Owners: Margaret and David Blount
Products: Screen-printed, theater-themed apparel
Price: Range from $15 to $25
What's in a name: "Our studio is located on Cranehill Avenue."
Find their work: Online at www.cranehillstudios.com, www.facebook.com/CranehillStudios and www.instagram.com/cranehillstudios
---
If you've ever worked on a high school theater production, no expression rings truer than: "I can't, I have rehearsal."
This is just one of the popular theater references apparel company Cranehill Studios has capitalized on with its Theatre Tees, a line of products aimed at thespians.
"We did find a high demand, particularly for theater kids," says Margaret Blount, who owns Cranehill Studio with her husband, David. "The kids that do theater are usually 'all in' and they revel in the in jokes of performing and all the theater culture superstitions that go with it."
The Blounts started Cranehill Studios in 2005 when David designed a series of beer and brewing-themed shirts.
When their boys got involved with the theater program at Dunbar Middle School for Innovation, the Blounts decided to start a line of related apparel.
"Our earliest designs focused on people involved in theater, like the stage crew, actor or stage manager," says Margaret. "Many of these remain our most popular, but we've branched out to include more musicals."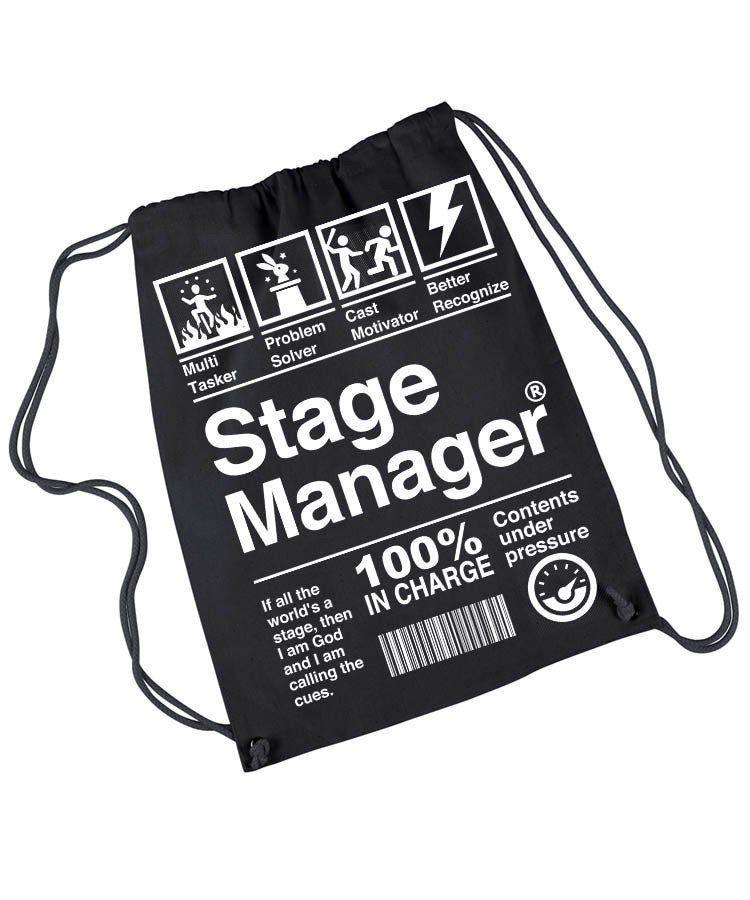 In the early days, Cranehill Studio started by designing their products and then had an outside company produce them. Now, they screen-print all their gear in-house using water-based inks, which Margaret says are both eco-friendly and softer than designs that use the standard cut vinyl or plastisol transfers.
When coming up with new designs, Margaret says they listen to lots of cast albums, search for recognizable moments in famous shows and consider various aspects of theater life.
"When we first approach a design concept, our primary consideration is our audience," says Margaret. "It's not enough to have a clever saying, you need to develop a design that a young performer or savvy theatergoer will actually wear."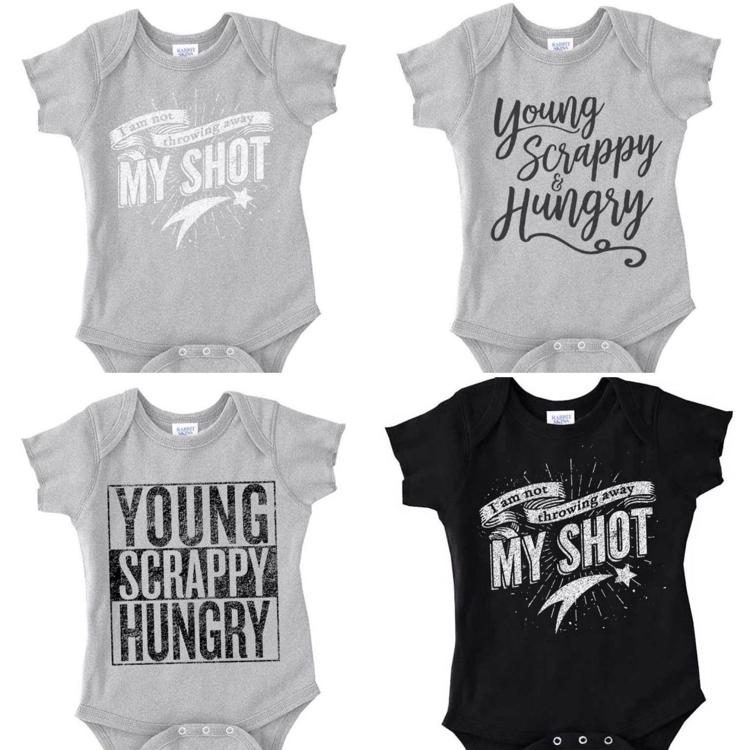 This strategy has led to designs like "Straight Outta Rehearsal," a spoof on the famous N.W.A. song; a picture graphic advertising the importance of the stage manager; and a few products specifically for fansies (that's fans of Disney's "Newsies" for you non-theater folks). In keeping with current theater trends, there's also an entire string of "Hamilton"-related products.
"I'm a sucker for the baby onesies that say 'Young, Scrappy [&] Hungry,'" says Margaret, referencing a line from "My Shot," one of the most famous songs in the Lin-Manuel Miranda musical. "But I think my absolute personal favorite is our 'Drama Mama' shirt, because that's what I am. I'm the mama of the kids in drama."
Emma Schkloven covers arts and entertainment for The News & Advance. Reach her at (434) 385-5489, and follow her on Twitter and Instagram @byEmmaSchkloven.