Liberty sophomore Amber Bishop and junior Julia DiMartino were named the Big South preseason player and pitcher of the year, respectively, by the conference coaches Wednesday.
The Flames were voted to finish second in the conference preseason poll after going 46-24 last season, winning the Big South regular-season championship and claiming the inaugural National Invitational Softball Championship.
Longwood was the preseason pick to win the Big South after winning the past three conference tournament titles. The Lancers received five first-place votes to the Flames' one.
Bishop, a second baseman, was named the conference's freshman of the year last season after totaling 85 hits, 55 runs scored and 66 RBIs.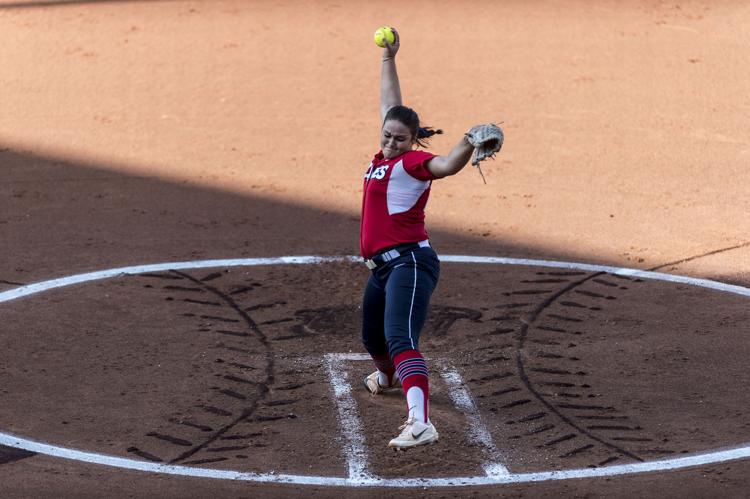 DiMartino is the reigning Big South pitcher of the year after posting 22 victories and leading the conference with seven shutouts, a 1.91 ERA and 175 strikeouts.
Campbell and Charleston Southern each received one first-place vote and were picked to finish third and fourth, respectively, in the preseason poll. Radford, Winthrop, Presbyterian and Gardner-Webb round out the eight-team poll.