Jermiah Smith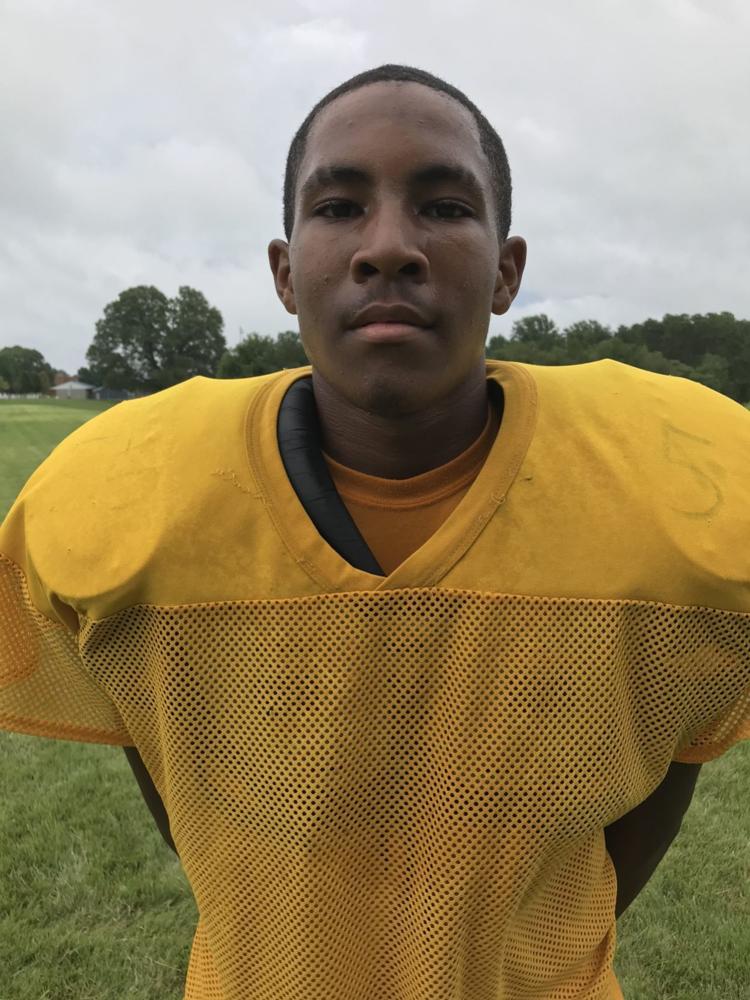 William Campbell, Football, QB, Jr.
The junior southpaw threw for a single-game career high in Week 2, tallying 248 yards and completing 7 of 16 passes, two of which went for touchdowns. In two games, he has thrown for 346 yards, three touchdowns and completed 14 of 31 attempts.
Krystian Rivera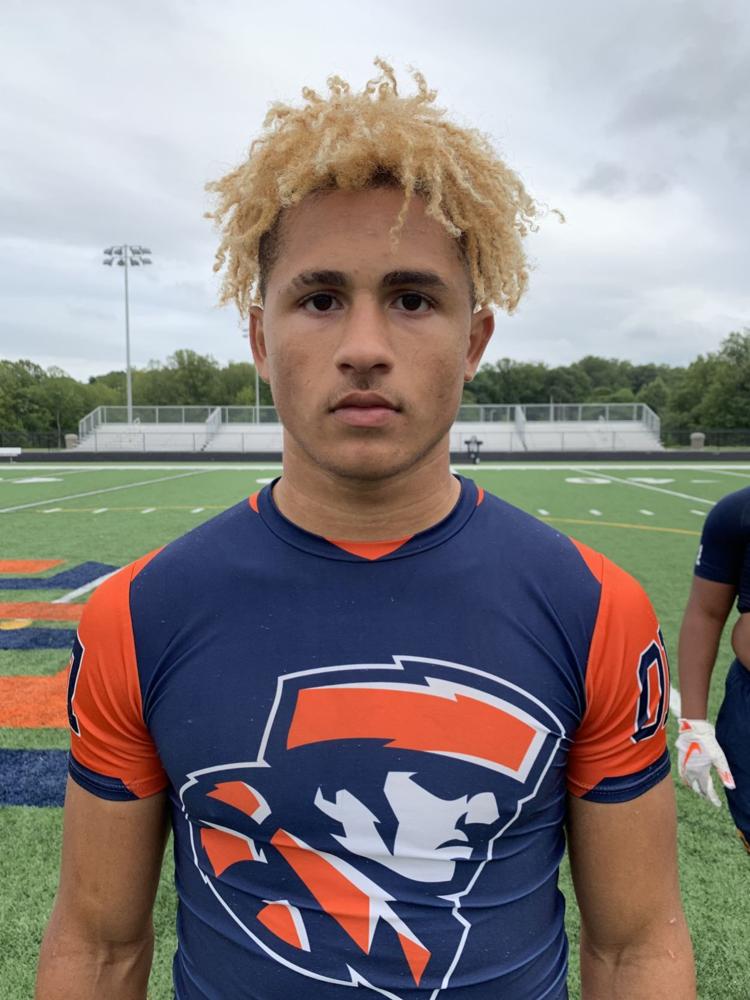 Heritage, Football, LB/RB, Sr.
Rivera was Heritage's leader on defense in Week 2, helping the Pioneers to a 57-20 road win at John Marshall. The all-state defender currently has 8 solo tackles, one tackle for a loss, 2 assists and 3 sacks. His presence will be important tonight if Heritage is to make a defensive stand against Appomattox.
Katie Vaughan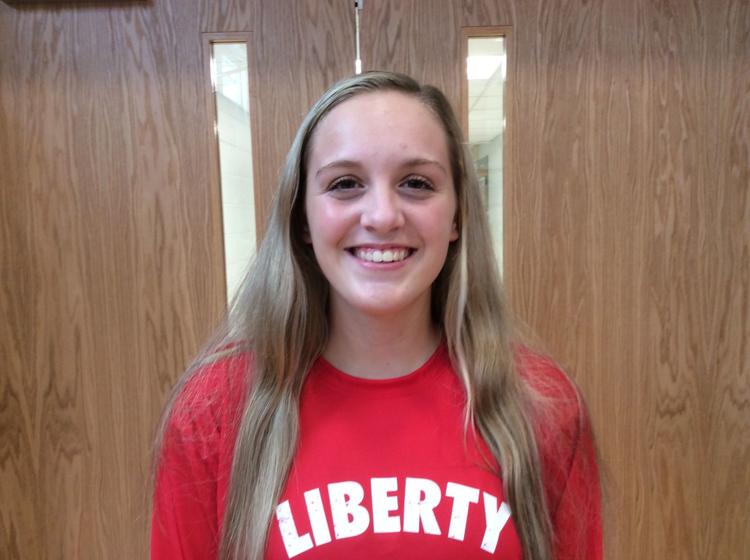 Liberty High, Volleyball, OH, Sr.
Vaughan has been one of several standout players for Liberty, which has won nine of its first 10 games. She has 30 total kills in her last four games. She was in double figures in digs against Bassett and Heritage before smashing seven kills and delivering 14 digs in a top-tier district battle with Brookville on Thursday night.
Garnet Manley III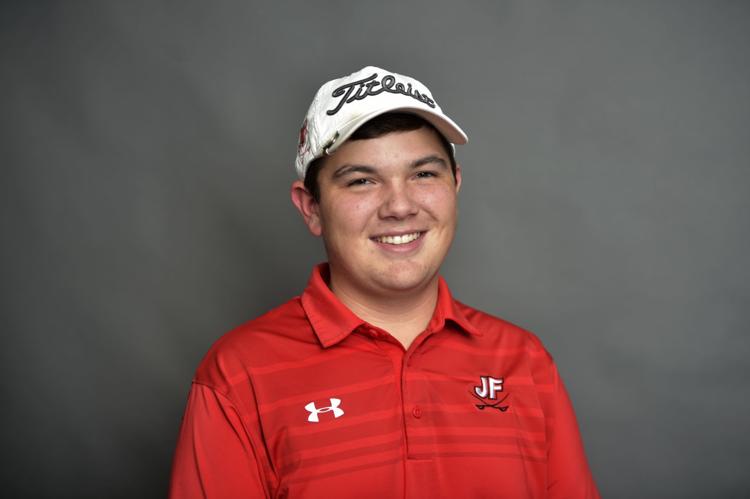 Jefferson Forest, Golf, Sr.
The JF standout turned in a 5-under-par 31 to earn medalist honors in a Seminole District match at Ivy Hill Golf Club on Sept. 4. That 9-hole round consisted of four birdies, one bogey and an eagle. Manley also manages to remain a force on the junior circuit. He finished one shot off the lead at the Junior National Championships in South Carolina earlier this month. He has four high school victories this season.
Daniel O'Brien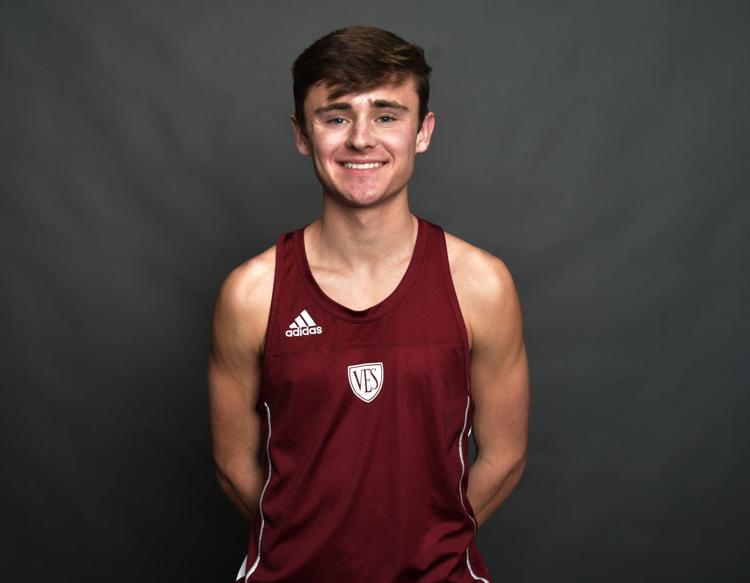 Virginia Episcopal, Cross Country, Sr.
O'Brien has started his senior season off with a bang, winning both events in which he's participated. He cruised to victory at the Blue Demon Invitational on Aug. 31, running a 16.23 in the 5K and winning by nearly a minute. Then he broke away for a speedy 15.24 at the Pole Green XC Classic in Mechanicsville on Saturday.
Football Top 5
E.C. GLASS (1-0)
The Hilltoppers return from their bye to take on a tough Franklin County squad tonight.
HERITAGE (1-1)
The Pioneers went head-to-head with a national powerhouse in Week 1 before picking up their first win last week.
APPOMATTOX (1-1)
The Raiders looked much better in Week 2 after struggling in a season-opening loss to Buckingham.
GRETNA (2-0)
The Hawks are on fire, having scored 108 points in their first two games and allowing 14 points per game on average.
WILLIAM CAMPBELL (2-0)
The Generals have received strong offensive and defensive performances so far. Their improvement will make the Dogwood a difficult district.