Around the Seminole District, Mya Hamlet is known as the player of the year. Among her E.C. Glass girls coaches and teammates, she has another title: the GOAT.
Hamlet, a senior on the varsity girls basketball team, has earned the moniker — the one that shows up in a group message between members of the team — this season.
It's hard to say definitively that Hamlet is, in fact, the greatest of all time with a program that stretches back decades, but first-year Glass coach Anitra Thomas is confident in her assessment of her star player.
"In that top percentile for sure," said Thomas, who added even during her playing days at Brookville earlier this decade, Glass didn't put another player as good or versatile as Hamlet on the court.
Hamlet's teammates, too, know well what Hamlet can do. She's a scorer, a contributor all over the court, a game-changer.
"She's a bucket," said sophomore guard Jamiyah Henry. "When I pass her the ball, I know she can score. I get like all my assists from Mya."
Of late, Hamlet has taken over for the Hilltoppers (22-4), a team that features plenty of scoring options. In the postseason, Hamlet's scoring average is up to 17.6 points per game, buoyed by big performances against Amherst in the Seminole District championship game — when she scored 21 of her 25 points after halftime after taking just three shots the first two quarters — and against Pulaski in the Region 4D Championship (23 points).
In 26 games, she has averaged 12.5 points, a number Thomas cautioned is somewhat deceiving.
There are nights when Hamlet doesn't score quite as much, Thomas explained, but instead becomes a facilitator, an indication of her versatility.
"She's an all-around player," Thomas said of Hamlet, who most closely fits the mold of a forward on the high school girls scene. "She can run your 1. She can run your 5. She can jump out the gym. She has it all."
Thomas has demanded a lot of Hamlet, she admitted. But that's Thomas' duty.
"As a coach, my job is to challenge you mentally. Push you out of your comfort zone, and, in ways, force you to do things you never thought about doing. As a coach, I know that it's in your game, you just haven't pulled it out yourself," Thomas said of what she calls "speaking life" into Hamlet.
"I think a lot of times, in certain situations, I've needed her to be that go-to player."
Oftentimes, Hamlet, the player who laughs off the praise she gets, wasn't ready to step into the spotlight, Thomas said. Hamlet admitted as much, too. There were times Thomas would tell Hamlet to take a 3-point shot — that part of her game she's still working to perfect — or she'd drive home to Hamlet the idea that Hamlet, more than anyone else, needs to take over and demand the ball in crunch time.
"Sometimes I'm like, 'I don't know about this coach.' … Sometimes I'm like, … 'Oh my gosh, what else do you want me to do?'" Hamlet said, then added how much Thomas' high expectations have come to shape her.
And as Hamlet's learned to step up for the Hilltoppers — whether that means providing more scoring, guarding an opponent's best player for all 32 minutes, diving on the ground for a loose ball or searching out rebounds — she's gained confidence.
"That's probably the thing I'm most proud about," Thomas said of Hamlet, who also averages nine rebounds per game to go with her double-figure scoring average.
Hamlet's progression, too, has come from her work on her own.
In the offseason, she ran "miles and miles" to get in shape to play every minute on game day. She lifted weights and put up tons of shots, and she worked on her technique, too.
"I did a lot of sit at the free-throw line, hit a move, finish around the basket," Hamlet said in an explanation of how she's come to be such a driving threat.
In the lane, she doesn't let anyone get in her way, resulting in plenty of trips to the free-throw line, where she shoots a team-high 71%.
Back when it all started, when she stepped on the court as an 8-year-old on a Lynchburg rec team, Hamlet couldn't have imagined she'd be where she is now.
In the past decade, there were plenty of things to stand in the way. For a few years after her time in rec league, basketball wasn't part of her life, and just two years ago, an ankle injury ended her sophomore season.
There are days now when the senior — who sports better than a 4.0 GPA and who has garnered looks and offers from a number of Division II and III and other schools — plays the "what-if" game.
"When I think about it, I'm like, 'Wow, what if my dad didn't force me to play my seventh-grade year? How different would things be? And what if I didn't grind over the summers when school basketball wasn't going on, those middle school and early high school years? Where would I be?'" Hamlet said.
This season, though, has taught Hamlet that if you work at something, if you stick with it, good things will come.
For Hamlet, all that extra work, including the days in her middle school years she spent putting up shots on the blacktop at the park while her younger sister played and the additional time in the gym as a high schooler, has paid off.
There's the plaque she has for earning the district's top honor, player of the year, and the rebirth of the Hilltoppers girls basketball program, which for years struggled to record even a few wins each season. And, of course, there's a chance to help keep her team's season alive on the biggest stage: the state tournament.
"I don't want this to end," Thomas said, recalling "the GOAT's" note to the rest of the Hilltoppers in the team group message last week.
Headed into their state quarterfinal matchup with Loudoun Valley, Thomas and Henry both looked toward the future. A season without Hamlet will be tough on and off the court.
"It's gonna tear me up to lose her," Thomas said.
But the Hilltoppers still have at least one more game with their engine, the meeting with the undefeated Vikings (22-0) at 7 p.m. Friday night. Hamlet and her teammates will make the second state tournament appearance in program history in the quarterfinals at Woodgrove High.
Hamlet has thought about the possibility of her high school career ending there, but her focus, instead, is on helping her team secure one more game.
"I just do what I have to do to try to come out with a win," she said.
Photos: Recent high school basketball action
Region 4D girls basketball championship game 9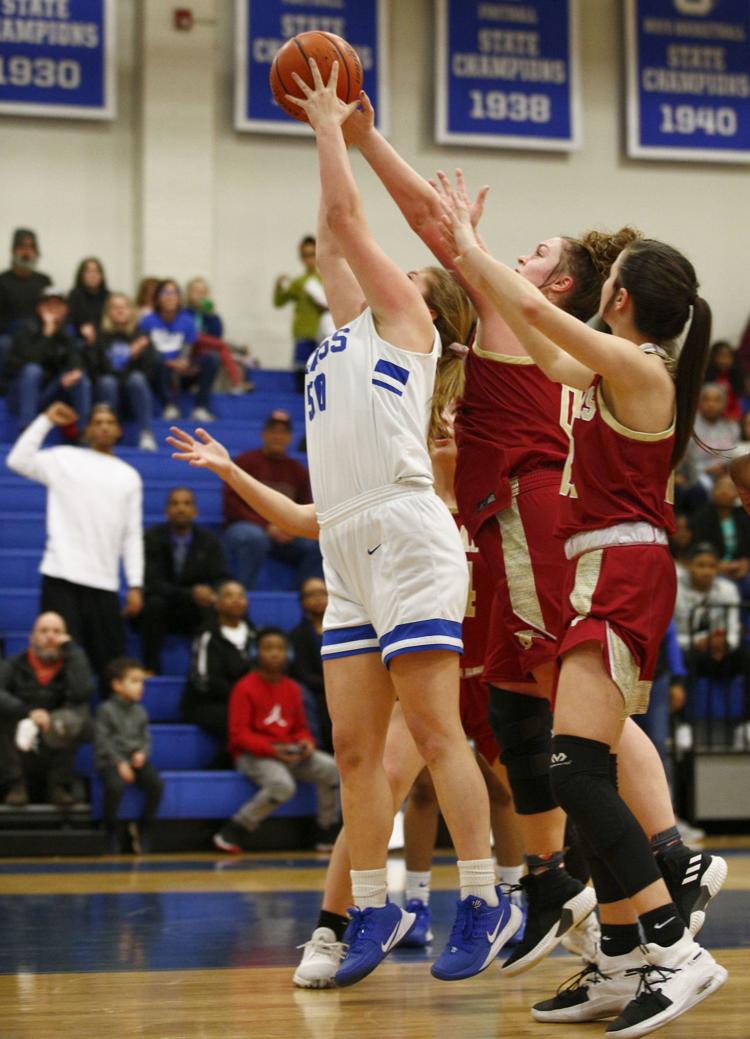 Region 4D girls basketball championship game 8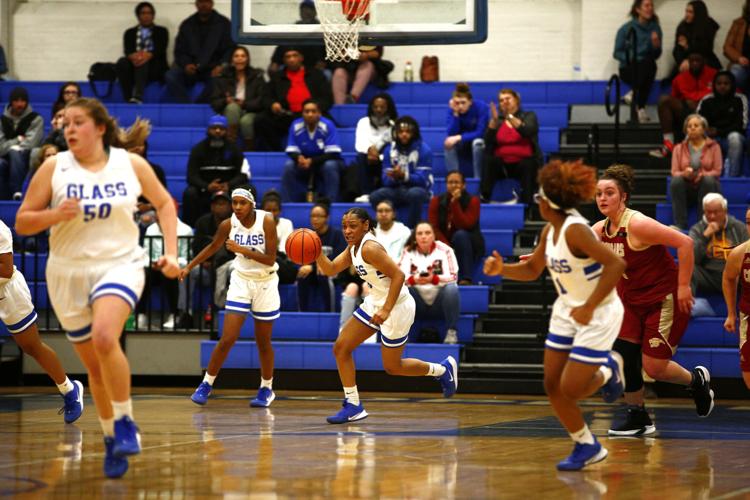 Region 4D girls basketball championship game 6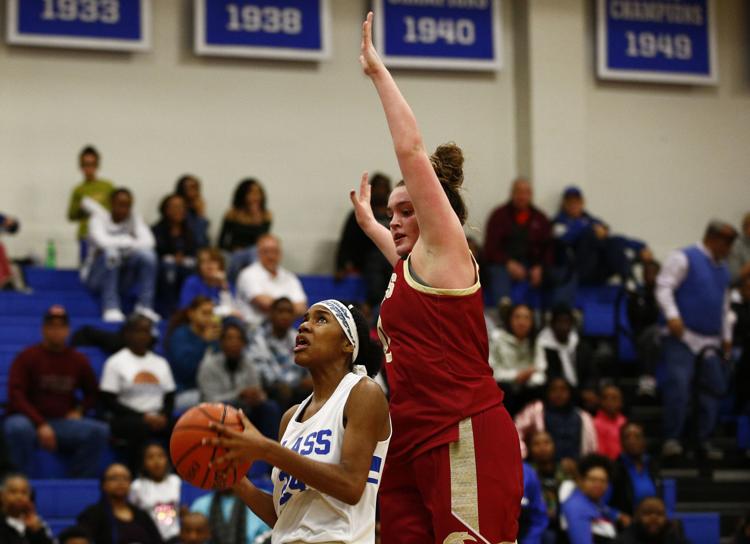 Region 4D girls basketball championship game 7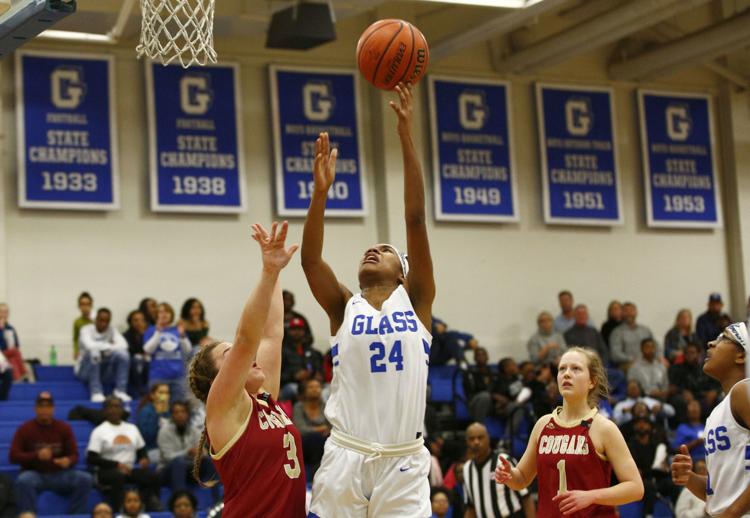 EC Glass Girls 04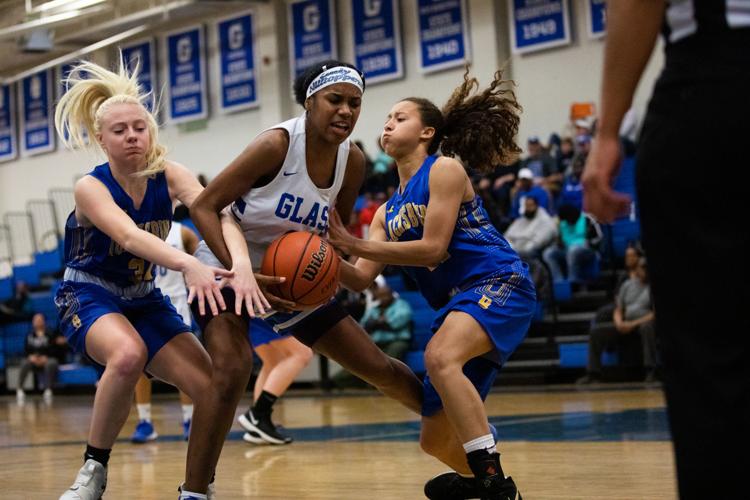 EC Glass Girls 09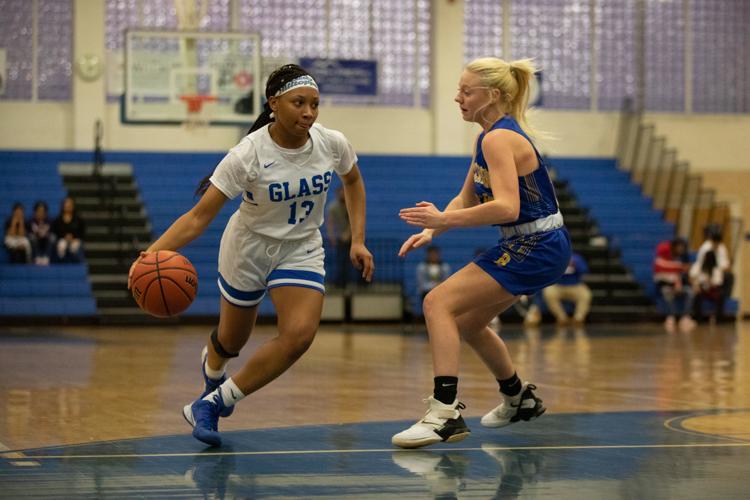 EC Glass Girls 03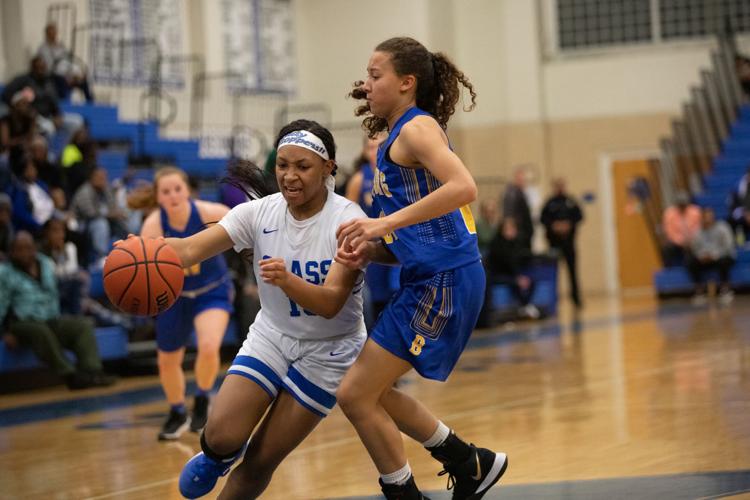 EC Glass Girls 02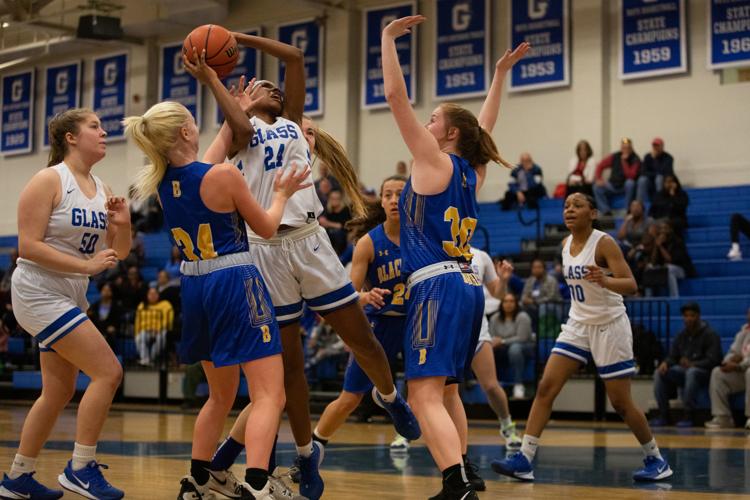 EC Glass Girls 11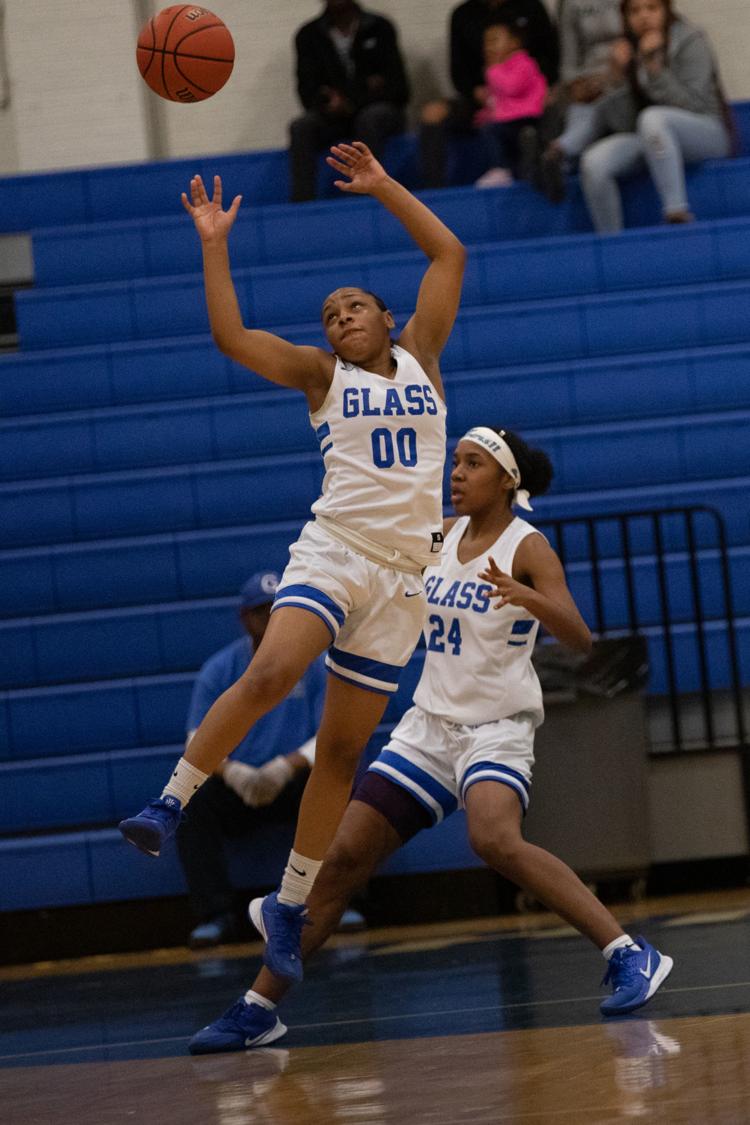 Glass Basketball 06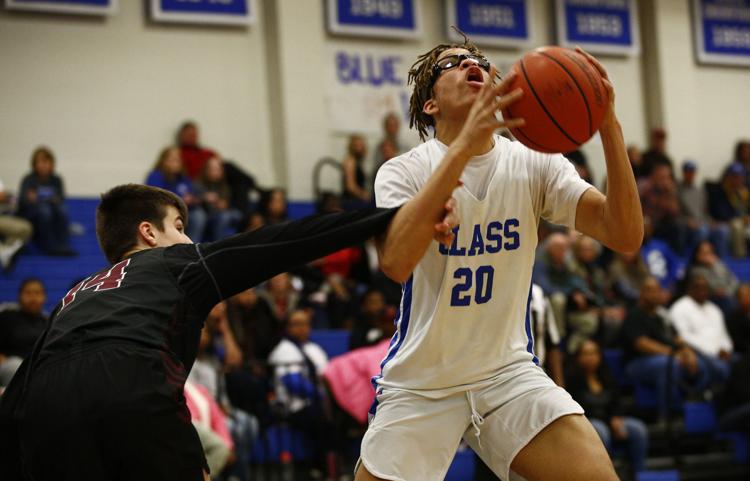 Glass Basketball 04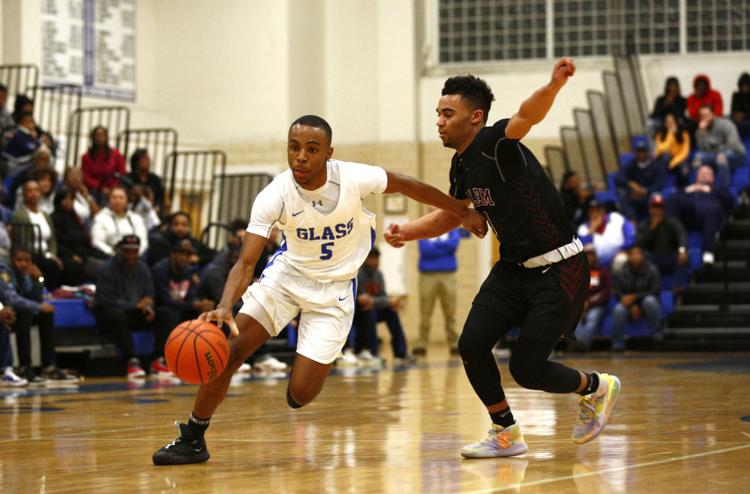 Glass Basketball 02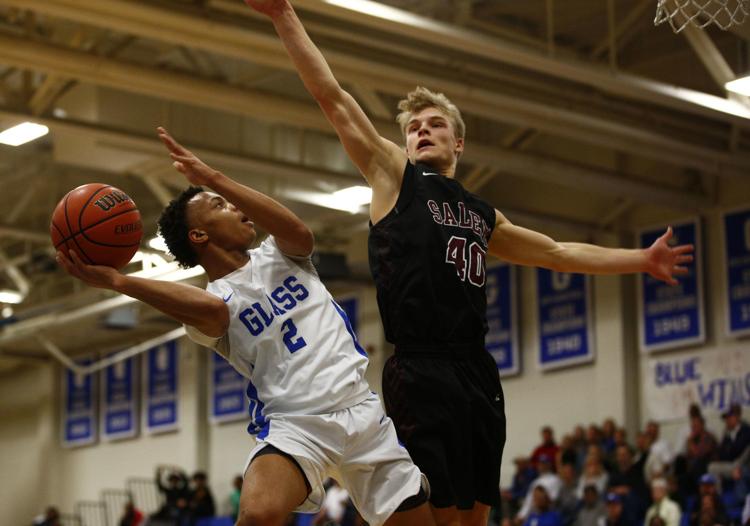 Glass Basketball 05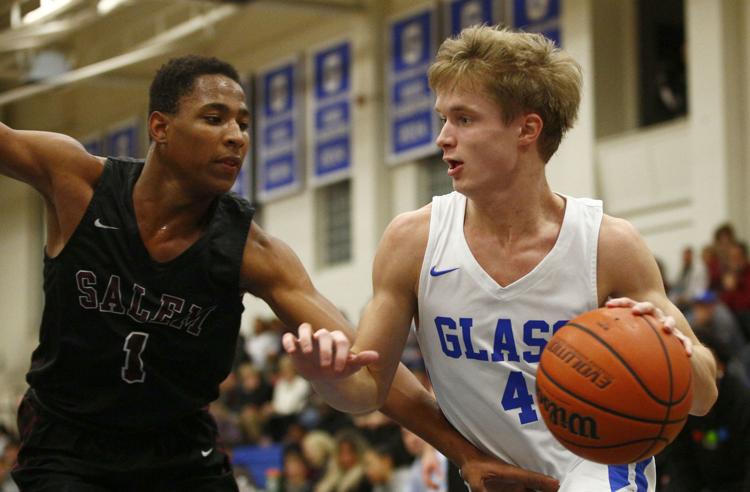 Glass Basketball 07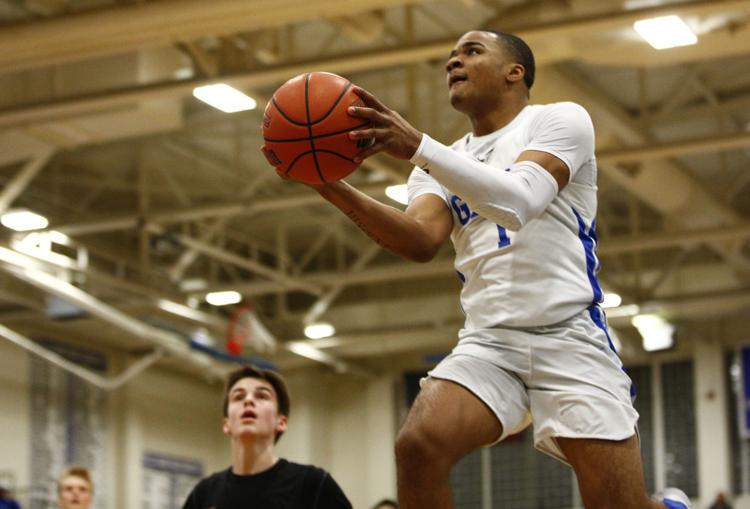 E.C. Glass-Liberty Christian 01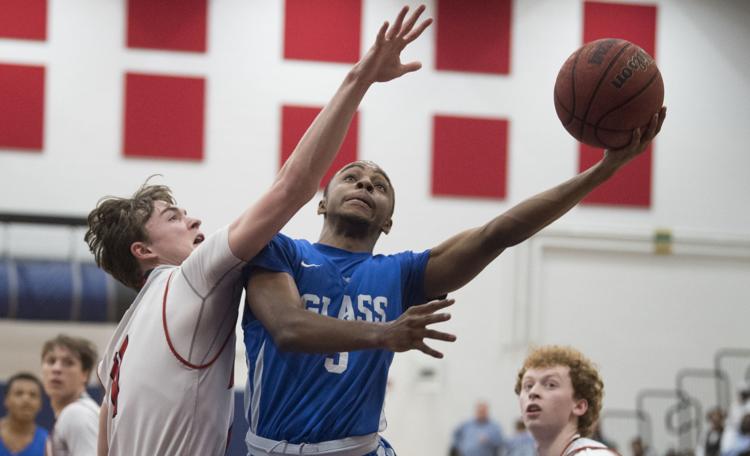 E.C. Glass-Liberty Christian 03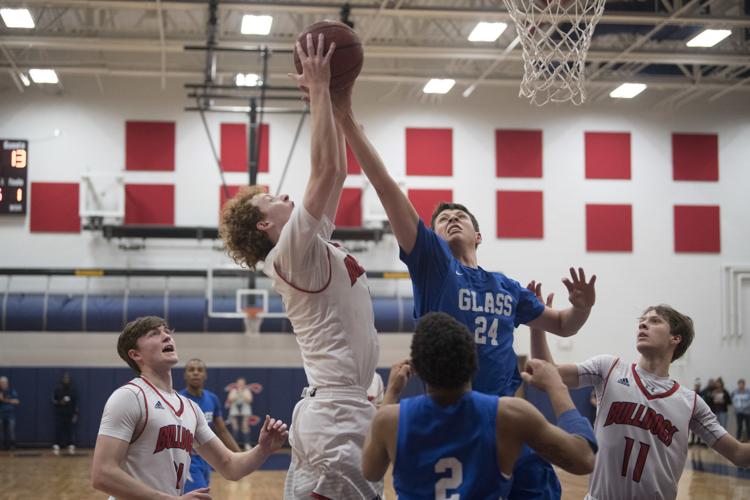 Amherst-E.C. Glass 04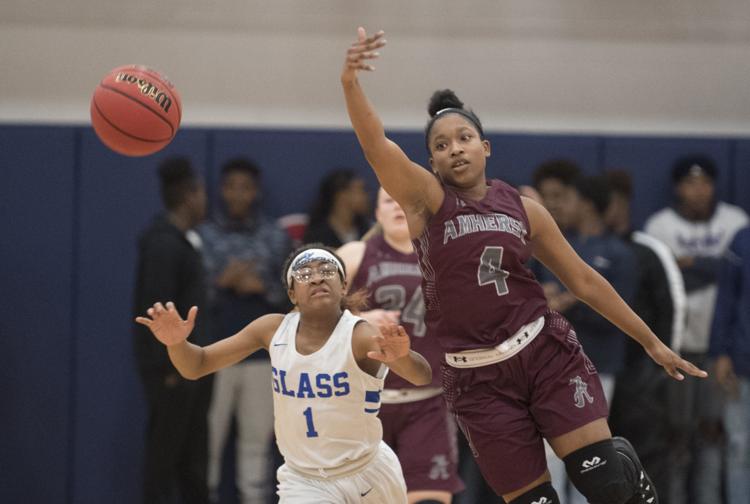 Amherst-E.C. Glass 01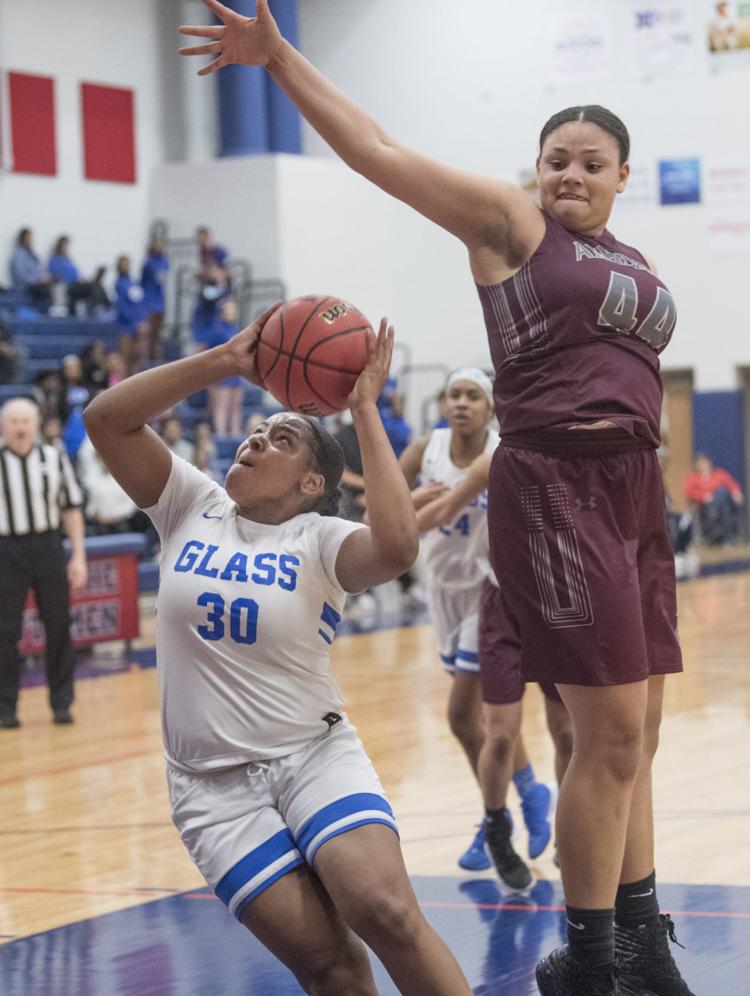 Basketball 07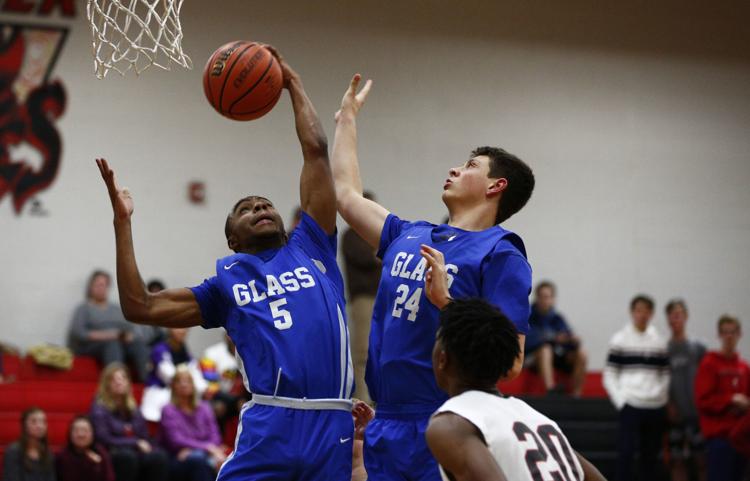 Basketball 09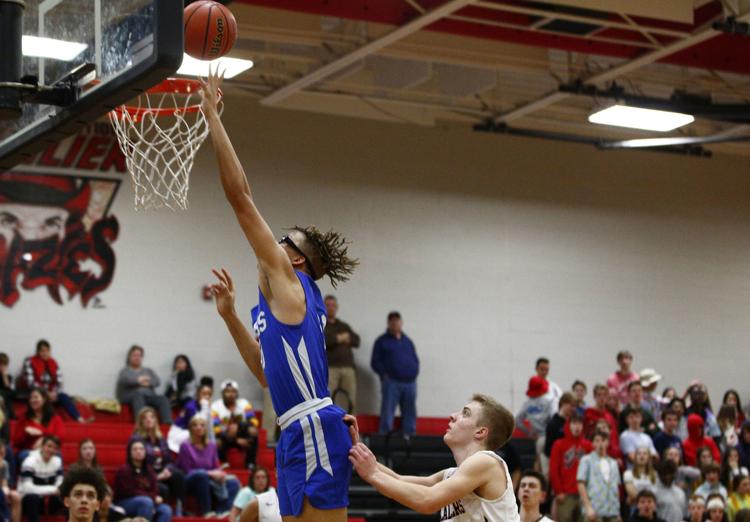 Basketball 06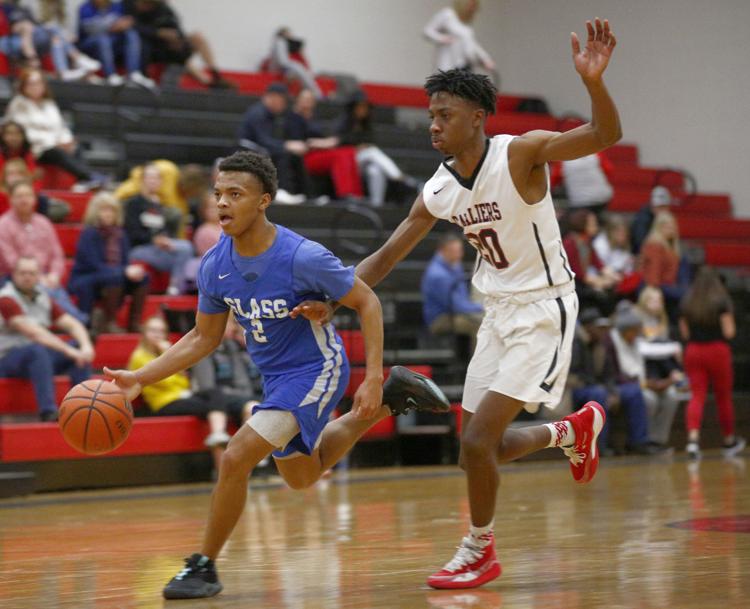 Basketball 01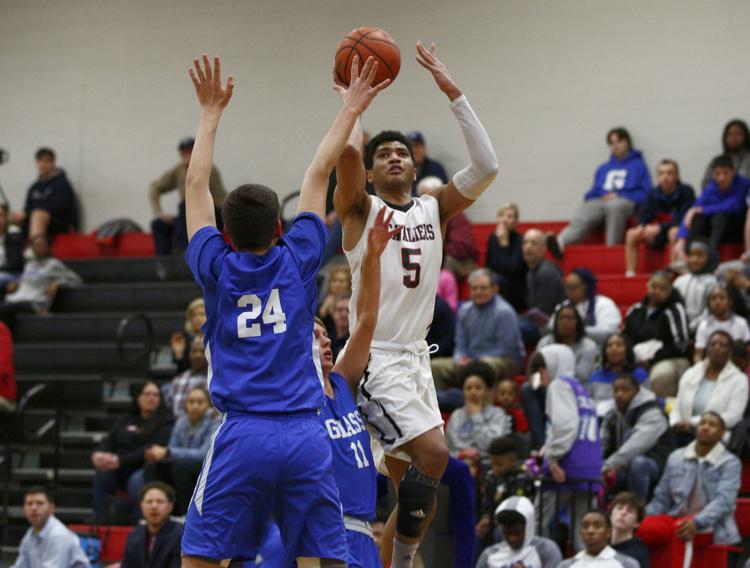 Basketball 04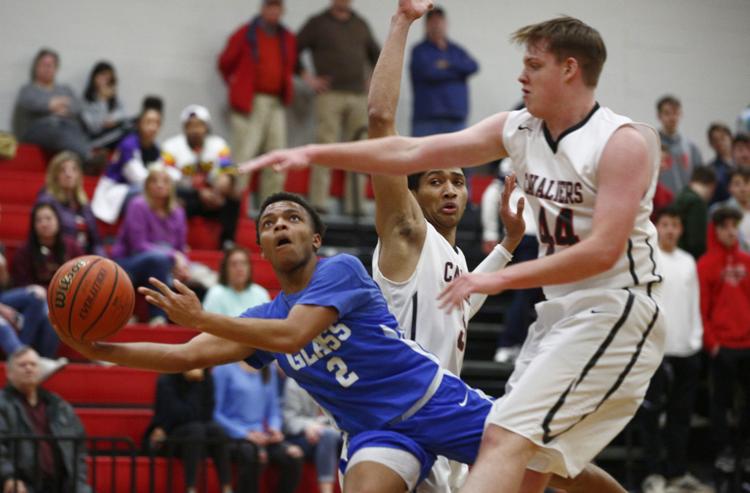 JF vs. Heritage 05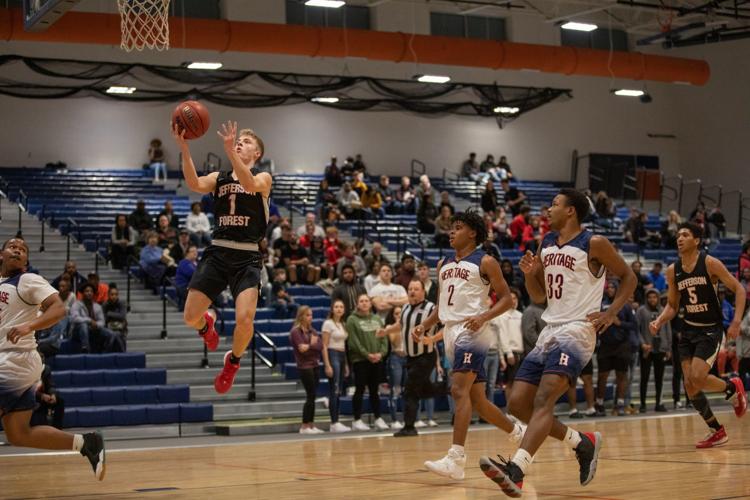 JF vs. Heritage 04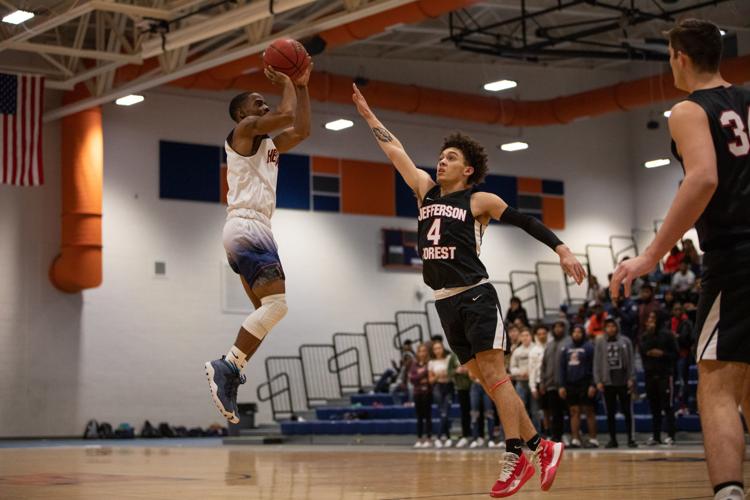 JF vs. Heritage 01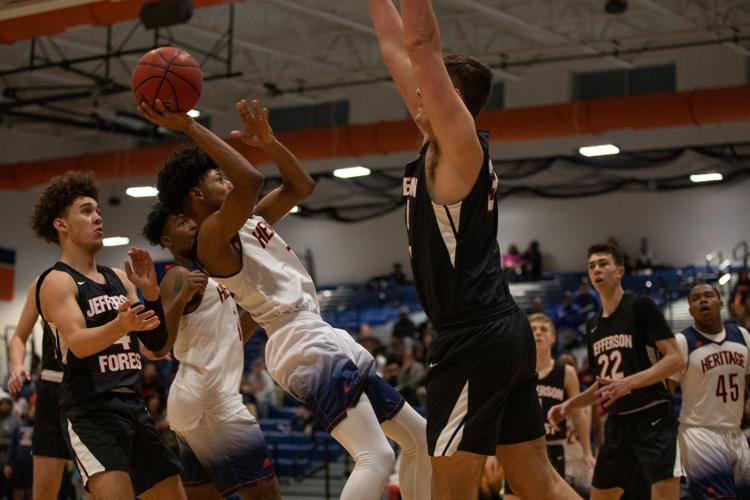 JF vs. Heritage 11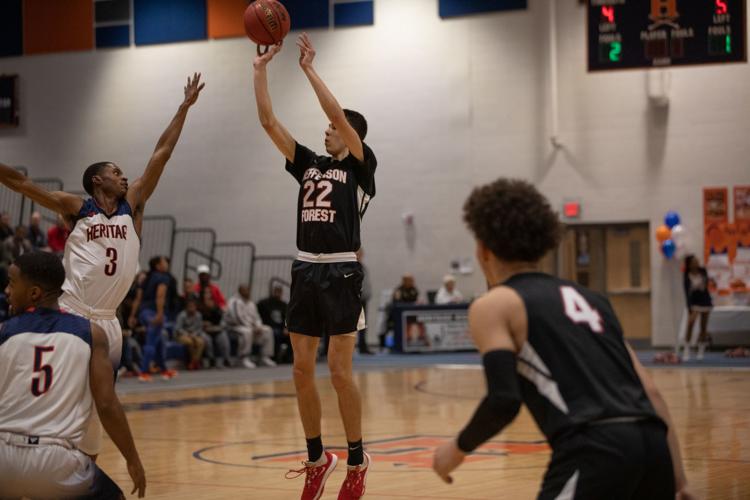 JF vs. Heritage 14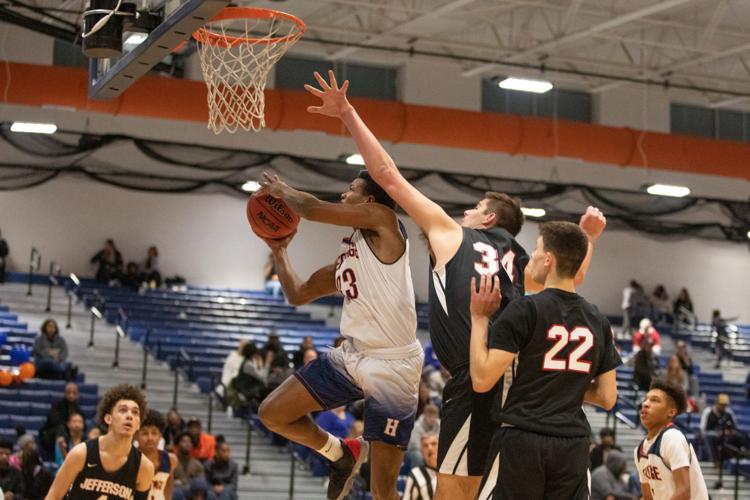 JF vs. Heritage 15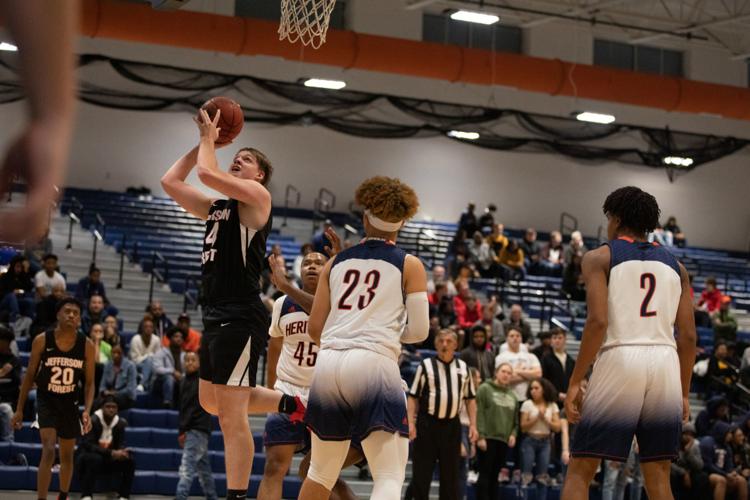 JF vs. Heritage 06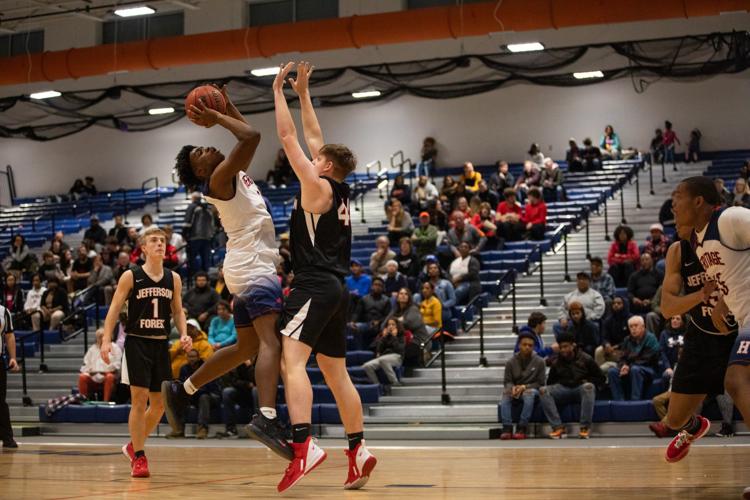 JF vs. Heritage 08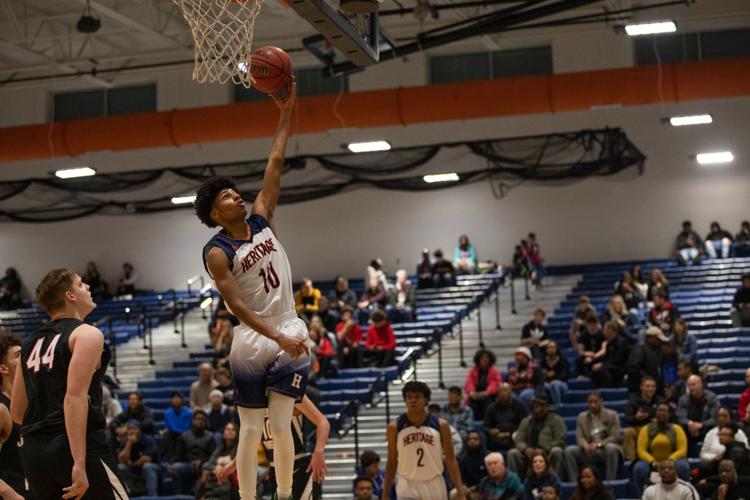 JF vs. Heritage 13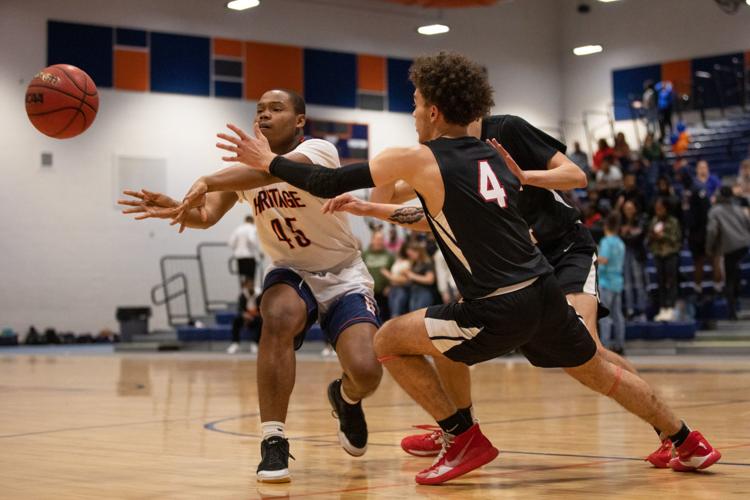 JF vs. Heritage 12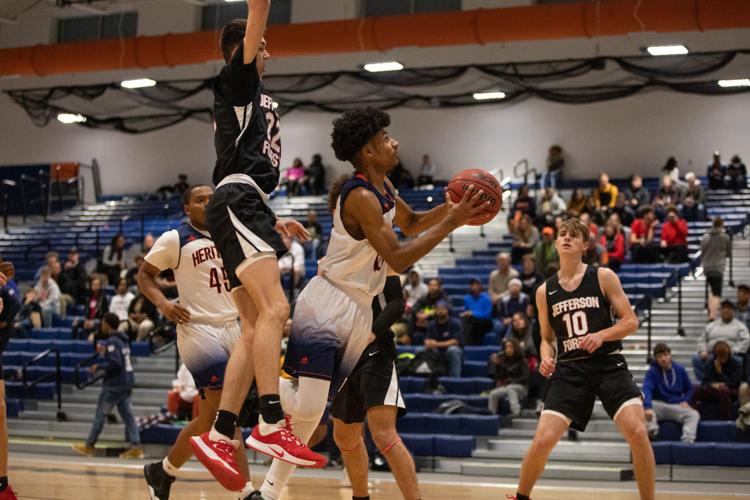 20200208_lna_sports_brookvilleecggirls_p02.JPG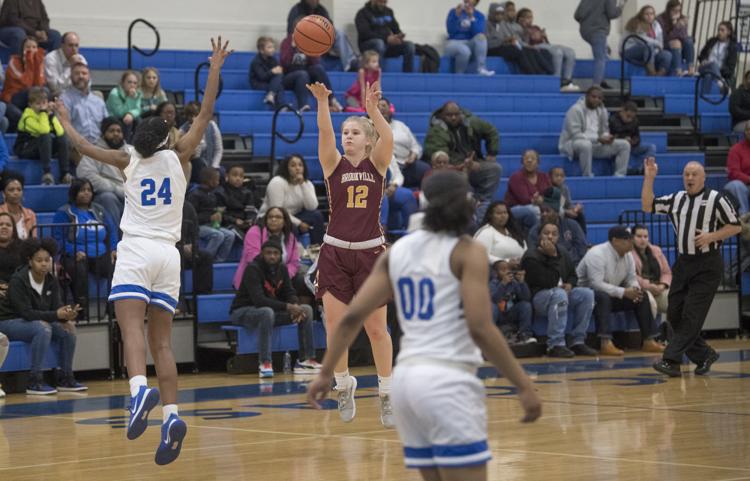 20200208_lna_sports_brookvilleecggirls_p03.JPG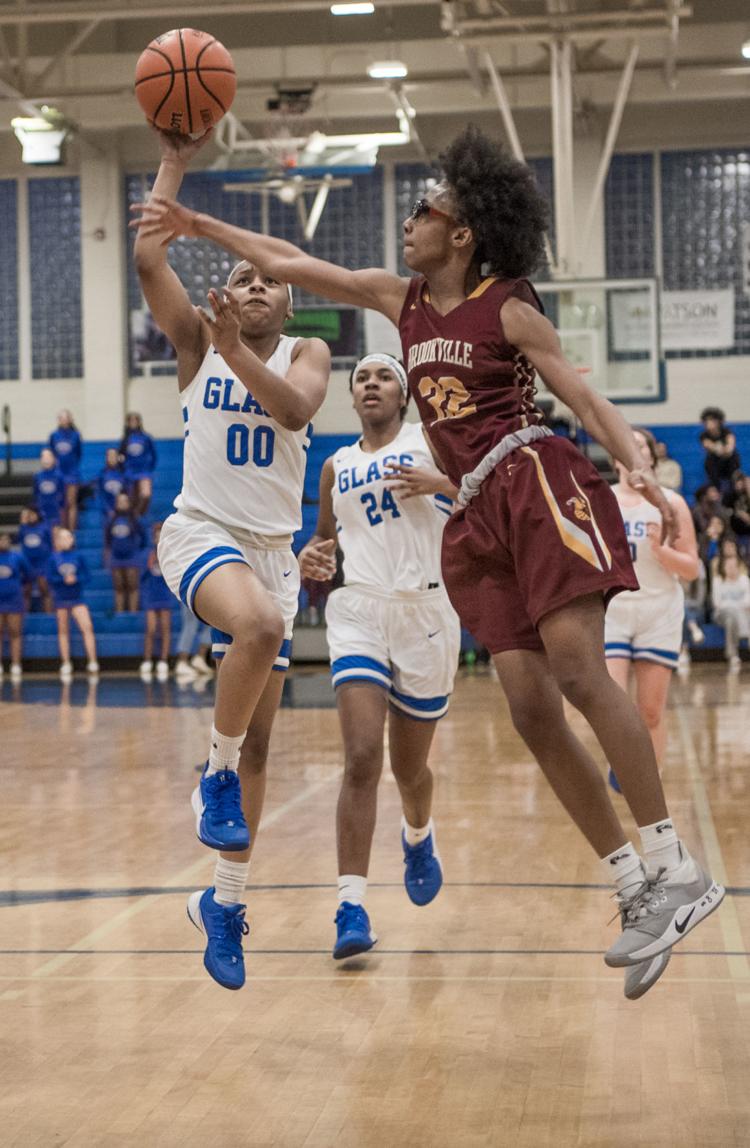 20200208_lna_sports_brookvilleecggirls_p04.JPG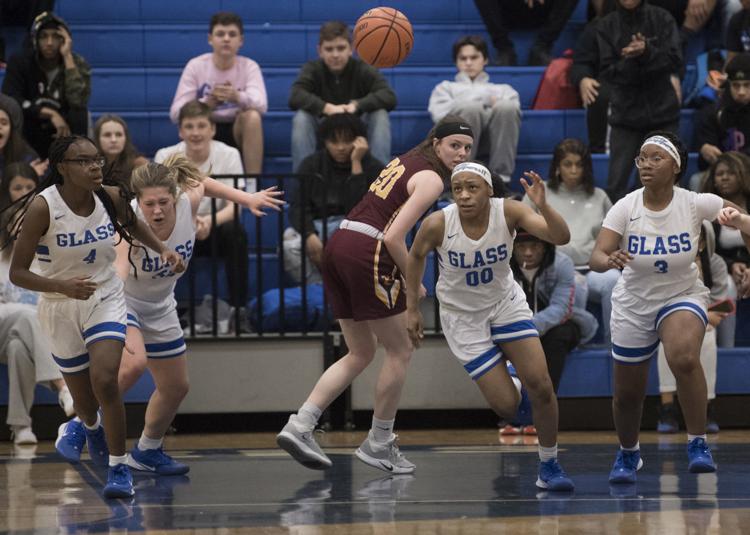 Glass-Heritage 1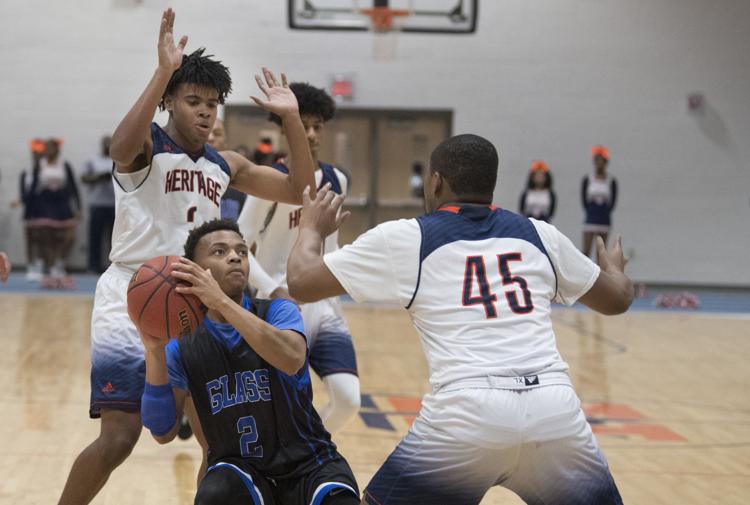 Glass-Heritage 4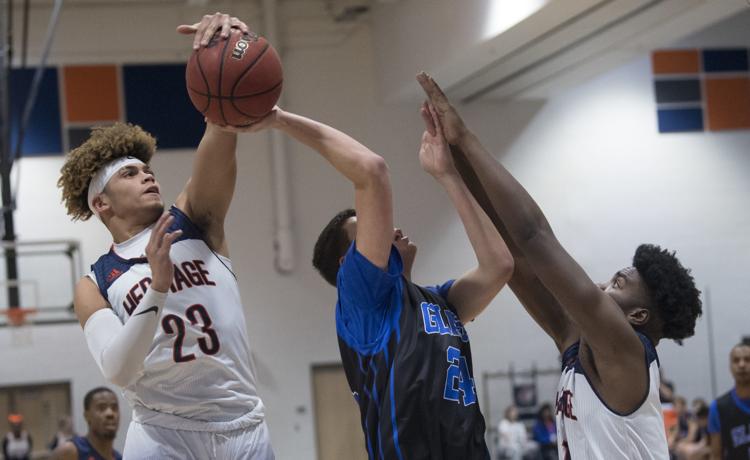 Carter 5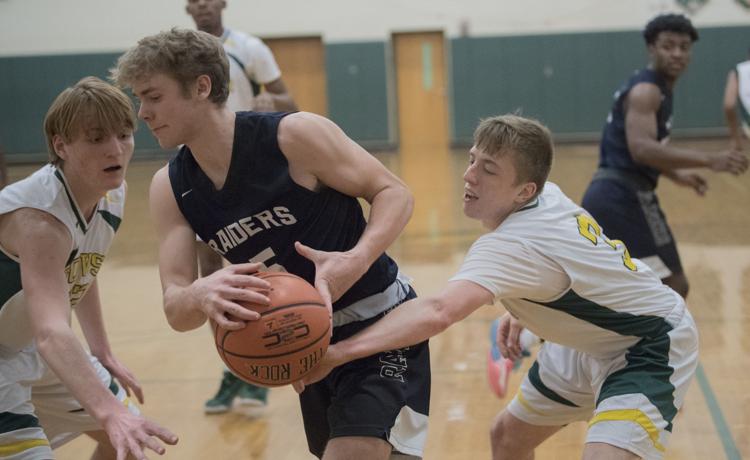 Carter 3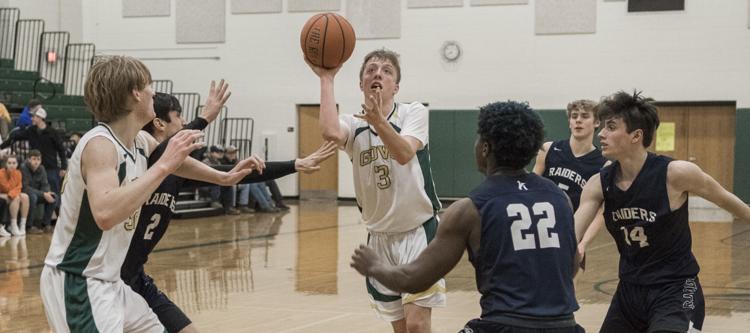 LCA vs. E.C. Glass 04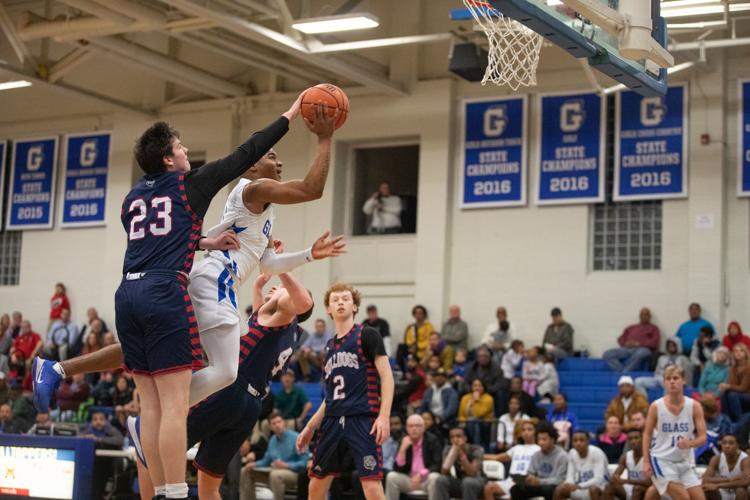 LCA vs. E.C. Glass 01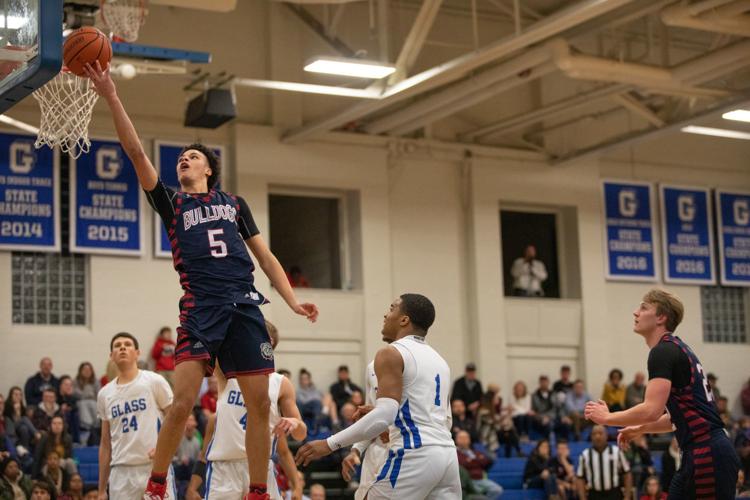 LCA vs. E.C. Glass 09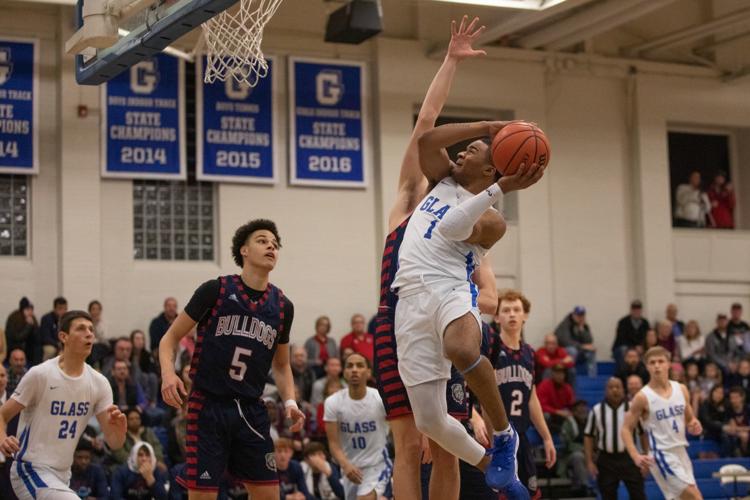 LCA vs. E.C. Glass 16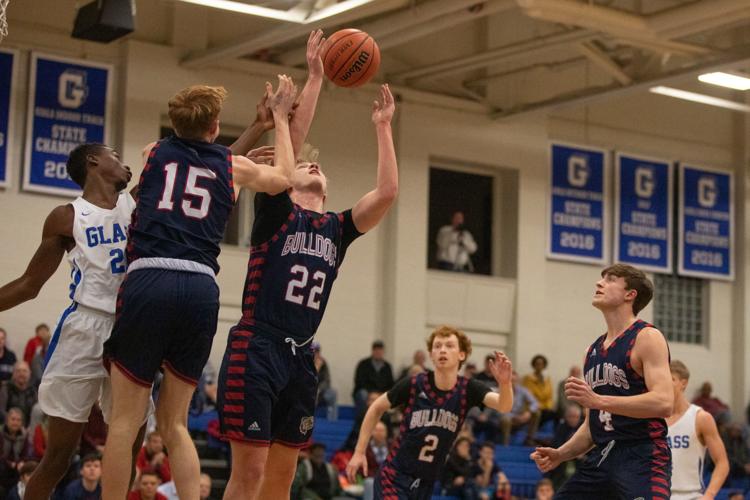 LCA vs. E.C. Glass 14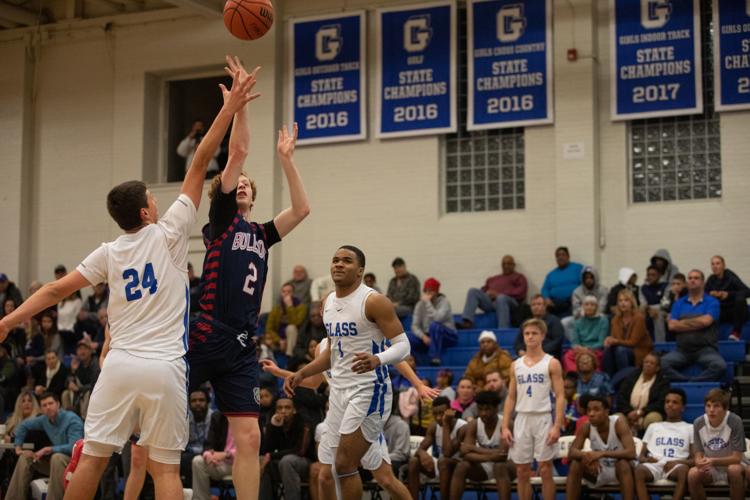 LCA vs. E.C. Glass 11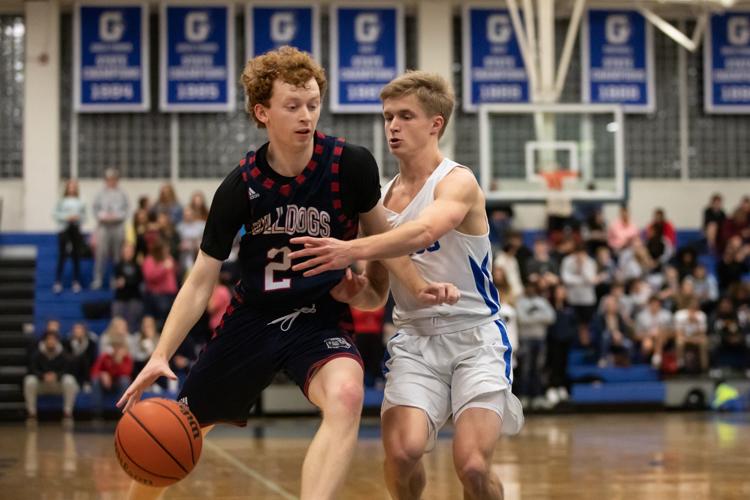 Girls basketball 02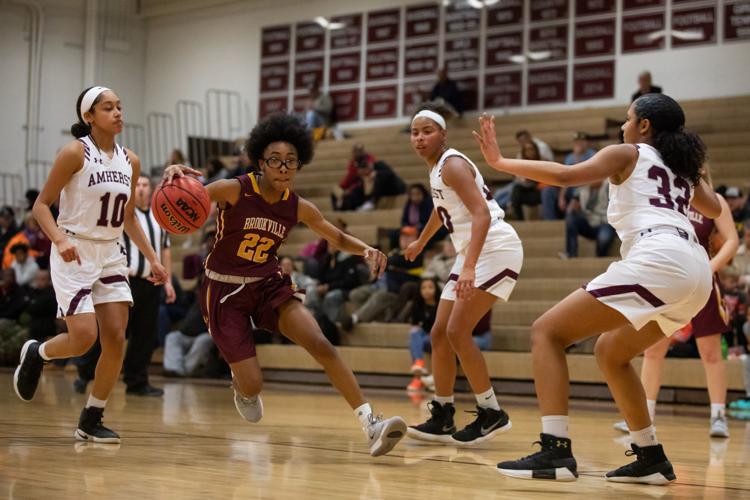 Girls basketball 7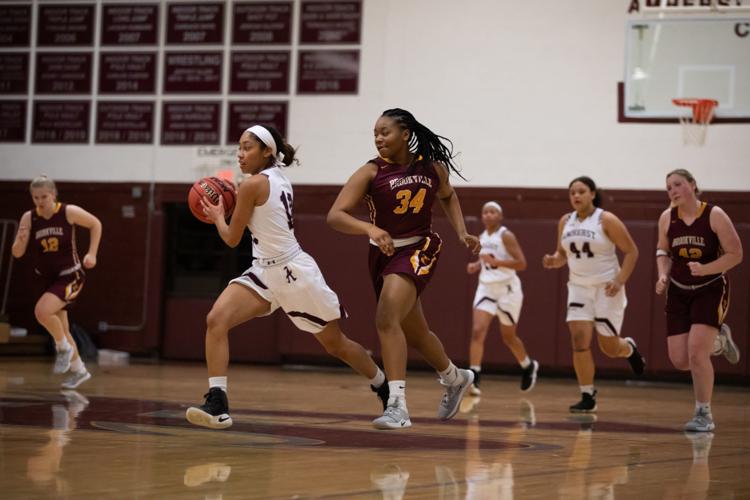 Girls basketball 8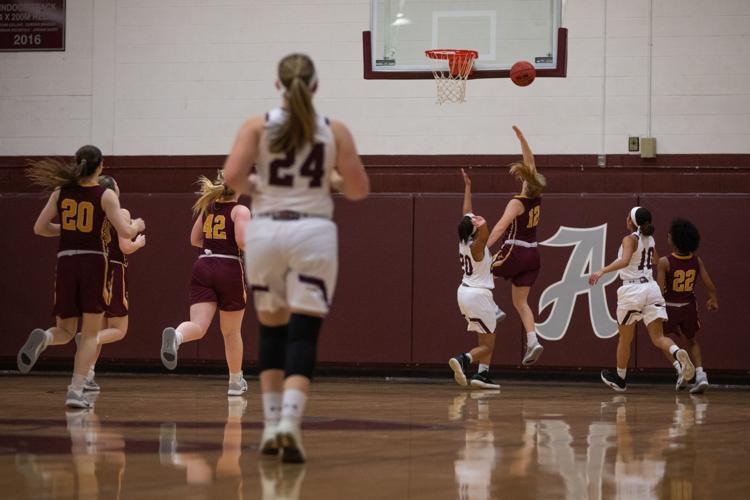 Girls basketball 03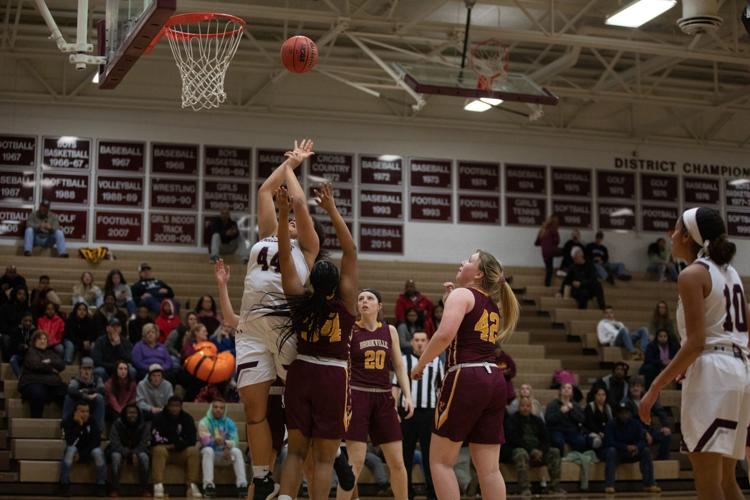 Girls basketball 12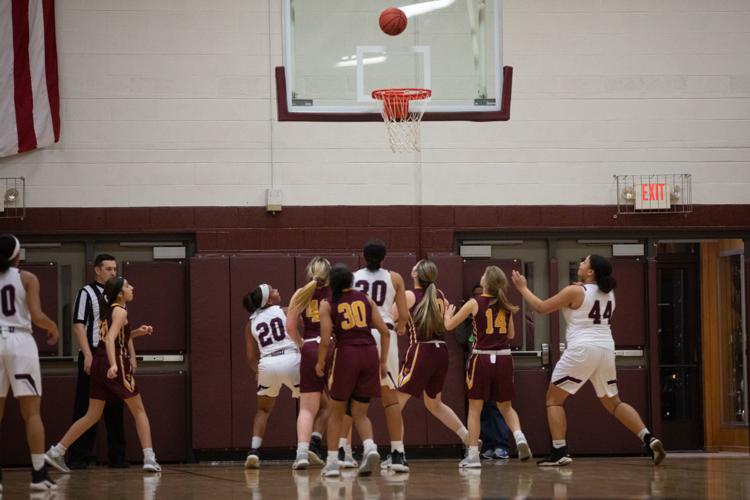 Girls basketball 10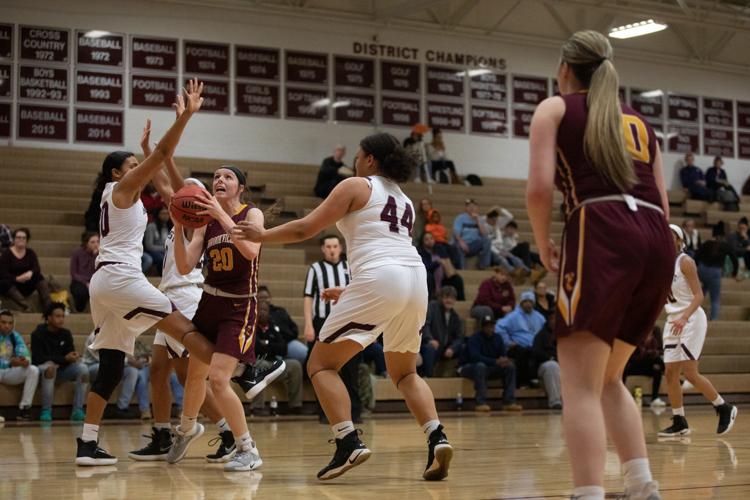 Girls basketball 04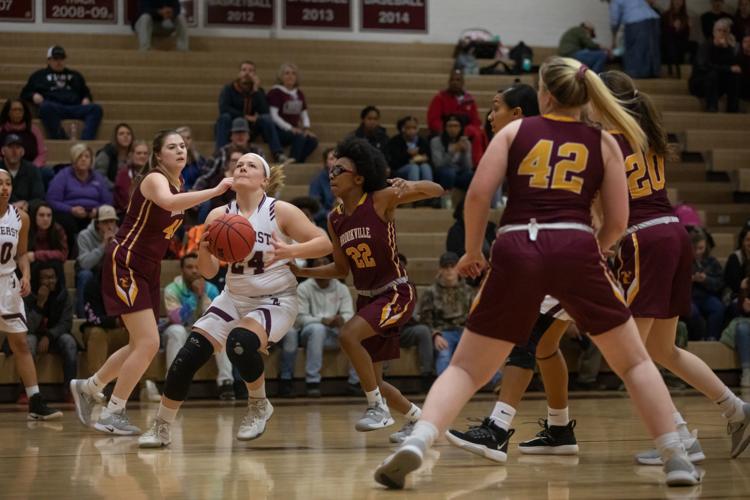 Girls basketball 01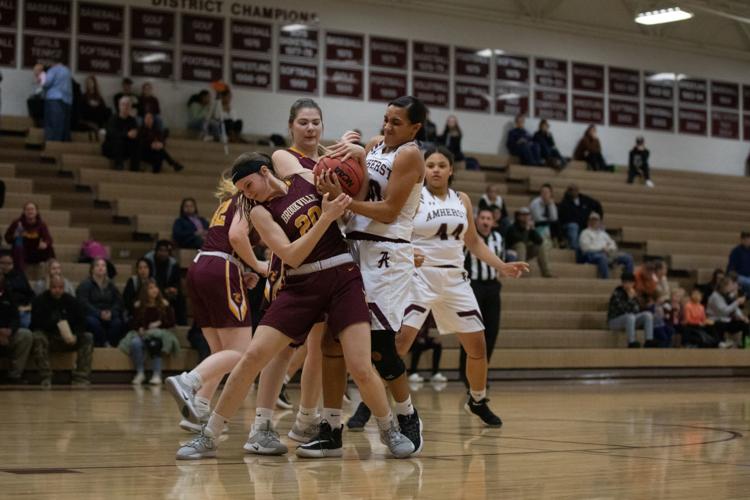 ~~ VERTICAL GALLERY: HIDE TITLES, UP FONT SIZE ~~