Paul Redgate and the rest of his coaching staff believe it's better to over prepare than under prepare.
So it only makes sense that this week, Redgate, the staff and the Liberty Christian boys basketball players would throw everything they can into practices. An appearance in the season's most exclusive tournament, after all, looms for the Bulldogs.
Friday in Salem, LCA's season is on the line as it takes on Cave Spring in the Class 3 state quarterfinals. The matchup between the Region 3C runner-up Bulldogs (21-6) and Region 3D champion Knights (25-2) is set for 8:30 p.m. at Roanoke College's Cregger Center.
For LCA, the game is the culmination of a history-making season, marking the first time the program has made it to the VHSL state tournament.
"The guys know this doesn't happen all the time," Redgate said. So his team, he added, has been locked in ahead of the battle. "They want to rise to the occasion and make the most of it."
The group incorporated a few extra wrinkles into practice this week as a result, players explained. In addition to hours of time in the film room — after Redgate has spent "seven hours a night" watching tape on Cave Spring himself, according to senior Connor Hartless — the Bulldogs have brought in extra guys to practice to simulate what the Knights could throw at them.
Among those extra bodies is Stephen Burggraf, a 2019 LCA grad who is a student up the road at Liberty University. In his extra time outside of his managerial duties for the Flames men's basketball team, Burggraf makes the short trek back to his alma mater often to help out his former team, Redgate said. During practice Wednesday, the quick former guard became a stand-in for any one of the guards Cave Spring showcases.
"I believe in over preparing. I tell my guys one of the ways you can gain confidence and one of the ways you can lose fear is by preparing," Redgate said. "… I want my guys to make sure when they see stuff in games, it's not the first time they've seen it."
The Bulldgos hope Burggraf will help them understand the tendencies of guys like Jalen Buster, Reed Pendleton and Adnan Jasarevic, all guards who can light up opponents from long range, create their own shots off the dribble or drive and dish to the big men.
LCA's defense will be tested in other ways, too. "They can do everything," junior Seth Hildebrand said.
Cave Spring features a pair of 6-foot-7 forwards in Parker Huffman and Matt Cagle, who will force the much smaller Bulldogs —whose roster doesn't include any player taller than 6-foot-4 — to be physical to prevent entry passes that could lead to easy shots around the rim.
LCA's last game, a crushing defeat in the Region 3C championship game to Western Albemarle at the buzzer, should serve as additional preparation. That game also featured a pair of lanky, tall posts.
Losing in the title game last week was hard, players admitted, but there's good that can come of it tonight.
"That stuff will eat at you. Region championship, that's one of those things you really want to win, and it was tough losing at the buzzer," Hartless said, "but we'll use that as motivation."
Other losses also have provided fodder for the Bulldogs, including the three defeats they suffered in their first four games this season. Then, they won 17 of 19 games to end the regular season.
And after a loss to E.C. Glass in the Seminole District championship game, LCA turned around and won two more win-or-go-home contests in region play to land a spot in tonight's quarterfinals.
To make the final four — a feat last accomplished by the Bulldogs in the 2013 Virginia Independent Schools Athletic Association state tournament — LCA says it needs contributions from multiple players.
The Bulldogs shoot the 3 well, and they try to get out and run to put points on the board quickly. Hartless, Hildebrand, junior guard Jalen Leftwich and senior guard Rynning Bohrnstedt all are reliable options capable of double-figure scoring nights, and Haddon Smith has emerged lately for the Bulldogs, too, helping LCA secure the state berth with a team-high 14 points in the region semifinals.
On both sides of the court, an LCA win would require "a collective effort the entire night," Redgate said.
Getting to this stage is "a dream," for the Bulldogs, Hildebrand said — "I think every kid dreams of making the state tournament." But heading into tonight's game, every member of the team is grounded in reality.
"We realize if we lose now, it's not, 'Oh we'll come back in and practice and get the job done," Hartless said.
So everything comes down to tonight. Win this one and just two more teams would stand in the way of their ultimate goal: capturing the Class 3 crown.
"I'm happy we got to states, but the job isn't finished yet. If we're here," Hartless said, "let's go ahead and win it."
Photos: Recent high school basketball action
Region 4D girls basketball championship game 9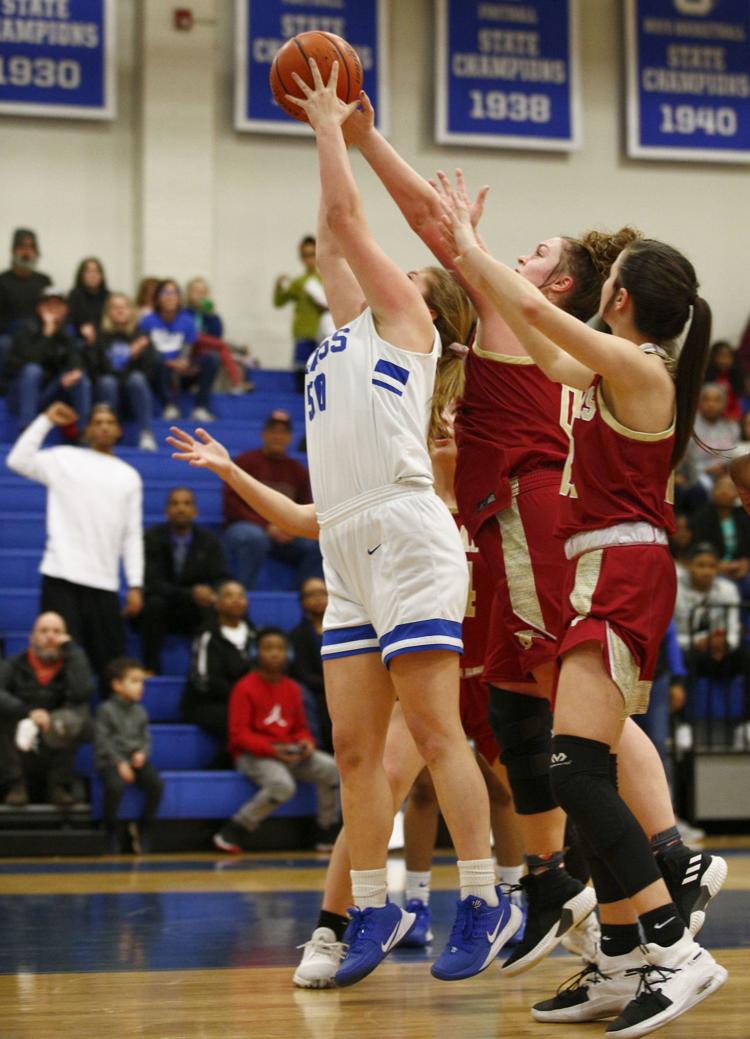 Region 4D girls basketball championship game 8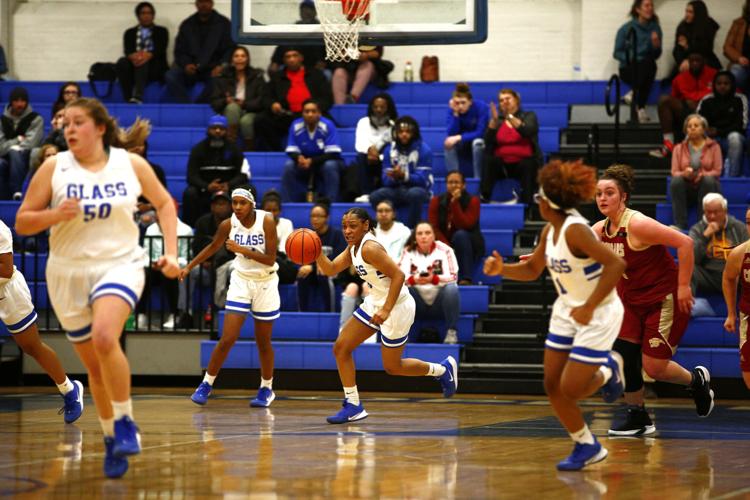 Region 4D girls basketball championship game 6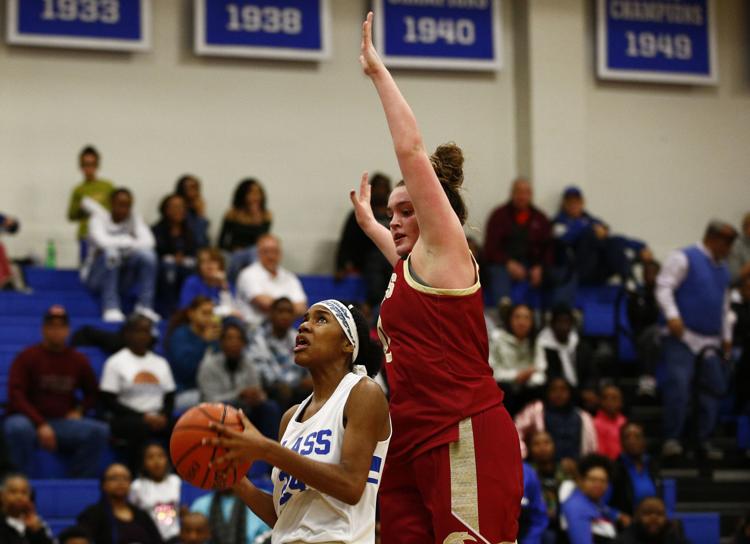 Region 4D girls basketball championship game 7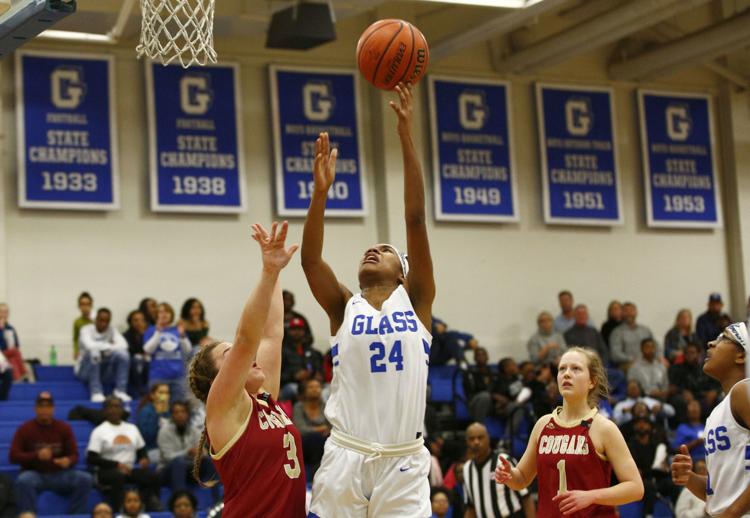 EC Glass Girls 04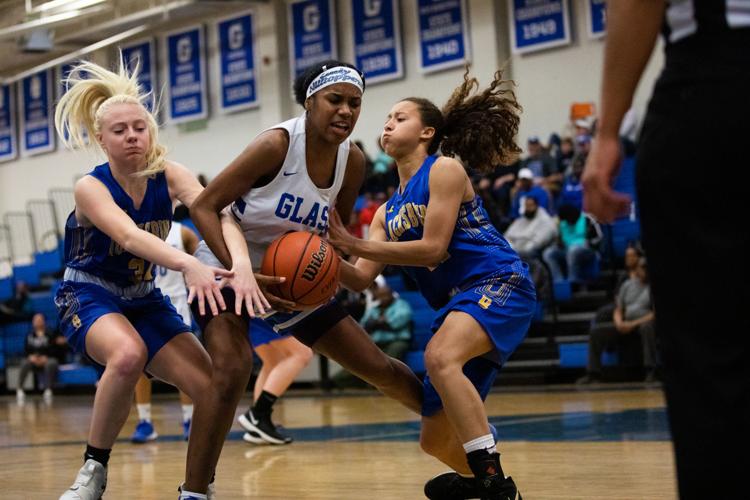 EC Glass Girls 09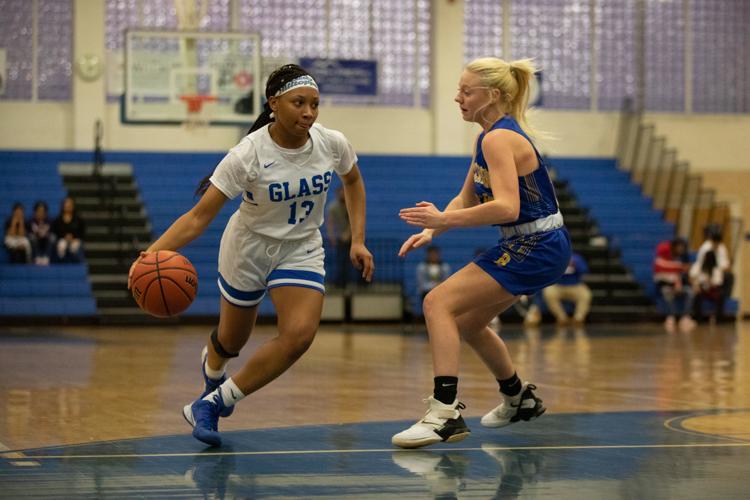 EC Glass Girls 03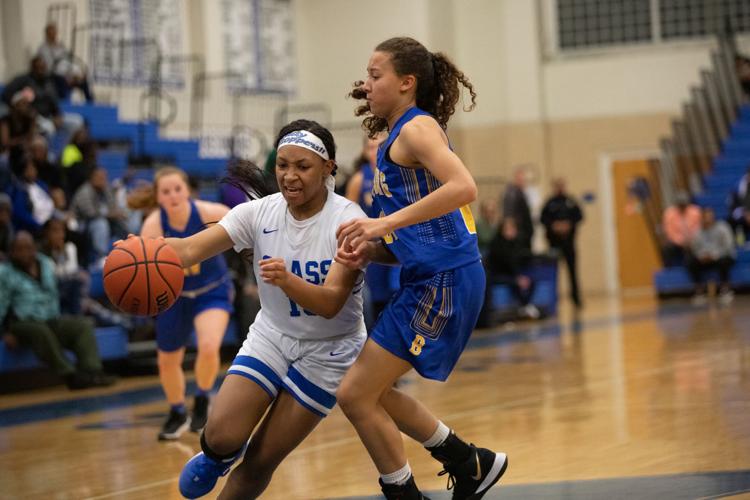 EC Glass Girls 02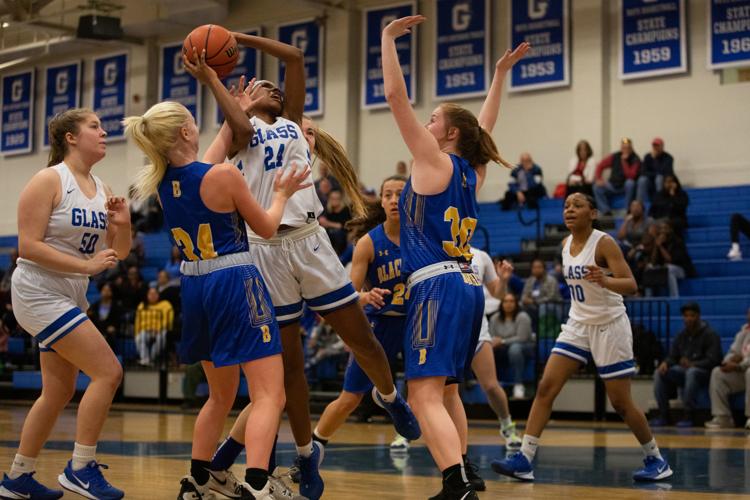 EC Glass Girls 11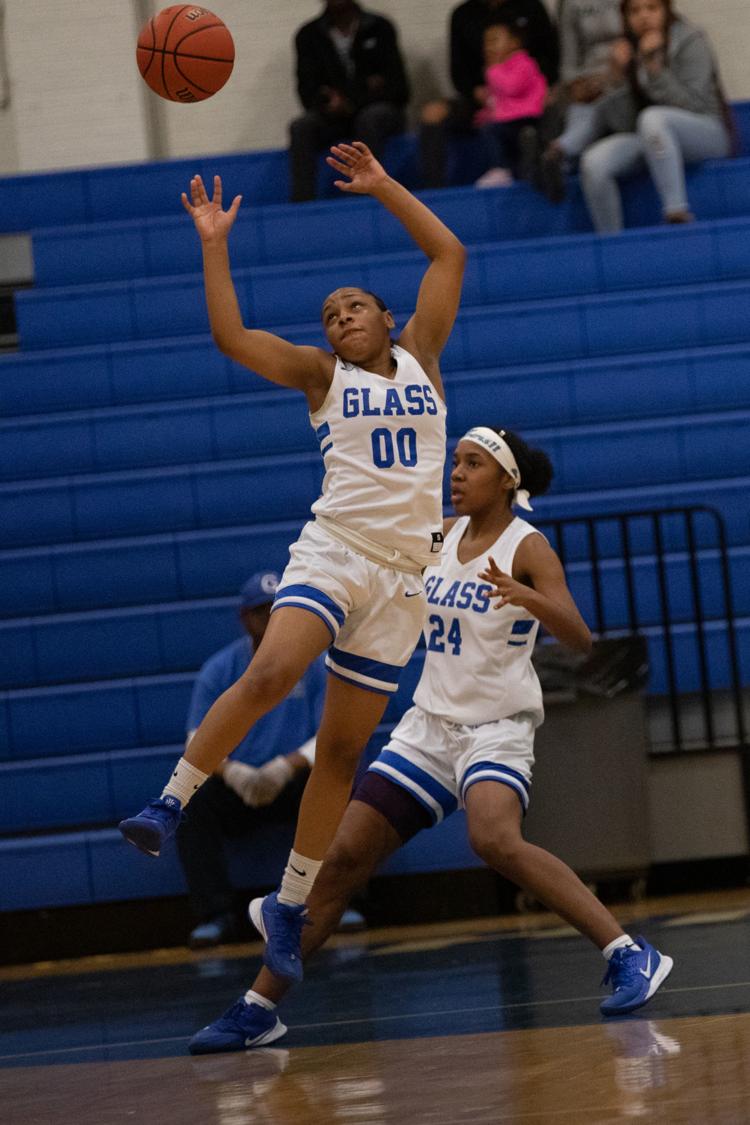 Glass Basketball 06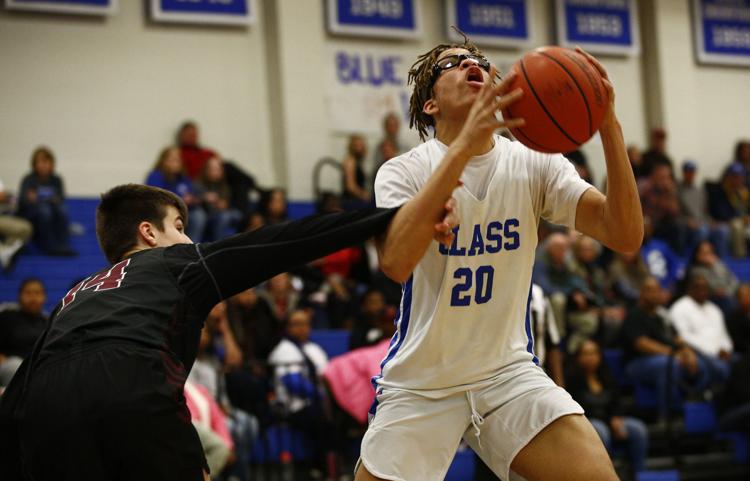 Glass Basketball 04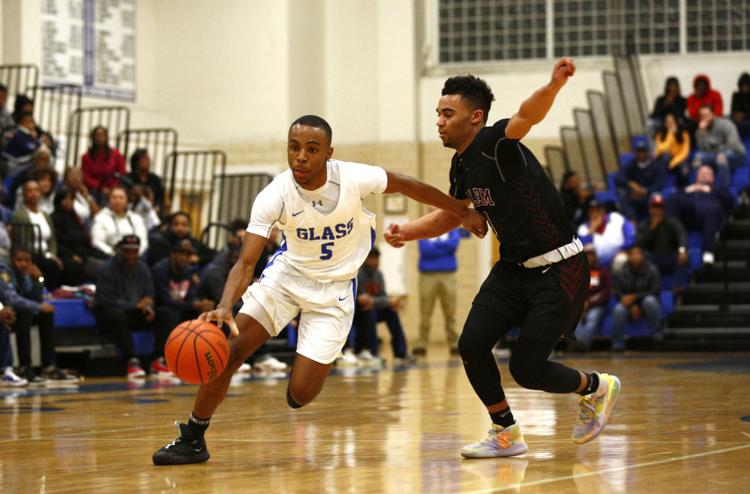 Glass Basketball 02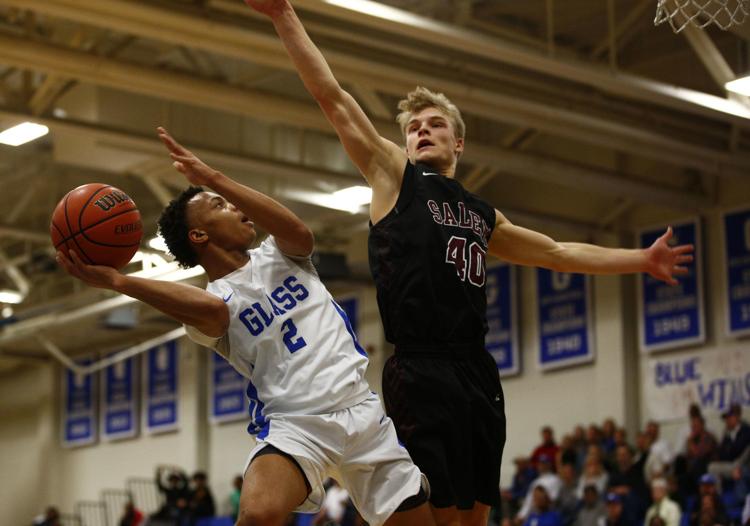 Glass Basketball 05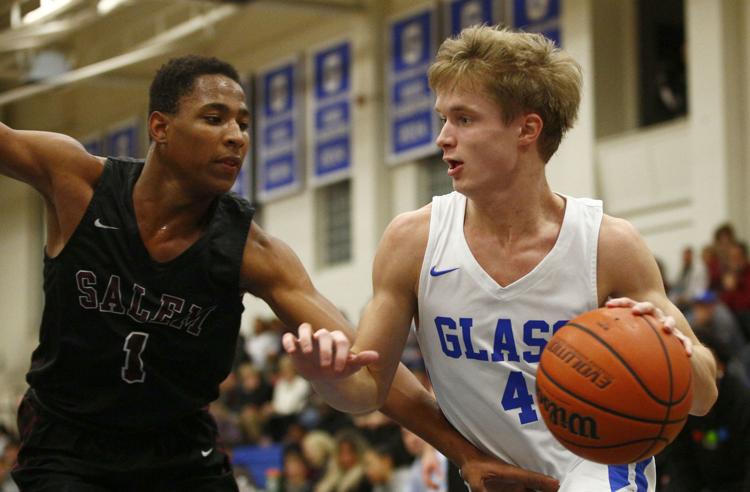 Glass Basketball 07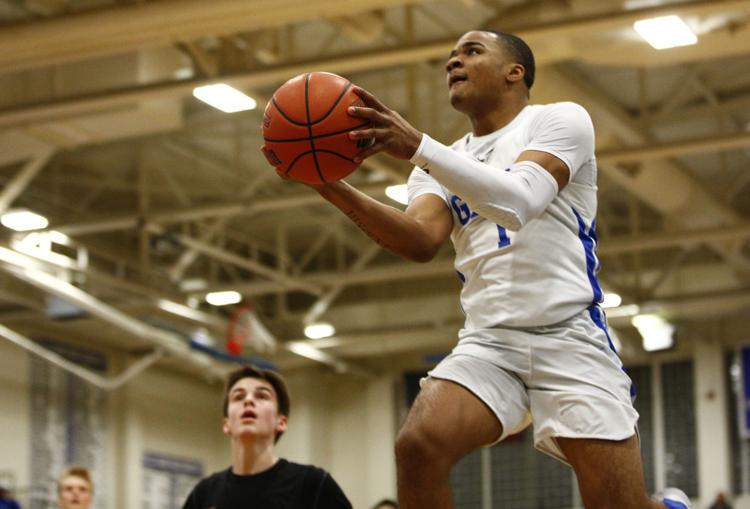 E.C. Glass-Liberty Christian 01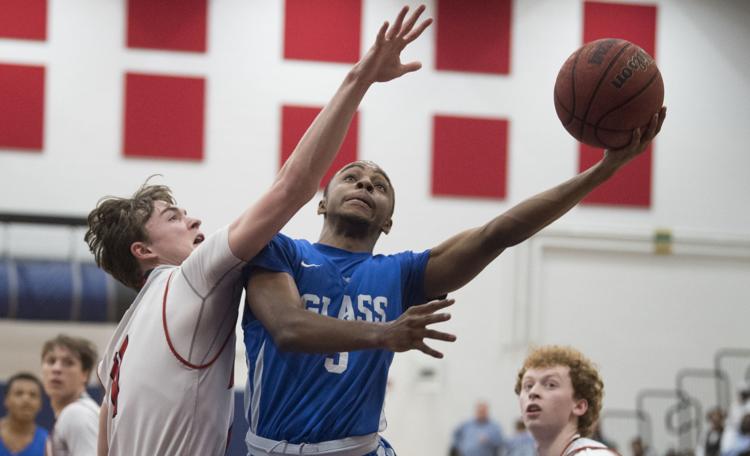 E.C. Glass-Liberty Christian 03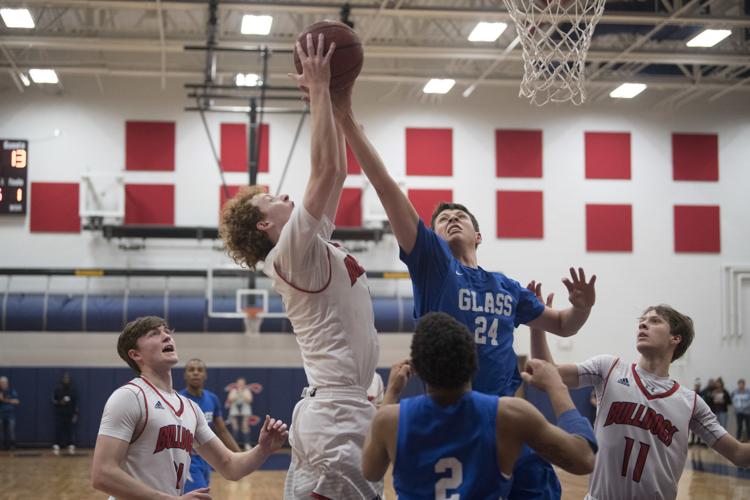 Amherst-E.C. Glass 04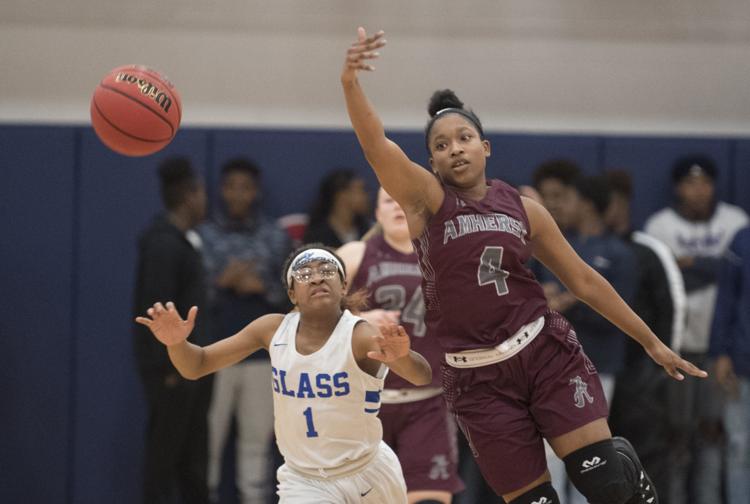 Amherst-E.C. Glass 01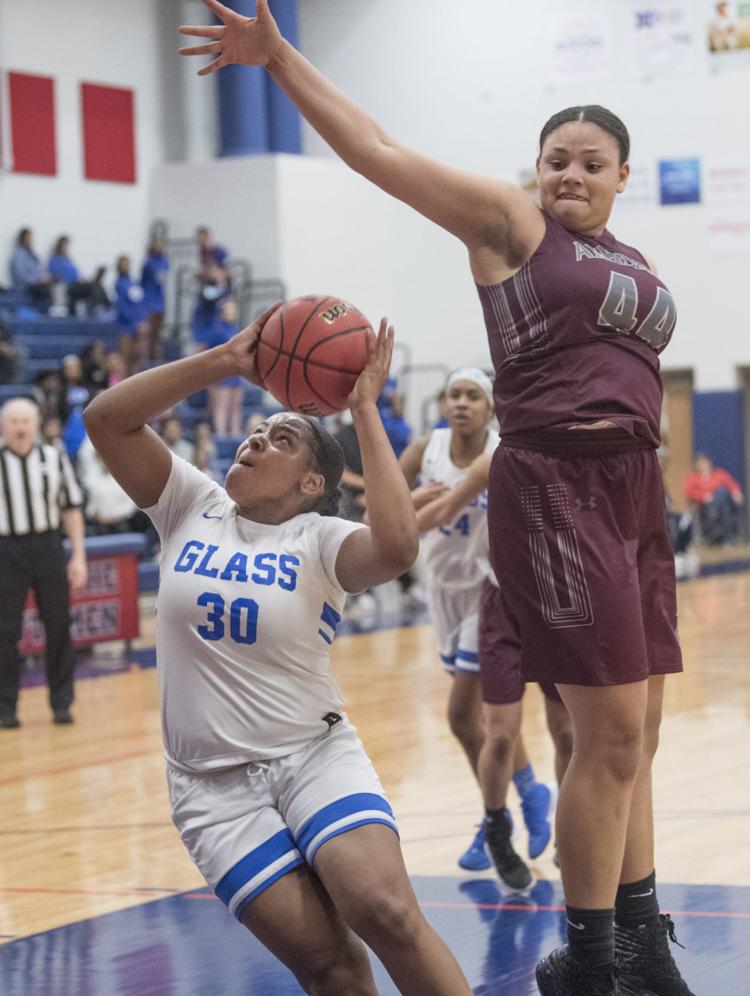 Basketball 07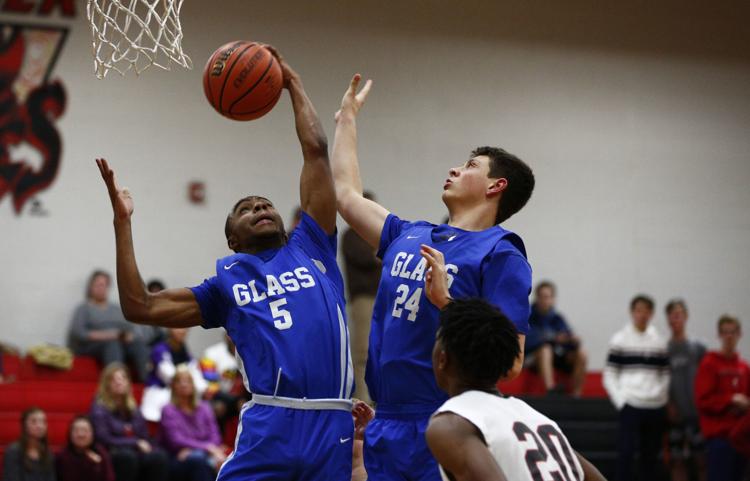 Basketball 09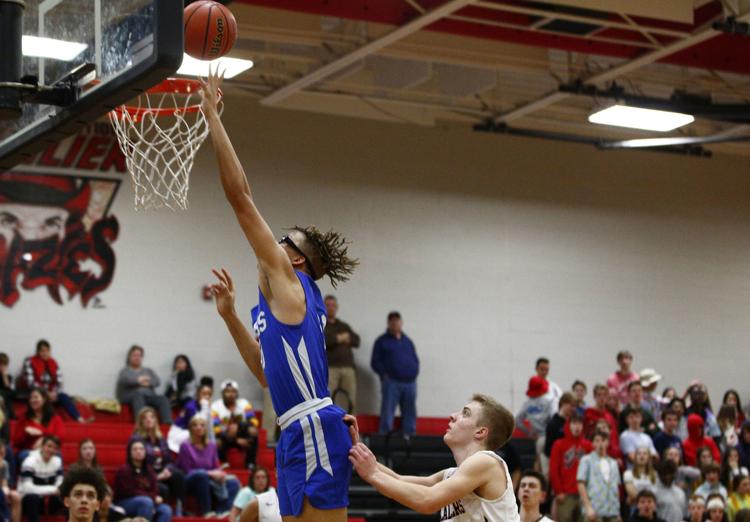 Basketball 06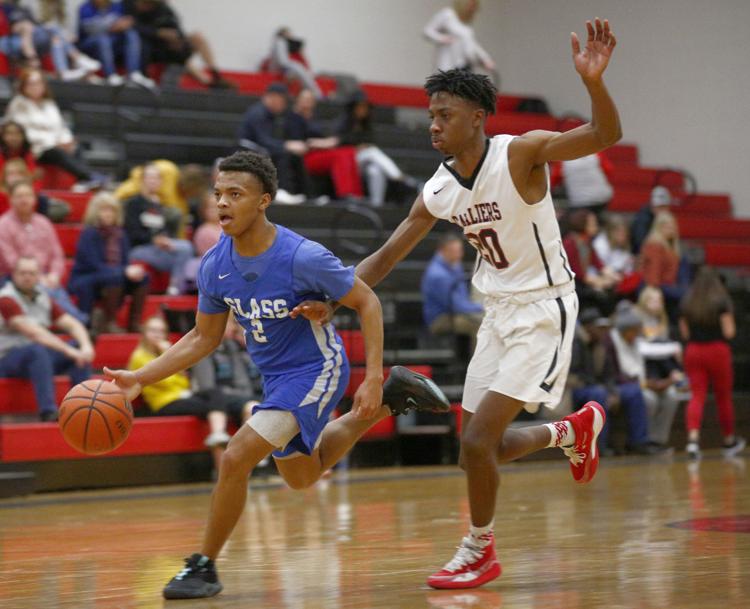 Basketball 01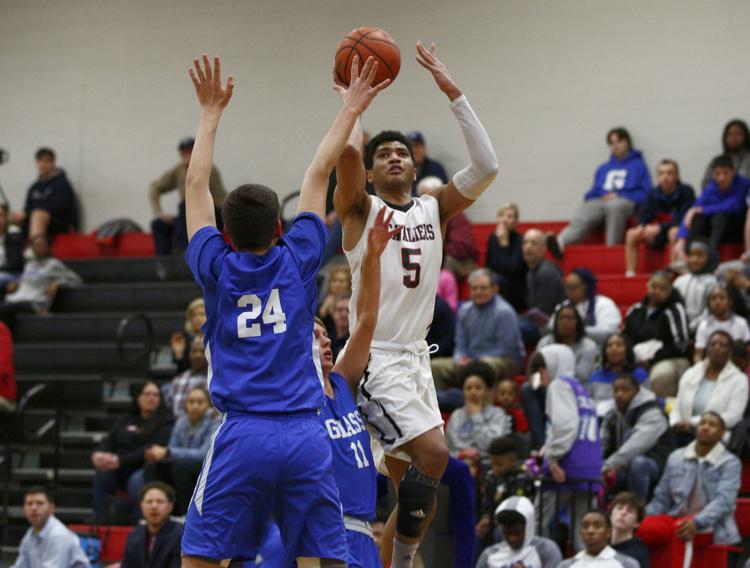 Basketball 04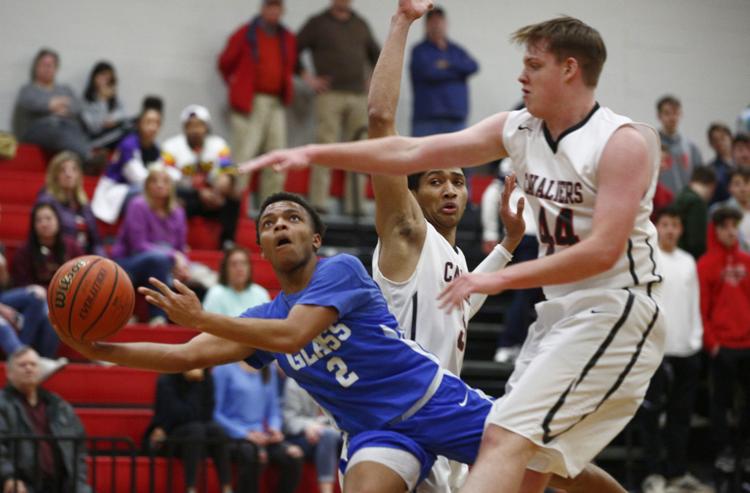 JF vs. Heritage 05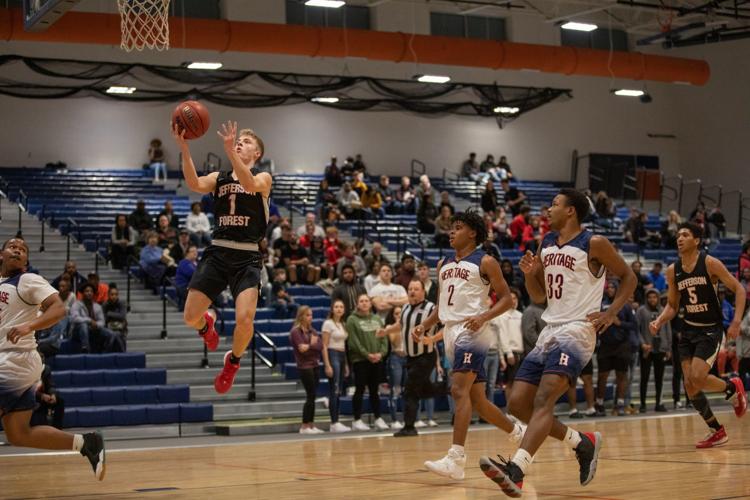 JF vs. Heritage 04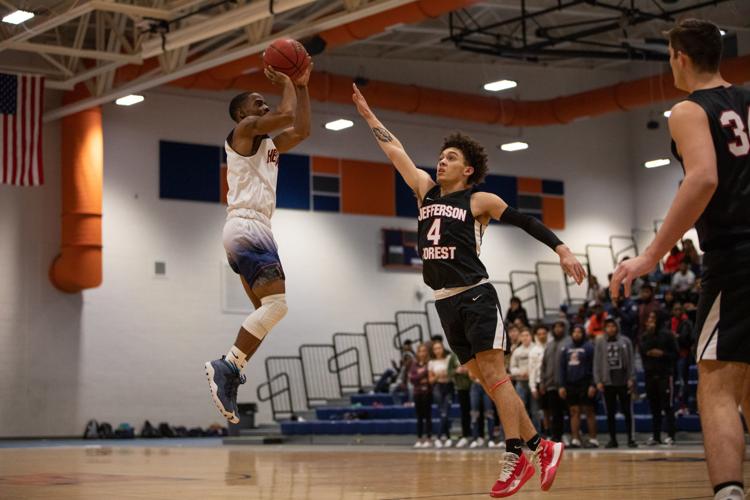 JF vs. Heritage 01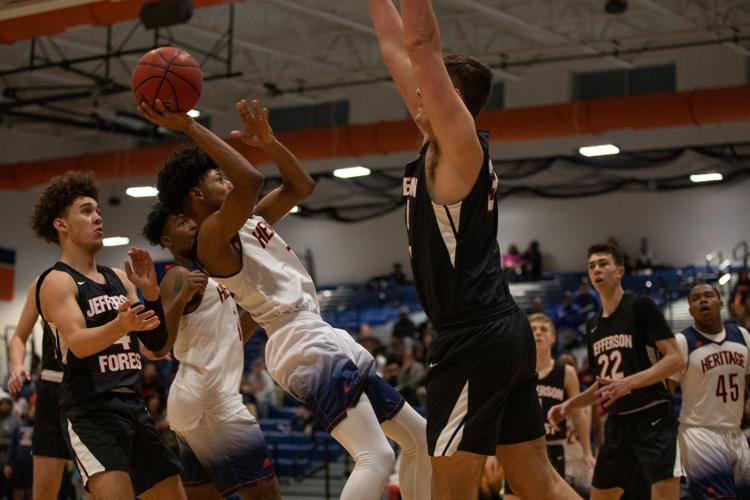 JF vs. Heritage 11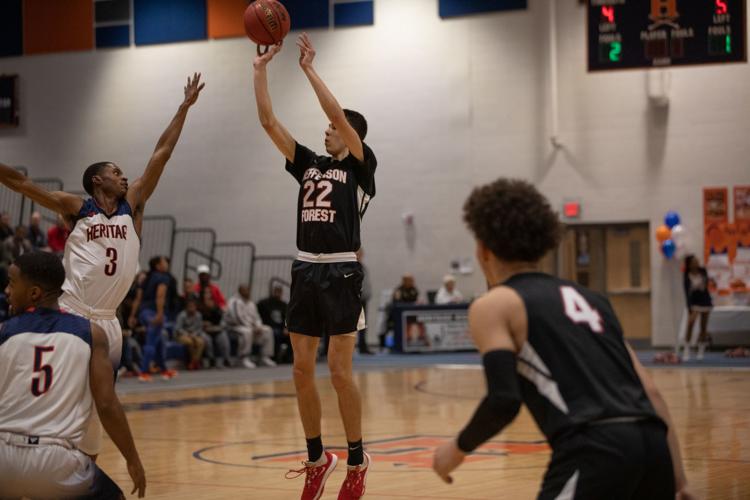 JF vs. Heritage 14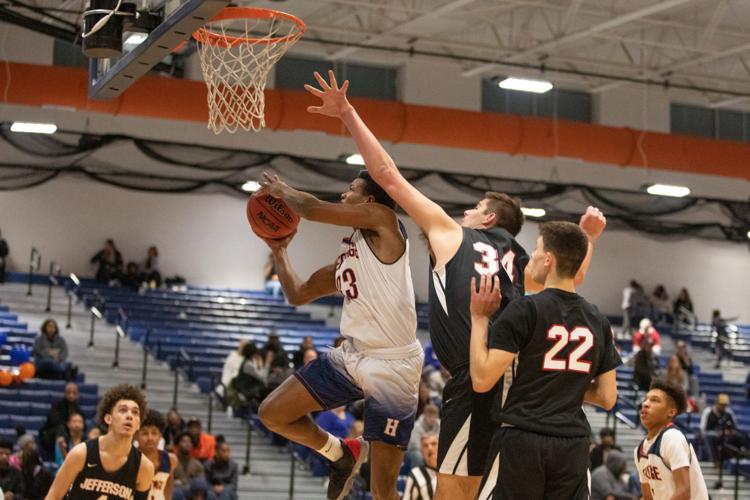 JF vs. Heritage 15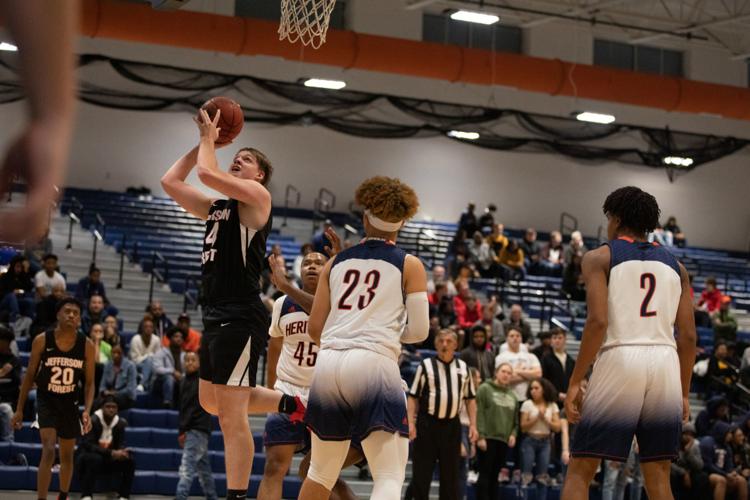 JF vs. Heritage 06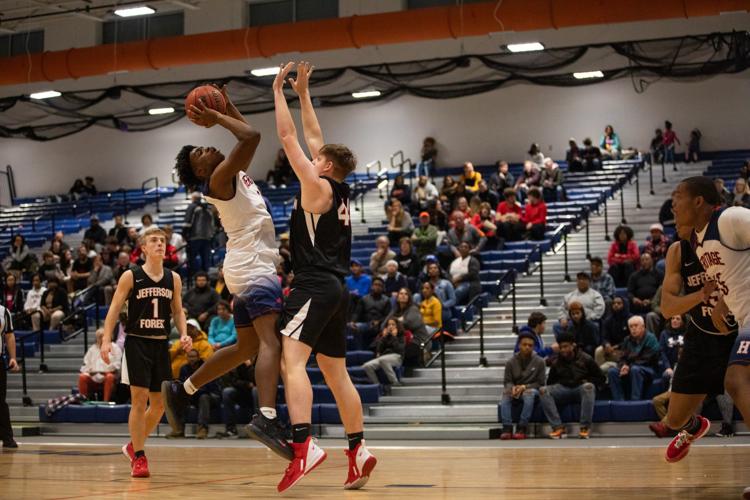 JF vs. Heritage 08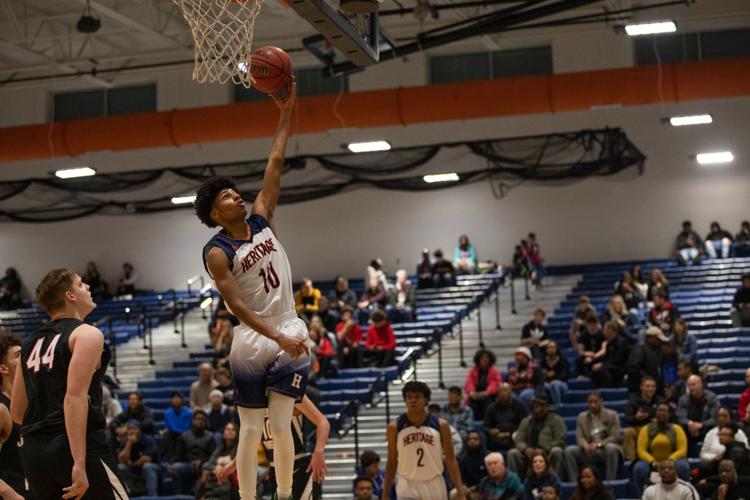 JF vs. Heritage 13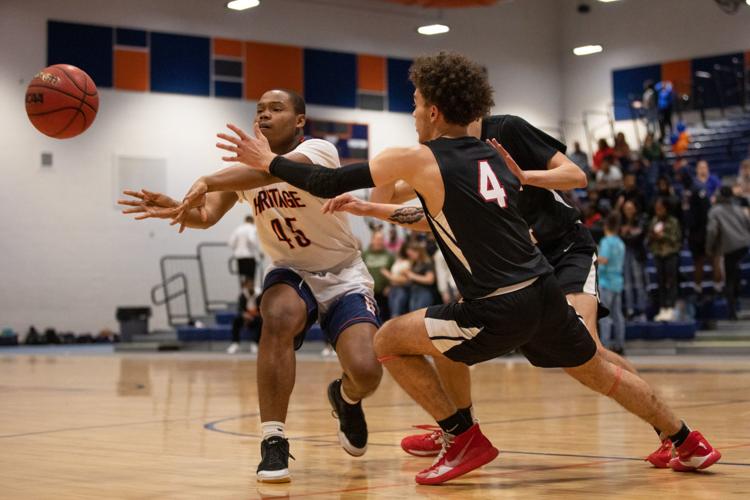 JF vs. Heritage 12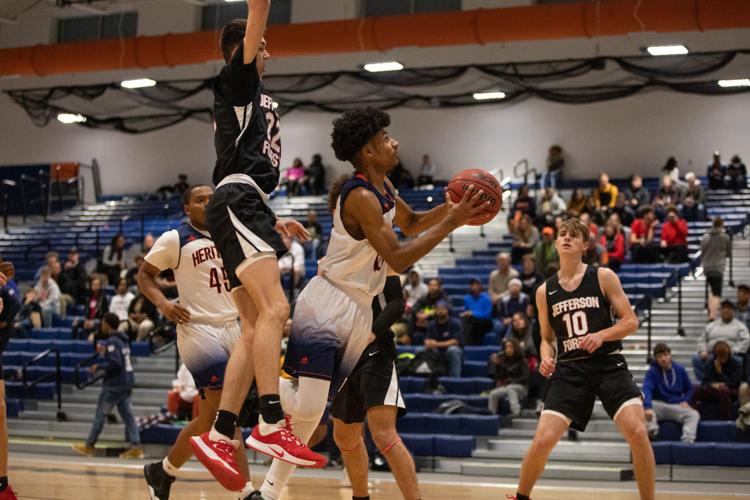 20200208_lna_sports_brookvilleecggirls_p02.JPG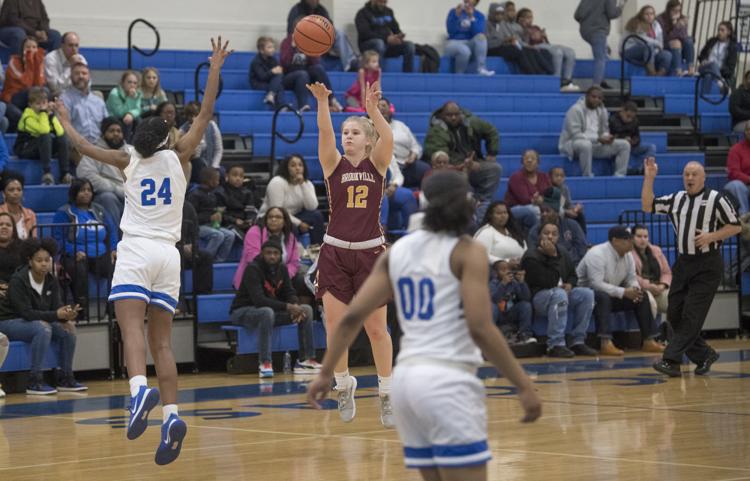 20200208_lna_sports_brookvilleecggirls_p03.JPG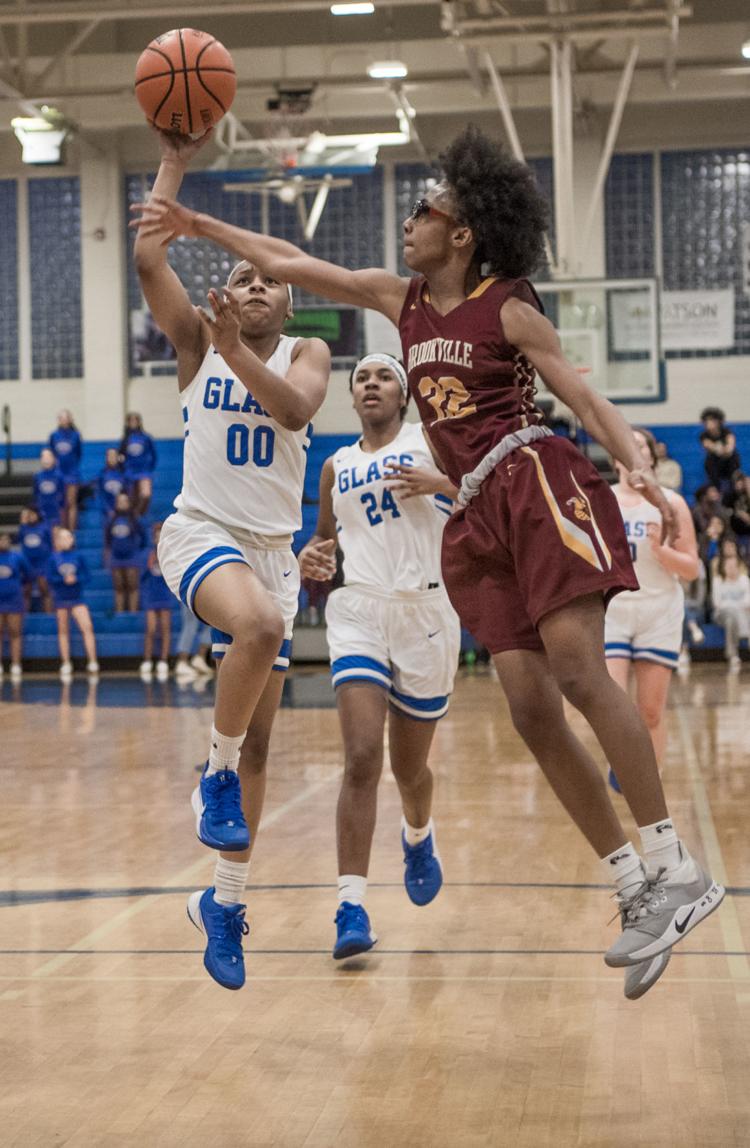 20200208_lna_sports_brookvilleecggirls_p04.JPG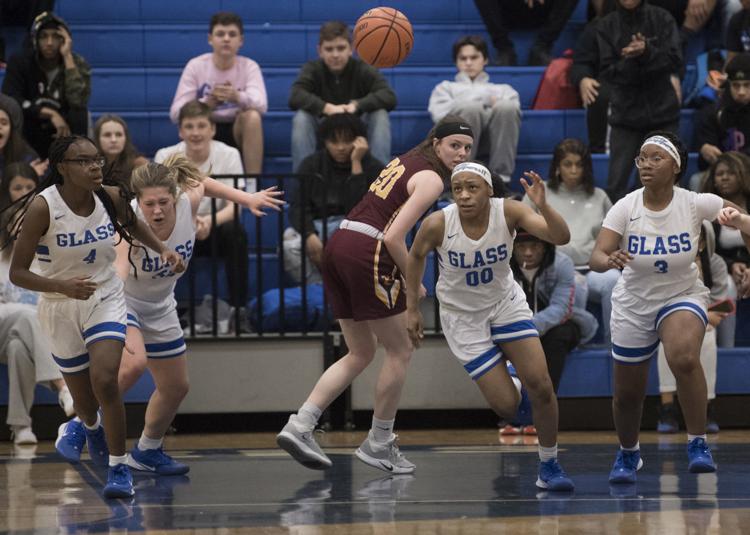 Glass-Heritage 1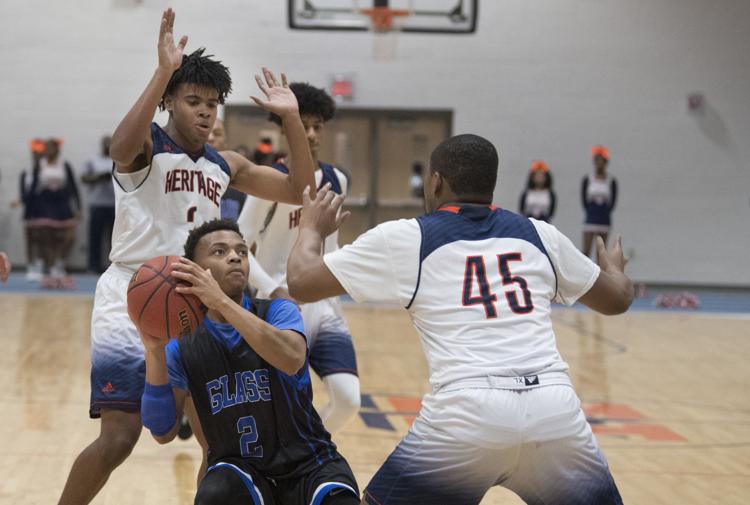 Glass-Heritage 4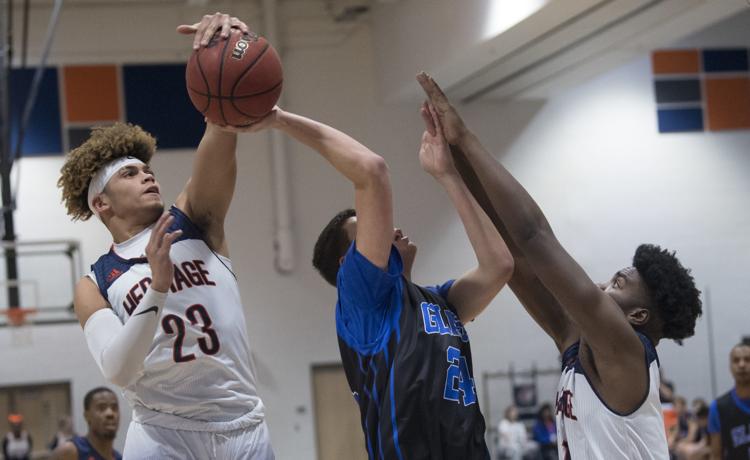 Carter 5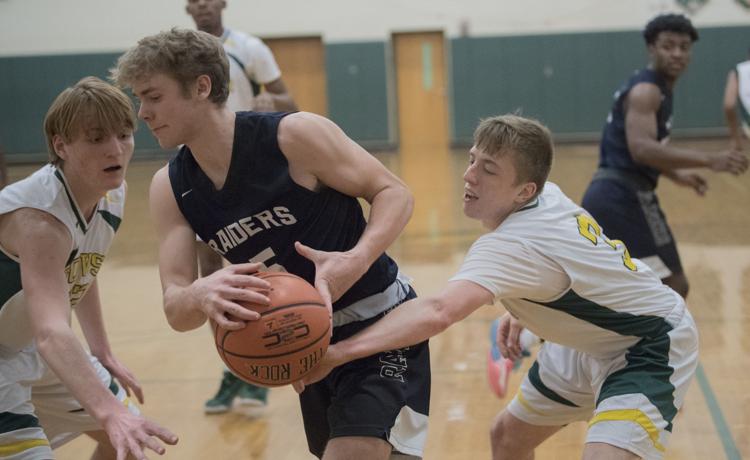 Carter 3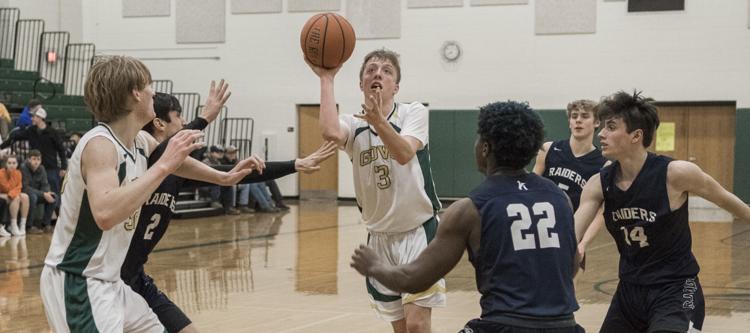 LCA vs. E.C. Glass 04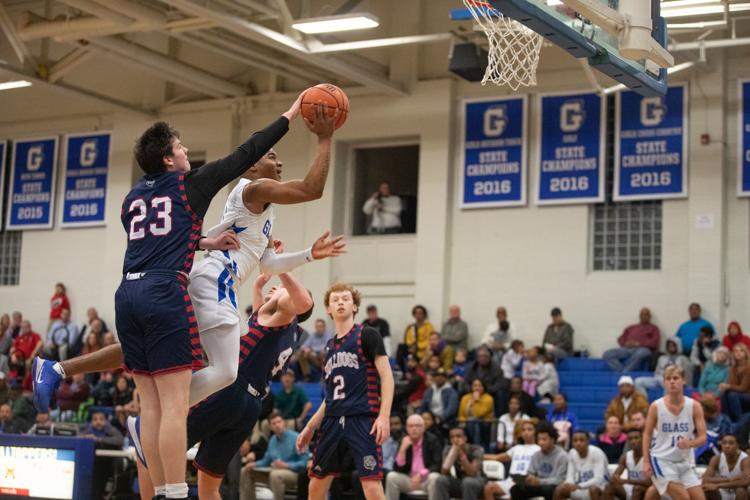 LCA vs. E.C. Glass 01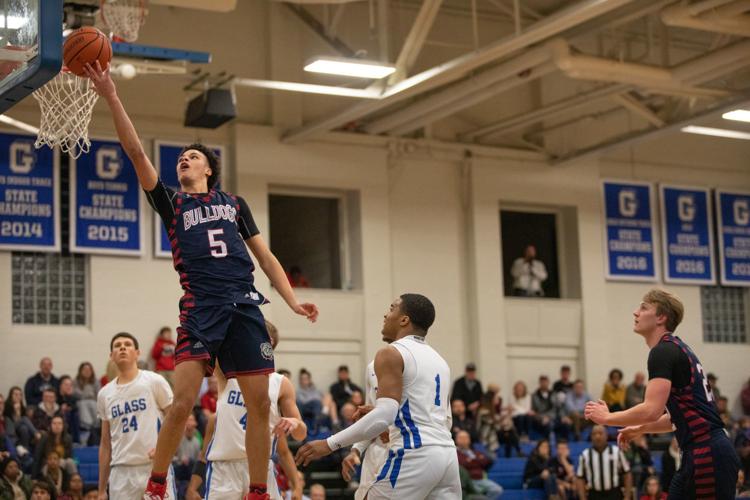 LCA vs. E.C. Glass 09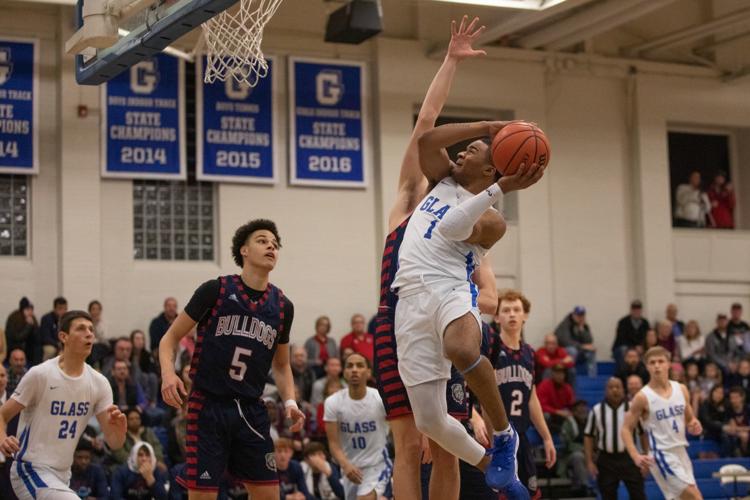 LCA vs. E.C. Glass 16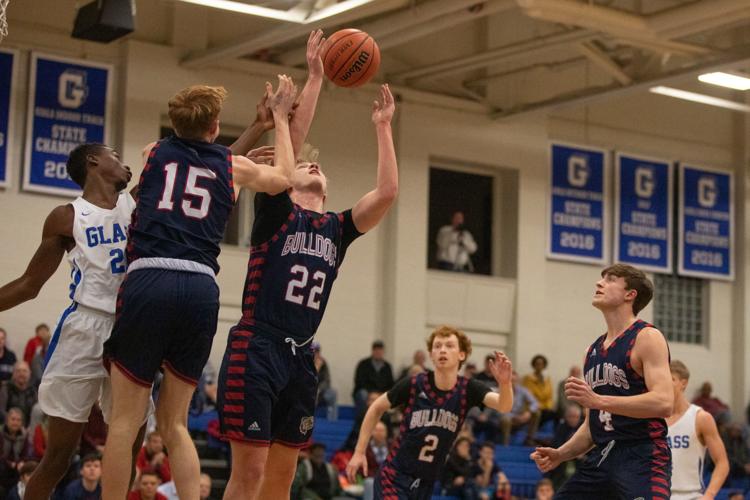 LCA vs. E.C. Glass 14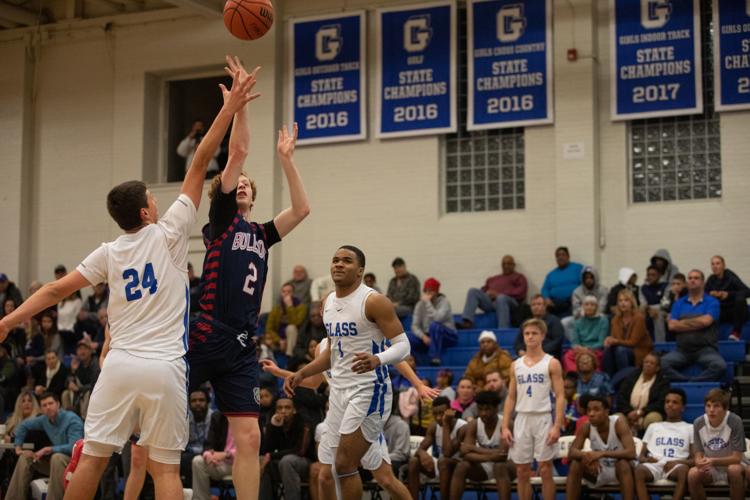 LCA vs. E.C. Glass 11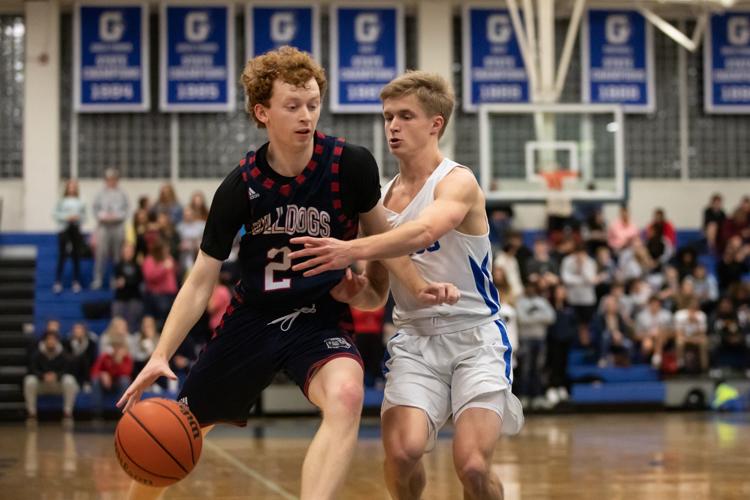 Girls basketball 02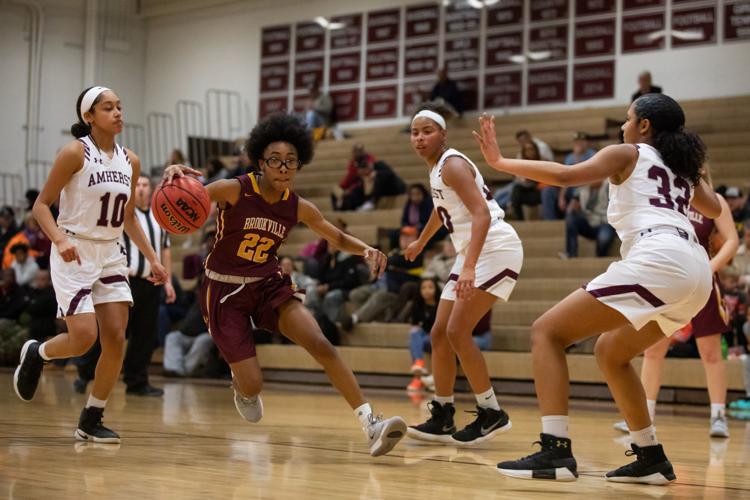 Girls basketball 7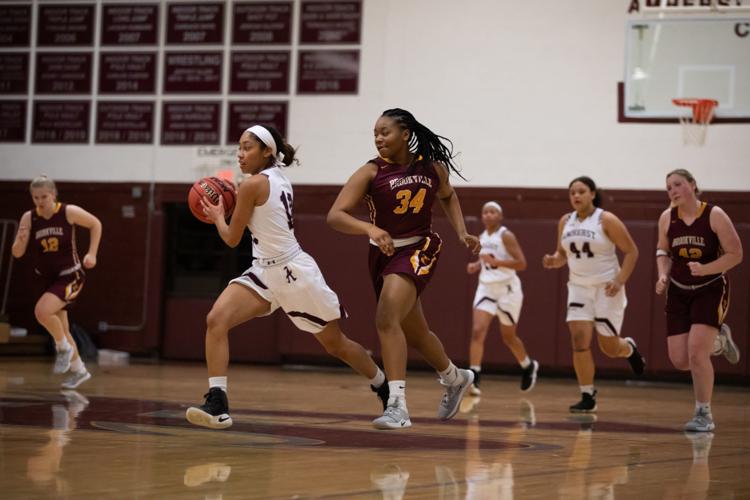 Girls basketball 8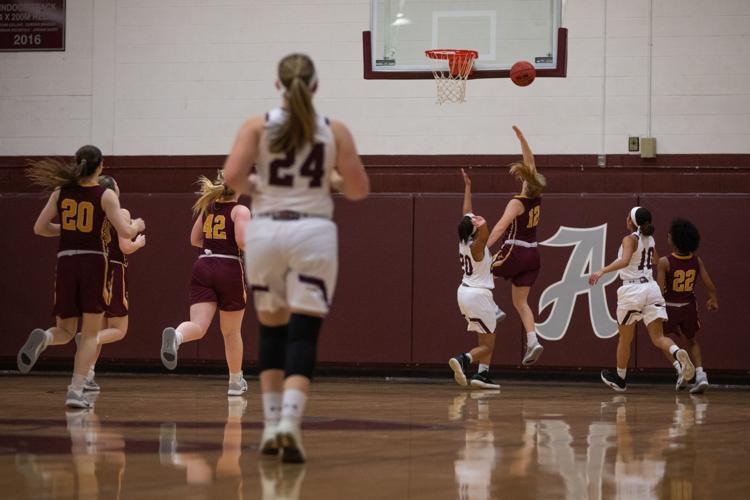 Girls basketball 03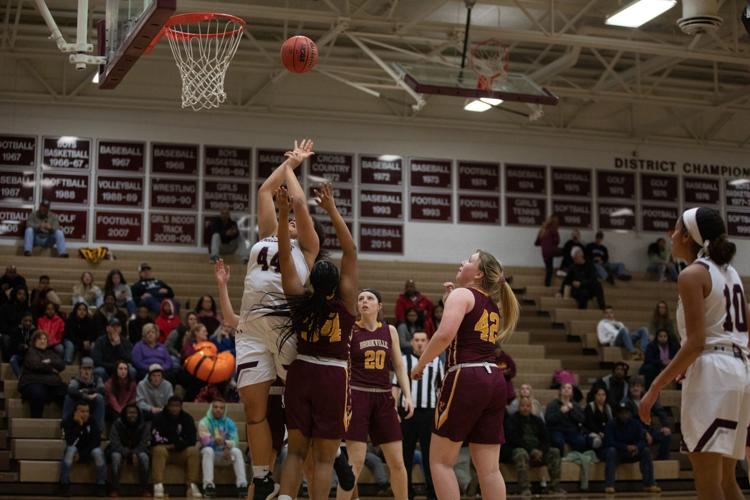 Girls basketball 12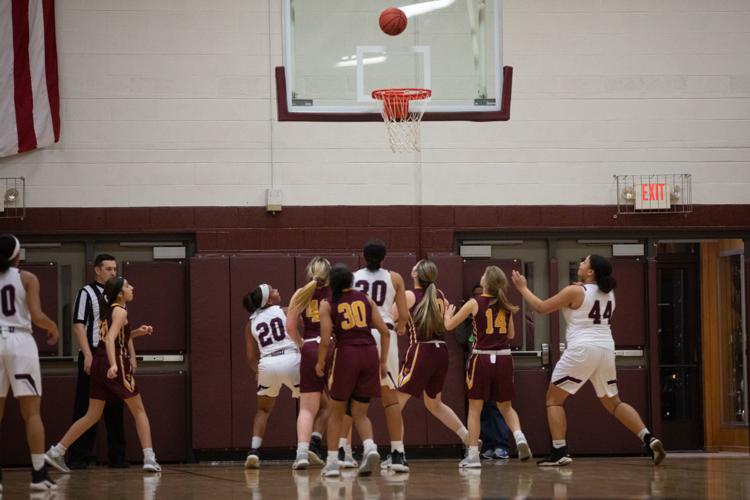 Girls basketball 10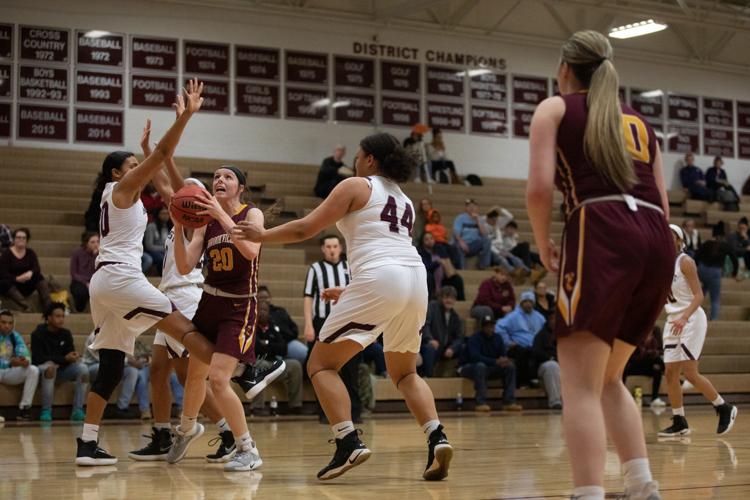 Girls basketball 04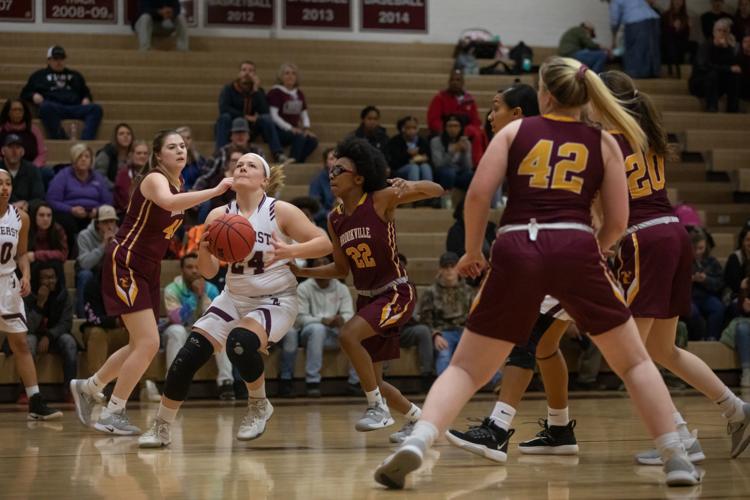 Girls basketball 01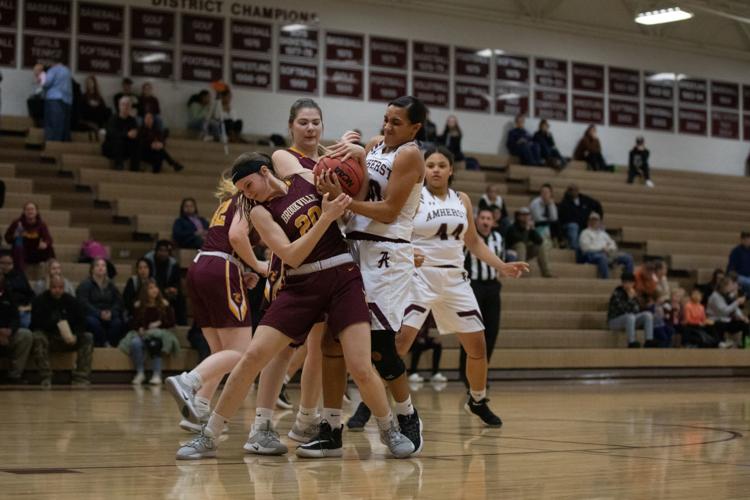 ~~ VERTICAL GALLERY: HIDE TITLES, UP FONT SIZE ~~