Despite returning several highlight-snatching skill players, Brookville enters the 2019 season with a daunting task: replacing 20 seniors who graduated in the spring.
That amounts to a large graduating class for this program; so coach Jon Meeks, who has garnered at least eight victories in each of his five seasons with the Bees, is pinning his hopes on a new group of starters.
"We've had a good run the last five years," Meeks said during a workout session late last week, "and we've always had kids step up and fill the void of graduating seniors. We're hoping this year is no different."
The group, which features just four returning starters on offense and five on defense, will have to learn quickly. Lord Botetourt, a preseason favorite for the Class 3 crown, invades Stinger Stadium for Friday night's season opener.
Defensive end AJ McDougall summed up the consensus here.
"We lost a good amount of people and we got some good players back, but out of nowhere we got a bunch of players who have stepped up," he said. "And they're gonna show out."
Brookville brings back senior running back Ryan North, who amassed 1,001 yards on the ground last season on just 110 carries. He did all that damage in five games and was sidelined by an ankle injury the rest of the season. North has the ability to take over the run game and bruise the opposition in the process. The 5-foot-8, 210-pounder was held out of last week's scrimmage at Gretna because Meeks wants to insure he's healthy heading into the Botetourt matchup.
Brookville also brings back speedy 5-11 senior Zach Thompson at wide receiver. He managed nearly 500 receiving yards as a junior and now is bolstered by fellow receiver Daquan Calloway, who at 6-foot, 160 pounds, gives the Bees a strong receiving corps.
Expect Brookville to look strong at other positions as well. There's the hustling McDougall, who can fill in at D-end and outside linebacker while also making for a sturdy tight end. There's Jake Frett, a three-year starter who has moved from center to guard/tackle this season; and Lance Blankenship, a 6-2 H-back coming off an impressive sophomore season.
But there are holes still left to fill, a fact recognizable in the Bees' scrimmages against Salem and Gretna.
"Definitely struggled more in scrimmages than we have in the past," Meeks noted. "We've always had one scrimmage in the past we could hang our hat on."
The Bees also enter the season with a few injuries.
"Might have to move some people around due to some little nagging things," the coach added. "I don't think anything is a season-ender. We should be good come district play."
Still, there's plenty to be excited about. The spread offense hinges on a durable quarterback with a strong arm, and the Bees have one this year in 6-1 senior Jared Glinski, the school's varsity catcher who led his team in hitting with a .400 average this past spring.
In fact, Glinski might just be the dual-threat package BHS needs. He can zip off short passes and unload bombs, too, while also displaying speed in the run game.
The 192-pounder, who Meeks said is playing with plenty of confidence entering the season, played QB in middle school and JV before serving mainly as a utility defender on varsity in 2018.
"We've got potential," Glinski said, "and I wanna exceed that potential. I wanna play with heart every game, win the ones we're supposed to win how we're supposed to, and win the ones we're not supposed to and surprise people."
Thompson, who said he'd focused on being a team leader, enters his third full season on varsity.
"If I see anybody with their head down, I have to help them pick it up," said the receiver who doubles as a shortstop on the baseball team. "Mainly, I'd just like to see us come out with intensity every game and give it our all."
For BHS, the positives can be found in skill players like Thompson. They have the experience and the athleticism to will the Bees through tough contests.
The challenges lie in turning this group into a cohesive unit.
"We're gonna have to stop consistently having one or two guys doing the wrong assignment," Meeks said. "We've got to have everyone on the same page."
---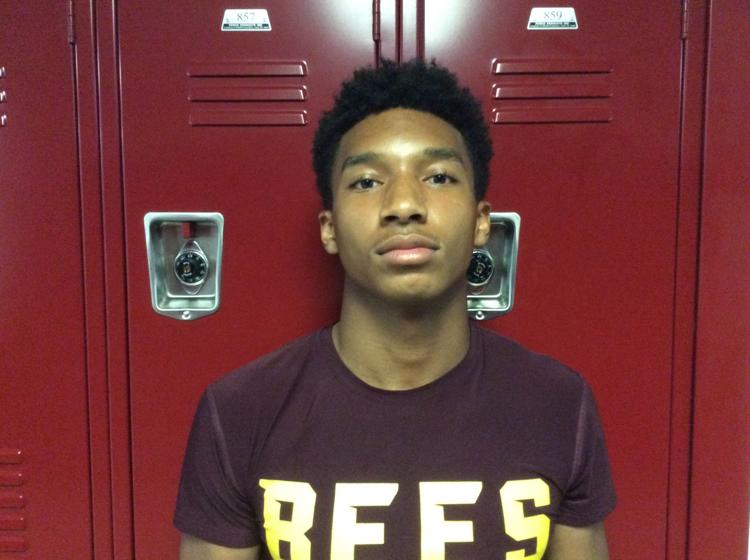 Thompson racked up nearly 500 receiving yards and scored five touchdowns while serving as the second option to receiver Micah Glaize last season. Now the 5-foot-11 Thompson is the go-to guy. "He's got a second gear like no one else," QB Jared Glinski said. Thompson was a second team all-Region 3C receiver and first-team all-Seminole punt returner in 2018.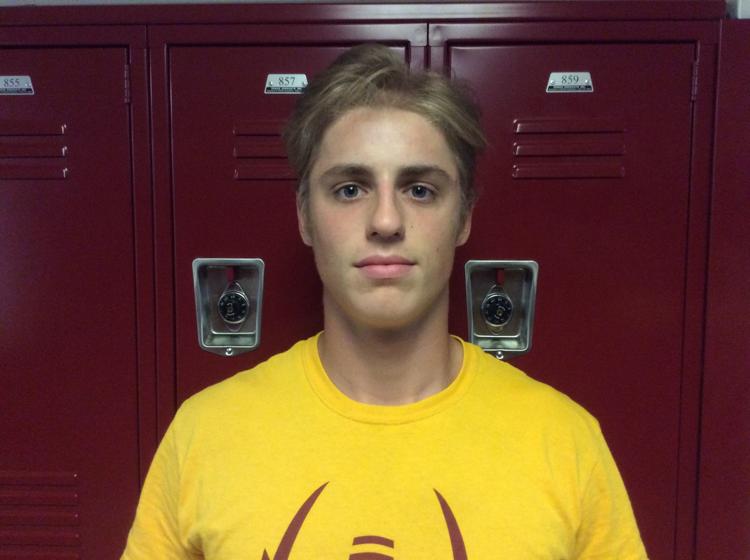 The 6-foot-1 new QB is a dual threat, a gunslinger with the speed in the run game to match. "He's making good decisions in the passing game," Meeks noted. "He's really come into his own, and I think he's gonna have a great season." After filling numerous defensive roles in '18, Glinski has the ability to bring some pop to the offense.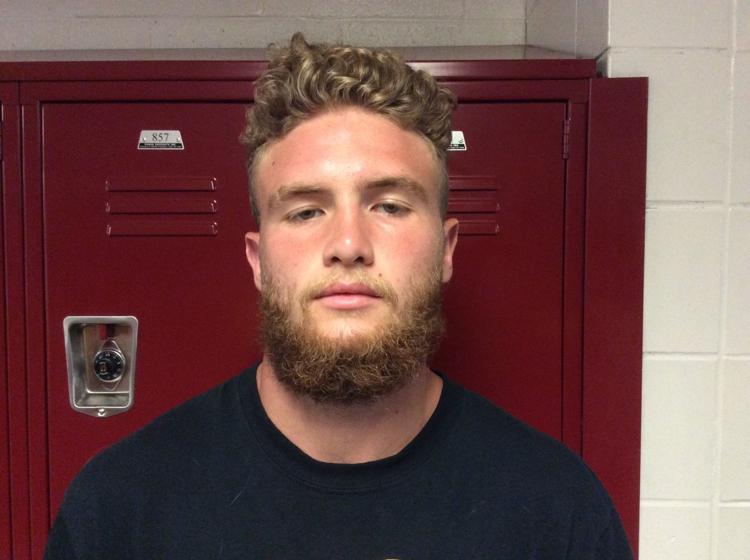 Last season, coach Jon Meeks described McDougall in glowing terms. "I don't think anybody in the area can out-hustle that kid," he said. At 6-4, 195 pounds, McDougall brings size and experience to a team that will feature newcomers all across the board. "I just want us to go to states and I want us to wins states," he said.