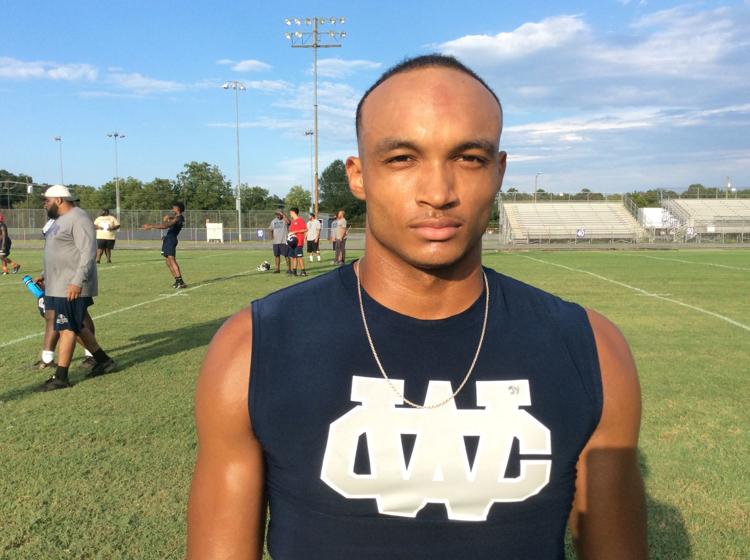 WM. CAMPBELL, FOOTBALL, RB, SR.
The 5-foot-11 senior put together one of the strongest single-game performances in William Campbell history last week, rushing for 400 yards and seven touchdowns on 25 carries. He could have scored nine TDs, but one was called back because of a penalty, and WC then downed the ball at the goal line at the end of the game against Nelson.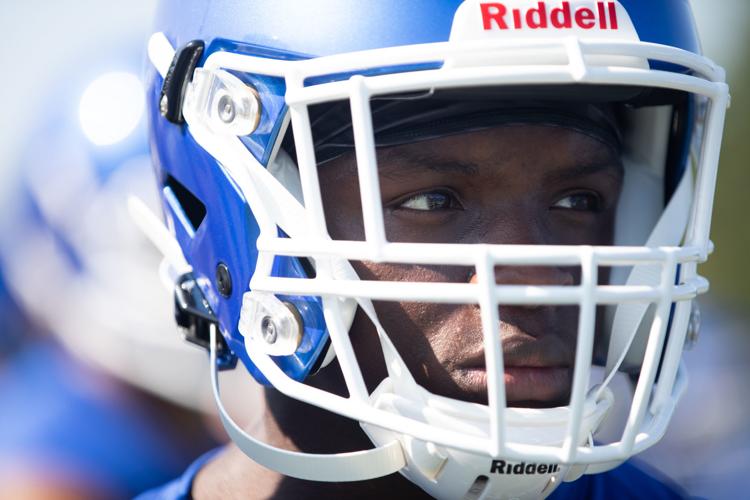 E.C. GLASS, FOOTBALL, RB, SR.
An ankle injury sidelined Foster at the beginning of the season, but he's coming on strong now. The senior led Glass' attack against Amherst last week by rushing for 195 yards on 11 carries. He also scored four touchdowns on runs of 20, 24, 65 and 55 yards.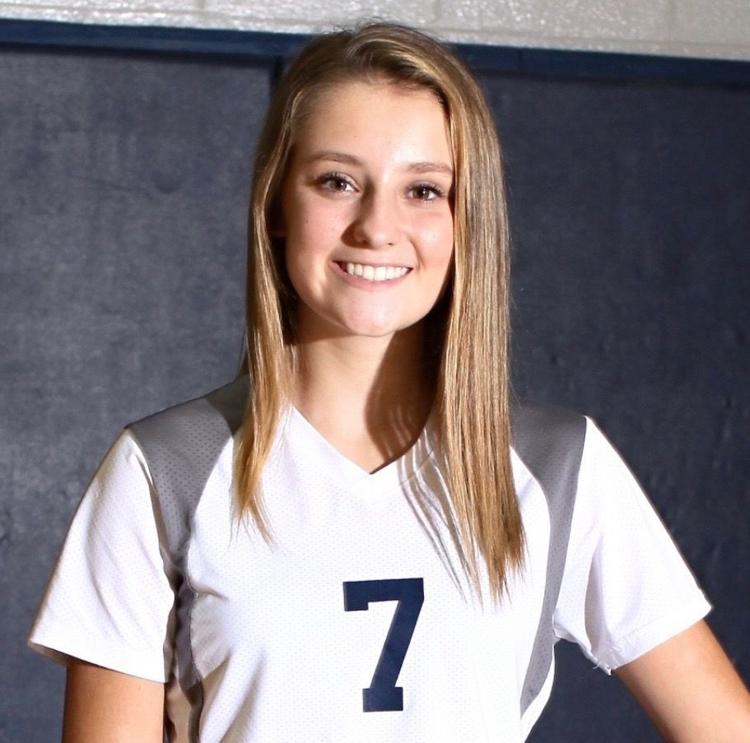 APPOMATTOX, VOLLEYBALL, SETTER, JR.
Womack has served as a leader for the Raiders this season. In a recent game against Chatham, she managed a double-double, with 38 assists, 16 digs, six blocks and four aces. She then had 38 assists, four blocks and three aces against Gretna. On the season, Womack has 547 assists, 102 digs, 57 aces and 31 blocks.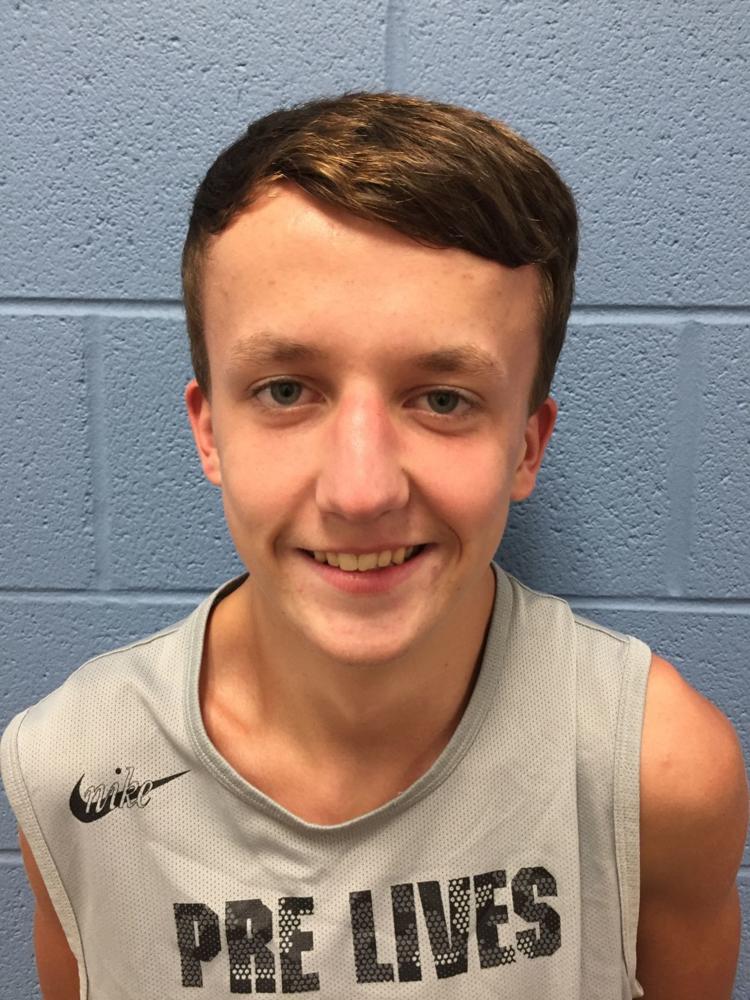 HERITAGE, CROSS COUNTRY, SR.
The Heritage standout captured the Seminole District boys championship and was named the district's runner of the year this week. He ran a 17:31.06 to win by roughly two seconds over Forest's Jed Dudley. The victory will give Richards plenty of confidence ahead of Wednesday's Region 3C Championships, which will be held in Harrisonburg.
---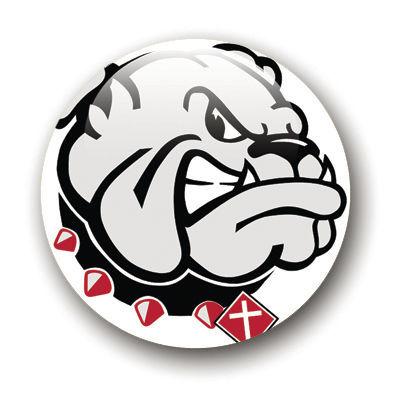 The Bulldogs, who play host Amherst this week before a regular-season finale against Heritage, are playing lights out football right now. They are currently 6-2 (4-1 Seminole) and sit directly behind Heritage and Glass, who are tied atop the district with 5-0 records.
---
Glass looks to earn back the jug after Heritage reclaimed it last year.
If anyone can hang with the Hilltoppers, it's Heritage, which has won nine of the last 10 in the series.
The Raiders are silently going about their business. They've now won five straight.
The Bulldogs are third in the Region 3C standings and are vying for a first-round home playoff game.
The Hawks have lost two of their last three but aim to take out Dan River tonight.