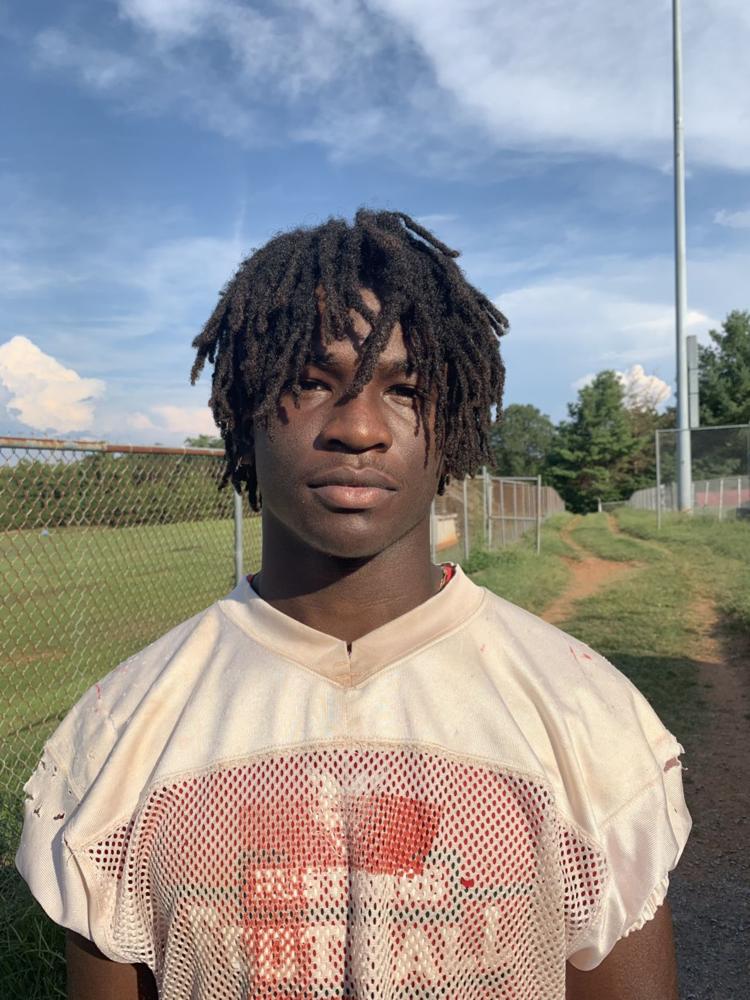 RUSTBURG, FOOTBALL, QB, SO.
The 5-foot-9, 165-pound quarterback returned from a broken collarbone suffered in Week 2 and made an immediate impact for the Red Devils, rushing for 160 yards on 11 carries and completing 2 of 6 passes for 92 yards in the 38-20 victory over Liberty.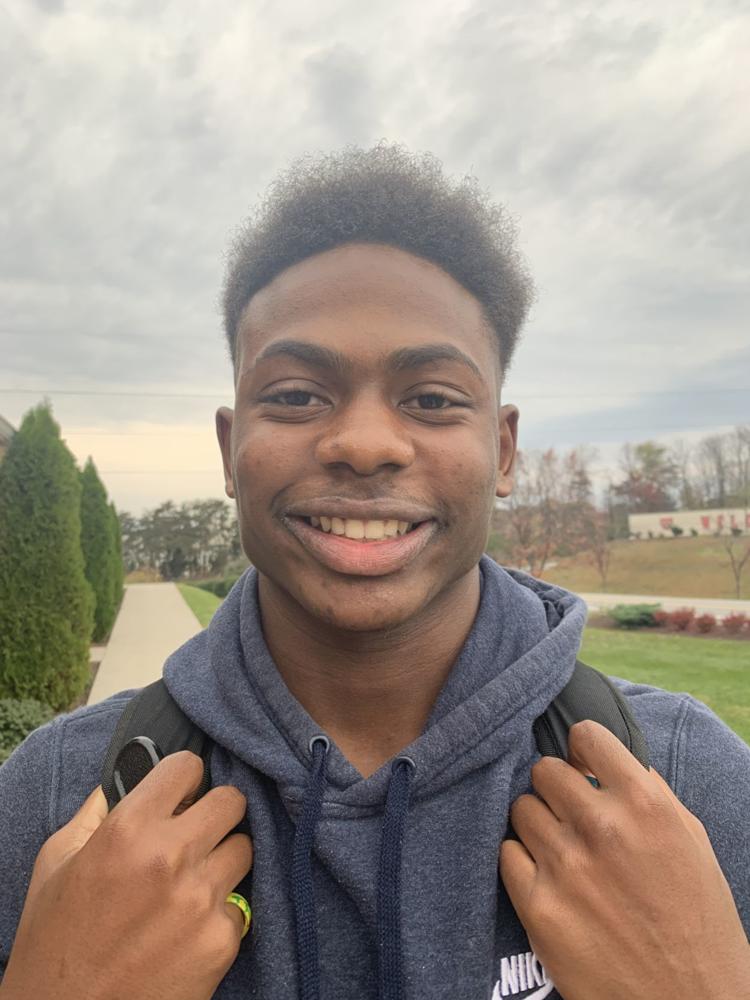 LIBERTY CHRISTIAN, FOOTBALL, RB, SR. 
Moore has helped bolster LCA's run game this season, providing speed at running back and on special teams. He scored on a 45-yard run in LCA's 45-7 victory over Amherst last week and rushed for 145 yards on 13 carries (for 11.2 ypc).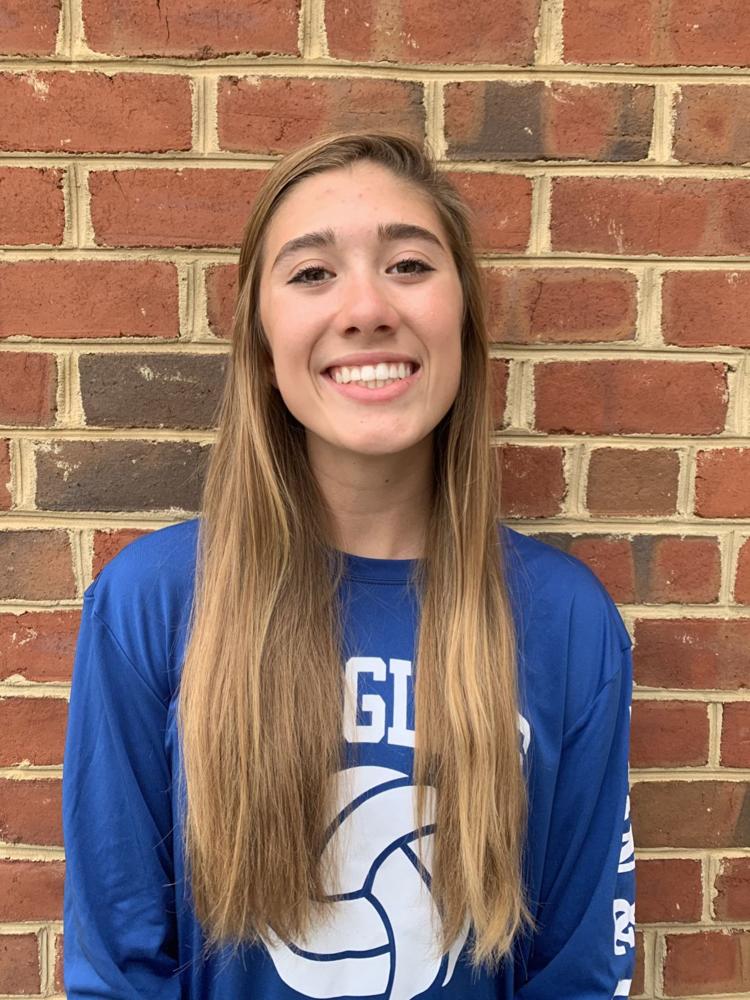 E.C. GLASS, VOLLEYBALL, OH, SO. 
The 5-foot-9 outside hitter helped E.C. Glass reach the Region 4D semifinals, where it was ousted by JF on Thursday. She had 14 digs in the loss. In Tuesday's opening round, Trost posted a double-double, with 14 digs, 11 kills, four aces and a block.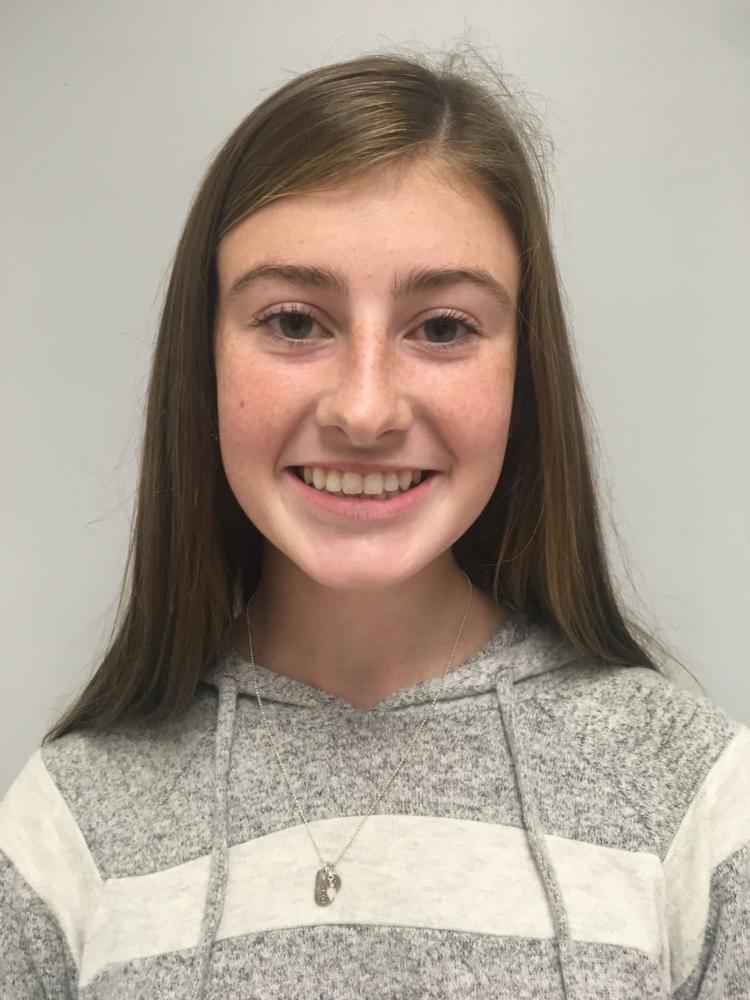 JEFFERSON FOREST, CROSS COUNTRY, SR.  
The Cavaliers reached the Class 4 state championship as a team by finishing as runner-up in this week's region championship, and Laneve was the first Forest runner to cross the finish line. She clocked a 19:27.70, her best time of the season, to finish sixth overall. JF had four runners in the top 10.
---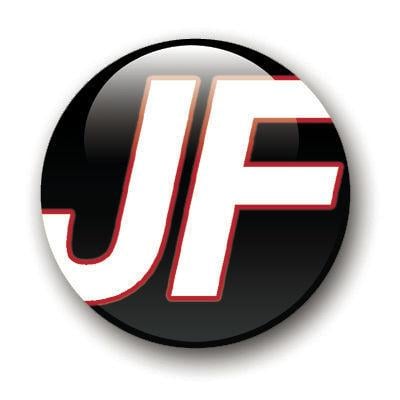 The Cavaliers challenged Blacksburg for the Region 4D title this week, falling just four points shy in their upset bid and receiving an automatic berth into the Class 4 championship. Four Cavaliers — Jed Dudley, Will Schepens, Timothy Krone and Lance Jonzen — finished in the top 6. 
---
Win tonight and the reigning Class 3 state champs will play at City Stadium throughout the playoffs. 
There's reason to be excited for the playoffs in Hilltopper Country. This is the best team Glass has fielded in decades. 
The Raiders can earn the Region 2C's top spot and push their Dogwood winning streak to 31 games tonight. 
The Bulldogs aim to upset Heritage and earn a share of the Seminole regular season title. 
The Hawks' blistering offense is putting up 41.4 points per game and clicking entering the playoffs.