The reigning Class 3 state champs are back in action Friday night, one of 11 area teams that will play in season openers.
Safe to say the Pioneers might have the hardest assignment in the state: find a way to hang with a team from North Carolina's highest classification that features nearly a dozen Division I-caliber players.
The Charlotte-based Vance Cougars feature five players who have received offers or given verbals to Power 5 schools. They are ranked the 100th best high school team in the nation by MaxPreps.com. They feature four-star recruit Powers Echols, ranked the seventh-best inside linebacker in the nation by 247Sports.
They are, in a word, stunning.
"We probably shouldn't be on the same field with them, but that doesn't mean we're not gonna give them everything we've got," Heritage coach Brad Bradley said. "I think it's a great opportunity for our program. I wouldn't put us in a situation like this if I didn't feel like we could compete.
"And that's our plan. Not only to compete, but to win."
Heritage and Vance clash at City Stadium at 7 tonight.
The game will be the highest-profile opening-night contest Heritage has played in its 43-year history. In recent years, the Pioneers have opened against Roanoke-based teams Northside and William Fleming. HHS has won six of its last seven season openers, including the last three.
The Pioneers appear stacked again this season, loaded with athletes who are winding their way through the system and putting in an untold amount of hours in the offseason doing various off-the-field activities.
In one drill, Heritage players and coaches went head to head running hills, trying to avoid each other's tackles along the way. The video on Bradley's Twitter page picked up 1.5 million views.
That was in May. Bradley already had set the match with Vance in February, and his team, of course, had garnered the state title two months prior to that.
Since then, players and coaches have tried to set aside last year's heroics in order to focus on the task ahead.
"I can promise you this," Bradley said. "Vance doesn't care about last year."
The Cougars' presence on the schedule bolsters what will, for the most part, be a gauntlet for HHS.
"To me, they're one of the best teams that's gonna play against anybody in the state of Virginia this year," Bradley added.
The Cougars, who lost to Wake Forest 9-7 in the 4AA North Carolina state championship last year, also boast Stephen Sings, a 6-foot-4 defensive end headed to Virginia Tech and a three-star recruit.
Outside linebacker Stephon Thompson is headed to Syracuse. Corner Marqui Lowery will play at Appalachian State. Linebacker Solomon Sutton will chose between schools like UNC, East Carolina and Coastal Carolina.
Heritage junior wide receiver Jahee Blake has offers from ODU and Delaware State, where his brother, Jabari, is a freshman.
The Pioneers bring back plenty of talent, too. And there are more notable players beginning their rise to the varsity level.
Running back KJ Vaughan, for instance, is coming off a junior campaign in which he rushed for 1,555 yards. A couple sophomores, new quarterback Kameron Burns and running back Silas Rucker, could heavily contribute to the offense. Middle linebacker JJ Morris, a transfer from Georgia, may be the best-kept secret in the district. And Brian Trent and Blake are among best receivers in the Lynchburg area.
"I really trust my whole team," Vaughan said. "I really think we're bringing more intensity to the team than we had last year."
This will be Vance's season opener, too. The Cougars, who are led by Glenwood Ferebee — a quarterback at Virginia Beach's Green Run in the early '90s and former Liberty University standout — were slated to begin the season last week. That game was canceled because of inclement weather.
From the archives: Heritage wins Class 3 state championship
On Dec. 8, 2018, Heritage garnered its first state championship since 2002 with a 24-20 victory over Phoebus in the Class 3 title game.
Heritage wins 22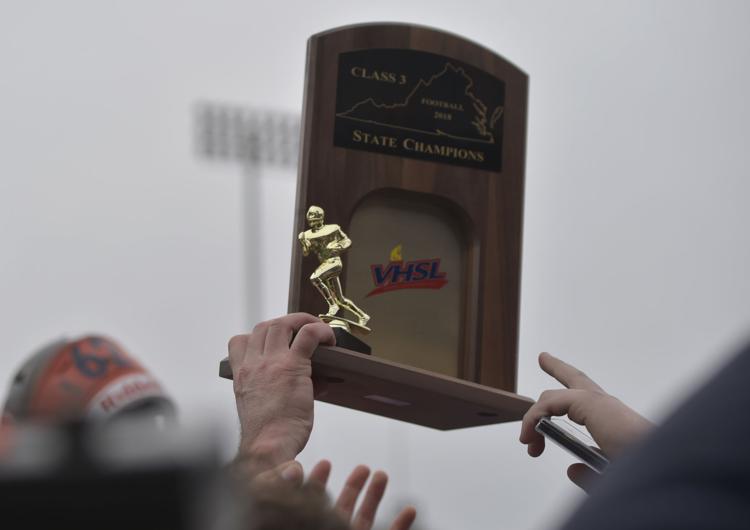 Heritage wins 54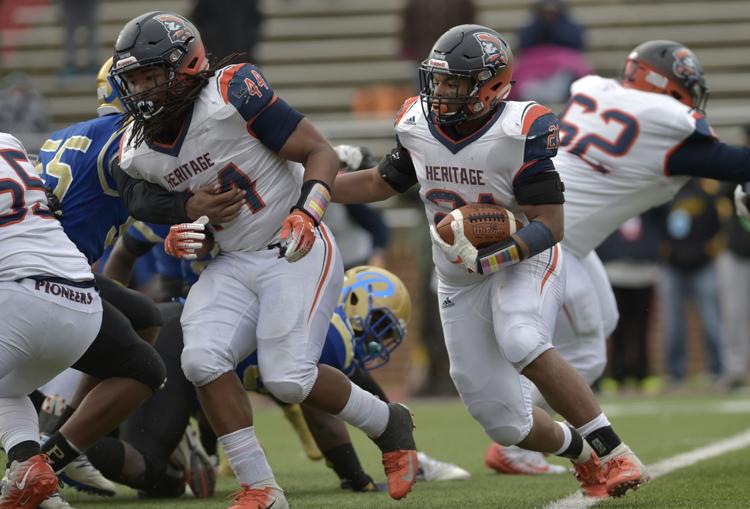 Heritage wins 51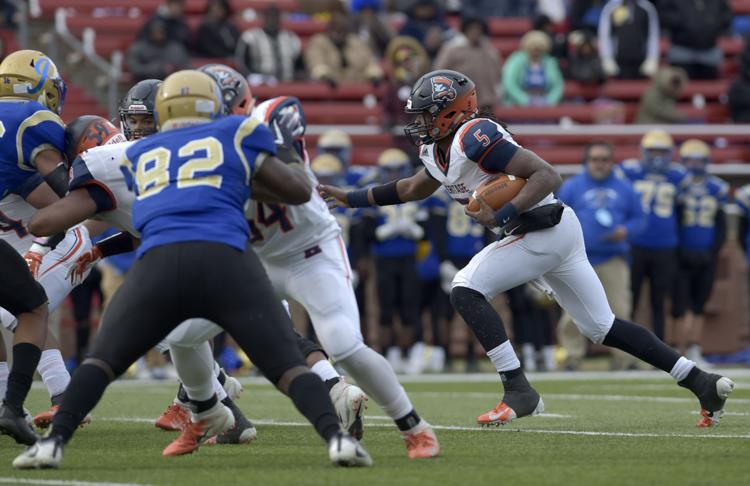 Heritage wins 49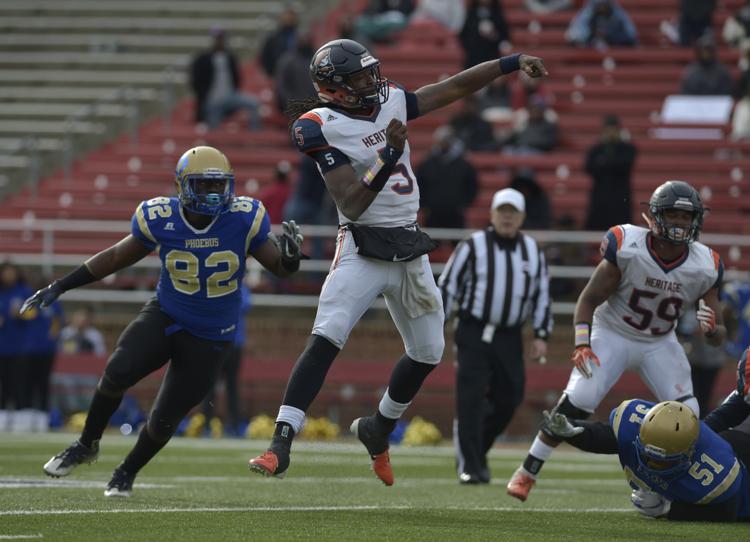 LNA 12092018 Heritge High Wins47.JPG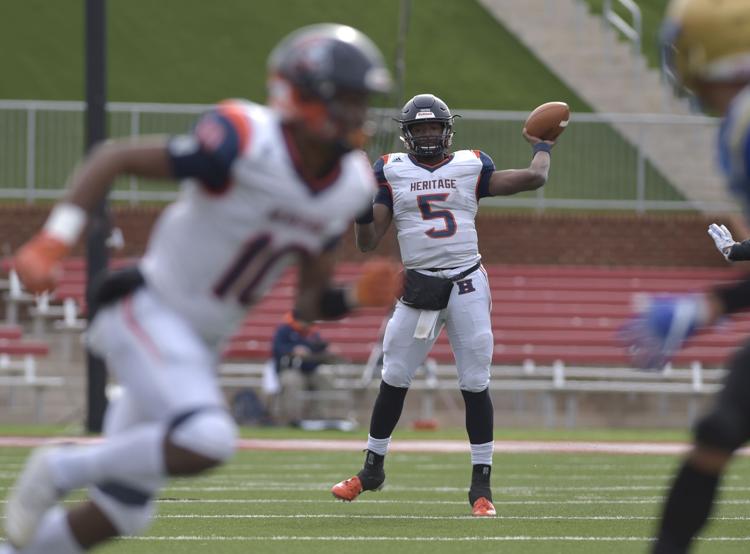 LNA 12092018 Heritge High Wins44.JPG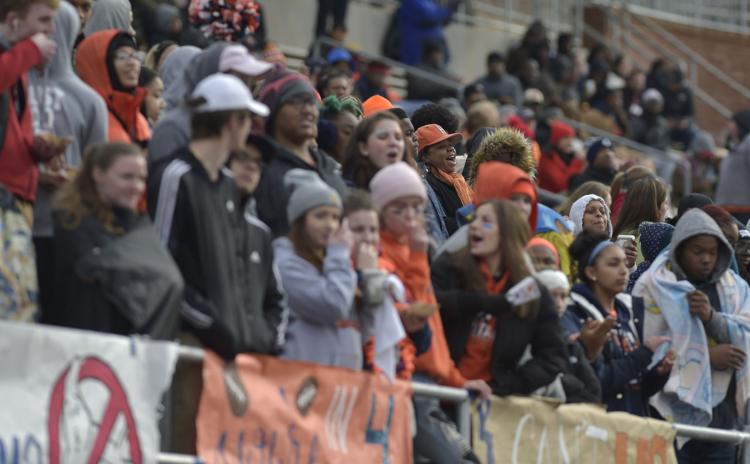 LNA 12092018 Heritge High Wins41.JPG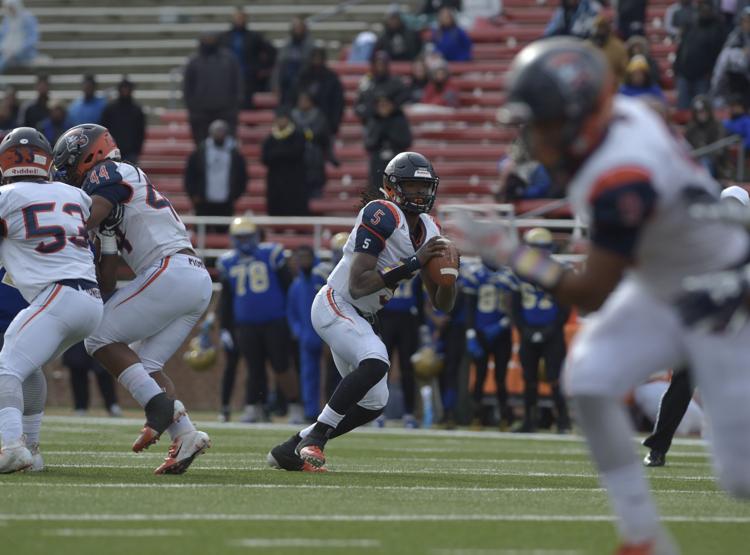 LNA 12092018 Heritge High Wins19.JPG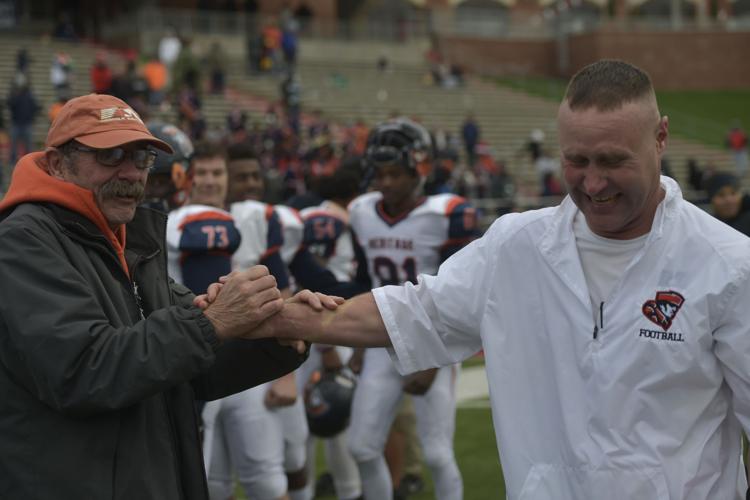 LNA 12092018 Heritge High Wins09.JPG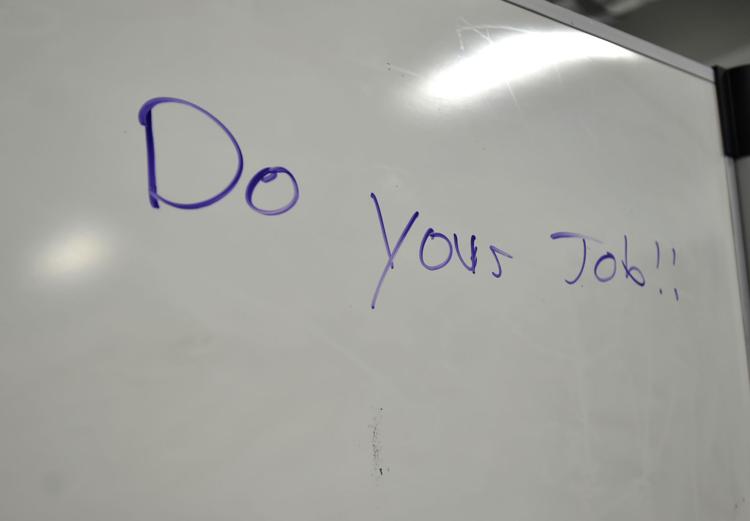 LNA 12092018 Heritge High Wins55.JPG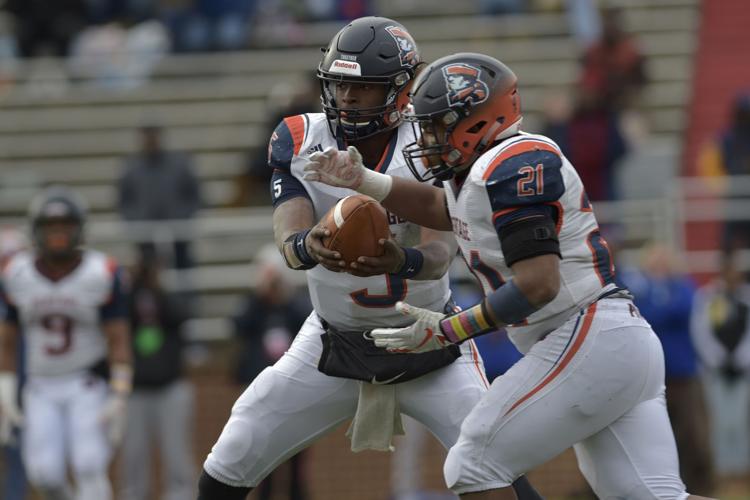 LNA 12092018 Heritge High Wins53.JPG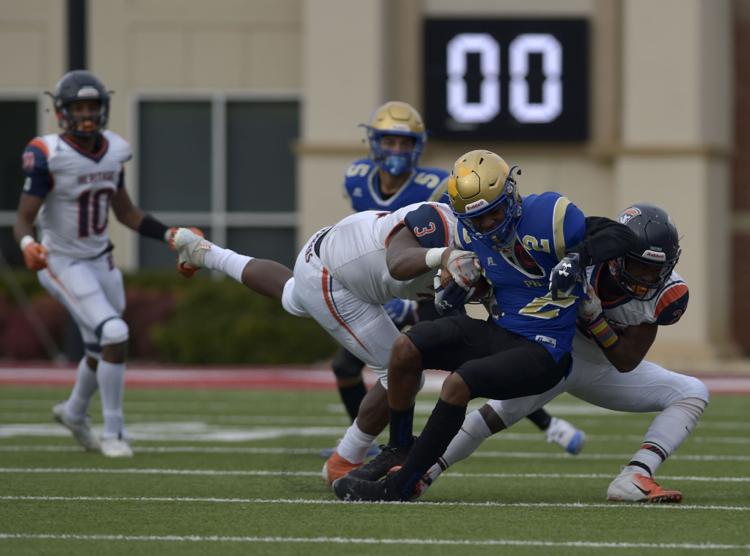 LNA 12092018 Heritge High Wins52.JPG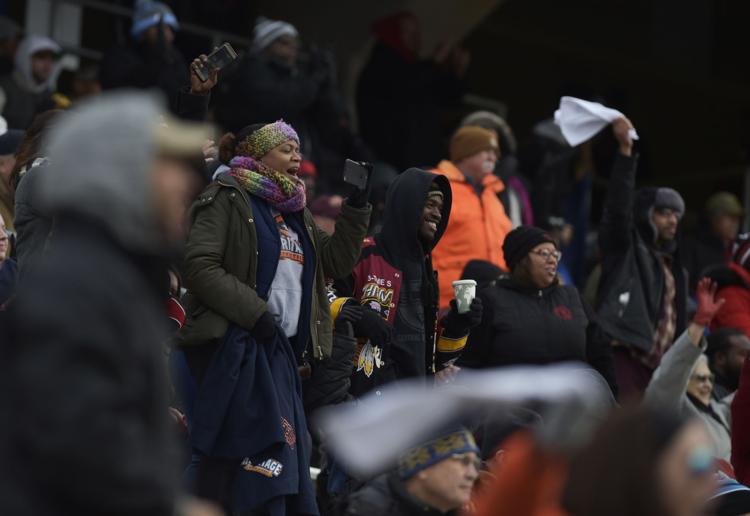 LNA 12092018 Heritge High Wins50.JPG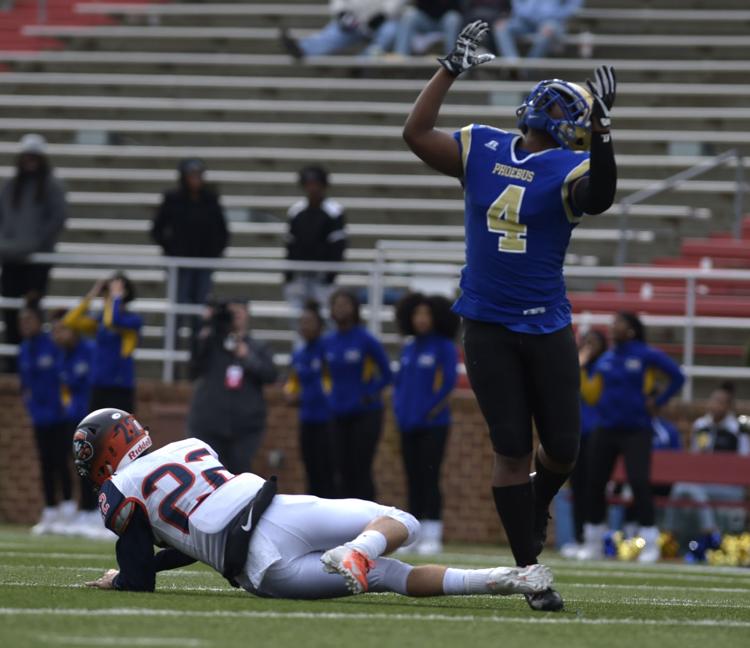 LNA 12092018 Heritge High Wins48.JPG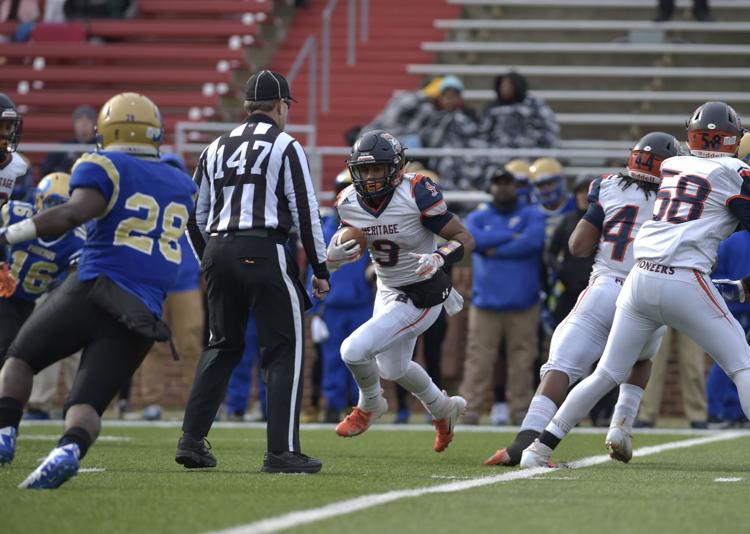 LNA 12092018 Heritge High Wins46.JPG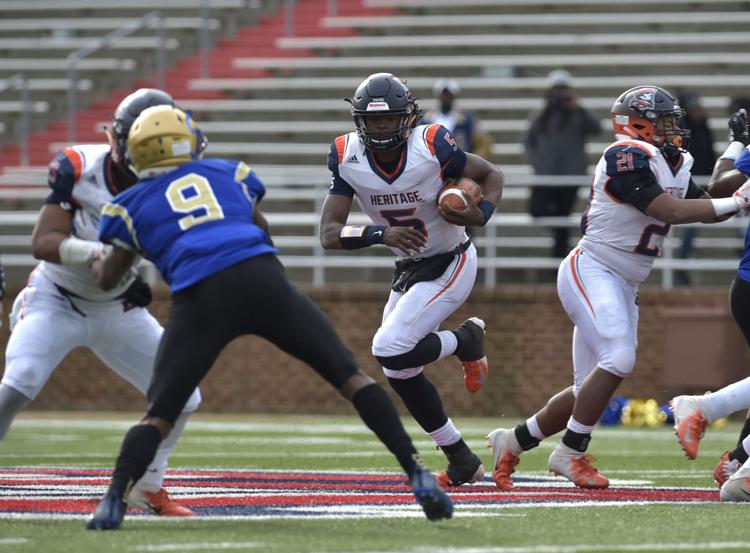 LNA 12092018 Heritge High Wins45.JPG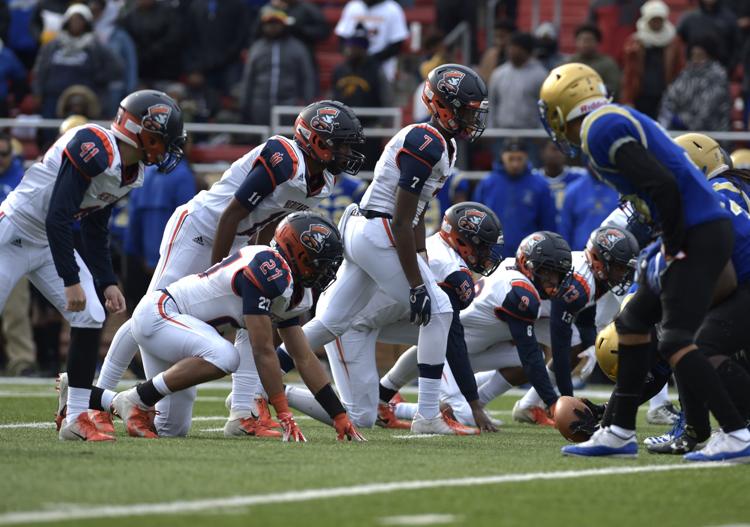 LNA 12092018 Heritge High Wins43.JPG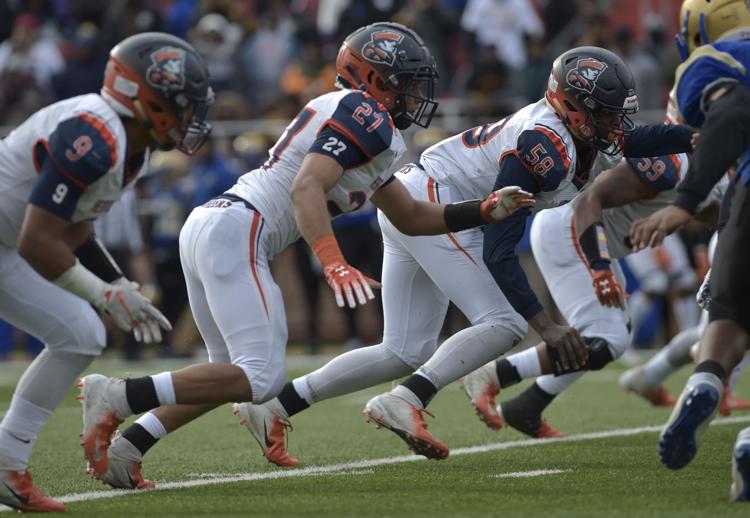 LNA 12092018 Heritge High Wins42.JPG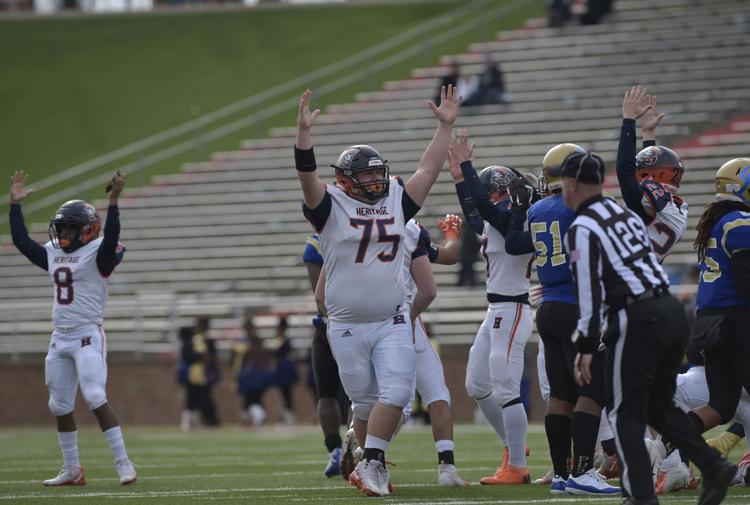 LNA 12092018 Heritge High Wins40.JPG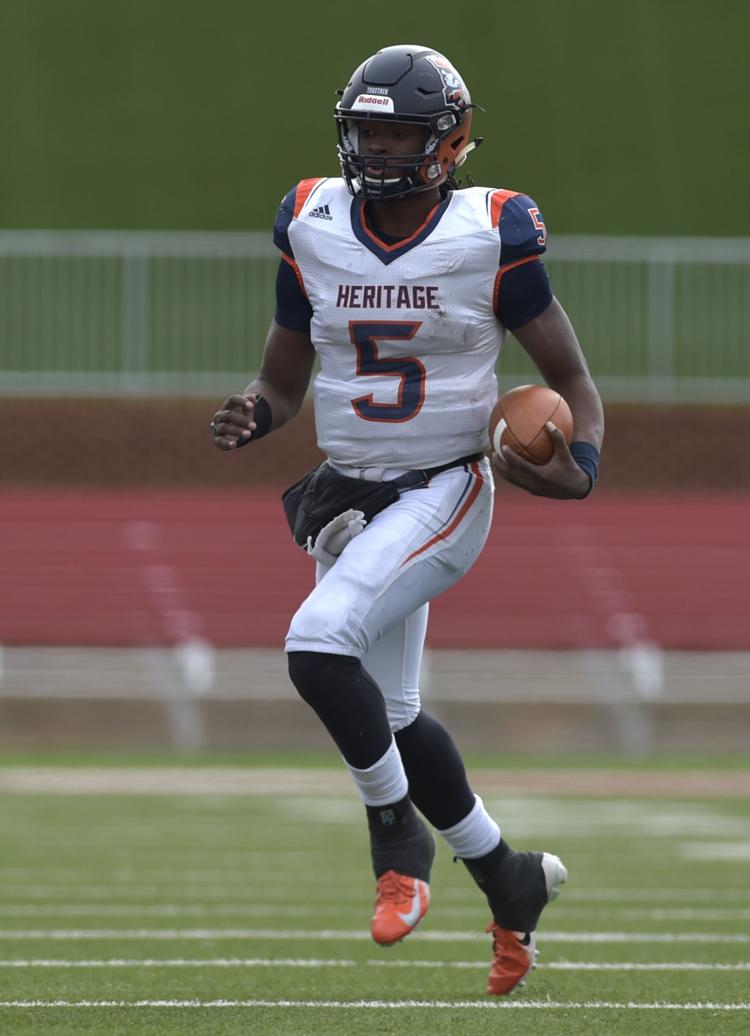 LNA 12092018 Heritge High Wins39.JPG
LNA 12092018 Heritge High Wins38.JPG
LNA 12092018 Heritge High Wins37.JPG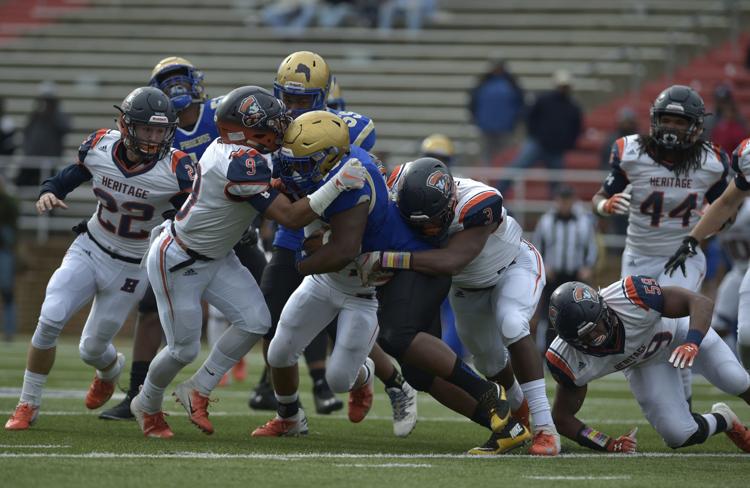 LNA 12092018 Heritge High Wins36.JPG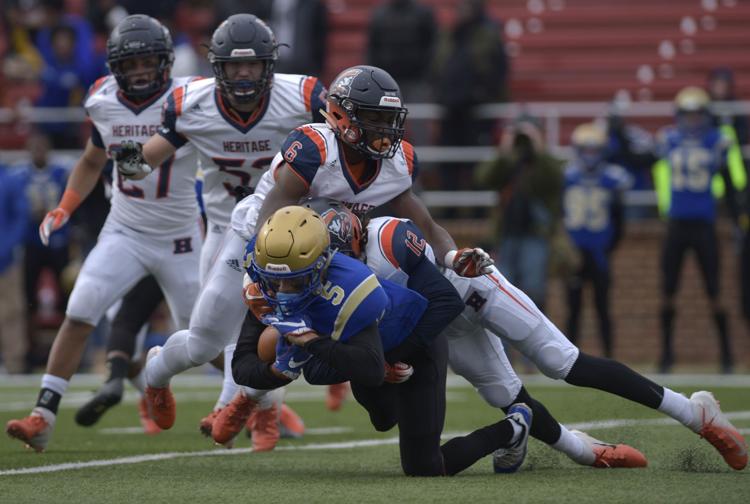 LNA 12092018 Heritge High Wins15.JPG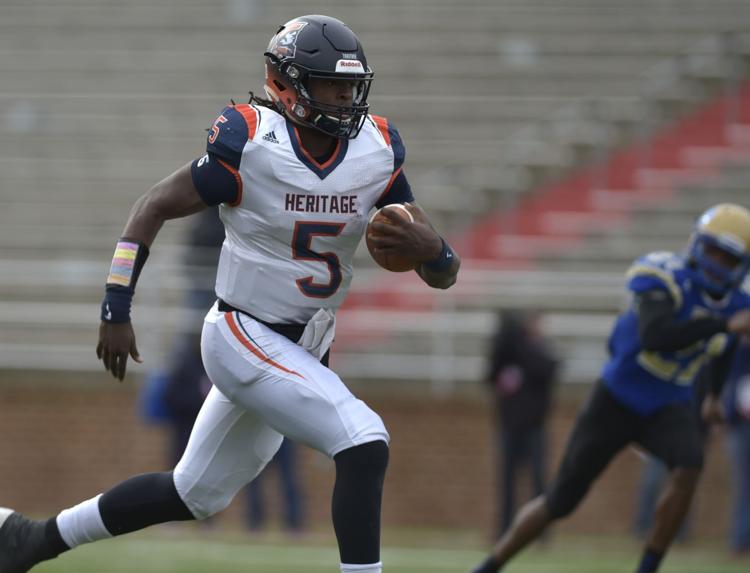 LNA 12092018 Heritge High Wins35.JPG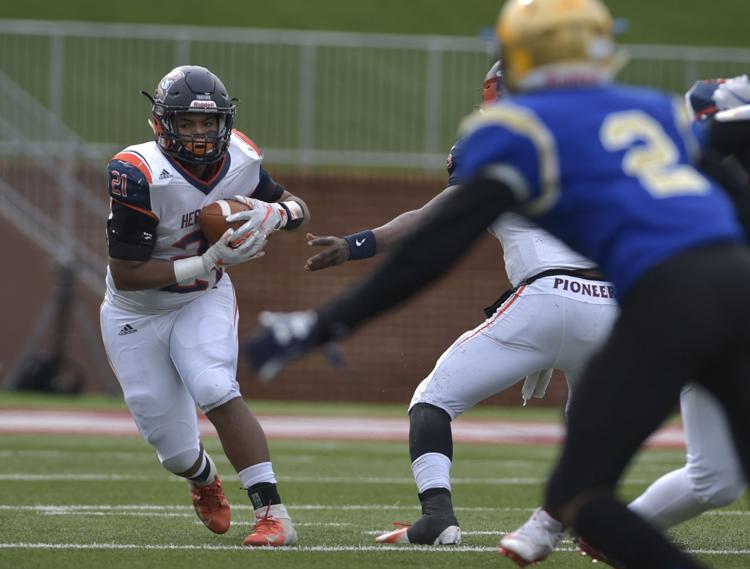 LNA 12092018 Heritge High Wins34.JPG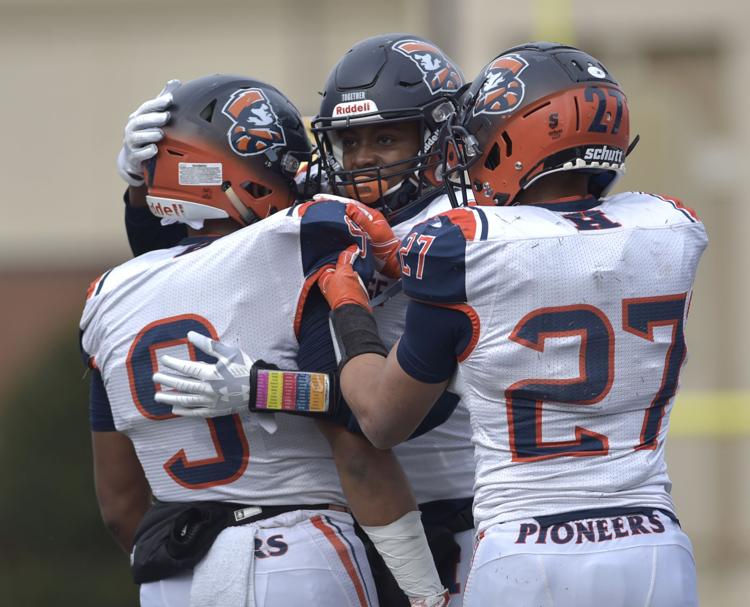 LNA 12092018 Heritge High Wins33.JPG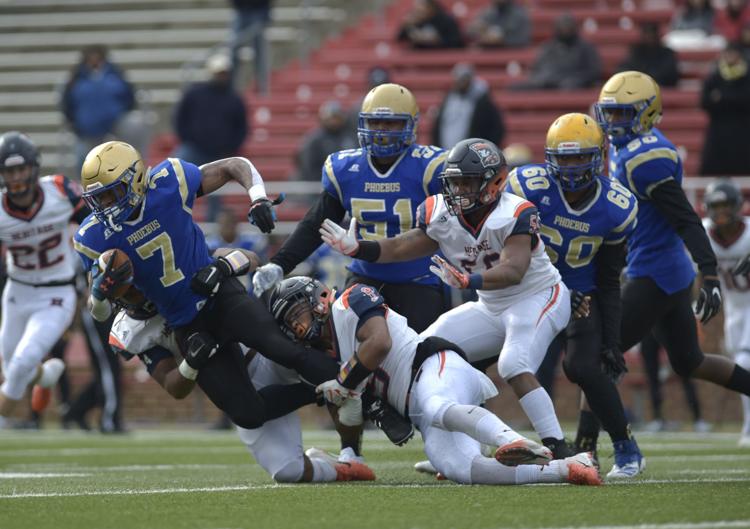 LNA 12092018 Heritge High Wins32.JPG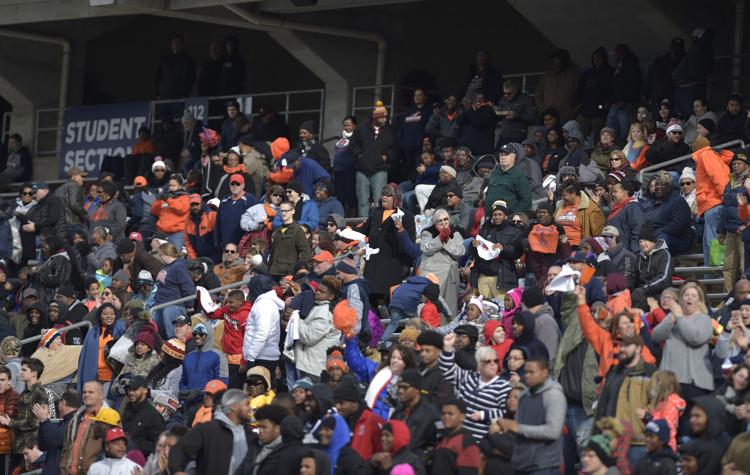 LNA 12092018 Heritge High Wins31.JPG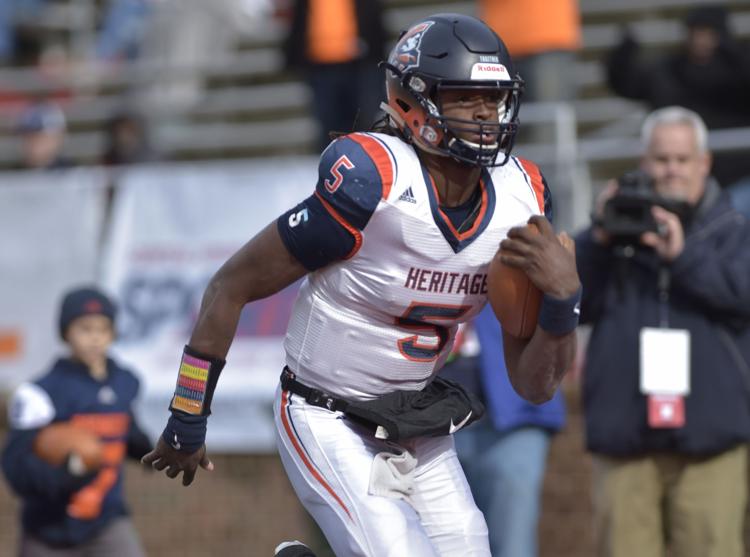 LNA 12092018 Heritge High Wins30.JPG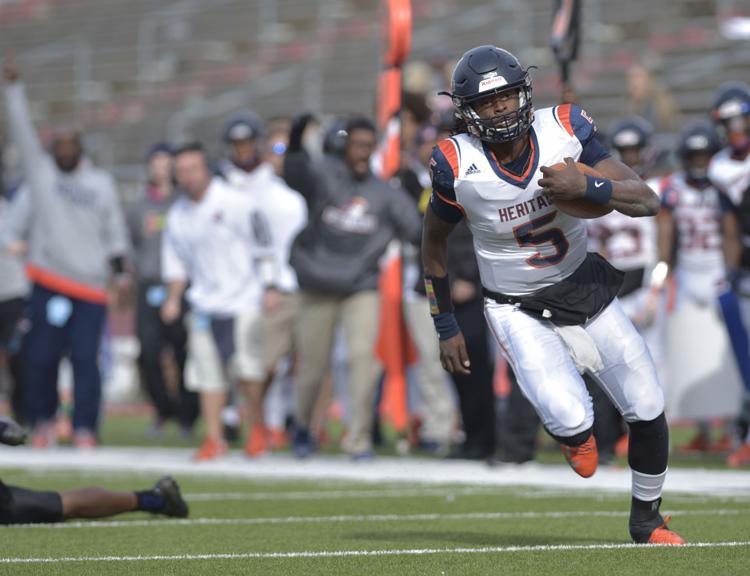 LNA 12092018 Heritge High Wins29.JPG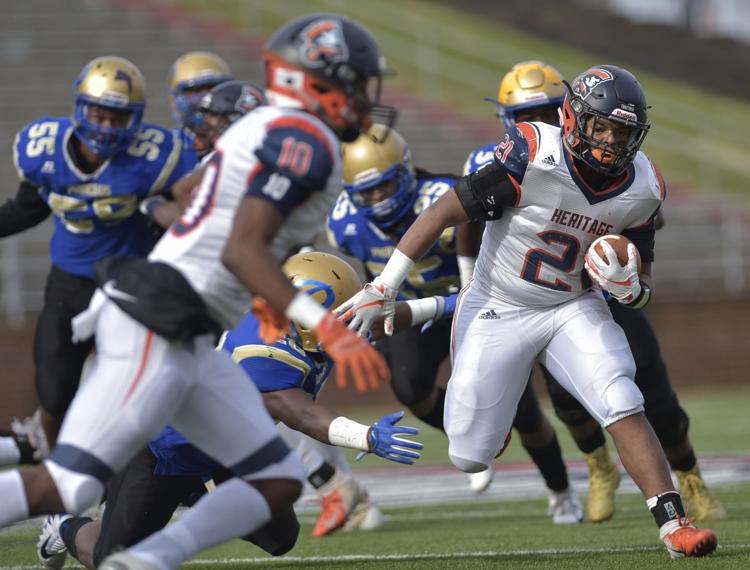 LNA 12092018 Heritge High Wins28.JPG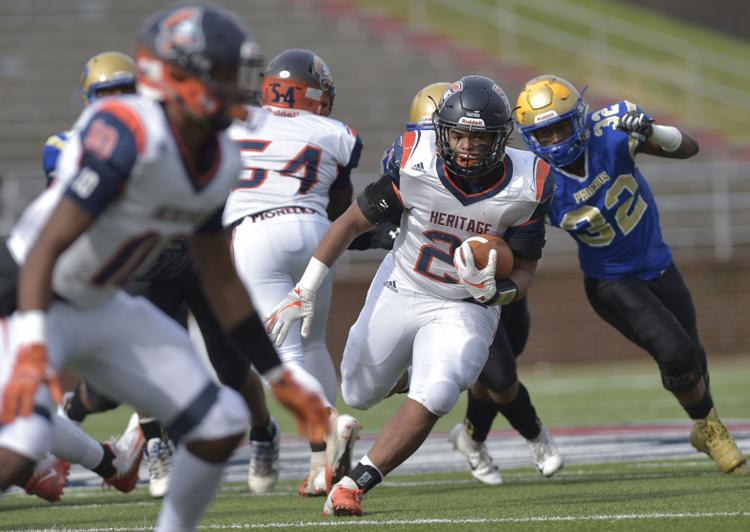 LNA 12092018 Heritge High Wins27.JPG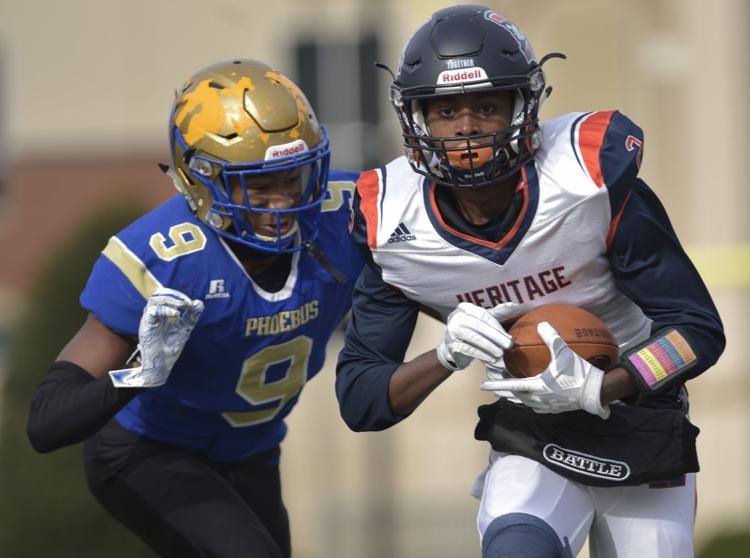 LNA 12092018 Heritge High Wins26.JPG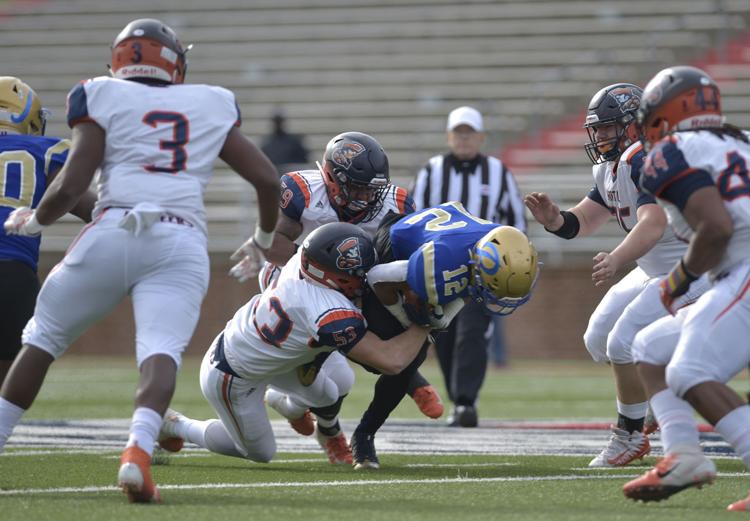 LNA 12092018 Heritge High Wins25.JPG
LNA 12092018 Heritge High Wins24.JPG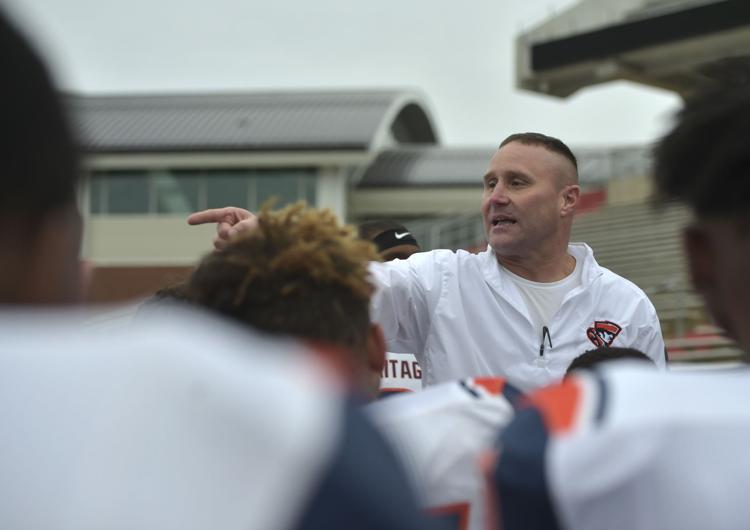 LNA 12092018 Heritge High Wins23.JPG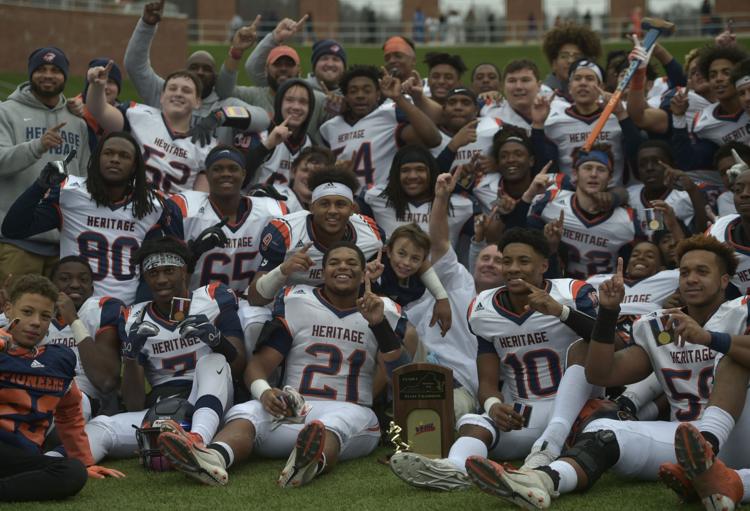 LNA 12092018 Heritge High Wins13.JPG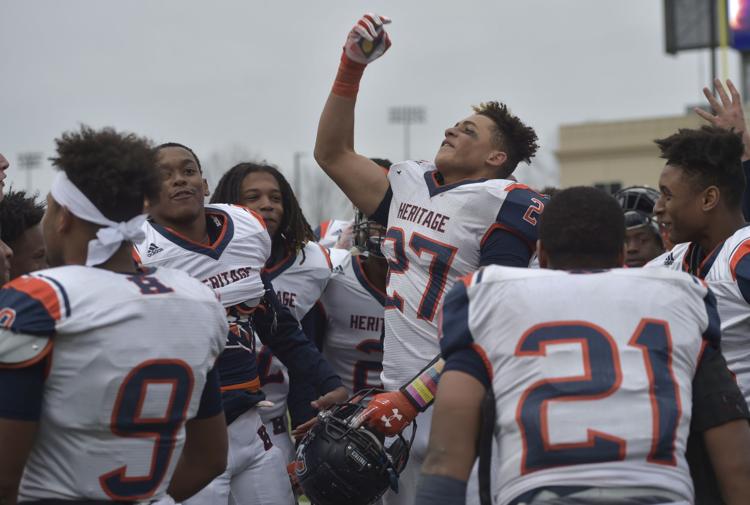 LNA 12092018 Heritge High Wins21.JPG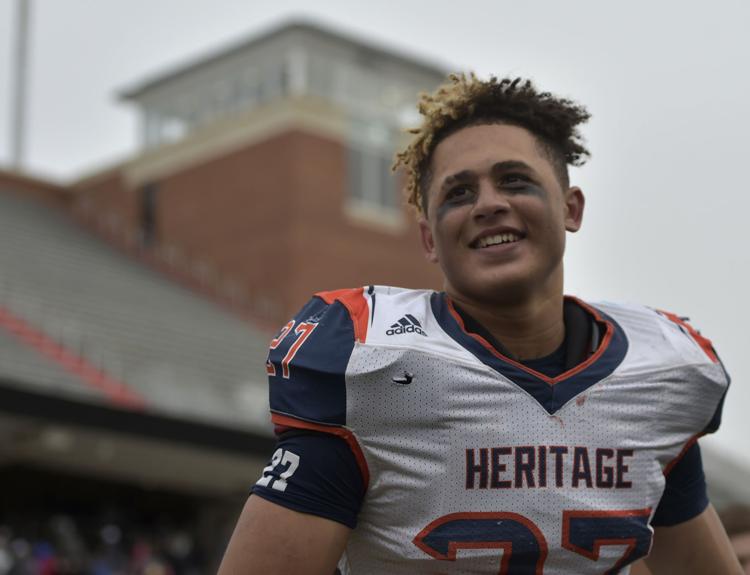 LNA 12092018 Heritge High Wins20.JPG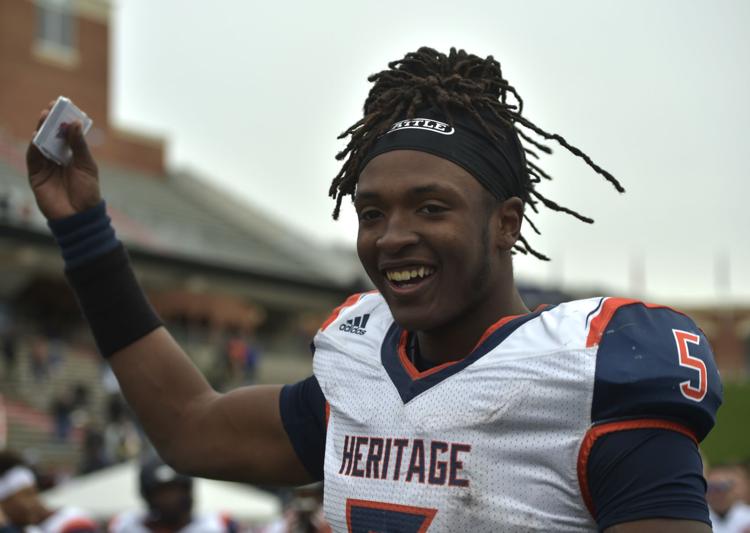 LNA 12092018 Heritge High Wins18.JPG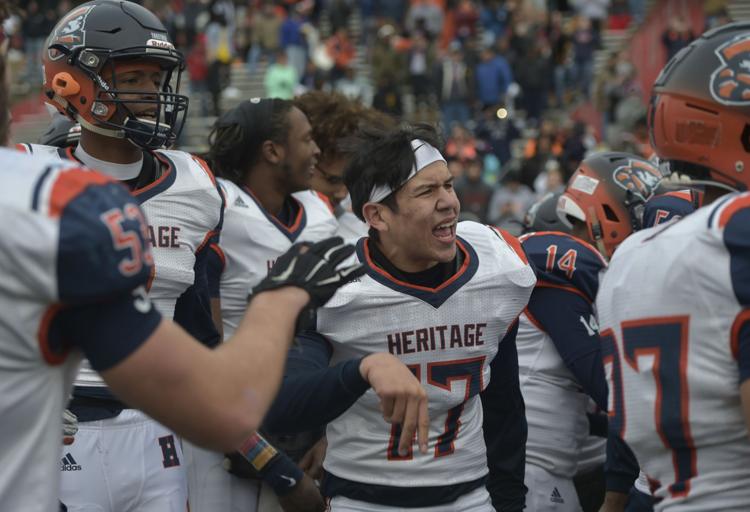 LNA 12092018 Heritge High Wins17.JPG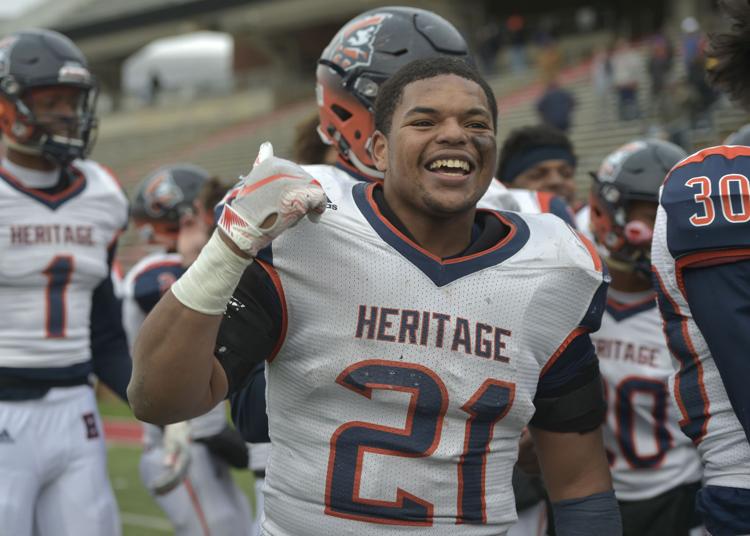 LNA 12092018 Heritge High Wins04.JPG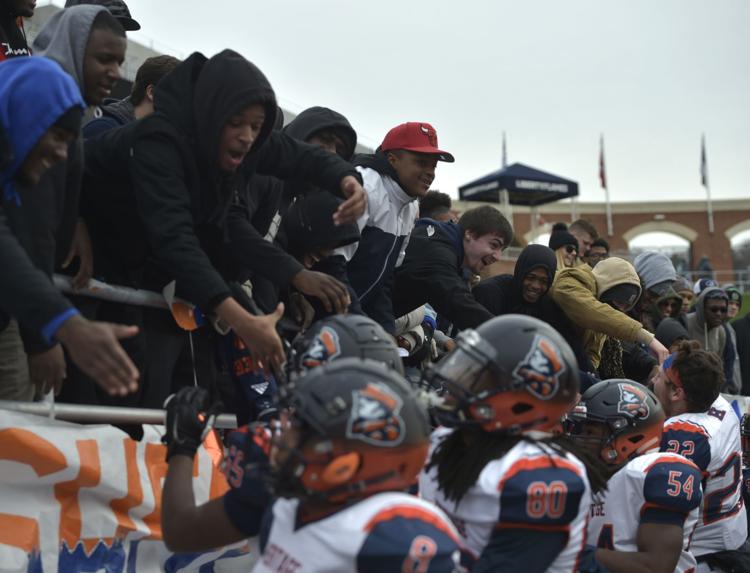 LNA 12092018 Heritge High Wins16.JPG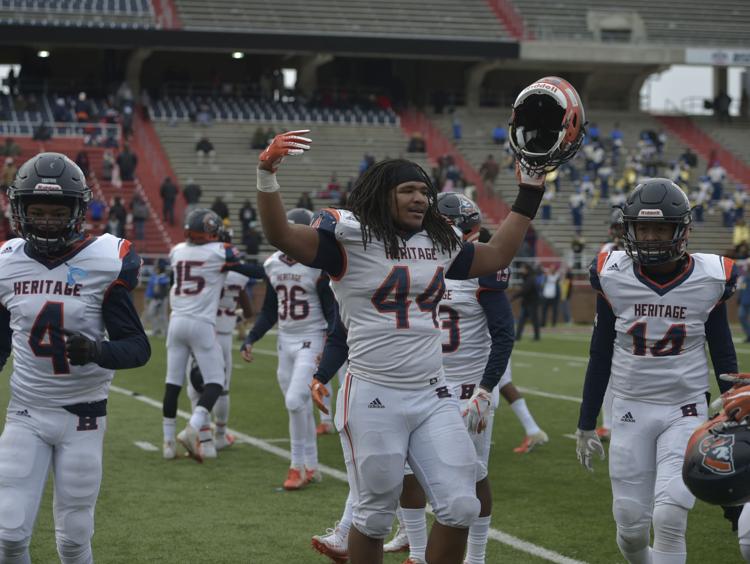 LNA 12092018 Heritge High Wins14.JPG
LNA 12092018 Heritge High Wins12.JPG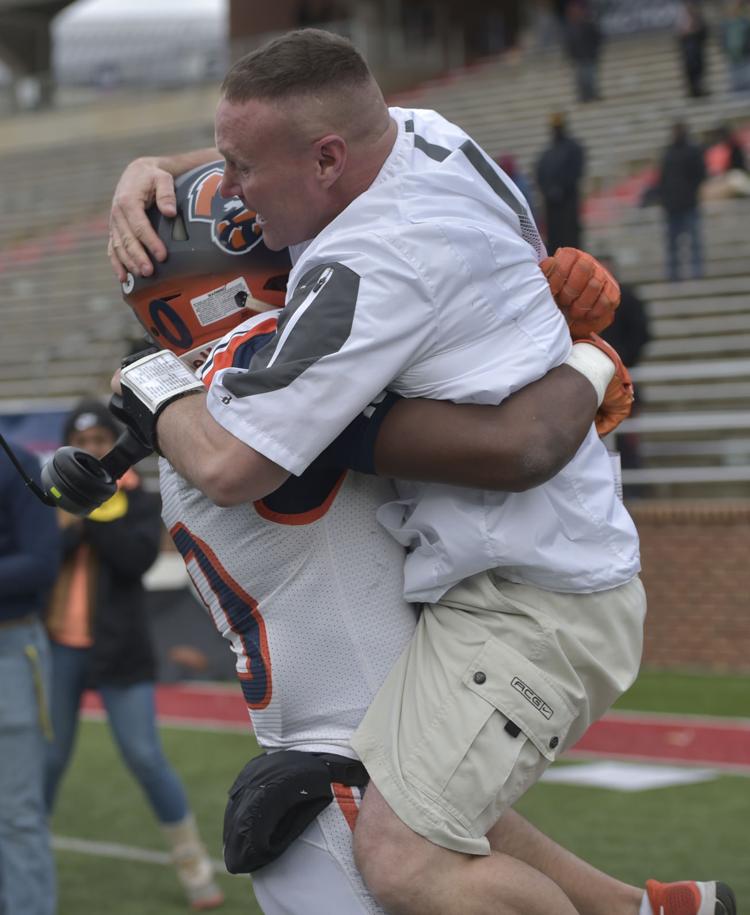 LNA 12092018 Heritge High Wins03.JPG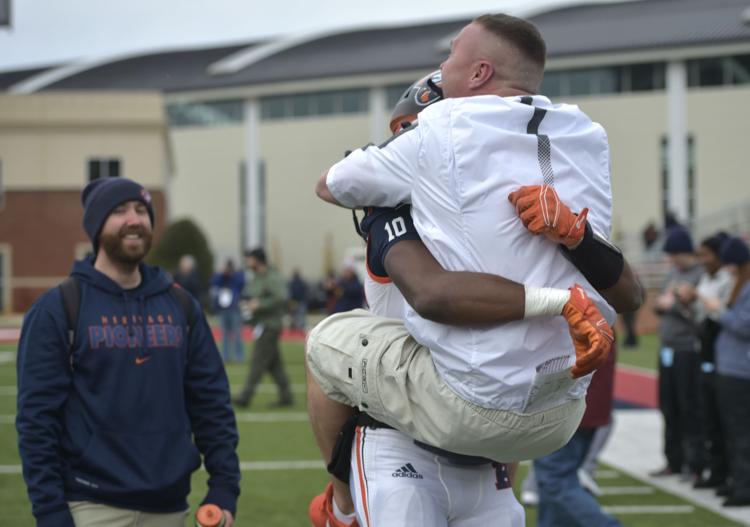 LNA 12092018 Heritge High Wins11.JPG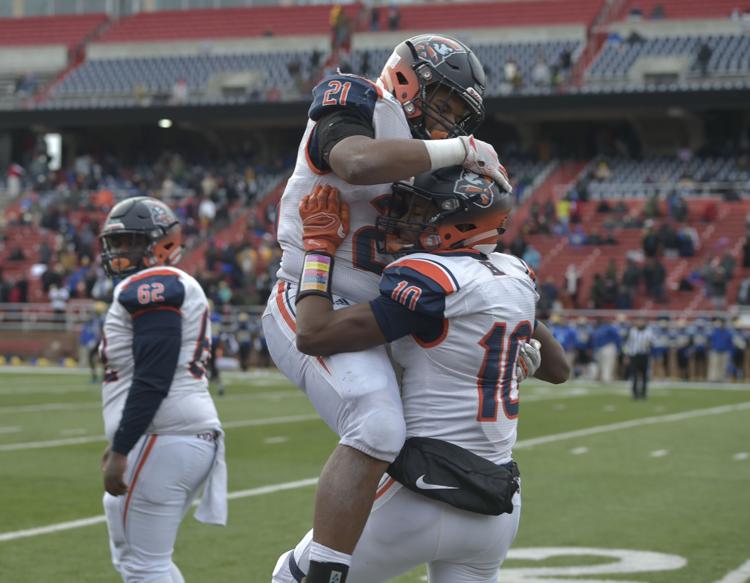 LNA 12092018 Heritge High Wins10.JPG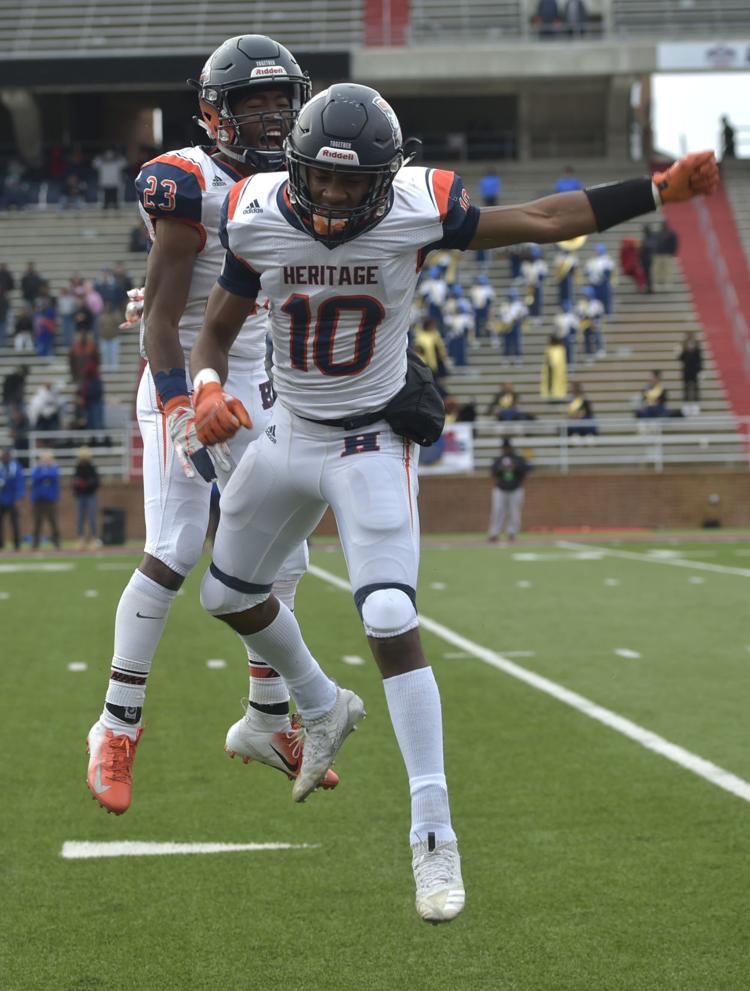 LNA 12092018 Heritge High Wins02.JPG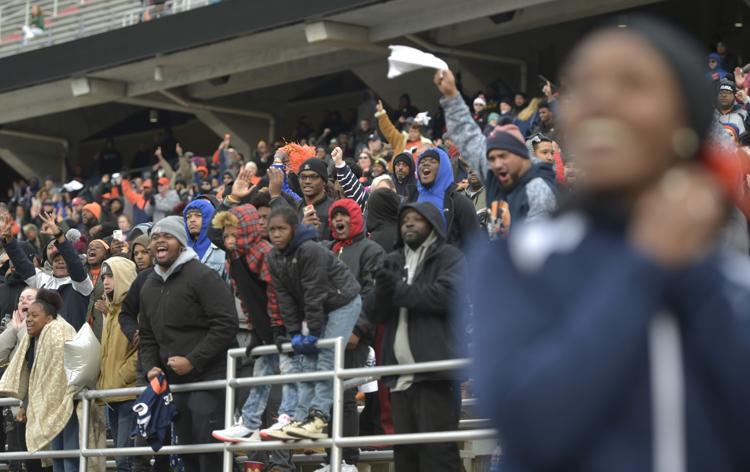 LNA 12092018 Heritge High Wins08.JPG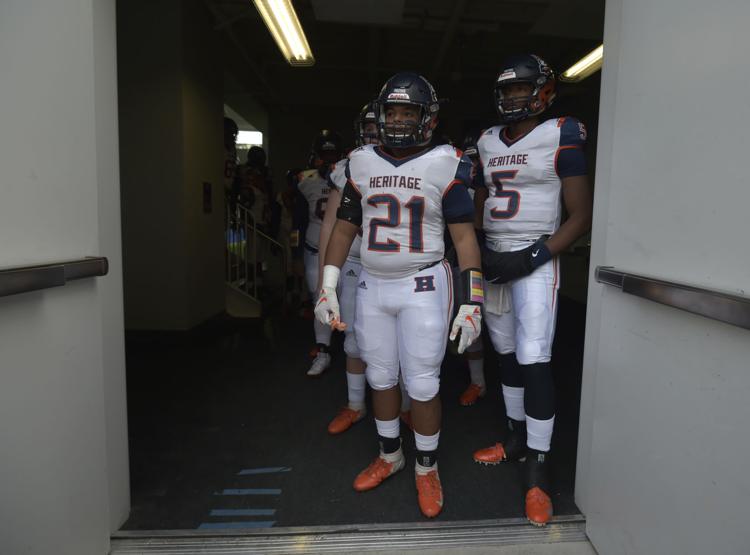 LNA 12092018 Heritge High Wins07.JPG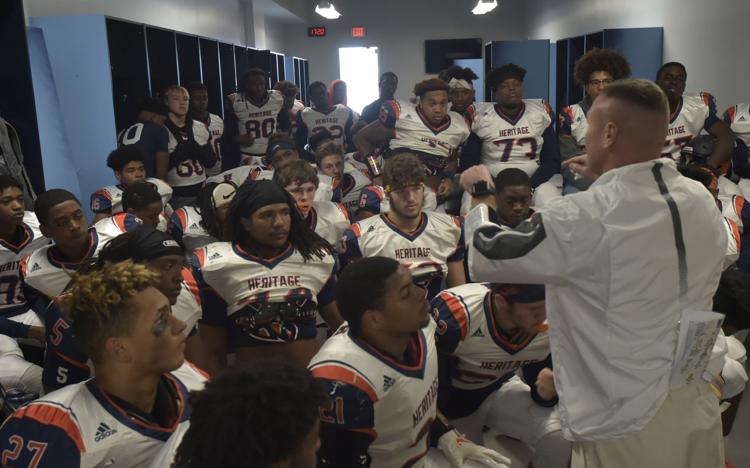 LNA 12092018 Heritge High Wins01.JPG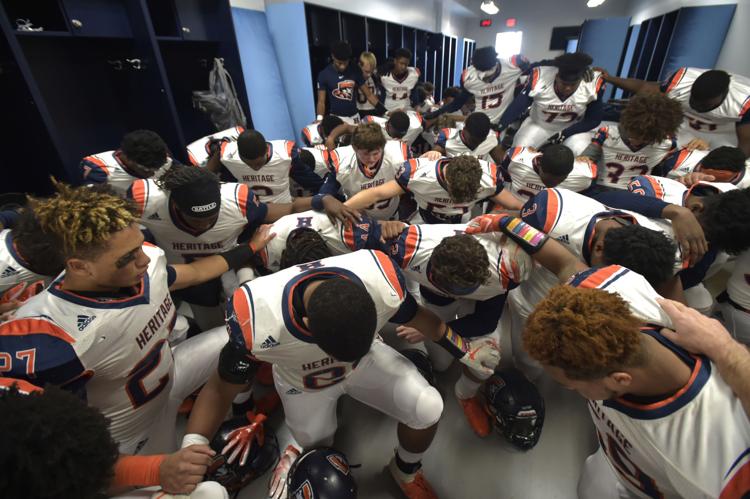 LNA 12092018 Heritge High Wins05.JPG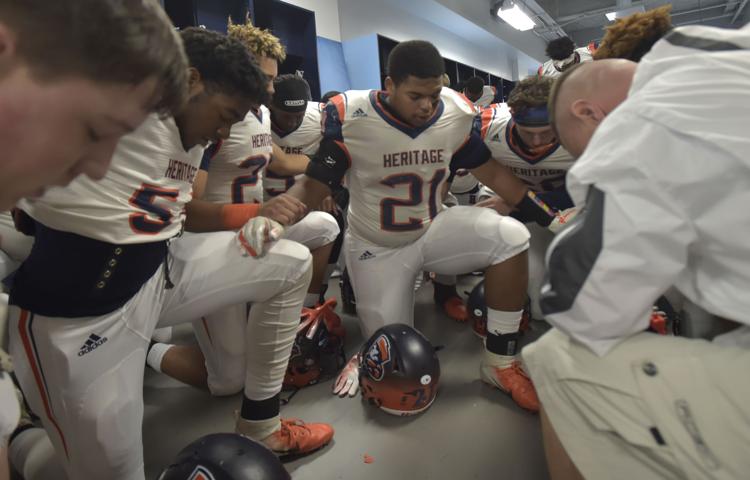 LNA 12092018 Heritge High Wins06.JPG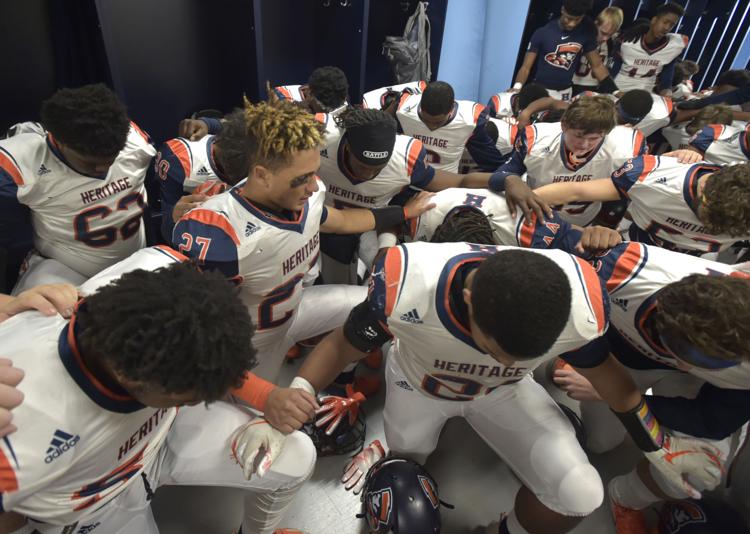 -- HIDE VERTICAL GALLERY ASSET TITLES --