BEDFORD — Rayvon Graham put on a show here Tuesday night, but the E.C. Glass point guard had more on his mind than just a Seminole District Tournament title.
"We're looking for bigger things," Graham said after his Hilltoppers won the district championship by defeating Liberty Christian Academy 67-59 at a packed Liberty High School gym.
Bigger things as in a region title, and then some. Glass begins play in Region 4D on Friday night when it hosts Salem High. The district title game was mostly symbolic, a chance for area bragging rights. Region play begins a postseason quest for all the marbles.
Symbolic or not, that didn't keep Graham from lighting up the gym.
The senior who missed most of the season after he smashed his right thumb in a preseason weight lifting session also smashed LCA's hope of claiming the district tournament title for the second straight season.
He finished with 23 points, six assists, seven rebounds and three steals. Graham's performance came on the heels of a 19-point game against Jefferson Forest in the district semifinals last Friday.
"The thing that hurt us when he was [injured] was his ability to see the court," Glass coach DJ Best said. " … When I needed a bucket [tonight, he said] 'Coach, I got you.' Whether it was an assist, an extra pass, he was just making the right basketball play."
Glass (17-7) weathered a hot shooting performance from LCA's Rynning Bohrnstedt, who hit two early 3-pointers and finished with 14 points. But the Hilltoppers led by eight after the first quarter and stretched it out to 10 on a baseline jumper by Brian Hunt to start the second quarter.
Top-seeded LCA (18-6) cut the deficit to three points early in the fourth quarter but got no closer. It cut the deficit to five multiple times down the stretchbut missed two 3-point attempts in the final minute.
Bulldogs junior guard Jalen Leftwich led his team with 18 points and was named Seminole District player of the year. His coach, Paul Redgate, took home Seminole coach of the year honors.
"He's worked extremely hard at his craft," Redgate said of Leftwich, who also added nine rebounds in the loss. "We ask a lot of him and he rises to the occasion every single time. So I think it was very well deserved."
But it was Graham, who was not a first-team selection, who wowed the crowd the most Tuesday. With roughly five minutes remaining, he buried a 3 off a pass from fellow guard Savion Austin (eight points) to push Glass' lead from five points to eight.
Then, three minutes later, Graham was back again. He stood out beyond the 3-point line and threw a one-handed bullet pass underneath the basket to Hunt (nine points).
On Glass' next possession, Graham did the same thing, only this time it was a no-look pass that pushed the lead back to eight again.
"I'm happy for the kid showing up, because he was out the first half of the season and he really took it to us tonight," Redgate said of Graham. "He had a great game, great player, great young man, and he was hard to stop.
"When they're hitting shots like they were tonight, they're tough to beat. But give Coach Best all the credit. He had a great game plan and stuck to it. And now, hey, maybe both of us will have a run in the region tournaments."
LCA goes into Region 3C next. The Bulldogs also received nine points from David Clay and eight from Haddon Smith on Tuesday. But prolific shooter Connor Hartless was held to just four points after scoring 21 points in the final regular-season meeting between the two rivals in January. He still managed to chip in five assists.
Glass guard Hugh Wood finished with 12 points, hit two 3s and had the Hilltoppers' side of the gym chanting his first name in the second quarter, when he put up seven points.
"We really wanted this one," Wood said. "We wanted to show people that even though we have seven losses, we should be like a 1 or 2 seed [in the district]. And we're playing like it right now."
Graham hit 6 of 8 2-point attempts, was 3 of 7 from 3-point range and also made nine free throws to cap what was an impressive tournament for the 5-foot-10 guard.
"We had to prove a point," Graham said, referring back to his opinion that Glass should have gotten a higher seed than its No. 3 for the district tournament. "And personally, I had to show I was the best guard in the 'Burg."
Photos: Recent high school basketball action
Here's a look in photos at some recent high school basketball games in the Lynchburg area:
Region 4D girls basketball championship game 9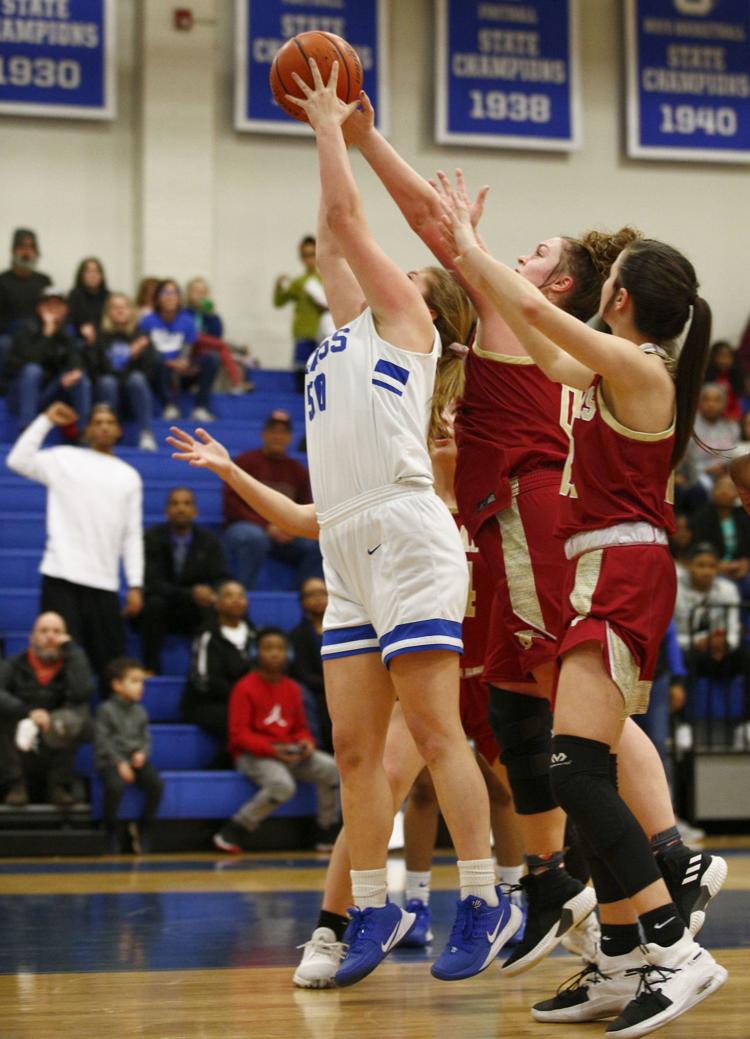 Region 4D girls basketball championship game 8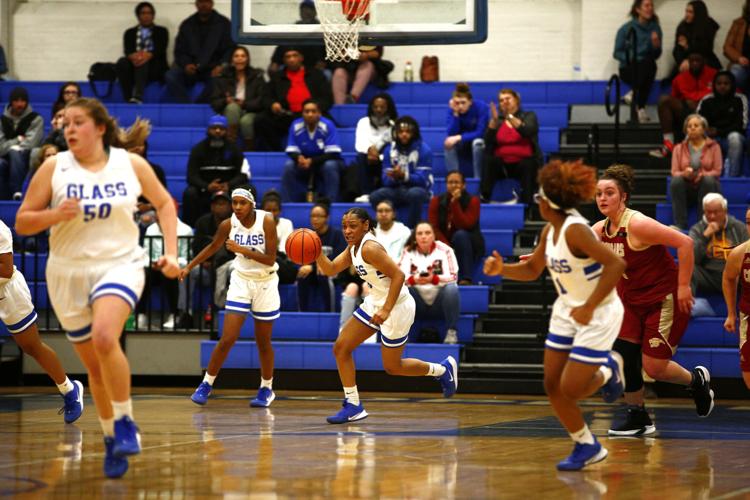 Region 4D girls basketball championship game 6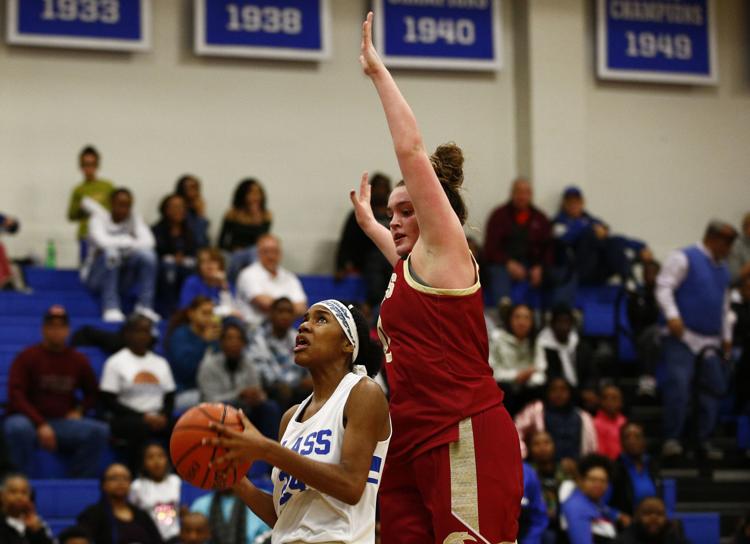 Region 4D girls basketball championship game 7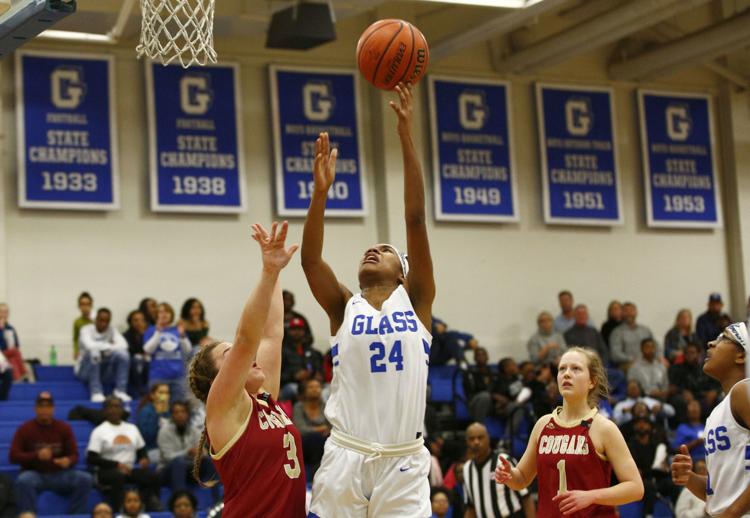 EC Glass Girls 04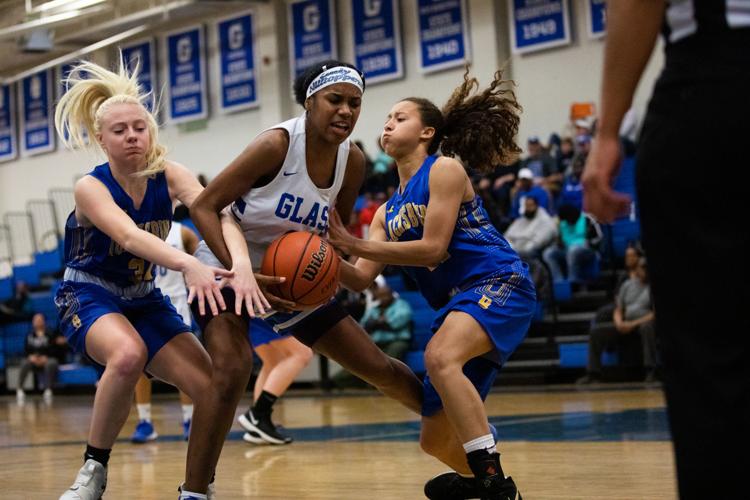 EC Glass Girls 09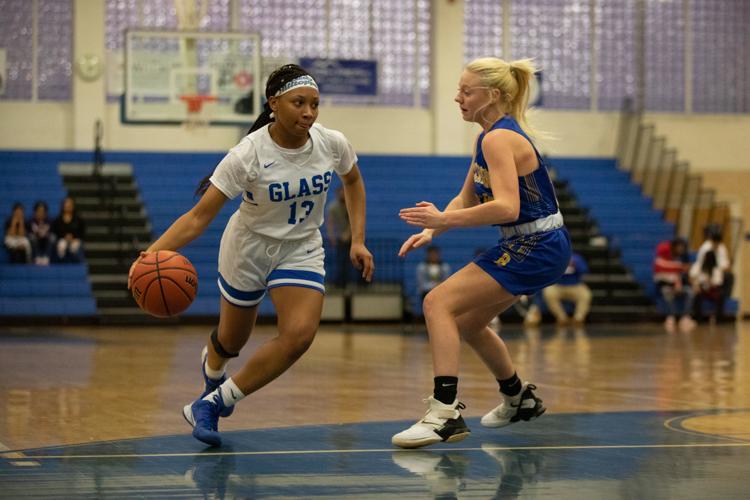 EC Glass Girls 03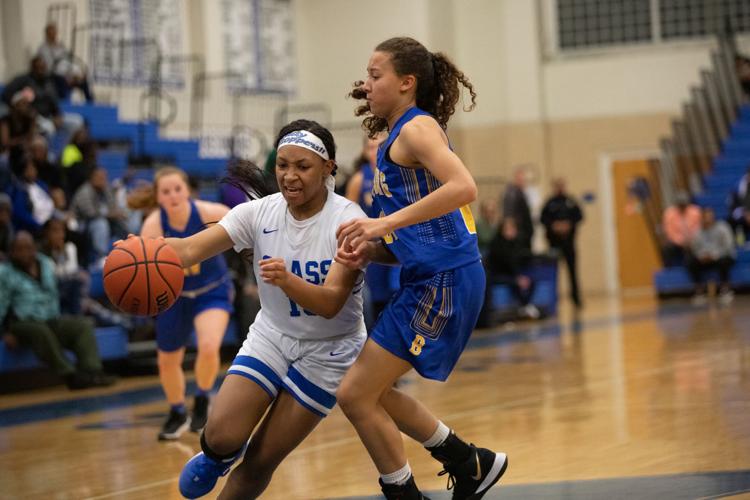 EC Glass Girls 02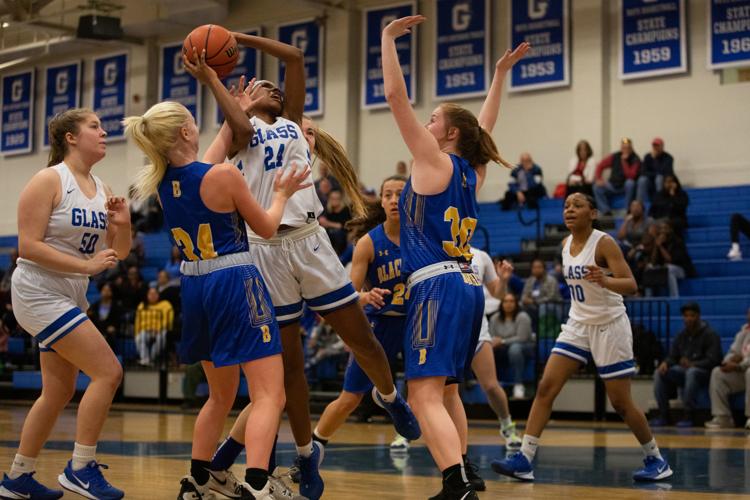 EC Glass Girls 11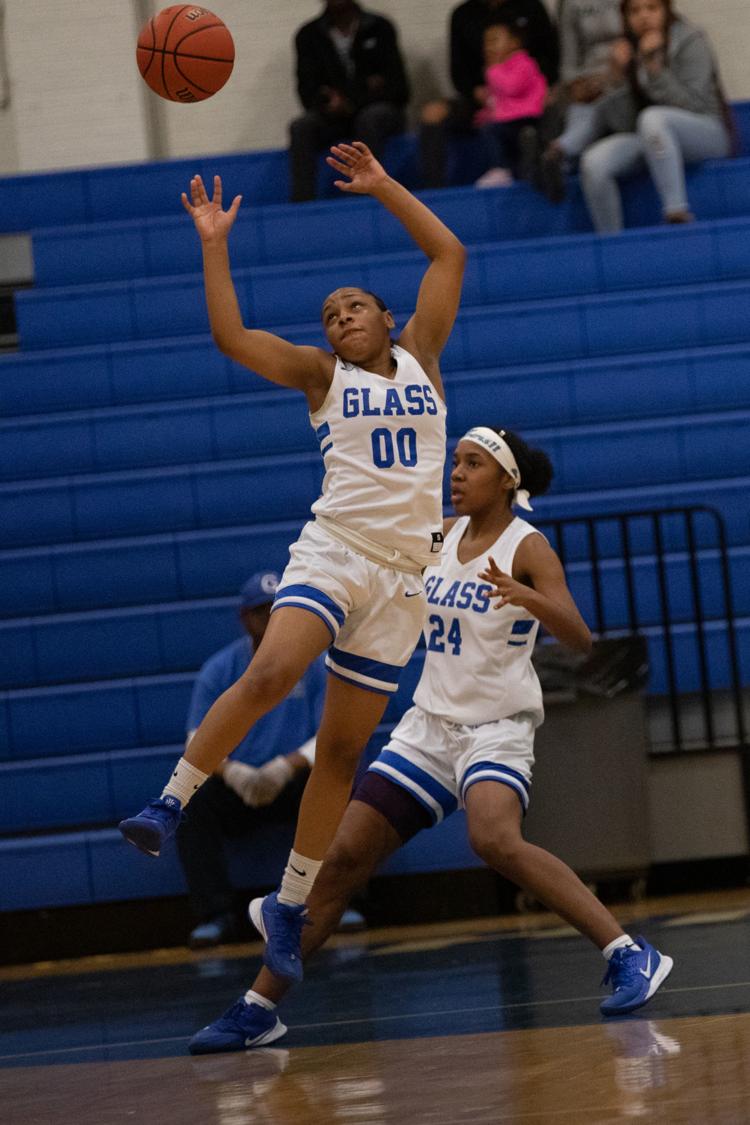 Glass Basketball 06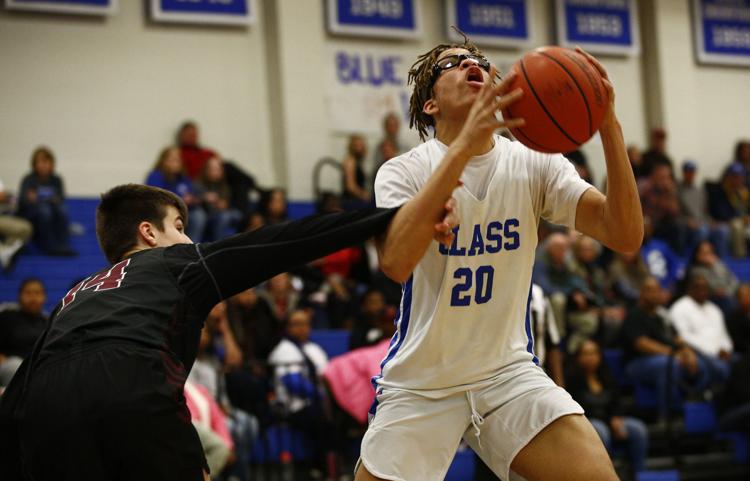 Glass Basketball 04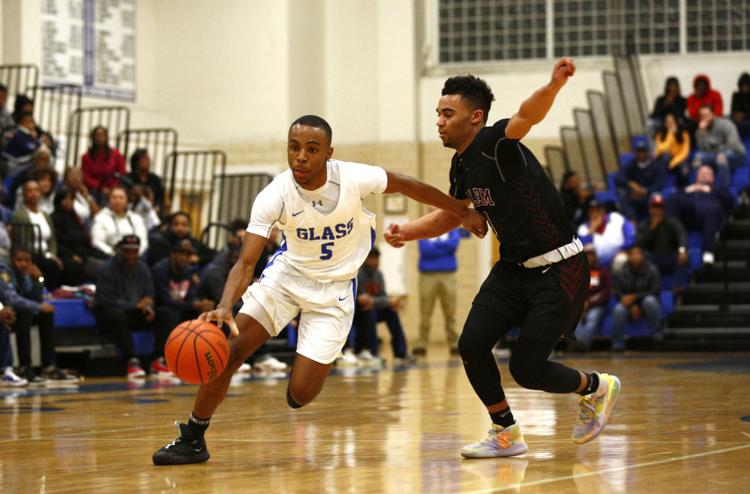 Glass Basketball 02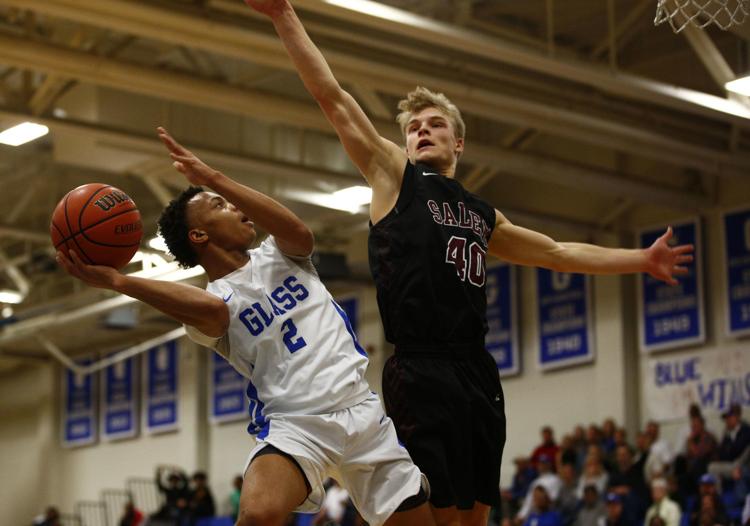 Glass Basketball 05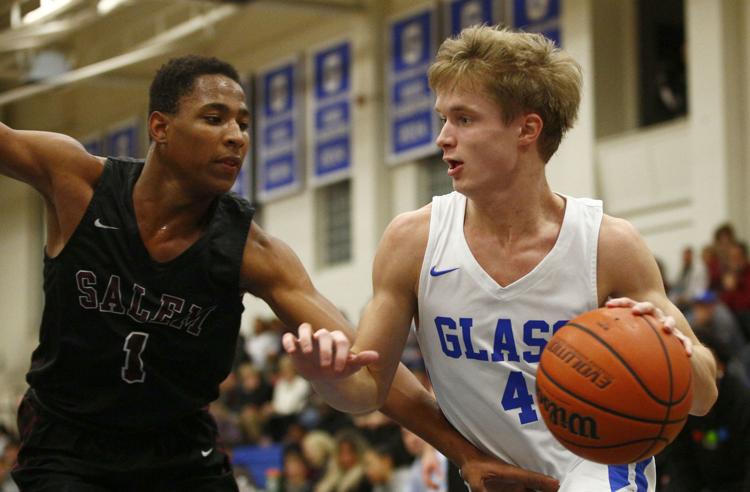 Glass Basketball 07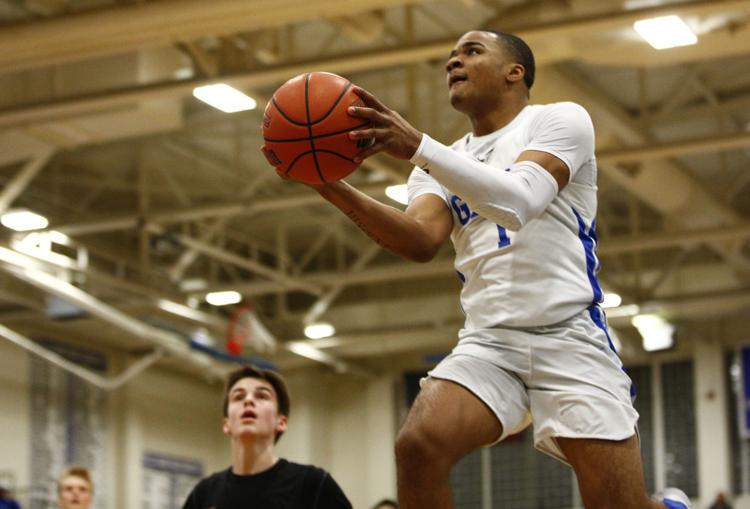 E.C. Glass-Liberty Christian 01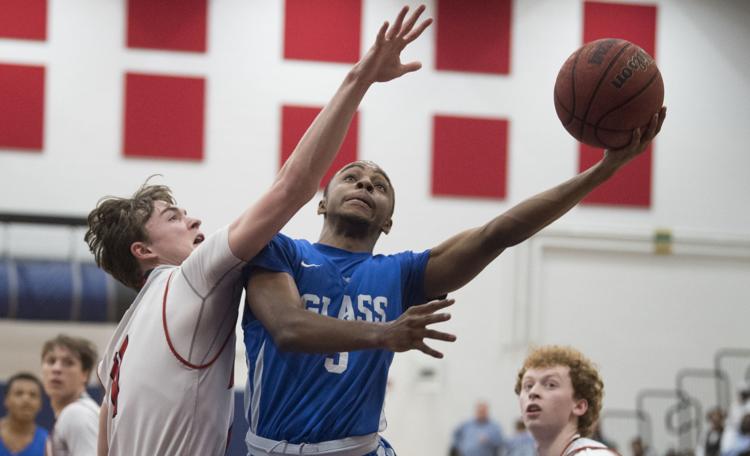 E.C. Glass-Liberty Christian 03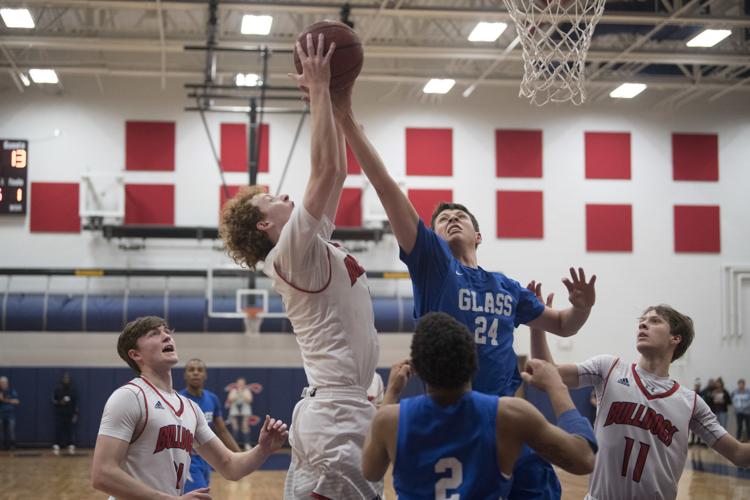 Amherst-E.C. Glass 04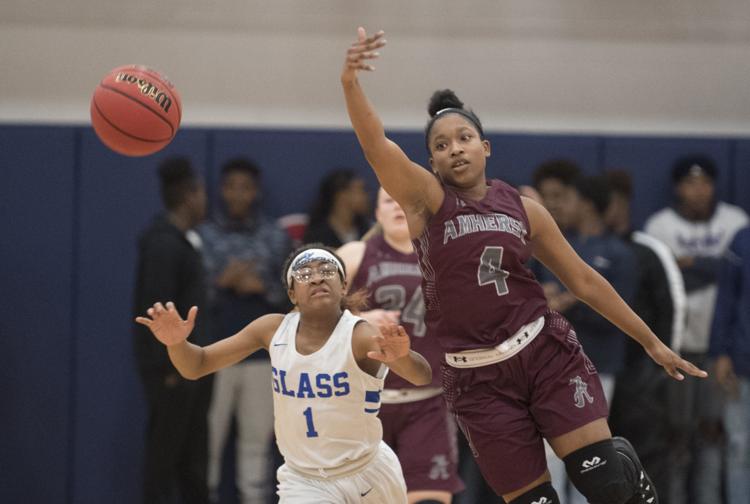 Amherst-E.C. Glass 01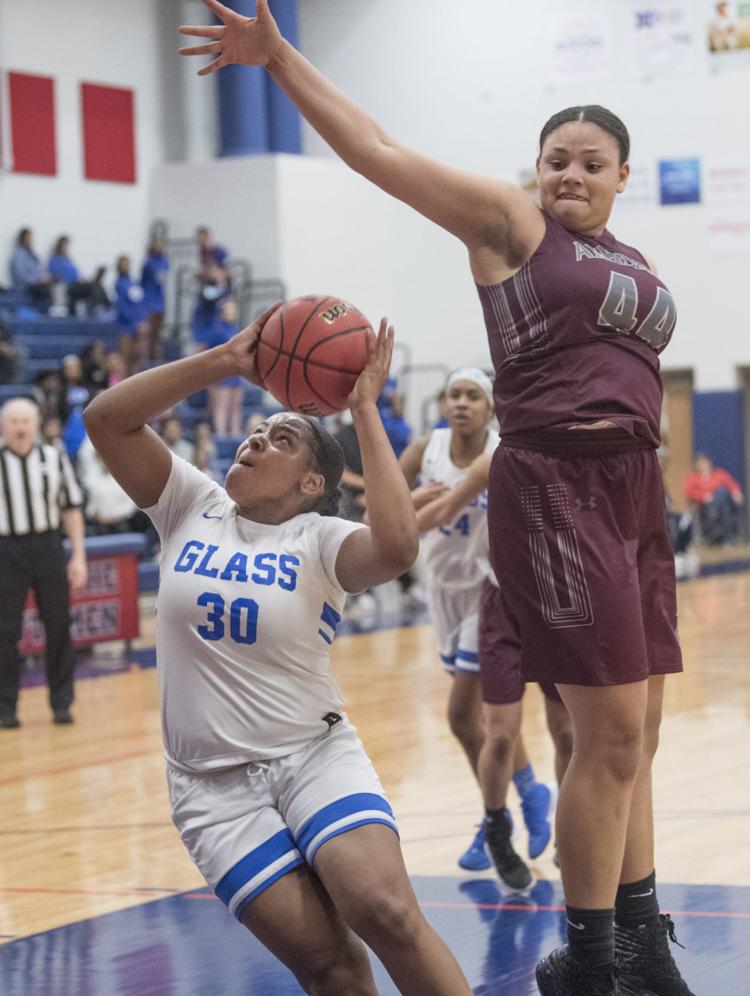 Basketball 07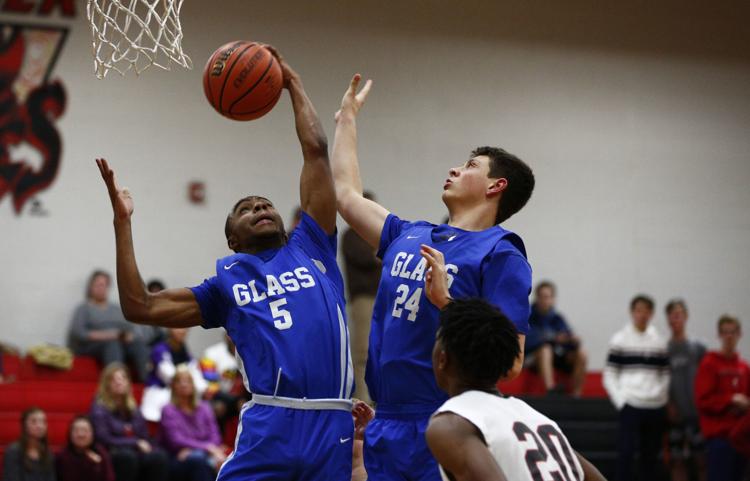 Basketball 09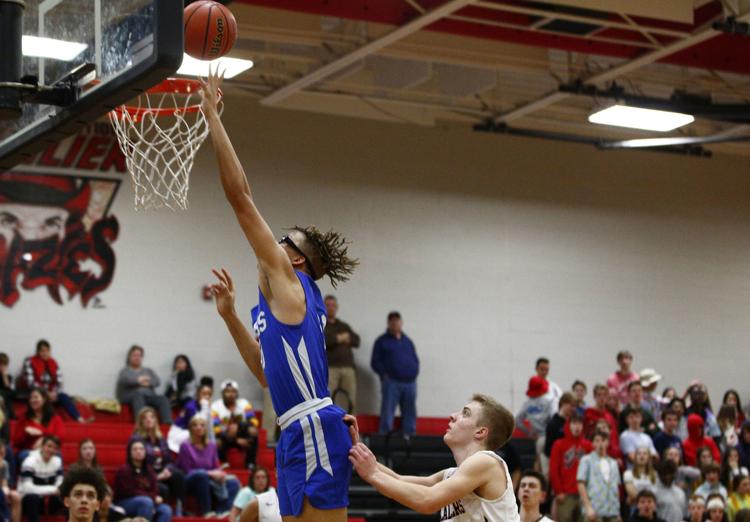 Basketball 06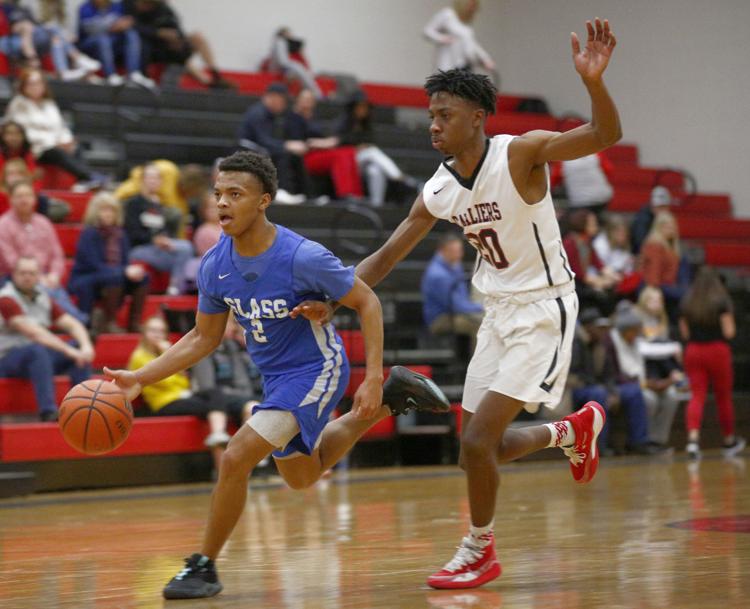 Basketball 01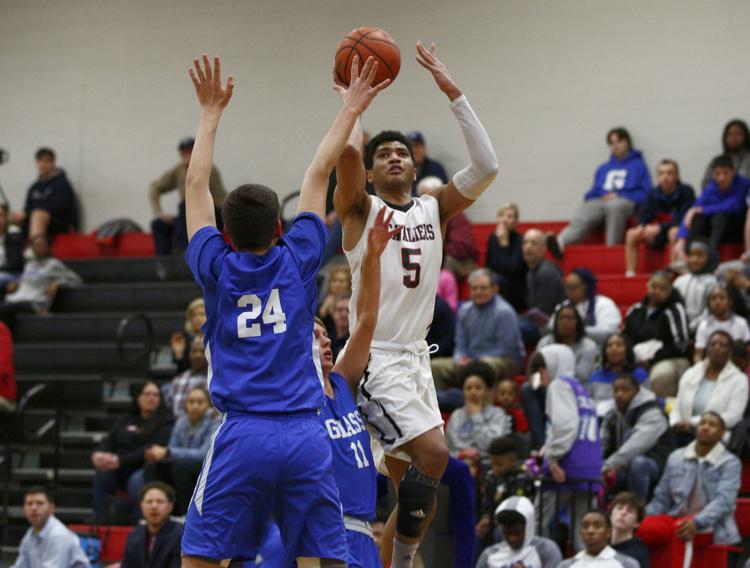 Basketball 04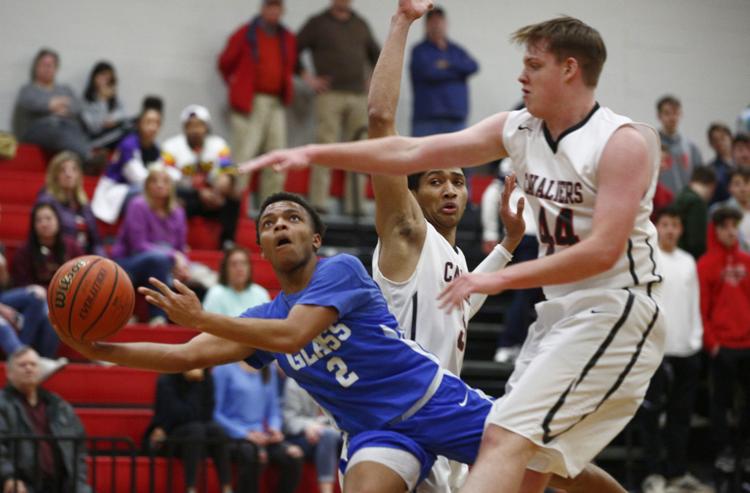 JF vs. Heritage 05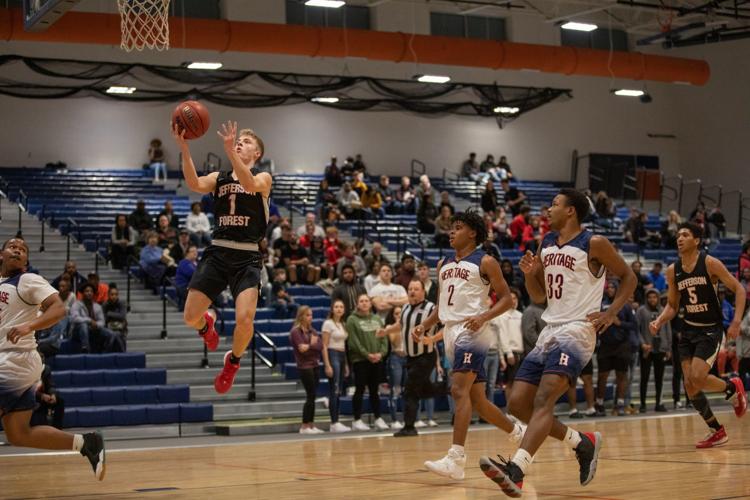 JF vs. Heritage 04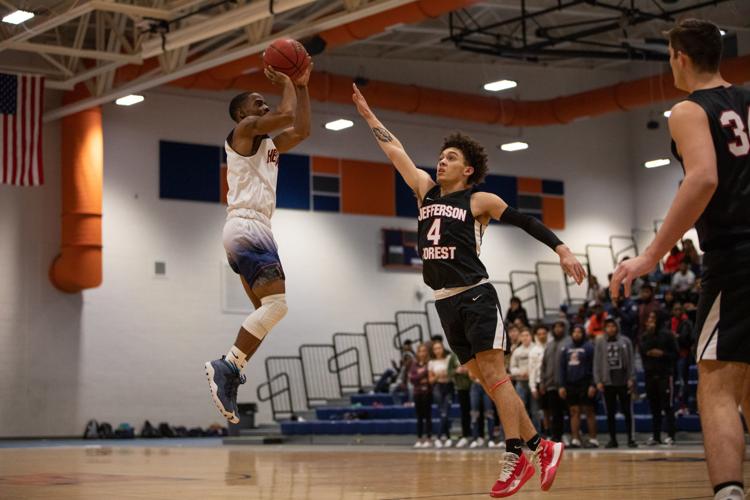 JF vs. Heritage 01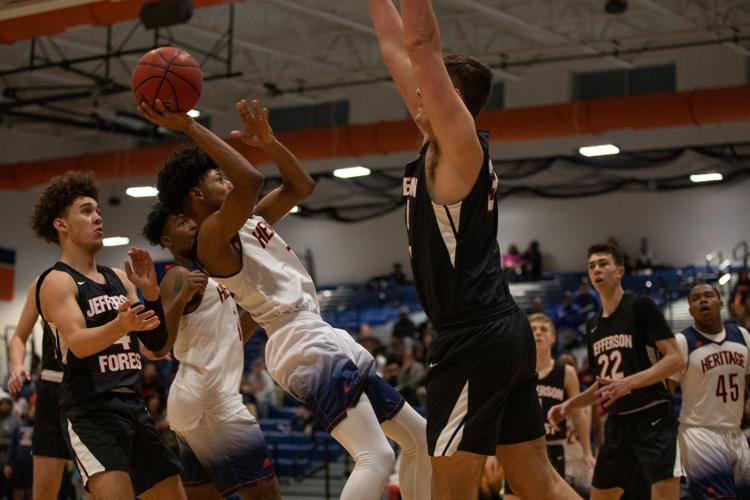 JF vs. Heritage 11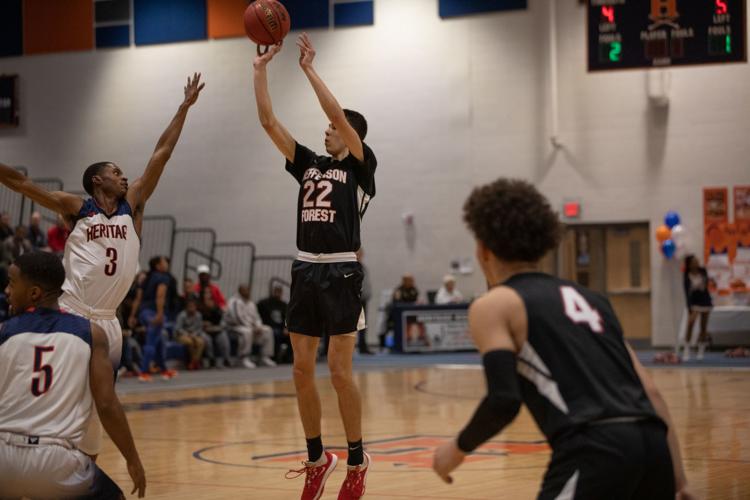 JF vs. Heritage 14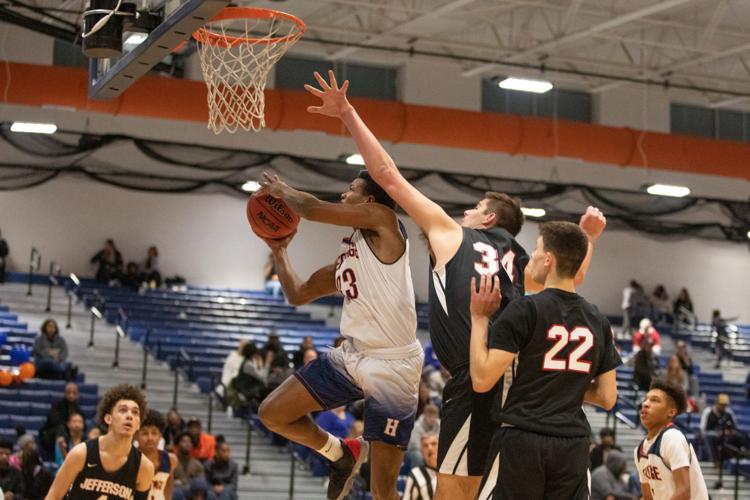 JF vs. Heritage 15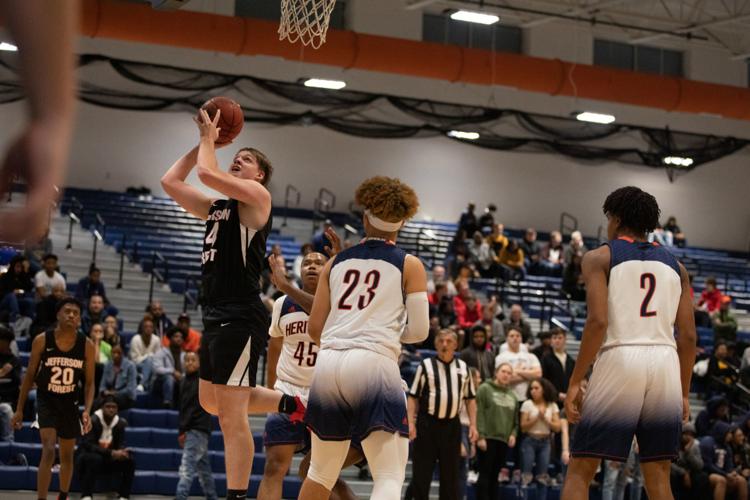 JF vs. Heritage 06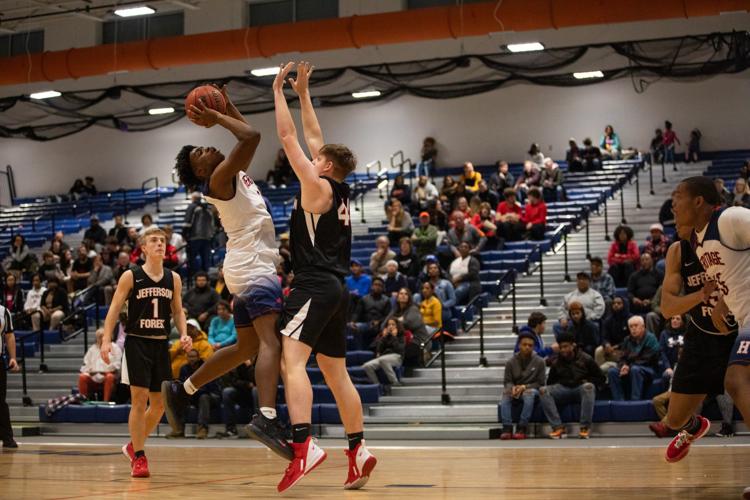 JF vs. Heritage 08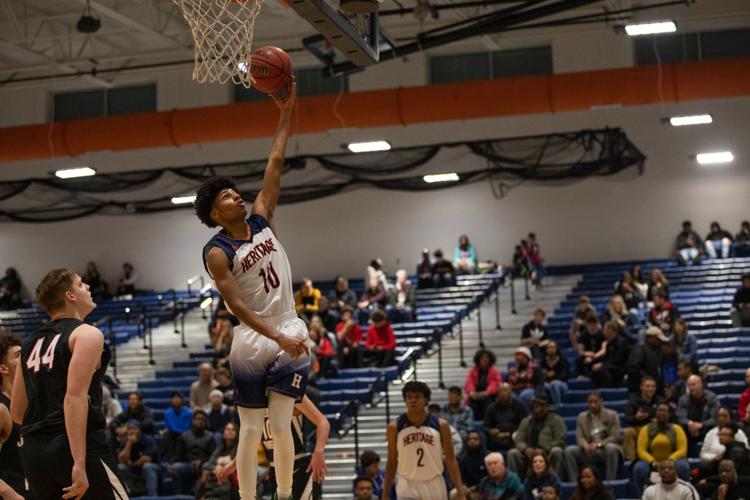 JF vs. Heritage 13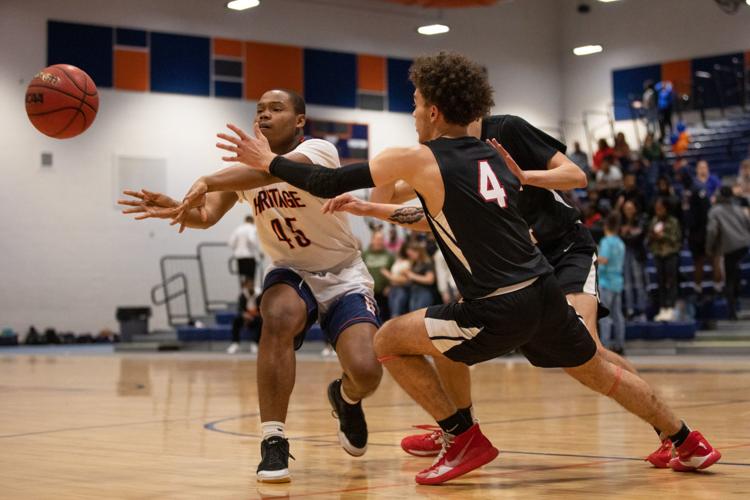 JF vs. Heritage 12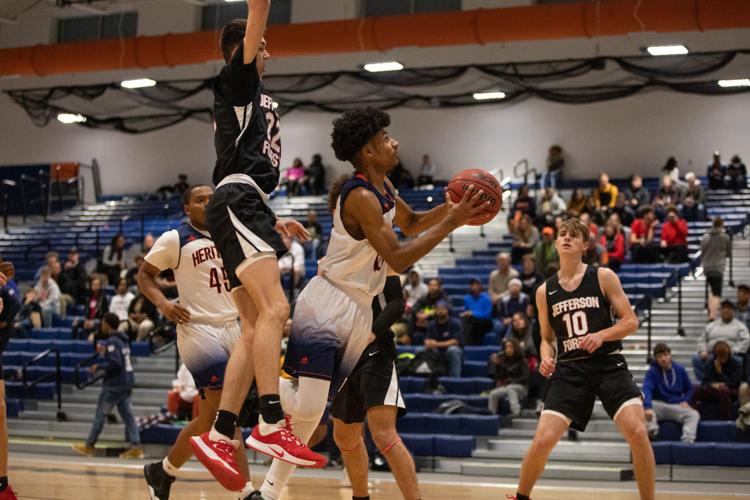 20200208_lna_sports_brookvilleecggirls_p02.JPG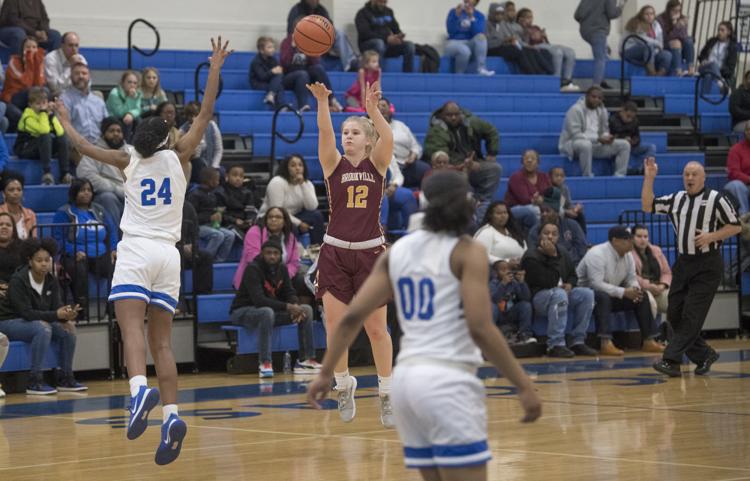 20200208_lna_sports_brookvilleecggirls_p03.JPG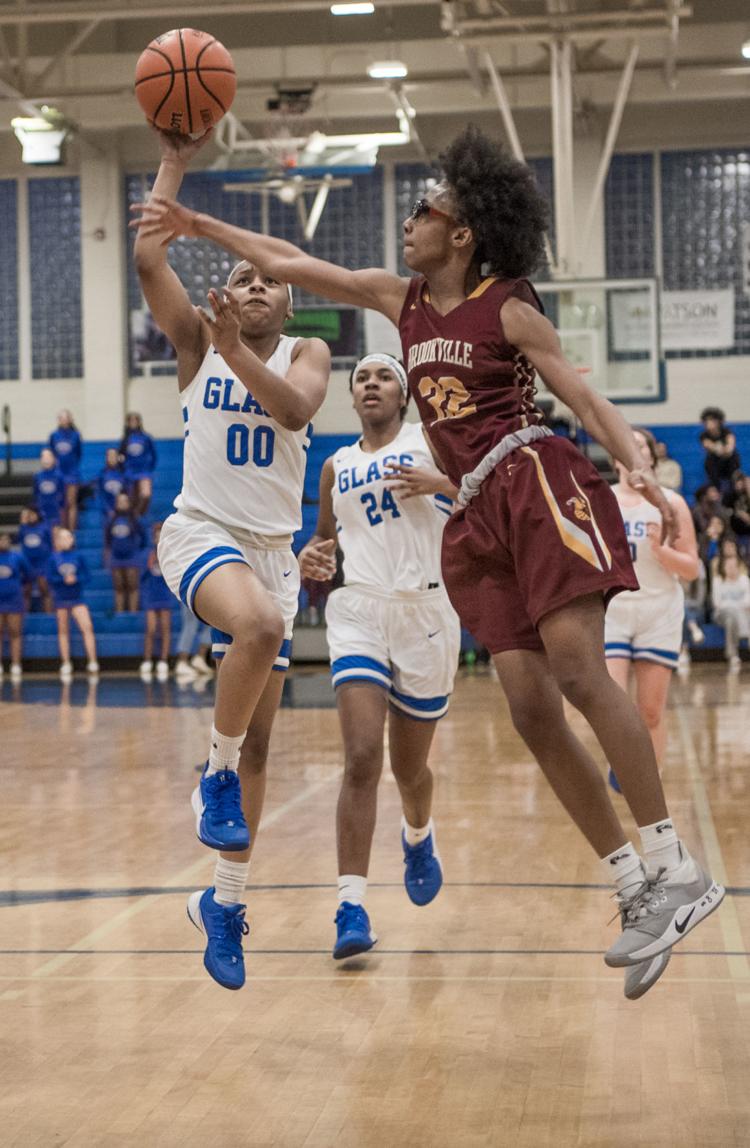 20200208_lna_sports_brookvilleecggirls_p04.JPG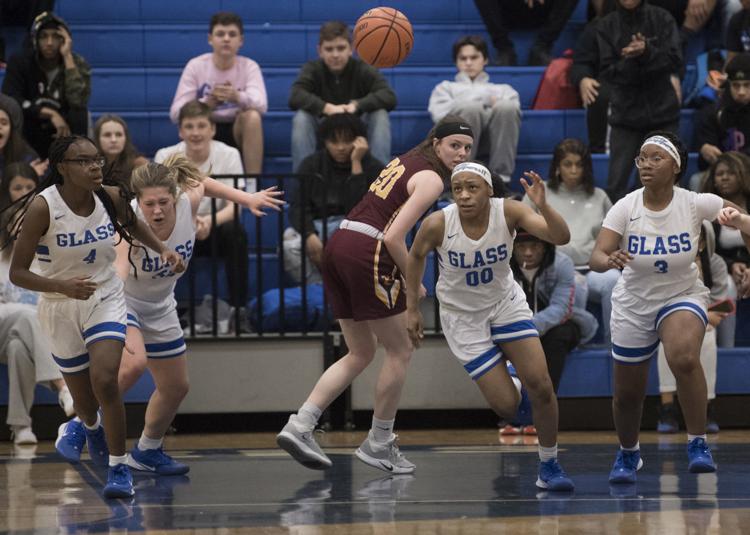 Glass-Heritage 1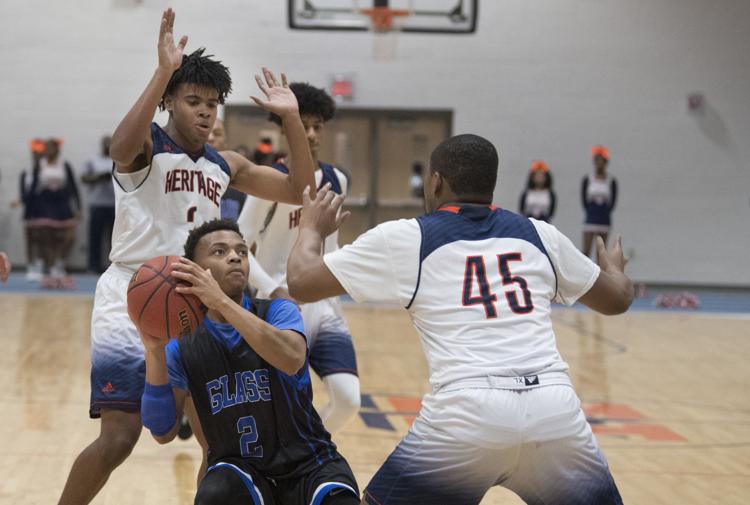 Glass-Heritage 4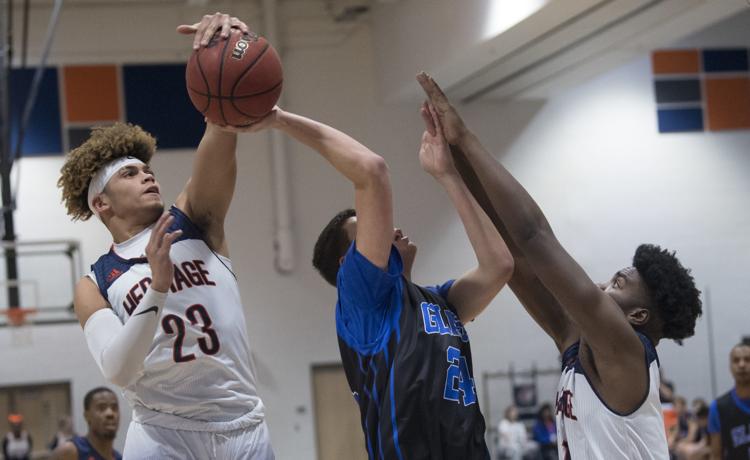 Carter 5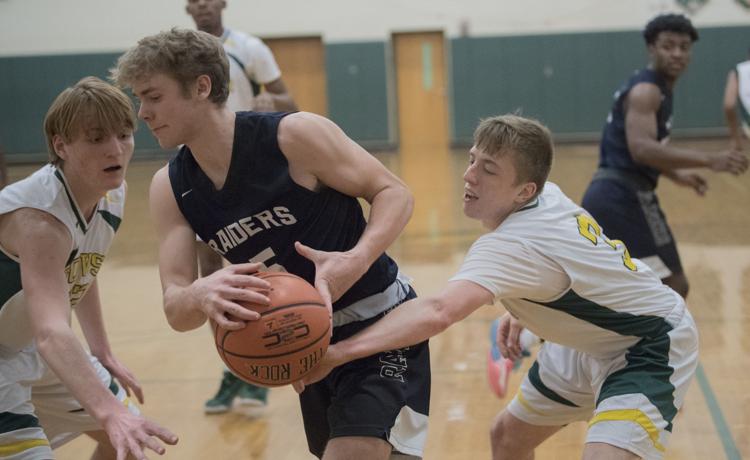 Carter 3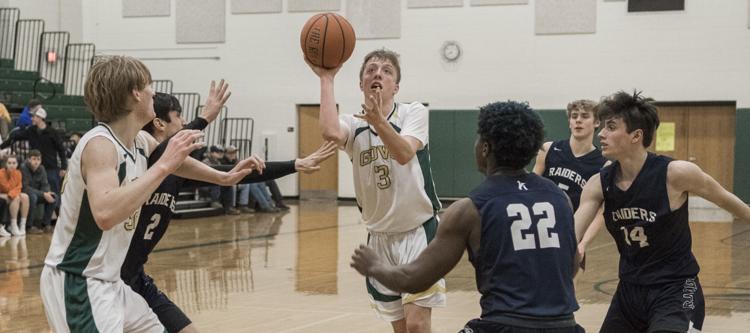 LCA vs. E.C. Glass 04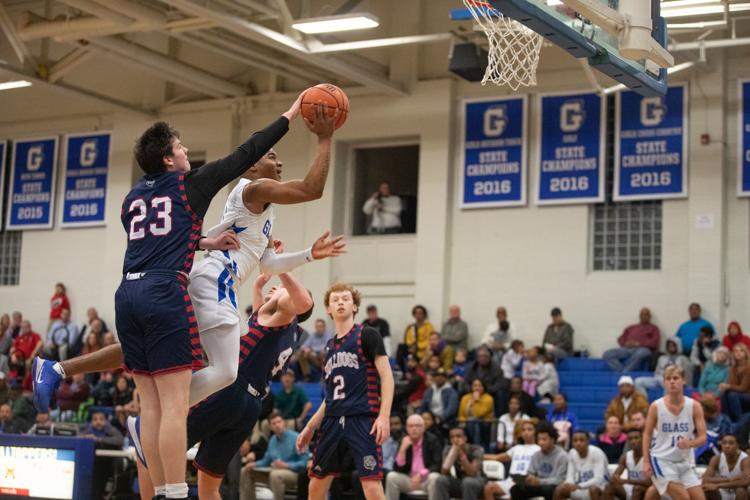 LCA vs. E.C. Glass 01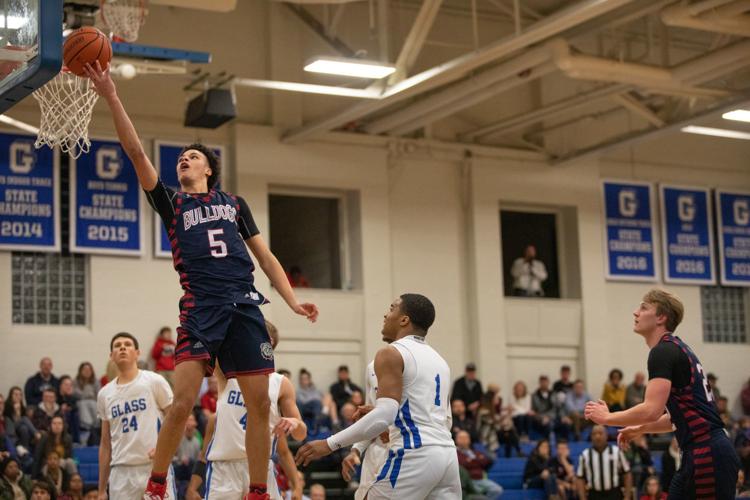 LCA vs. E.C. Glass 09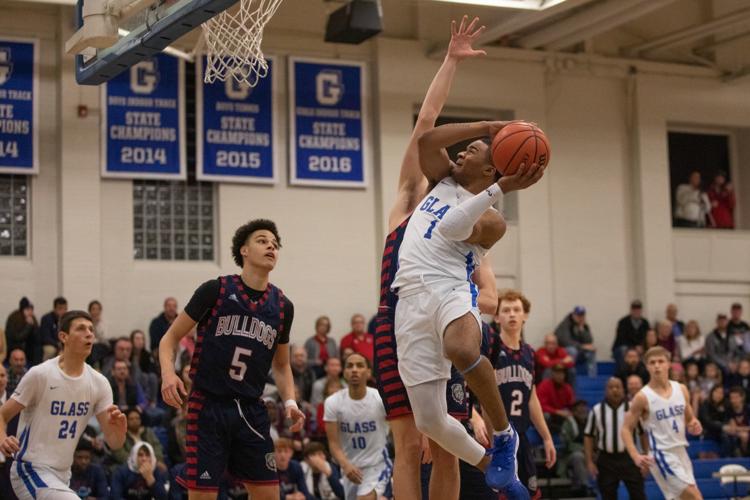 LCA vs. E.C. Glass 16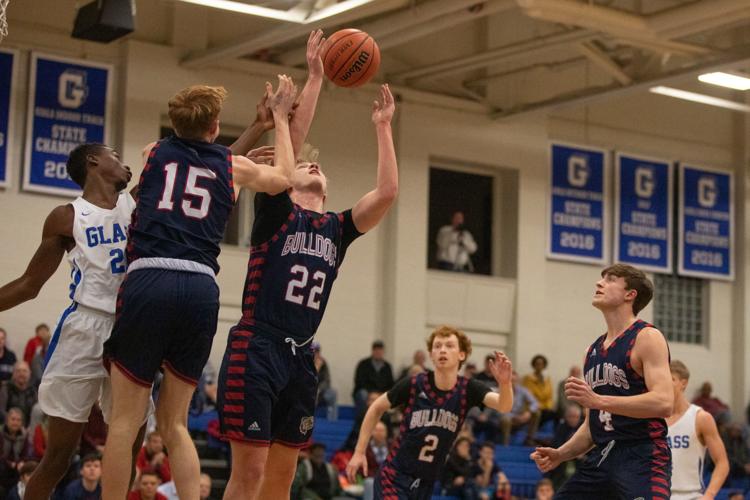 LCA vs. E.C. Glass 14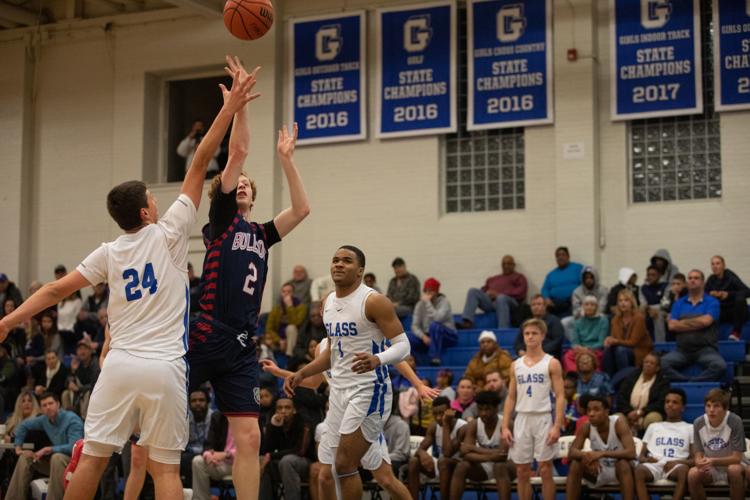 LCA vs. E.C. Glass 11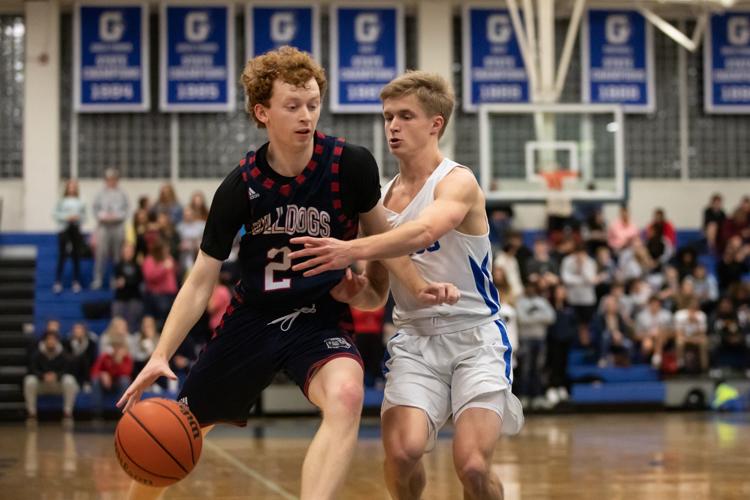 Girls basketball 02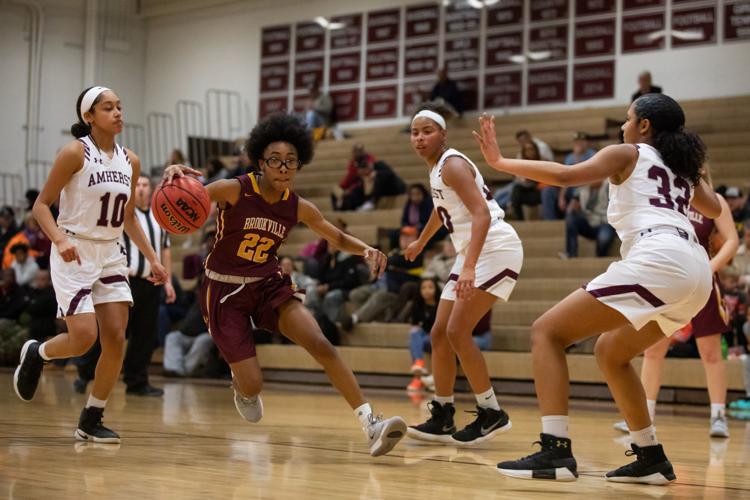 Girls basketball 7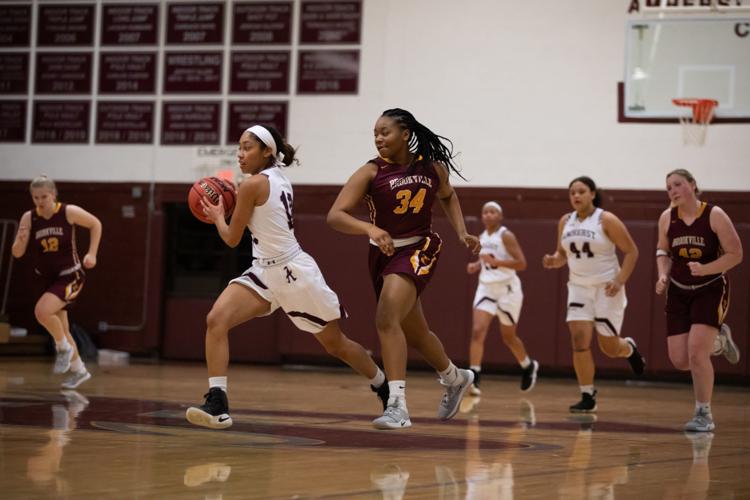 Girls basketball 8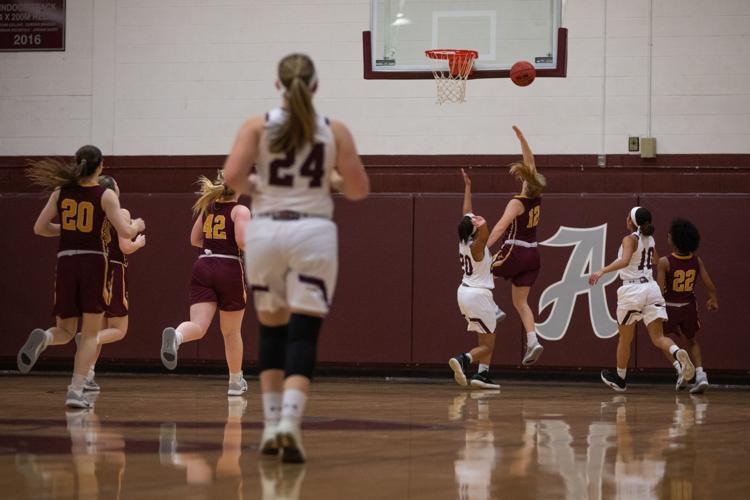 Girls basketball 03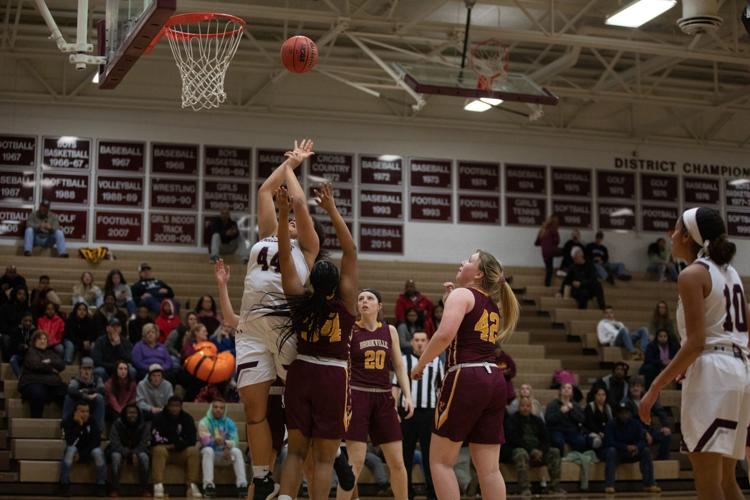 Girls basketball 12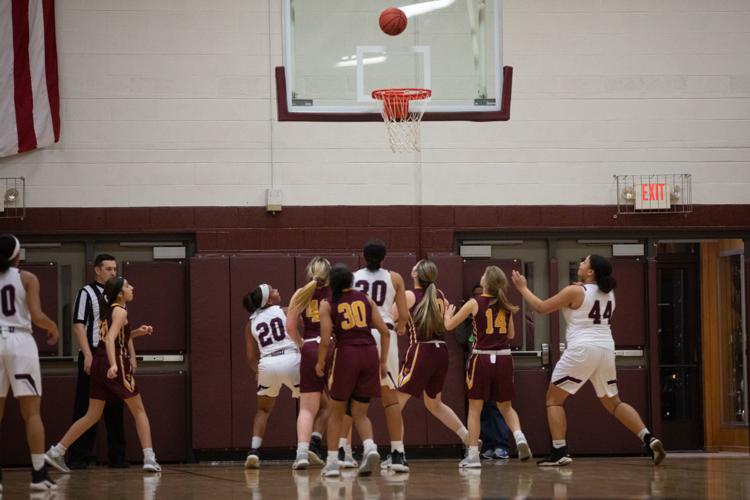 Girls basketball 10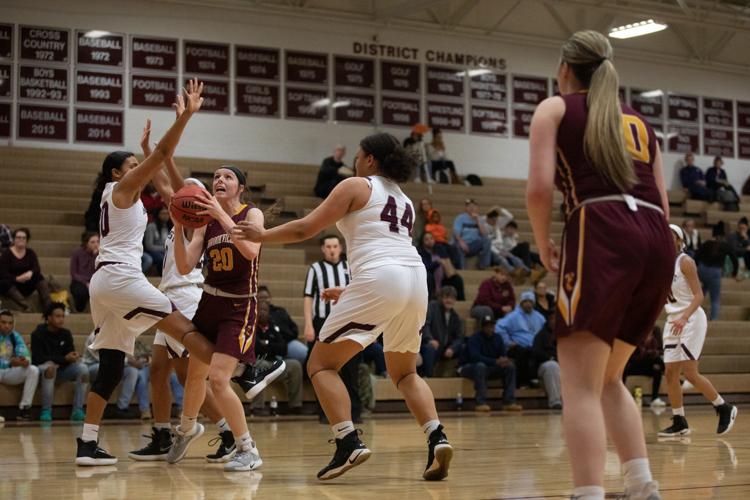 Girls basketball 04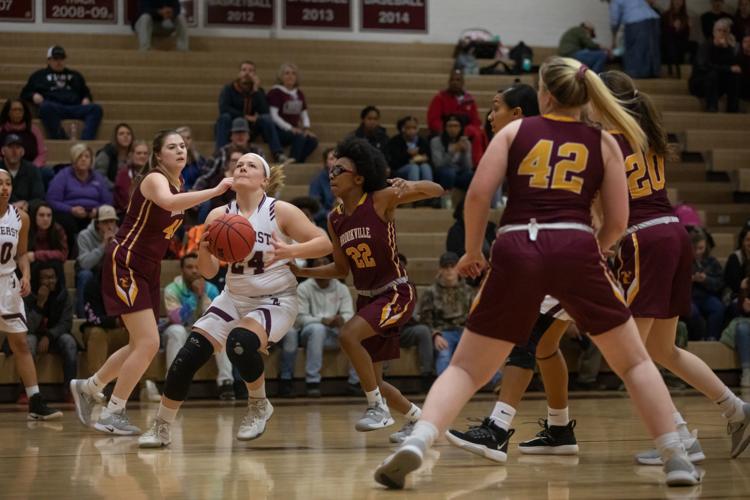 Girls basketball 01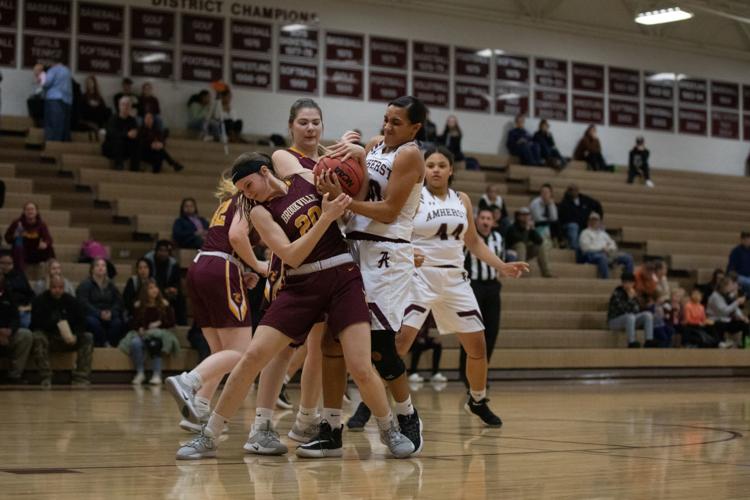 ~~ VERTICAL GALLERY: HIDE TITLES, UP FONT SIZE ~~