FOREST — Basketball has always been Jordan Richeson's love. The Jefferson Forest senior remembers attending rec league games as a 6-year-old. While his parents coached and his older brothers played, Richeson would shoot by himself on side goals.
But the Alleghany transfer noticed something when he showed up at JF two years ago: Not too many people were excited about basketball.
"So I did everything I could — coach [Cam Shepherd] and everybody else included — to put JF on the map," Richeson said Thursday.
That wasn't an easy task. Shepherd, who arrived at JF in 2015 as a 26-year-old coach two years prior to Richeson, knew the road to success would be marked by ups, downs and hard work.
"The program was just at a point where it was almost like a pushover program," said Shepherd, whose team has made a remarkable turnaround in four years and will play Friday evening in its second straight state tournament.
After accepting the job, Shepherd noticed — as did two of his current players, guard Austin Stevens and forward Brock Swaney — that athletes treated basketball as a secondary sport, focusing on lacrosse, baseball and, of course, football.
"It wasn't anybody's true love or passion," Shepherd said. "I think it was just something guys did here. I don't know that that was anybody specific's fault. I just think over time that's what it became."
When people talk about the lean years at JF, they mean it. There were years when the Cavaliers managed just two and three victories and years when they'd start out well, only to crash back below .500 by the end.
Before Shepherd took over, JF went through a particularly rocky patch, hiring two varsity boys basketball coaches in roughly two months, with one of them never coaching a game.
In Shepherd's first season, JF won just a handful of times. But the coach stuck to his goal: Change the program, change the thought process, and make basketball important.
"Especially at the high school level, when success doesn't happen for quite a while, people start to move on," he said. "They say, 'OK, there's no chance of winning here. I'm gonna move on and do something else.'"
Then a crop of young players made their way to varsity, guys like Swaney and 6-foot-9 center Trevor Robinson. When Shepherd arrived, Swaney said, Forest basketball began to feel different.
"We knew we had our guy," he said of his thoughts at the time. "We could tell things were about to change."
Then the youngster from Alleghany showed up. Richeson quickly energized the program. In his two years at JF, the forward who is headed to VMI has been named Seminole District player of the year twice, received an all-state first-team nod, surpassed the 1,000-point career plateau and, on Thursday, was named the Region 4D player of the year.
"Jordan pushed other guys to reach new heights as basketball players," Shepherd said. "Obviously, he's a great individual player, but he's caused other guys to want to elevate their games, as well."
JF (24-4), which plays in the Class 4 state quarterfinals Friday against Region 4C runner-up Loudoun Valley (18-7), has gotten production from all across the roster. Richeson, usually clamped down by the opposition's best defender, is still scoring in bunches. Guards Perry Warner and Stevens frequently score in double digits and lead a speedy squad up and down the floor, Robinson swats away shots and scores off jumpers and layups, and Swaney can shoot from downtown. None of those players are ready for the run to end.
"We're not satisfied with just being in the state tournament," Stevens said. "We want to win and take it beyond to the next game and the next."
Richeson, who credits Shepherd with a great deal of his development, said JF placed a blank banner in its gym to remind players of their lack of region and state titles. They have a region championship now, courtesy of an overtime victory over GW-Danville last weekend.
"I think it means everything to these guys," Richeson said.
Earning that region title in Danville was particularly tough. GW is loaded with talent, and the mostly partisan crowd favored the Eagles. But JF's defense held firm, it's offense was overwhelming in overtime and it showed off its speed. All those elements could make a difference tonight, too.
"Up to this point, that's the biggest win in this program's history," Shepherd said. "[Tonight] could be an even bigger one, if we're able to take care of business."
Photos: Recent high school basketball action
JF-Loudoun Valley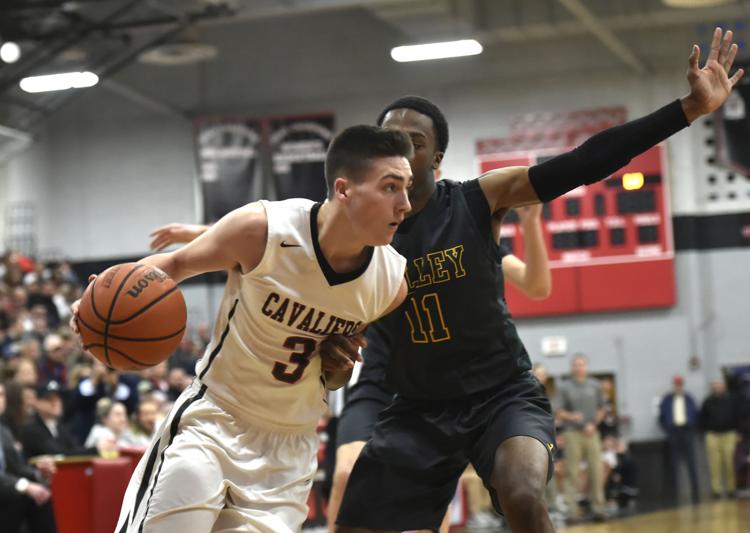 JF-Loudoun Valley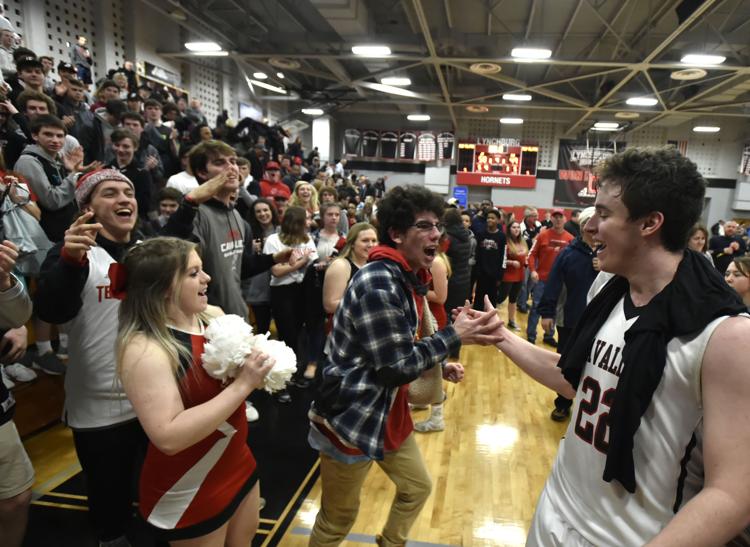 JF-Loudoun Valley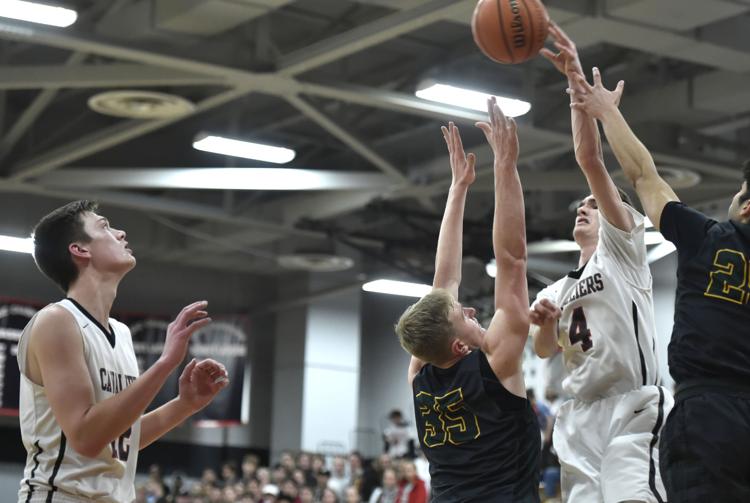 JF-Loudoun Valley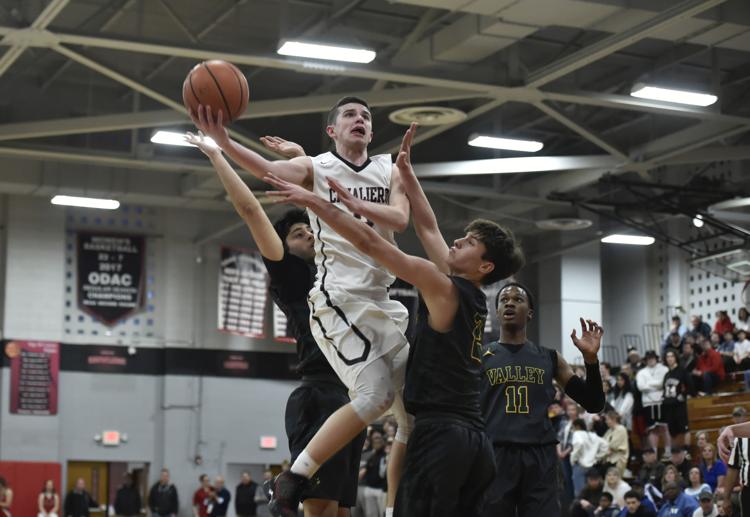 JF-Loudoun Valley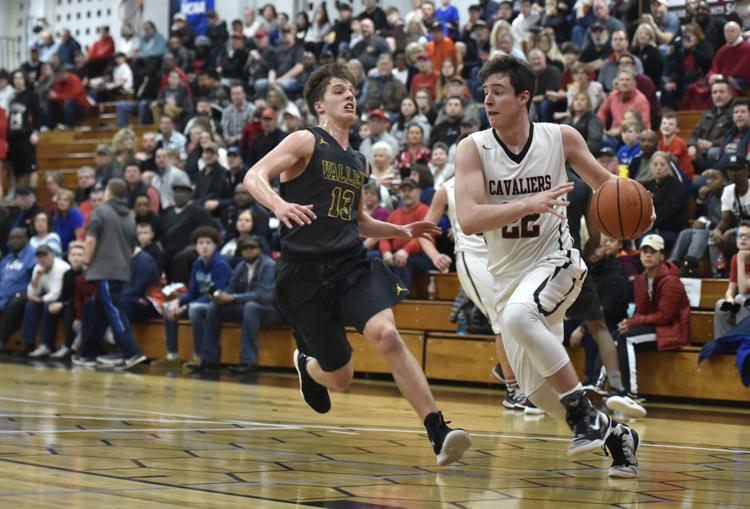 JF-Loudoun Valley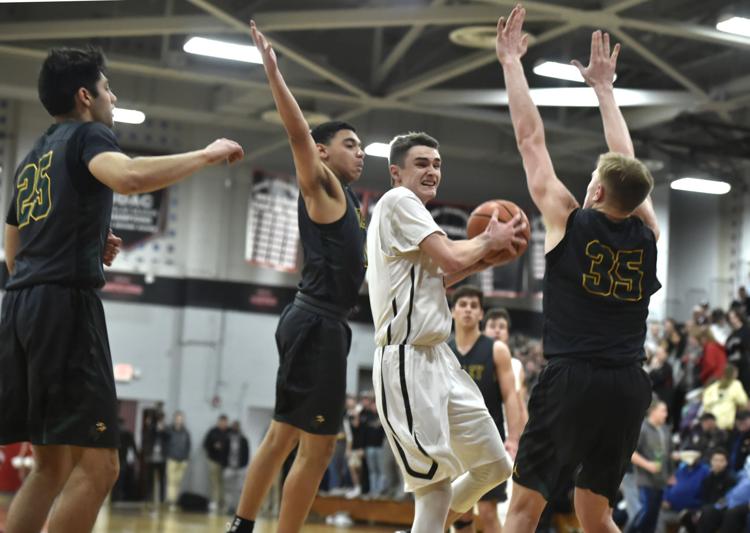 JF-Loudoun Valley
JF-Loudoun Valley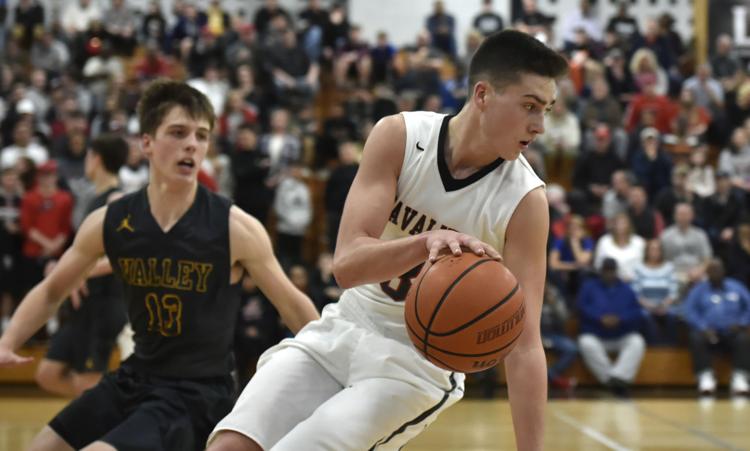 VES-Hargrave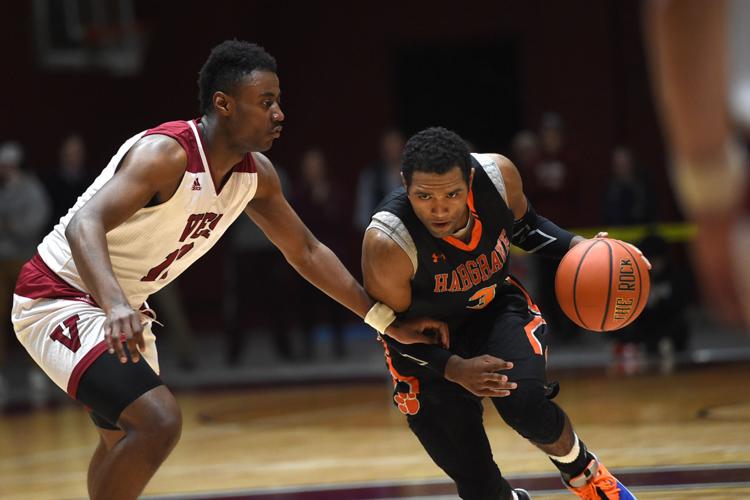 VES-Hargrave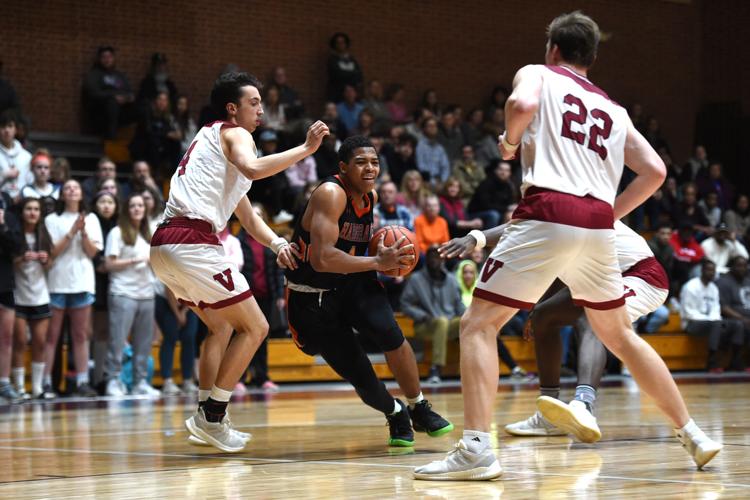 VES-Hargrave
VES-Hargrave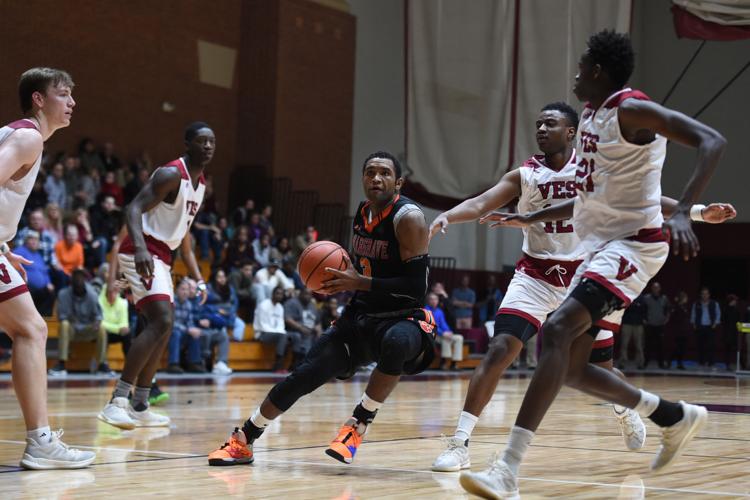 VES-Hargrave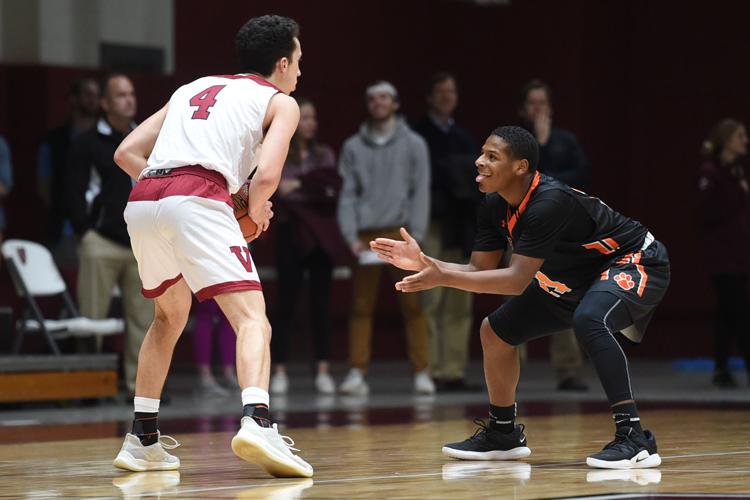 VES-Hargrave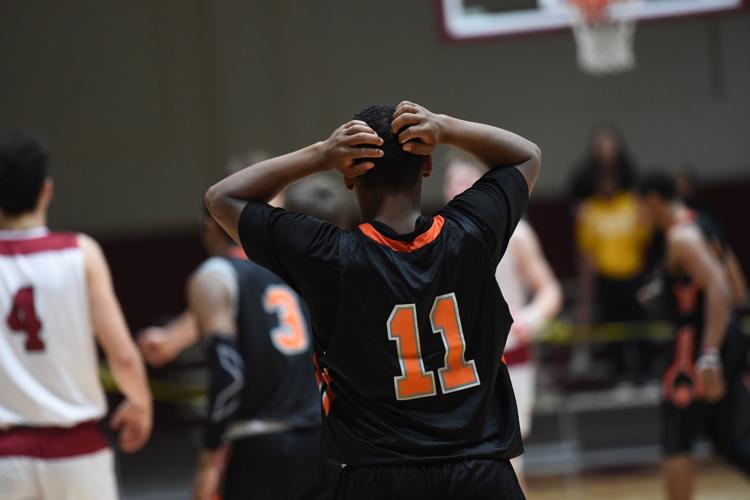 VES-Hargrave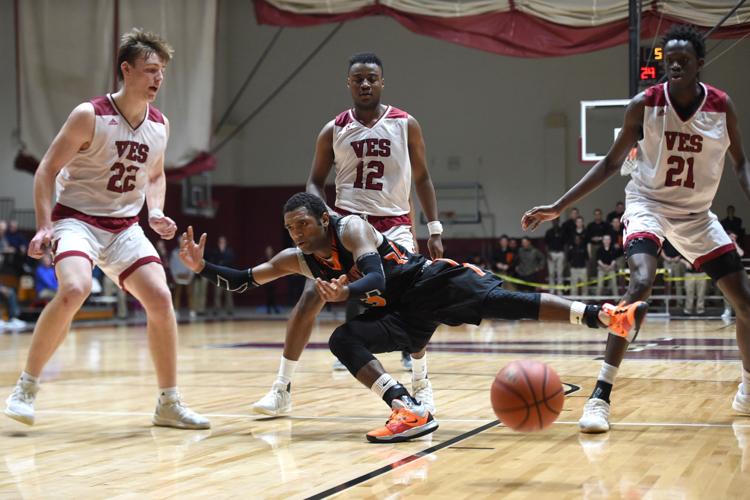 VES-Hargrave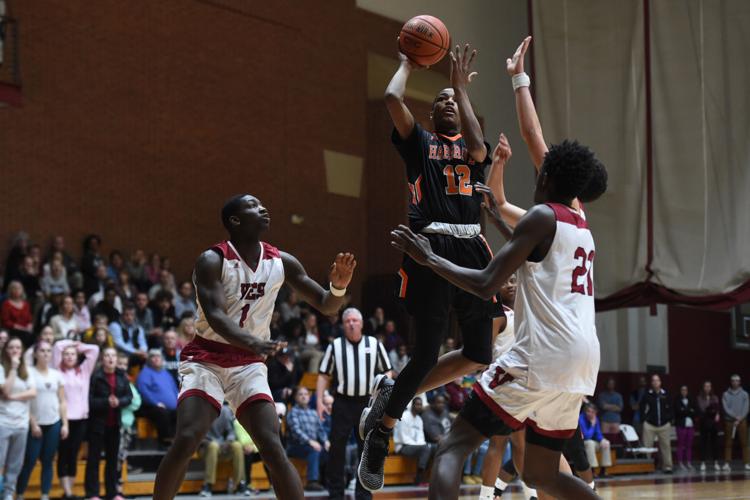 VES-Hargrave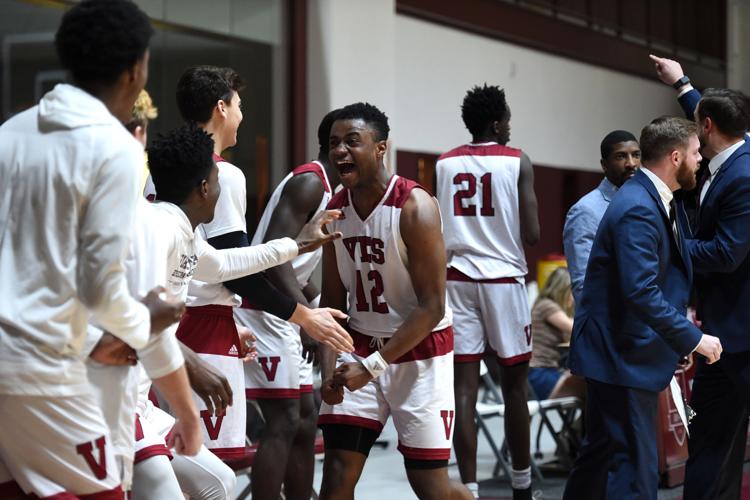 VES-Hargrave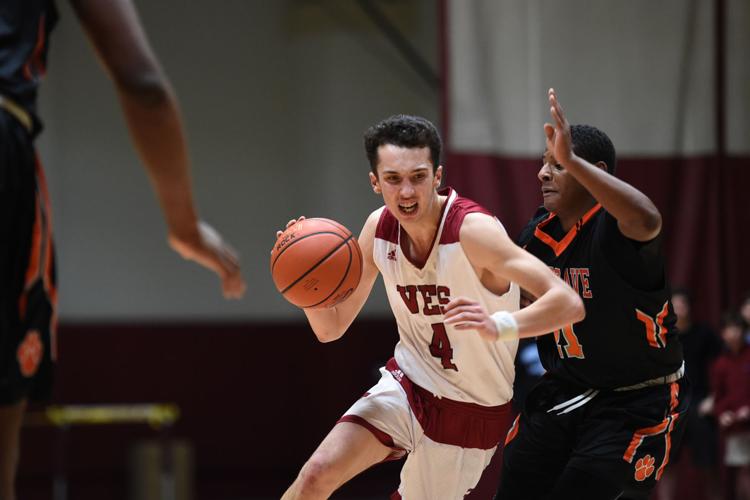 JF vs. GW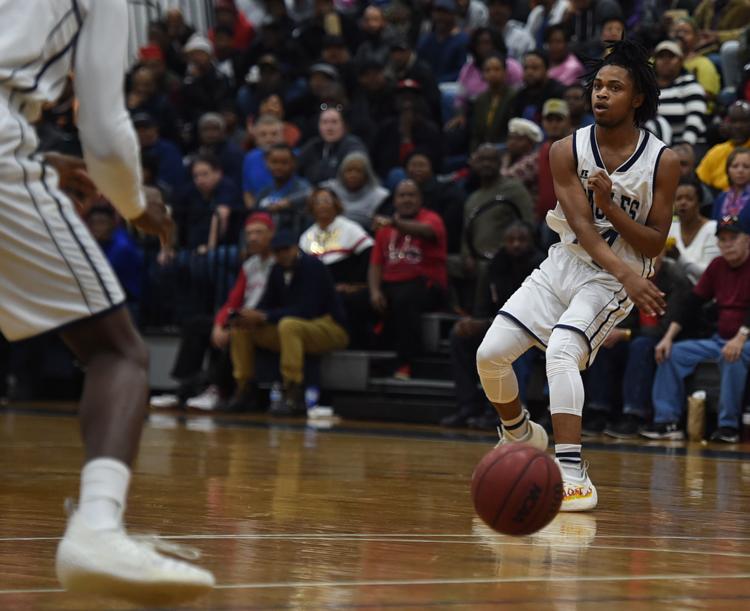 JF vs. GW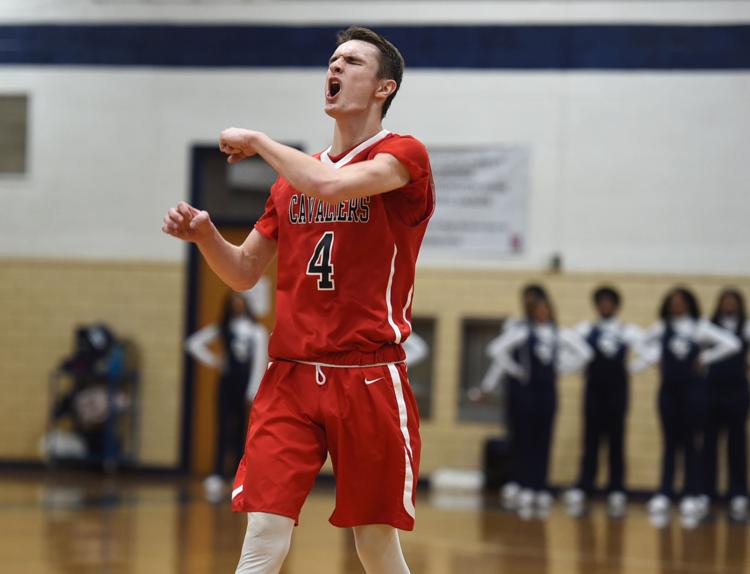 JF vs. GW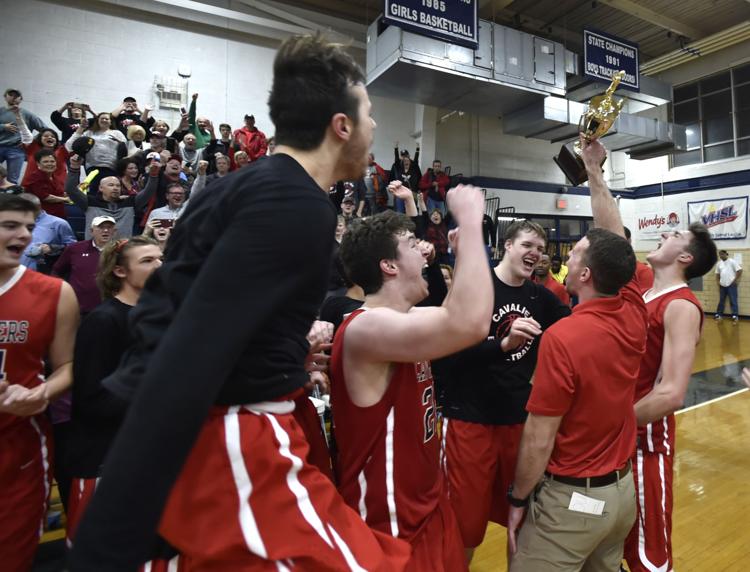 JF vs. GW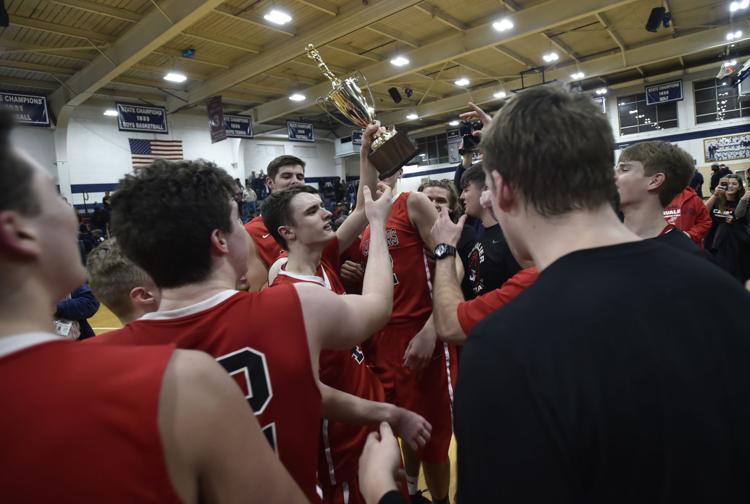 JF vs. GW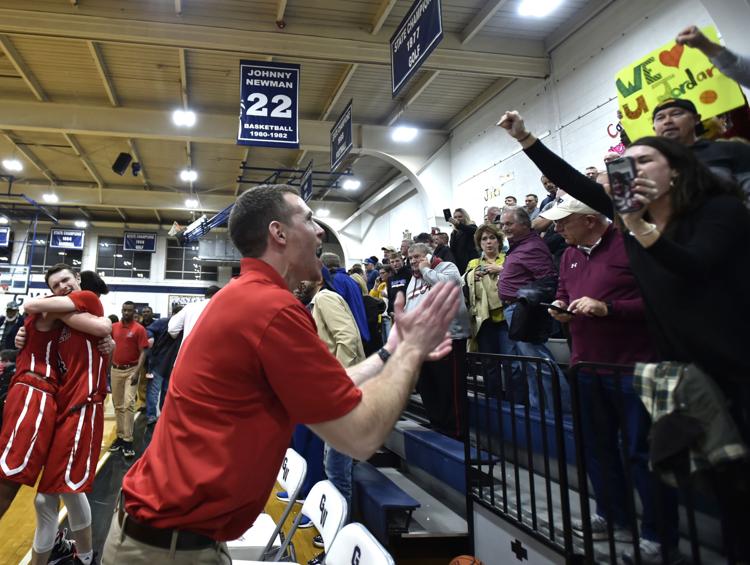 JF vs. GW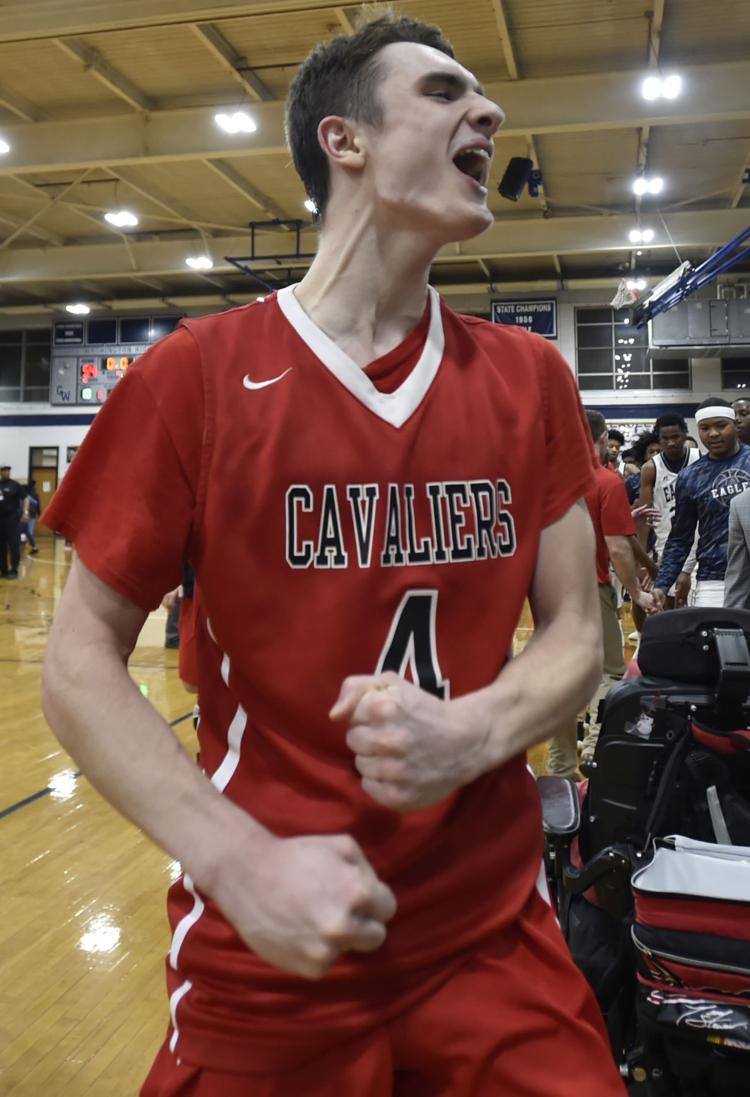 JF vs. GW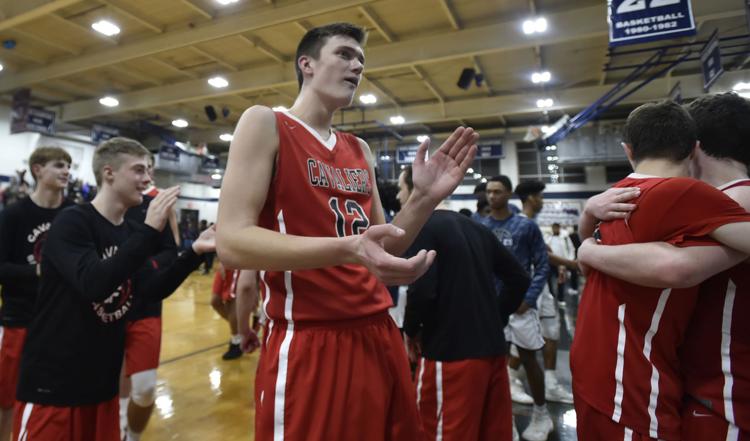 JF vs. GW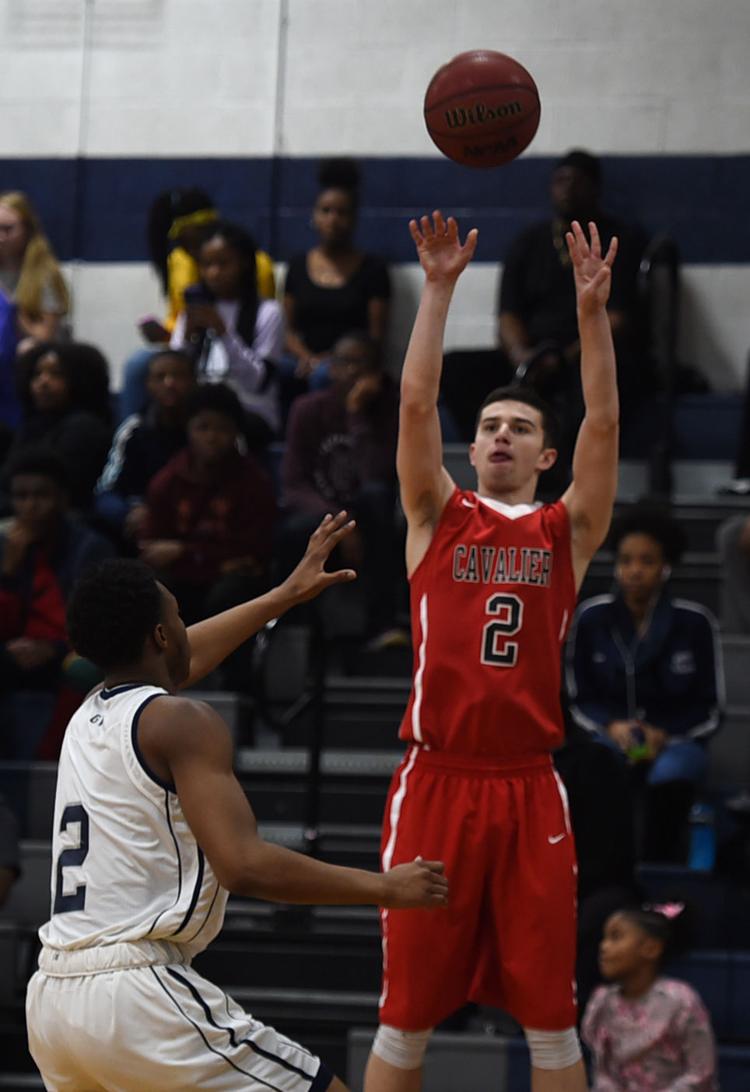 JF vs. GW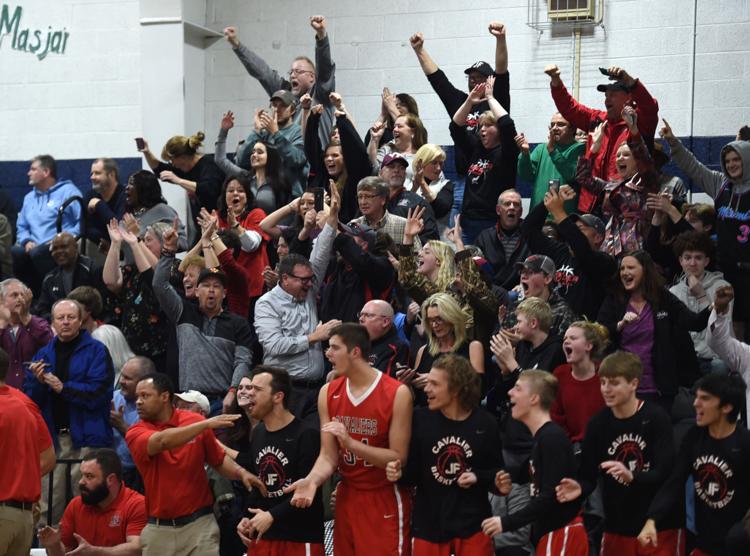 JF vs. GW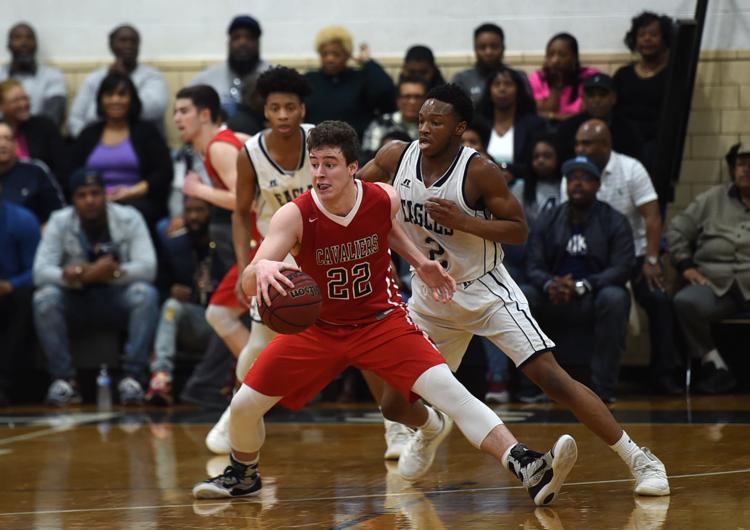 JF vs. GW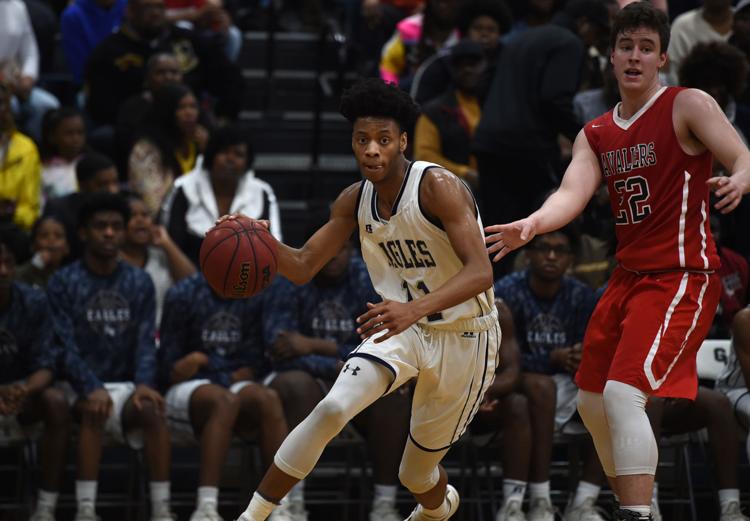 JF vs. GW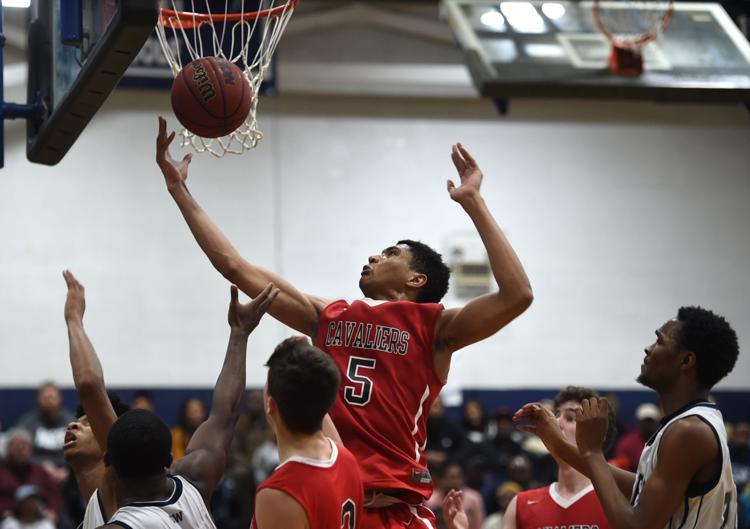 JF vs. GW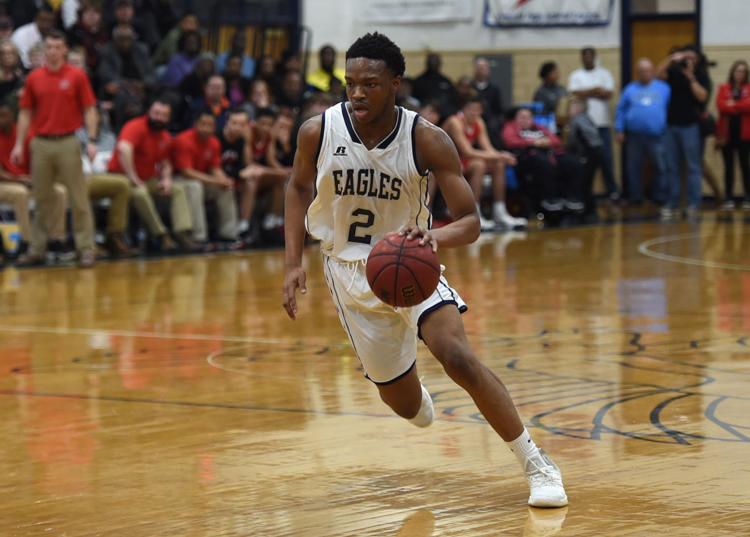 EC Glass vs. LCA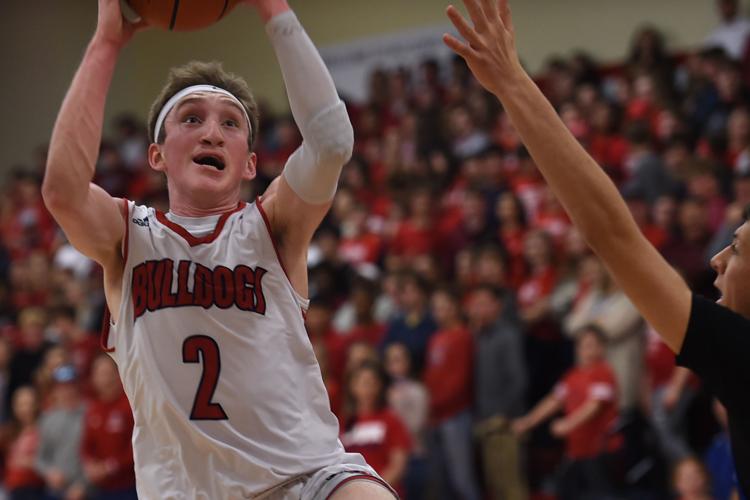 EC Glass vs. LCA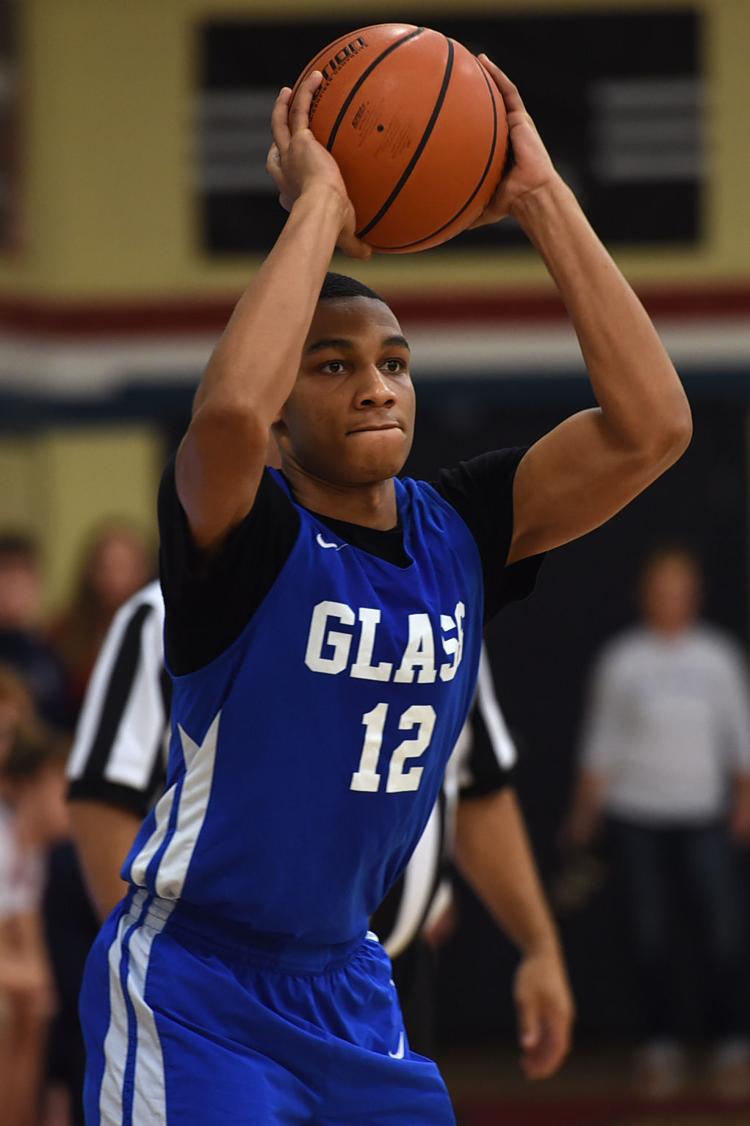 EC Glass vs. LCA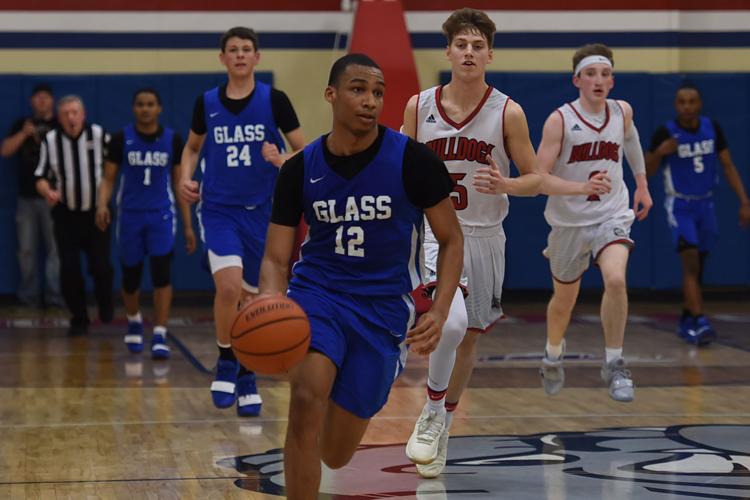 EC Glass vs. LCA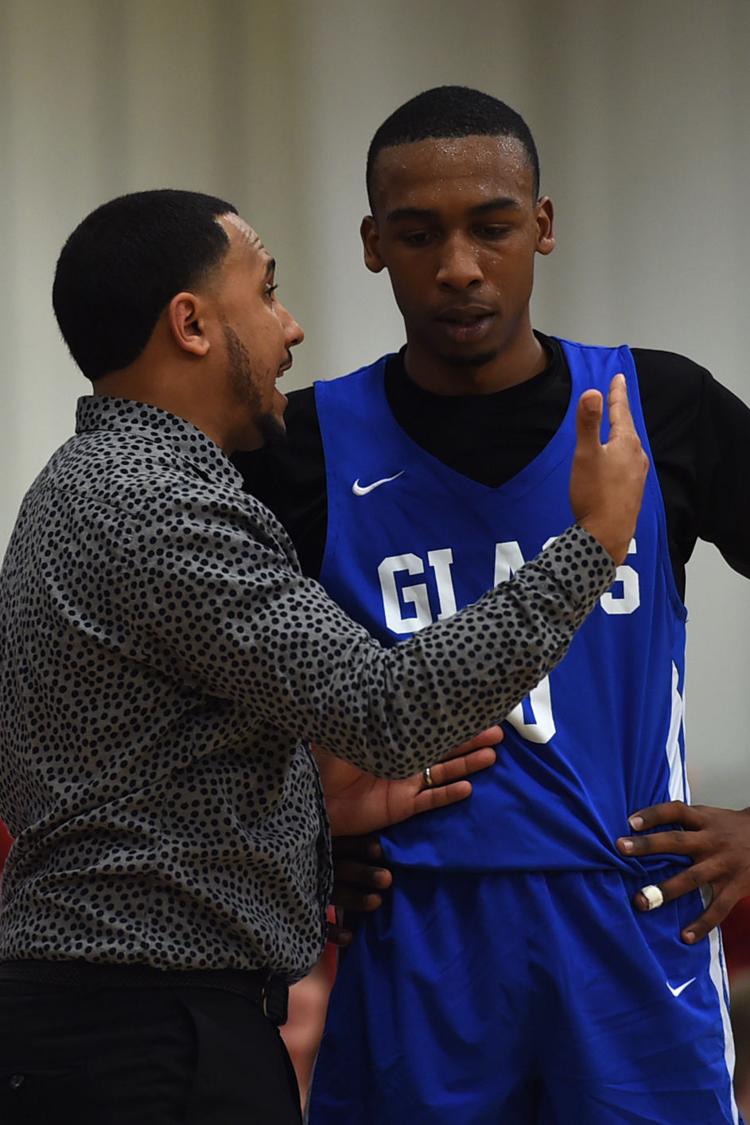 EC Glass vs. LCA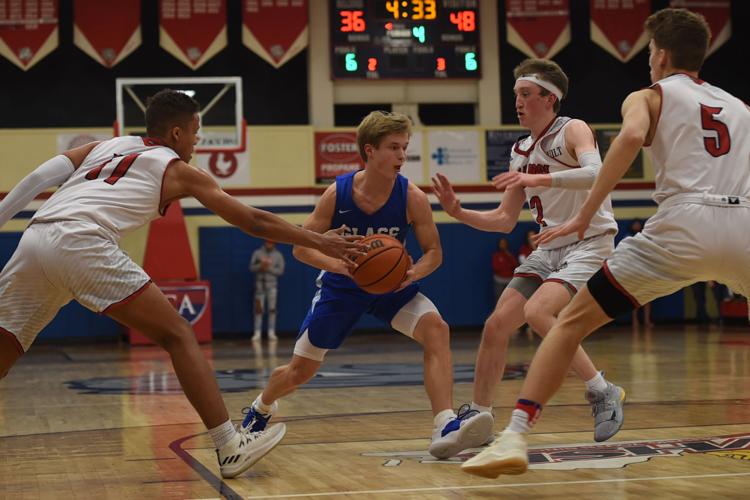 EC Glass vs. LCA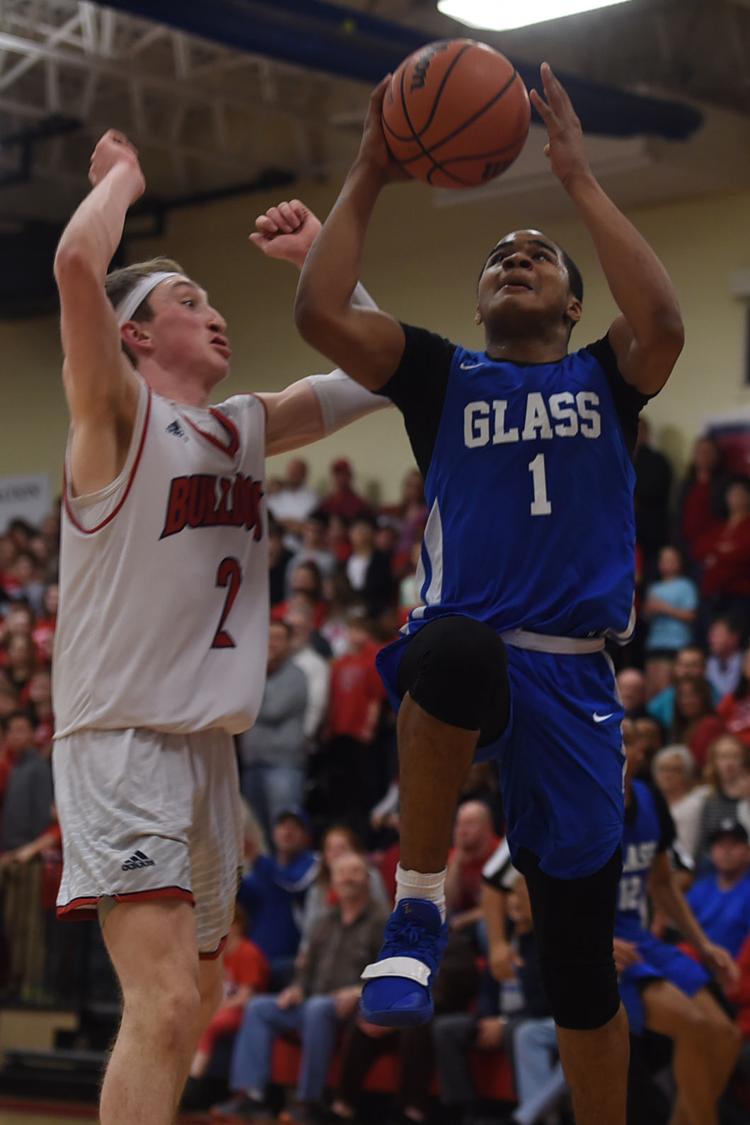 EC Glass vs. LCA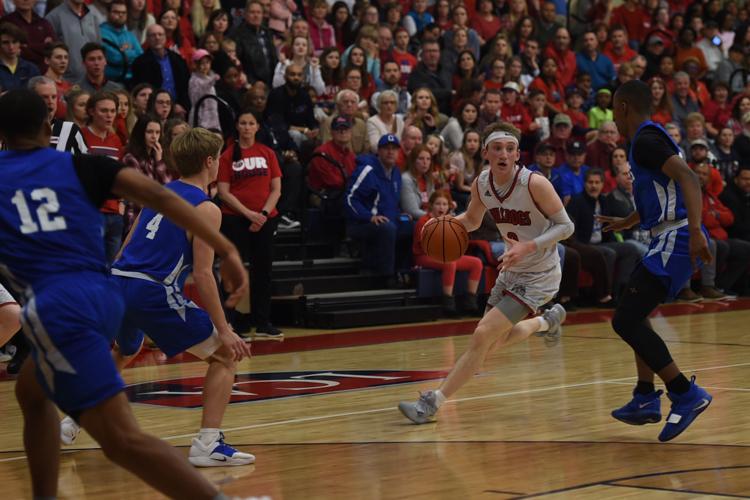 EC Glass vs. LCA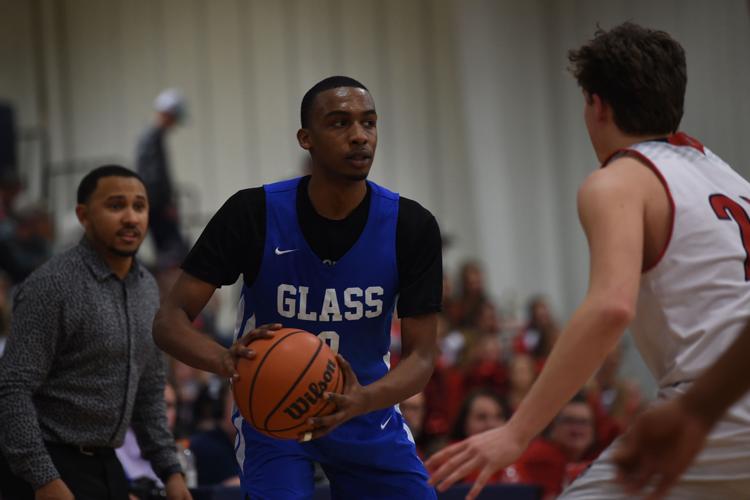 EC Glass vs. LCA
JF vs. LCA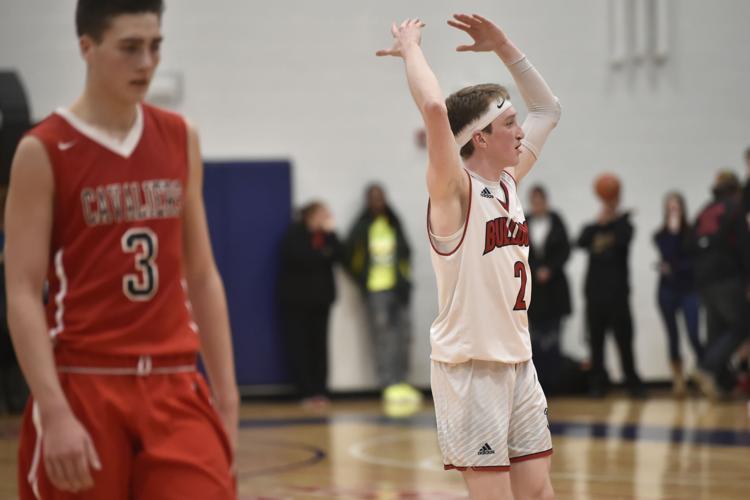 JF vs. LCA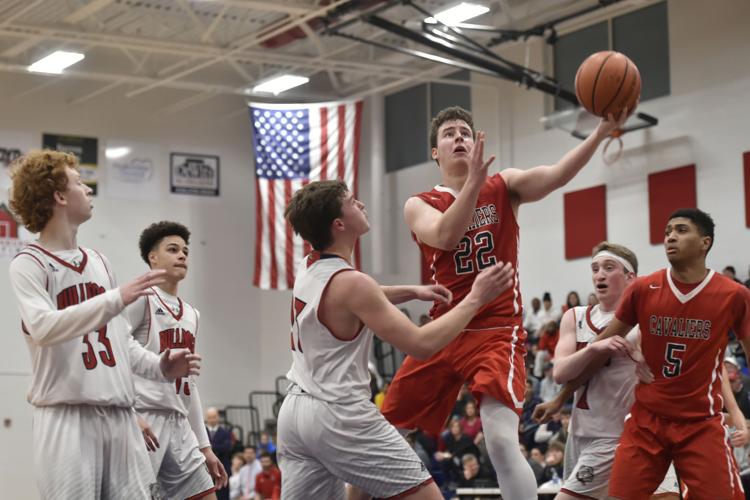 JF vs. LCA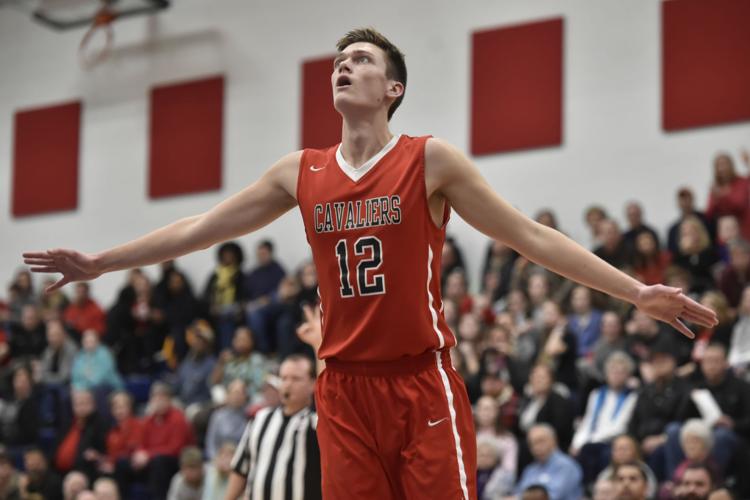 JF vs. LCA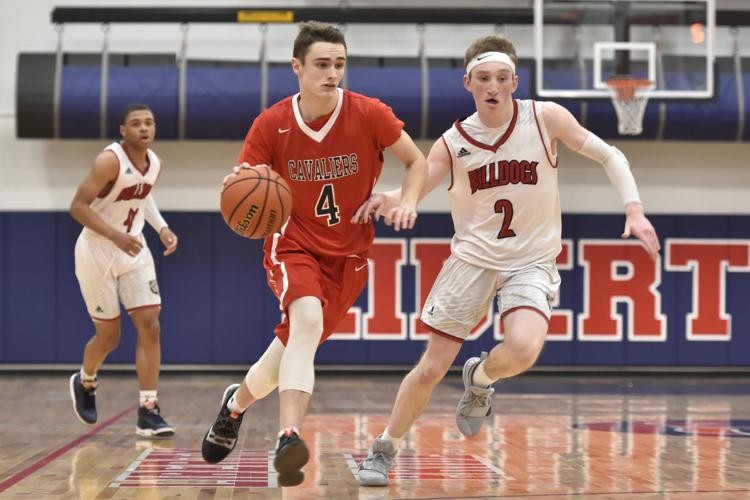 JF vs. LCA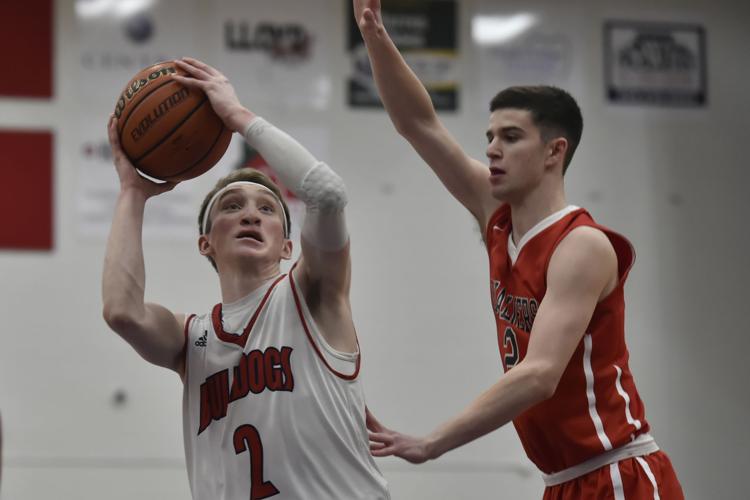 JF vs. LCA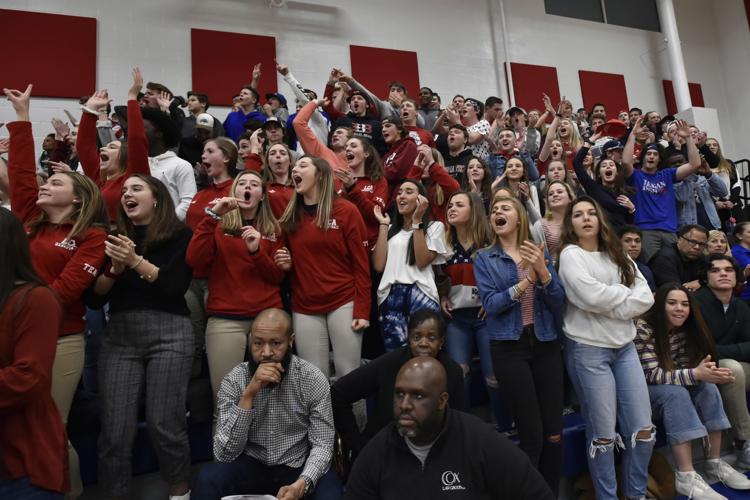 JF vs. LCA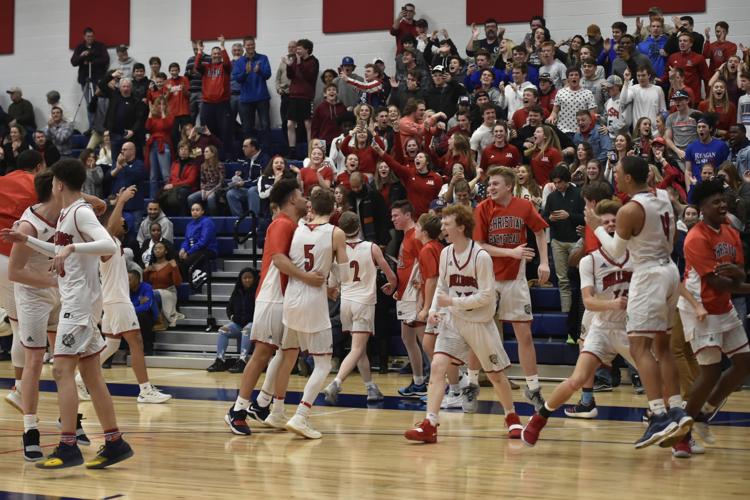 JF vs. LCA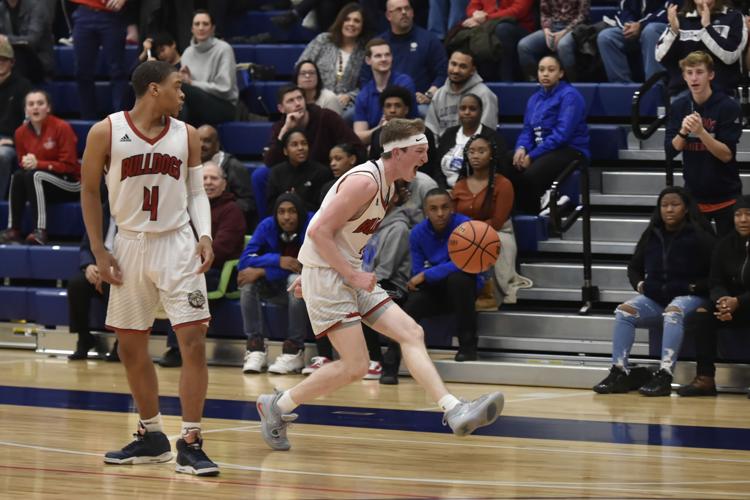 JF vs. Brookville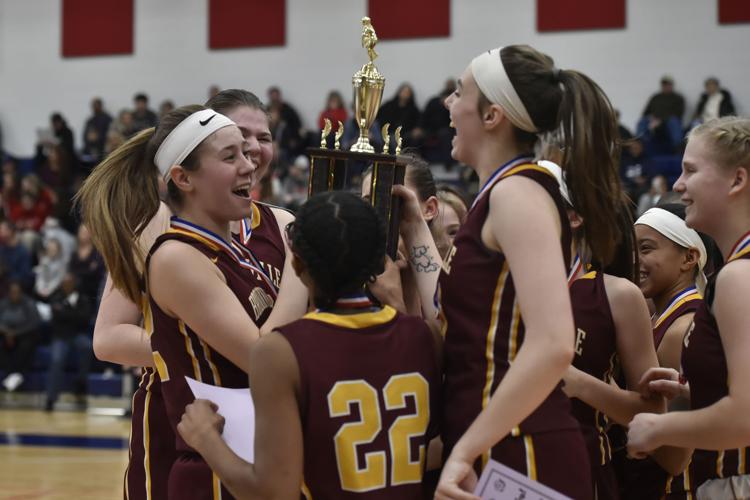 JF vs. Brookville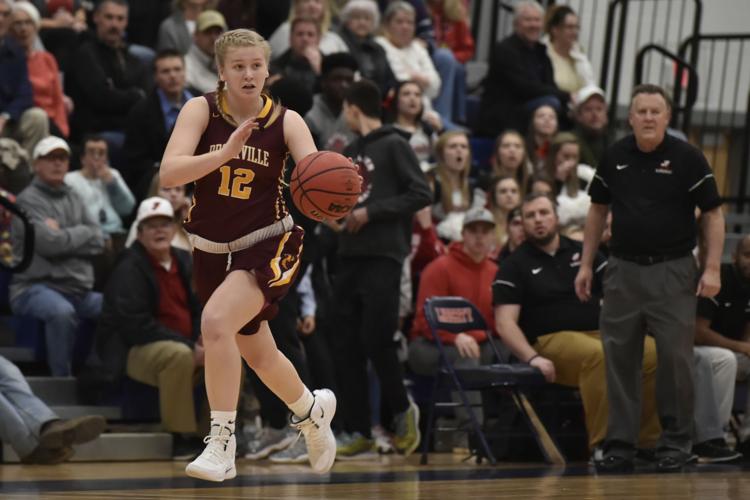 JF vs. Brookville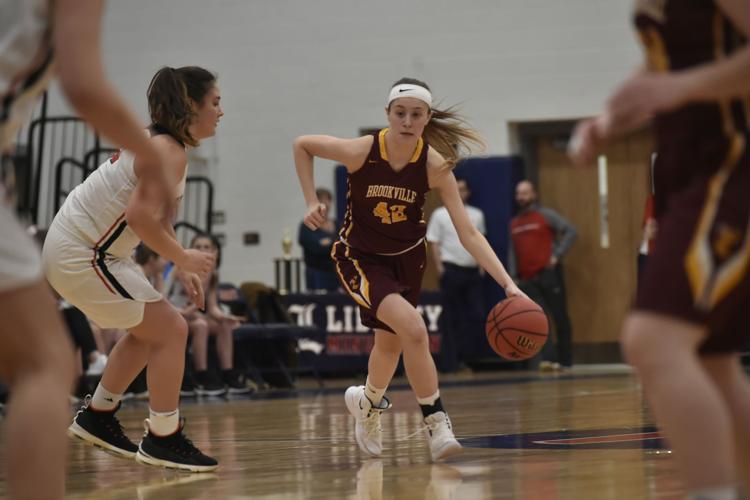 JF vs. Brookville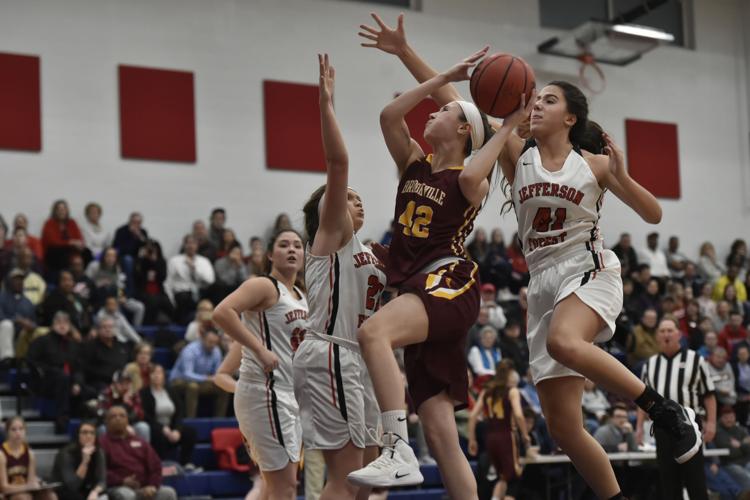 EC Glass vs JF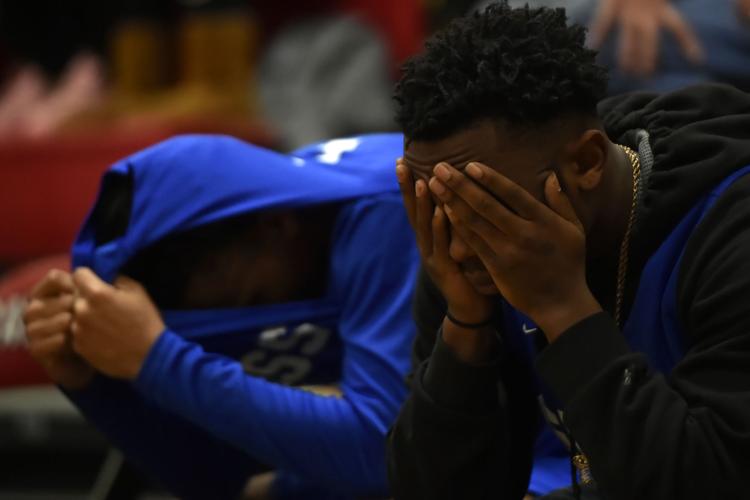 EC Glass vs JF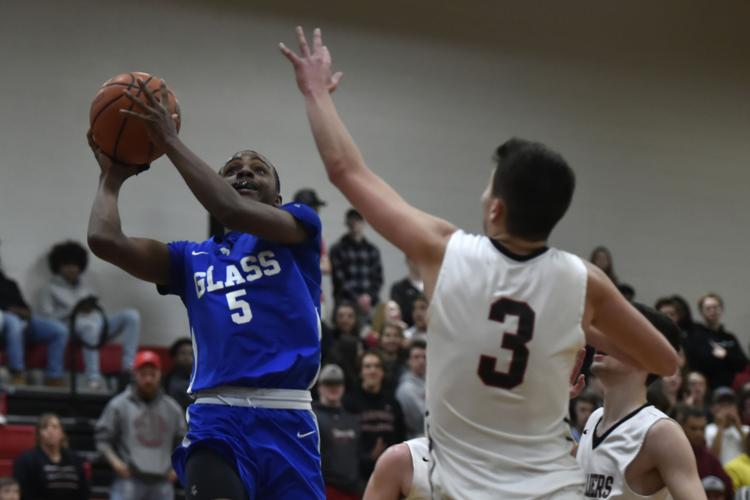 EC Glass vs JF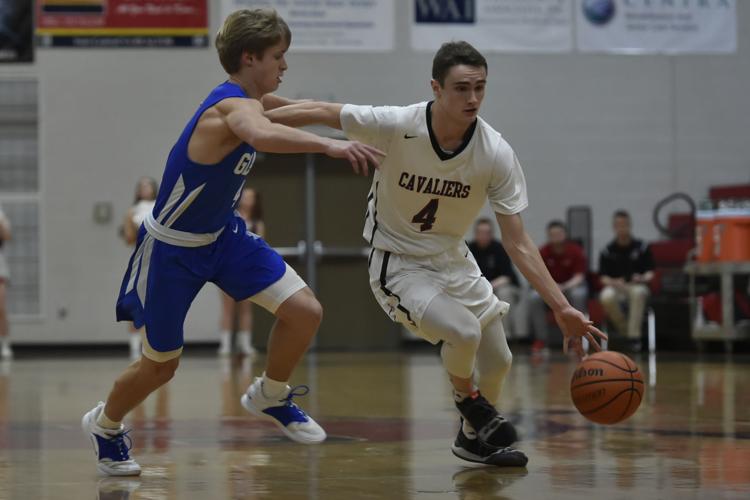 EC Glass vs JF
EC Glass vs JF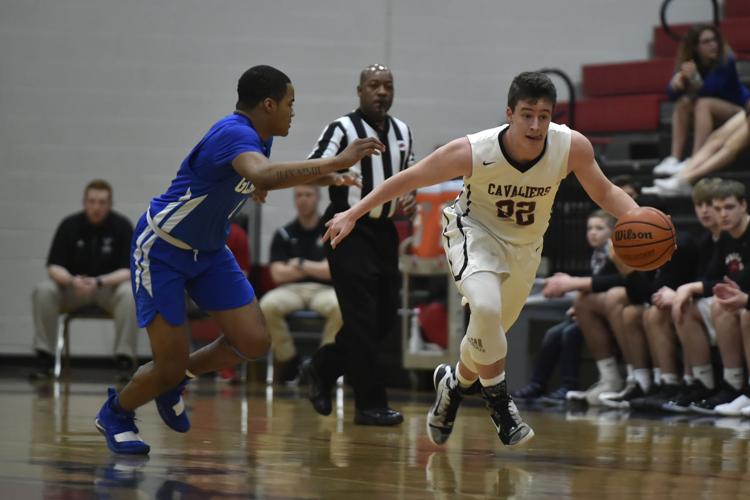 EC Glass vs JF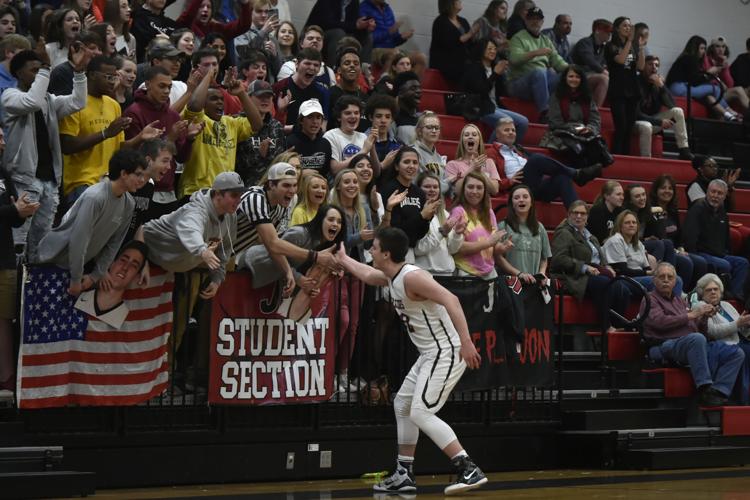 EC Glass vs JF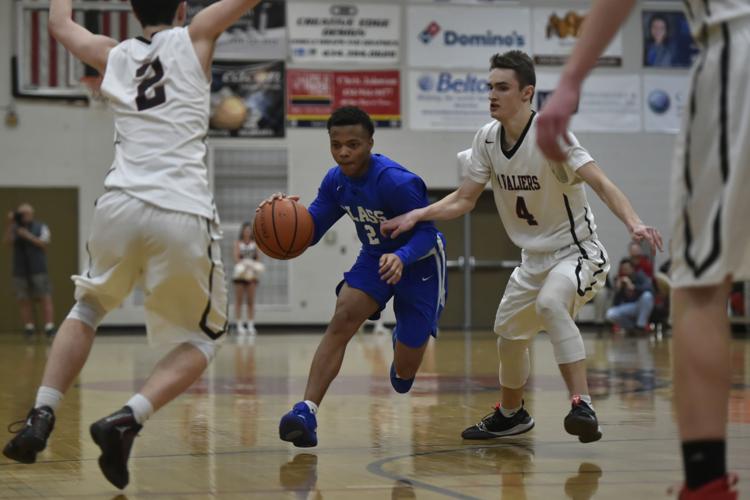 EC Glass vs JF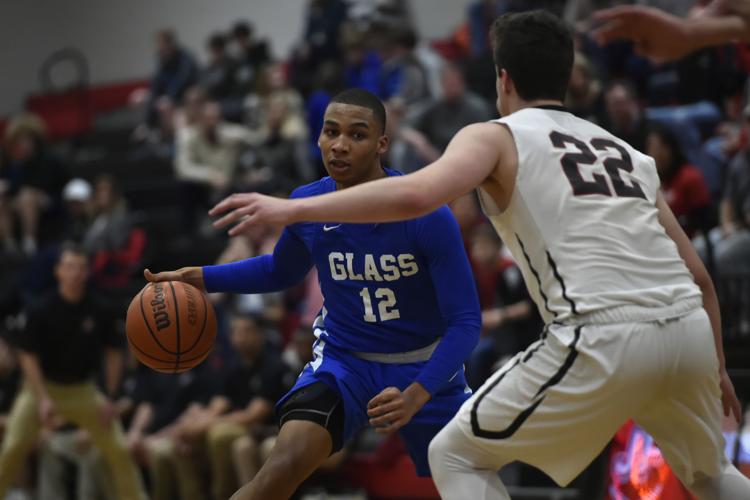 EC Glass vs JF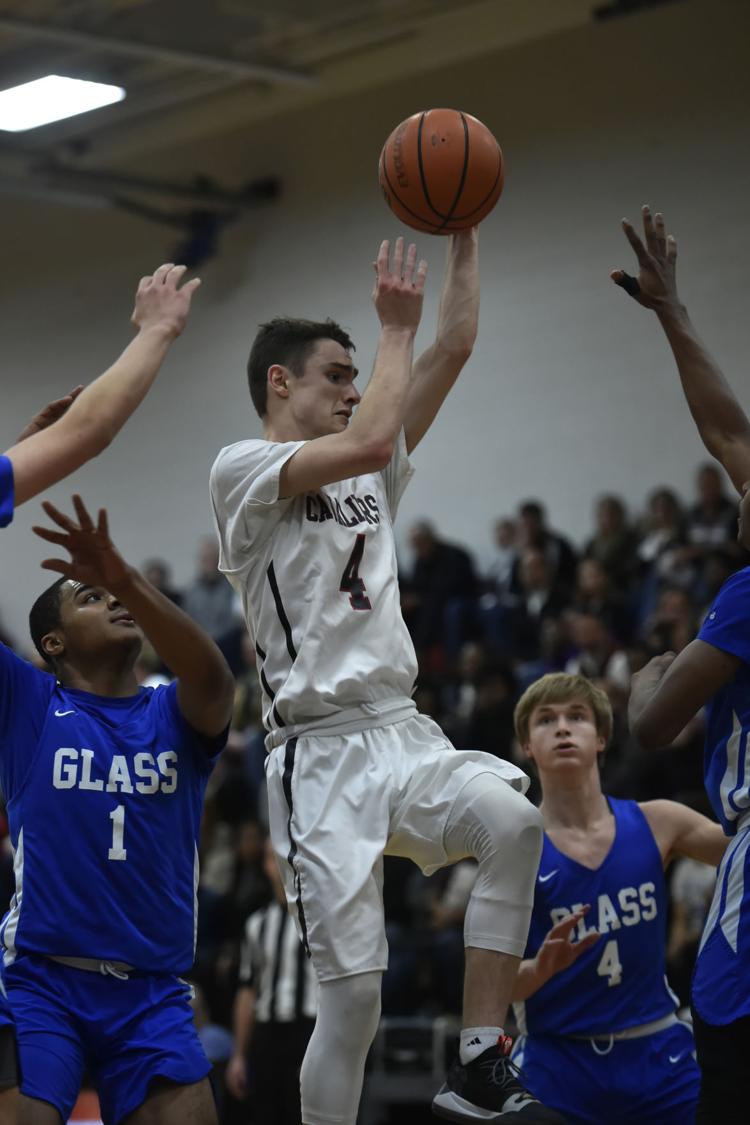 EC Glass vs JF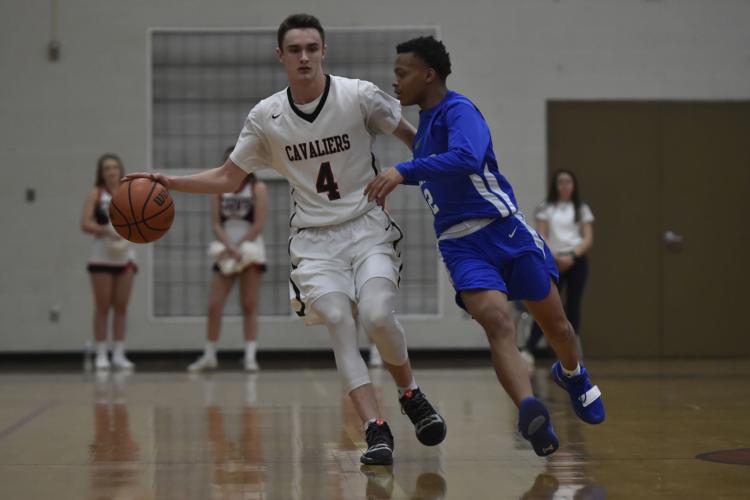 EC Glass vs JF