When Donnie Cook suited up for what may be his final game in a Brookville uniform Monday night, he was 18 points shy of reaching the 1,000 career point mark.
Then, with about five minutes remaining in the third quarter, the senior drove from the top of the key, pulled up from 15 feet and let the ball fly. It bounced from one side of the rim to the other and fell through the hoop. The four-year journey to reach 1,000 was complete, and Cook soaked in the moment on Senior Night.
"I actually did something," Cook recalled Tuesday when asked what he was thinking in the moment. "Like, I'm actually gonna be in the Brookville banners."
He became the latest high school player from the Lynchburg area to reach the mark. Seven basketball standouts have surpassed 1,000 career points this season, an unprecedented number. Six additional athletes are closing in on 1,000.
For all who've accomplished the feat, the moment has been special. Some of them, like Cook, have been playing varsity basketball for four seasons. Others have reached the millennial mark in shorter amounts of time. All of them have shown dedication to their sport.
Cook's coach, Scott Jester, recalled his star player's faithfulness Tuesday.
"He never misses an offseason workout, never misses an open gym, never misses a camp and works out a lot on his own," Jester said. "He didn't miss anything. So every minute of a chance to improve, he was there for it."
Cook, who finished with 20 points Monday and averaged 17.9 points per game in his senior season, isn't the only Bee to pass 1,000 in 2019-2020. Kylie Stark, a senior guard on the Brookville girls squad, flew past the mark in her team's first game of the season.
Stark now sports 1,350 career points and is just six points shy of overtaking second place on the Lady Bees all-time scoring list. Second place currently belongs to Anitra Thomas, a 2014 grad and current head coach at E.C. Glass, who finished her high school career with 1,355 points. The top spot belongs to Hannah Young (1,998 points), who currently plays at Kent State.
Stark has proven she can score from anywhere on the court. She even drained a 35-footer to beat the halftime buzzer at Glass last week, setting off a chorus of "oohs" and "aahs."
Her BHS squad will be one to watch in both the Seminole District tournament and the Region 3C tournament.
"We don't give up," Stark said last week. "Through adversity, through when we're losing, we just keep with it. We keep working hard."
At Nelson County High, two teammates reached the 1,000-point plateau this season: seniors Houston Carter and Brice Wilson.
After Carter scored his 1,000th point and the game was halted in his honor, he had to be prodded out to accept the game ball by his coach, Brian Wilson. Reaching 1,000 had been on his mind since before the season began, he told the Nelson County Times.
Wilson, a point guard who averages 14 points and five assists per game, passed 1,000 last Tuesday in a win over Chatham, scoring 19 points.
Two other players rocketed past 1,000 that same night: Appomattox senior Shaniya Johnson and Holy Cross junior Nick Gravely.
Johnson scored 14 points in a win over visiting Dan River and is one of the area leaders in points (17.2) and rebounds (eight) per game.
Gravely, a junior who averages roughly 17 points per game, surpassed 1,000 against Roanoke Catholic, becoming only the fifth player in Gaels history to do so.
Garrison Greene, a 6-2 senior forward at Temple Christian, scored his 1,000th point against Timberlake Christian on Feb. 3.
At Virginia Episcopal, Walker Andrews passed 1,000 in just two and a half seasons. The 6-foot Andrews, who transferred from James River (Buchanan) this season and reclassified as a sophomore, passed the mark against Carlisle last Wednesday, one night after Wilson and Johnson did the same. He scored 26 points in the victory.
At least six Lynchburg area players are nearing 1,000 points as well. New Covenant standout Jadon Walker, who is averaging 21.3 points per game in his junior season, is on the cusp, needing just 37 points to reach the mark prior to Tuesday night's game.
VES' Piercen Young, in his first year at the school after spending two years at Brookville, is roughly 140 points away.
Heritage's Jacobi Lambert (16.2 ppg) is 132 points shy of 1,000. Liberty Christian's Jalen Leftwich is on pace to surpass the millennial benchmark next season.
At Gretna, girls' standout Makeyla Mease, who currently leads the area with 18.3 points per game, is just 16 points shy. Her teammate, Ty'Nasia Witcher (18 ppg) could pass 1,000 next season, despite being hampered by numerous injuries in her career.
For Cook, reaching the milestone was a rewarding experience.
"I know his teammates were extremely happy for him, and it was very satisfying for us as a coaching staff to see all that behind-the-scenes hard work pay off for him," Jester said.
"I didn't even really mention [the milestone] to the team, but they were looking for him all night. He didn't really force anything or take bad shots, but they did a really good job of finding him and getting him good looks. I thought that said a lot about his teammates, because they're just as much a part of it as he is. Without them, he's not getting those accolades."
Cook didn't know he was close to the mark until two games ago, when Jester passed along the news. But the 5-foot-7 senior who said he started learning to play basketball at age 2 and hopes to play pro ball one day, already had put in the effort to get there.
He reached the mark at one of the last possible moments, because Brookville's season is most likely over; the Bees currently are 10th in Region 3C, which only takes the top eight of its teams into the postseason.
So reaching 1,000 was a highlight for Cook and his teammates.
"It was amazing," Cook said. "I put so much effort into it. I've been grinding since I was a freshman."
Photos: Recent high school basketball action
Region 4D girls basketball championship game 9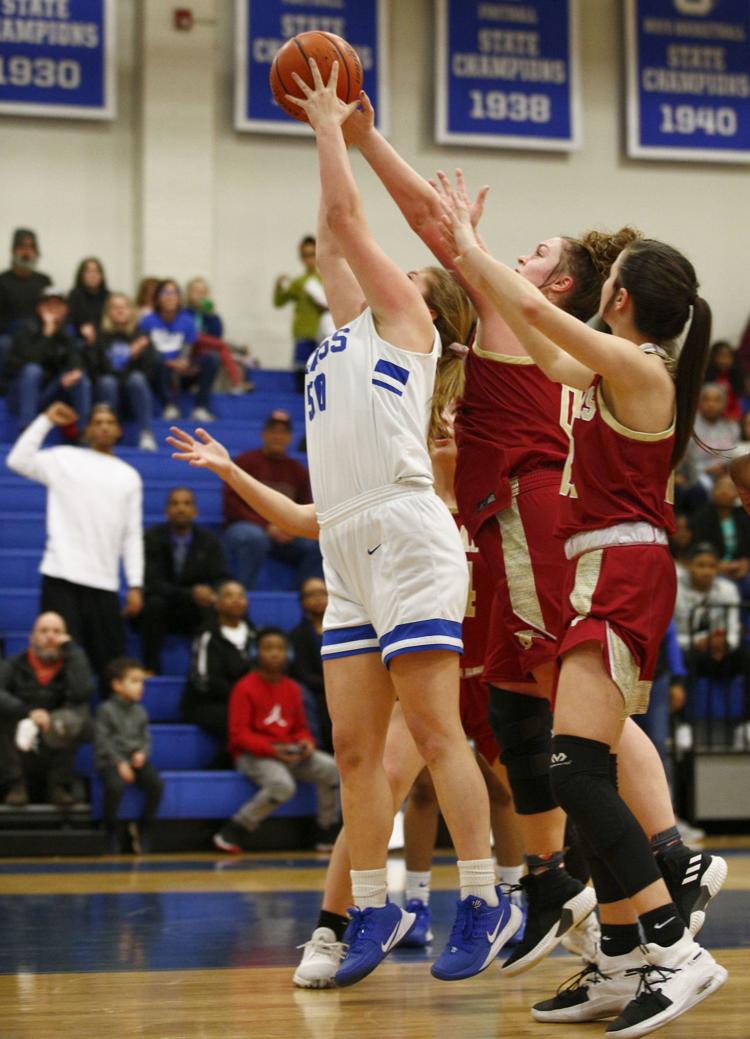 Region 4D girls basketball championship game 8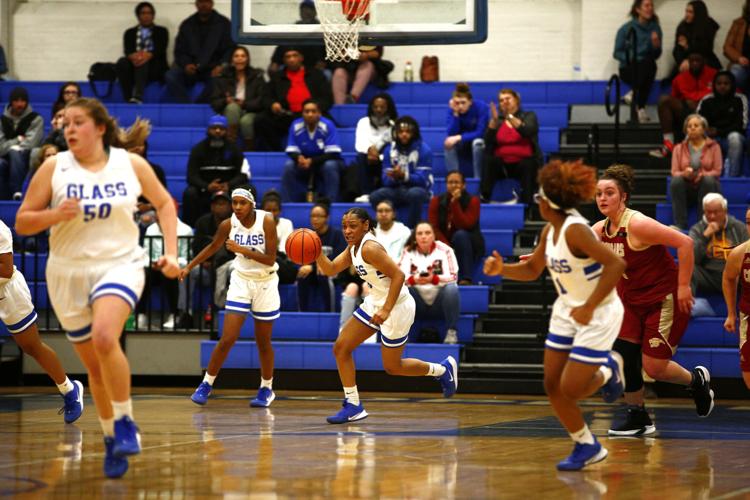 Region 4D girls basketball championship game 6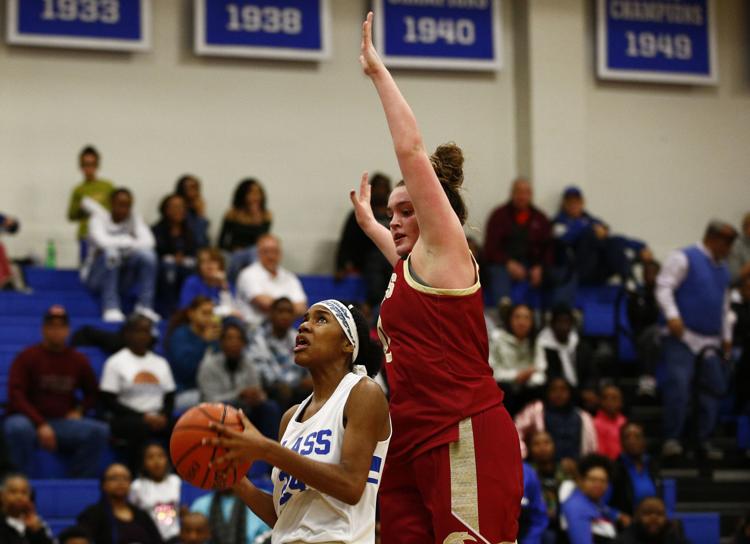 Region 4D girls basketball championship game 7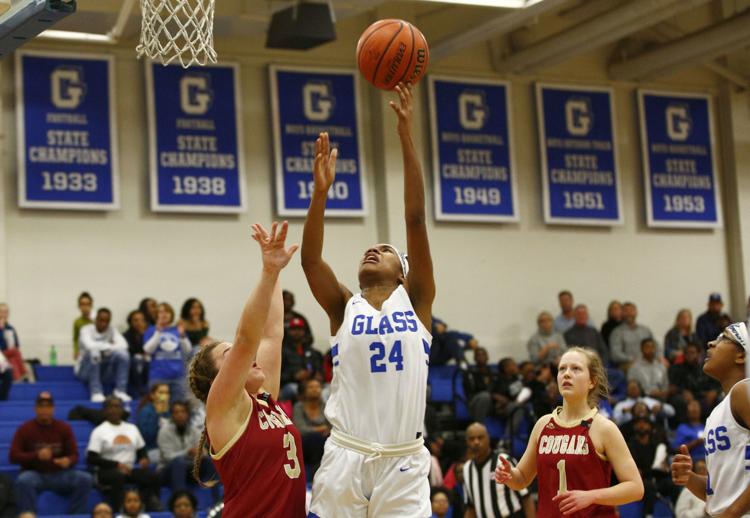 EC Glass Girls 04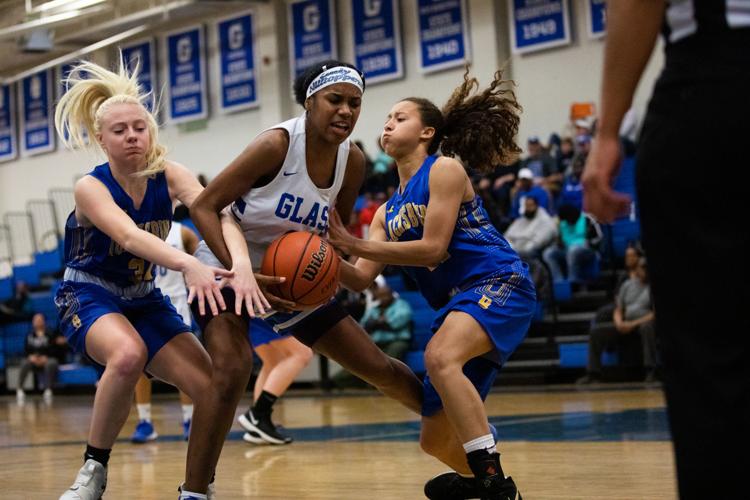 EC Glass Girls 09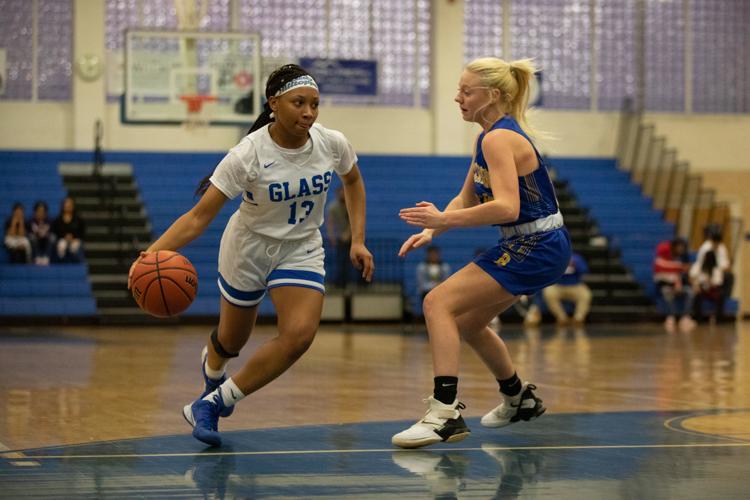 EC Glass Girls 03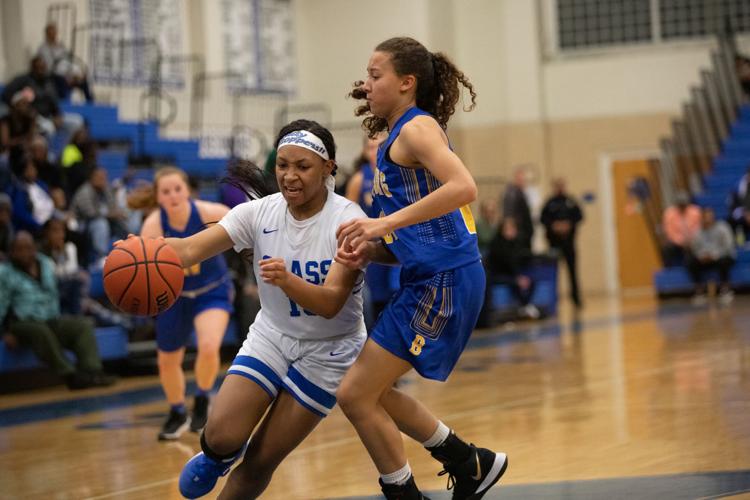 EC Glass Girls 02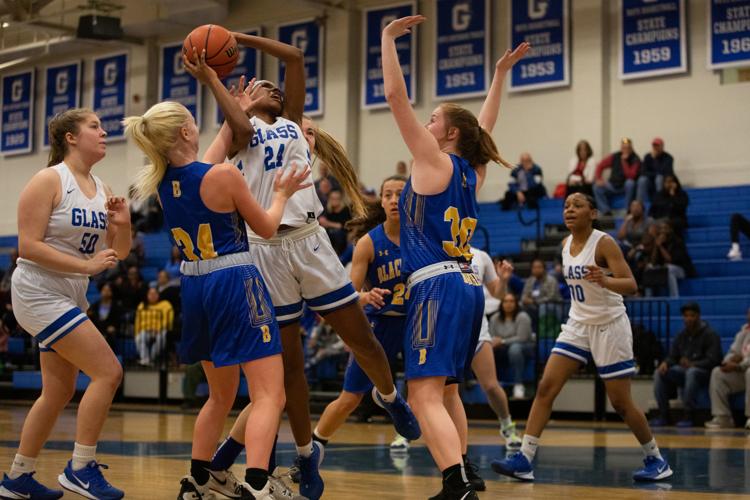 EC Glass Girls 11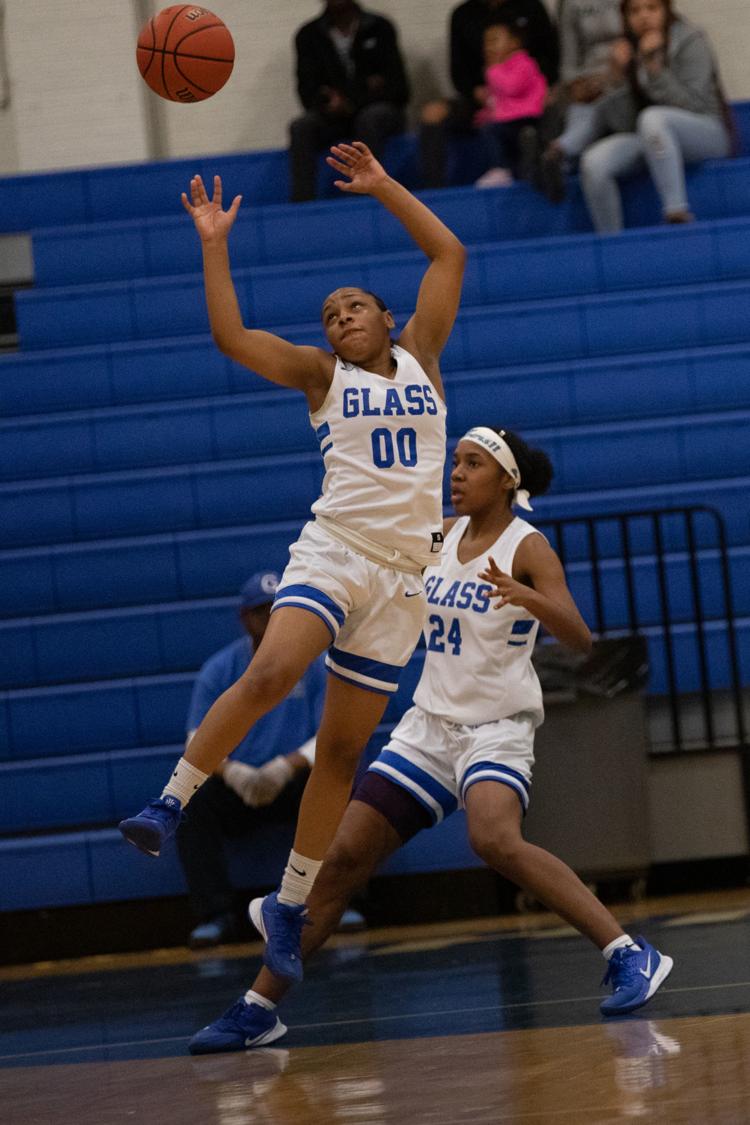 Glass Basketball 06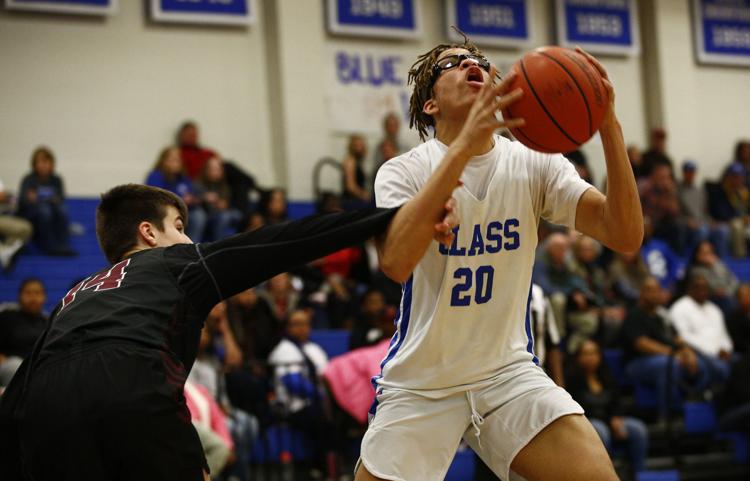 Glass Basketball 04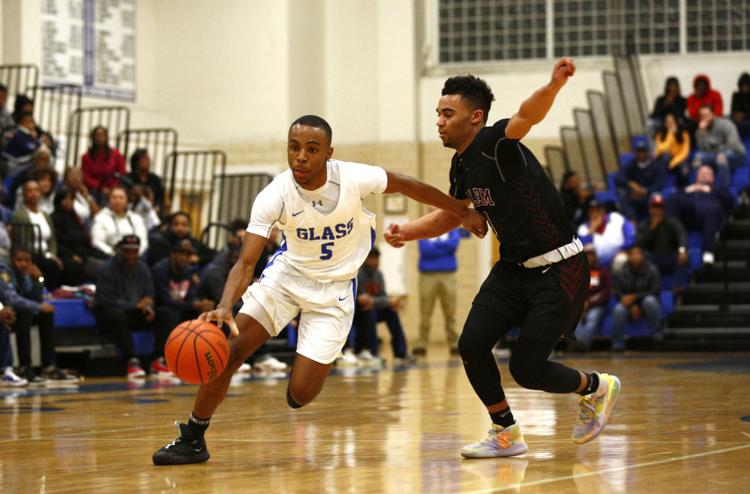 Glass Basketball 02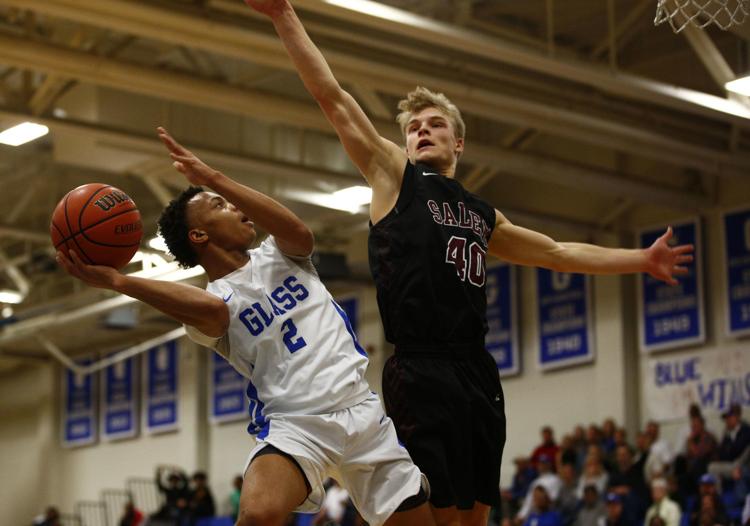 Glass Basketball 05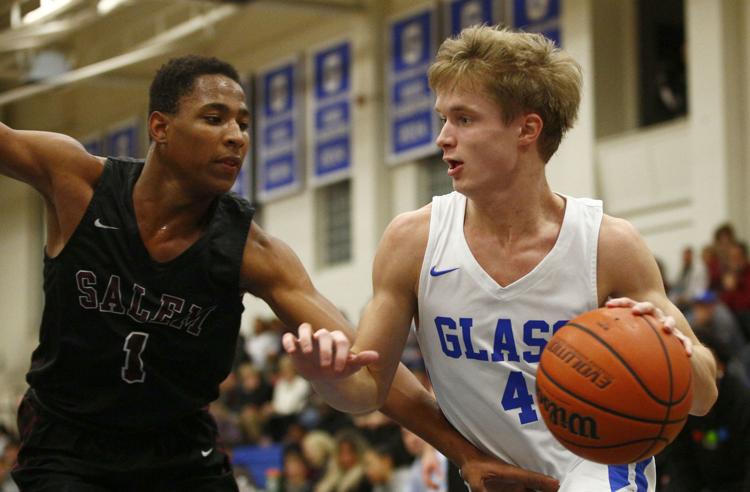 Glass Basketball 07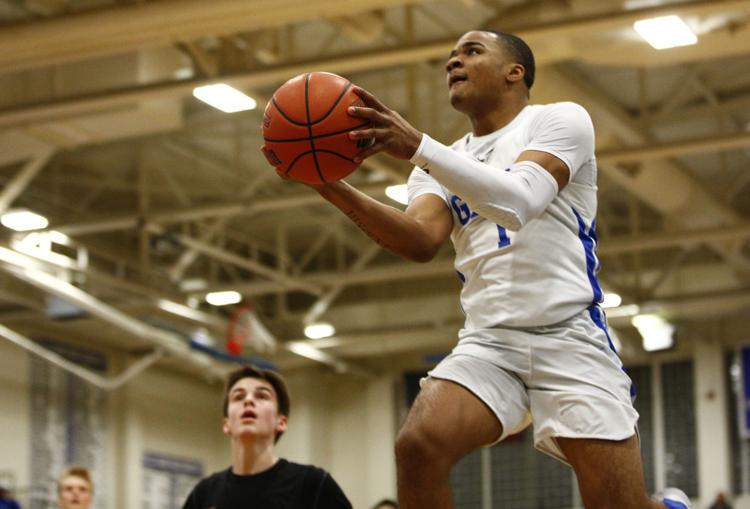 E.C. Glass-Liberty Christian 01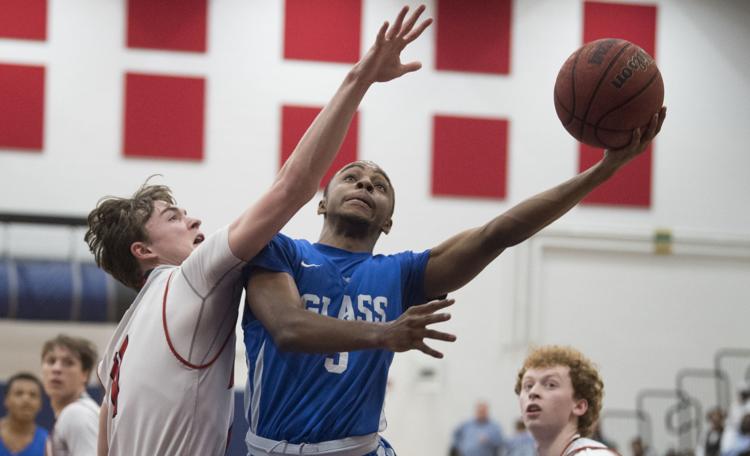 E.C. Glass-Liberty Christian 03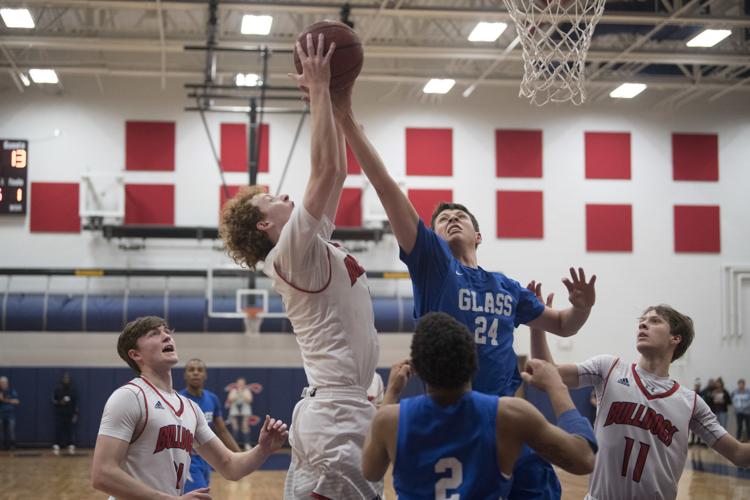 Amherst-E.C. Glass 04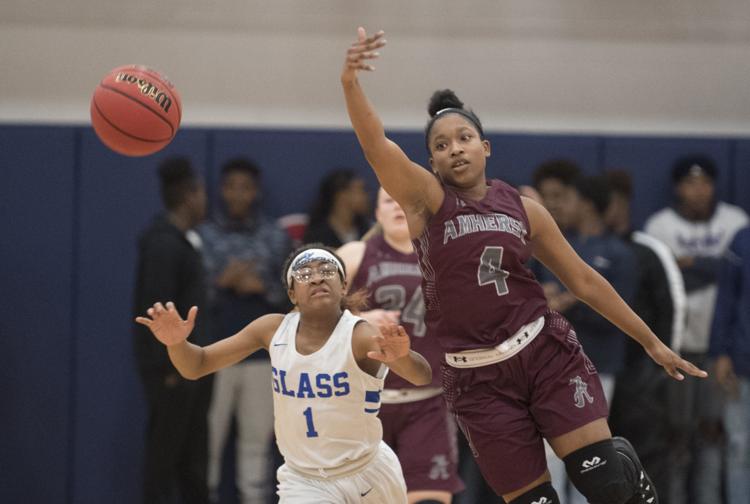 Amherst-E.C. Glass 01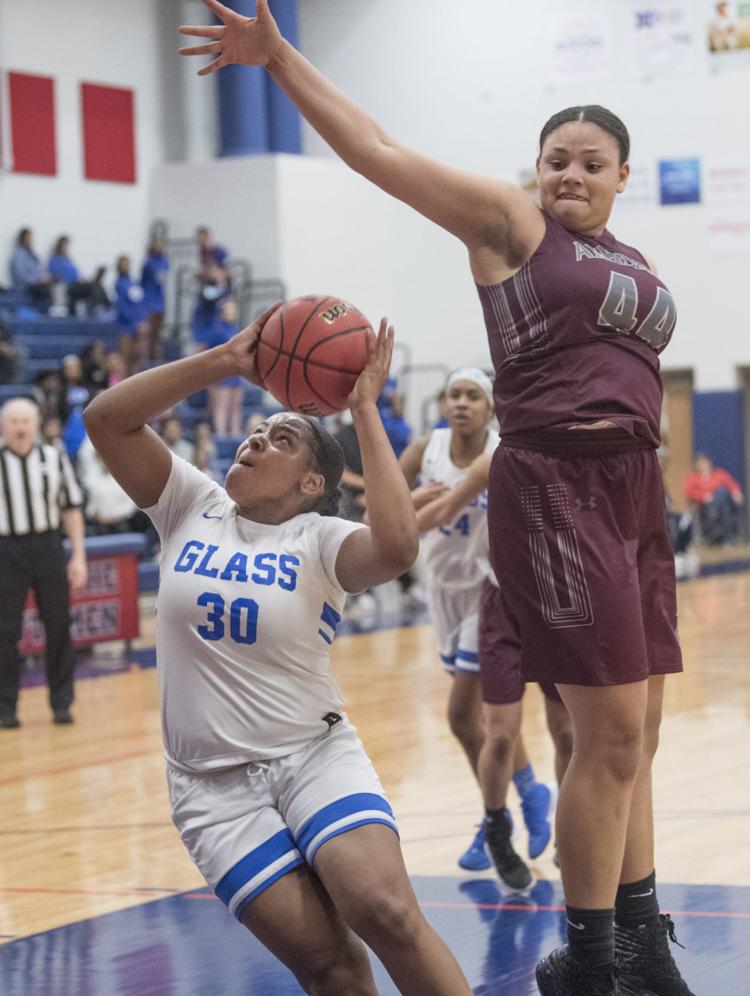 Basketball 07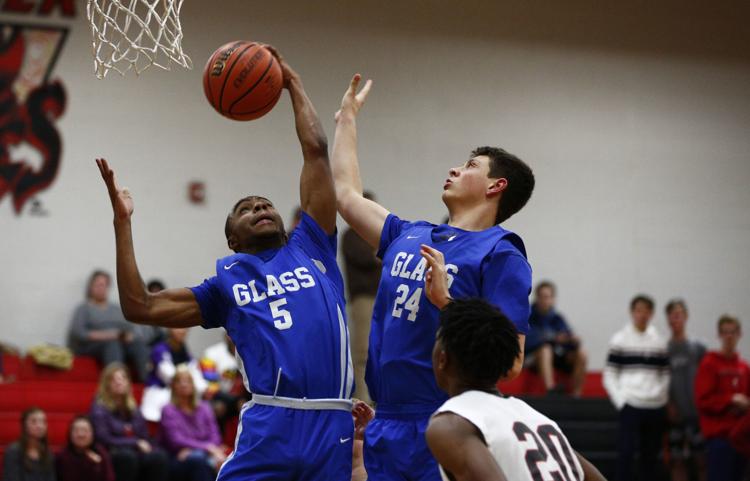 Basketball 09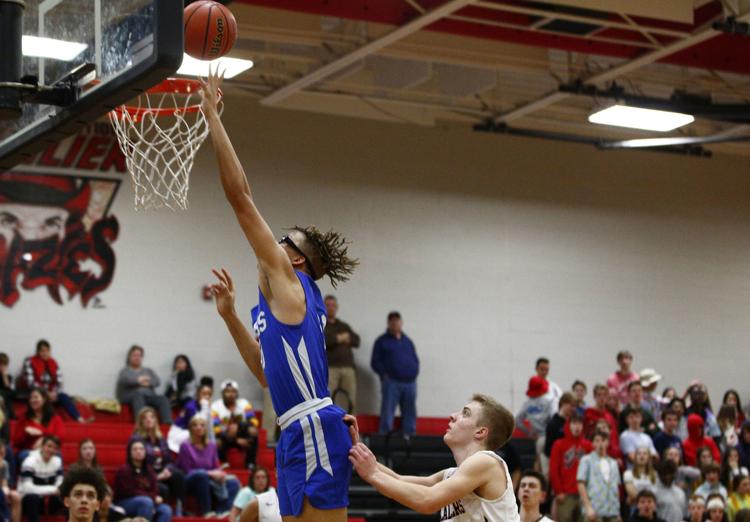 Basketball 06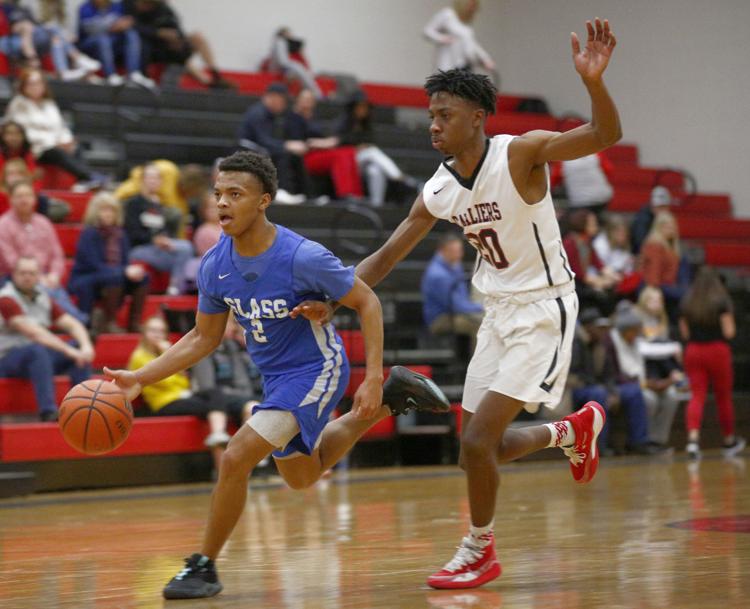 Basketball 01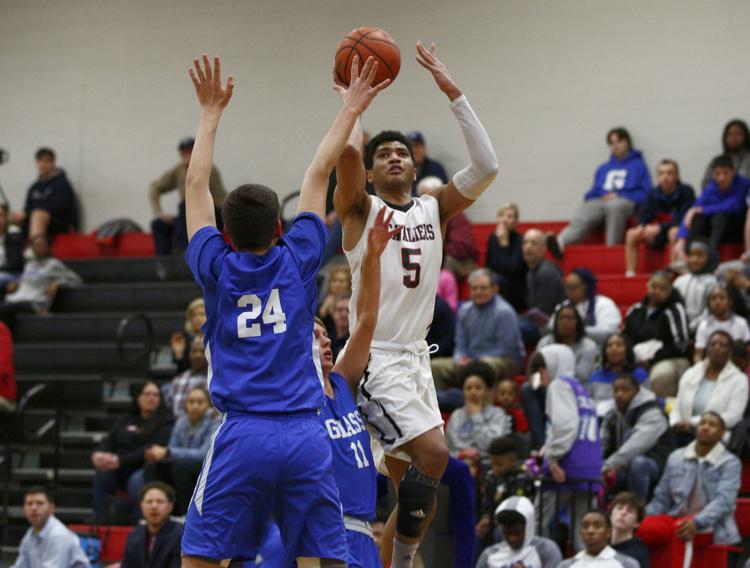 Basketball 04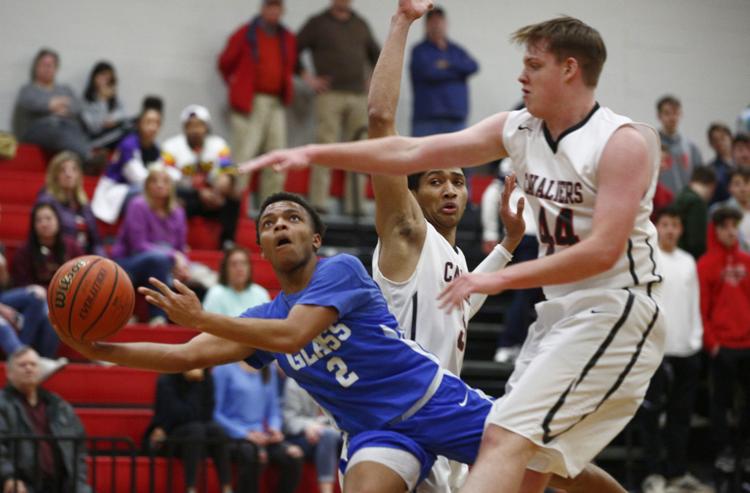 JF vs. Heritage 05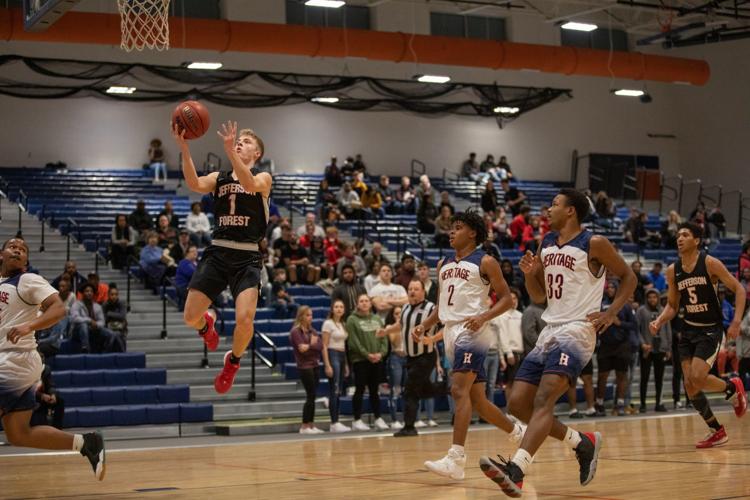 JF vs. Heritage 04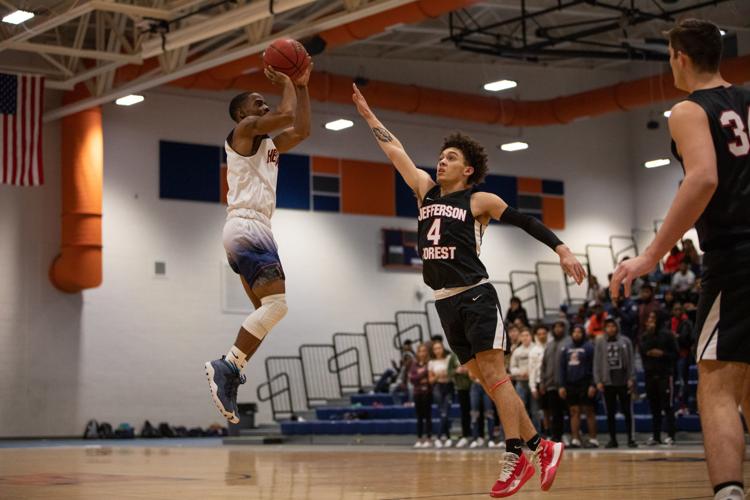 JF vs. Heritage 01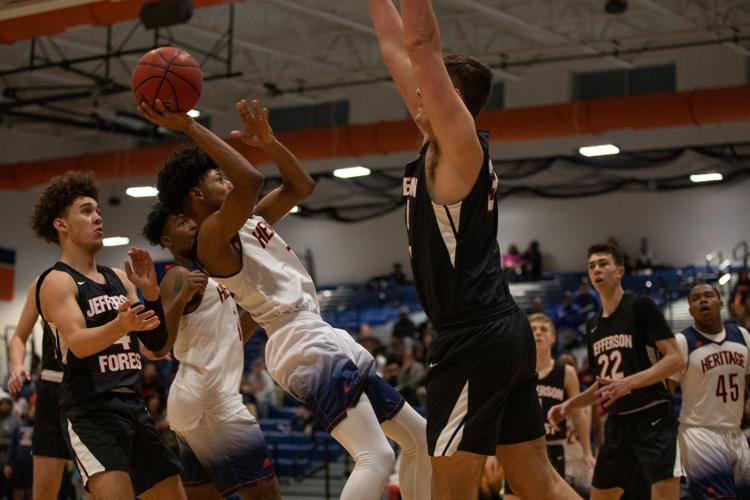 JF vs. Heritage 11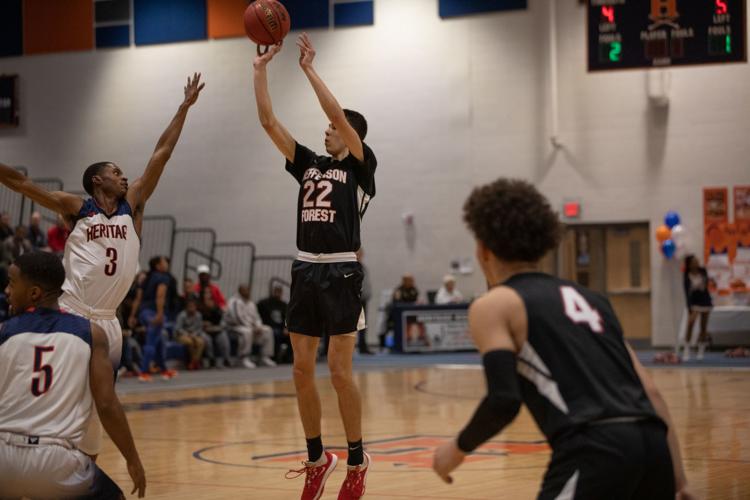 JF vs. Heritage 14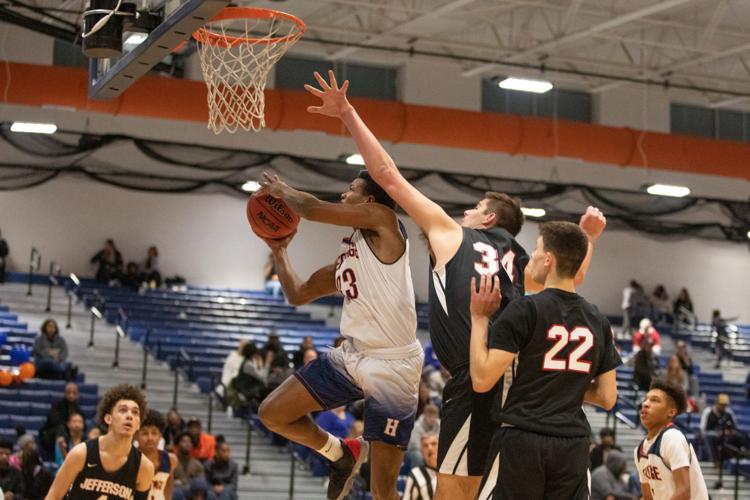 JF vs. Heritage 15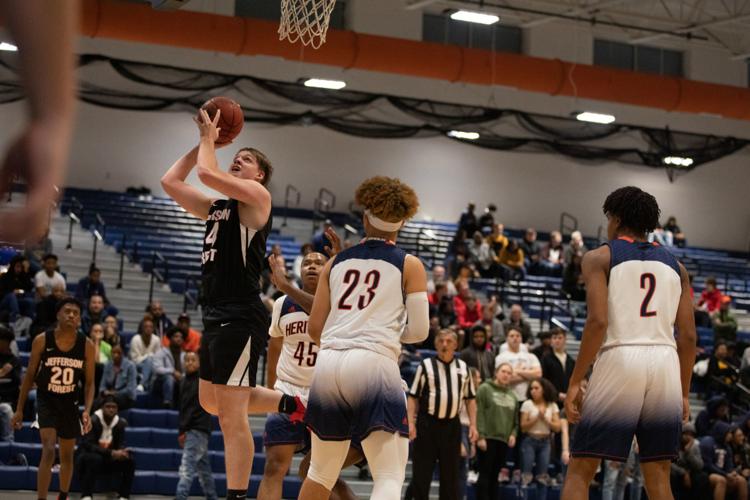 JF vs. Heritage 06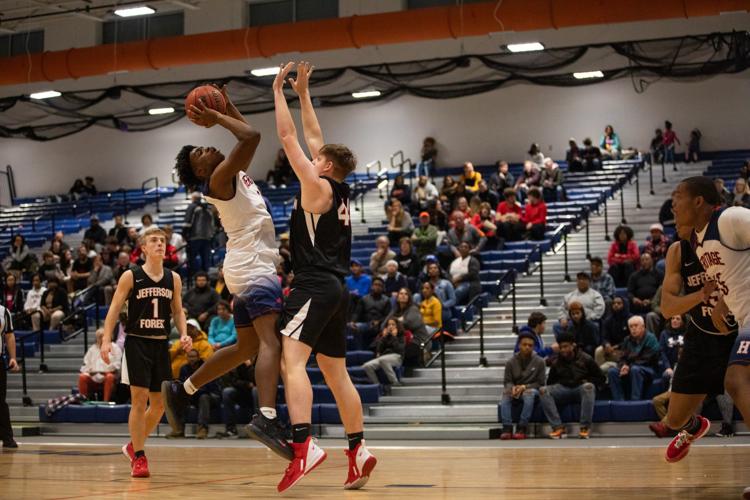 JF vs. Heritage 08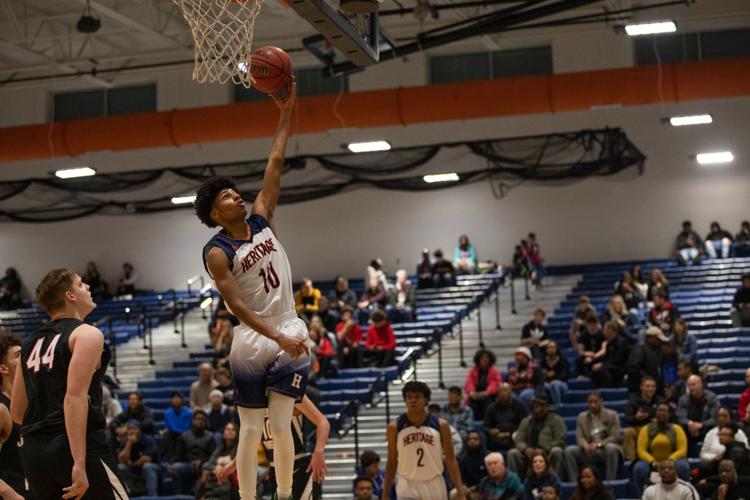 JF vs. Heritage 13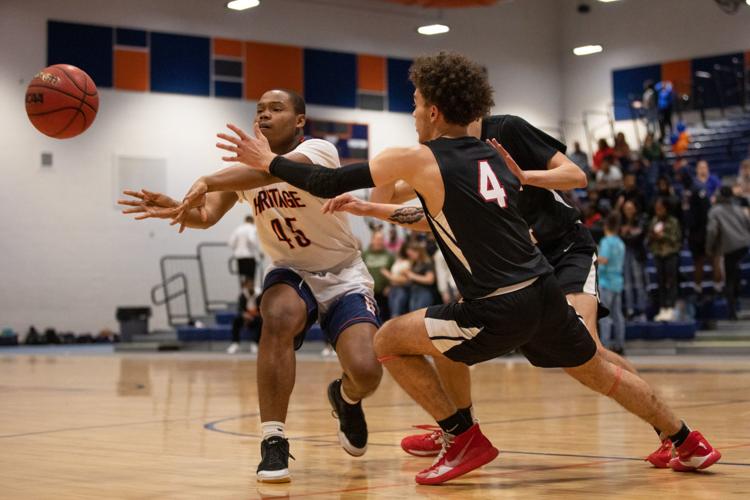 JF vs. Heritage 12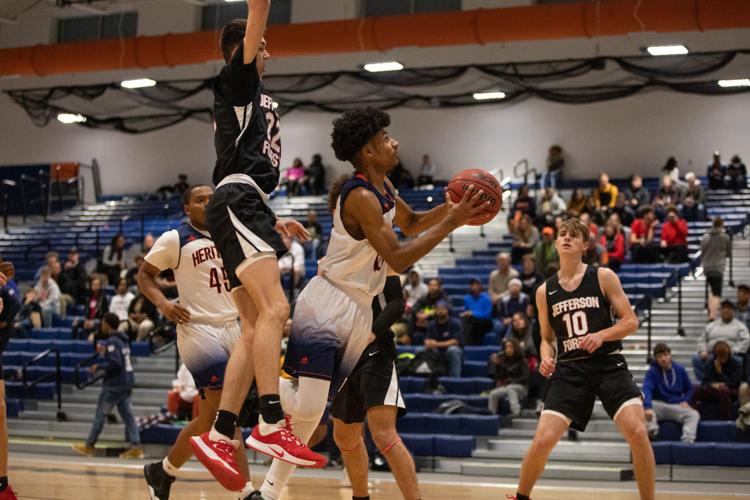 20200208_lna_sports_brookvilleecggirls_p02.JPG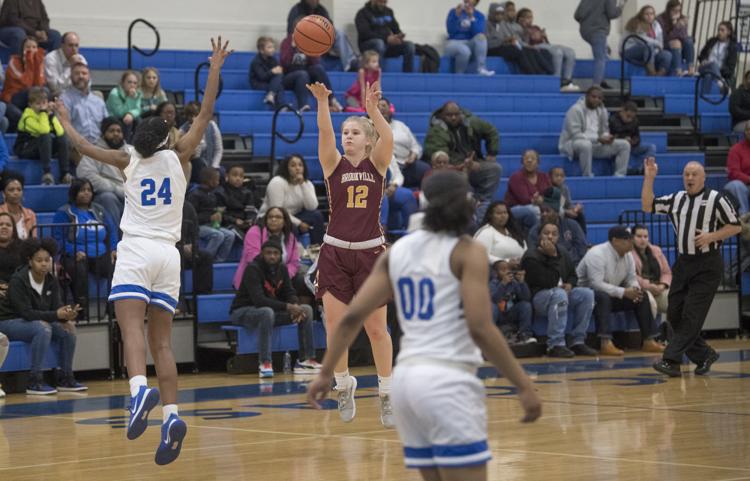 20200208_lna_sports_brookvilleecggirls_p03.JPG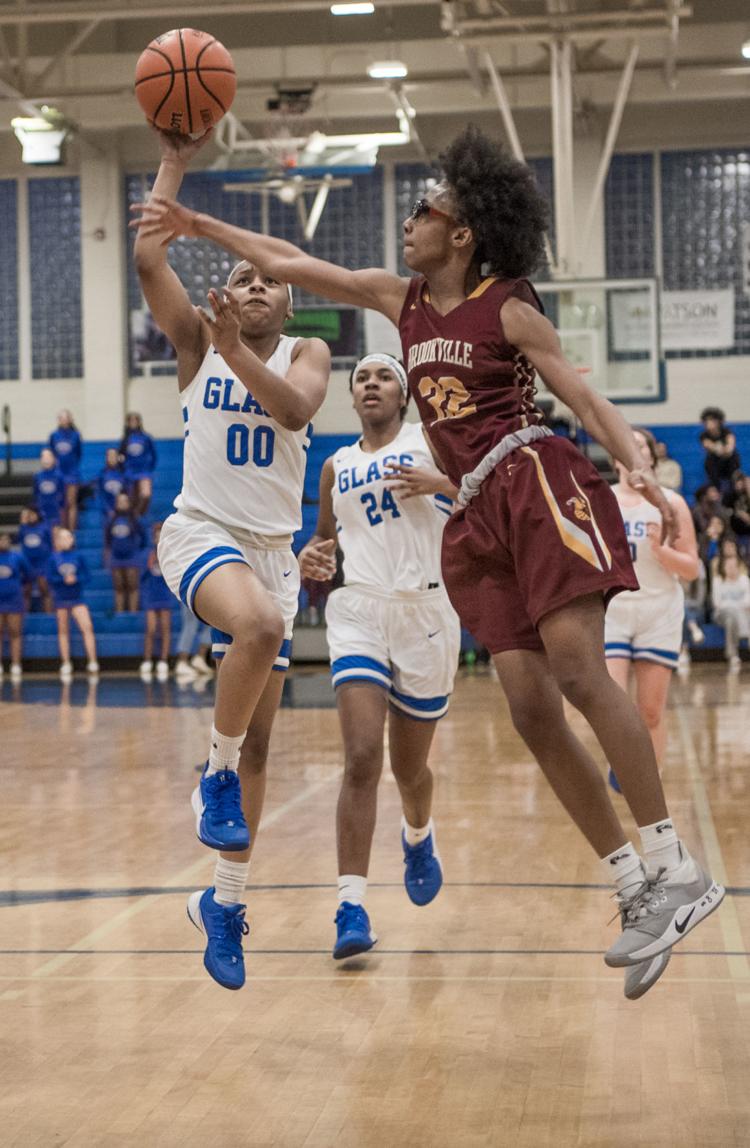 20200208_lna_sports_brookvilleecggirls_p04.JPG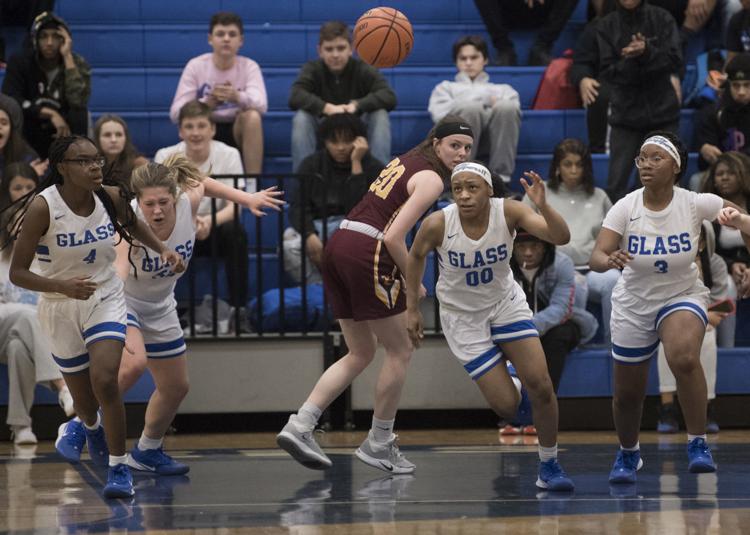 Glass-Heritage 1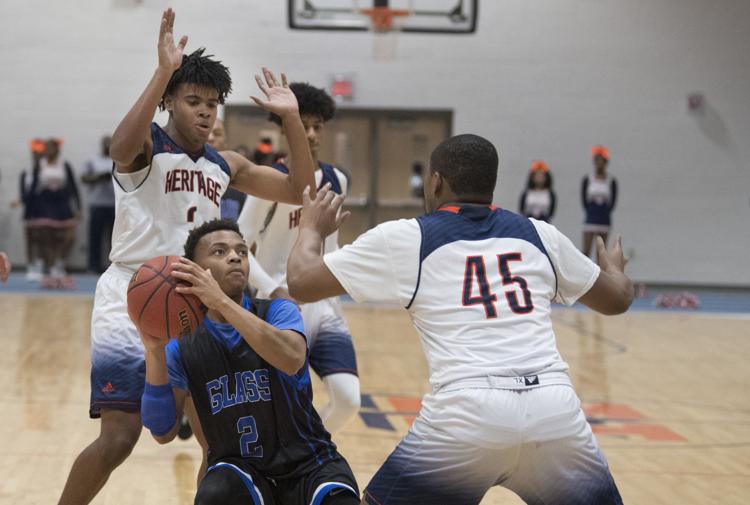 Glass-Heritage 4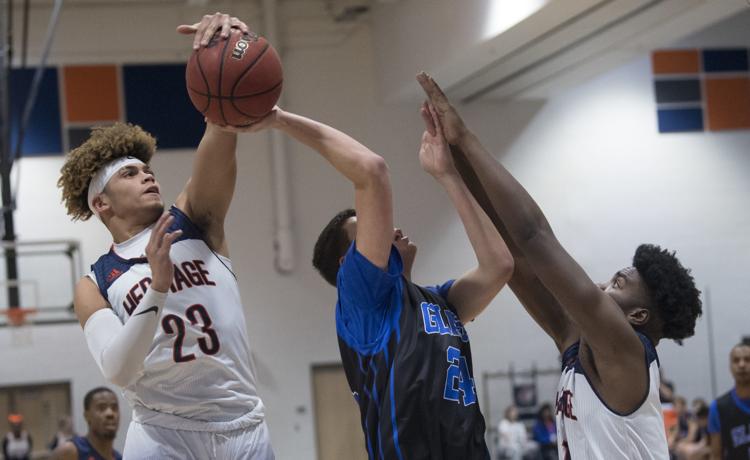 Carter 5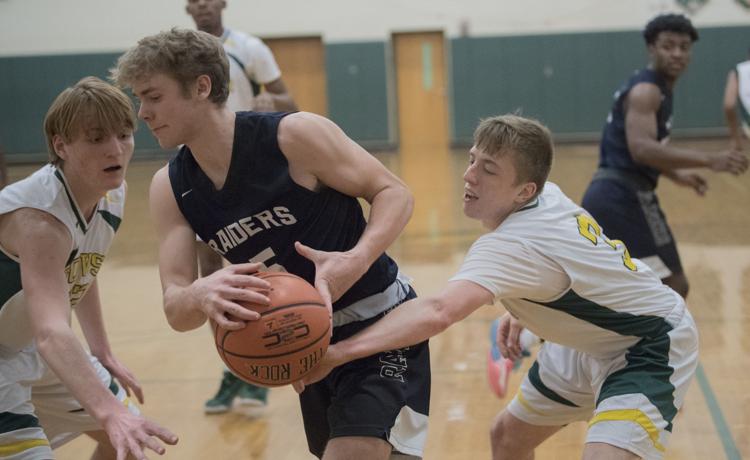 Carter 3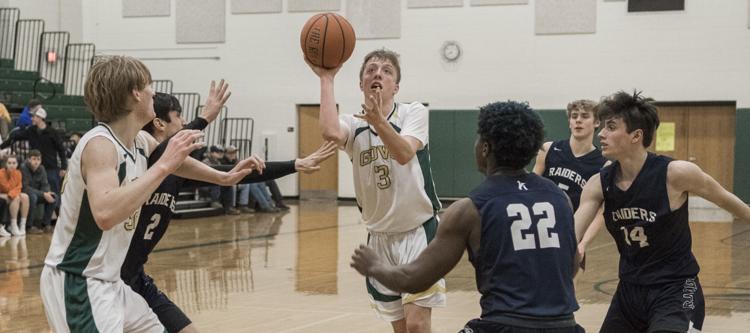 LCA vs. E.C. Glass 04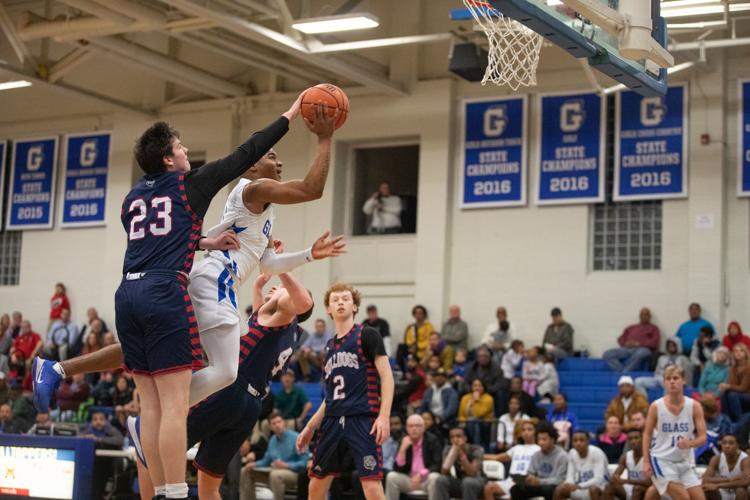 LCA vs. E.C. Glass 01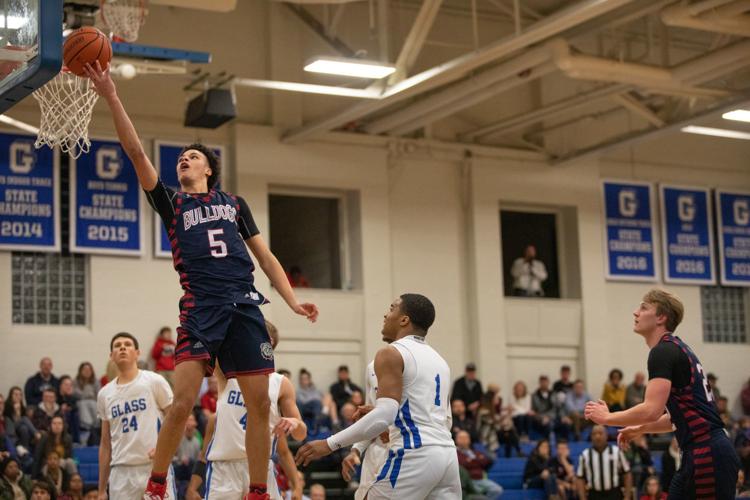 LCA vs. E.C. Glass 09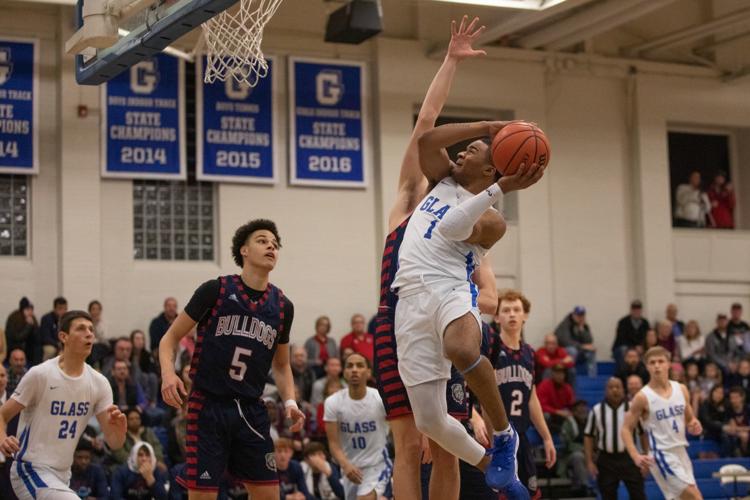 LCA vs. E.C. Glass 16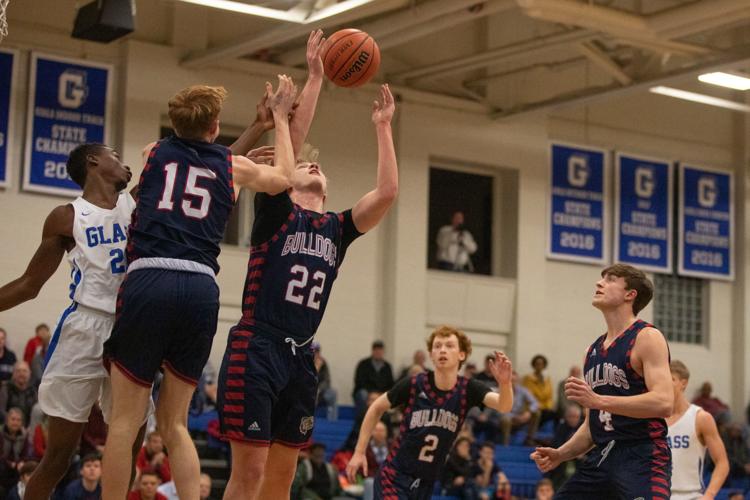 LCA vs. E.C. Glass 14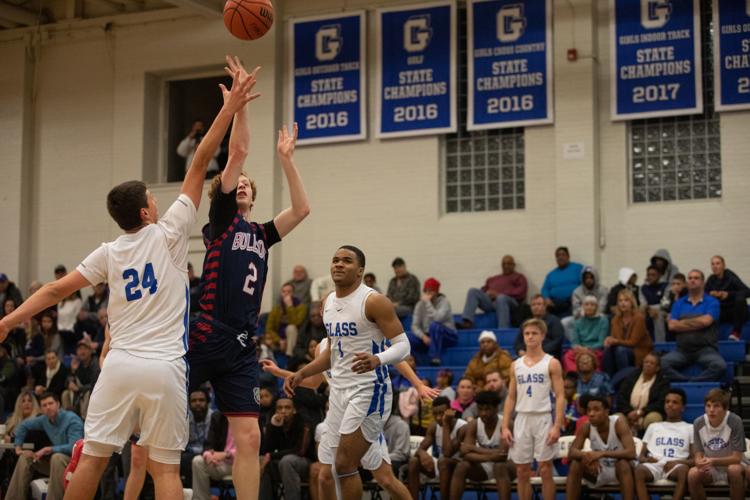 LCA vs. E.C. Glass 11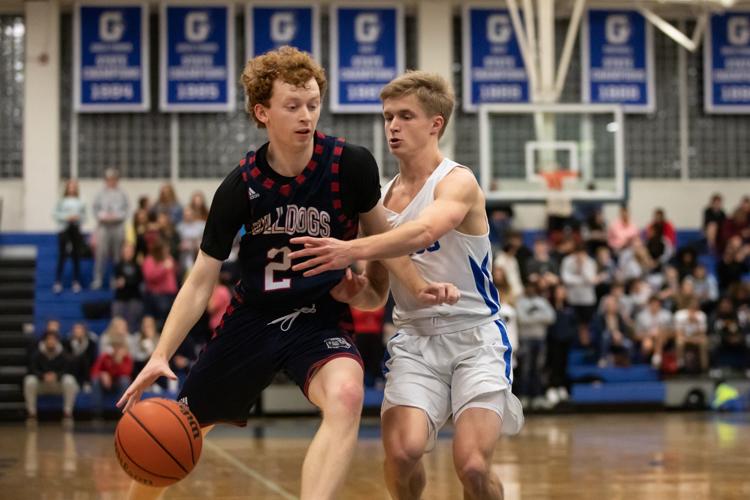 Girls basketball 02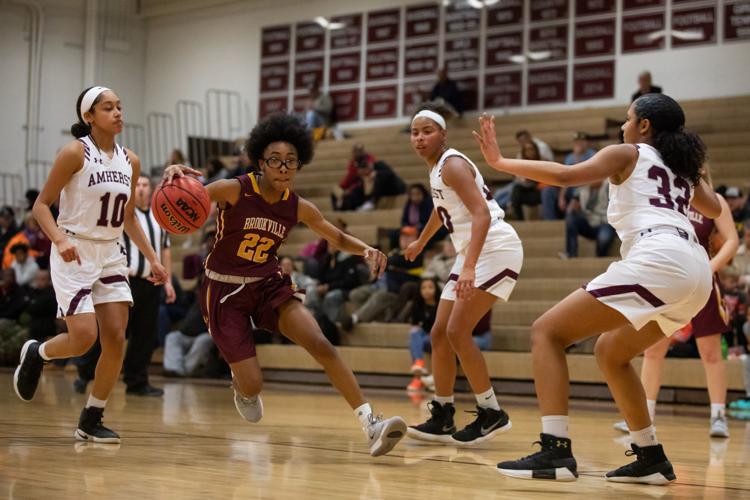 Girls basketball 7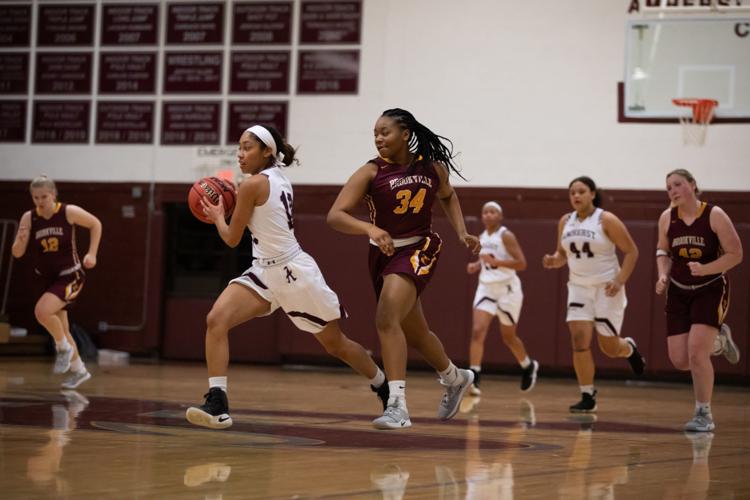 Girls basketball 8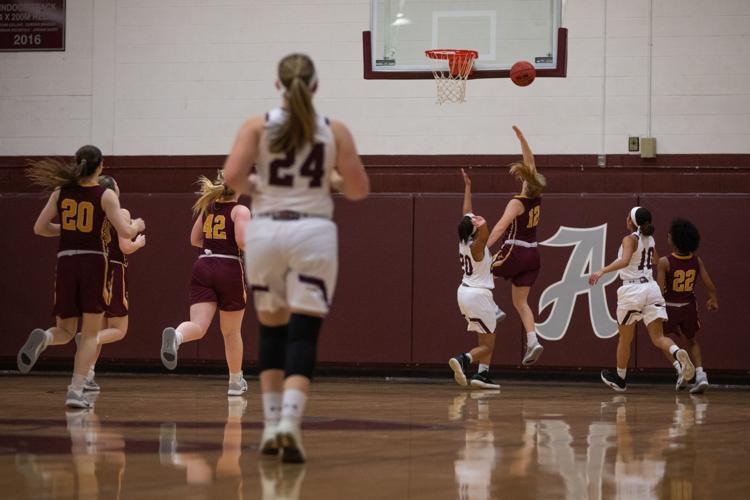 Girls basketball 03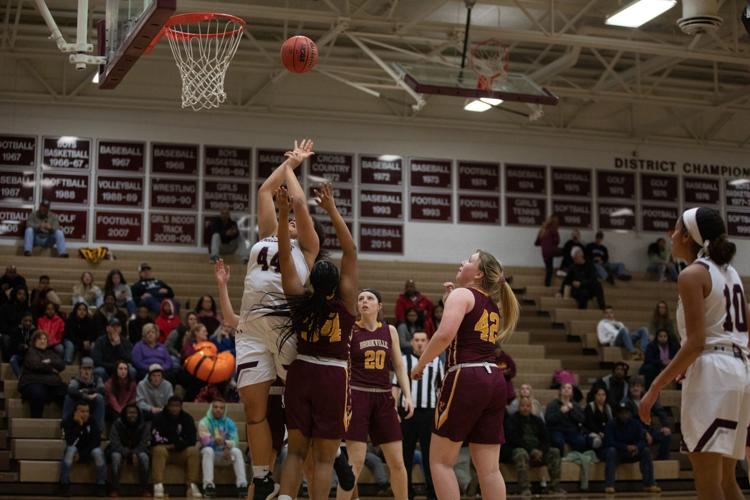 Girls basketball 12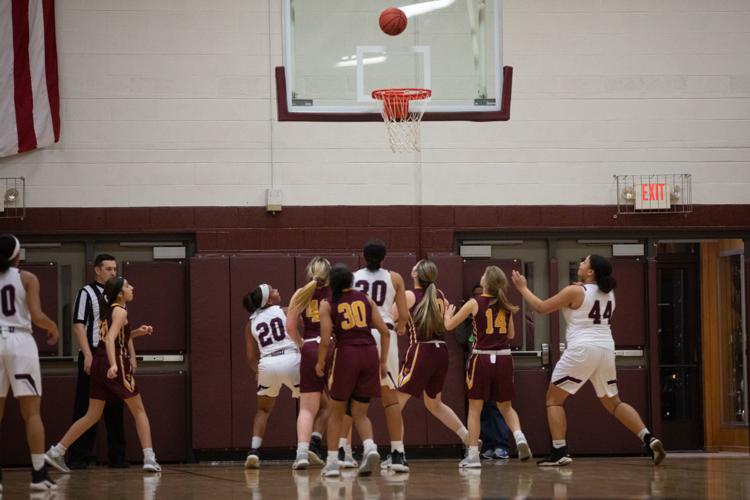 Girls basketball 10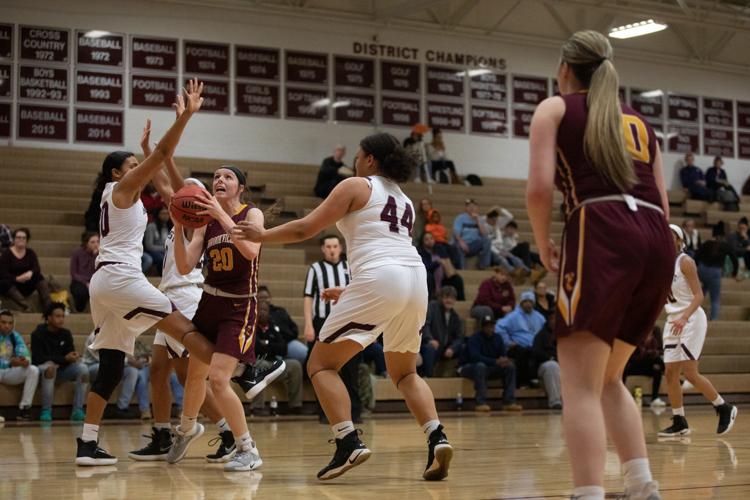 Girls basketball 04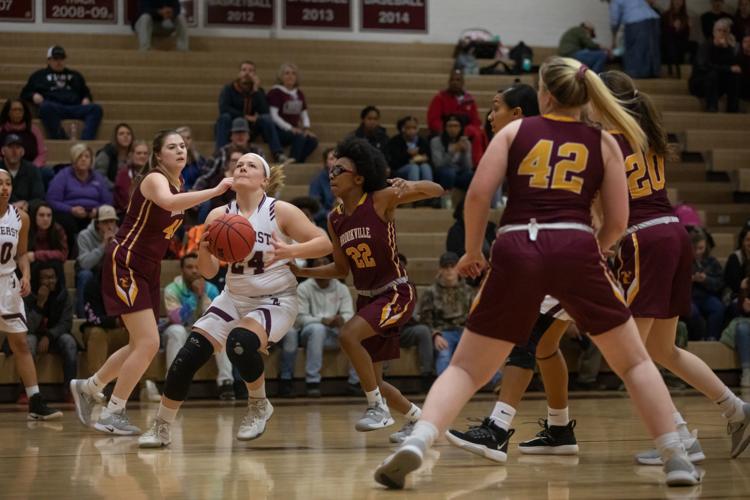 Girls basketball 01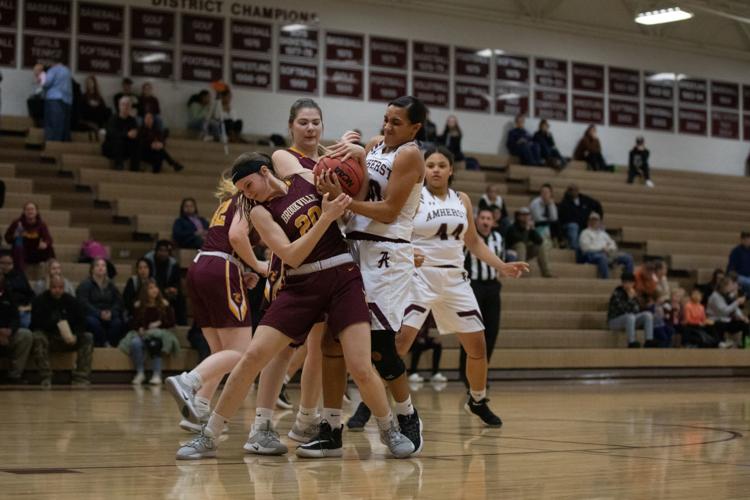 ~~ VERTICAL GALLERY: HIDE TITLES, UP FONT SIZE ~~