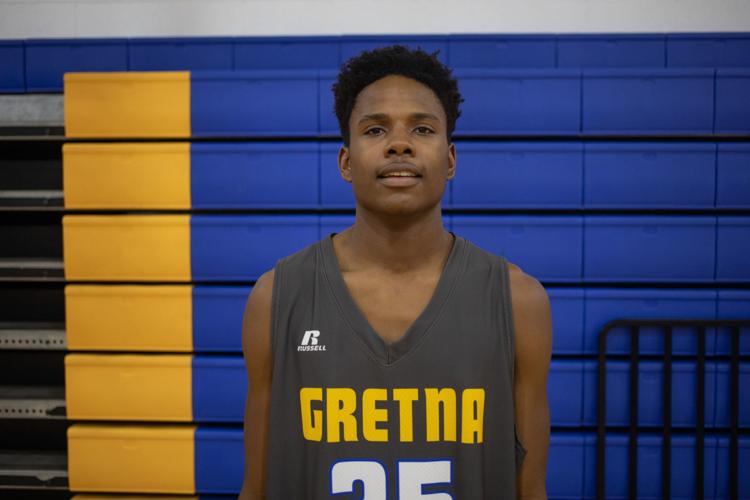 Reeves showed off his ability to score this past week for Gretna. In a win Tuesday over Chatham, he poured on 33 points, 18 of which came from 3-point range. He was responsible for 17 of Gretna's 23 second-quarter points in that one. The team's second-leading scorer also tallied double figures with 16 points in a loss to Dan River last Friday.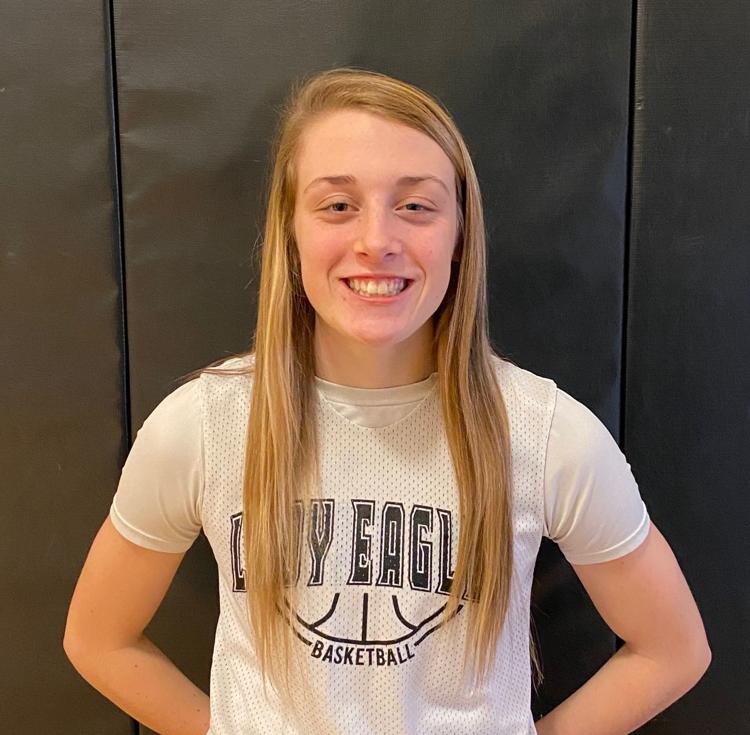 STAUNTON RIVER/BASKETBALL/G/SO.
Levine continues to wow in her sophomore year for the Golden Eagles, leading her team in every major offensive category. In three wins in the past week, she averaged 19.3 points per game and 10 rebounds. She tallied double-doubles twice, including a 22-point, 12-rebound outing against Northside last Friday, when she also had six assists. 
JEFFERSON FOREST/SWIMMING/SR.
In last Friday's meet, when the JF boys defeated Cave Spring and Hidden Valley, Sauls recorded a season best in the 100 freestyle with a 51.18, which gave him a two-second win. He also won the 200 individual medley and was part of second-place 200 and 400 free relays for JF.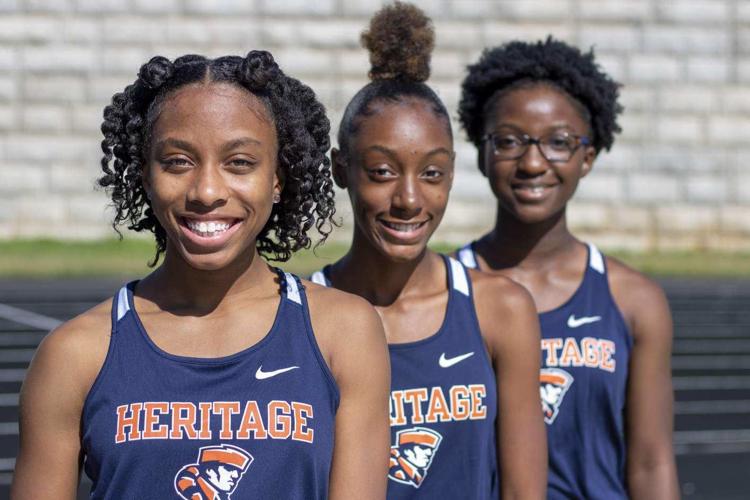 HERITAGE/TRACK & FIELD/JR.
Blake name currently sits at the top of the Class 3 leaderboard in a pair of events. Her mark of 37-3 leads the triple jump, and she is part of a 4x200 relay team that also holds the state's best time (1:48.60).
She also helps Heritage by competing in the high jup, long jump and a handful of sprints.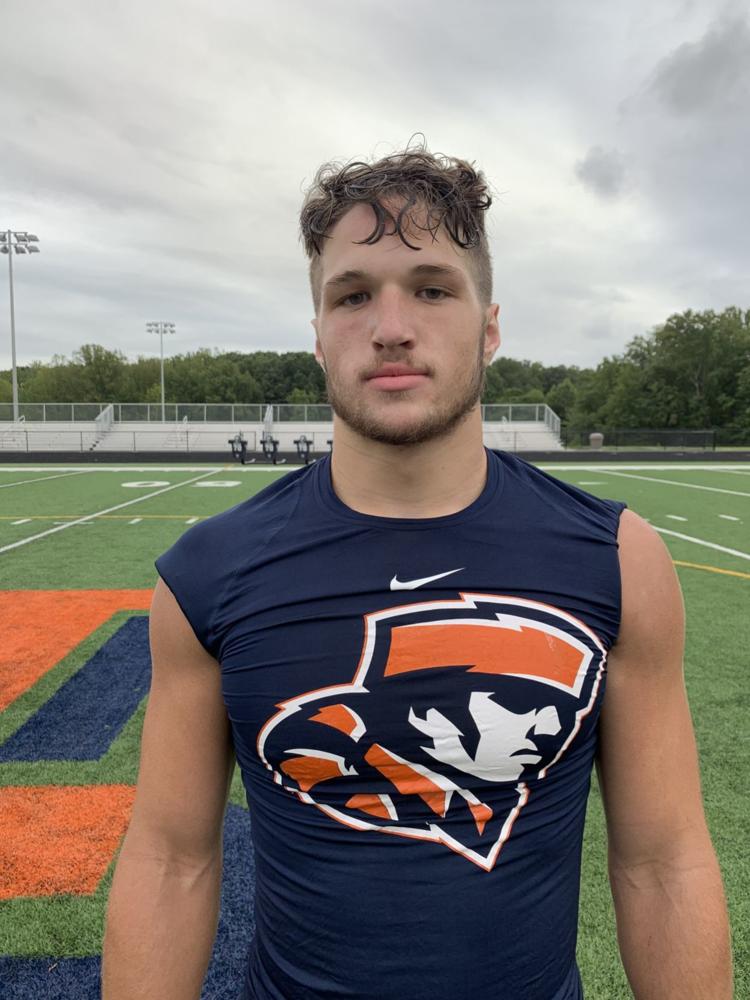 HERITAGE/WRESTLING/220 LBS./SR.
Goolsby put together his best outing of the season this past weekend against tough competition in Christiansburg's Big Blue Invitational. He captured first place in the 200-pound class with a win over William Byrd's Zach Figart. Goolsby also has recorded two other top-three finishes. 
---
The Bulldogs can stay atop the loaded Seminole District standings with a win tonight.
The Cavaliers have won six of their last seven and are getting solid production all across the board.
Mekhi Reeves and Isaiah Griffin are tearing it up and the Hawks are cruising.
The Hilltoppers have lost two of their last three, but look for the regular-season sweep over LCA tonight.
The Bishops earned a 65-54 victory over Harrisonburg-based Eastern Mennonite on Thursday.
Watch out for these girls down the stretch. Glass has proven it's the real deal.
Led by Kylie Stark's 19 points, the Bees earned a 10-point win at Amherst on Thursday.
Dogwood POY candidates Makeyla Mease and Ty'Nasia Witcher have helped GHS win five of its last six.
The Lancers had won seven of eight before Thursday's loss to Brookville.
The youthful Red Devils held on at Heritage on Thursday.