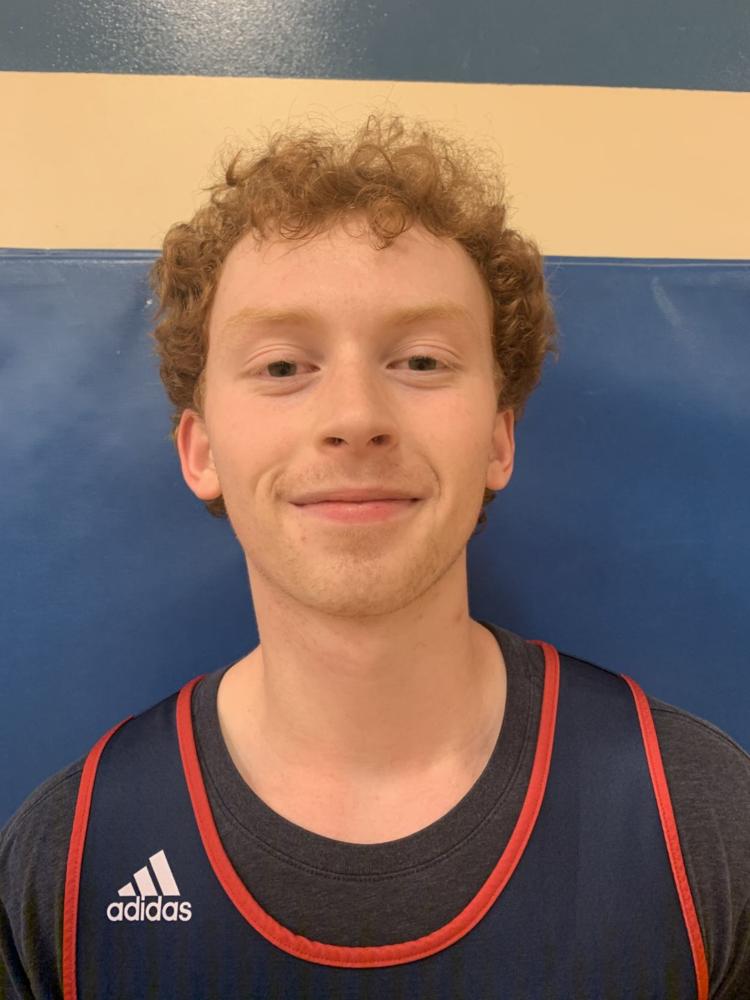 LCA, Basketball, Sr., G/F
Hartless has scored in double figures in his last six games. Against Amherst on Monday he drained 5 of 7 3-pointers and scored 24 points. That game came on the heels of another strong shooting performance against Rustburg in which he scored 21 points and hit 4 of 7 3s. And against E.C. Glass on Jan. 24, Hartless also unloaded 21 and hit 5 of 6 3s.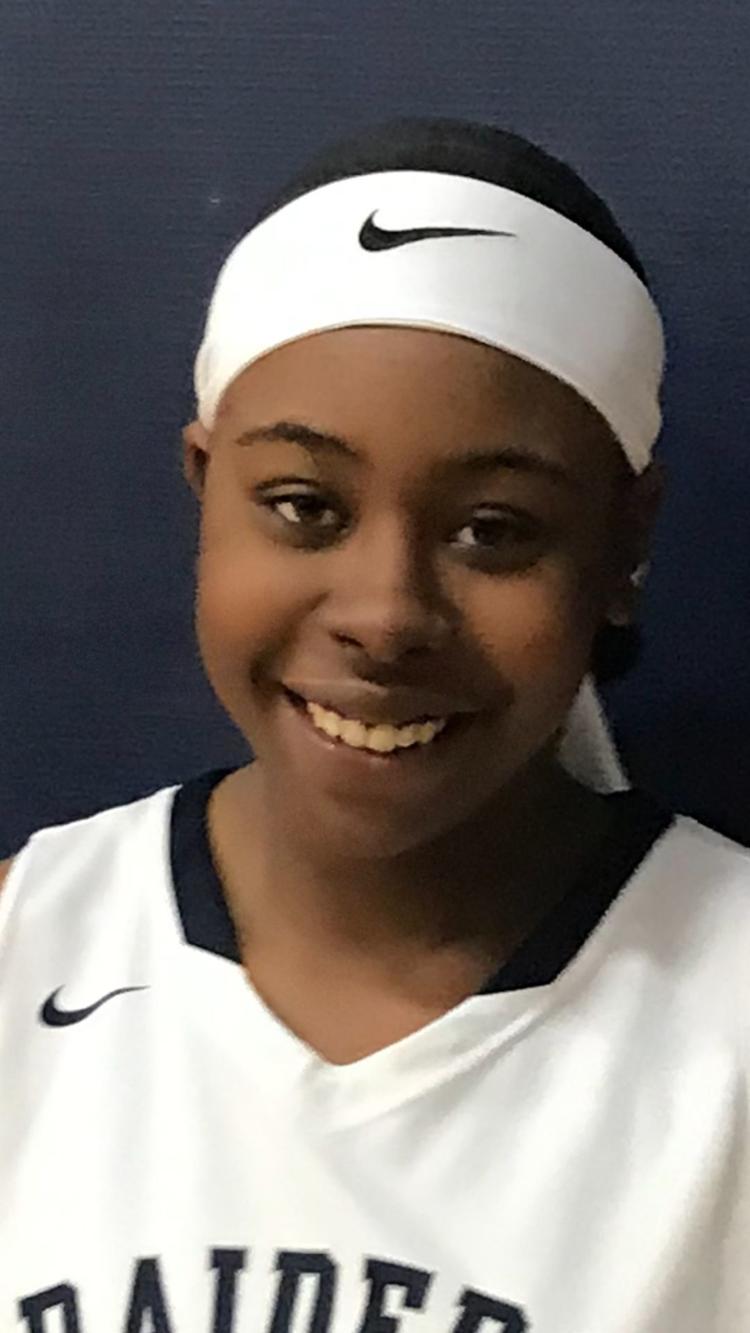 Appomattox, Basketball, Sr., G.
The Raiders standout passed the 1,000-career point mark in Tuesday night's 48-45 victory over Dan River. Johnson scored 14 points and had eight rebounds in that game, helping Appomattox improve to 8-9 overall and 3-4 in the Dogwood District. She's averaging 17.2 points and eight rebounds per game.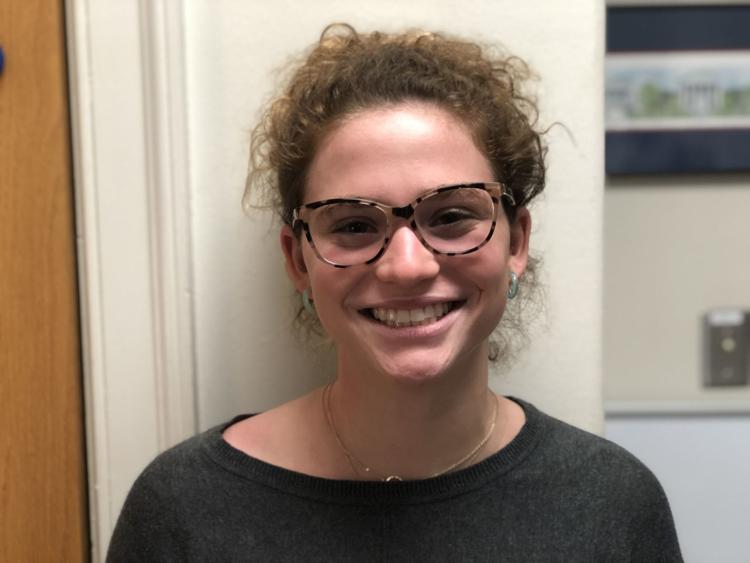 E.C. Glass, Swimming, Sr., 100 fly
Huyett was named the Seminole District swimmer of the year at the district championships last Friday. She celebrated four victories (two individual), claiming the 50 free with a time of 26.36 and the 100 fly (1:00.08). Huyett, who helped the Hilltoppers cruise to the team title, also swam the third leg of Glass' championship 200 medley relay (2:00.71) and the first leg of the 200 free relay (1:47.30), both of which Glass won by more than six seconds.
Heritage, Track & field, Jr., Triple Jump
The Pioneers standout took over the top spot in Virginia for all VHSL Class 3 schools at the Wally Gilbert Invitational on Saturday, leaping to a 46-03.25 finish. He's one of three Heritage individuals who own the best marks in the state right now (teammates Alaysia Oakes in long jump and Tya Blake in triple jump are the others). HHS also owns the class' best 4x200 mark.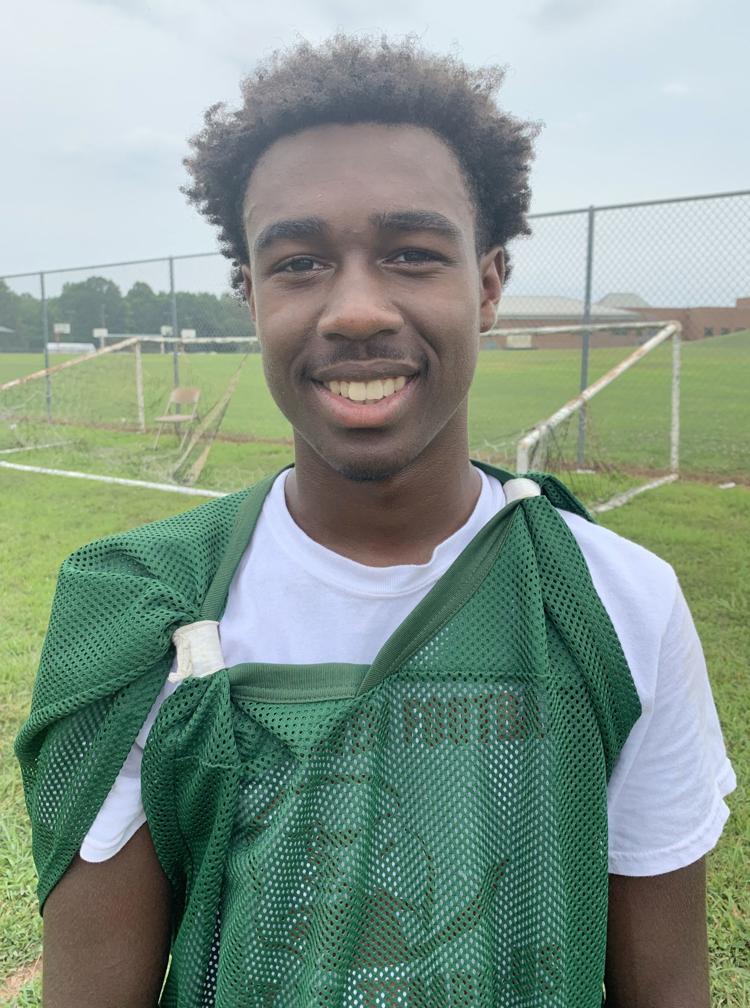 Nelson County, Basketball, Sr., G.
Wilson eclipsed the 1,000-point career mark Tuesday night when he unloaded 19 points in Nelson's 64-60 victory over Chatham. He's the second Governor to accomplish that feat this year. Teammate Houston Carter passed 1,000 points last month.
---
The Bulldogs sit alone in first place in the Seminole District ahead of tonight's bout with visiting Heritage, boasting a 10-2 district record.
The Cavaliers looked formidable in last week's win over the Pioneers and have received strong production from Adam Hogsed, Caleb Eckart and Joseph Peters.
The Hawks got revenge on William Campbell on Wednesday by draining 10 3-pointers and getting a 24-point performance from Isaiah Griffin.
The Hilltoppers suffered a one-point loss at Charlottesville on Wednesday and head back to McCue for Senior Night tonight.
Klemen Vuga and Ismael Plet are both averaging more than 11 points per game for the Bishops, who have won three straight.
The Hilltoppers suffered a setback Wednesday, falling by two to Charlottesville in double overtime. Now they set their sights on Brookville.
The Bees trail Glass by one game in the Seminole standings ahead of tonight's showdown at Glass.
The Hawks sit second in the Dogwood and second in Region 2C, with Makeyla Mease and Ty'Nasia Witcher both averaging roughly 18 ppg.
The Golden Eagles are getting strong production from Jeni Levine (14.6 ppg) and Maddie Hamren (8.7 ppg, 6.9 rpg).
The Lancers are 8-4 in the Seminole. Nadia West, Kendra Smith and Jazmyne Smith are all have exceptional seasons.