Thumbs up to Meteor the Yak who made a last-ditch break for freedom this Tuesday in Lovingston.
Robert Cissell of Buckingham County was on his way to the butcher when Meteor decided that wasn't in his best interest, making a break for freedom around 10 a.m. Kevin Wright, Nelson County's animal control officer, got a call about some "livestock" being loose in the road near U.S. 29 in Lovingston and was expecting to come upon a cow, a rare but not uncommon occurrence.
But when he arrived on scene, that wasn't what greeted him. "They didn't say anything about a yak," he told Nelson County Times reporter Erin Conway.
Meteor managed to evade his pursuers, eventually making his way into the mountains behind Lovingston. As of late this week, he was still enjoying his freedom in the woods of Nelson County.
The odds are against poor Meteor, and sooner rather than later, he's likely to wind up as a yak burger at some Central Virginia restaurant. But until that sad moment arrives, we'll say only this: Run, Meteor, run!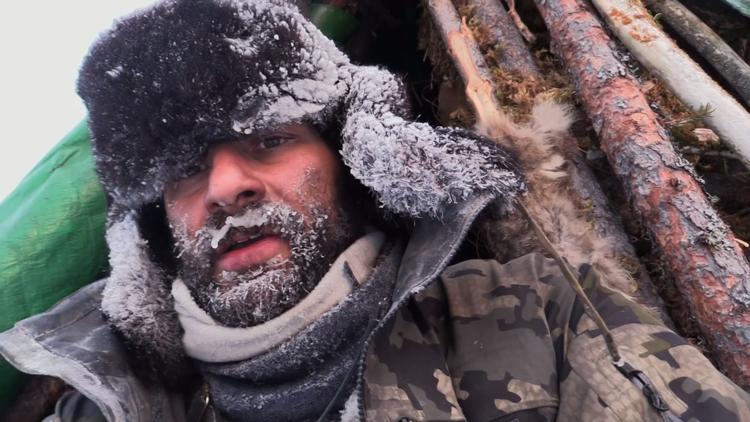 Thumbs up to Jordan Jonas of Lynchburg who was crowned the winner of season 6 of History's "Alone" survivalist series.
Last fall, Jonas competed against nine other contestants to see who could survive the longest in the Canadian Arctic. After 77 days in the wilderness, surviving on his wits and his skills as an outdoorsman, he emerged as the winner, taking home a $500,000 prize for his troubles.
The History series kicked off in 2015 and has taken place in some of the world's harshest environments, including Patagonia and Mongolia. Contestants are dropped off with the barest of supplies, video equipment to document their efforts and radios for emergency contact. They're supposed to live off the wilderness for as long as they can.
Jonas is no stranger to living in such extreme environments. He's spent several years living with and working beside nomadic Evenki reindeer herders in Siberia. We're thinking that 77 days alone in the Canadian Arctic was a piece of cake after reindeering in Siberia.
Congratulations, and what a win!