From top to bottom, we ranked all 22 Marvel movies, including 'Avengers: Endgame'
The Marvel Cinematic Universe added its 22nd film with "Avengers: Endgame" this week, assembling its cast of superheroes and taking over the box-office.
Where does it rank among the roster of Marvel's best?
We've updated our rankings to include "Endgame," gathering the opinions of three Tulsa World Scene staff members — Michael Smith, Jimmie Tramel and Sara Stephenson — and three members of the World's "Prairie Nerds" podcast team: James Royal, Anna Codutti and Chris Moore.
Some decisions were surprising, from the group naming three of Marvel's first four flicks among the six worst that the studio has produced to falling out of love with Tony Stark a long time ago.
Here's how we separated the best from the worst, starting with the least heroic.
No. 21: 'Thor: The Dark World' (2013)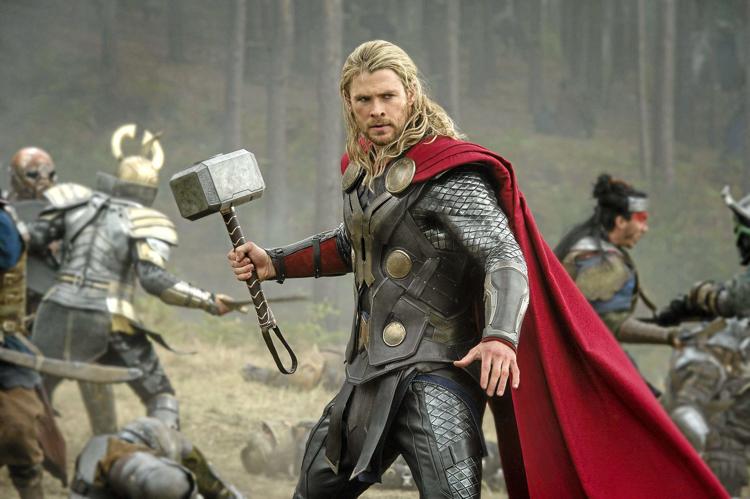 No. 19: 'Iron Man 2' (2010)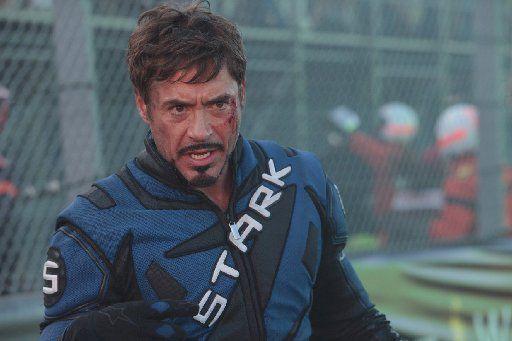 No. 18: 'Ant-Man and Wasp' (2018)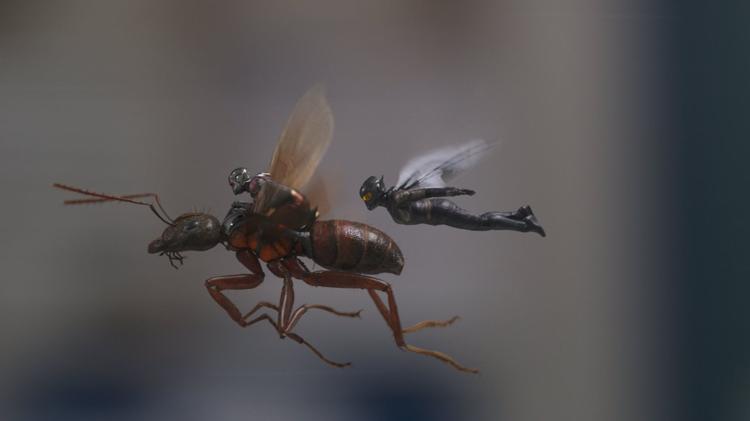 No. 17: 'Iron Man 3' (2013)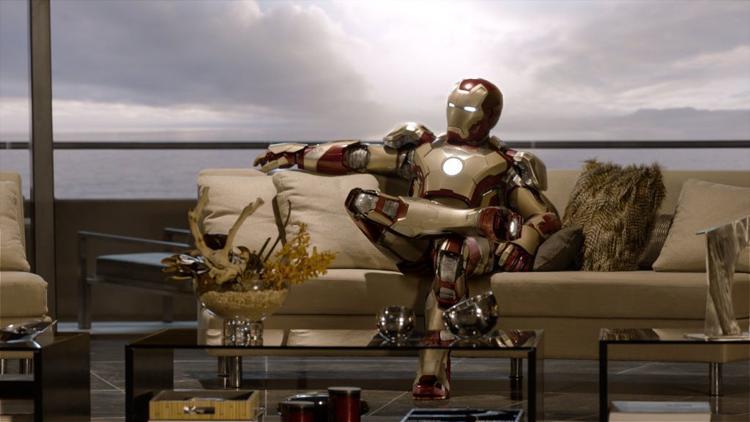 No. 15: 'Avengers: Age of Ultron' (2015)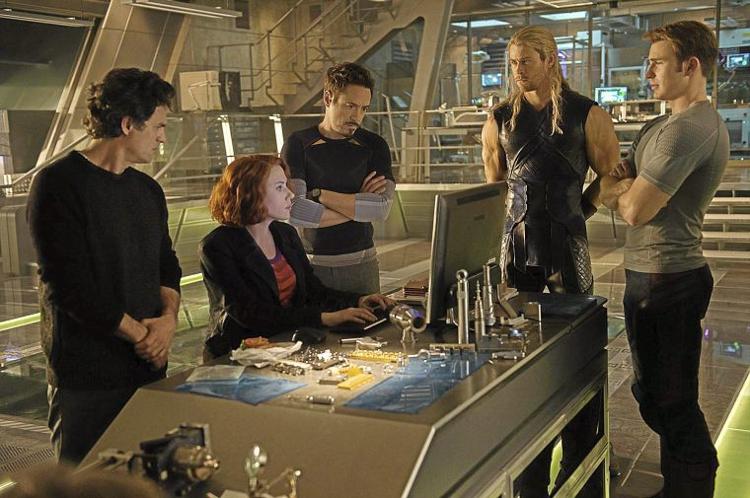 No. 14: 'Spider-Man: Homecoming' (2017)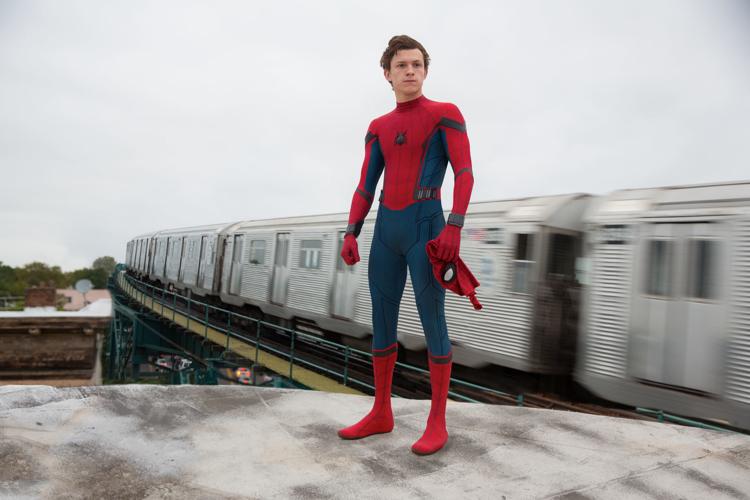 No. 13: 'Guardians of the Galaxy, Vol. 2' (2017)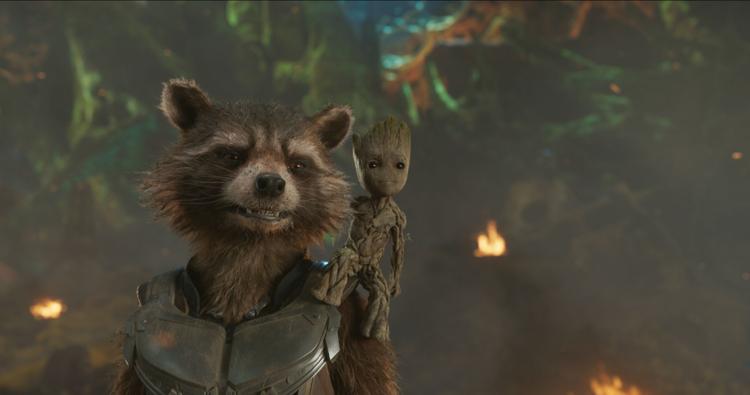 No. 12: 'Doctor Strange' (2016)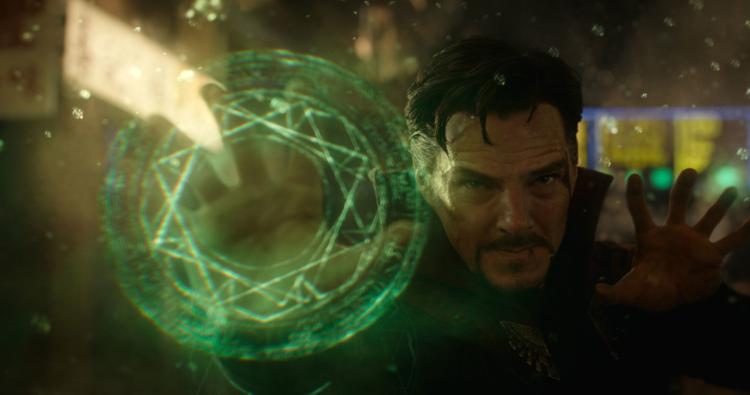 No. 11: 'Captain Marvel' (2019)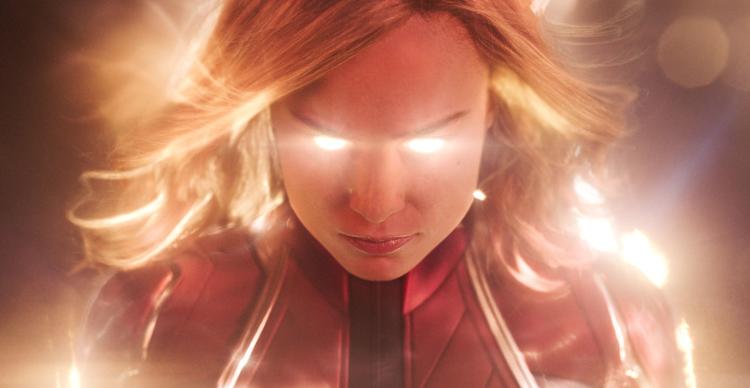 No. 10: 'Captain America: The First Avenger' (2011)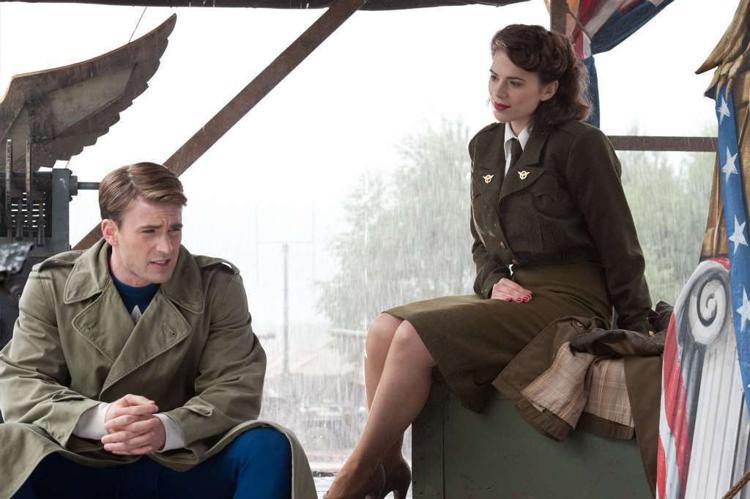 No. 9: 'Ant-Man' (2015)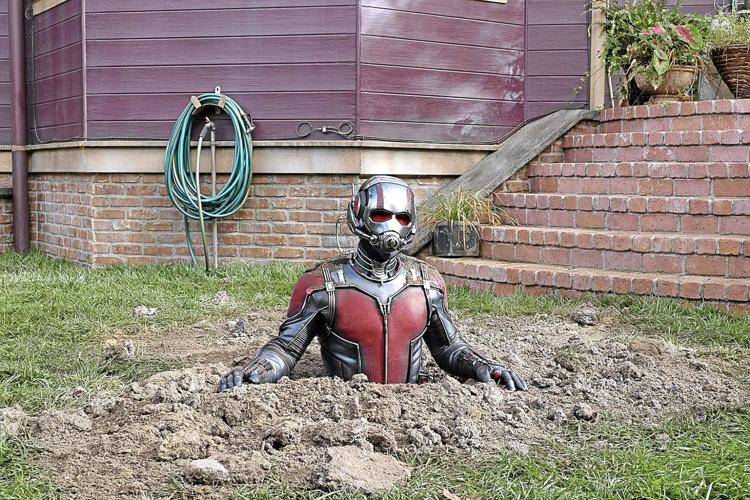 No. 5: "Avengers: Infinity War" (2018)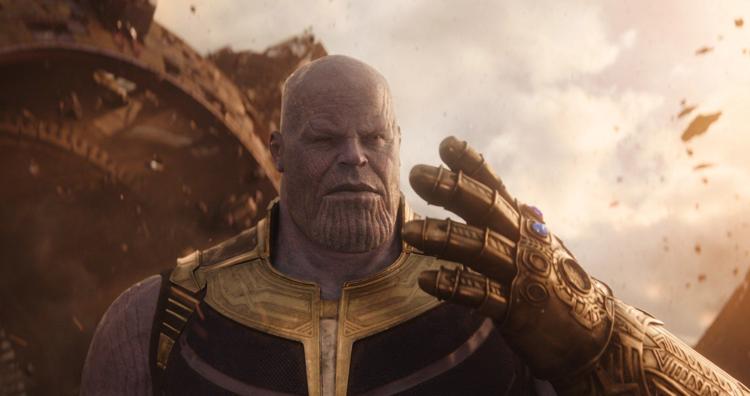 No. 4: 'The Avengers' (2012)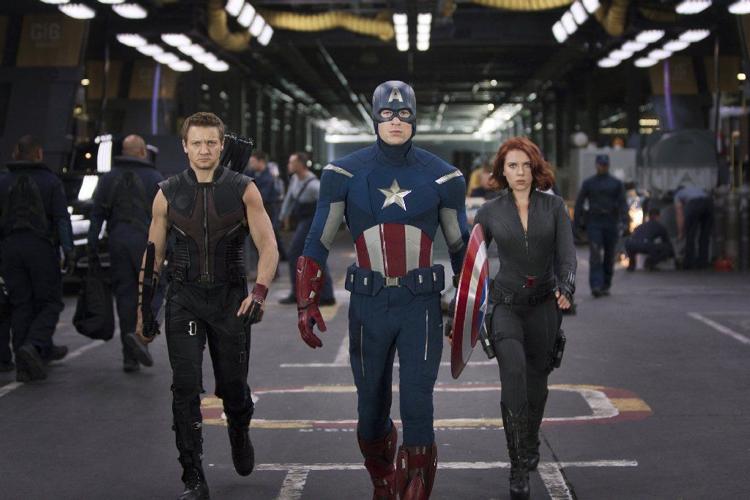 No. 3: 'Black Panther' (2018)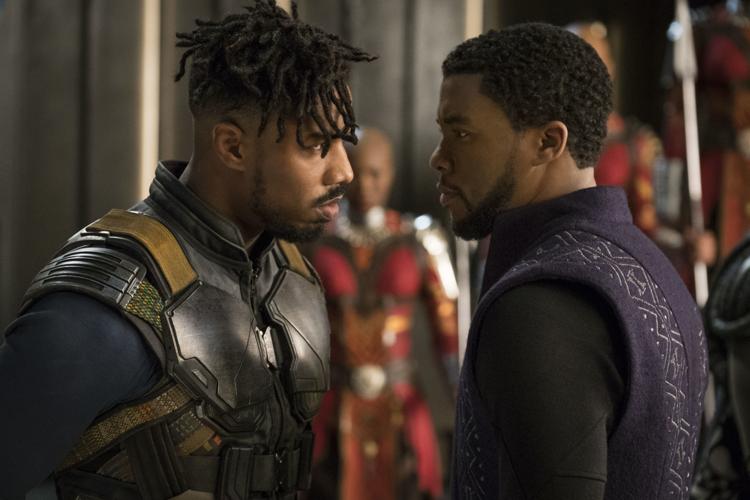 No. 2: 'Guardians of the Galaxy' (2014)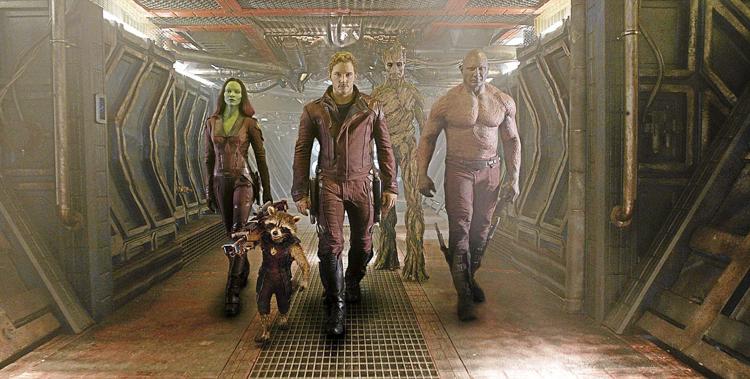 No. 1: 'Captain America: Winter Soldier' (2014)