There have been many paths trodden by individuals with disabilities, and their families, as they've left Central Virginia Training Center.
It's a transition that hundreds had to make during the past nine years as Virginia has accelerated plans to close the center by June. For some, workable solutions have taken plenty of time and hard decision-making, and for others, it's been a harrowing fight.
Since Virginia officials decided in 2012 to close CVTC and other training centers, 365 individuals have left the Madison Heights campus and 60 have died.
For those who have died, a state mortality review committee has found discharge from a training center hasn't been a contributing factor in any resident's death it has reviewed.
For Martha Bryant, the transfer of her twin sons from their lifetime home at CVTC has been a needless and tragic exercise.
She drives four hours round trip regularly from Amherst to Petersburg to visit her son Taylor. Last month, she brought a load of Christmas decorations, linens, memorabilia and winter clothes to warm up his room at Hiram W. Davis Medical Center, where he spends most of his days.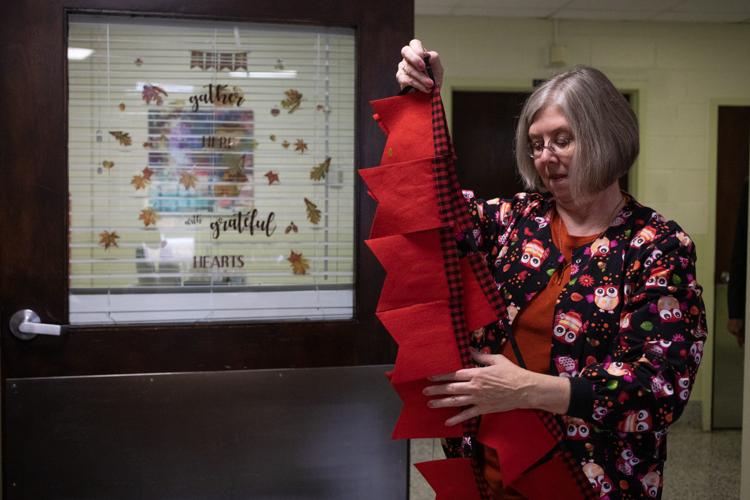 "Here's a snowman pillow. It's not too exciting, but we'll have time to adjust," she said, describing the print to him. "... I know! I know, this was just the start of what I'm going to bring."
It's a good day to visit — Taylor wasn't having any medical issues and stayed fairly awake and alert throughout her time there, until caretakers helped him prepare for a nap.
"Here we go, there's your puppy sweater," she told him. "... Are you going to sleep on me? What do you think? He's very soft."
She bemoaned the lack of view from his window. The foggy sky and bare trees were obscured by a gravelly roof and pipe, so she's covered the glass with harvest-themed clings that'd soon be replaced with winter decorations.
"I doubt he ever really gets to see beauty," she remarked in a separate interview. "And I've done what I can with changing bulletin boards and things like that, but it's the reverse of what his training center life was."
Taylor and his twin brother Tyler were wheeled out of CVTC on stretchers into ambulances in late January 2017, two of 36 people transferred to nursing facilities due to training center closures.
At the time, a staffing shortage at CVTC led to declassification of its skilled nursing unit, which forced the Bryants and other residents out — another outcome of gradual downsizing at the facility. The twins were moved without Martha Bryant's consent, as were two other residents, according to a report made on the transfers.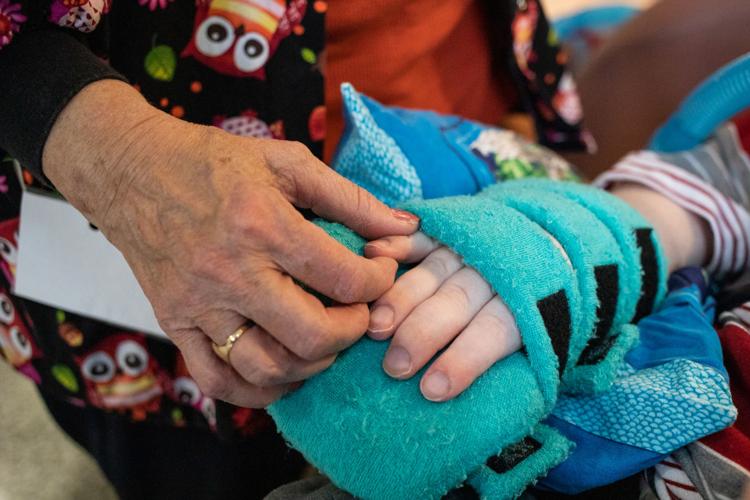 Tyler was transferred to a hospital 10 days after the move with medical complications and died in late March at age 23.
The Department of Justice, which initiated the investigation that eventually led to CVTC's demise, investigated his death and the death of two other people in 2017 who were transferred from the Madison Heights facility to Hiram Davis.
That investigation report was given to the Office of the State Inspector General, which stated last year in its own report that the three deaths were due to "underlying medical conditions rather than from any change in care received at [Hiram Davis]."
Bryant, a registered nurse, said she read the report in February and reached out to ask why she never was contacted about what happened and to offer documentation of issues in her sons' care. She hasn't heard back.
"Tyler's been dead two and a half years, and I'm still waiting," she said.
Having worked at CVTC herself in the late '80s, Bryant has become incredibly literate in the complex measures of her sons' care. She kept tabs on all of their different medications and was wary of some of those medications changing when the two moved to Hiram Davis.
Taylor has had a few "near misses" over the past two and a half years as well, according to his mother.
"Care has improved, but that's because we've had to force it and we have to track it," she said.
Bryant said there are plenty of good people who work at the hospital, but it operates on a much more institutional model than CVTC and her son's life "is much different there."
Her life as an advocate and parent is different, too. Whereas CVTC had a friends and family group Bryant has been active in, no such group exists for Hiram Davis residents.
"For most directors, they were happy that you were involved, because we brought additional funding and additional advocacy, we contacted legislators, we went to Richmond, we did internal projects like the memorial garden at CVTC's cemetery," she said. "…We literally worked there — not as employees, but we gave volunteer hours and we gave volunteer money."
She now finds herself "hyper-vigilant by necessity" when it comes to her son's care, whereas at CVTC, "I could be mom."
Some residents at CVTC have been able to relocate to new homes that are much closer than Petersburg.
Part of the 2012 settlement agreement Virginia entered into with the DOJ tasked local community service boards, like Horizon Behavioral Health in the greater Lynchburg area, with placing training center residents in new homes.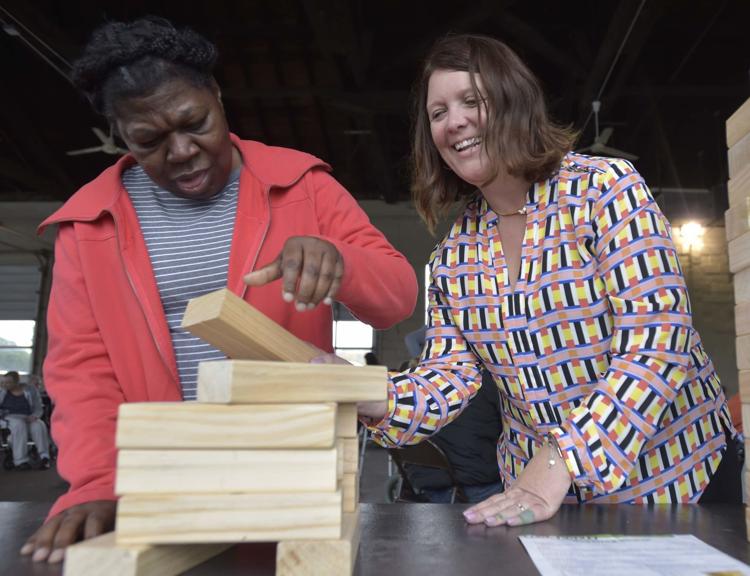 Horizon operates nine intermediate care facility (ICF) homes in Lynchburg and surrounding counties, with the ability to serve up to 44 individuals total. Those homes serve people who aren't independent enough to live in a group home but don't have the medical needs that would require a skilled nursing facility.
CVTC and Horizon collaborate to place people in such new environments, exchanging information, holding discharge meetings and planning visits to someone's new home over the course of a few months.
Lisa Haibach, who manages the newest ICF home on Lakeview Drive, said the homes range in medical focus — some have 24/7 nursing staff while others have an on-call nurse.
That Lakeview Drive home, which was finished in the summer, is the newest home for Suzanne Dukes' sister Donna. Donna spent a few years at CVTC in the past before she ultimately was moved to the Southside Regional Training Center in Petersburg, closer to Dukes and the rest of their family in Norfolk.
Dukes' parents were active in the area's friends & family group, and while they sought out community home options while she was in Petersburg, Dukes said "there was nothing that met their approval."
At the time of the 2012 settlement agreement between the state and the Department of Justice, officials recognized the lack of enough community housing options. Dukes wrote letters to try and keep CVTC open, holding it offered wonderful care from dedicated professionals.
When the Petersburg training center was shuttered in 2014, Dukes had to choose whether to place her sister in a community home or transfer her to CVTC.
Still not finding suitable community homes, Dukes chose the latter.
Donna was signed over to state custody early in life because doctors told their family she wouldn't live long, according to Dukes. Having witnessed "excellent" care from the state that has kept her sister healthy, Dukes wanted to maintain it.
"She had thrived under state supervision," she said. "They didn't think she was going to live when she was born — maybe a year, they said. And she was 63 this past summer."
Yearly discharge meetings required for training center residents set small goals for Donna, such as holding a spoon, Dukes said. It seemed clear that CVTC was the right living arrangement for her, she said, but the state had other plans.
With the CVTC closure looming, Dukes felt confident in picking out the Lakeview Drive home for her 63-year-old sister, calling it a "gorgeous" new facility with a qualified staff.
More than half of Horizon's 147-person team of direct care staff, Haibach said, used to work for CVTC. Some former CVTC staffers effectively have moved with the clients they serve to a new living situation, she said.
Since Dukes lives in Chincoteague — a six- to seven-hour drive from Lynchburg — it was a comfort that Horizon guaranteed her sister would see the same medical professionals she had for years. Donna moved in at the end of July, the Lakeview Drive home's first resident.
Although she still thinks her sister belongs at CVTC, Dukes said she's been completely satisfied with the new ICF home arrangement.
"I couldn't ask for a better placement, but it's only because it's also an ICF facility as CVTC was," she said. "I couldn't have accepted less."
Haibach said Horizon workers try to take ICF home residents out to events at local churches or day camps often. If relatives live far away, they'll try to coordinate visits or meetups halfway in between.
"I believe that we try to push, 'let's get out every single day' … because we need to identify those family and community members, and being out and being seen is so important," she said.
But even the ICF homes aren't a one-size-fits-all solution. Bryant, whose surviving son Taylor lives at the Hiram Davis nursing facility in Petersburg, said she met with Horizon in early 2019 to see if Taylor could return home in an ICF arrangement, but was told he had too many delicate medical needs for the homes.
According to Horizon, their ICF homes are unsuitable for people who need intravenous medication or use a nephrostomy tube.
Among the last few people "holding out" to ensure the kind of care they want for their family members at CVTC was Jane Powell.
Her father, Charles Fallis, was president of the CVTC Parents and Friends United group when federal and state officials were weighing what to do with the Madison Heights campus in the late 2000s and early 2010s.
Powell said the group formed more than 40 years ago and the "purpose and focus of it has changed," especially during those turbulent years. She's served as vice president and president of the group in recent years, but said the group is scattered now, with so few residents remaining at CVTC.
Powell's sister, Susan Fallis, lived at CVTC for 47 years before being transferred to Southeastern Virginia Training Center, in Chesapeake, at the end of October. With 75 beds, SEVTC is the only training center slated to remain open past 2020.
Having told other family members to "just say no" to placements they don't think are ideal for their loved ones, Powell started trying to get her sister transferred to SEVTC around the end of the summer. With the number of residents and workers fast dwindling, Powell said she reached a breaking point and managed to snag the only remaining slot in Chesapeake at the time.
She understands more slots have opened since then.
Powell said she's tried to keep family members informed about their loved one's options and rights, but with the June 2020 closure looming so close, many have felt pressure from the state to choose a care plan away from CVTC.
"They want something settled," she said. "They don't want their children's fate up in the air."
Powell has helped coordinate the legal push to keep state officials from "badgering" families about their loved ones' transfer, among other court battles.
Her sister is severely autistic and has been kept stable with what she called a "well-balanced cocktail of drugs" and a controlled environment. Powell considers individuals with autism to have been completely ignored in the fight for deinstitutionalization, since they typically need a routine environment.
"What they need is the opposite of what the settlement requires," she said. "... Putting [Susan] out in the community would make her worse."
She has toured SEVTC and has been "pleasantly surprised" with its programs, though she's insisted her sister is only bathed and changed by women since it is a co-ed facility. Despite being satisfied with her sister's new arrangements, Powell said it doesn't offer as much as CVTC did in terms of medical care and some residents have been denied because of that.
For Powell and many others, the fight isn't over. For one, she's concerned SEVTC might eventually end up with the same fate as the other training centers.
The CVTC family and friends group still has money in its legal fund and is looking at what legal battles to pick and where to lobby in the future, including prevention of forced removals to settings that aren't training centers or ensuring comparable levels of care.
"The state has routinely ignored that law … expecting that families wouldn't know how to attack that in court, they wouldn't have the money to," Powell said. "... It's really been a very cynical thing on their part."
The most recent compliance reports, which monitor how well the state is working to implement the settlement agreement, rate its compliance with quality and risk management measures at 20%, far less than compliance with other measures. Powell said she fears the settlement agreement will expire without coming into compliance on that front, with "really no way for the judge to enforce this."
"We have some avenues to explore; I just wonder if it isn't too late to explore them," she said.
1958 training center dairy barn.jpg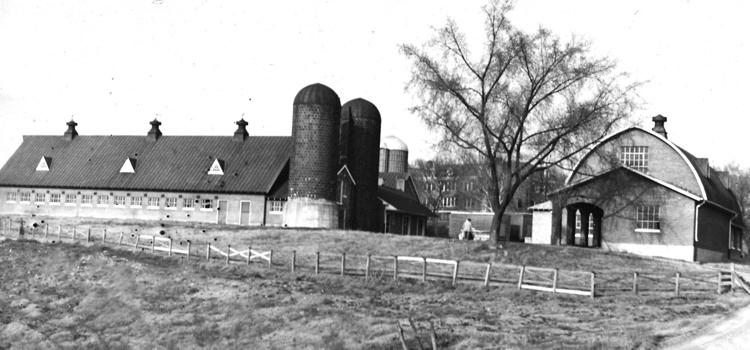 1958 Dairy barns to dorms.jpg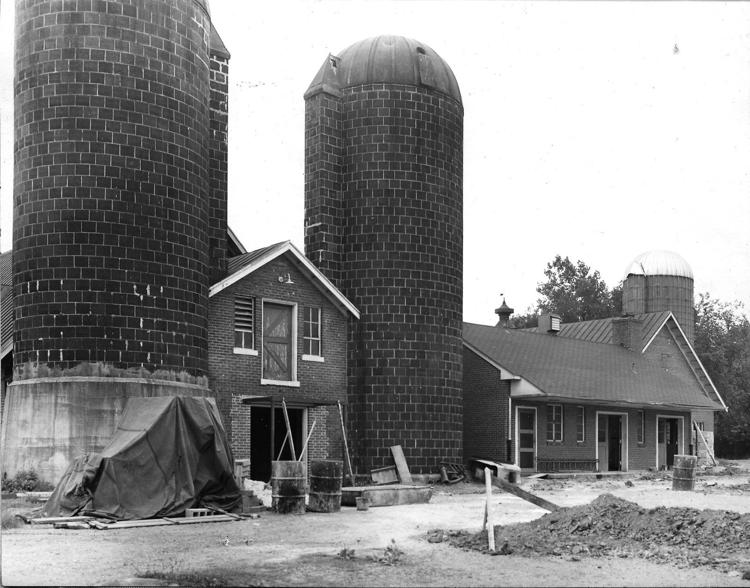 06241964 Training school land for sale.jpg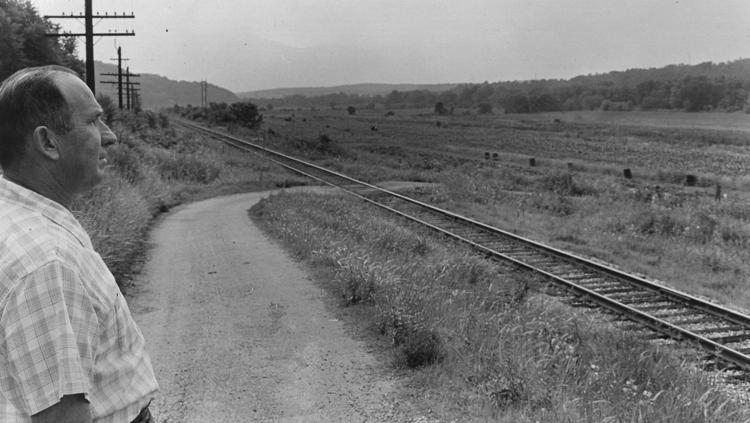 65 trainingschoolprop.sale.tif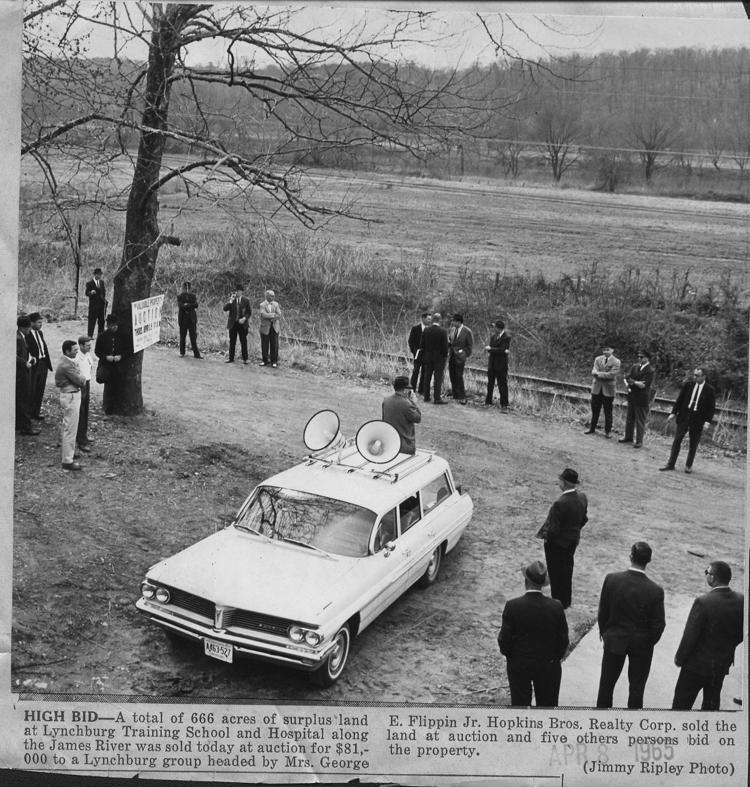 04081965 training center property.jpg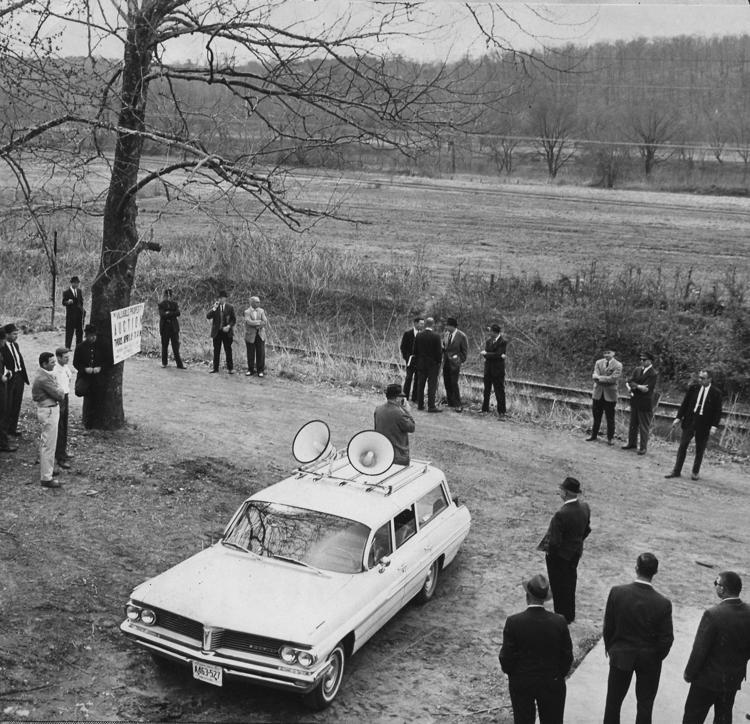 1980 - 1983 LTSH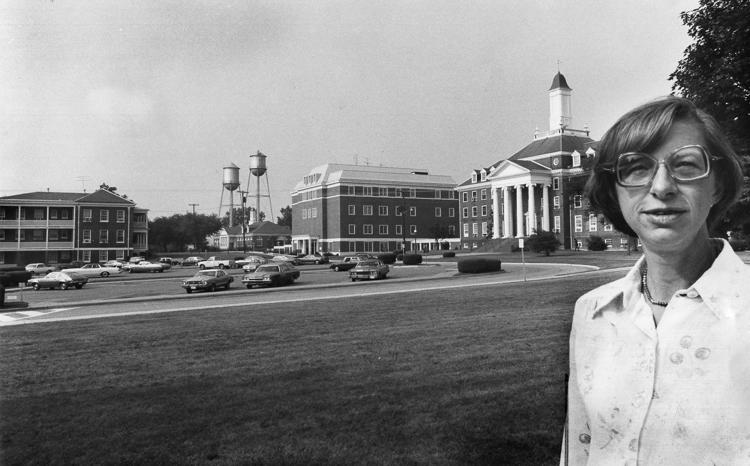 1982-03-28 Brenday Tweedy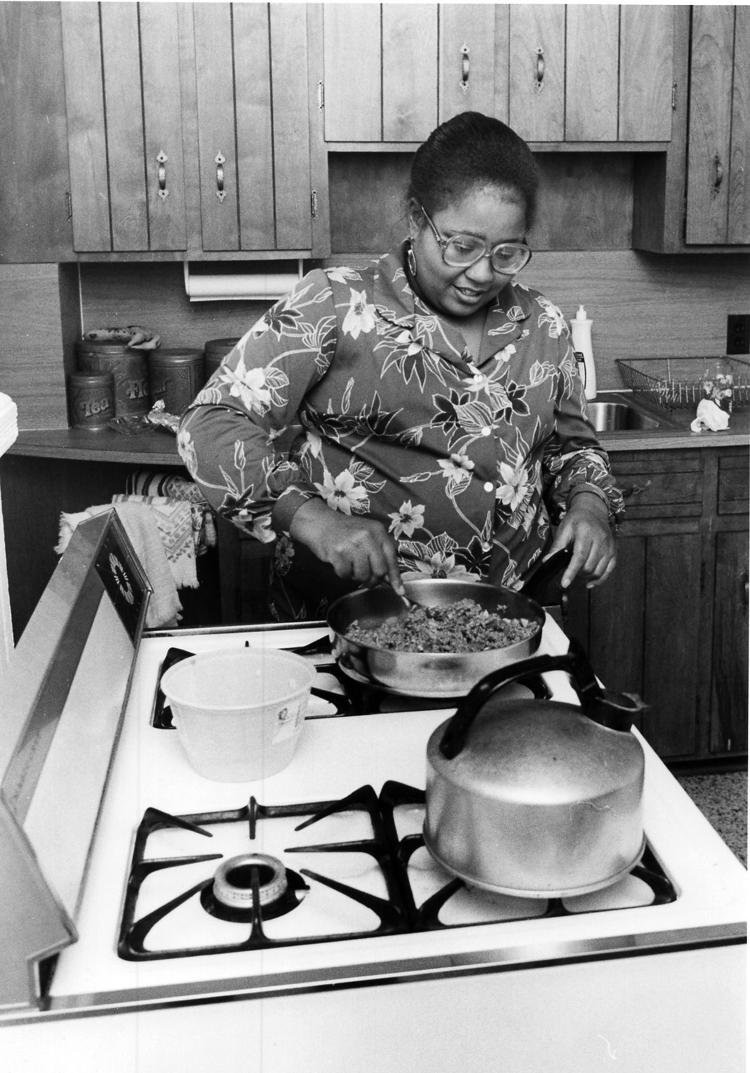 1982-03-28 Kathleen Kingston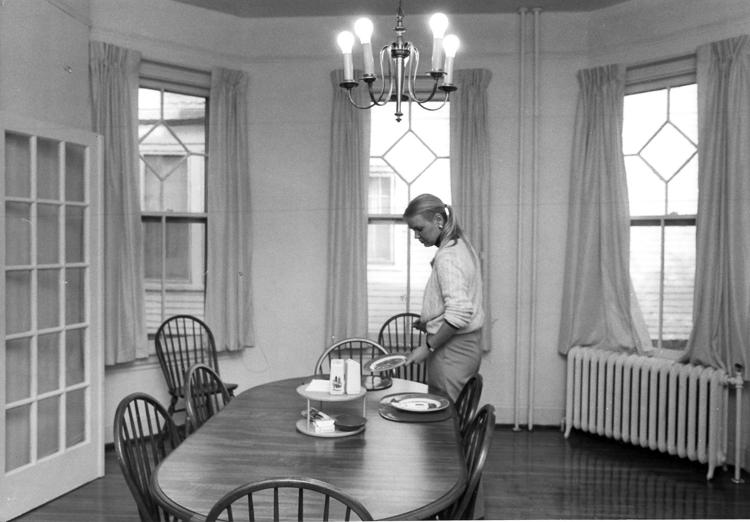 1982-03-28 Residents bedroom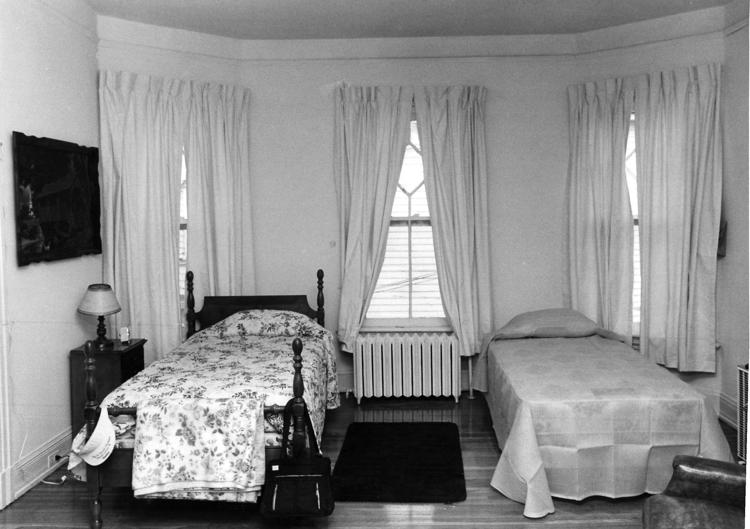 1982-12-22 - LTSH Living room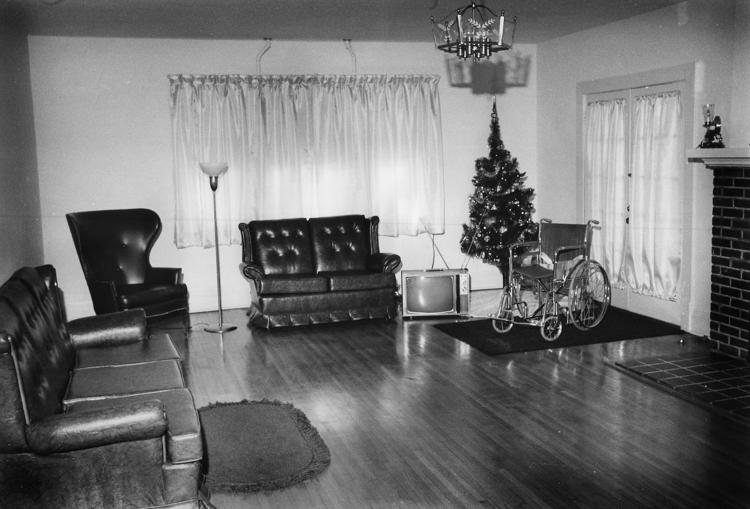 1983-06-11 Herbert Garrison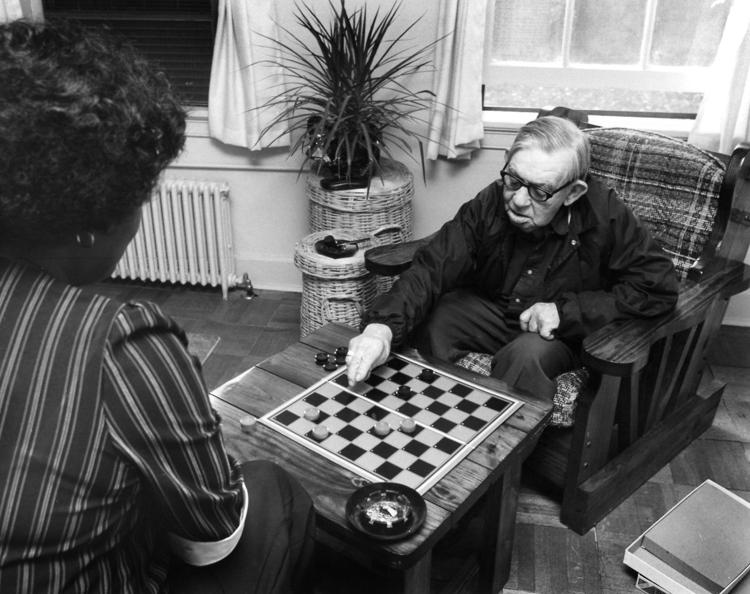 1983-06-16 LTSH Graduation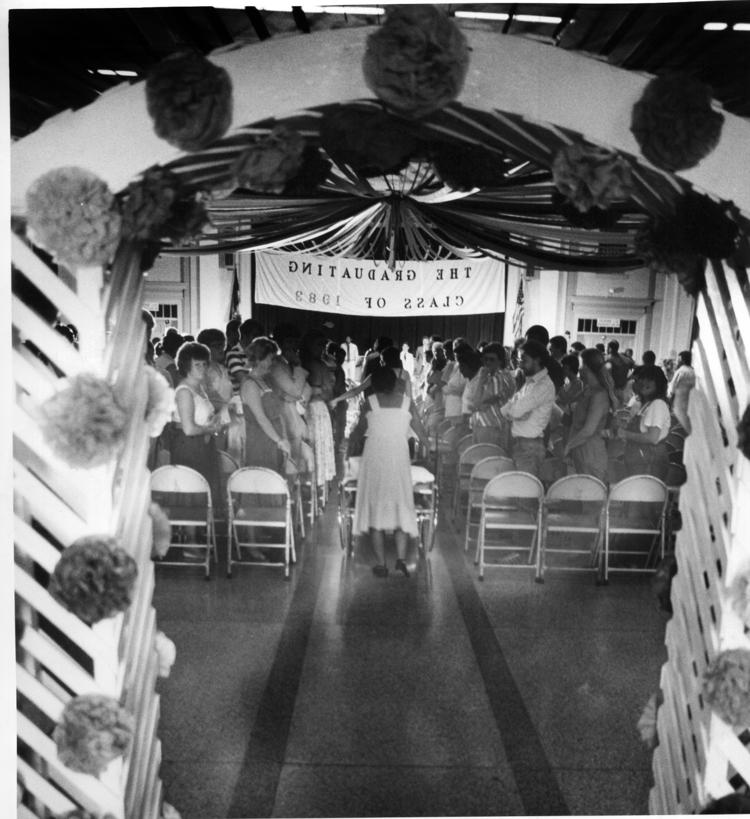 1983-06-16 Timmy Hurley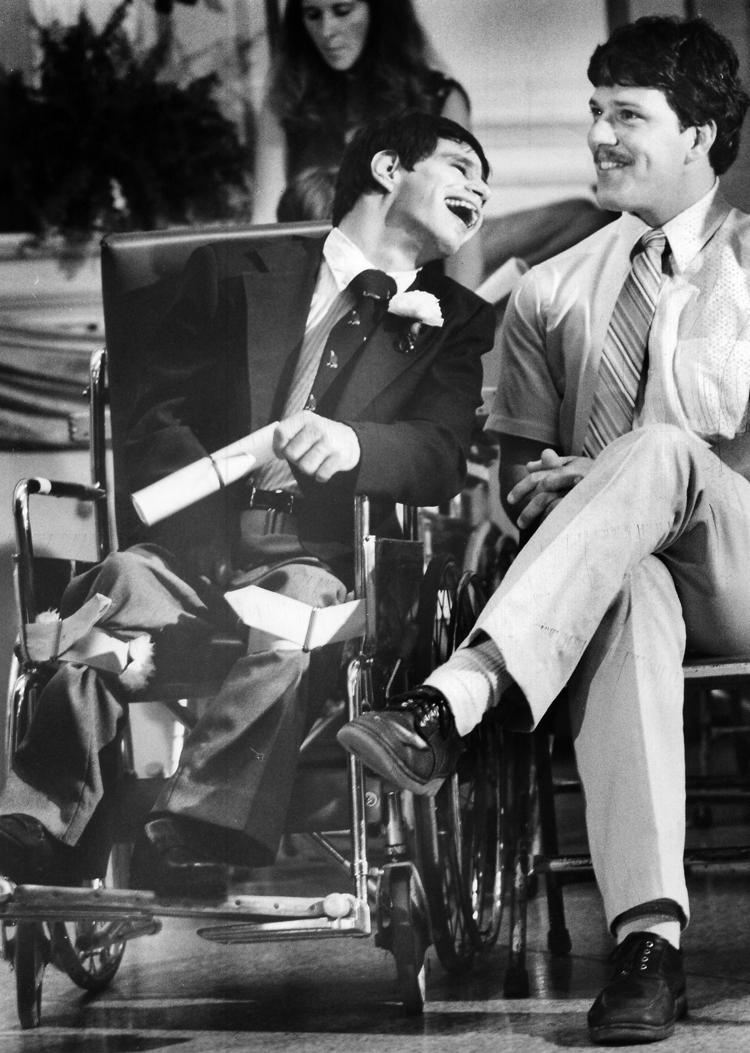 1983-06-83 Chris Peyton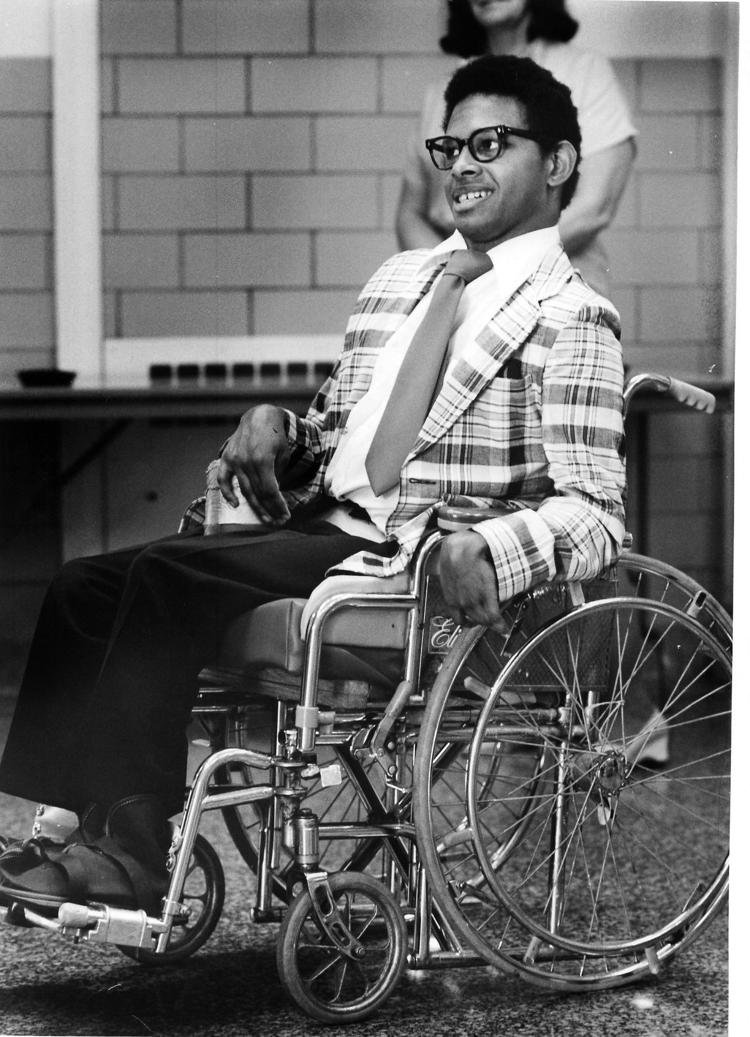 1983-07-22 Donald York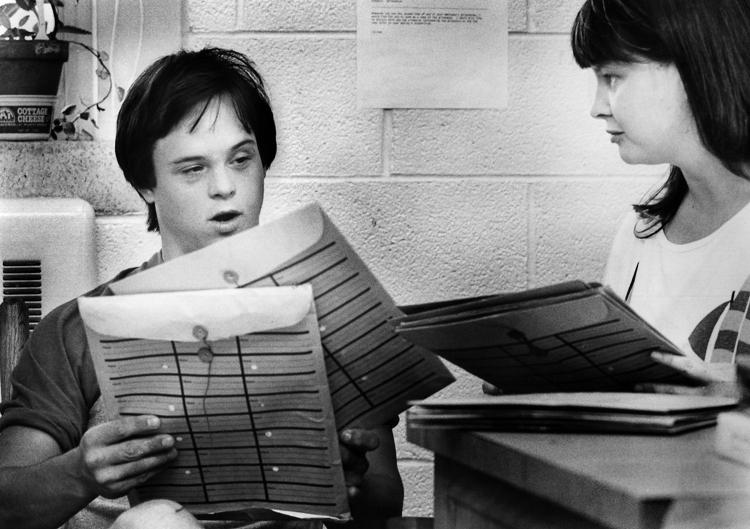 1983-11-06 Residents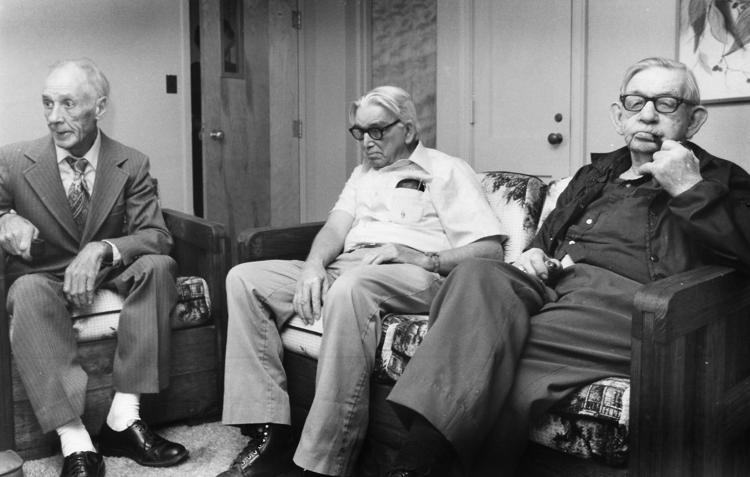 1985-05-19 CVTC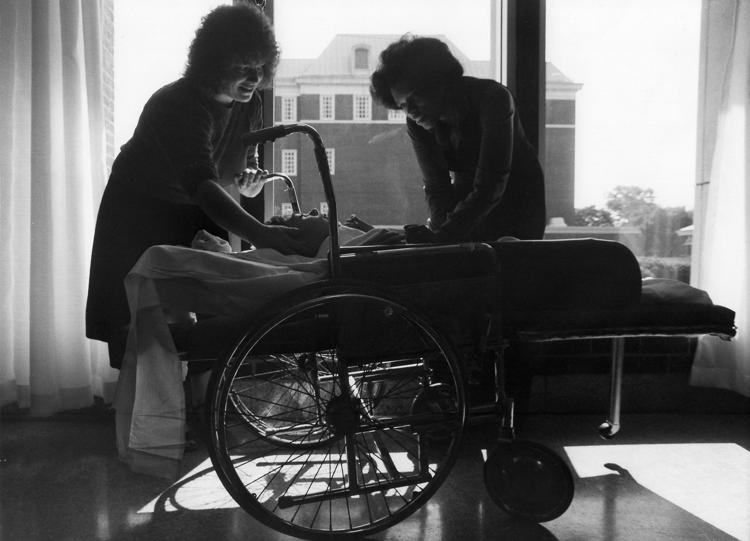 1985-07-07 - Kenneth Kilgore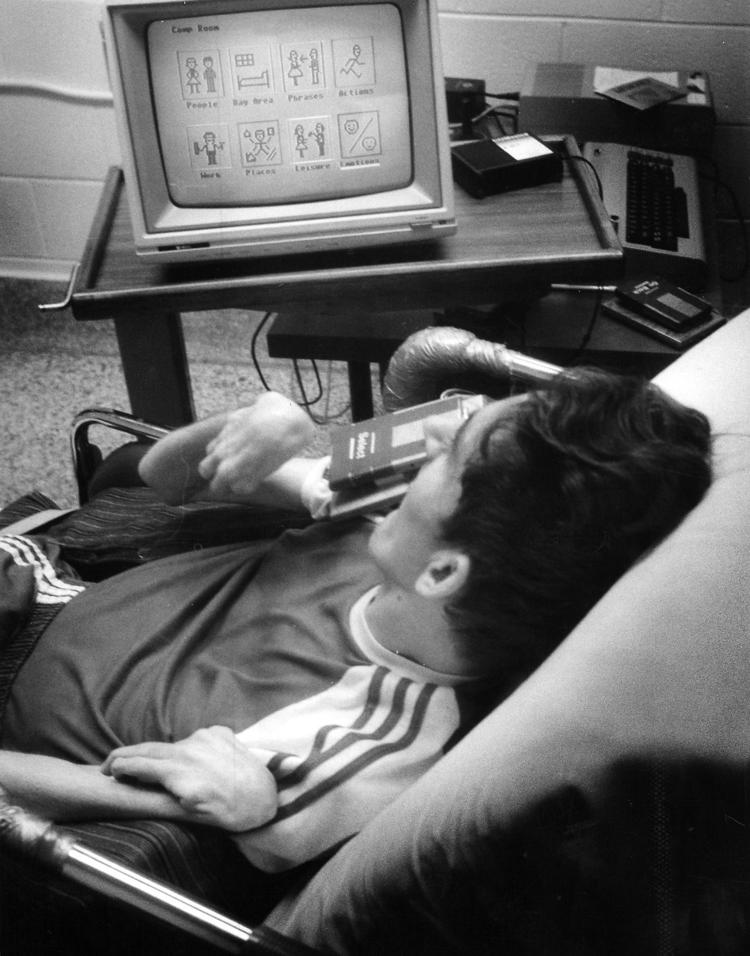 1986-05-16 time capsule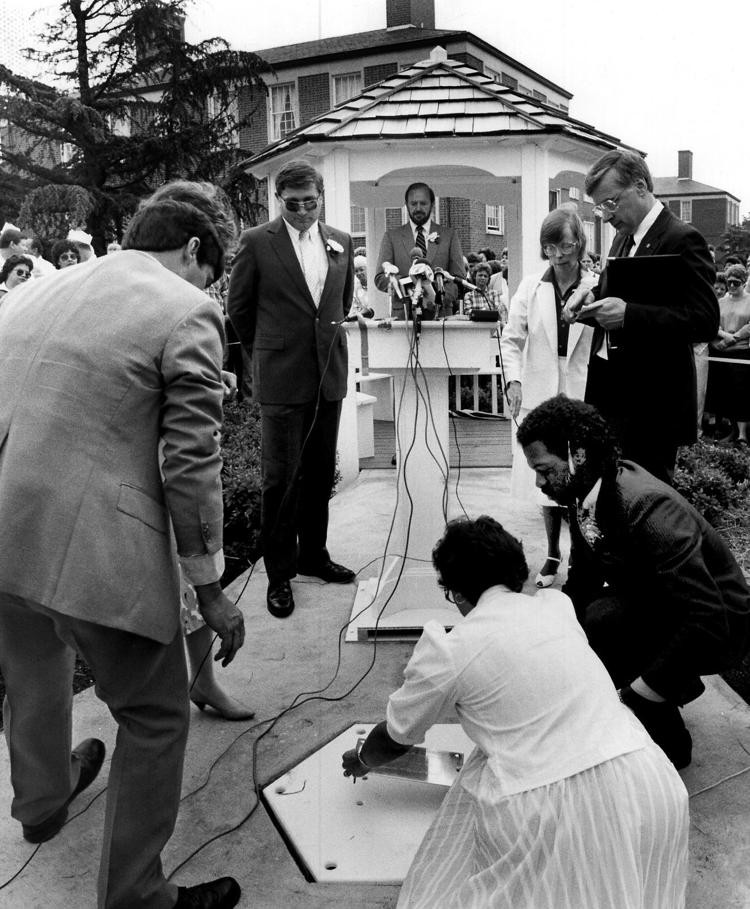 1986-05-18 - CVTC Rocker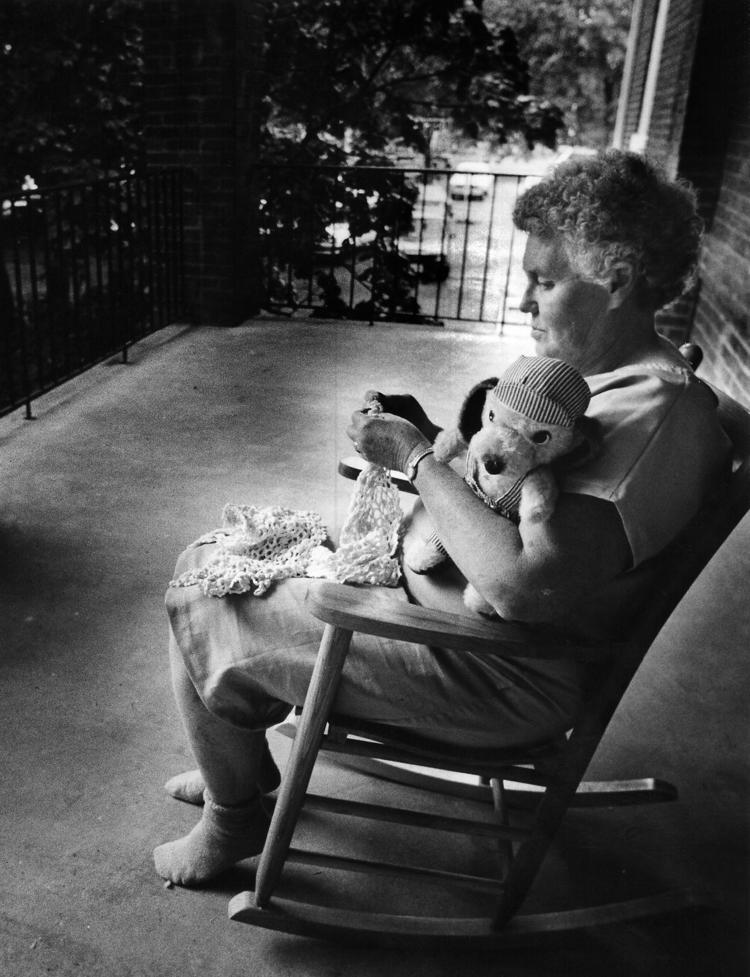 1986-05-18 CVTC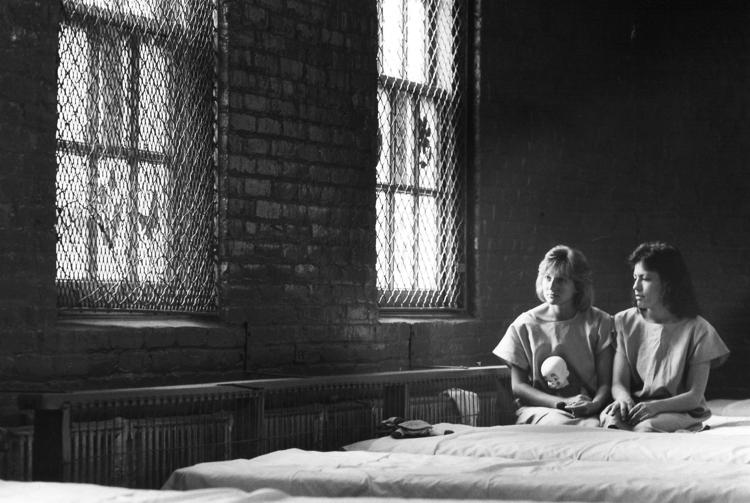 1986-05-18 CVTV Nurses station
1988-09-08 artwork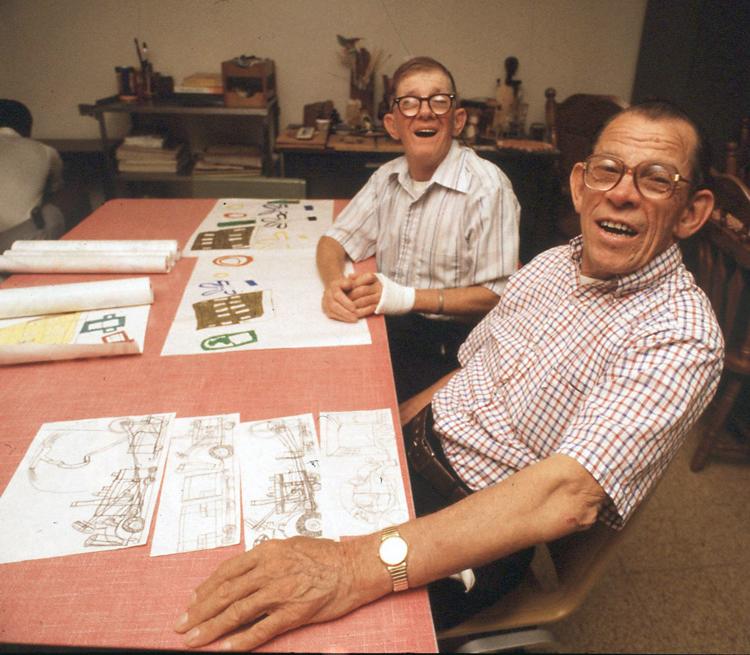 1988-09-08 Eugene Moler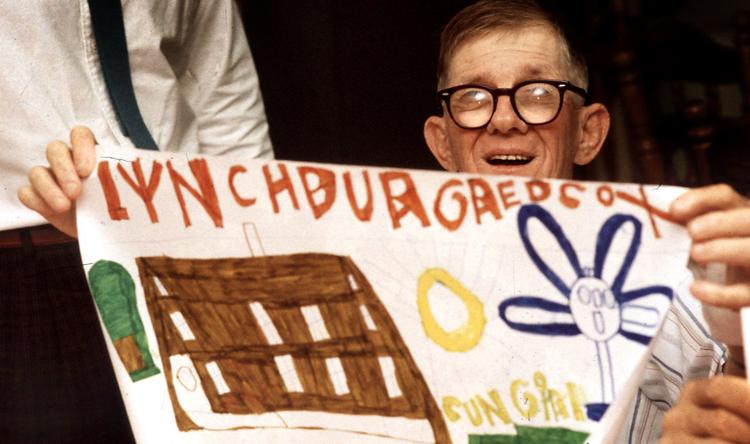 1991-06-13 diploma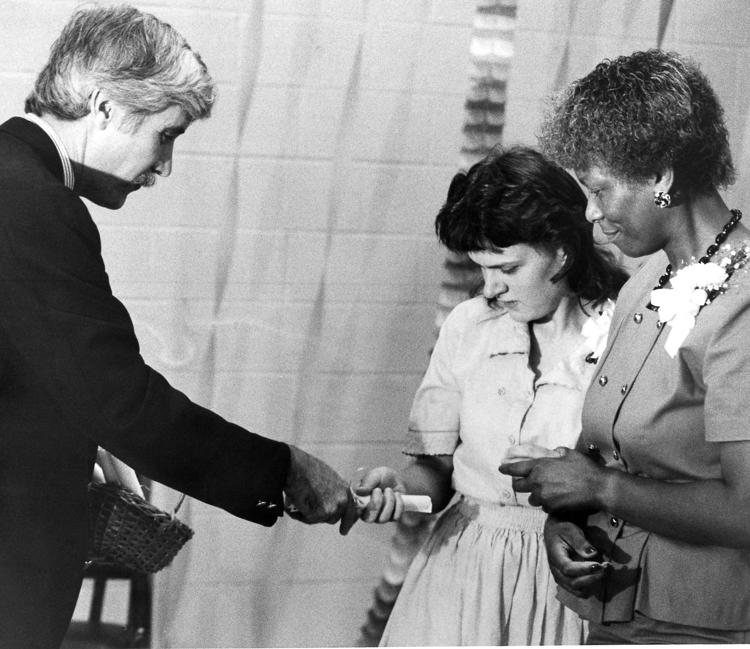 01132005 CVTC.jpg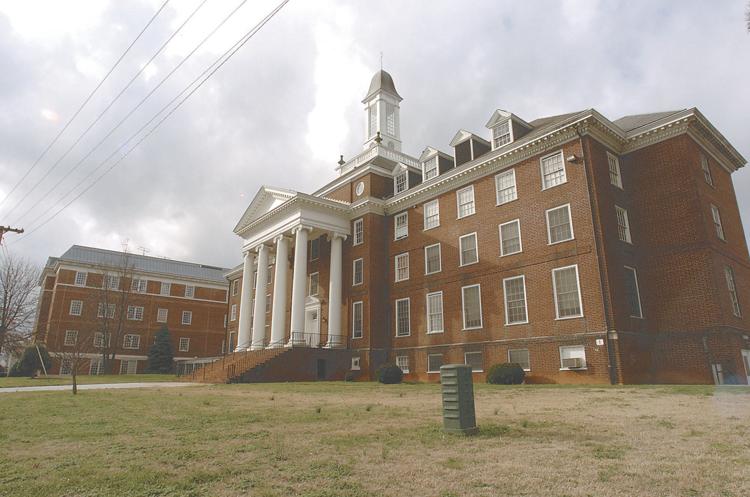 07112006 Central Virginia Training Center.jpg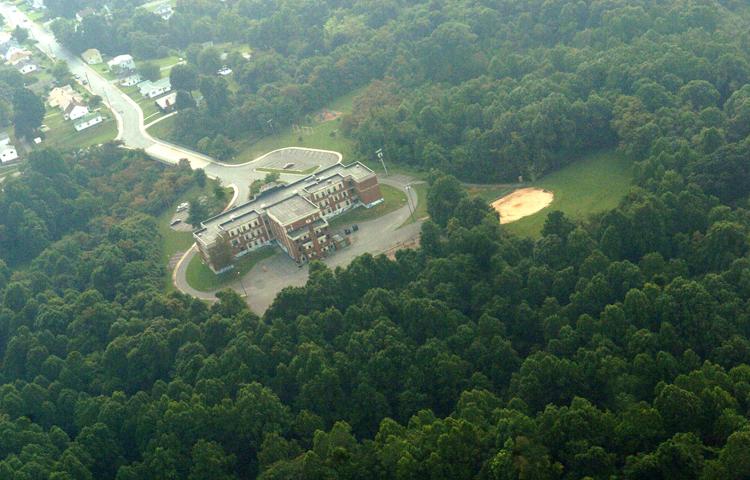 01272012 CVTC Aerial 1.jpg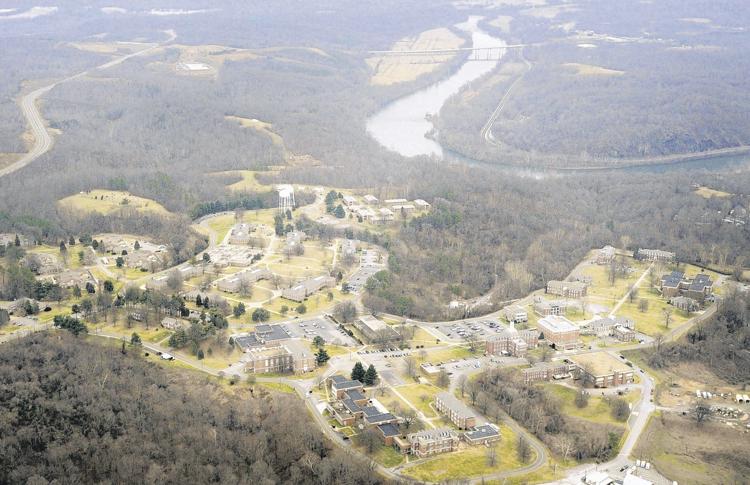 01272012 CVTC Aerial 1.jpg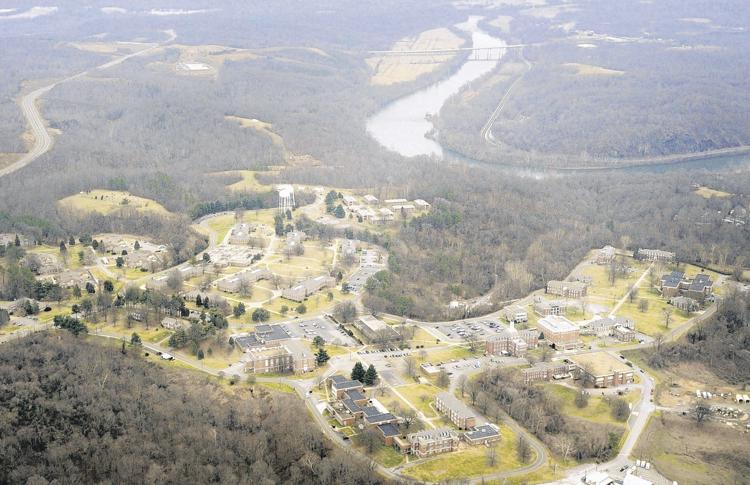 Emma Buck, CVTC, eugenics.jpg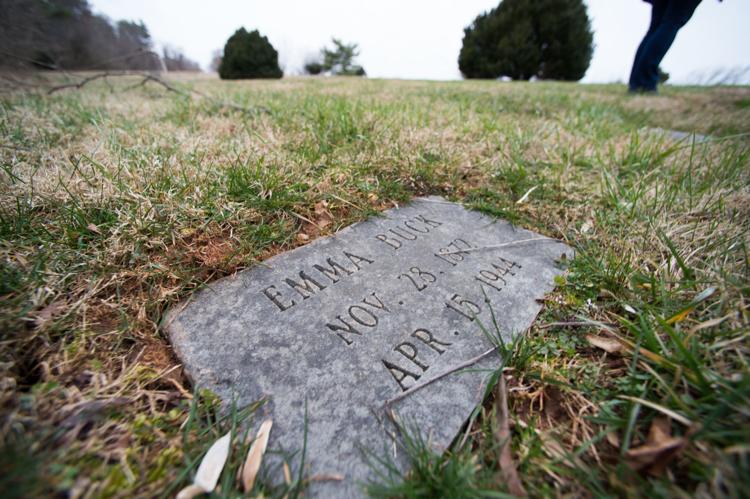 CVTC 06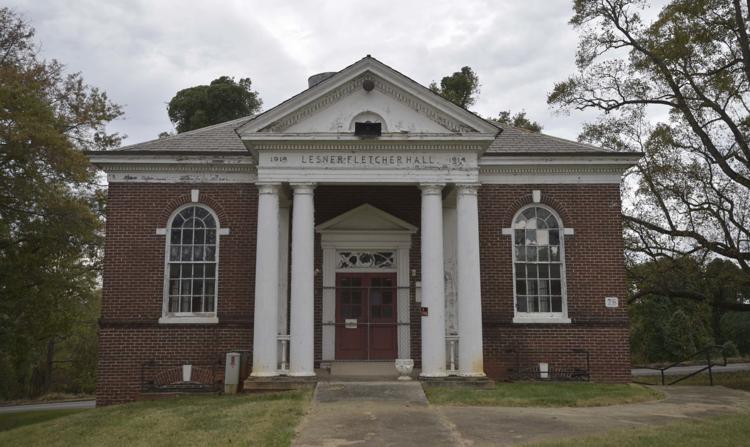 CVTC 10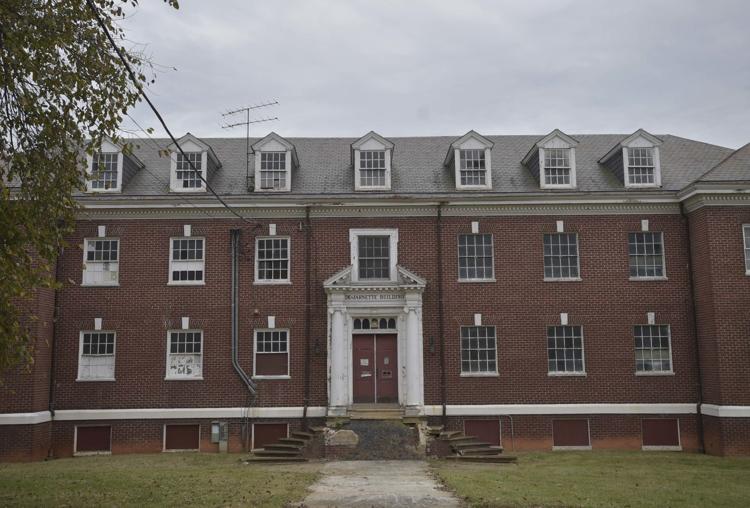 CVTC 13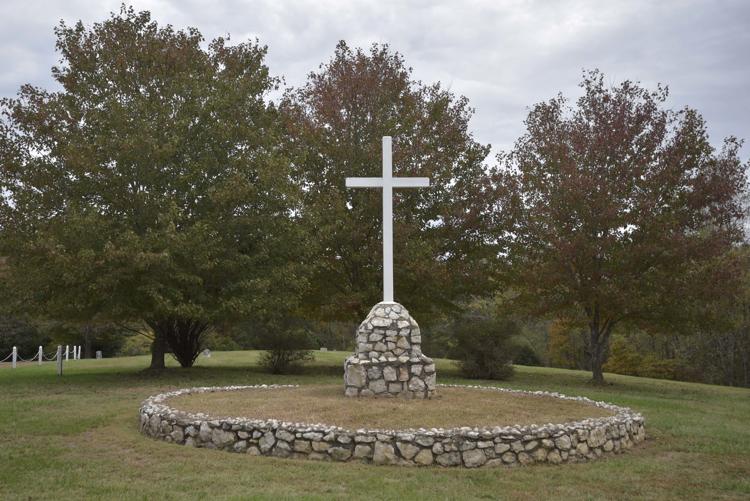 CVTC 05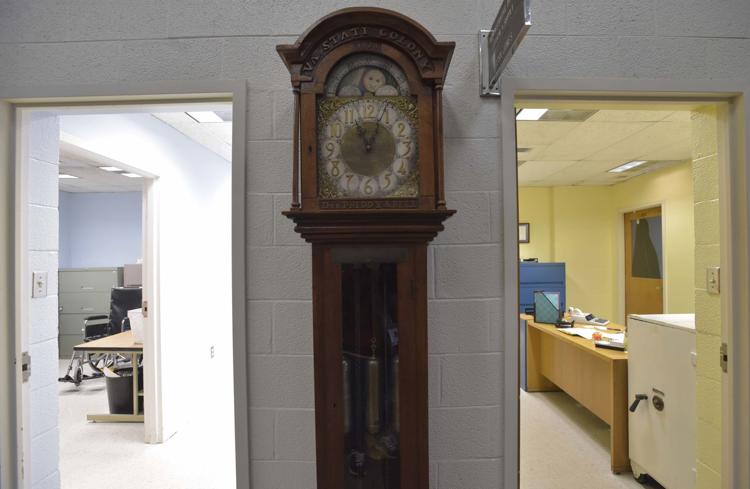 CVTC 11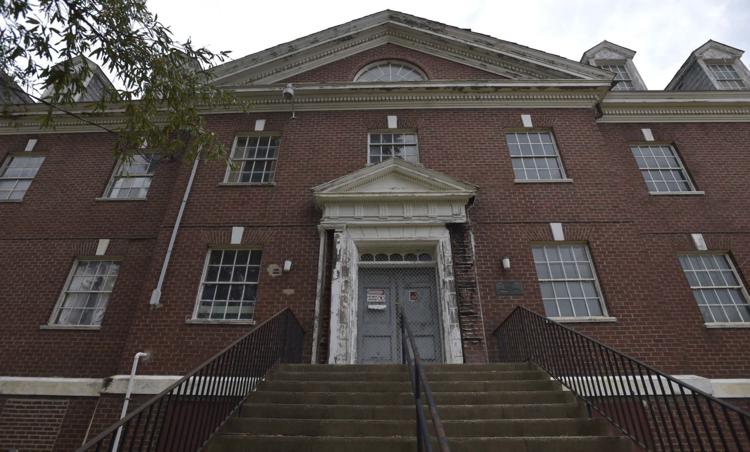 CVTC 09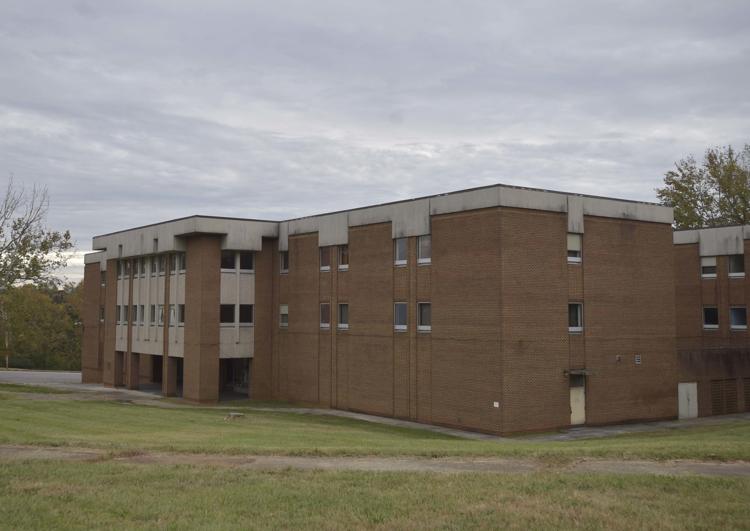 CVTC 08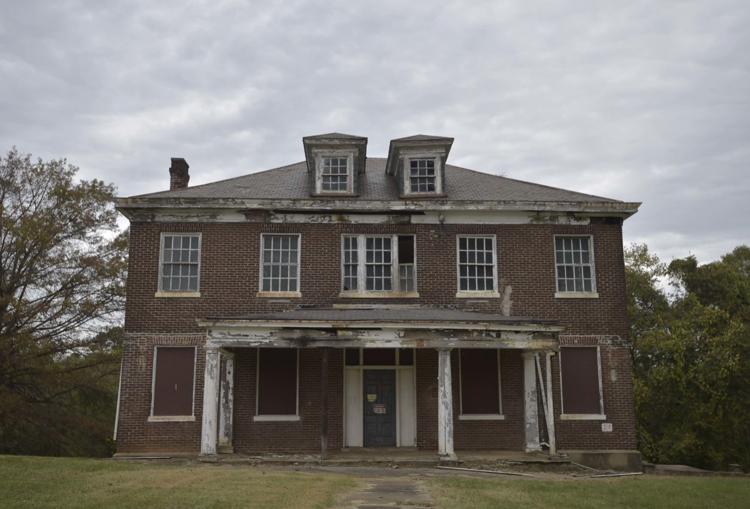 CVTC 04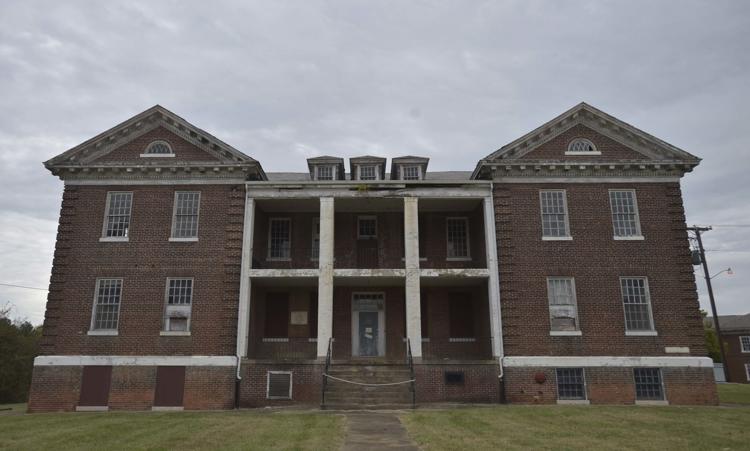 CVTC building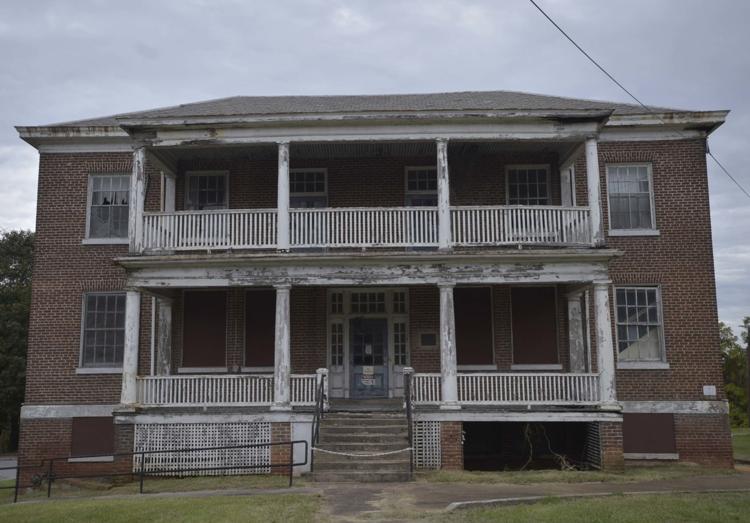 CVTC 05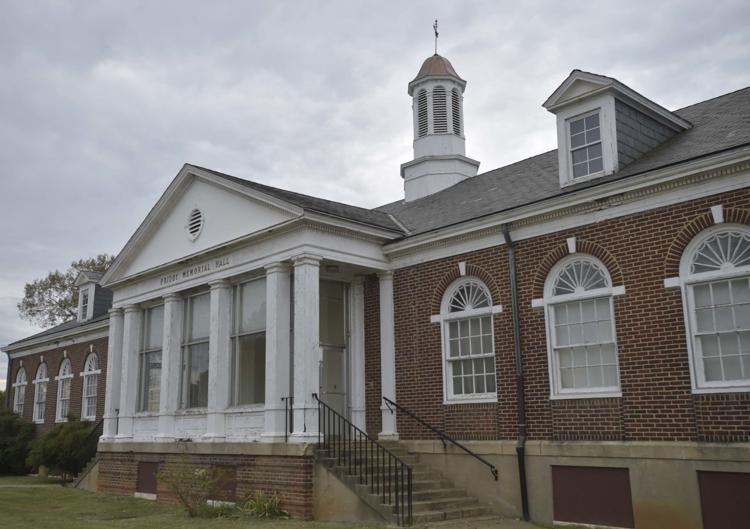 CVTC 16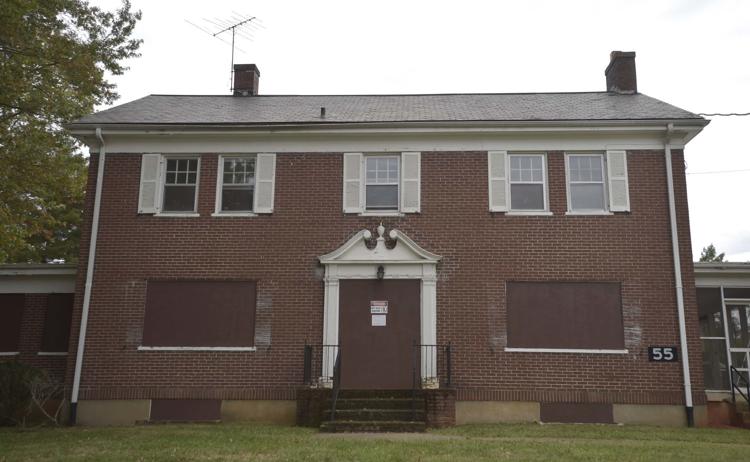 CVTC 15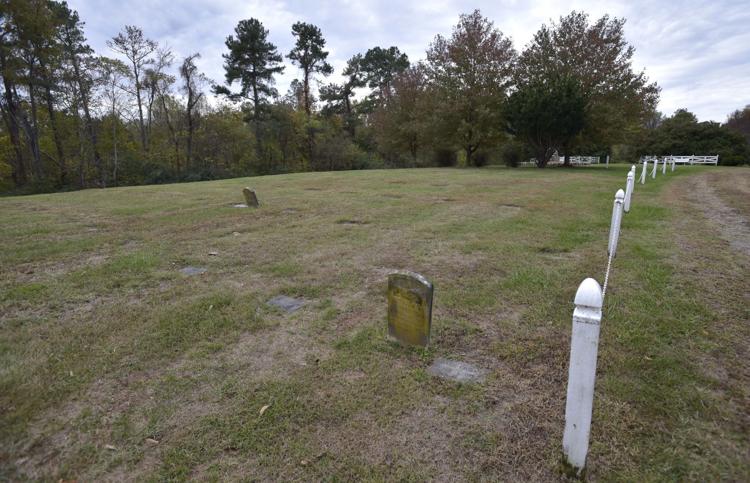 -- VERTICAL GALLERY: HIDE TITLES, UP FONT SIZE --