For the second time in a year, Janice Wheaton was elected to Amherst Town Council, nearly four months after she was expelled from the post in a highly unusual decision.
Wheaton was removed from council during the July 10 meeting following a closed session for reasons town officials have not publicly explained. Emails in weeks and months leading to the 4-1 vote to remove her, which she opposed, showed other council members were displeased over some of her interactions with town staff and a state agency and Ken Watts, the current longest-serving elected town official, referred to her approach as like a "bull in a china shop."
Wheaton received 396 votes out of 654 cast, or 60%, during Tuesday's election, according to the Amherst County Registrar's Office. The special election brought in 258 write-in votes.
"What a journey," Wheaton said of getting a second chance on council. "I appreciate the voters' support and I look forward to serving the town's citizens."
When asked about the friction between herself and the council in her first stint, Wheaton said she will do her best to serve town residents and she is optimistic about a second opportunity.
"I certainly plan on moving forward," Wheaton said. "My goal is to serve our community the best I am able to do so. I believe the council and I will join together to do so."
Wheaton said one of her goals is to seek a revision to the town's charter that allows council to expel one of its elected representatives with two-thirds of council's approval. Some Amherst residents have spoken in favor of that measure and Ann Hubbard, who resides in the town, formally presented a petition in August requesting the charter language be removed.
The council would have to petition the Virginia General Assembly for a charter change. Once the results of Tuesday's special election are certified, Wheaton is expected to take her seat, according to town officials.
Sharon Turner served as an interim councilwoman for the past few months. Wheaton said she hopes to have a "day by day" approach to rejoining council and wants to stay active in engaging with town residents.
"It's all about them," Wheaton said.
Reach Justin Faulconer at (434) 385-5551.
Election Day
Election Day 44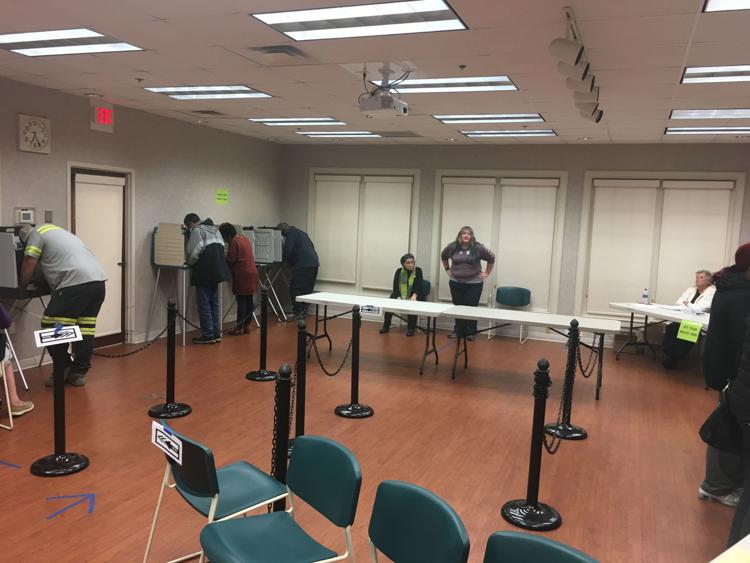 Election Day 43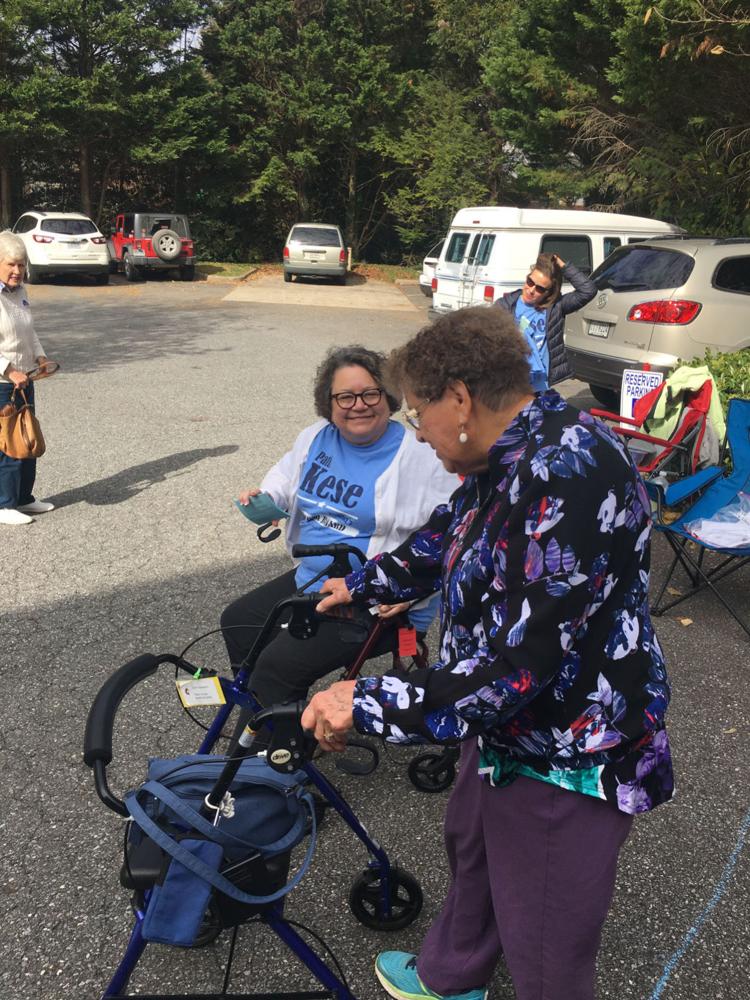 Election Day 45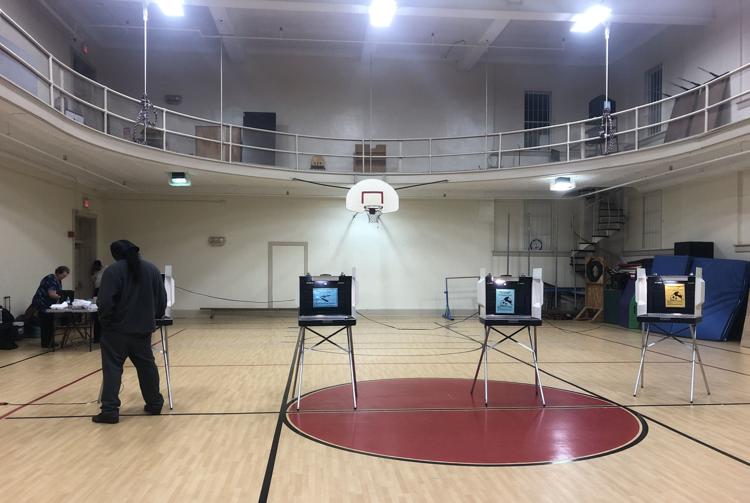 Election Day 46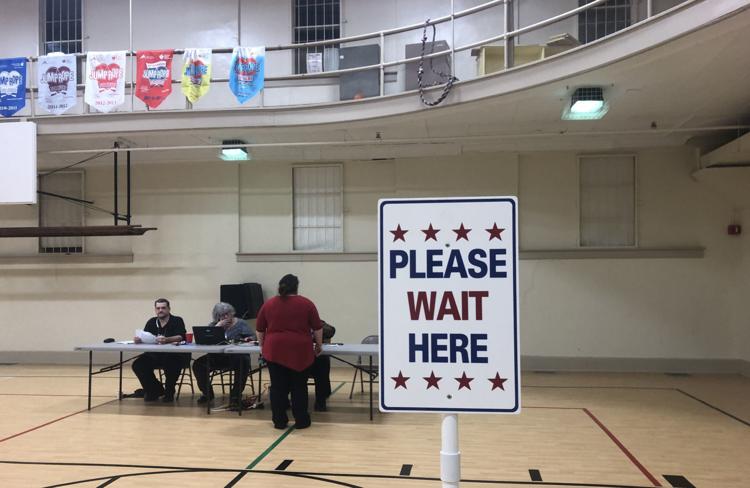 Election Day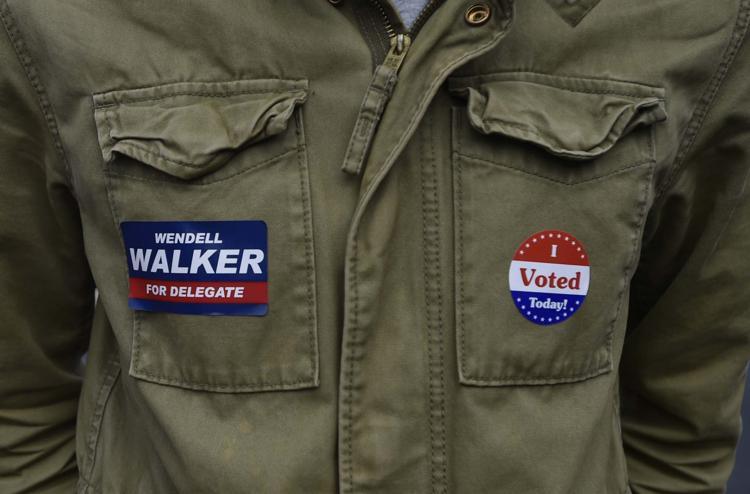 Election Day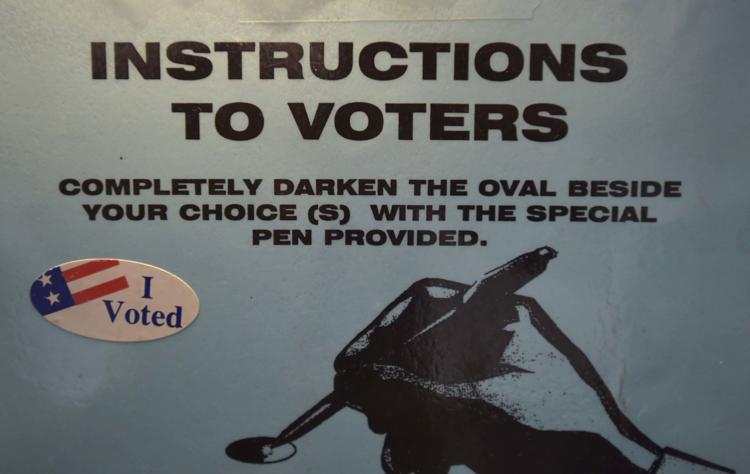 Election Day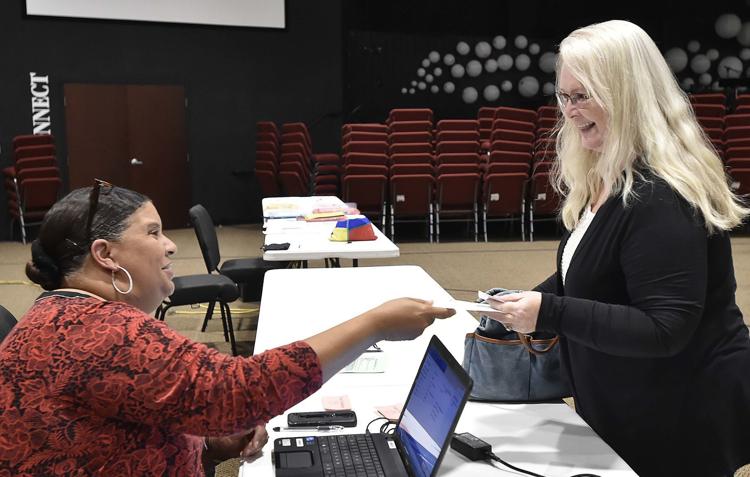 Election Day
Election Day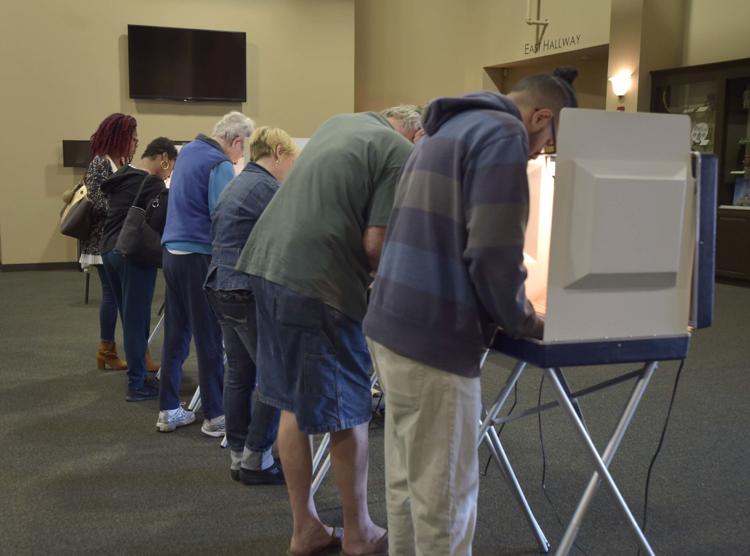 Election Day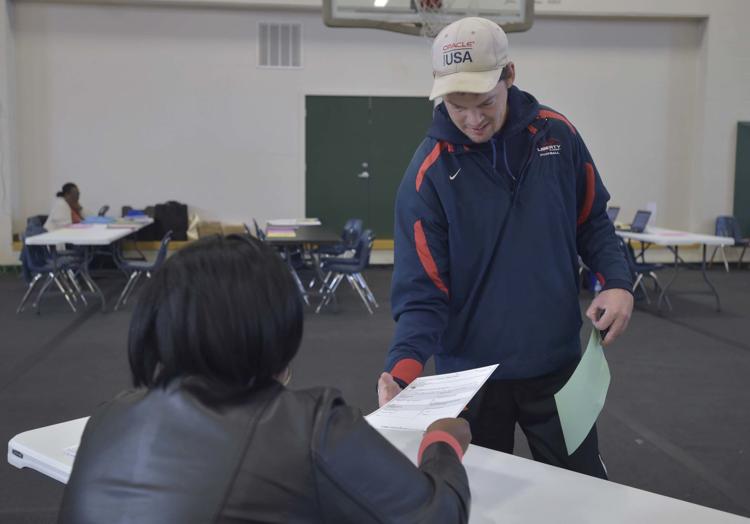 Election Day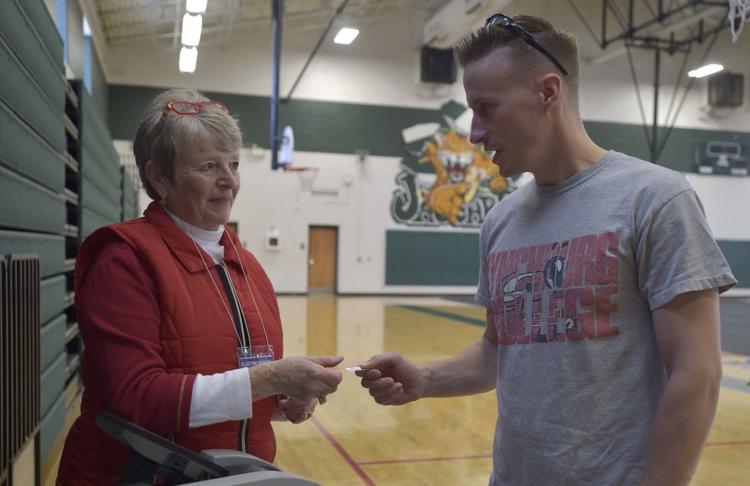 Election Day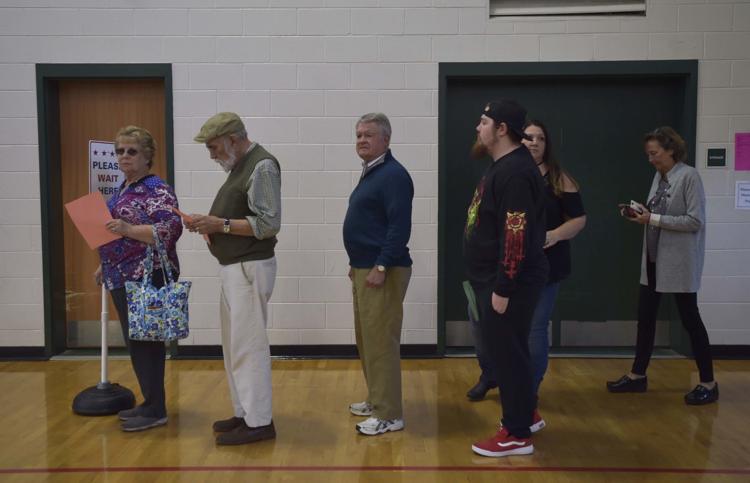 Election Day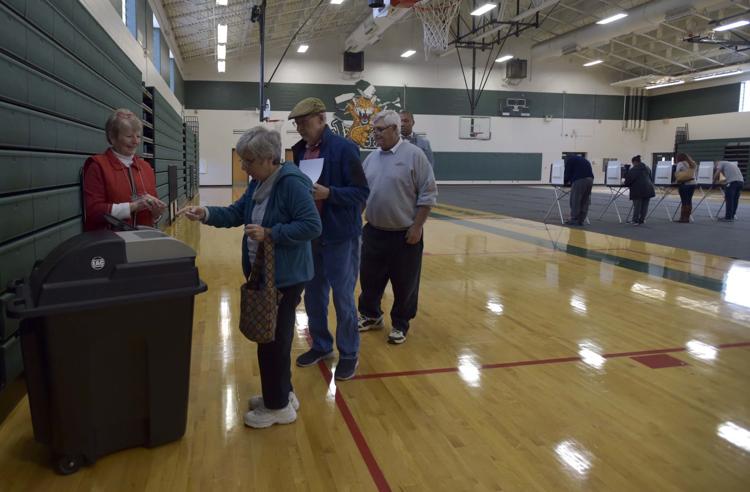 Election Day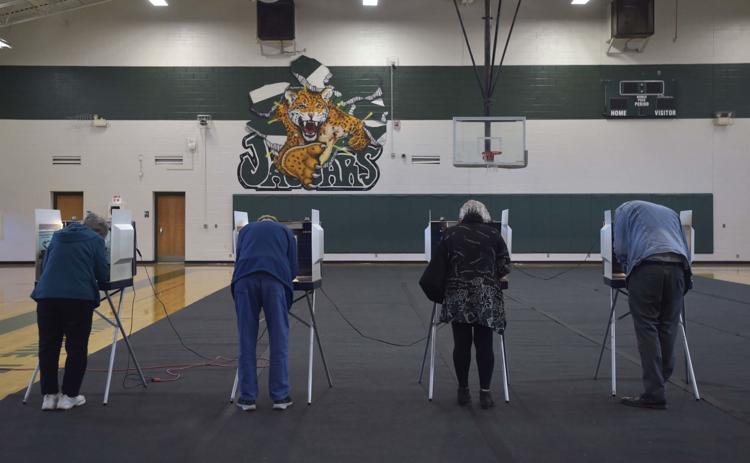 Election Day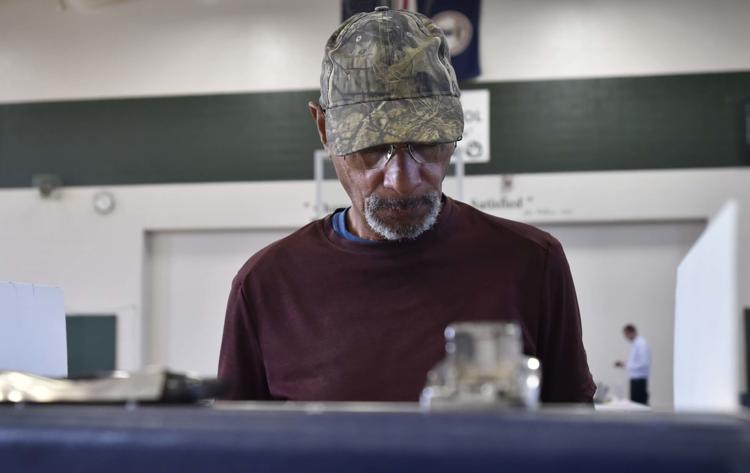 Election Day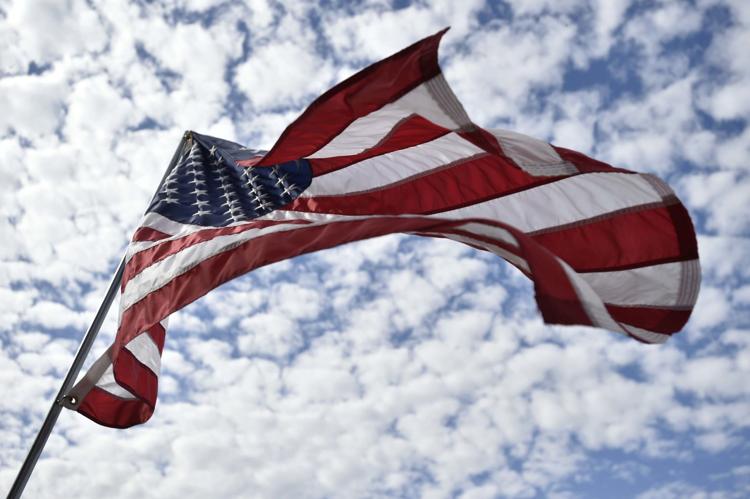 Election Day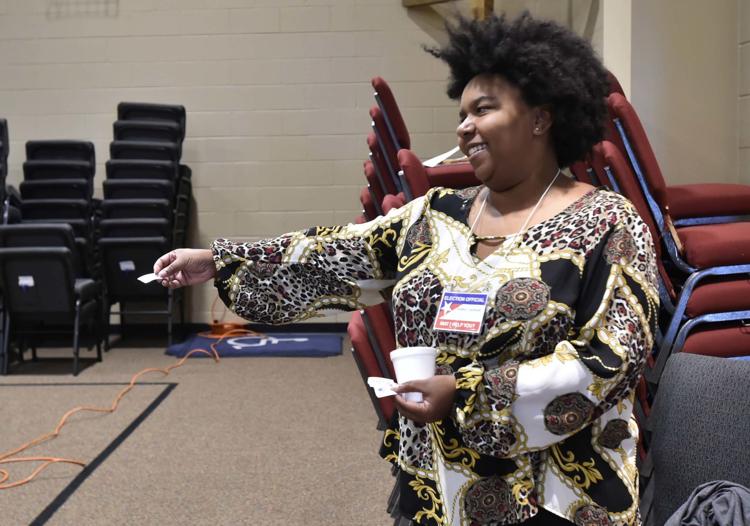 Election Day
Election Day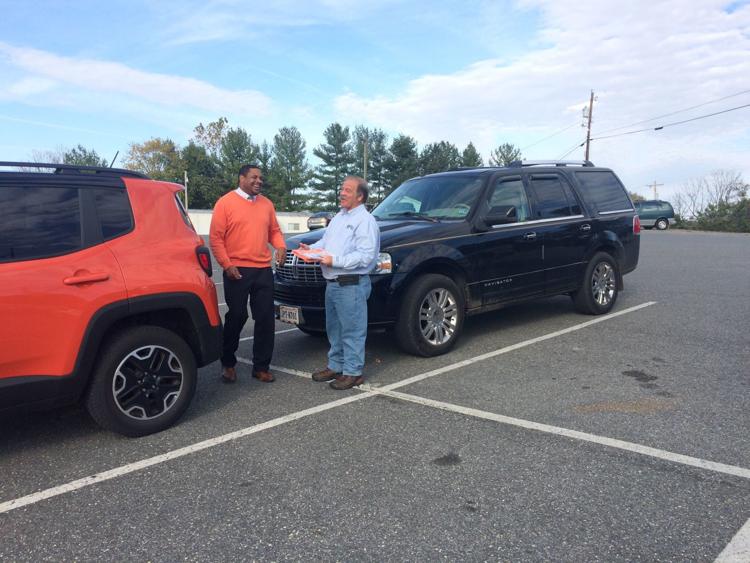 Election Day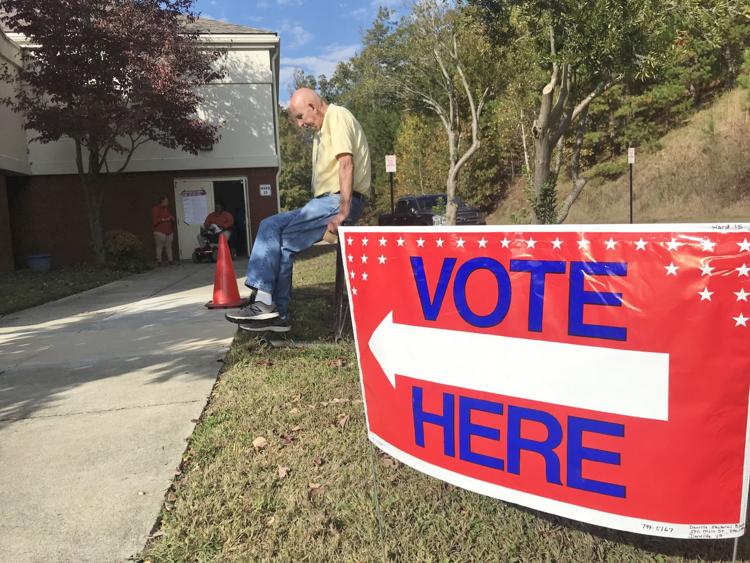 Election Day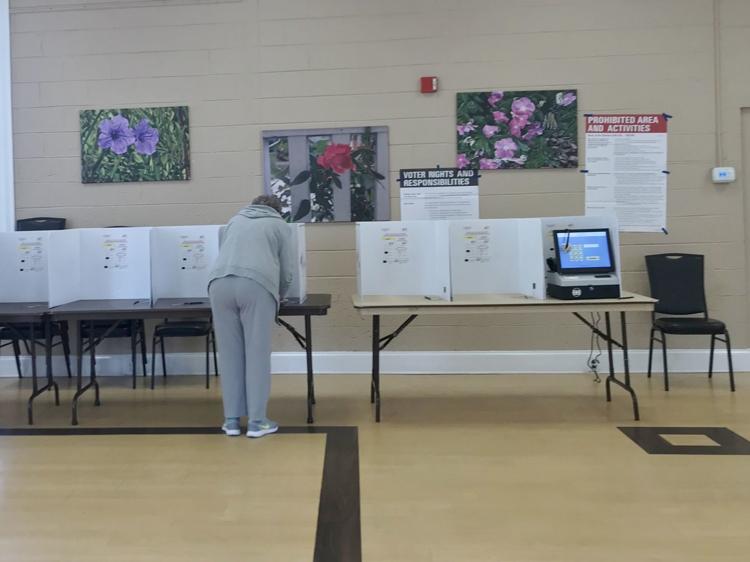 Election Day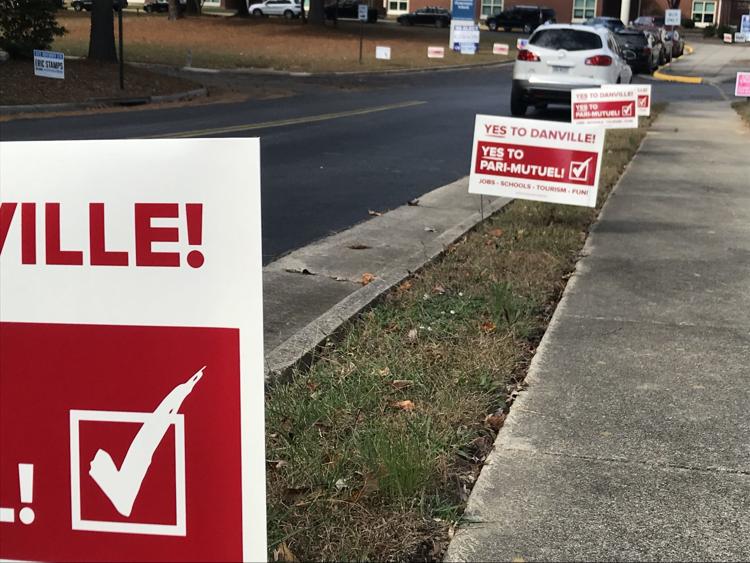 Election Day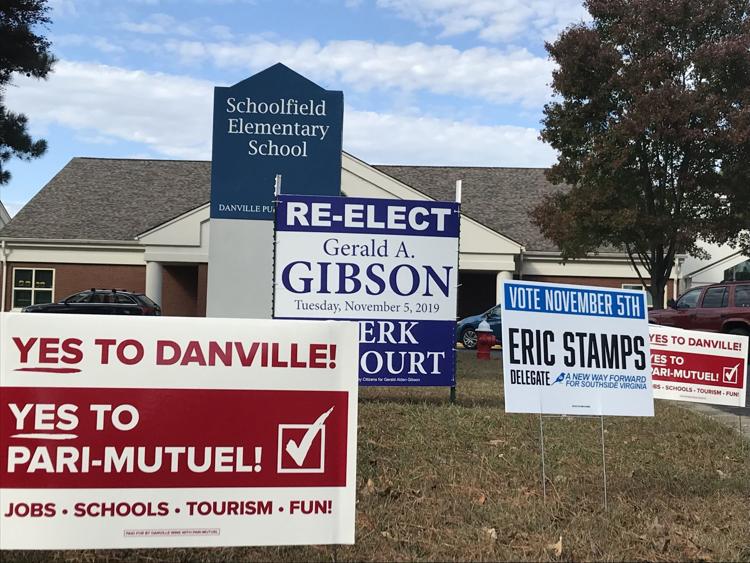 Election Day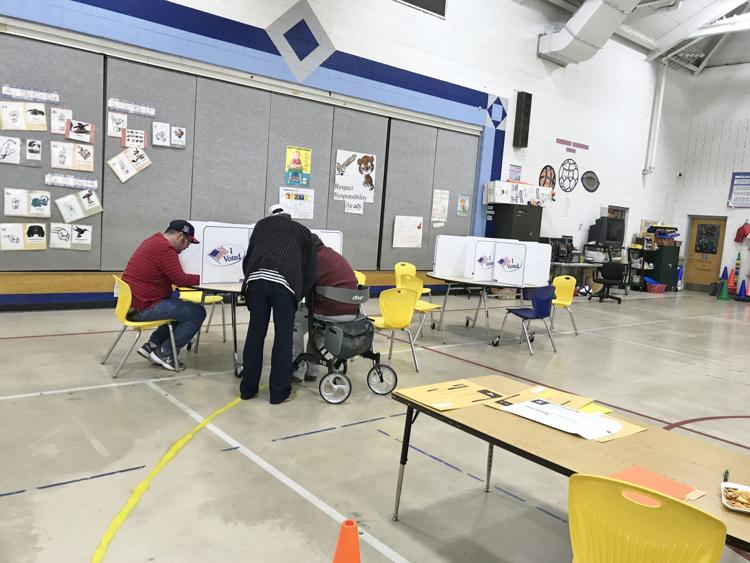 Election Day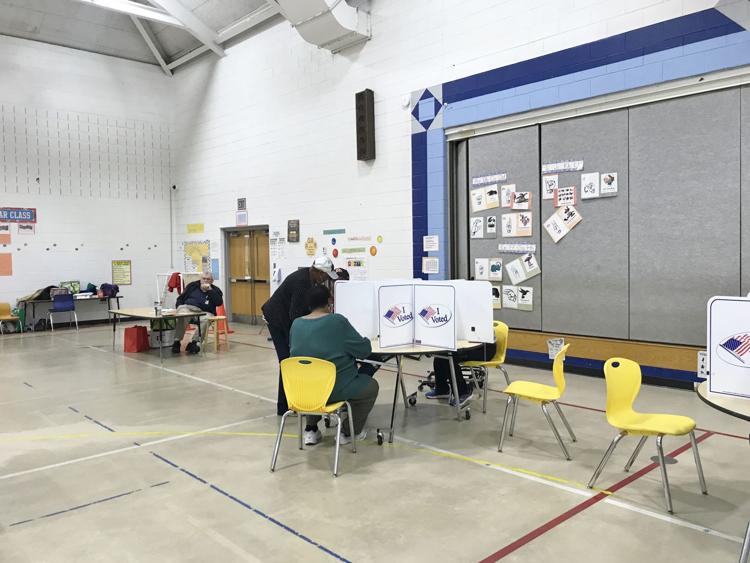 Election Day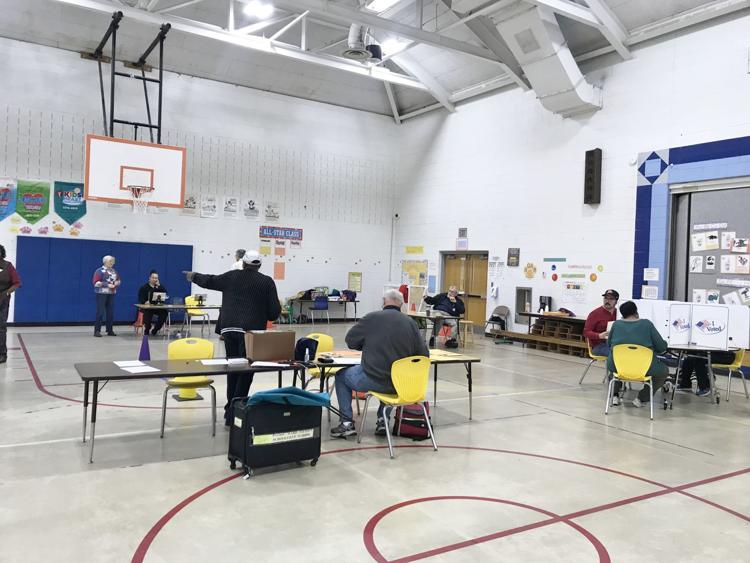 Election Day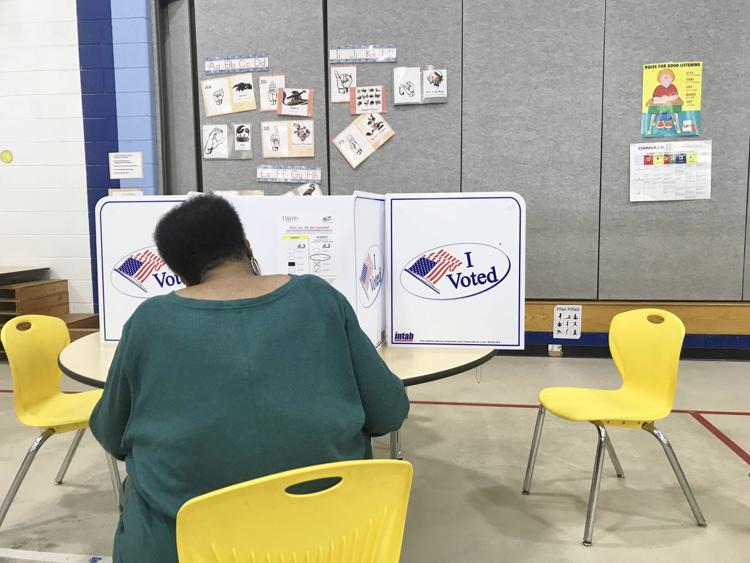 Election Day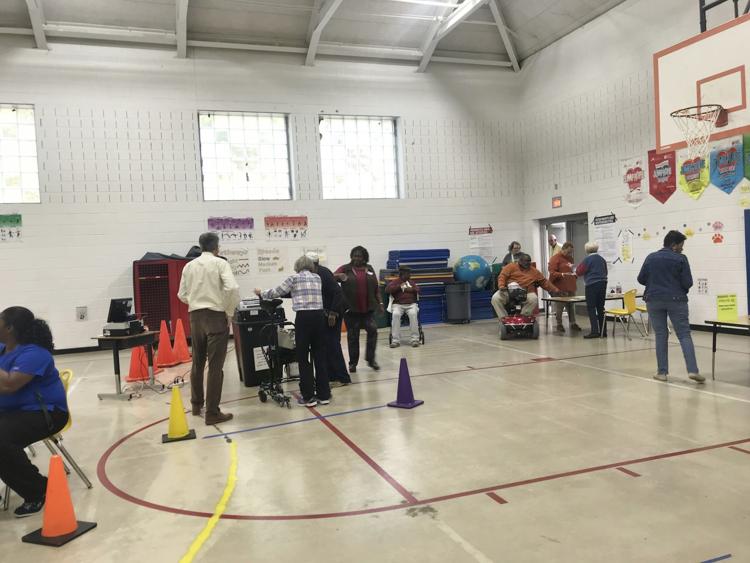 Election Day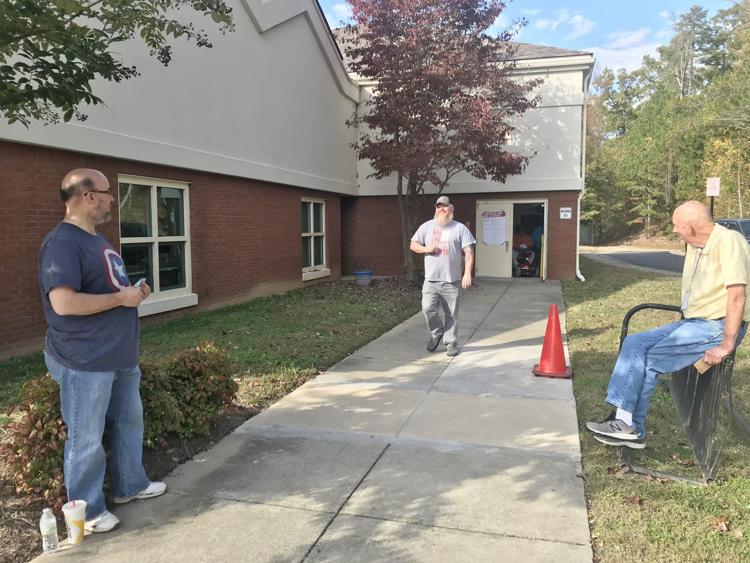 Election Day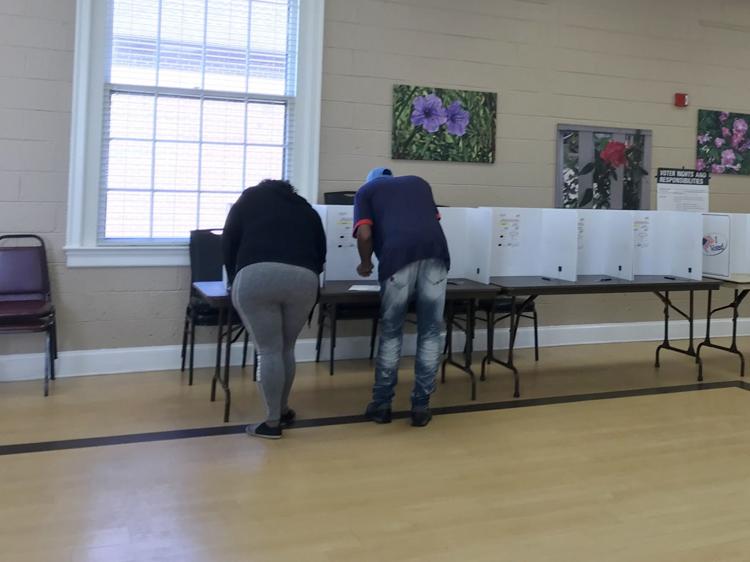 Election Day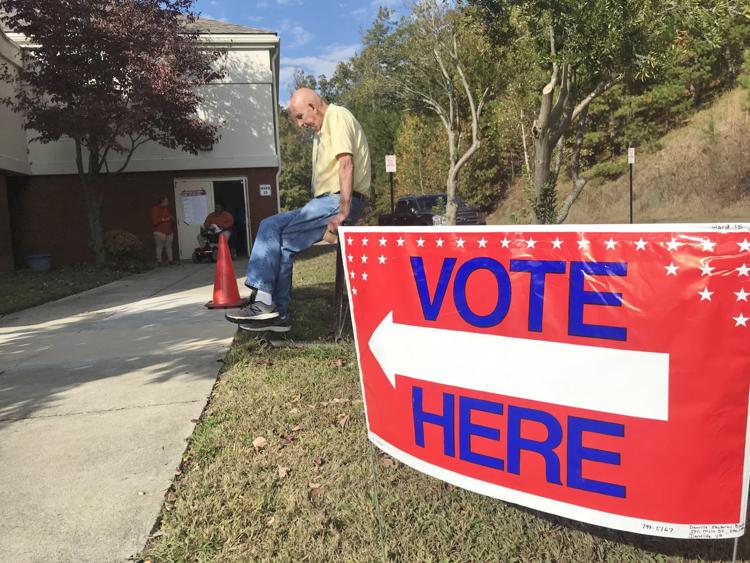 Election Day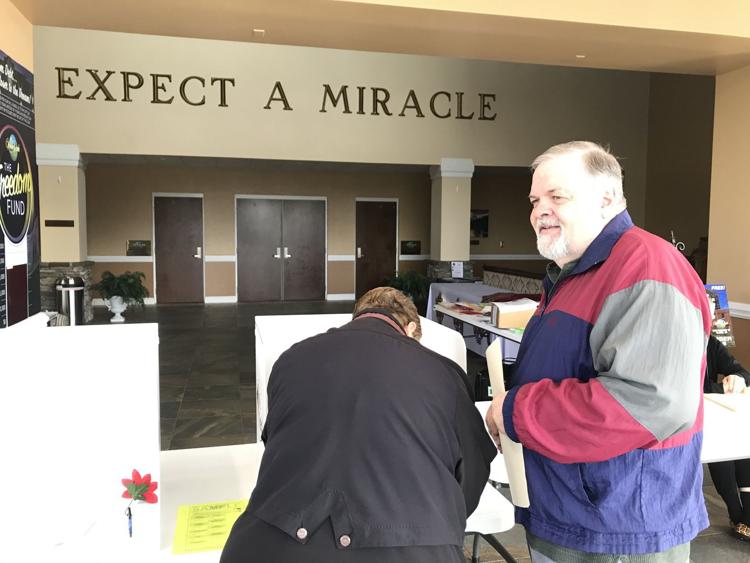 Election Day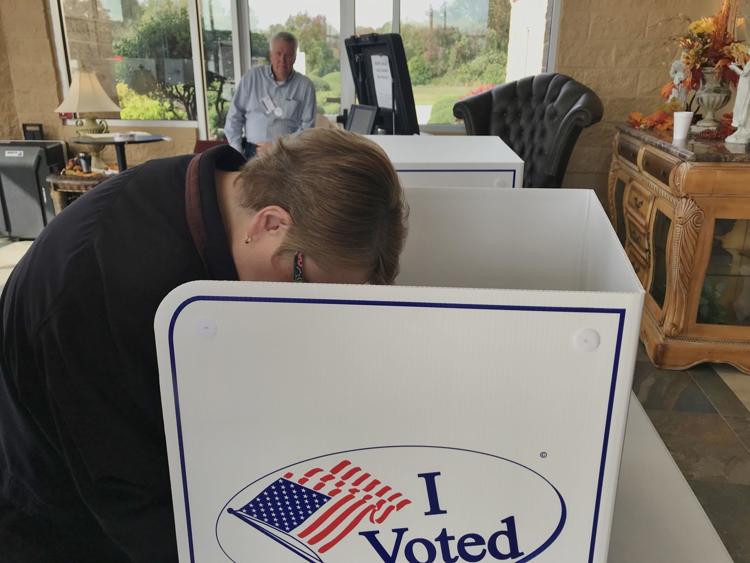 Election Day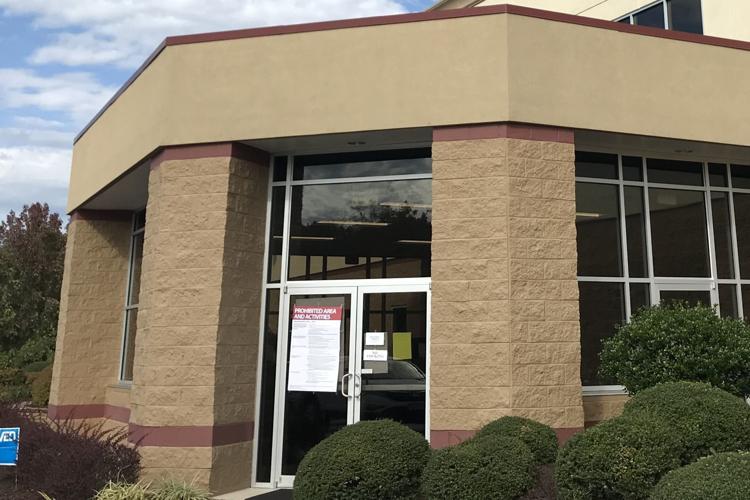 Election Day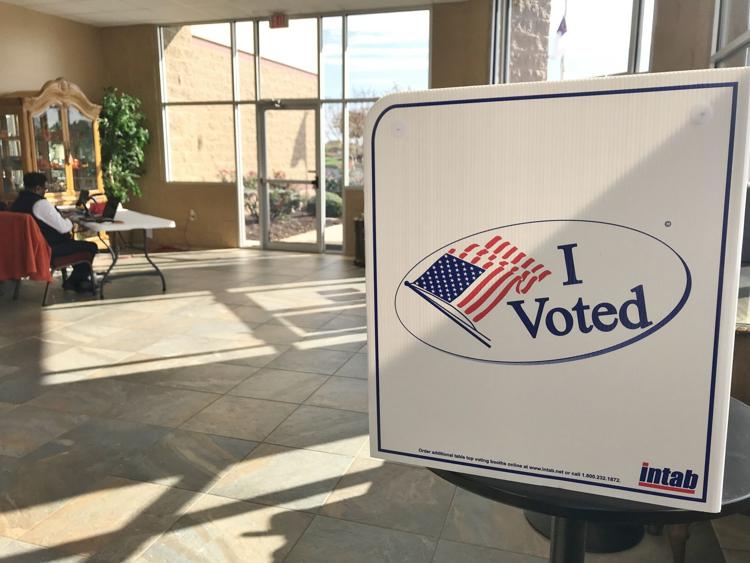 Election Day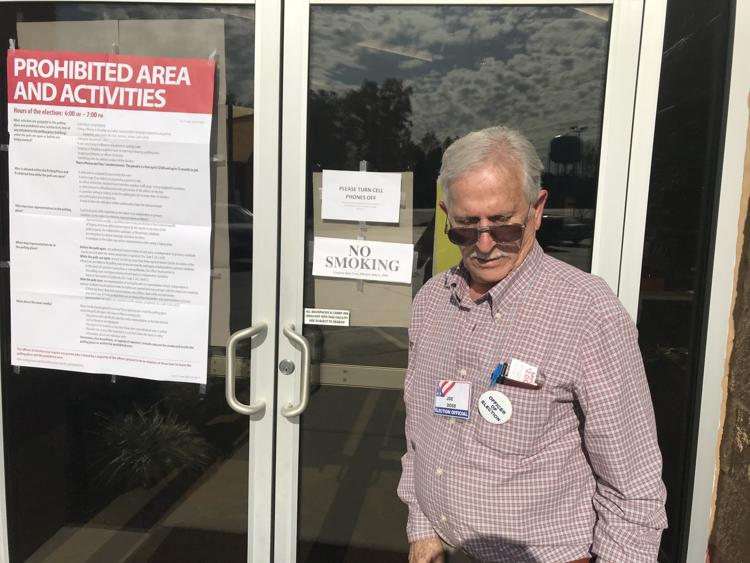 Election Day
Election Day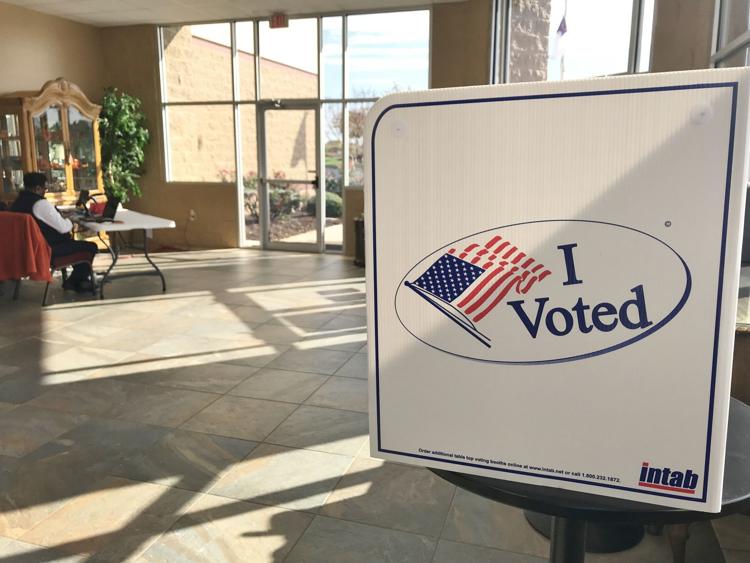 Election Day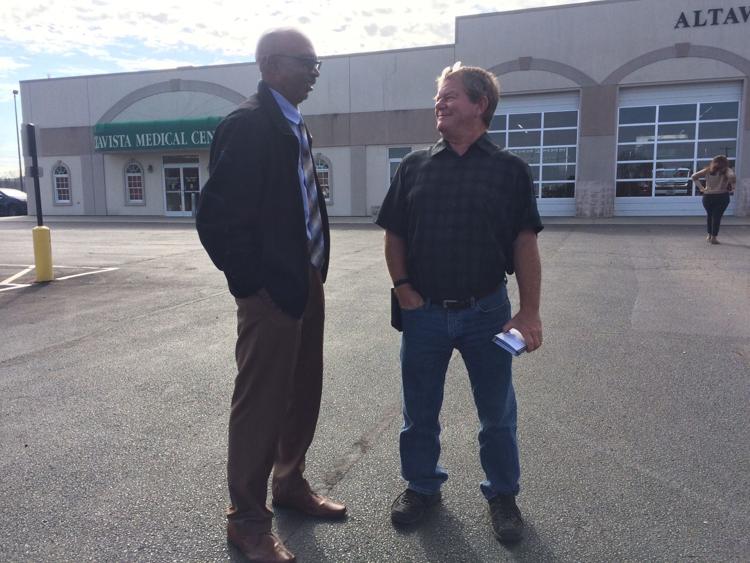 Election Day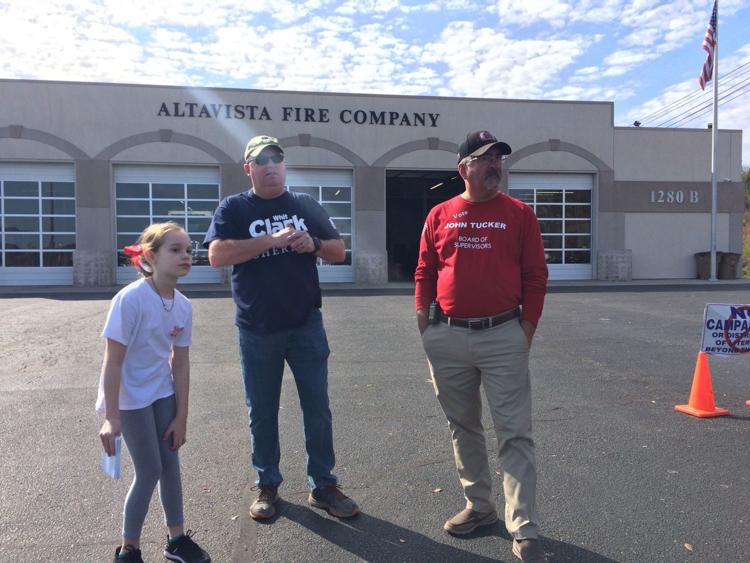 Election Day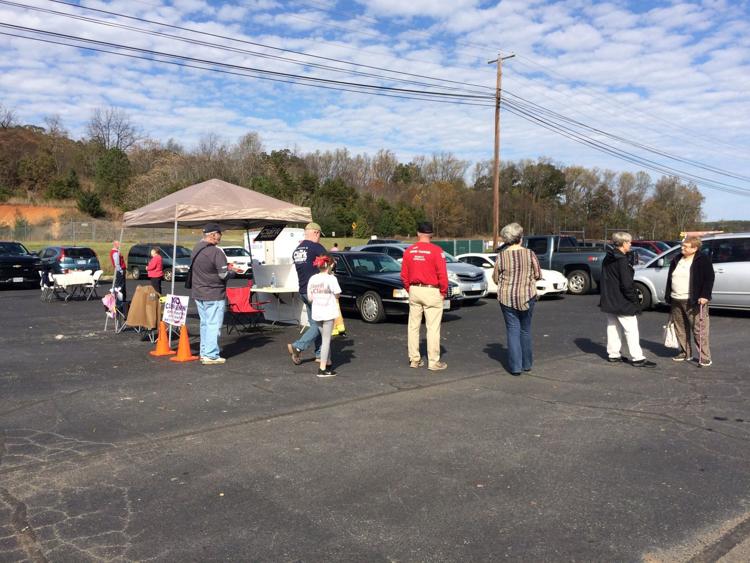 Election Day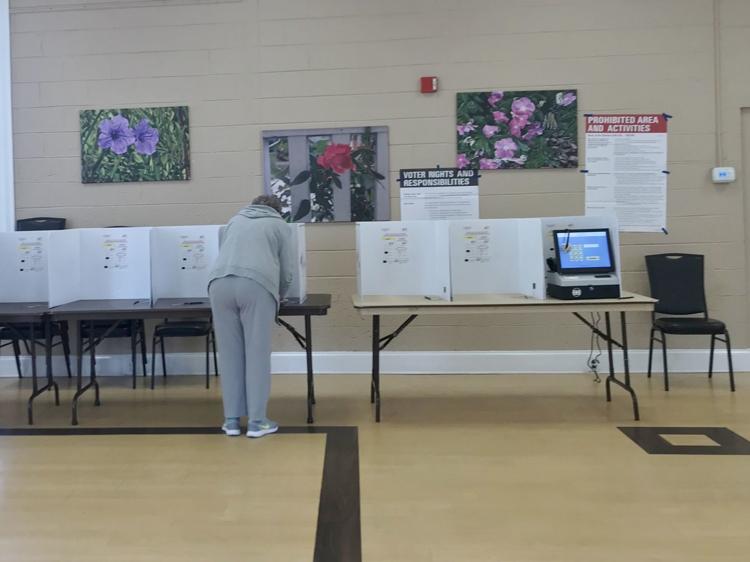 Election Day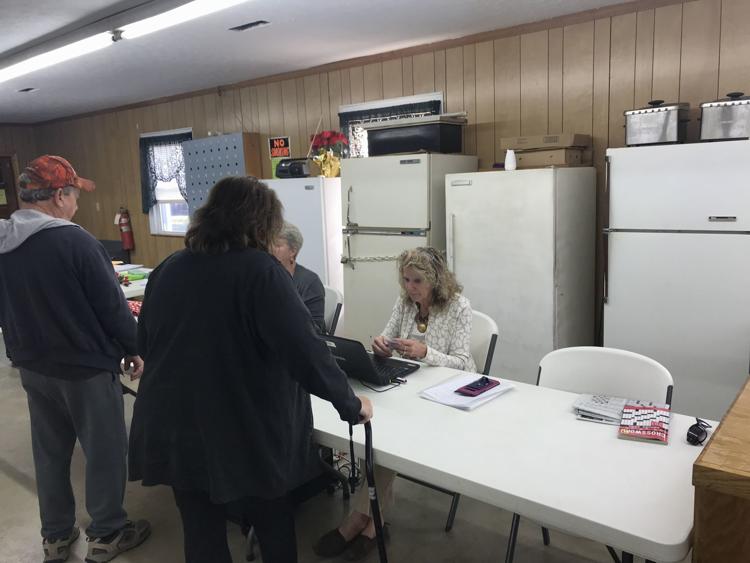 Election Day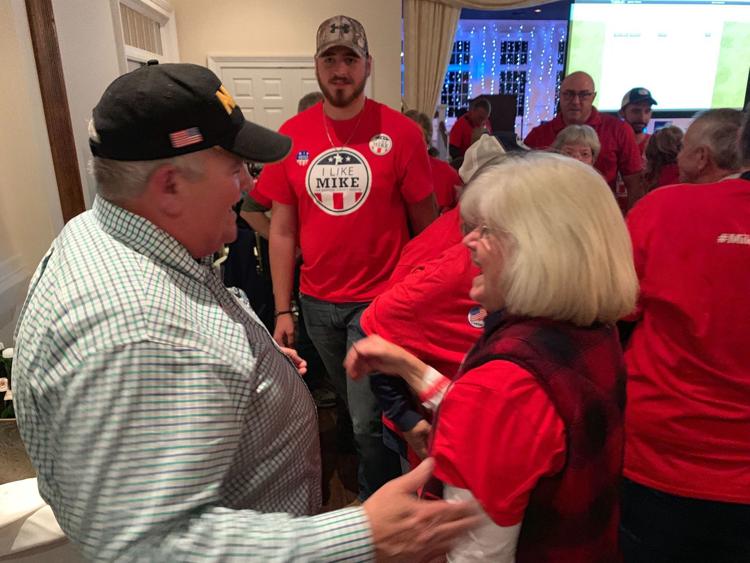 Election Day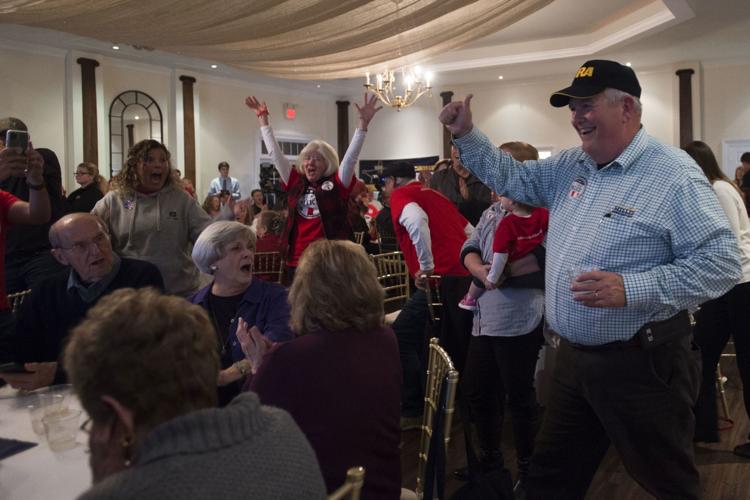 -- HIDE VERTICAL GALLERY ASSET TITLES --
-- VERTICAL GALLERY LARGER FONT SIZES --