Amherst Sheriff E.W. Viar comfortably retained his seat in a four-way race Tuesday against former Amherst Sheriff's deputies Noel De Palma, Luciano Freitas and George Lee.
Viar, a 35-year veteran of law enforcement who took office in 2016, received 6,011 votes, or 62%, and took all county precincts with 50% or higher of the vote.
George Lee received 1,531 votes, or 15.8%; De Palma had 1,207 votes, or 12%, and Freitas pulled in 856 votes, or 9%.
The hotly contested race featuring the most sheriff candidates in Amherst County since 1995, when former sheriff Jimmy Ayers emerged out of 10 candidates to succeed Mike Cox in the role, drew 9,670 votes. That total was 1,773 more than the three-way sheriff's race in 2015 that saw Viar came out on top with 64% of the vote.
"I'm just very humbled," Viar said of his reelection. "The people spoke loudly about what we're doing and how we're doing it."
He said he is thankful to get past the "garbage," referring to the negative tone of this year's race. Addressing the three former deputies, he said he has no animosity and tried to run a clean campaign.
He said his goals are to get the sheriff's office back to full staff, secure more pay for sheriff's deputies and reach full state accreditation, which he is hopeful can be accomplished in the summer. He said the department has eight spots it is looking to fill.
"We just have to hire the right people," Viar said. "I'm not going to lower my standards. We've done a great job with the staff we've had."
Another major focus in making strides in combating drug activity in the county, he said. With the election in the rear view mirror, Viar said he looks forward to making more progress.
"I'm trying to do the best we can do," he said.
Election Day
Election Day 44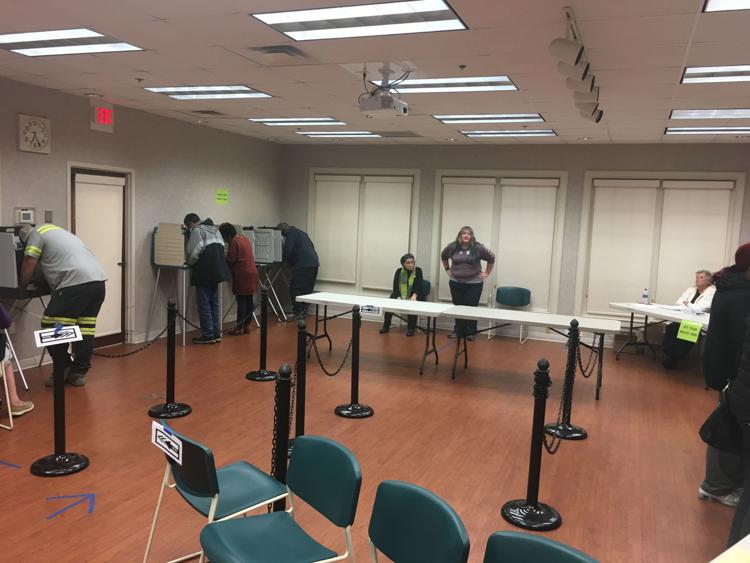 Election Day 43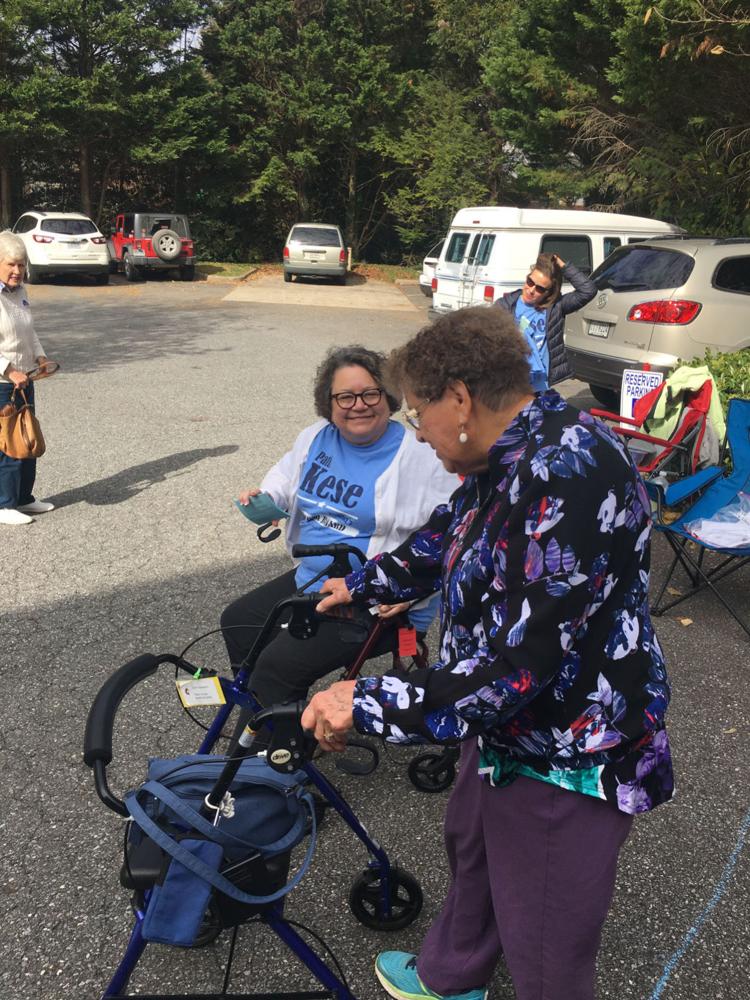 Election Day 45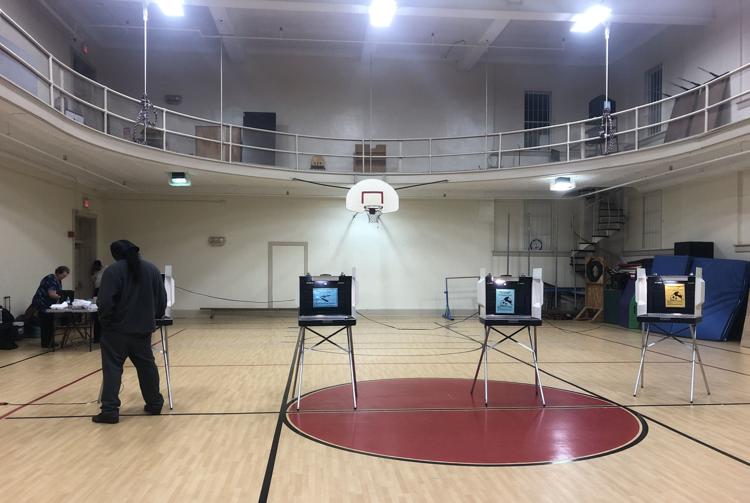 Election Day 46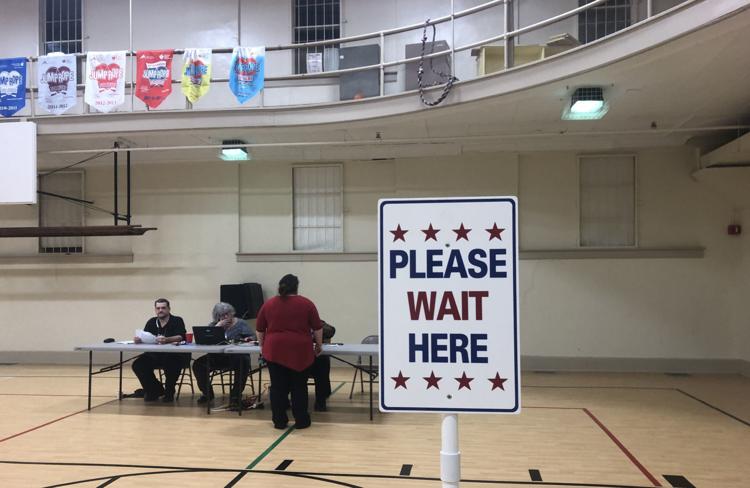 Election Day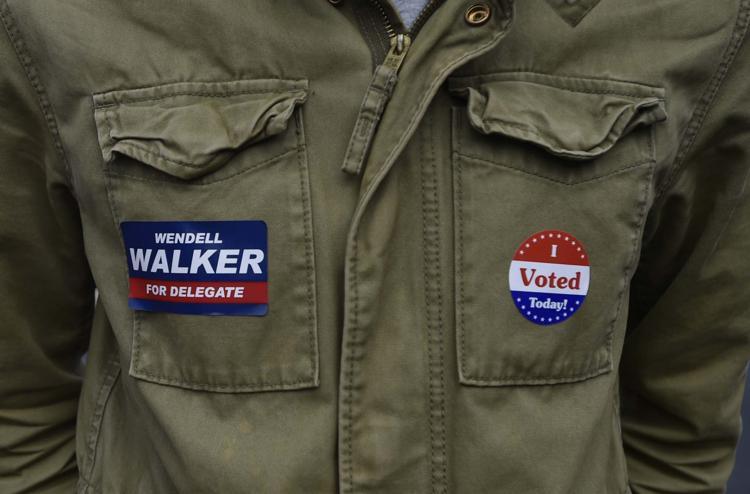 Election Day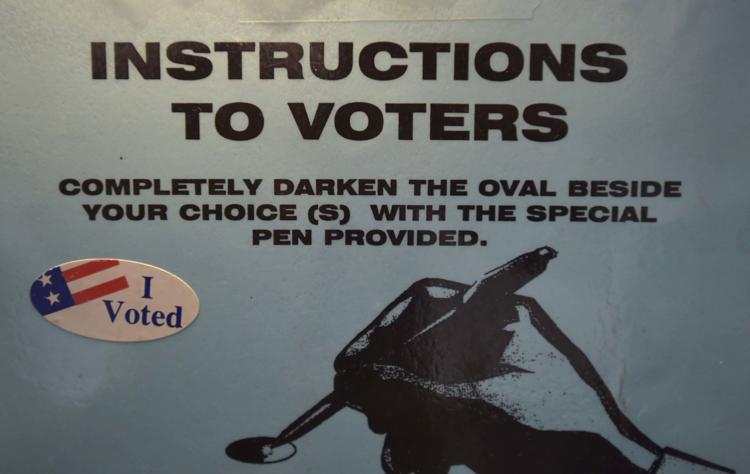 Election Day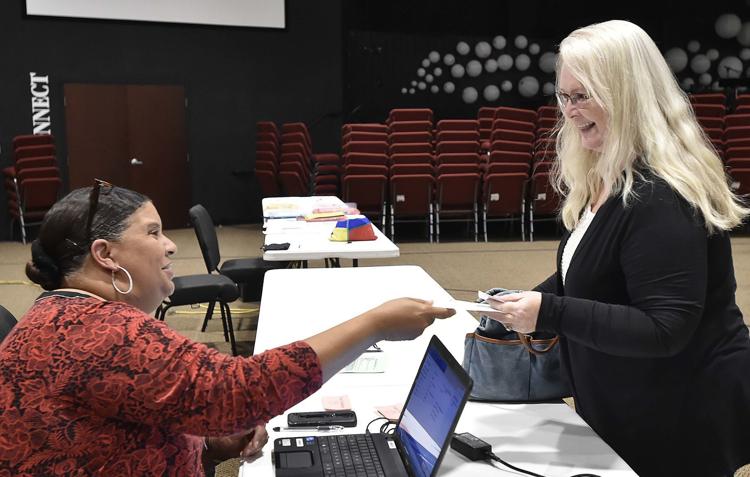 Election Day
Election Day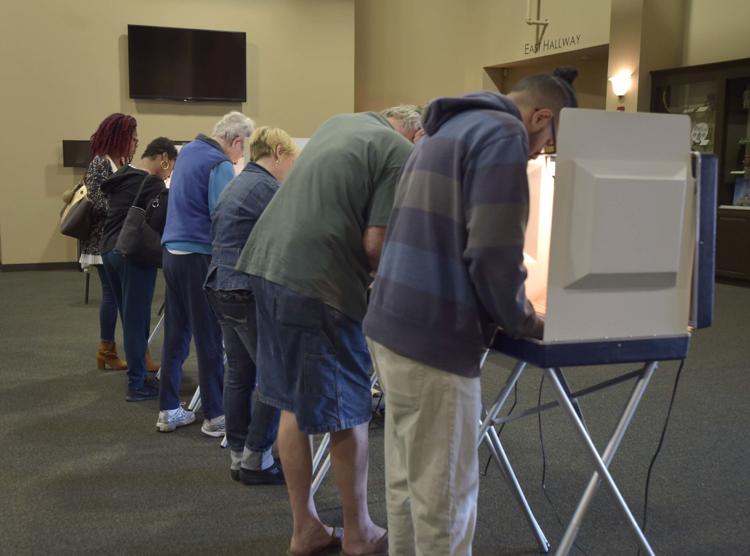 Election Day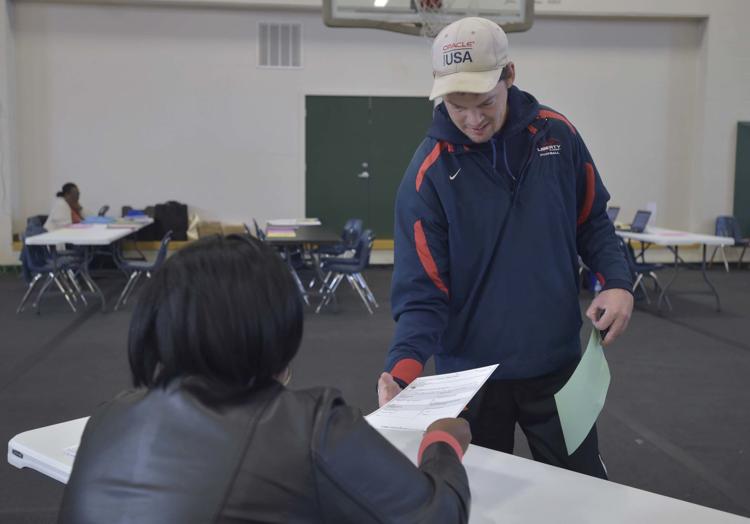 Election Day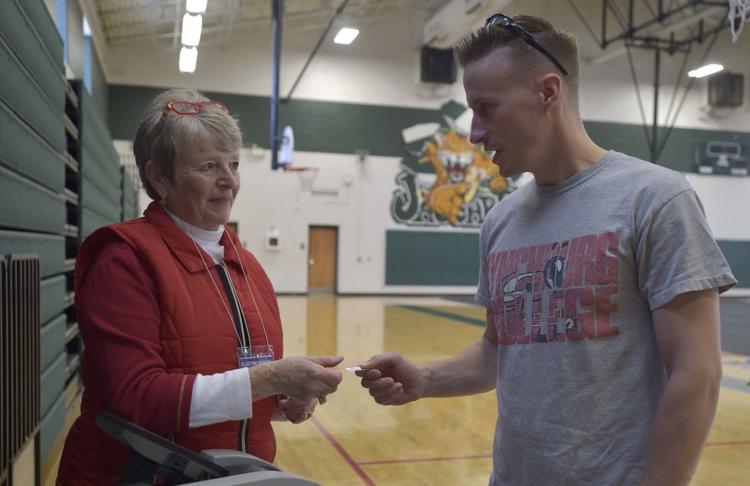 Election Day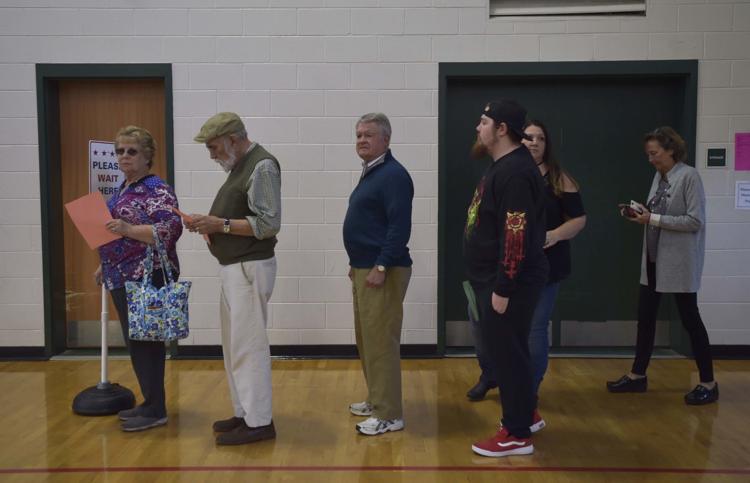 Election Day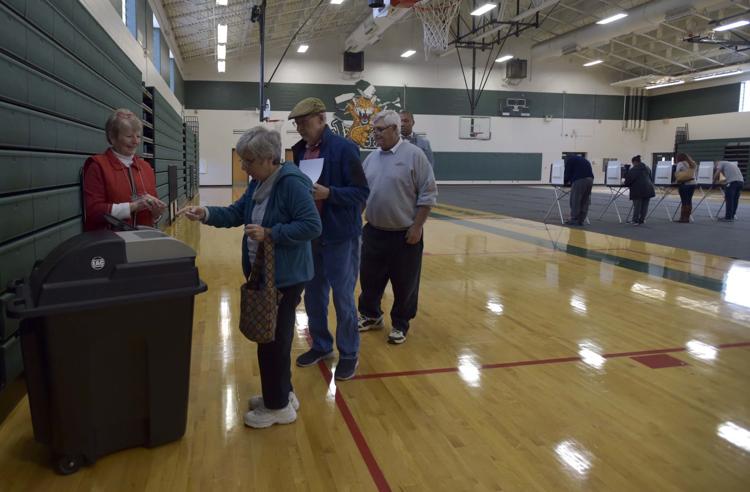 Election Day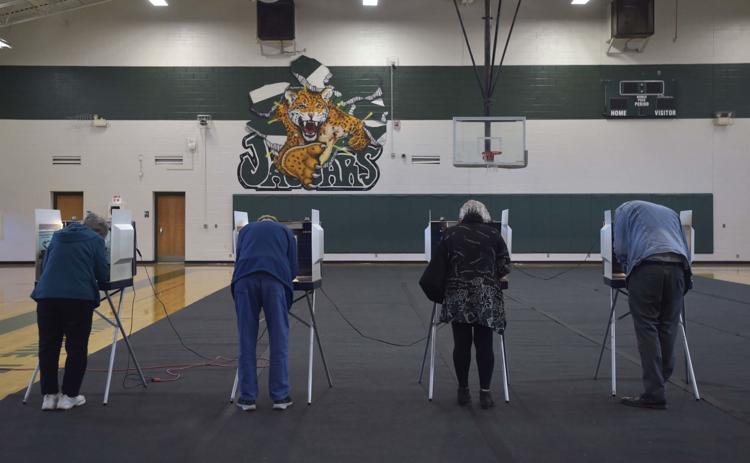 Election Day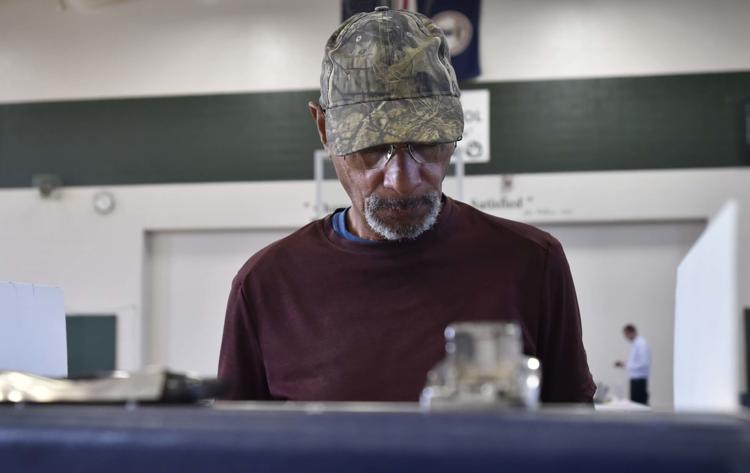 Election Day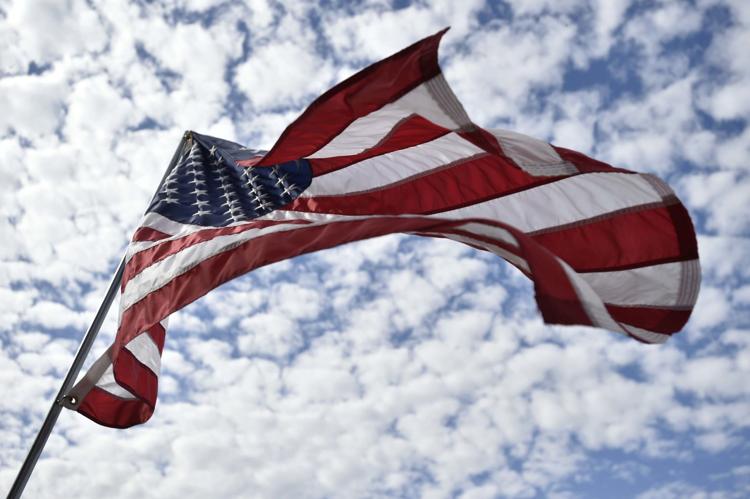 Election Day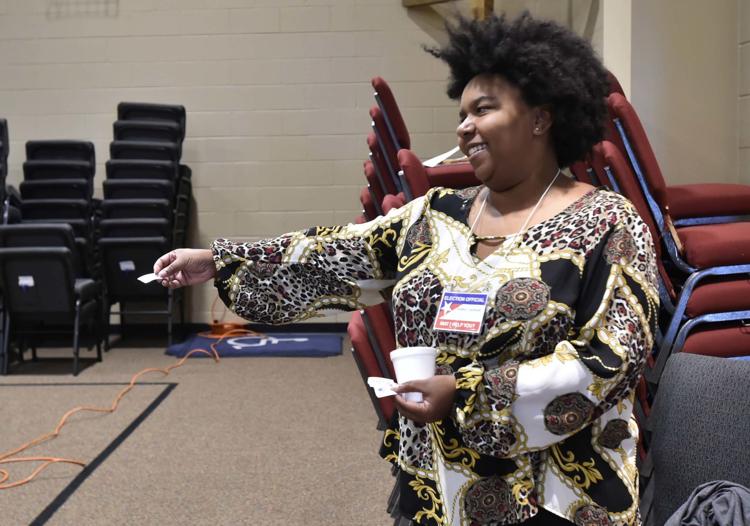 Election Day
Election Day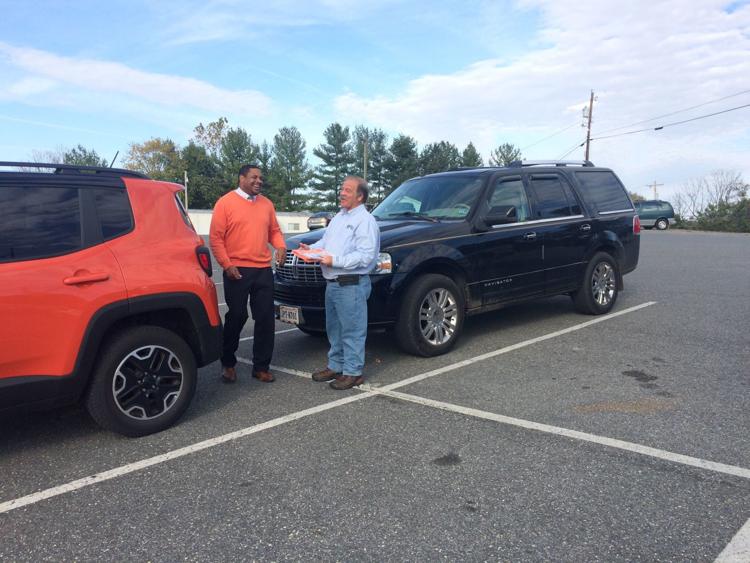 Election Day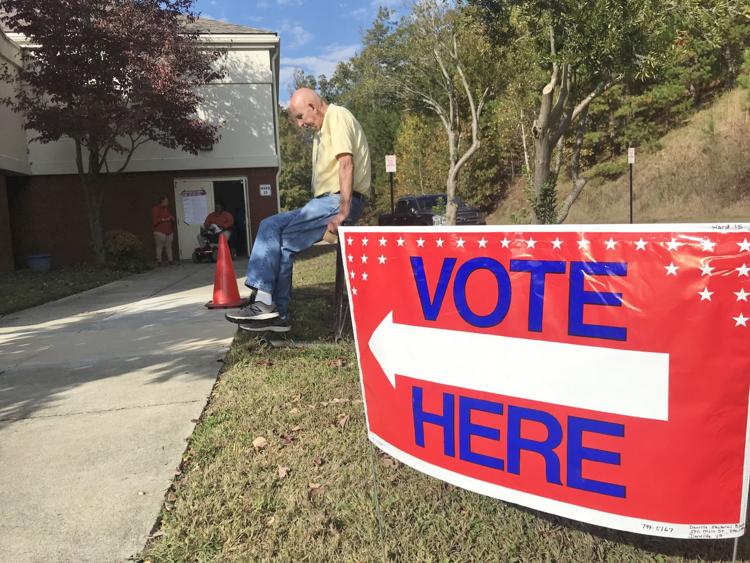 Election Day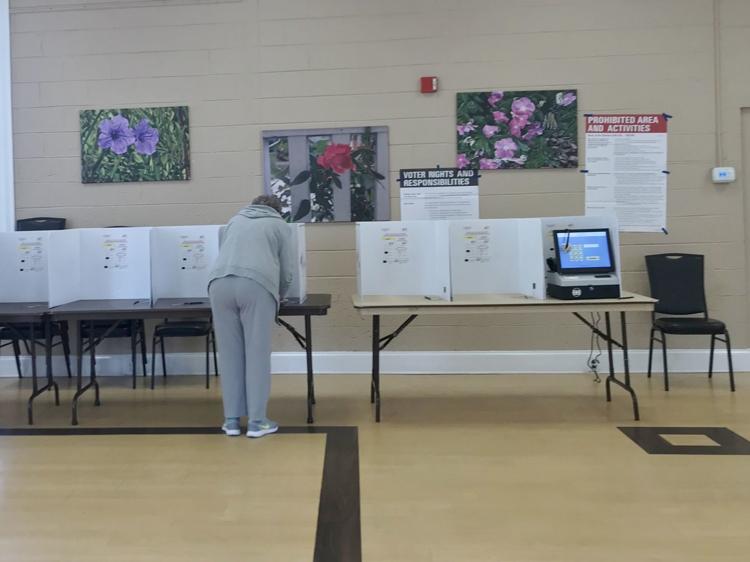 Election Day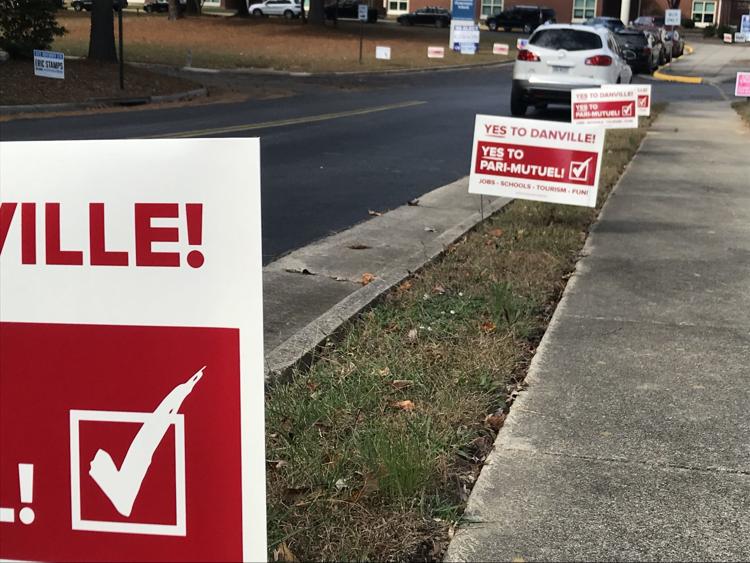 Election Day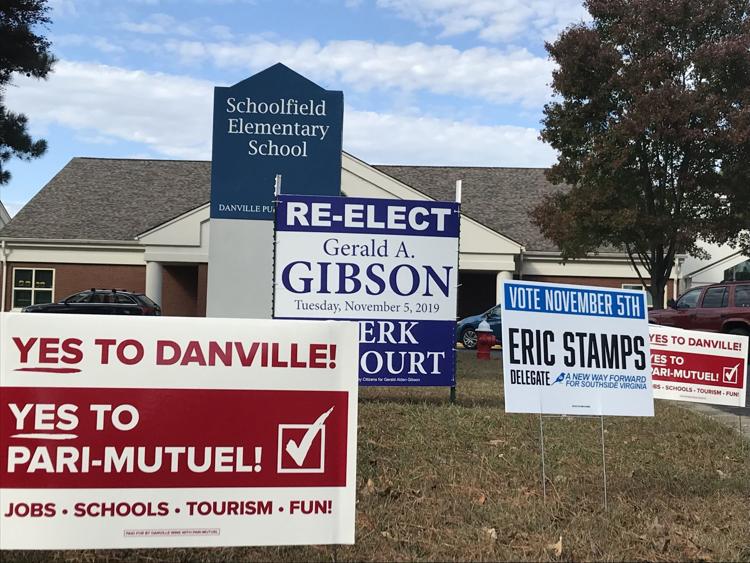 Election Day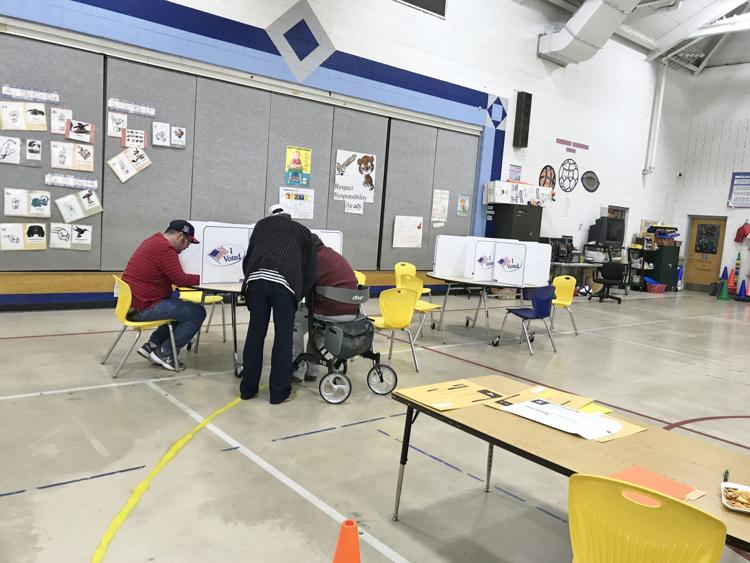 Election Day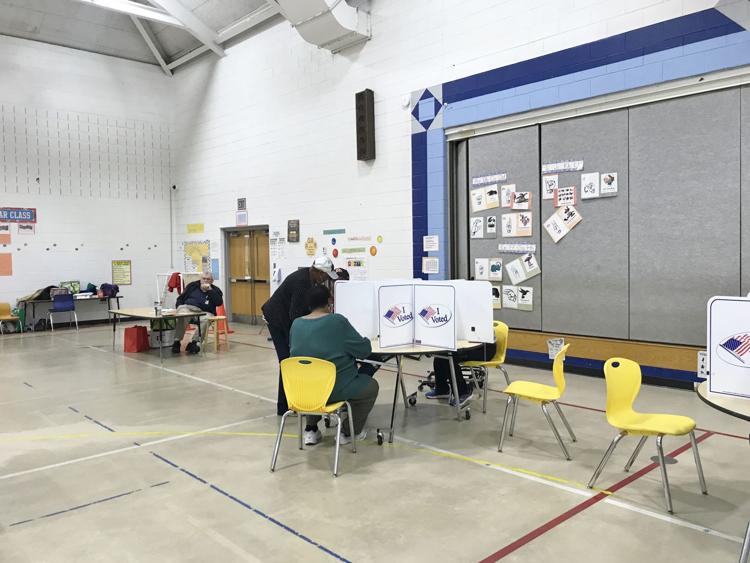 Election Day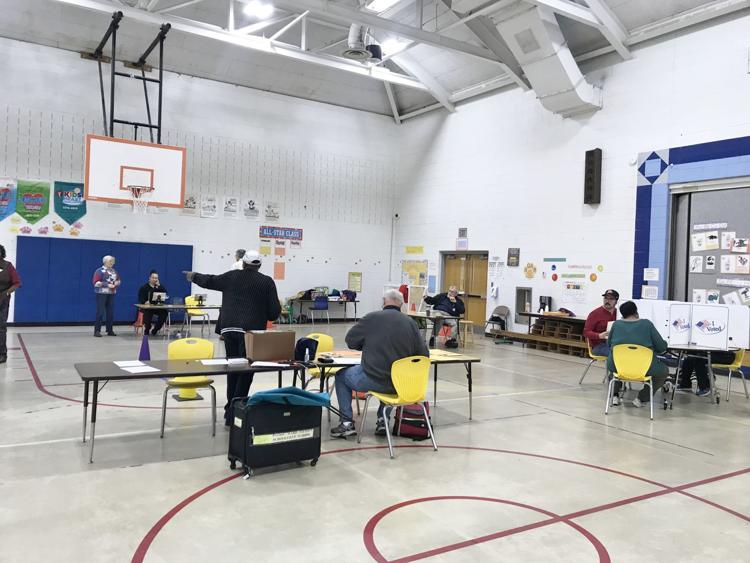 Election Day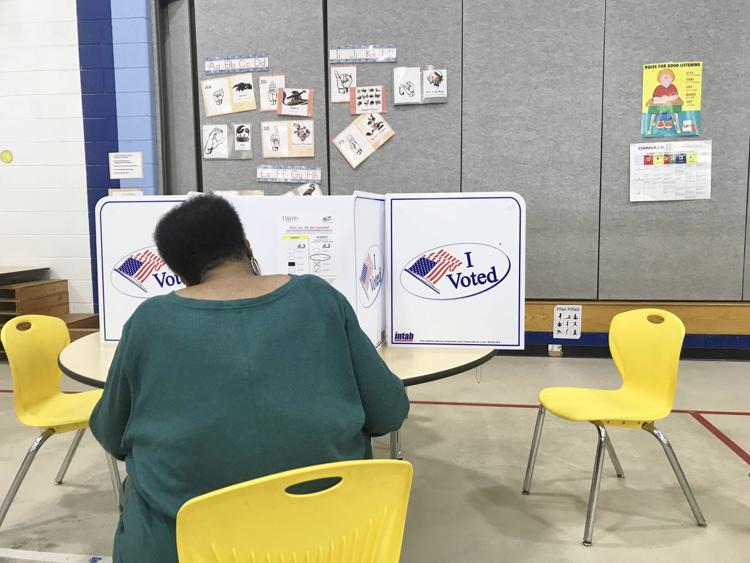 Election Day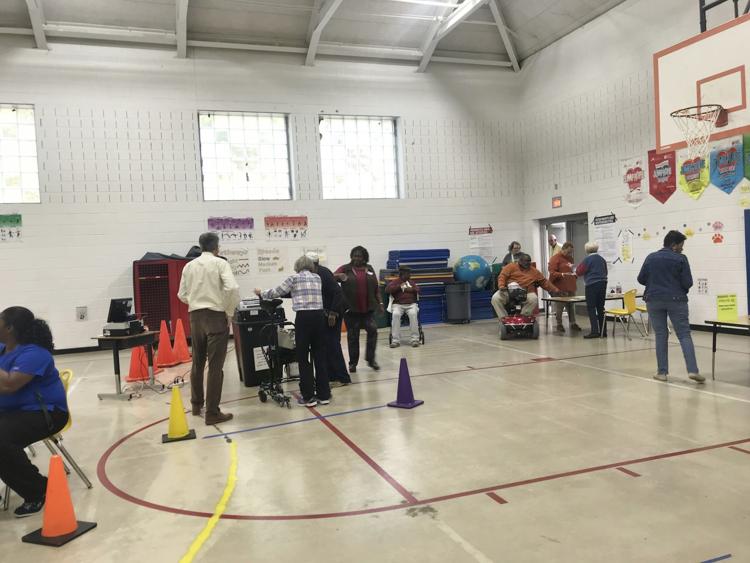 Election Day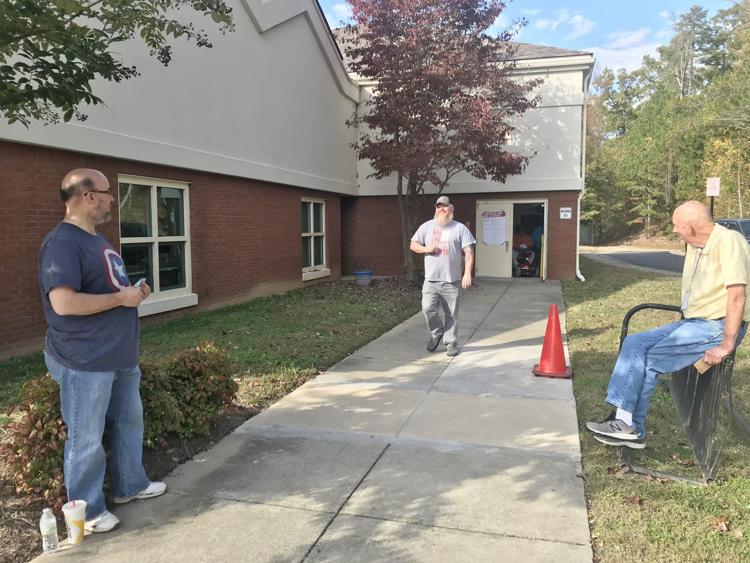 Election Day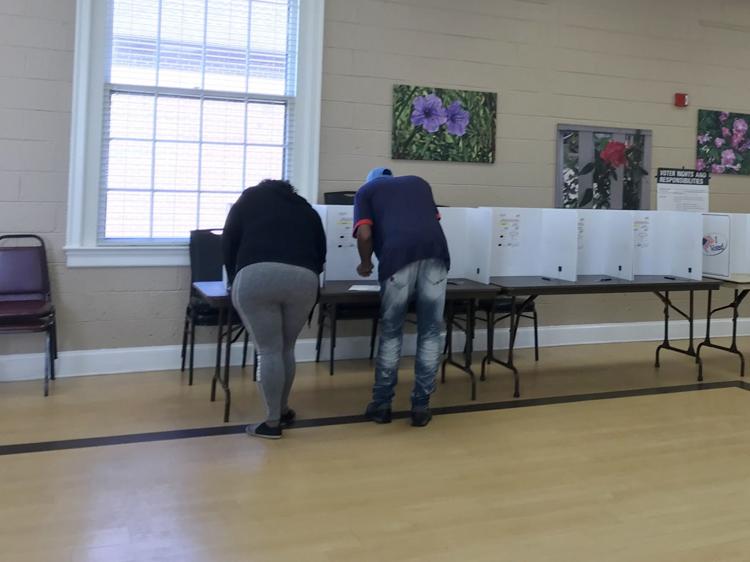 Election Day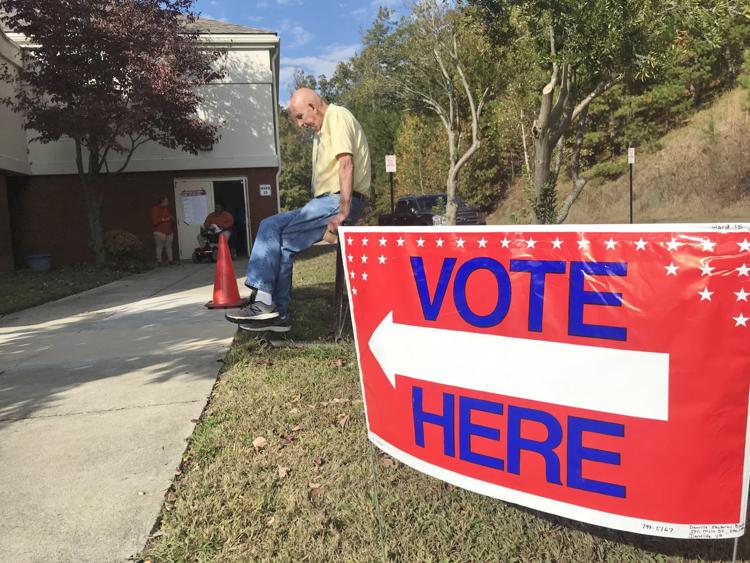 Election Day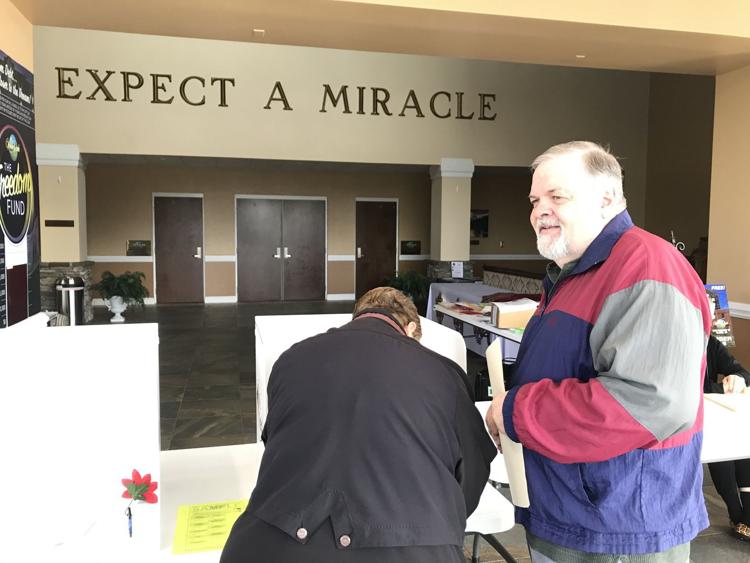 Election Day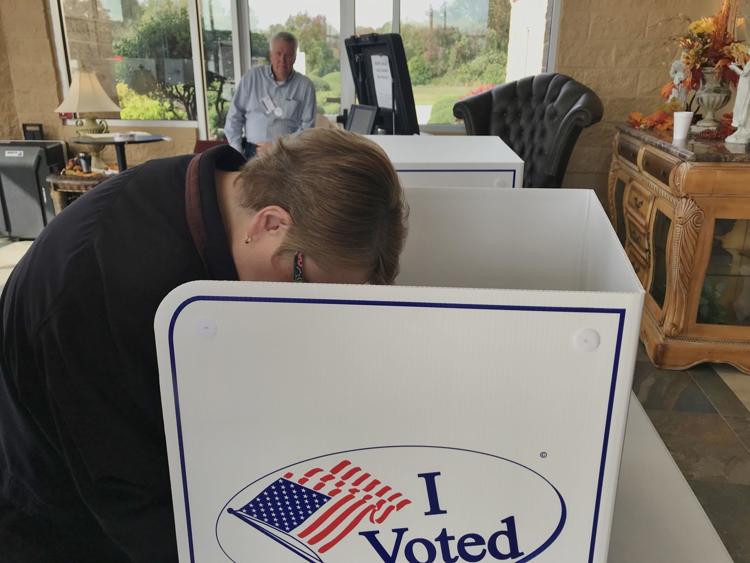 Election Day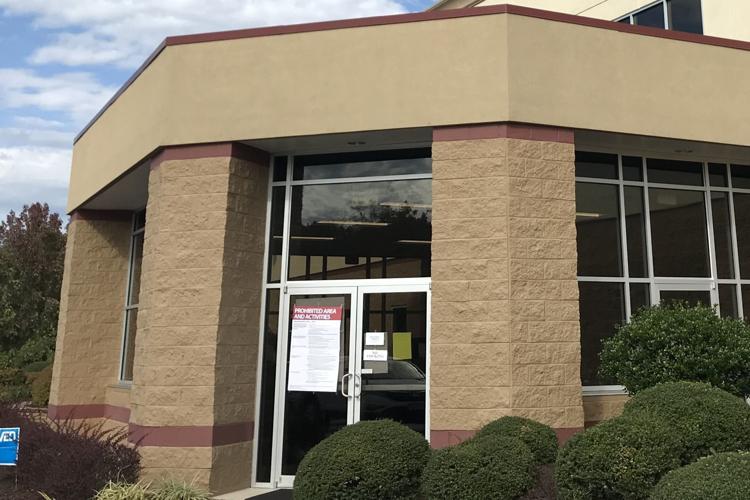 Election Day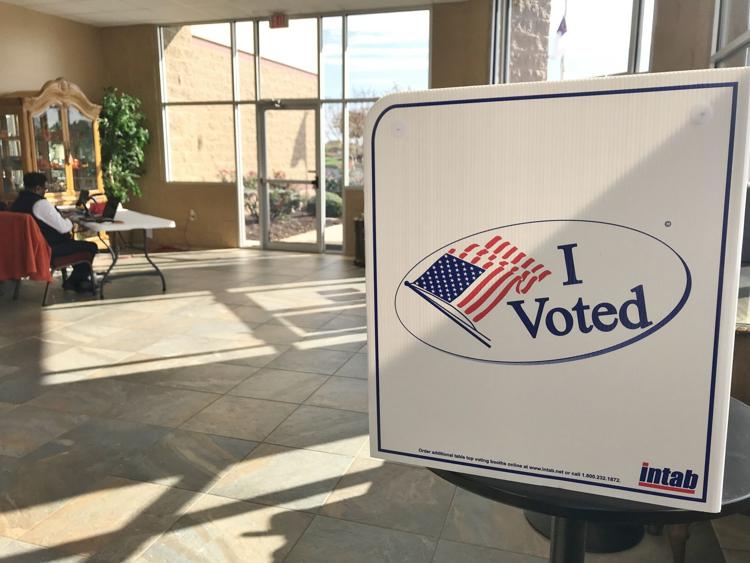 Election Day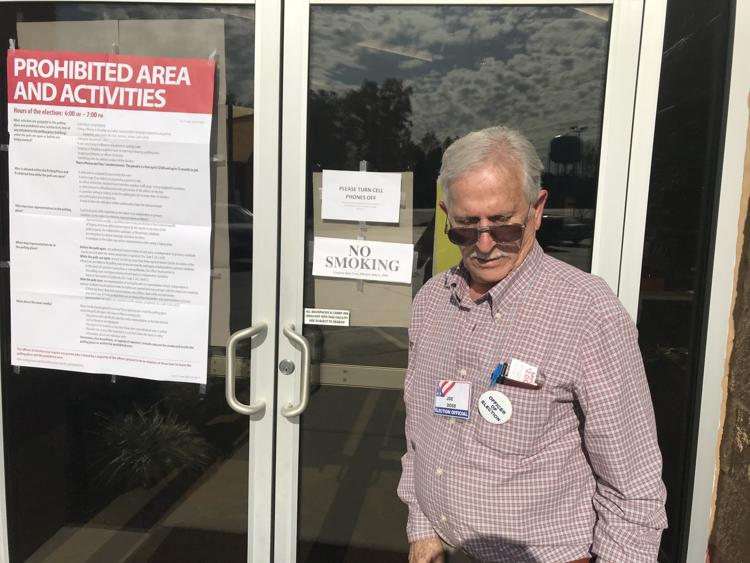 Election Day
Election Day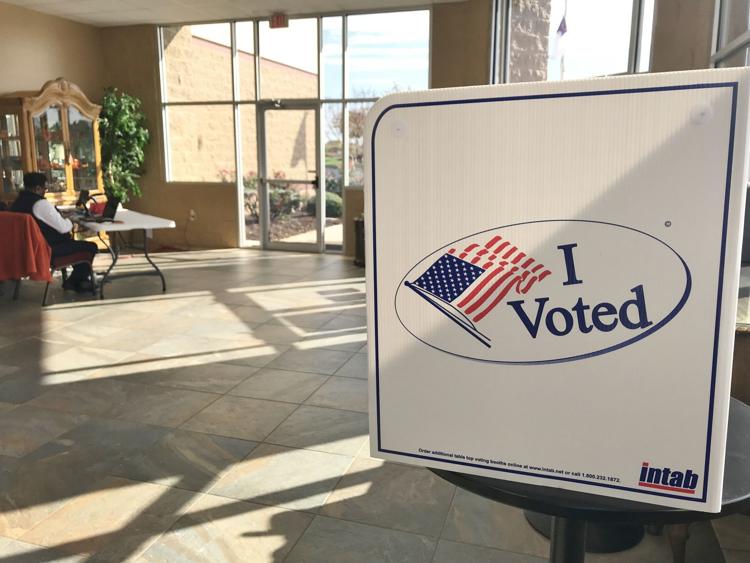 Election Day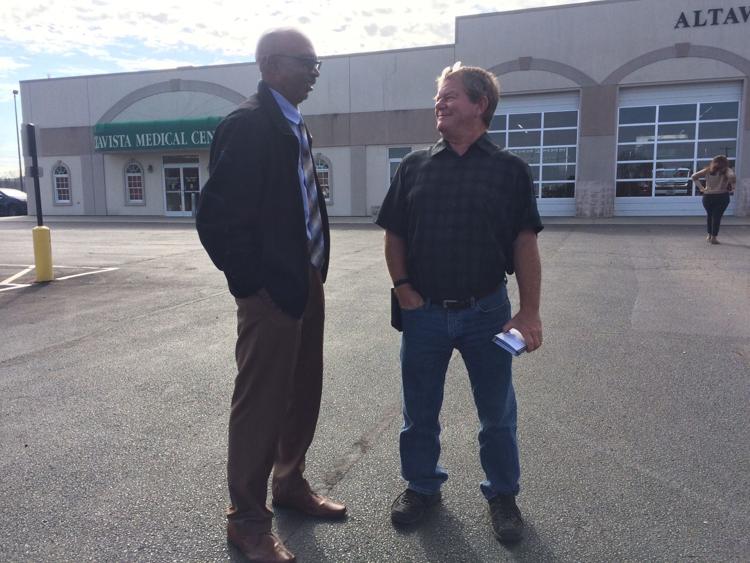 Election Day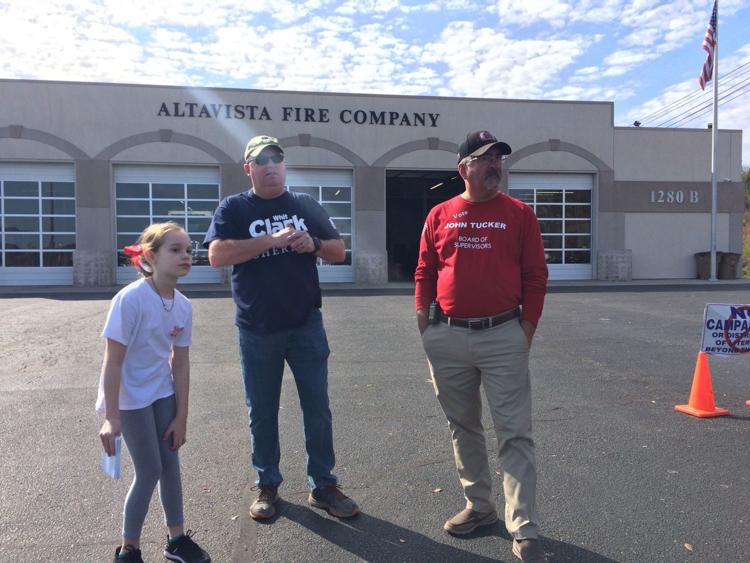 Election Day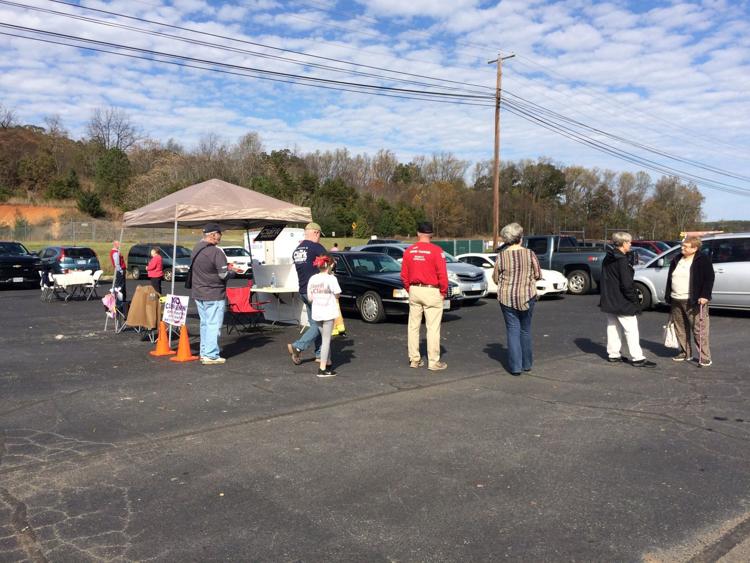 Election Day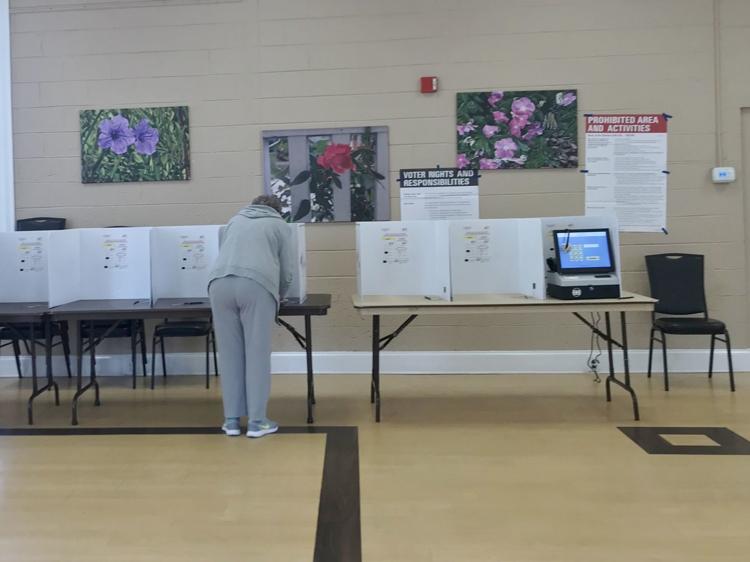 Election Day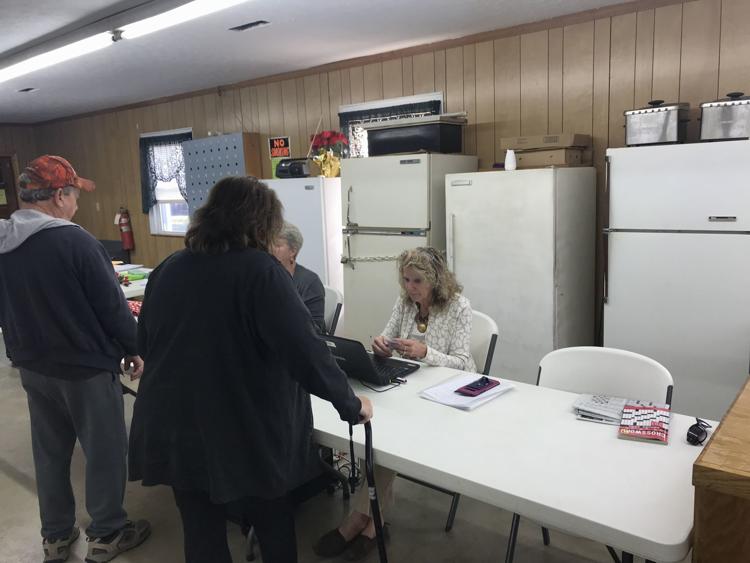 Election Day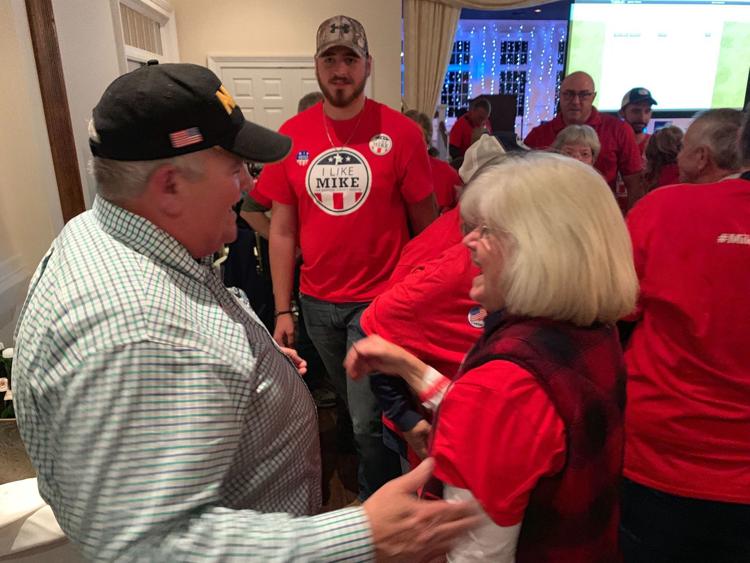 Election Day