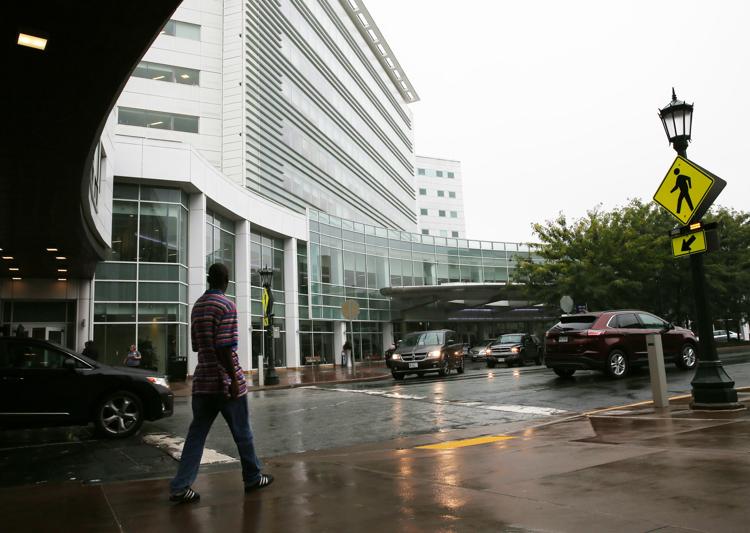 Tags
As featured on
Beginning in January, the university will forgive more medical debt for low-income patients and offer larger discounts to qualified uninsured patients. 
Out of 142 cases against patients with outstanding bills, UVa on Thursday moved to nonsuit nearly 50 more of them.
University of Virginia health officials are now using a locally developed test to check for the virus.
We specialize in affordable exterior cleaning solutions!Our services include:- House Washing- Roof Cleaning- Gutter Cleaning and Brightening- Hot/Cold Water Pressure Cleaning for Hard Surfaces- Deck Cleaning/Staining and much more!Licensed and InsuredVeteran Owned and OperatedCall today for …
TREE CARE Tree Removal, Stump Grinding. Free Estimates. 434-369-4040 540-297-3454