Trader Joe's, Cheesecake Factory, an indoor water park, a casino. These were but a few of the responses we received after polling our newsroom staffers about what they would like to see in Lynchburg.
Then we opened it up to readers, and you all came through. Among the suggestions we received: A beach at the foot of the Percival's Island bridge downtown, an outdoor amphitheater or concert venue, dockless scooters and bike shares, and businesses ranging from Alamo Drafthouse to Lidl to Duck Donuts.
Another suggestion that piqued our interest was a "container park like in Vegas." After some Googling, we discovered the city's Downtown Container Park, an open-air shopping center that's made from repurposed shipping containers and is home to boutiques, restaurants, a playground with a giant treehouse and an "immersive, 4K-visual dome entertainment experience" featuring reclining seats. It also hosts live music events. Count us as on board with that one!
Here are some of your suggestions, and keep scrolling through the gallery to see our original newsroom picks.
Alamo Drafthouse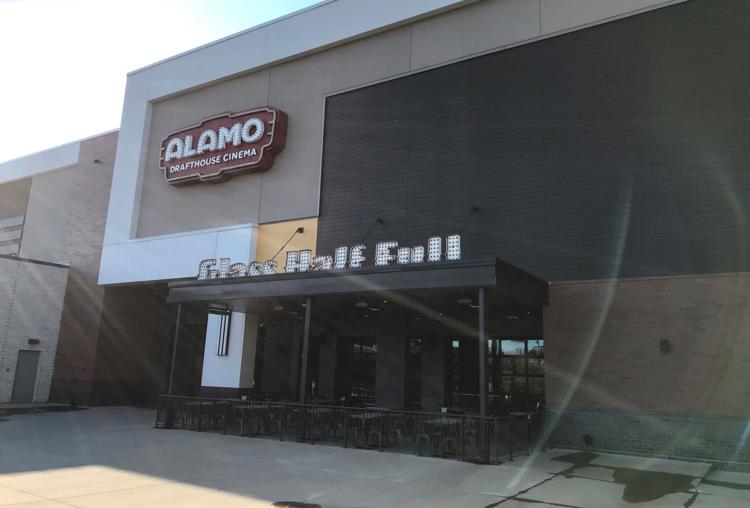 Apple Store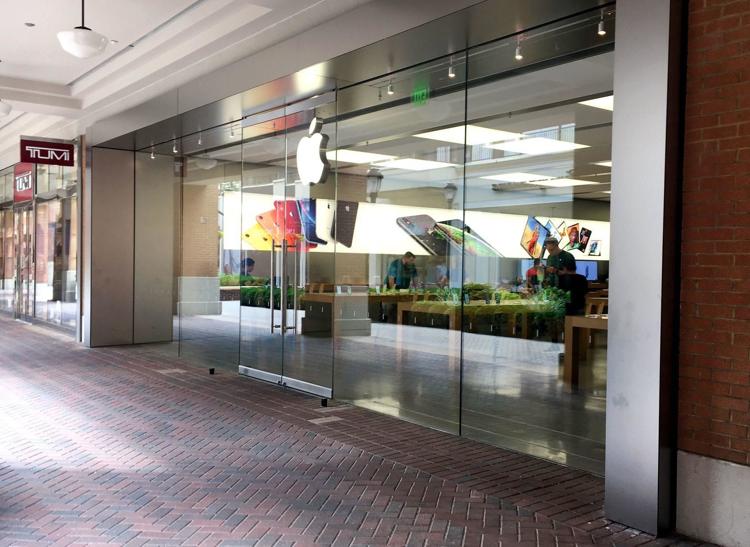 Baja Fresh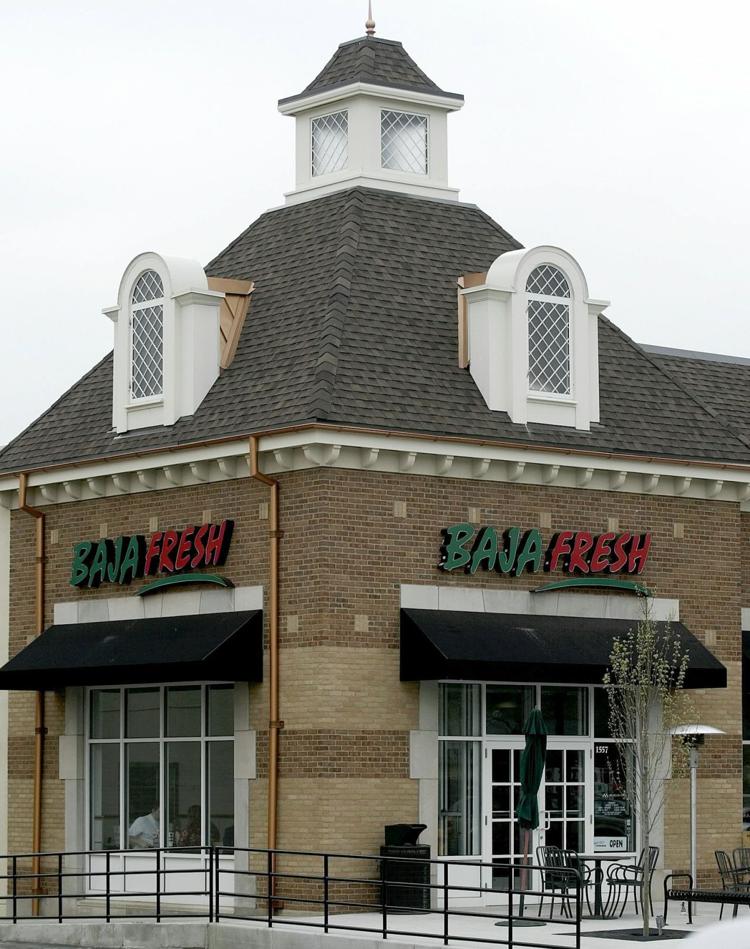 Beamers 25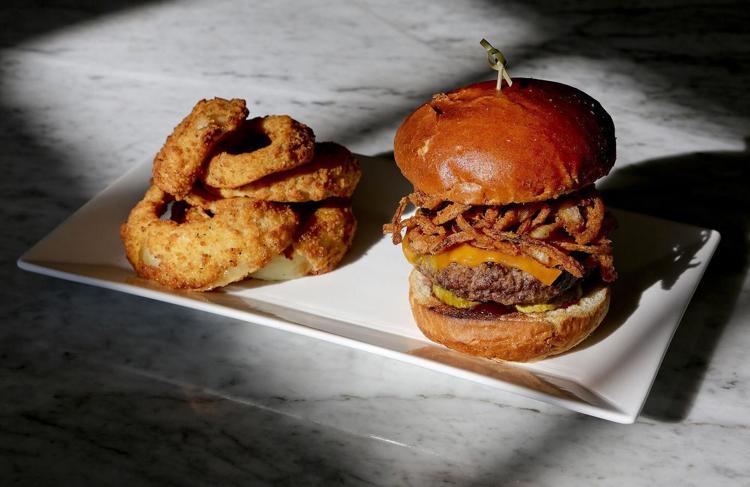 Bike share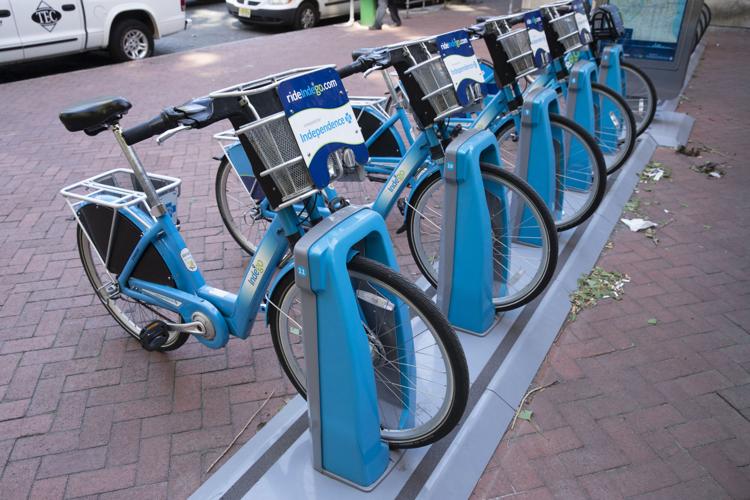 Cabo Fish Taco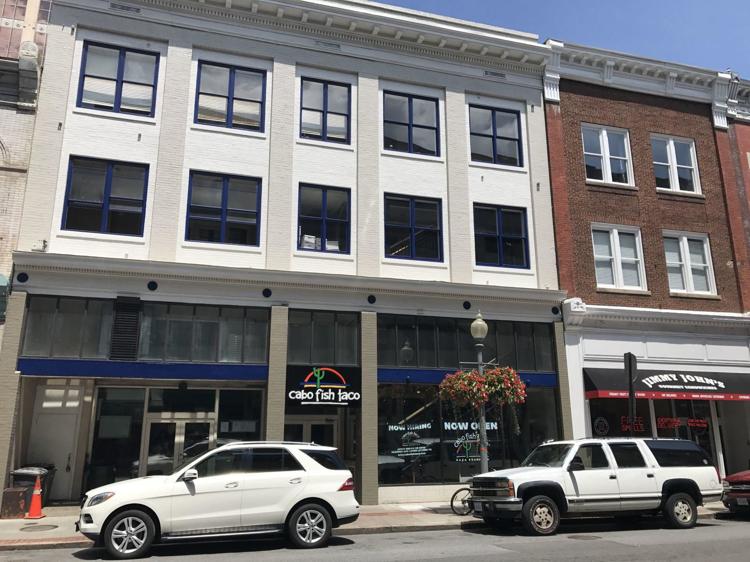 Cheddars Scratch Kitchen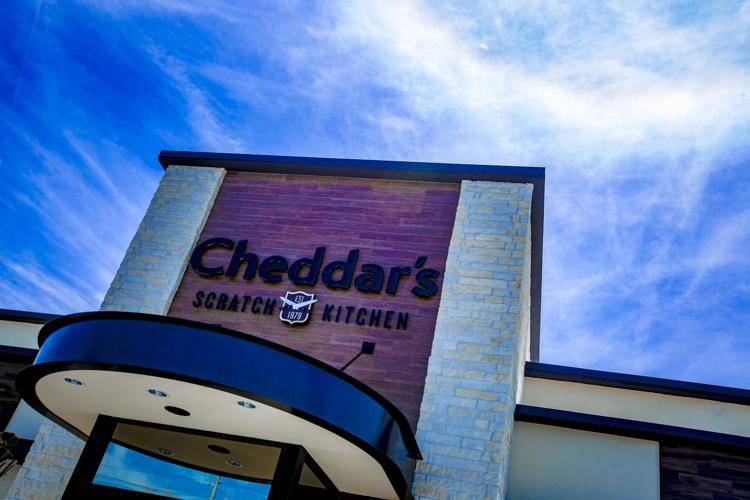 Chuck E. Cheese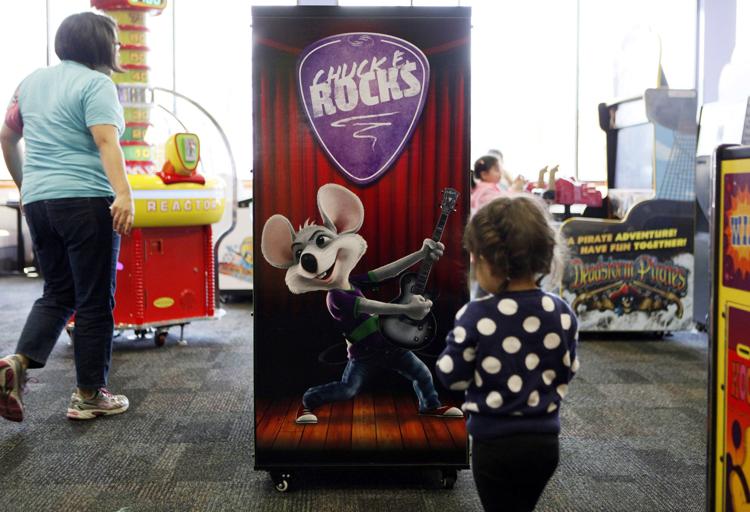 Container Park
Country-themed bar with line dancing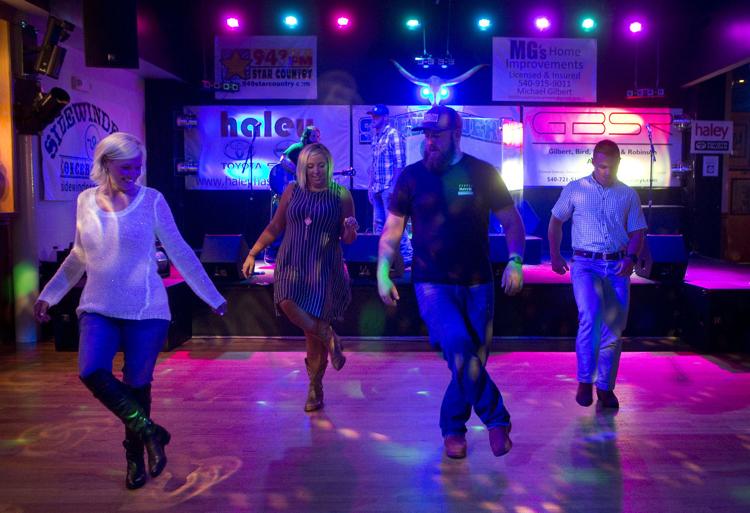 Crate & Barrel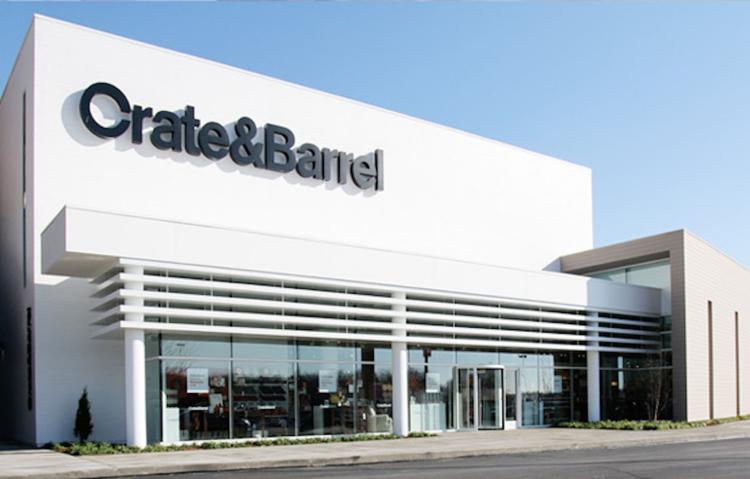 Duck Donuts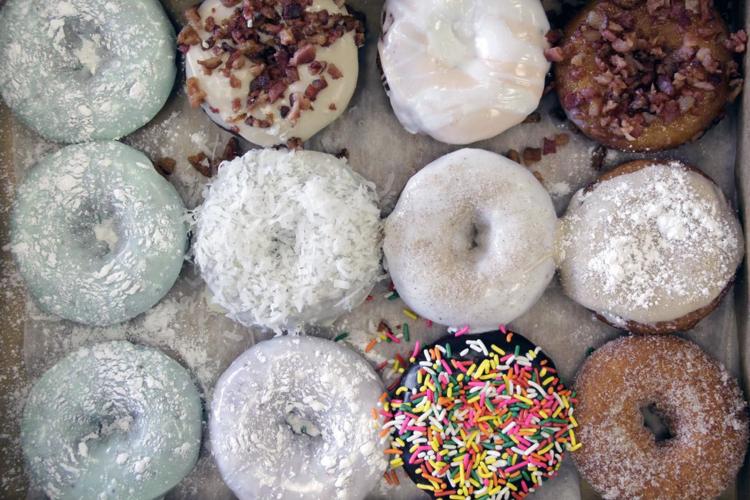 Freddy's Frozen Custard & Steakburgers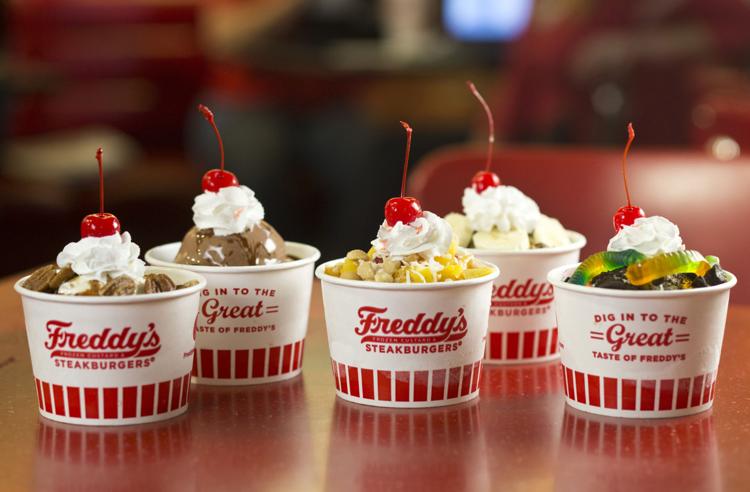 Food truck park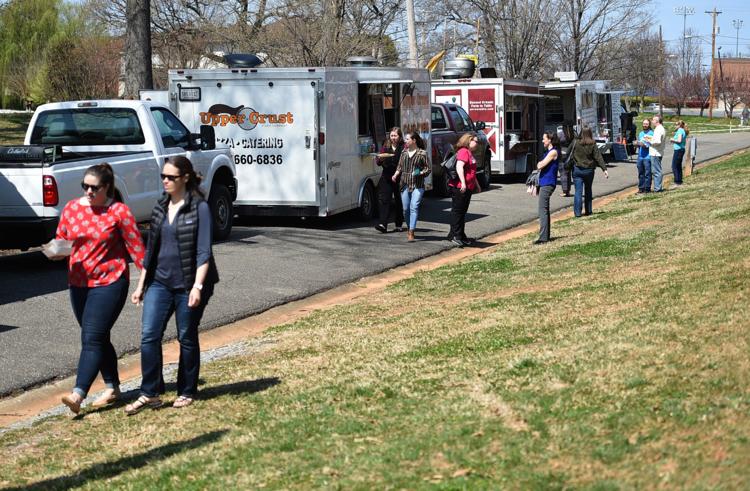 Half Price Books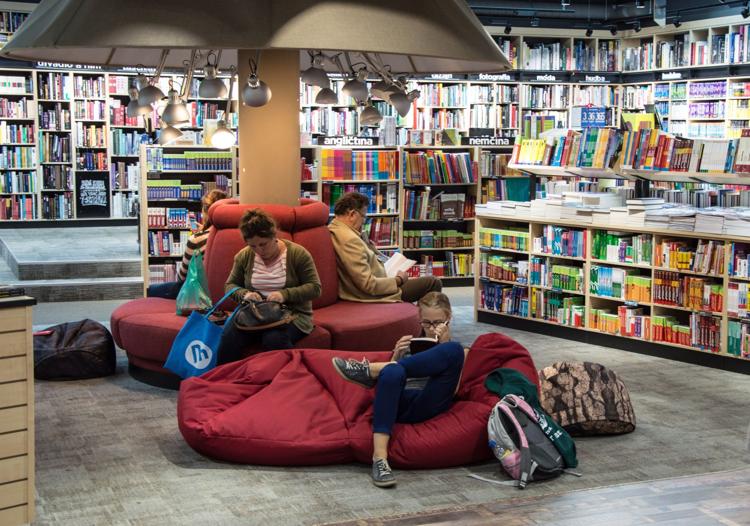 IKEA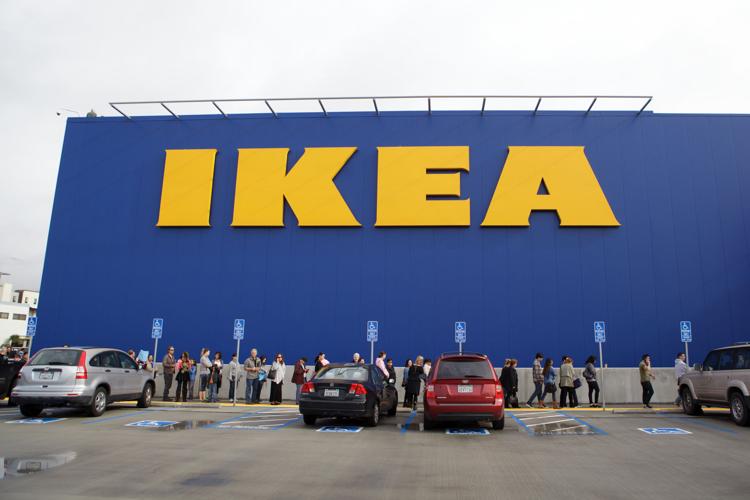 Kirkland's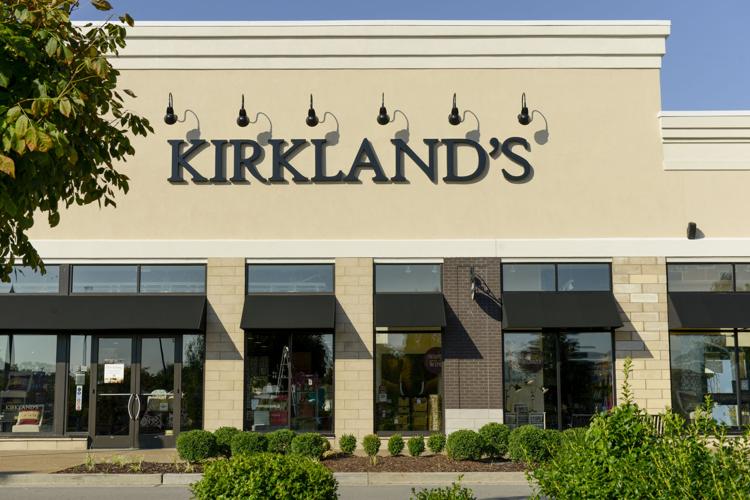 Lidl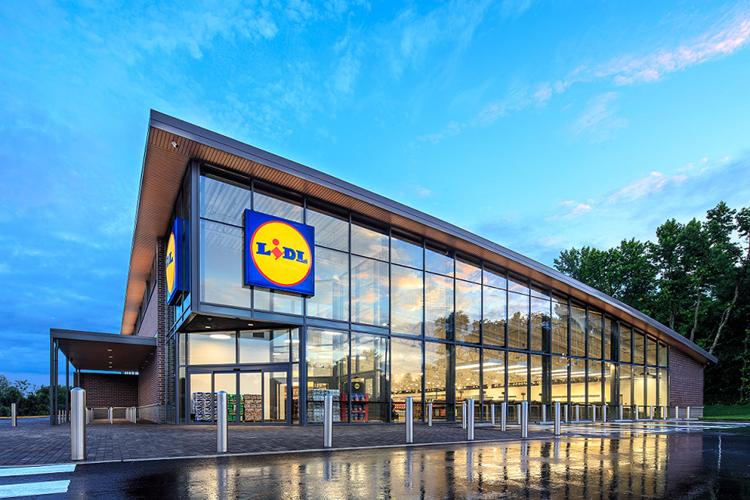 New Yorker Deli
Outdoor concert venue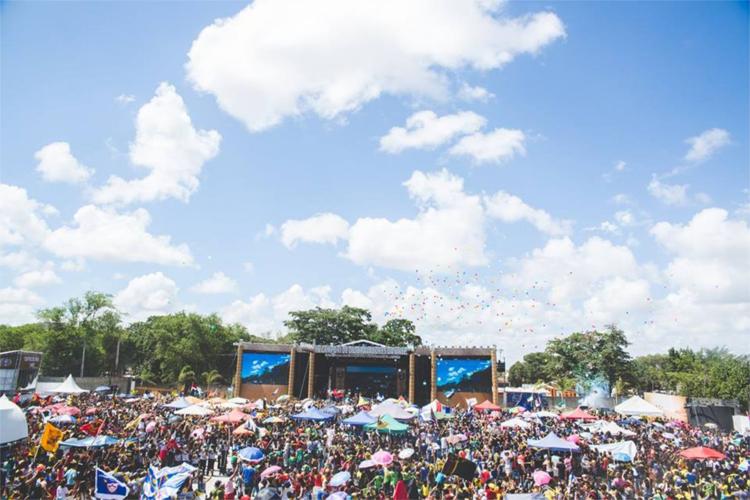 More pocket parks
Self-pour taproom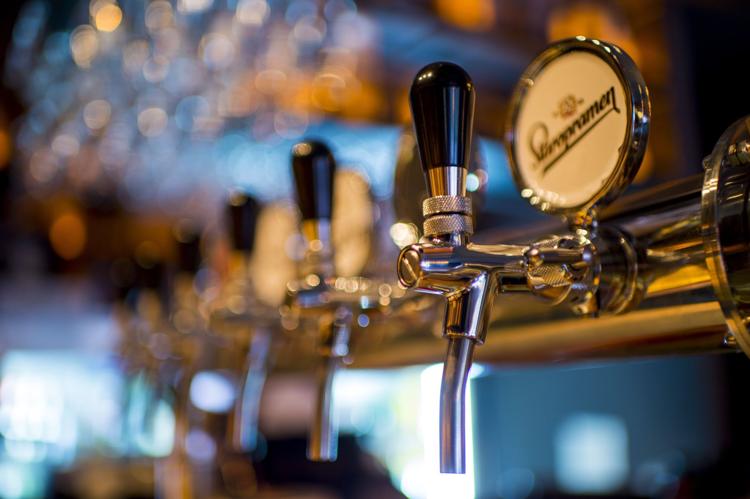 Ulta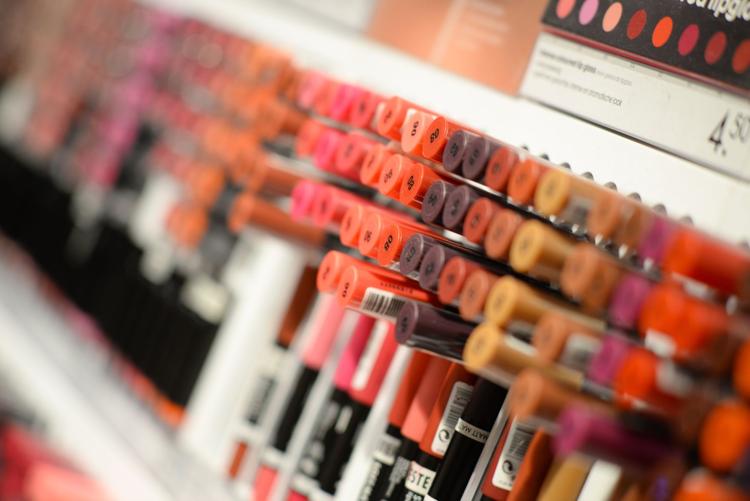 Better airline access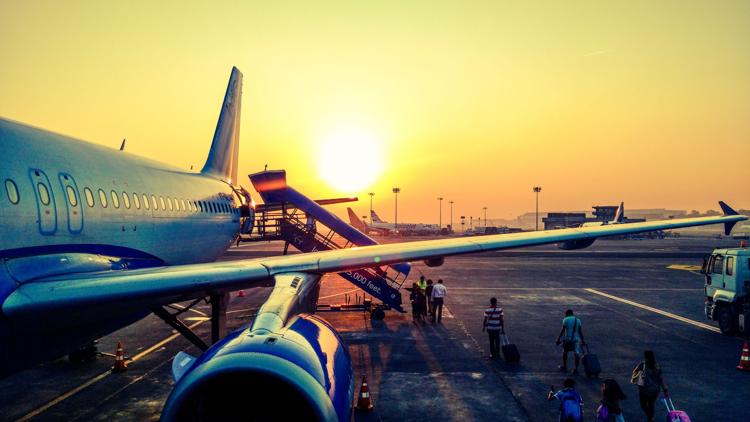 Better river access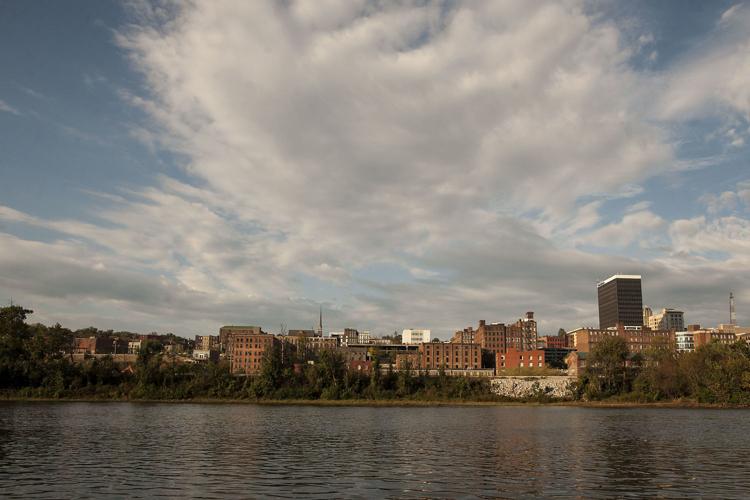 Bike Bar
Build-A-Bear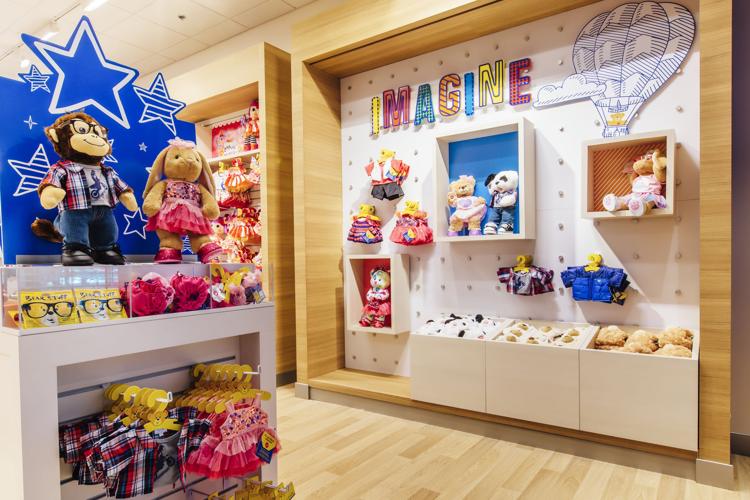 Carnival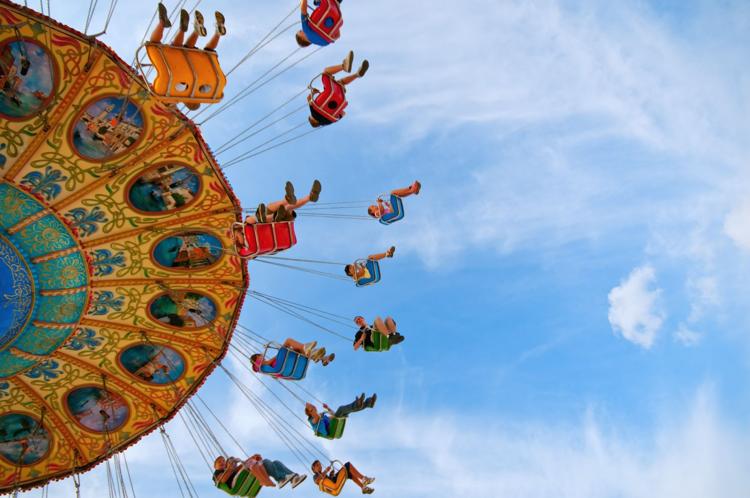 Casino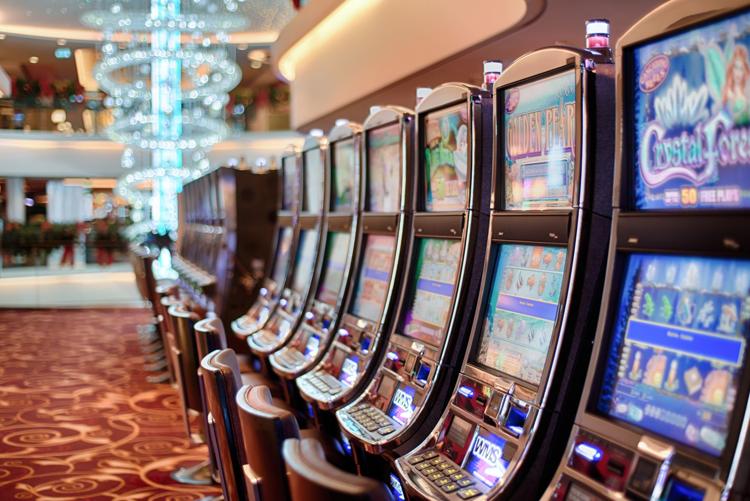 Carrabba's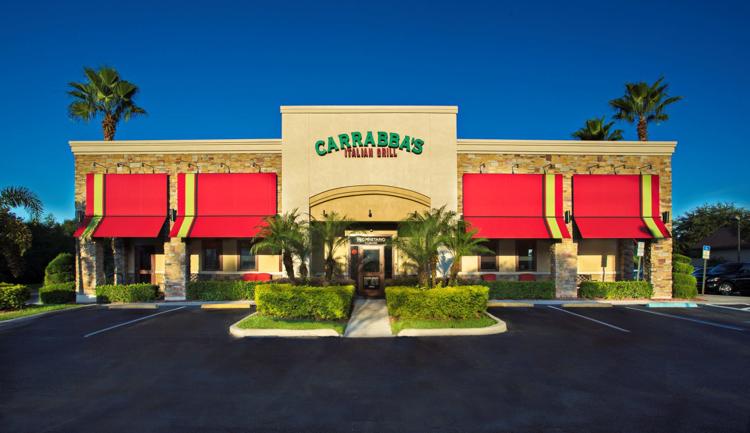 A civic center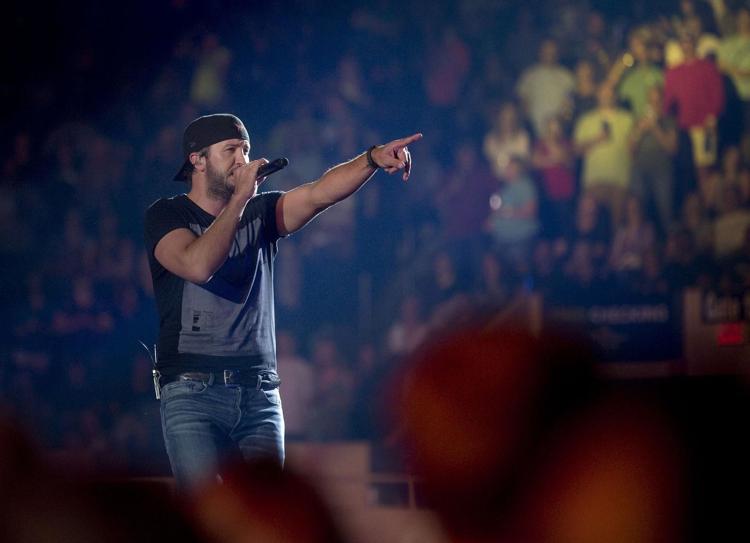 Dave & Buster's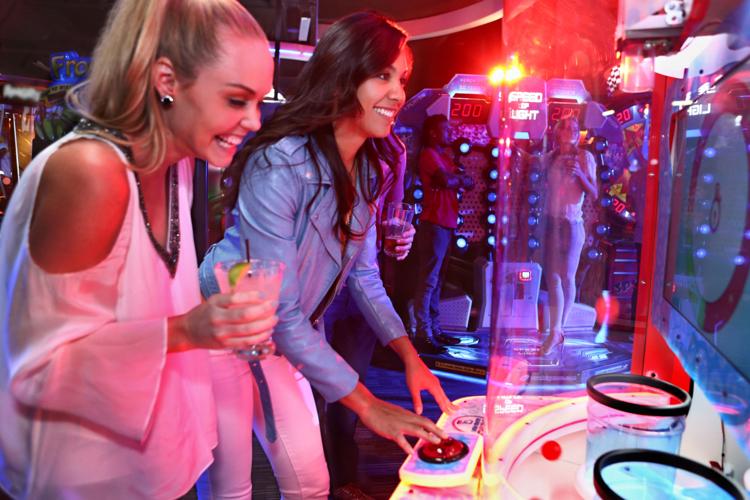 Drive-in theater
Dueling pianos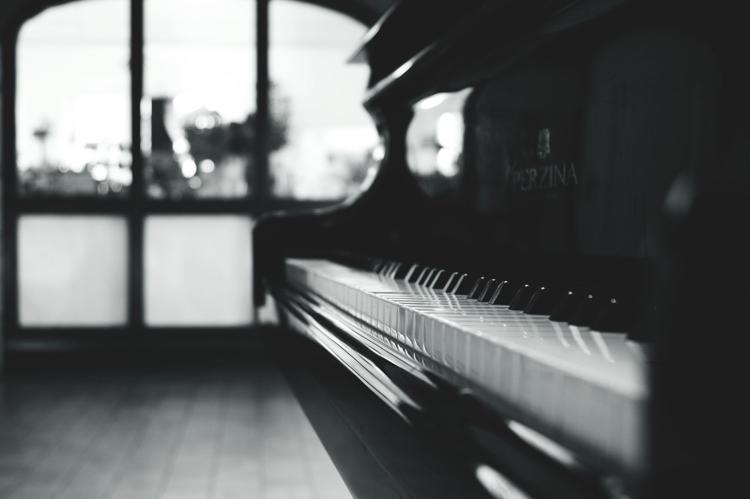 Gay bar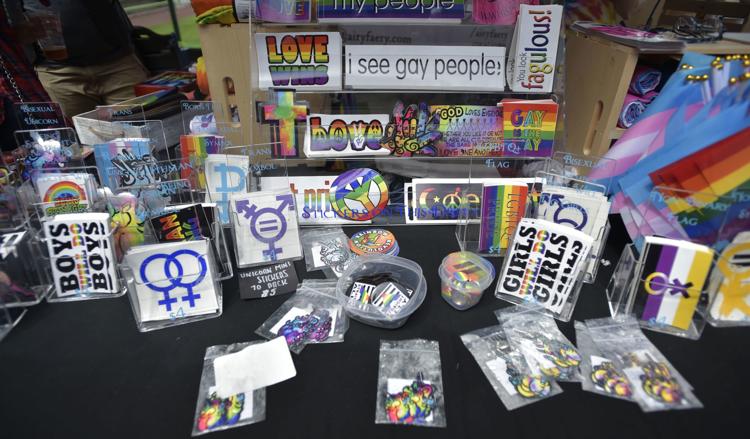 Go-kart track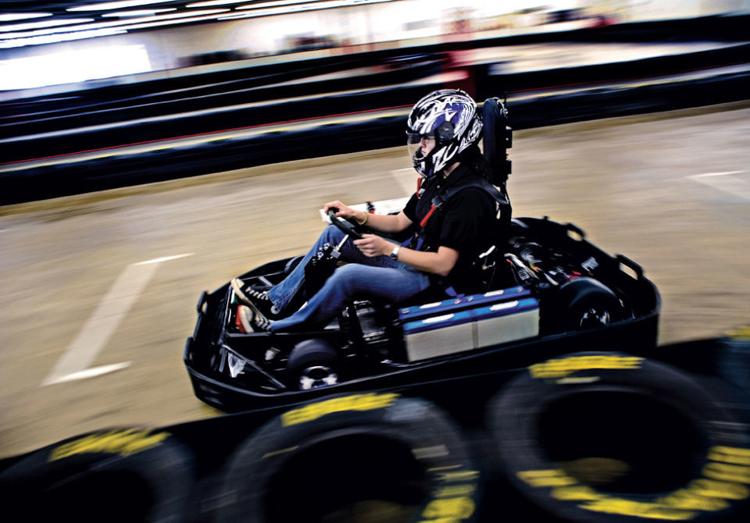 HomeGoods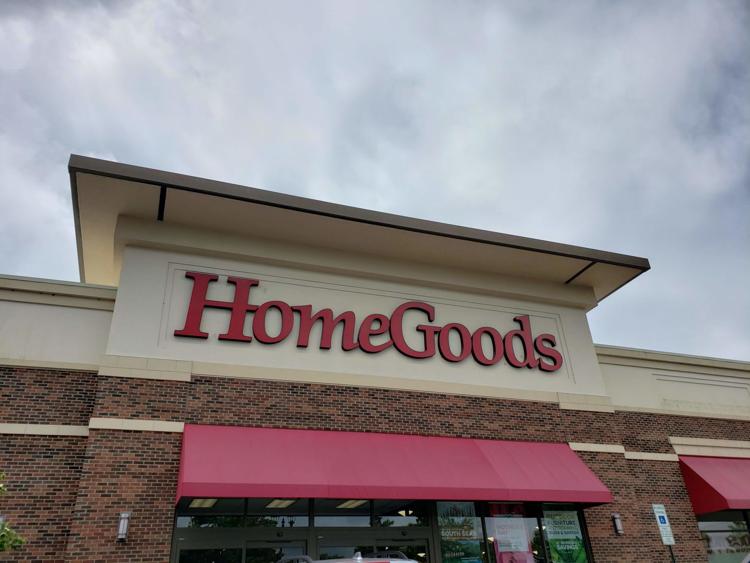 Hooters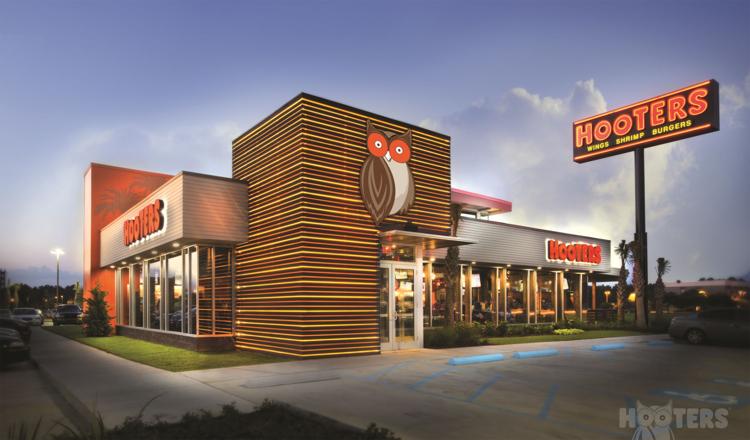 Indoor water park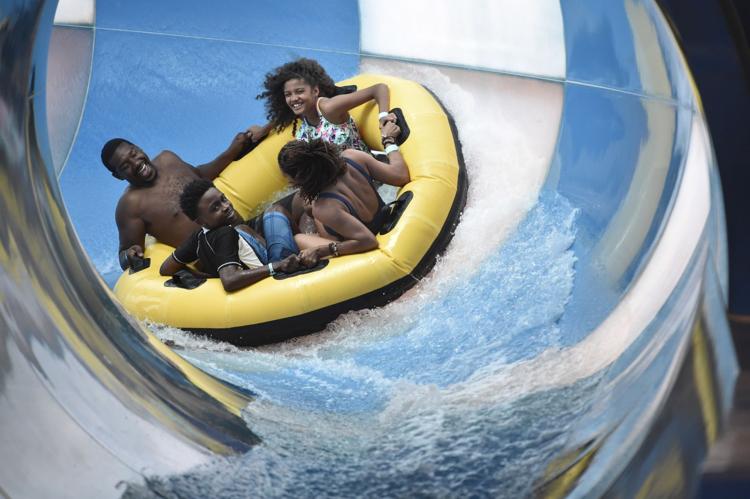 Krispy Kreme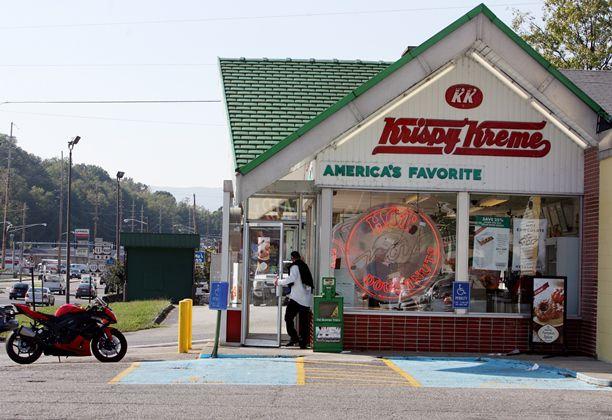 Lush Cosmetics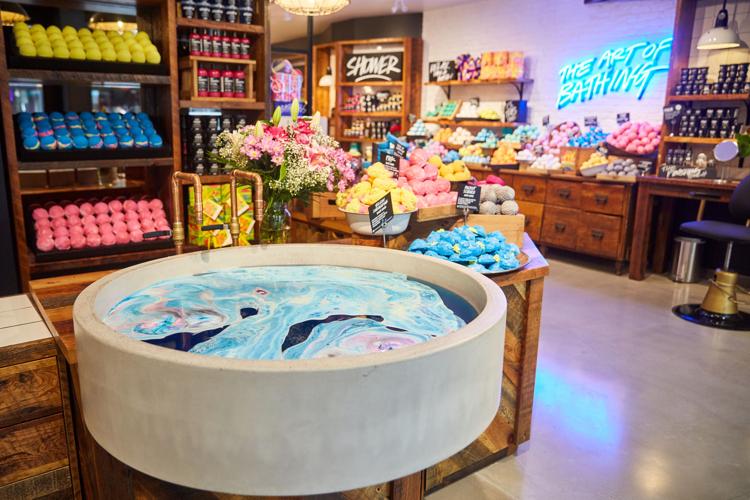 More dog-friendly establishments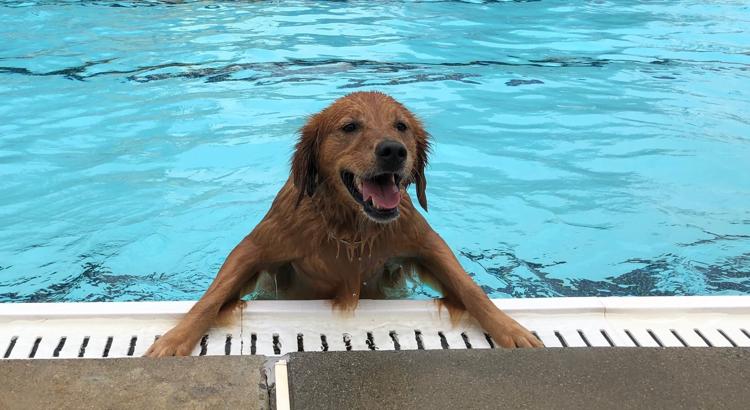 More locally owned restaurants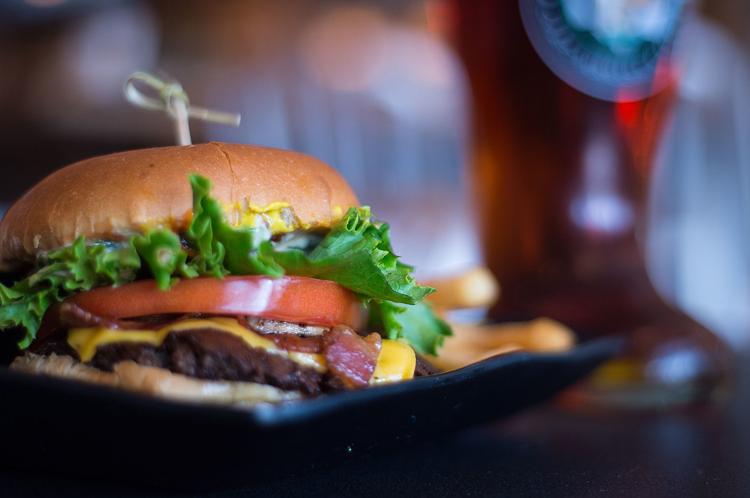 More restaurants on Old Forest Road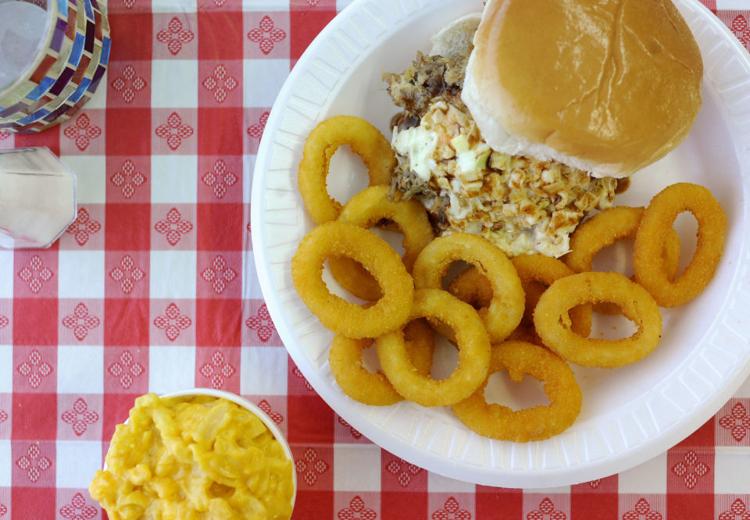 More street festivals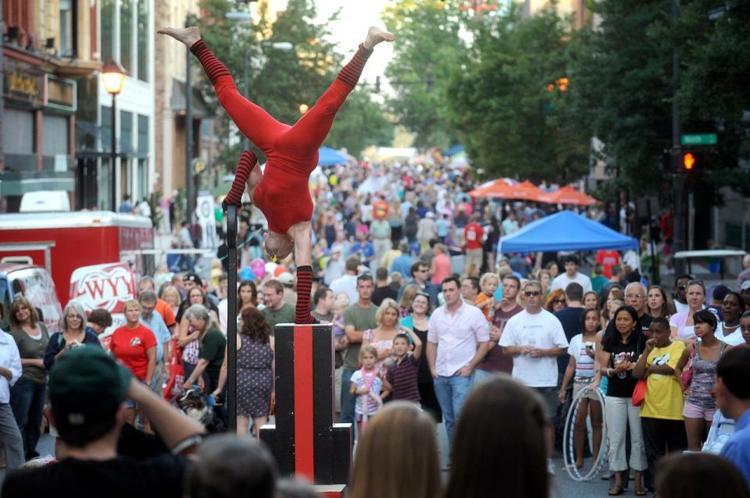 Noodles & Company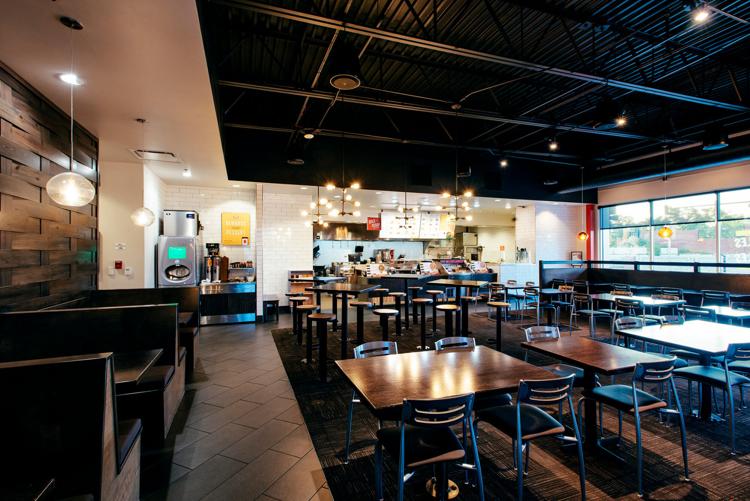 PF Chang's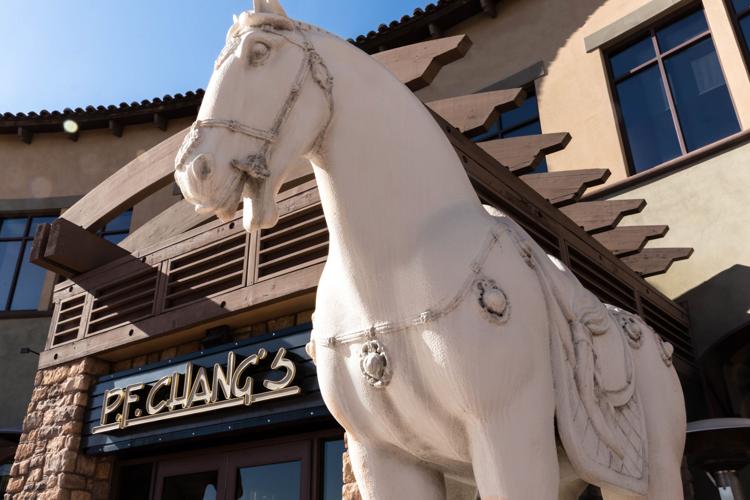 Plow and Hearth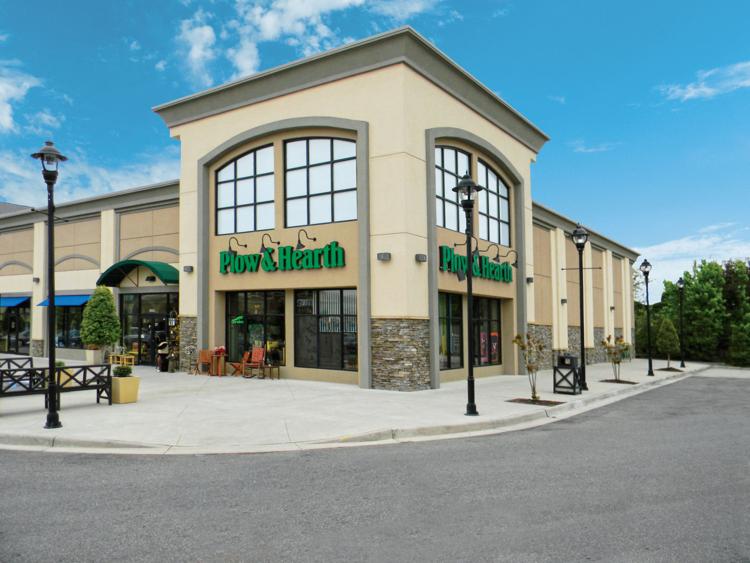 Portillo's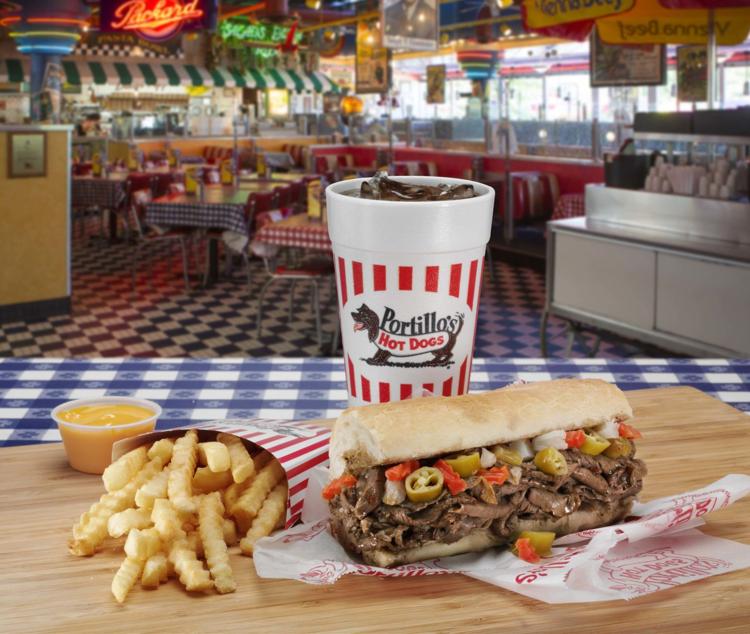 Red Robin
REI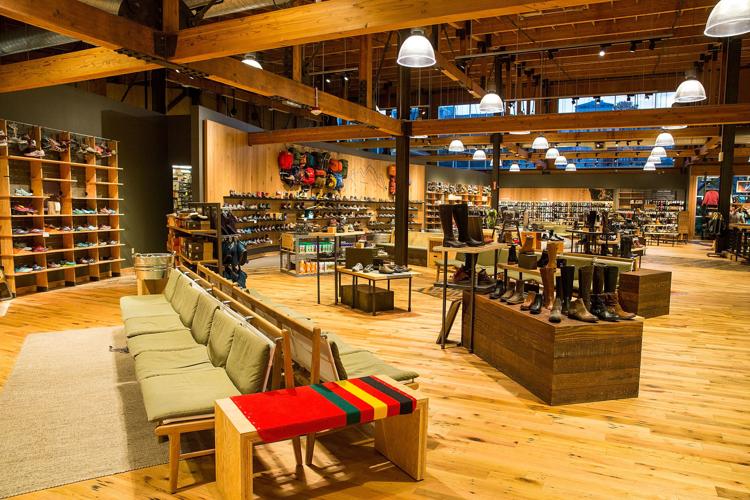 Trader Joe's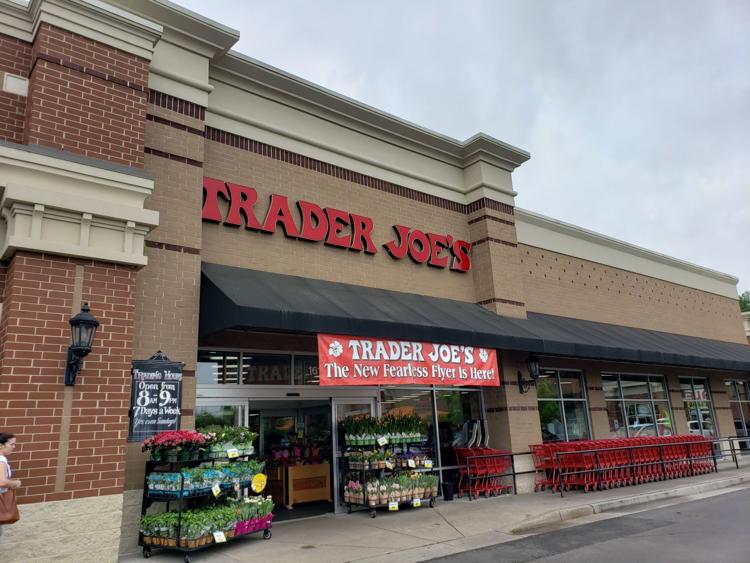 Water park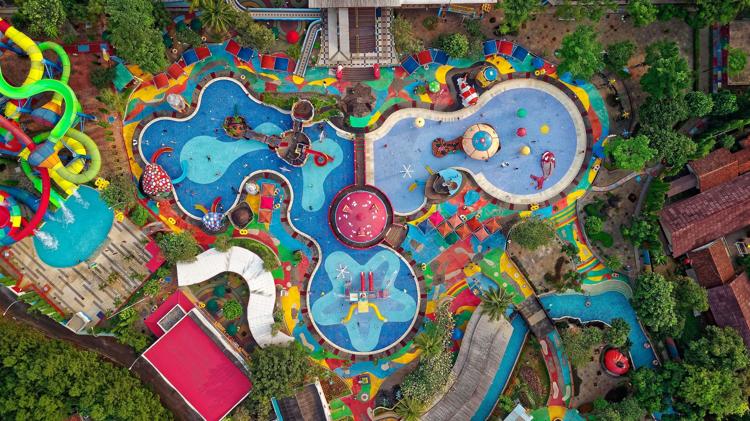 Wegmans
Whole Foods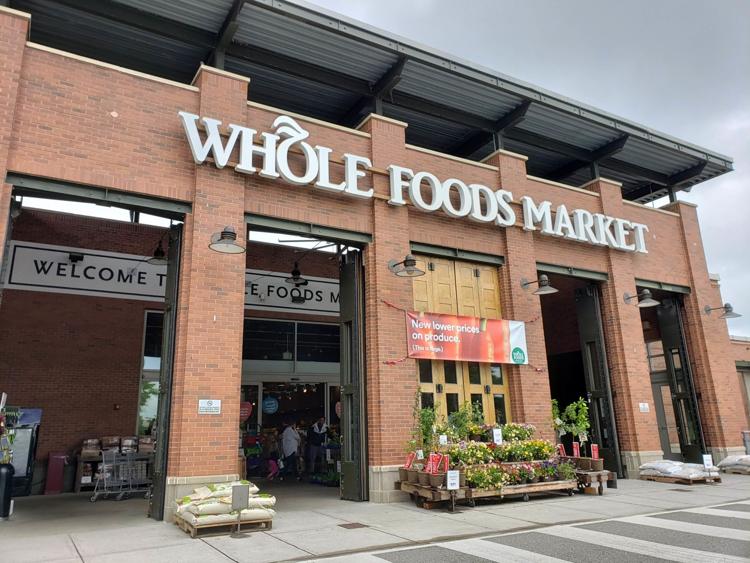 World Market