Holy Cross Regional Catholic School, founded in 1879 and the Lynchburg area's only Catholic school, will close its doors at the end of this school year due to declining enrollment, the Catholic Diocese of Richmond announced Tuesday.
"It is with sadness that we announce the closure of a Catholic school that has been part of our diocese for 140 years," the head of the Richmond Diocese, Bishop Barry Knestout, said in a news release.
"I want to express my gratitude to the many teachers, staff, administrators and families for your service and dedication to Holy Cross and the support you have given and provided to the students. Please keep the Holy Cross Catholic School community in your prayers during this time."
The news came as a surprise to many in the extended Holy Cross school community, parents and alumni alike. Many flooded social media Tuesday evening to mourn the closure and share fond memories of the school through the years.
Holy Cross first held classes in a building on Clay Street near Holy Cross Catholic Church. The Daughters of Charity, the order of nuns who had taught there since its founding in 1879, withdrew from the school in 1987, citing a declining number of women entering religious life.
The school has seen a dramatic decline in enrollment over the last two decades, mirroring a nationwide phenomenon, according to church officials.
Since 2001, enrollment has fallen 61% -- far outpacing the 12% decline experienced by all Catholic schools in the Richmond Diocese over the last 10 years. Nationally, enrollment at Catholic schools has declined 18% over the last decade, according to the National Catholic Education Association.
According to the National Center for Education Statistics, Holy Cross served 157 students across 12 grades during the 2017-2018 school year.
The decline in students has put significant financial stress on Catholic schools, which are exclusively funded by private sources. Over the last five years, Holy Cross saw annual operating losses ranging from $95,000 to $360,000, according to Michael J. McGee, the diocese's chief financial officer. Tuition this year for a 12th-grade student is $9,210.
"The closing of a Catholic school is a decision that is not taken lightly, and the determination was made only after numerous attempts were made in recent years to support the financial operations of the school," McGee said in a news release.
The Richmond Diocese, which serves much of the state outside of Northern Virginia, operates 30 Catholic schools and serves more than 8,400 students. When Holy Cross ceases operations in June 2020, it will mark the first time the diocese has permanently closed a school since Holy Trinity Catholic in Norfolk was shuttered in 2010.
"This announcement is painful for our Holy Cross Catholic School students, families, faculty, staff and alumni. We realize the impact this will have on them," Kelly M. Lazzara, superintendent of the diocese's Catholic schools. "We will do all we can to support our families by offering them access to resources to assist during this period of transition. Additionally, we will work with our students so that anyone who wants to continue their Catholic education will be welcomed at one of our neighboring schools."
It is unclear how Holy Cross students will be able to continue their education. The closest Catholic school outside Lynchburg is located in Roanoke.
Mary Hansen, a mother of three daughters who attended the school until 2016, said the news was a complete surprise to her family. Her daughters are now 21, 24 and 26 years old.
"We know that they have had challenges but not like this," she said Tuesday. "I thought maybe they would go to a K-8, which is what many Catholic schools do."
When she decided to place her children at the school years ago, it was mainly because of the small class sizes, she said, as well as the close-knit community between the faculty and staff.
"You could see how their curriculum was built on a previous class," she said. "The second-grade teachers would prepare their students for what the third-grade teachers would later present the next year. They were very collaborative."
"The school has been a part of Lynchburg for 140 years and I'm sad to see it go," she said. "I know most of the staff and faculty and have worked side-by-side with them for many years."
Hansen, who is also the council director of Girls on the Run of Central Virginia, said the program was piloted at the school in 2006 with 26 girls.
Later on the program would be expanded into other local schools, but Holy Cross is still considered a primary sponsor, she said, and its premises have been used for summer camps and office space for the program.
Jennifer Lesniak attended the school from 1984 to 1992 for the 4th to 12th grade. She even met her husband there.
She graduated with a class of 19 people and said they were a family.
"I played basketball, softball and volleyball," she said. "We won many VIC conferences and the boy's basketball was amazing. People came from all over locally to watch. They won the state championship in 1994. We packed the gym with no standing room. I will always say Holy Cross memories are some of the best memories of my life."
Mayor Treney Tweedy said Tuesday the city will help students transition to Lynchburg's pubic schools if Holy Cross families choose to take that route. Tweedy commended the school for its history of strong academics and athletics.
"It has been a historical institution for private education and for private faith-based education," Tweedy said. "I'm sad to see that option go away. In a city our size, people like to have options."
Church officials did not explain what will become of Holy Cross' building on Langhorne Road, which opened in 1960, or if the school's faculty will be offered new jobs after the end of the academic year. The school's website lists 31 staff members.
Staff writers Rachael Smith and Olivia Johnson contributed to this report.
Photos: Holy Cross through the years
1966-03-19 Charity is name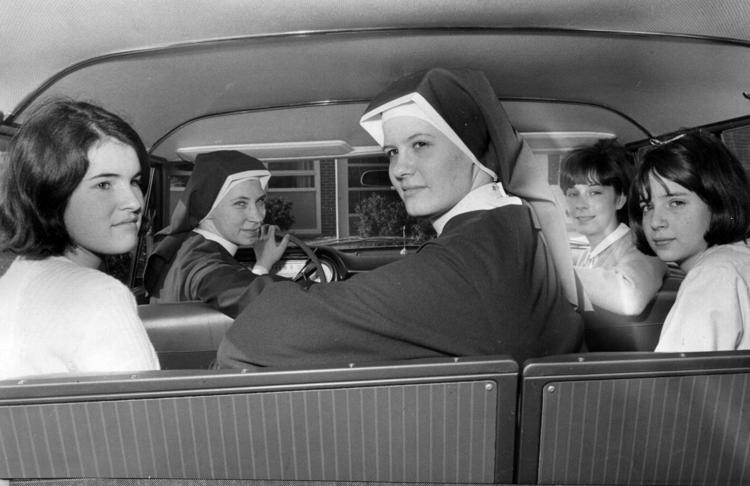 1963-01-25 Holy Cross Ring Dance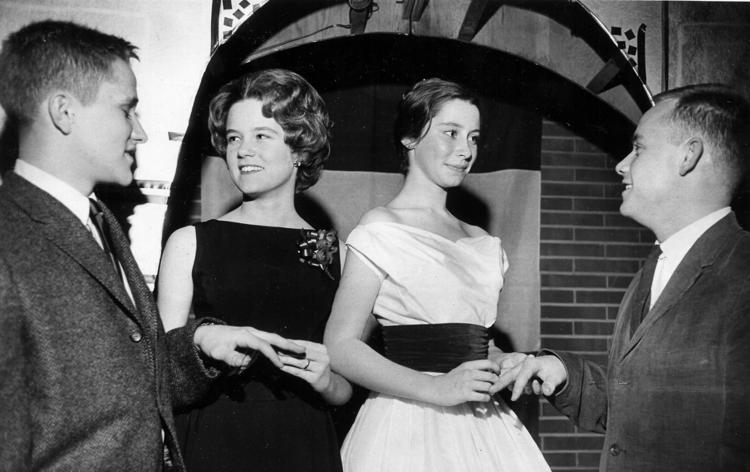 1957 Holy cross site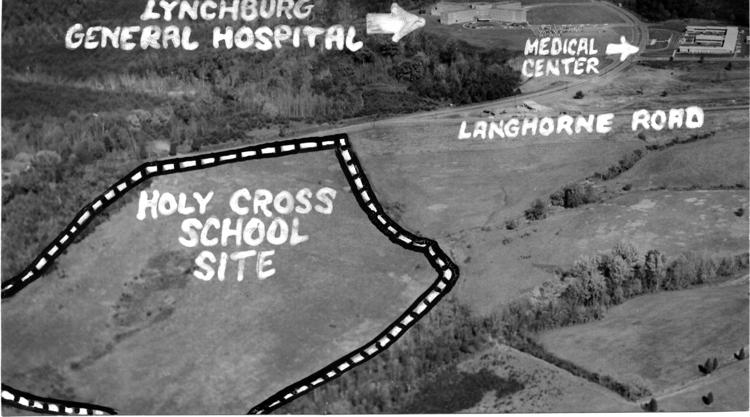 1987-06-10 Holy Cross Debs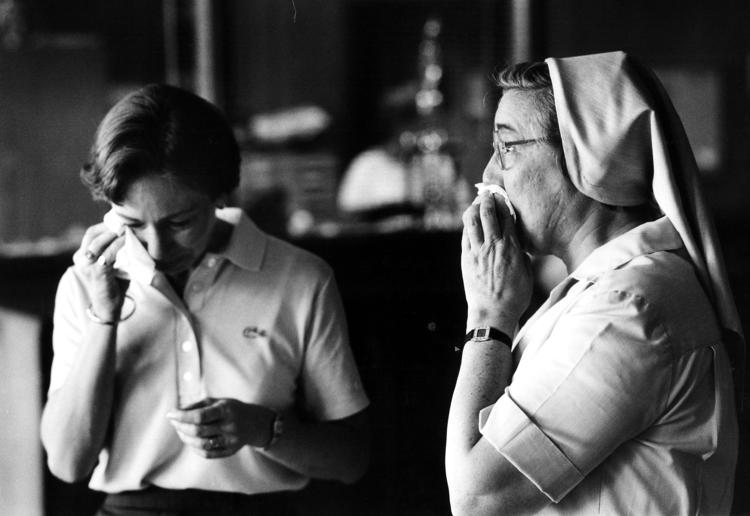 03071963 holy cross nuns.jpg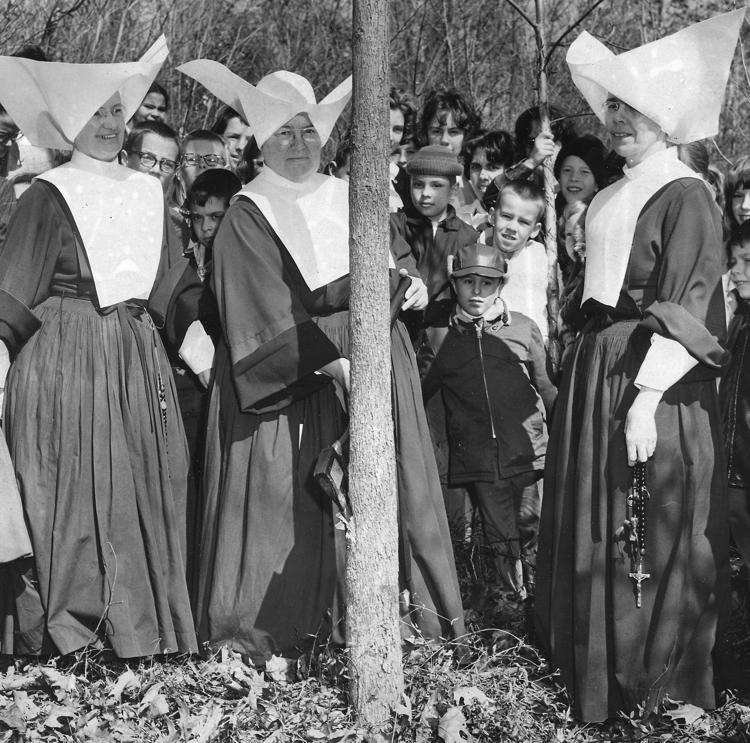 Holy Cross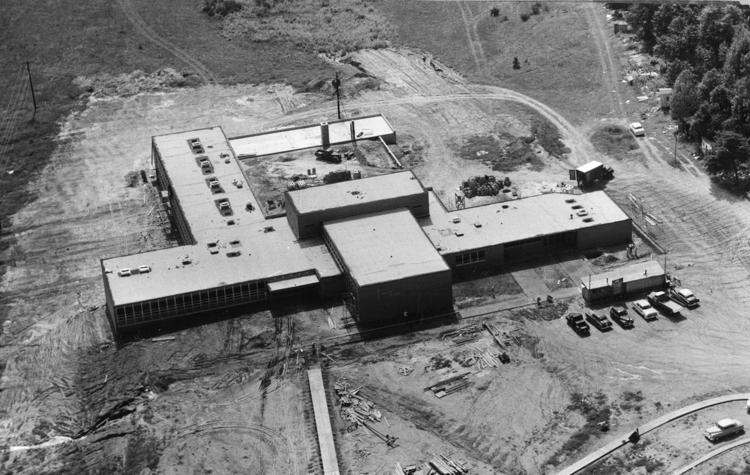 1987-02-08 Holy Cross teacher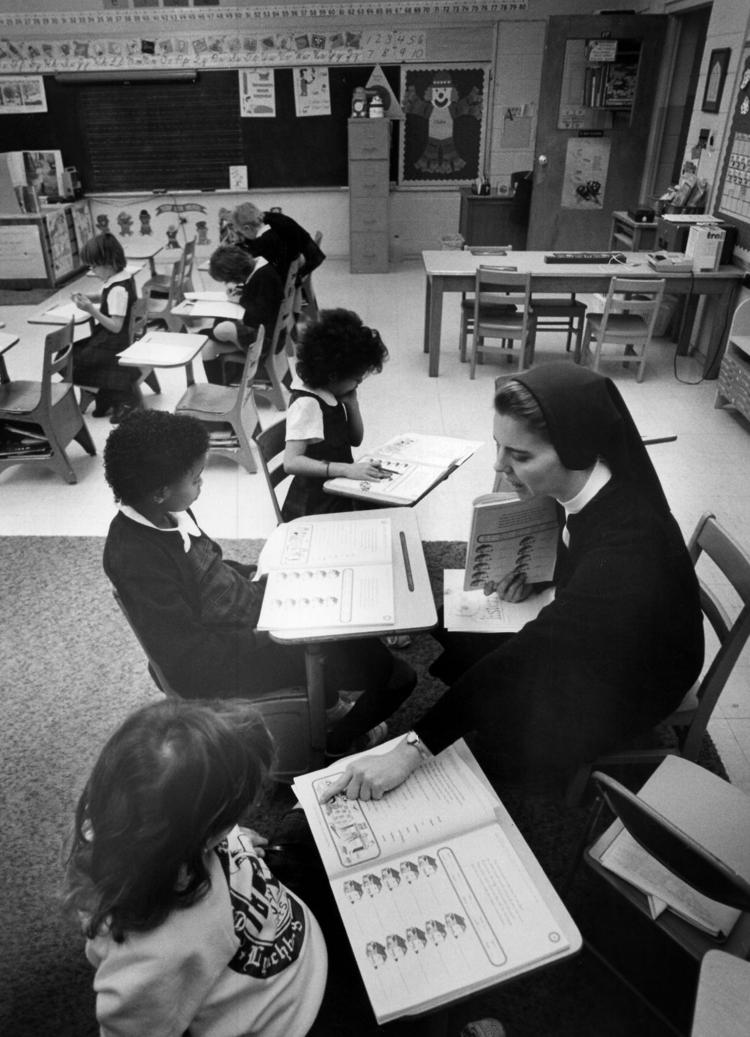 1987-02-08 holy Cross Mary Catherine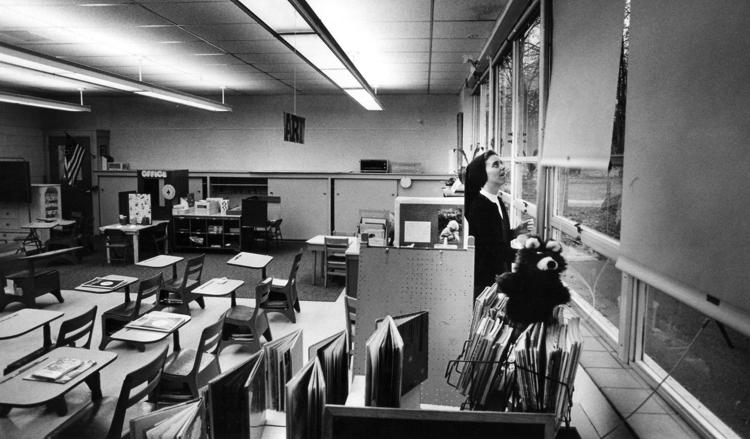 1987-01-16 Holy Cross clean sweep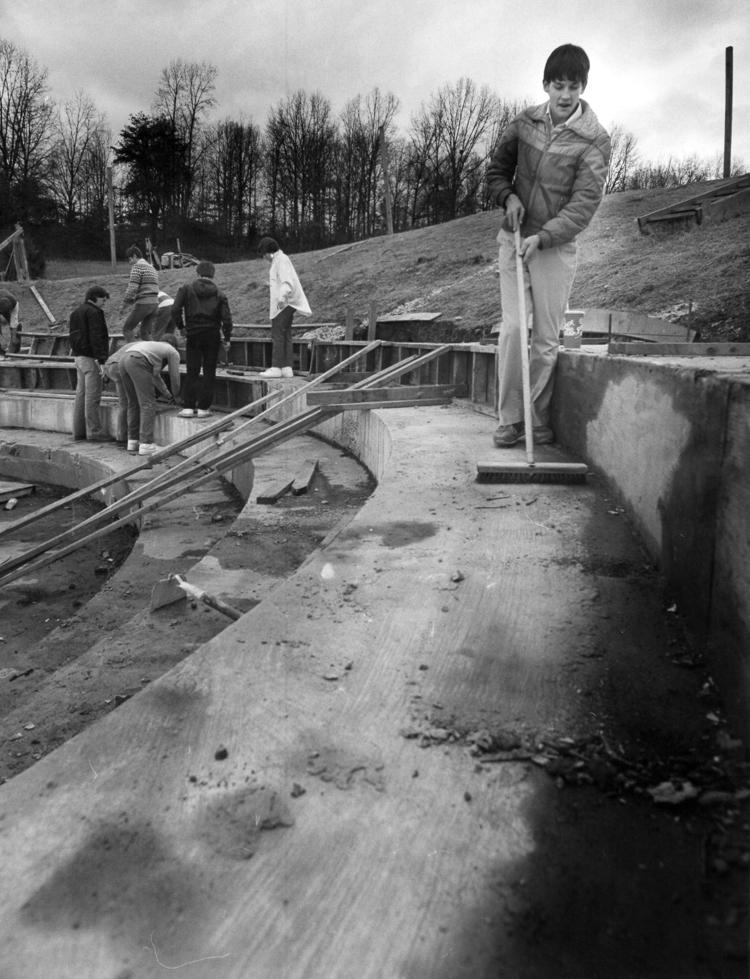 1987-2-8 Holy cross prayer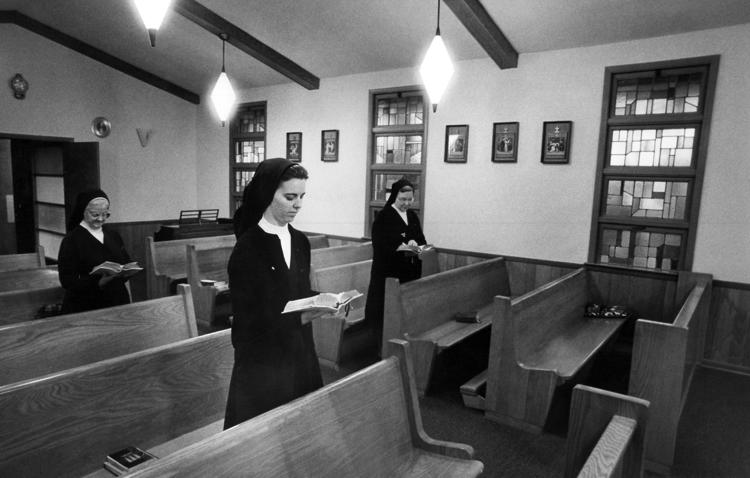 1984-11-24 holy cross exterior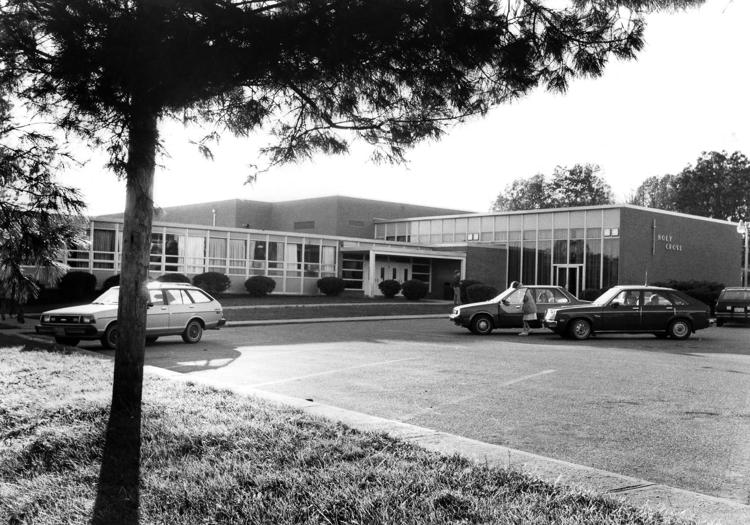 1923-01-01 Holy Cross grad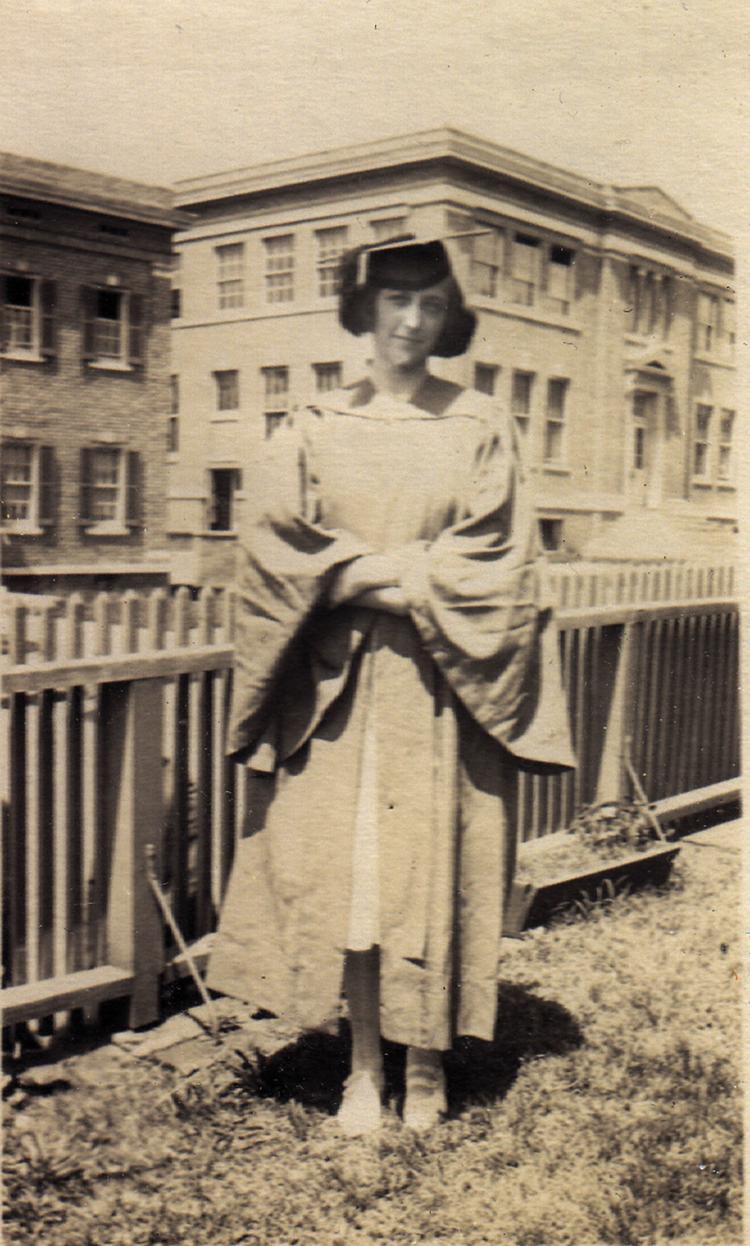 Mystery Picture Answer 2018-07-30 (copy)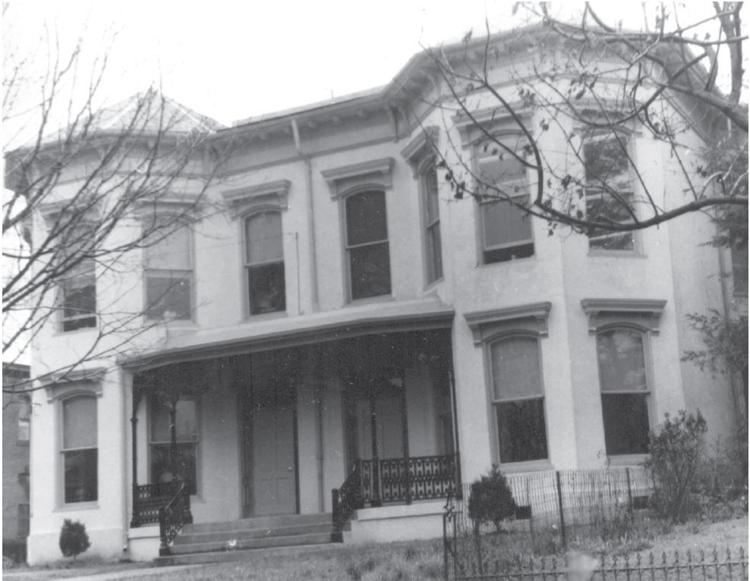 Mystery Picture Answer 2019-02-18 (copy)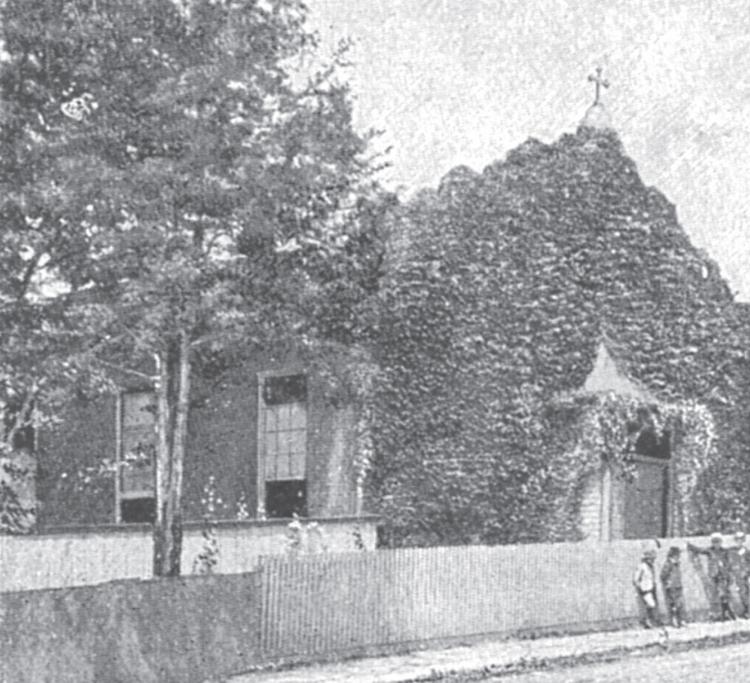 111958HolyCross.jpg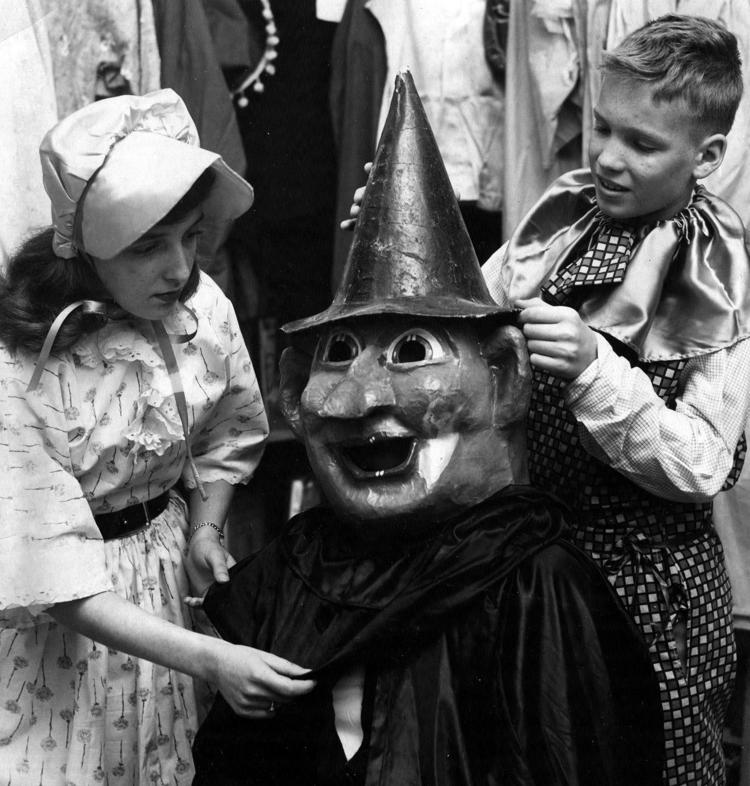 Monument Terrace 12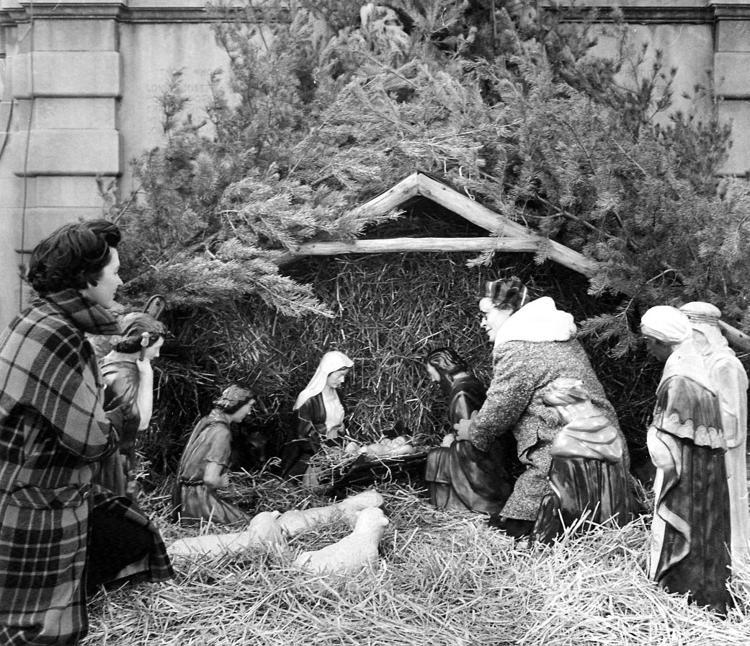 1985-10-05 Animal Blessing.jpg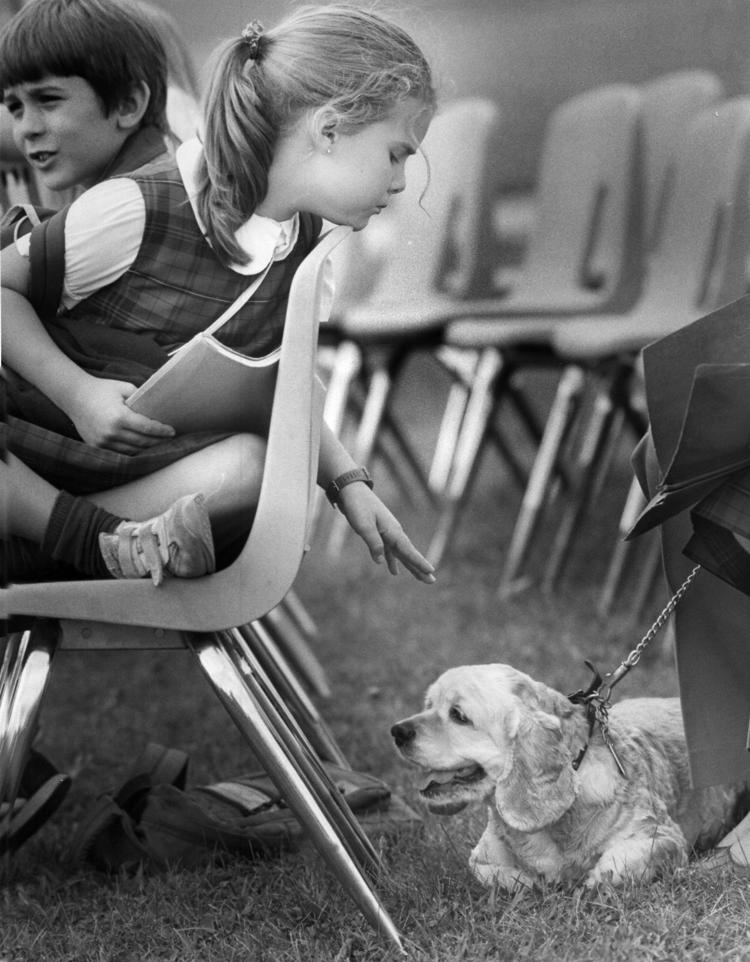 1985-09-07-Holy Cross principal
1987-02-08 Holy Cross Cheerleaders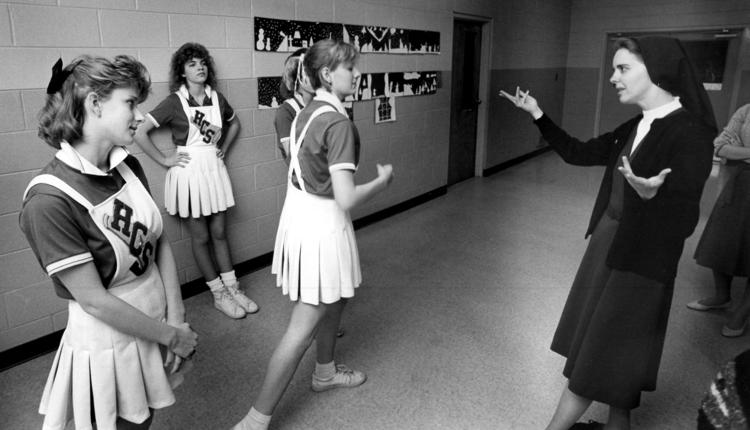 1987-06-08 Hly Cross Grad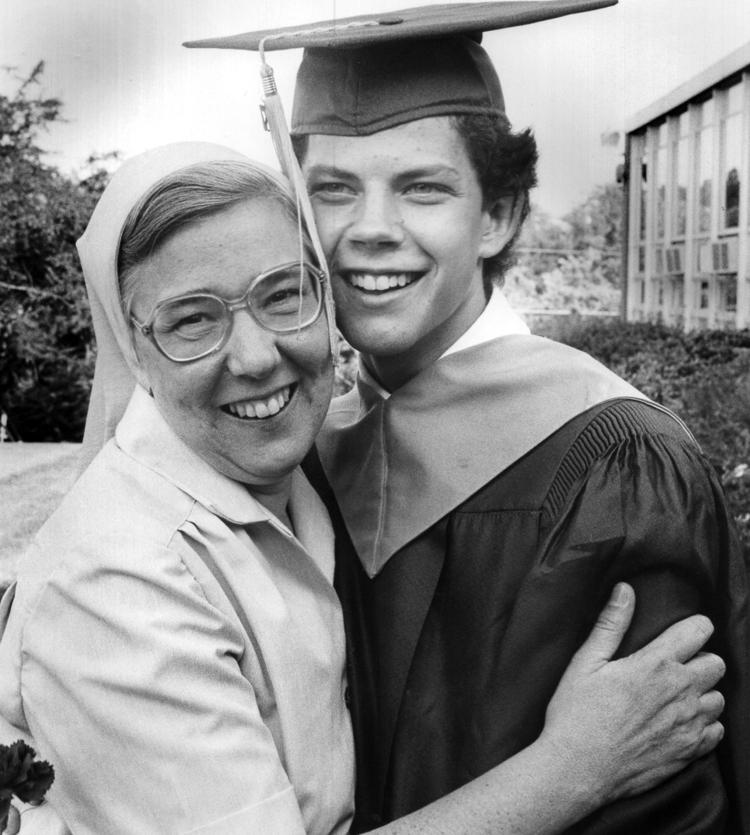 1987-06-10 Holy Cross sister warehime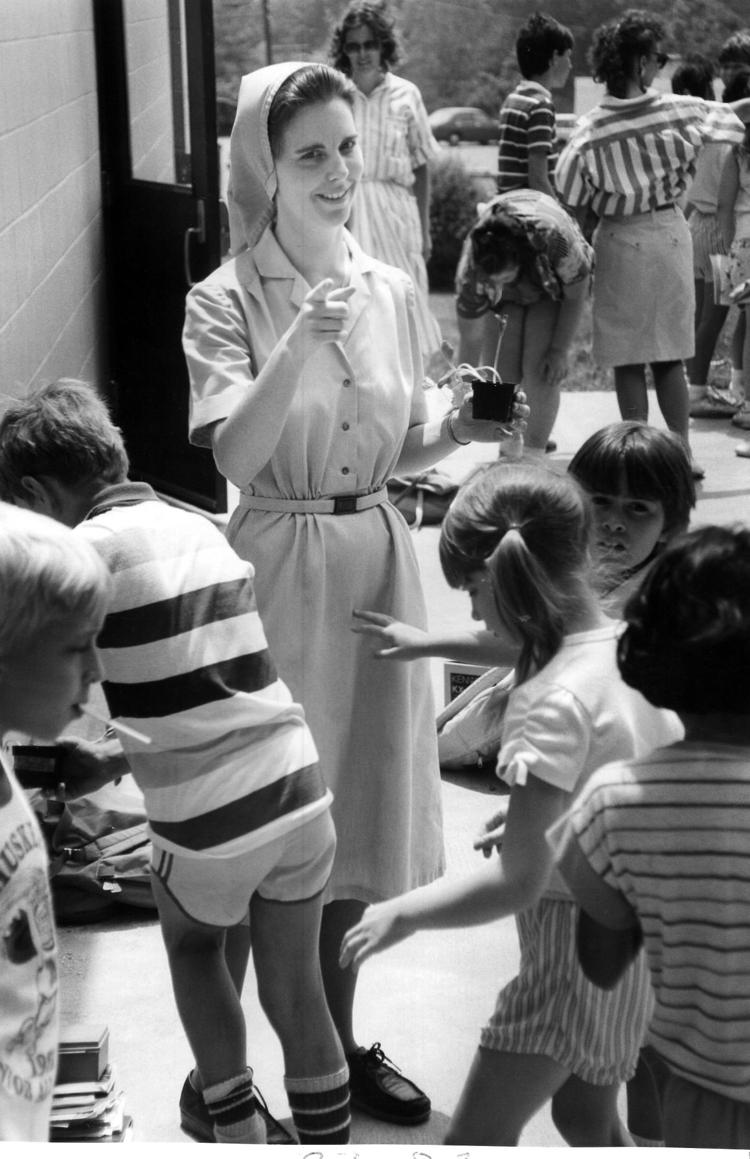 1991-12-02 Holy Cross first grade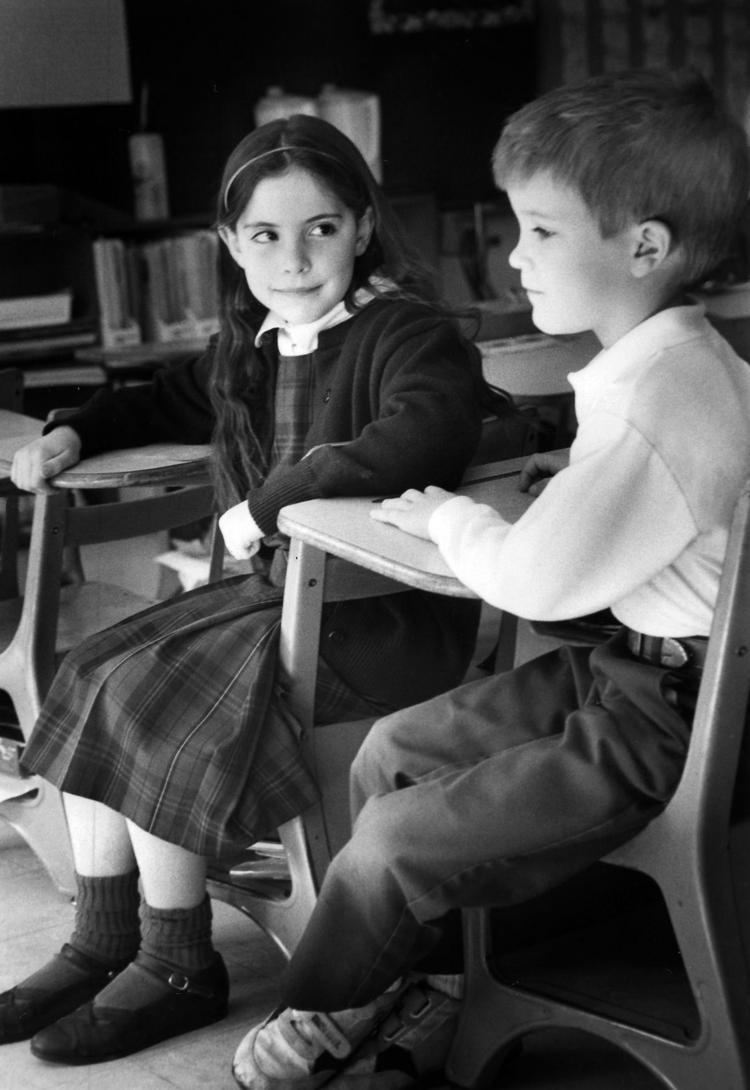 1991-12-17 Holy Cross fans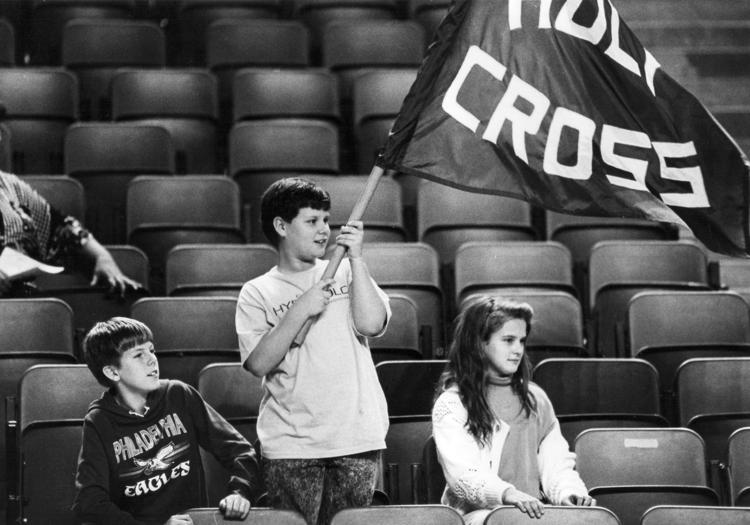 Holy Cross students celebrate Catholic Schools Week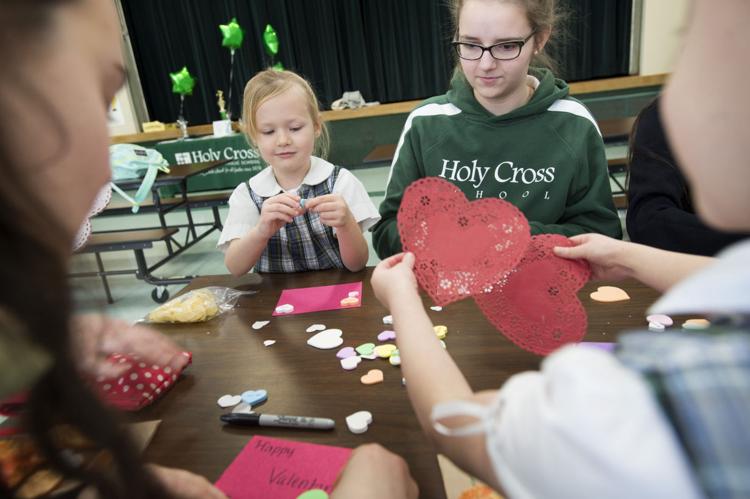 LNA 08262015 mary sherry 2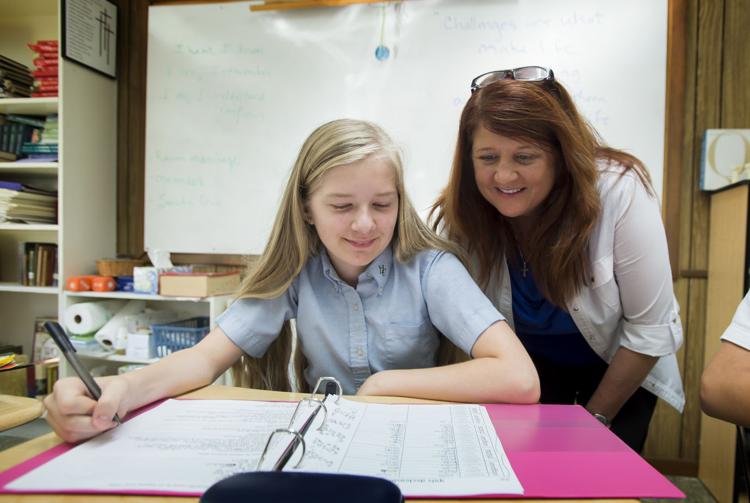 LNA 08262015 mary sherry 4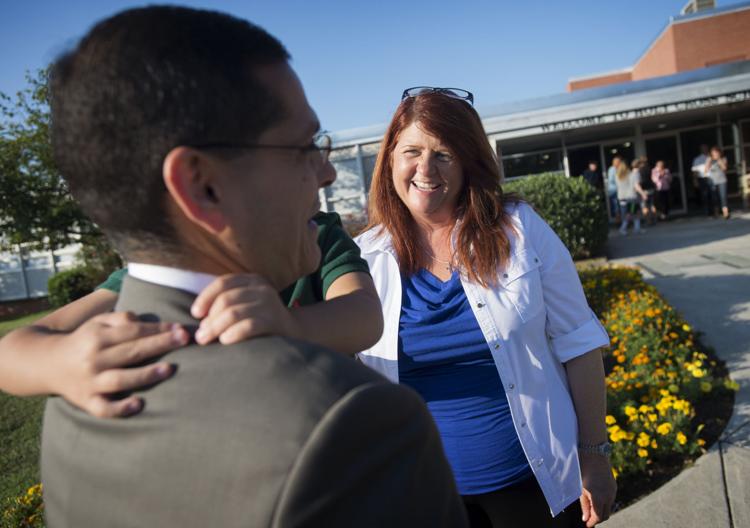 LNA 09232015 HOLY CROSS 04
Ash Wednesday 4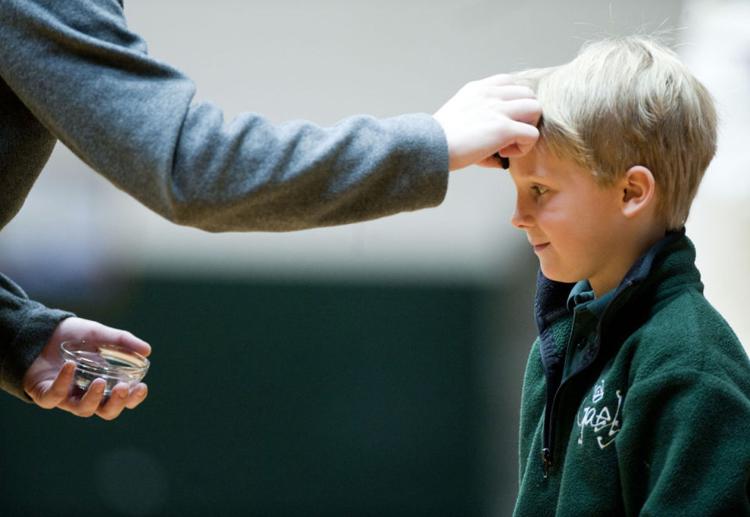 Holy Cross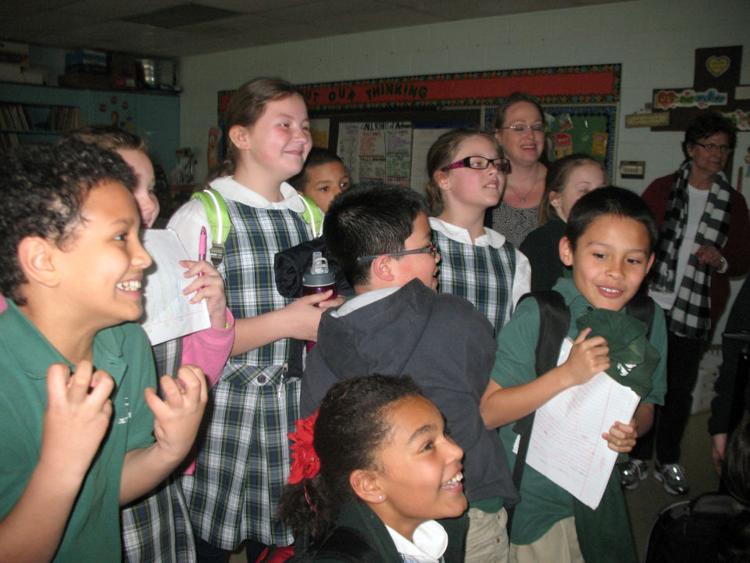 Second-grade teacher is behind beloved tradition at Holy Cross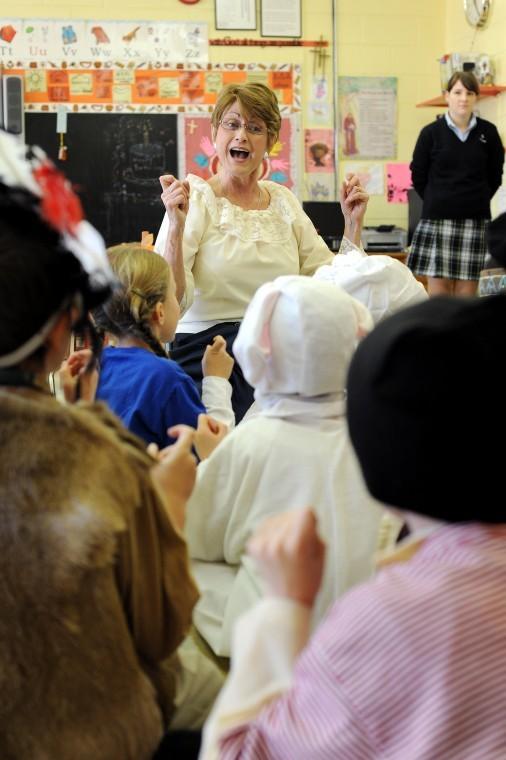 Coach John Laneve
Holy Cross donation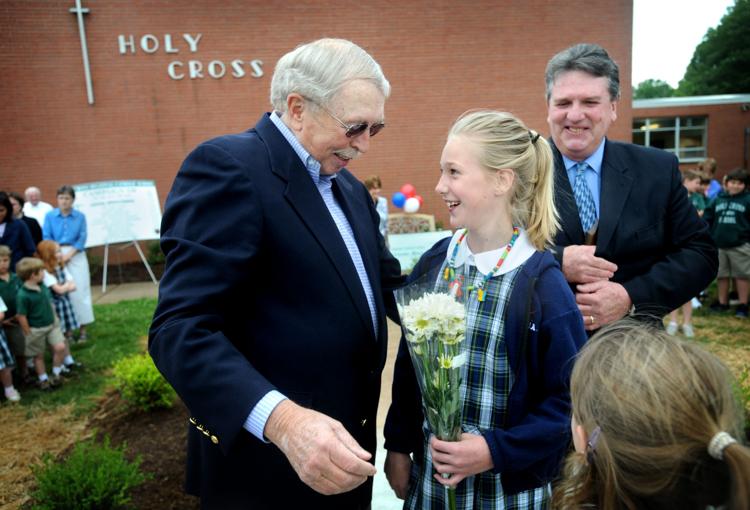 Holy Cross' class of 25 says farewell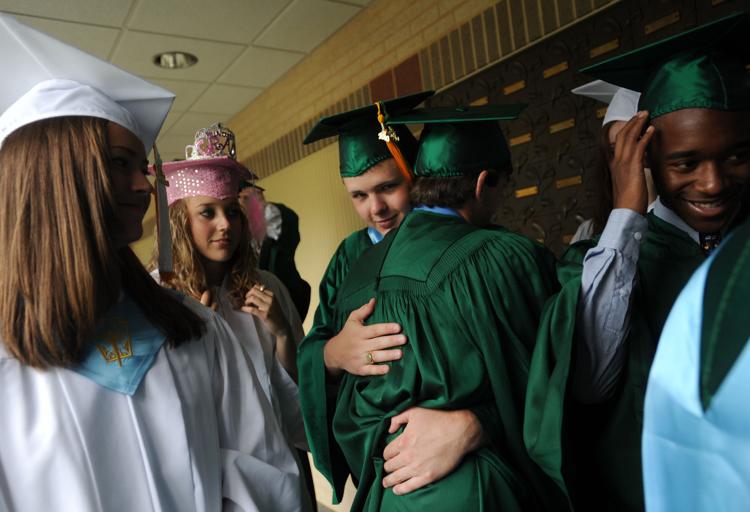 Holy Cross names new head of school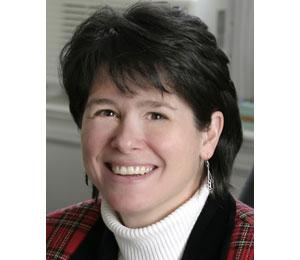 Holy Cross softball is stronger with unusual Amherst array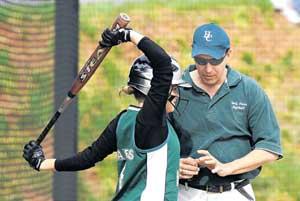 LNA 11092017 Holy Cross Principal 03.JPG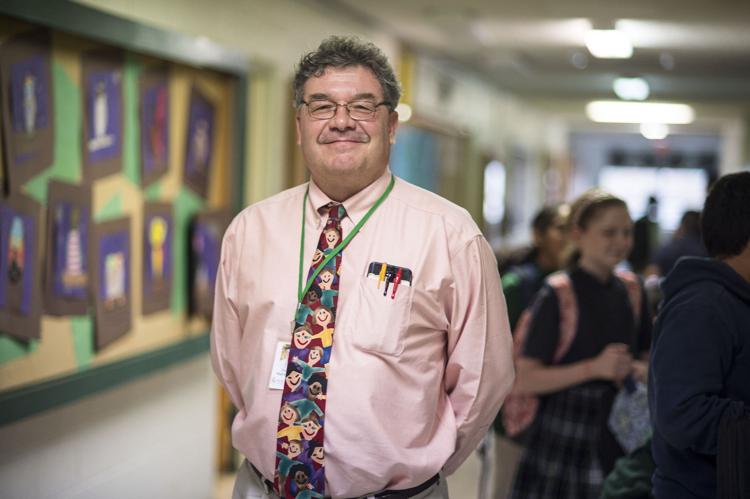 1-12 girlsbball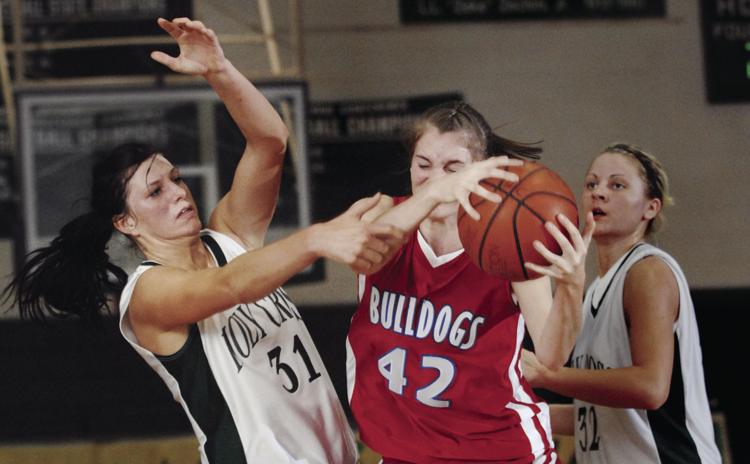 1-23 emily hickey 1.jpg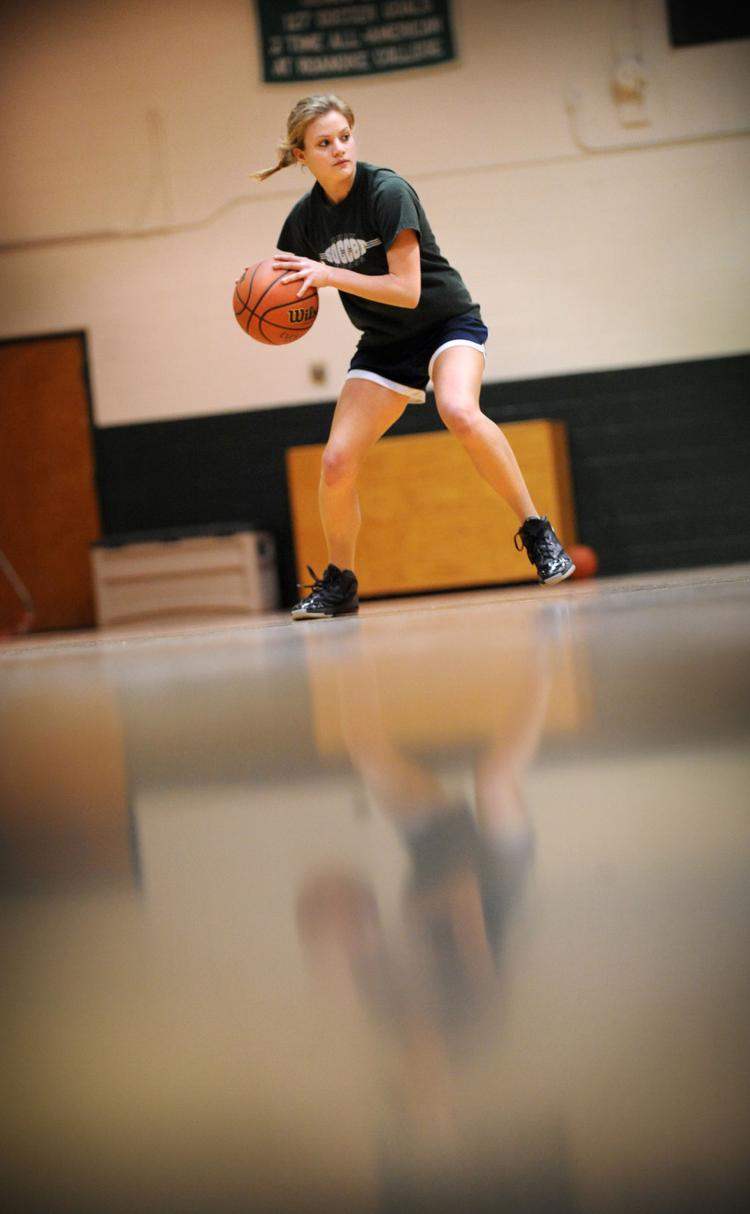 2-8 bullet bill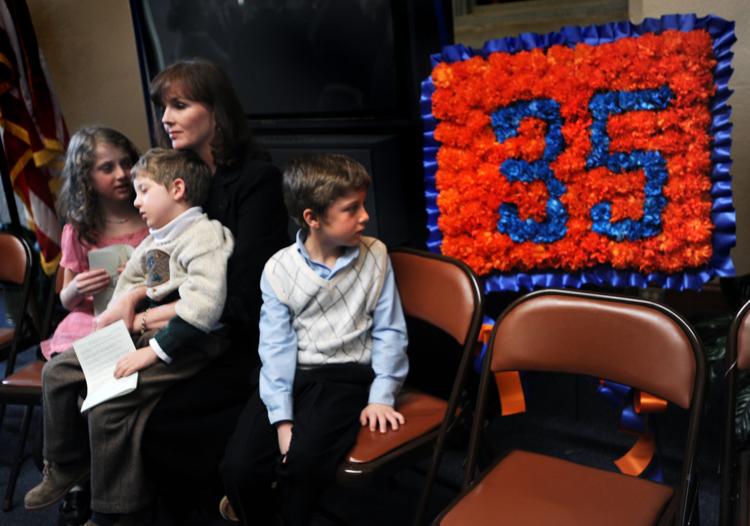 2-25 ash wednesday 1.jpg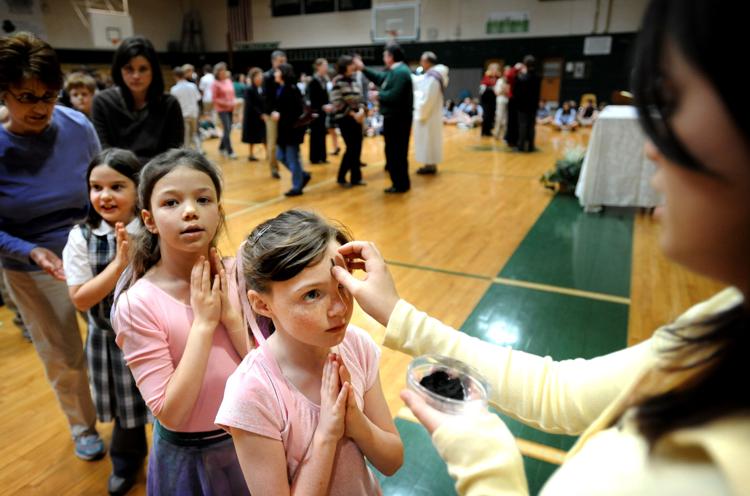 2-25 ash wednesday 2.jpg
3-7 holy cross 1.jpg
3-7 holy cross 2.jpg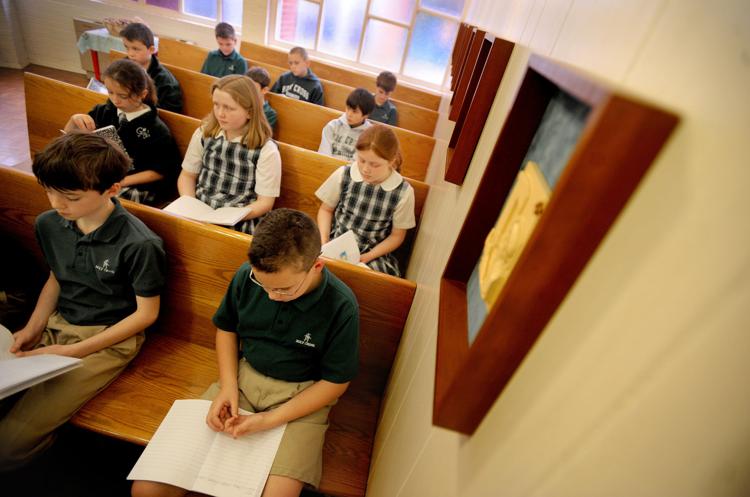 4-11 Dovile Miliauskaite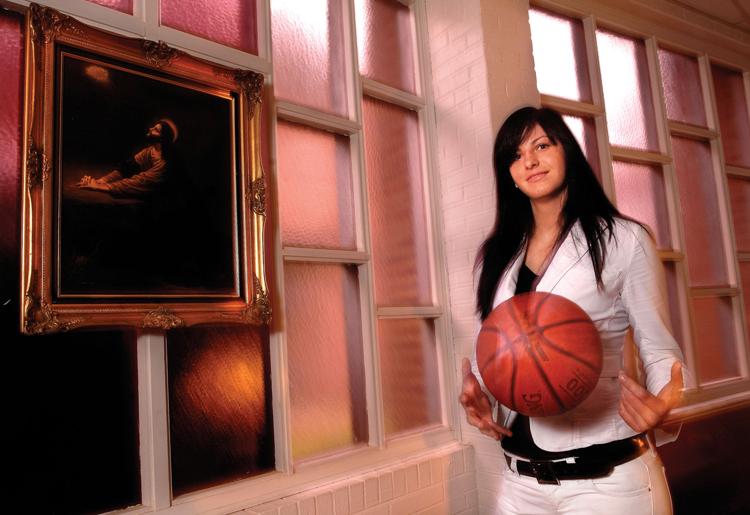 4-16 lc rc softball 1.jpg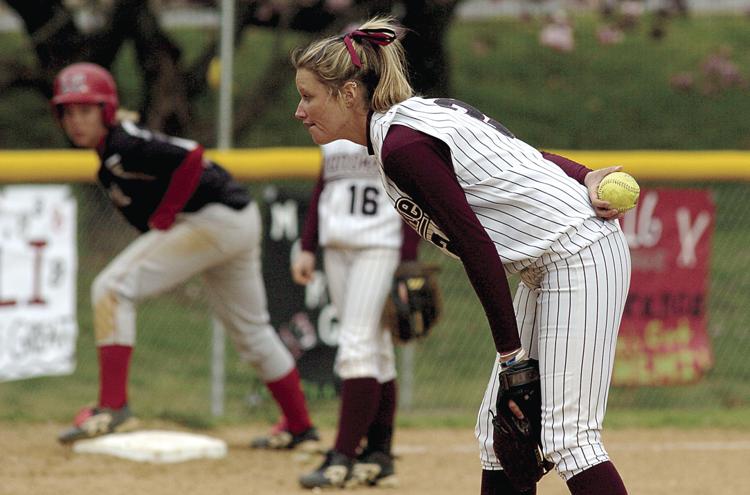 4-30 william campbell holy cross sb 1.jpg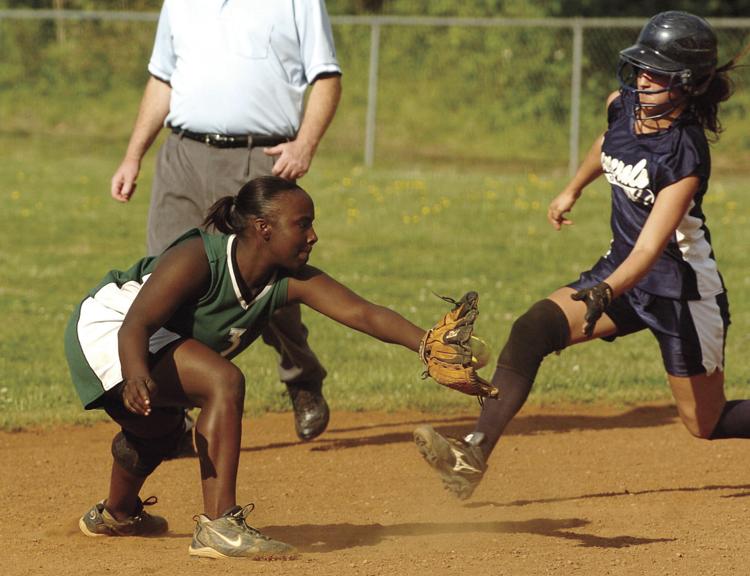 4-30 william campbell holy cross sb 3.jpg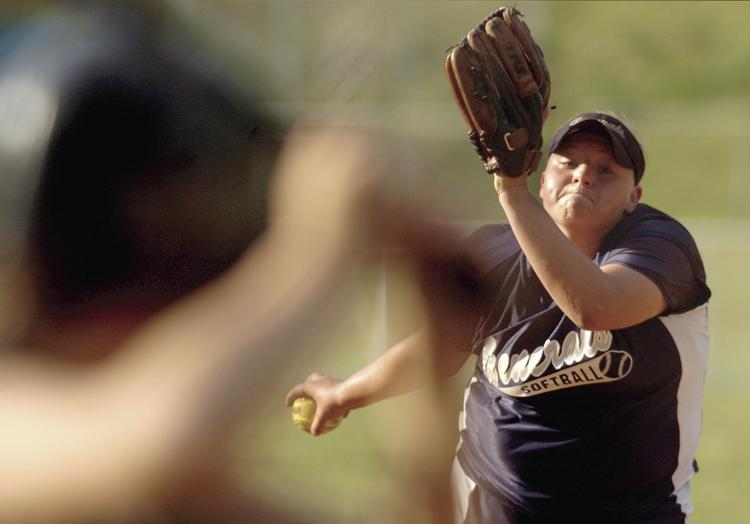 4-30 william campbell holy cross sb 4.jpg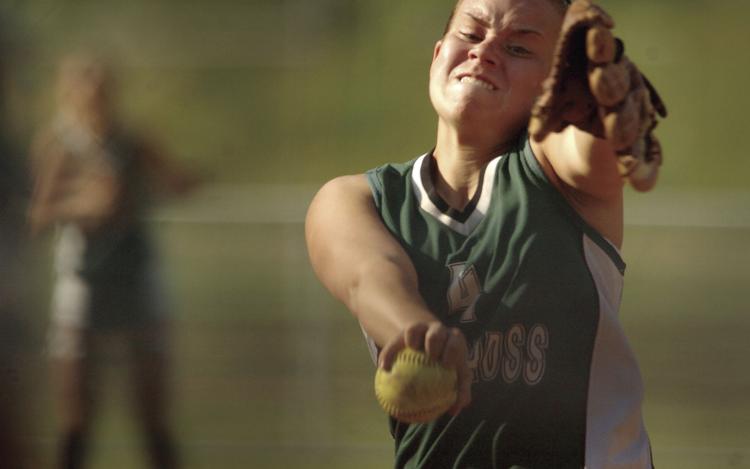 05-31 Book Signing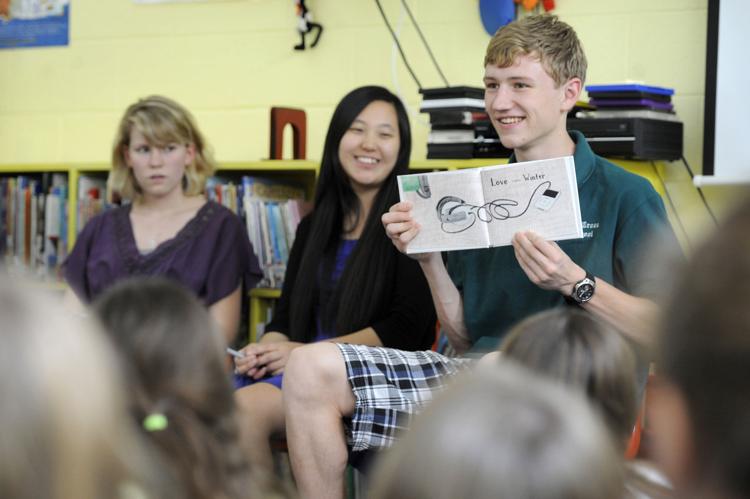 5-1 holy cross lca softball 2.jpg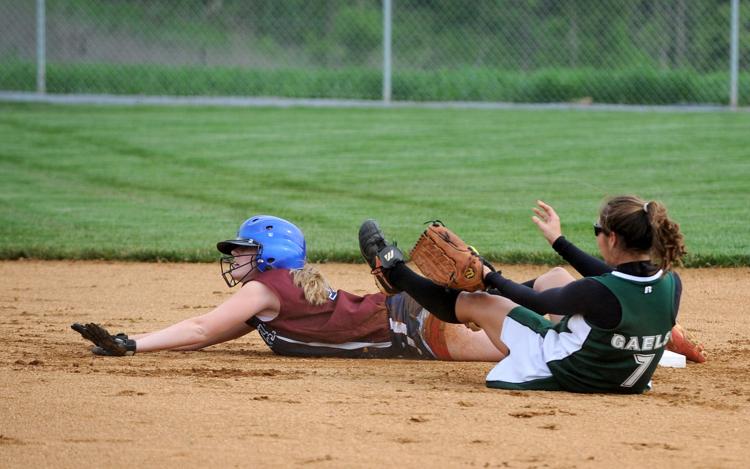 5-1 holy cross lca softball 3.jpg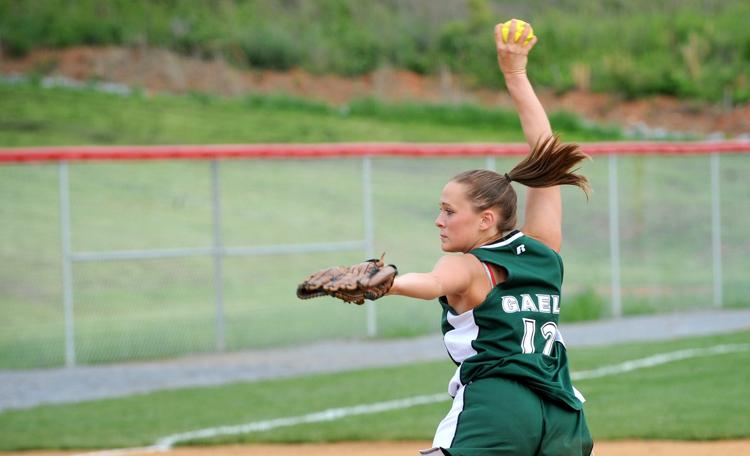 6-6 grad
6-6 grad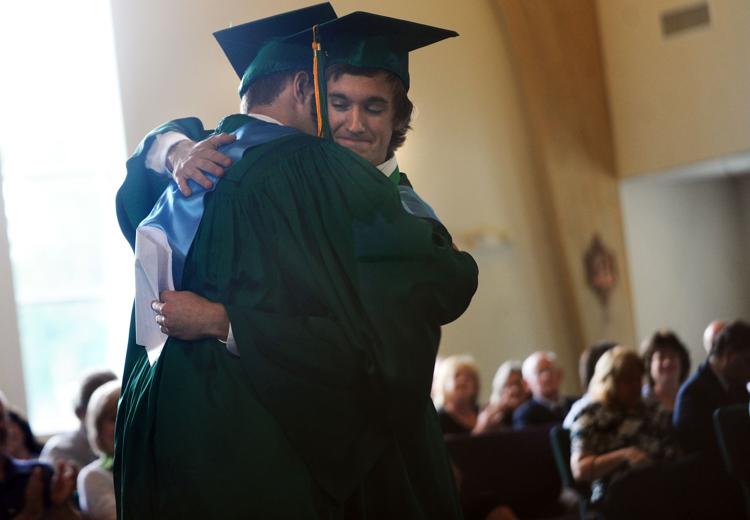 6-6 grad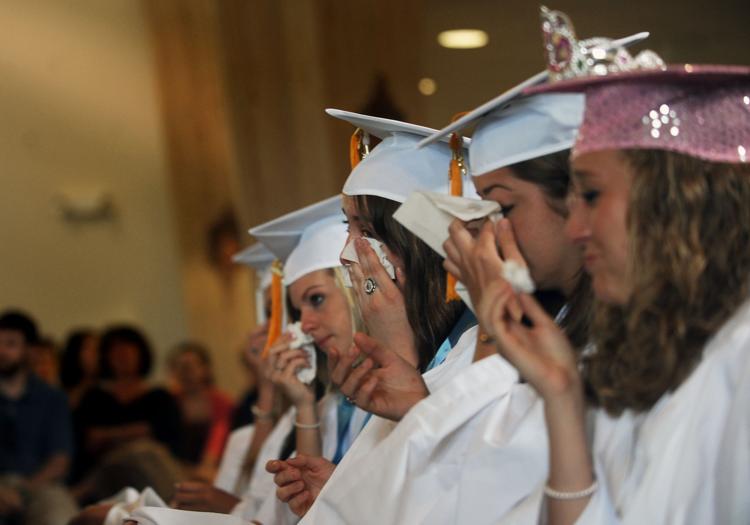 9-4 circus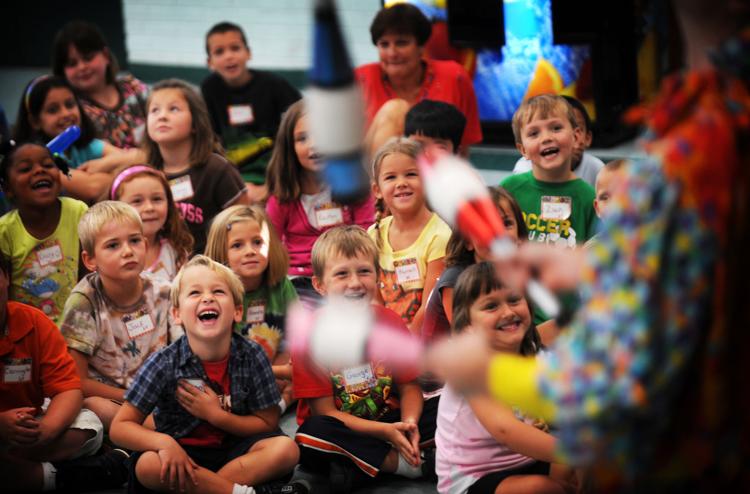 9-4 circus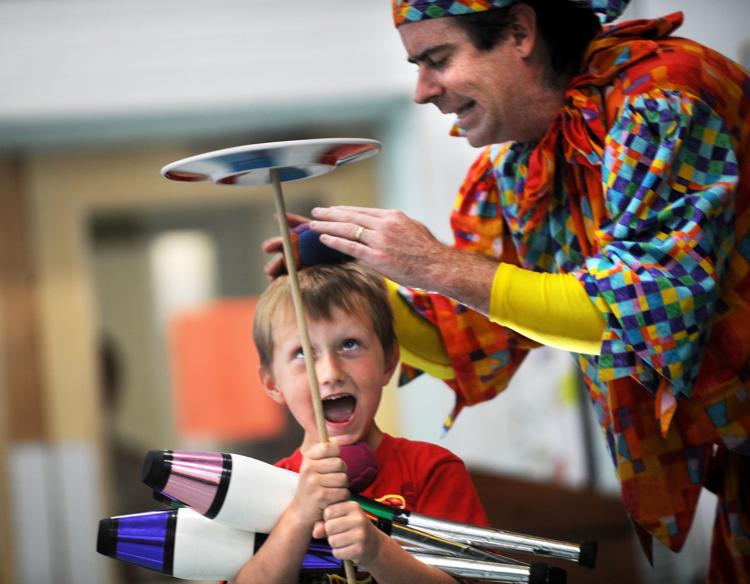 9-12 holy cross reading goals 1.jpg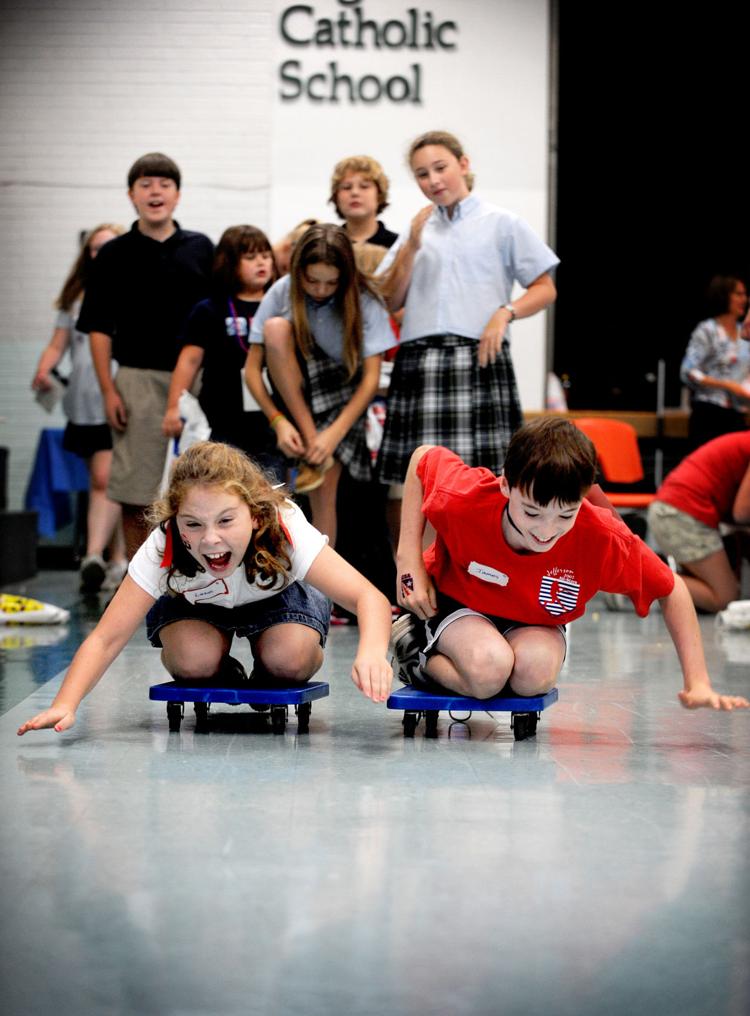 10-04 Animal Blessing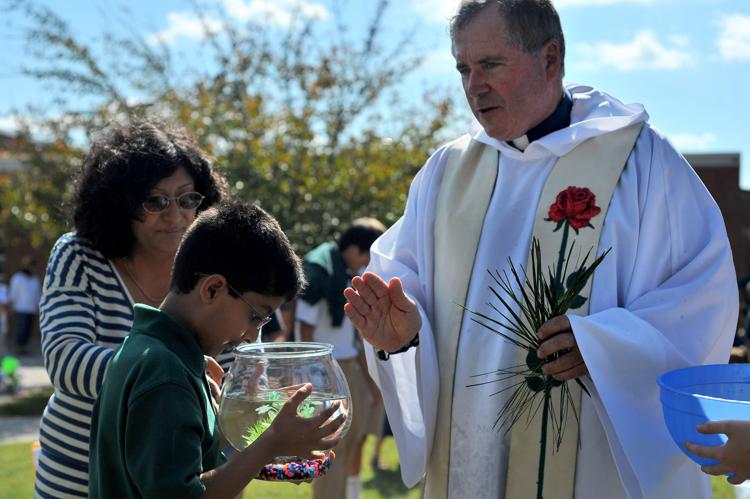 10-7 ves-hc soccer.jpg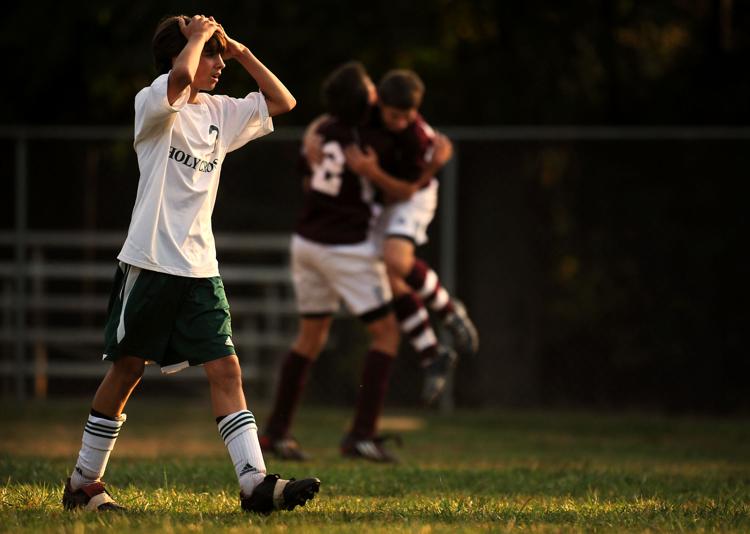 10-12 soccer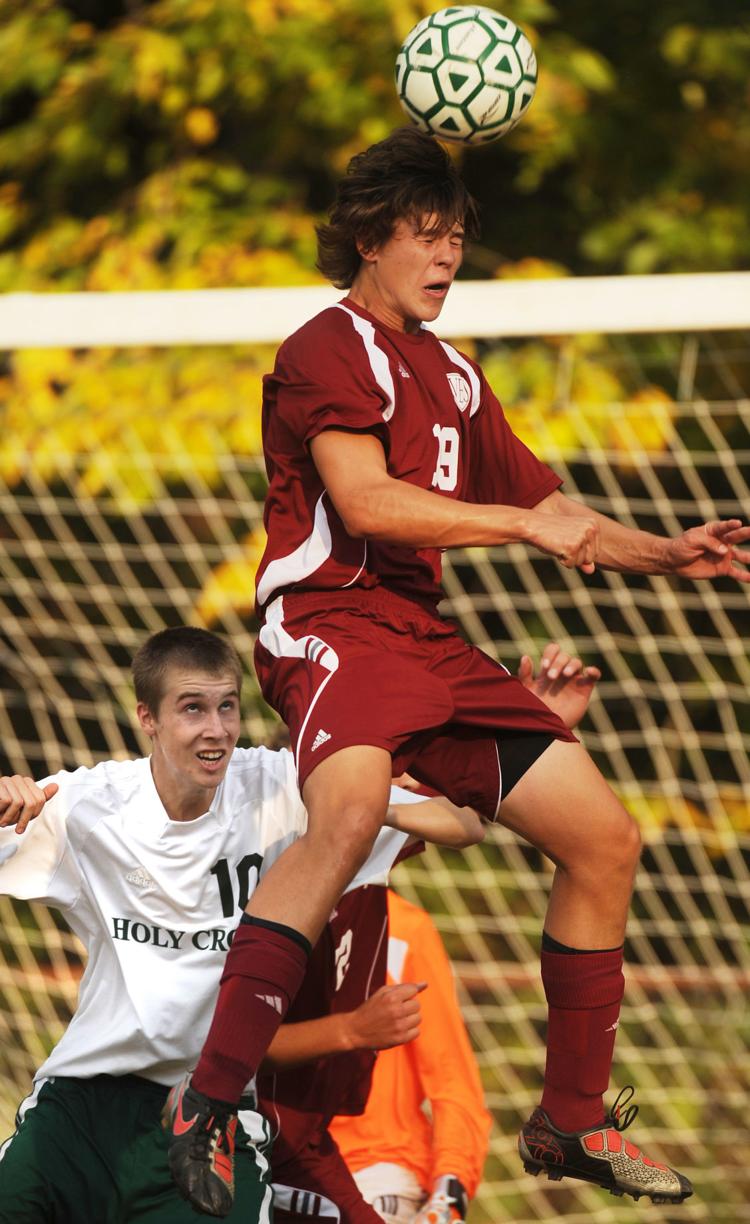 10-12 soccer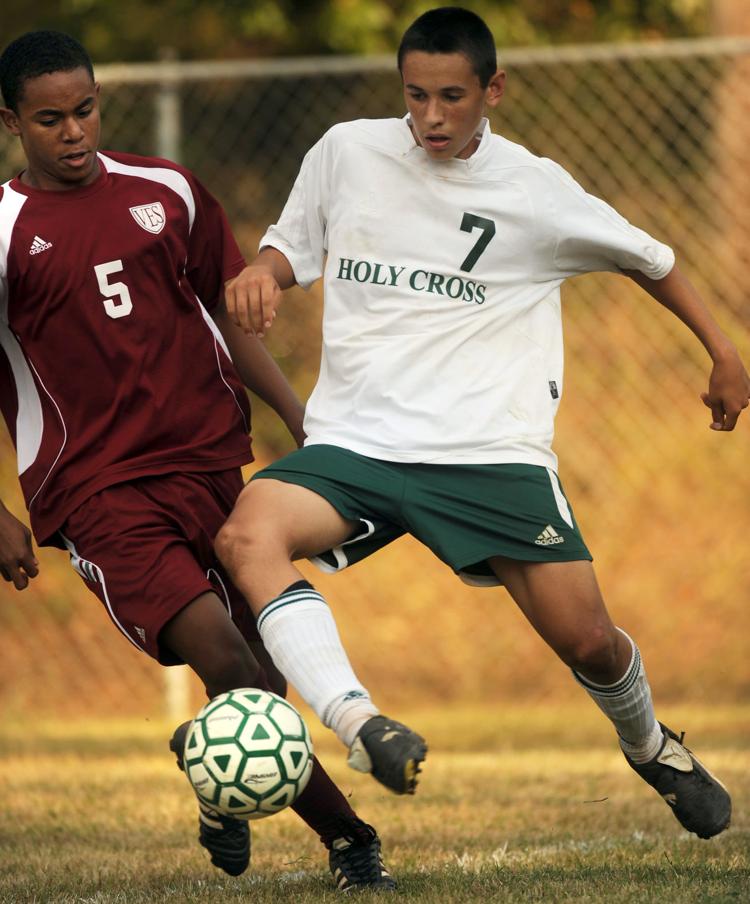 11-8 holy cross soccer 1.jpg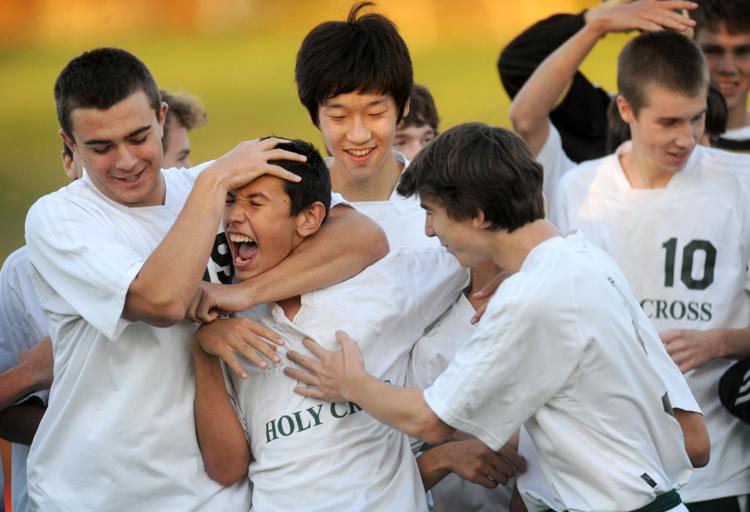 11-17 robotics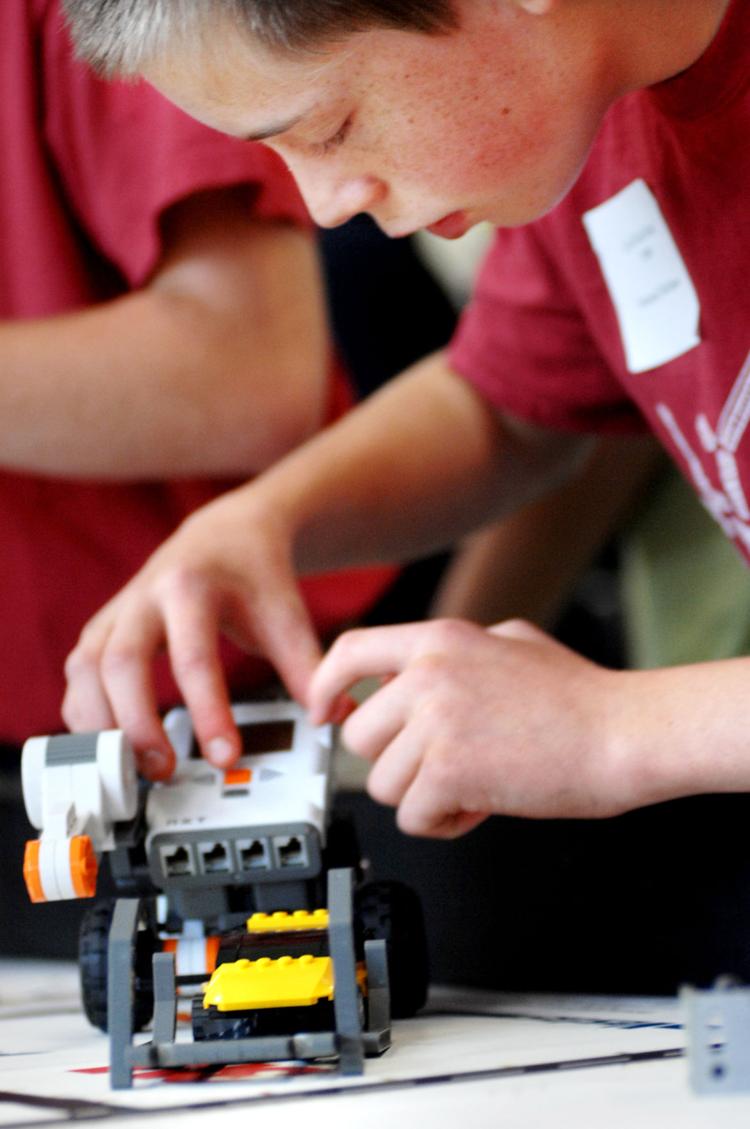 11-17 robotics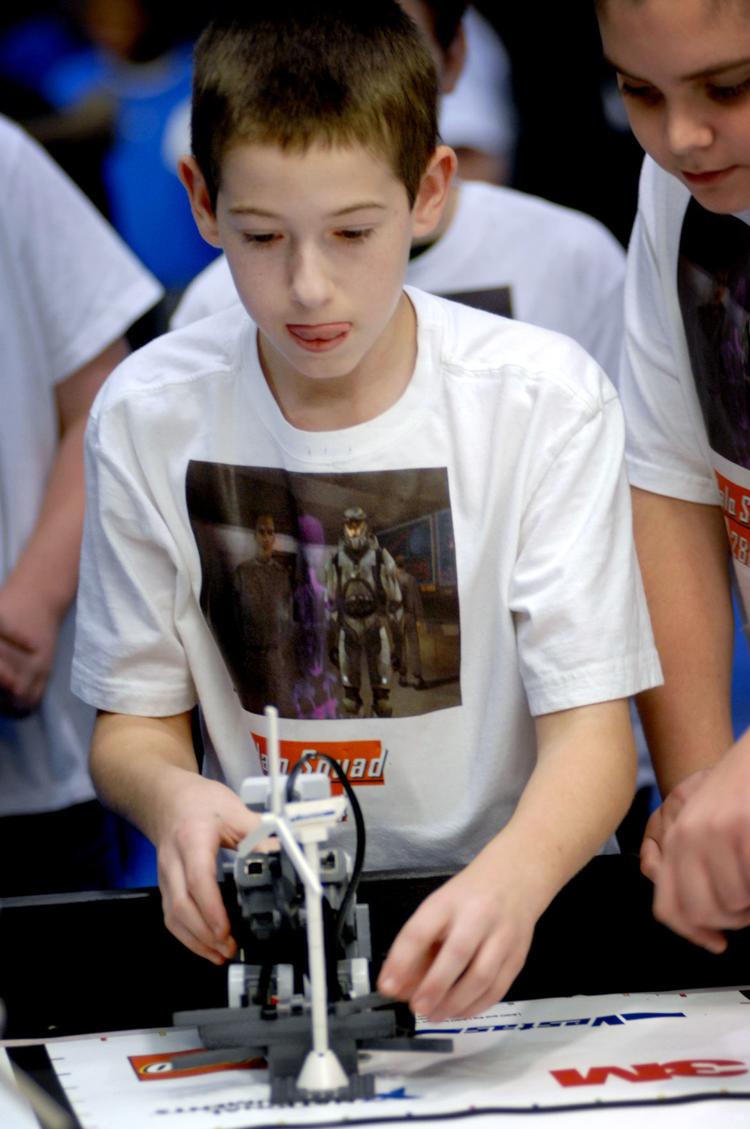 11-22 Thanksgiving play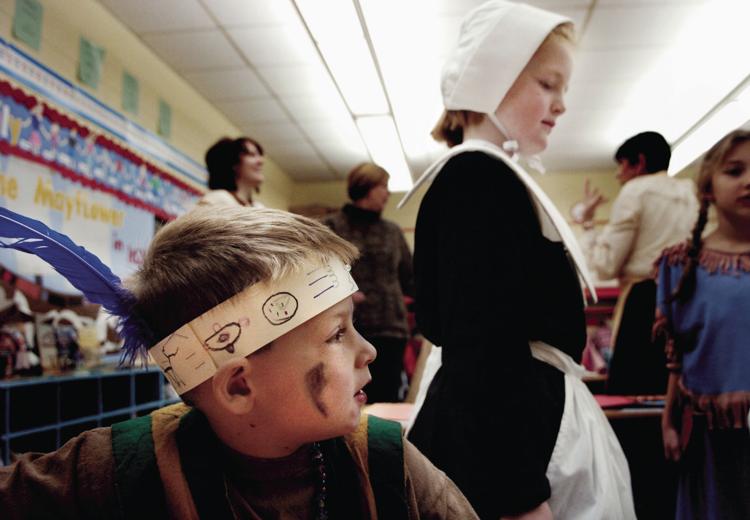 11-22 Thanksgiving play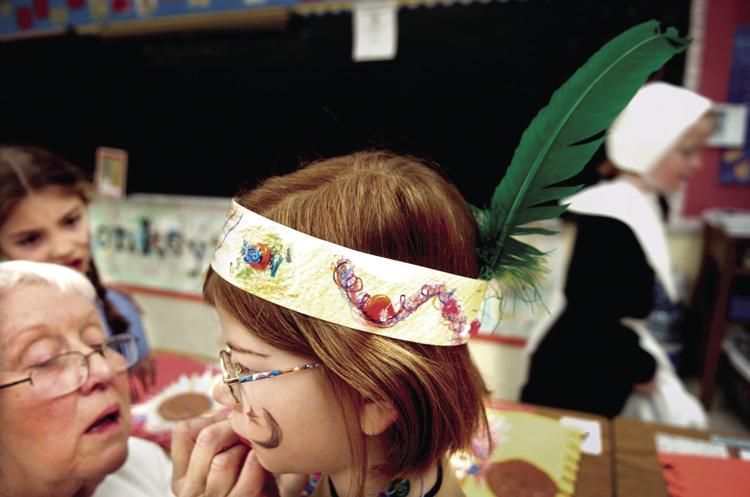 12-14 brie graham.jpg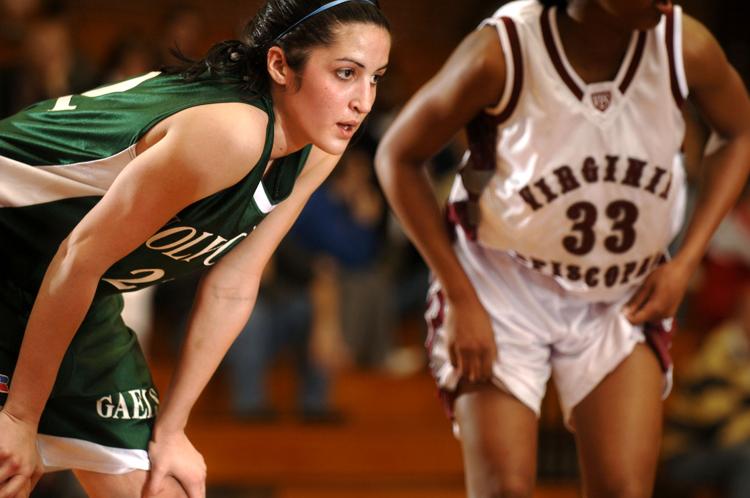 20121121 Sherry Schemmel 077.jpg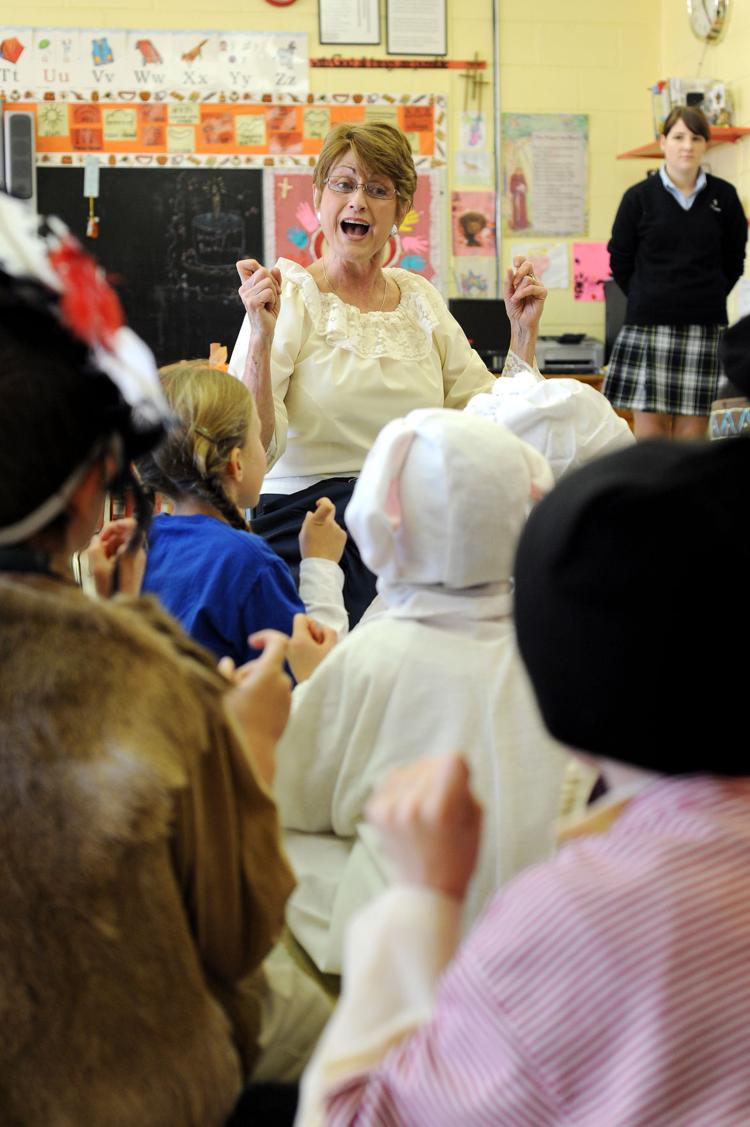 20121121 Sherry Schemmel 093.jpg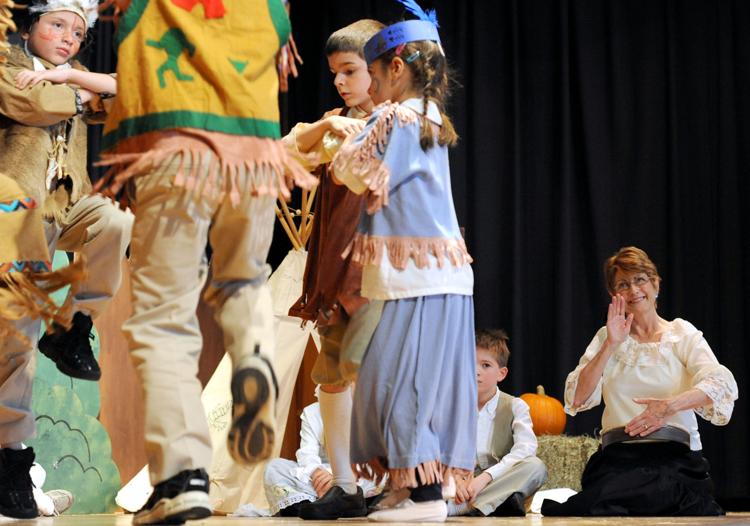 20131010 Holy Cross LCA 416.jpg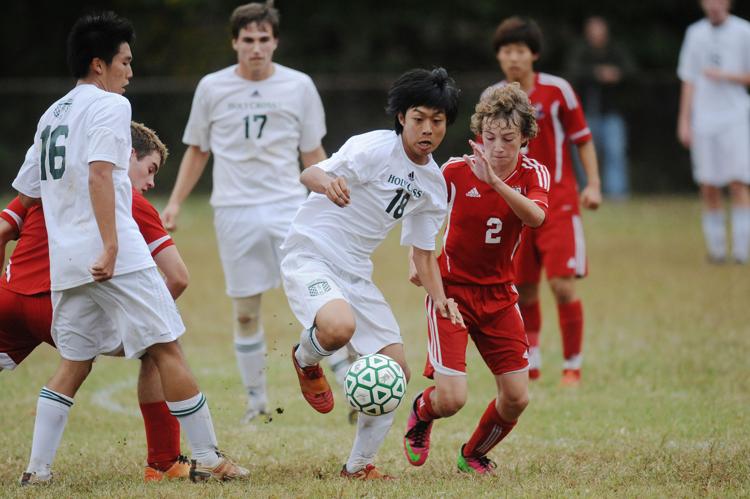 20131010 Holy Cross LCA 446.jpg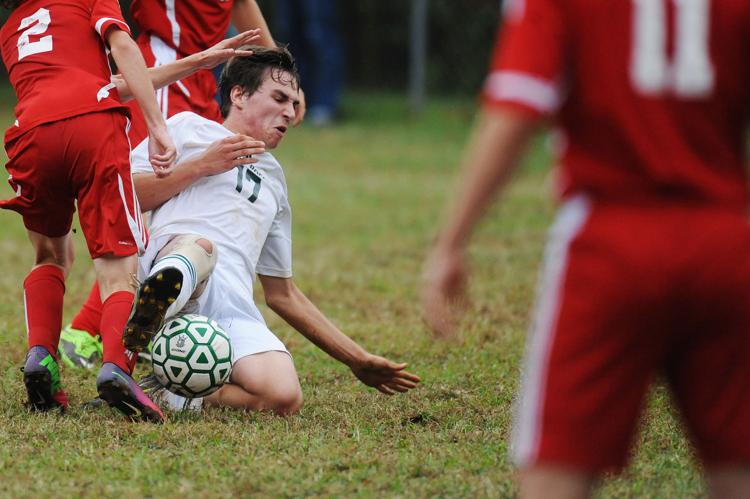 20131010 Holy Cross LCA 477.jpg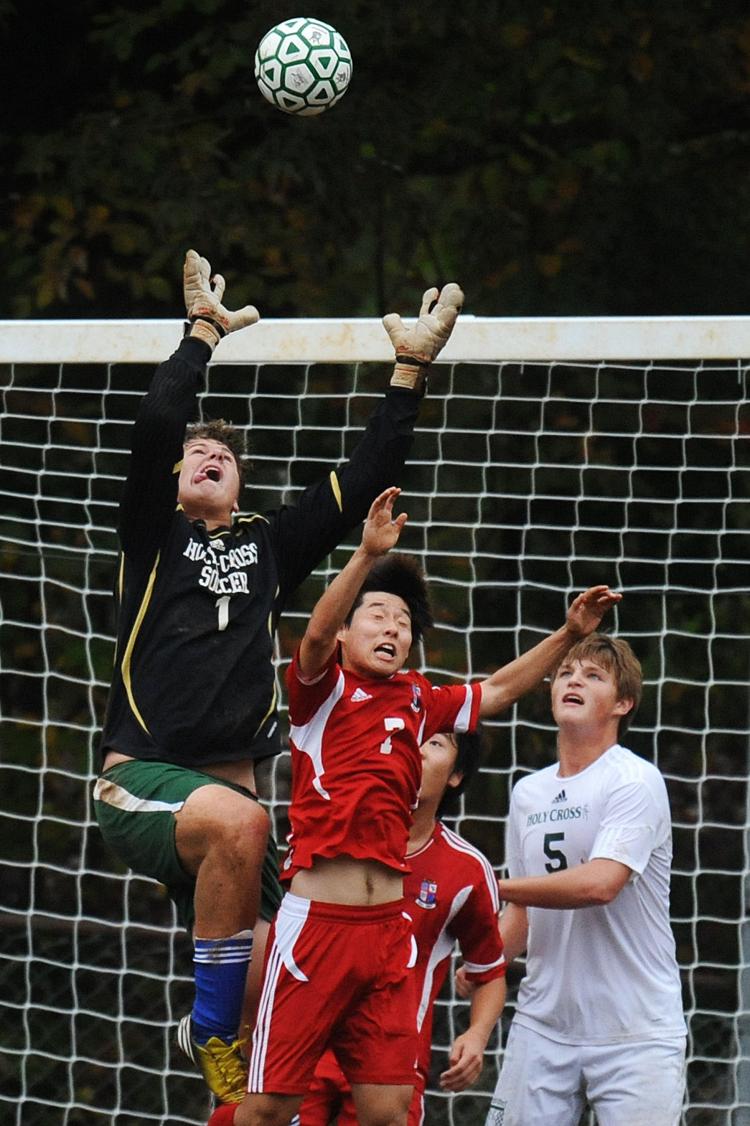 20131010 Holy Cross LCA 560.jpg
20131015 Holy Cross Soccer 209.jpg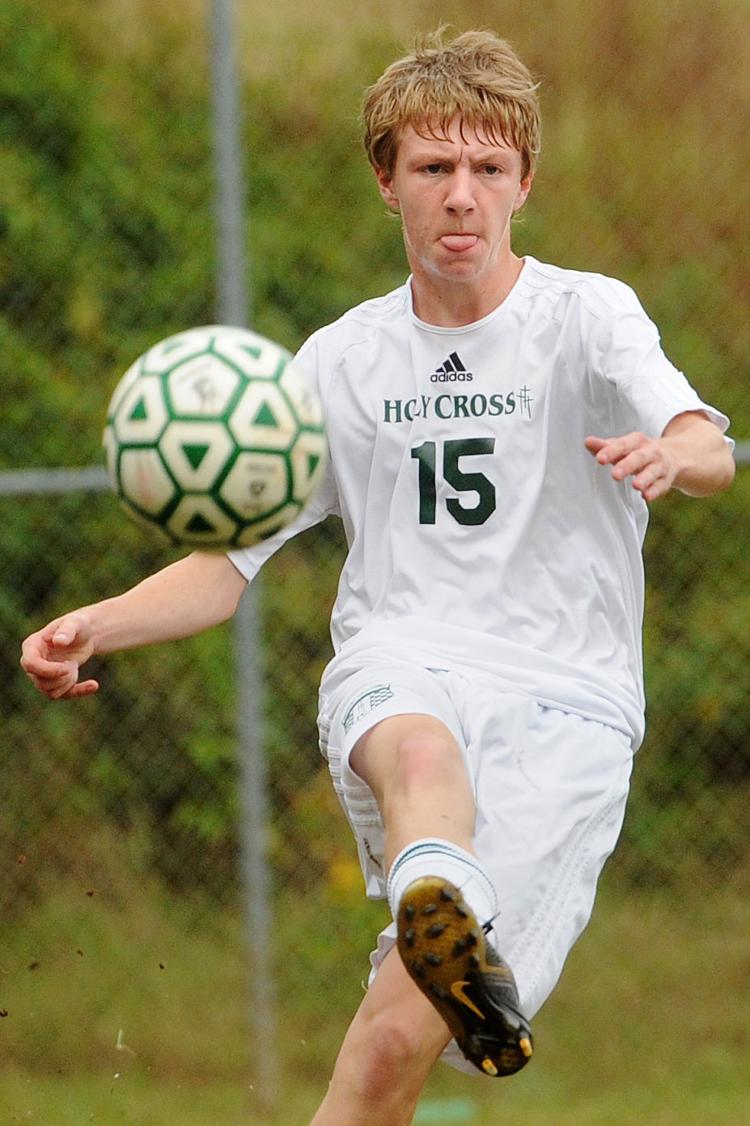 20131015 Holy Cross Soccer 260.jpg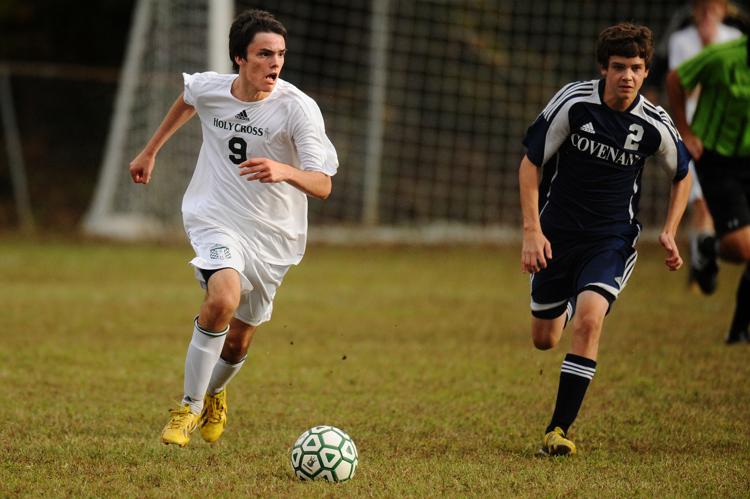 20131015 Holy Cross Soccer 355.jpg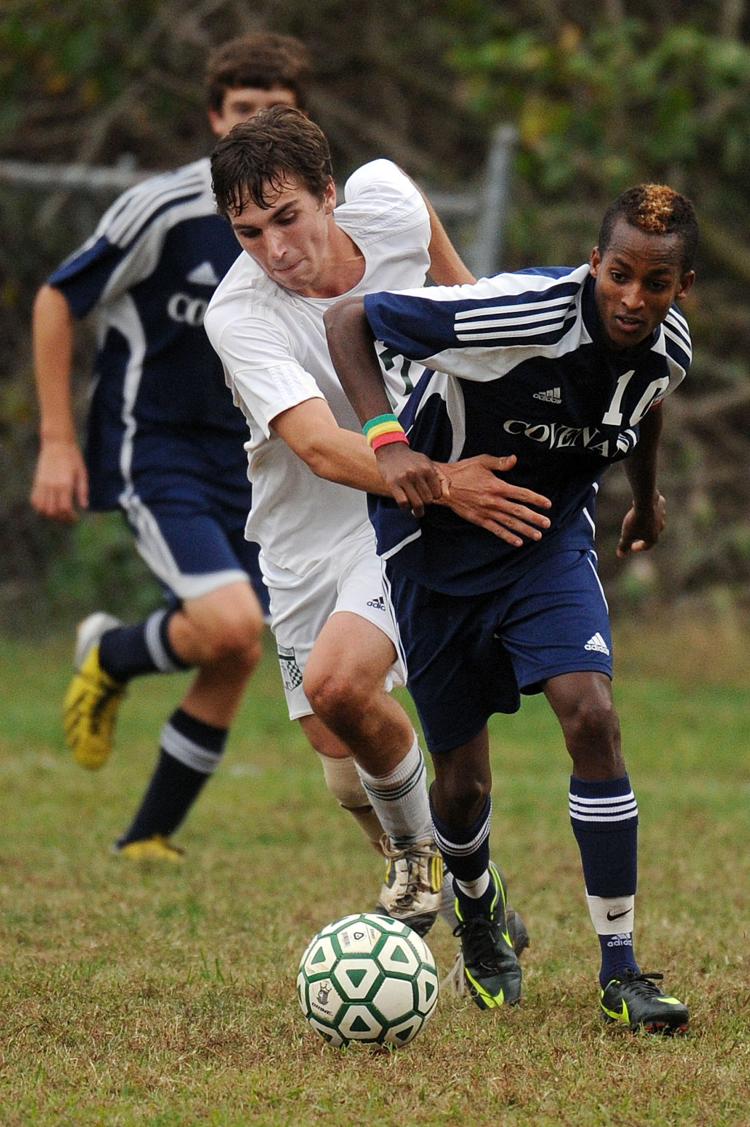 LNA 0130 holy cross 1.jpg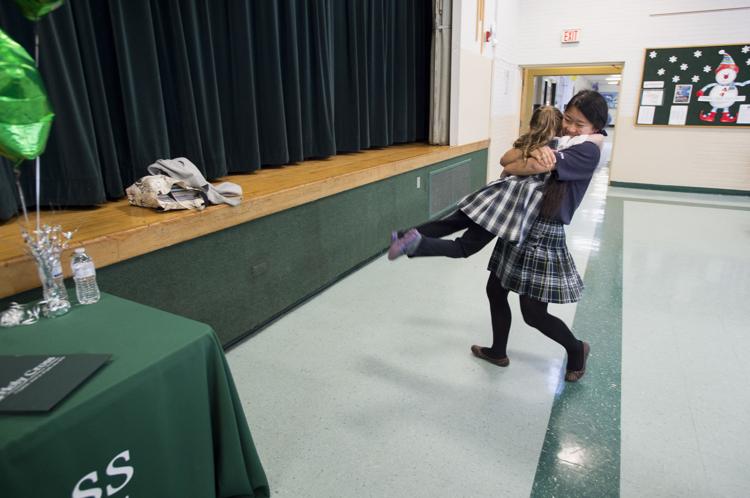 LNA 0130 holy cross 2.jpg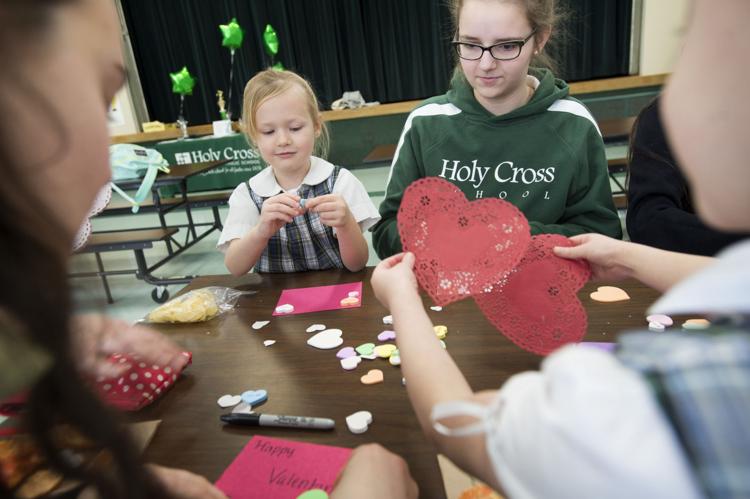 LNA 0405 kite day 1.jpg
LNA 0405 kite day 2.jpg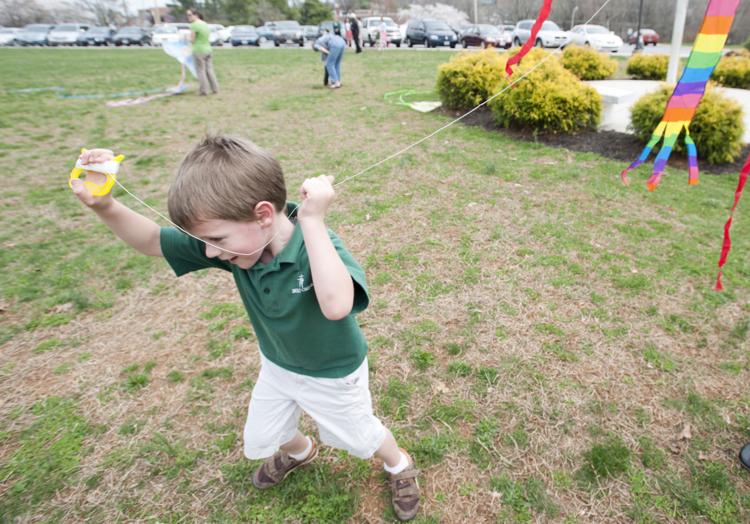 LNA 0731 coding camp 1.jpg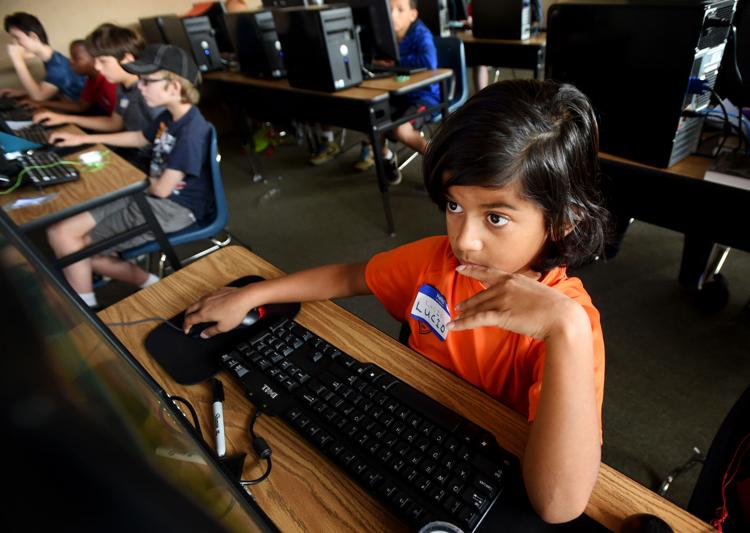 LNA 0906 HC fifties day 2.jpg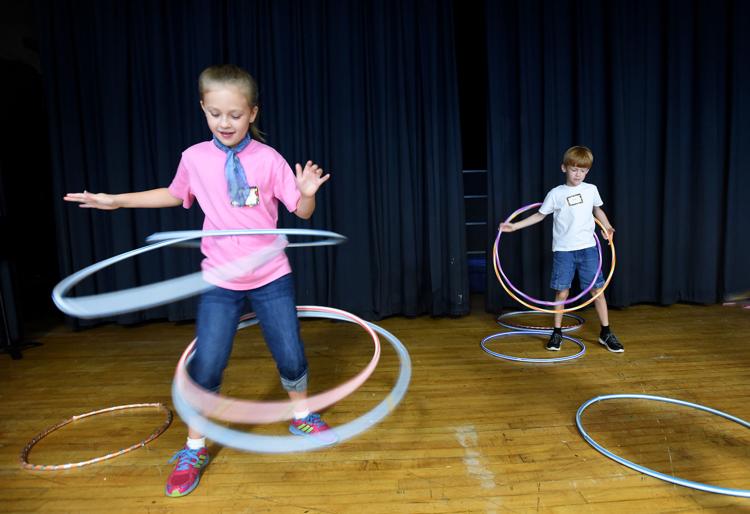 LNA 1108 holy cross soccer 1.jpg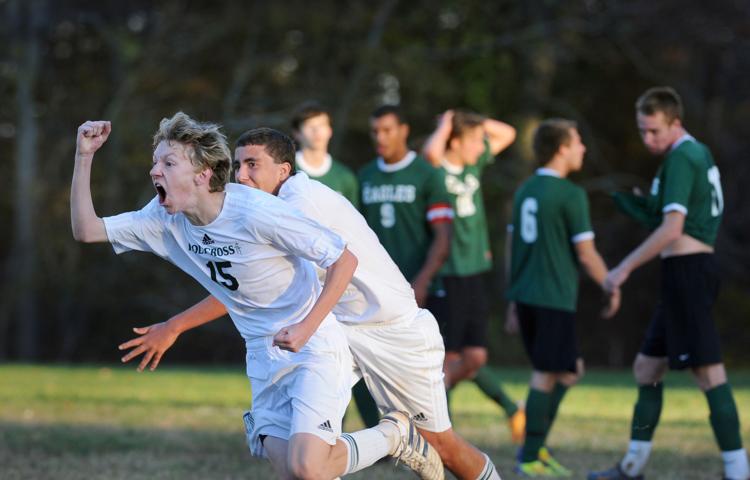 LNA 1109 lego 1.jpg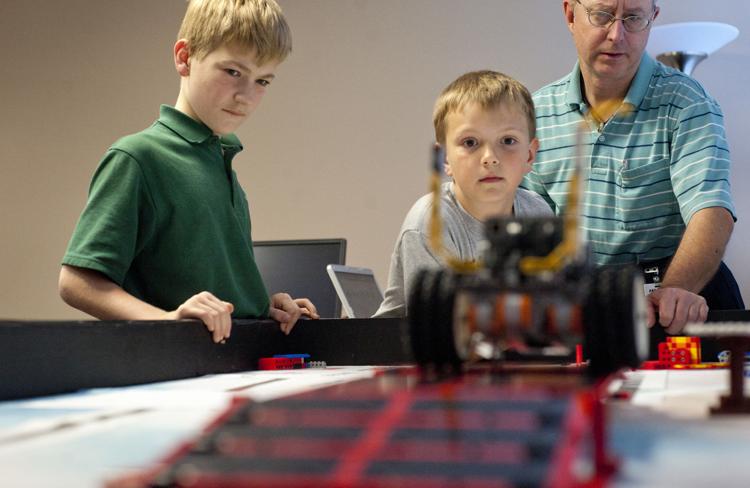 LNA 1226 jiggie 6.jpg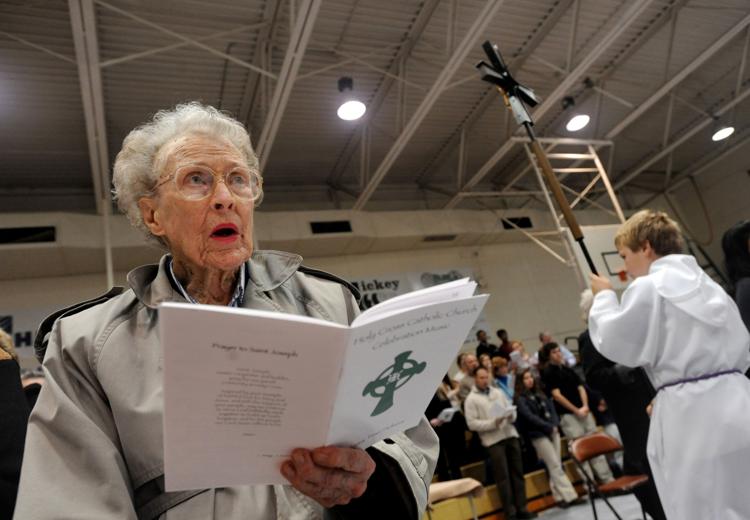 LNA 08262015 mary sherry 1.JPG
LNA 08262015 mary sherry 3.JPG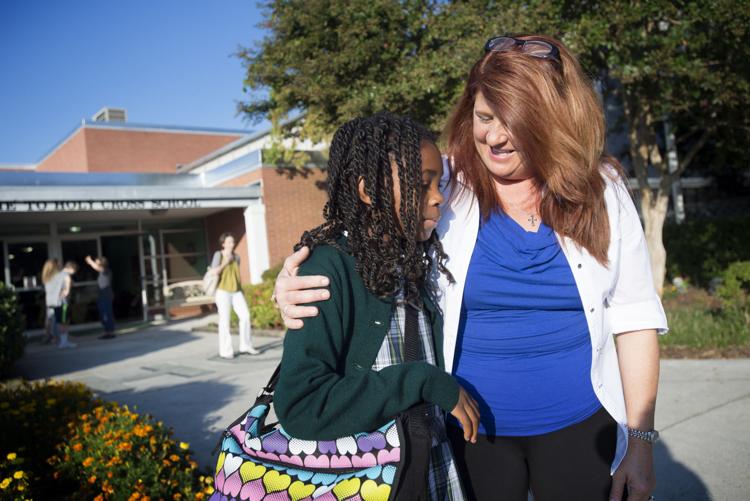 LNA 08262015 mary sherry 4.JPG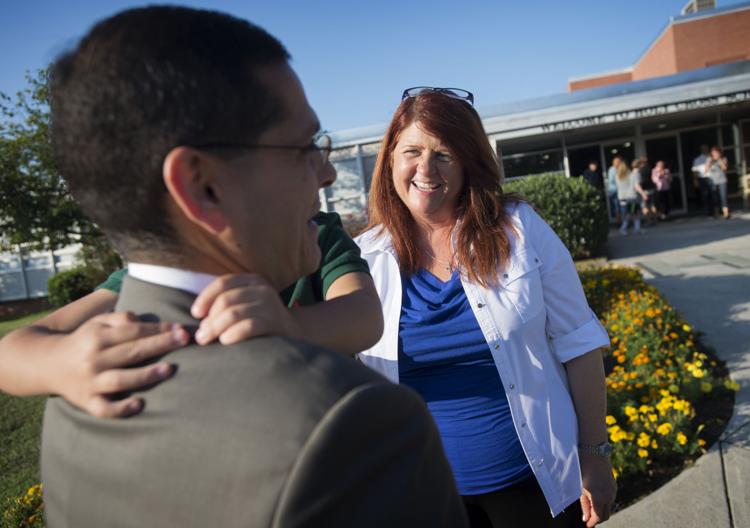 -- VERTICAL GALLERY: HIDE TITLES, UP FONT SIZE --