Then and Now photos: Appomattox tornado recovery
Three years ago, on Feb. 24, 2016, a tornado struck the Evergreen community of Appomattox County, leaving a 13-mile path of destruction in its wake. Afterward, one person was found dead and seven were injured. The EF3 tornado -- a category defined as having winds up to 165 mph -- left more than 40 families homeless and caused more than $11 million in damage. These photos contrast scenes immediately after the tornado with the same places a year later.
(More galleries | Archive photos | Facebook | Twitter | Breaking news emails)
2016-02-24 tornado 1a.jpg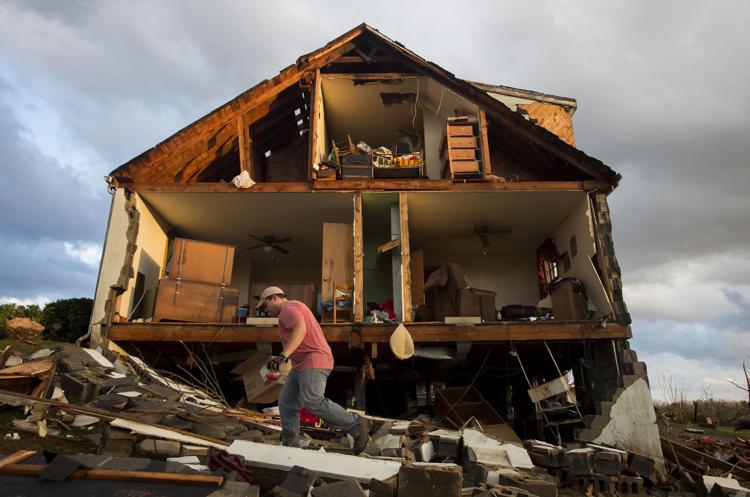 tornado 1b.jpg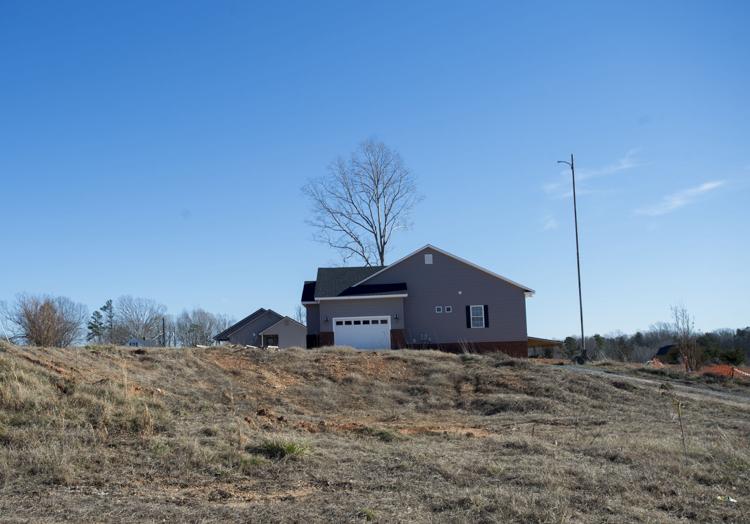 tornado 2a.jpg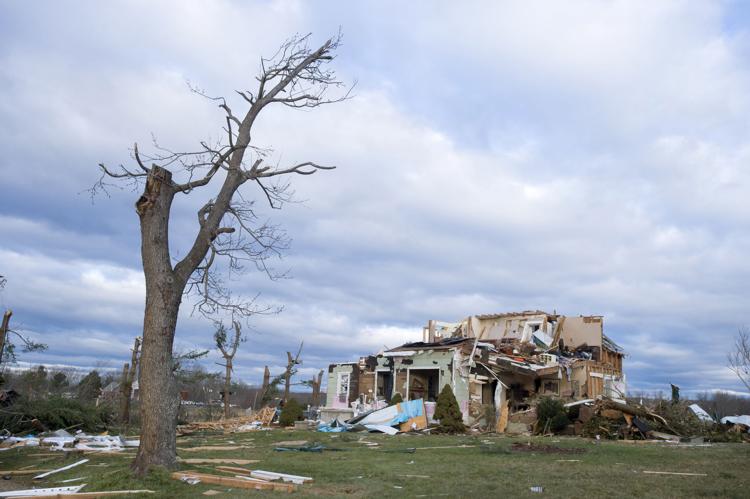 tornado 2b.jpg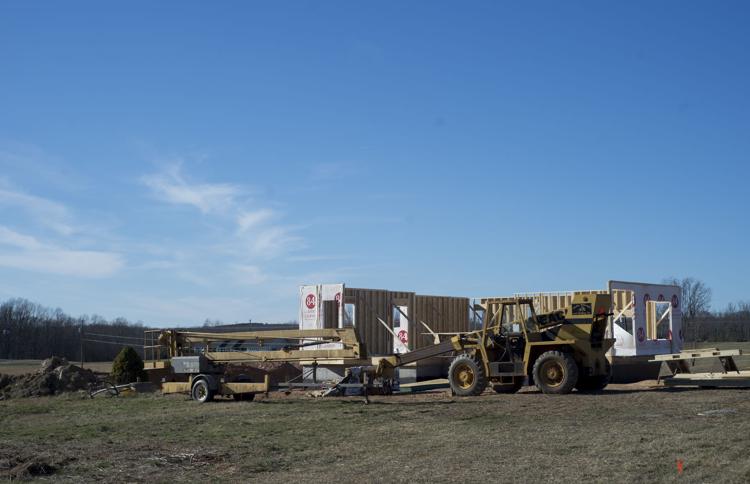 2016-02-25 tornado 3a.jpg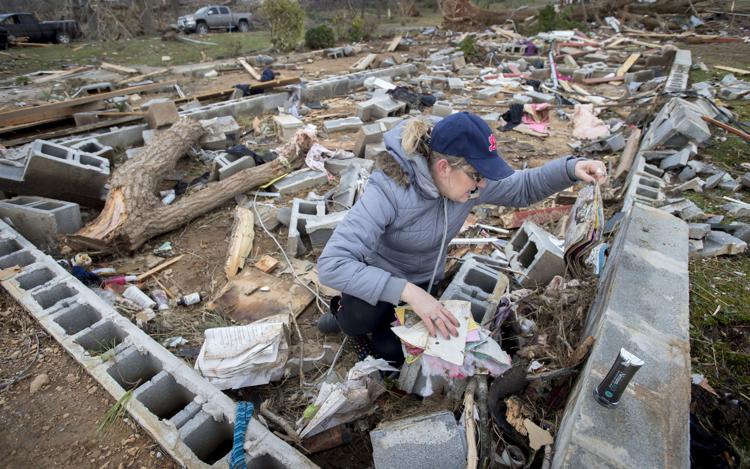 tornado 3b.jpg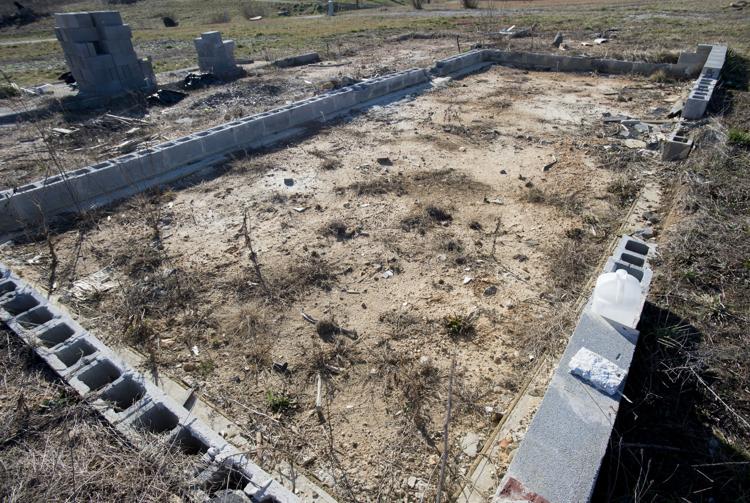 2016-02-25 tornado 4a.jpg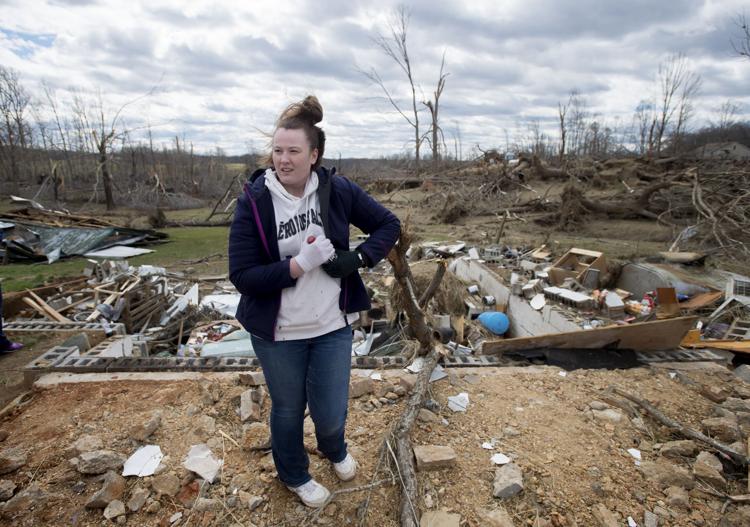 tornado 4b.jpg
tornado 5a.jpg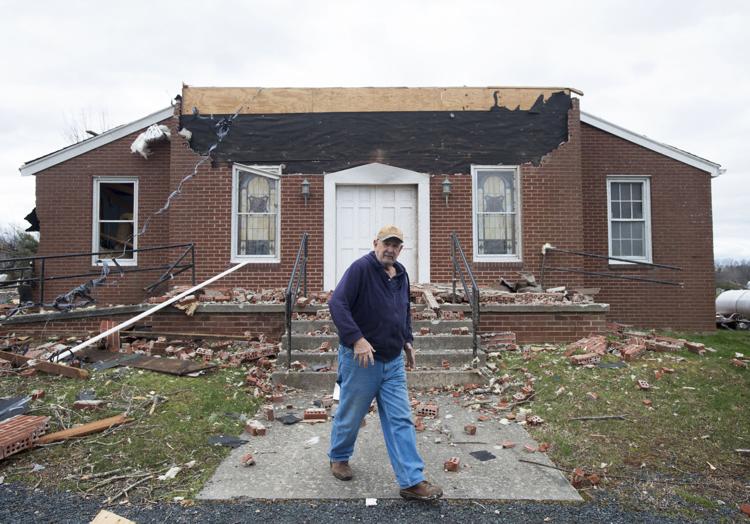 tornado 5b.jpg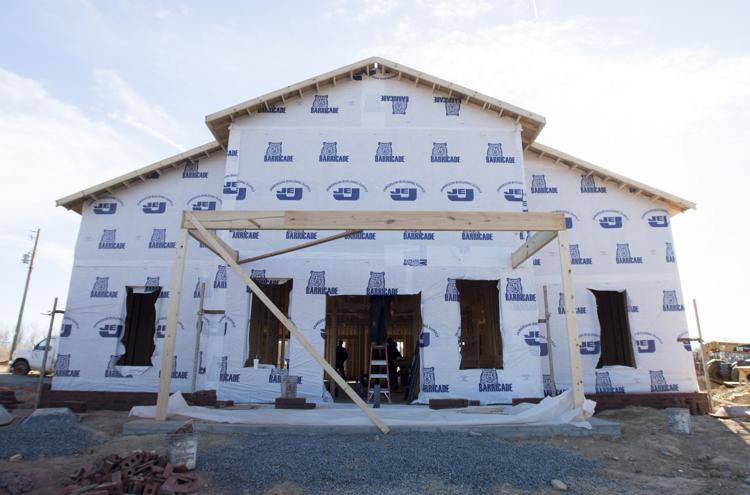 tornado 6a.jpg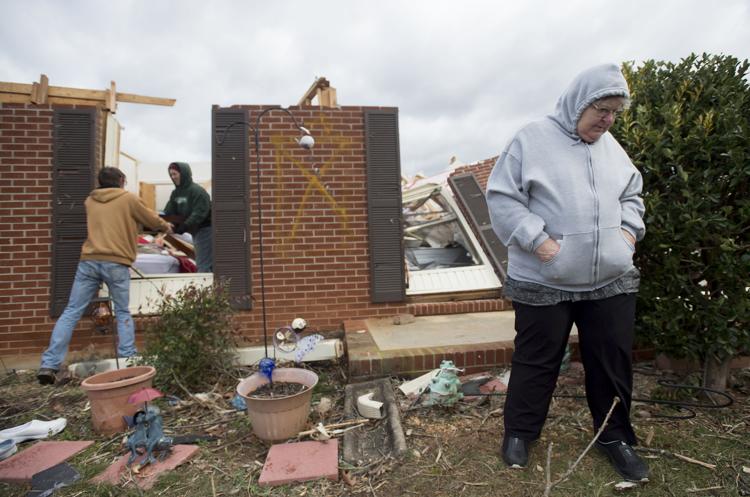 tornado 6b.jpg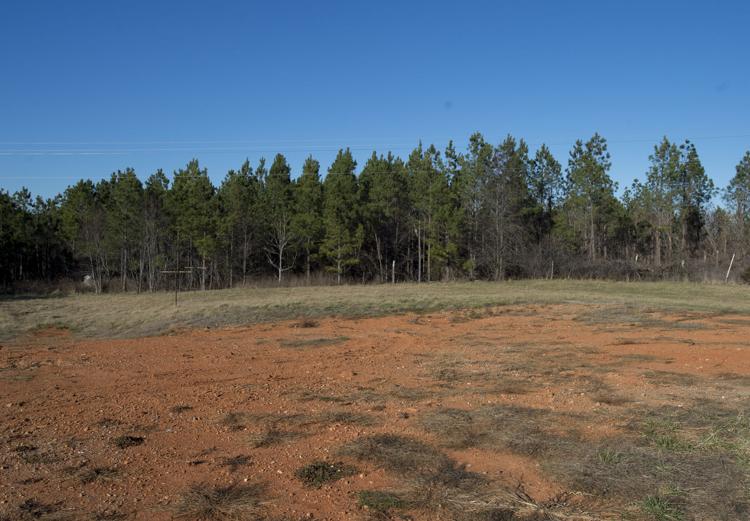 LNA 02282016 tornado 7a.JPG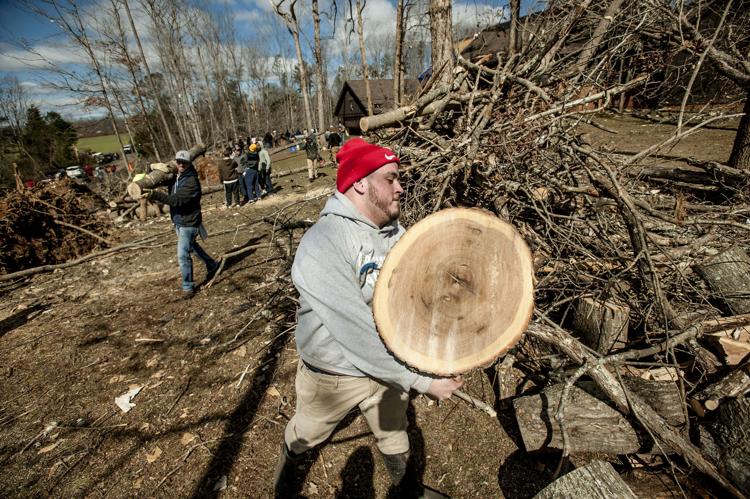 LNA 02192017 tornado 7b.JPG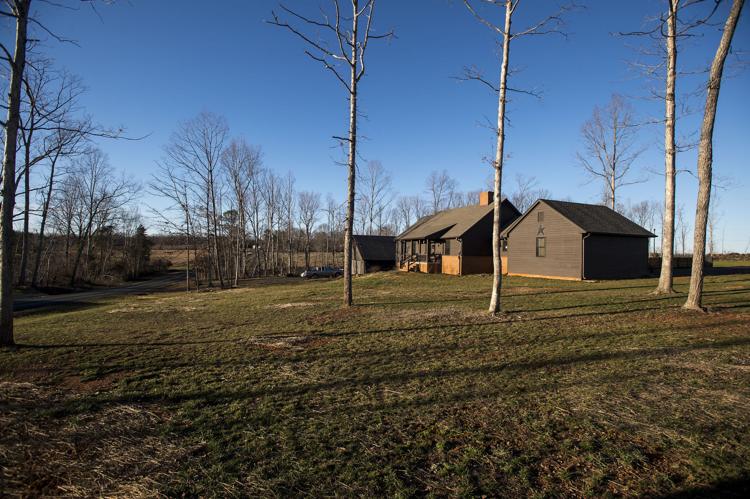 tornadoaerial 1a.JPG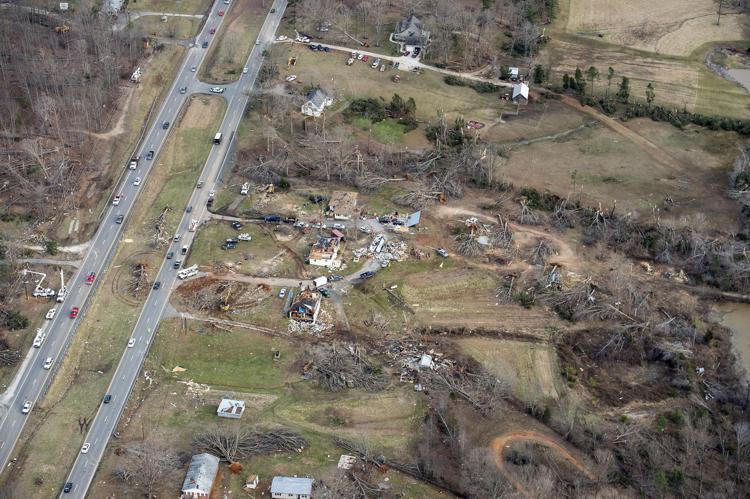 2016-02-24 tornadoaerial 1b.JPG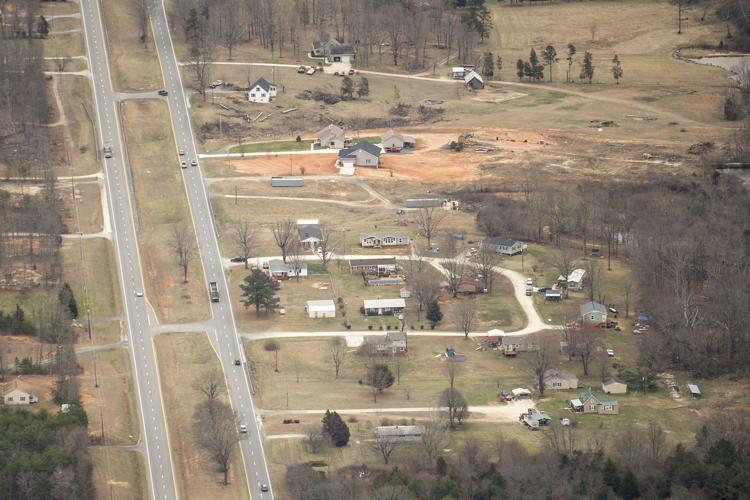 tornadoaerial 2a.JPG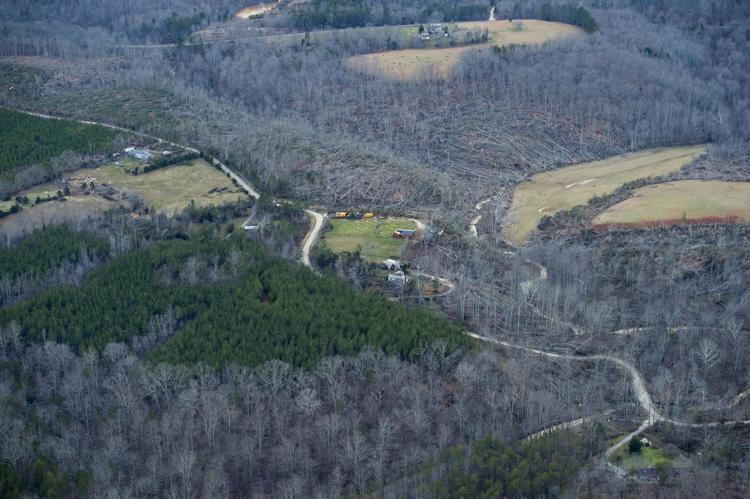 tornadoaerial 2b.JPG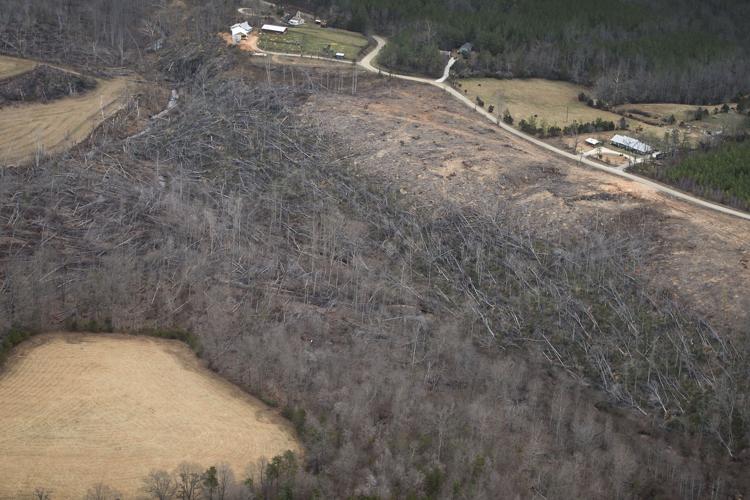 LNA 02272016 Tornado 8a.JPG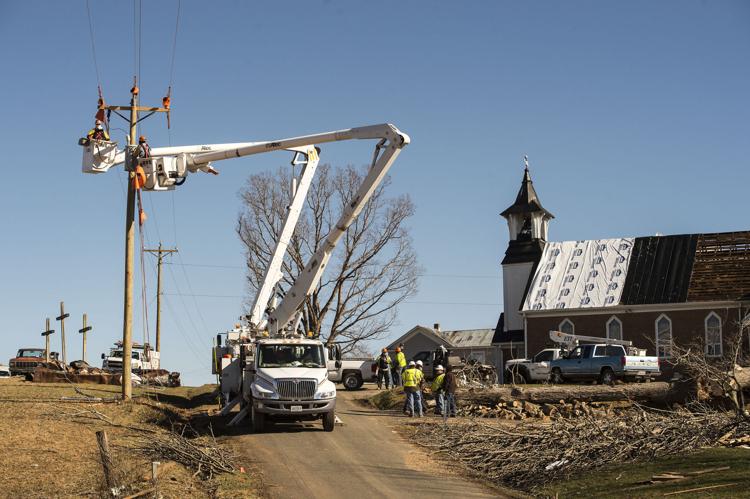 LNA 02192017 tornado 8b.JPG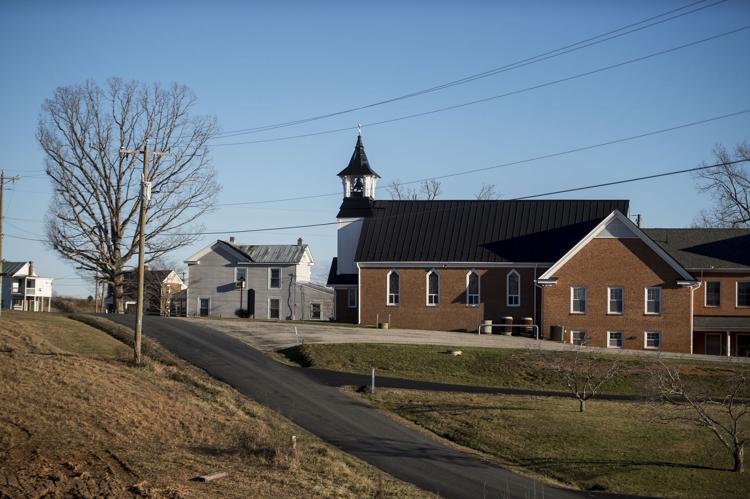 tornadoaerial 3a.JPG
tornadoaerial 3b.jpg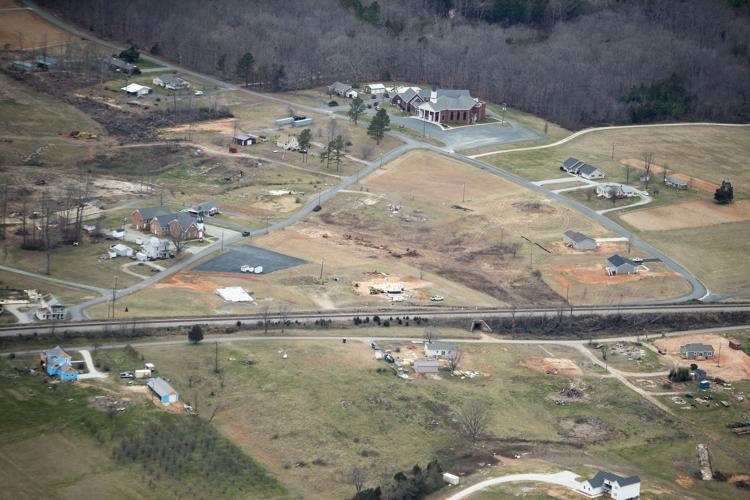 2016-02-26 tornado 9a.JPG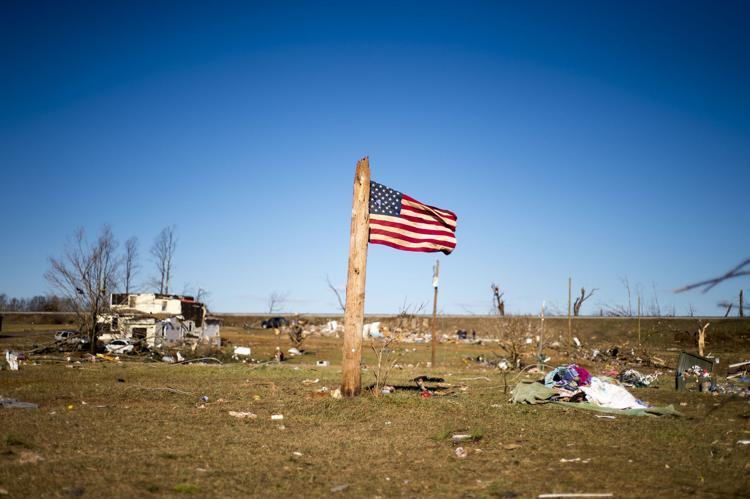 tornado 9b.JPG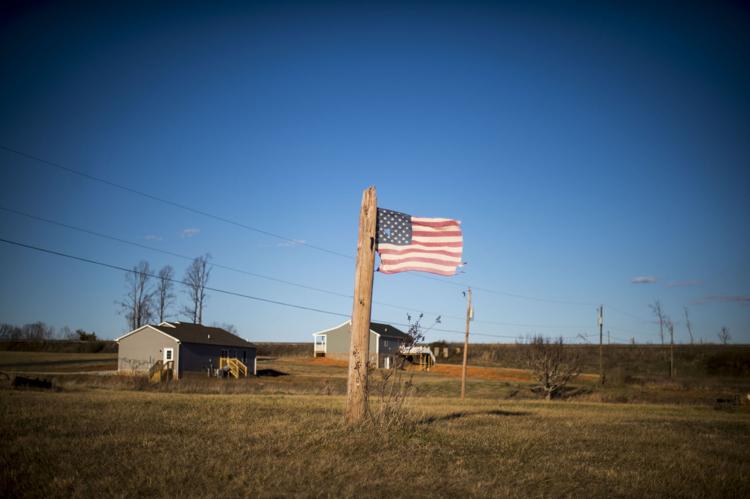 As featured on
APPOMATTOX — Hail, the size of dimes, pelted the pavement and dinged off the 10 school buses…
APPOMATTOX — One year ago Friday, a tornado tore through Appomattox County.
APPOMATTOX — One year ago today, Sandy Burchett came through the train tunnel by Twin Tunnel…
More information