Photos from Rep. Ben Cline's first year in Congress.
Swearing in
Navigating D.C.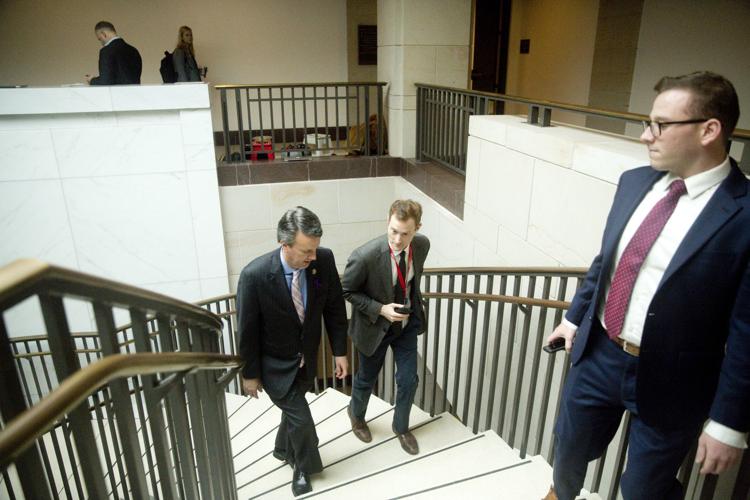 Difficult transition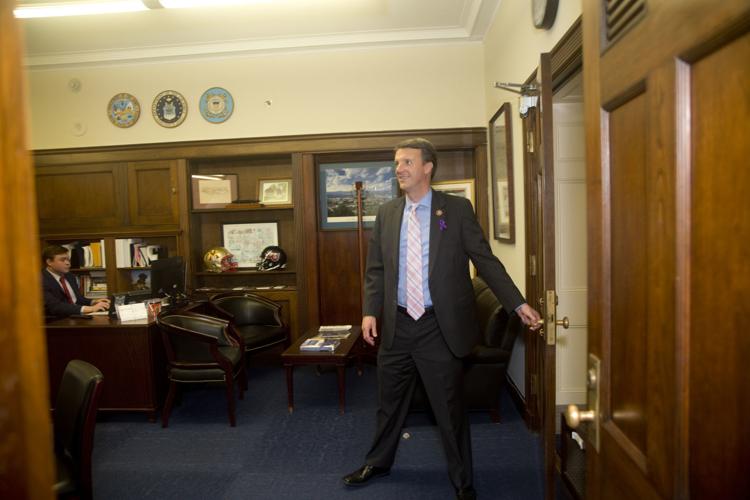 D.C. office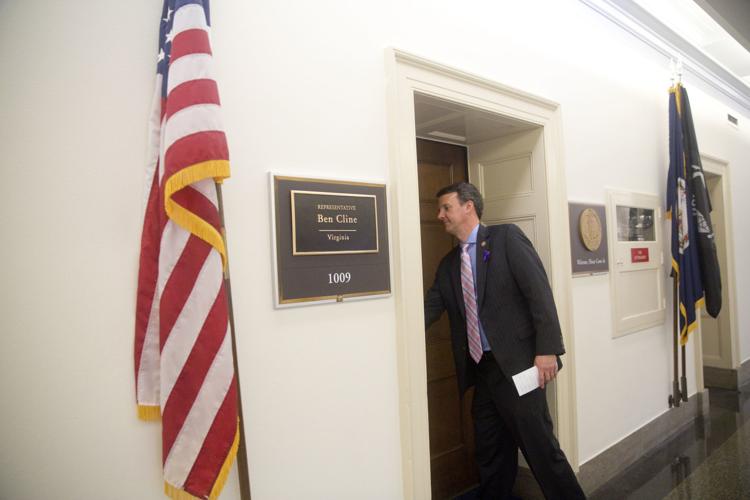 Legislative experience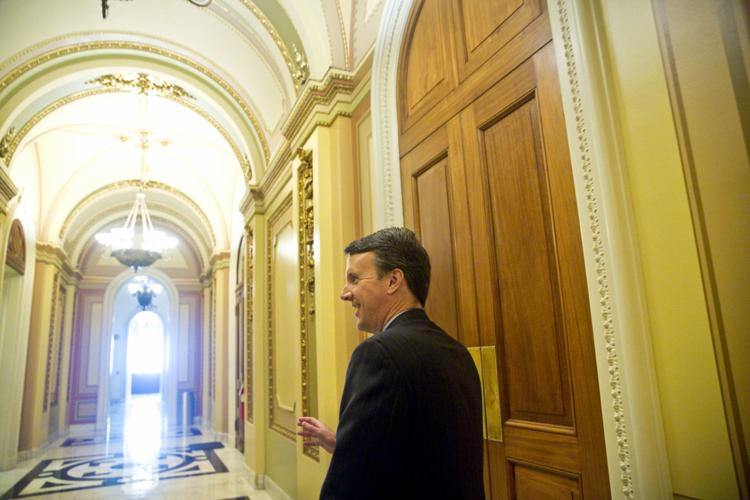 Staying busy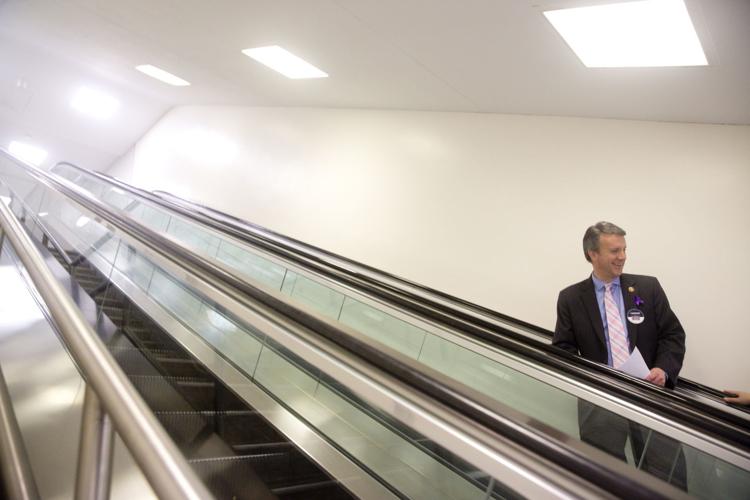 Policy wonk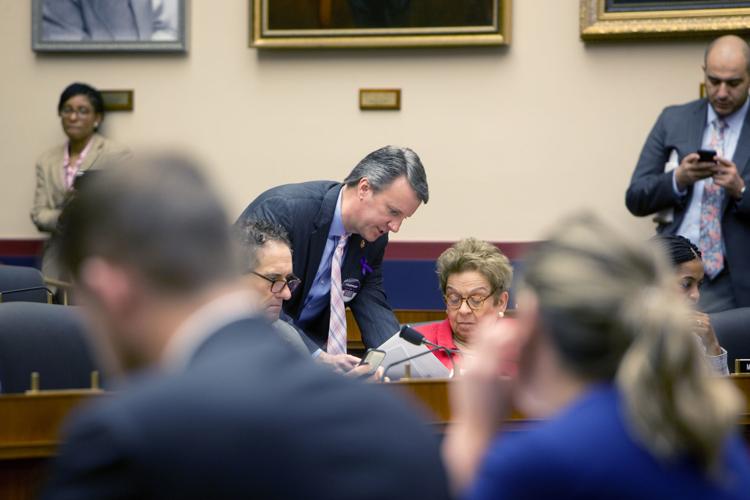 Congressman with experience
Walking shoes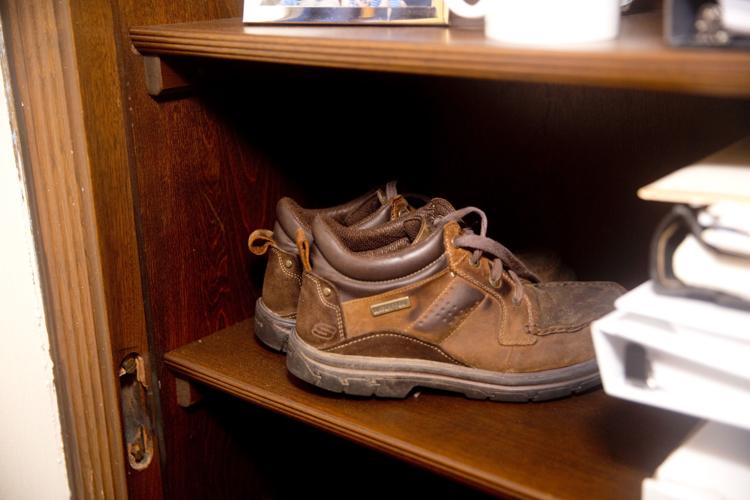 Cline's office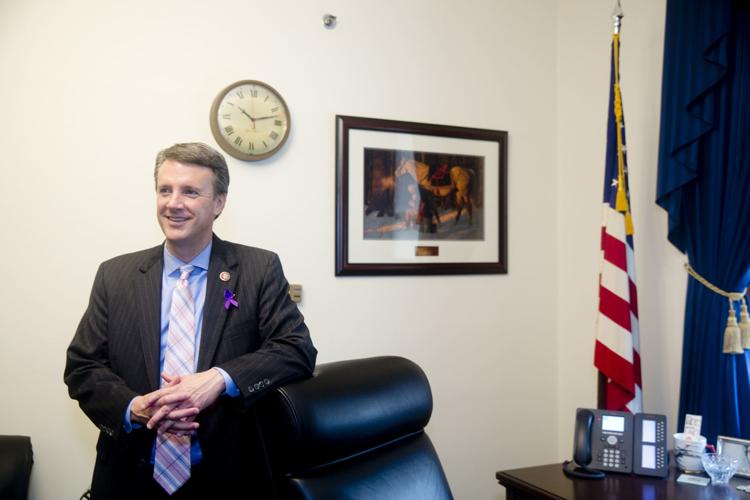 Weaving the halls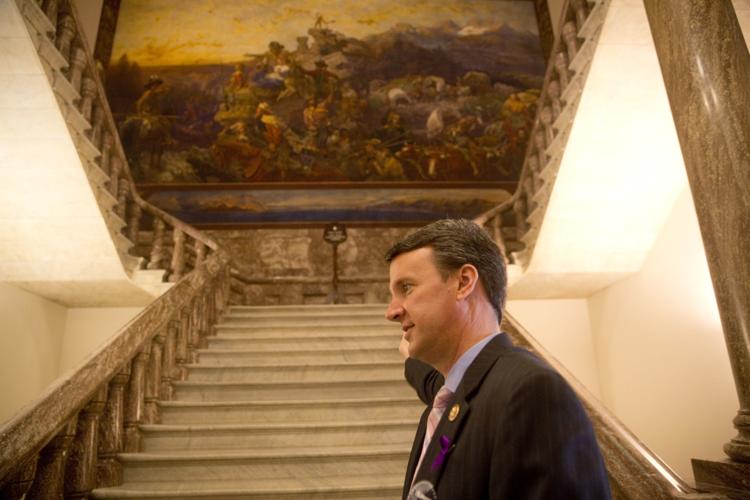 College affordability debate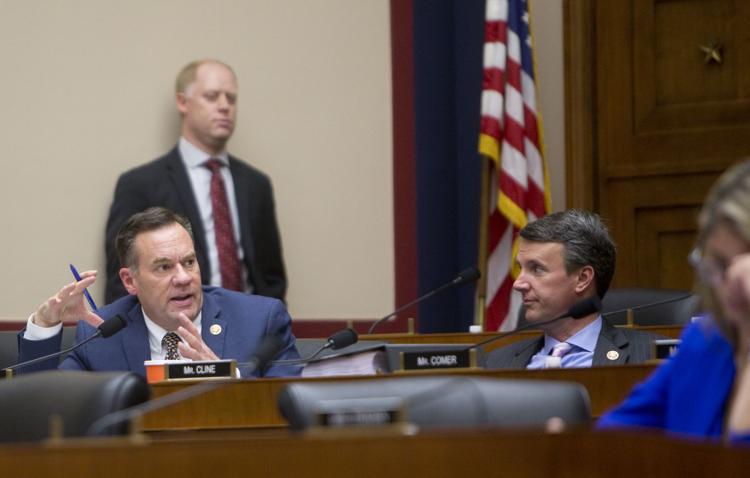 Community service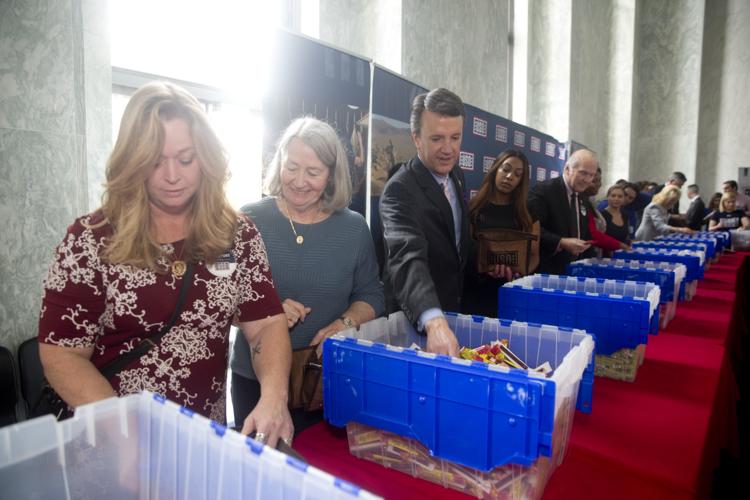 Caffeine jolt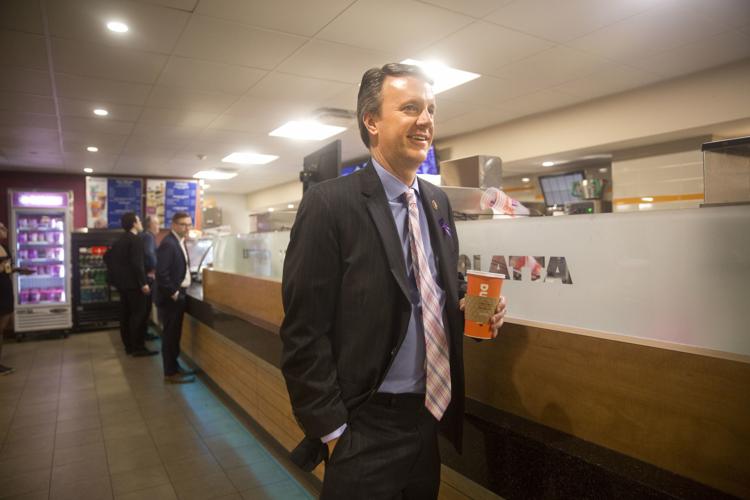 Always working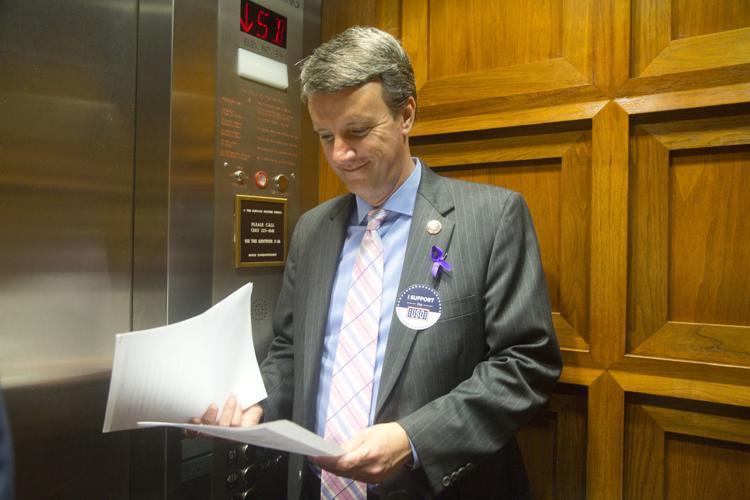 Discussing criminal justice reform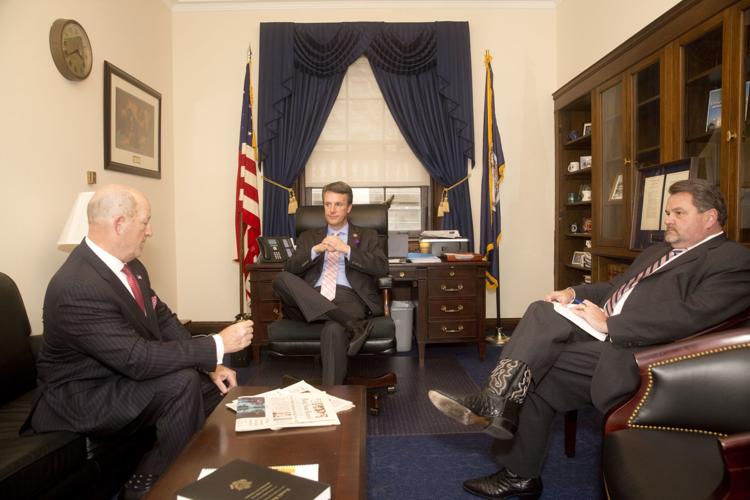 Listening to residents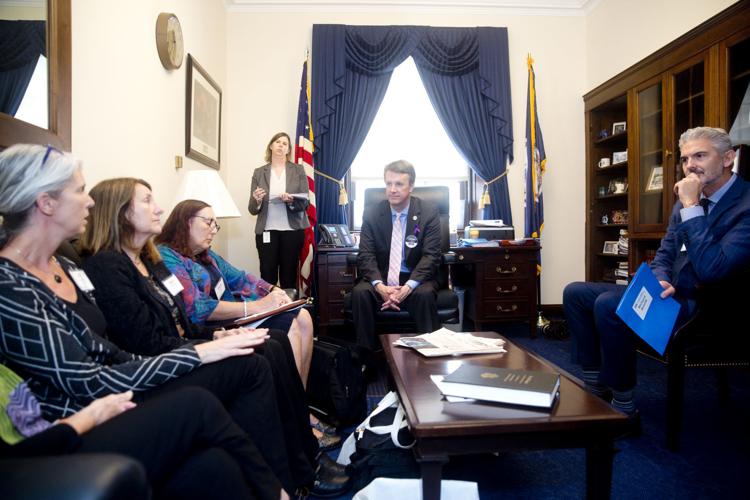 At the Capitol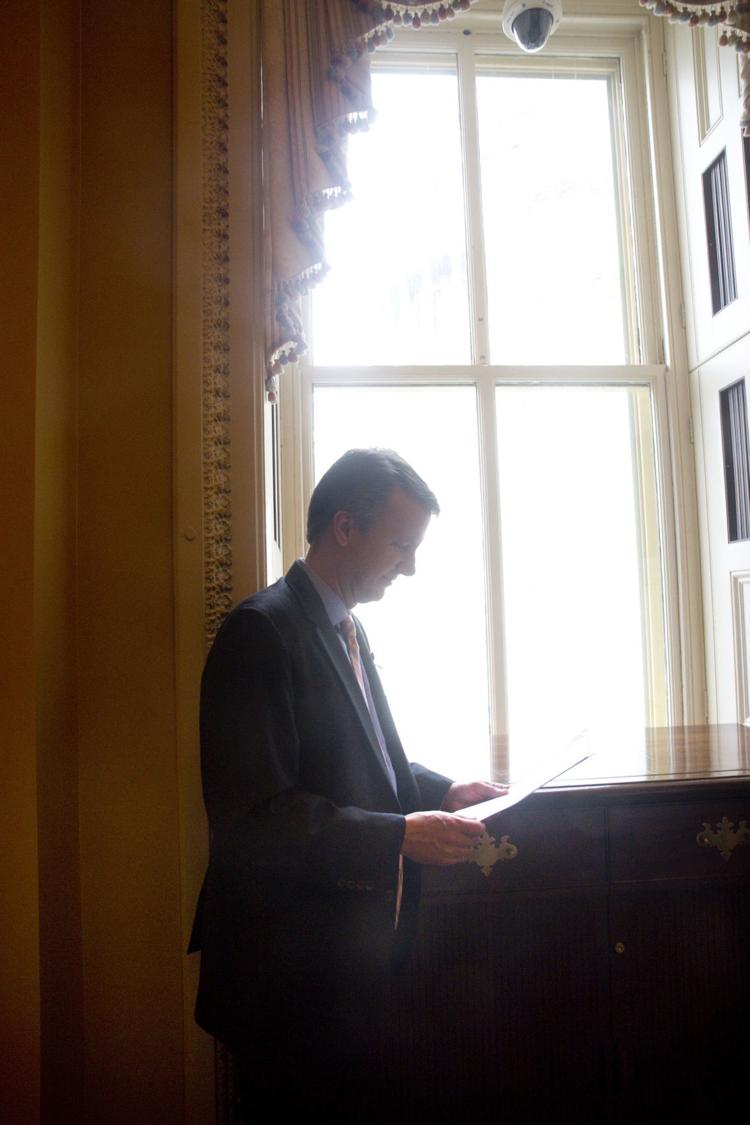 Longworth Building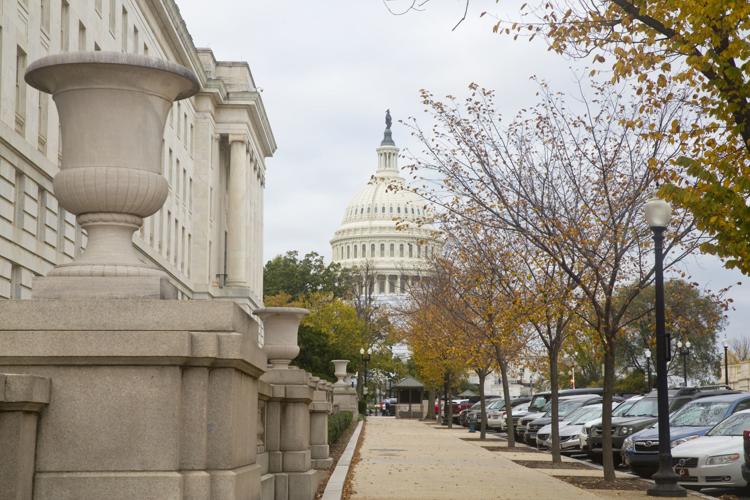 On Capitol Hill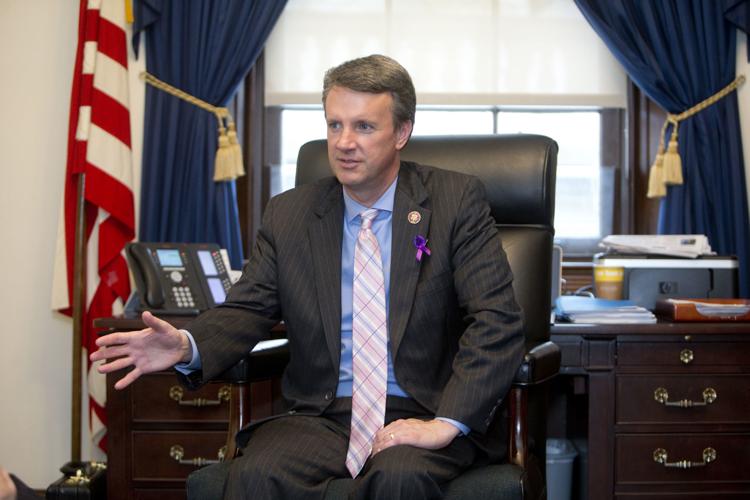 Policy talks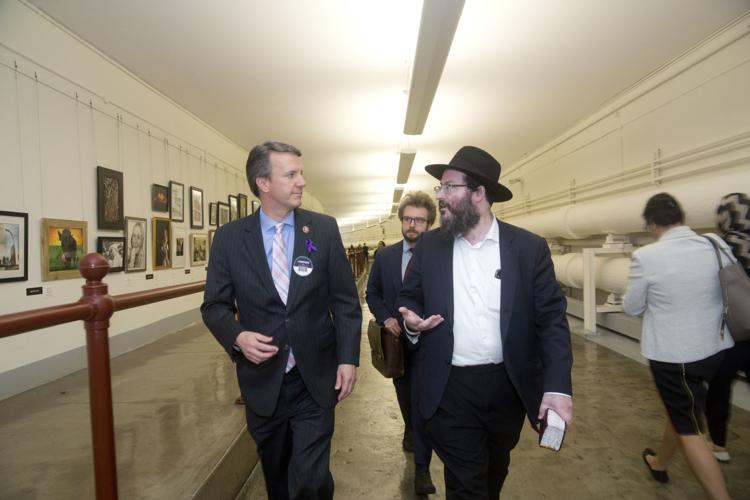 Meeting with Green Virginia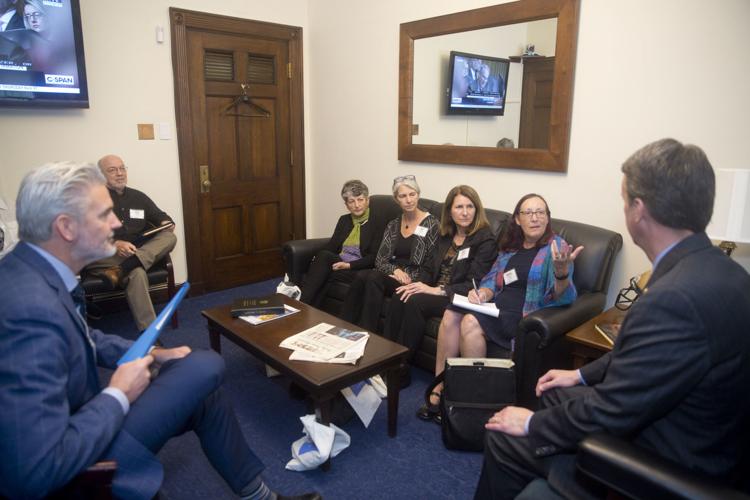 Cline in D.C.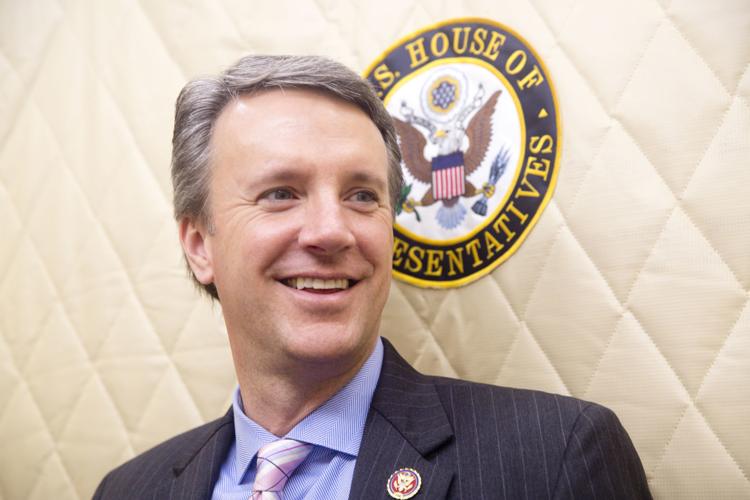 On the move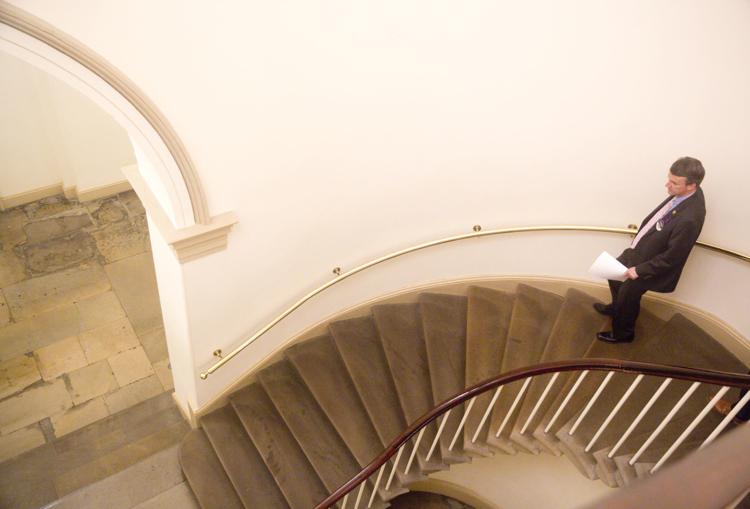 Committee hearing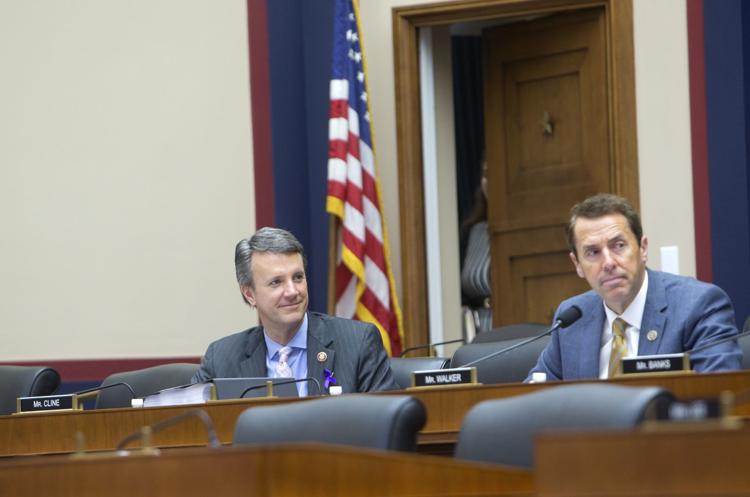 Daily hustle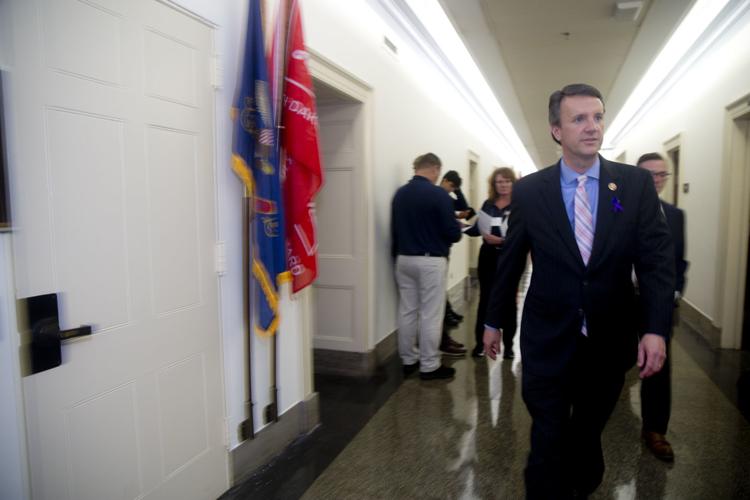 Cline and Riggleman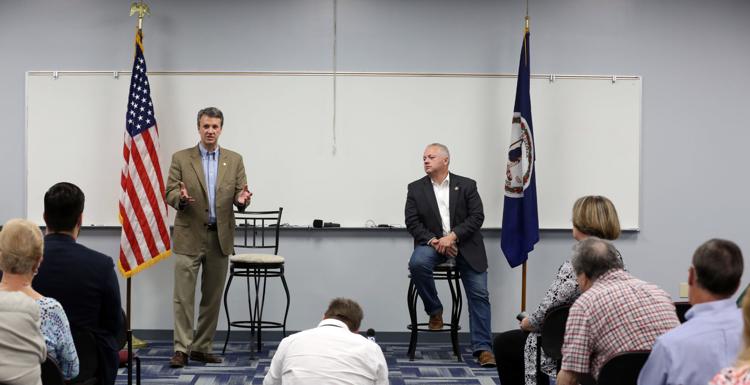 Bedford town hall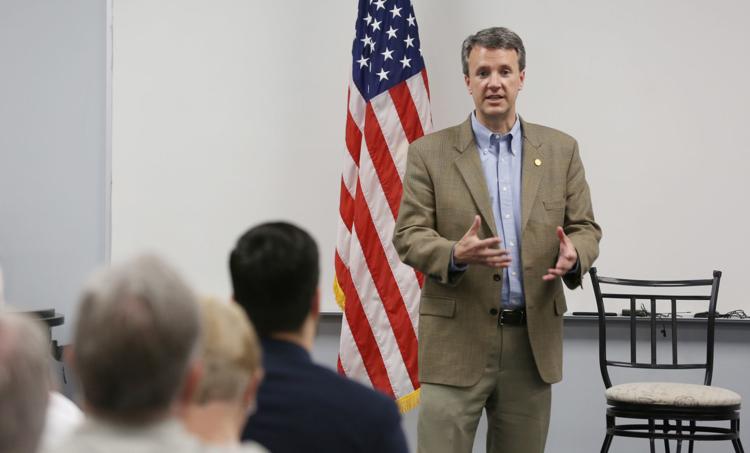 Speaking at Salem VA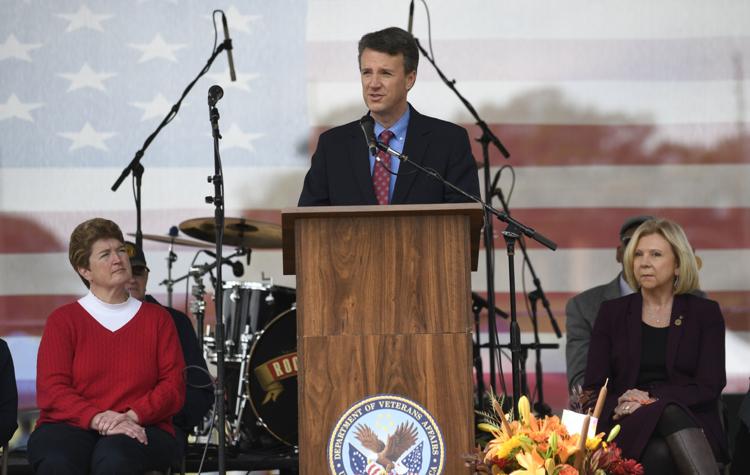 Cline in Roanoke