Thomas Road Baptist Church celebrated moving into its new location on Candlers Mountain 13 years ago, on July 2, 2006. Here are historical snapshots of the church from the archives of The News & Advance.
(Photo galleries | From the Archives | Facebook | Twitter | Email newsletters)
1958-01-06 TRBC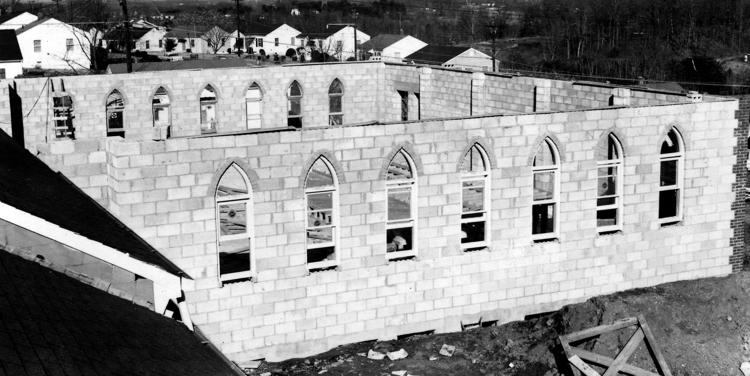 1958-03-29 TRBC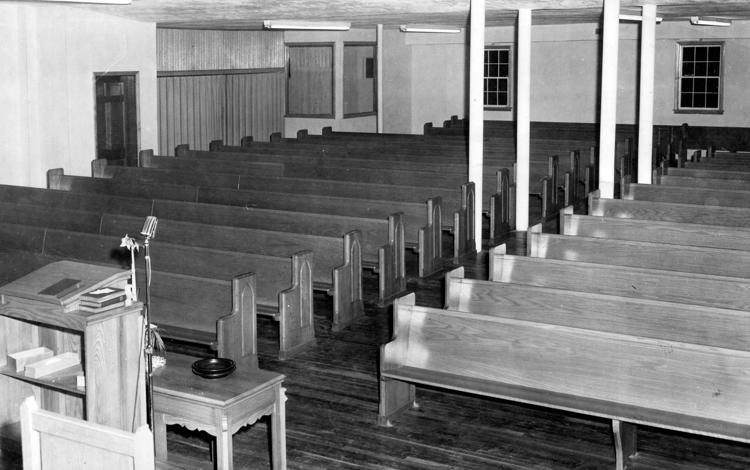 1959-12-03 Jerry Falwell Sr.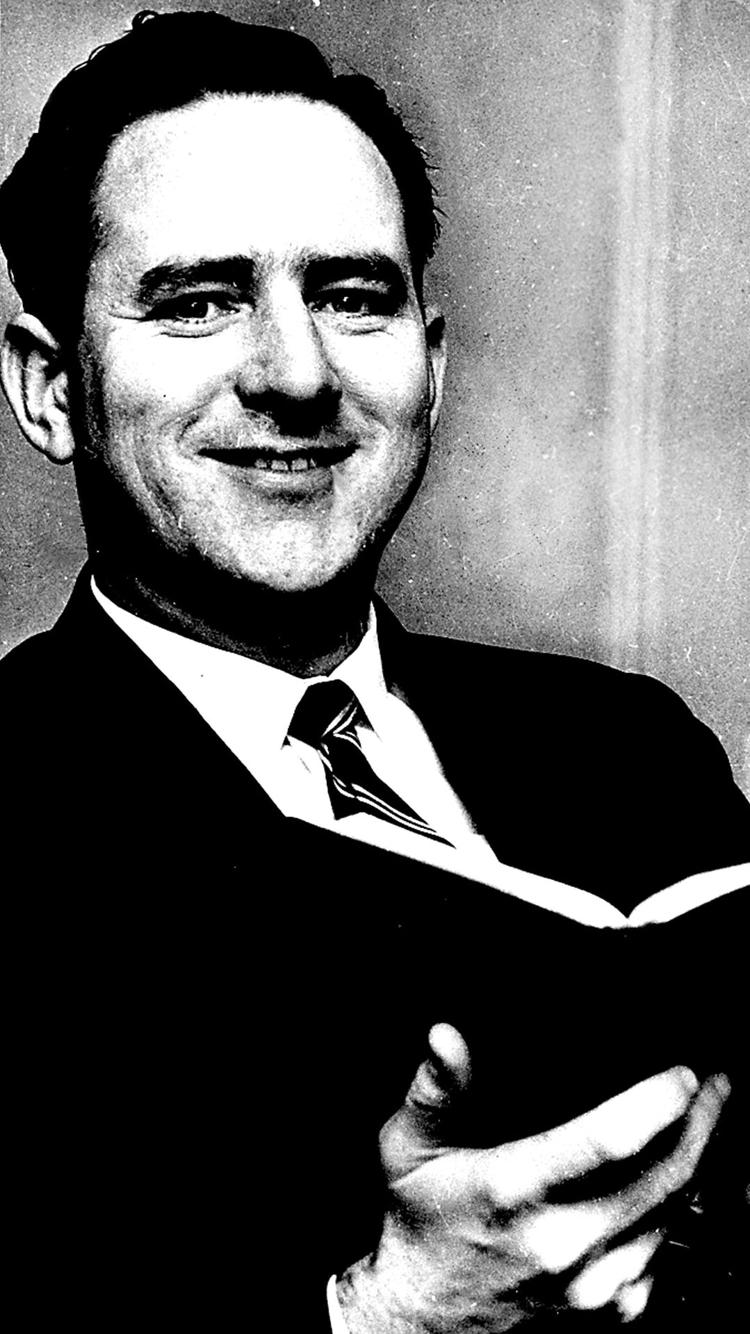 1963-05-05 Progress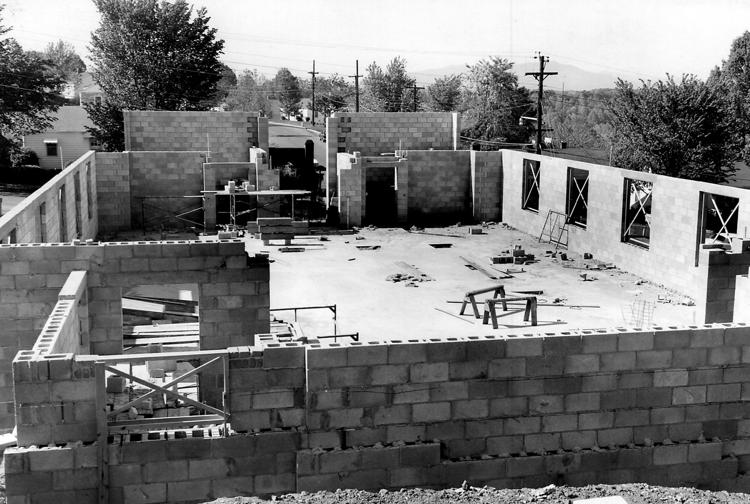 1963-05-05 TRBC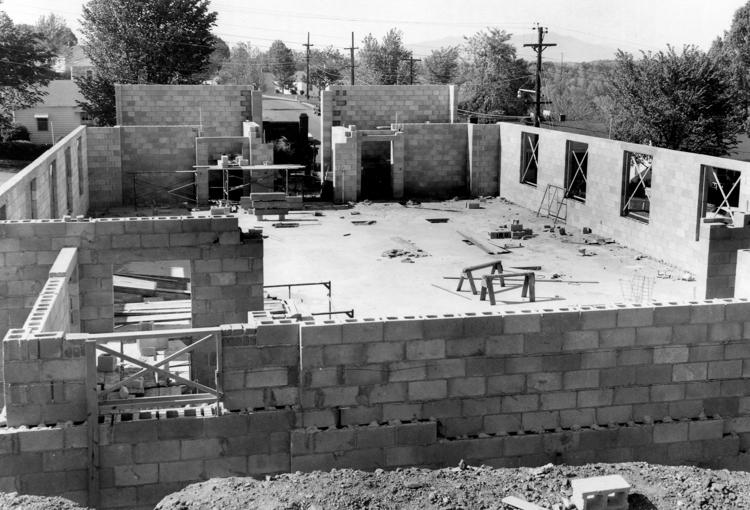 1963-06-30 - Roof Goes On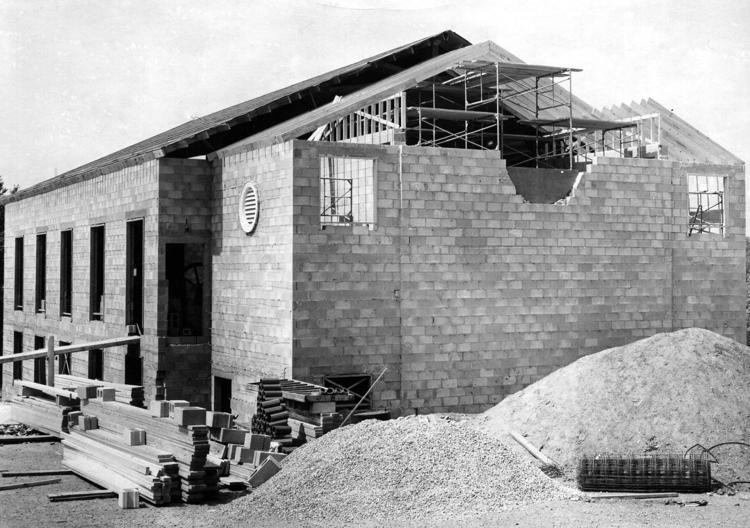 1964-04-18 TRBC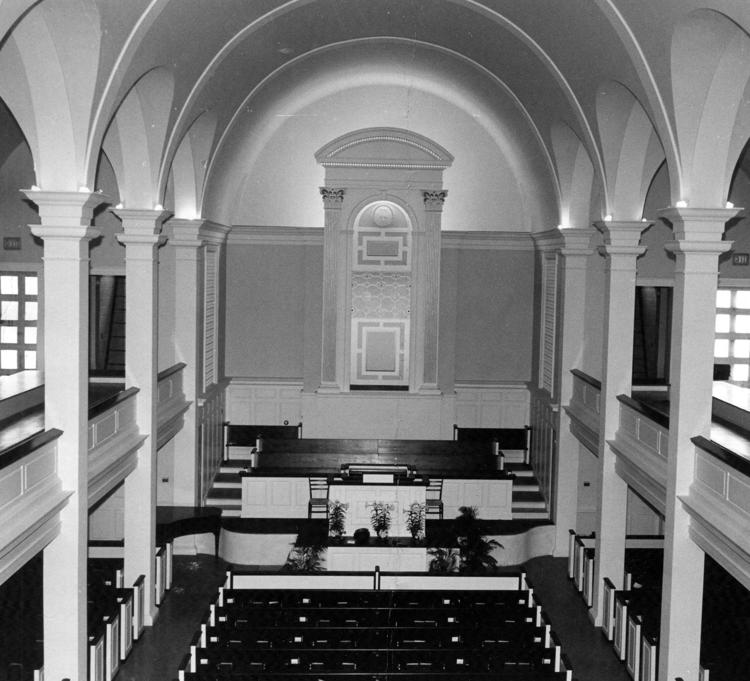 1965-01-05 TRBC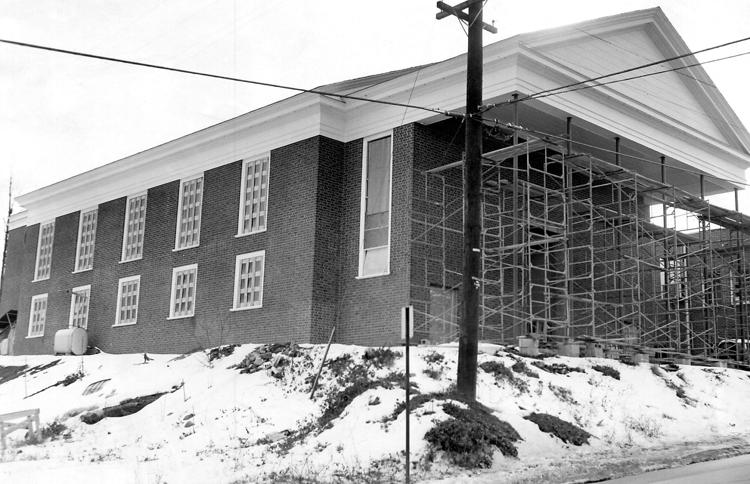 1966-05-21 TRBC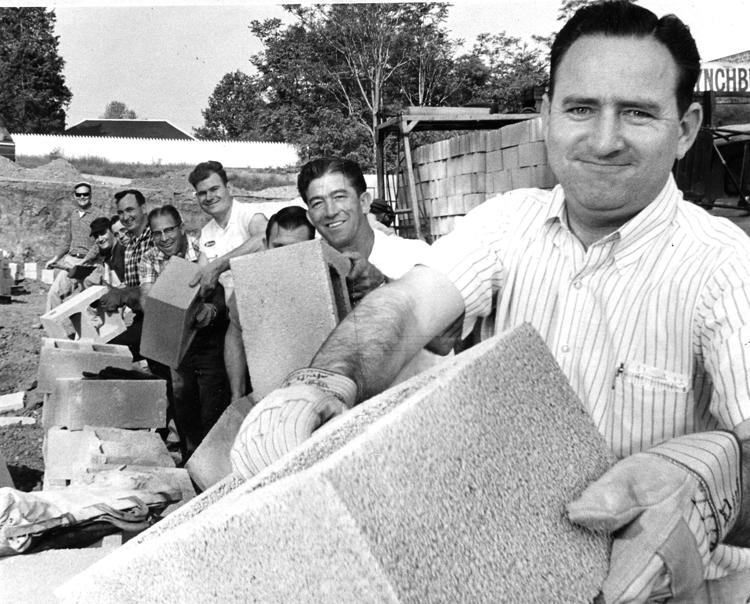 1967-04-21 LCA site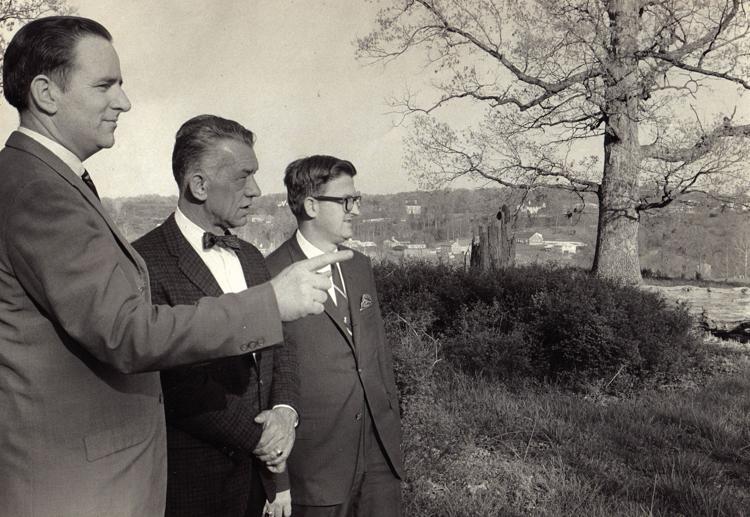 1969-06-15 Education Building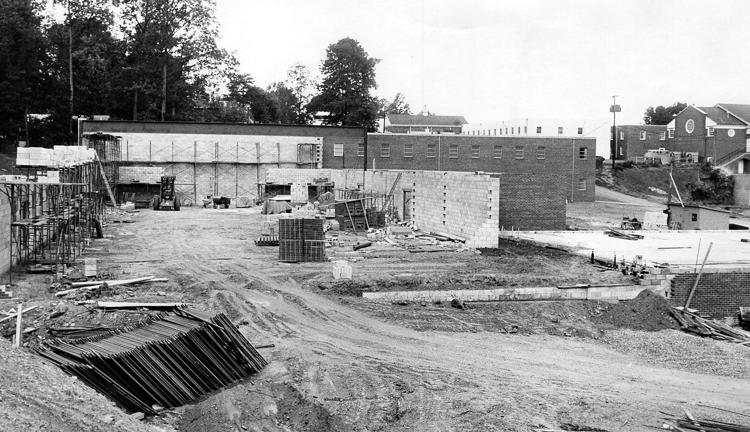 1969-07-26 Steel rises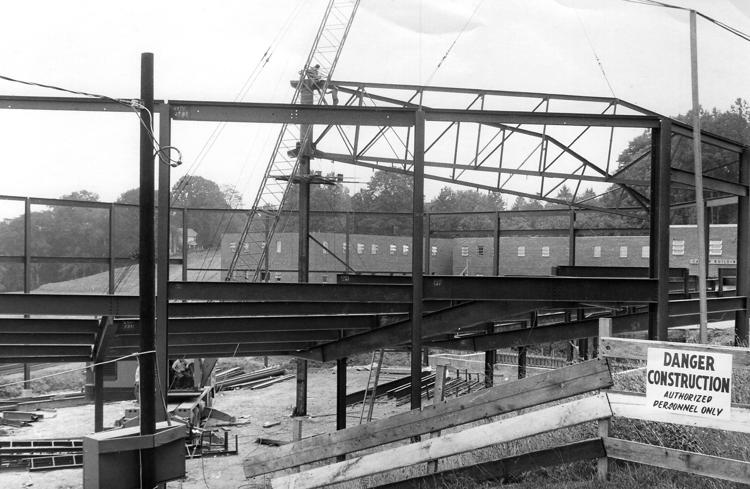 1970-01-11 Sanctuary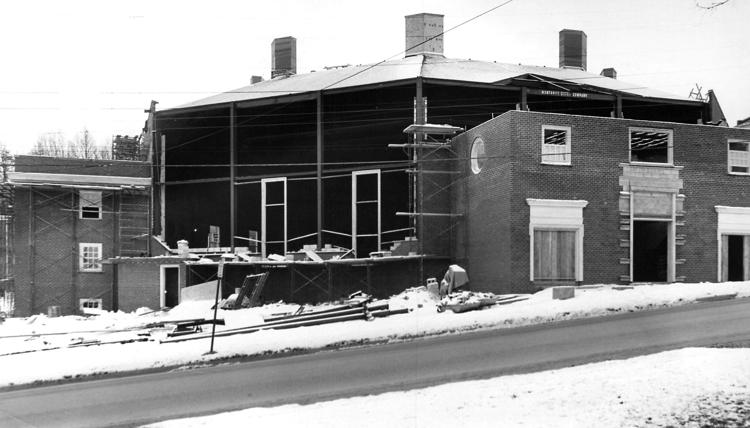 1970-06-27 TRBC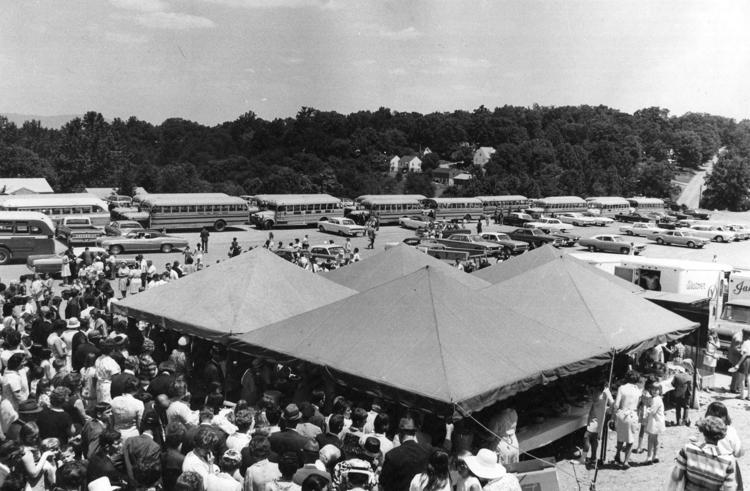 1970-06-27 TRBC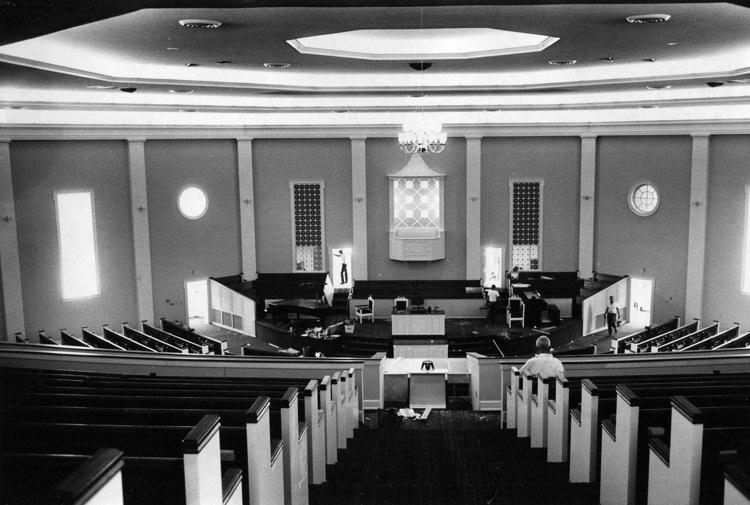 1970-08-31 TRBC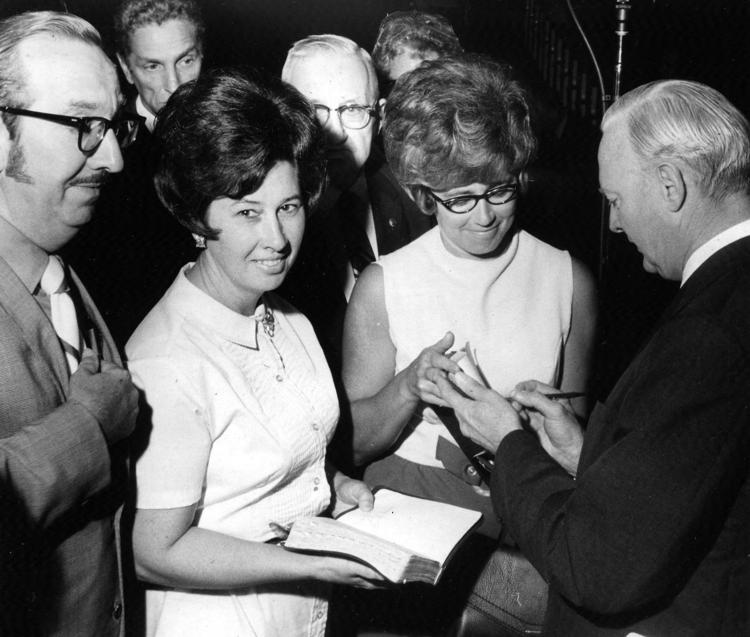 1971-06-29 TRBC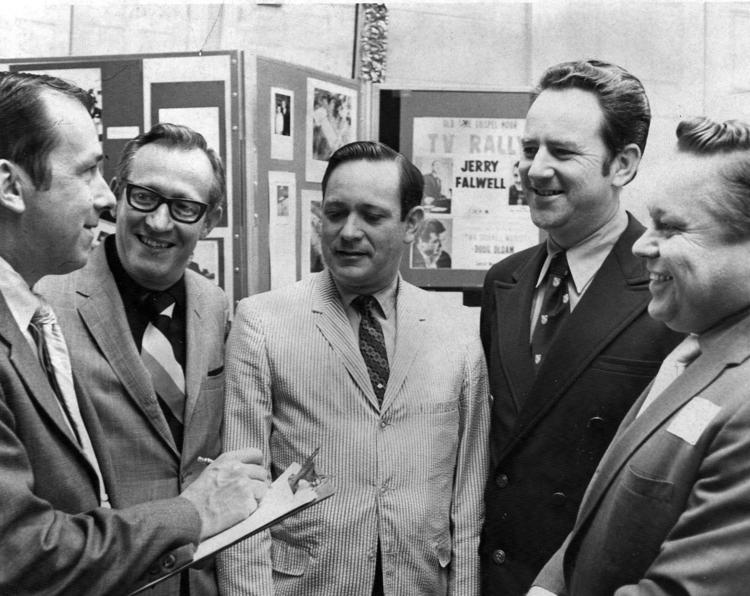 1971-12-11 TRBC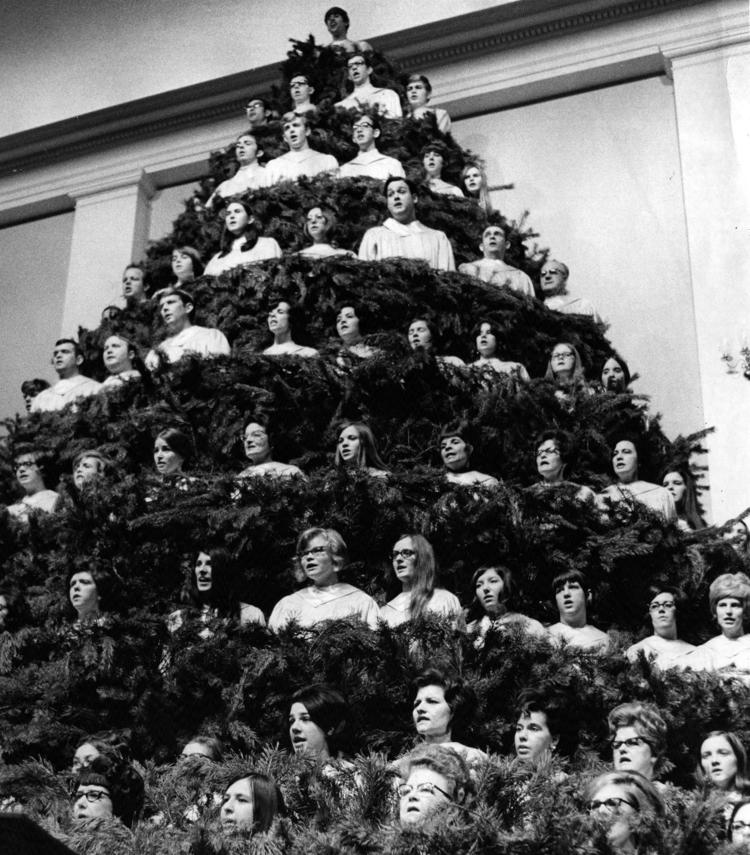 1972-06-26 TRBC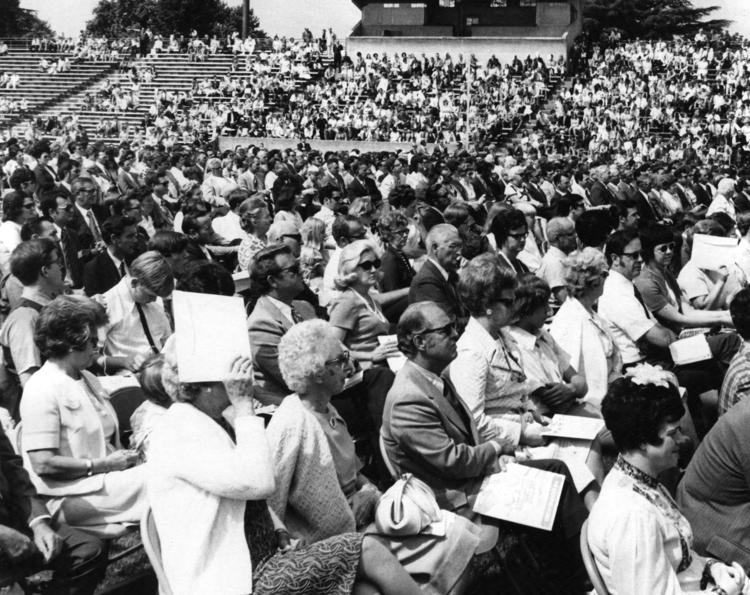 1972-12-21 Groundbreaking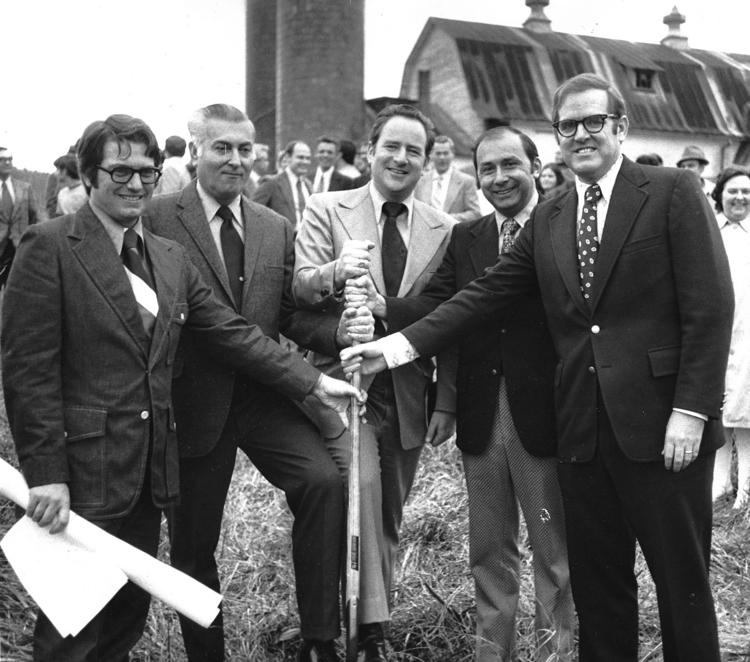 1999-04-05 TRBC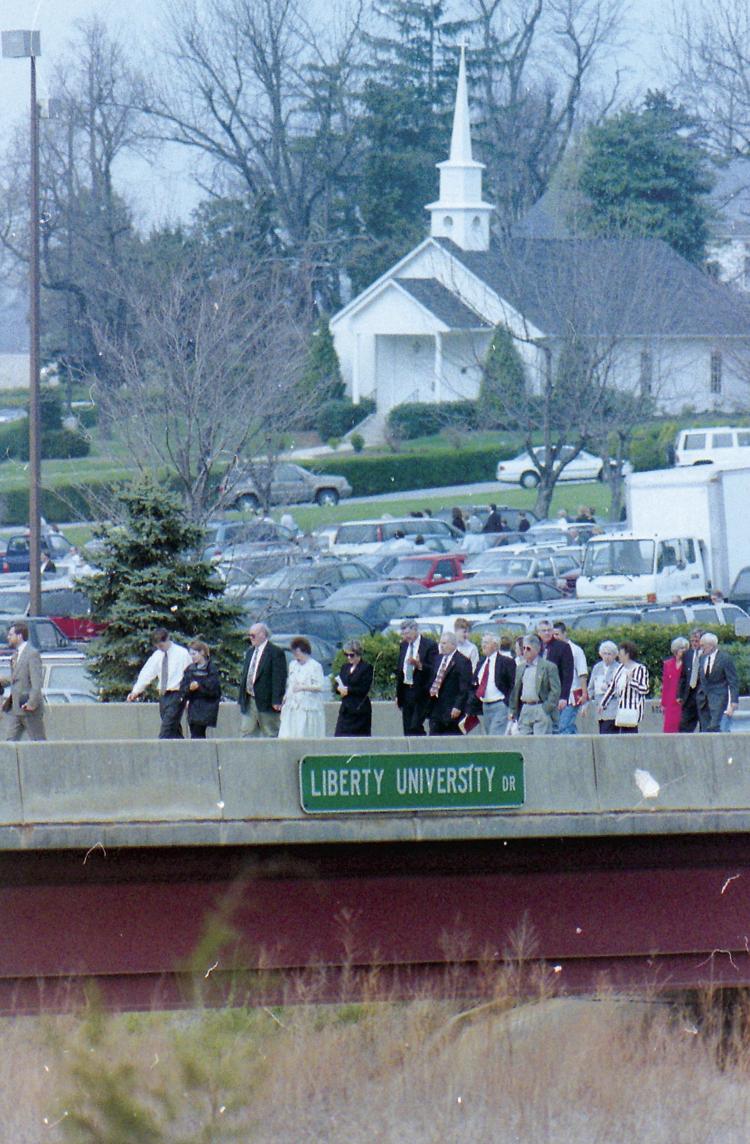 2006-06-25 Falwell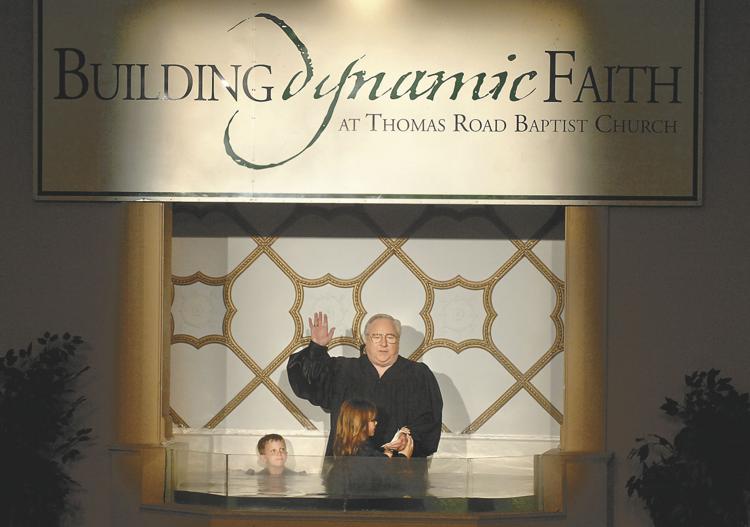 2006-06-25 TRBC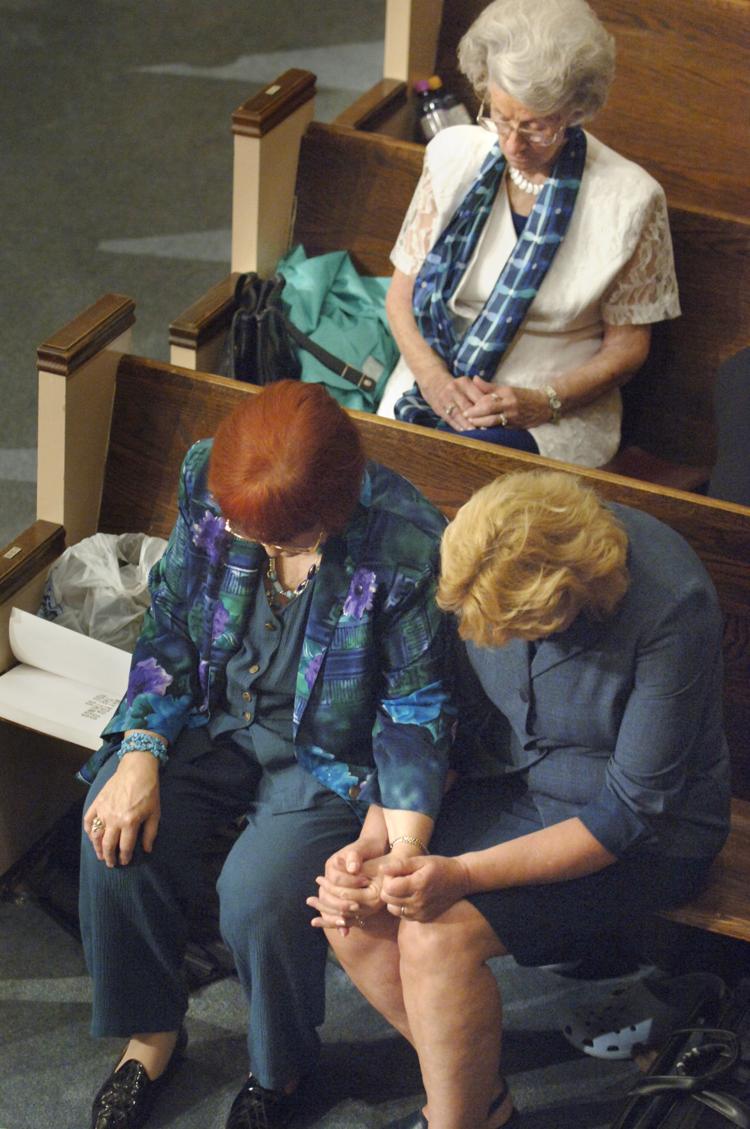 2006-07-02 TRBC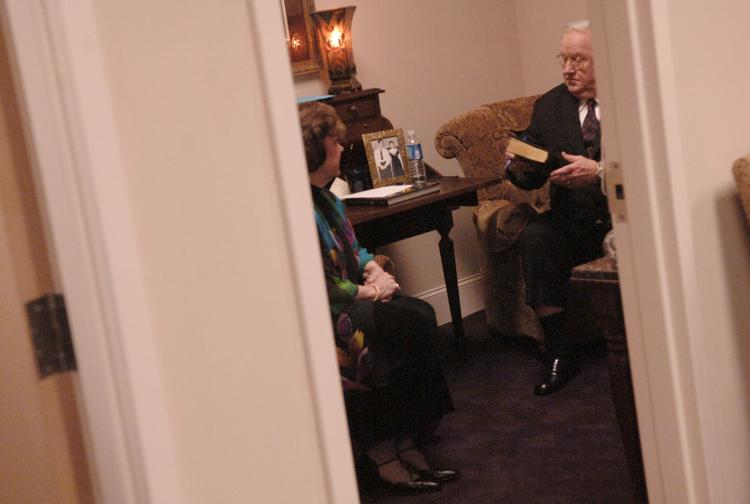 2006-07-02 TRBC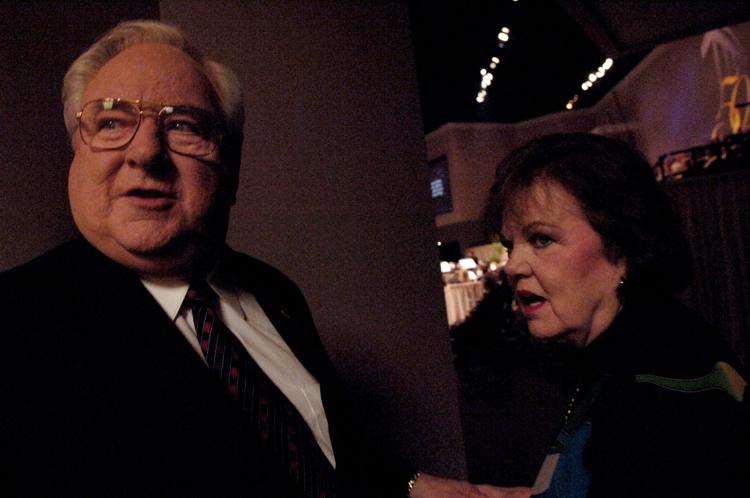 2006-07-02 TRBC
2006-07-02 TRBC opening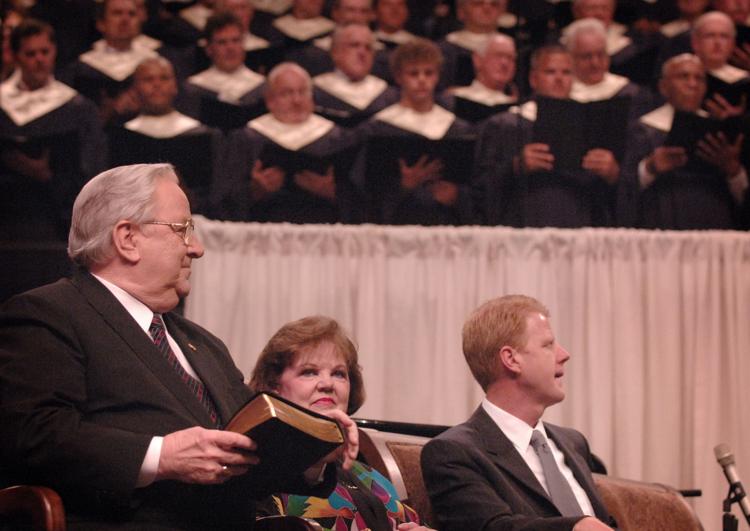 2006-07-02 TRBC opening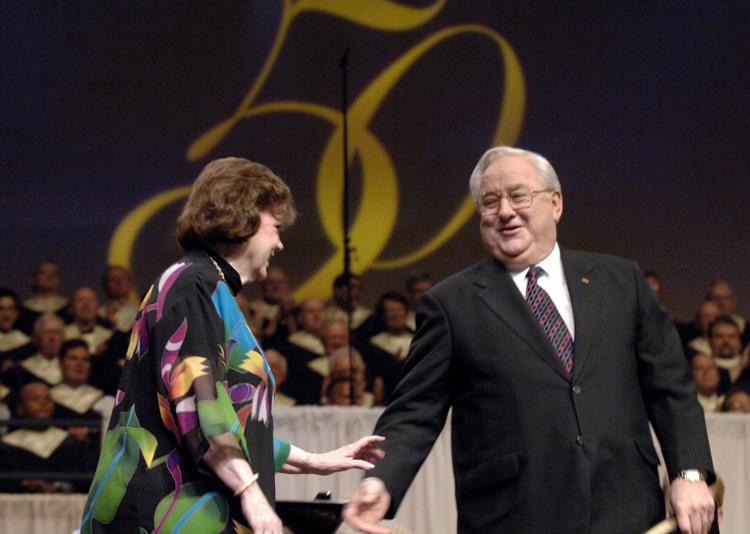 2017-06-25 Charles Billingsly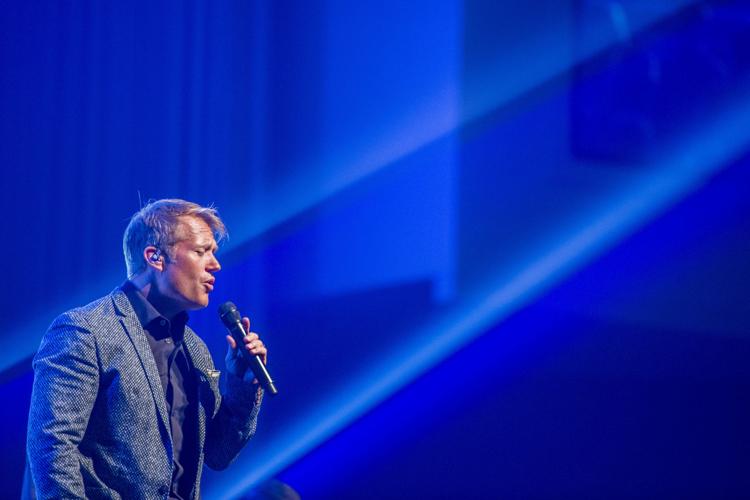 2017 Celebrate America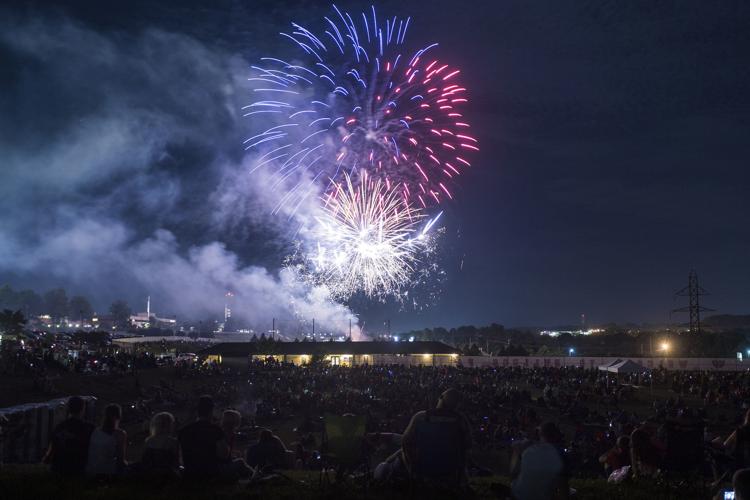 2018-10-09 TRBC