Photos: Monument Terrace 'Support Our Troops' rally through the years
The weekly "Support Our Troops" rally at the base of Monument Terrace, which began Nov. 30, 2001, has become a fixture in downtown Lynchburg. As of March 2019 the rally had been held for 900 weeks and counting.
Veterans, friends and family of active military, and all who want to show support meet each Friday at noon -- hoisting flags, waving to honking cars and standing in solidarity and for American soldiers. The News & Advance has photographed the rallies with frequency through the years; here is a selection of those photos from our archives.
2004-09-11 Monument Terrace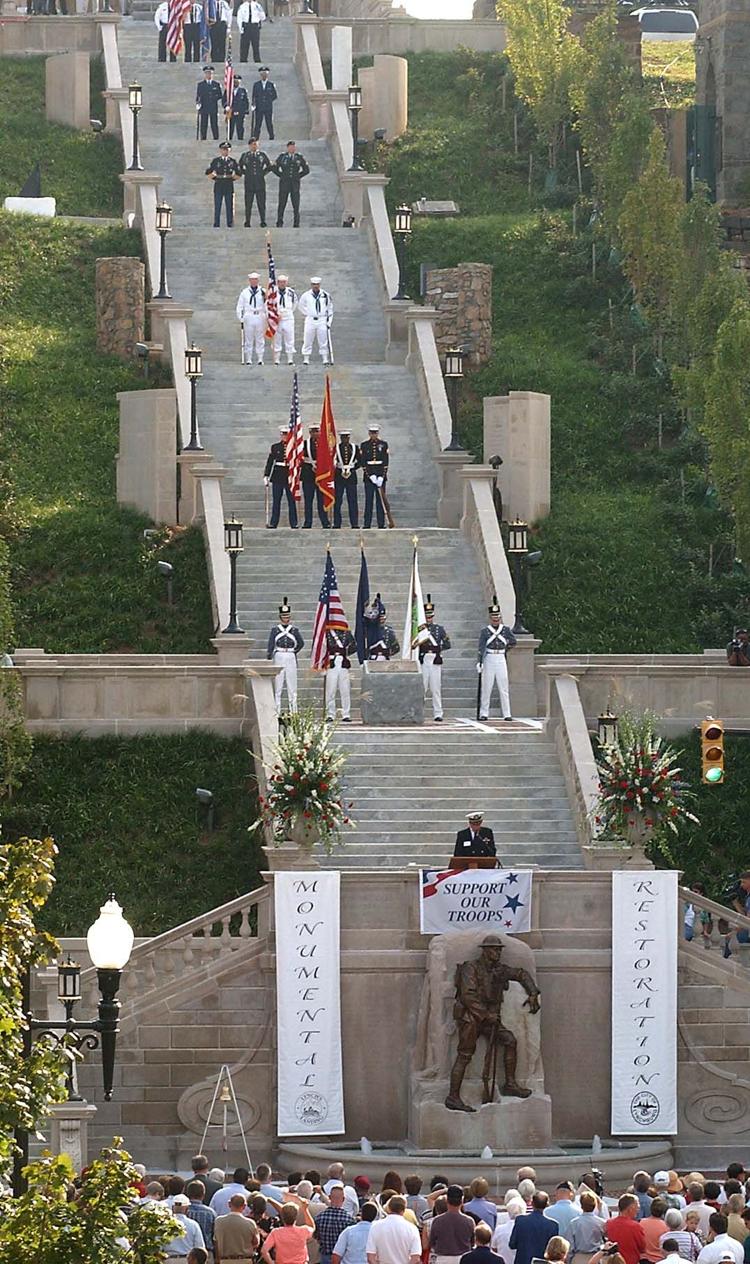 2006-12-01 Monument Terrace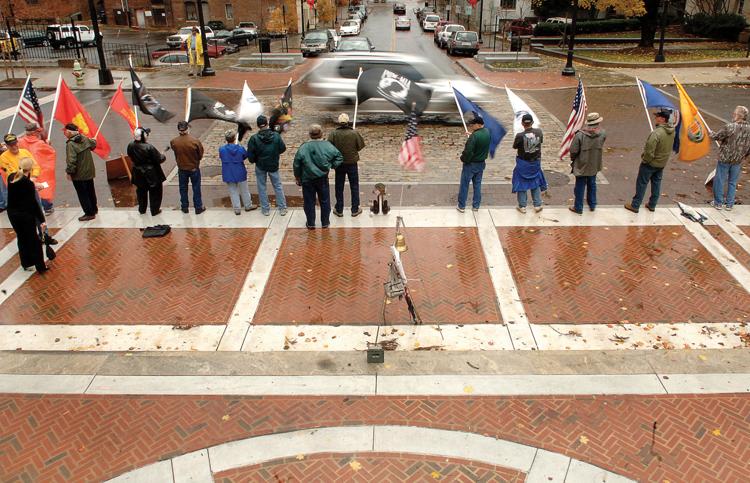 2006-12-01 Monument Terrace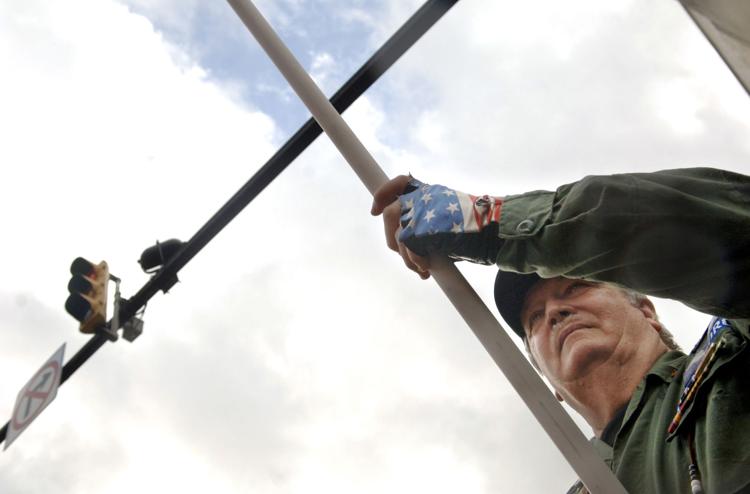 2006-12-01 Monument Terrace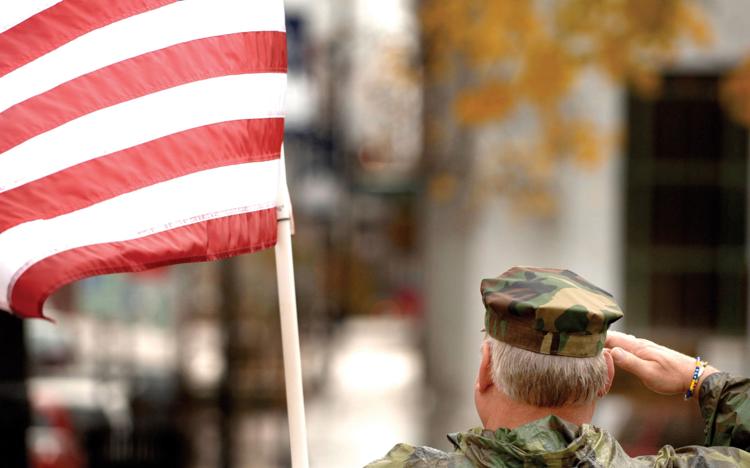 2006-12-01 Monument Terrace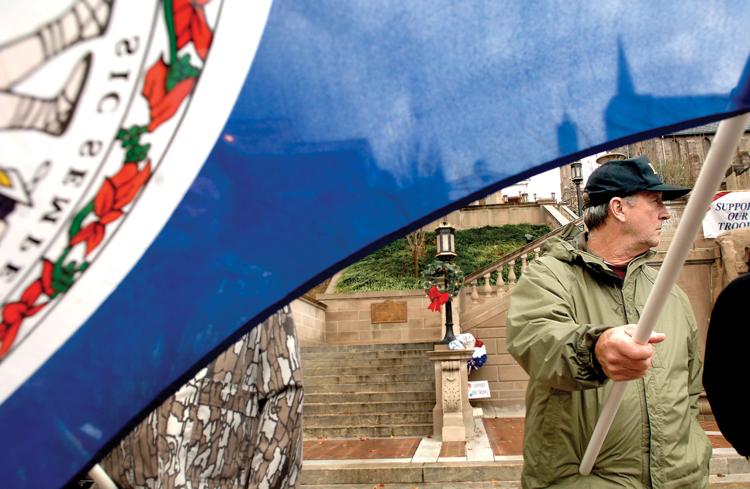 2006-12-01 Monument Terrace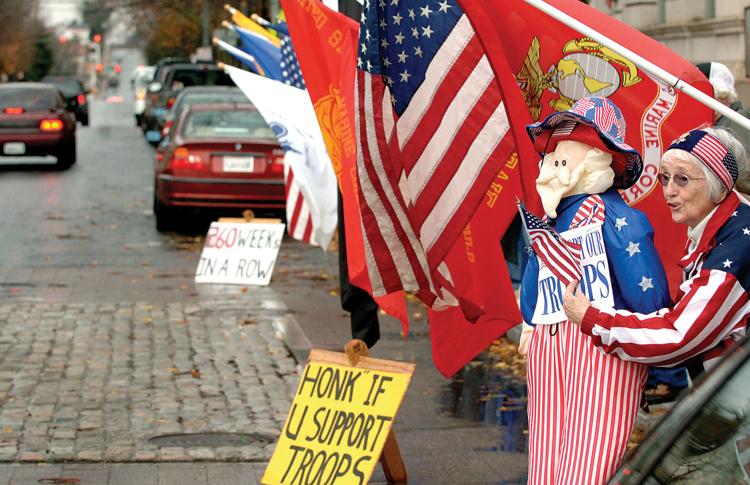 2009-07-31 Monument Terrace Troops Rally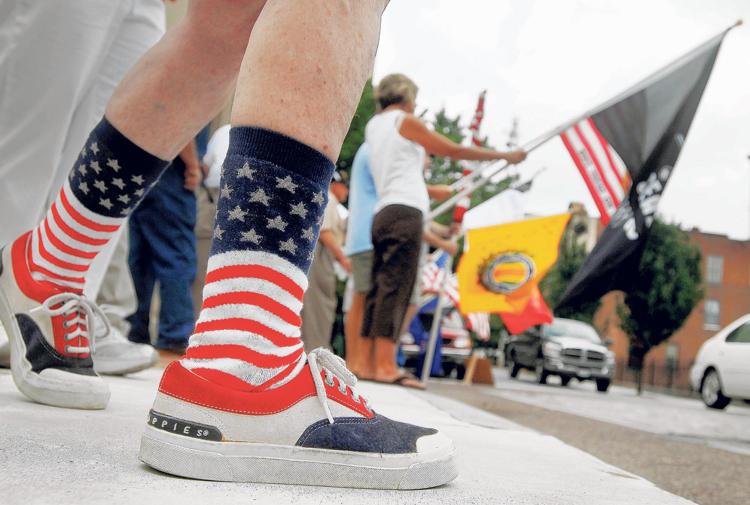 2009-07-31 Monument Terrace Troops Rally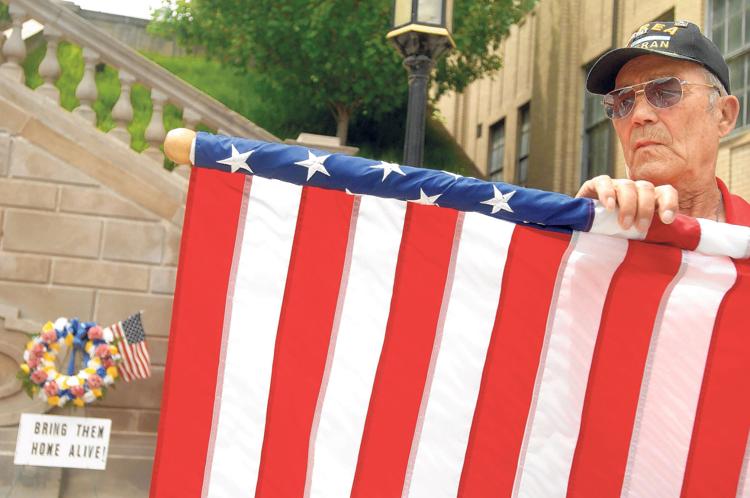 2009-07-31 Monument Terrace Troops Rally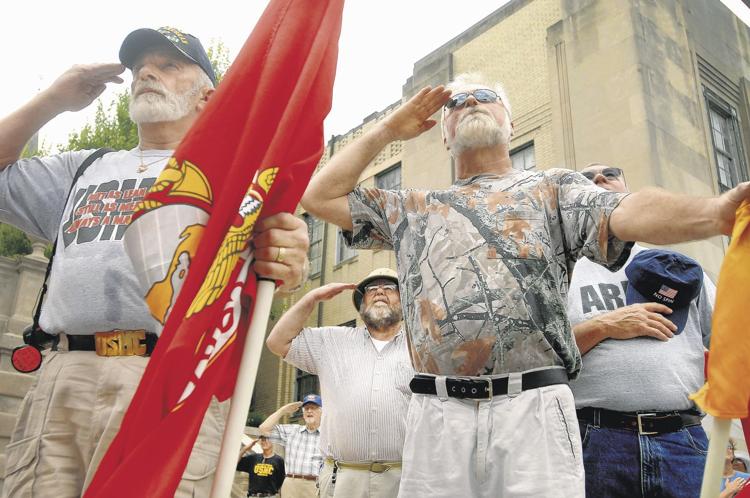 2009-12-26 Monument Terrace Troops Rally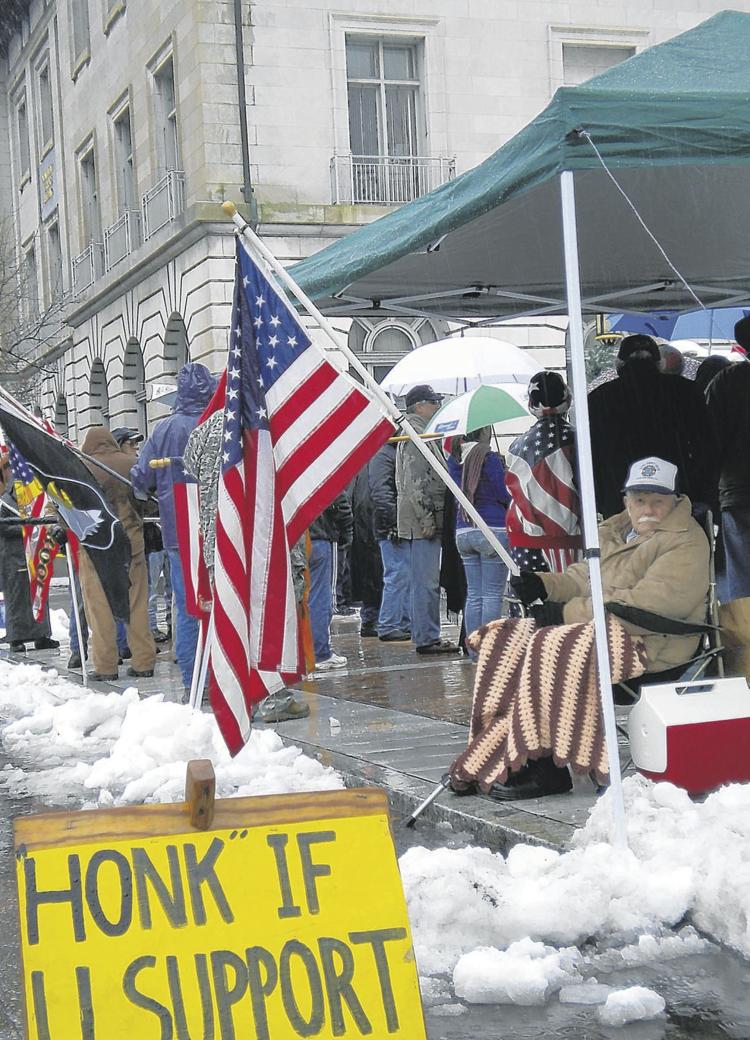 2011-07-08 Monument Terrace Troops Rally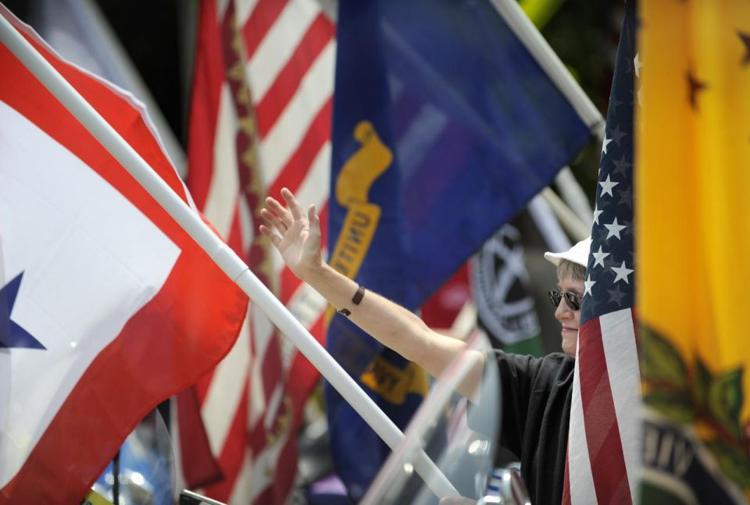 2011-07-08 Monument Terrace Troops Rally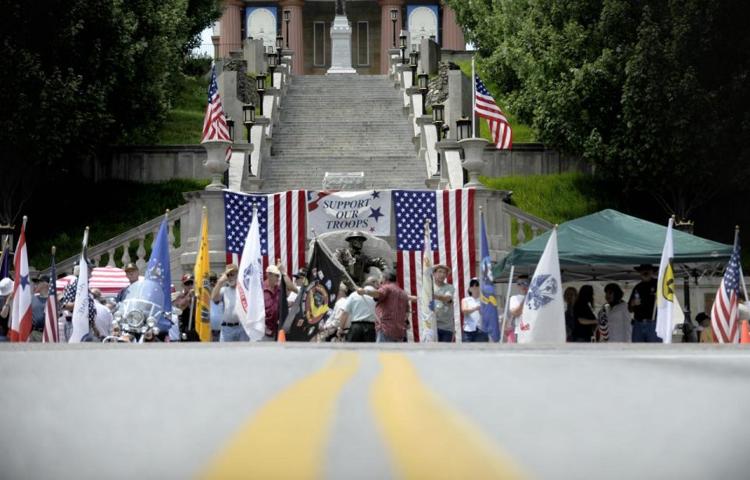 2013-10-11 Monument Terrace Troops Rally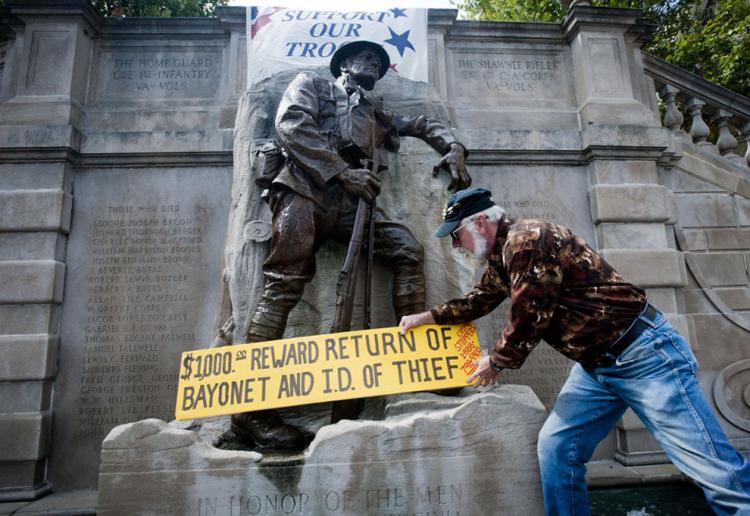 2014 Eyes of Freedom 3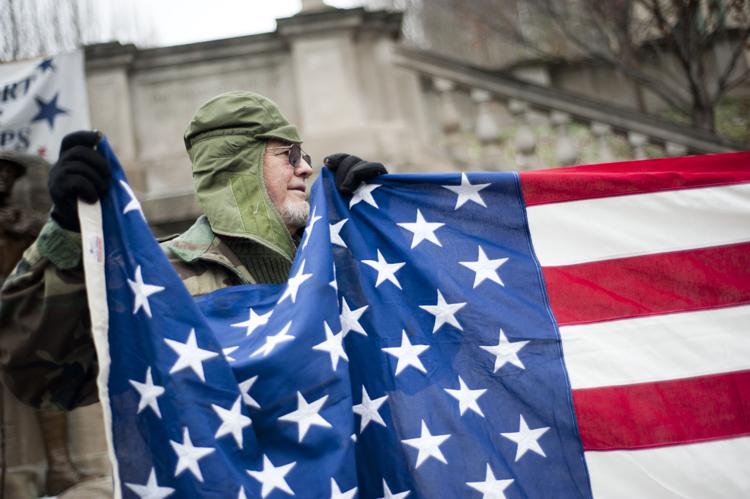 2014-03-07 Eyes of Freedom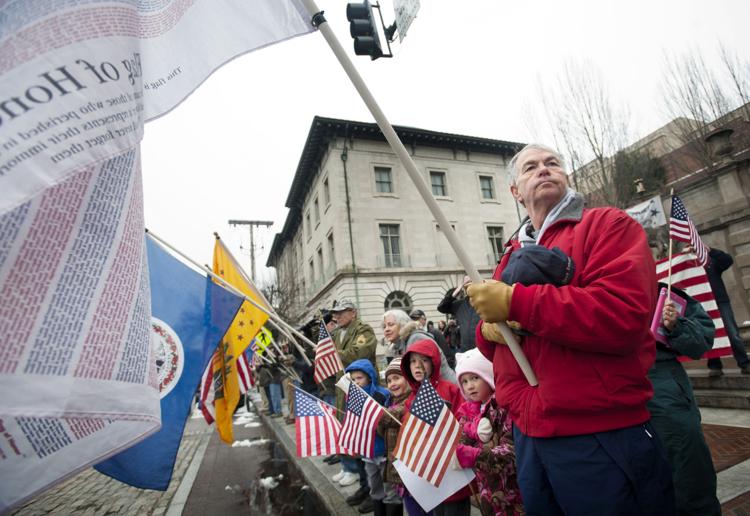 2014-03-07 Eyes of Freedom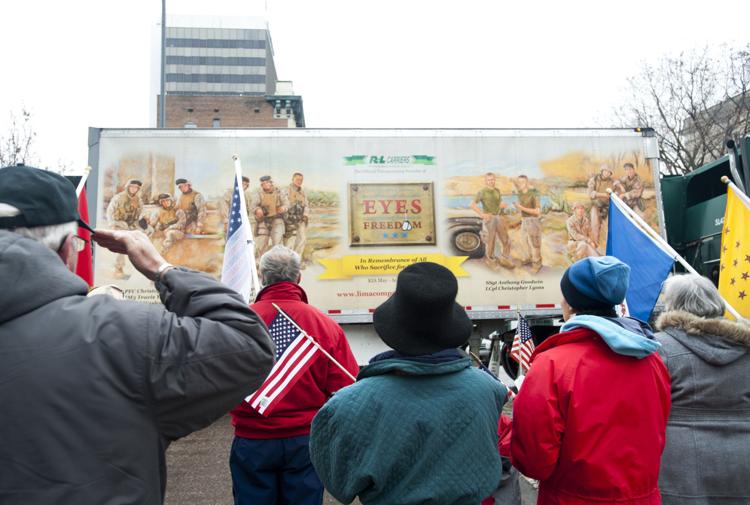 2014-04-10 Monument Terrace Troops Rally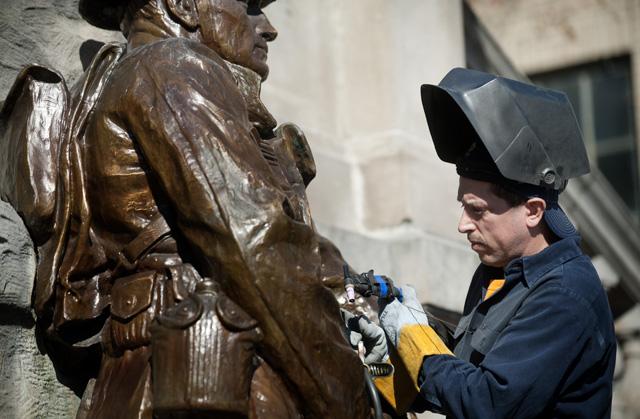 2014-04-18 Monument Terrace Troops Rally
2014-04-18 Monument Terrace Troops Rally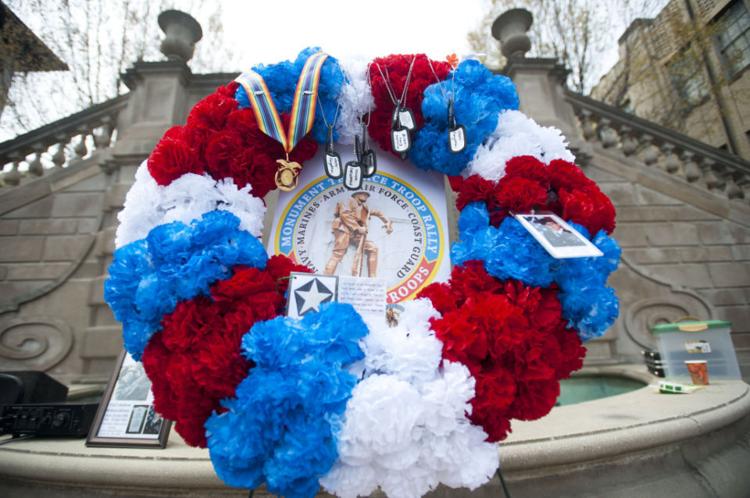 2014-04-18 Monument Terrace Troops Rally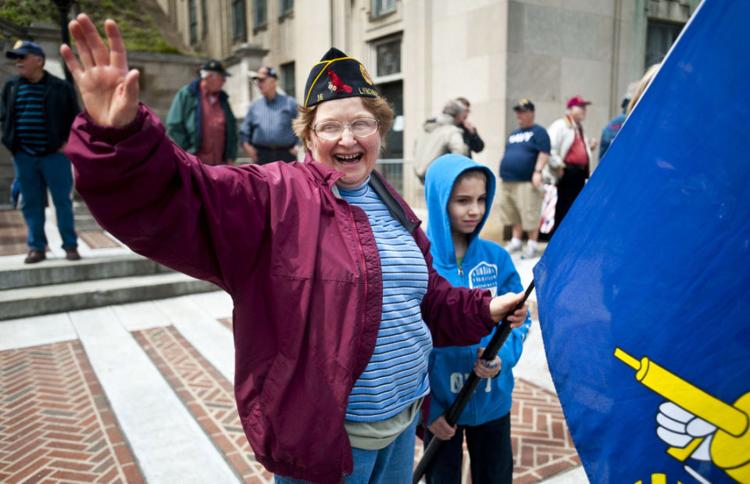 2015-01-16 Monument Terrace Troops Rally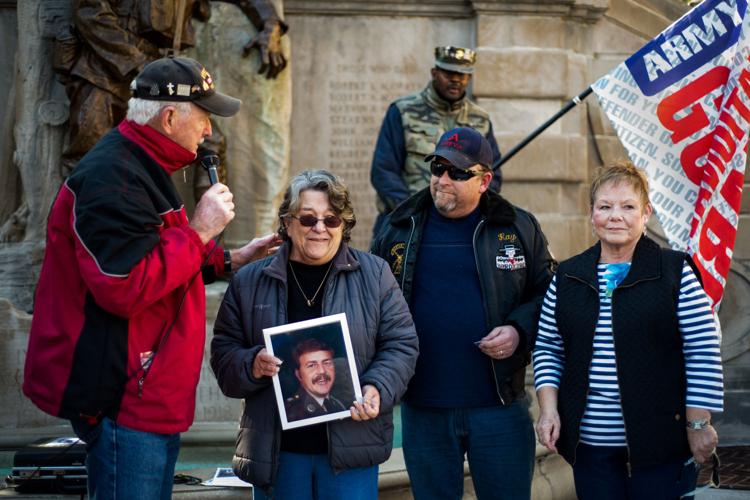 2015-04-24 Monument Terrace Troops Rally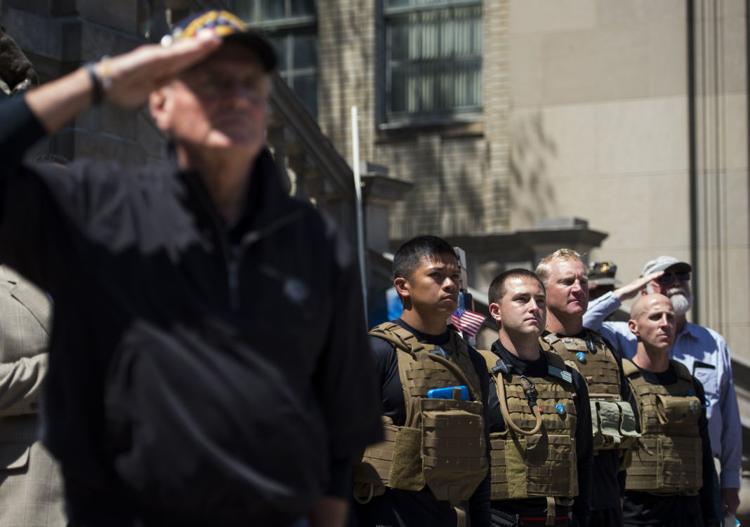 2015-08-07 Purple Heart 1 - 2015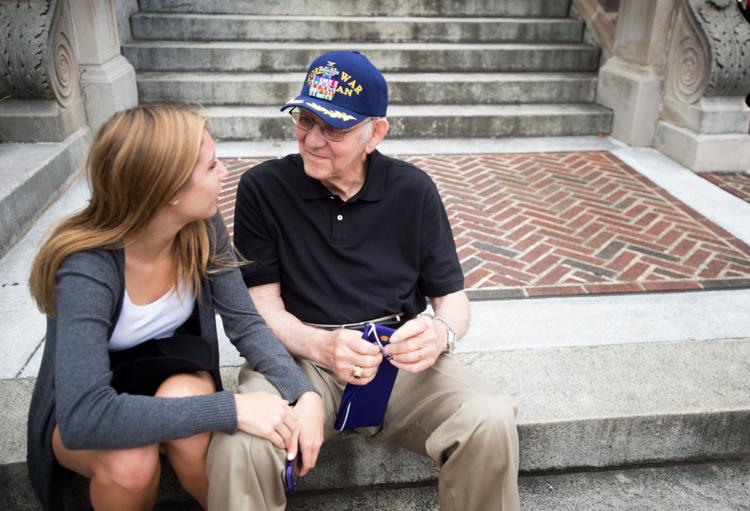 2015-08-07 Purple Heart 2 - 2015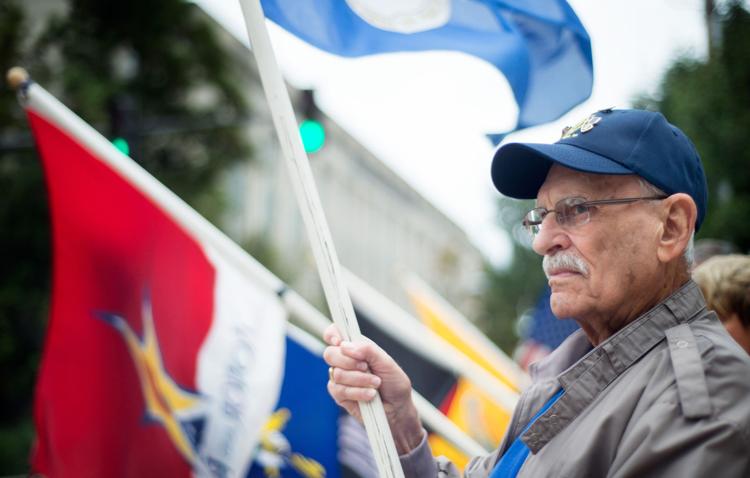 2015-08-07 Purple Heart 3 - 2015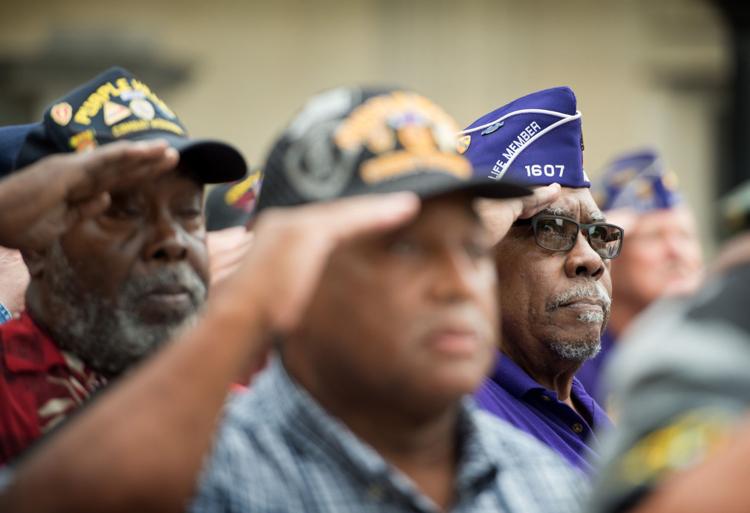 2016-07-15 Monument Terrace Troops Rally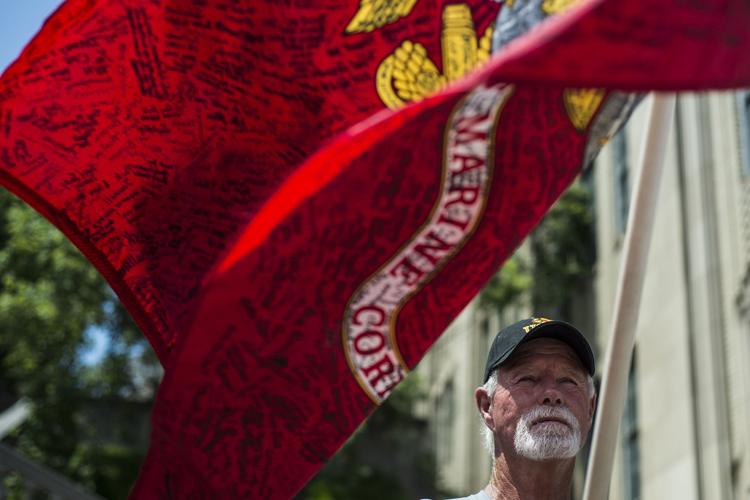 2016-07-15 Monument Terrace Troops Rally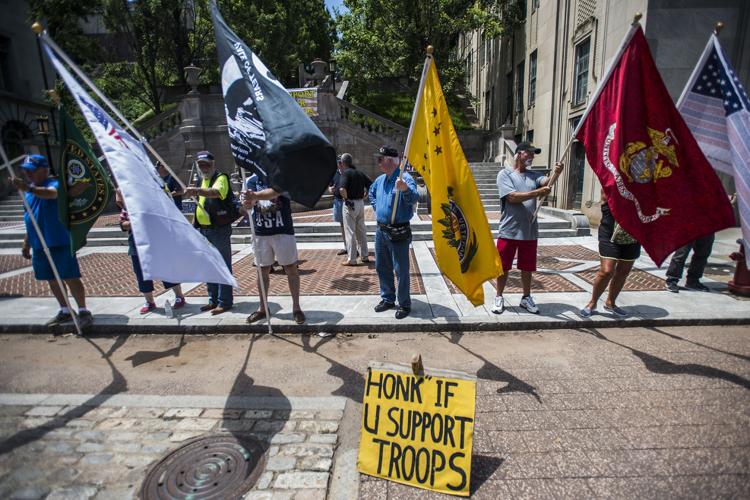 2016-07-15 Monument Terrace Troops Rally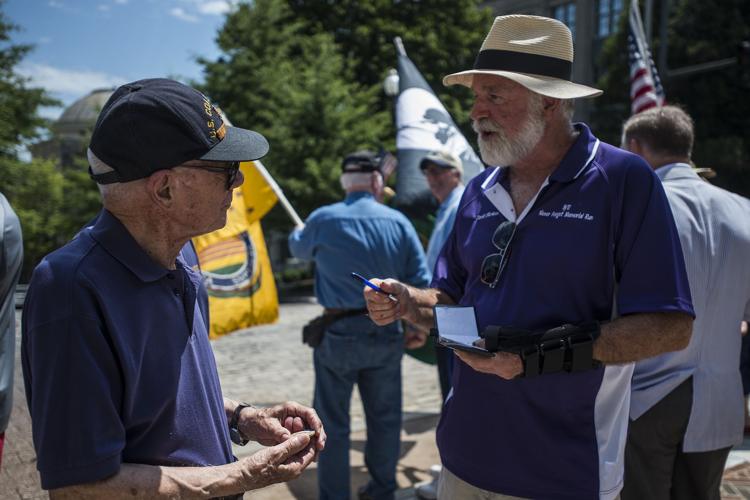 2016-07-15 Monument Terrace Troops Rally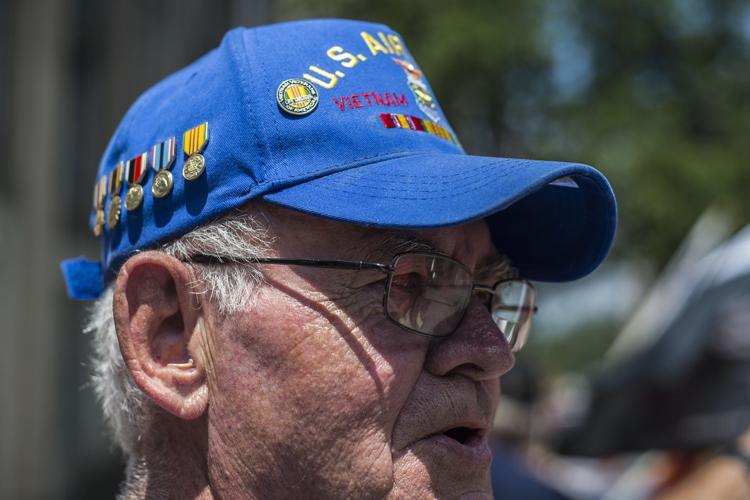 2016-07-15 Monument Terrace Troops Rally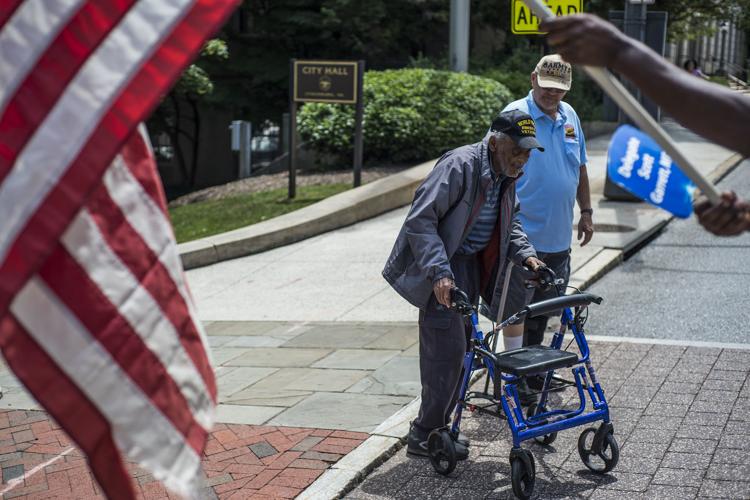 2016-07-15 Monument Terrace Troops Rally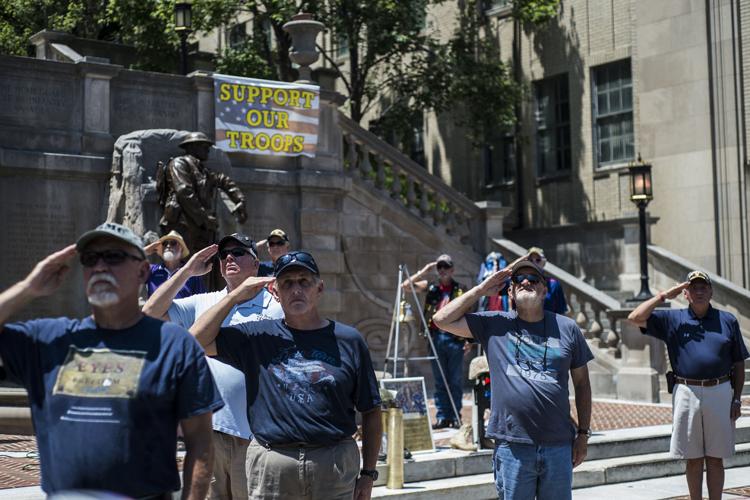 2017-03-31 Monument Terrace Troops Rally
2017-03-31 Monument Terrace Troops Rally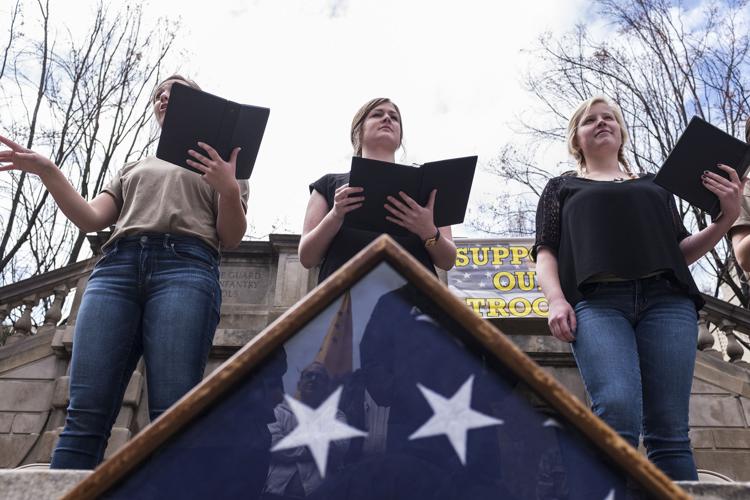 2017-03-31 Monument Terrace Troops Rally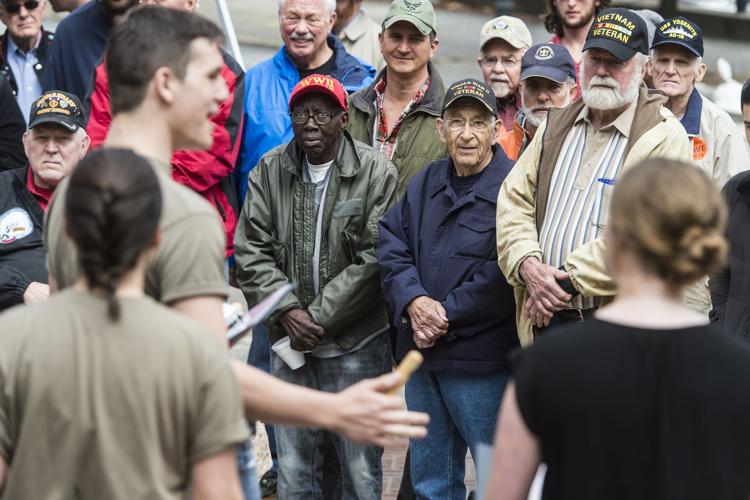 2017-03-31 Monument Terrace Troops Rally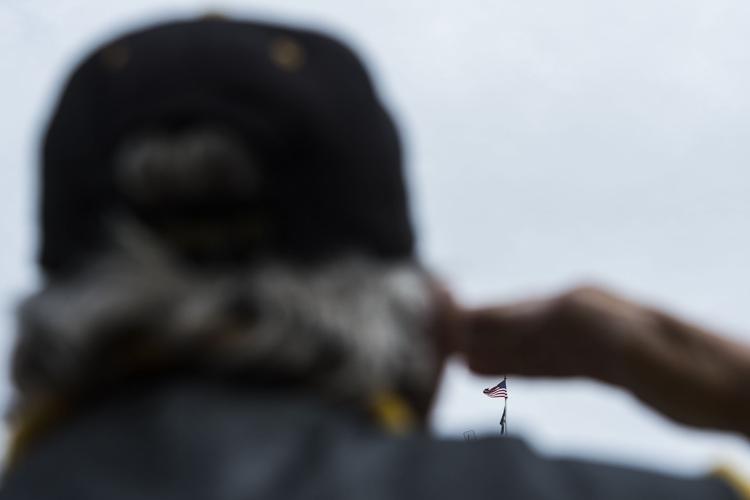 2019-03-23 Monument Terrace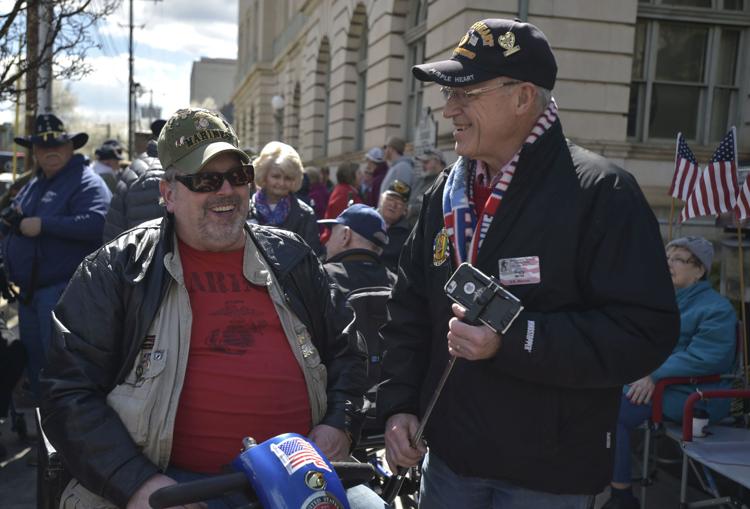 2019-03-23 Monument Terrace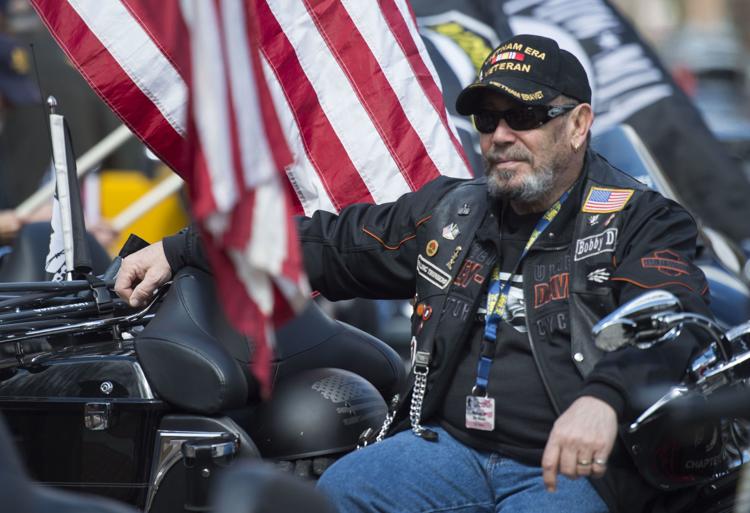 2019-03-23 Monument Terrace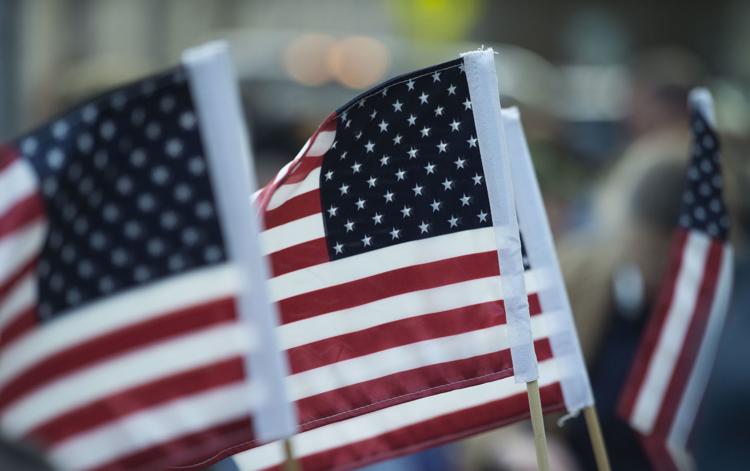 2019-03-23 Monument Terrace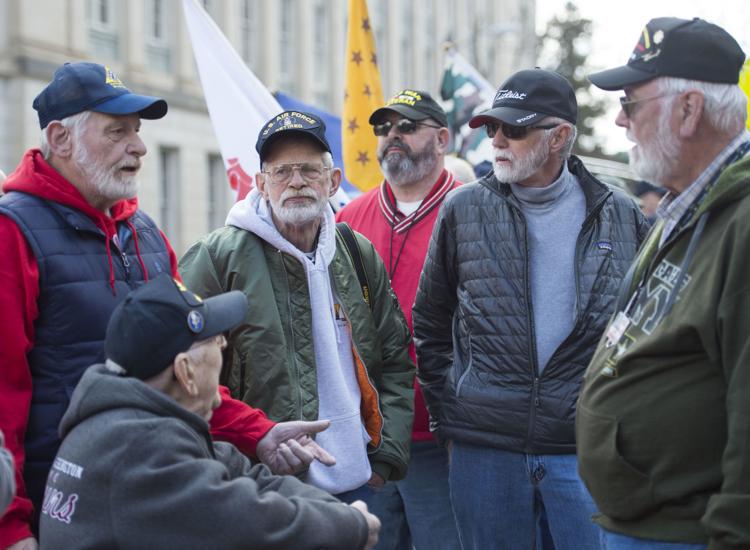 2019-03-23 Monument Terrace