The owner of a once-popular Lynchburg restaurant was found guilty of embezzlement Wednesday after prosecutors alleged she failed to hand over tens of thousands of dollars in taxes owed to the city.
Anne Scott Cardwell, the owner of the now-shuttered Bull Branch, was convicted of five counts of embezzlement in Lynchburg Circuit Court, more than a year and a half after she was indicted for withholding an excess of $80,000 in taxes.
Prosecutors alleged Cardwell failed to provide the money to the city during a nearly five-year period beginning in 2009, a claim she vigorously denies.
"This case involved taxes but it was not a tax case — it was embezzlement," Lynchburg Deputy Commonwealth's Attorney Michael Pflieger said. "She wasn't charged with failing to pay a tax, she was charged with collecting a tax from her customers and keeping it for herself instead of turning it over to the city."
In Facebook posts, Cardwell disputed ever failing to pay meals taxes and accused city officials of "fabricating a crime."
"In the twelve years bull branch was open I paid the city $129,242.63 in meals tax revenue and was in constant contact with them and making payments up until the time they had me arrested," she wrote last month.
Cardwell has pledged to appeal Wednesday's ruling. In a statement she said she looks forward to proving her "innocence."
Cardwell, a Rustburg native, opened Bull Branch in 2001 in downtown Lynchburg. The restaurant soon won praise for its unique atmosphere and was hailed as the "perfect blend of casual and sophisticated, elegant and honky-tonk" by a review in The Washington Post.
Bull Branch abruptly closed in 2013. At the time, Cardwell told The News & Advance, "I had kind of done it all. The full circuit. I had tended bar, I had run the parties. Then, finally, I made the food. I was just sort of like, 'been there done that.'"
Restaurants in Lynchburg are required to collect a 6.5% meals tax when customers purchase food and beverages. The money must be provided to the city every month, according to Mitchell Nuckles, Lynchburg's commissioner of the revenue.
"I'm blamed quite often by folks that paying the meals tax put them out of business," Nuckles said. "But in reality the business is not paying the meals tax, you and I are. The business is collecting the meals tax and they are required to remit it to the city. If it's done the way it's supposed to be done it really is not very difficult to manage."
Cardwell is scheduled to be sentenced Feb. 12. She faces up to 62 years in prison.
From the archives: Nostalgia on the menu
Here's a look back in photos at a variety of Lynchburg-area restaurants.
1958-12-05 Big Boy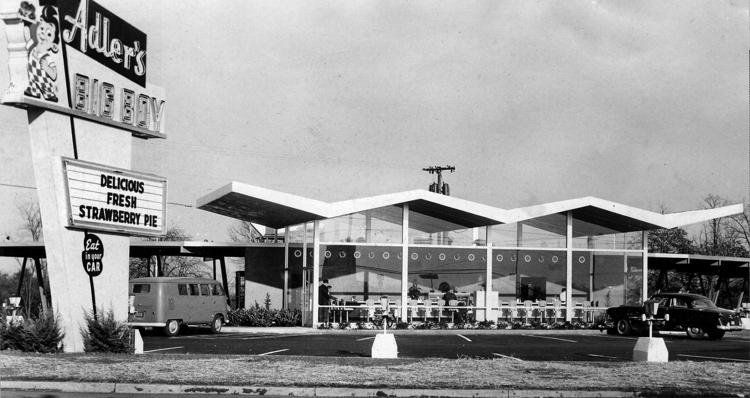 1960-12-25 Stagecoach Inn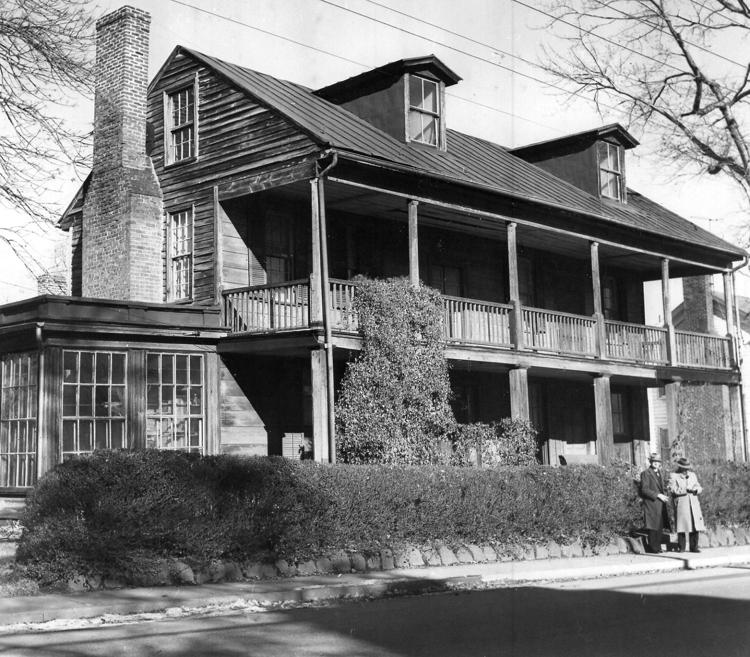 1961-03-09 Biff Burger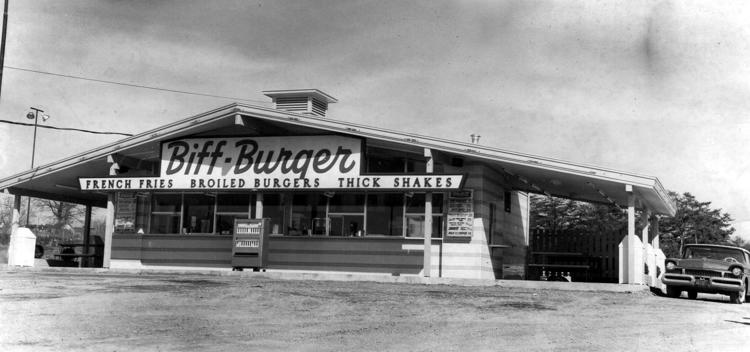 1962-08-16 High's Ice Cream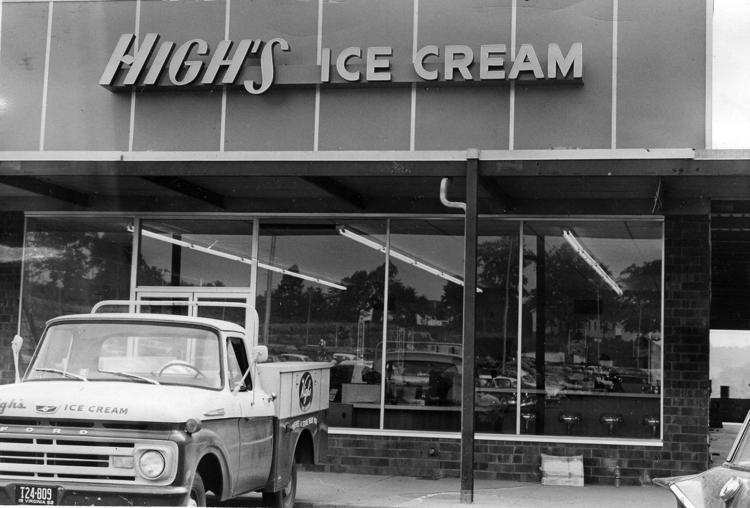 1962-08-16 High's Ice Cream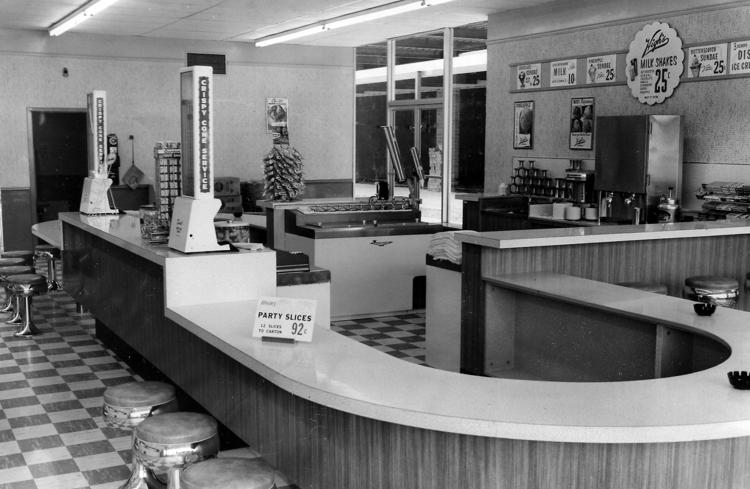 1962-11-04 Colonial Lounge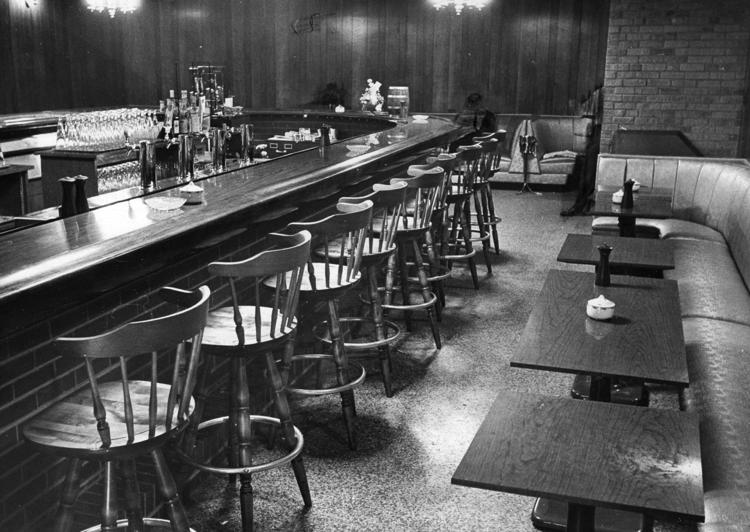 1962-11-18 Pastry Shop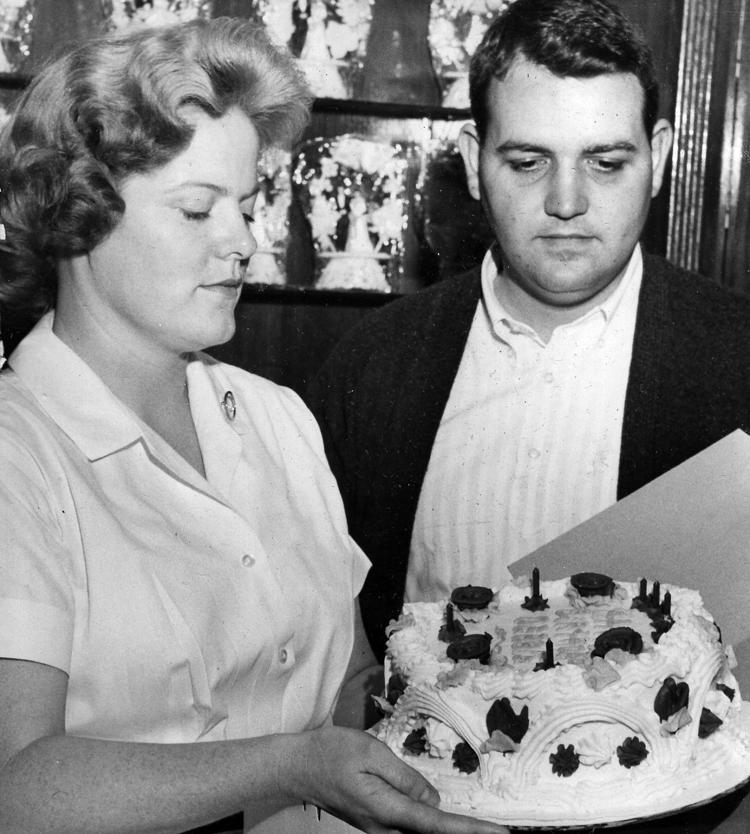 1963-05-20 Kenny's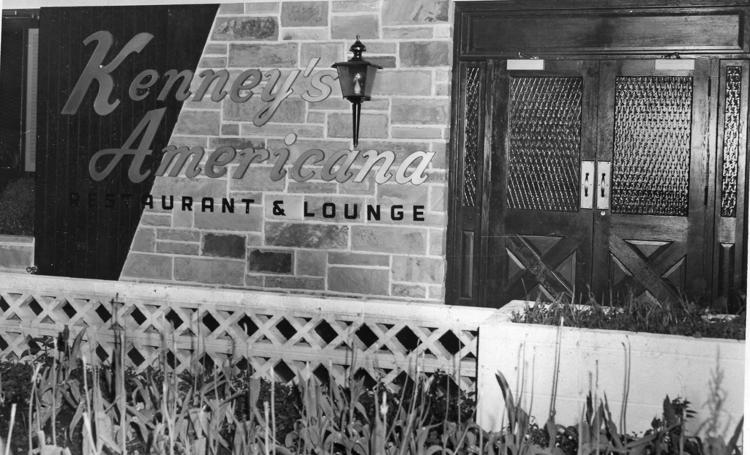 1963-10-23 Lendy's Madison Heights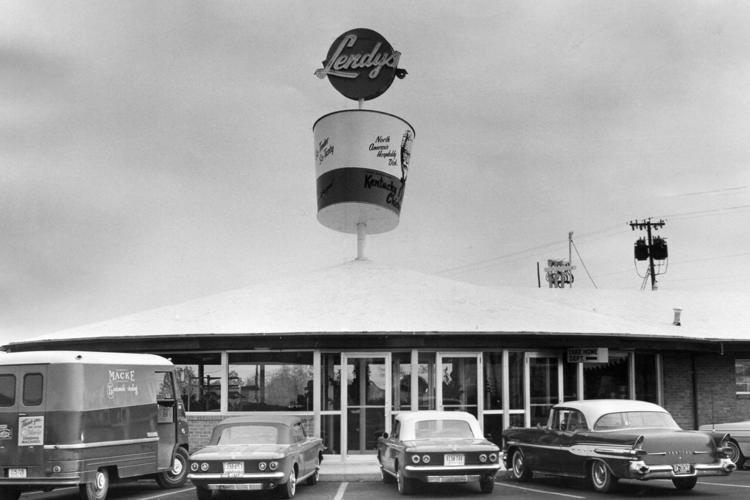 1963-10-27 Lendy's
1964-09-27-Dairy Queen
1966-03-06 Jimmy's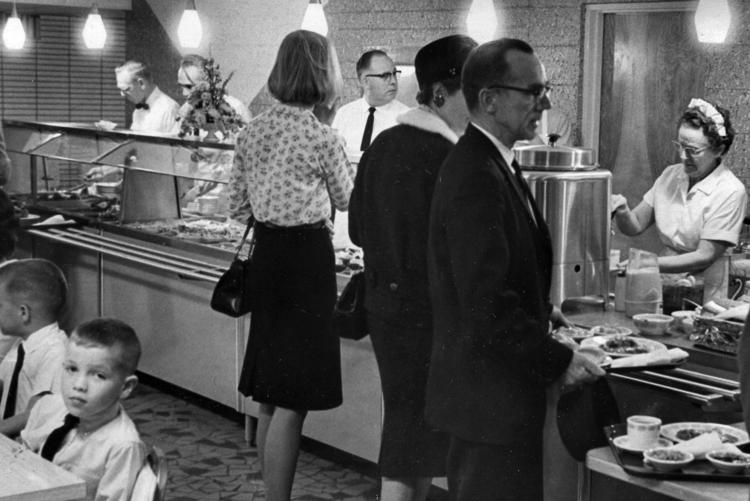 1966-10-20 Chatter Box opens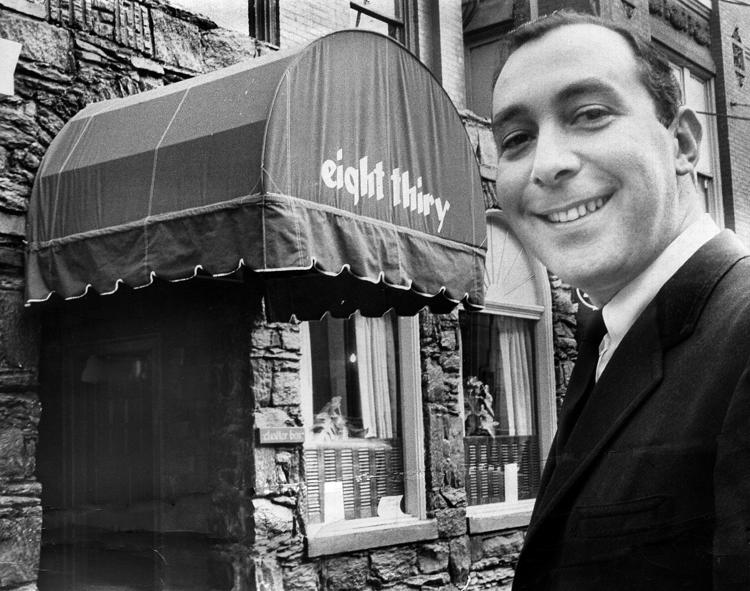 1968-05-19 Howard Johnson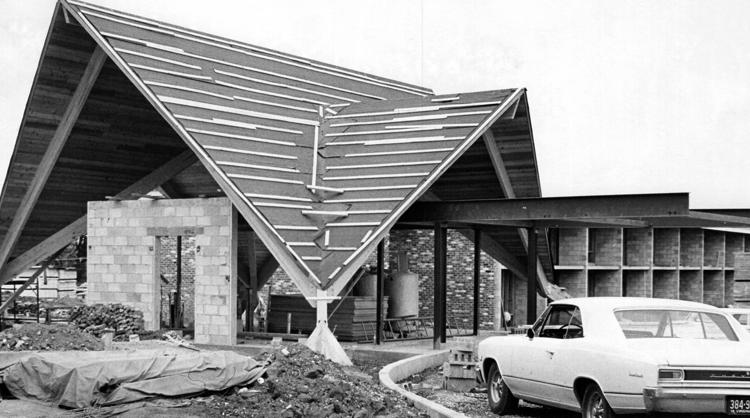 1968-06-16 Pizza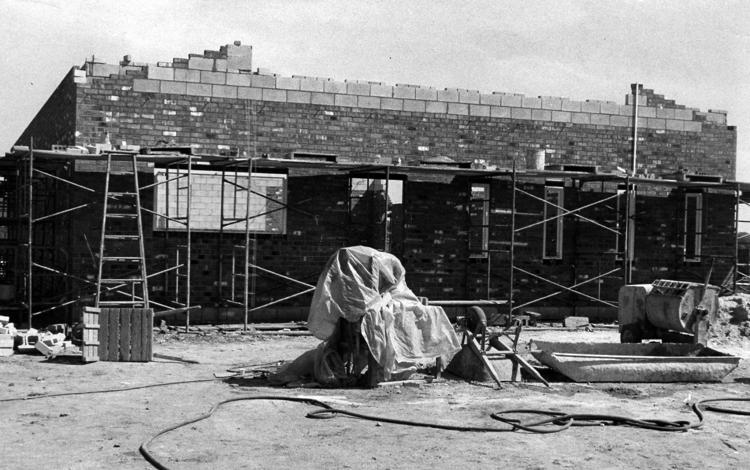 1968-10-27 Arby's under construction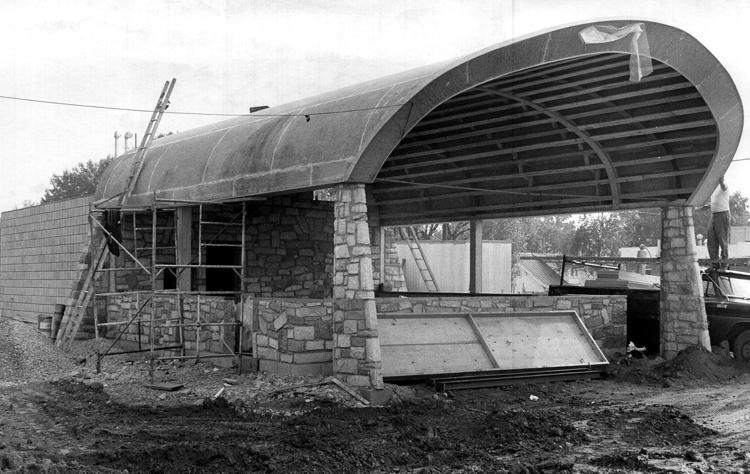 1969-02-23 Arby's opens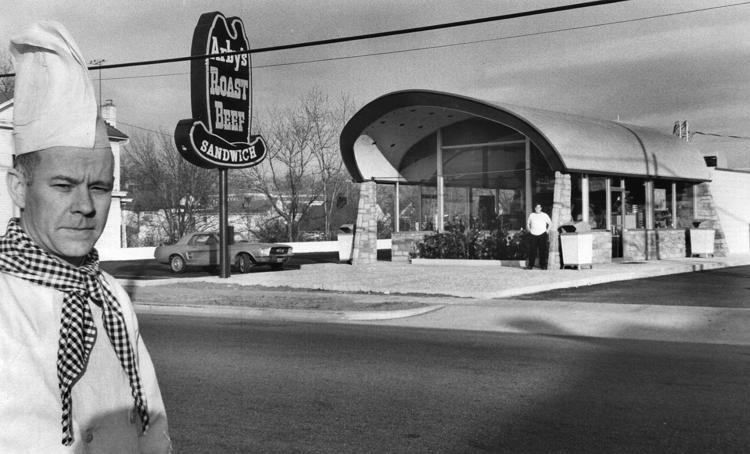 1970-03-15 Luv'n Oven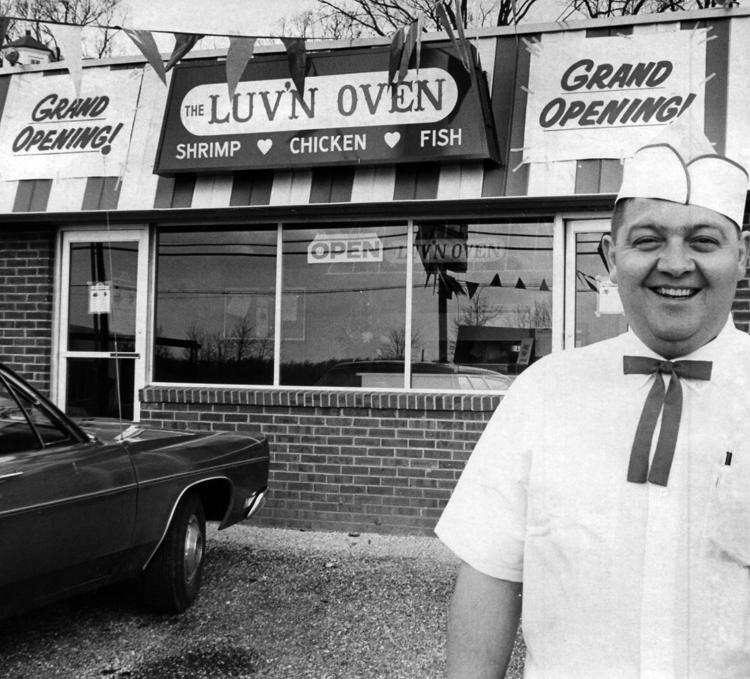 1970-04-09 Niblick
1970-08-02 Buddy's Burger House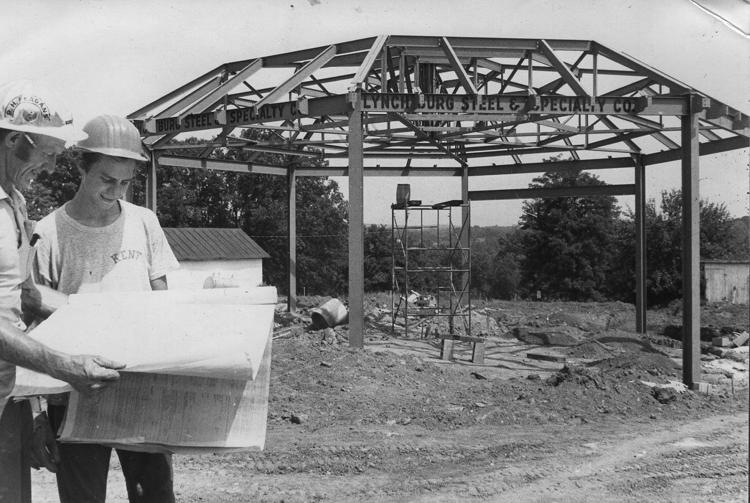 1970-08-30 New Lendy's Old Forest Road
1970-09-28 Weenie Stand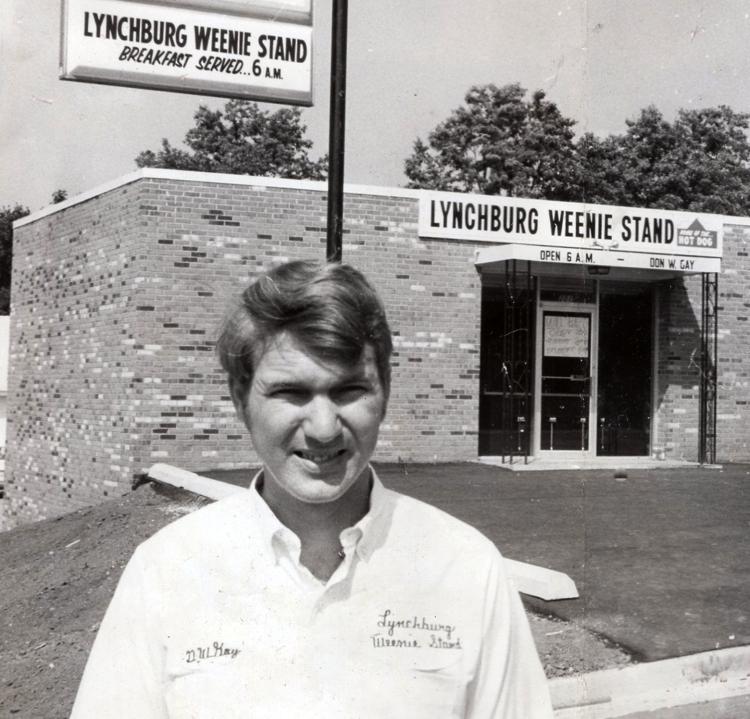 1970-12-27 Town and Country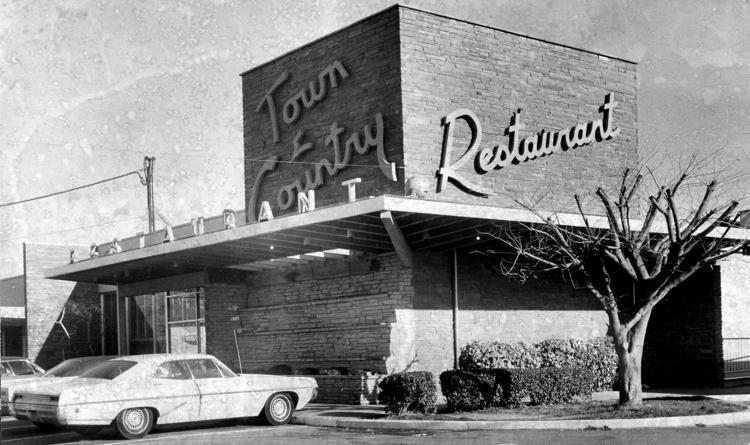 1971-04-04 Buddy's Burger House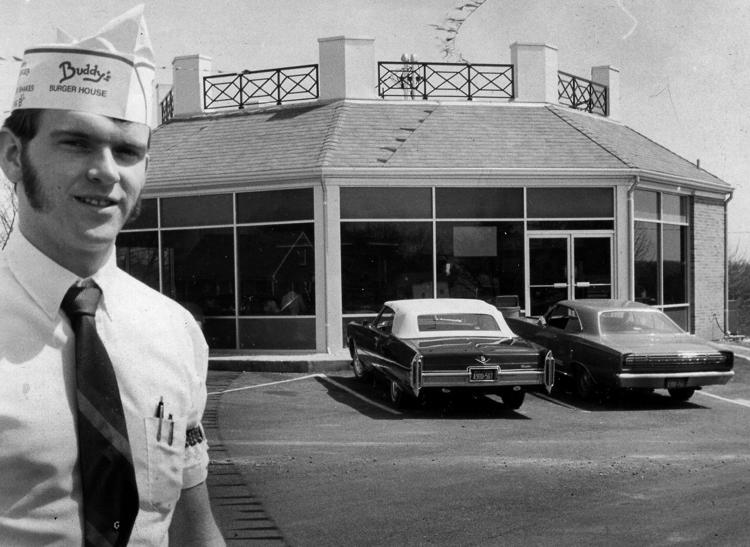 1971-08-23 Quarto's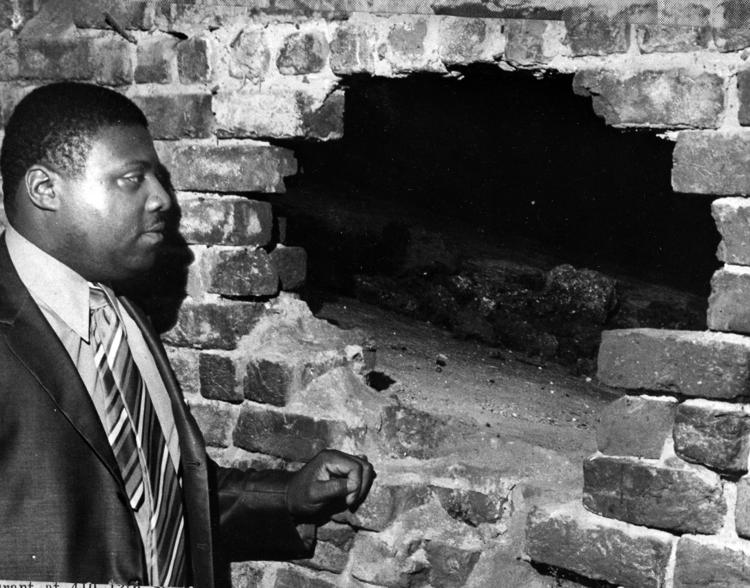 1972-06-02 Long John Silver's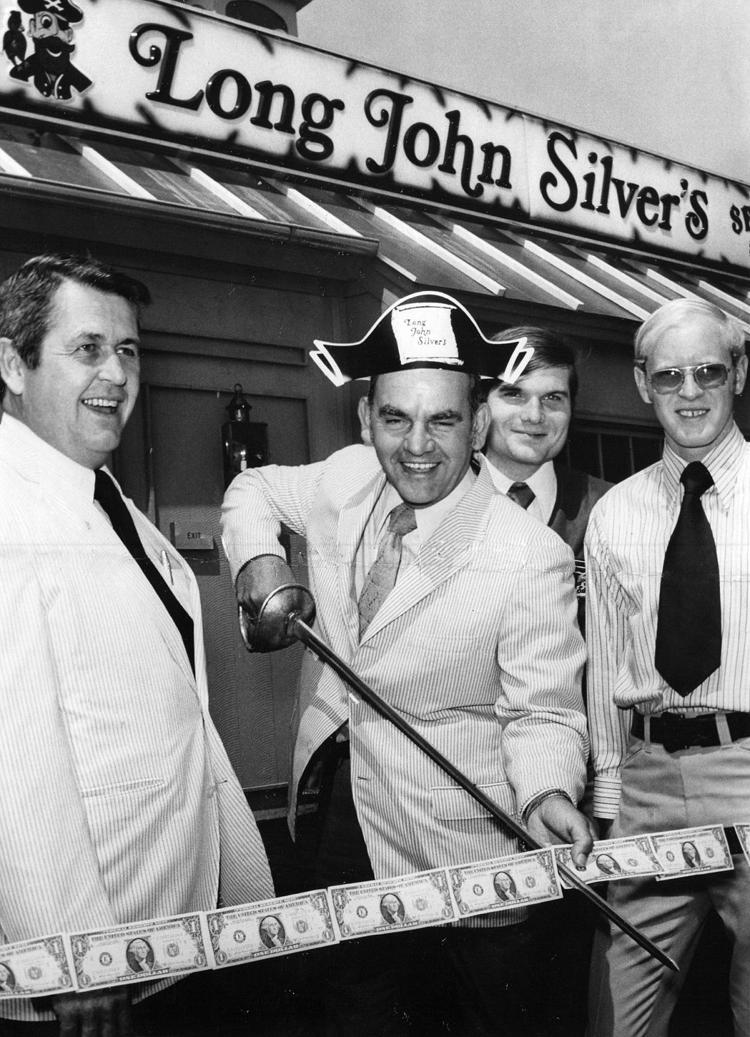 1972-07-17 Fass Brothers Fish House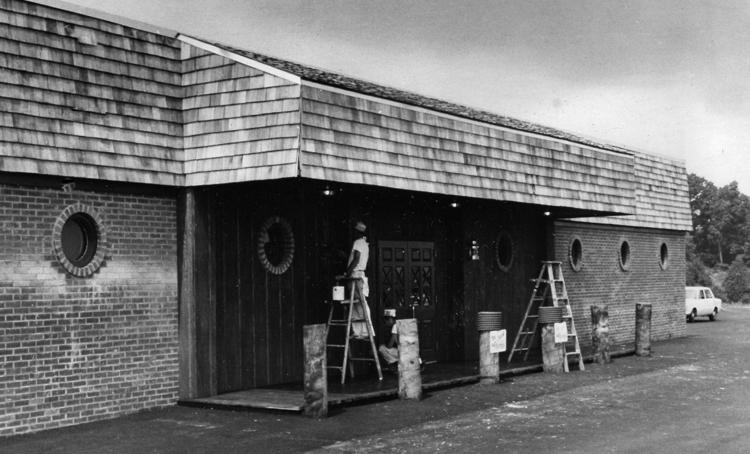 1972-10-02 Quickburger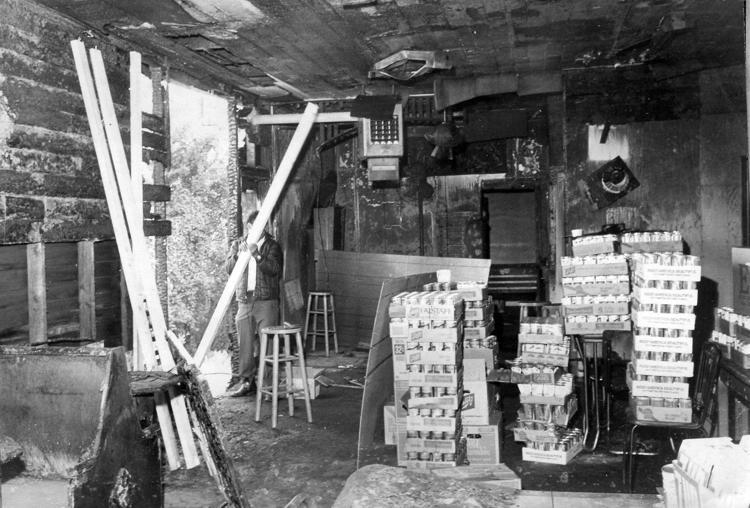 1973-09-03 Gaslight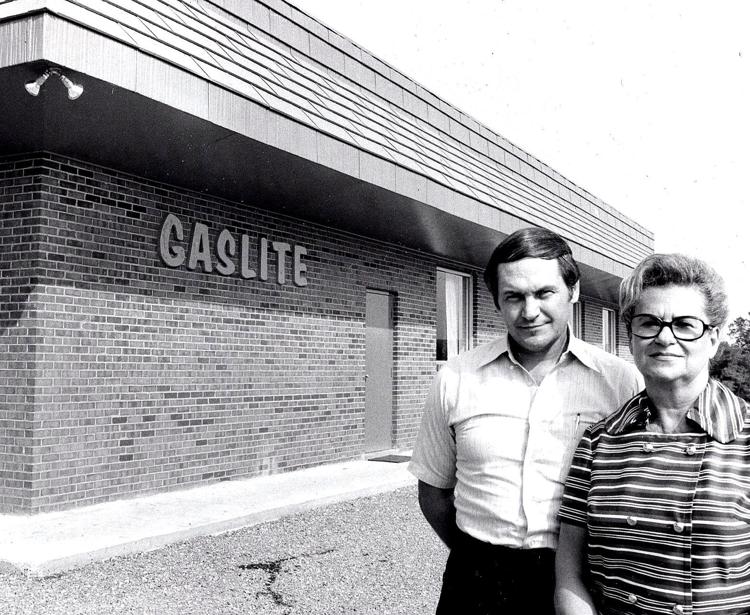 1973-10-28 Aberdeen Barn
1973-11-08 Peddler Steak House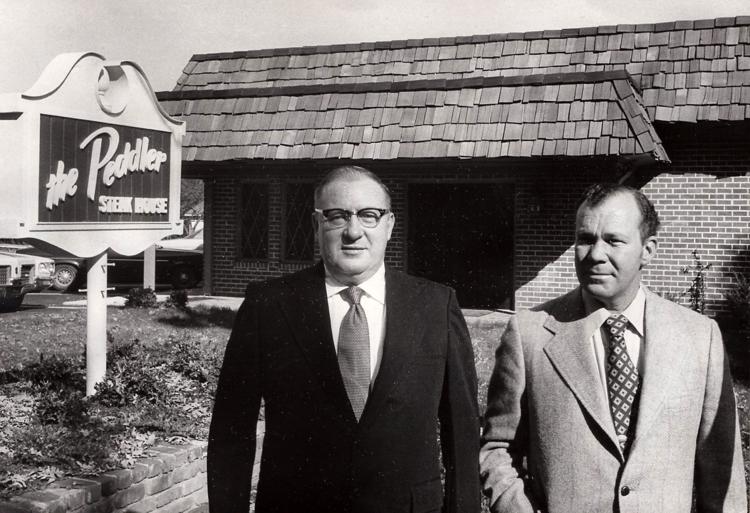 1974-11-10 Red Ox Opening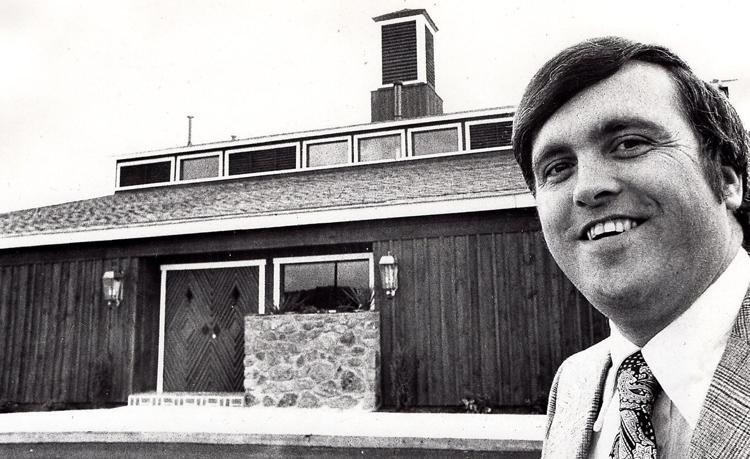 1973-12-02 King's Grant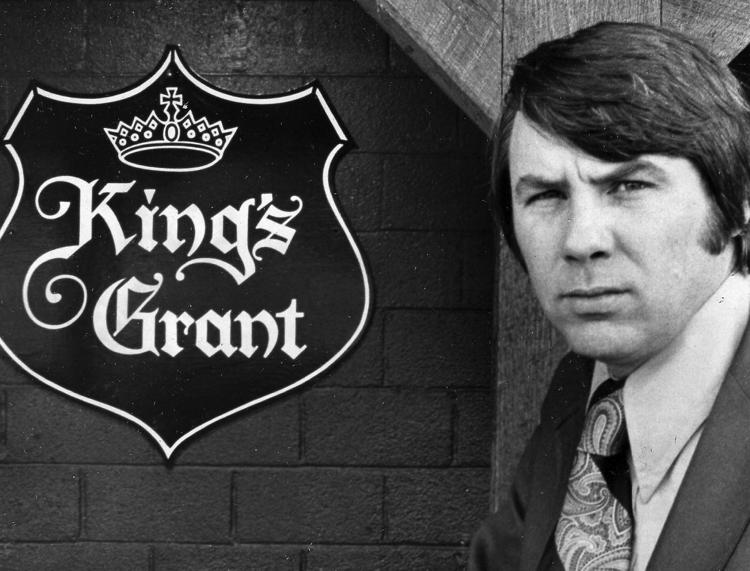 1975-05-04 Jeb's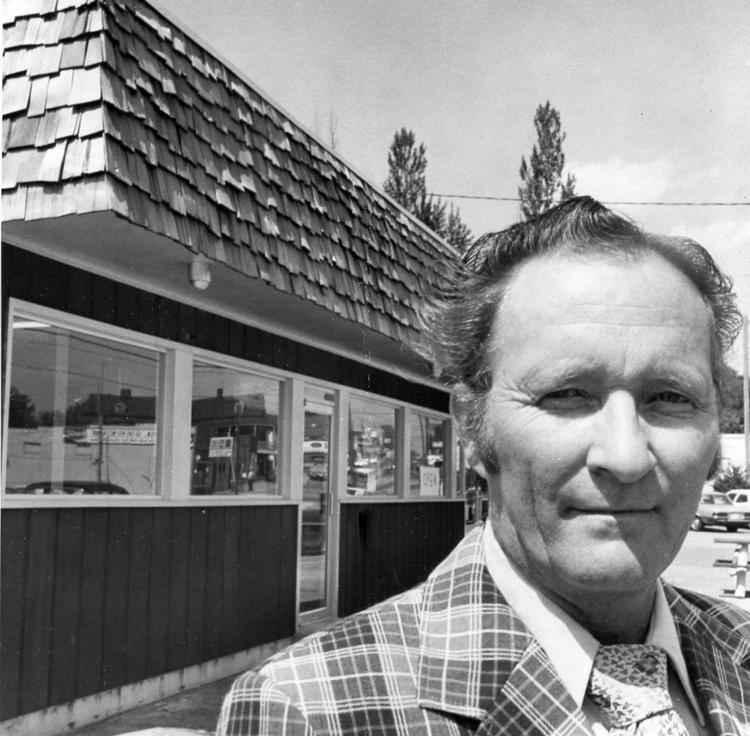 1976-02-18 Peking-American Restaurant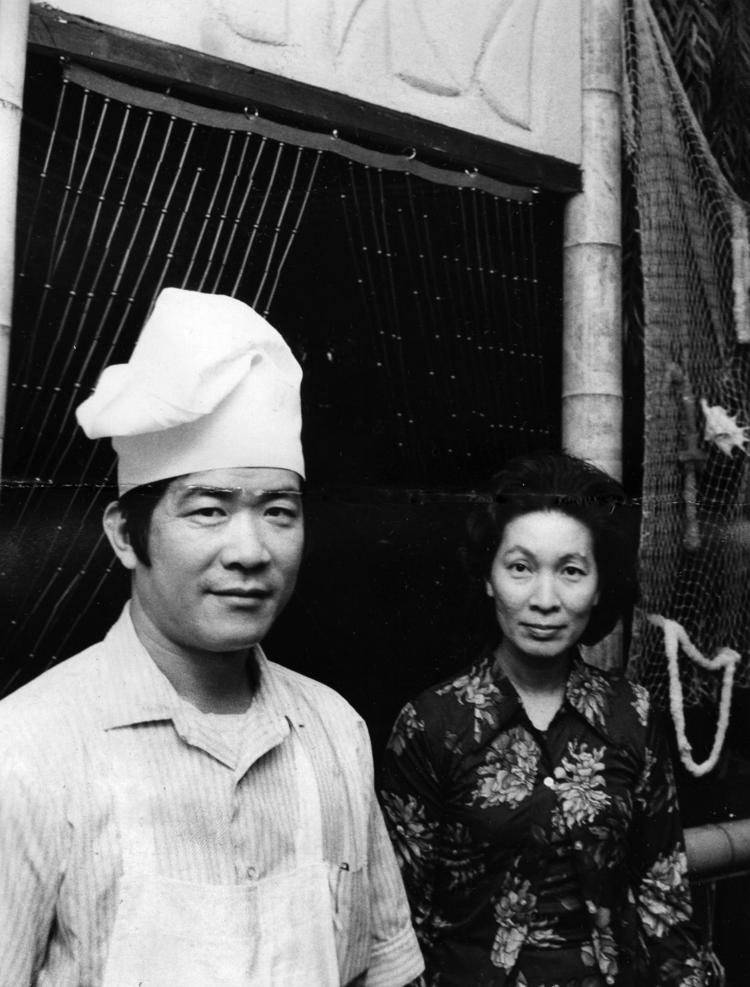 1976-06-24 Wiener King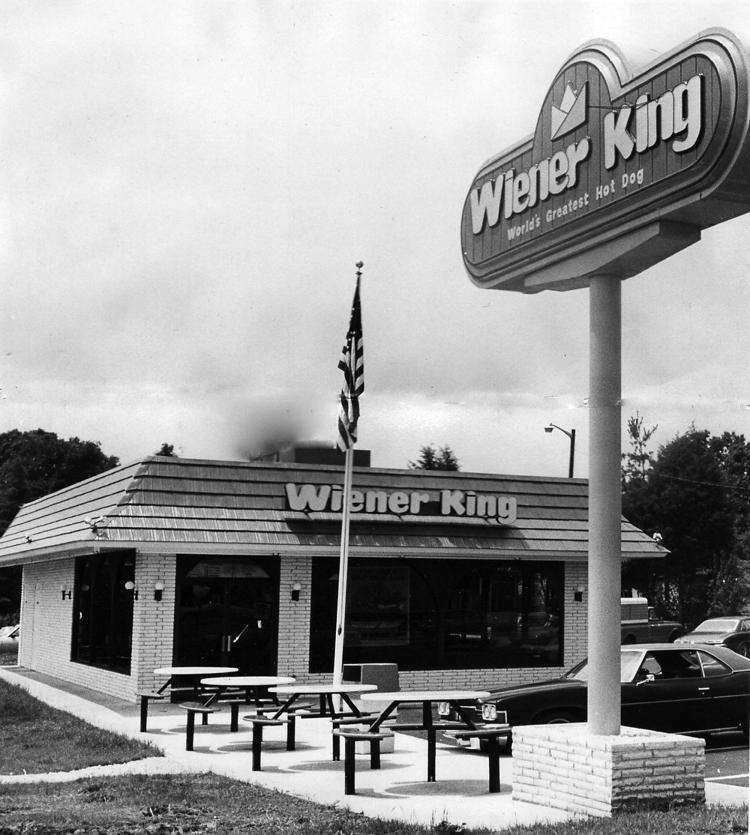 1976-08-29 Ground Round
1977-01-30 Le Chateau Great Steaks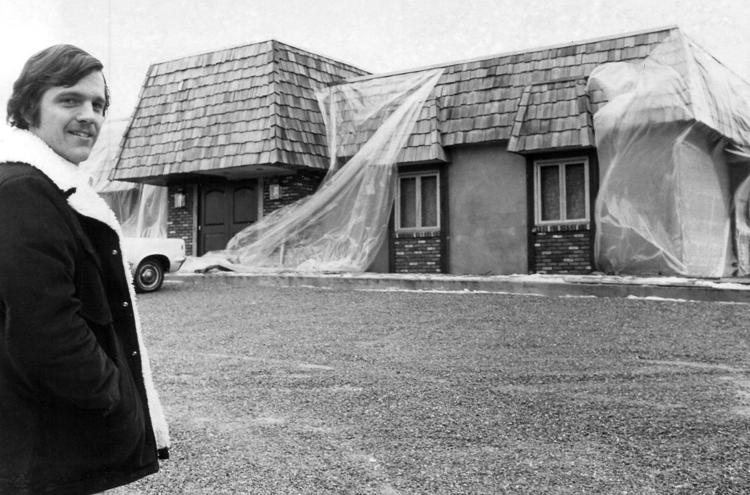 1977-03-23 Portsmouth Fish Co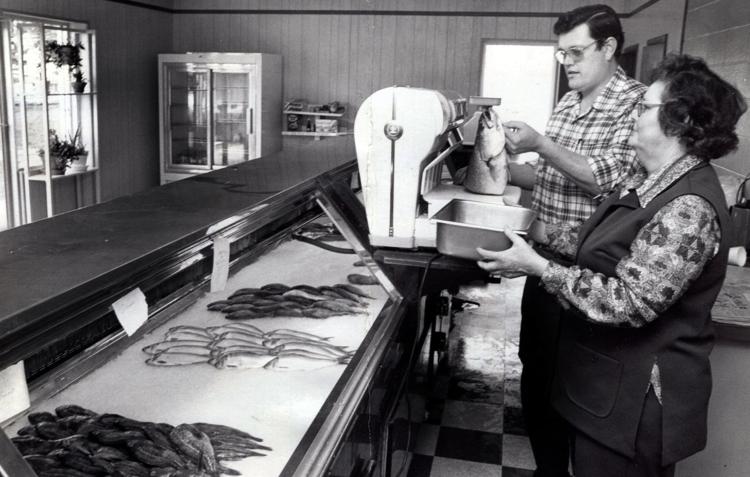 1978-12-03 The Sweet Life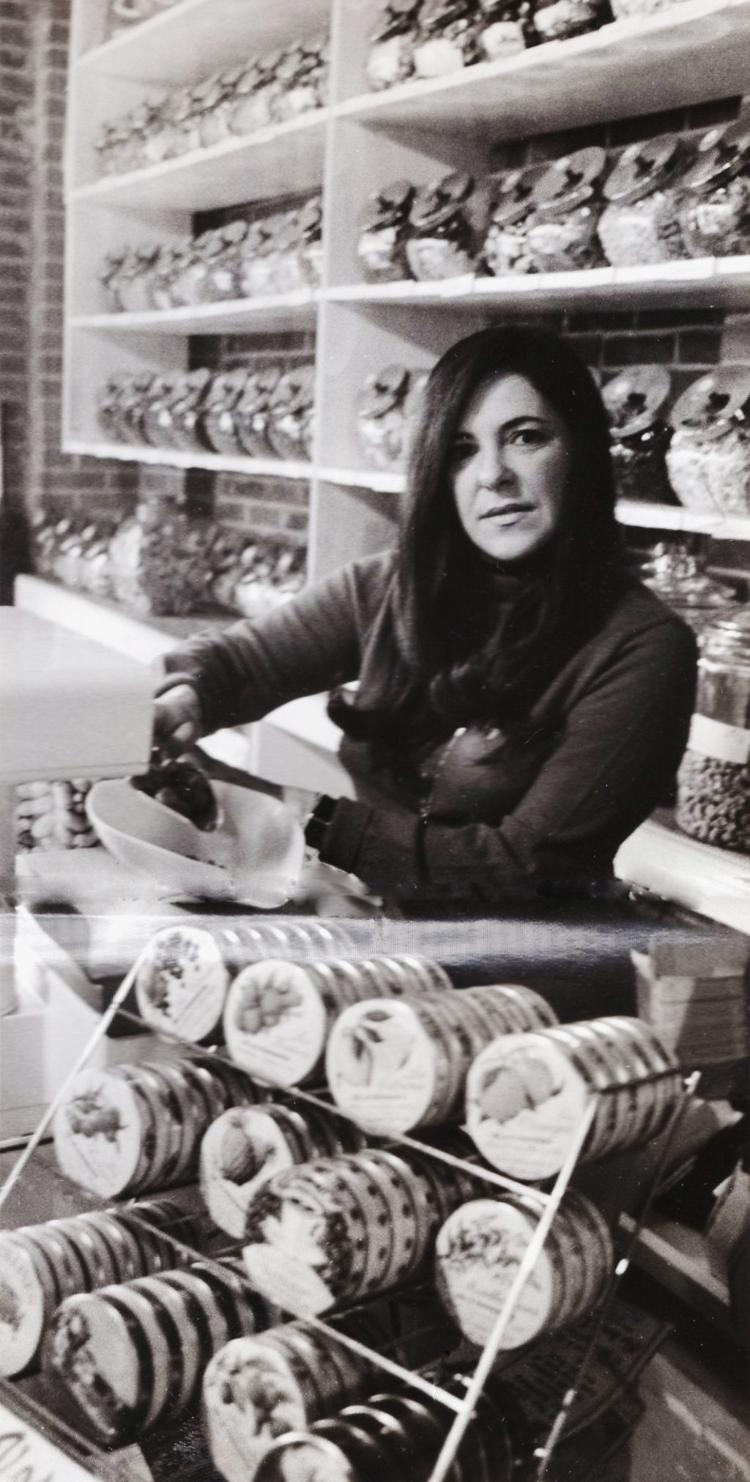 1979-03-09 Myrt's Hot Dogs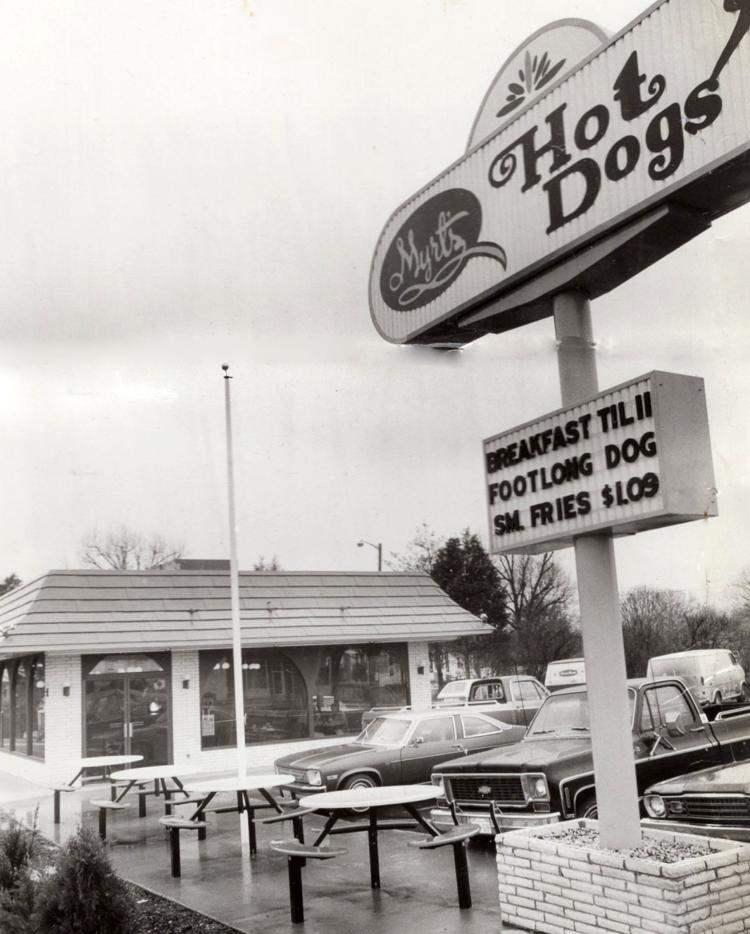 1979-07-29 Taco Rey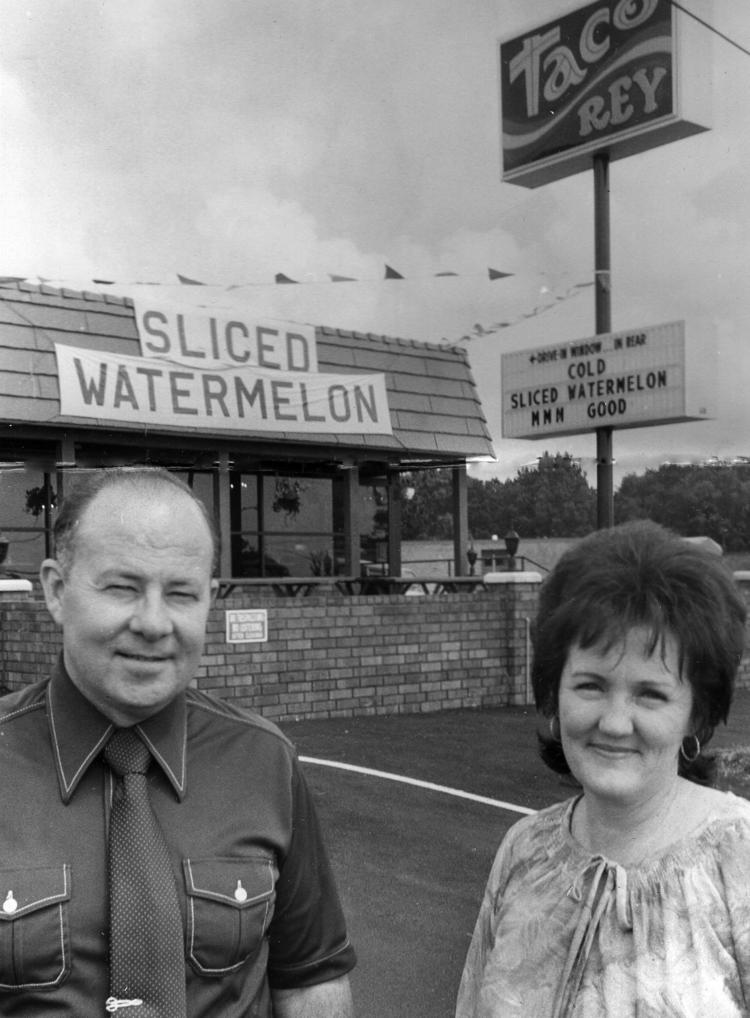 1980-05-27 Pepper's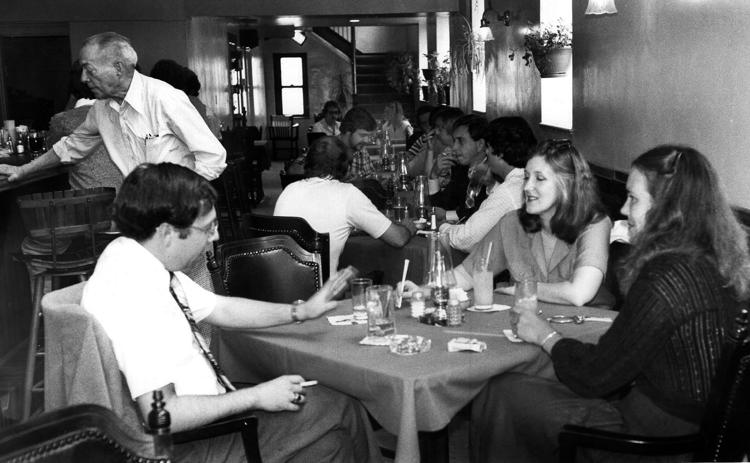 1980-07-22 J. Ruggles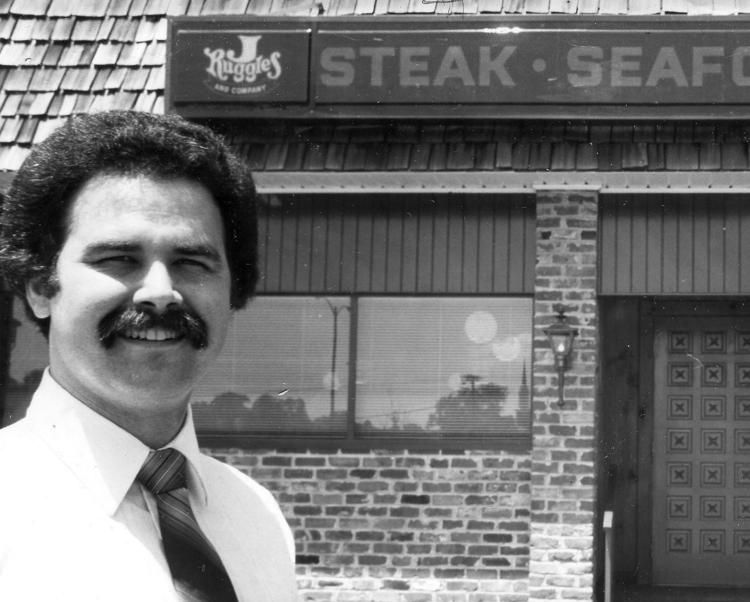 1980-11-02 Texas Inn counter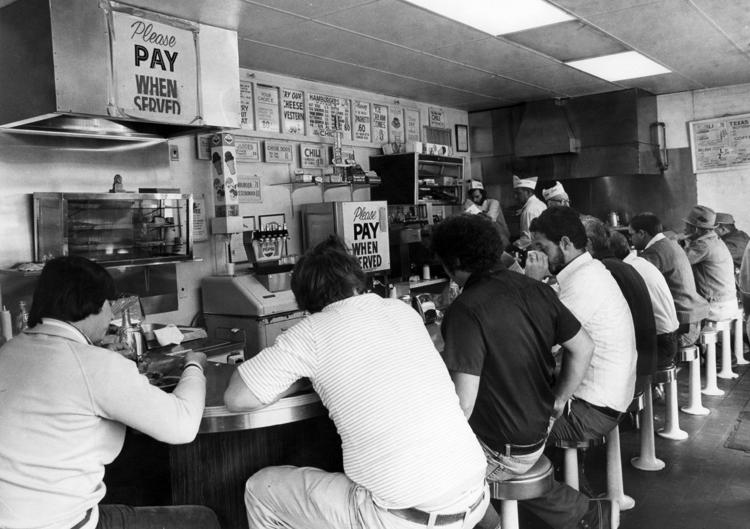 1982-11-11 Country Kitchen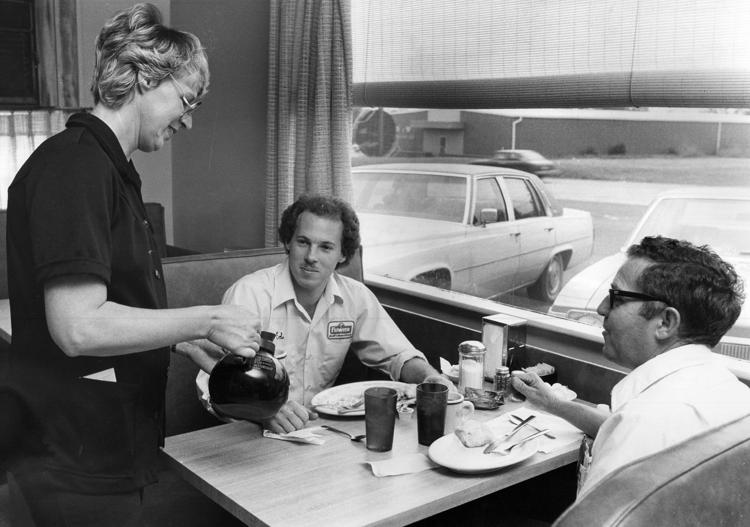 1984-03-24 Mary Jane's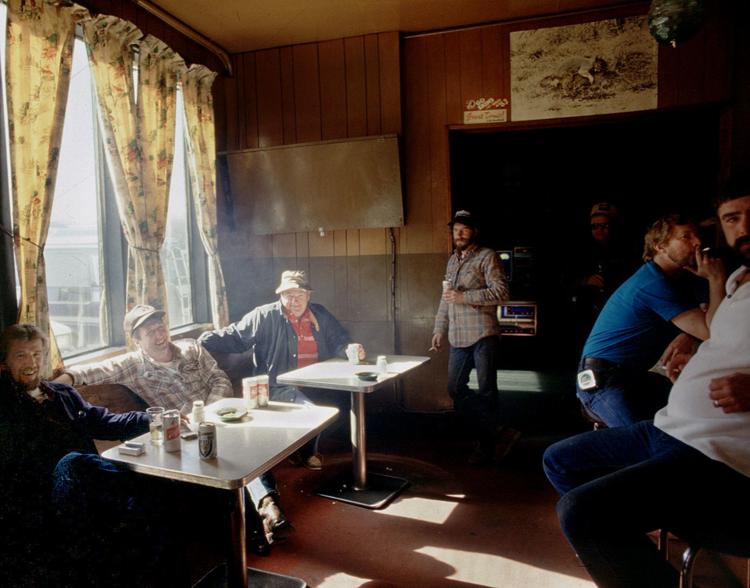 1985 Fisher's Restaurant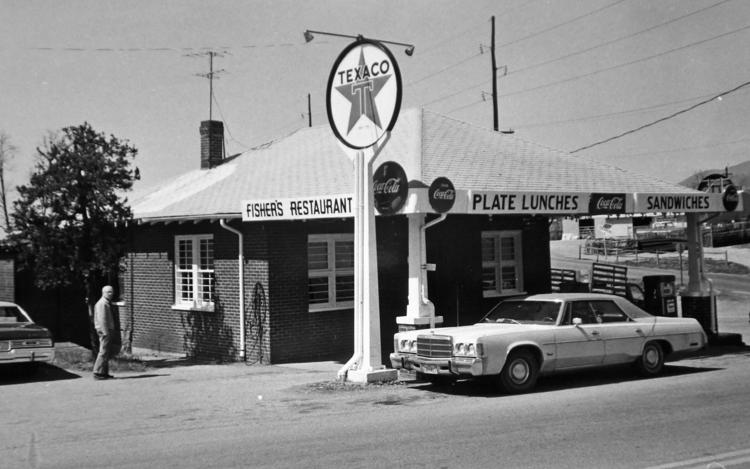 1987-01-06 Repast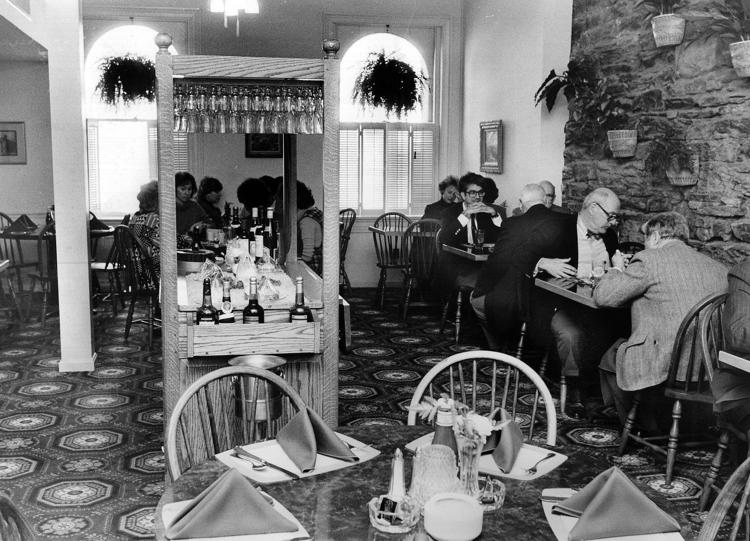 1989-04-02 Ginger's Restaurant
1990-07-22 Peaks of Otter Lodge
1991-01-23 New London cooks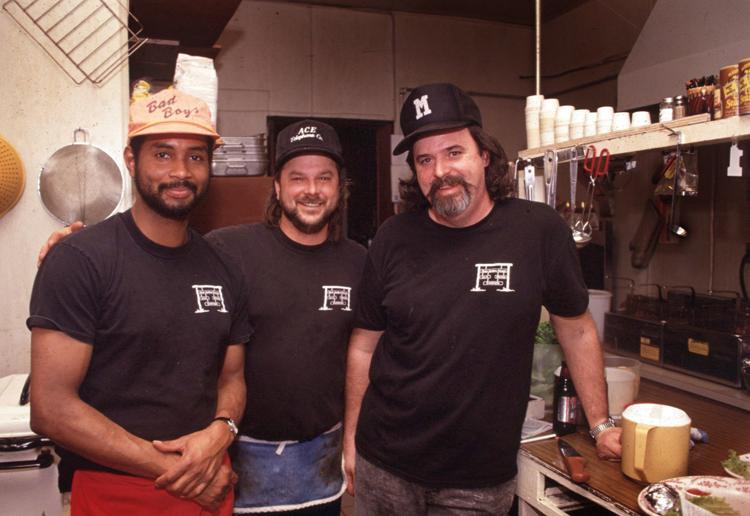 1991-07-18 Avenue Ribs
1993-06-02 Morrison's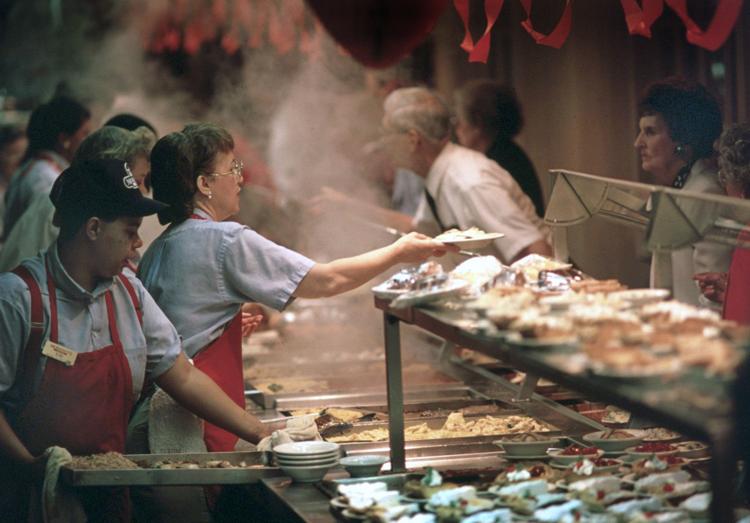 1993-06-02 Old Country Buffet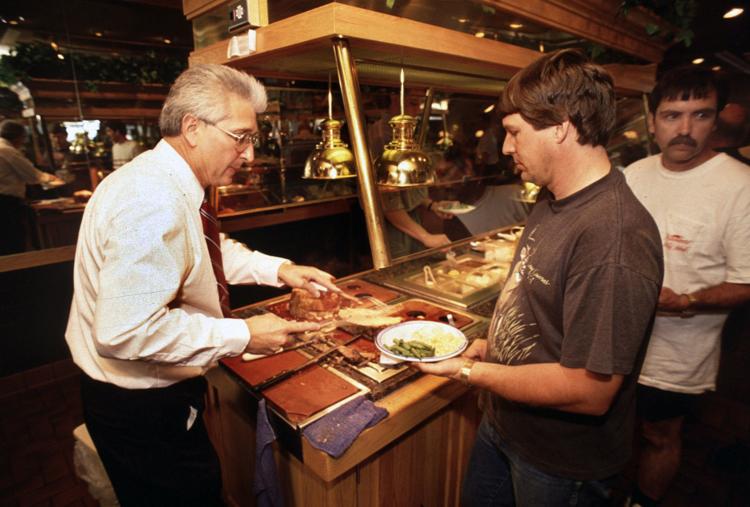 1993-12-08 Peaklands
2008-06-02 Toy Town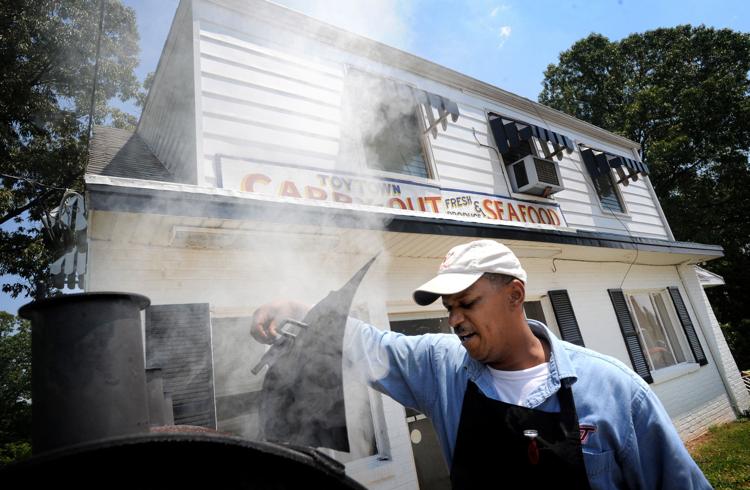 2008-12-03 Meriwether's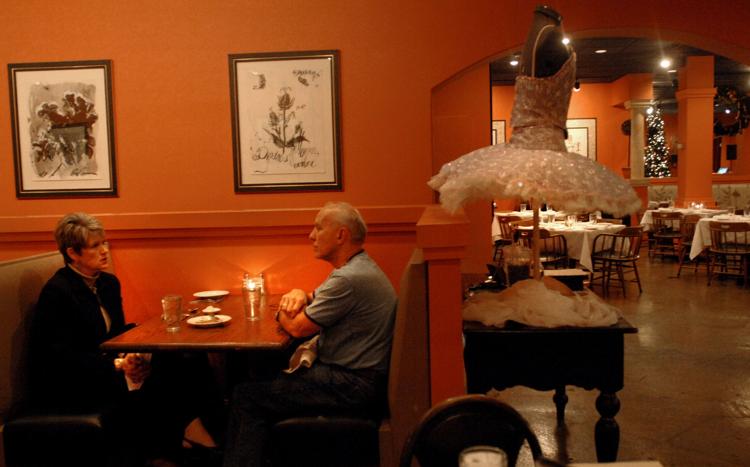 2012-03-14 Jumbo's Restaurant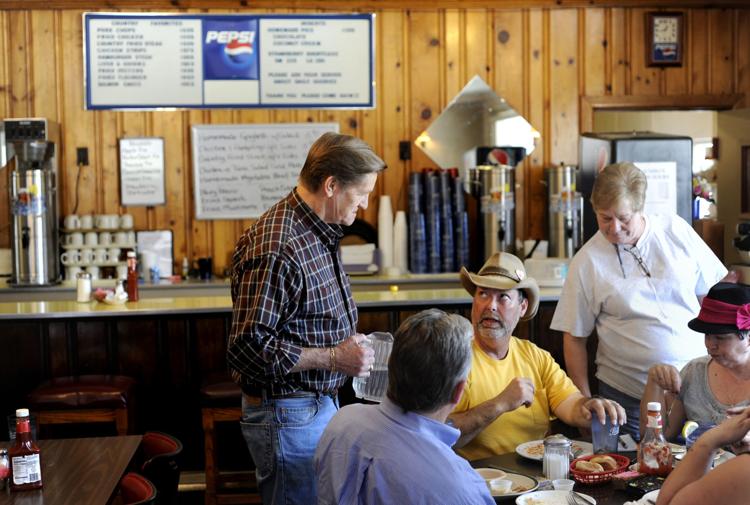 2012-09-23 Jumbo's Restaurant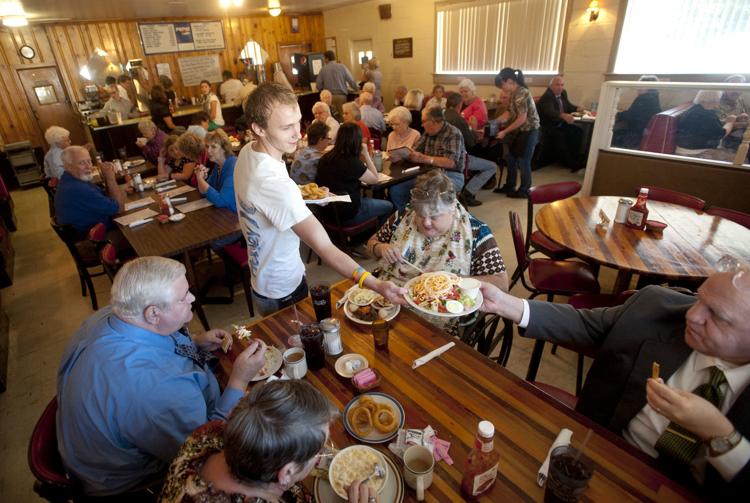 -- VERTICAL GALLERY: HIDE TITLES, UP FONT SIZE --