As Lynchburg City Council prepared to hear public comments Tuesday night regarding Second Amendment sanctuary status, hundreds of people gathered outside the E.C. Glass High School auditorium happy to show their support and have a chance to speak directly to council.
Citizens from Lynchburg and surrounding localities waited patiently for the doors to open at 6 p.m. Families and groups of friends formed a line stretching from the entrance of the auditorium to Langhorne Road. Eventually the line grew so long it ran along Langhorne Road. Conversations and laughter filled the air as the sun set and temperatures dropped.
Once the doors opened, people casually made their way inside out of the cold to find their seat and await the start of the meeting. Residents still were trickling in as the meeting began at 7:30 p.m.
Almost all of them wore orange stickers that read "Guns SAVE Lives." For those who did not already have one, it didn't take long before one of several volunteers changed that.
Of the roughly dozen people approached by The News & Advance seeking comment, almost all were in support of declaring the city a Second Amendment sanctuary.
Curt Diemer, of Lynchburg, said he first started a petition to have Lynchburg declared a Second Amendment sanctuary in November 2019. He said he planned to speak to council and "relay some of those silent voices that aren't here tonight."
He emphasized two stories he was going to share with council members, both of local women who are arming themselves as a matter of self-defense. He also said he wants to accurately reflect what he's heard regarding the issue.
"I think it does kind of sum up the city. It's not an African American thing, it's not a white thing, it's not a race thing, it's not a Democrat or Republican thing. It is: I want to protect my family, I want to protect the ones I love," Diemer said.
He also said he was hoping to hear from more people who did not support the resolution, believing their voices were just as important as those in favor.
"This should be an issue that brings all sides of Lynchburg together. I think this should be an issue that unifies us, not tear us apart," he said.
Lynchburg residents Herman Murray and his wife, Mary Jane, wanted to show their support for becoming a sanctuary city as well.
"We are firm believers in the Second Amendment and anything that takes away from that is not American," Herman Murray said.
For Vicky Bradley, of Lynchburg, Tuesday's meeting was a fact-finding mission. She did not plan on making a public comment. She said she is a supporter of the Second Amendment, but didn't know enough about what a sanctuary city was to back it.
As they waited for the meeting to begin, neither Diemer nor the Murray's believed city council would vote in favor of passing the resolution.
"Human nature says that their minds were probably made up before they came, but we'll see how it turns out," Herman Murray said.
Second Amendment Sanctuary 07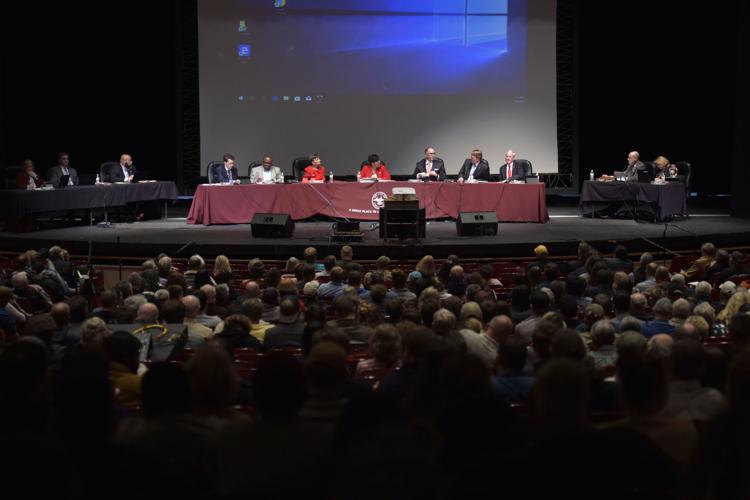 Second Amendment Sanctuary 14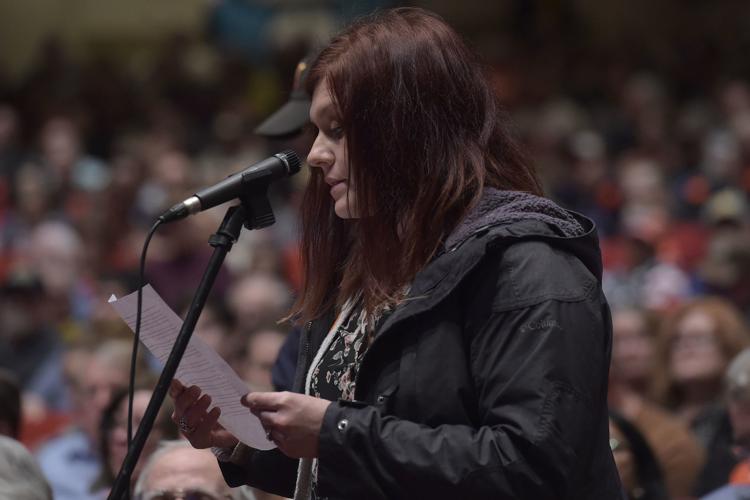 Second Amendment Sanctuary 15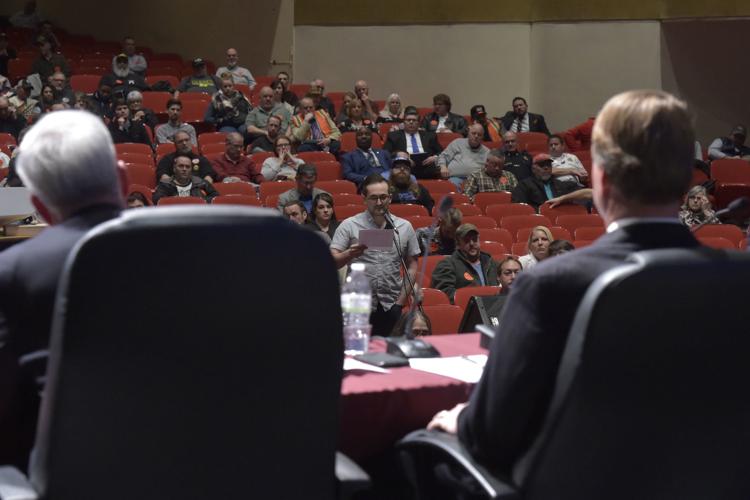 Second Amendment Sanctuary 12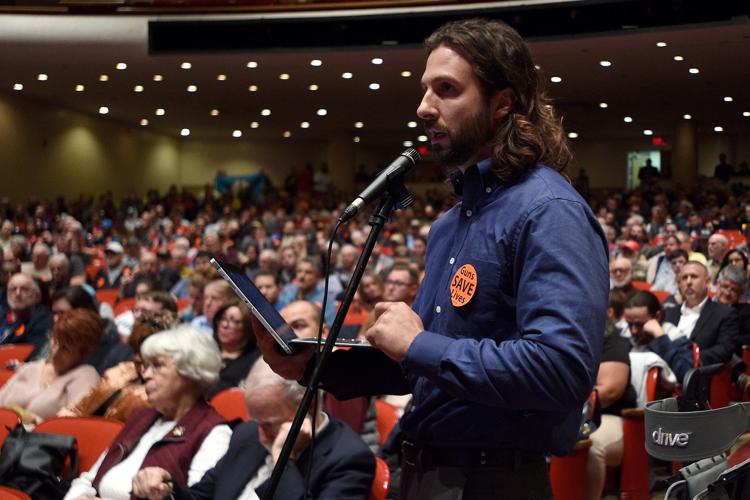 Second Amendment Sanctuary 11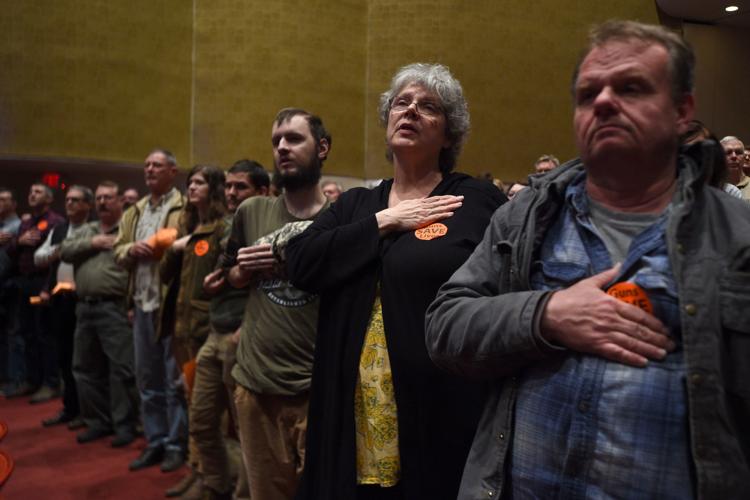 Second Amendment 18
Second Amendment Sanctuary 10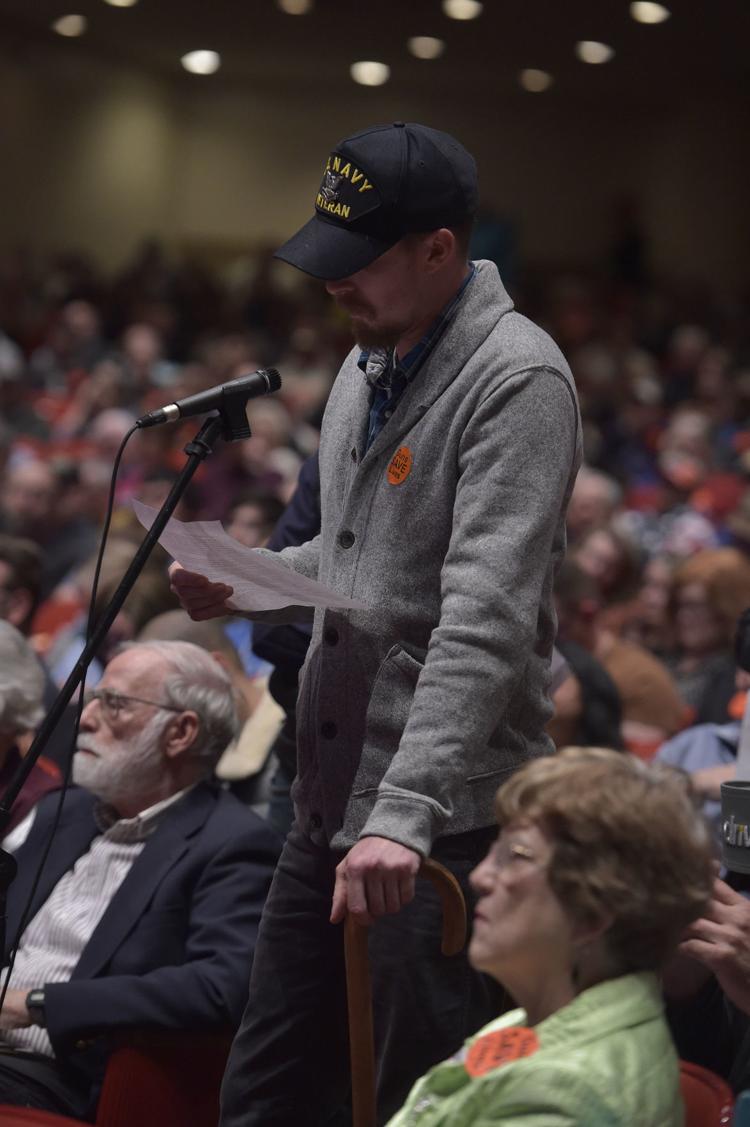 Second Amendment Sanctuary 09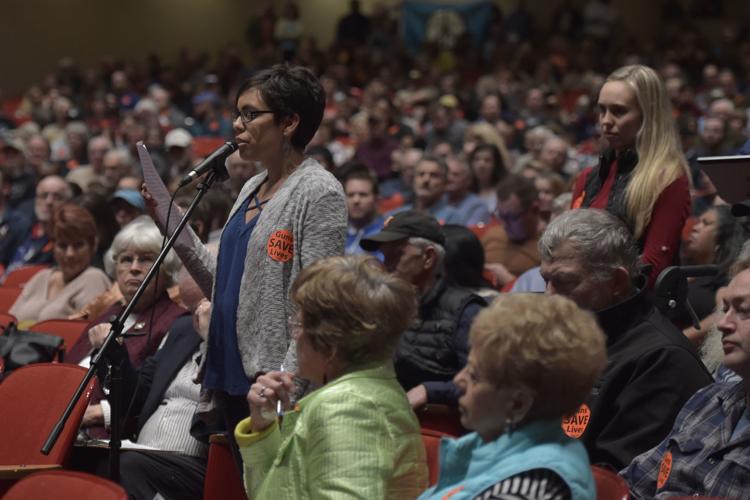 Second Amendment Sanctuary 08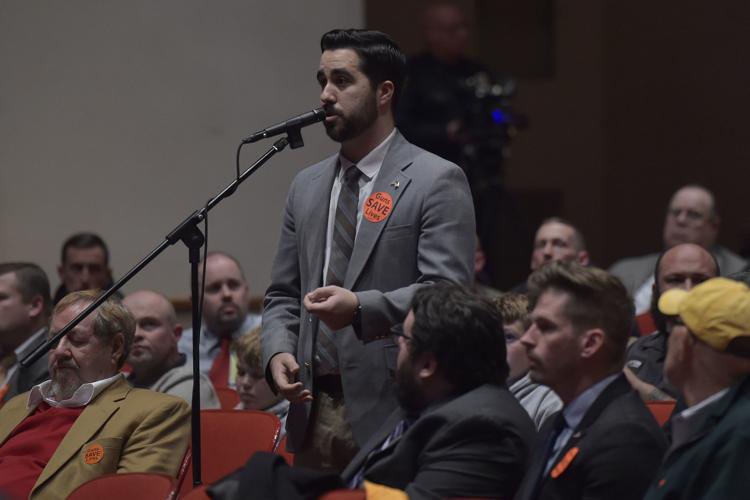 Second Amendment Sanctuary 06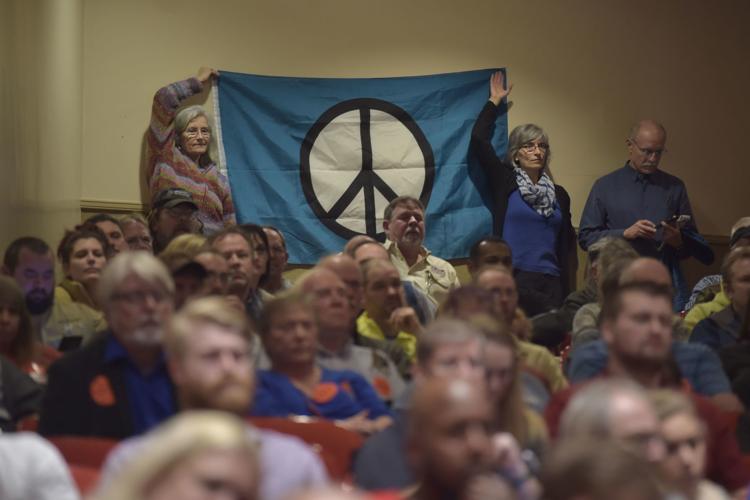 Second Amendment 20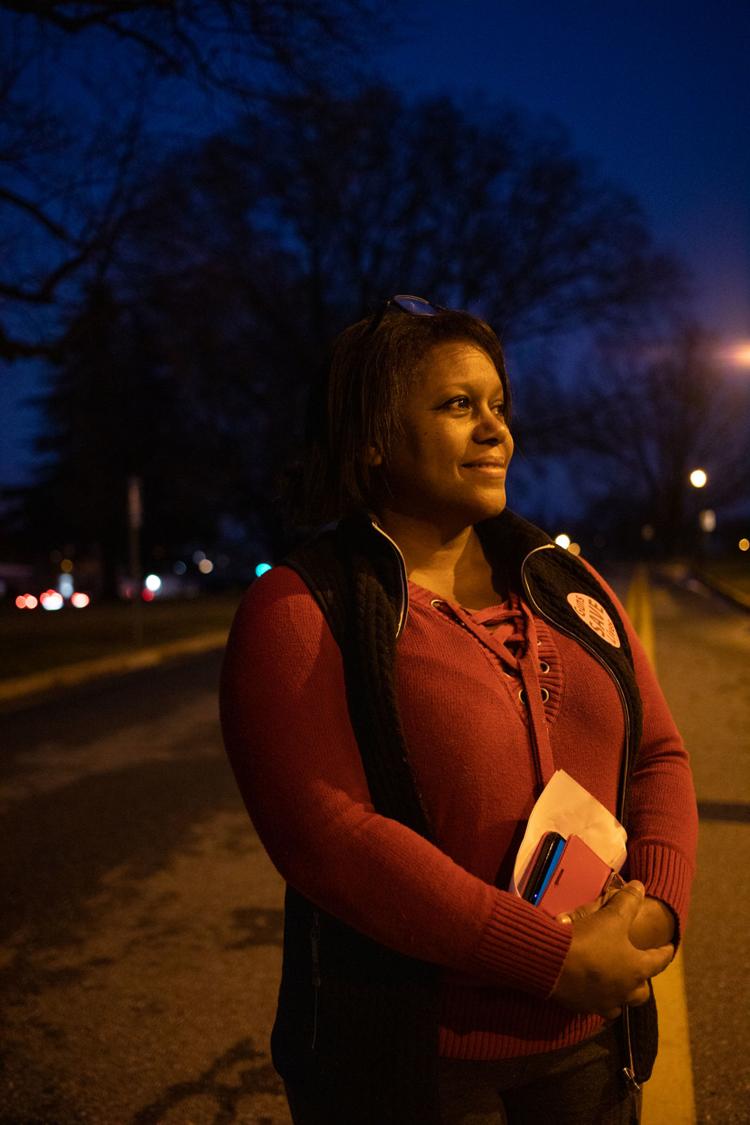 Second Amendment Sanctuary 04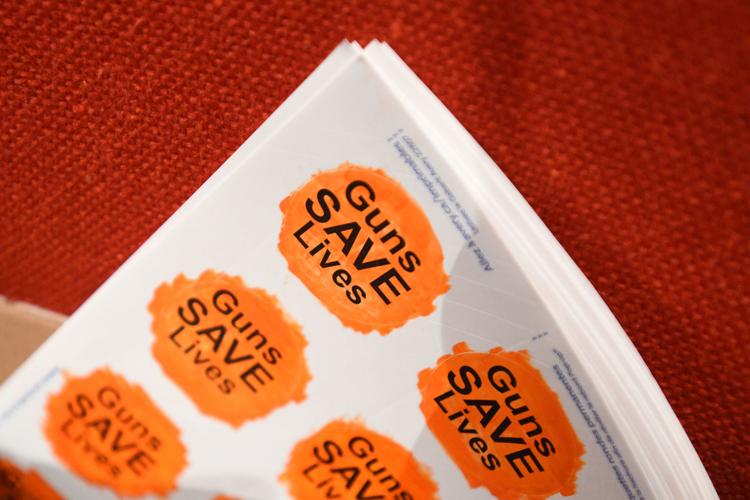 Second Amendment 19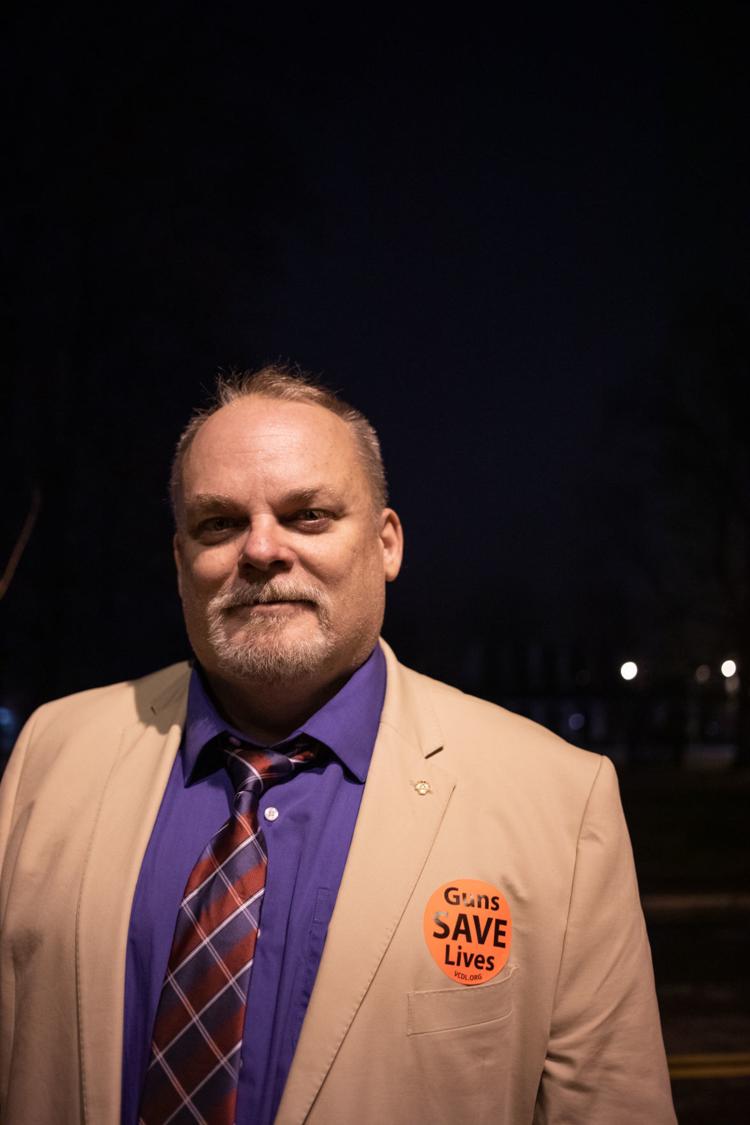 Second Amendment 16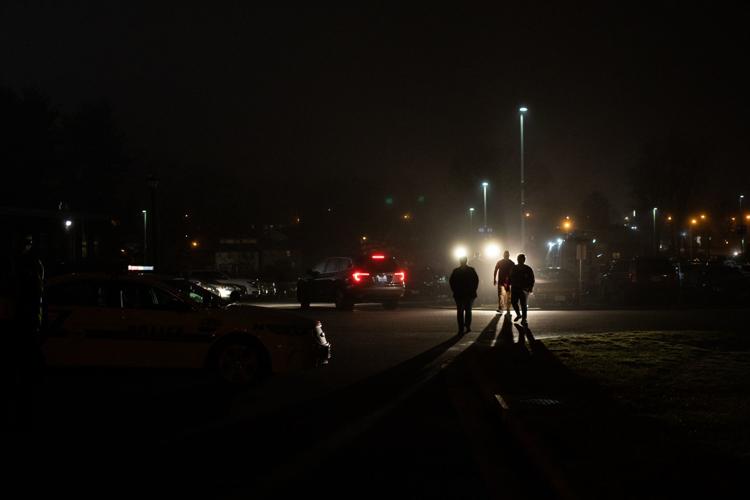 Second Amendment 15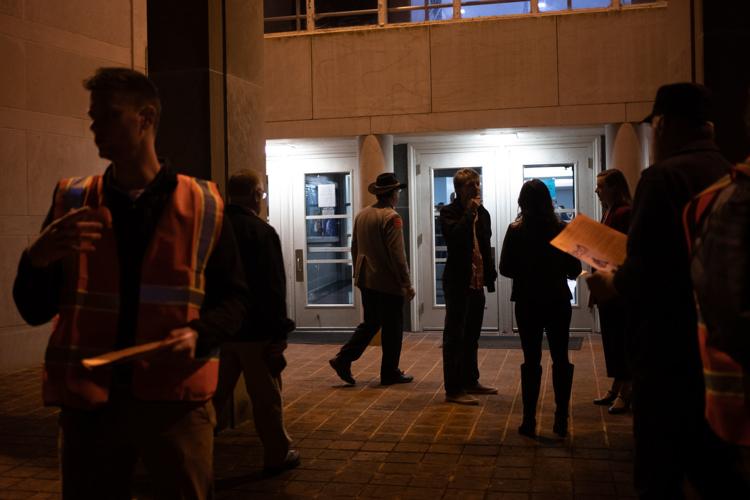 Second Amendment 14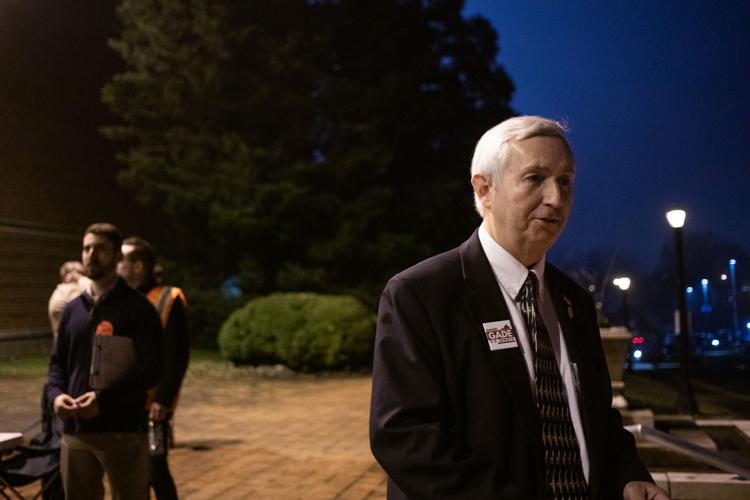 Second Amendment 13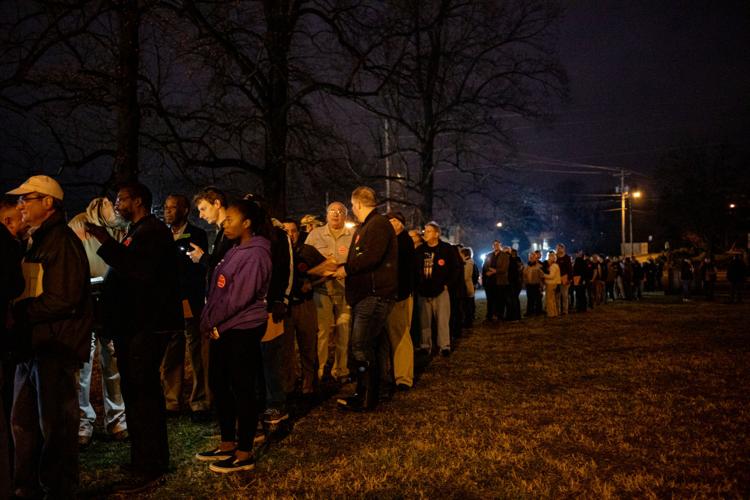 Second Amendment 04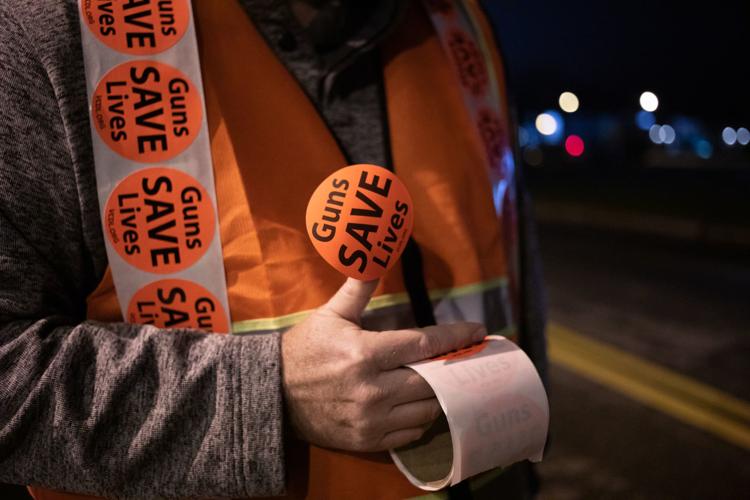 Second Amendment 03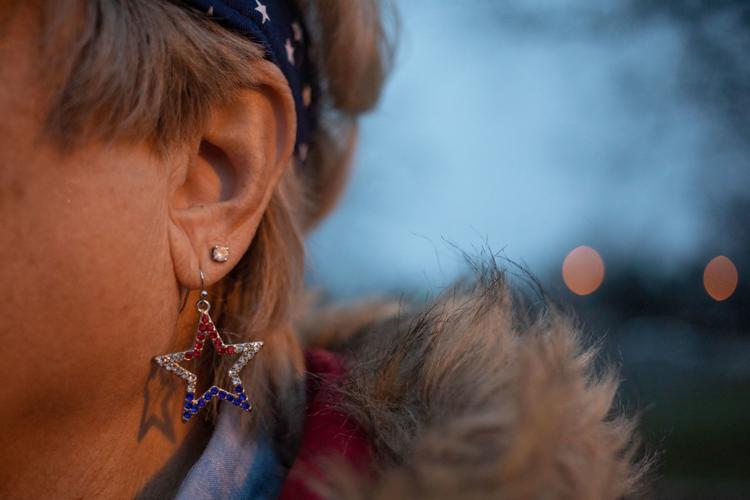 Second Amendment 02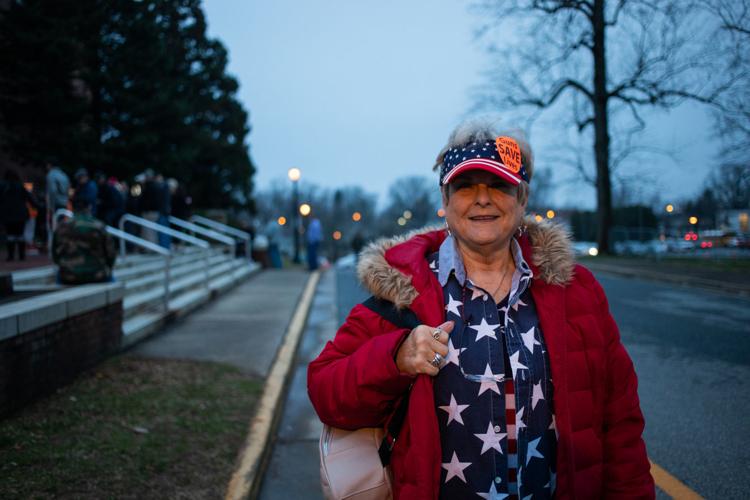 Second Amendment 01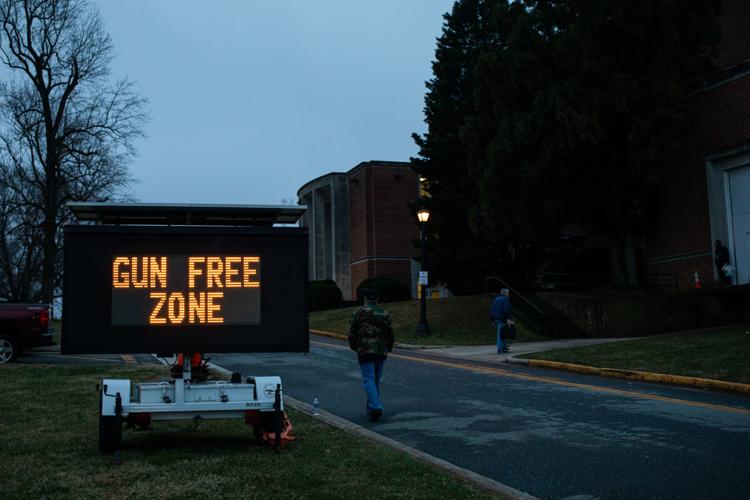 Second Amendment Sanctuary 05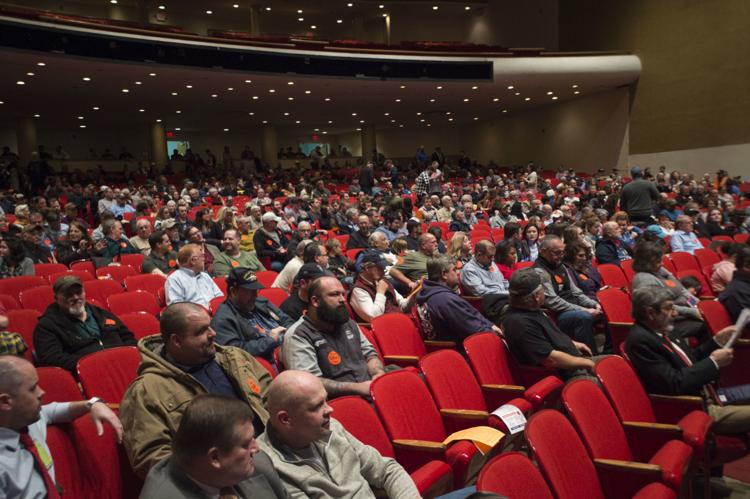 Second Amendment Sanctuary 01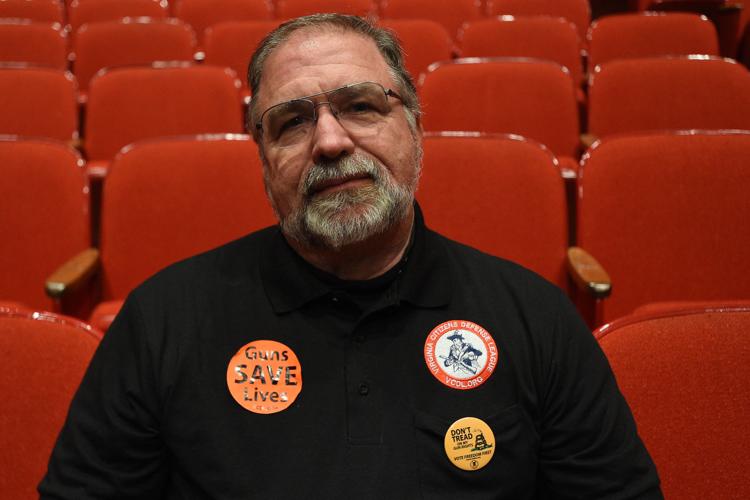 Second Amendment 22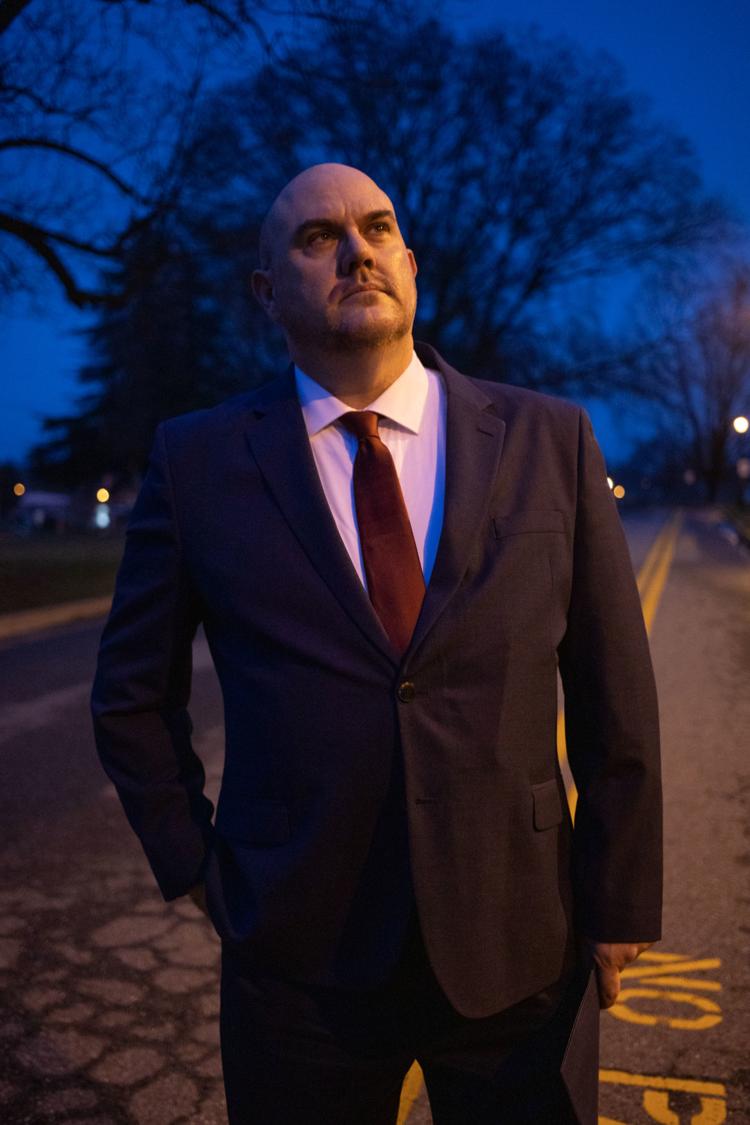 Second Amendment 21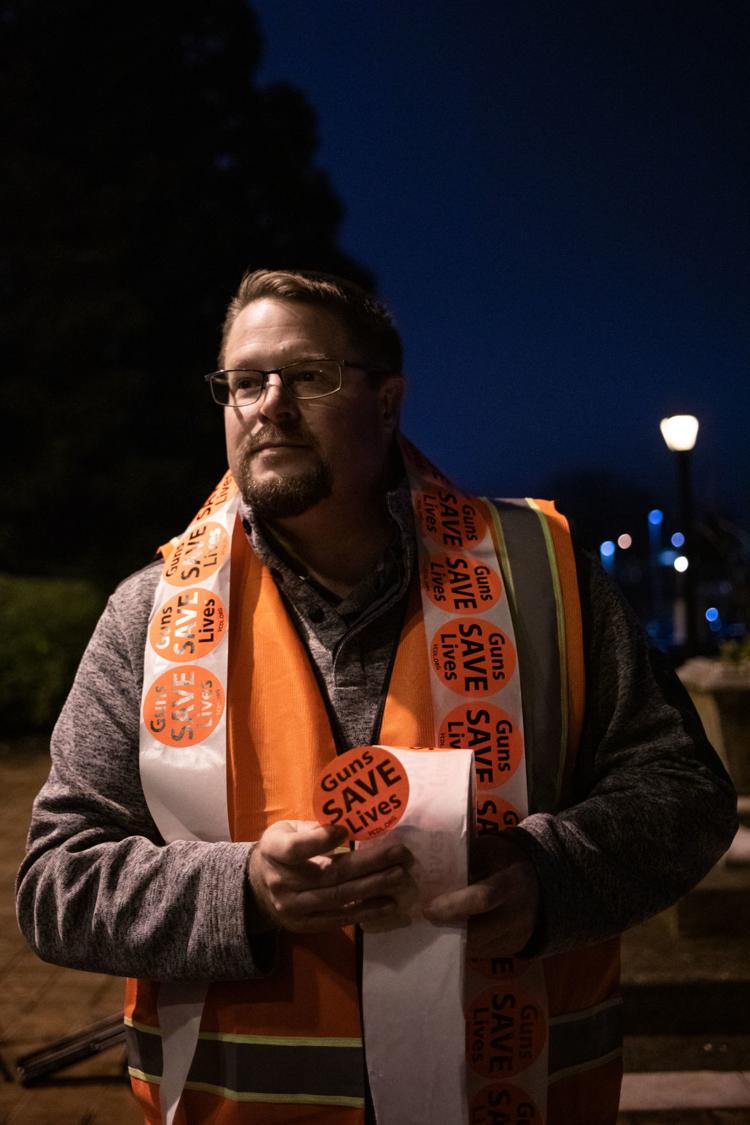 -- VERTICAL GALLERY: HIDE TITLES, UP FONT SIZE --