Donald "Don" Carl said the ship he served on during World War II was a "non-fighting ship."
"I served on the USS LSM-135, which was a landing craft for tanks," said Carl, a resident of Bedford. "We had some anti-aircraft guns but the ship wasn't designed for naval combat."
What Carl did not mention is the USS LSM-135 earned three battle stars for service in WWII, survived more than a dozen attacks from kamikaze pilots, and was sunk by a kamikaze attack while rescuing survivors from a ship that also had been sunk by a kamikaze plane. In addition, Carl was awarded the Bronze Star for rescuing several sailors from the sinking ship and swimming through water covered in burning oil to reach the rest of the survivors after he was the last man to abandon the ship.
That was a lot of action for a sailor assigned on a "non-fighting" ship.
"We weren't a fighting ship, but I guess we still had a few adventures," Carl said, smiling.
Carl was one of 14 World War II, Korean War and Vietnam War veterans who departed the National D-Day Memorial in Bedford on Oct. 11 as part of the Honor Flight Network, a nonprofit organization dedicated to transporting as many United States military veterans as possible to see the memorials of the wars they fought in.
The three-day trip in October was the third for the Central and Southwest Virginia Honor Flight in Bedford, which was organized by Martin Leamy and Maggie Mitchell in 2018.
Carl said he enjoyed the company of his fellow veterans during the trip.
"It's nice being around people that have shared similar experiences," Carl said. "There are some things people can never understand unless they have experienced them."
A native of Washington, D.C., Carl was drafted into the United States Navy in 1943 and trained as a electrician's mate. In 1944, Carl was transferred to the naval base at Charleston, South Carolina, where he became one of the crew of the newly commissioned USS LSM-135.
"It was a brand-new ship from a new class," Carl said. "It was so new that we had only trained on older classes. We had to learn as we went while we traveled through the Panama Canal on our way to the Pacific."
Carl recalled briefly visiting Pearl Harbor on his way to his assignment in the Philippines. Very briefly, he said.
"We docked outside of Pearl Harbor and a boat was sent out to bring us ashore," Carl said. "When we got to the docks, I got one foot on dry land when the whistle blew for curfew and we had to get back in the boat and go back to the ship. We left the next morning and that was all I ever saw of Hawaii."
Carl's ship participated in the Battle of Leyte Gulf, the invasion of the Philippines and the Battle of Okinawa, landing troops and tanks onto the beaches.
Carl said during his ship's tour of duty in the Pacific, it survived more than a dozen close calls with kamikaze suicide planes that attempted to fly into American ships.
"Some of them we shot down and some of them just veered a little too much and barely missed us," Carl said. "We had some close calls."
However, on May 25, 1945, the luck of USS LSM-135 ran out, Carl said.
"We were picking up survivors from a minesweeper that had been hit by a kamikaze," Carl said. "They had taken the survivors down to the forward crew quarters to get some dry clothes when we were hit by another kamikaze."
Carl said the plane hit the upper part of the ship where the bridge was located — and the ship's captain and most of the officers were stationed — and then crashed into the ship's front deck, going down into the part of the ship where the survivors had just been taken.
"Everything mid-ship forward was ablaze immediately," Carl said. "The ship then started listing starboard and forward."
Carl, who was assigned to the ship's engine room, was heading to the ship's top deck after the order to abandon ship was given when he realized there still were injured sailors on board.
"I grabbed a couple of guys and got them to come with me to look for the injured," Carl said. "We helped them get off the ship and out to where most everybody else was floating in the water because they could only get one lifeboat off."
Carl, who was the last sailor off the ship, had to dive into an ocean that was covered in a layer of burning oil to escape the sinking ship. Carl later was awarded the Bronze Star for Valor for his actions.
"I didn't really think anything of it at the time," Carl said. "I just swam over and gave my report to the surviving senior officer because I was the last man to leave. It was about a year later that I was awarded the Bronze Star."
Following the sinking of the USS LSM-135, Carl was transferred back to the U.S., where he served on a naval tugboat at the naval base in Norfolk until his discharge from the military. Carl continued work as an electrician after the war and even spent a number of years working for the Navy as a civilian contractor before he retired.
Carl said he never visited any of the areas he served in during the war.
"I guess I had my fill of traveling during the war," Carl said. "I stuck pretty close to home after that."
Salute to Veterans 2019 - Ralph (Pete) Puckett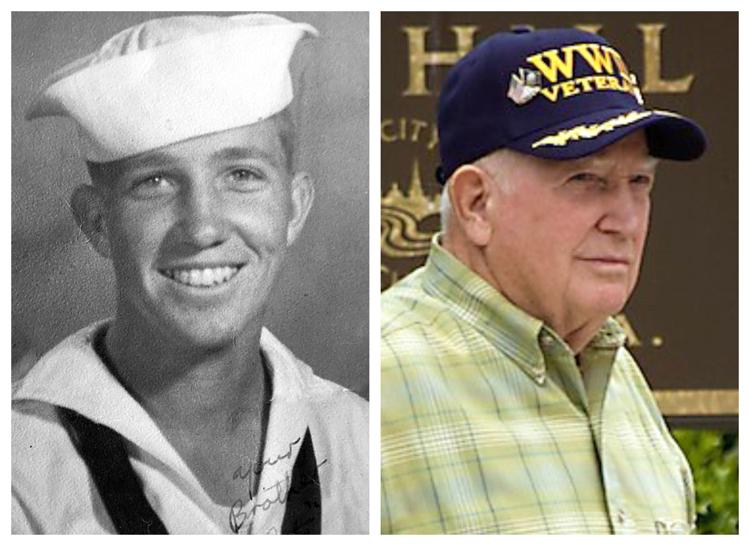 Salute to Veterans 2019 - Daniel Love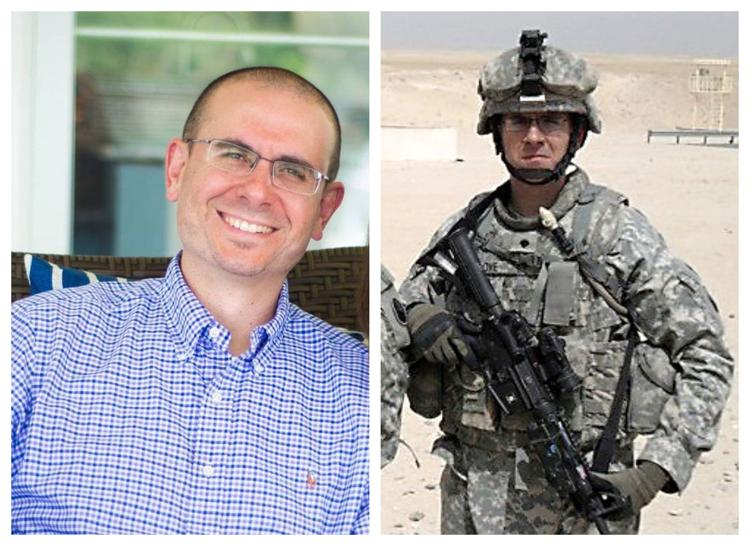 Salute to Veterans 2019 - Kenneth Garren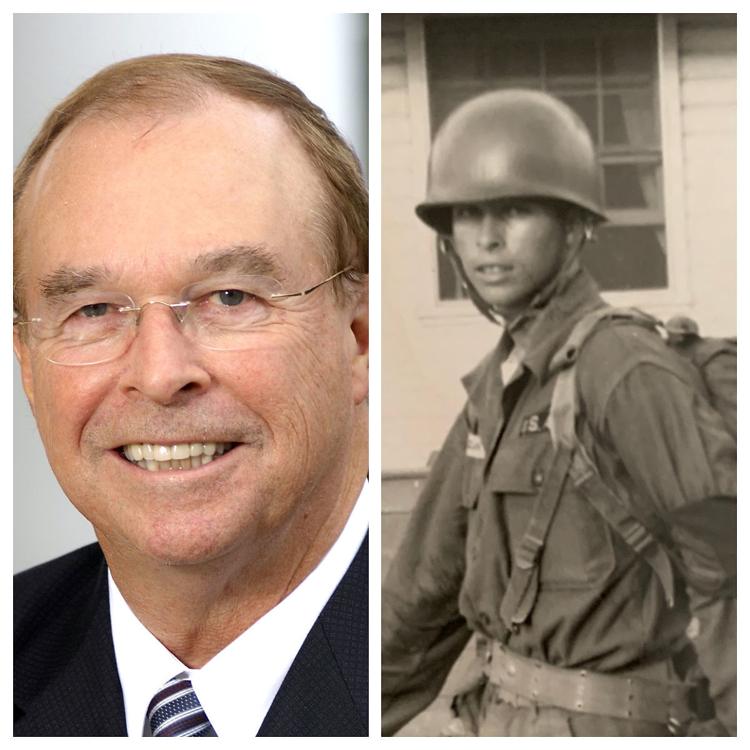 Ring 2018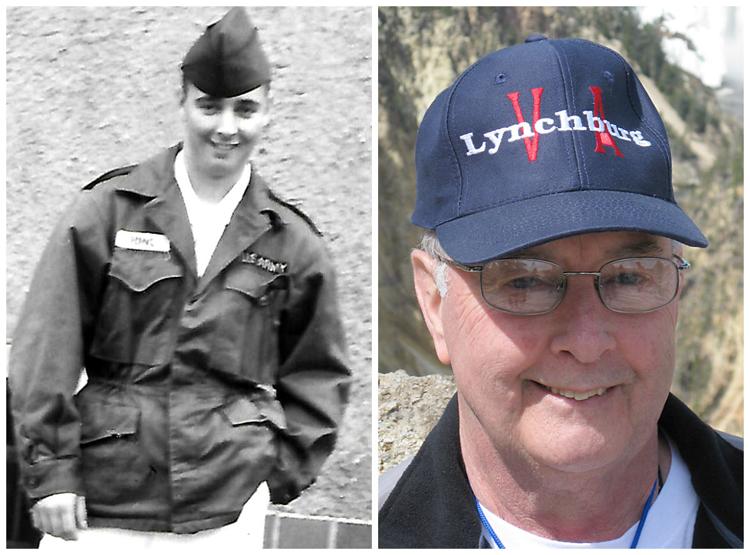 James Farlow Sr.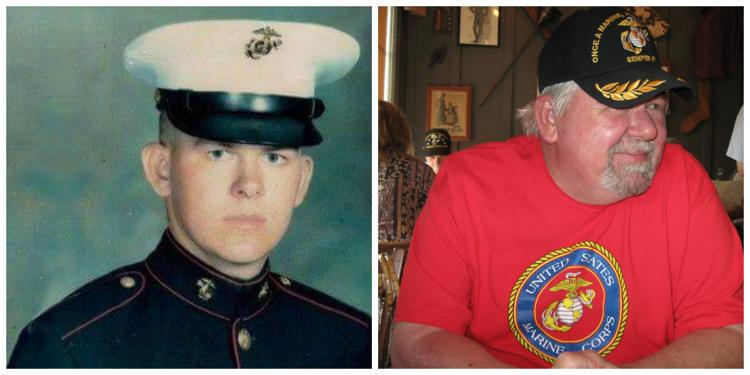 Dale E. Ring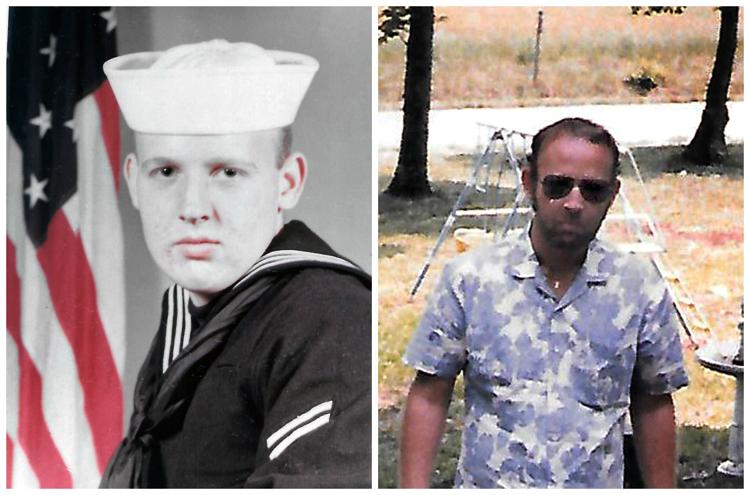 Jones, Donald

Ventris Gibson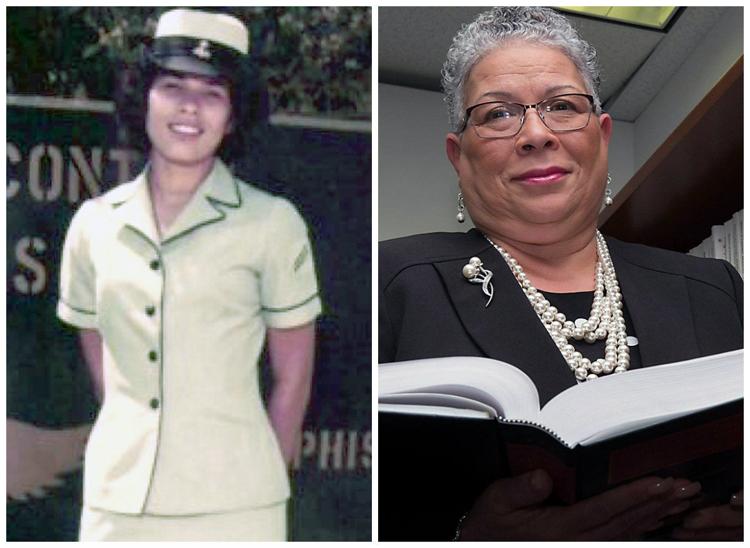 Garry Witt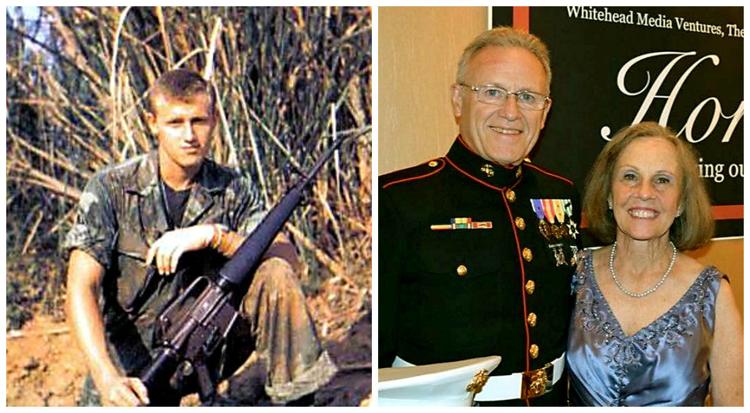 James Thomas
Jerry Fink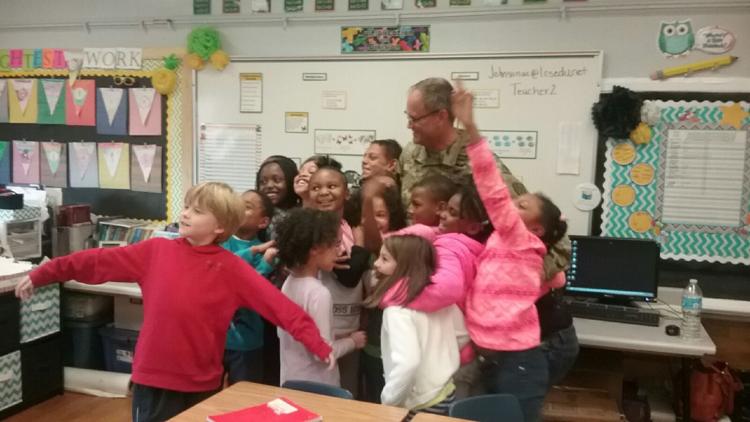 Robert F. Dees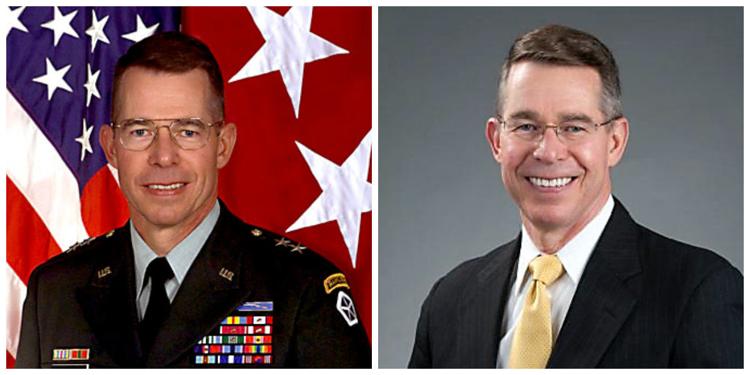 Leslie Baker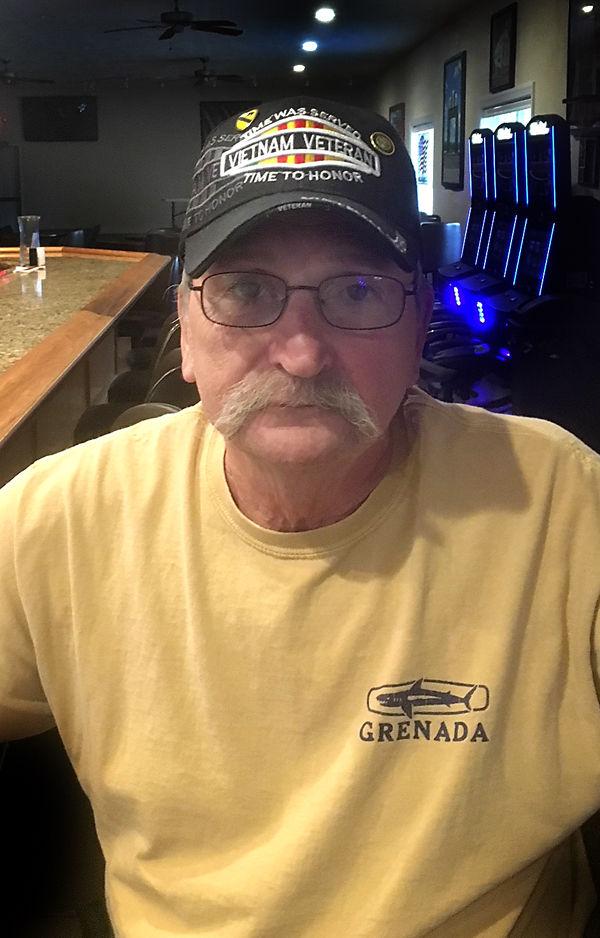 Raymond Weiland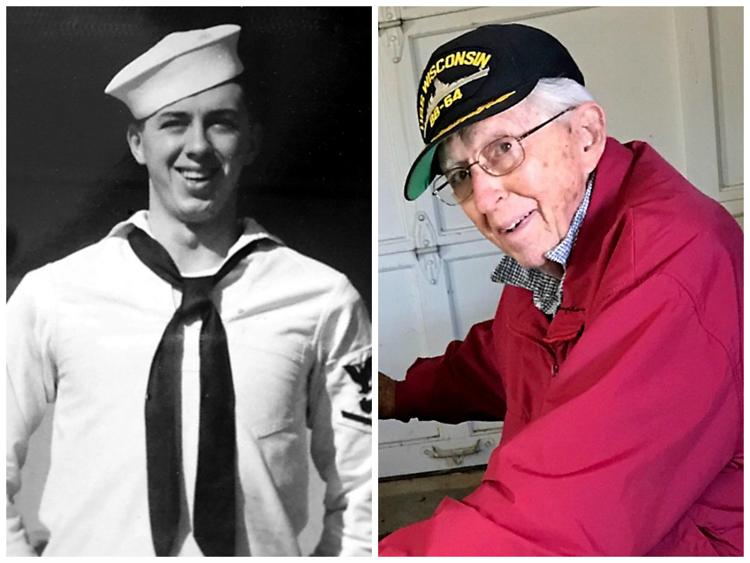 Martin J. Reardon
Teresa Farmer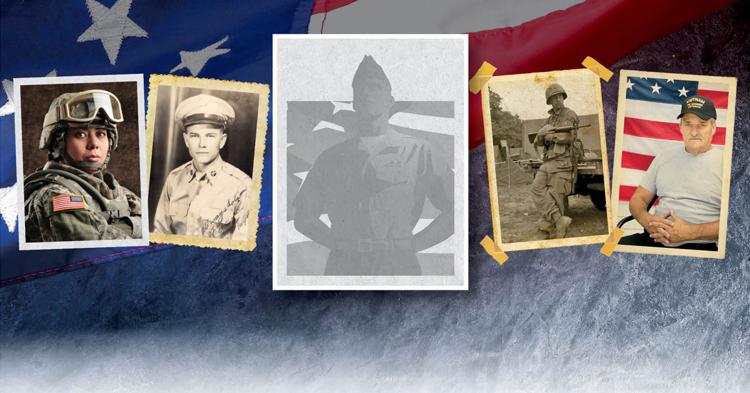 Brian More
George Kolar Sr.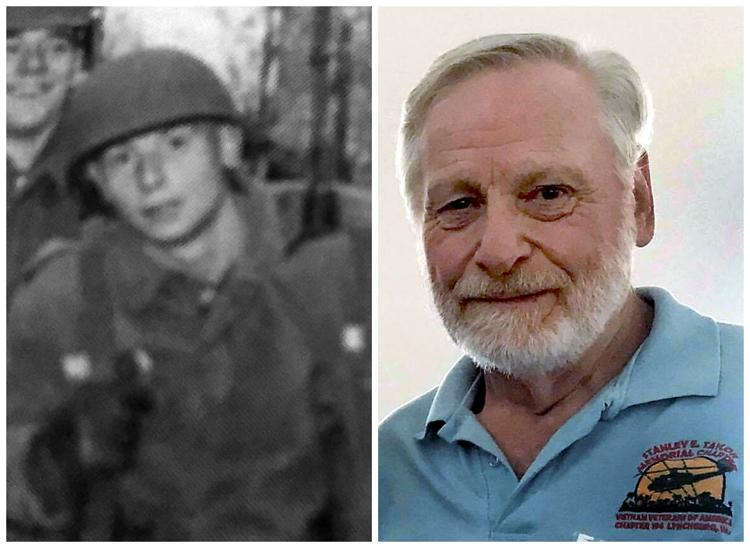 Otto Davis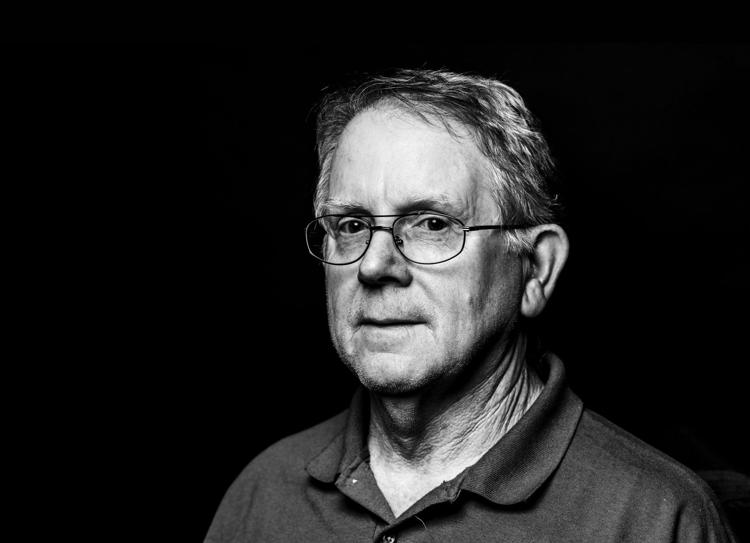 Herbert Bolin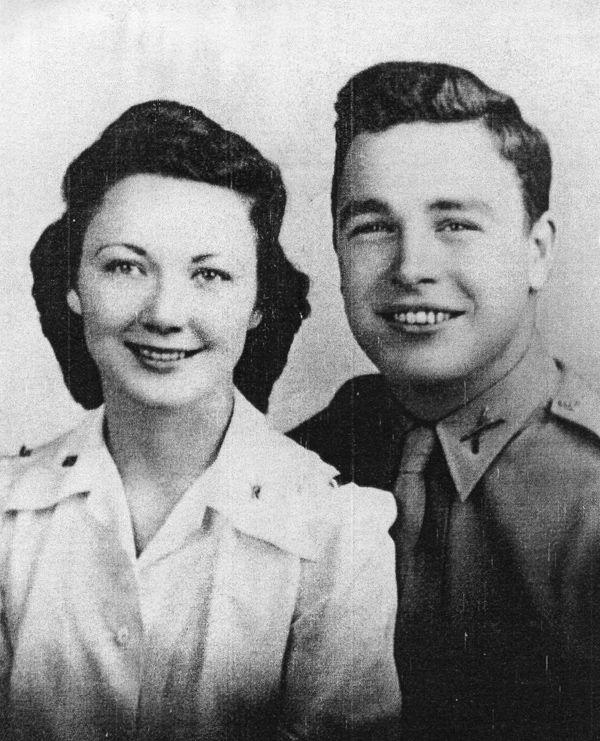 George Rogers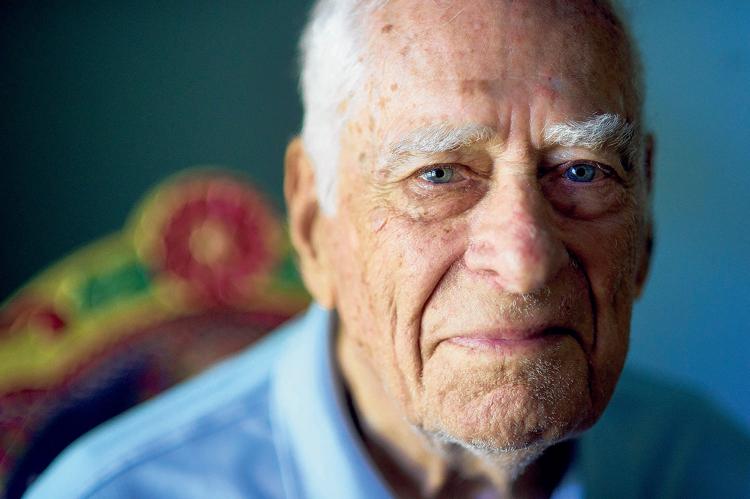 Donald Vance Pafford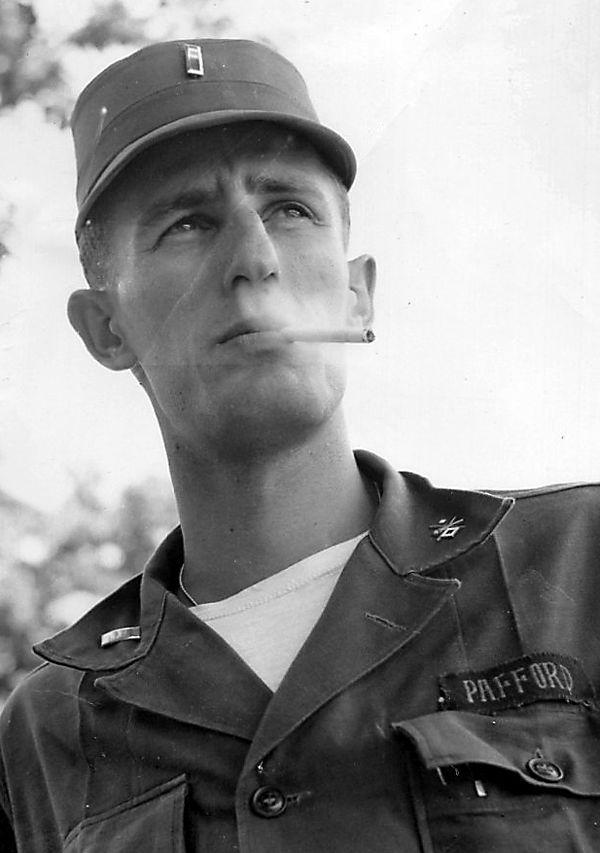 Mike Reeves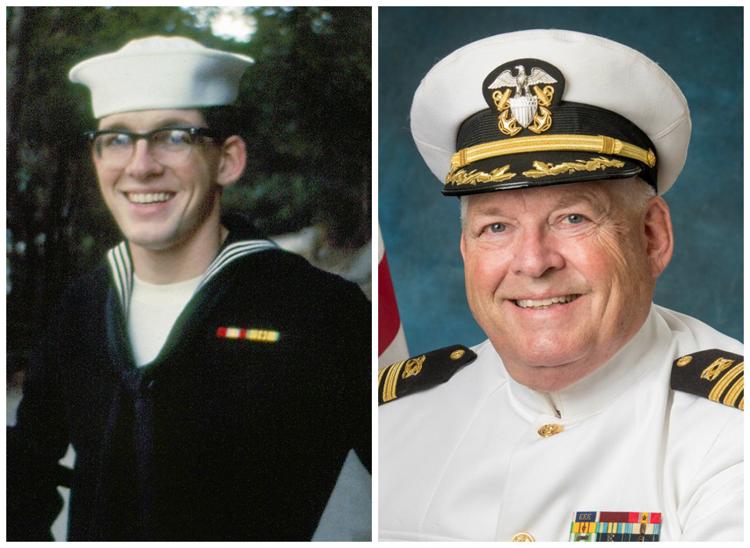 Nelson Pendleton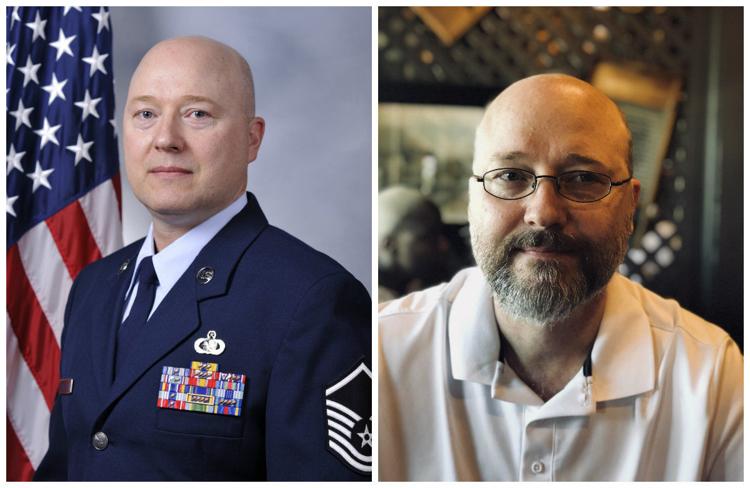 Alfred H. Elliott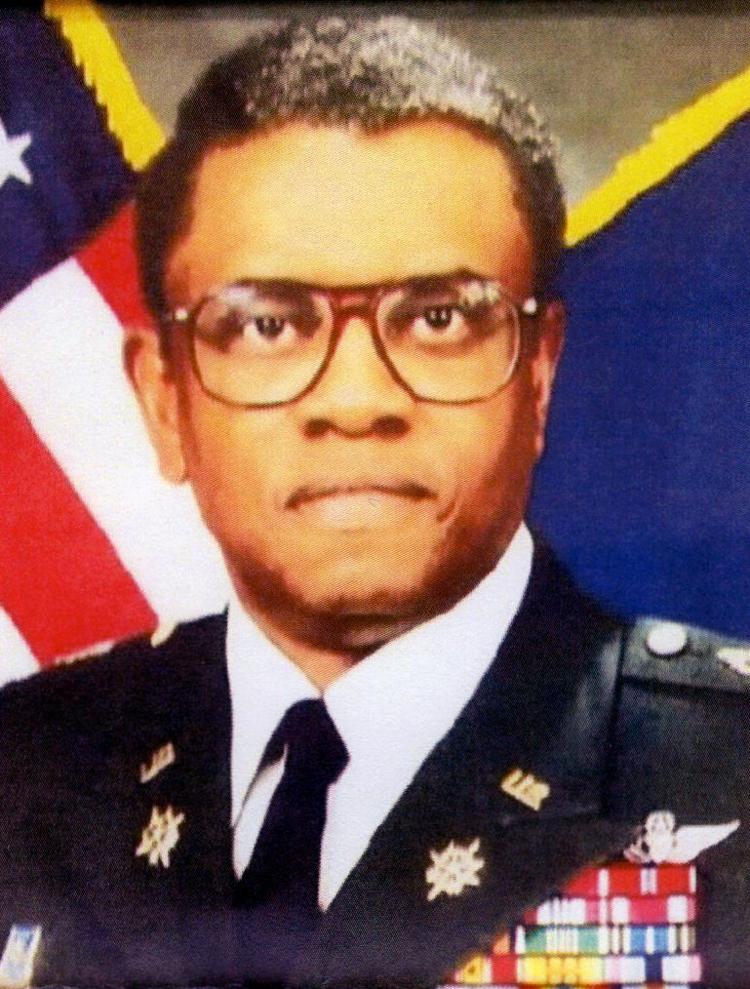 Dan Coffman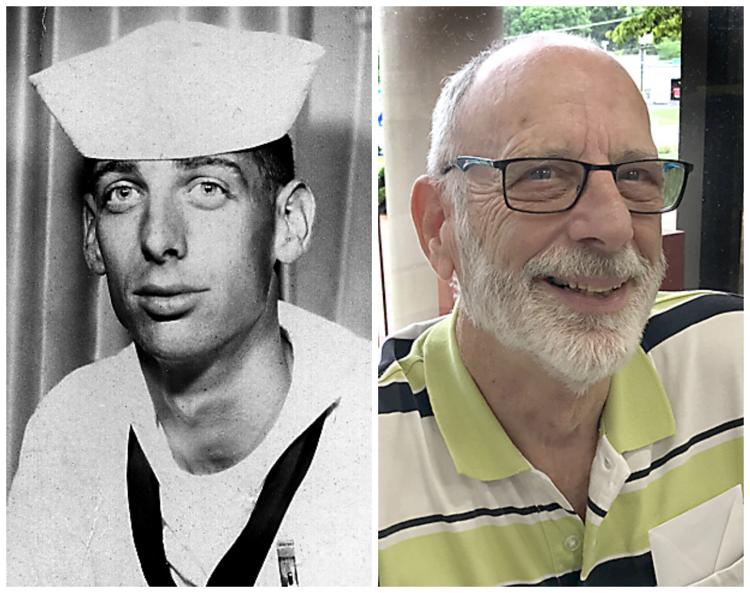 Walker, Jerry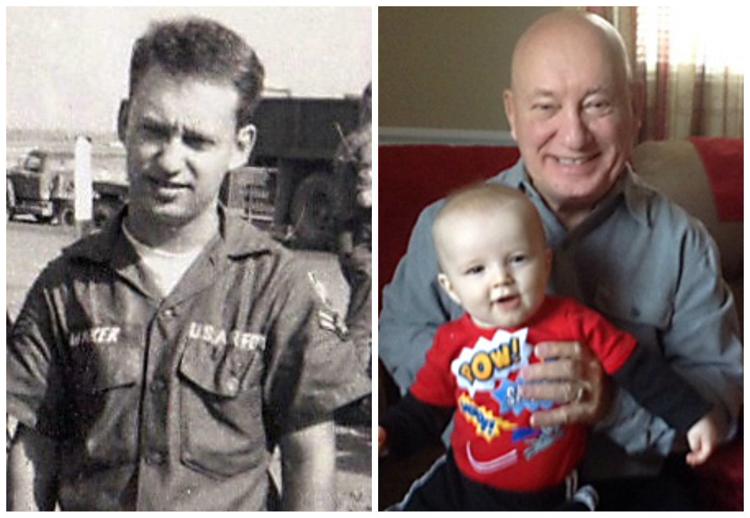 Roberts

Warren Burford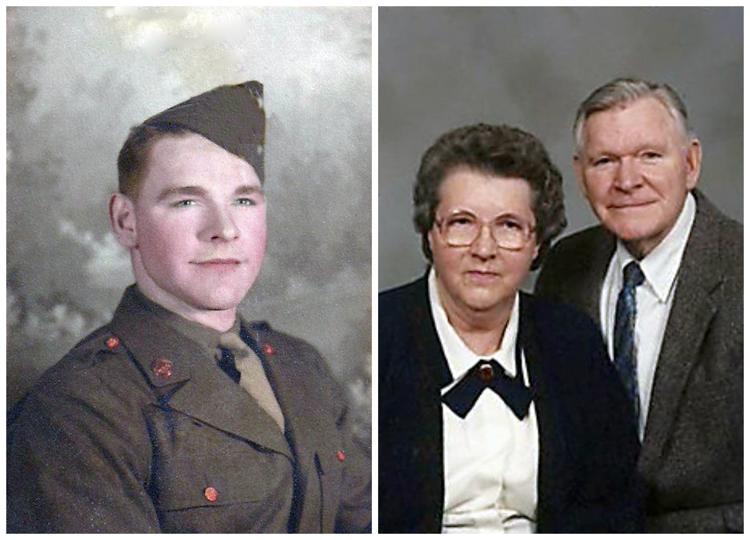 McClure, Richard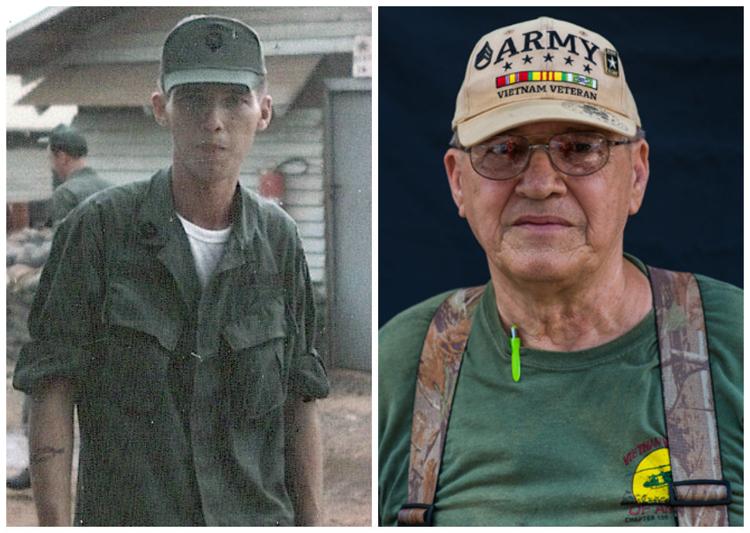 Spencer, Bob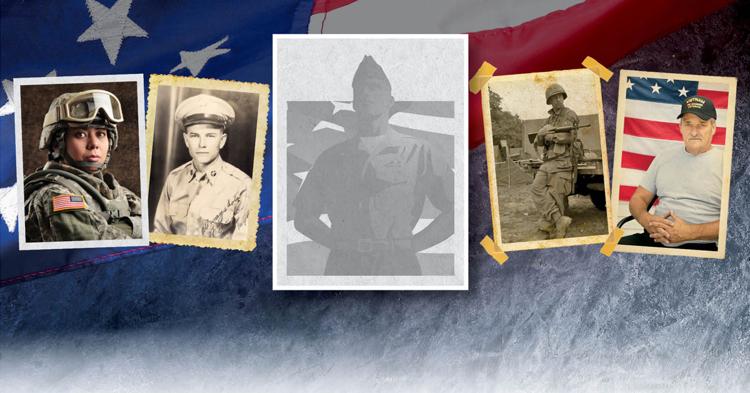 Joe Jacobs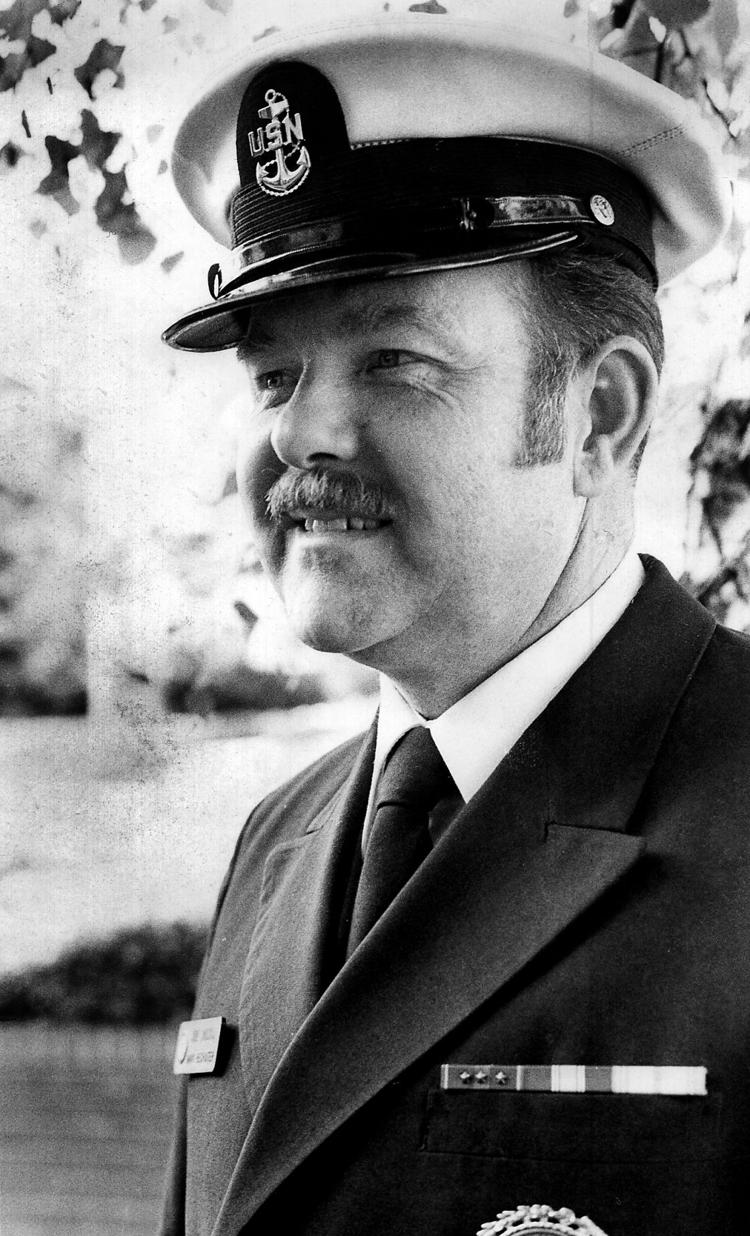 Harold Kramer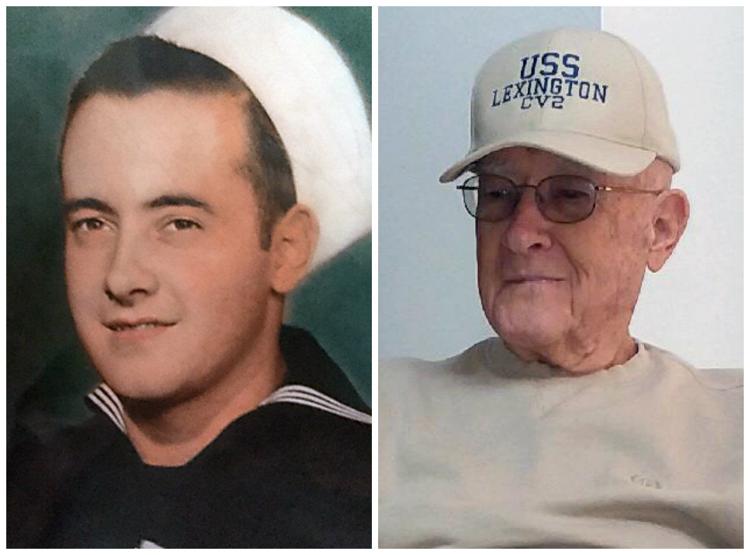 Samual Mosley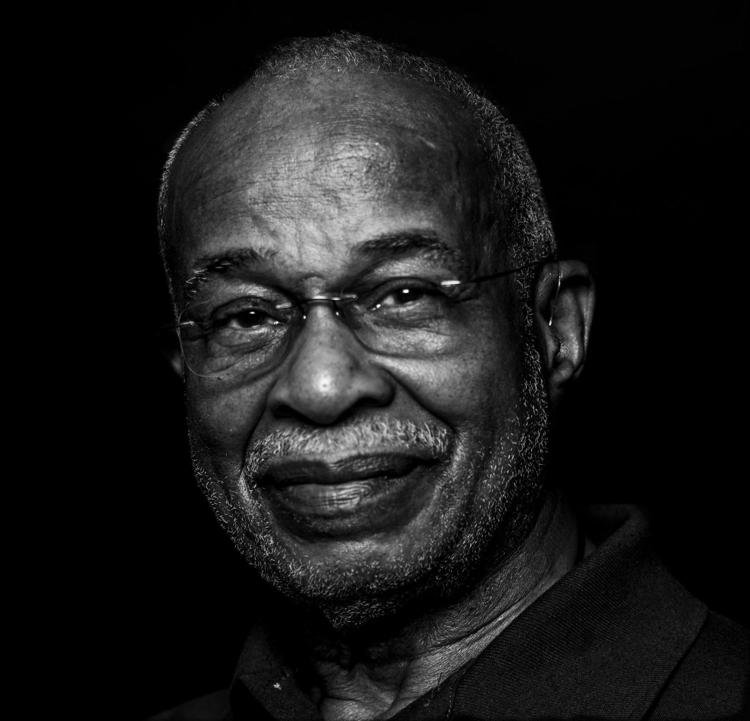 Maurice Millner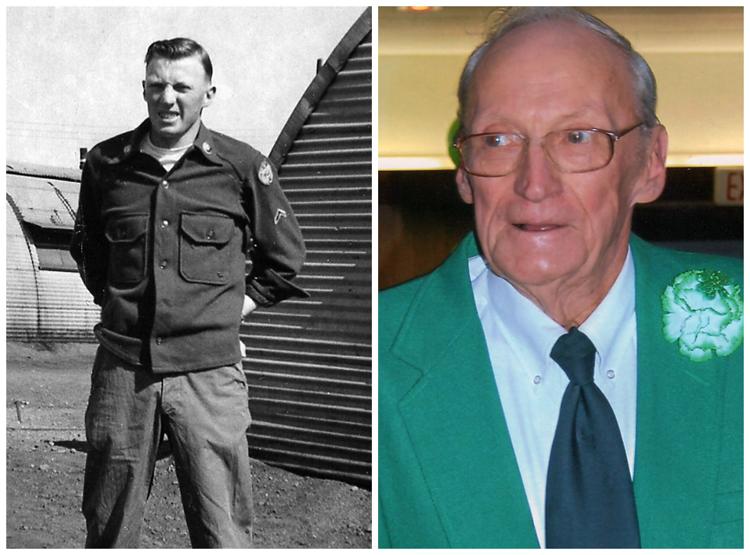 Sparrow, Onie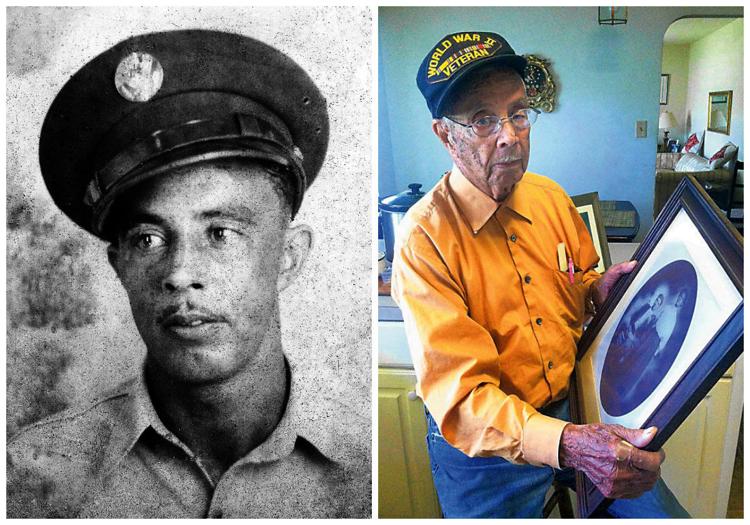 Seamster, Larry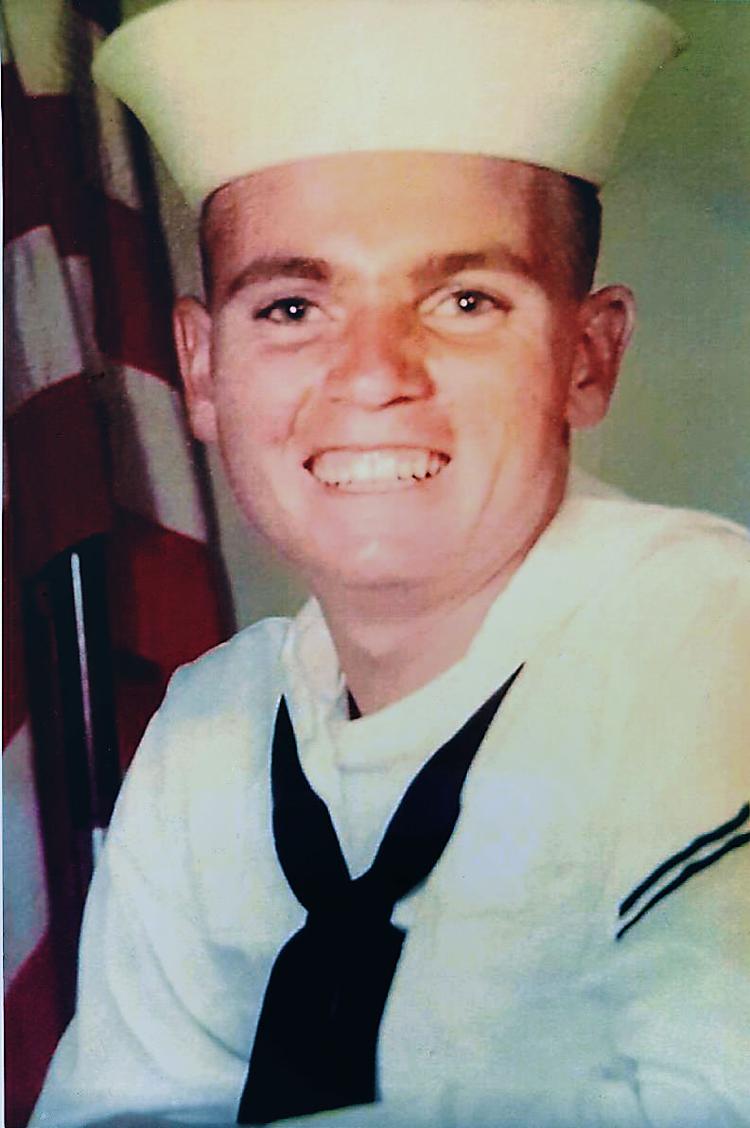 Gordon Farmer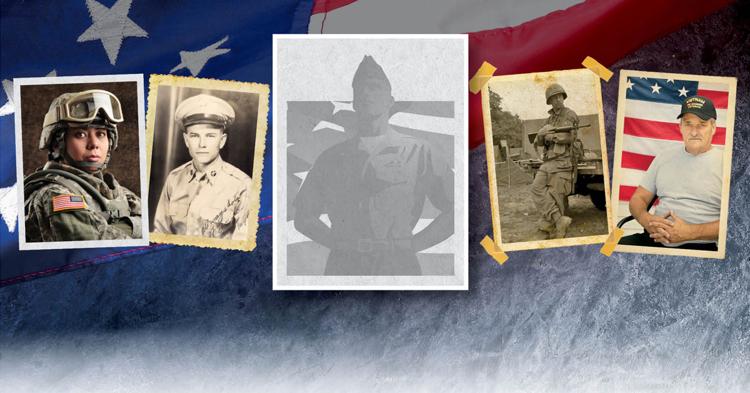 -- VERTICAL GALLERY LARGER FONT SIZES --
-- HIDE VERTICAL GALLERY ASSET TITLES --