Robert Wesley Brooks Jr. served in World War II as a combat medic and ambulance driver, which means he spent his deployment lifting horribly wounded men onto stretchers, disinfecting shrapnel lacerations, and cinching tourniquets to hemorrhaging limbs.
If you ask, he'll tell you about saving 19 injured soldiers from German artillery in Baccanello, Italy, in December 1944. He'll recall the bombs gnawing the town to rubble and his vehicle weaving around craters in the road. He'll describe the three trips it took to get the whole group out, the shrapnel holes in his ambulance, and the Bronze Star the army gave him for his bravery.
It was quite the feat, and Brooks — a 94-year-old Lynchburg native — knows it's the kind of war story people like hearing. But the story closest to his heart concerns a soldier he didn't know how to save: his fellow medic and beloved friend, Charles Bond.
The two met in 1944, when they joined the 313th Medical Battalion in Italy. They were immediately drawn to each other. Both spoke with a thick, unhurried twang and came from factory jobs — Brooks from a Lynchburg cotton mill, Bond from a saw mill in Kentucky. And there was the music.
"I like country music and country-type hymns, and he liked the same thing," Brooks said. "He played some and I played some, and somebody had an old guitar. We got it tuned up, and we [started] bangin' and carryin' on."
After that, whenever they could, Brooks and Bond would get out the guitar.
The two medics began working together, too, often taking either end of a stretcher and jogging it into the war's hellish epicenters. Once, during a tank battle, they were told to rescue a severely wounded sergeant who lay stranded behind enemy lines. They had to run downhill into a valley, in clear view of German tanks on the opposite slope. Shells screamed down around them. Then one hit the hillside just above Brooks, hurling him into a ditch.
"All I can remember is coming off the ground, probably as high as this table," Brooks said, putting his big, gnarled hand on a waist-high table on his porch. He can't remember the moments that followed. But when his senses flowed back, Bond was there, and they kept going. Eventually they reached the sergeant and hustled him to an aid station.
Brooks said Bond saved his life on another assignment. During a search and rescue one night, heavy shelling drove them to seek cover in a drain under the road. Once the artillery waned, Brooks wanted to start moving again — but Bond made him wait.
"He wouldn't go. He was just like a mule," Brooks said. Several minutes later, another barrage of shells hit the road, right where they would have been if they'd left when Brooks suggested.
Brooks was eventually sent to a different camp, where he started driving an ambulance. He worked with a bunch of other medics and drivers there. But after the war ended, after he came home to Lynchburg, after he finally married Lucy Dunn — the woman who'd been waiting for him — the war buddy he wanted to see was Charles Bond.
So the newlyweds drove to Grayson, Kentucky, to visit Bond, his wife, Ethel, and their children. When they arrived, they found "Charles had a guitar, his wife had a guitar, and the kids had guitars," Brooks said.
Obviously, there was music.
More visits between Grayson and Lynchburg followed. Meanwhile, the two veterans did what men from their generation were expected to do: Got jobs and raised families. They settled back into civilian life so well that most people probably couldn't see the burdens they'd brought home. Brooks, for example, suffered flashbacks for 15 years and still has chronic vertigo from the shell blast in that valley. To this day, he sleeps with several lights on to keep the dizziness in check.
As for Bond, Brooks himself didn't realize his friend was struggling until almost 50 years later, when his phone rang one day. It was Bond.
"He said, 'I can't get over this thing,'" Brooks recalled. Bond said he'd done something wrong the day they rescued that sergeant in the valley, something Brooks saw, and he needed to get it off his chest. Would Brooks call the Department of Veteran Affairs and tell them what happened?
Brooks said he'd never seen Bond do anything wrong. The explosion had left a hole in his memory, but what he could remember revealed only a fellow medic who'd done his job well. Nevertheless, Bond insisted that Brooks knew something. Brooks hung up perplexed. He never called the VA; he wouldn't have known what to say.
"I didn't have a clue how to help him," Brooks said. "I would have if I'd known."
A year later, Bond's wife called. She said Bond had come into their bedroom with a gun. He said he couldn't take it any longer, raised the gun to his head and fired. And just like that, even though the war had been over for decades, its shadow took his friend.
Brooks, who'd rescued so many other soldiers, wishes he'd known how to rescue Bond. He finds comfort, though, in the good memories with Bond: the evenings they filled with music and laughter, the days and nights they helped each other do their dangerous work.
"Charles and I, we worked as a real good team," Brooks said. "We brought people back."
Salute to Veterans 2019 - Ralph (Pete) Puckett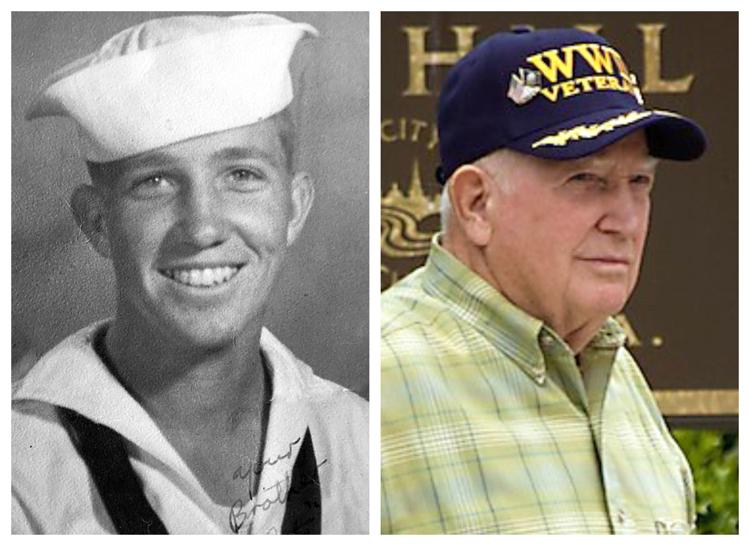 Salute to Veterans 2019 - Daniel Love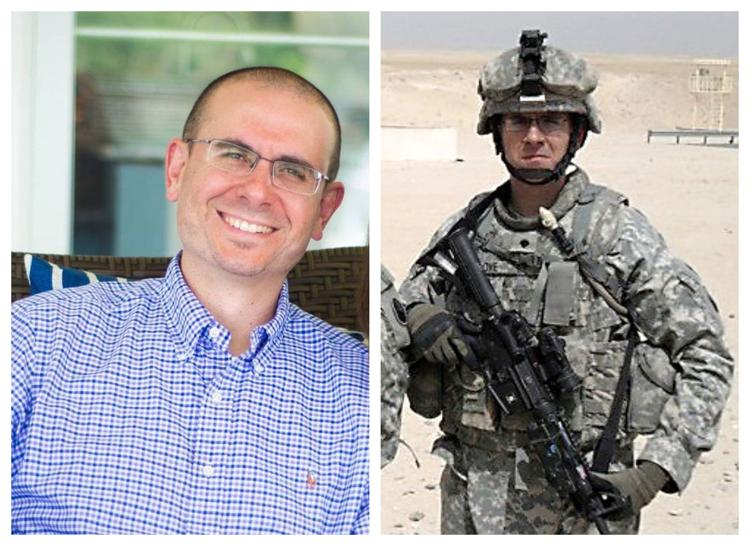 Salute to Veterans 2019 - Kenneth Garren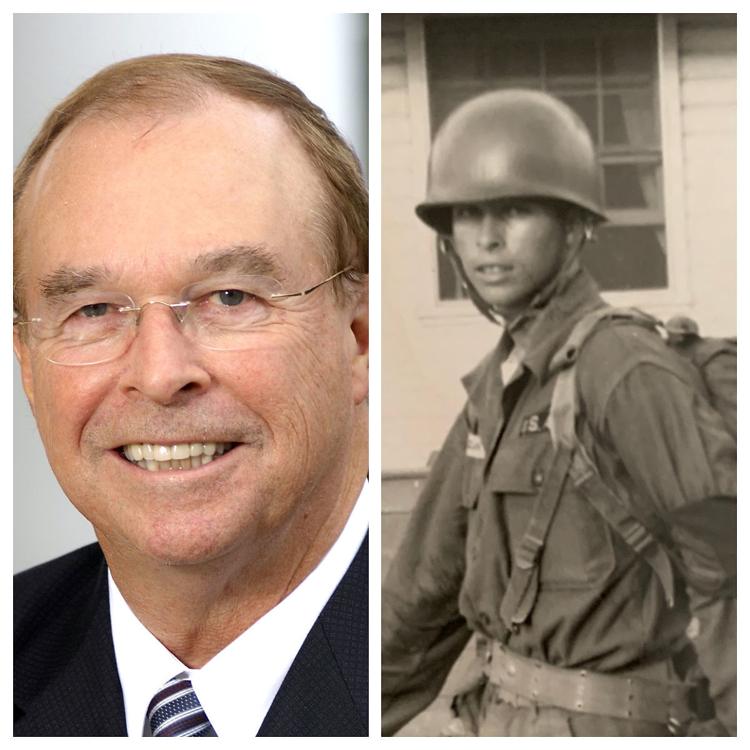 Ring 2018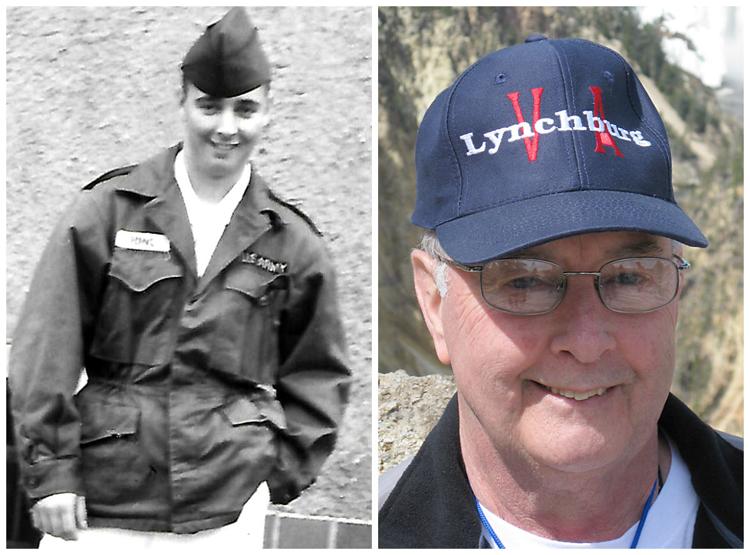 James Farlow Sr.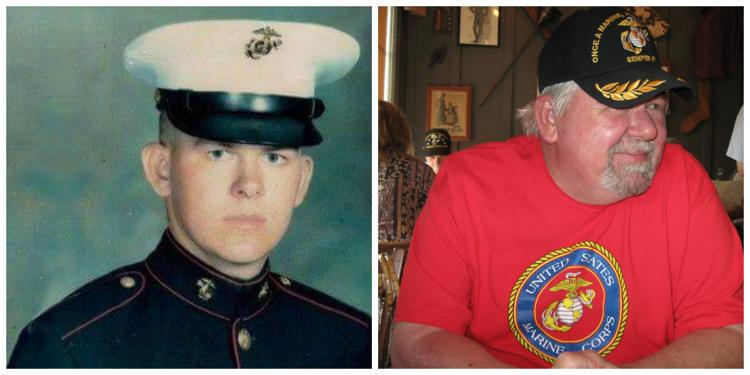 Dale E. Ring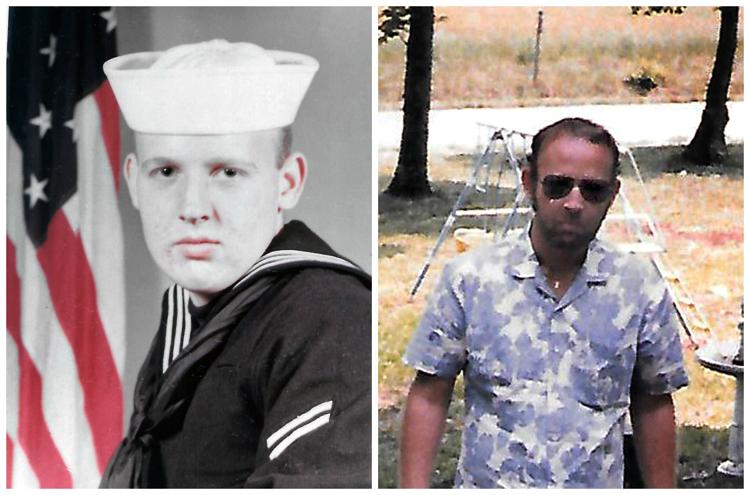 Jones, Donald

Ventris Gibson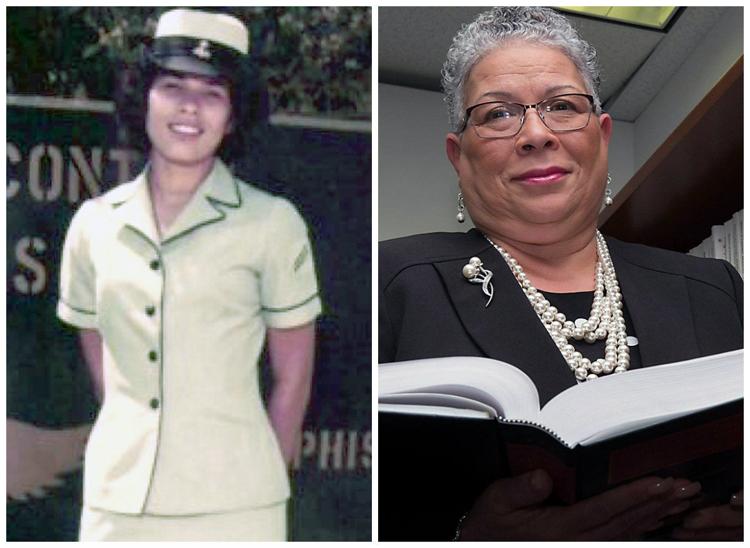 Garry Witt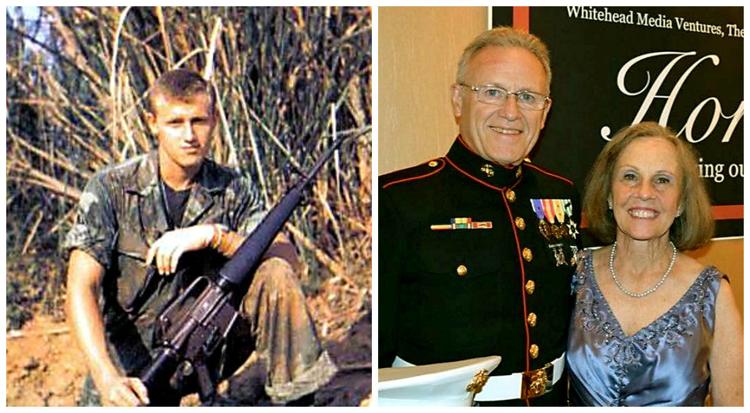 James Thomas
Jerry Fink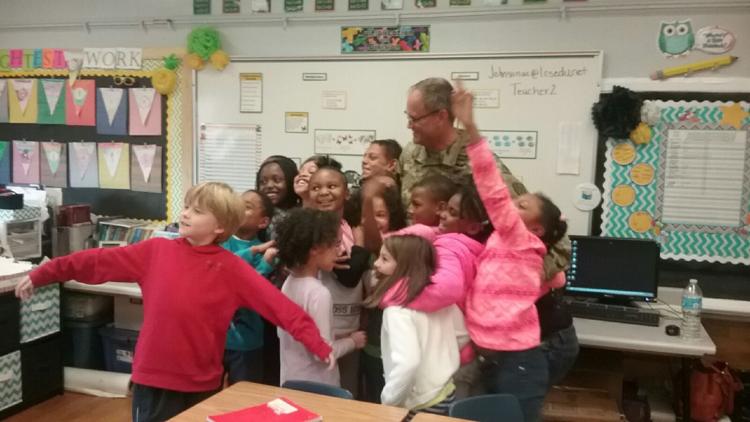 Robert F. Dees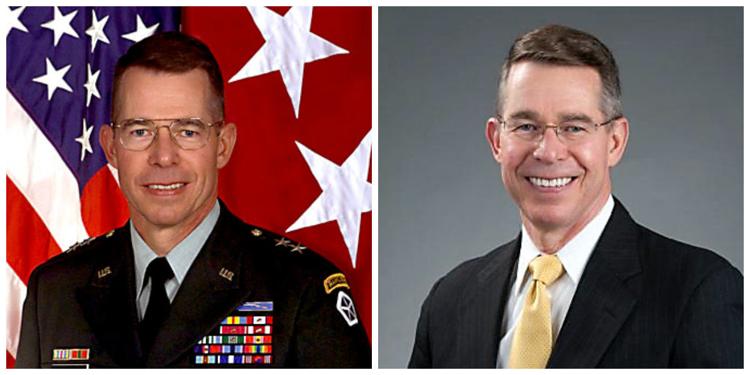 Leslie Baker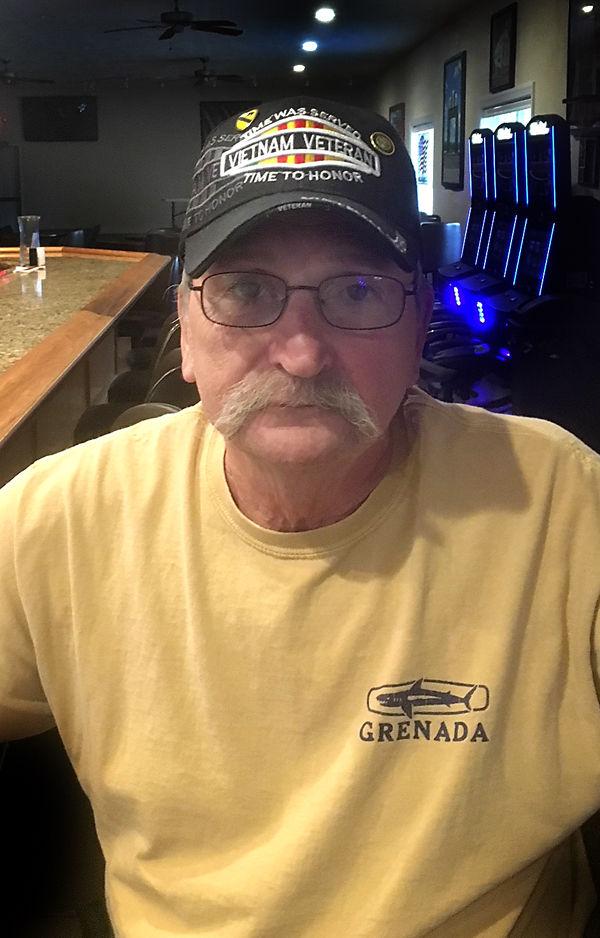 Raymond Weiland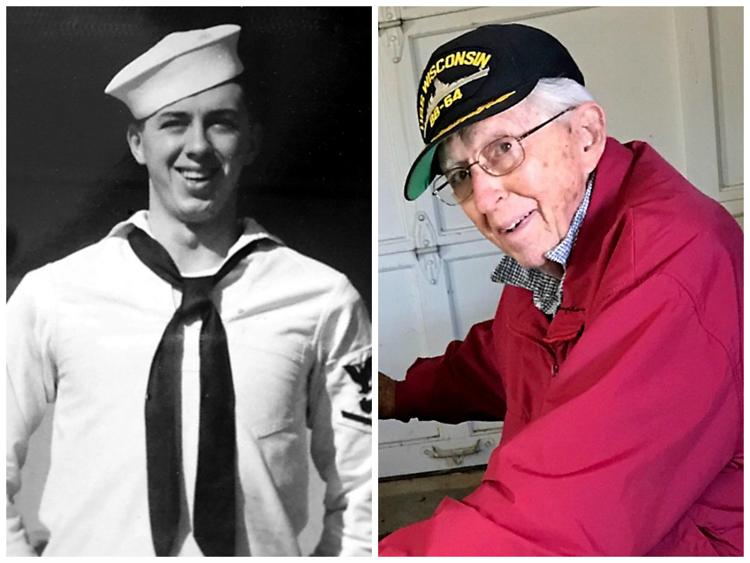 Martin J. Reardon
Teresa Farmer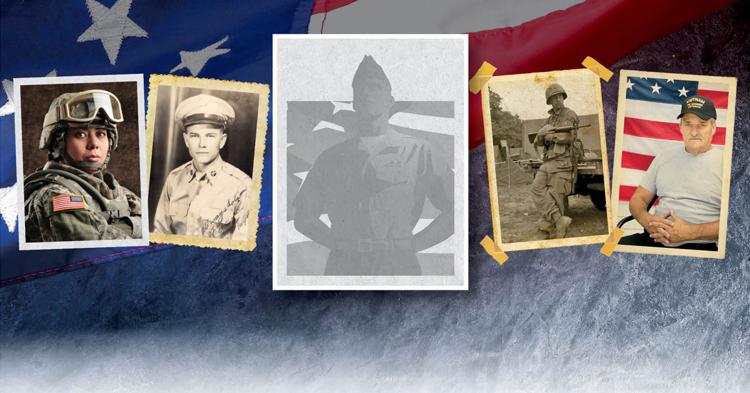 Brian More
George Kolar Sr.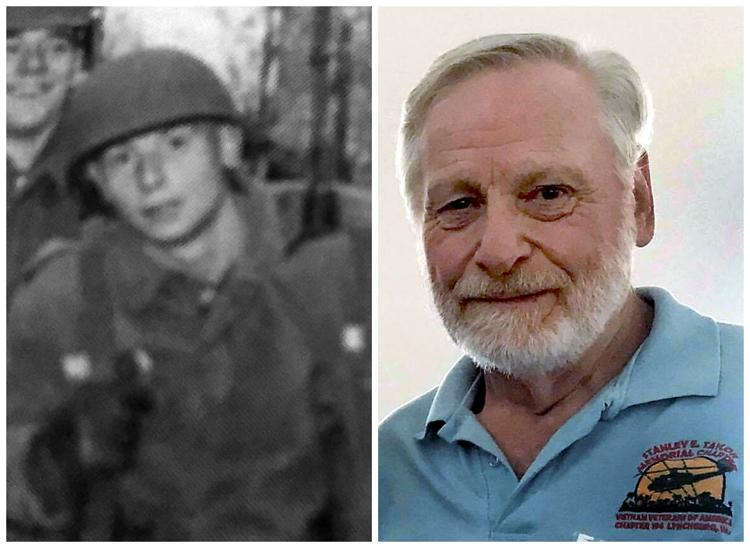 Otto Davis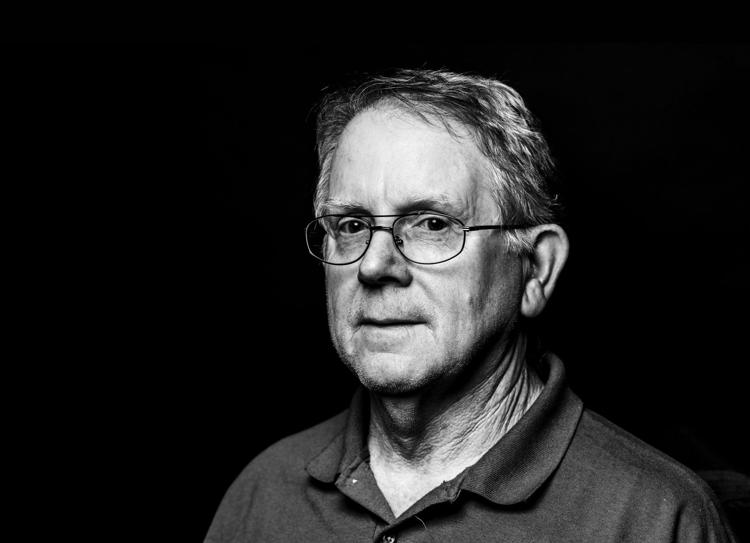 Herbert Bolin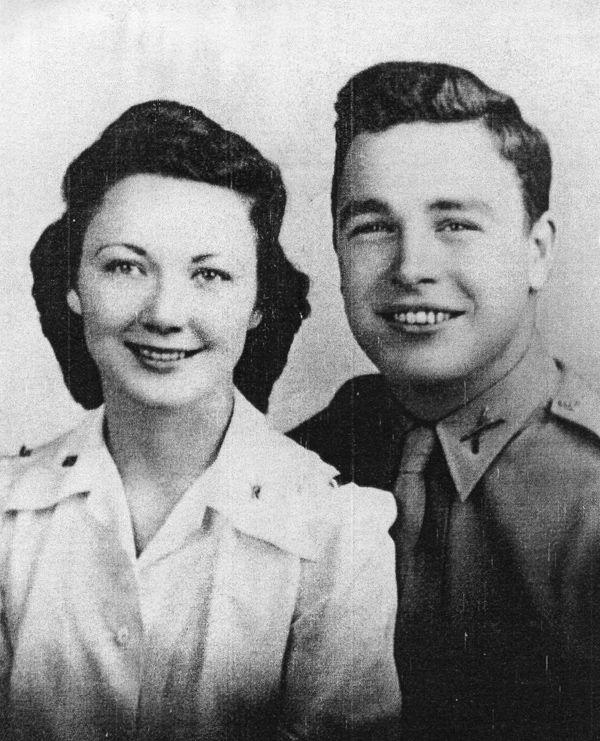 George Rogers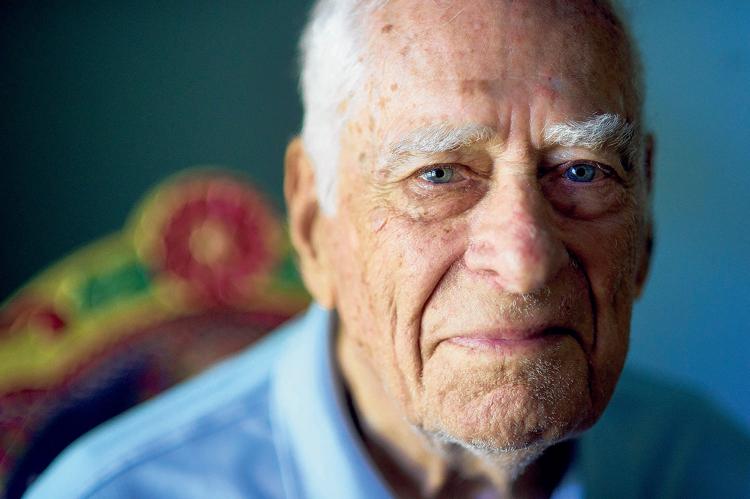 Donald Vance Pafford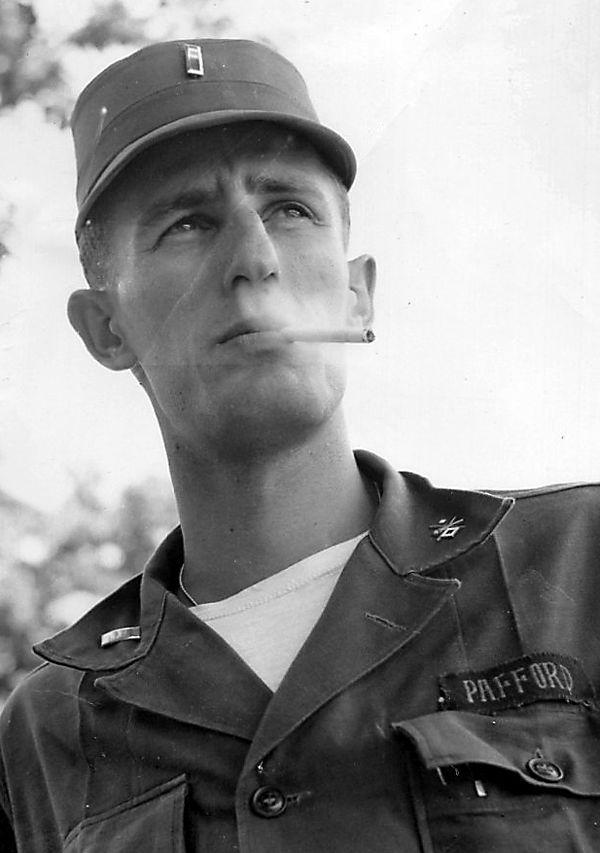 Mike Reeves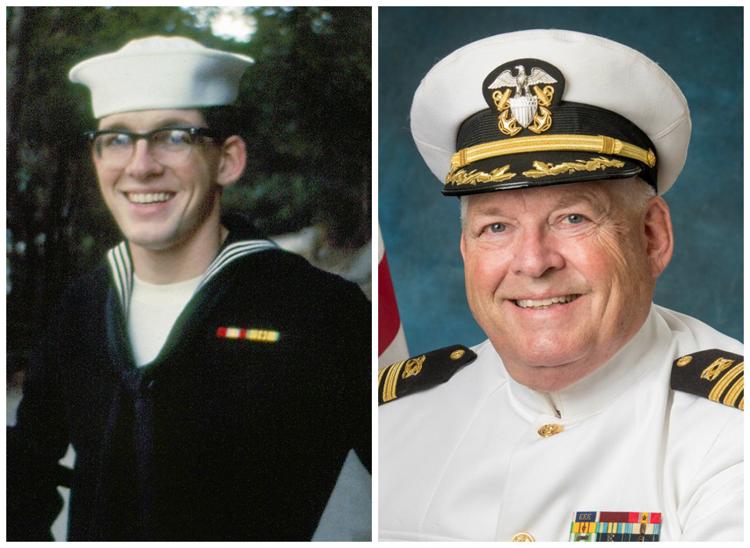 Nelson Pendleton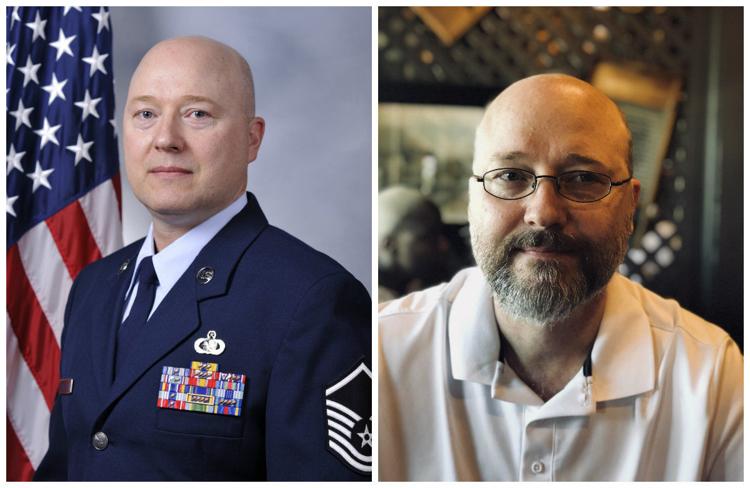 Alfred H. Elliott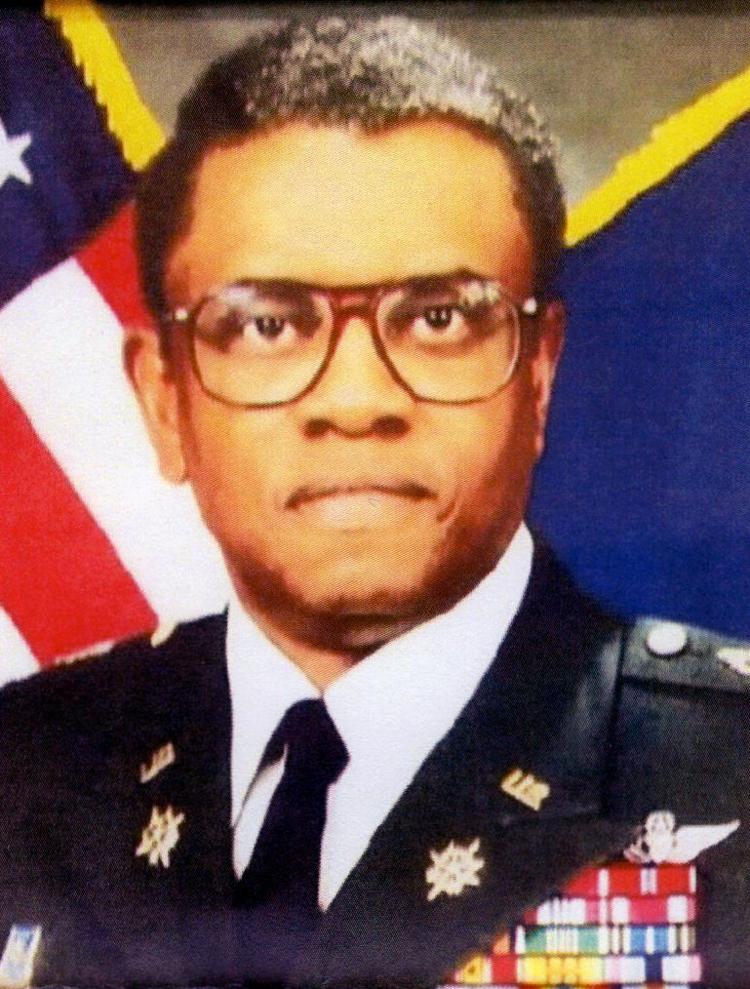 Dan Coffman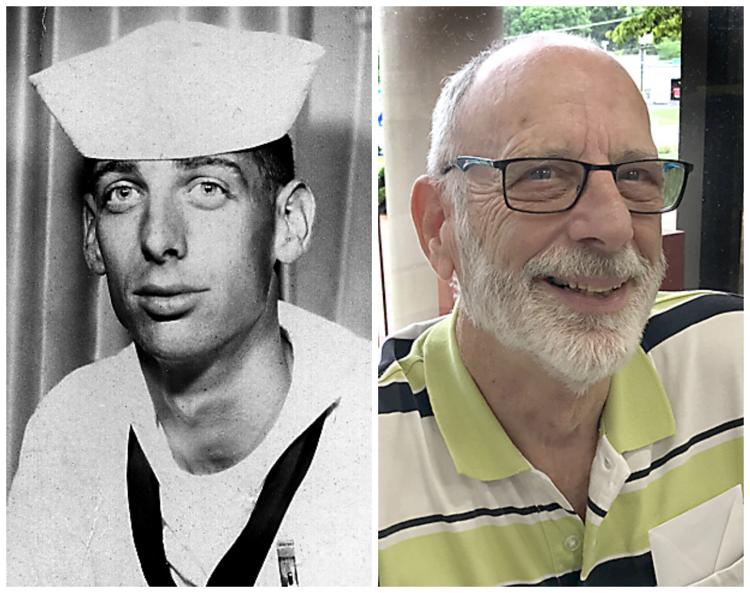 Walker, Jerry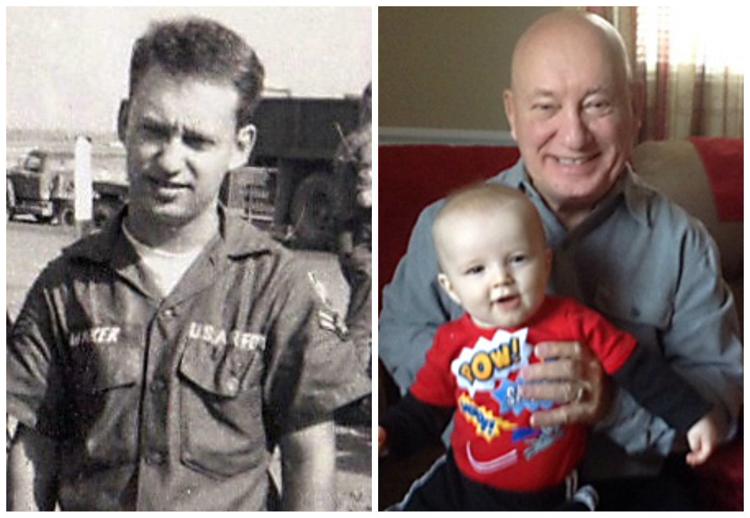 Roberts

Warren Burford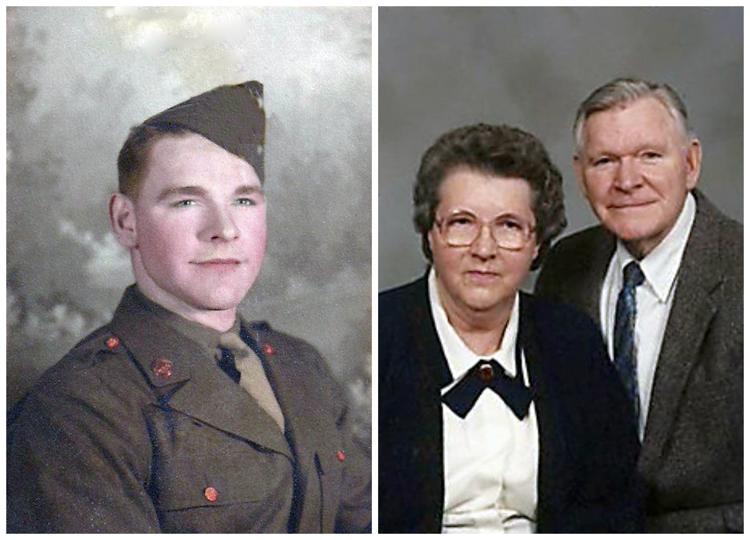 McClure, Richard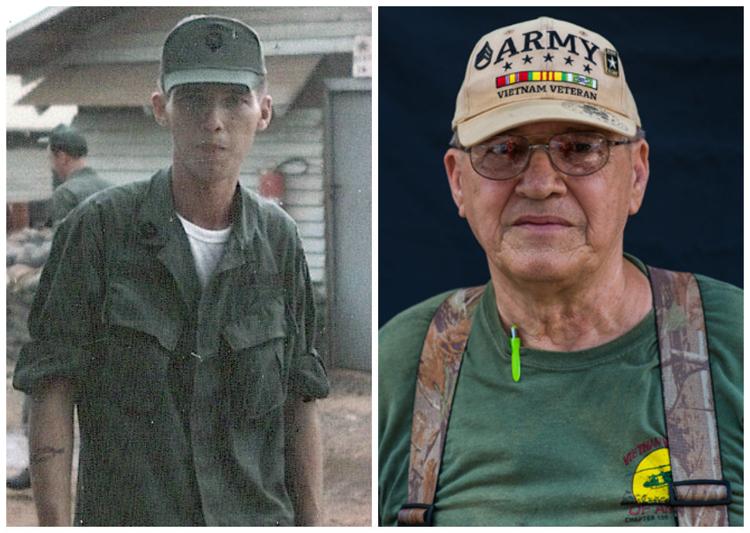 Spencer, Bob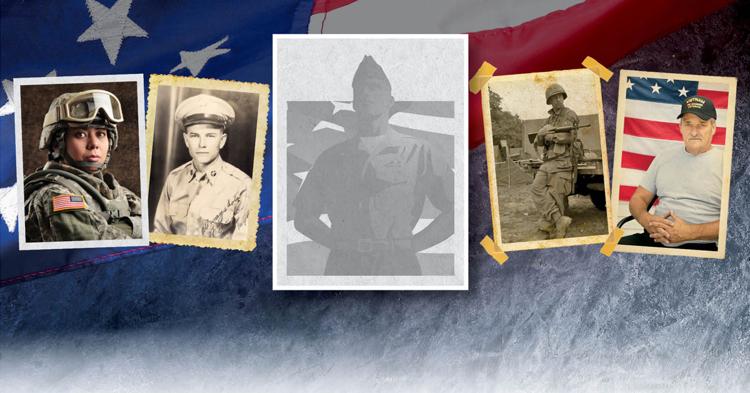 Joe Jacobs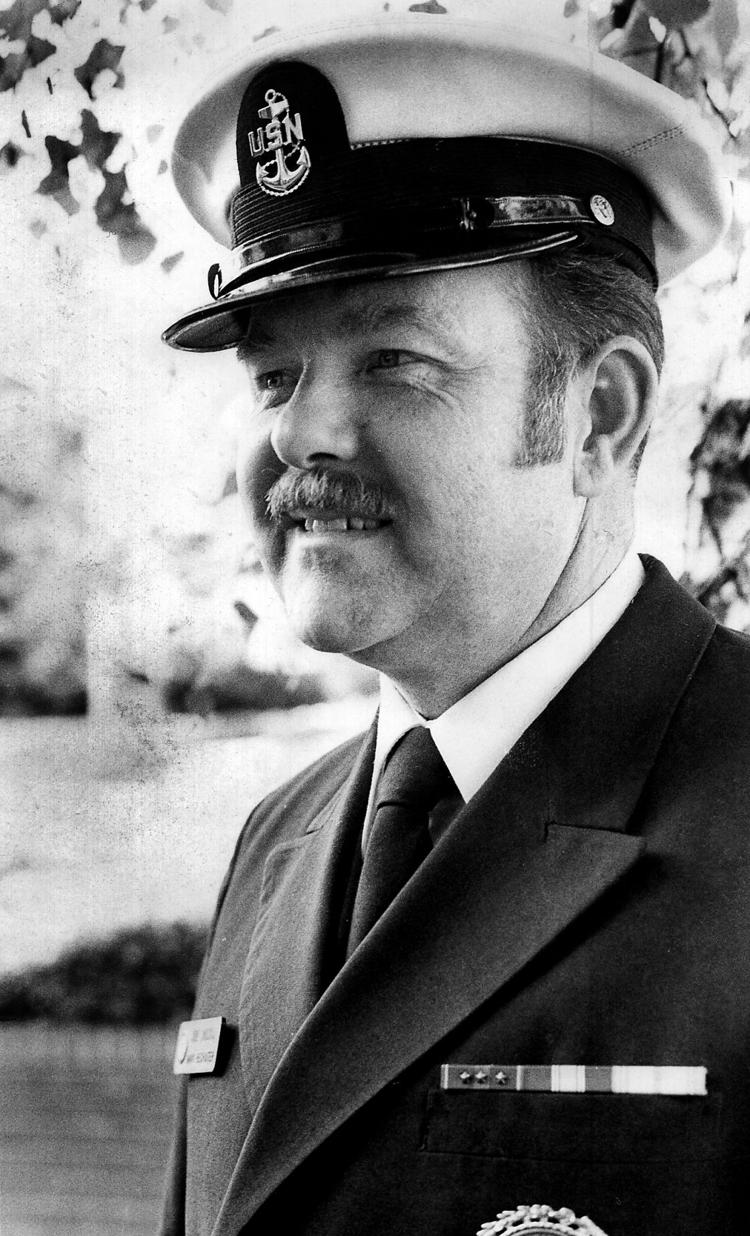 Harold Kramer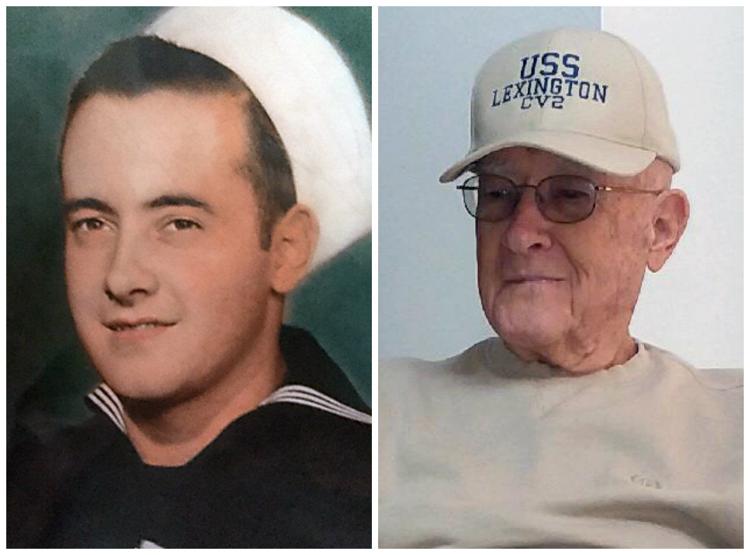 Samual Mosley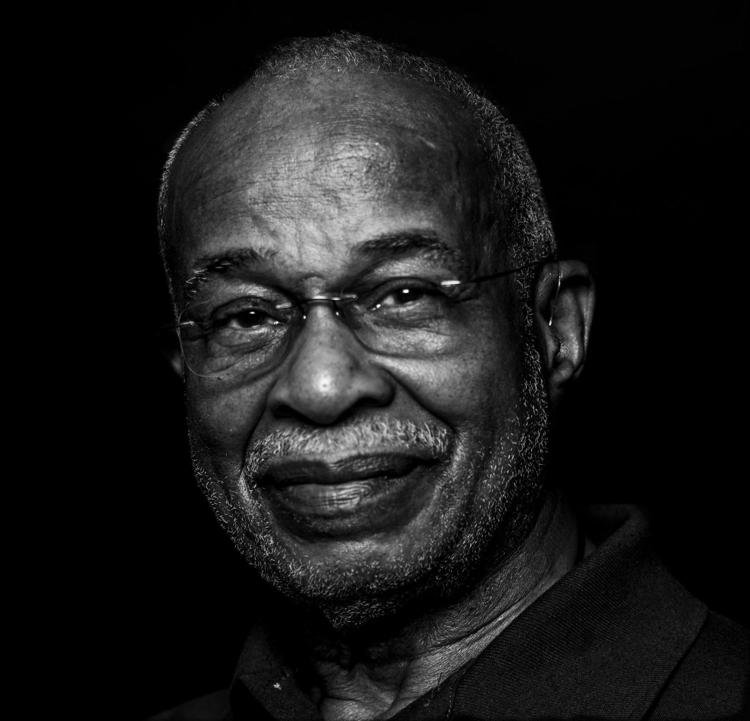 Maurice Millner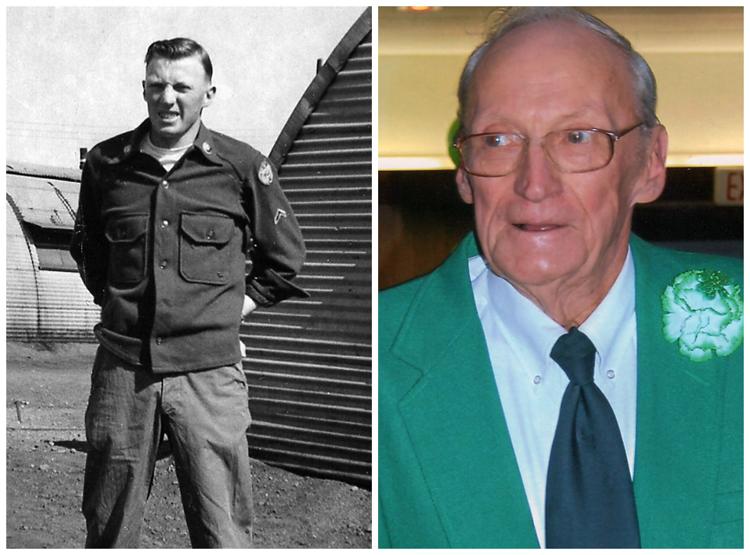 Sparrow, Onie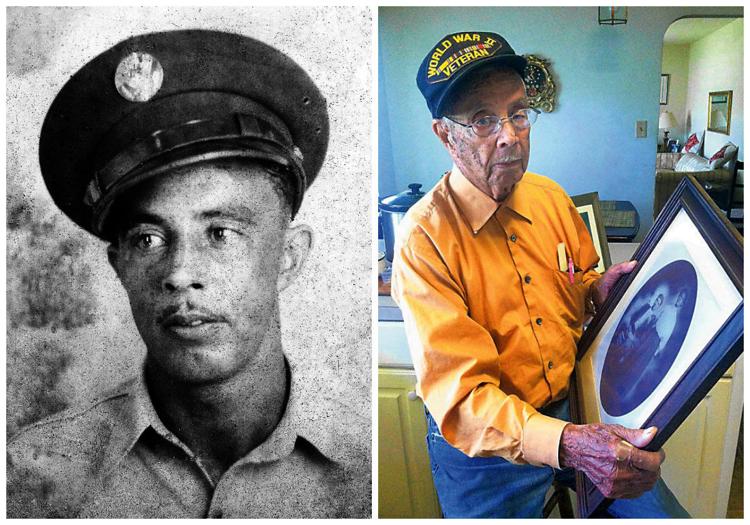 Seamster, Larry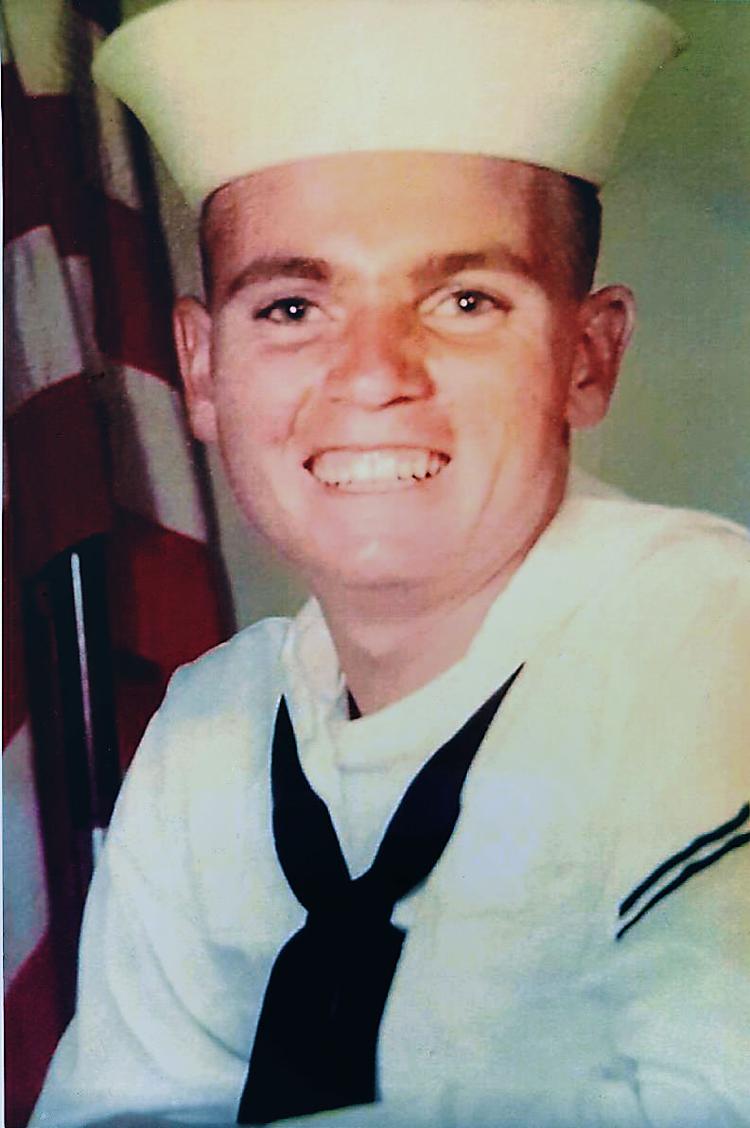 Gordon Farmer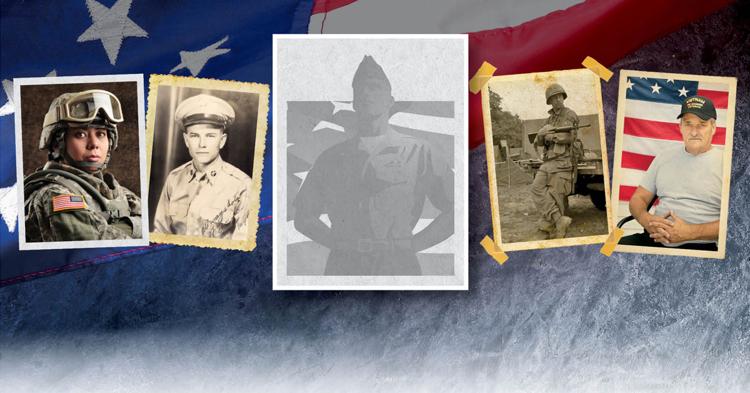 -- VERTICAL GALLERY LARGER FONT SIZES --
-- HIDE VERTICAL GALLERY ASSET TITLES --