A century-old iconic building at the corner of Ninth and Main Streets, which has stood vacant for years, is slated for redevelopment as retail and event space.
The former Lynchburg National Bank and Trust Company — built of granite and erected in 1915-16 with a soaring stained-glass dome and four columns at the front entrance — is regarded as one of the city's major examples of early 20thcentury neoclassical style.
The 27,000-square-foot building has been purchased by Mark Little and Todd Leap, owners of Bailey Grey Companies in Lynchburg, from Downtown Properties LLC for $1,075,000, according to a news release from Cushman & Wakefield | Thalhimer, which handled the sale negotiations on behalf of the seller.
Little said he and Leap, who own and renovated the 15,000-square-foot Georgian Revival-style mansion Villa Maria on Rivermont Avenue, have been looking to purchase property downtown for two years. They had been looking at the 901 Main St. property since the fall.
 "This one worked out, and we're very excited about it," Little said Tuesday.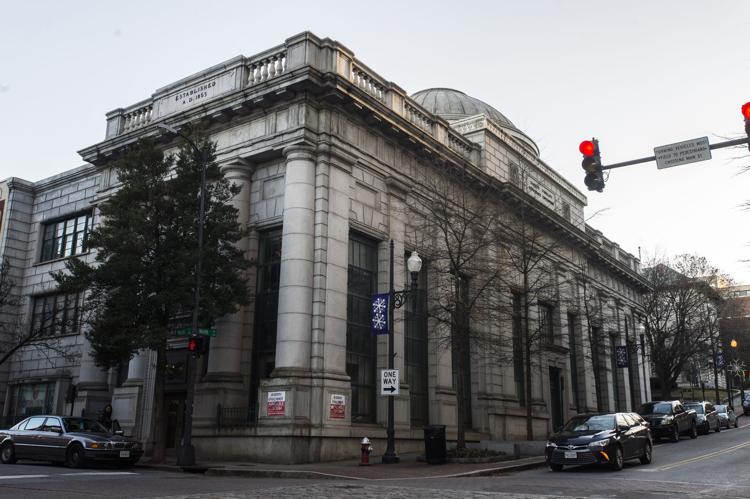 The building was designed by Alfred C. Blossom, a New York City-based architect who also designed the Virginia Trust Company Building in Richmond, among other Virginia commissions, according to "Lynchburg: An Architectural History," by S. Allen Chambers Jr.
Lynchburg National Bank and Trust, originally established in 1865 and long regarded as the city's oldest bank, bought the Main and Ninth streets property in 1914 and demolished the existing building to make way for the current structure. Lynchburg National Bank merged with Fidelity National Bank in the 1960s and stopped using the building in the early '70s.
Bailey Grey Companies envisions a retail space to occupy the first floor, one of which would be Bailey Grey Interiors, a high-end furniture store. Two other spaces will be available, but the usage is yet to be determined.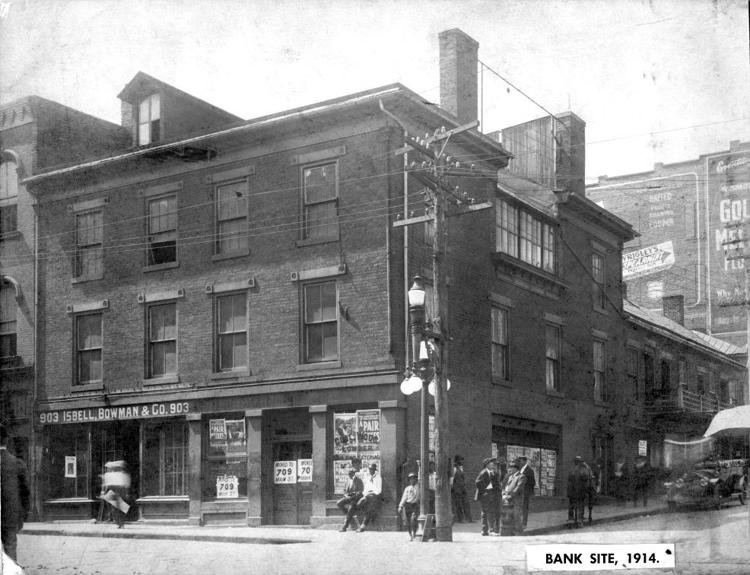 The entire upstairs area can hold about 300 people and will be used as an event space, Little said. The main event room will be directly under the dome.
There will be separate spaces for smaller meetings and conferences as well as private dining rooms.
"One of our plans is to bring an annual New Year's Eve event to downtown Lynchburg," he said.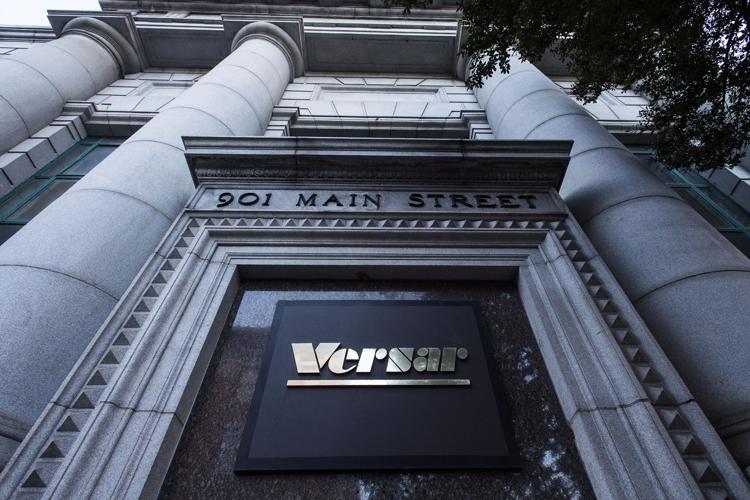 There will be a commercial kitchen and chef on staff so weddings, receptions, parties and corporate business events can be held. He also would like to bring music and film festivals to the space eventually, and hold private dinners and cooking classes.
"It will be a very fluid space," he said.
 Renovations, which could start this summer, would cost between $3 million and $4 million, Little said.
He hopes the space will be complete and open in late 2019.
Ashley Kershner, executive director of Downtown Lynchburg Association, said she is pleased to welcome Little and Leap to the community of downtown developers whose investments are helping to create a more exciting downtown.
"This project will make a huge impact on the district, helping to further establish downtown as the center for shopping, events and activities in Lynchburg," she said.
As a native of the city, Little has seen revitalizations in downtown start and end many times.
"The city now has the right formula," he said. "It's absolutely amazing to see it happen."
His goal is to keep the retail spaces open later in hopes that will also help nearby restaurants.
"It will benefit the whole downtown area," he said.