Gabe's, a restaurant in Madison Heights, plans to close Dec. 19, said owner John Smith. 
Smith said the restaurant at 4583 S. Amherst Hwy still will operate its food truck in various locations around Amherst County and Lynchburg. 
"I would like to stay open if I could find another location," Smith said. "We're keeping our eyes open." 
He said sales have been slow there recently and he doesn't know if it's because of lack of dining space or some other factor. He said the restaurant did well when it first opened, but business dropped off and he couldn't sustain leasing the facility.
"The floor just dropped out," Smith said. 
Along with hamburgers and hot dogs, the menu includes chicken wings, pulled pork and corn on the cob.  
Smith encourages residents to follow Gabe's Facebook page and visit the food truck. "I want to thank the people," Smith said of the restaurant's run. "I wish I could have stayed." 
From the archives: Nostalgia on the menu
Were you a fan of Biff Burger? Did you love The Sweet Life? Late-night fan of Howard Johnson? These eateries, once the haunts of hungry Lynchburgers, now are fading memories.
Here is a gallery of some of the places people used to go for a quick bite or a fancy date night with someone special. Most are long gone, but a few remain. What memories do these photos evoke for you?
1958-12-05 Big Boy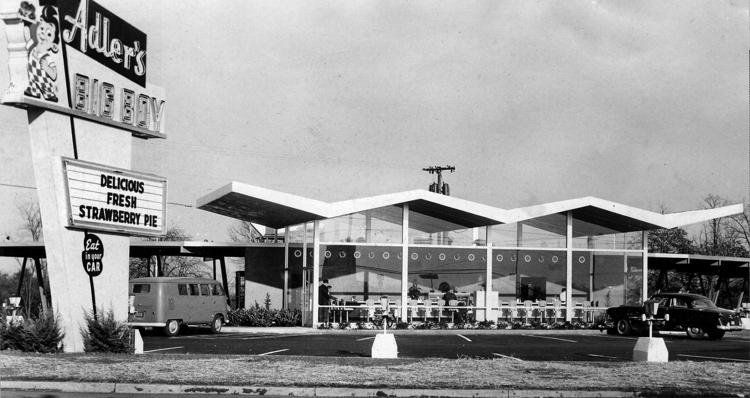 1960-12-25 Stagecoach Inn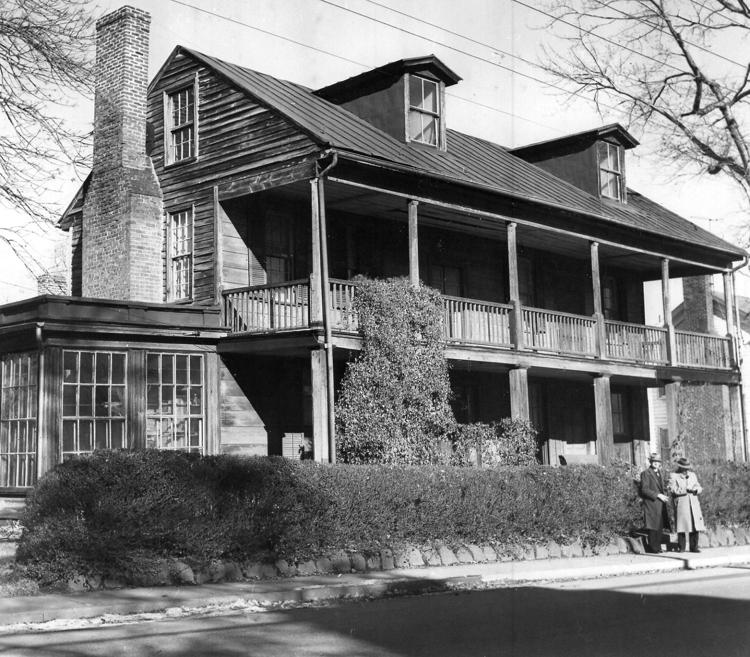 1961-03-09 Biff Burger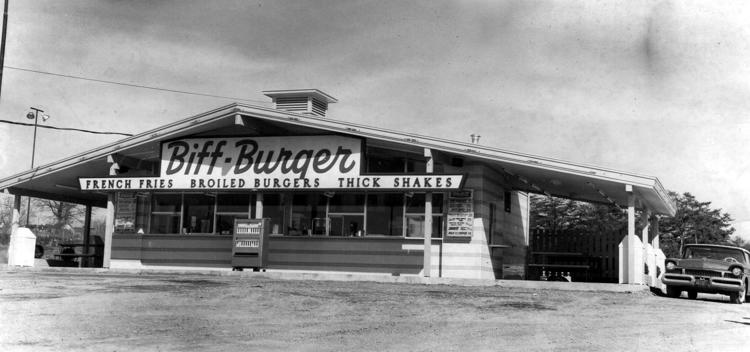 1962-08-16 High's Ice Cream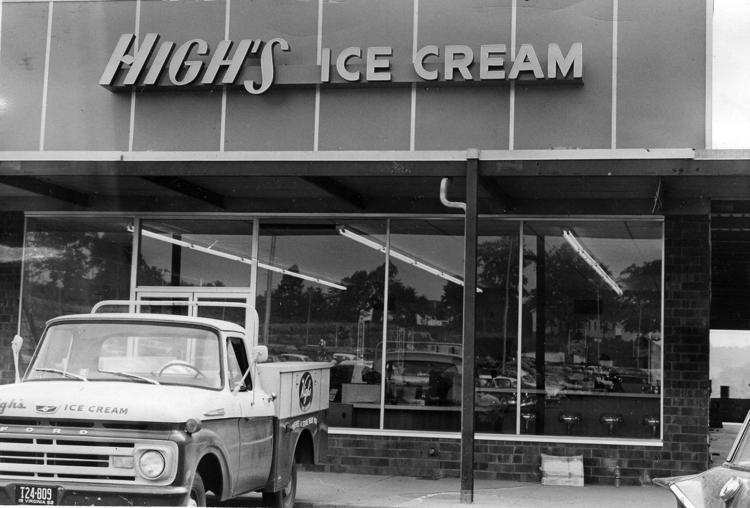 1962-08-16 High's Ice Cream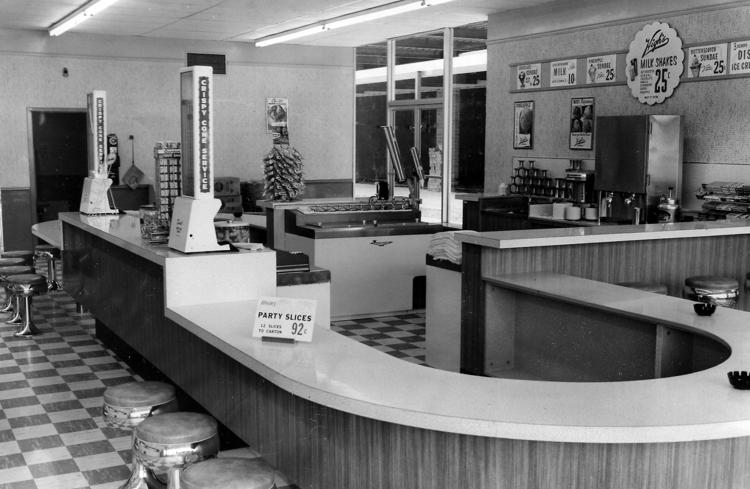 1962-11-04 Colonial Lounge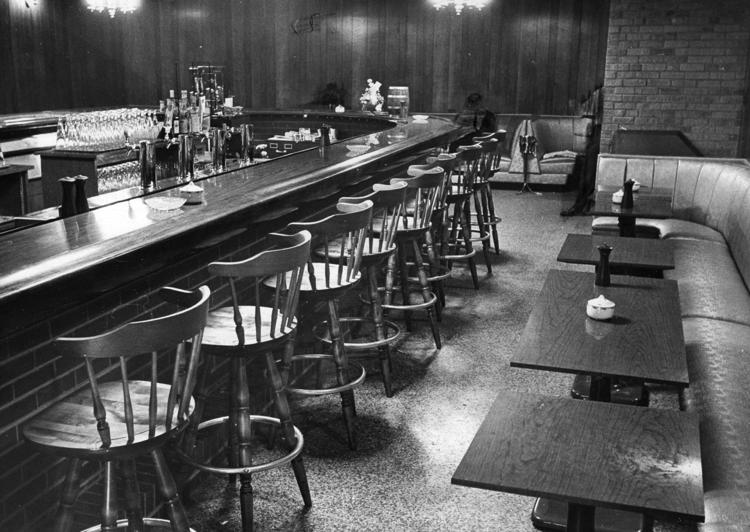 1962-11-18 Pastry Shop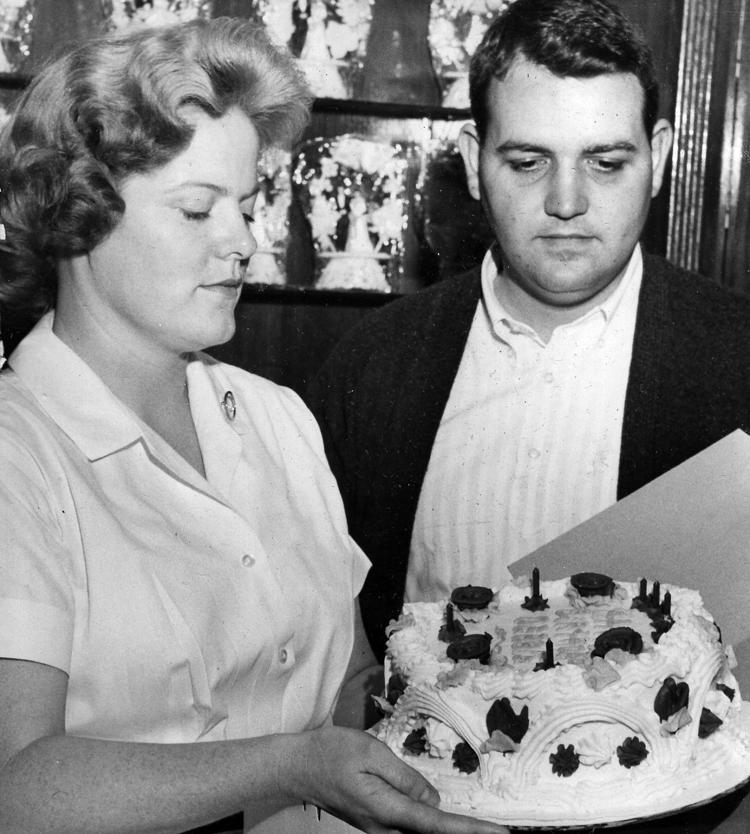 1963-05-20 Kenny's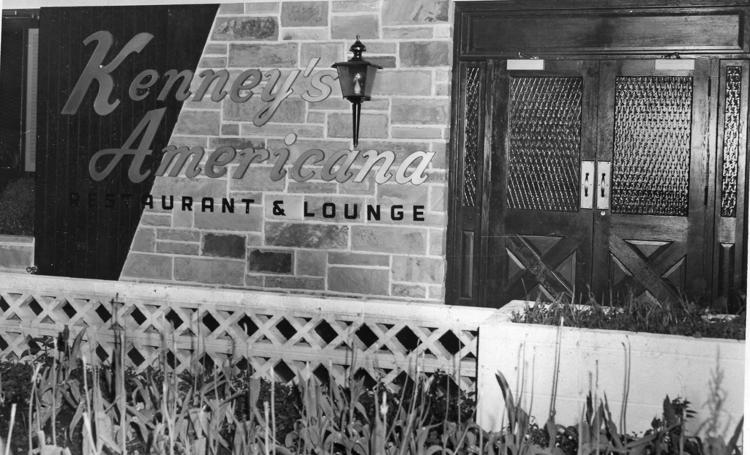 1963-10-23 Lendy's Madison Heights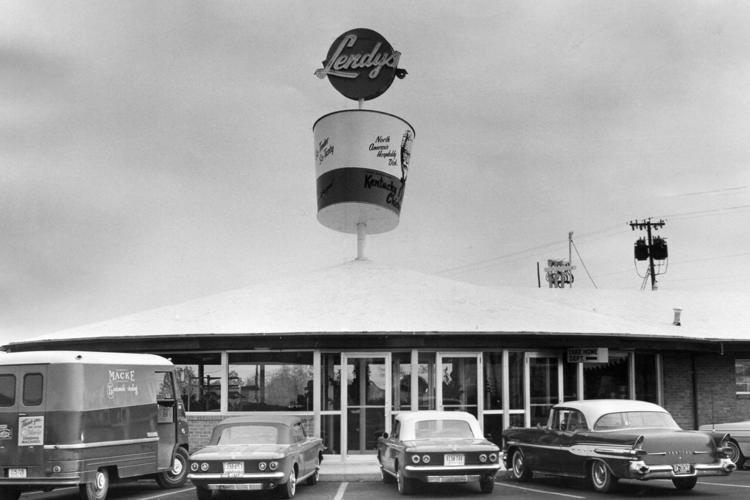 1963-10-27 Lendy's
1964-09-27-Dairy Queen
1966-03-06 Jimmy's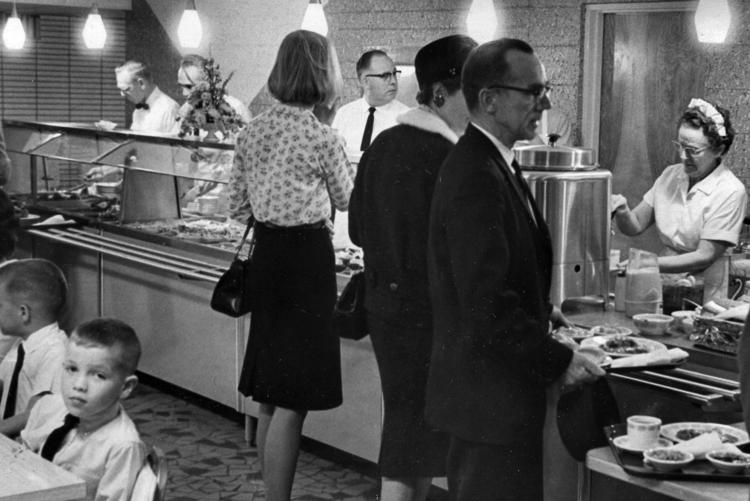 1966-10-20 Chatter Box opens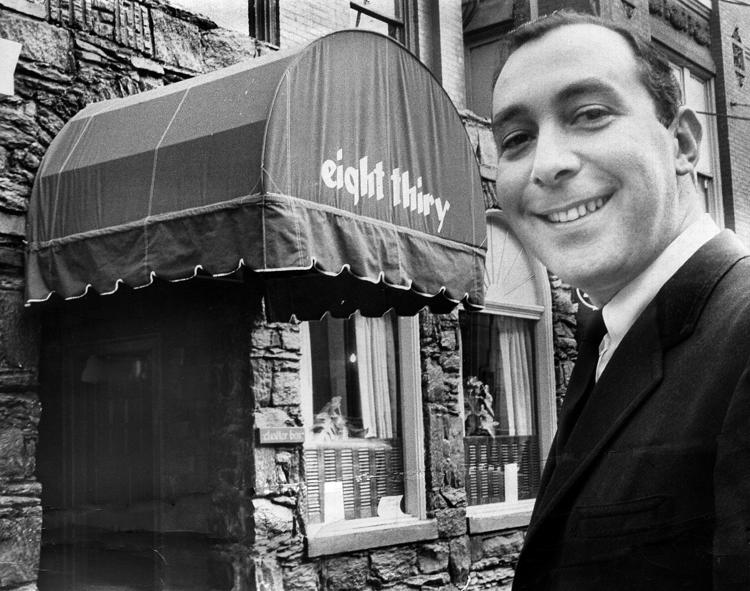 1968-05-19 Howard Johnson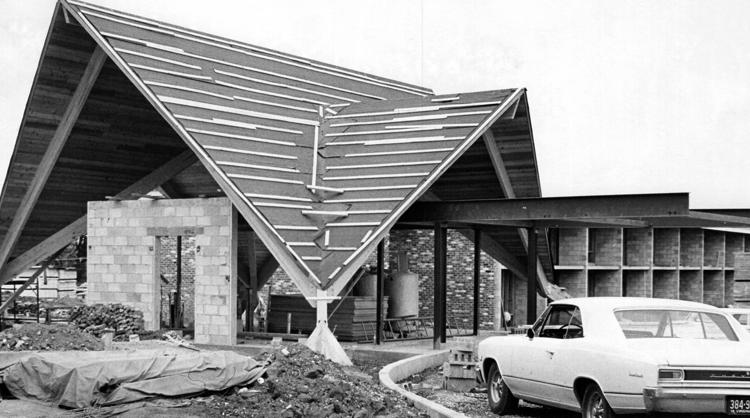 1968-06-16 Pizza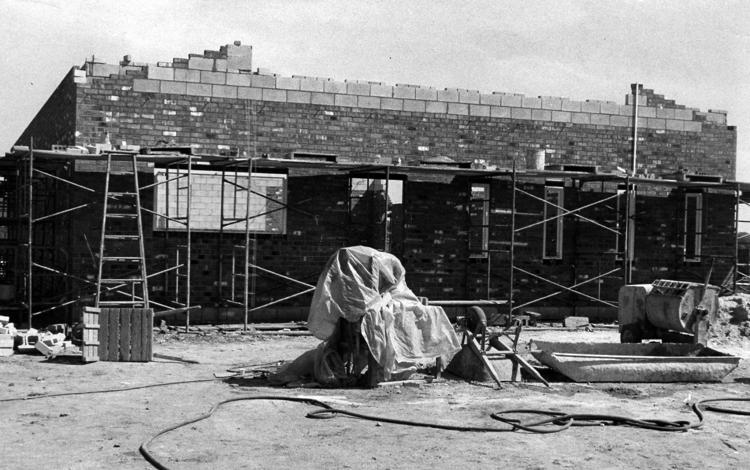 1968-10-27 Arby's under construction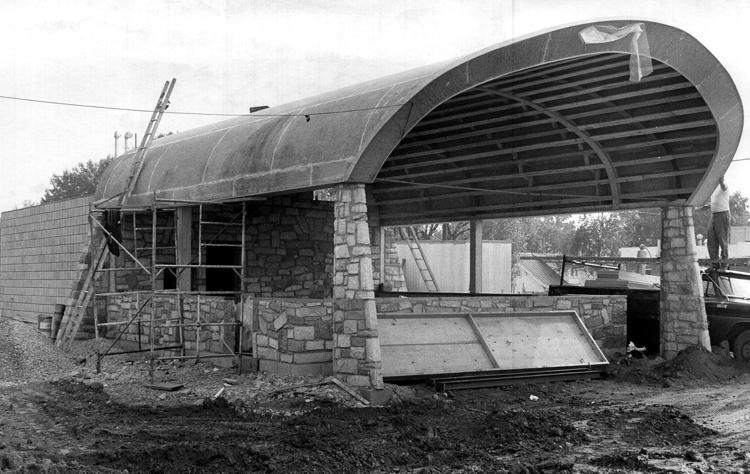 1969-02-23 Arby's opens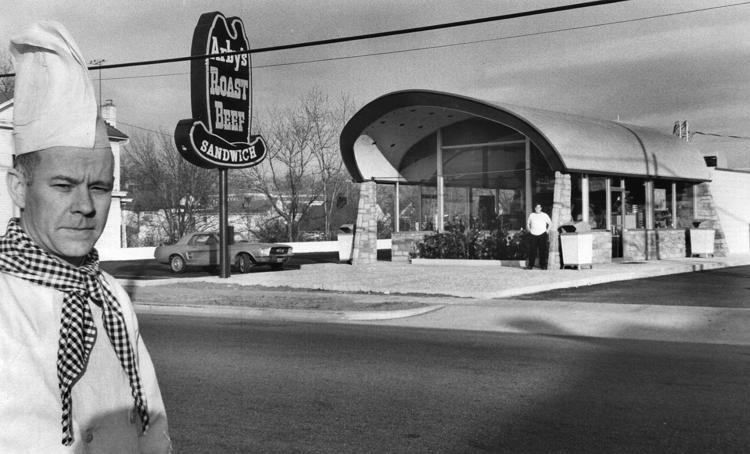 1970-03-15 Luv'n Oven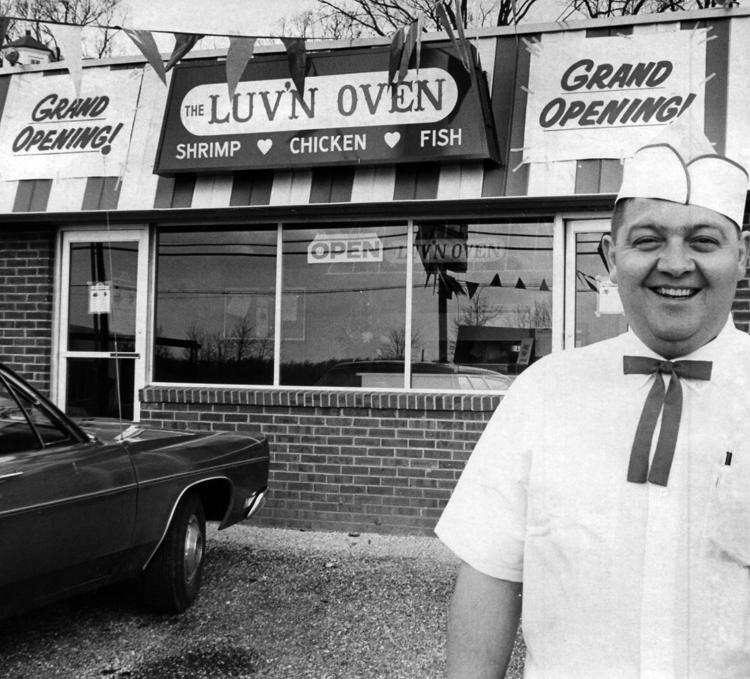 1970-04-09 Niblick
1970-08-02 Buddy's Burger House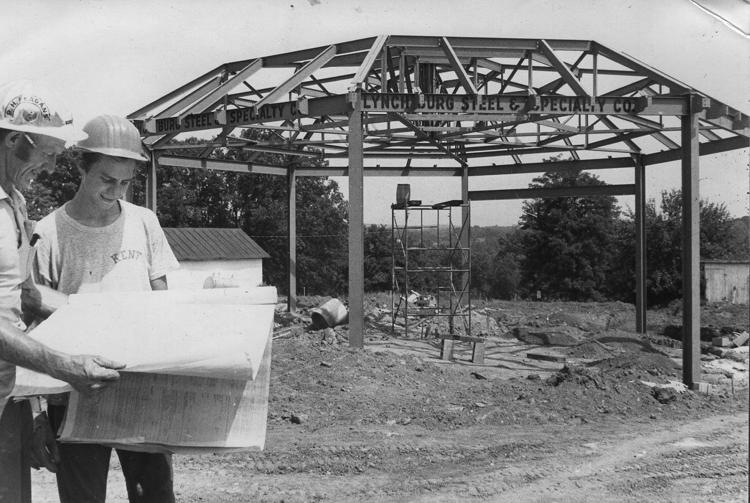 1970-08-30 New Lendy's Old Forest Road
1970-09-28 Weenie Stand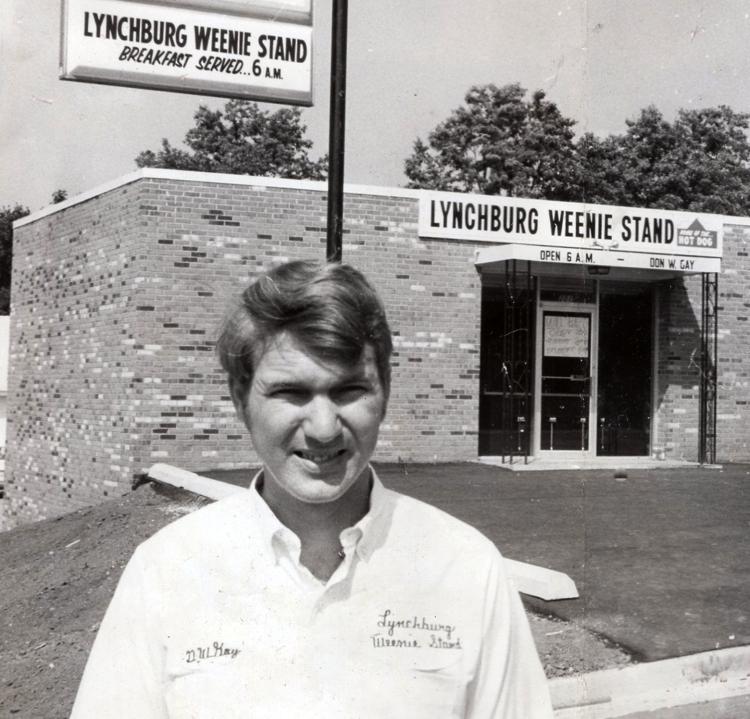 1970-12-27 Town and Country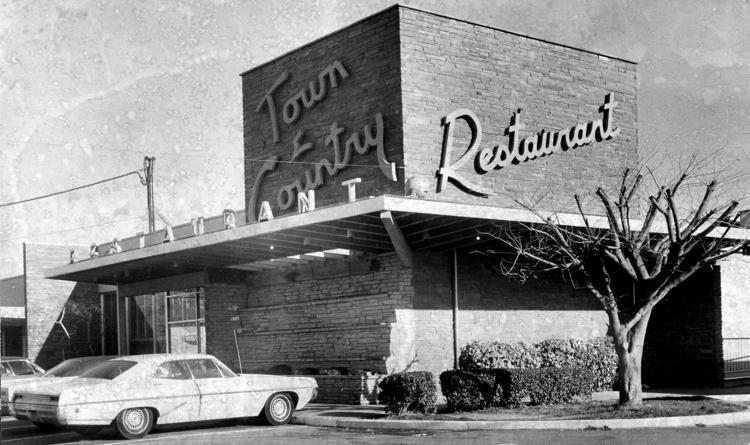 1971-04-04 Buddy's Burger House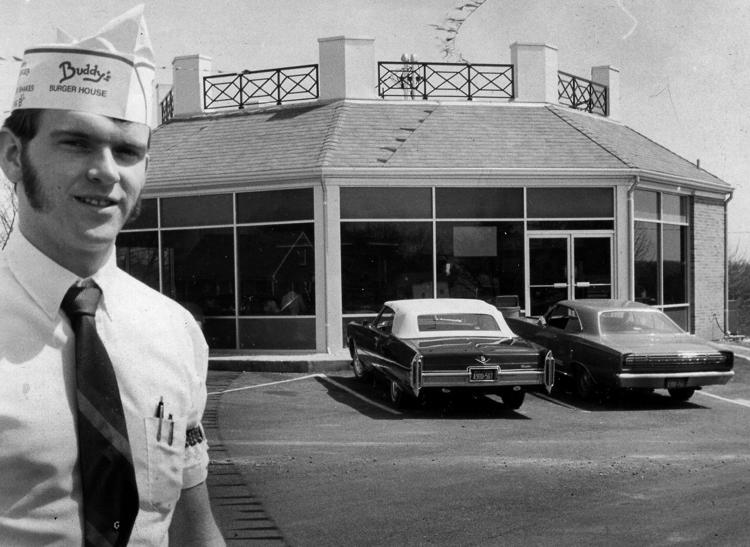 1971-08-23 Quarto's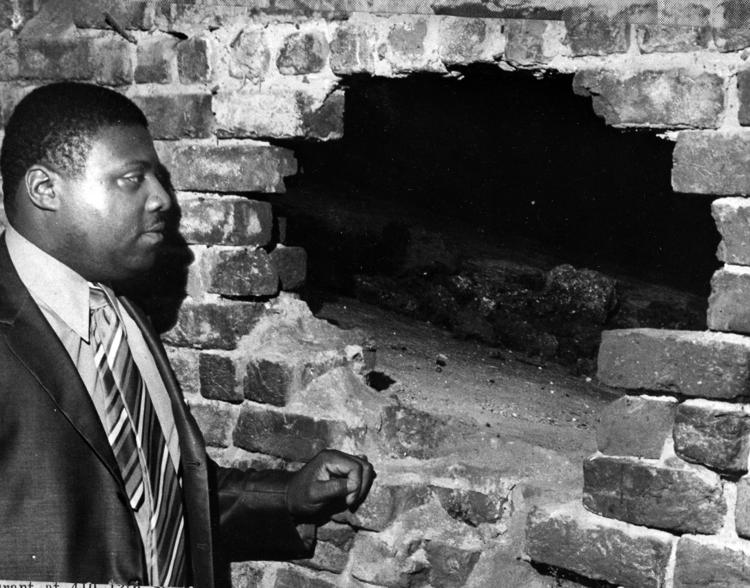 1972-06-02 Long John Silver's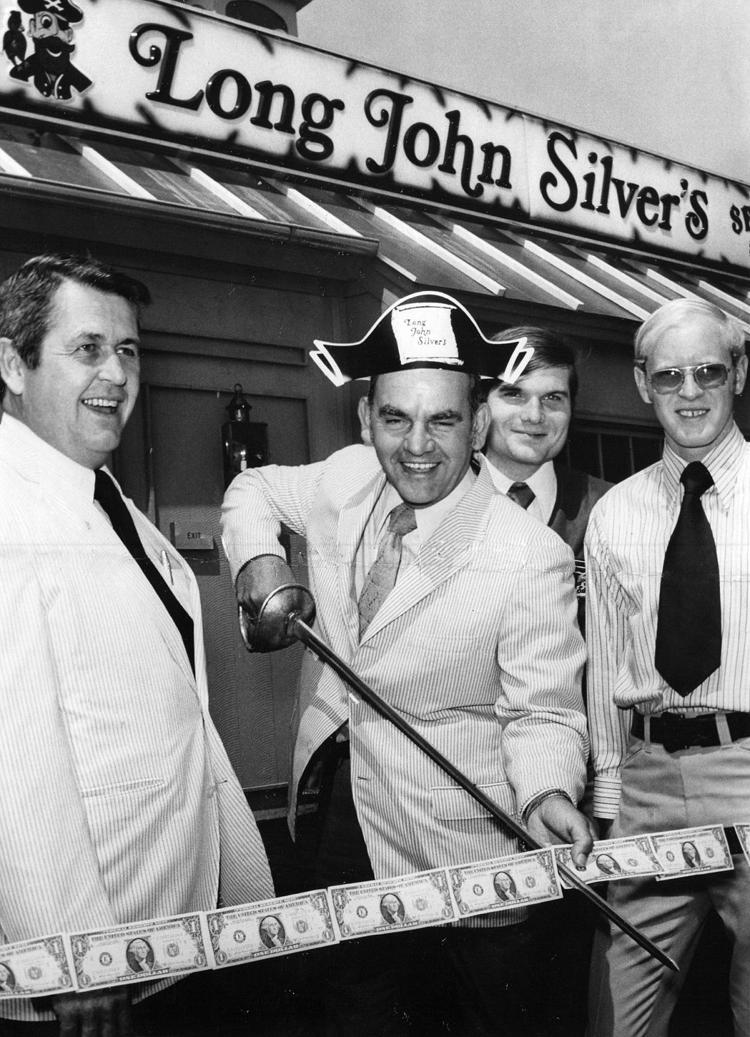 1972-07-17 Fass Brothers Fish House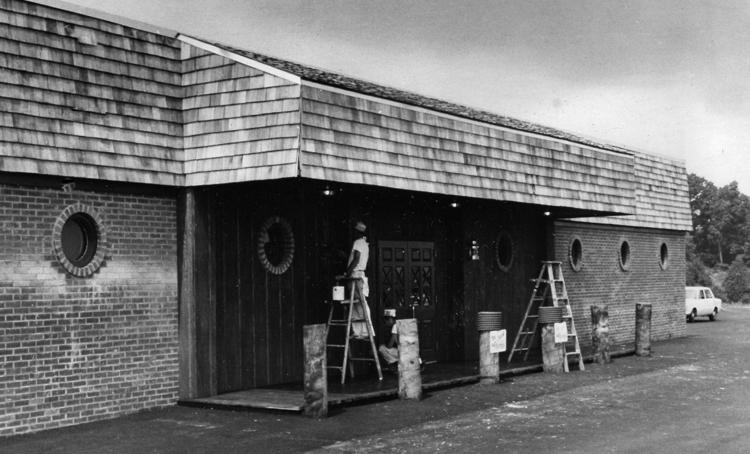 1972-10-02 Quickburger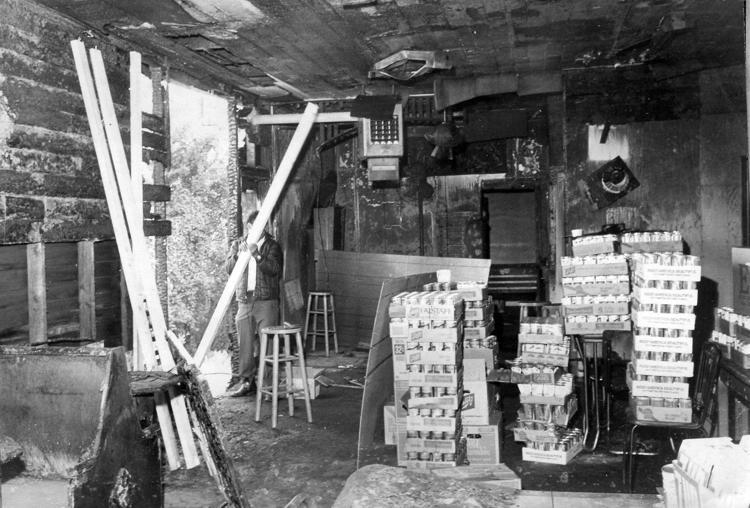 1973-09-03 Gaslight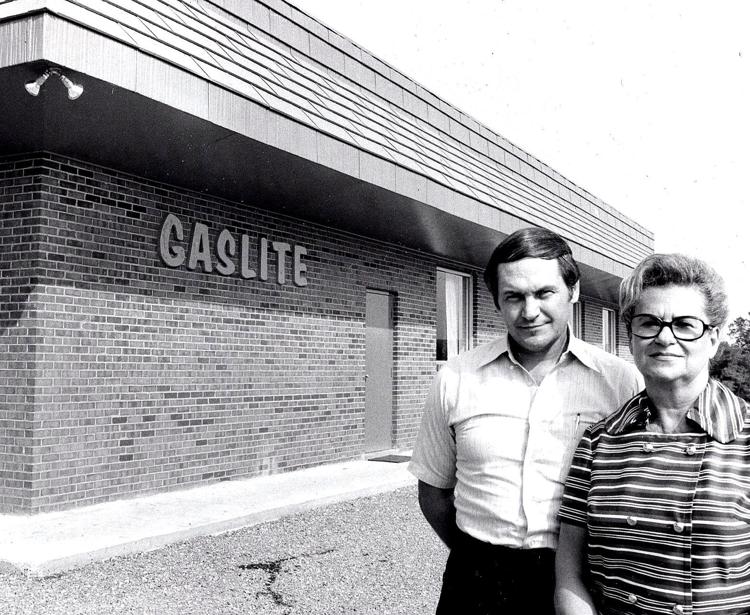 1973-10-28 Aberdeen Barn
1973-11-08 Peddler Steak House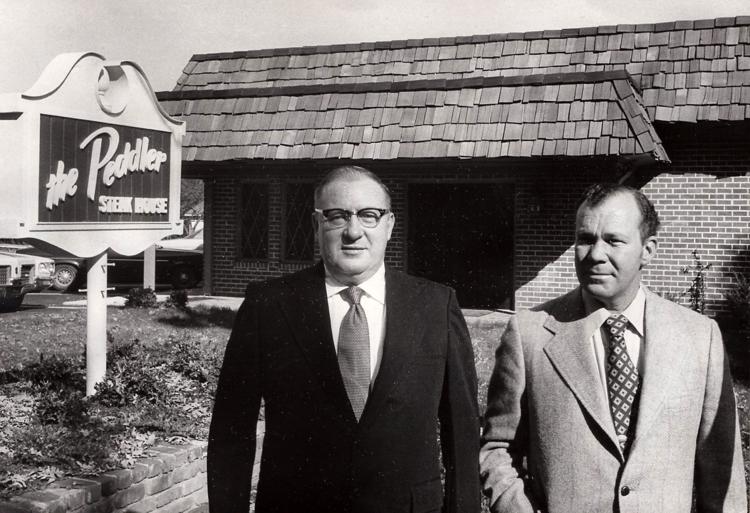 1974-11-10 Red Ox Opening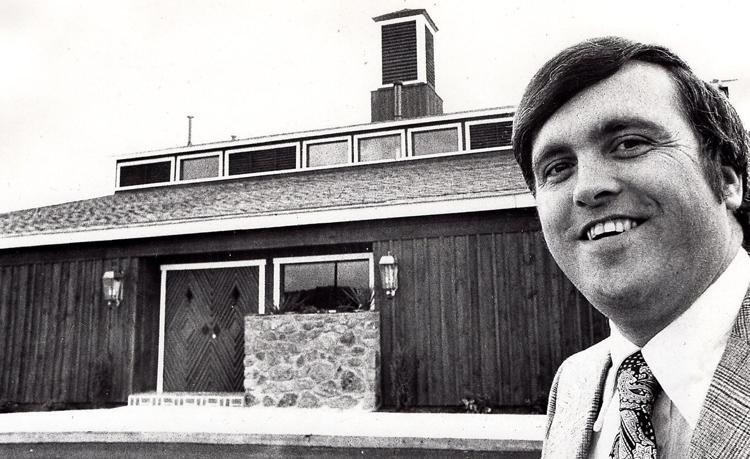 1973-12-02 King's Grant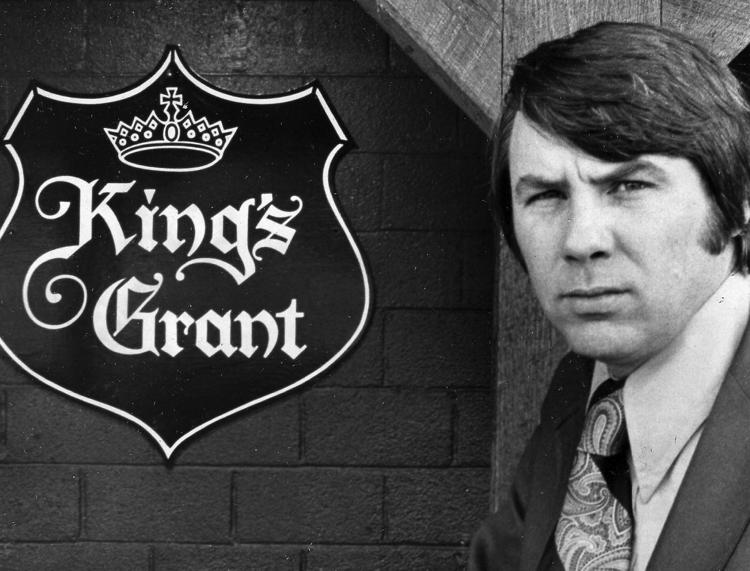 1975-05-04 Jeb's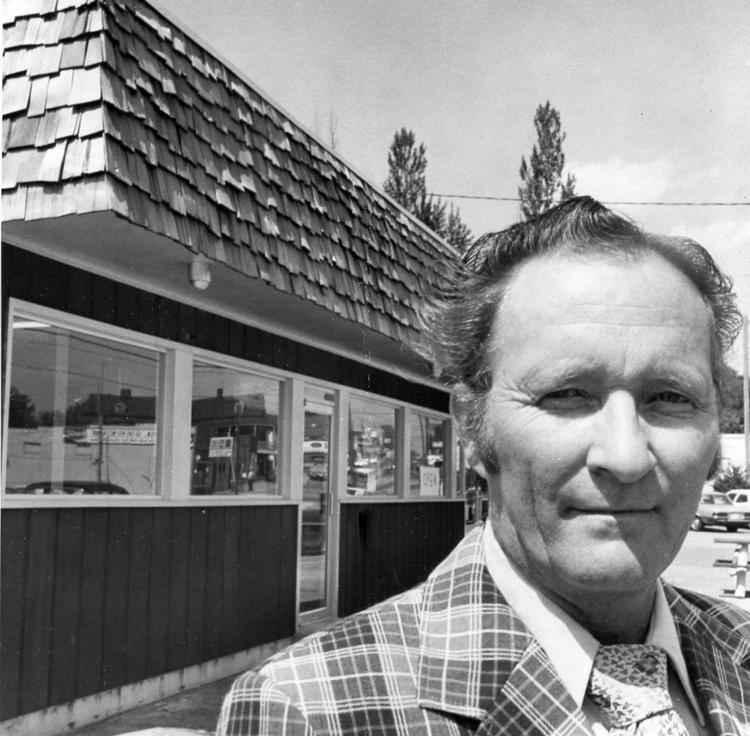 1976-02-18 Peking-American Restaurant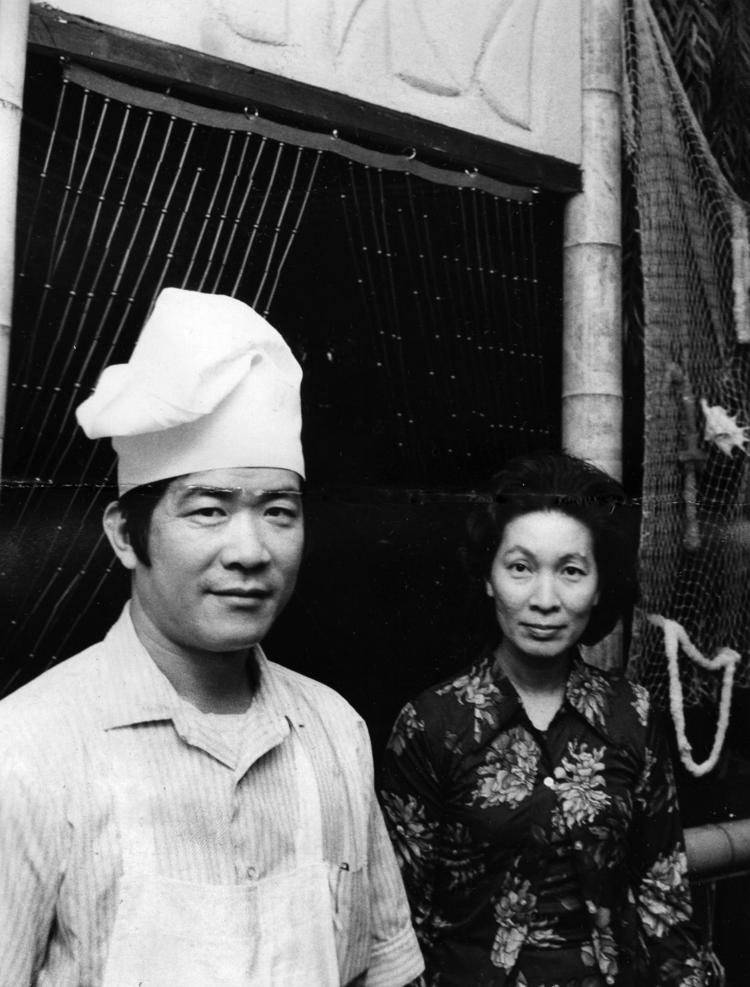 1976-06-24 Wiener King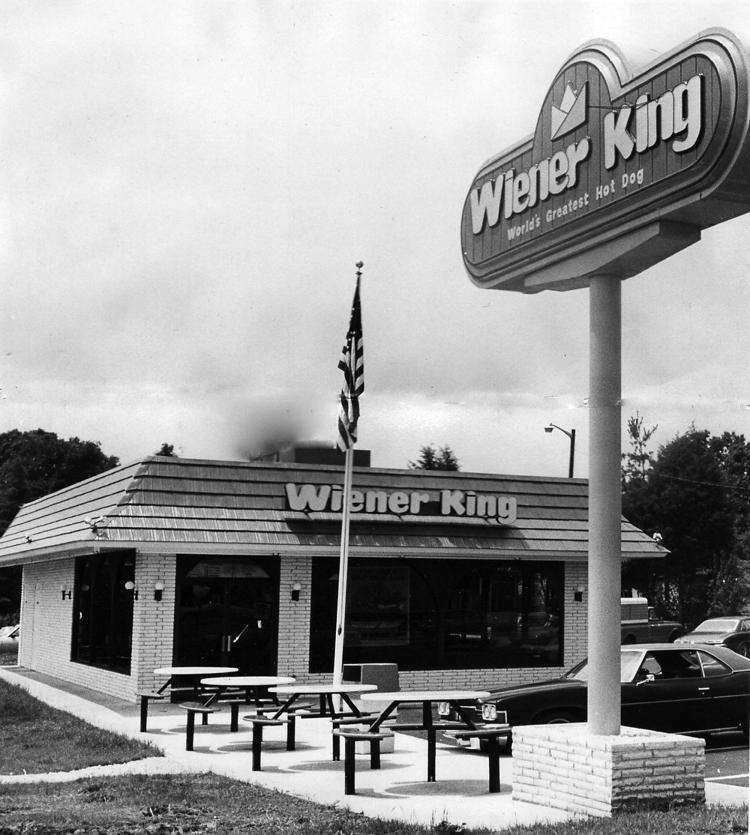 1976-08-29 Ground Round
1977-01-30 Le Chateau Great Steaks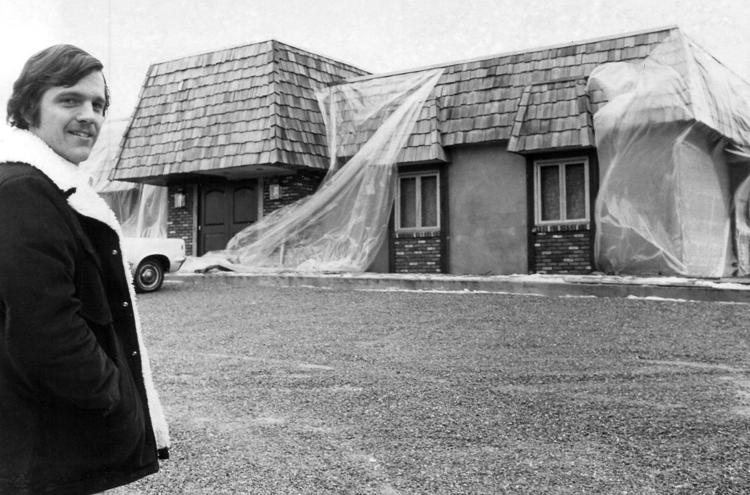 1977-03-23 Portsmouth Fish Co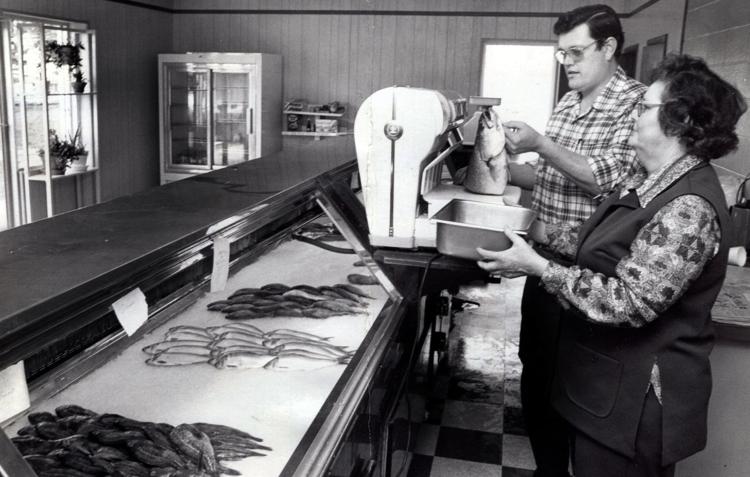 1978-12-03 The Sweet Life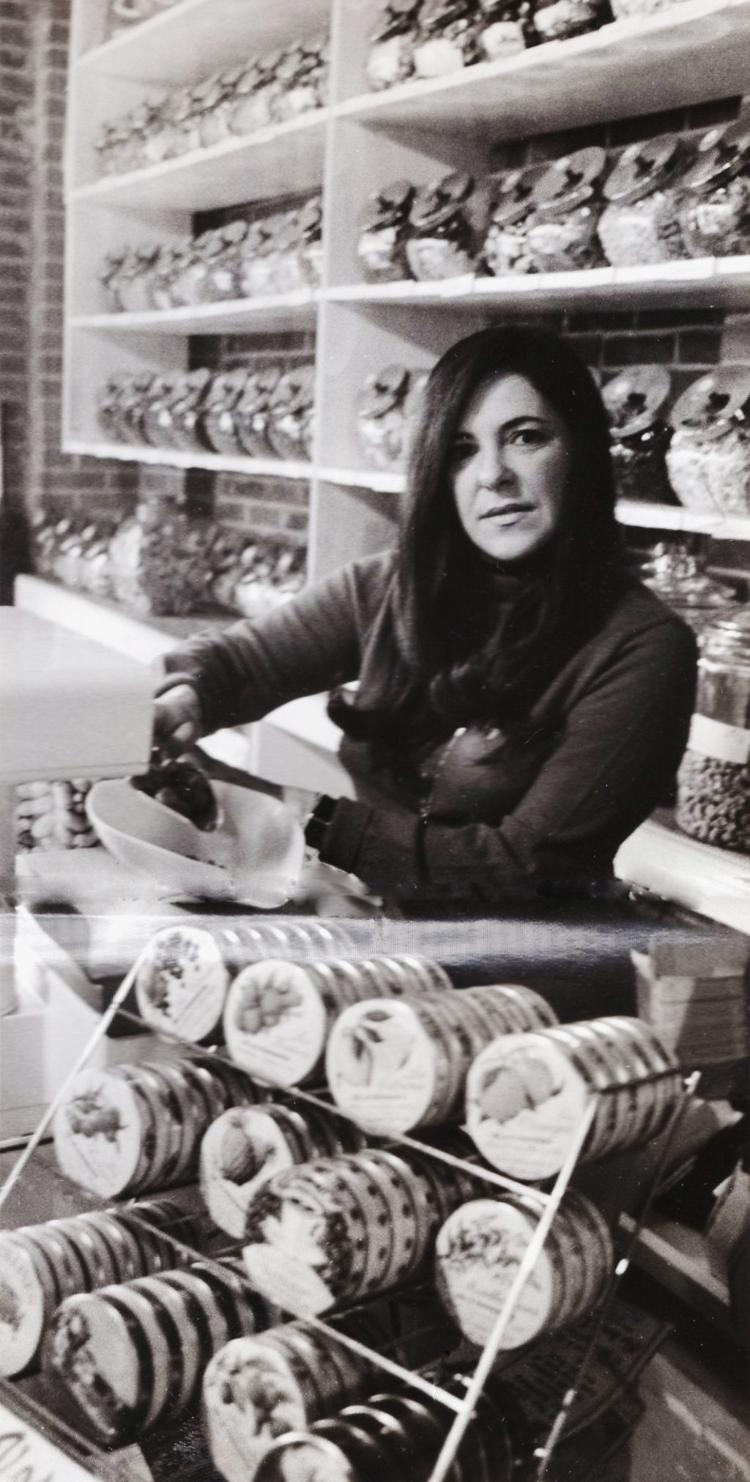 1979-03-09 Myrt's Hot Dogs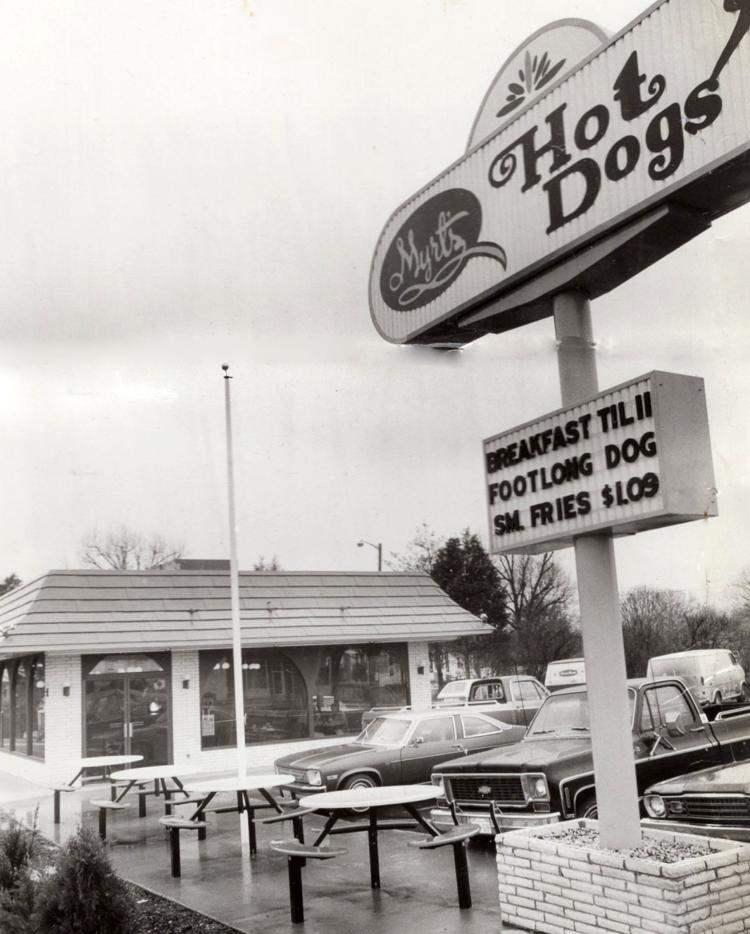 1979-07-29 Taco Rey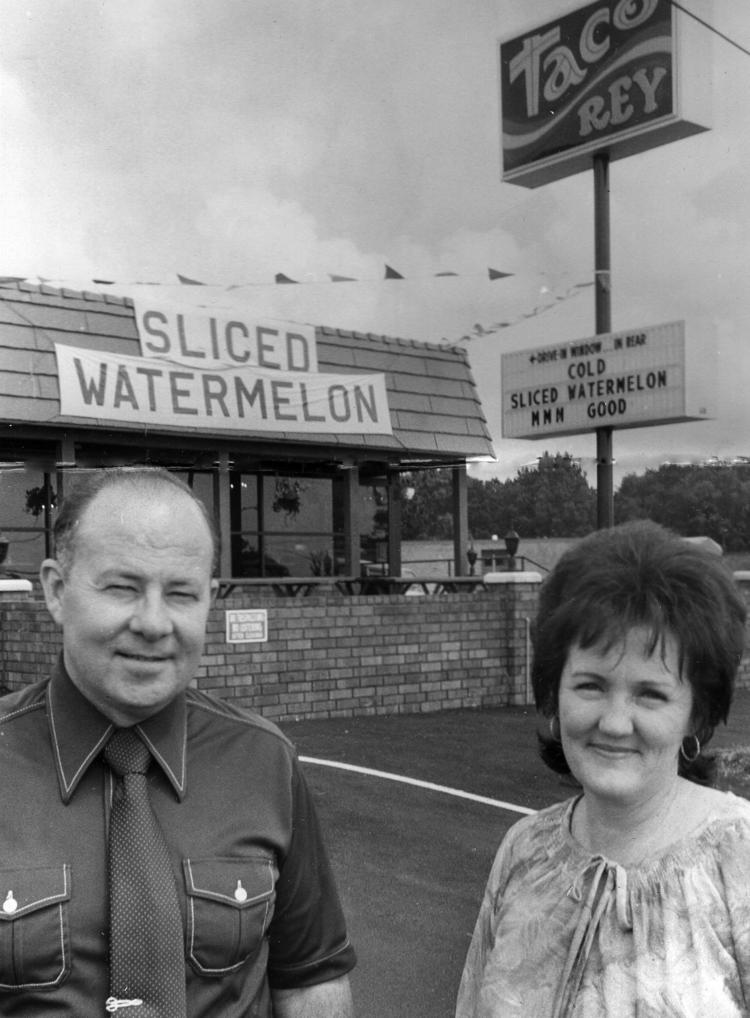 1980-05-27 Pepper's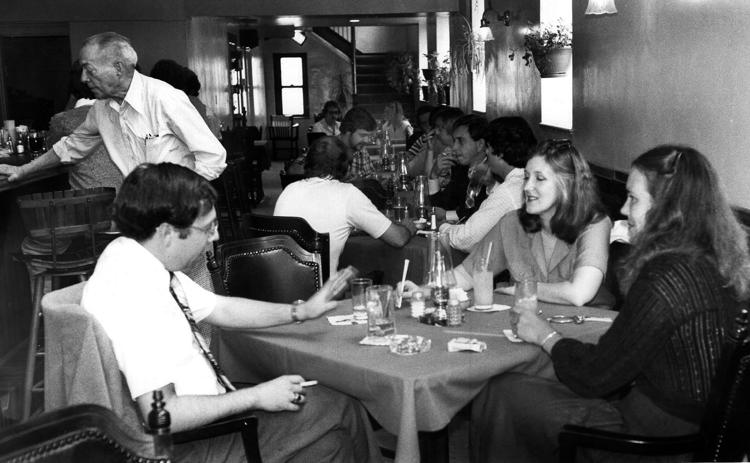 1980-07-22 J. Ruggles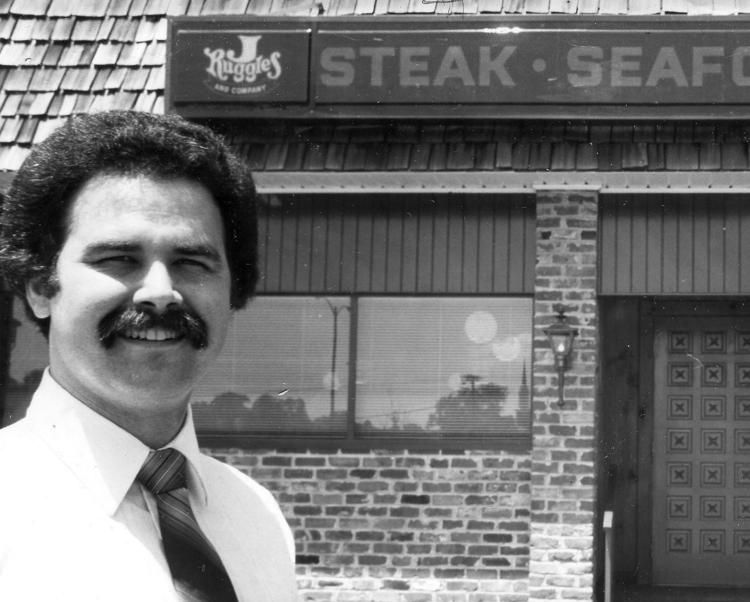 1980-11-02 Texas Inn counter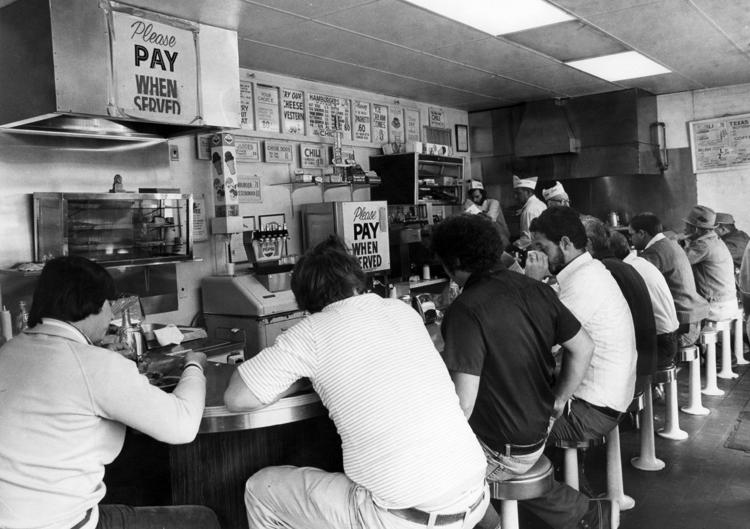 1982-11-11 Country Kitchen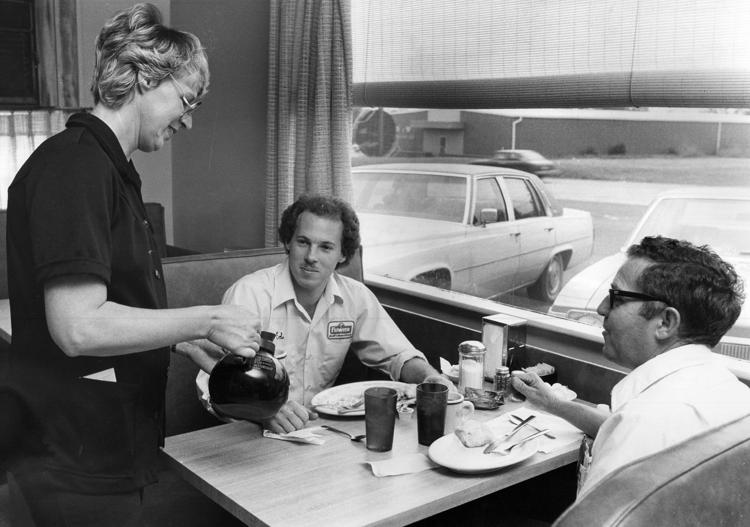 1984-03-24 Mary Jane's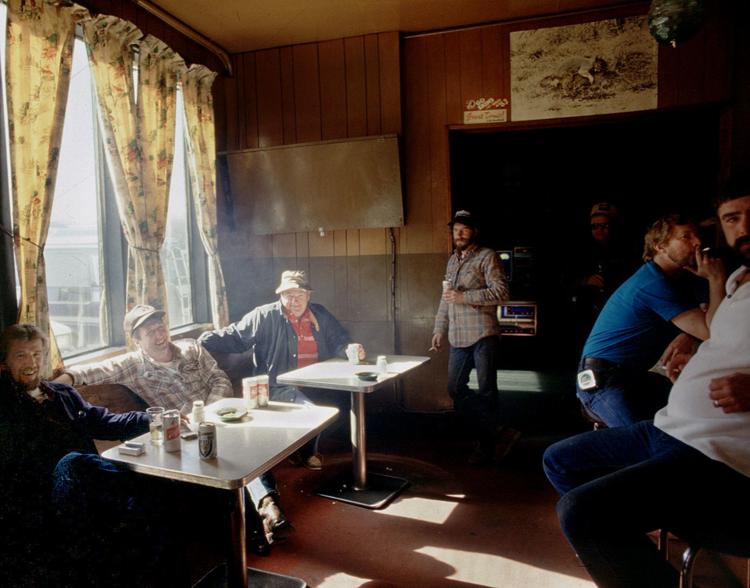 1985 Fisher's Restaurant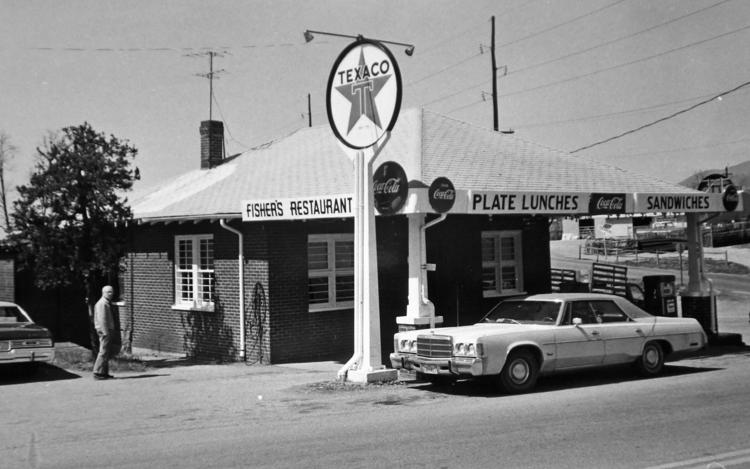 1987-01-06 Repast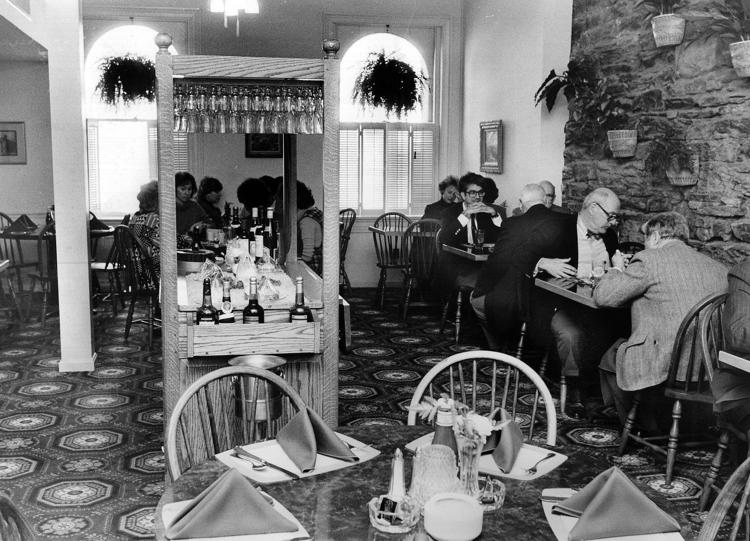 1989-04-02 Ginger's Restaurant
1990-07-22 Peaks of Otter Lodge
1991-01-23 New London cooks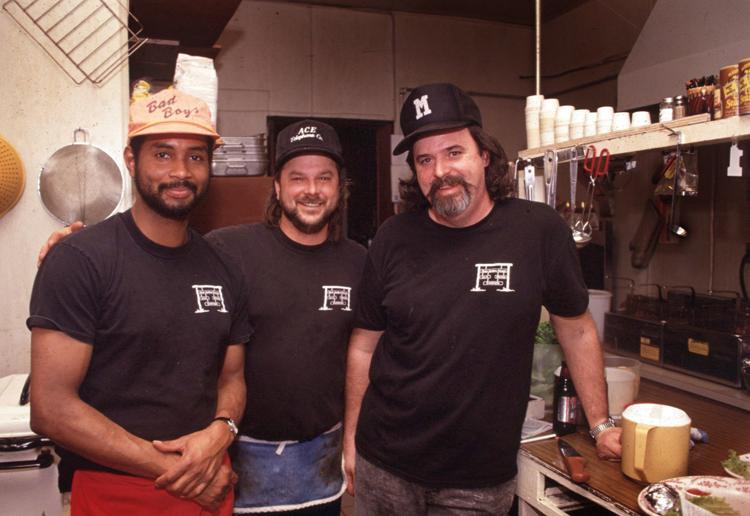 1991-07-18 Avenue Ribs
1993-06-02 Morrison's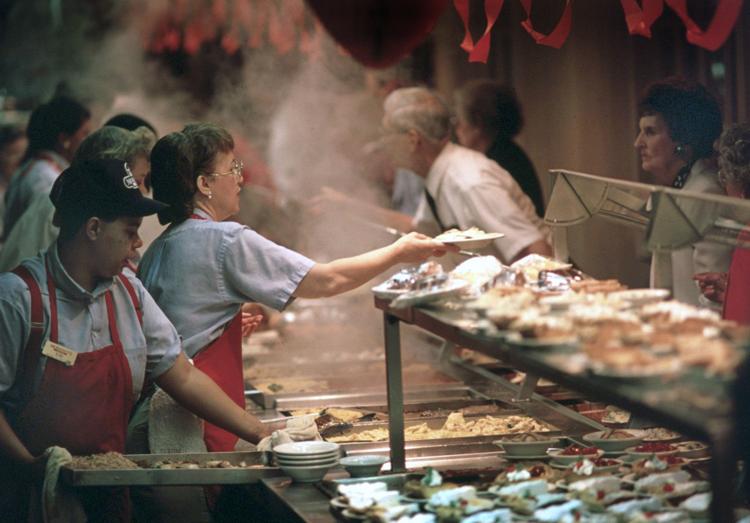 1993-06-02 Old Country Buffet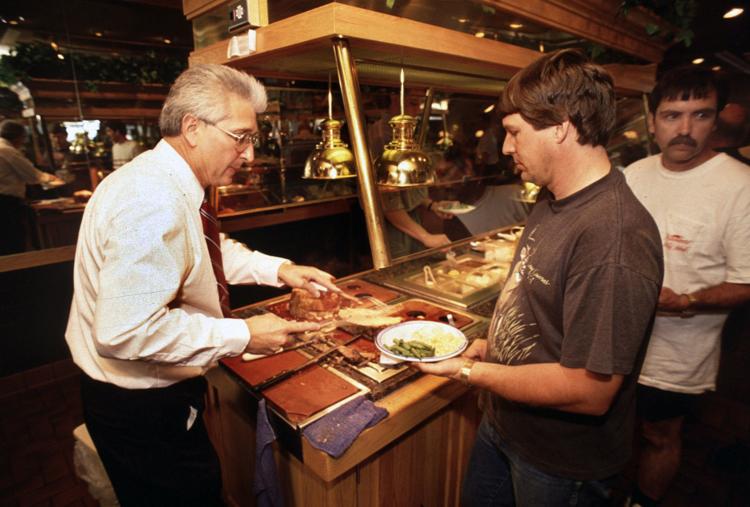 1993-12-08 Peaklands
2008-06-02 Toy Town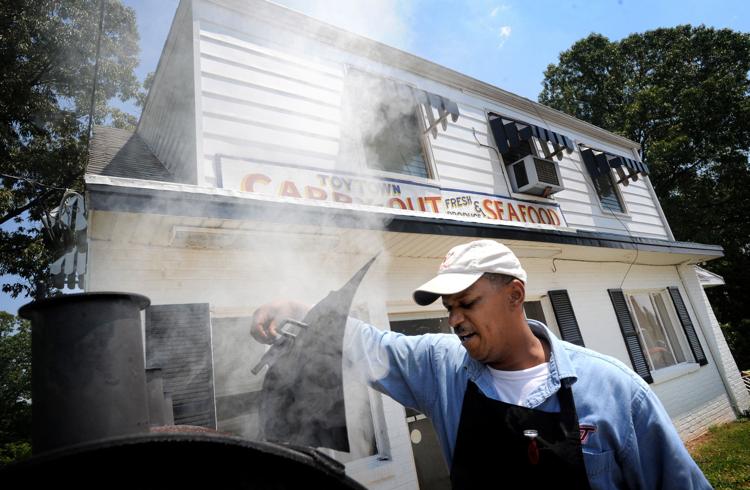 2008-12-03 Meriwether's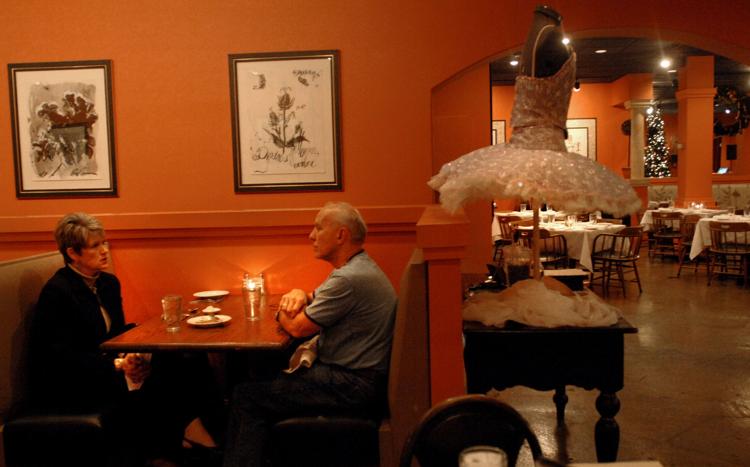 2012-03-14 Jumbo's Restaurant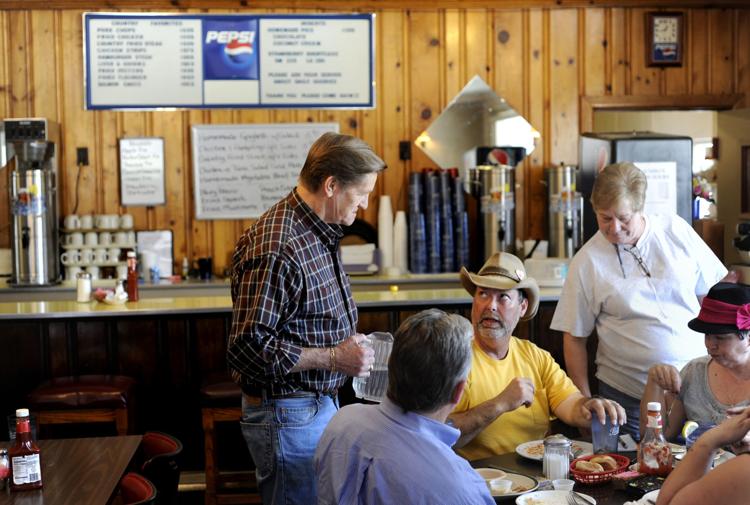 2012-09-23 Jumbo's Restaurant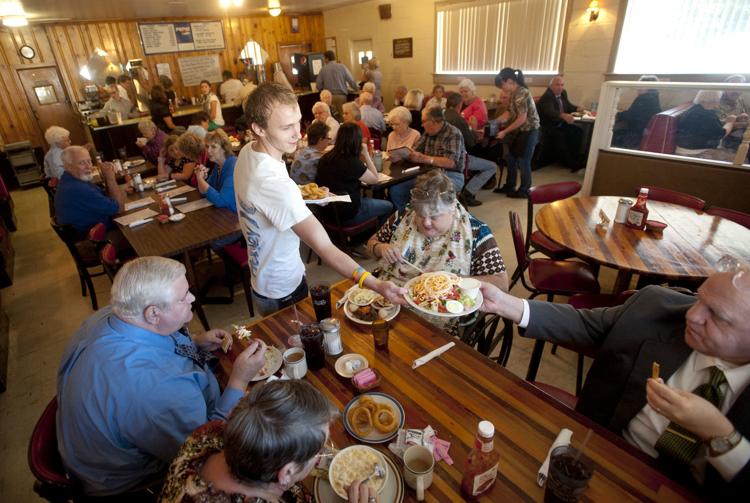 -- VERTICAL GALLERY: HIDE TITLES, UP FONT SIZE --