From the archives: The 1993 windstorm
Before 'derecho' became an unwelcome, yet familiar name in the Lynchburg area, there was the Great Windstorm of '93. The unexpected arrival on June 4, 1993 of what was then simply called a straight-line thunderstorm did $35 million in damages seemingly in minutes.
It wrenched most of the back wall away from the Academy of Music downtown. It also toppled two church steeples — First Baptist and Court Street Baptist. It pulled the 50-year-old cupola off the top of the Bradford Building, the signature landmark at Central Virginia Training Center. It toppled trees and power lines aplenty, leaving many without power for days.
Here is a selection of the many photos The News & Advance has in its archives documenting the misery left behind in the '93 storm's wake.
(More galleries | Archive photos | Facebook | Twitter | Breaking news emails | Subscribe)
Windstorm of 1993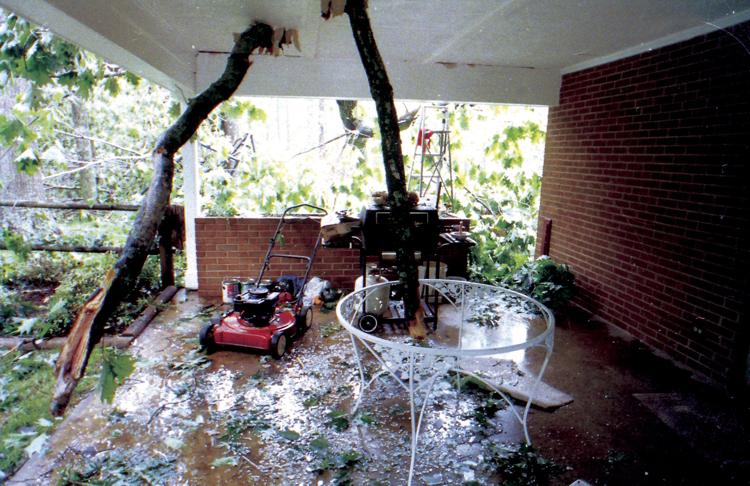 Windstorm of 1993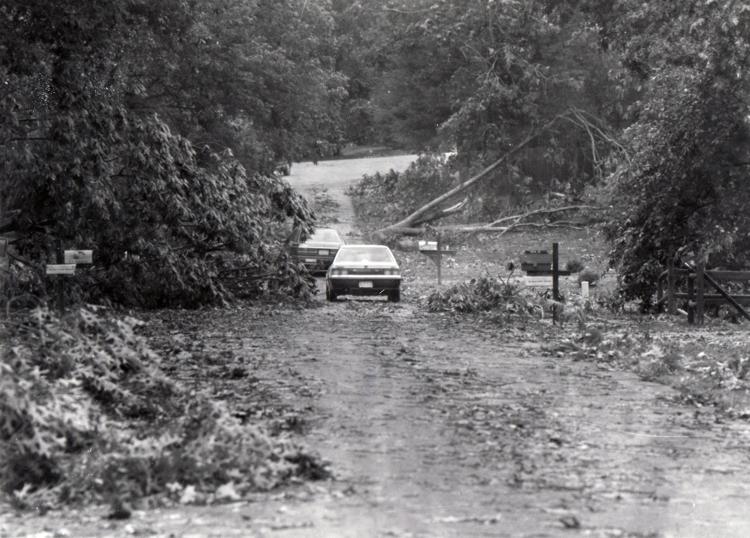 Windstorm of 1993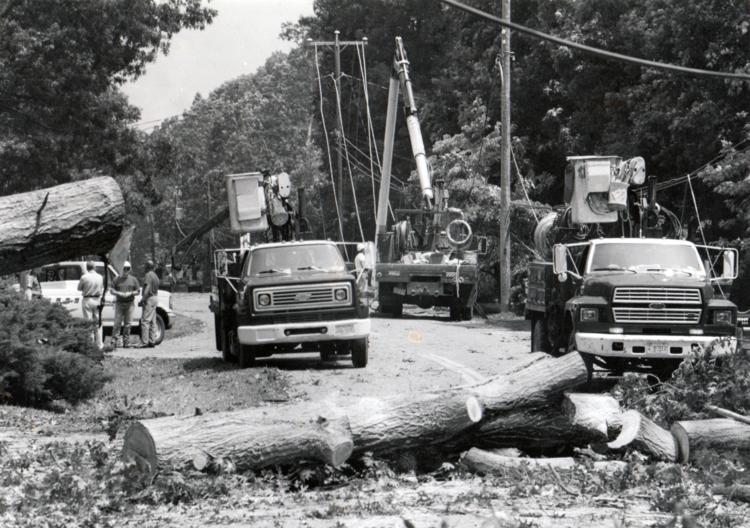 Windstorm of 1993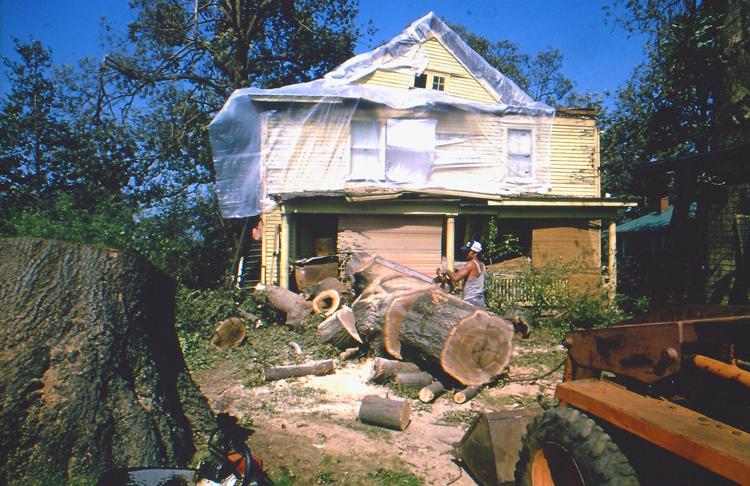 Windstorm of 1993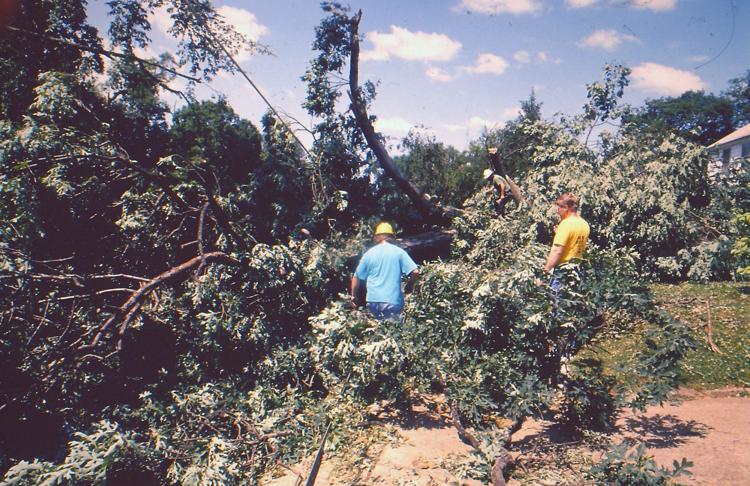 Windstorm of 1993
Windstorm of 1993
Windstorm of 1993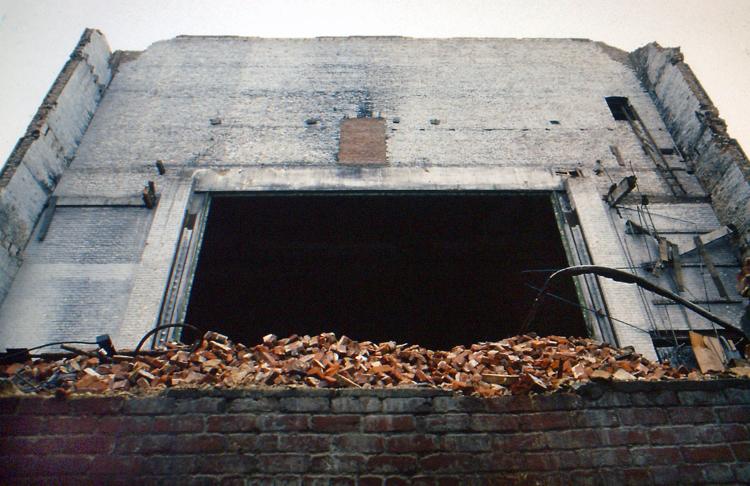 Windstorm of 1993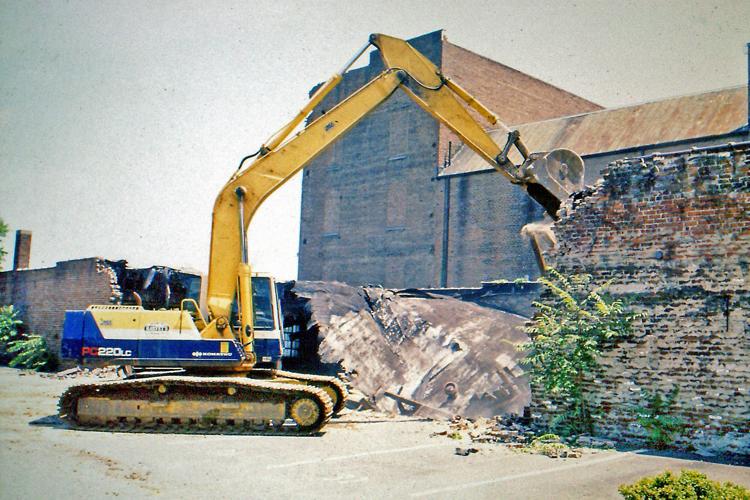 Windstorm of 1993
Windstorm of 1993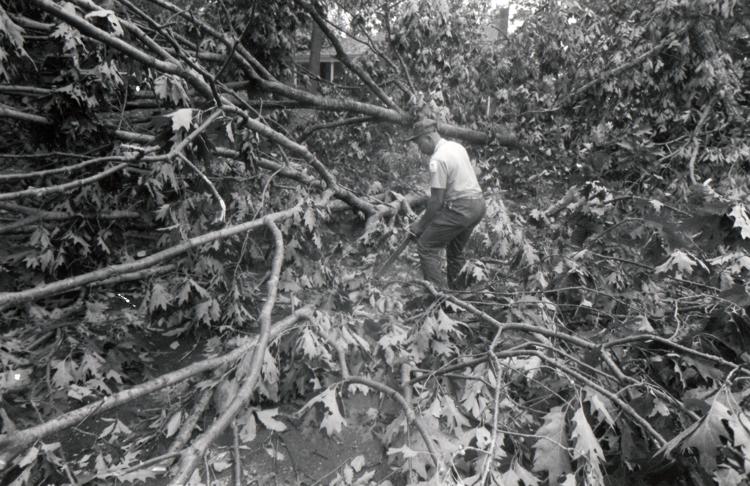 Windstorm of 1993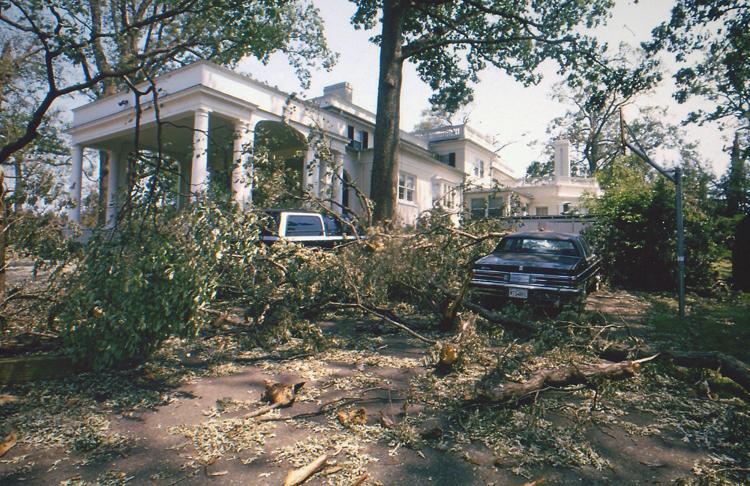 Windstorm of 1993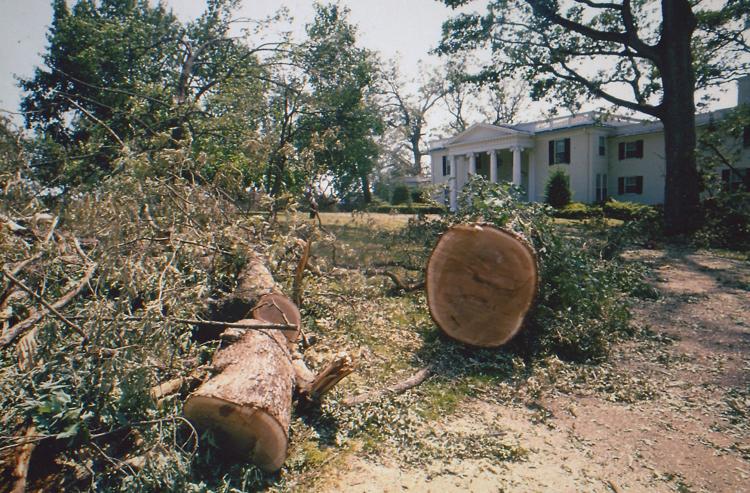 Windstorm of 1993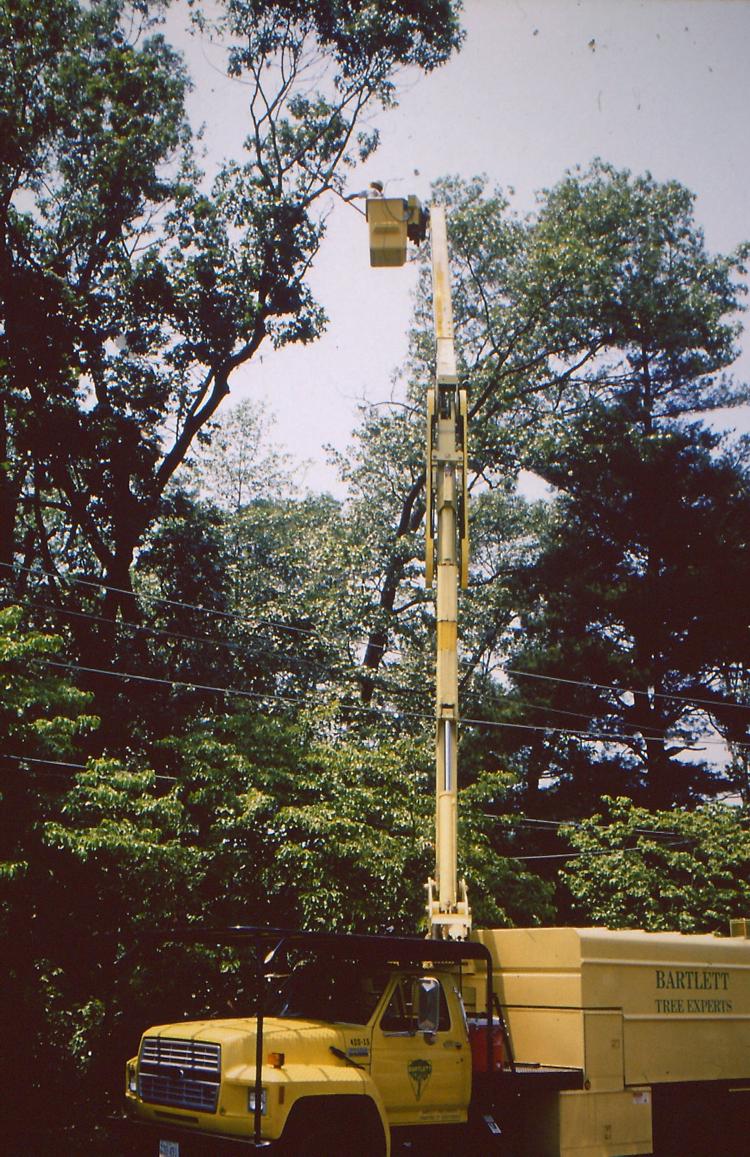 Windstorm of 1993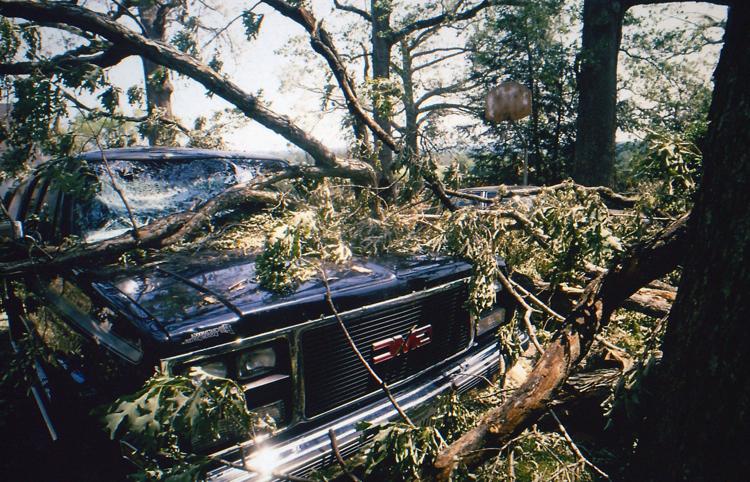 Windstorm of 1993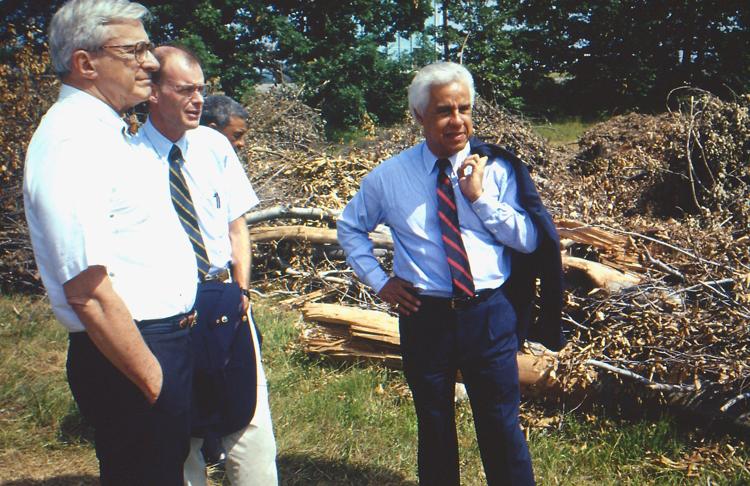 Windstorm of 1993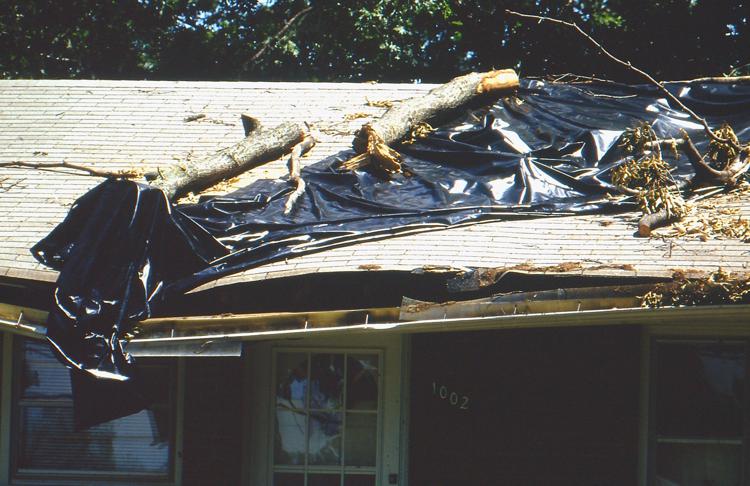 Windstorm of 1993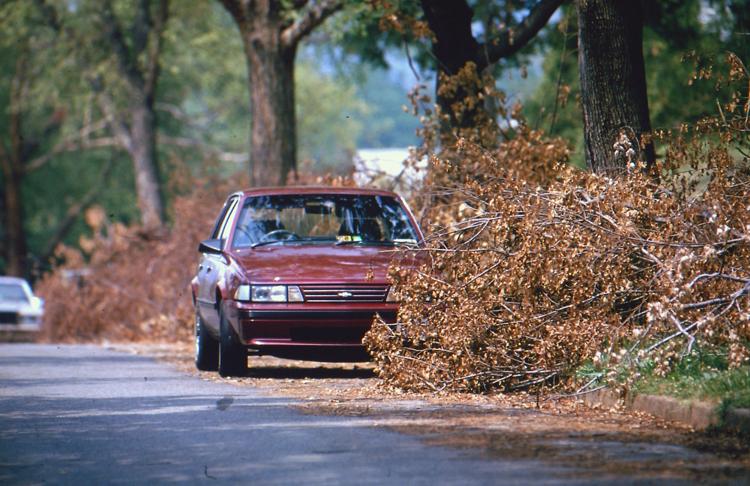 Windstorm of 1993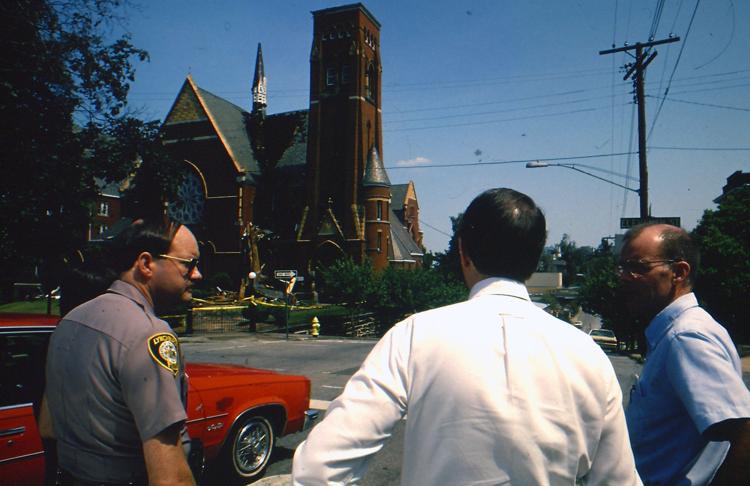 Windstorm of 1993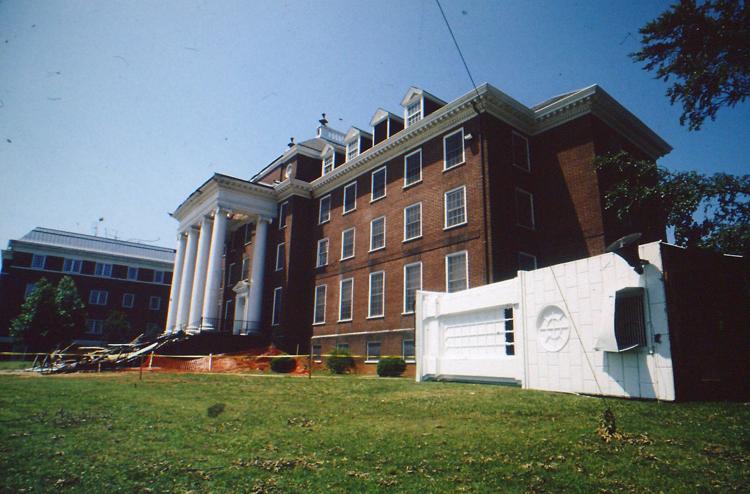 Windstorm of 1993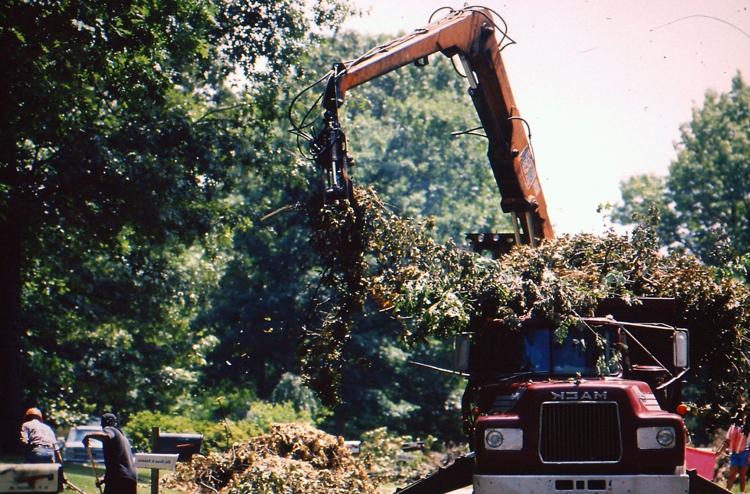 Windstorm of 1993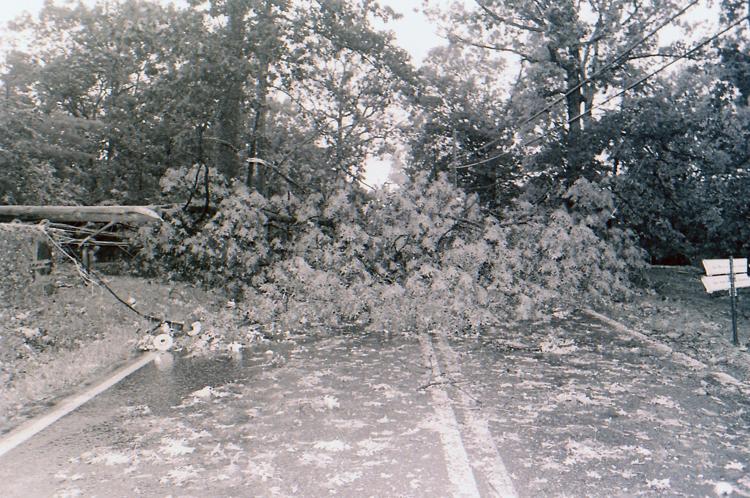 Windstorm of 1993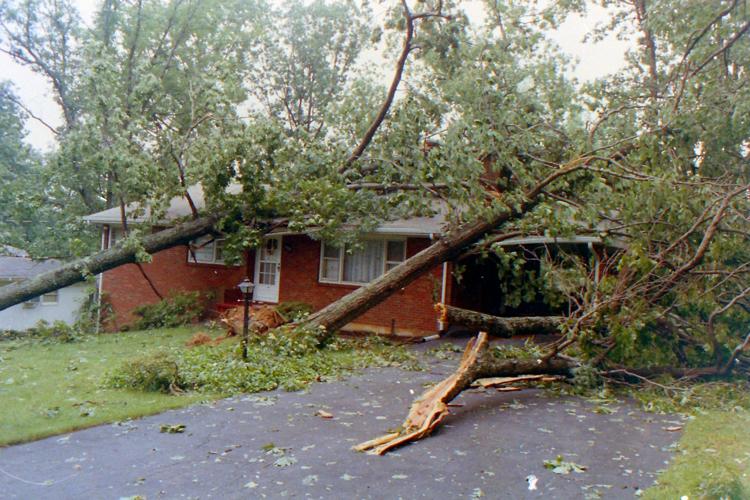 Windstorm of 1993