From the archives: The 1970s in the Lynchburg area
Construction and demolition marked the 1970s in the Lynchburg area as seen through the rich photo archives of The News & Advance. The 20-story Fidelity National Bank building went up downtown, the city's tallest building, after the razing of several old buildings near 9th and Main streets. Annexation brought a new high school to the city, Heritage. The decade also saw the razing of the former Dunbar High School, in many ways the heartbeat of the city's black community. Lynchburg Baptist College broke ground at the old Montview Farm off Candlers Mountain Road. Fires took out some downtown buildings, and cost the lives of two city firefighters. The decade also saw the beginning of the Virginia 10 Miler; the homecoming of POW David Harker, which brought thousands to Lynchburg's airport to greet him; and at least two celebrities to the area – Bob Hope and Liz Taylor.
MORE: 1950s | 1960s | Archives 
1970-01-11 Sanctuary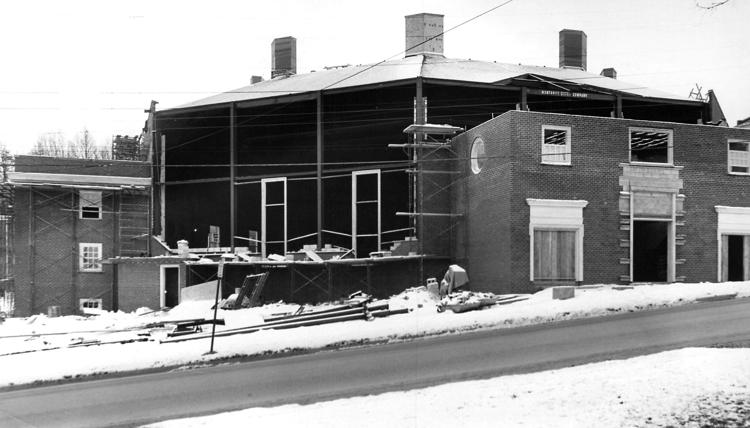 1970-01-12 Waterline break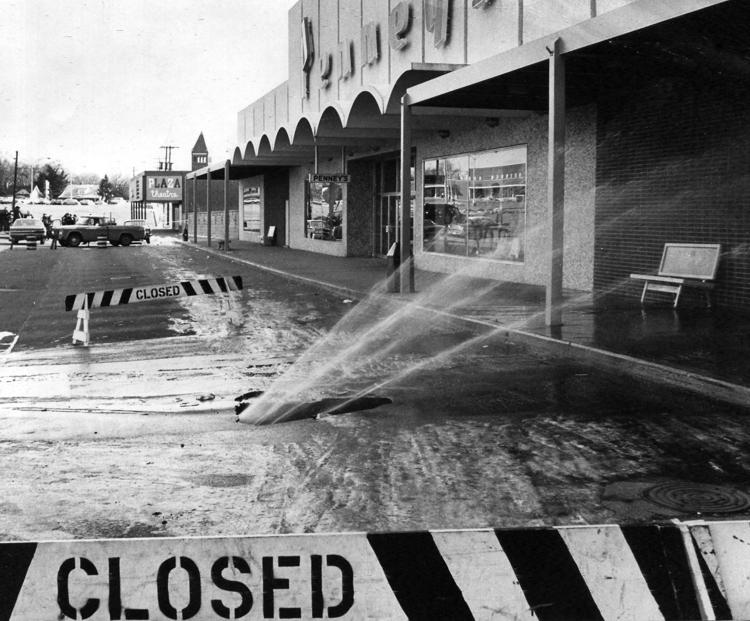 1970-02-17 Broadcast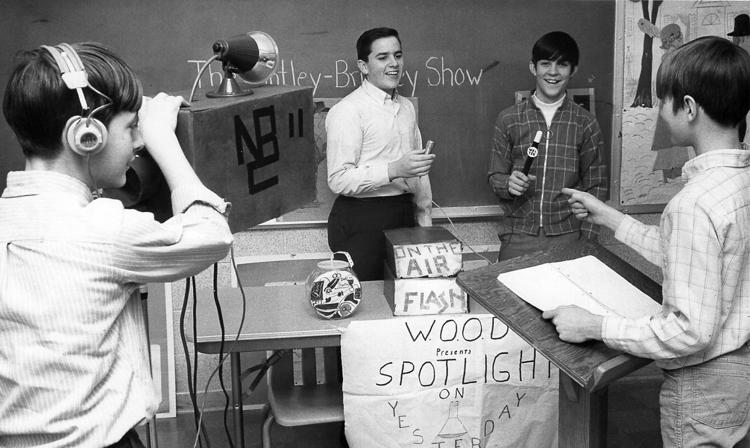 1970-05-09 young firefighter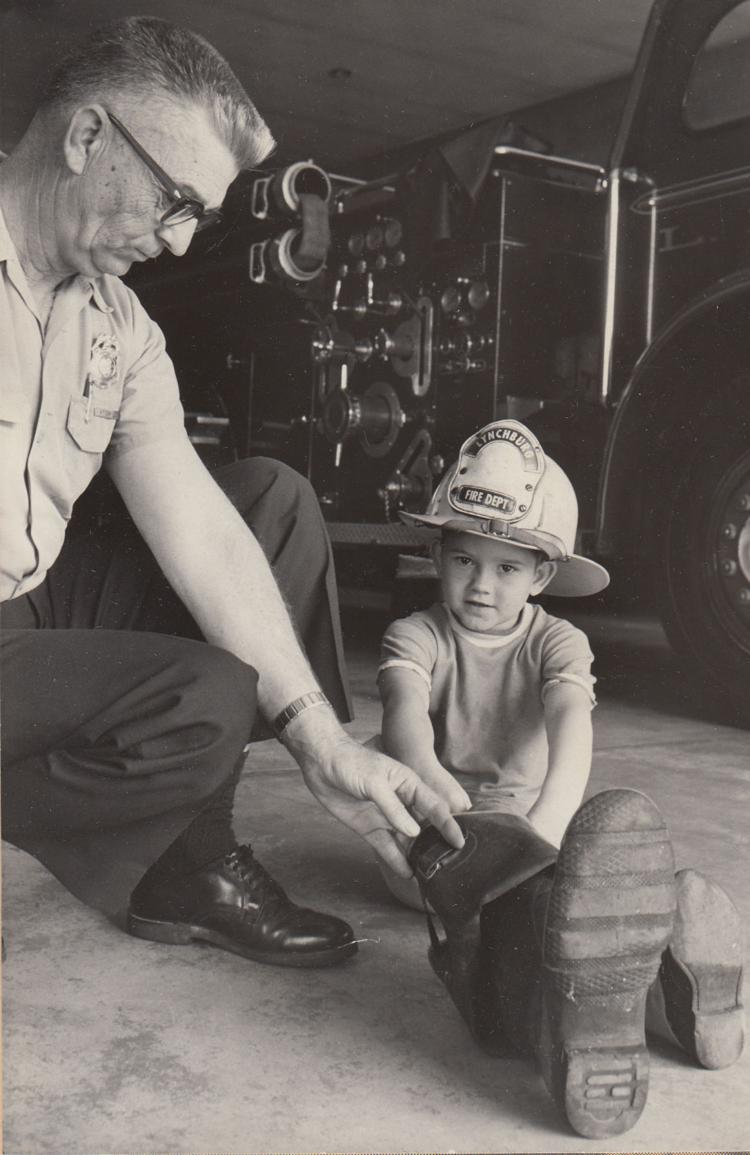 1970-05-13 Demoing for Fidelity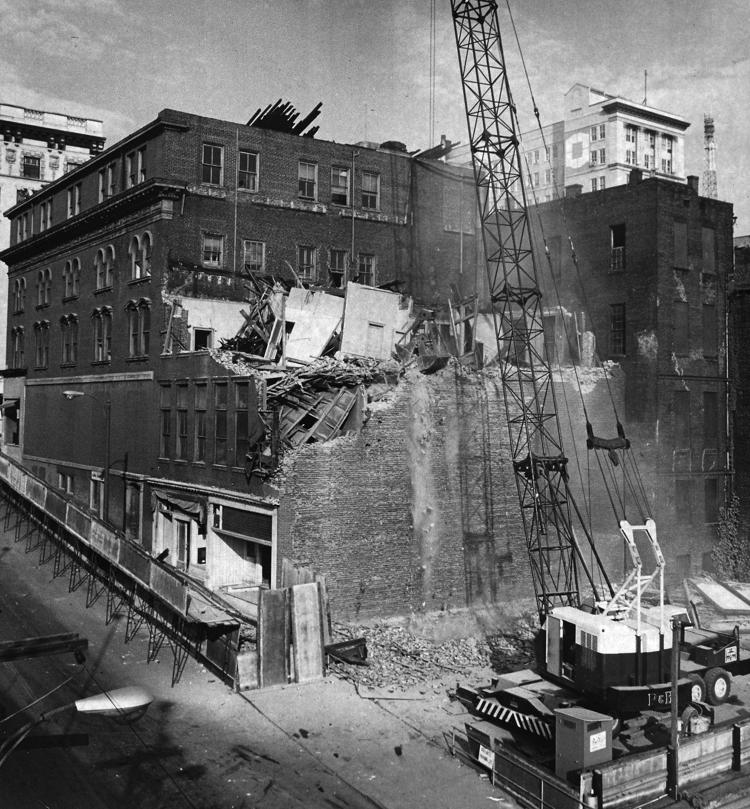 1970-06-15 Old quarry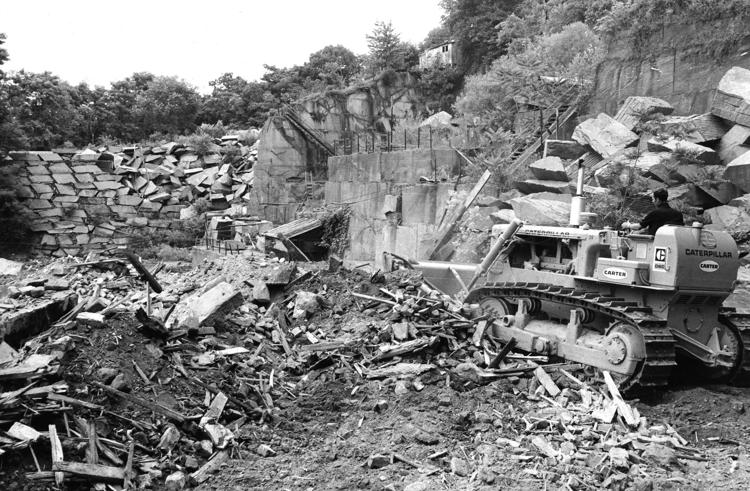 1970-07-25 Pool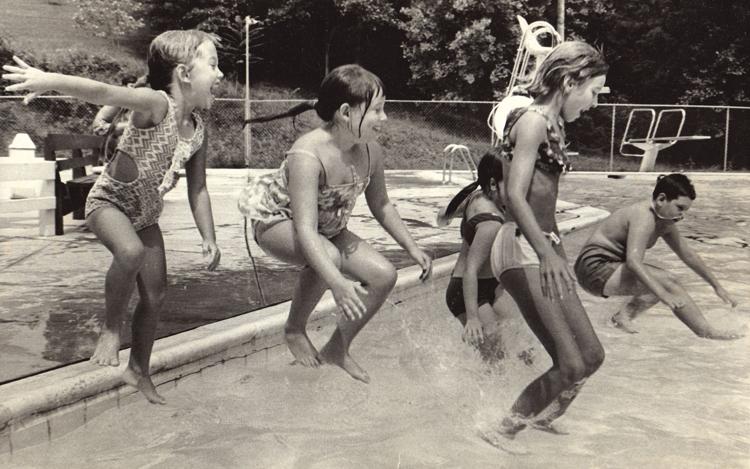 1970-07-29 Smog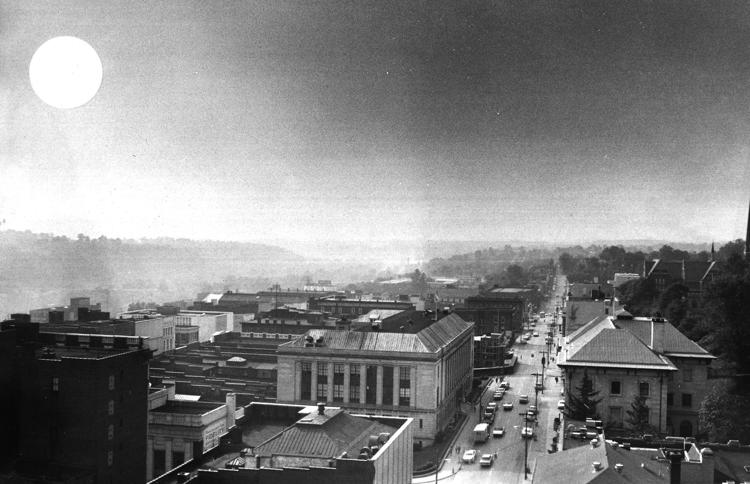 1970-08-08 Dunbar grass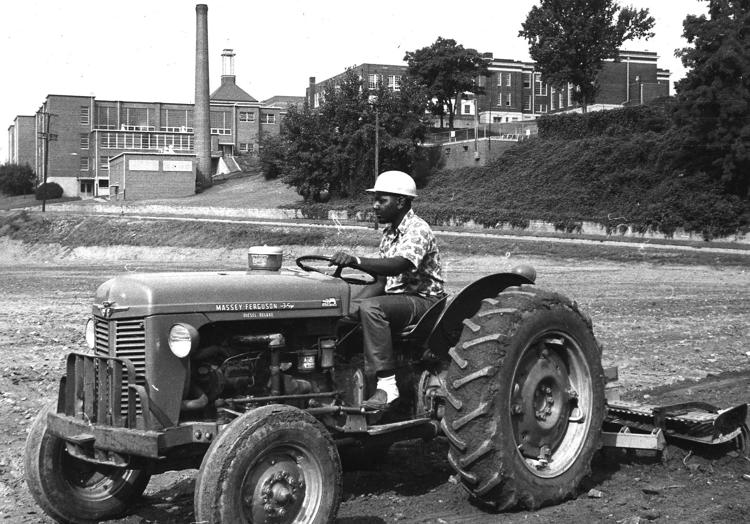 1970-08-18 Relocating railway track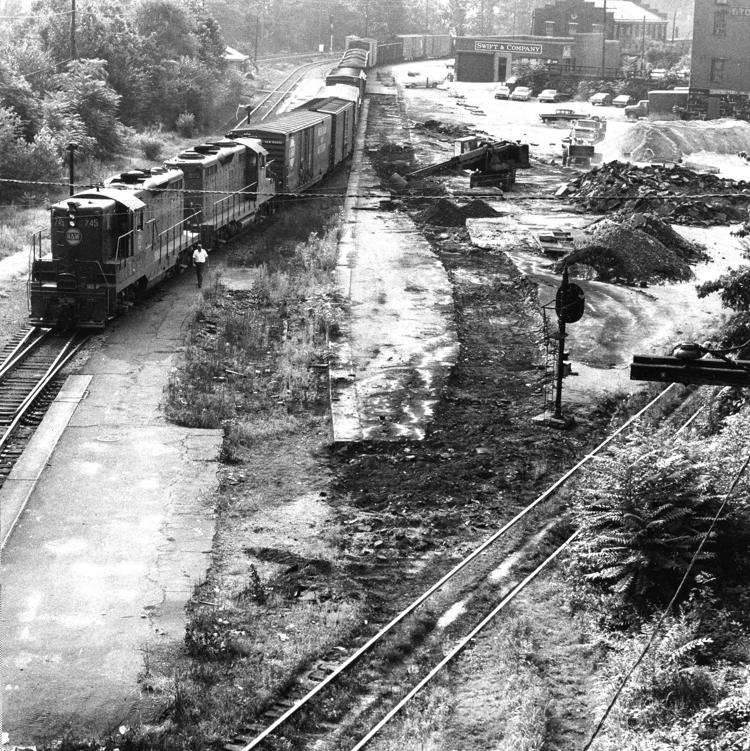 1970-08-19 College Landmark Razed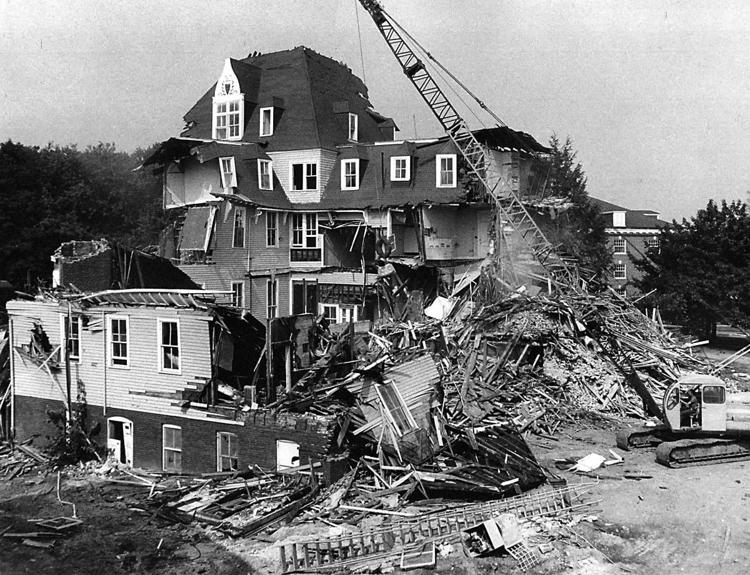 1970-08-31 Buses at Dunbar
1970-08-31 First day of school, busing and mixing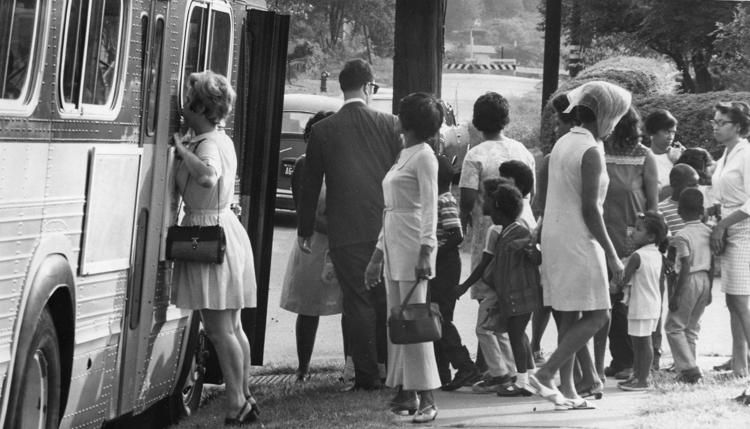 1970-09-01 Kizer Elementary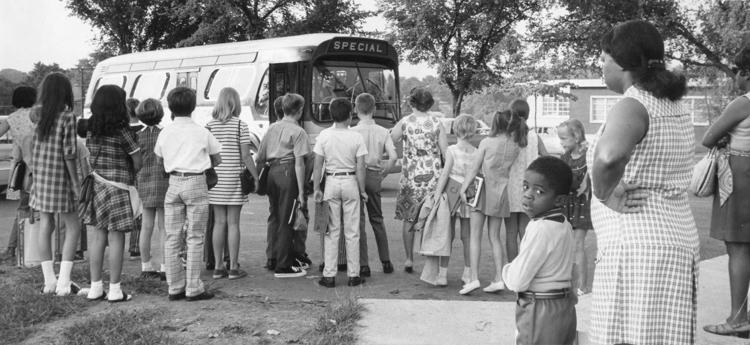 1970-09-11 Academy marquee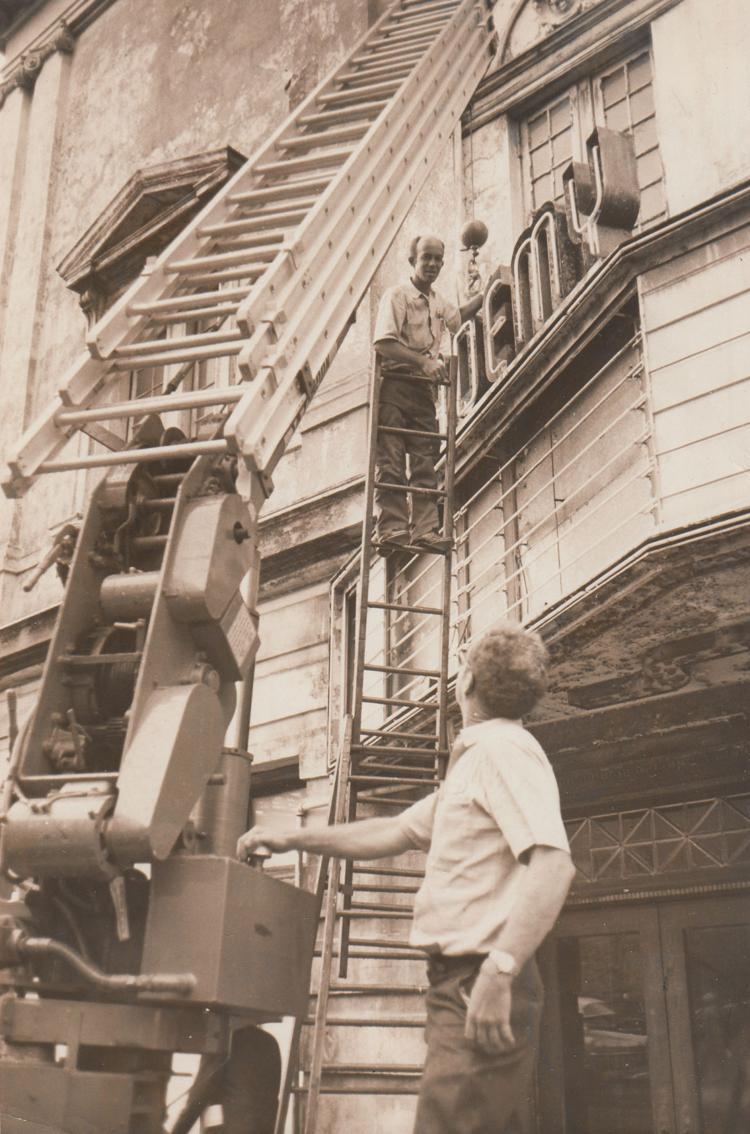 1970-09-11 Inspects Job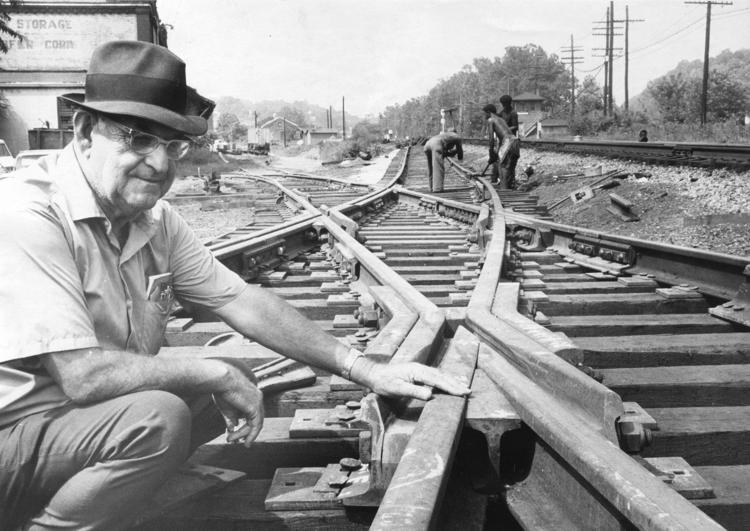 1970-09-29 Flag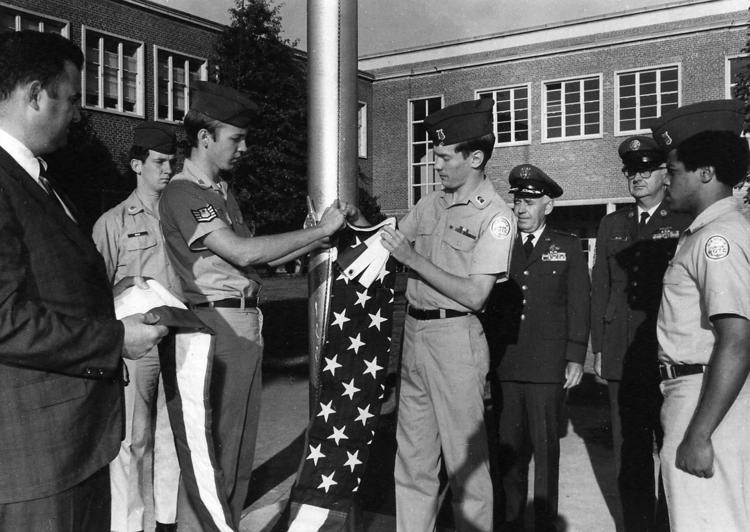 1970-11-26 Track relocation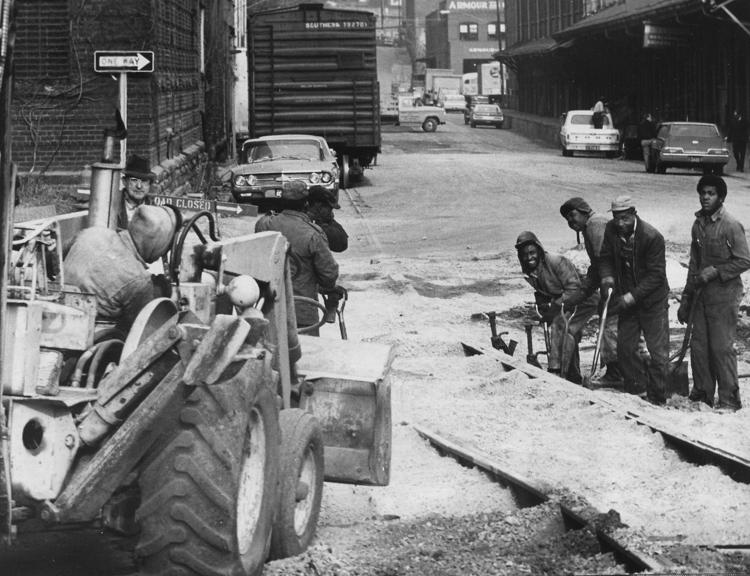 1970-12-03 Christmas parade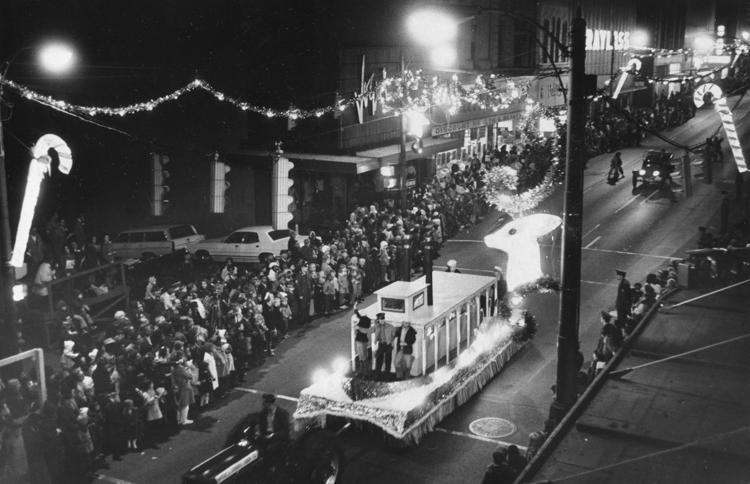 1970-12-28 Downtown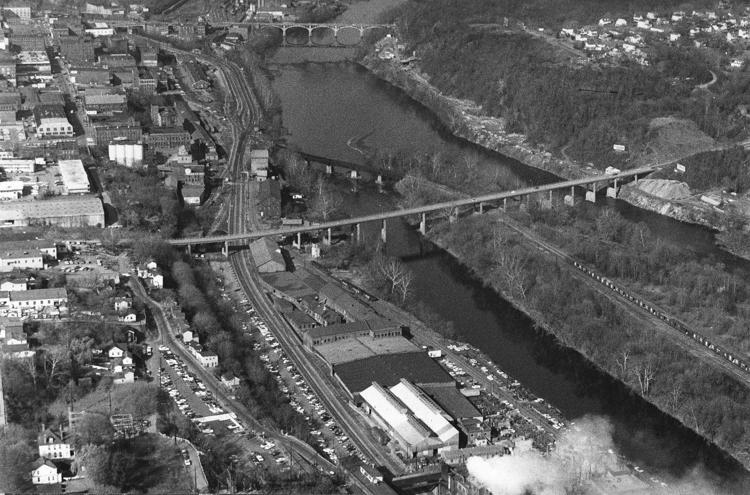 1970-12-28 Alcolyser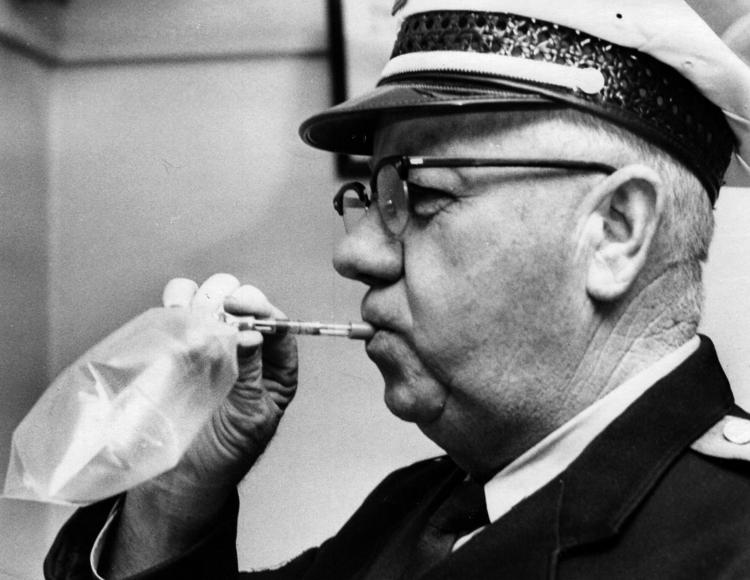 1970s Ford and Falwells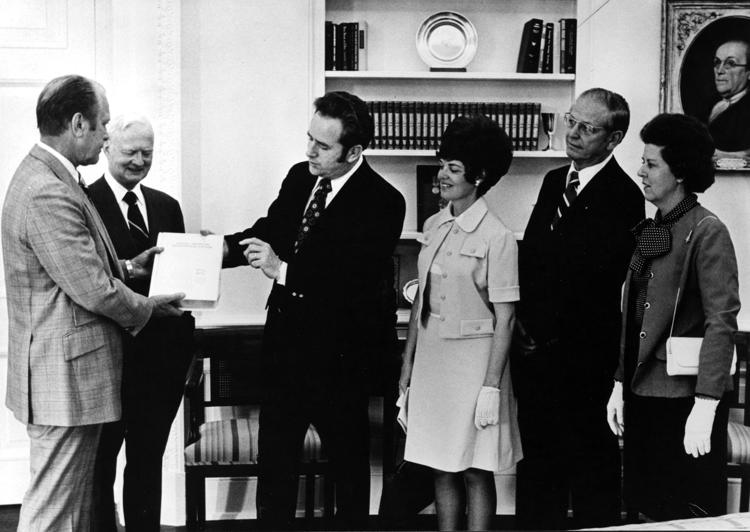 1970s Plaza Mini Mall
1971-01-10 Rivermont Baptist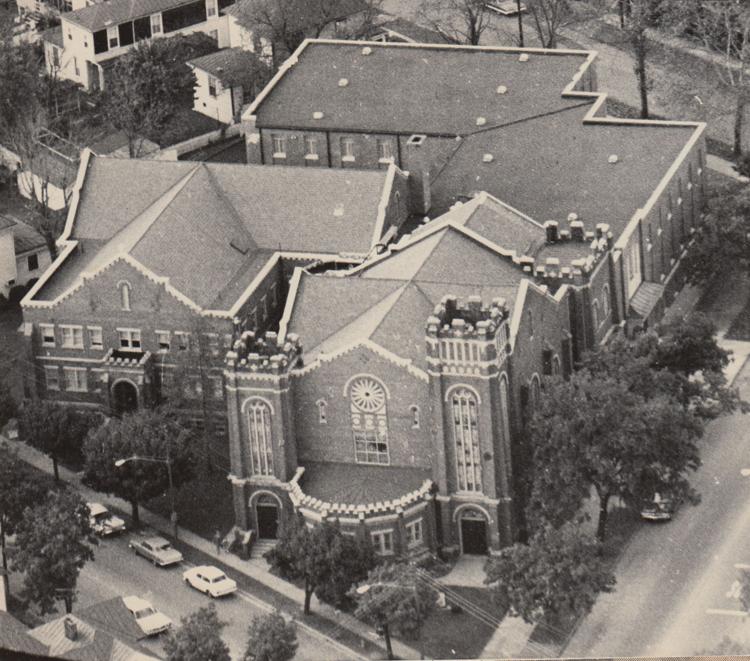 1971-01-22 Demolition Continues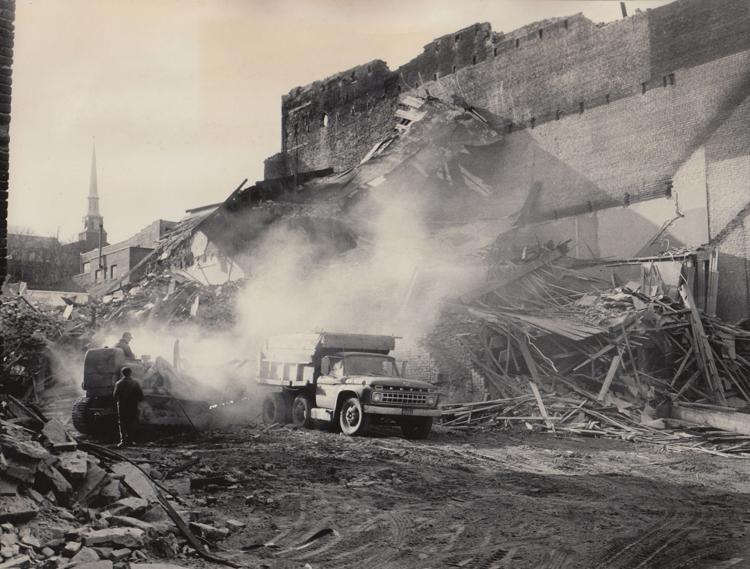 1971-04-29 'Petting' zoo popular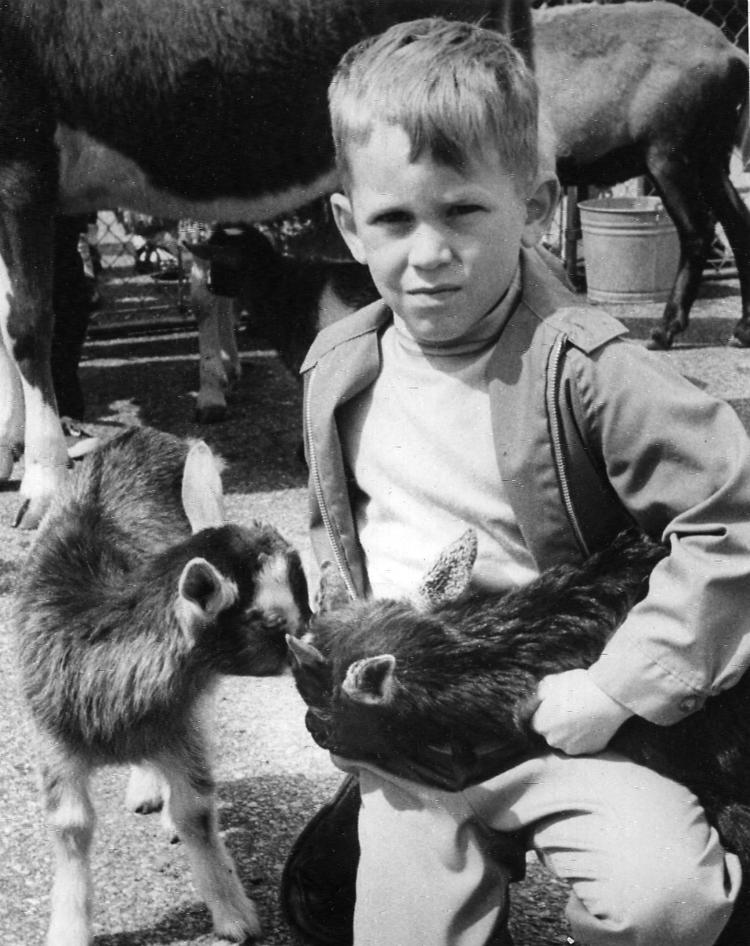 1971-05-18 Fidelity Bank construction
1971-05-25 Old photograph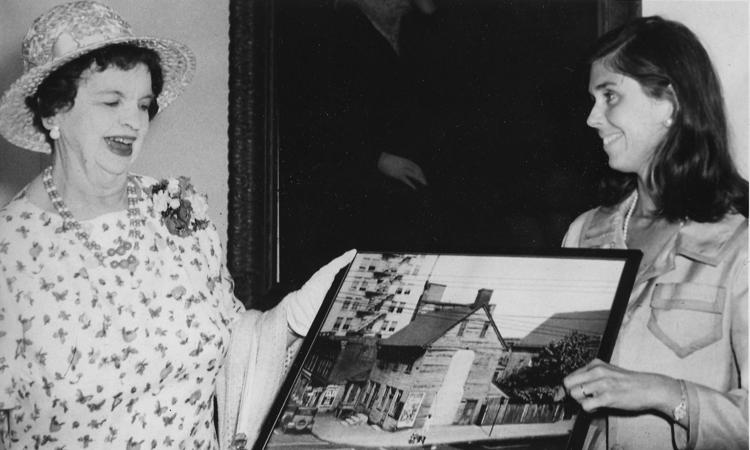 1971-06-21 First Flag Corps
1971-08-26 Trial bus runs today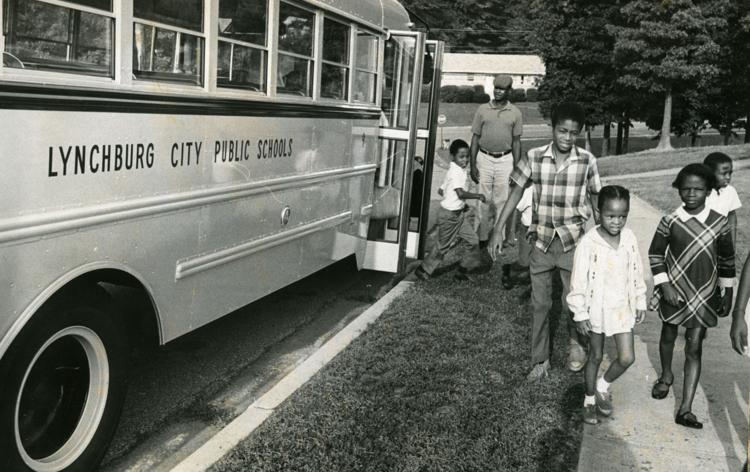 1971-08-30 Busing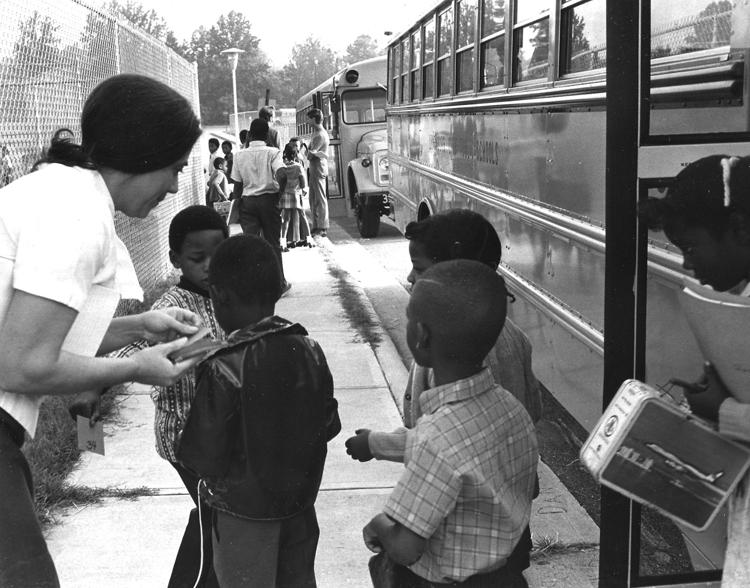 1971-10-11 Railway excursion
1971-10-17 Shrine Game parade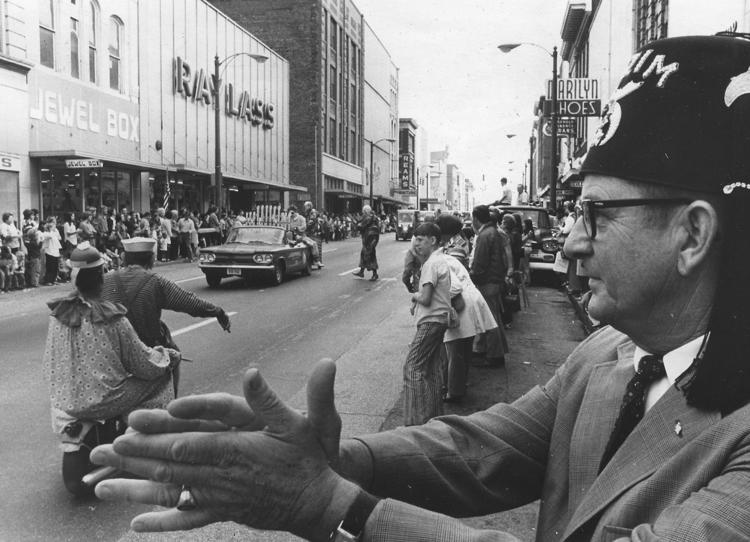 1971-11-15 Archery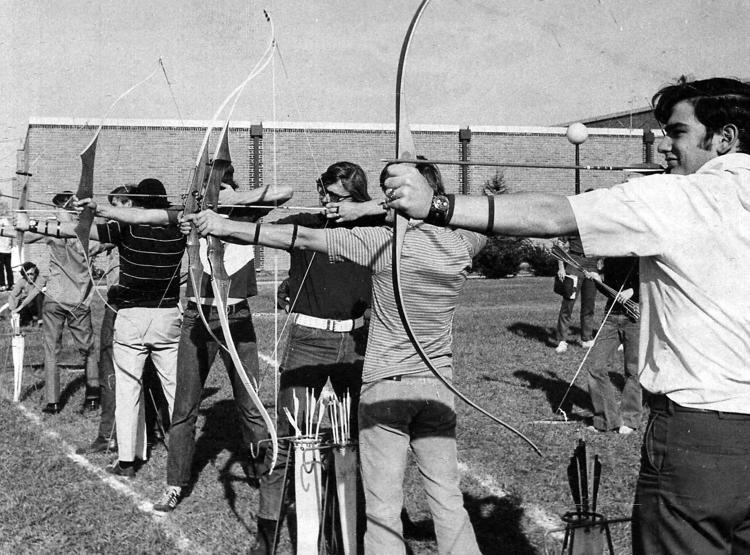 1971-11-16 Hills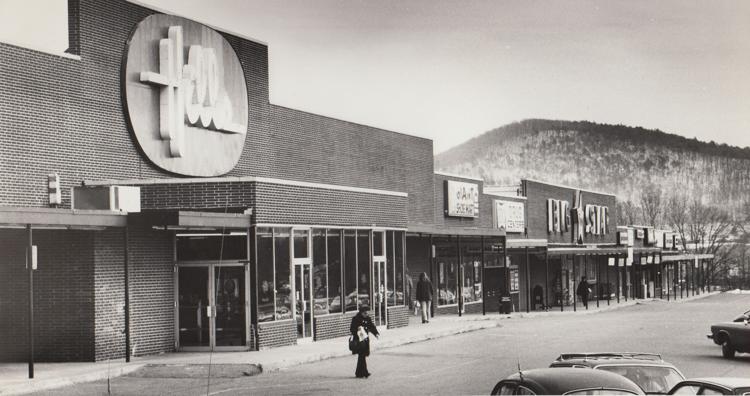 1971-11-26 Mrs. Santa arrives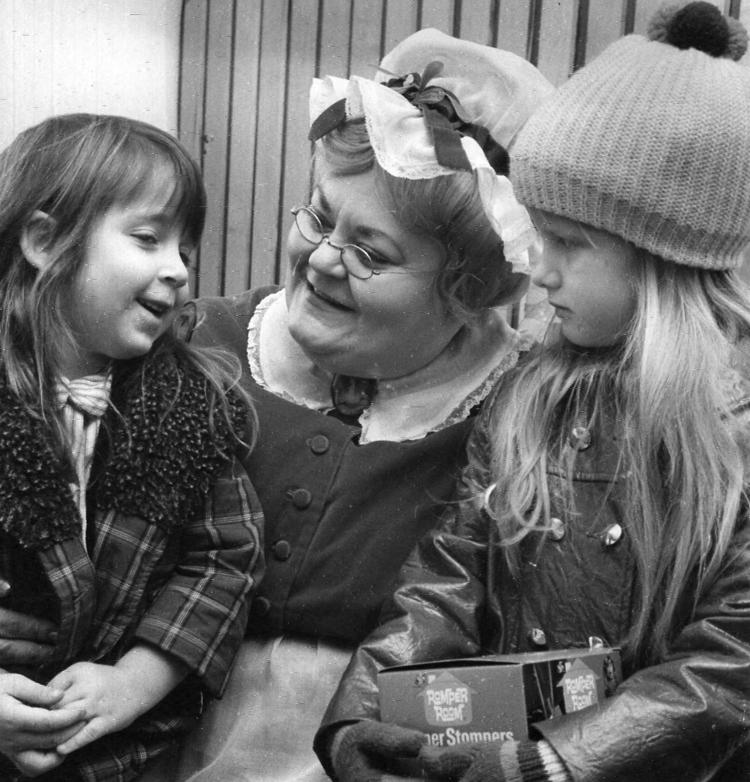 1971-12-10 Glass-Dunbar concert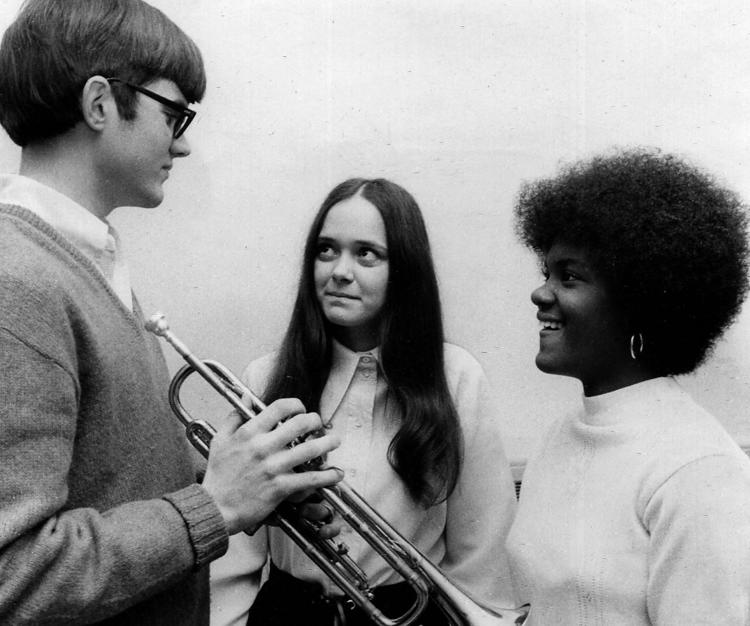 1971-12-11 TRBC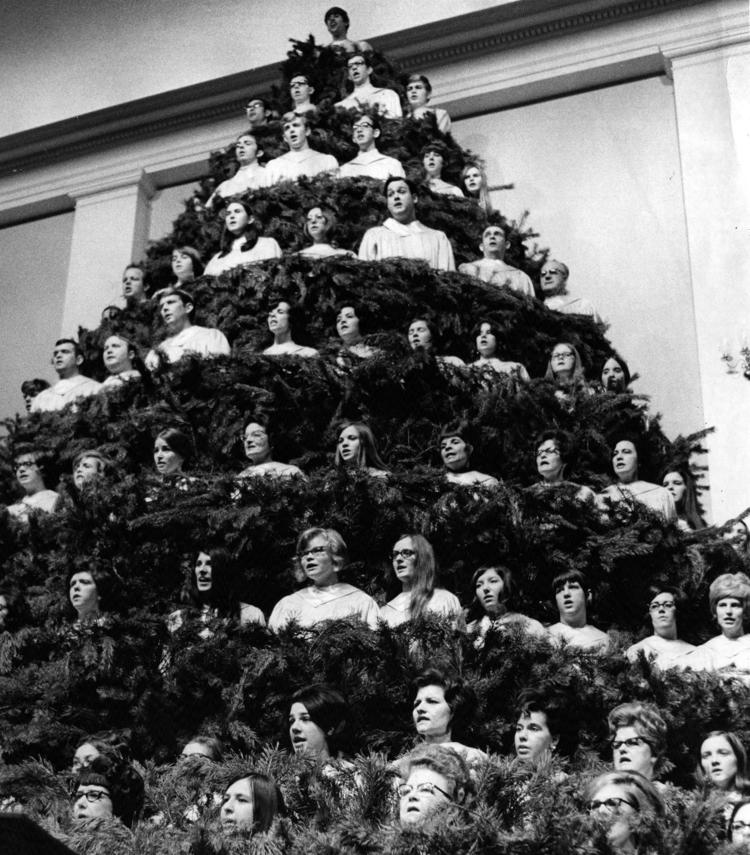 1971-12-15 Pitcher propped at last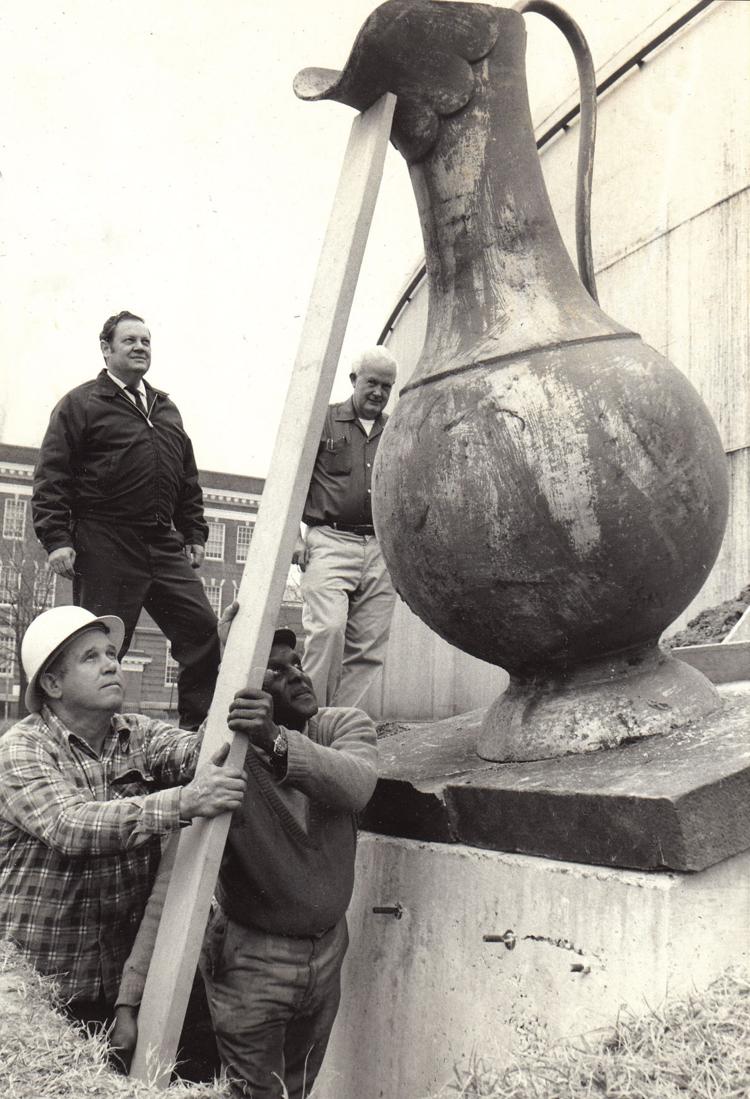 1972 Fidelity dedication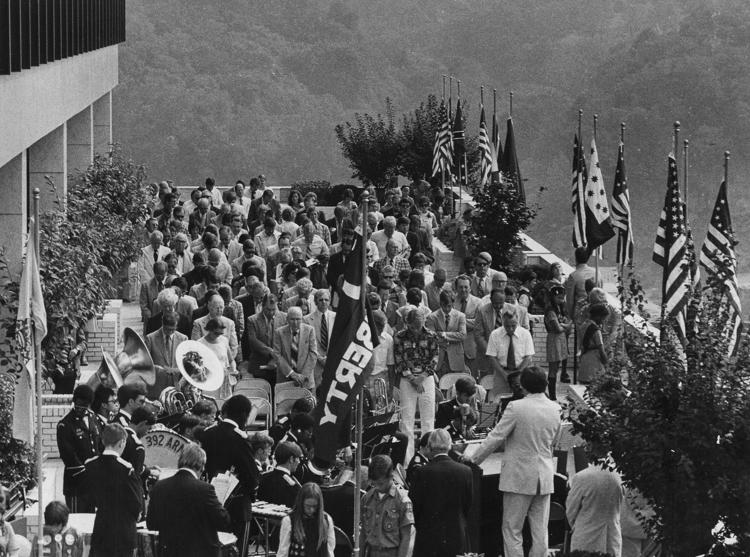 1972-02-02 Mortar
1972-03-16 Students Perform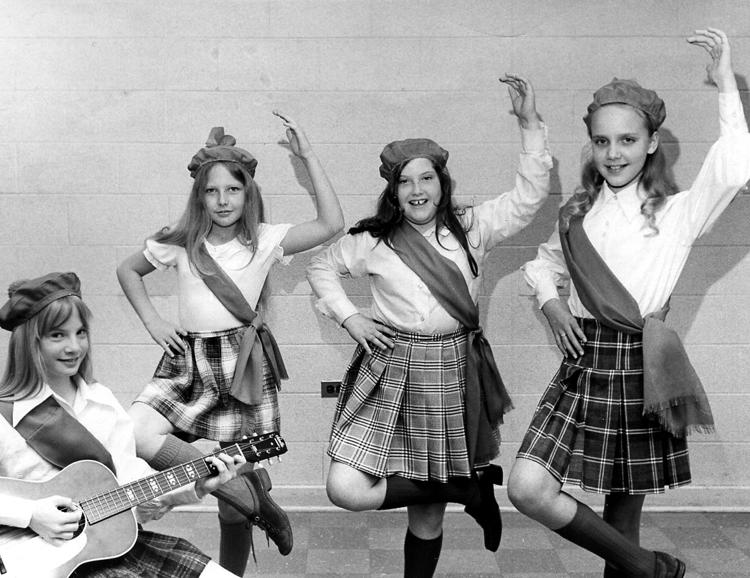 1972-03-24 Microwave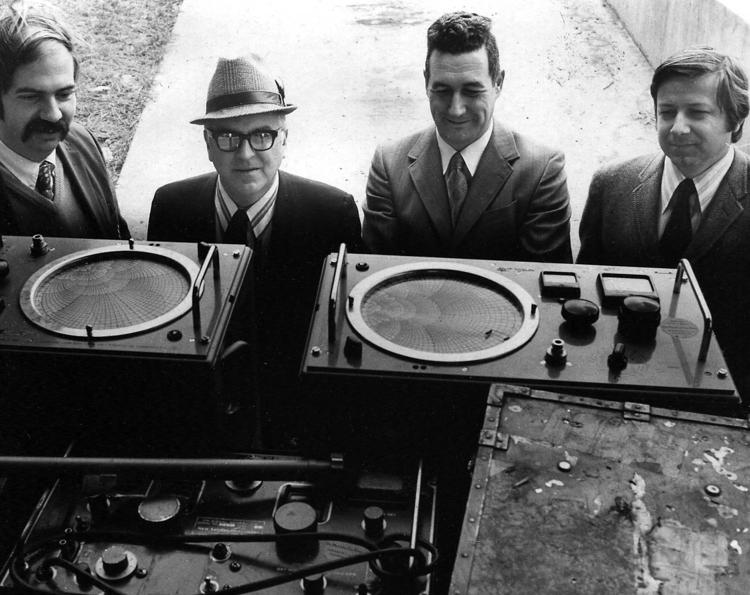 1972-04-12 Fidelity Bank construction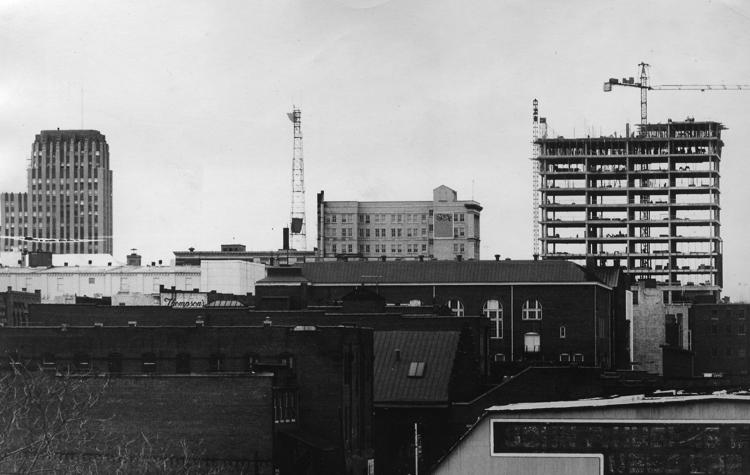 1972-05-14 Fidelity construction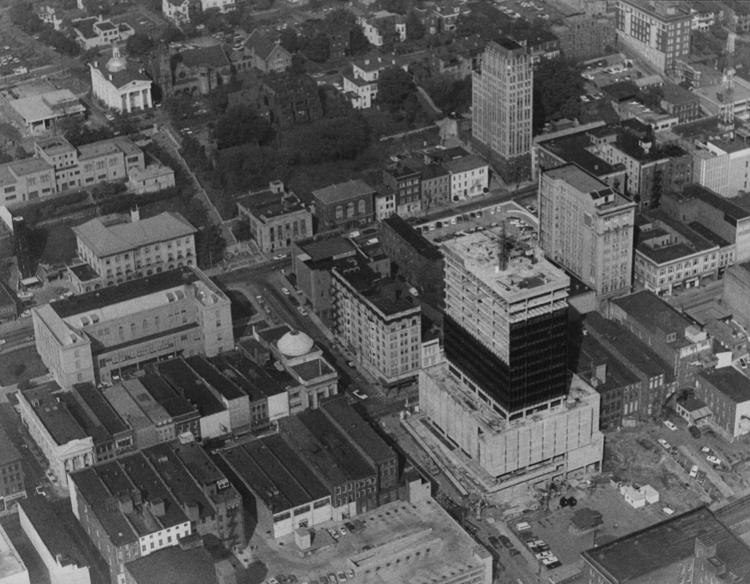 1972-06-02 Zoo contest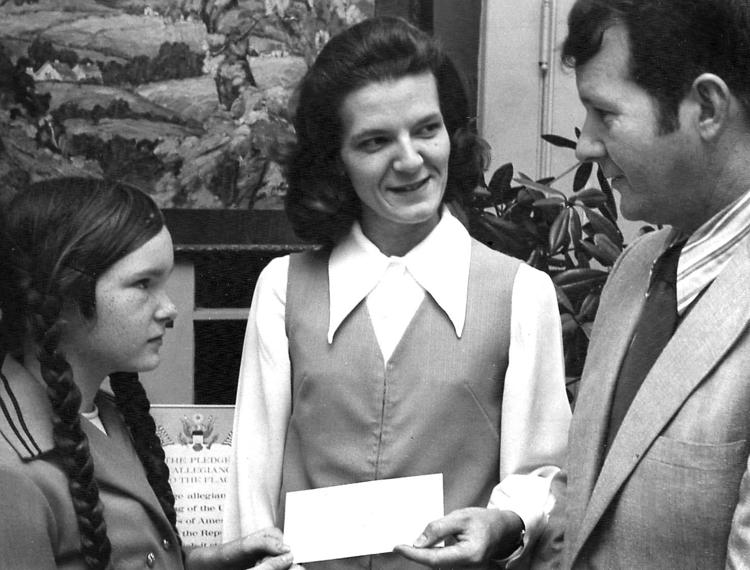 1972-06-05 Uncle Billy Day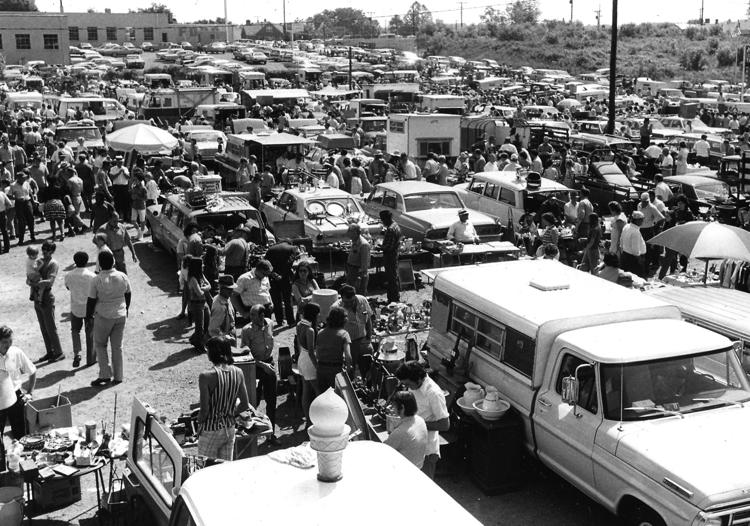 1972-06-08 Zoo barn
1972-06-21 Zoo check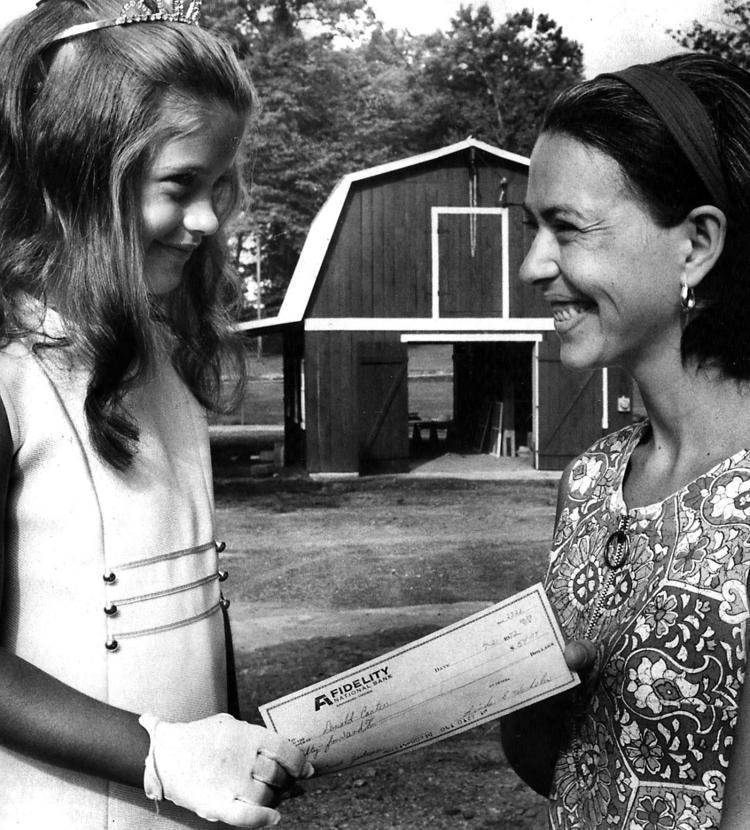 1972-06-22 Glamorgan
1972-06-22 Hurricane Agnes - Concord Turnpike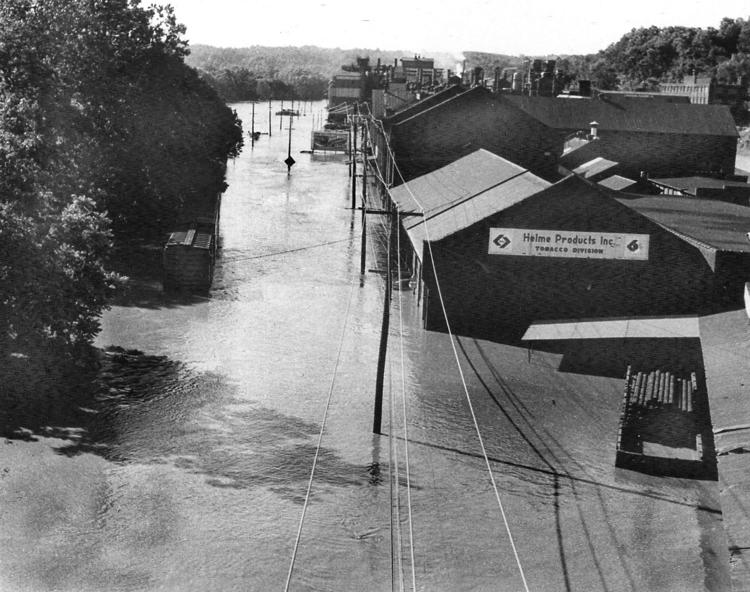 1972-06-22 Hurricane Agnes - Jefferson Street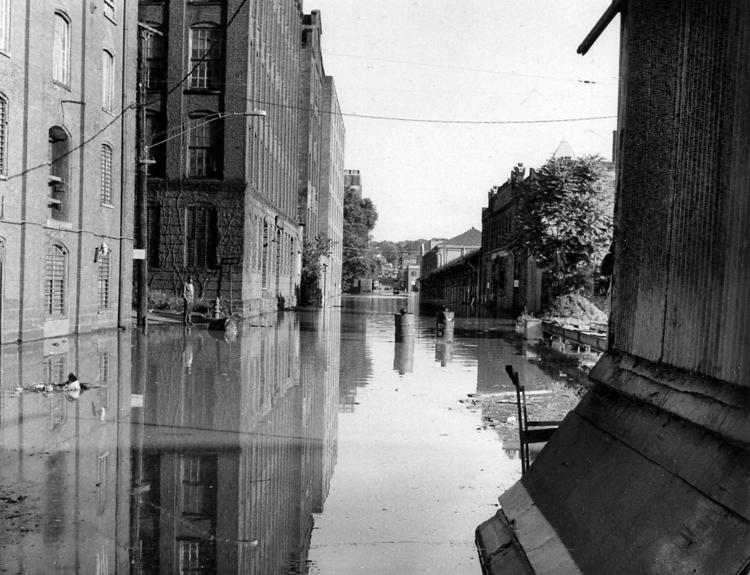 1972-06-23 Hurricane Agnes - Glamorgan cleanup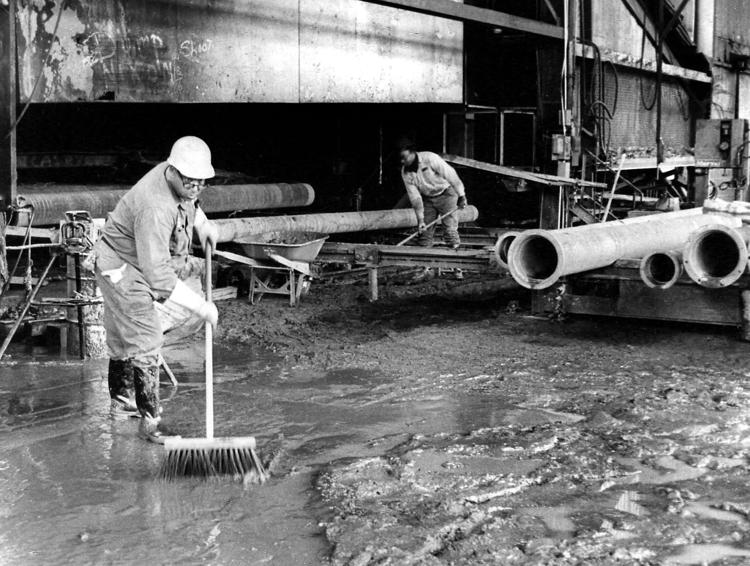 1972-06-26 Anniversary-Homecoming Day activities at Thomas Road Baptist Church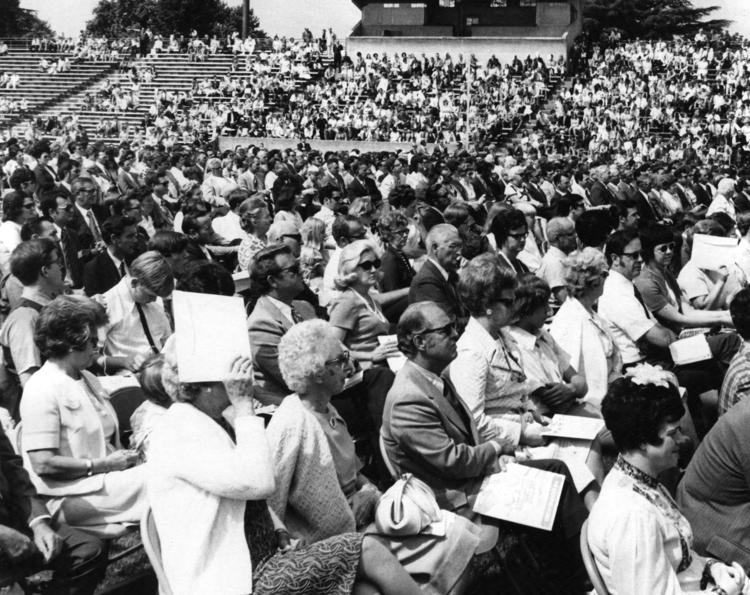 1972-07-29 Cows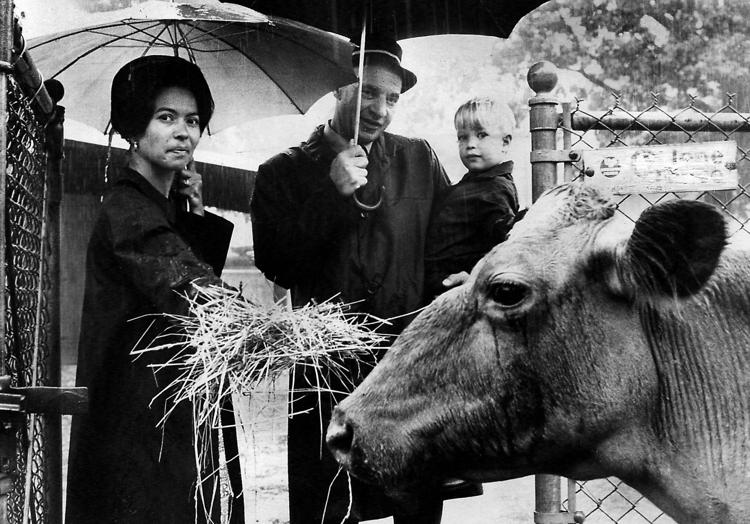 1972-09-04 Candlers Mountain pre-LU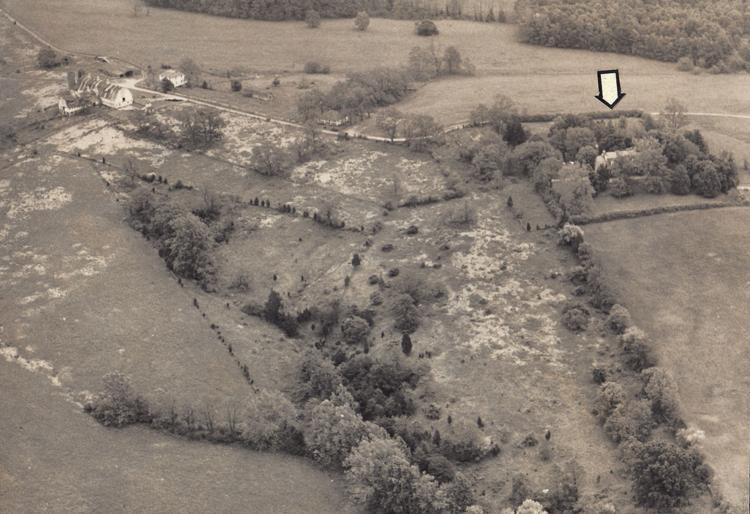 1972-11-03 Air pollution at Allied Arts Building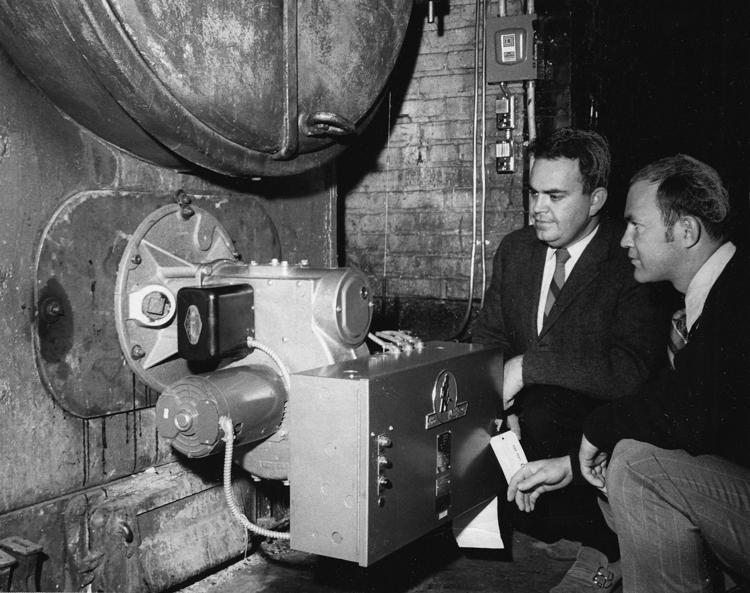 1972-11-21 Williams Viaduct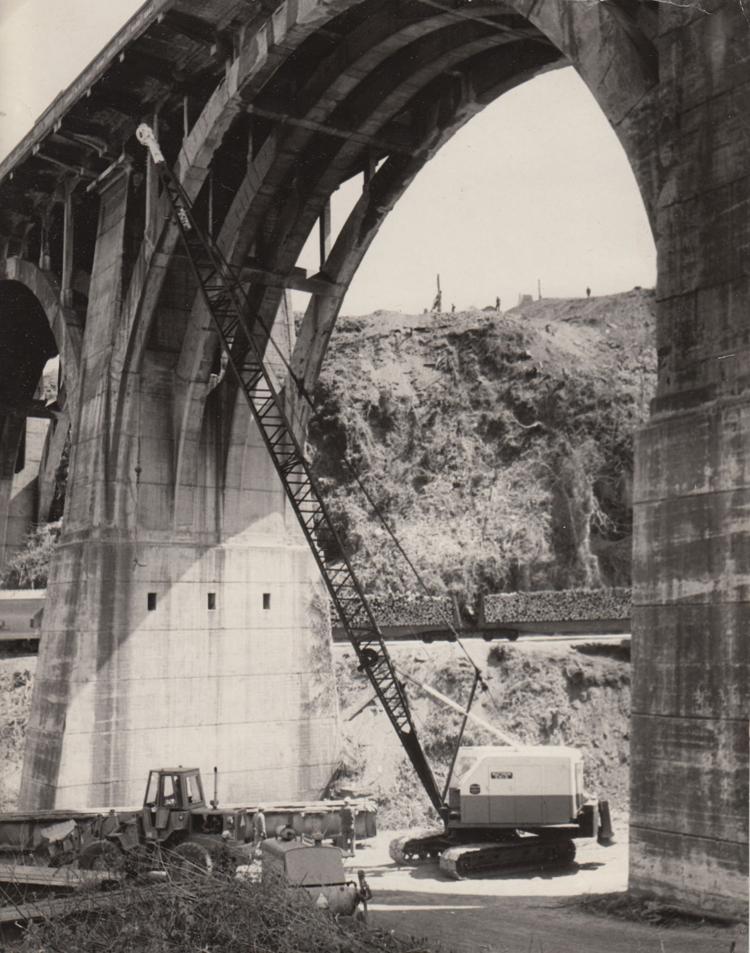 1972-12-13 Fire Old Dominion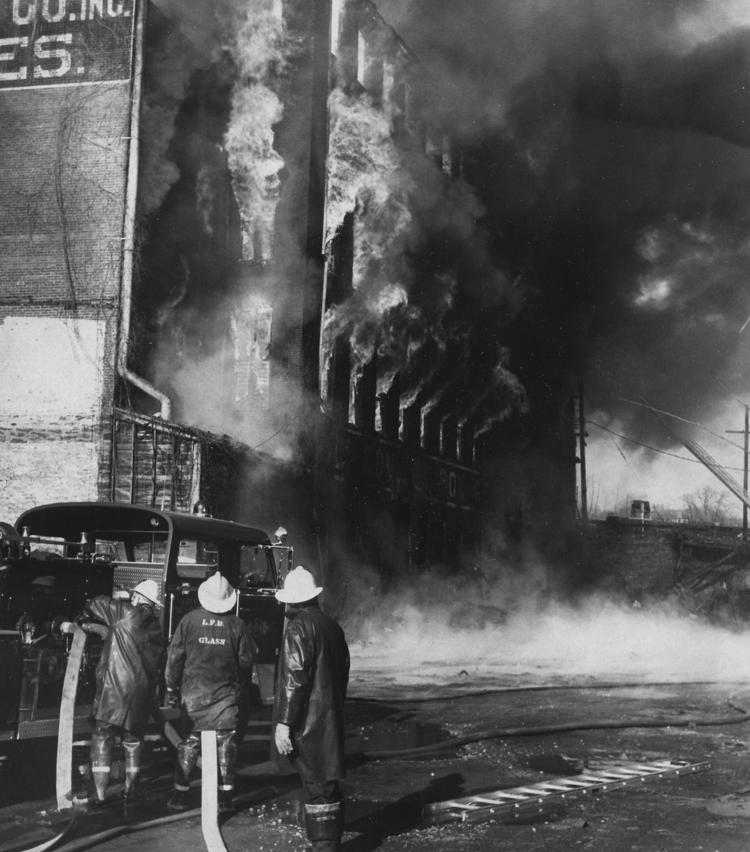 1972-12-14 Old Dominion box fire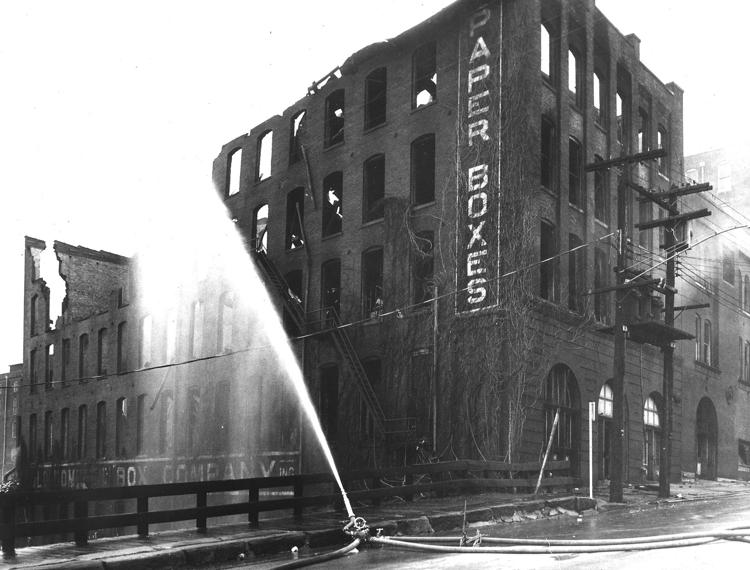 1972-12-16 Rehearse for pageant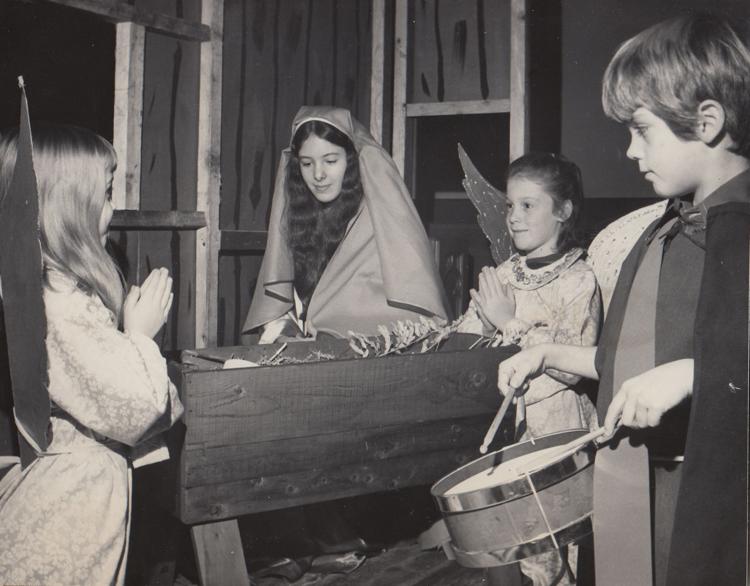 1972-12-21 Groundbreaking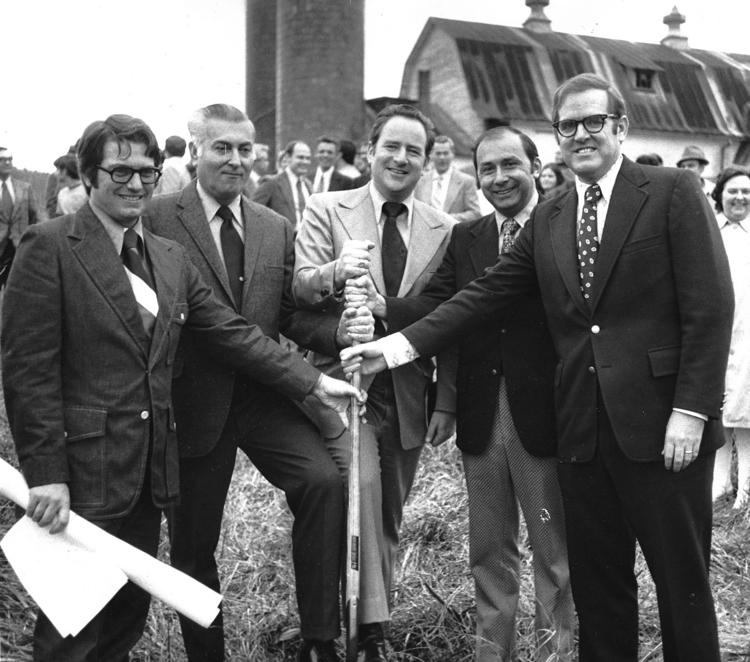 1973-03-19 Harker comes home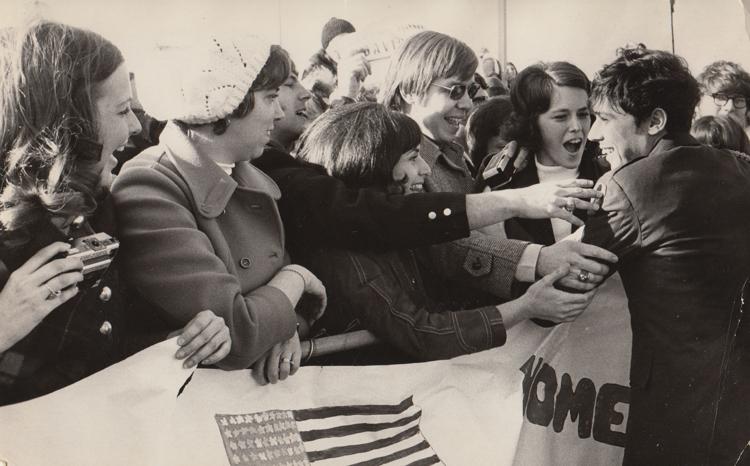 1973-06-07 Old Forest Road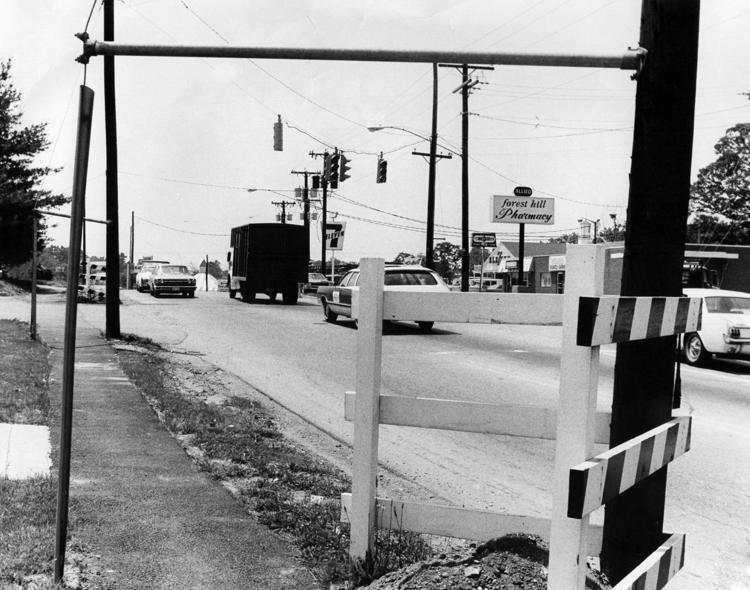 1973-07-07 They can't wait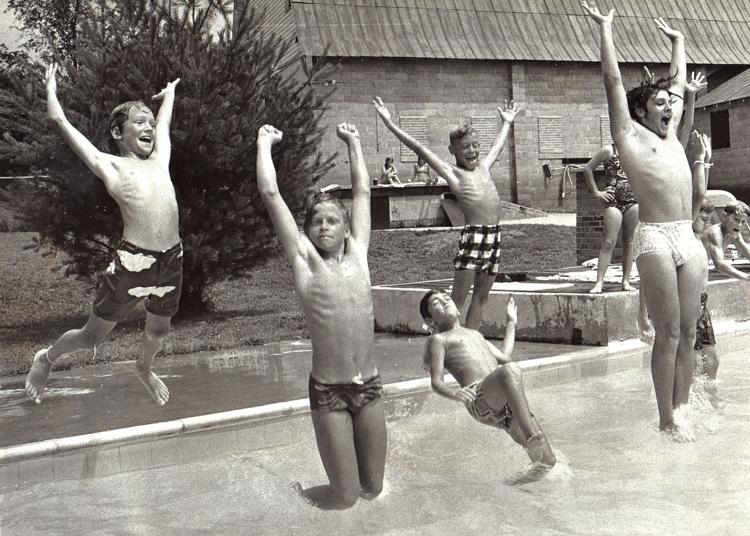 1973-07-15 Archer Creek plant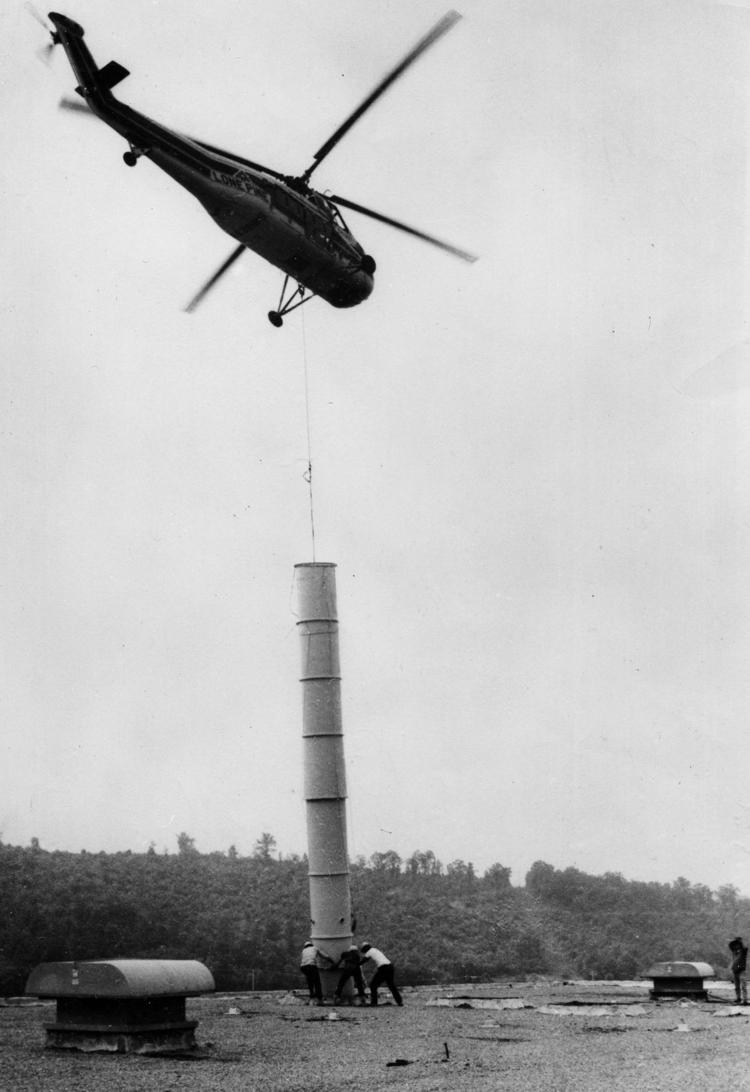 1973-07-16 Hamner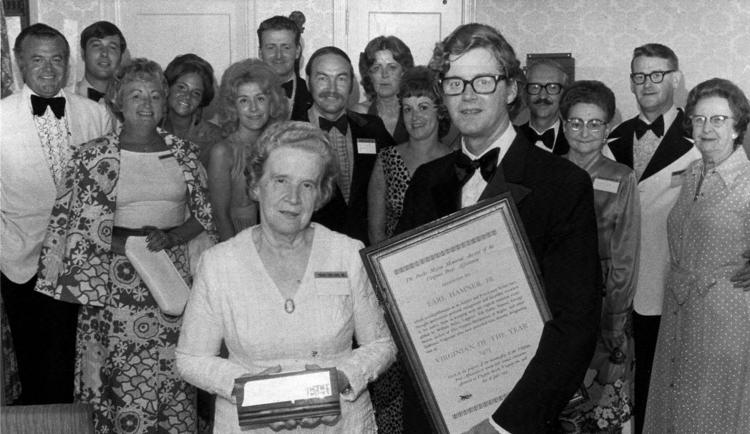 1973-10-01 Rivermont bridge first car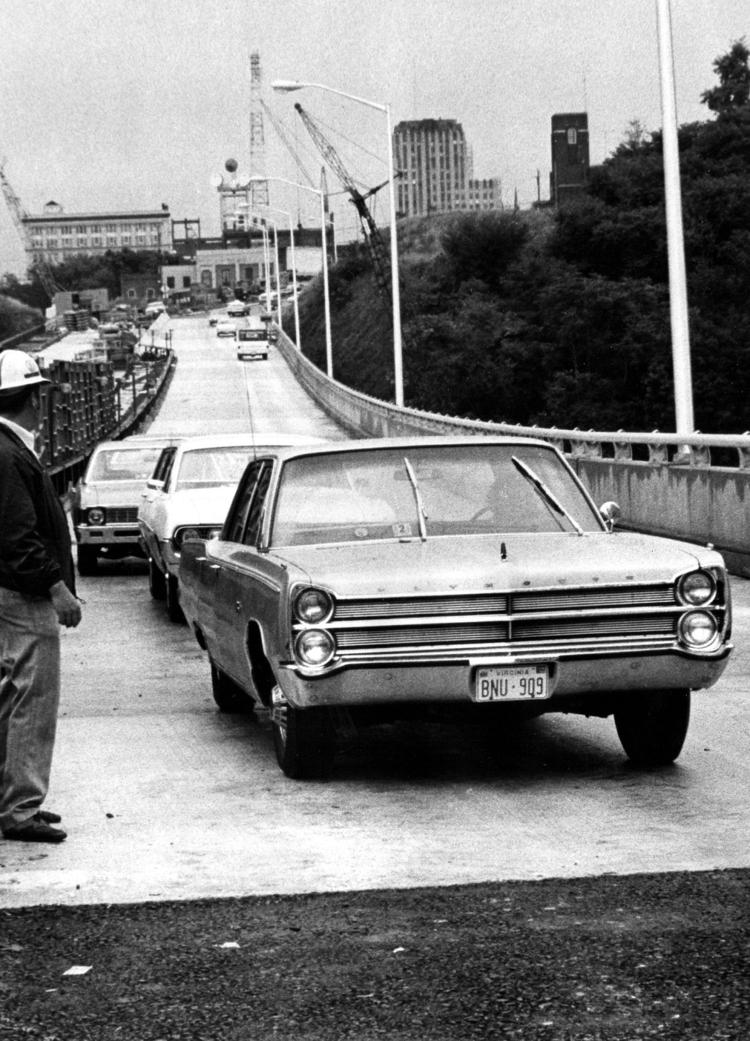 1973-10-19 Rivermont bridge painting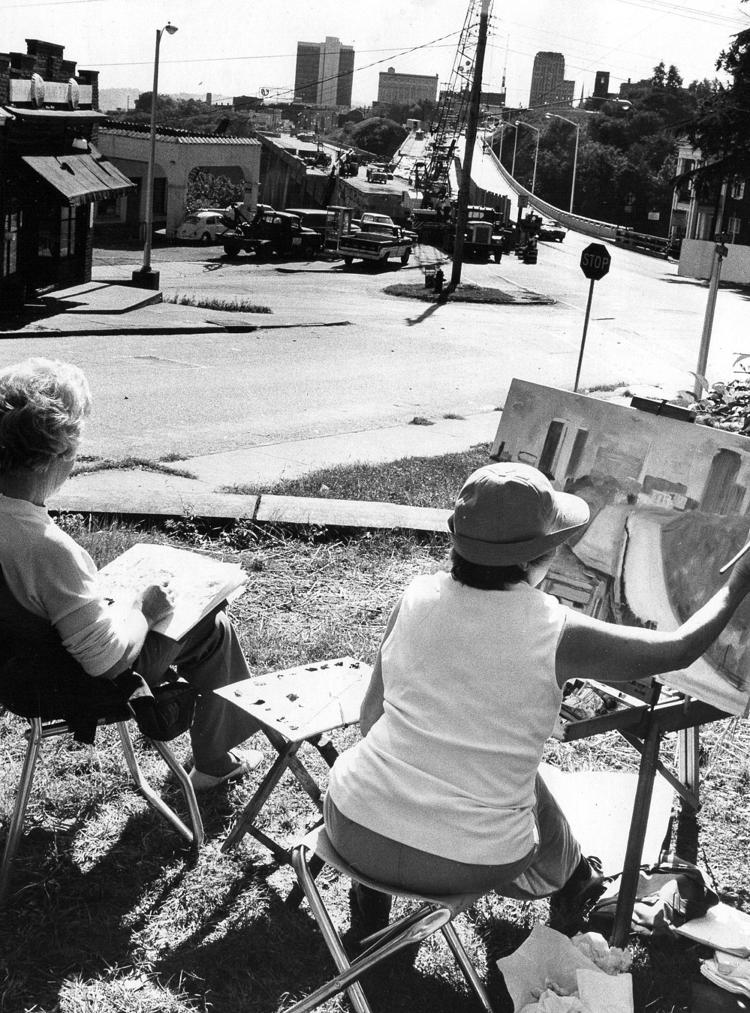 1973-11-09 Demo of old Rivermont bridge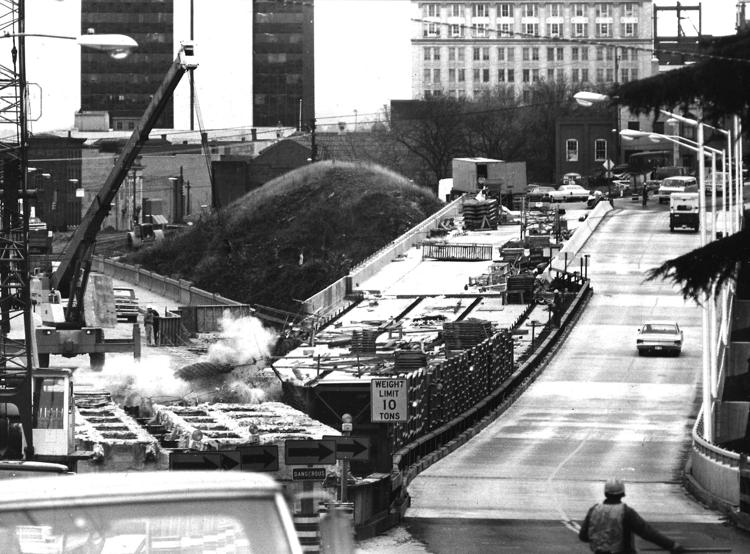 1973-11-26 Park Avenue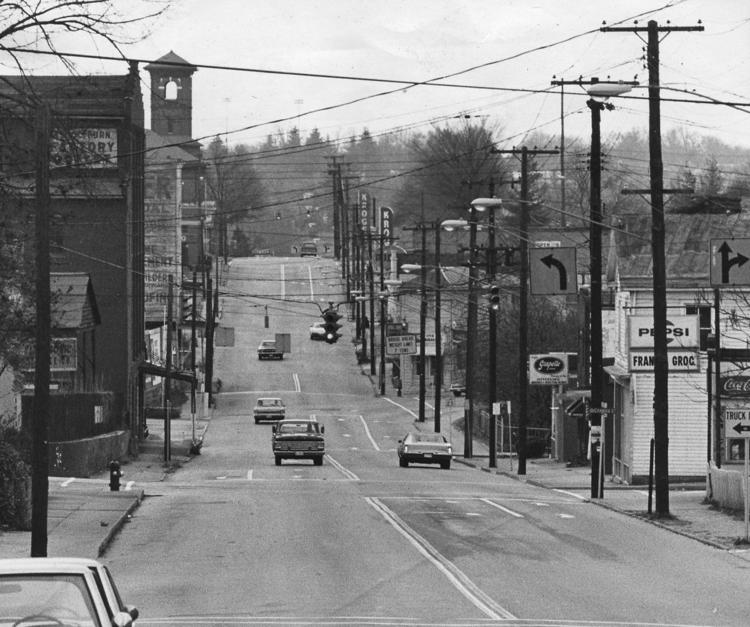 1973-12-03 Rivermont

1974 Lacey Putney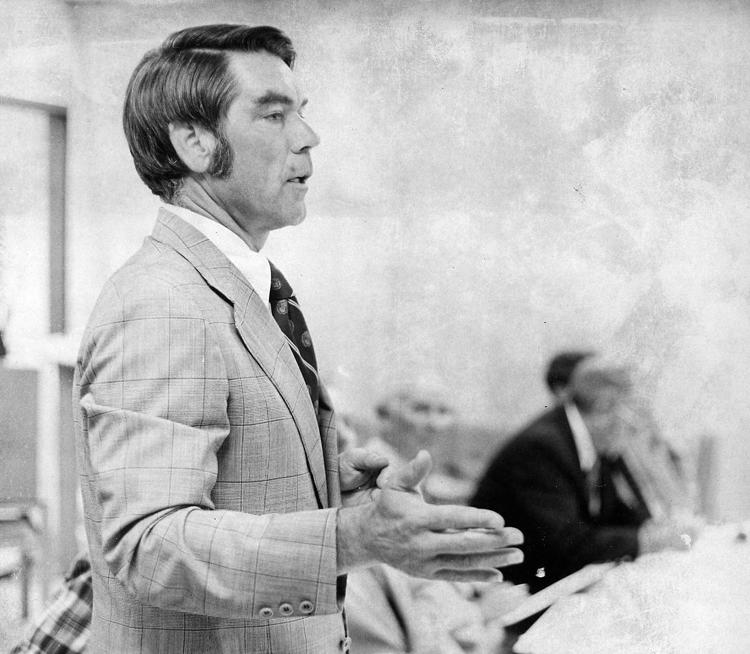 1974 Press wire
1974 Virginia 10 Miler start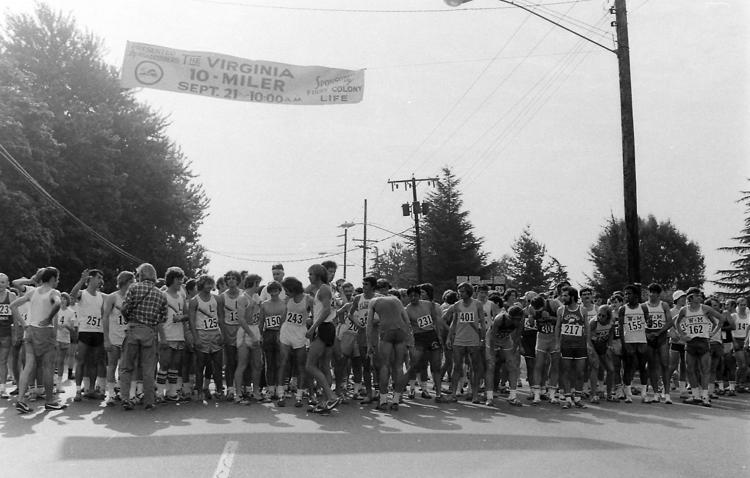 1975 Virginia 10 Miler finish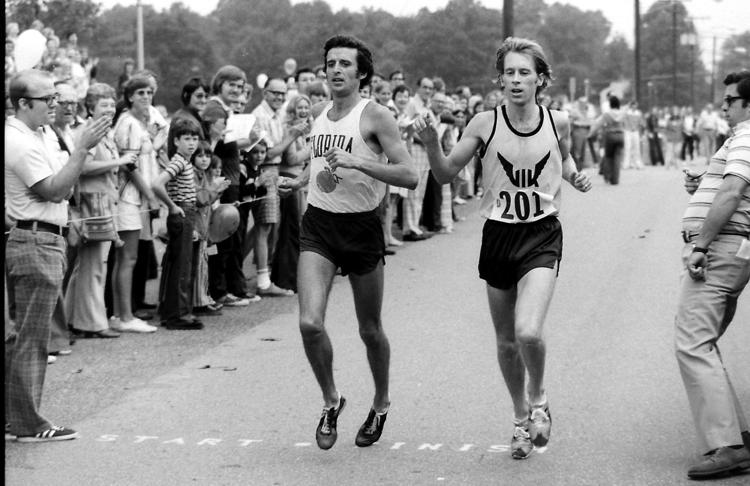 1974-01-20 Study Viking
1974-02-06 Reduced Price?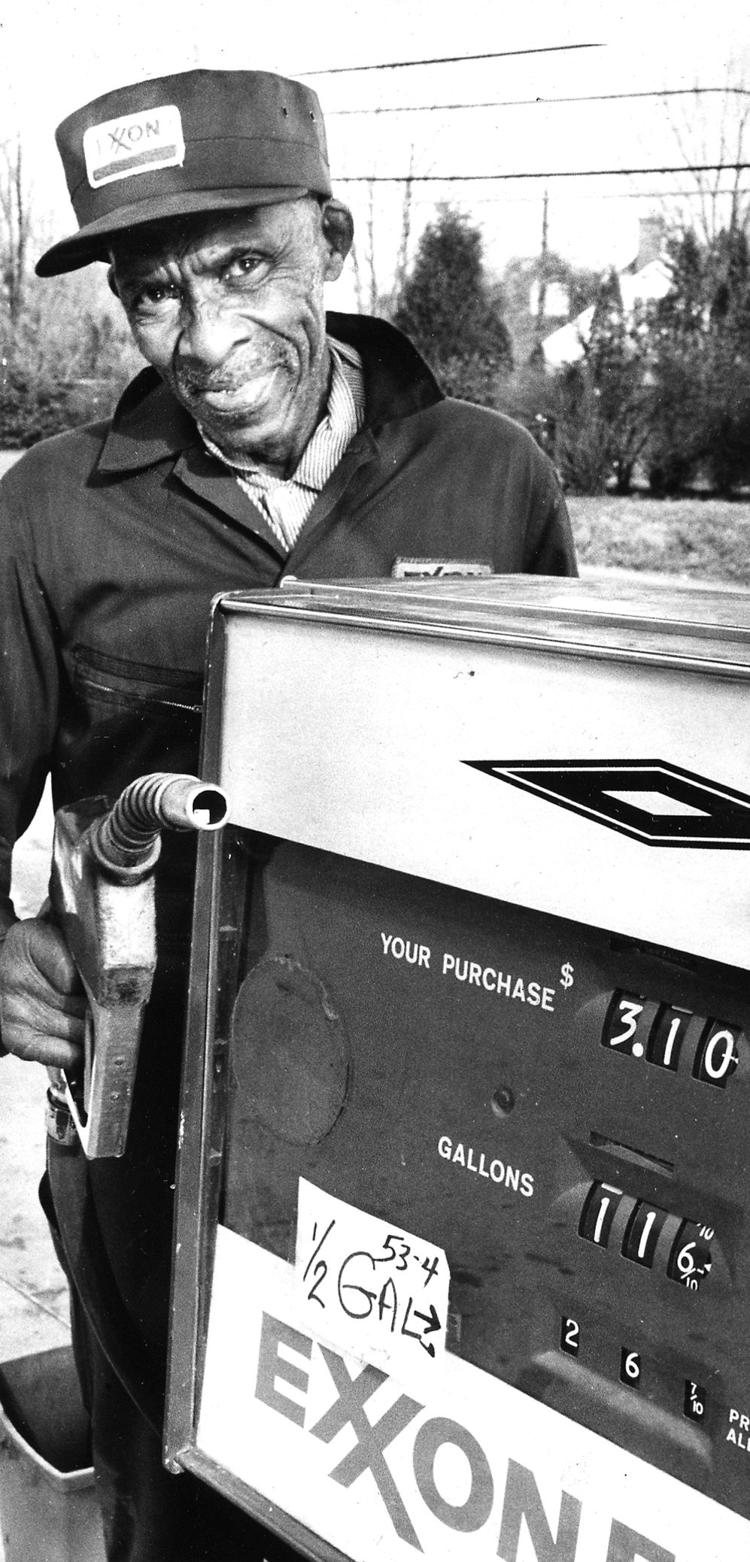 1974-02-21 Gas shortage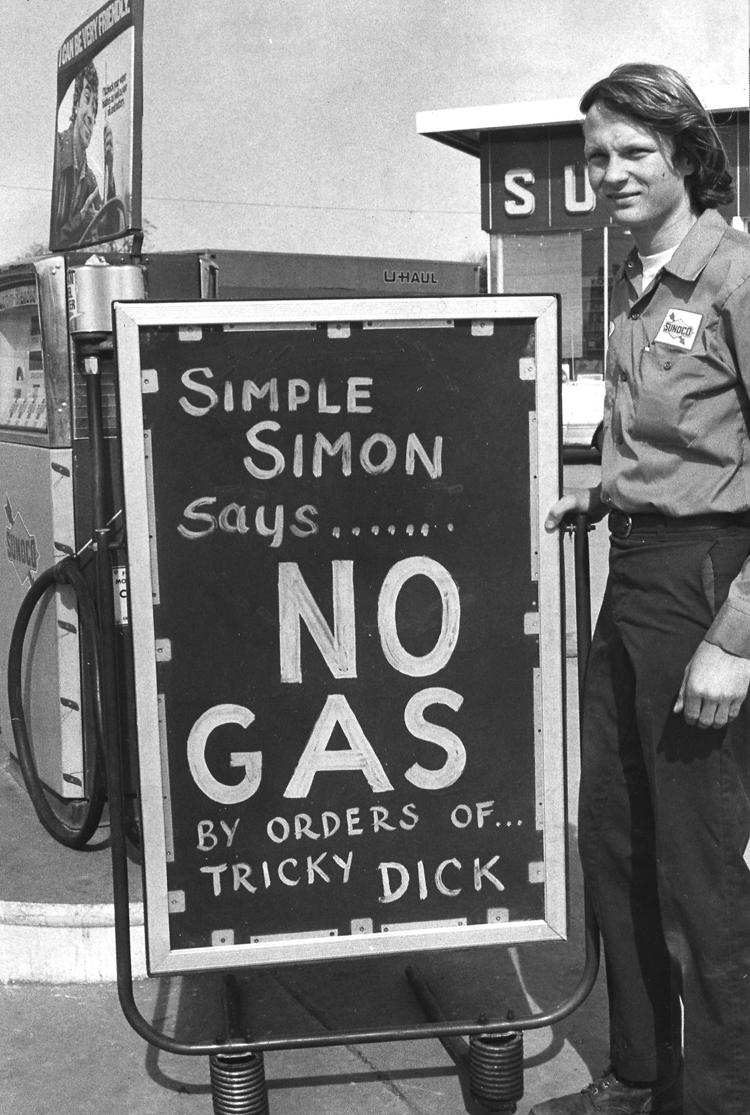 1974-03 Cupola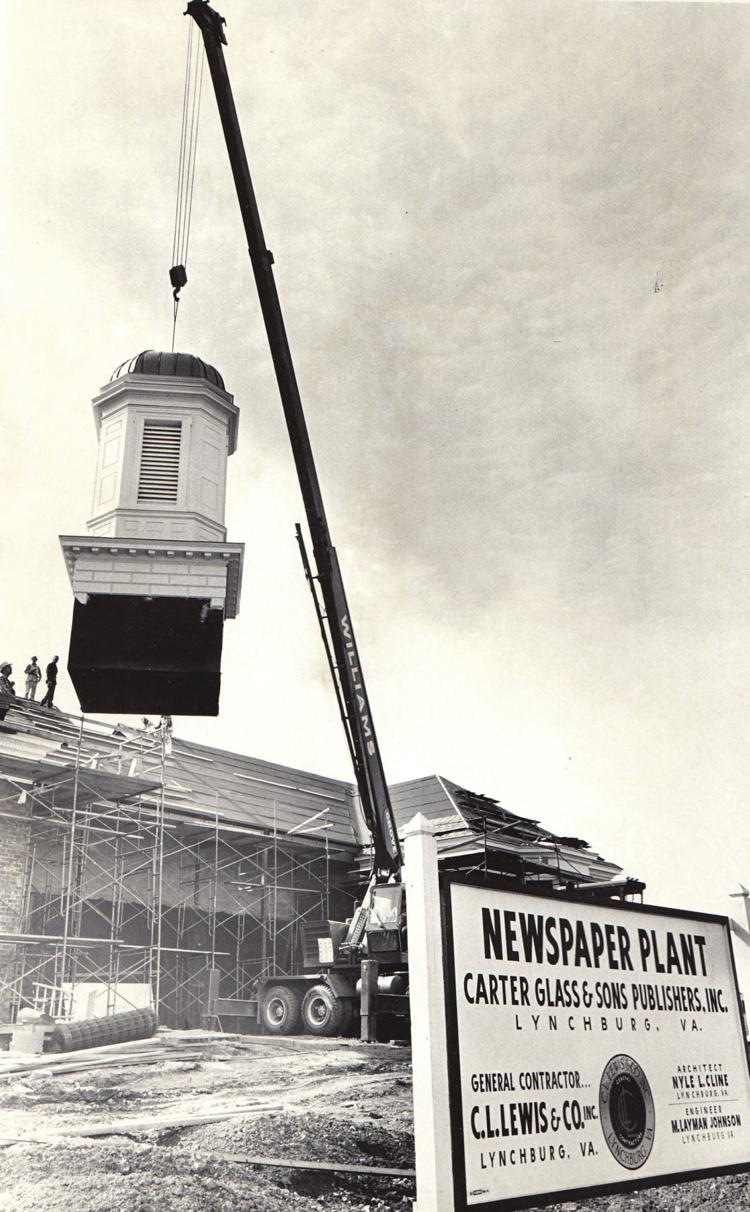 1974-03-04 RMWC tennis courts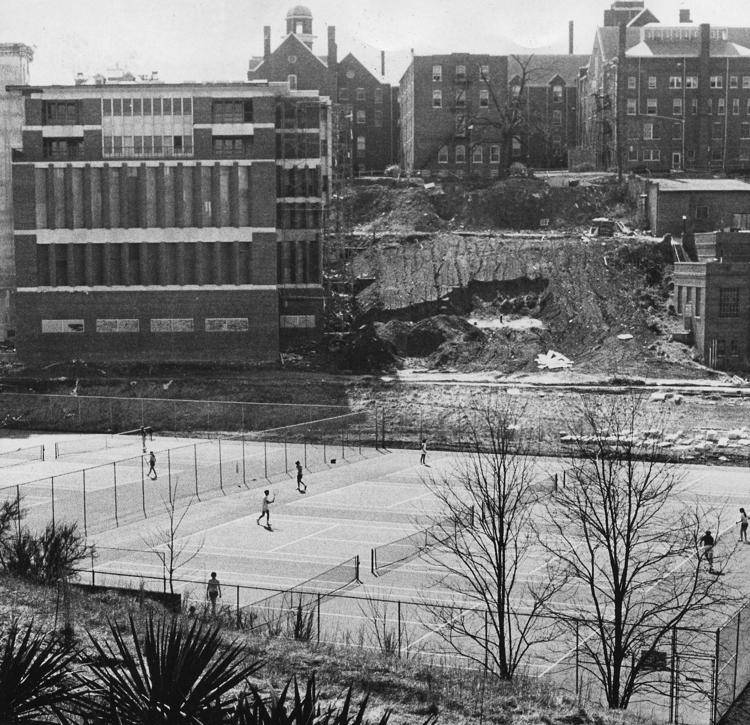 1974-06-05 firstwoman.jpg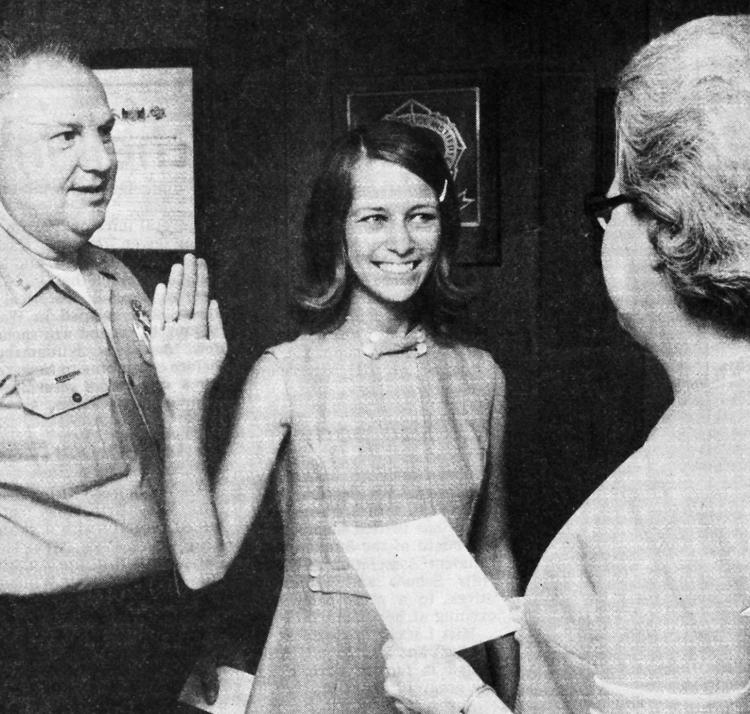 1974-06-27 Mills Godwin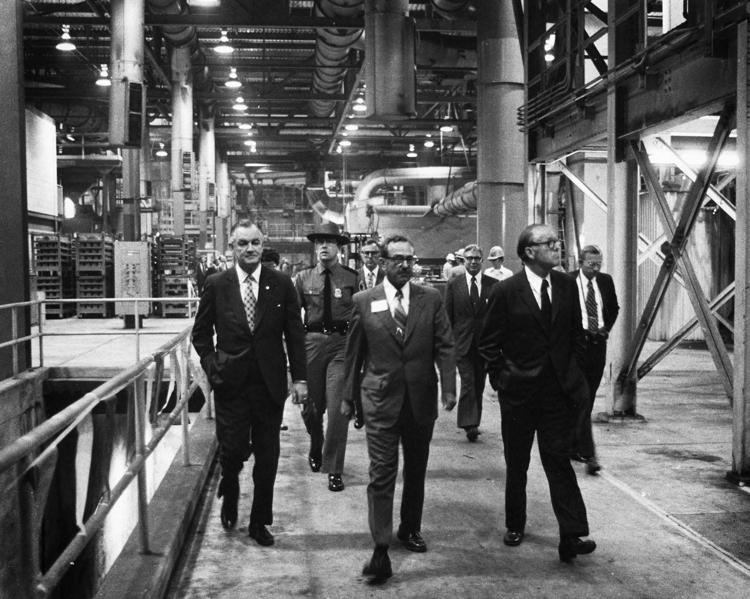 1974-09-30 Academy of Music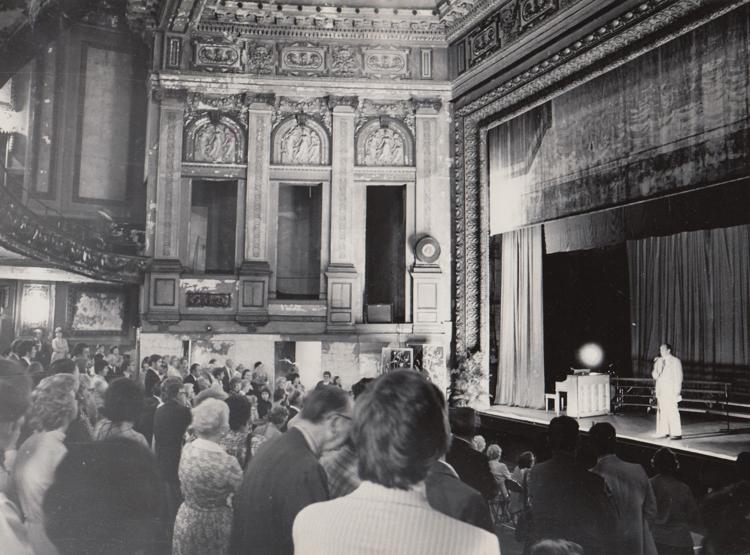 1974-11-07 10th Street pedestrian walkway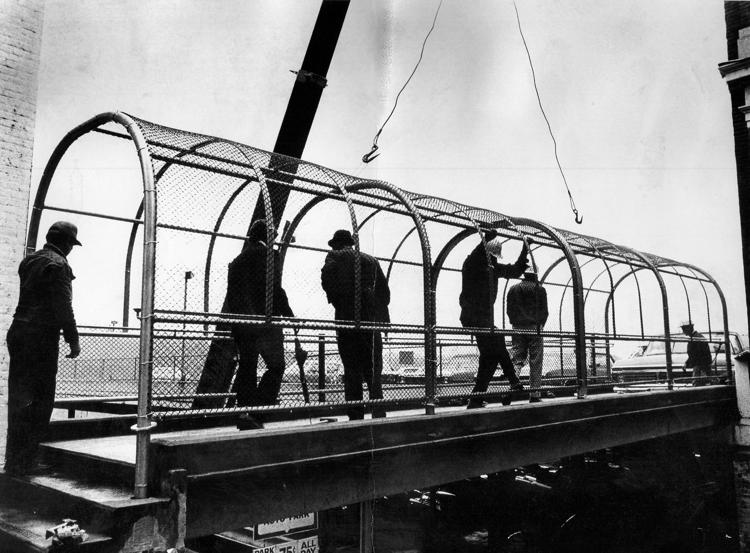 1974-11-26 Balcony Falls dam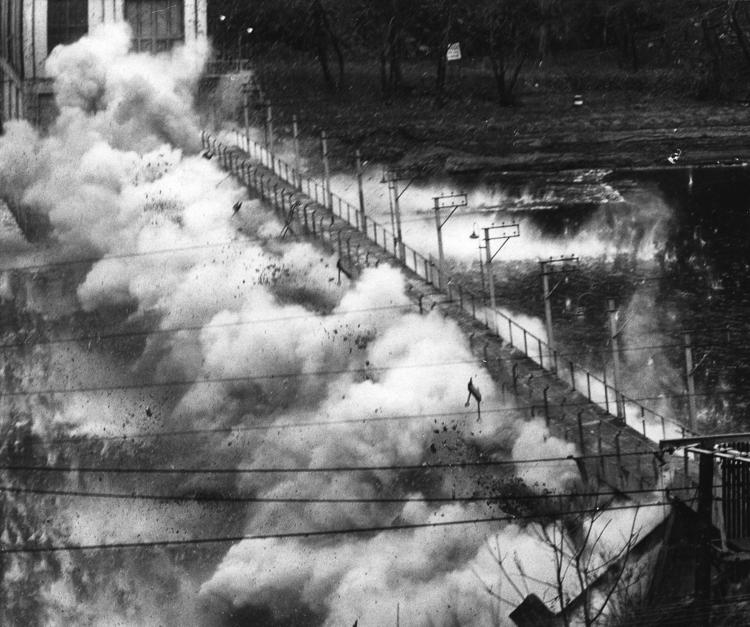 1974-11-30 Tobacco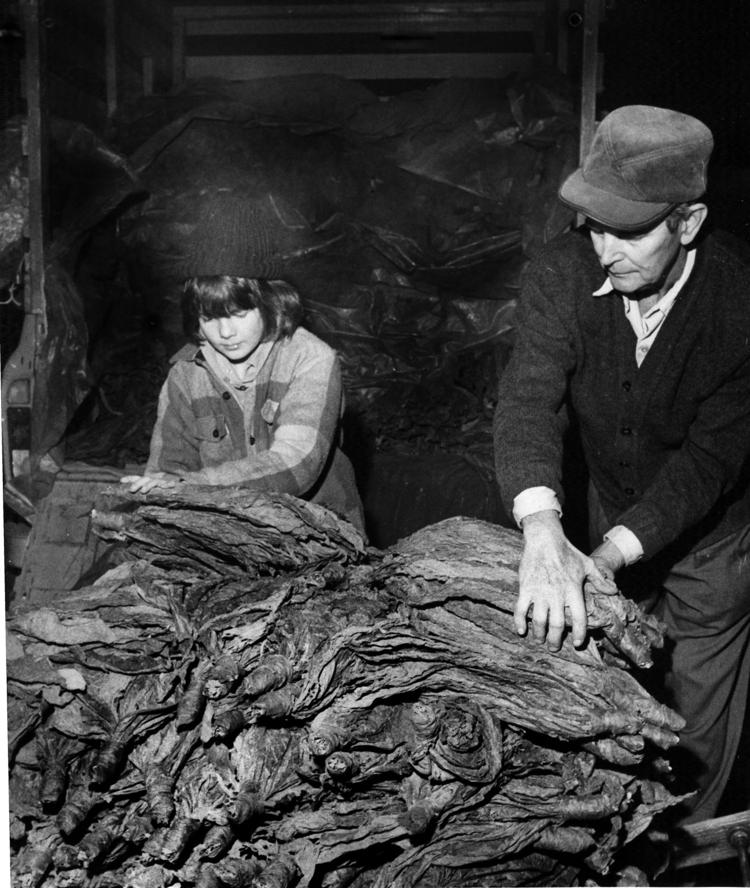 1975-02-26 Main Street Fire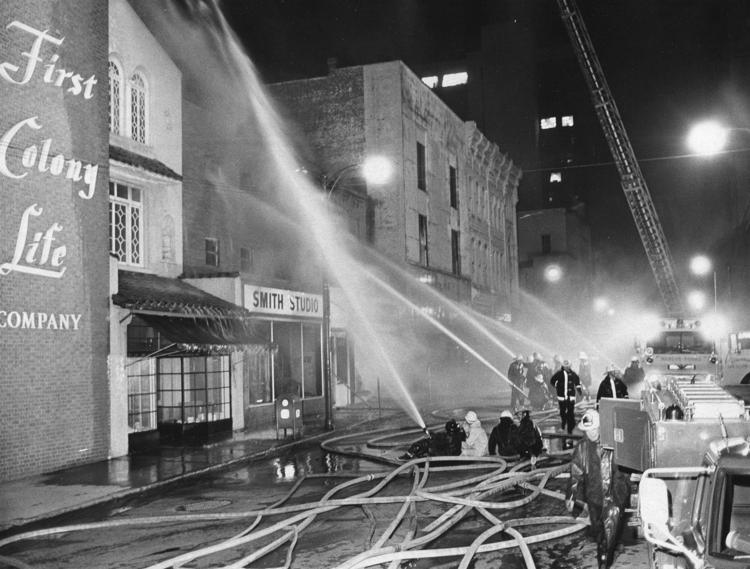 1975-02 Main Street fire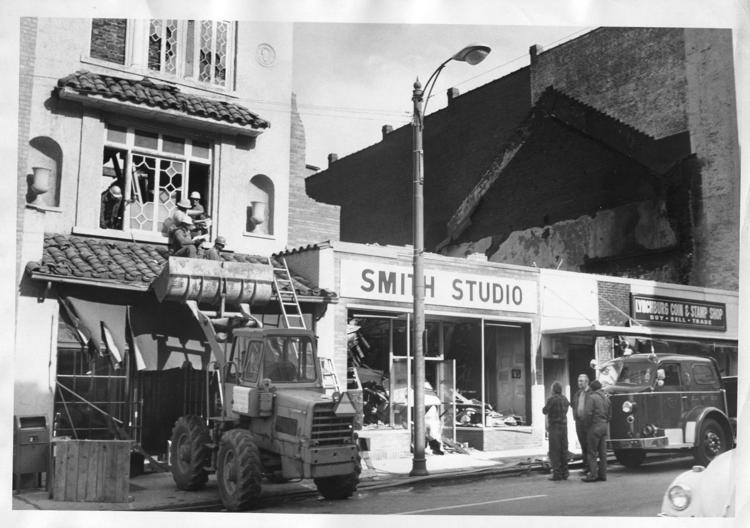 1975 - Funeral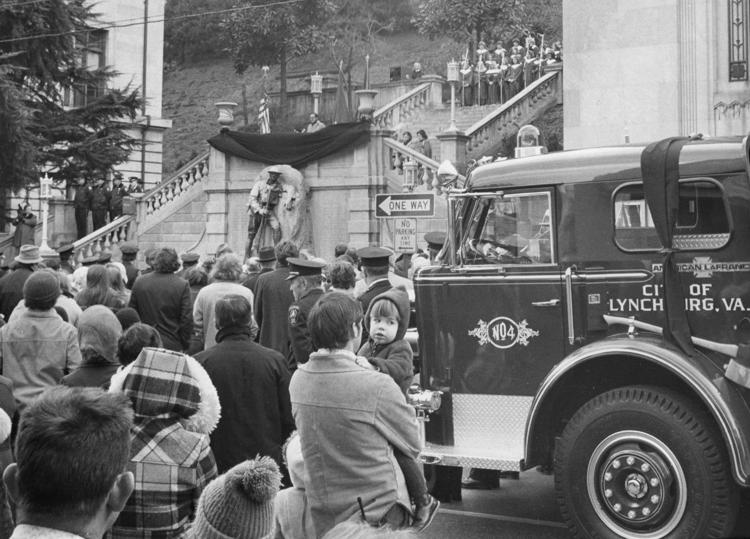 1975 Main St. Fire Funeral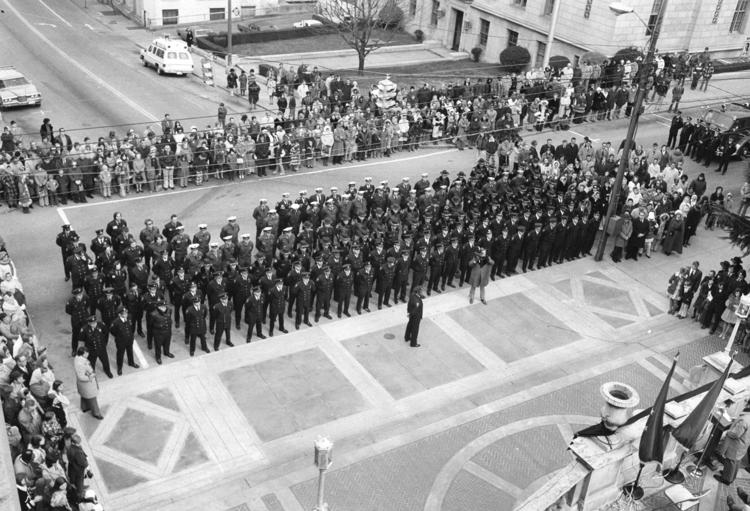 1975-02-03 Steel for bridge
1975-05-01 Lynchburg Rangers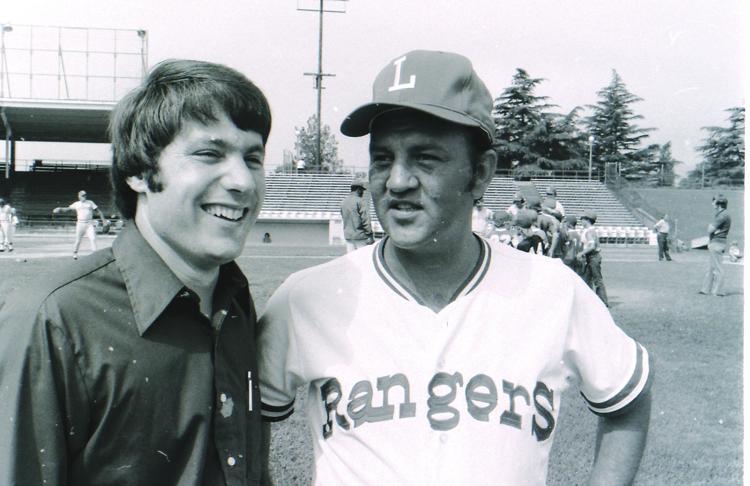 1975-05-04 Performance Set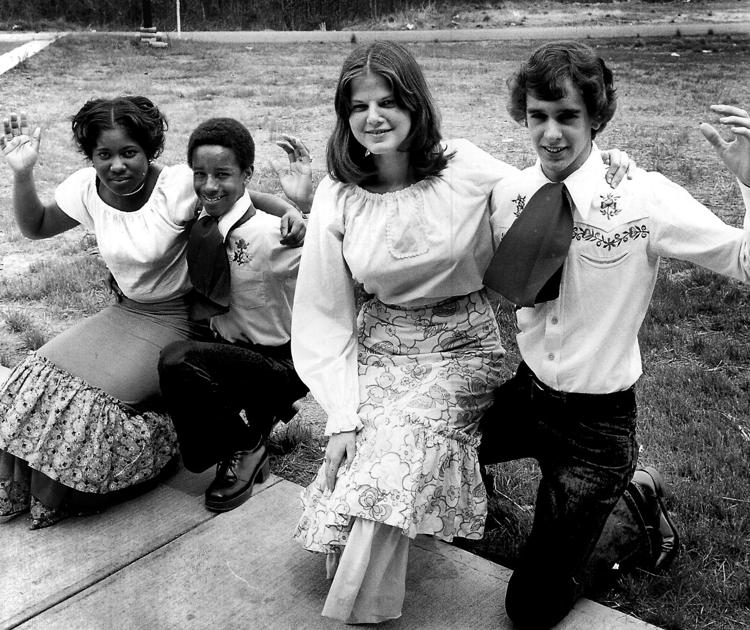 1975-05-18 Reactor Model Viewed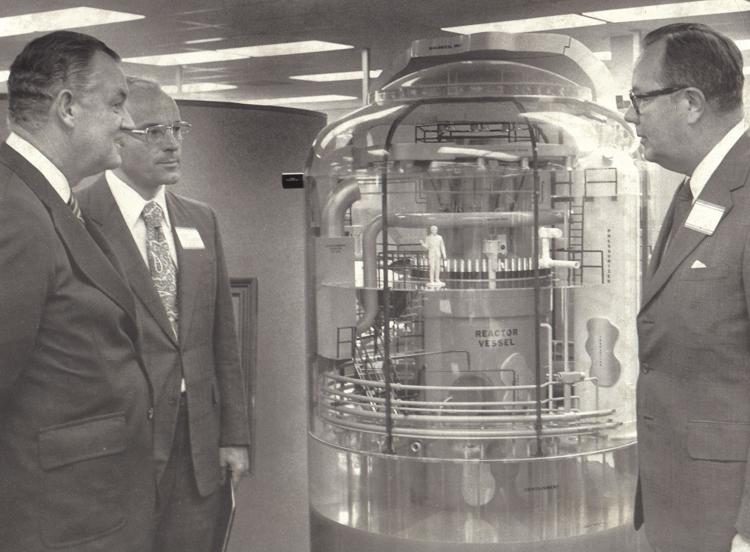 1975-06-04 Lime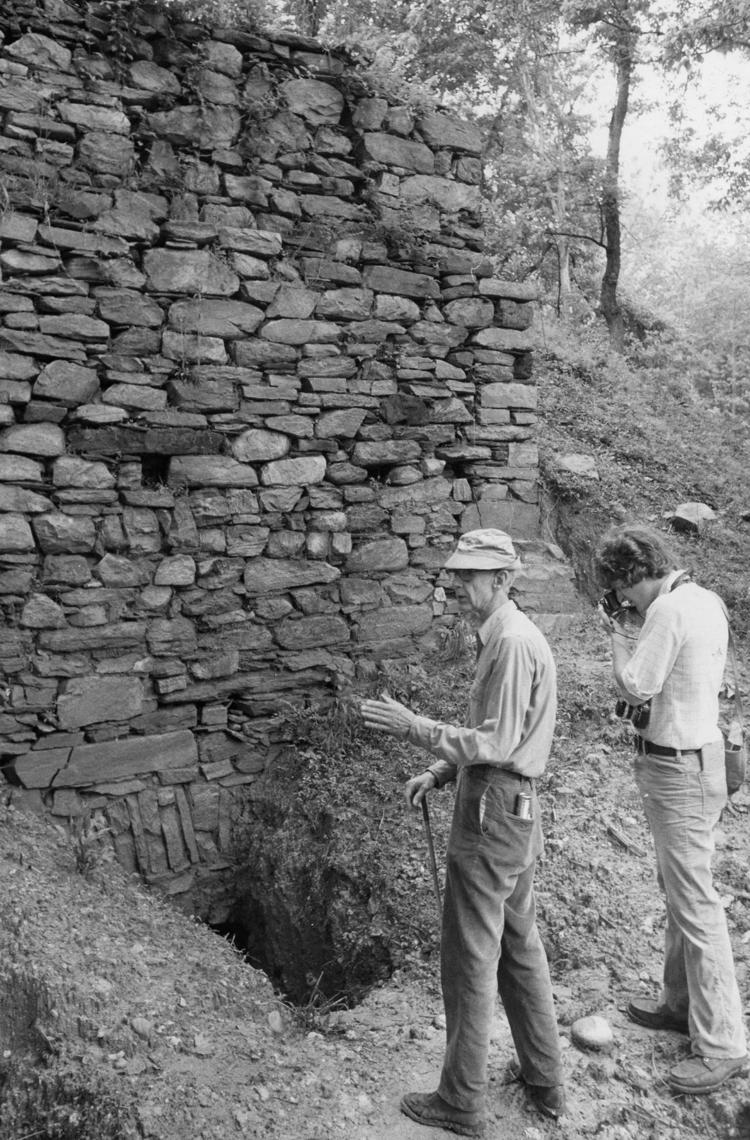 1975-11-07 Bridge worried firemen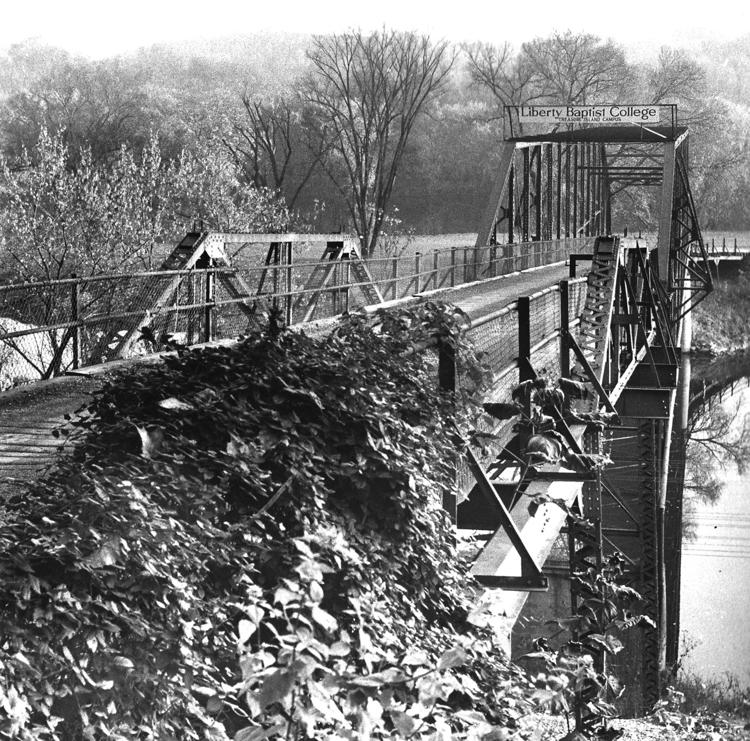 1975-11-19 Main Street Christmas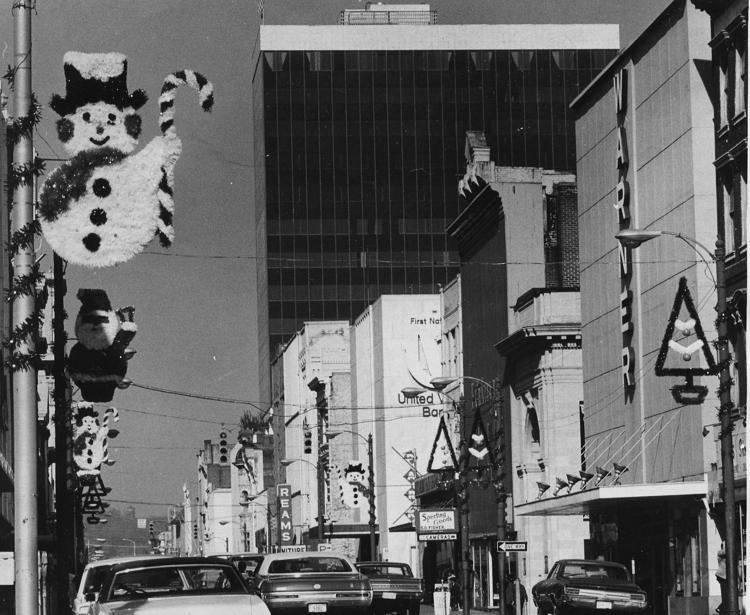 1976-03-09 Press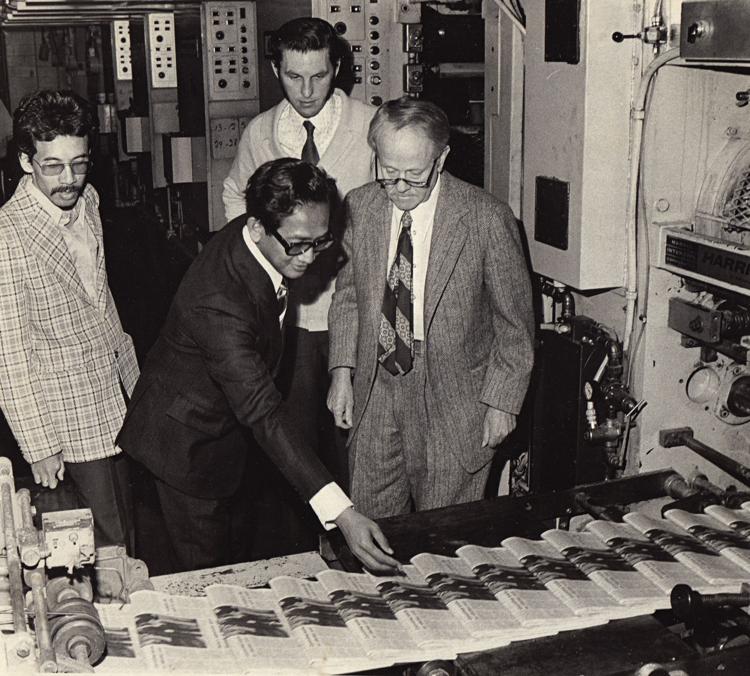 1976-03-25 Program Rehearsal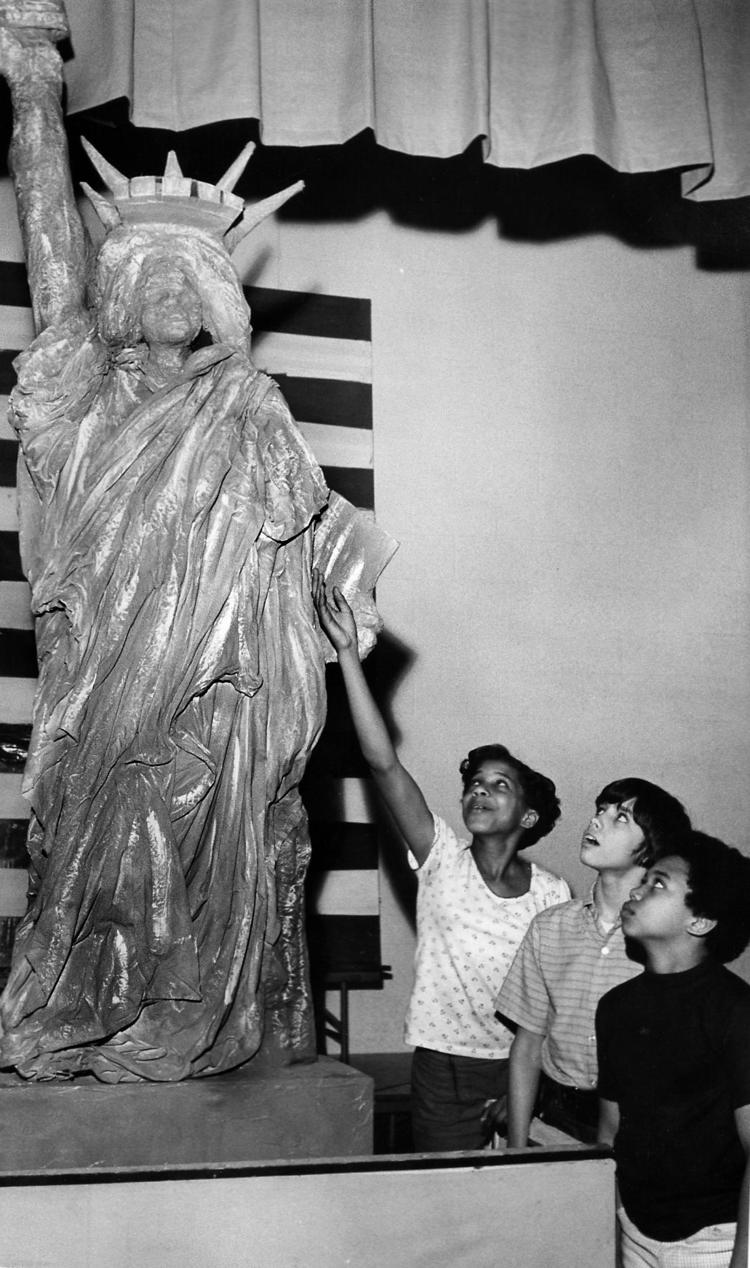 1976-05-30 Ever Ready Unit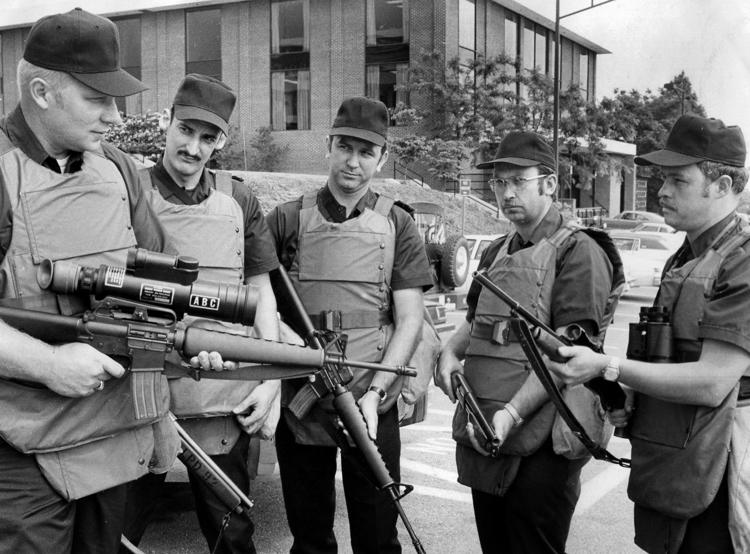 1976-06-30 Dispatching is our business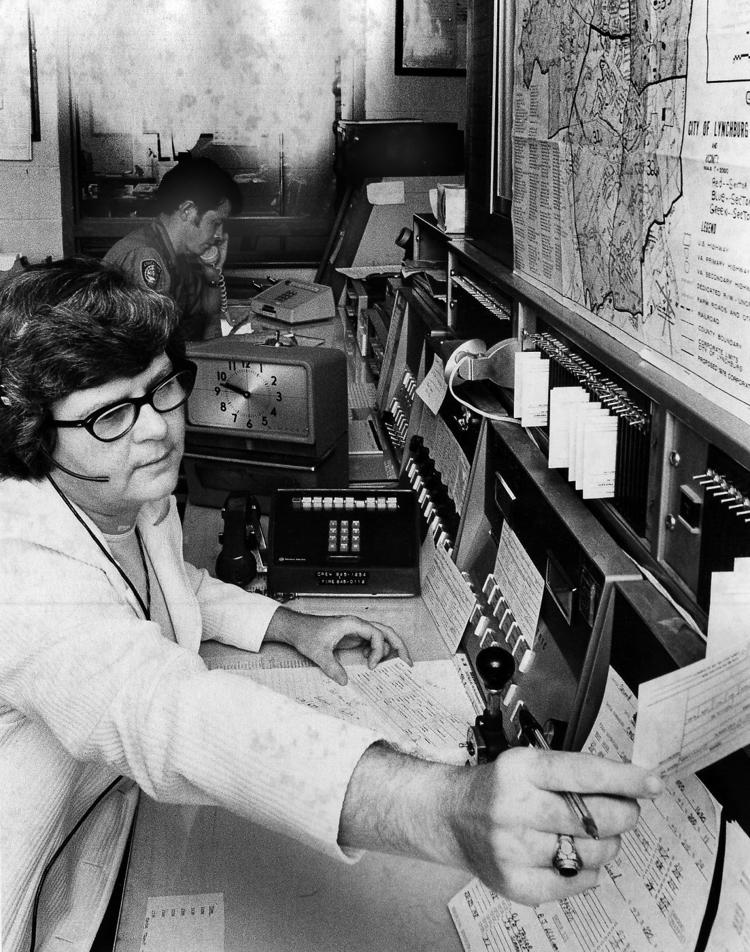 1976-10-10 Heritage High School Band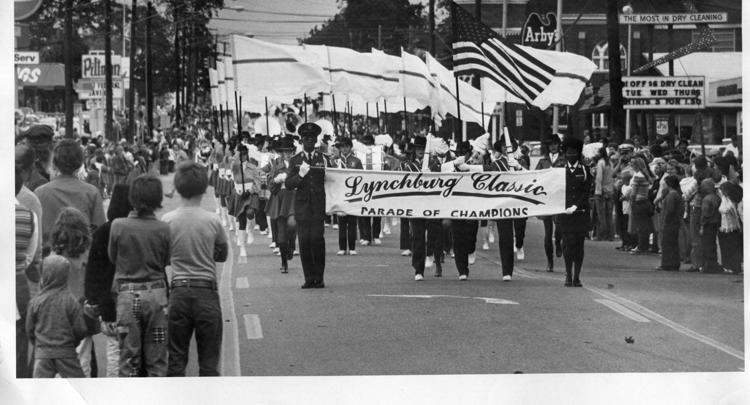 1977 Liberty University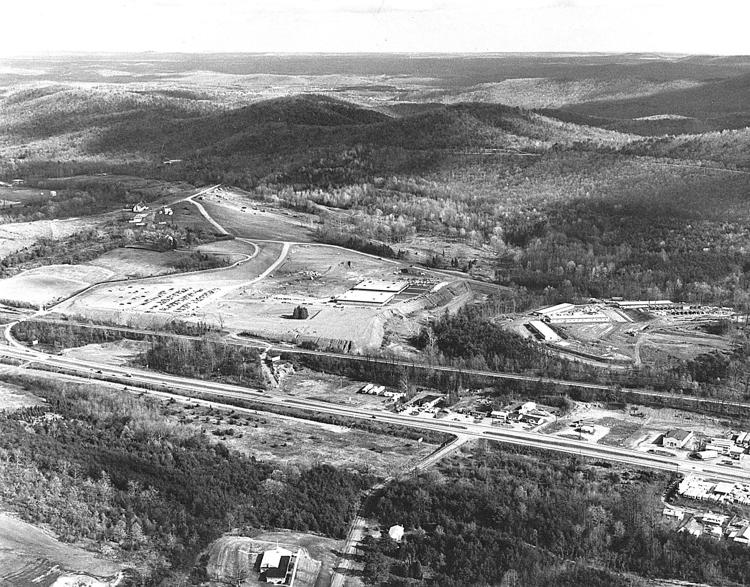 1977-01-19 Cores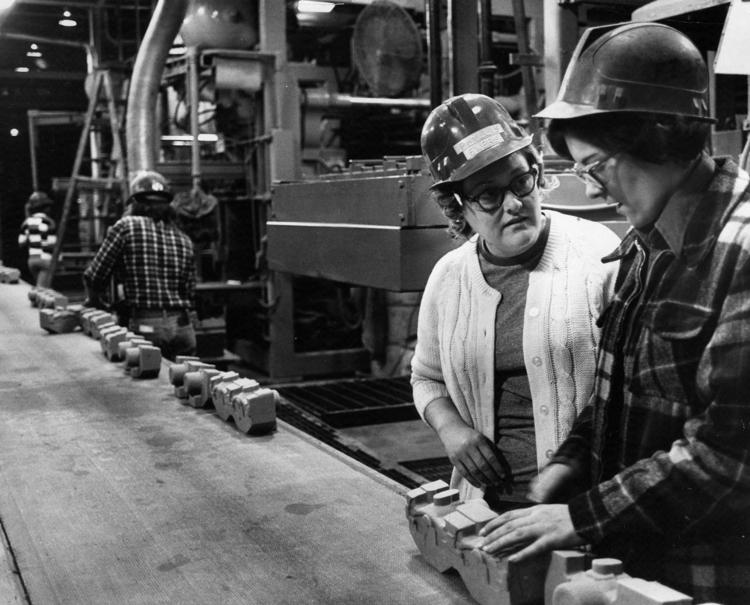 1977-03-29 Heritage High School juniors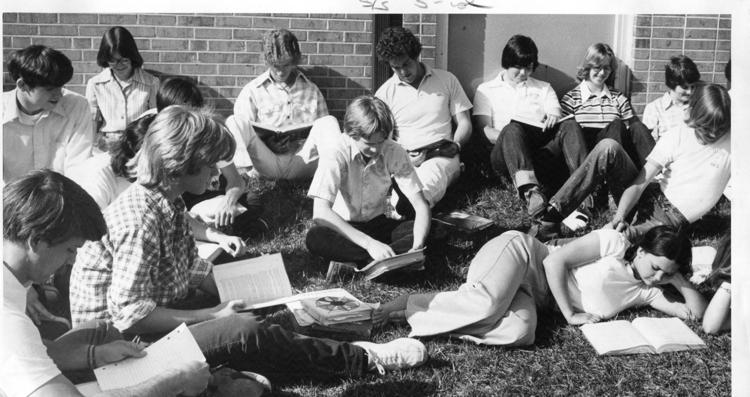 1977-05-13 Airport fire training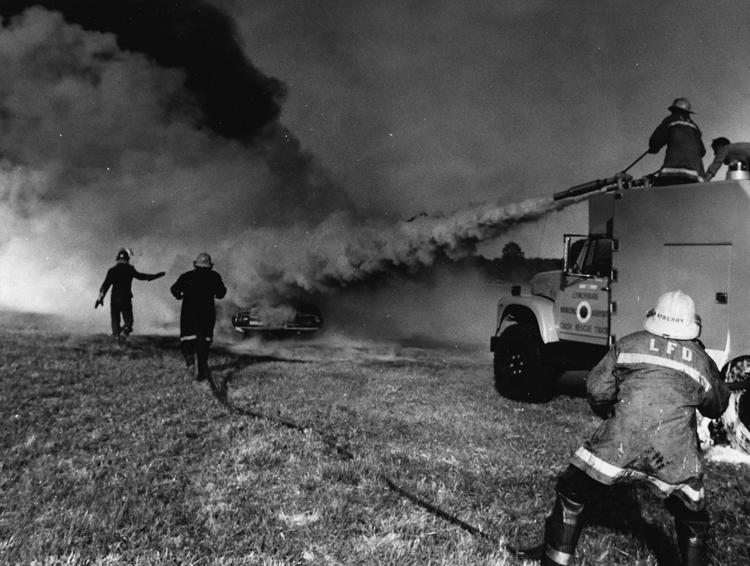 1977-05-15 Community College Play Day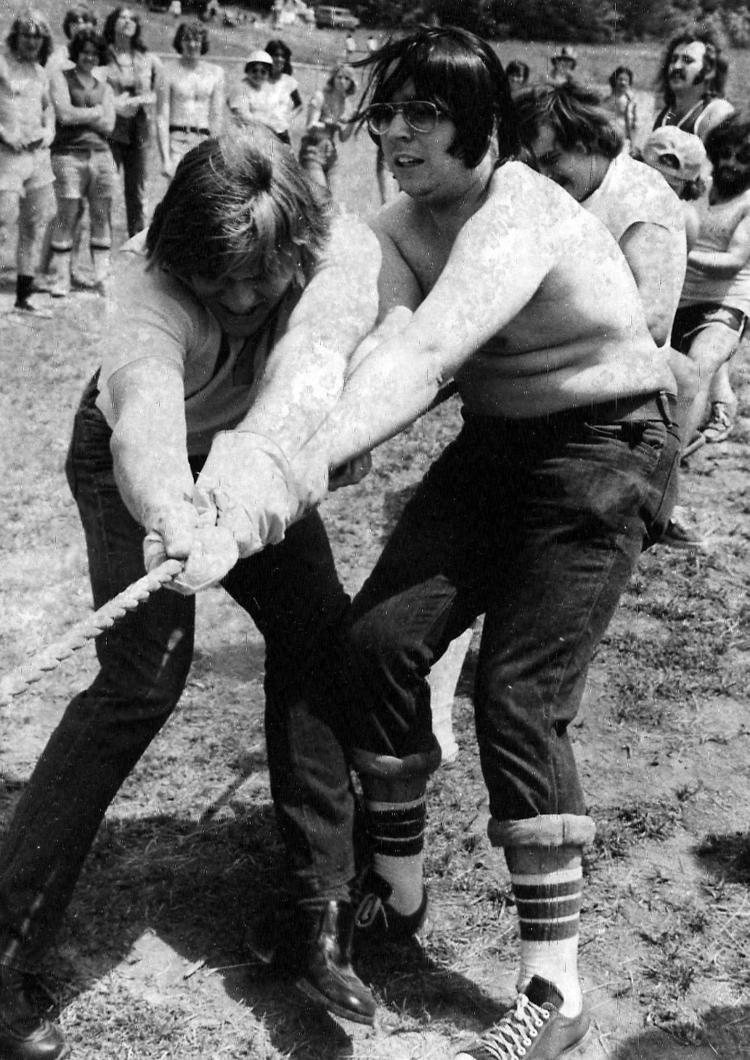 1977-05-18 'Giant Flea' Market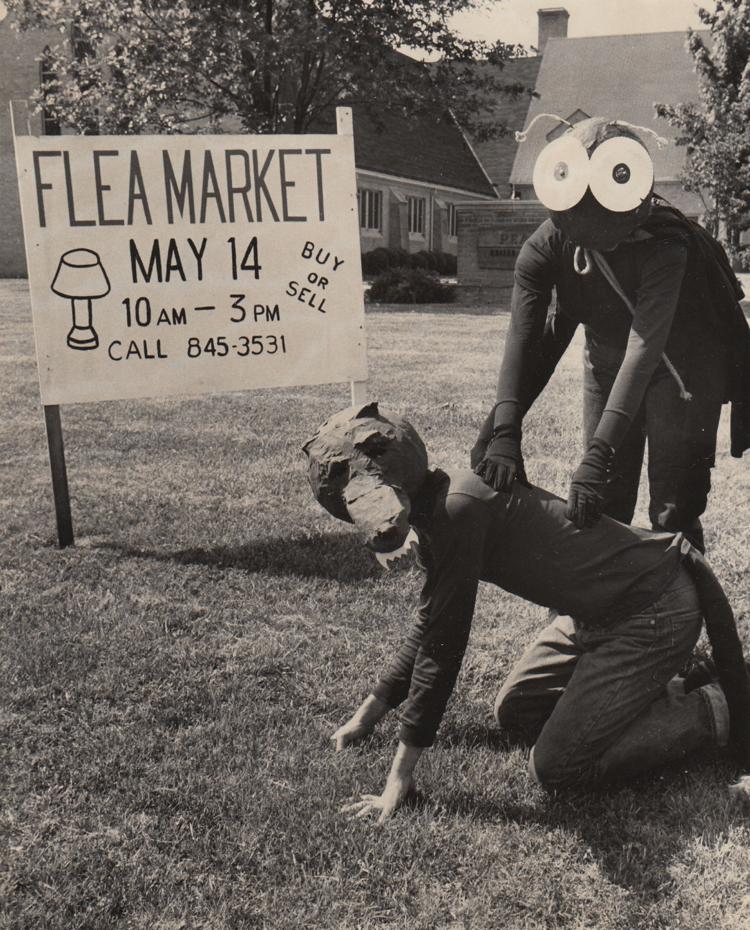 1977-05-23 Strikers picket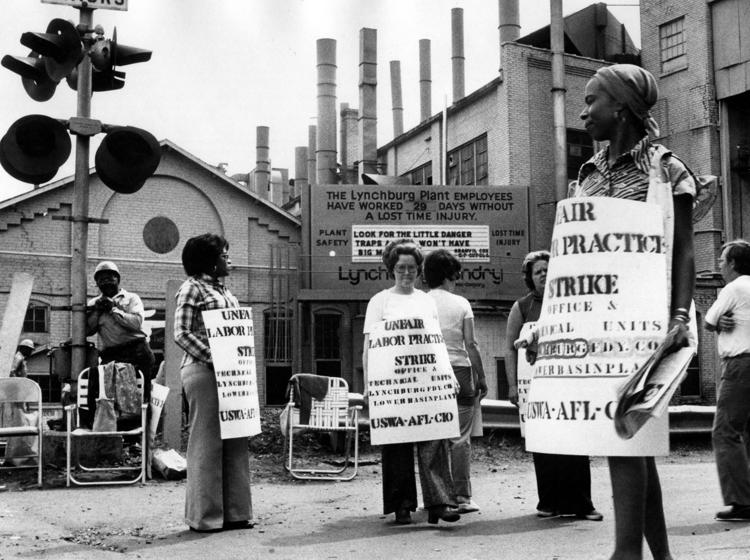 1977-06-24 Children watch rain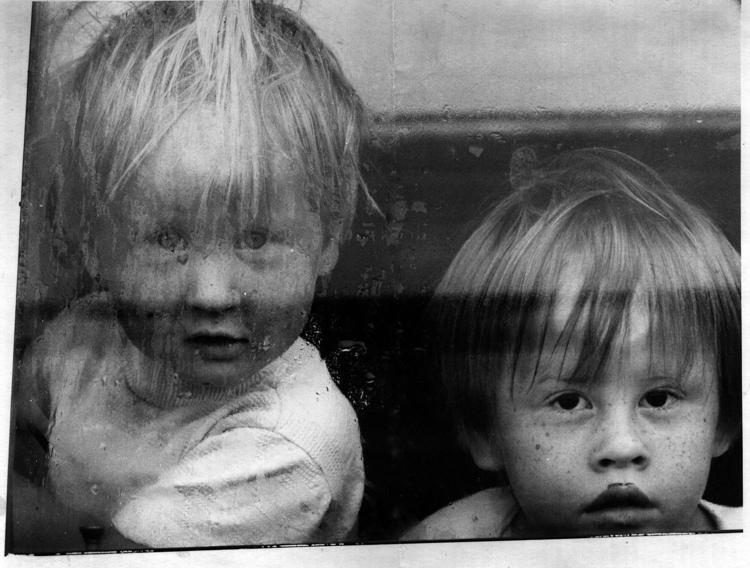 1977-06-28 Civil Defense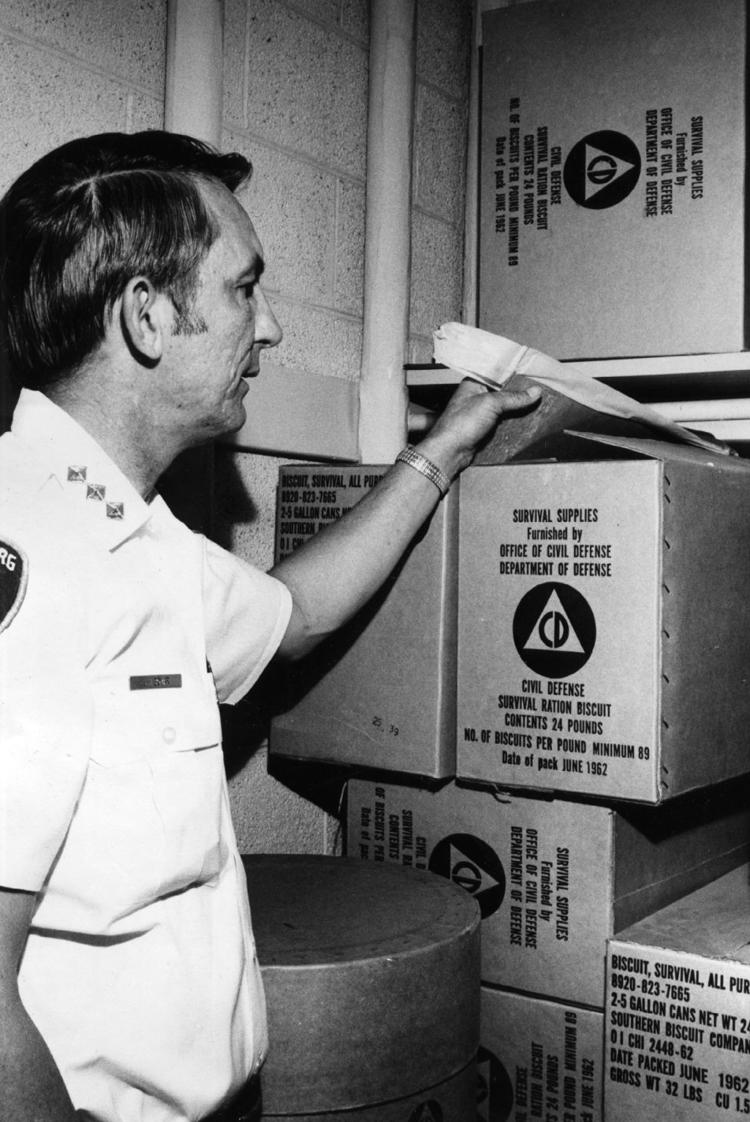 1977-09-14 Bob Hope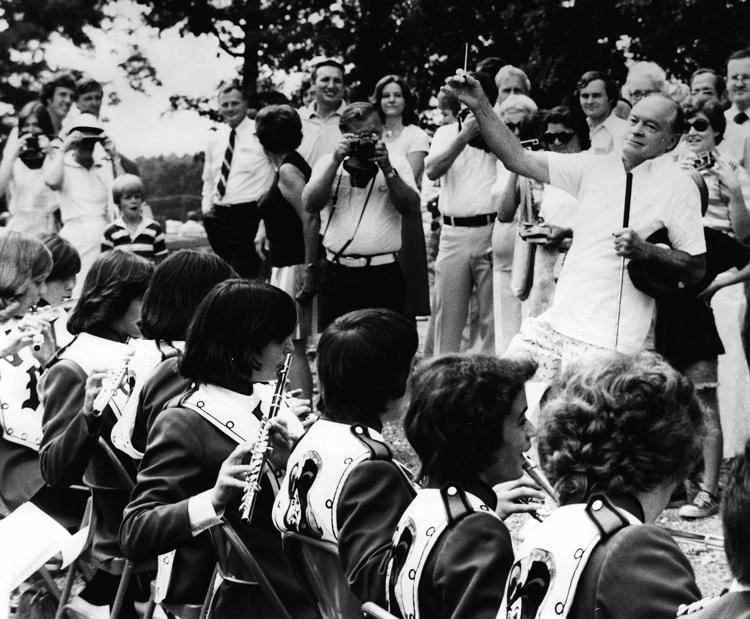 1977-11-04 C.P. Knight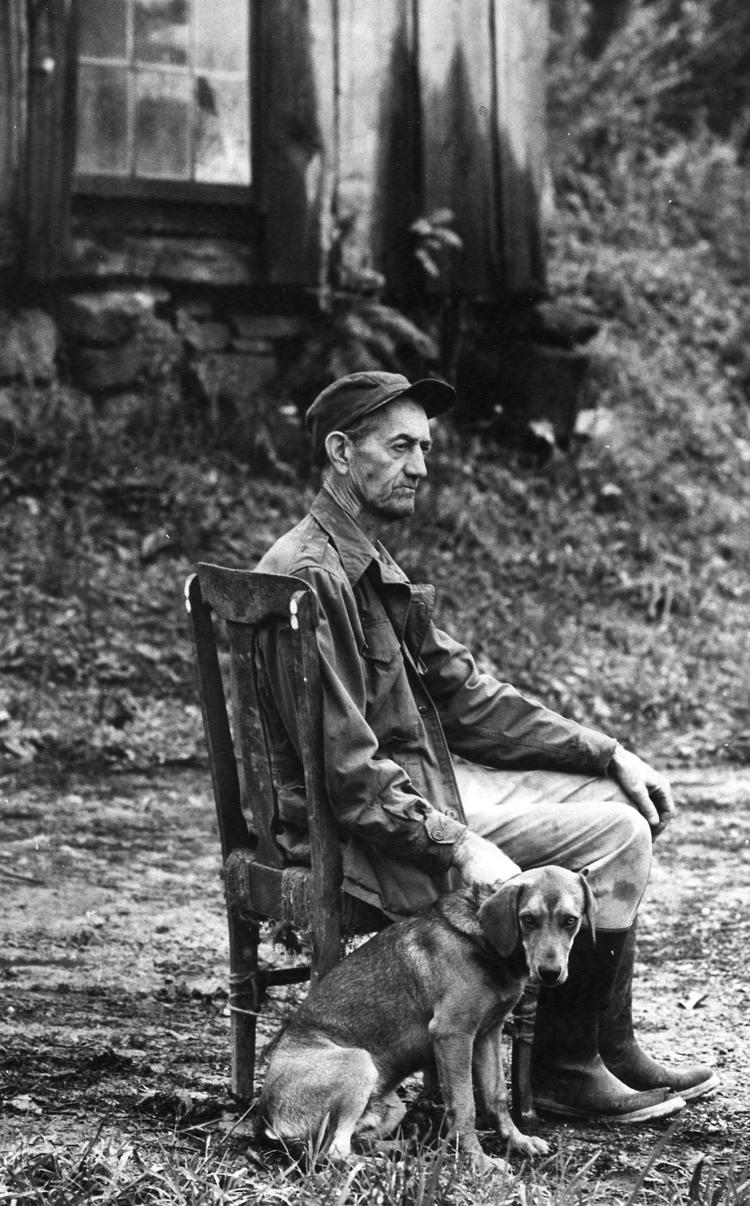 1977-11-09 Crafts for bazaar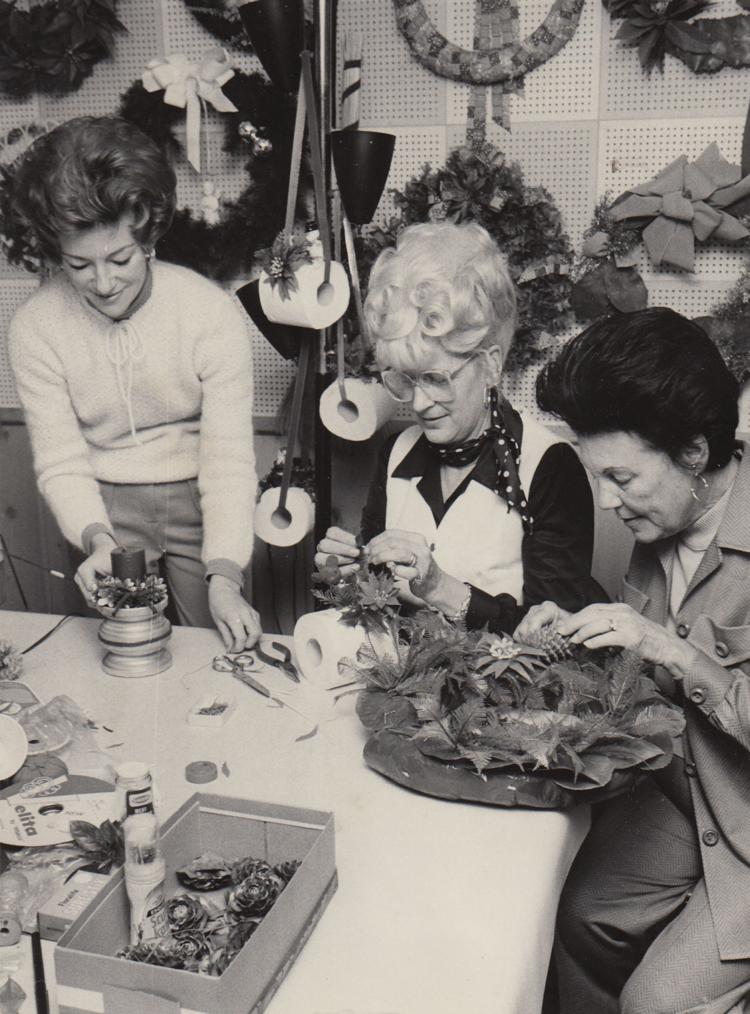 1977-11-14 Getting Ready for Mrs. Claus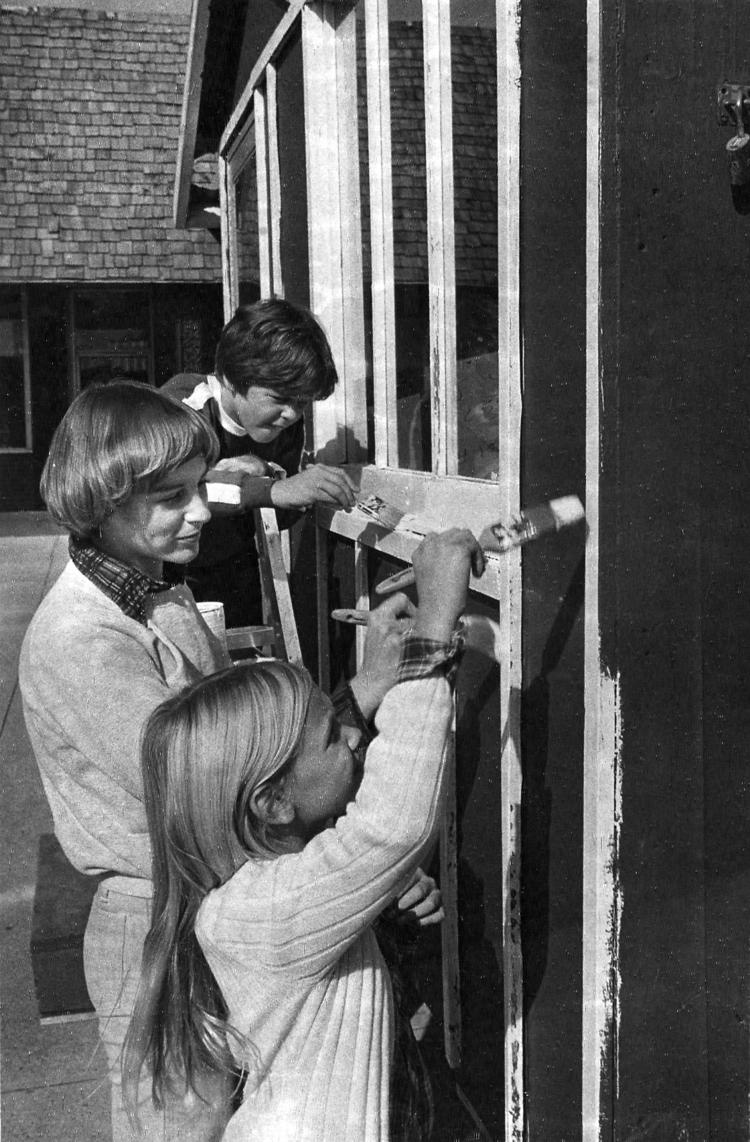 1977-12-20 Ruffner School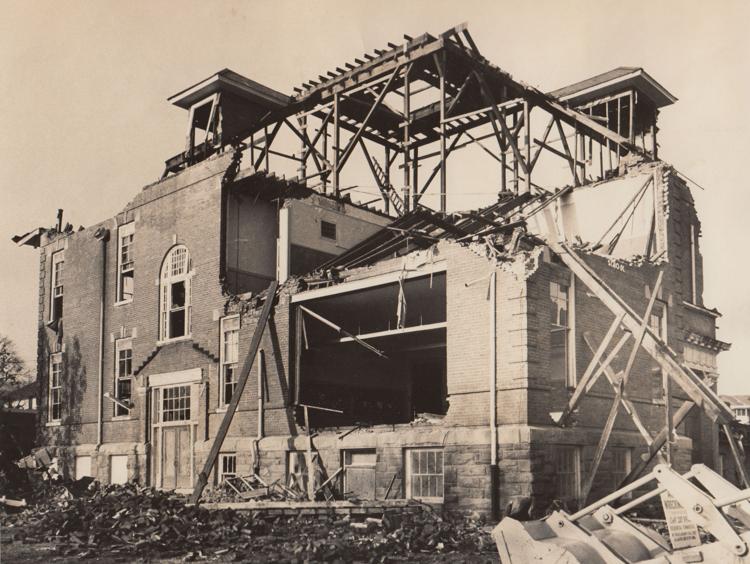 1978 - Elizabeth Taylor in Lynchburg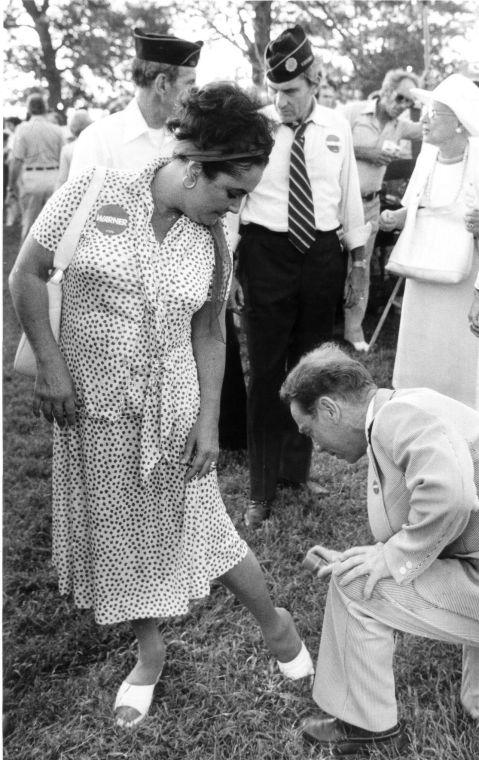 1978 - Elizabeth Taylor in Lynchburg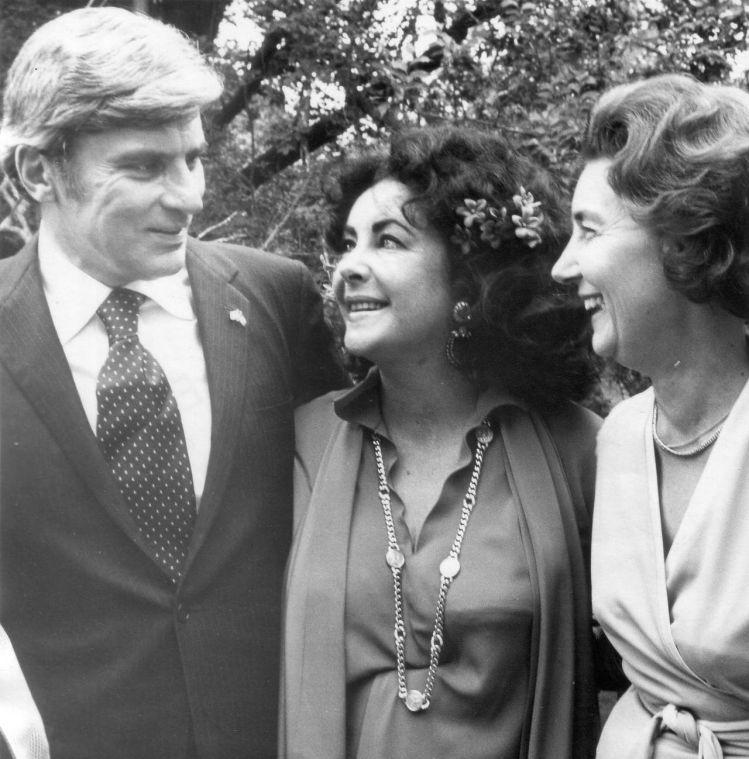 1978 - Elizabeth Taylor in Lynchburg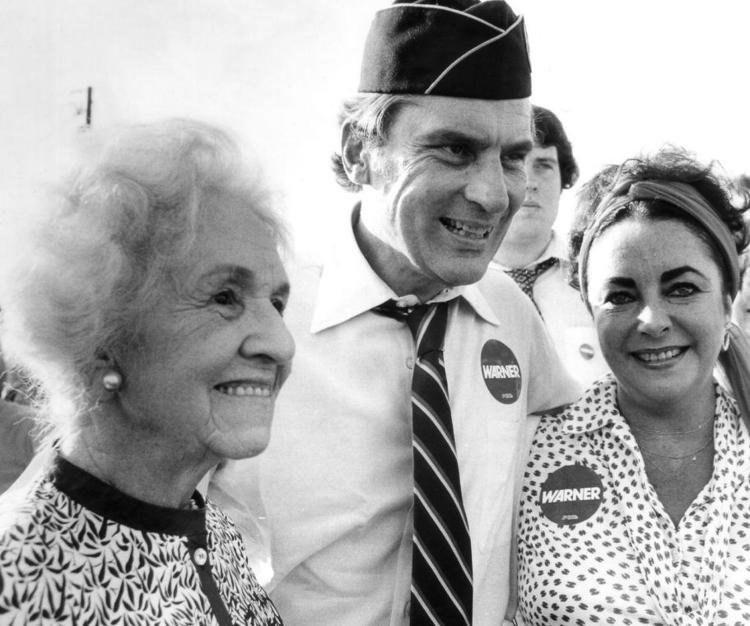 1978-03-04 VES and Seven Hills
1978-06-26 Lawrence Falwell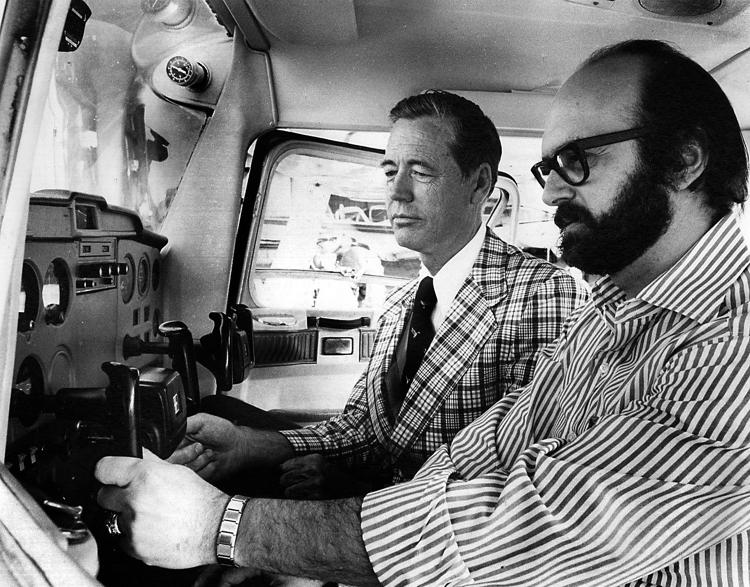 1978-07 Fireworks prep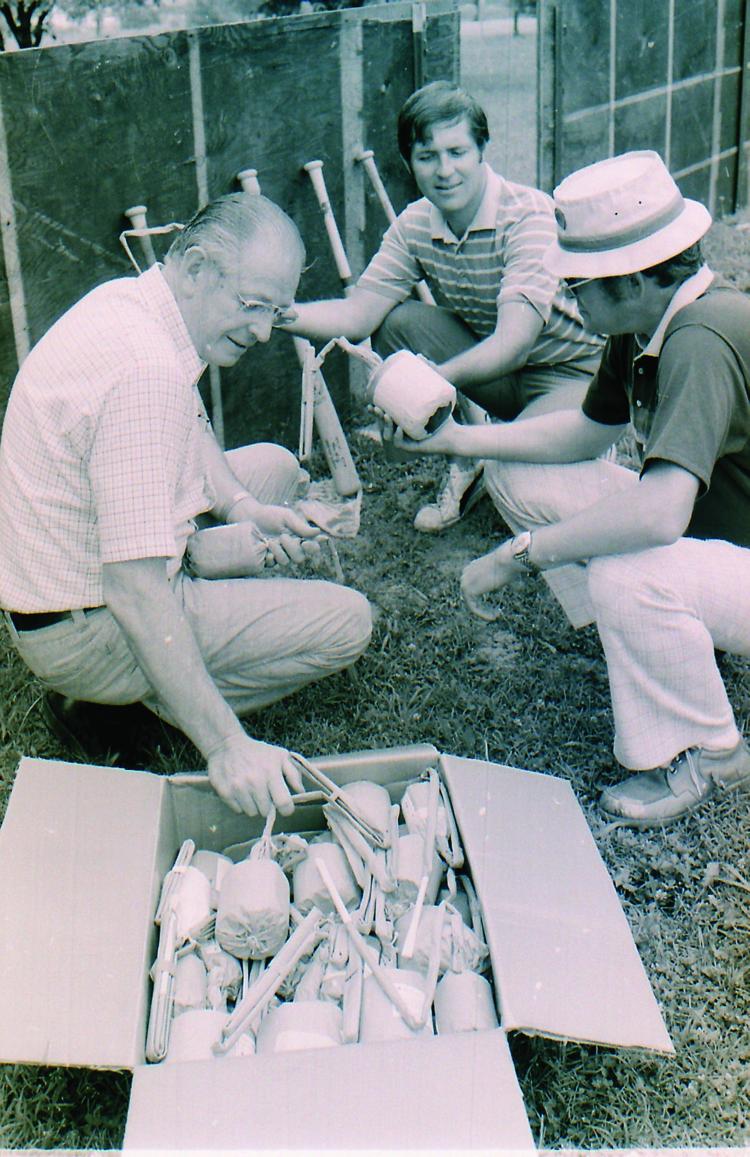 1978-07-17 Historic train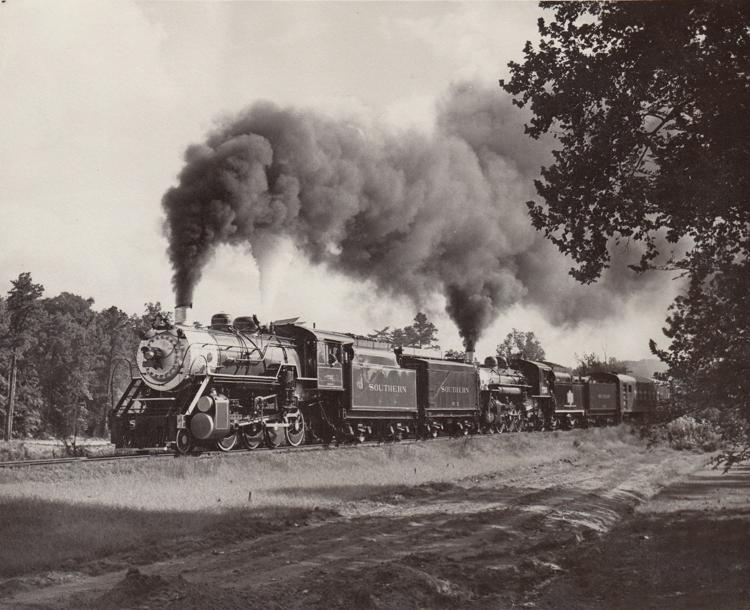 1978-07-26 Safety devices installed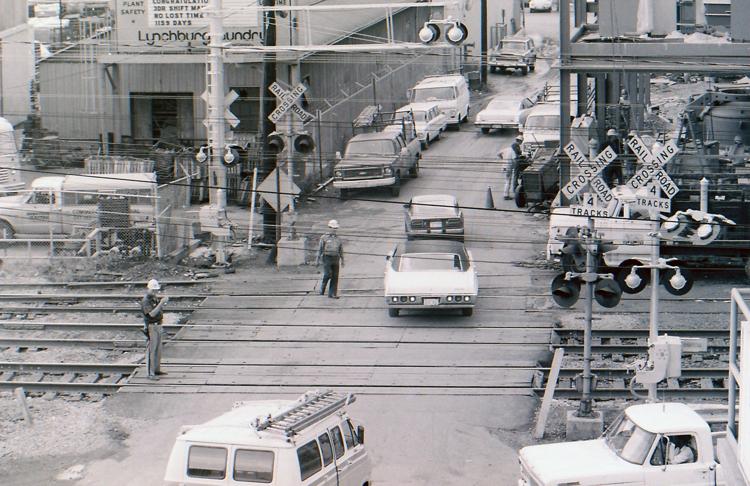 1978-08-24 Bricks
1978-09-09 Kemper Street
1978-09-18 Point of Honor opening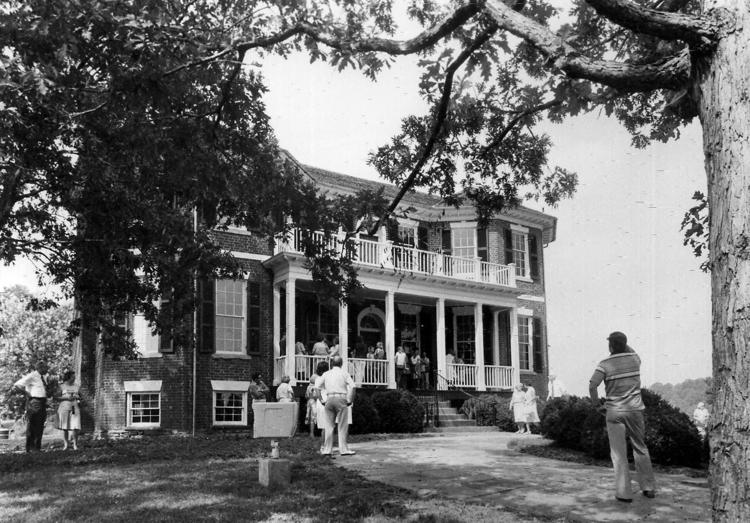 1978-09-23 Kaleidoscope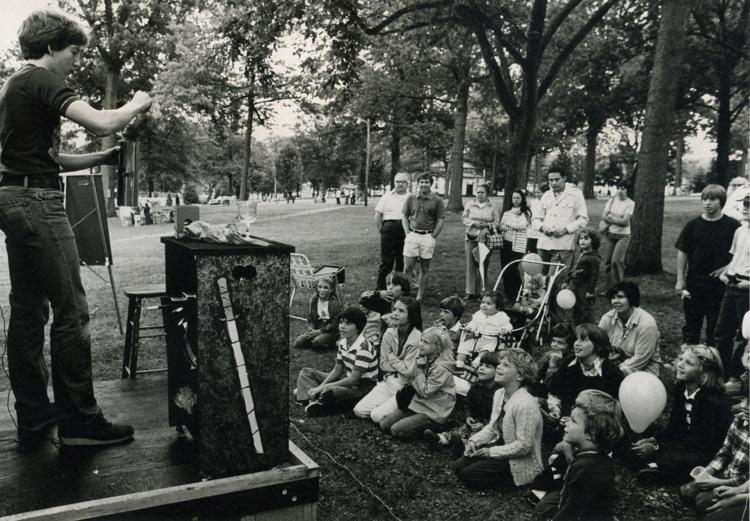 1978-09-26 Tobacco
1978-10-24 Fire at country store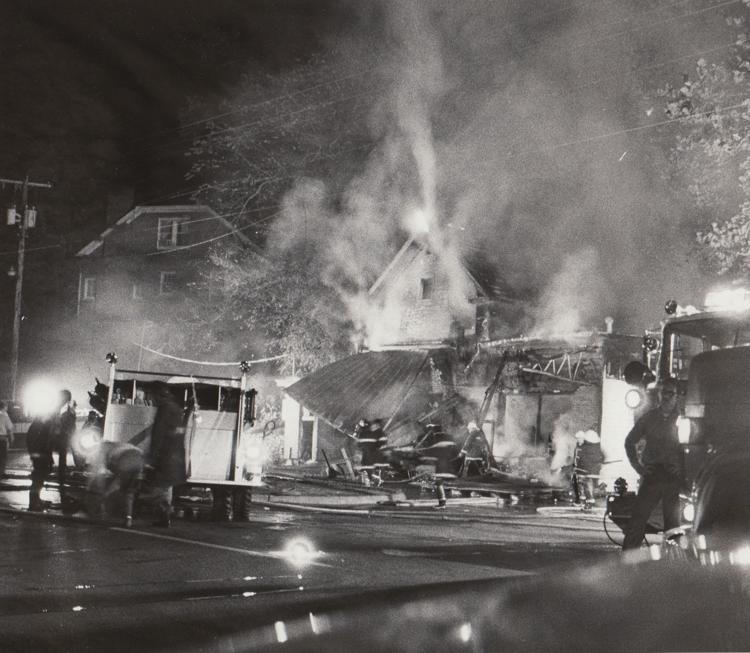 1978-11-07 Voting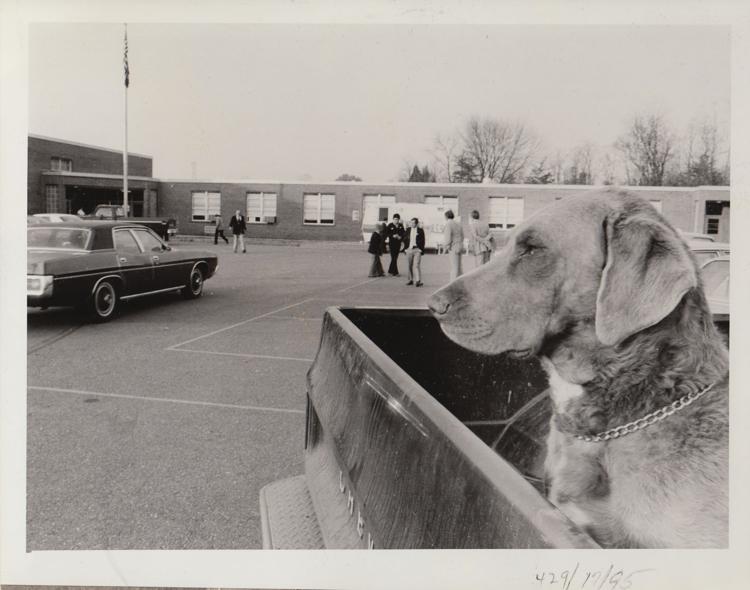 1978-12-03 Nelson derailment
1978-12-04 Train wreck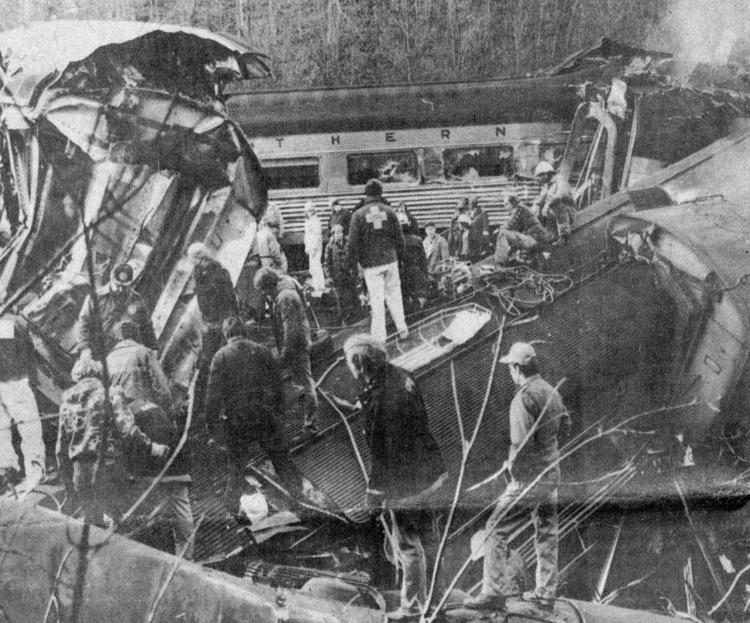 1979-03-11 Heritage High School Marching Band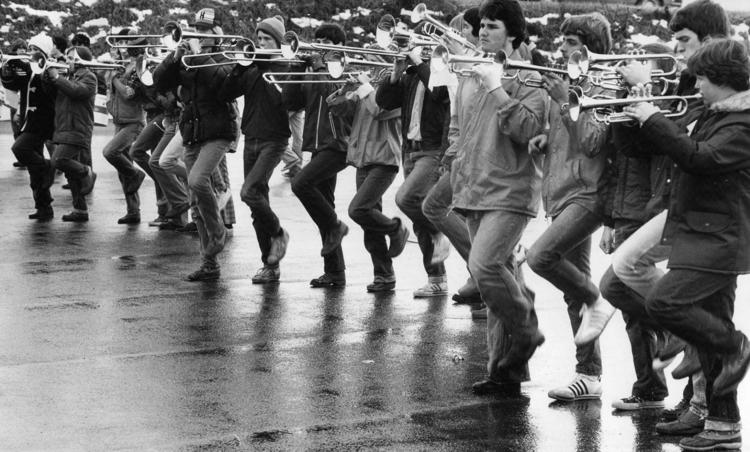 1979-03-14 Banjo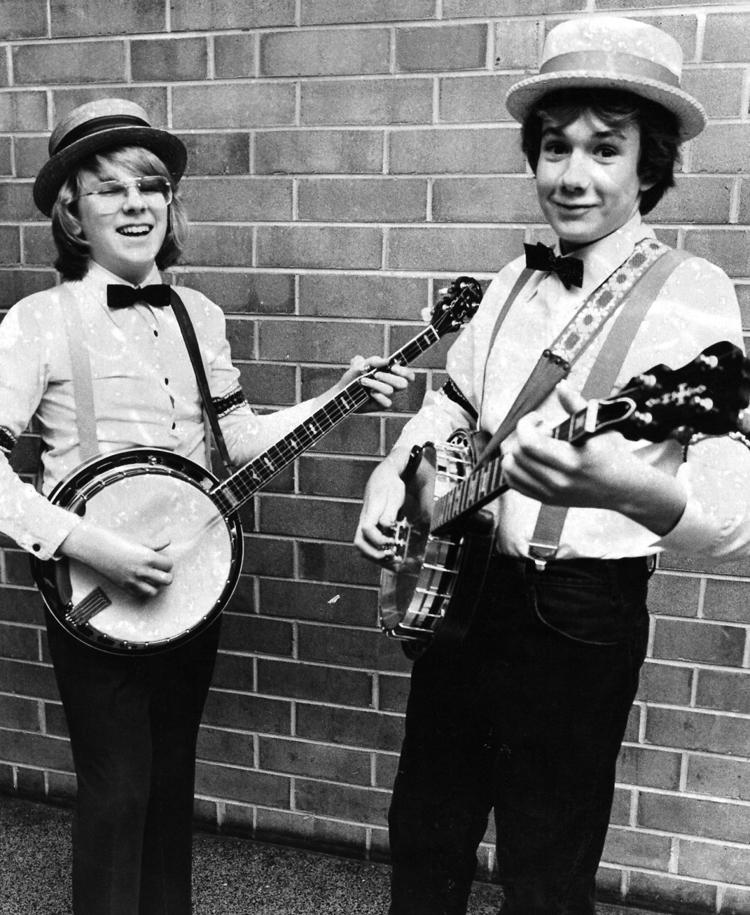 1979-04-01 Heritage High School choir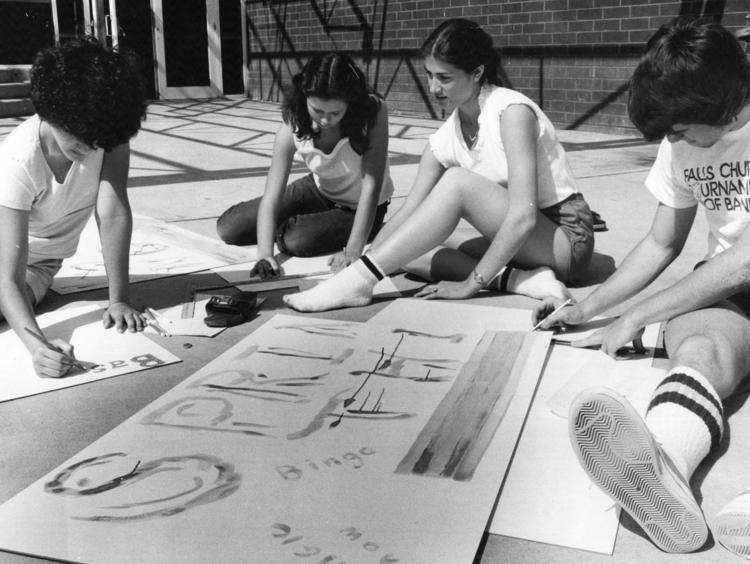 1979-04-12 Time capsule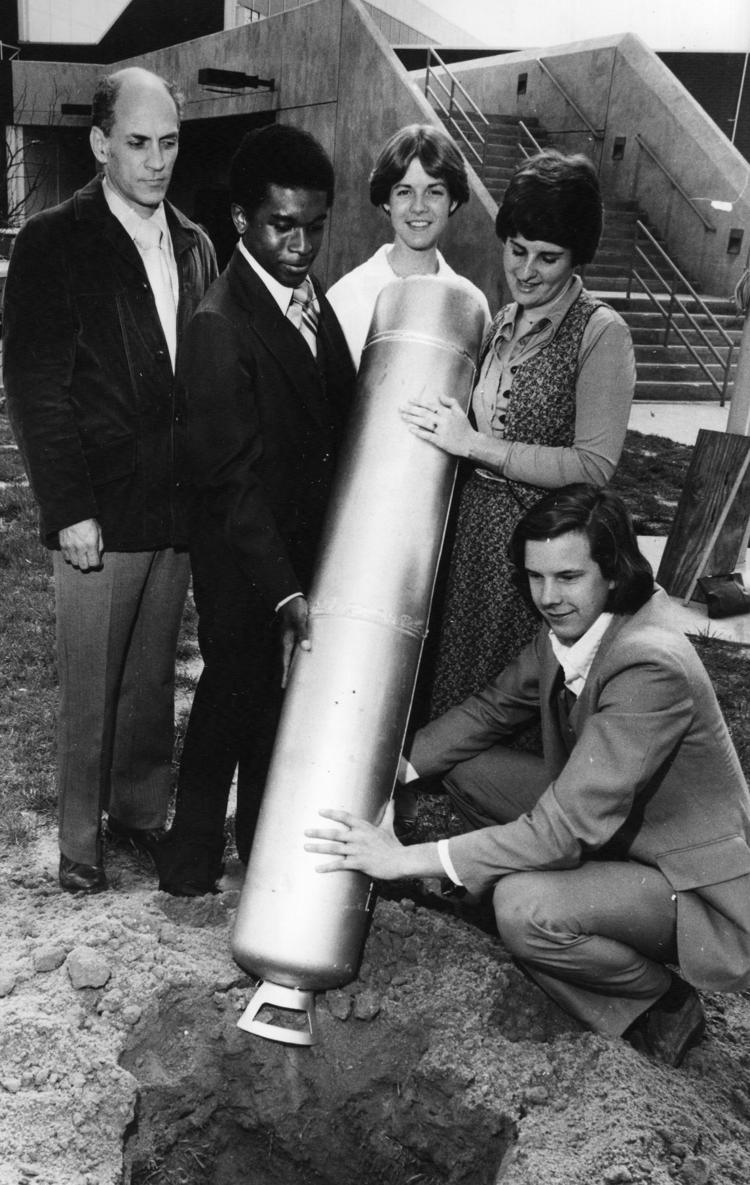 1979-05-17 Drugs burned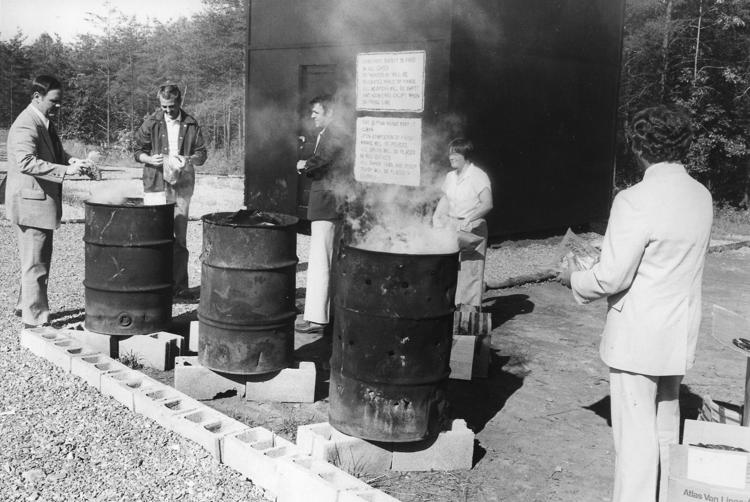 1979-05-25 Mayor Thornhill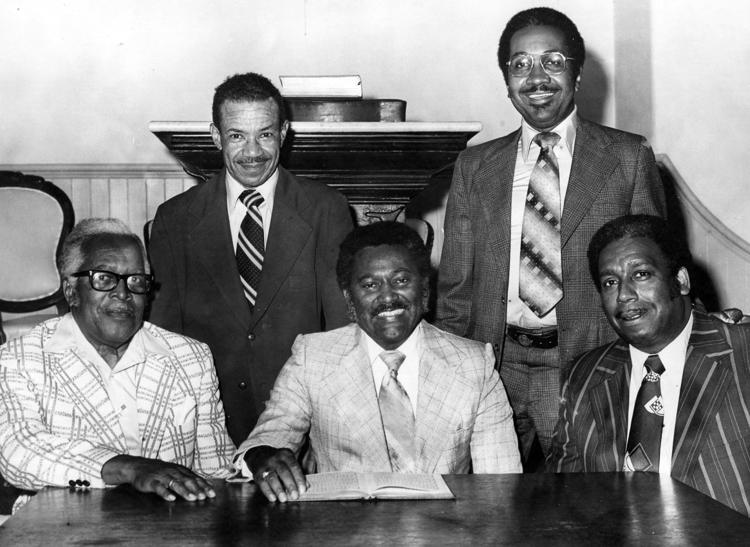 1979-05-25 Old Fidelity building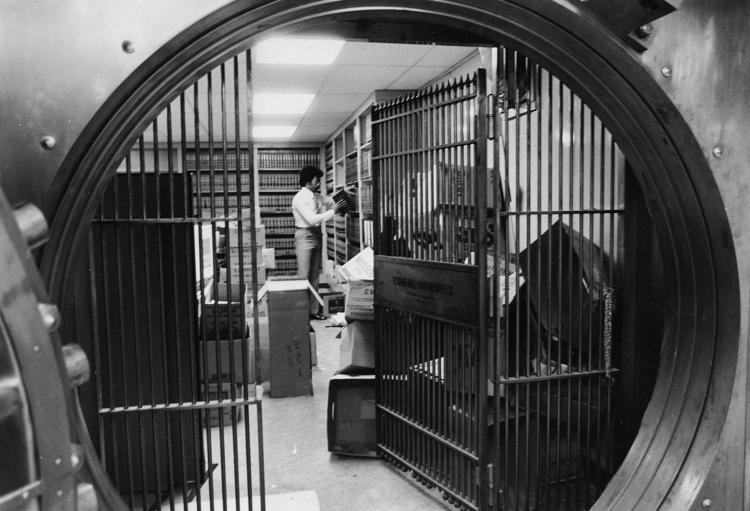 1979-06-18 Carter Glass bridge
1979-06-26 Picket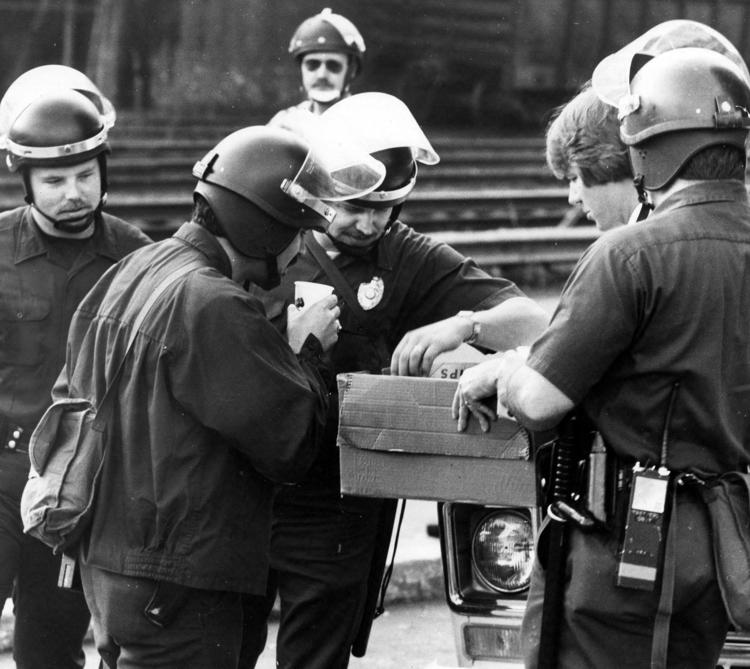 1979-06-28 Old Forest Road carnival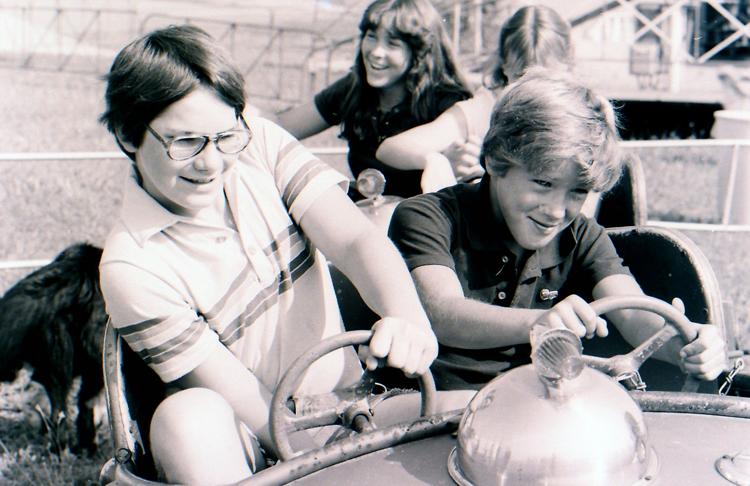 1979-07-03 Demolition Under Way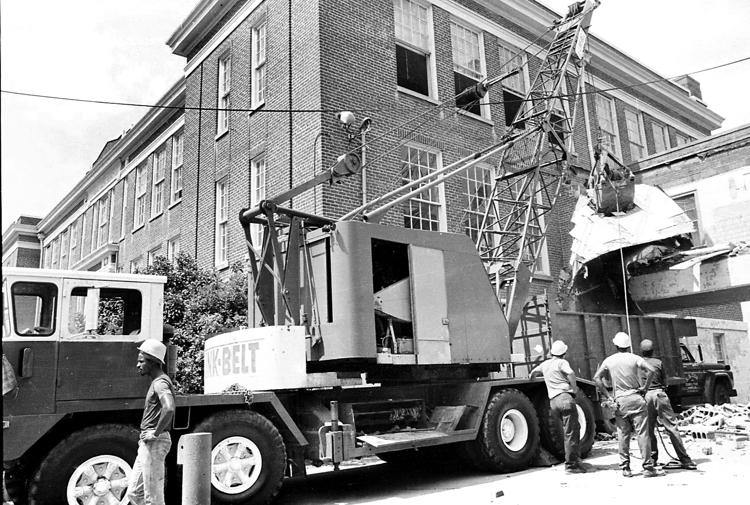 1979-07-14 Stairway to the past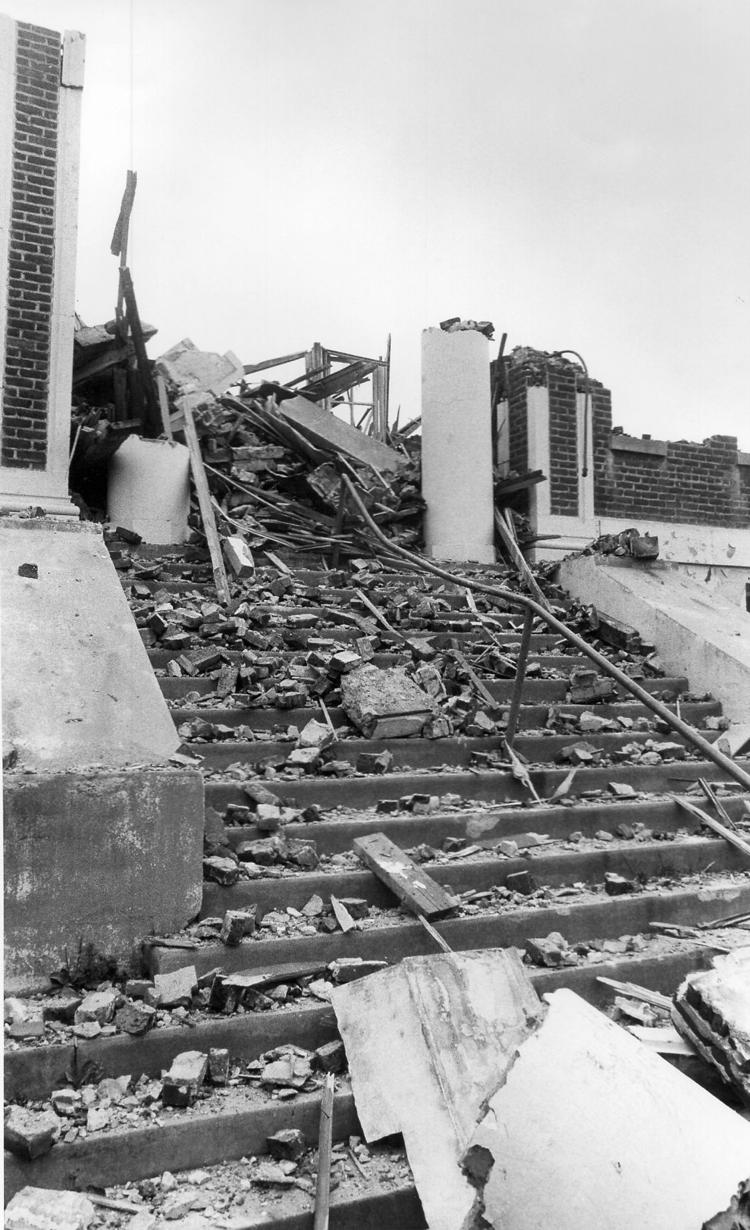 1979-08-27 First day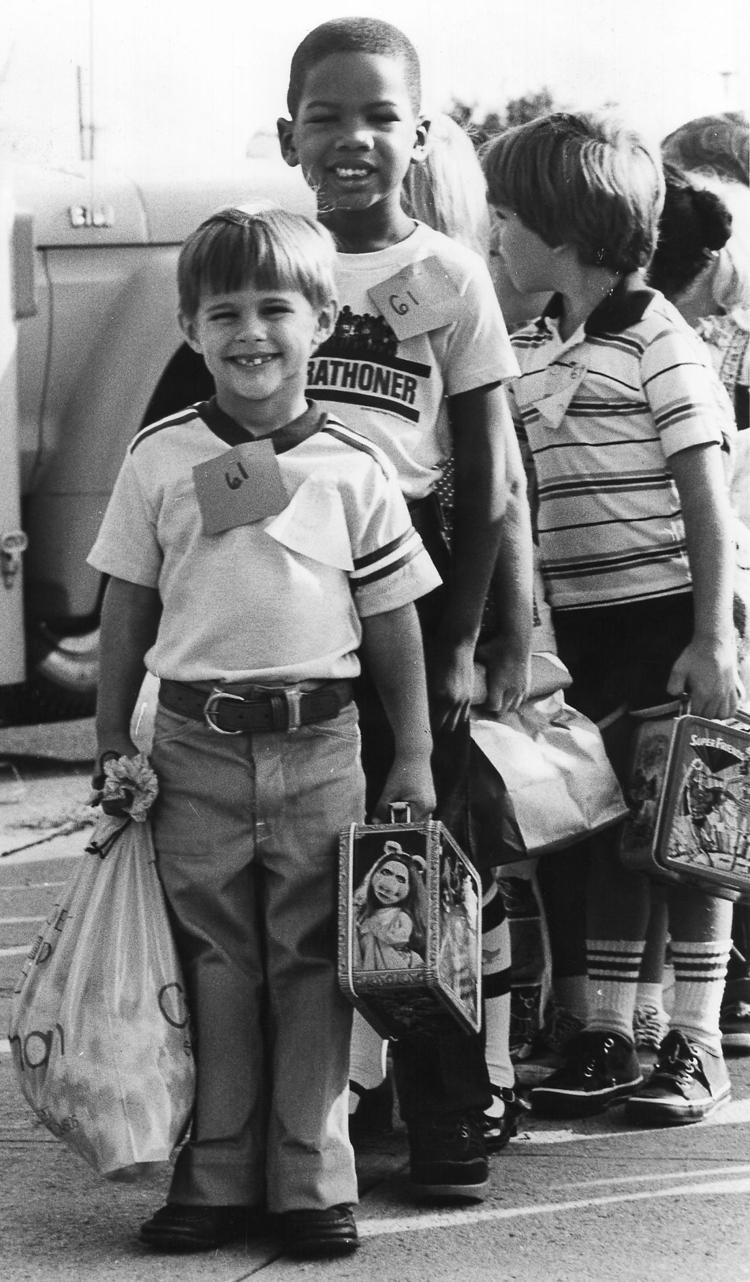 1979-08-31 Navy plane crash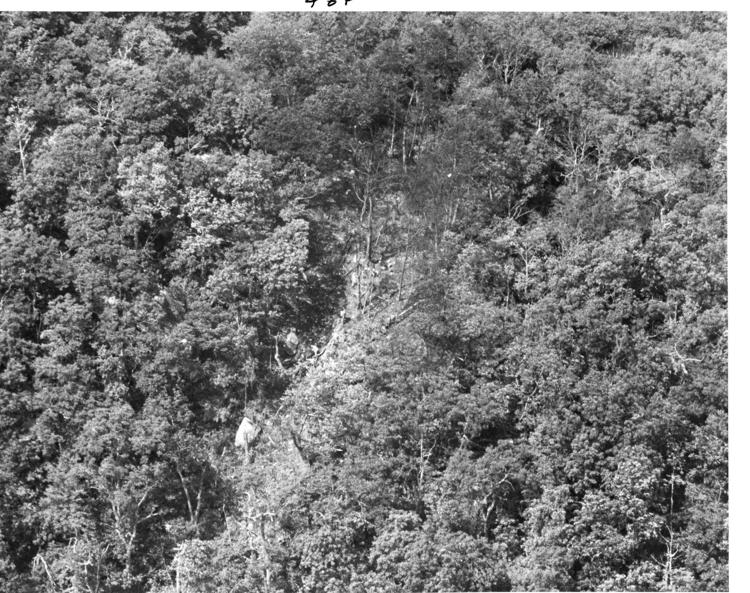 1979-10-14 Appomattox Railroad festival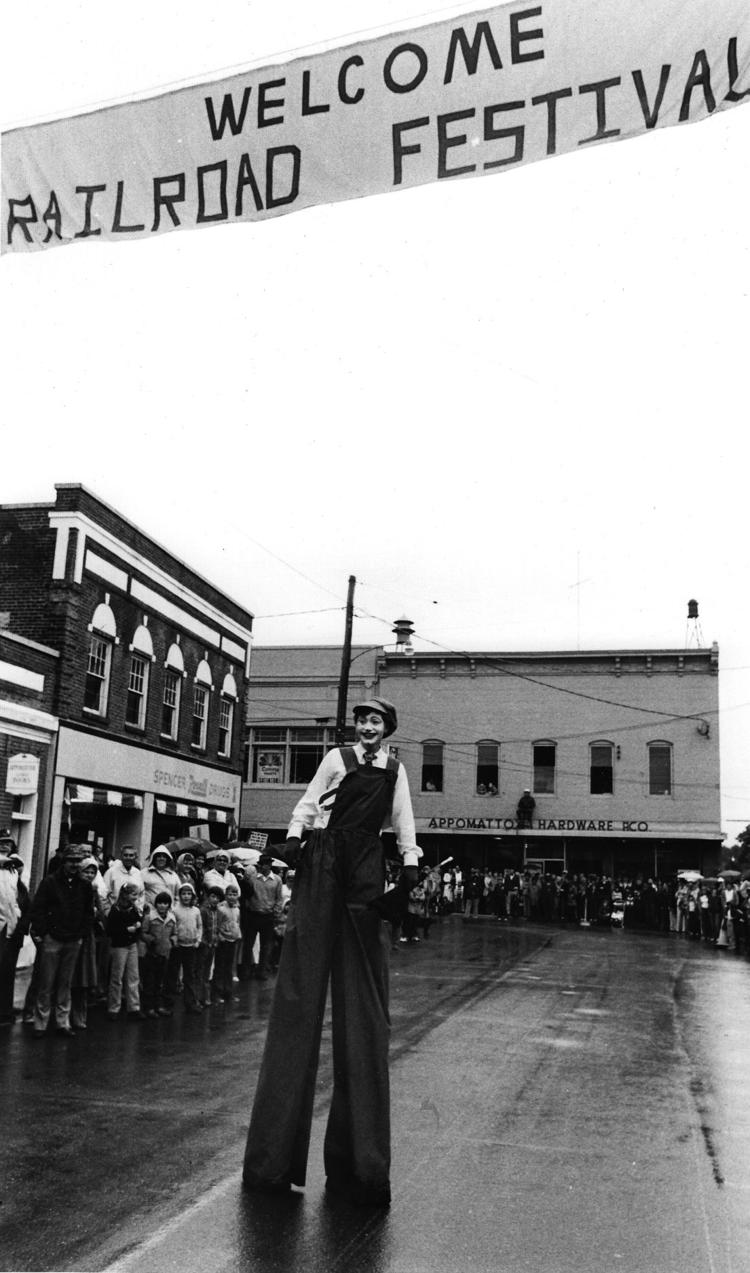 1979-12-27 From shoes to shambles