From the archives: The 100th anniversary of Appomattox surrender, 1965
This month marks the 154th anniversary of the surrender of Gen. Robert E. Lee's Army of Northern Virginia at Appomattox. On April 9, 1965, The (Lynchburg) News and The Daily Advance covered the surrender's centennial observance, an event that drew thousands of people. Some of the photos in this collection appeared in the papers the next day. Many of the pictures were never published. If you recognize somebody in the photos, please share in the comments.
(More galleries | Archive photos | Facebook | Twitter | Breaking news emails | Subscribe today!)
APP 100 fence.jpg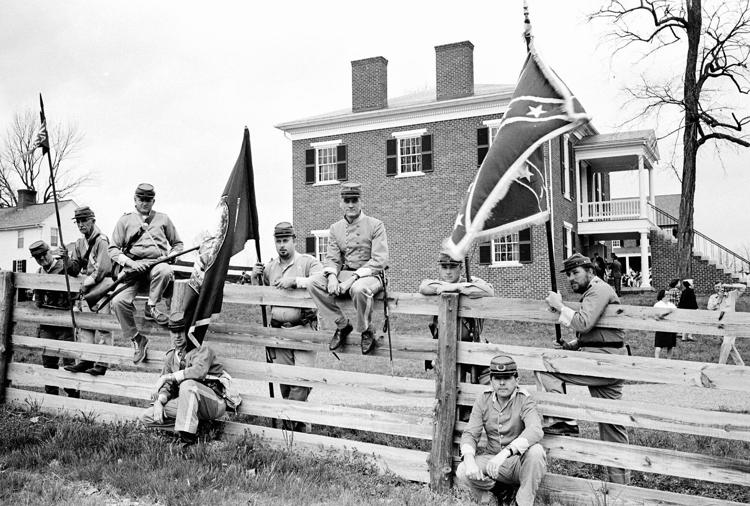 App 100 dias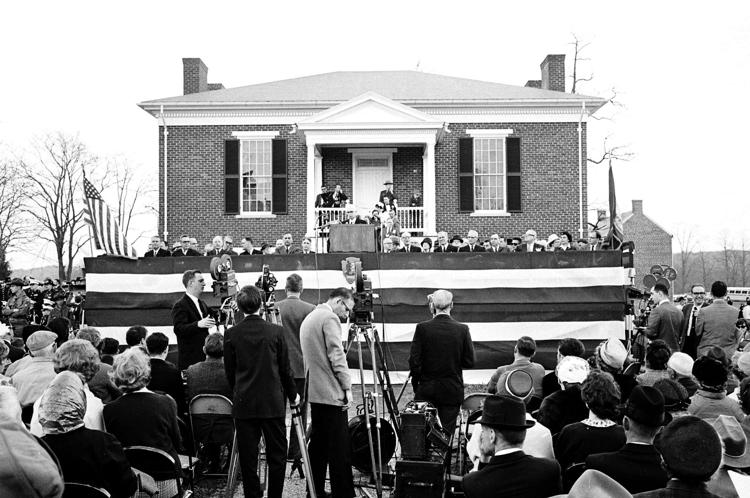 APP 100 band.jpg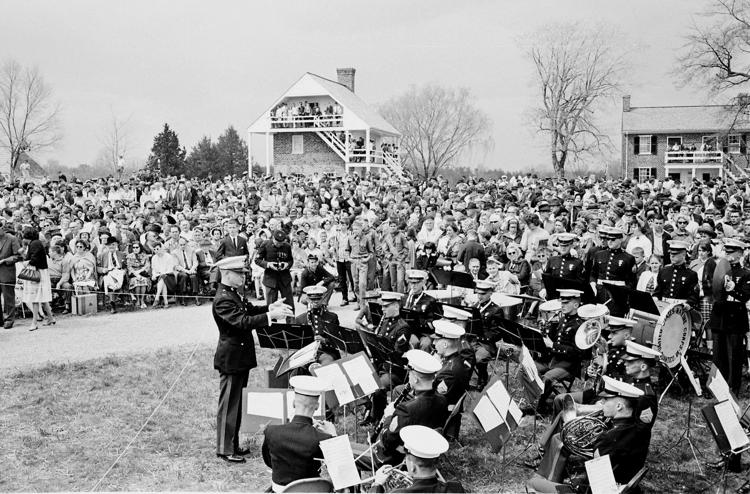 APP 100 bandstand.jpg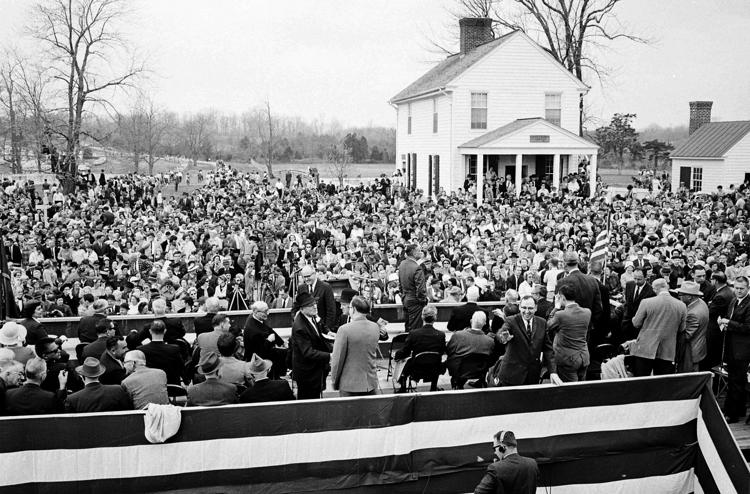 APP 100 cadets.jpg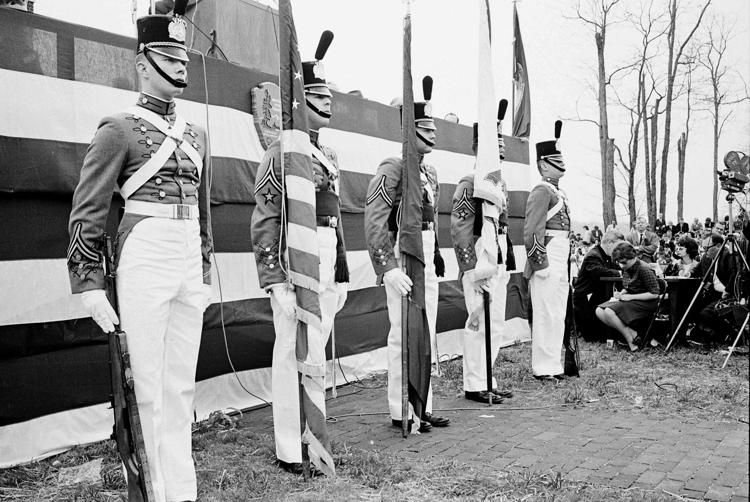 App 100 cadet 2
APP 100 crowd.jpg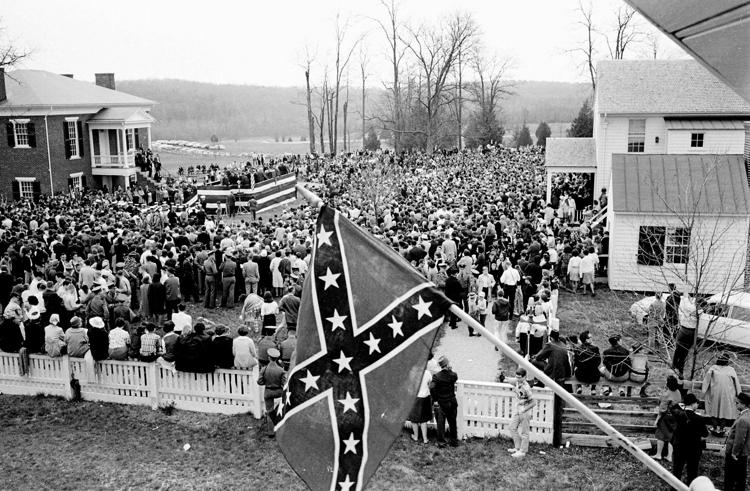 APP 100 largecrowd.jpg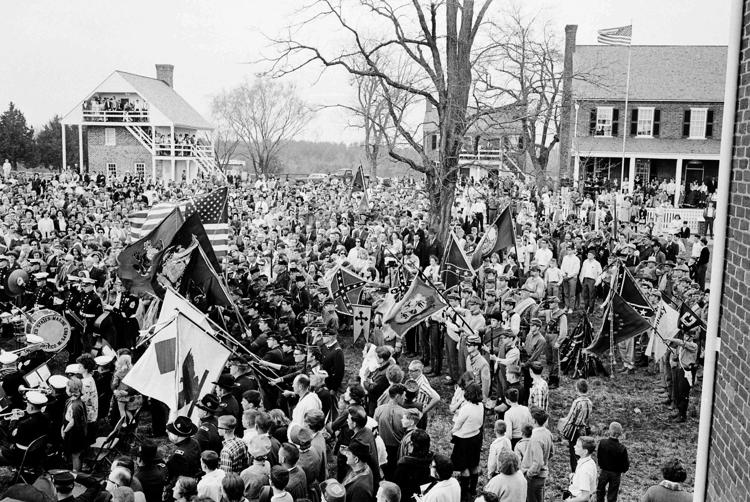 1965-04-09 100th anniversary of the surrender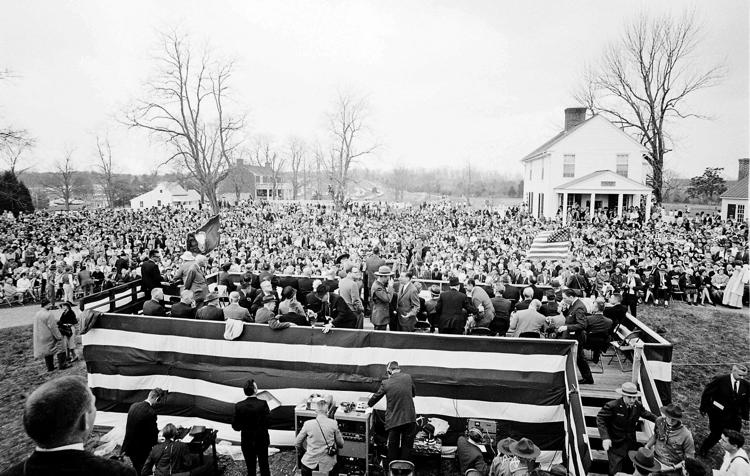 APP 100 largecrowd4.jpg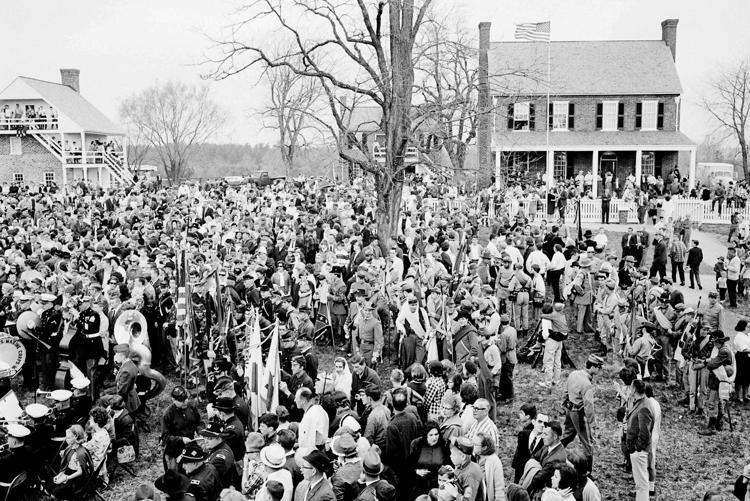 APP 100 overview.jpg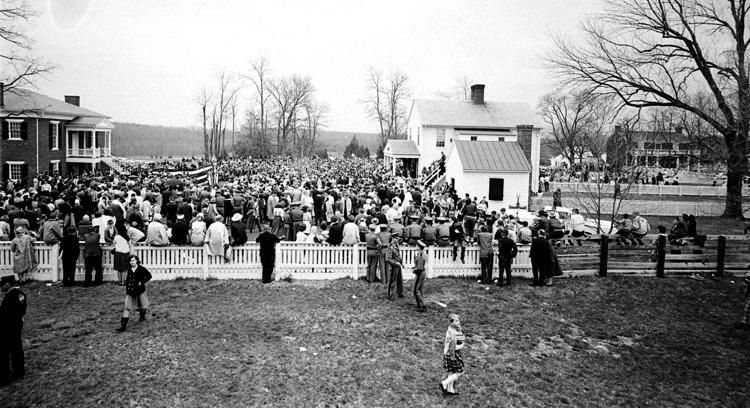 APP 100 ribbon.jpg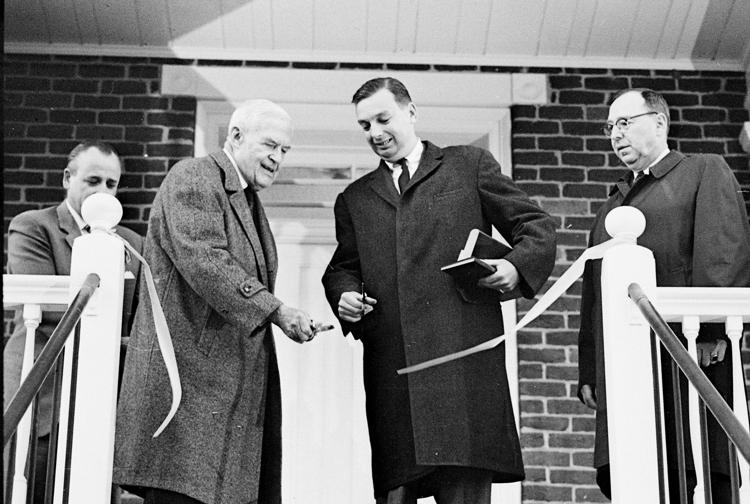 Lee and grant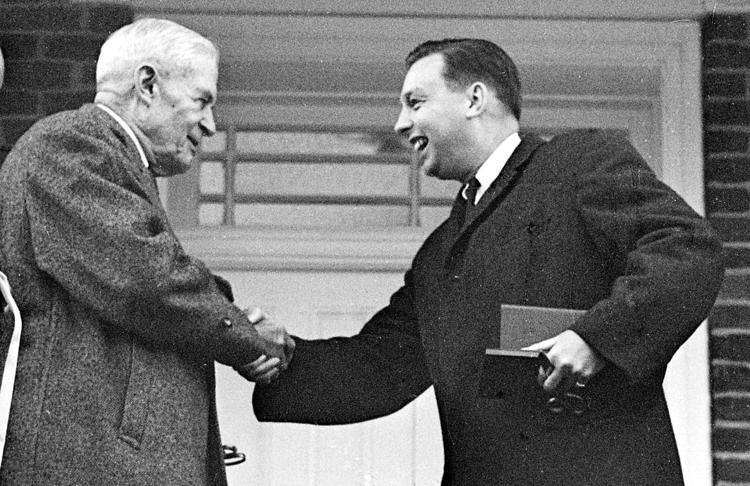 APP 100 ladies.jpg
APP 100 umbrella.jpg
APP 100 ladies2.jpg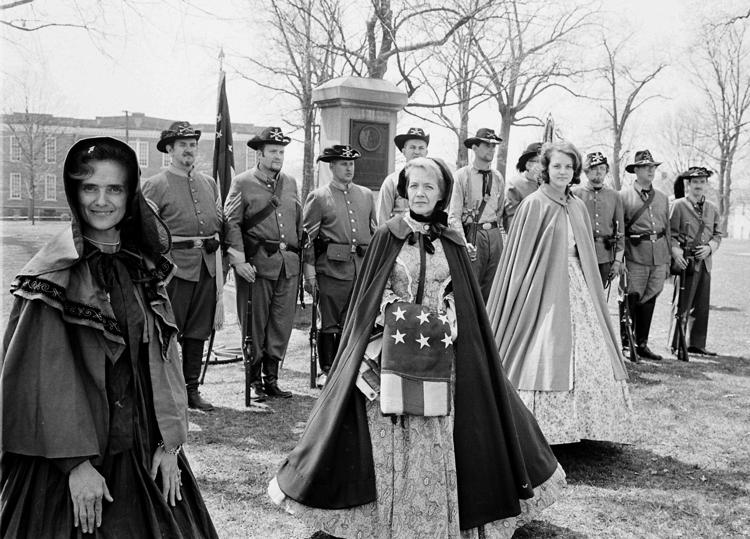 APP 100 rifles.jpg
APP 100 rifles2.jpg
APP 100 abbitbiryd.jpg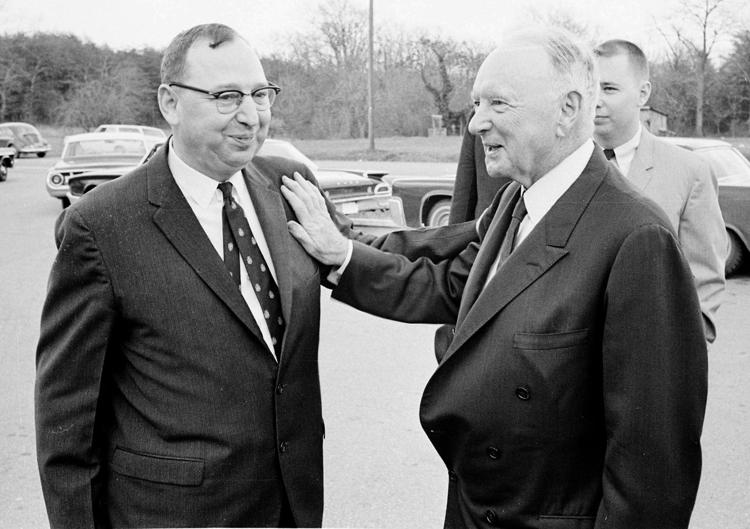 APP 100 Byrd.jpg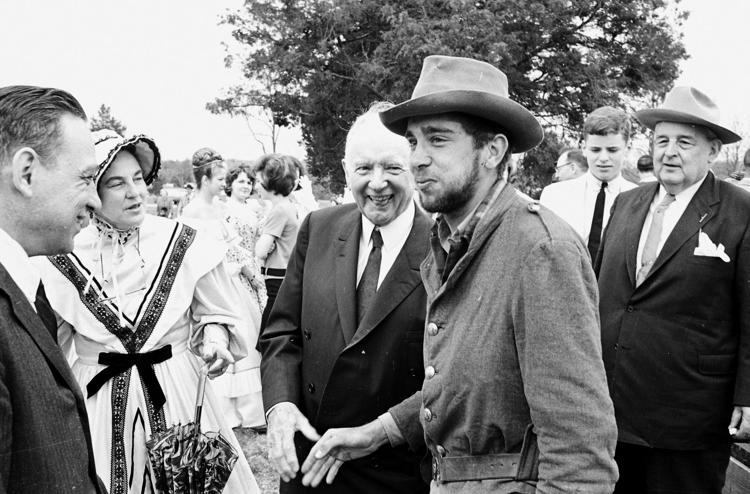 1965-04-09 APP 100 godwin Byrd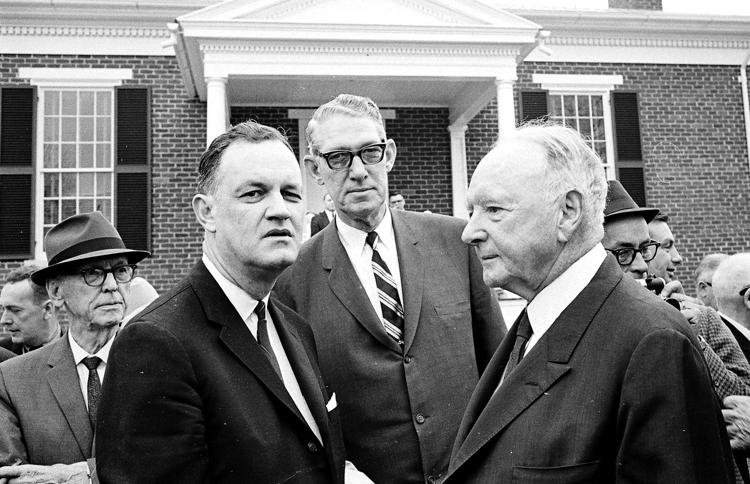 APP 100 overalls.jpg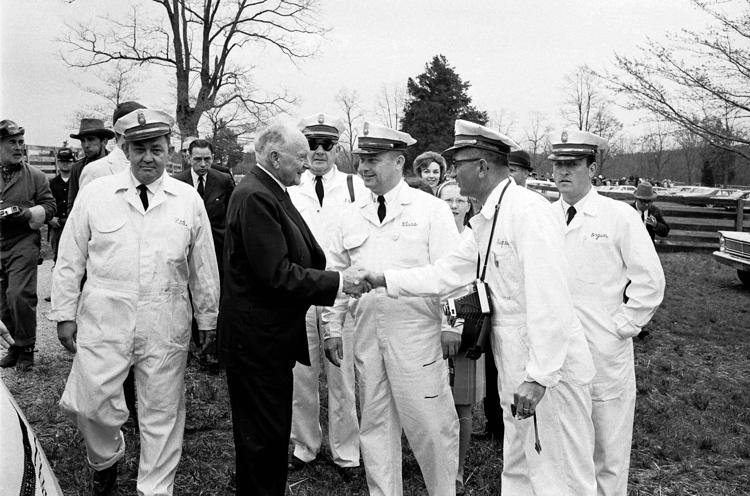 App 100 medicine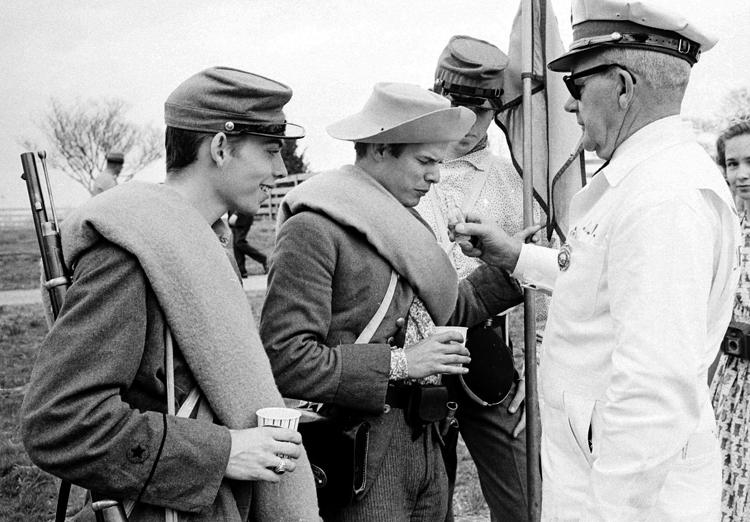 APP 100 stairs.jpg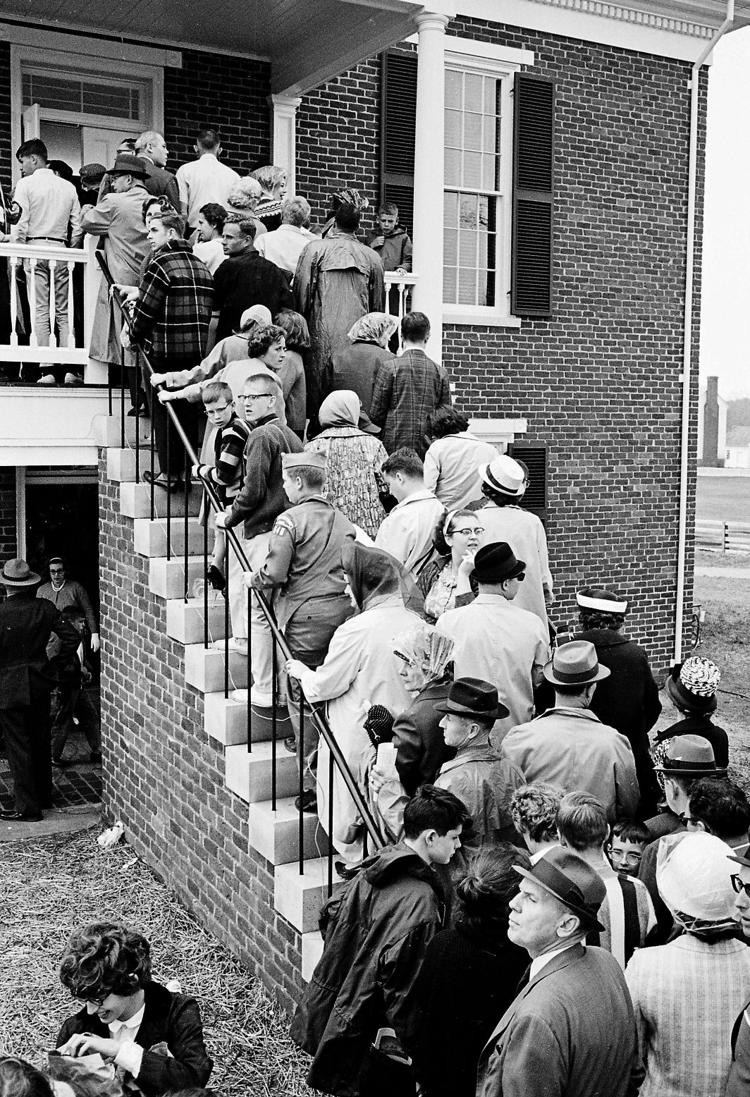 APP 100 mcleanhouse.jpg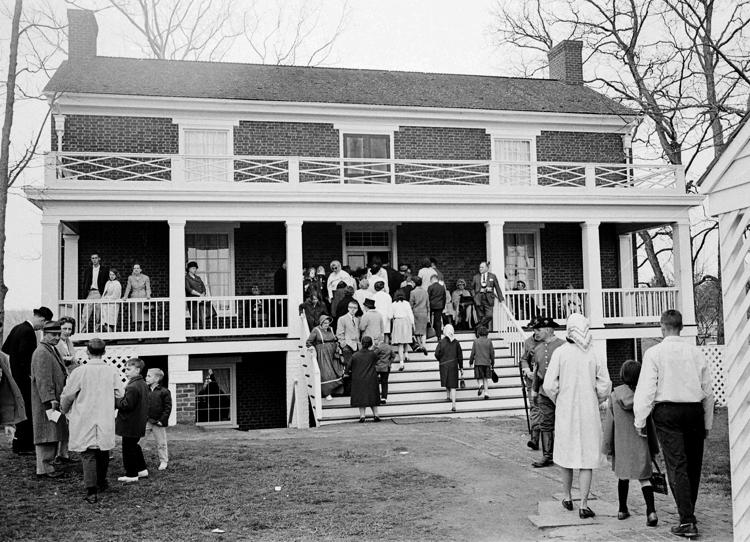 ~~ VERTICAL GALLERY: HIDE TITLES, UP FONT SIZE ~~
As featured on
Two days after Confederate Gen. Robert E. Lee's surrender at Appomattox Court House, Gen. Ulysses S. Grant rode through Lynchburg. At least, that's how it happened 153 years after the war's landmark end, when living historian E. Curt Fields presented to the Lynchburg Civil War Roundtable on Wednesday.
More information
G.W. Services Tin Roof Painting Make your old metal roofs look new again Interior & Exterior Painting. Shingle Roofs & Vinyl Siding - All Types of Repairs. 1-434-270-6239 ~ Greg Walton **MOST CREDIT CARDS ACCEPTED**
Raccoons invading your home? Shed overrun by Skunks? Bats driving you batty? Any Wildlife Issue, we are here. Animal Dispatch, LLC. Licensed Insured (540) 779-1108
TREE CARE Tree Removal, Stump Grinding. Free Estimates. 434-369-4040 540-297-3454 Website: http://davidstreeserviceinc.com/