From the archives: Pittman Plaza
Right at the start of its highly anticipated opening in 1960, Pittman Plaza became the retail destination for the Lynchburg area for more than the next two decades. The shopping center started on land adjacent to a then-new Sears Roebuck & Co. (now the Lynchburg Public Library), and grew in stages to encompass more than two dozen stores -- including Leggett's, Miller & Rhoads and J.C. Penney -- as well as a bowling alley and movie theater. 
(More galleries | Archive photos | Facebook | Twitter | Email newsletters | Subscribe)
1950s Sears and Miller Home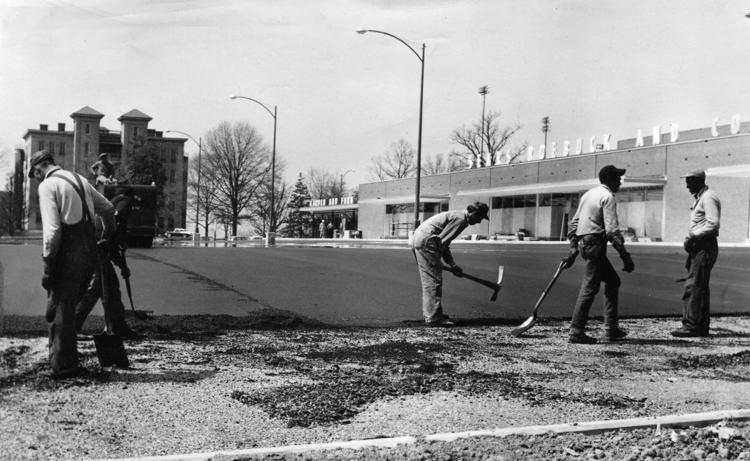 1958-06-04 Shopping Center Layout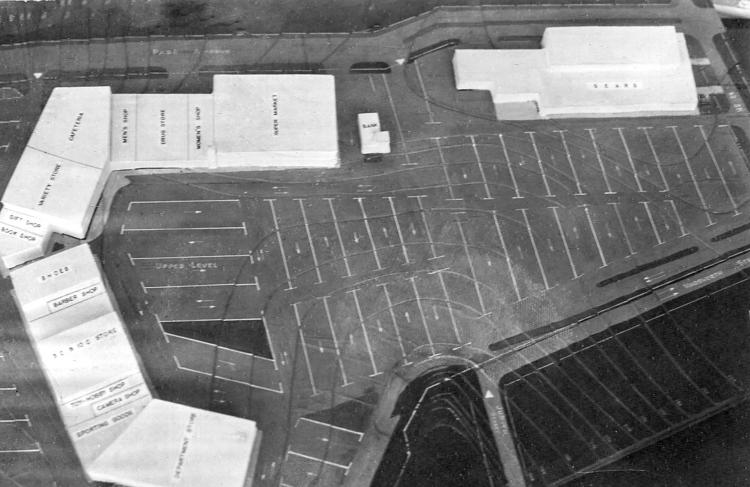 1959 Miller Home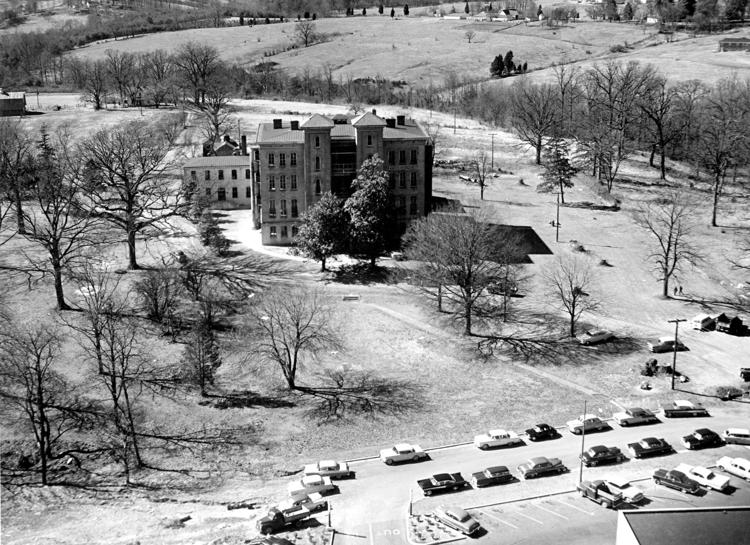 1959 Miller Home razing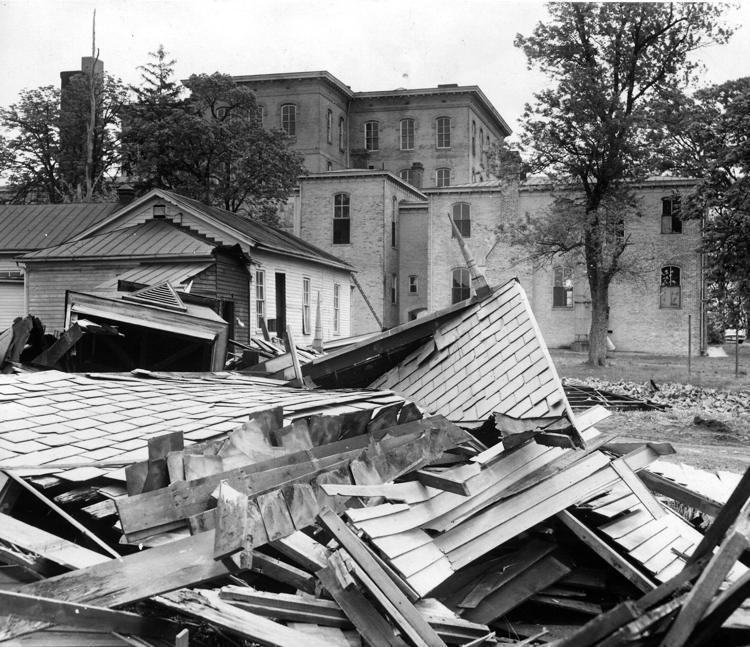 1959-05-27 Old Miller home razed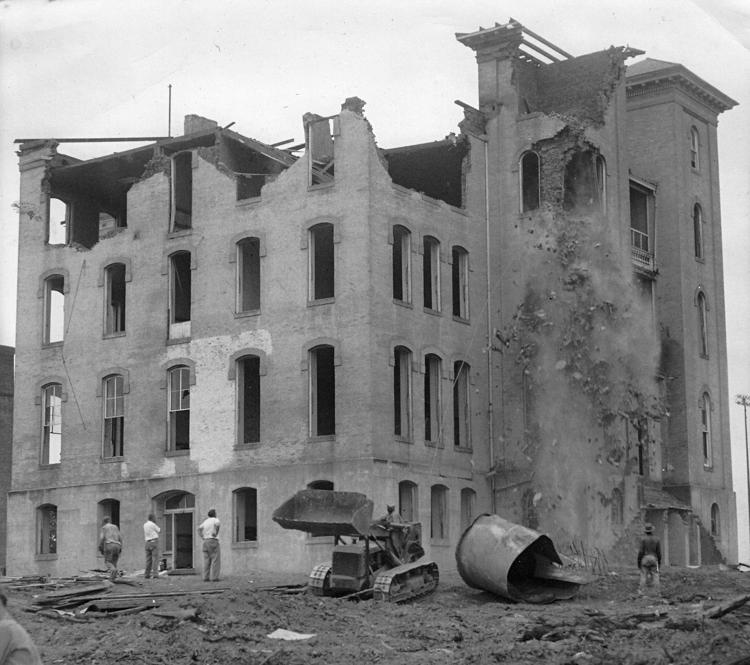 092259 Pittman Plaza Groundbreaking
1959-09-21 Breaking Ground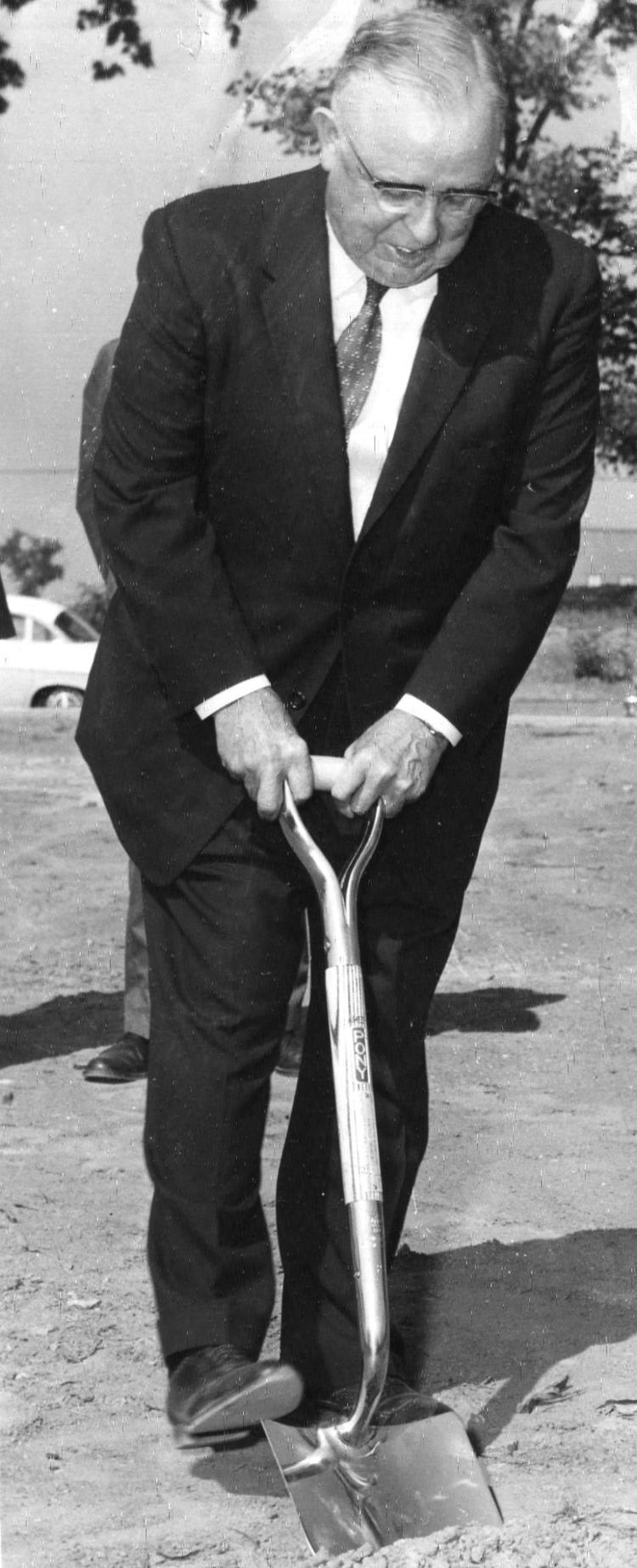 1959-06-15 Site work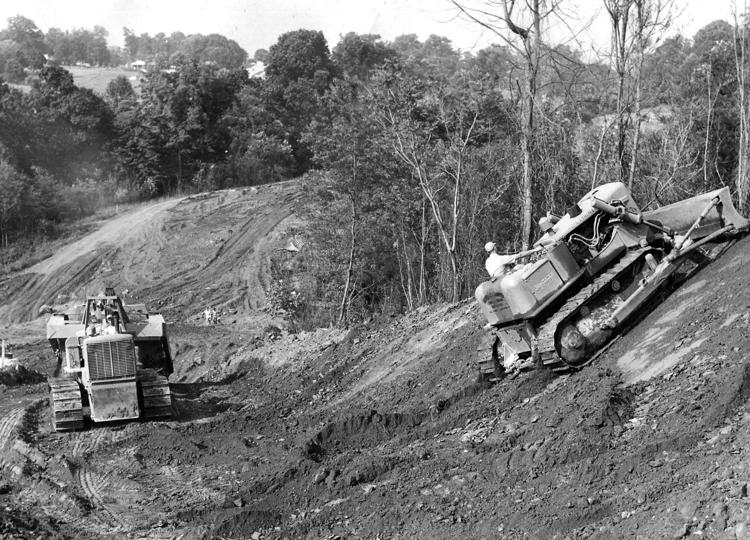 1959-06-15 Site work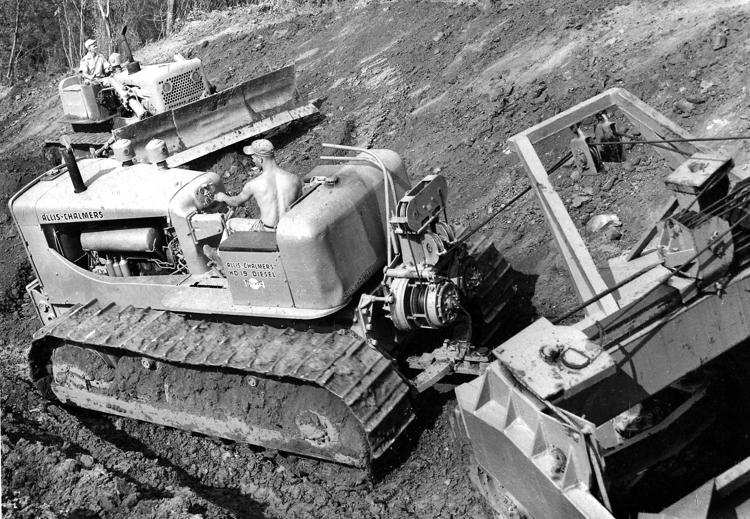 1959-08-16 Grading of old Miller Home property
1959-11-09 Work Starts On Pittman Plaza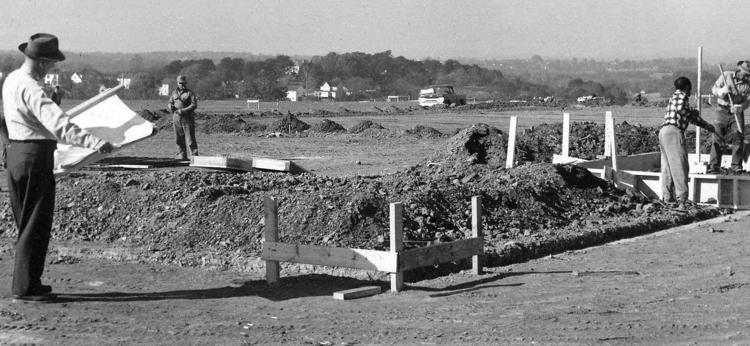 1959 Pittman Plaza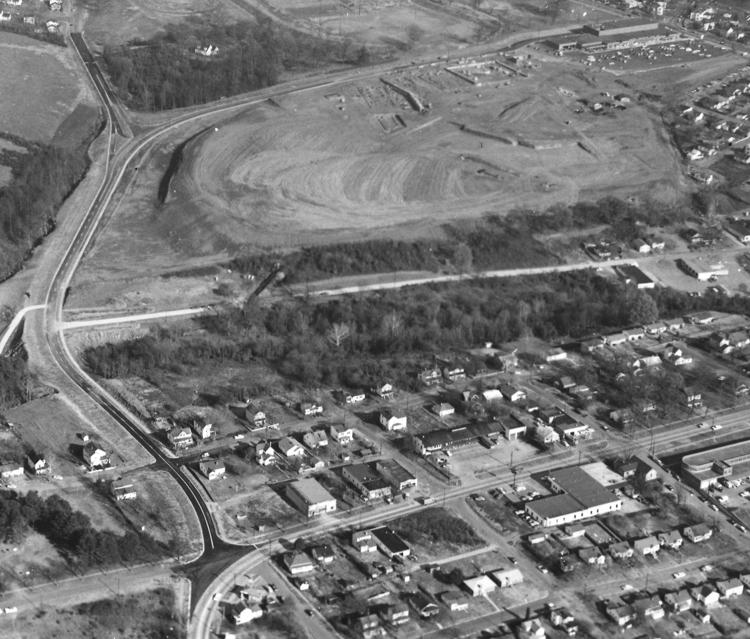 1959-12-11 Pittman Plaza Storm Drain
1959-12-12 Pittman Plaza Takes Shape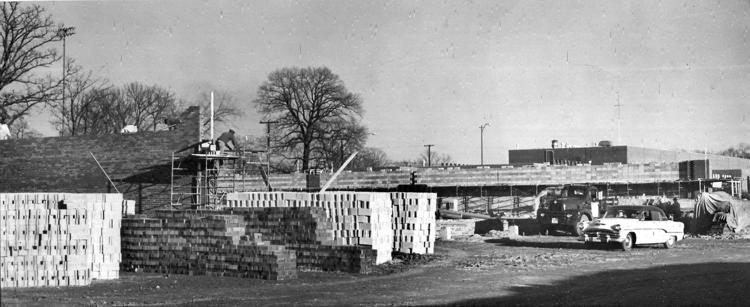 1959-12-29 Pittman Plaza Takes Shape
1960-02-25 Walls Rise at Pittman Plaza shopping center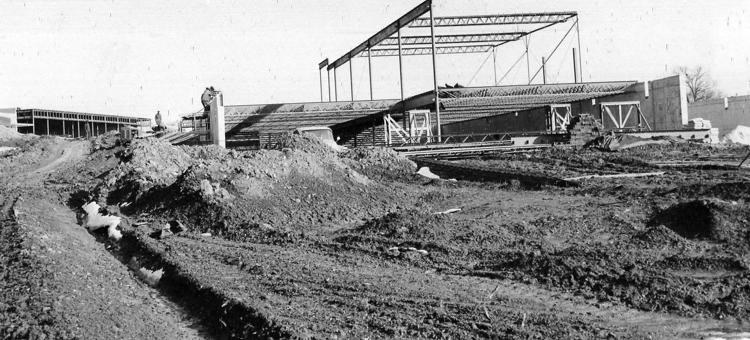 1960-04-07 More stores for Pittman Plaza

1960-06-29 Pittman Plaza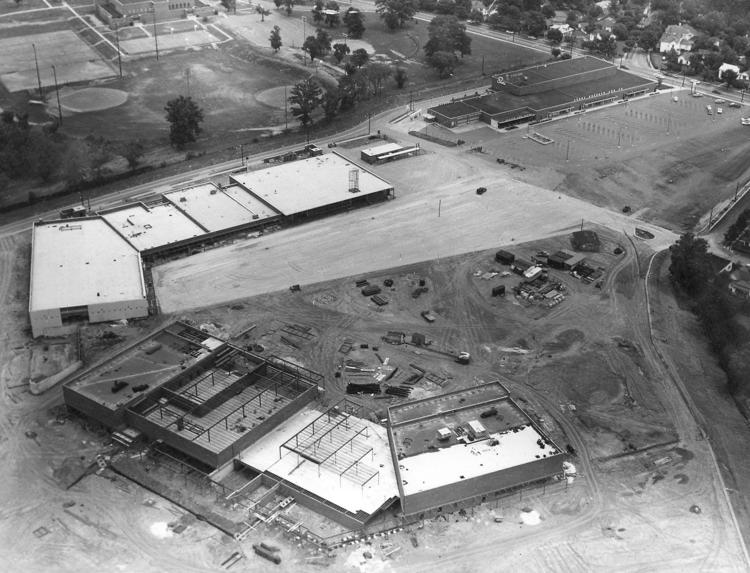 1960-07-16 Pittman, Pittman, Williams
1960-08-12 Pittman Plaza Lynchburg Bowl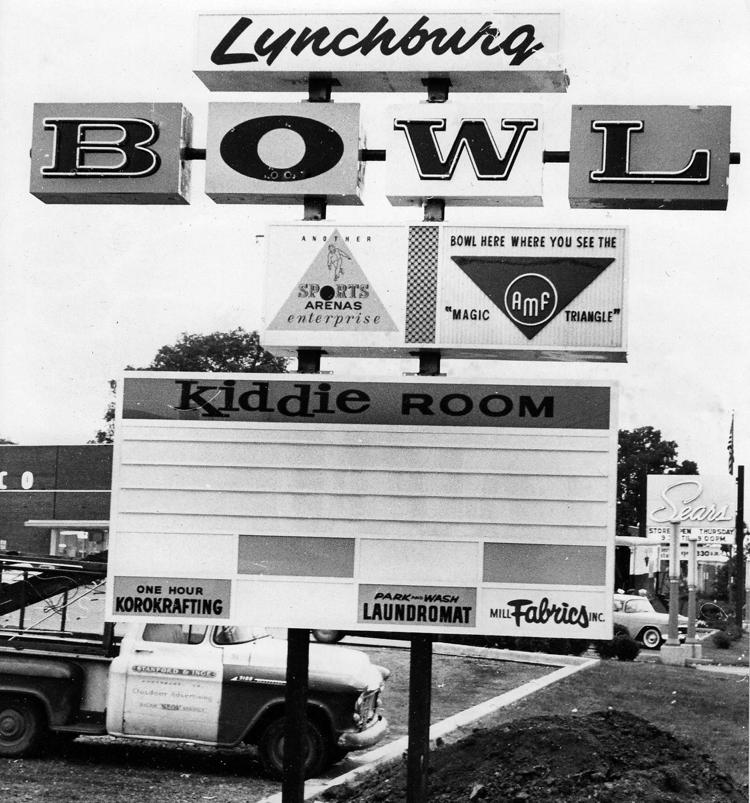 1960-09-22 Pittman Plaza From Above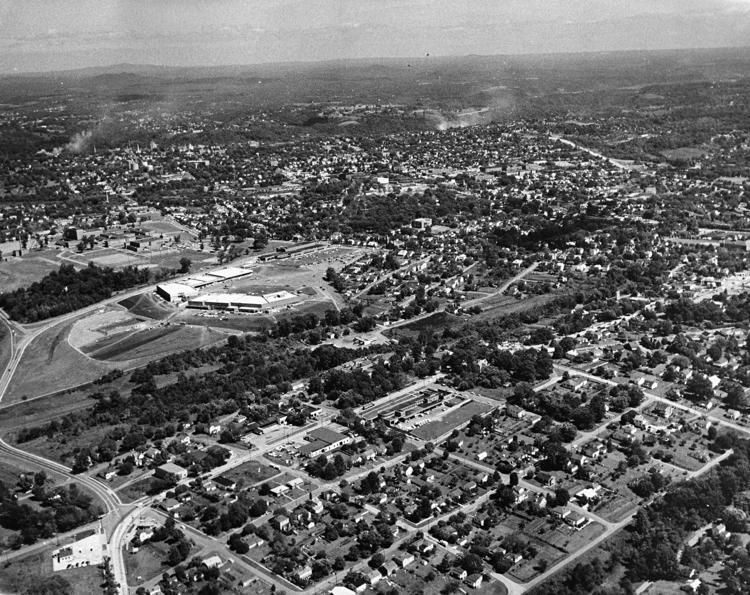 1960-09-22 Pittman Plaza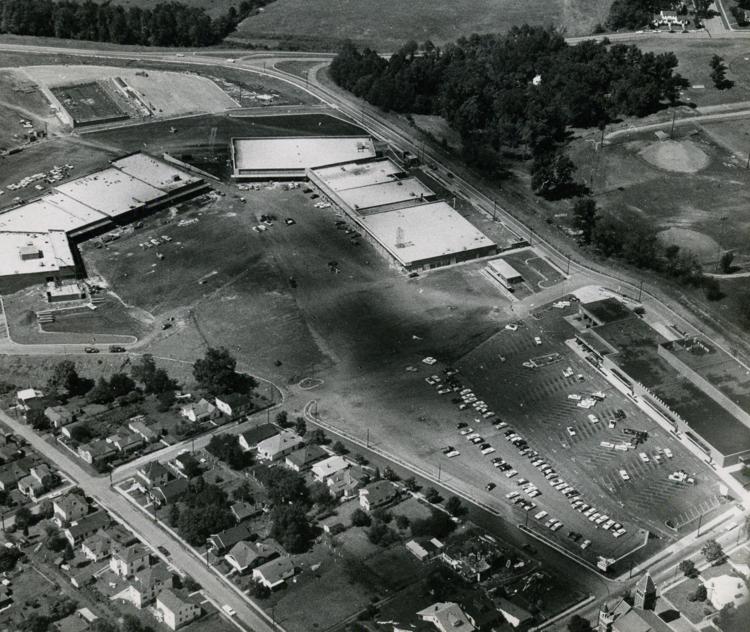 1960s Miller & Rhoads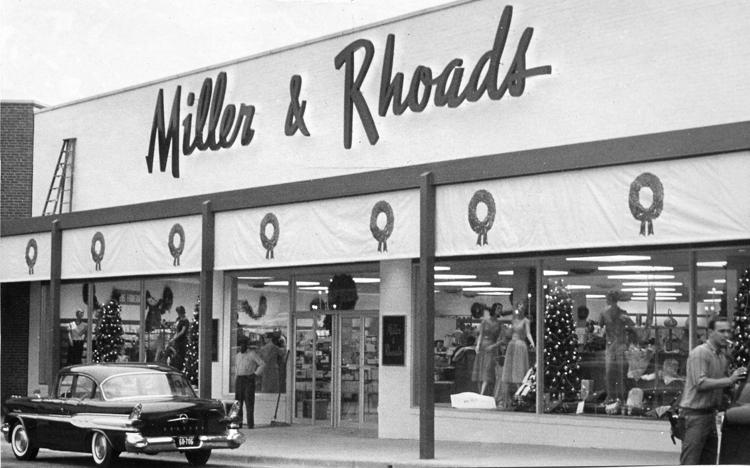 1960-11-17 Pittman Plaza Aerial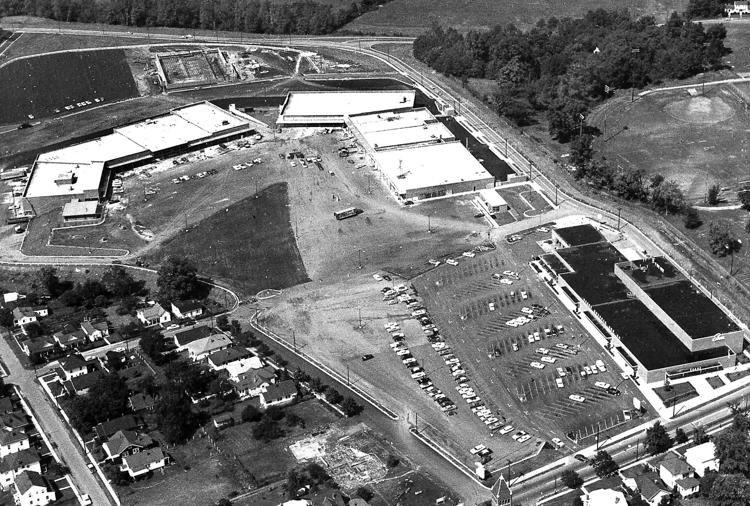 1960-11-18 Grand opening

1961-07-16 Contest Winner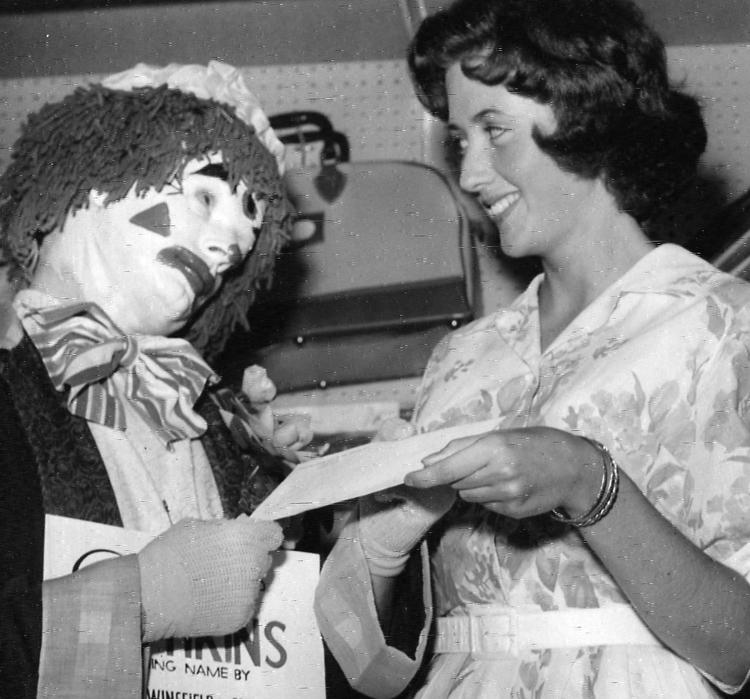 1961-03-26 He Works in a Shoe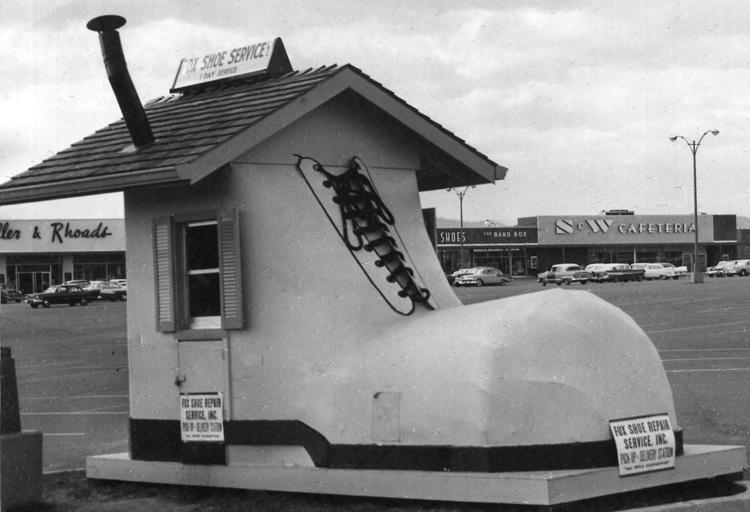 1961-04-18 Custodian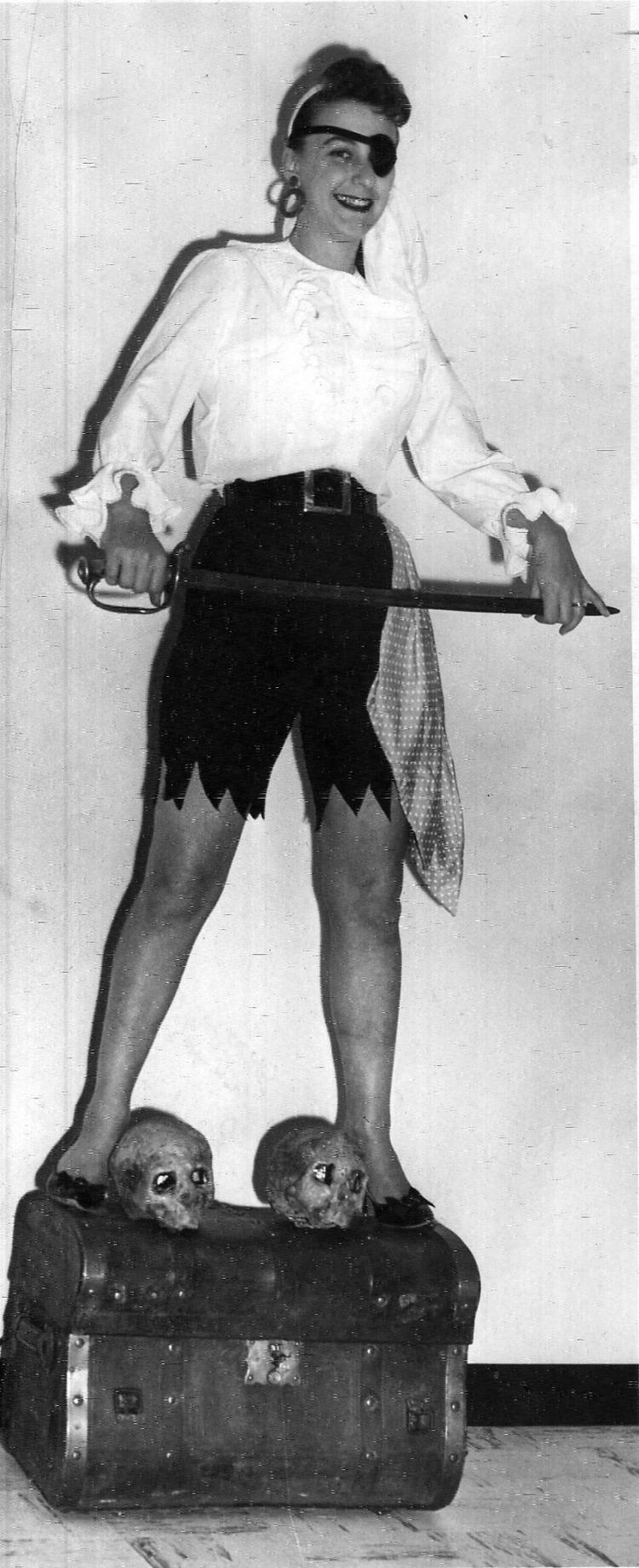 1961-04-25 Pirate Treasure Winner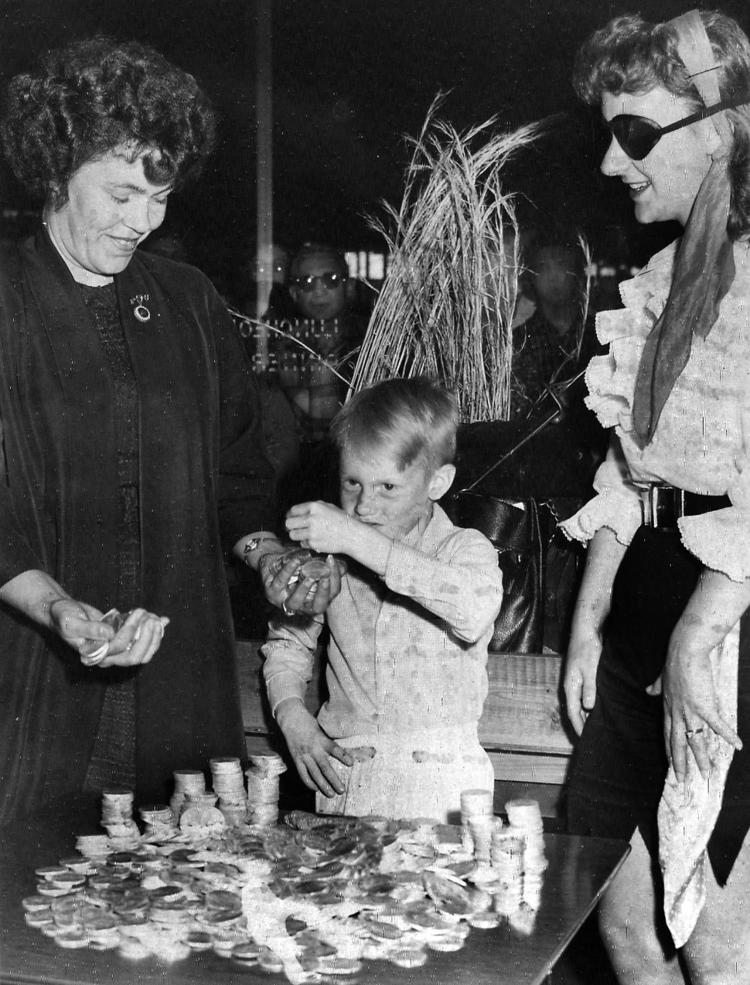 1961-04-20 During Ribbon-Cutting Ceremonies
1962-09-09 Grading underway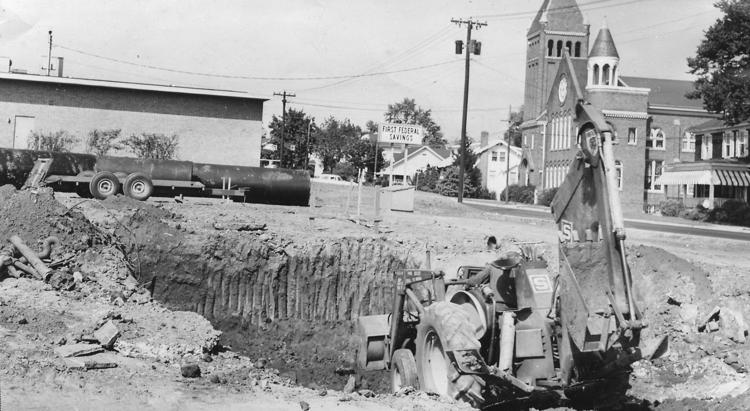 1962-09-21 Site of proposed theater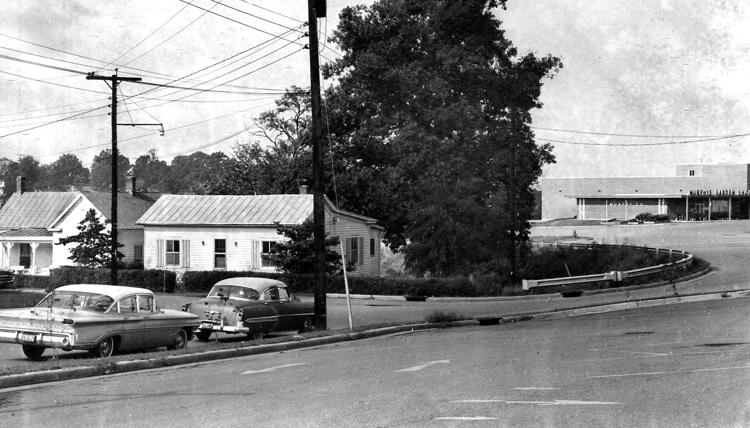 1962-10-25 Plaza theatre rendering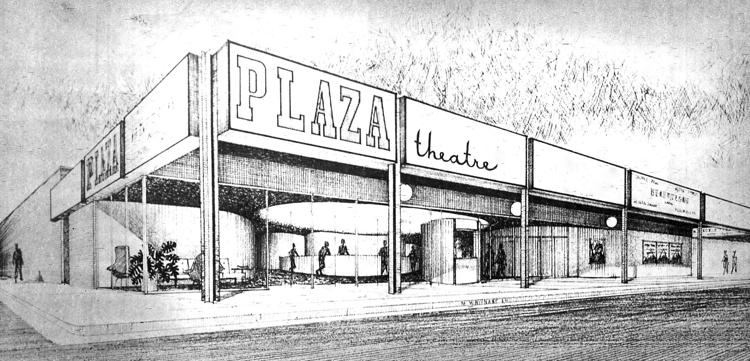 1962-11-23 Mrs. Santa Claus Arrives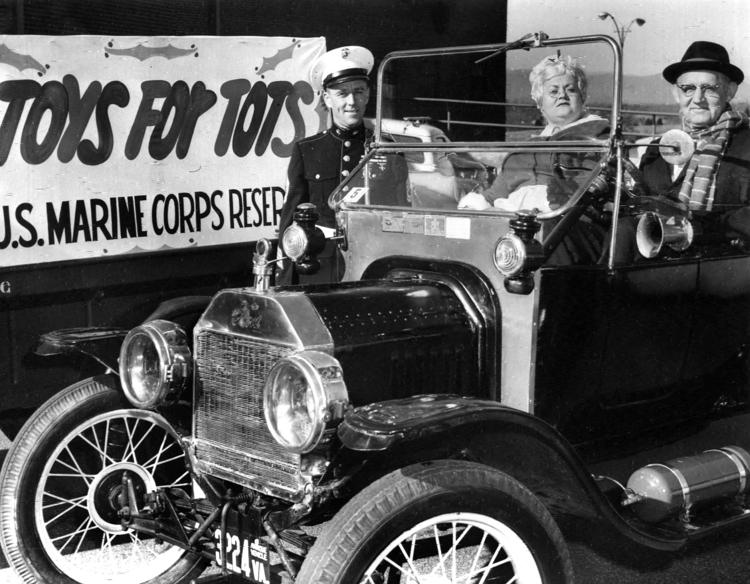 1963-06-12 Theater Framework Rises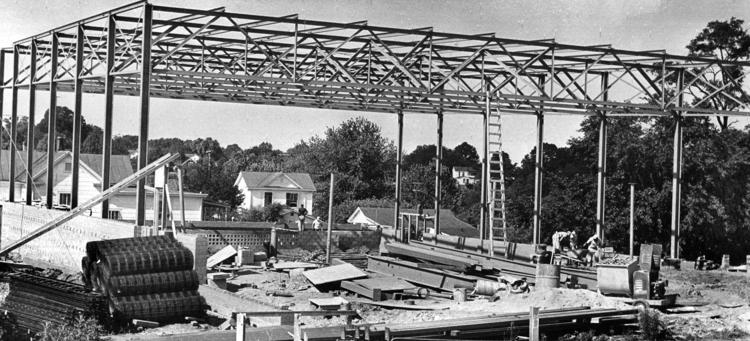 1963-07-31 Show Stopper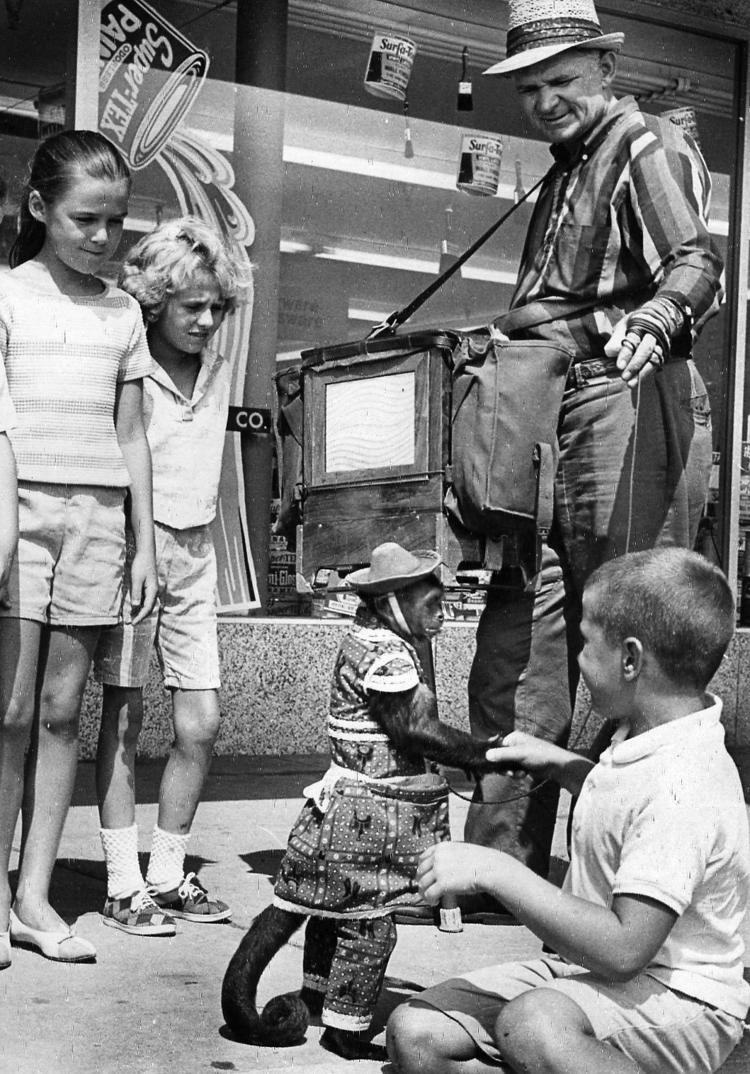 1963-10-09 Penney Building Goes Up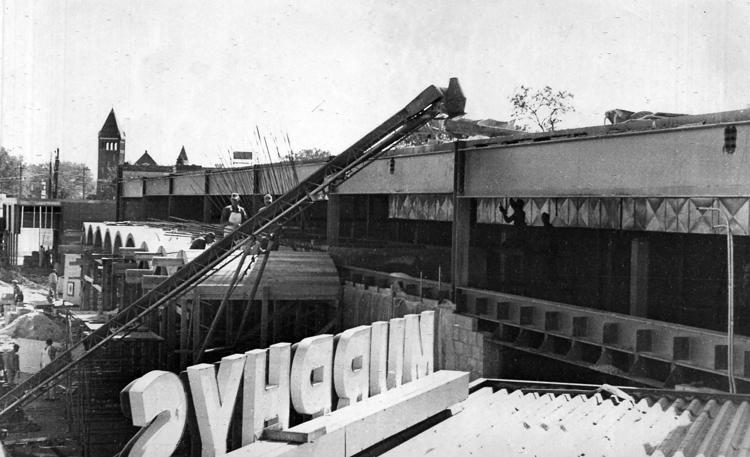 1964-07-16 Goin' My Way?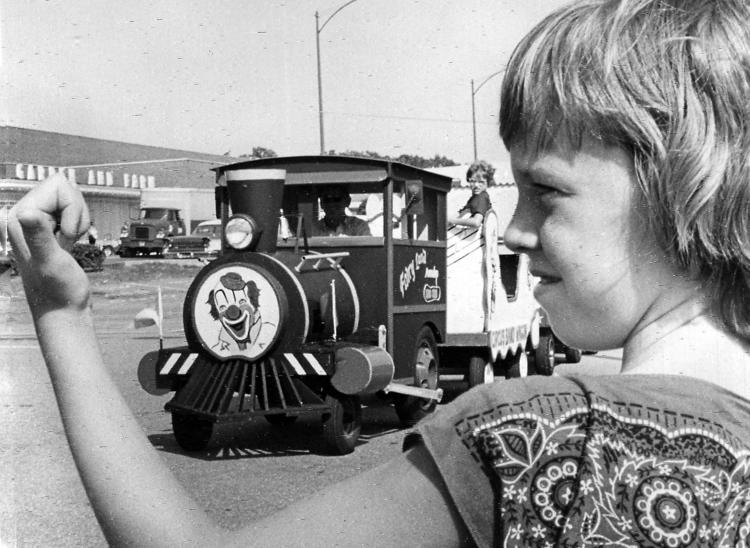 1964-10-15 Last Supper Display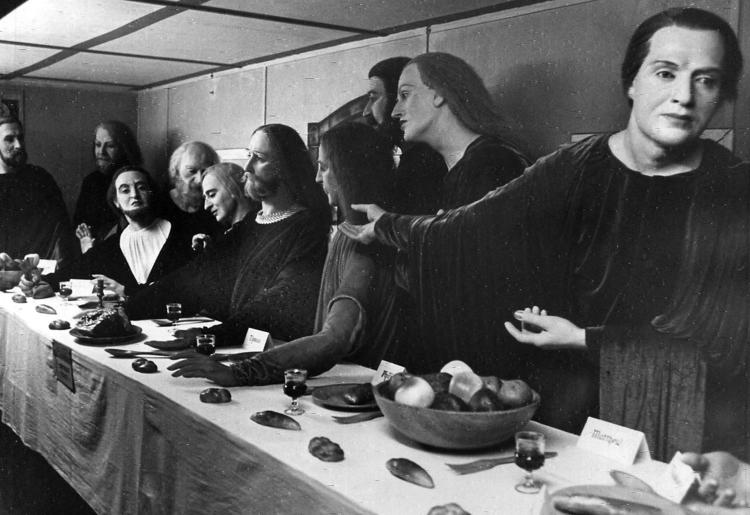 1964-11-28 Mrs. Santa Claus Takes Orders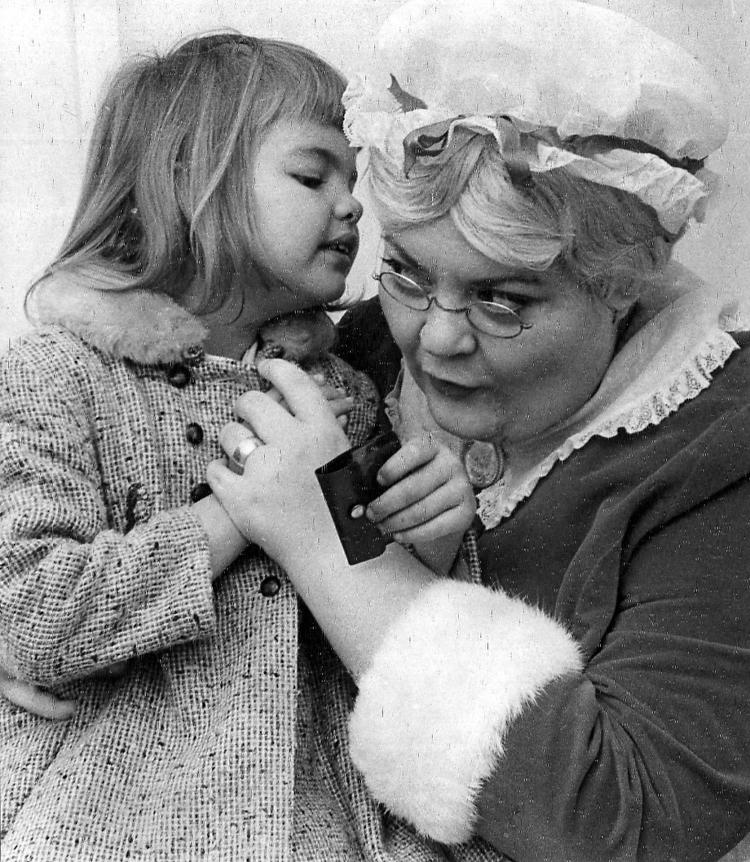 1965 09-08 Machine Age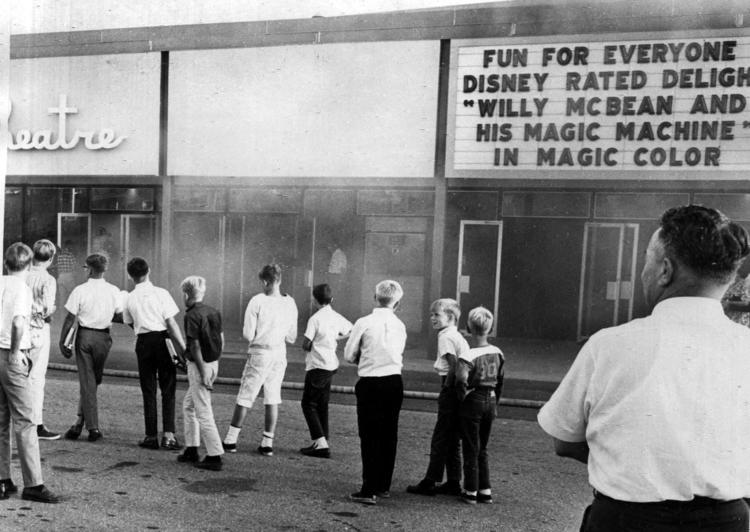 1965-09-18 Americans in Action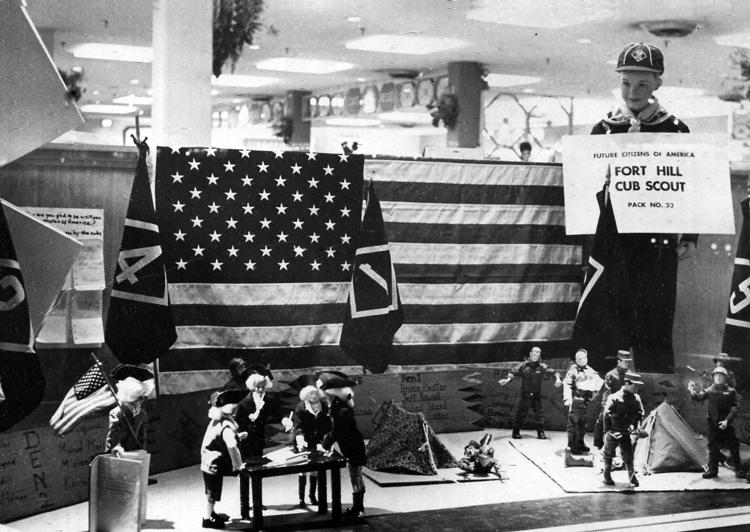 1965-04-30 They Help Plaza Celebrate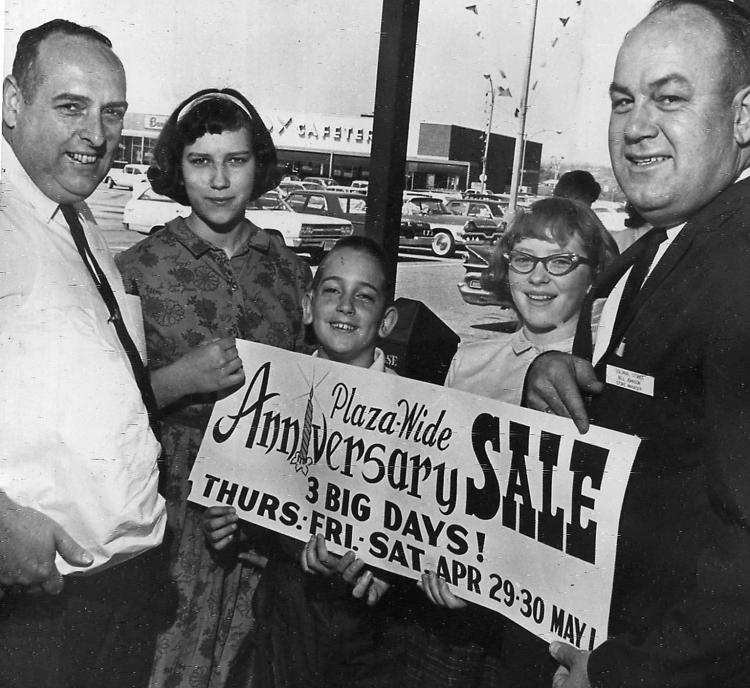 1966-06-13 Plaza Bus Service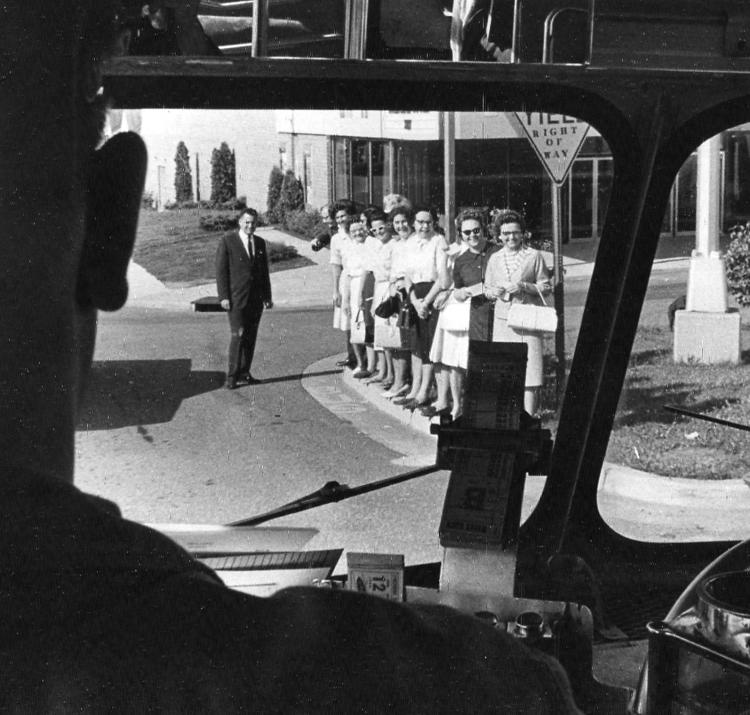 1967-06-10 Safety-Rama Bike Check
1967-11-24 Mrs. Santa Pleased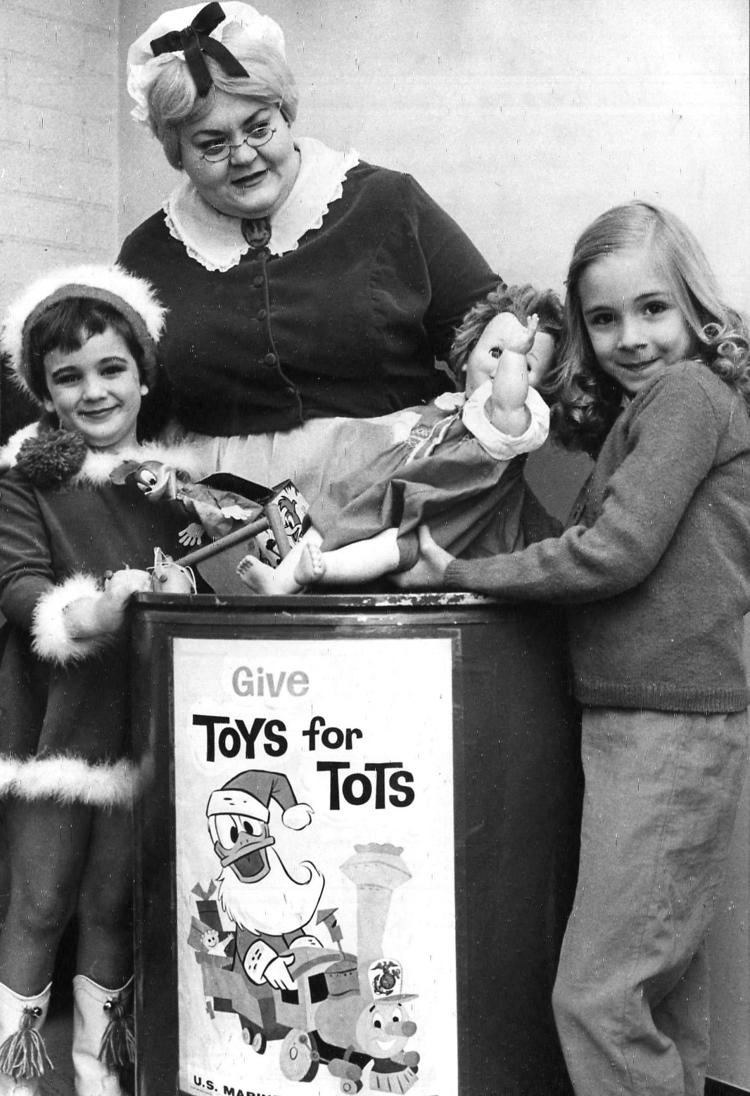 1969-04-30 Plaza Anniversary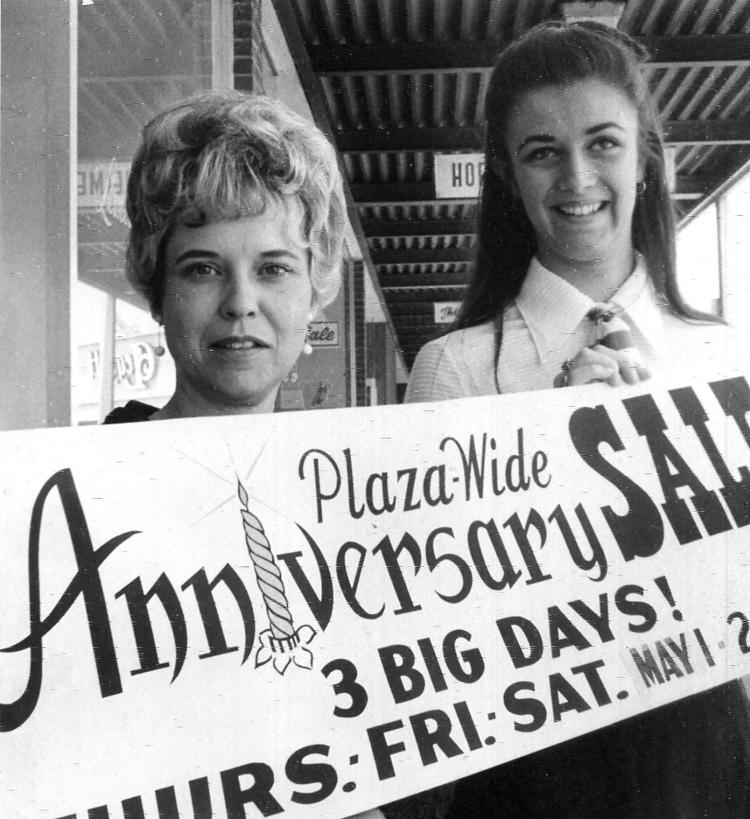 1969-07-19 - All Aboard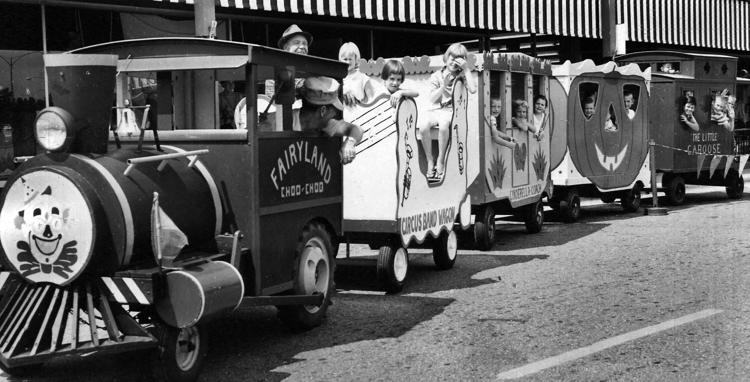 1970-01-12 Water line break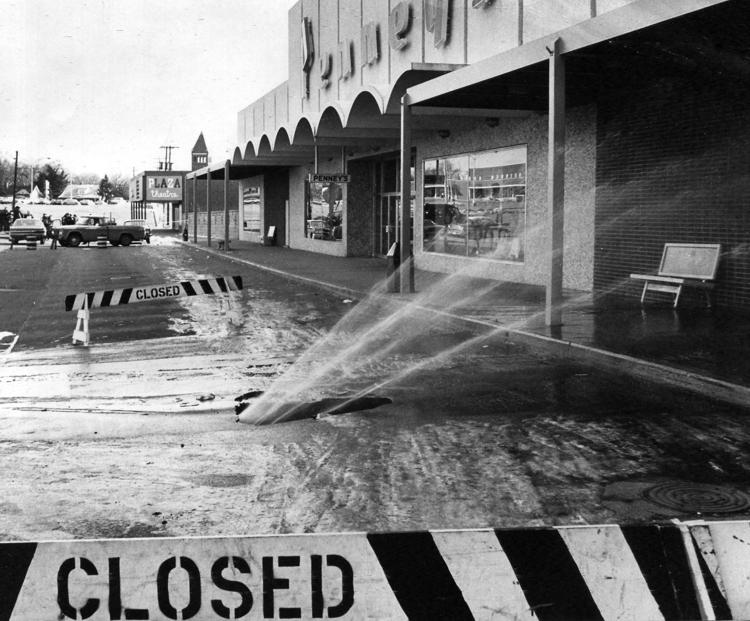 1971-04-29 'Petting' zoo popular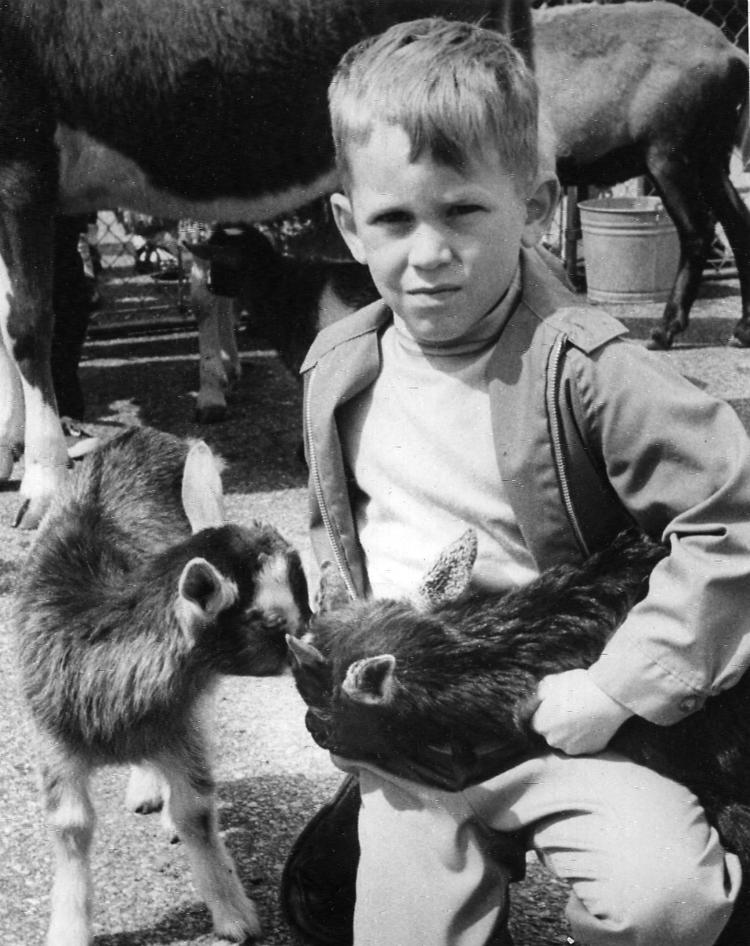 1971-11-26 Mrs. Santa arrives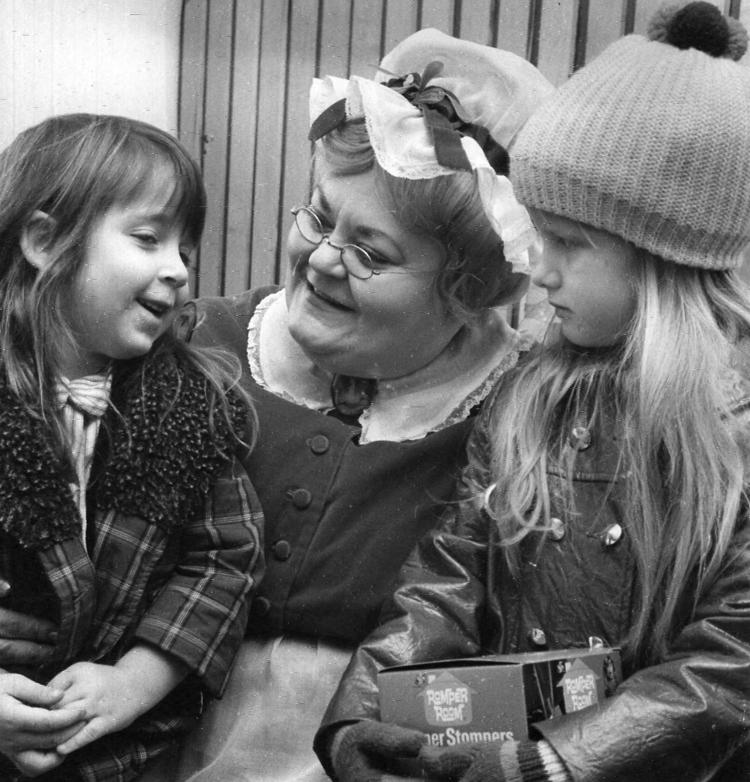 1973-04-30 Beautification Project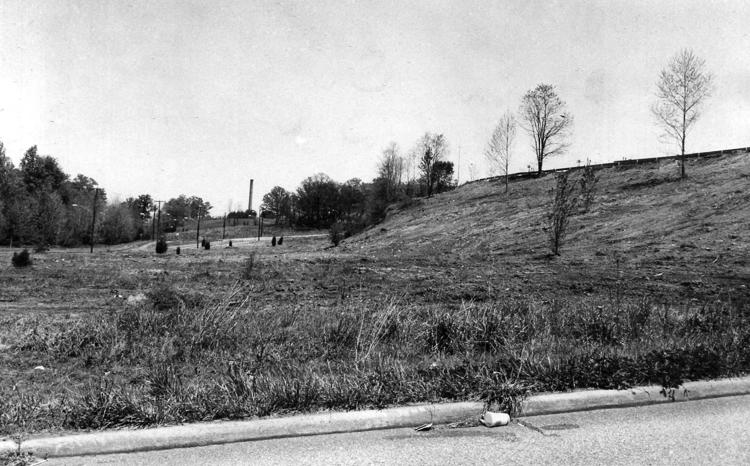 1976-04-17 Easter Bunny Time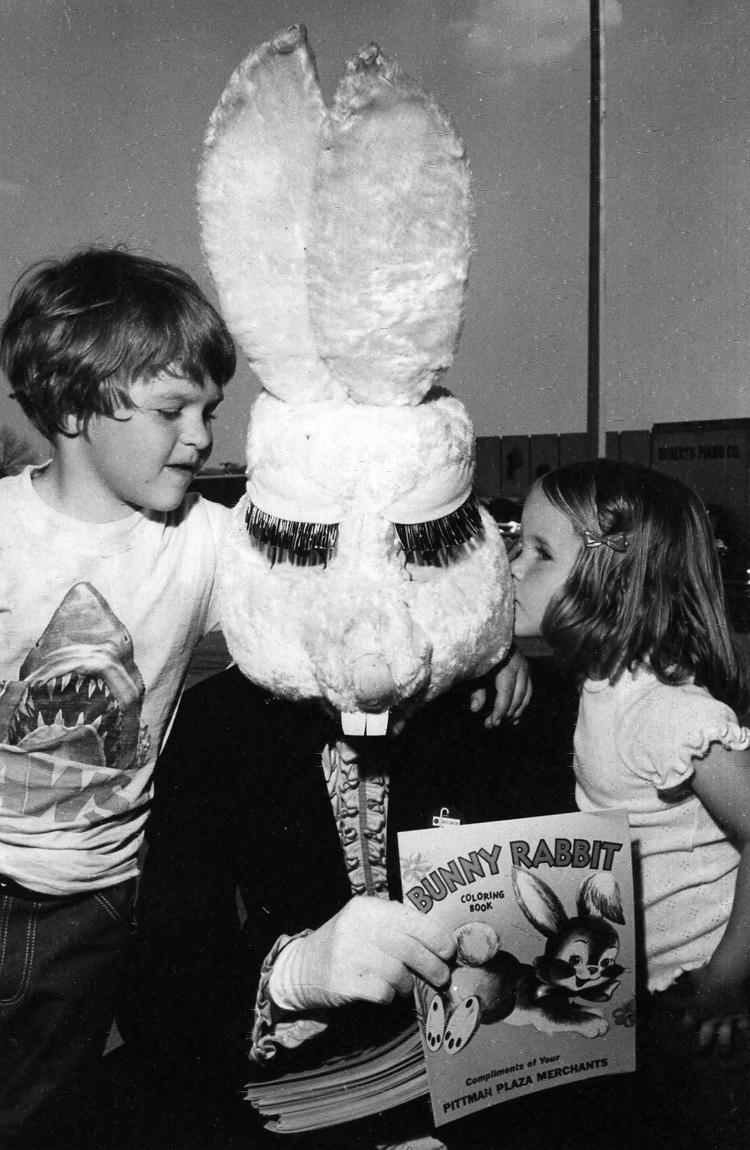 1977-01-15 Ice storm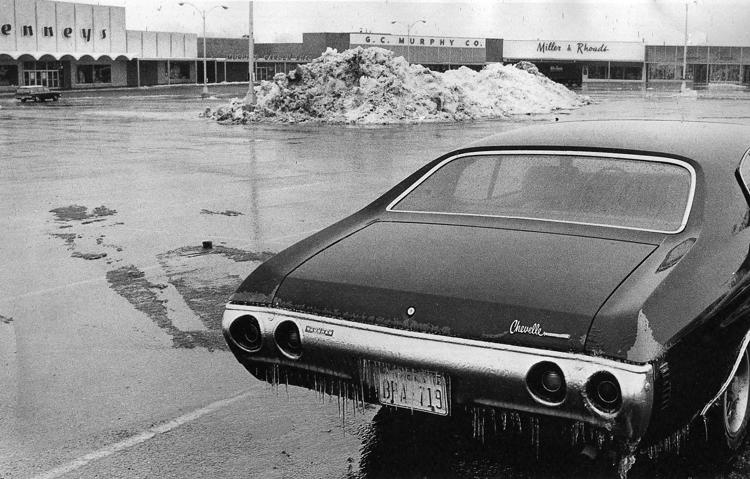 1977-11-14 Getting Ready for Mrs. Claus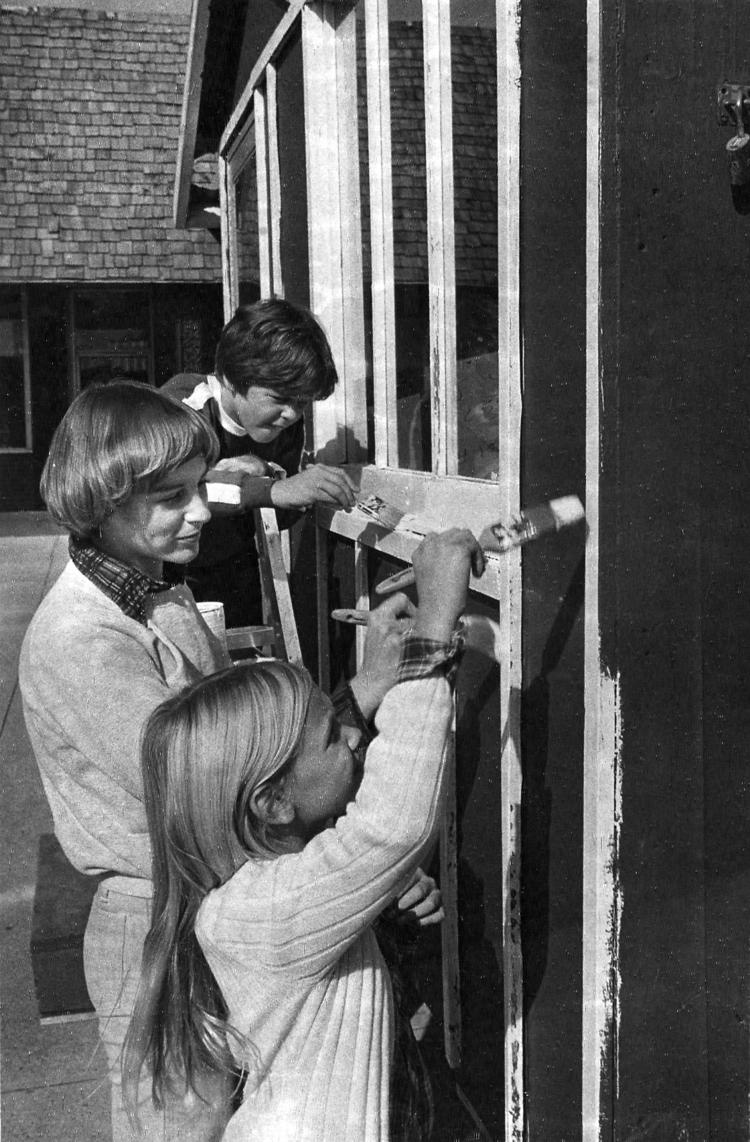 1977-12-26 Before the post-holiday rush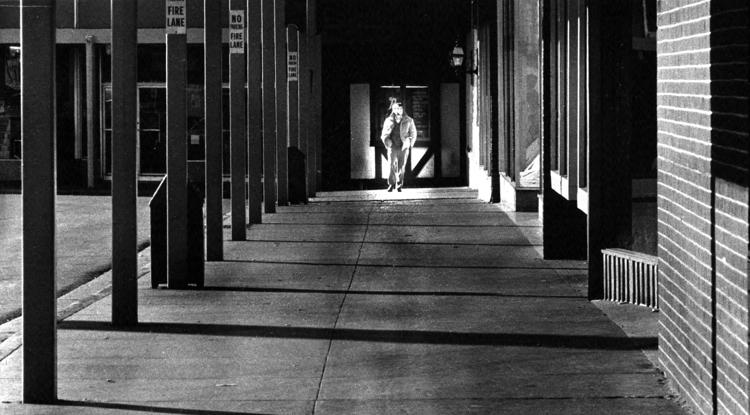 1978-11-24 Quiet Before Storm
1978-12-26 Shopping cart
1970s Plaza Mini Mall
1960-11-09 Parking lot full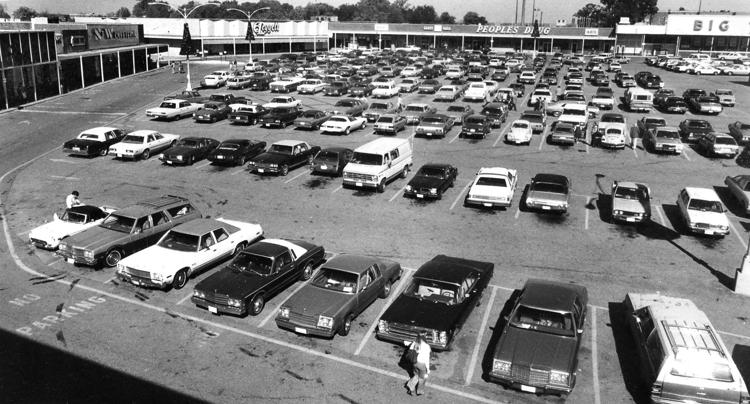 As featured on
The News & Advance has photo archives dating to the early 20th century. In 2017 we digit…
A weekend hotspot for Lynchburg residents from the 1960s until the early 1990s is being demolished.
High Peaks Sportswear will move its inventory to its store in The Plaza and close its downto…
Raccoons invading your home? Shed overrun by Skunks? Bats driving you batty? Any Wildlife Issue, we are here. Animal Dispatch, LLC. Licensed Insured (540) 779-1108
TREE CARE Tree Removal, Stump Grinding. Free Estimates. 434-369-4040 540-297-3454 Website: http://davidstreeserviceinc.com/