From the archives: Fires and firefighters
On March 24, 1934, a fire tore through a homeless shelter at the corner of 12th and Church Streets killing at least 17 and injuring many more. The Transient Relief Bureau fire remains the deadliest in Lynchburg history.
This gallery features some of the many fires, large and small, and the efforts of area firefighters to extinguish them during the past 100-plus years.
19110421_lna_news_firearchive_p75.jpg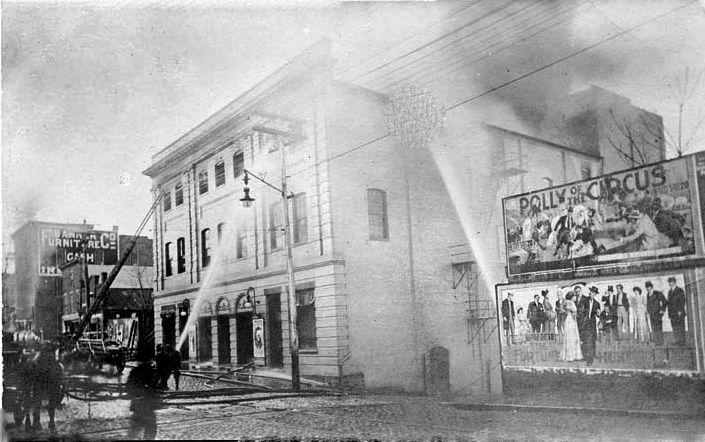 19120101_lna_news_firearchive_p93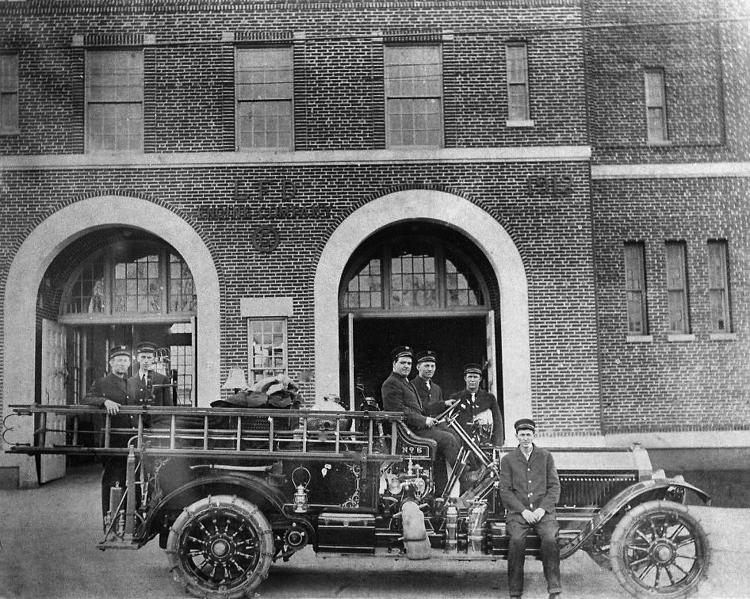 19130421_lna_news_firearchive_p43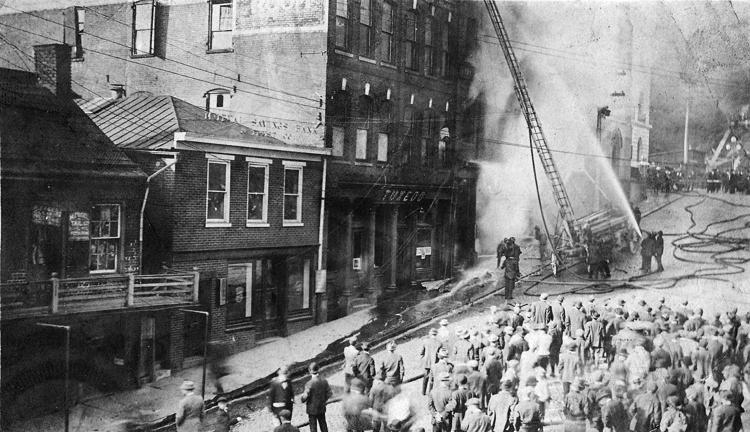 19340323_lna_news_firearchive_p87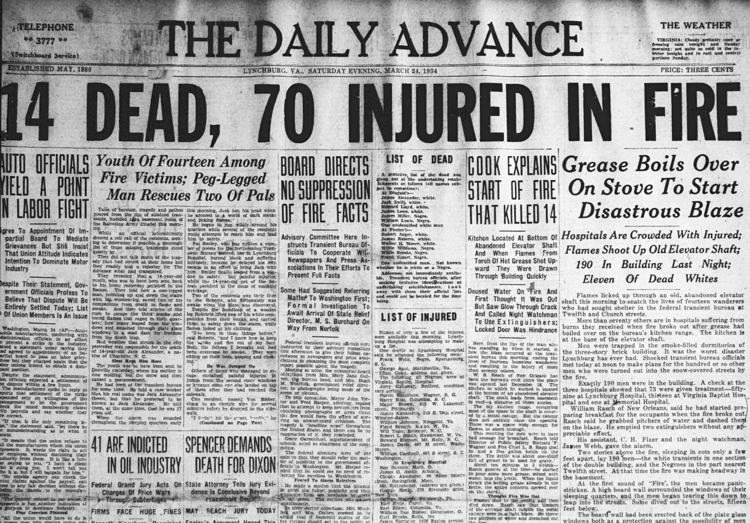 19340324_lna_news_firearchive_p63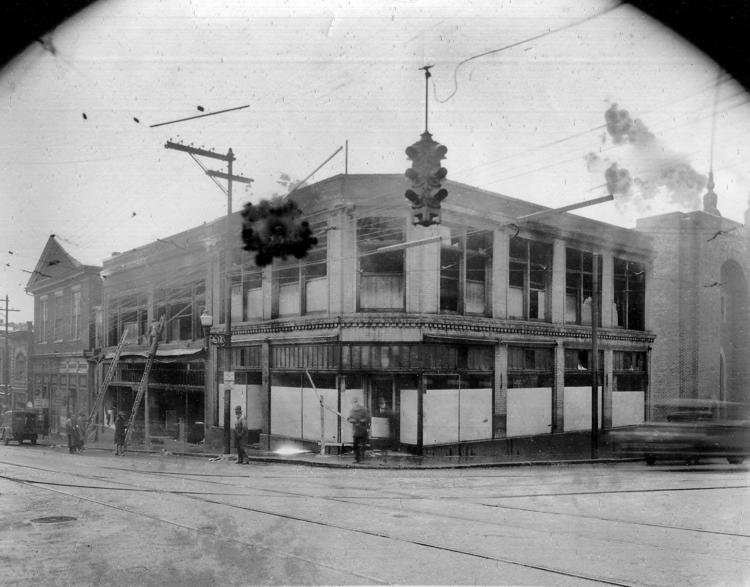 19340324_lna_news_firearchive_p77.jpg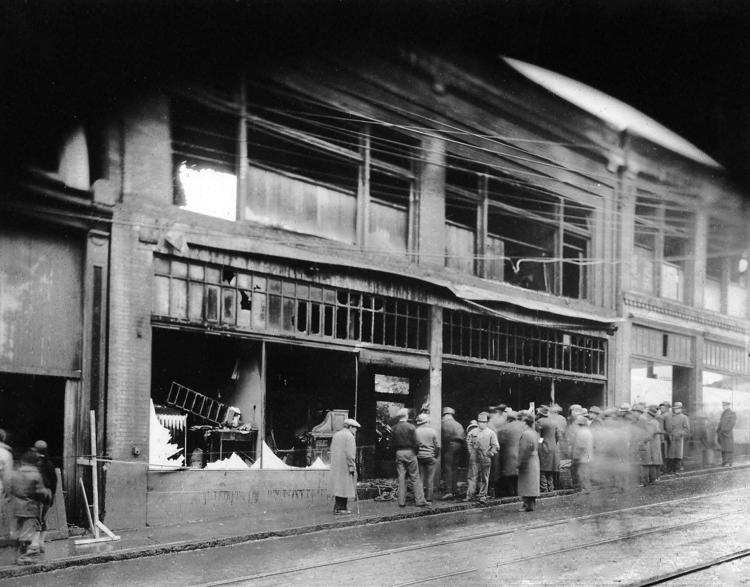 19340325_lna_news_firearchive_p78.jpg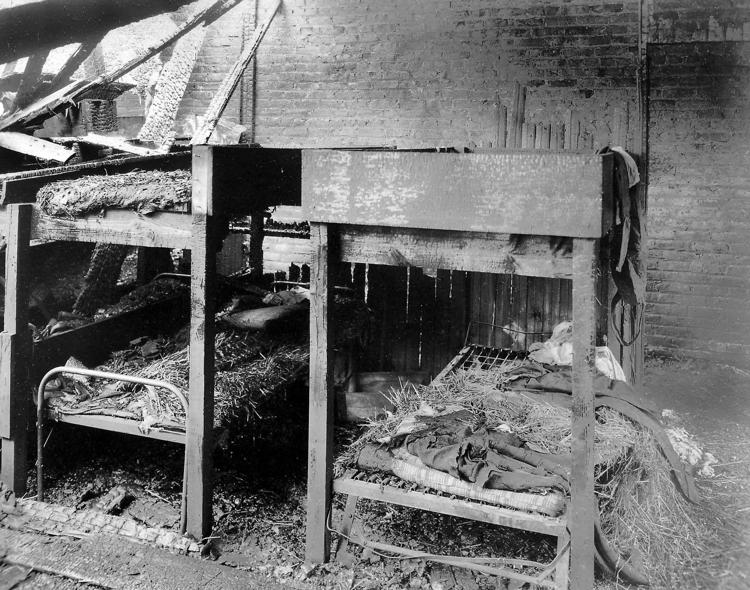 19340325_lna_news_firearchive_p79.jpg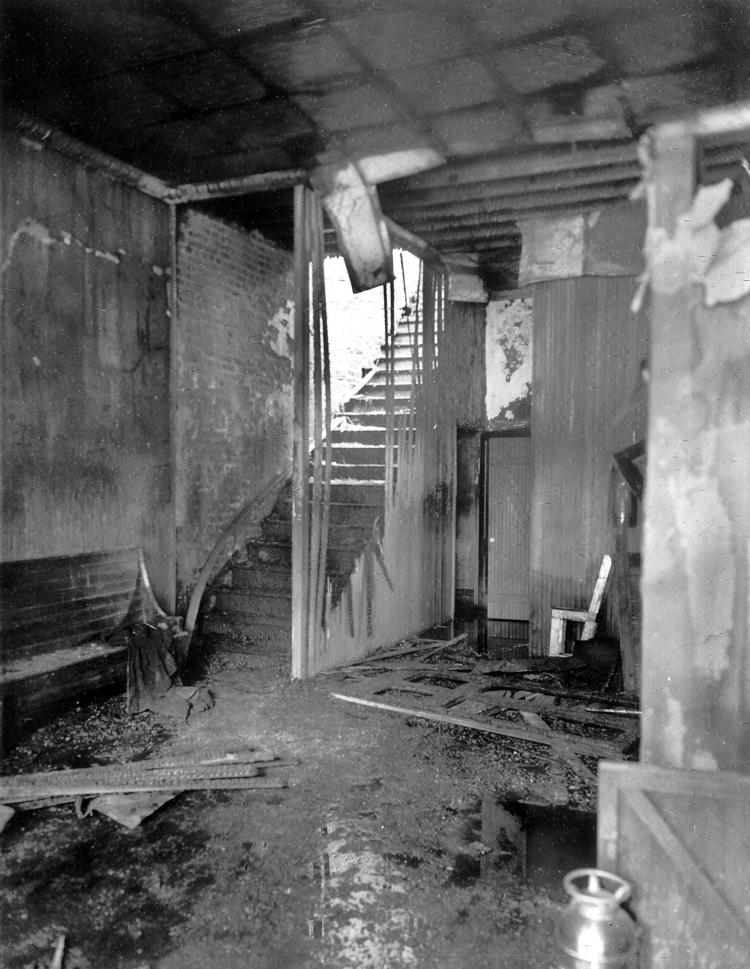 19340325_lna_news_firearchive_p80.jpg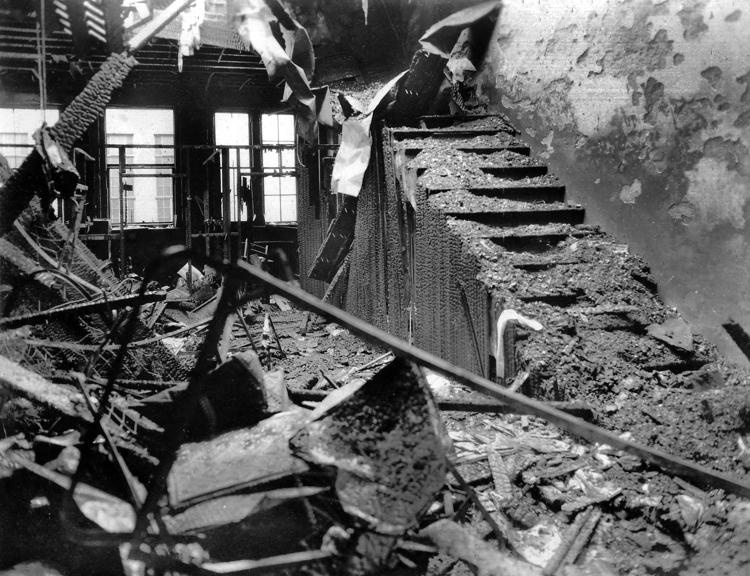 19340325_lna_news_firearchive_p90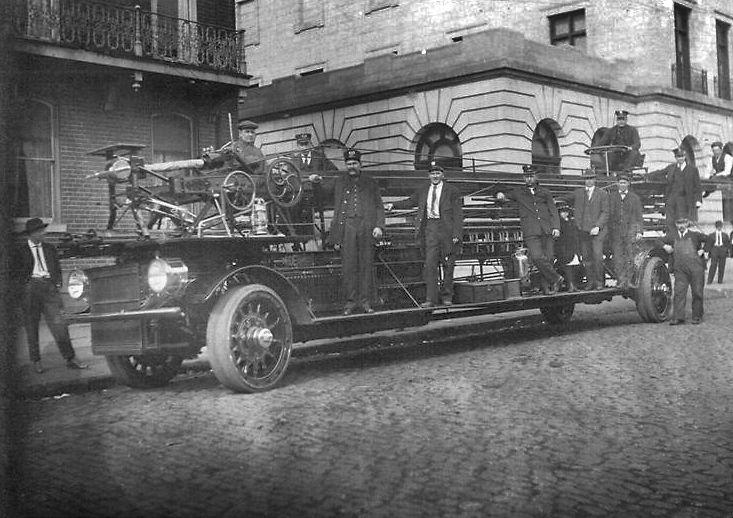 19401219_lna_news_firearchive_p49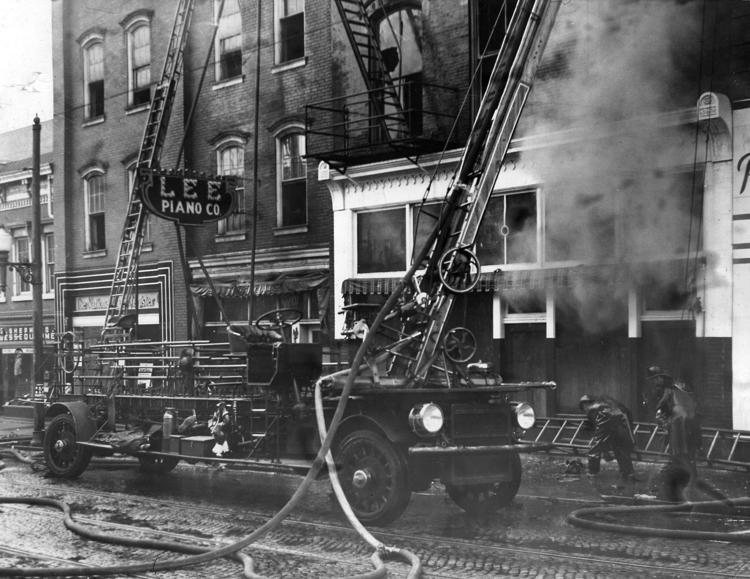 19511205_lna_news_firearchive_p86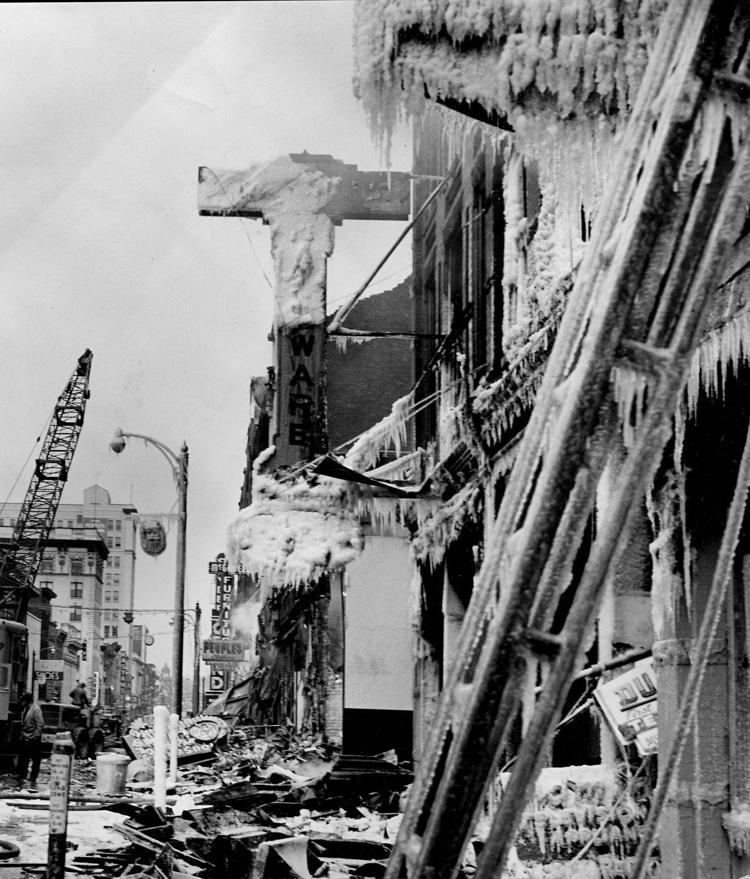 19551205_lna_news_firearchive_p44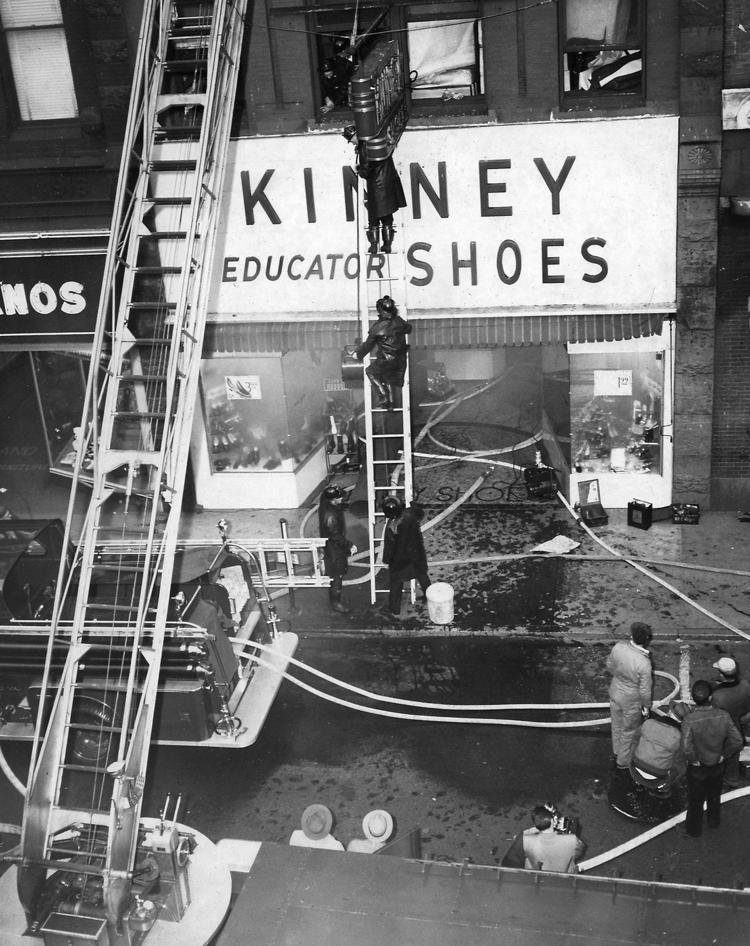 19551205_lna_news_firearchive_p50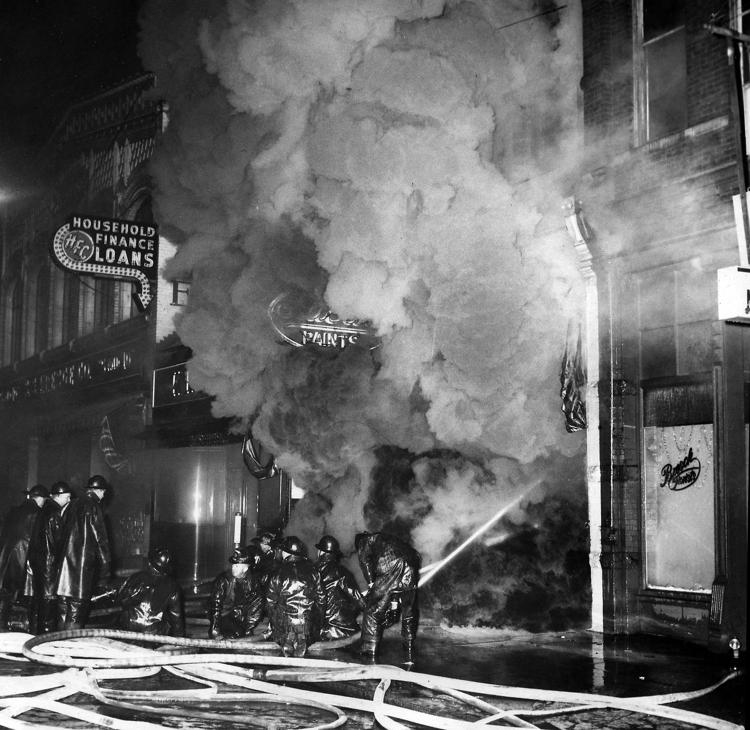 19551221_lna_news_firearchive_p86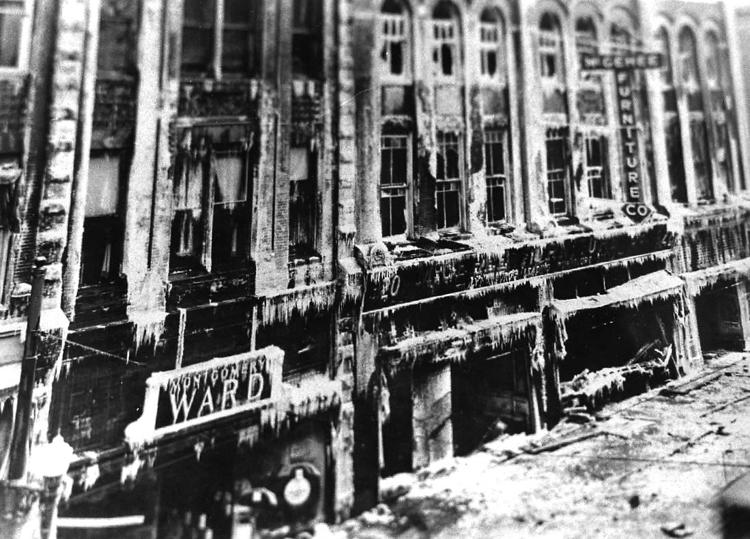 19551221_lna_news_firearchive_p74.jpg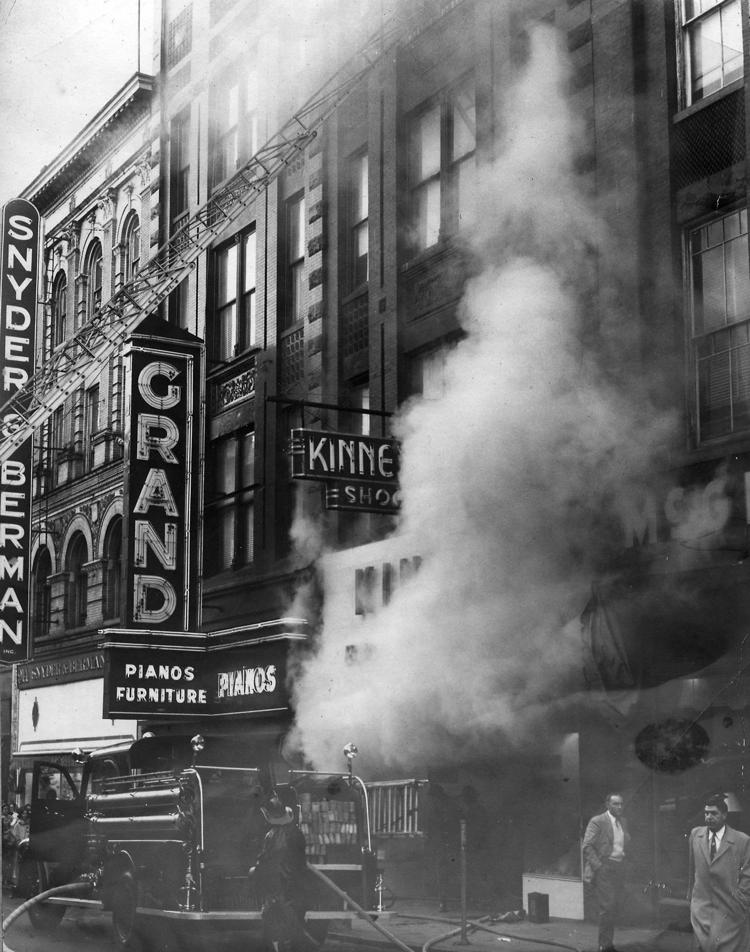 19571213_lna_news_firearchive_p70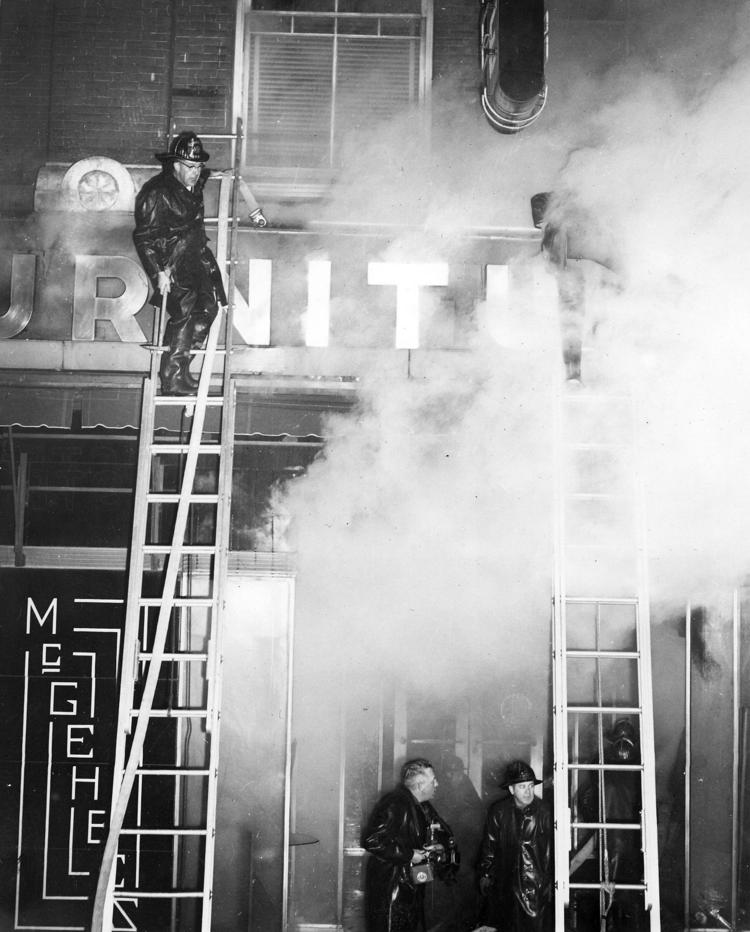 19590920_lna_news_firearchive_p88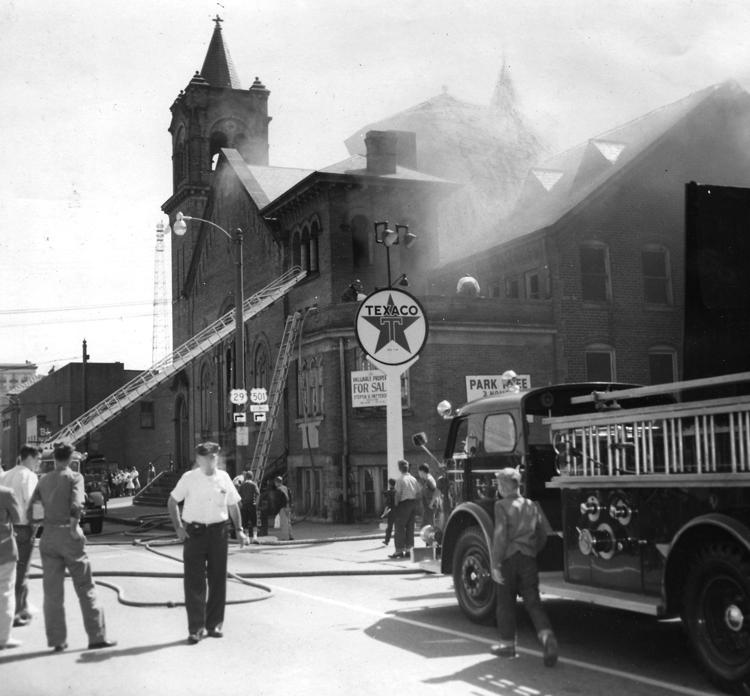 19610512_lna_news_firearchive_p89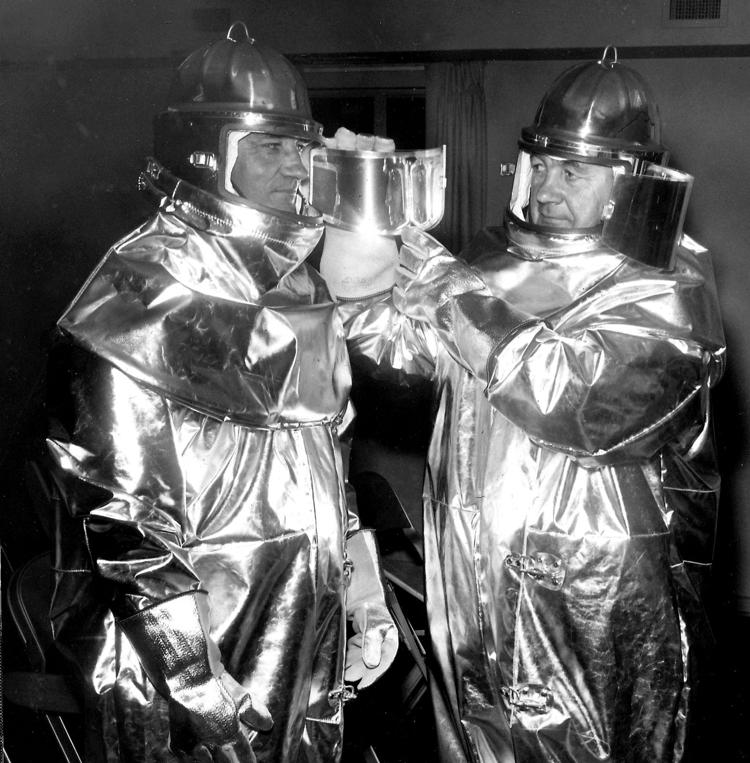 19620605_lna_news_firearchive_p70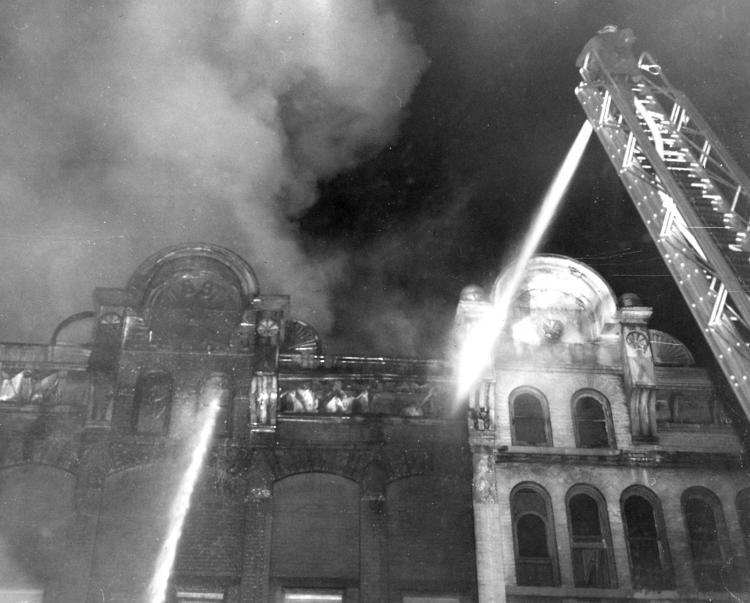 19620605_lna_news_firearchive_p71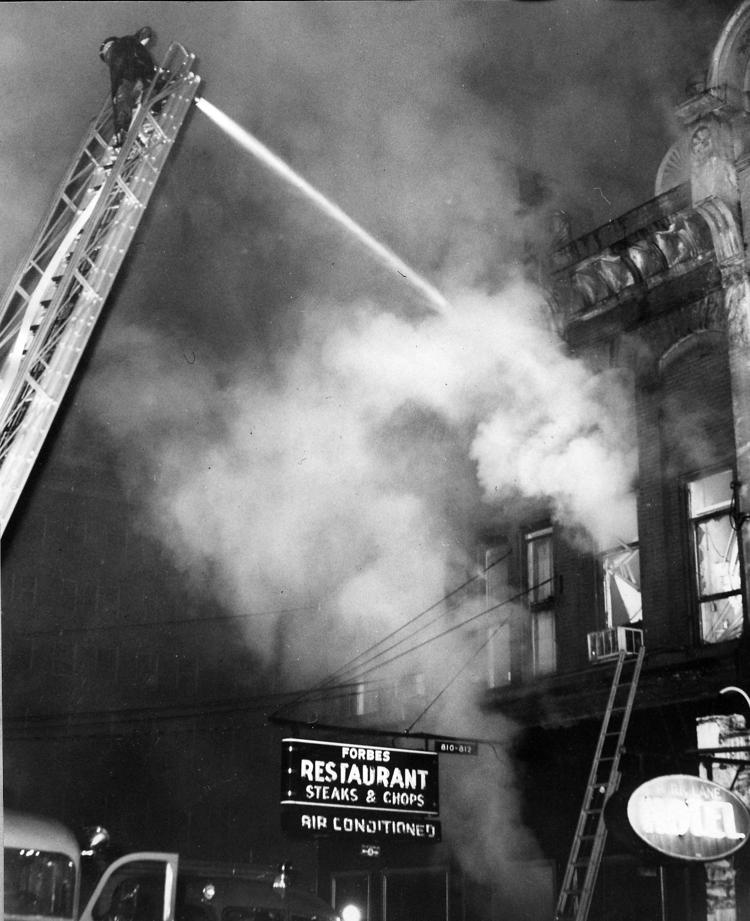 19620605_lna_news_firearchive_p72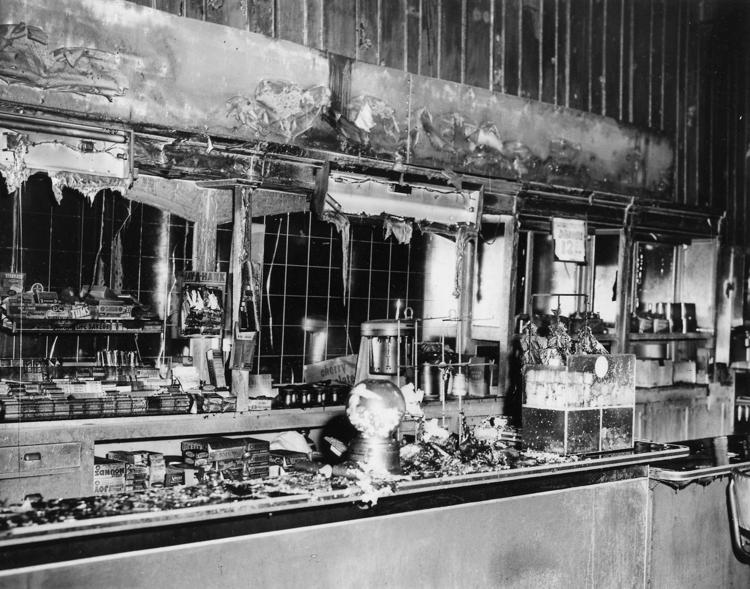 19660710_lna_news_firearchive_p88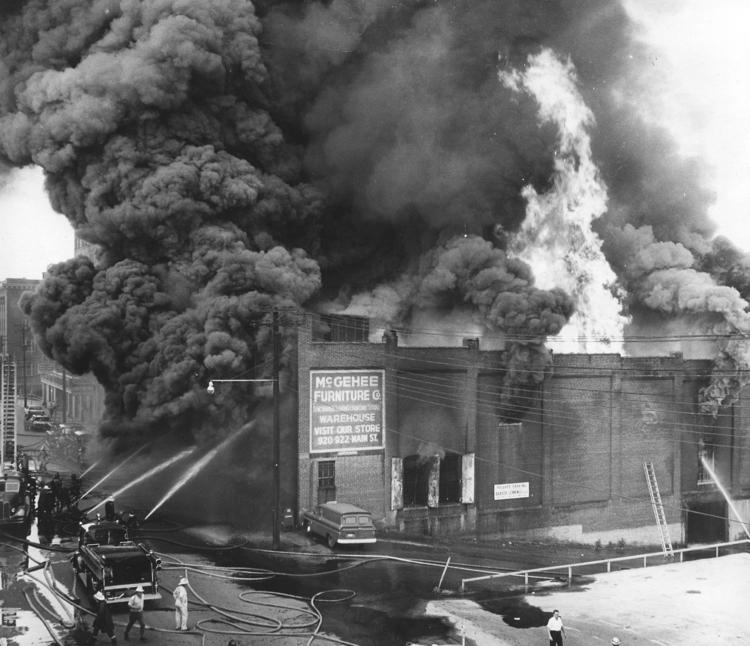 19680703_lna_news_firearchive_p87

19700216_lna_news_firearchive_p52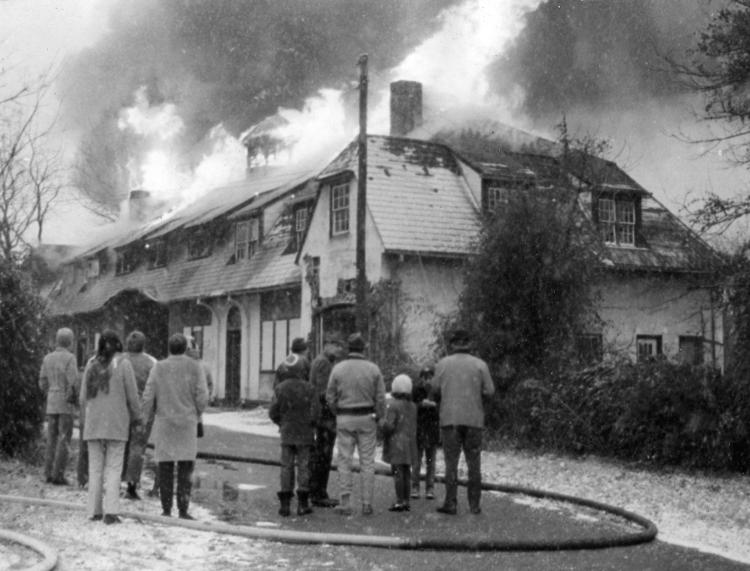 19710514_lna_news_firearchive_p62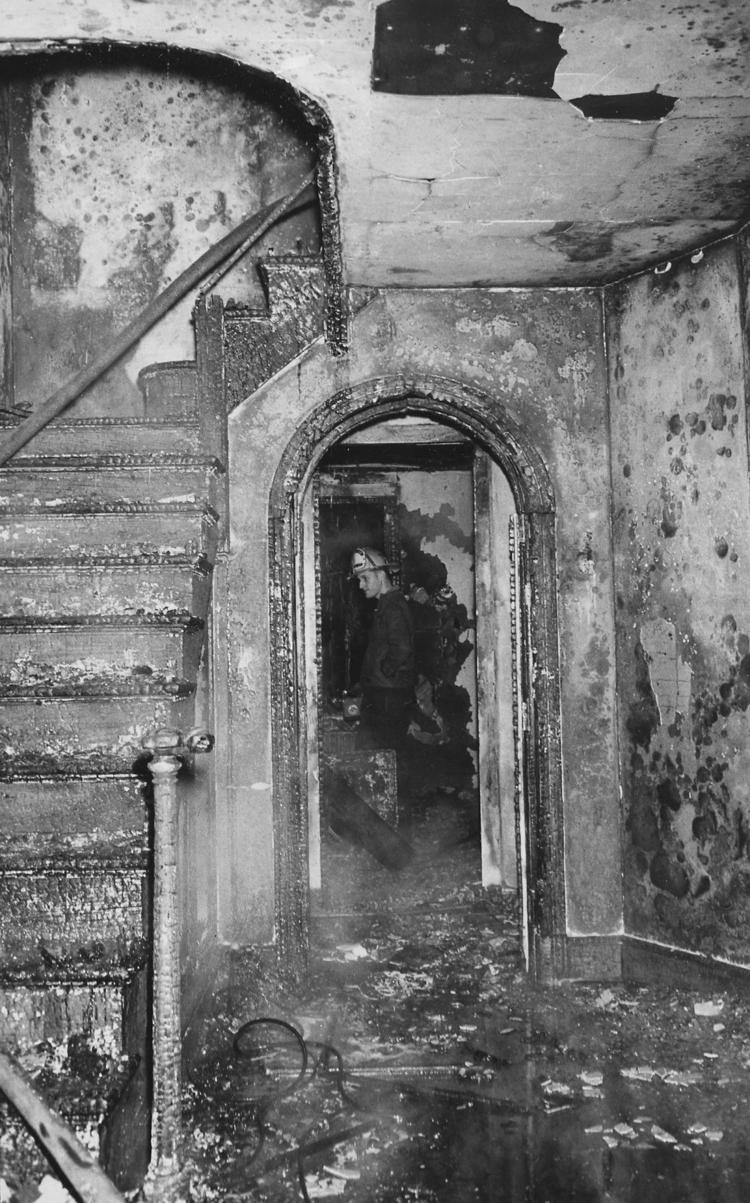 19720310_lna_news_firearchive_p55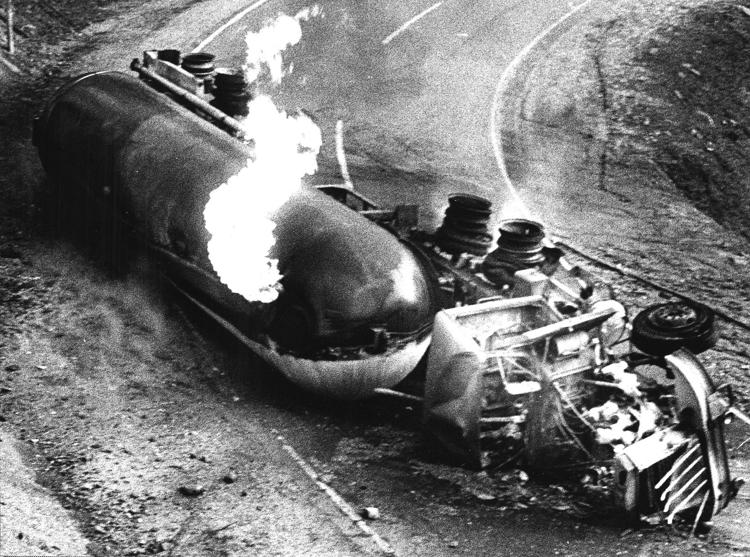 19721213_lna_news_firearchive_p72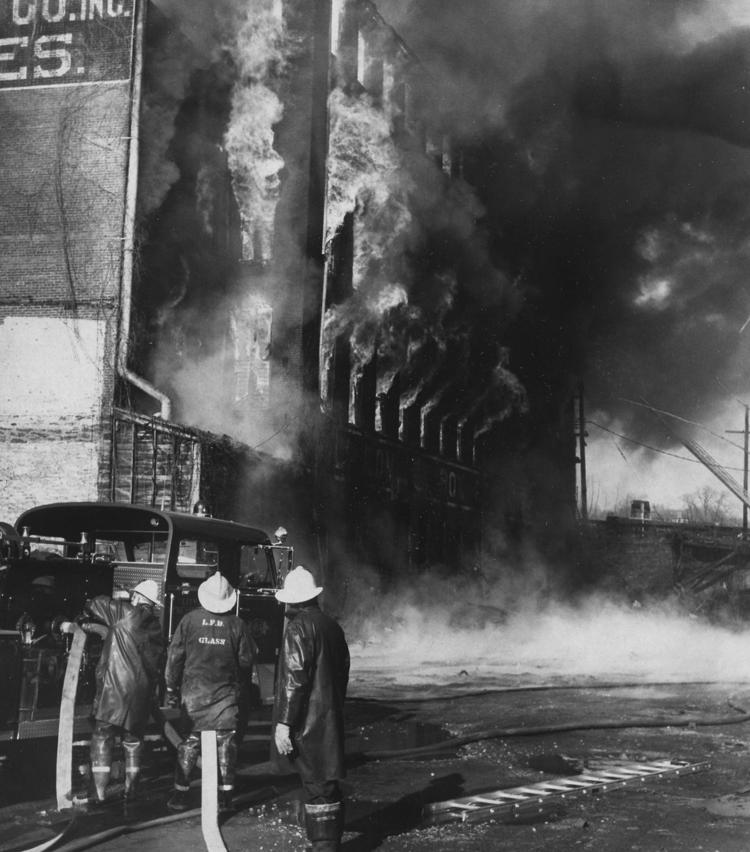 19721214_lna_news_firearchive_p71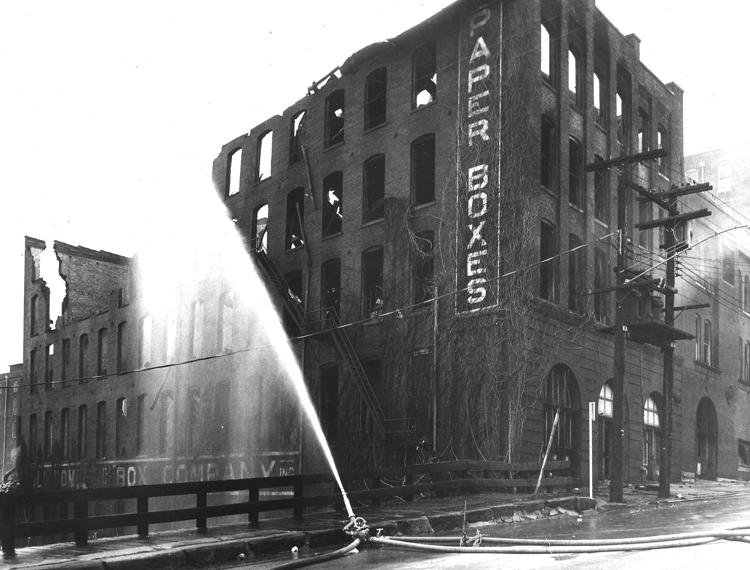 19721214_lna_news_firearchive_p73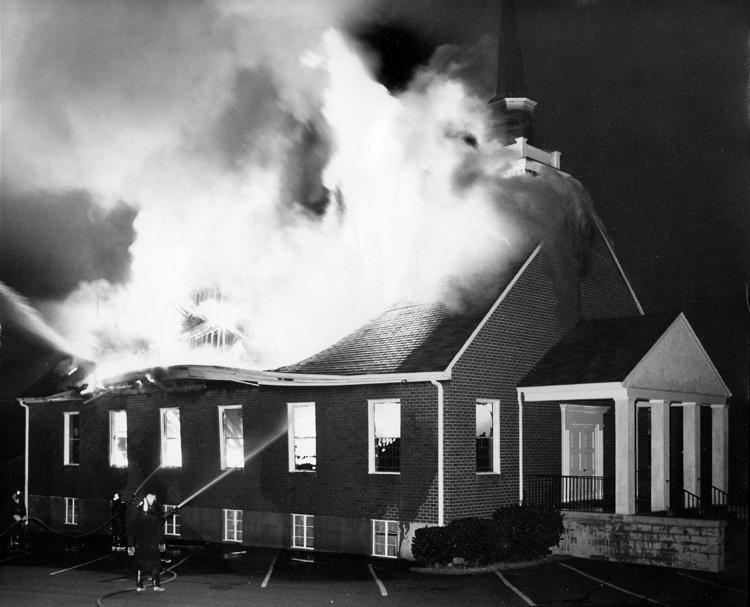 19750226_lna_news_firearchive_p5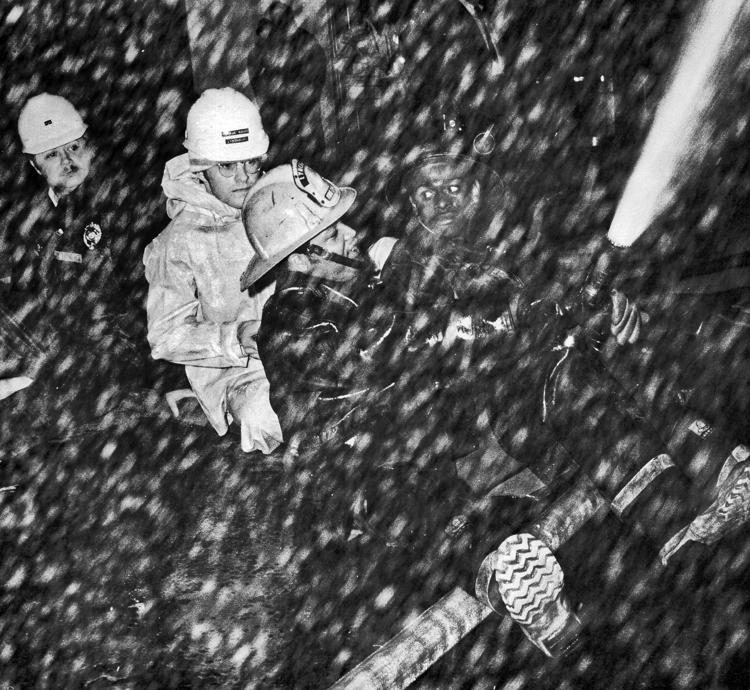 19750226_lna_news_firearchive_p6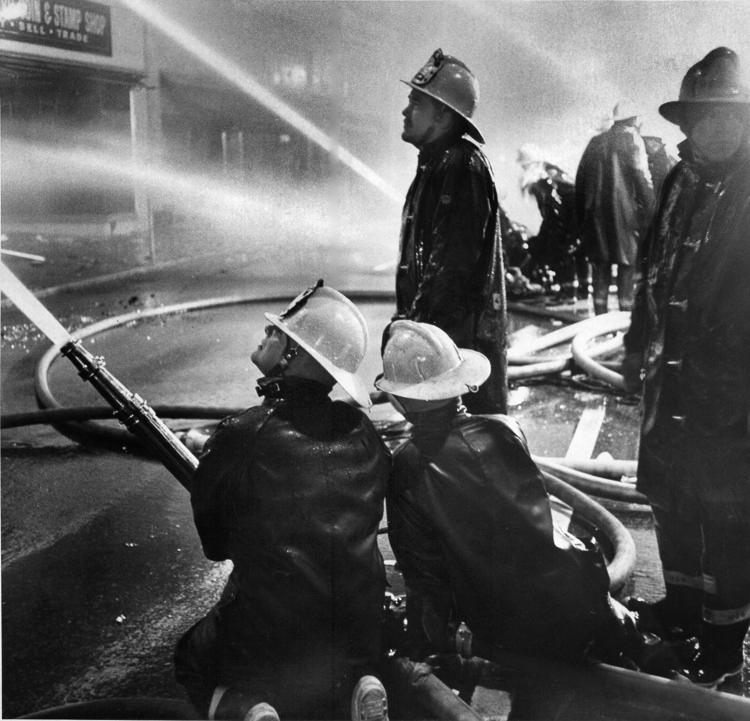 19750228_lna_news_firearchive_p3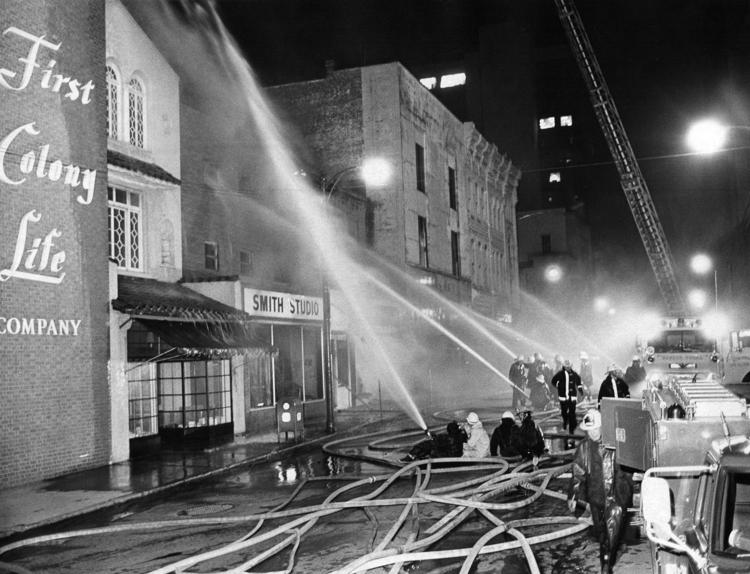 19750228_lna_news_firearchive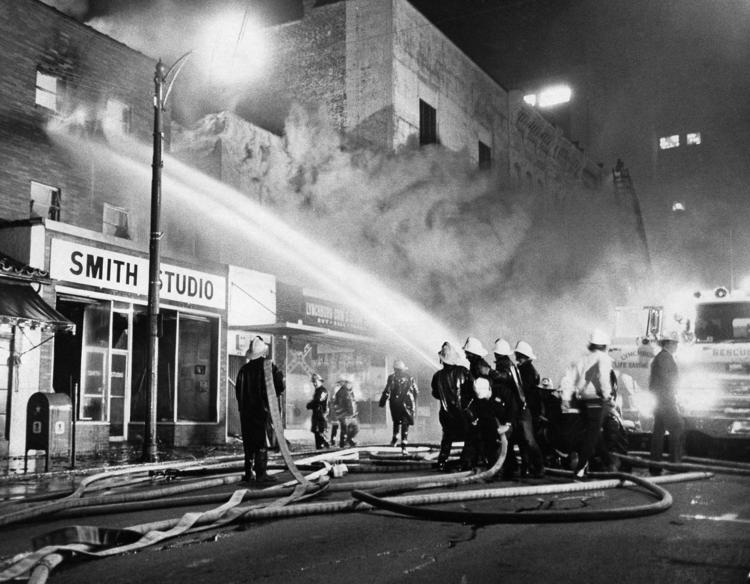 19750228_lna_news_firearchive_p4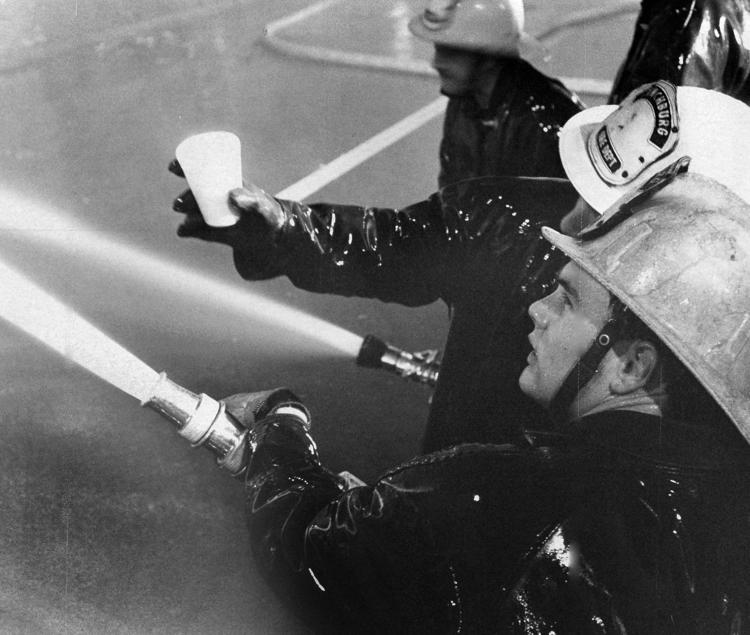 19750227_lna_news_firearchive_p8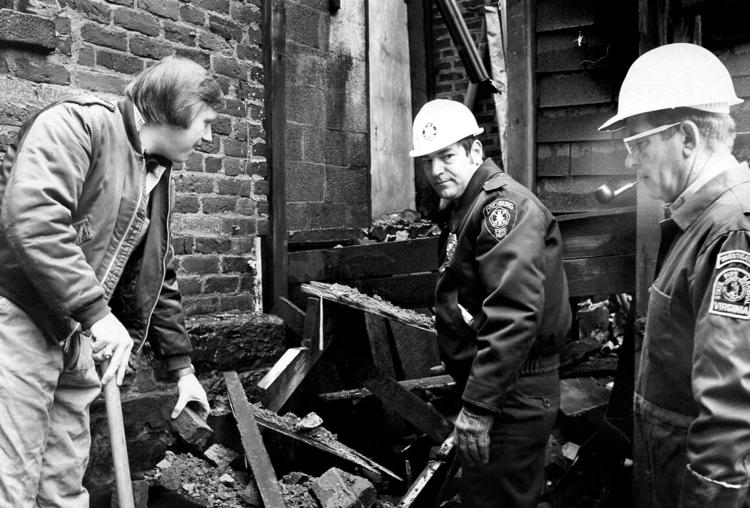 19750227_lna_news_firearchive_p6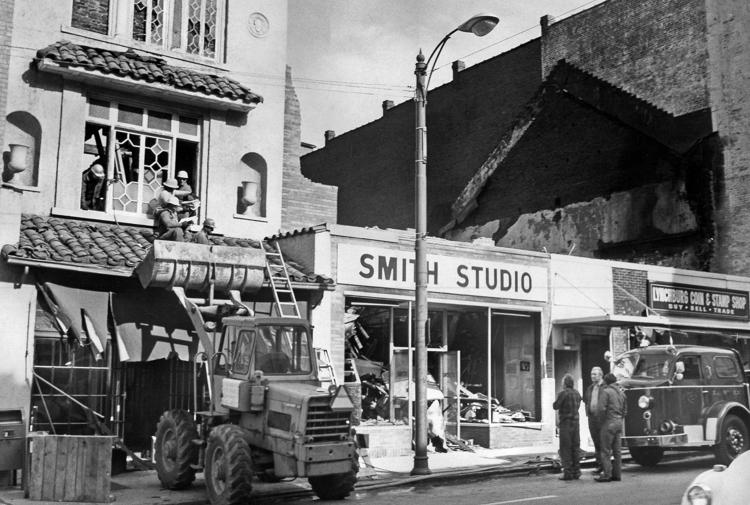 19750303_lna_news_firearchive_p2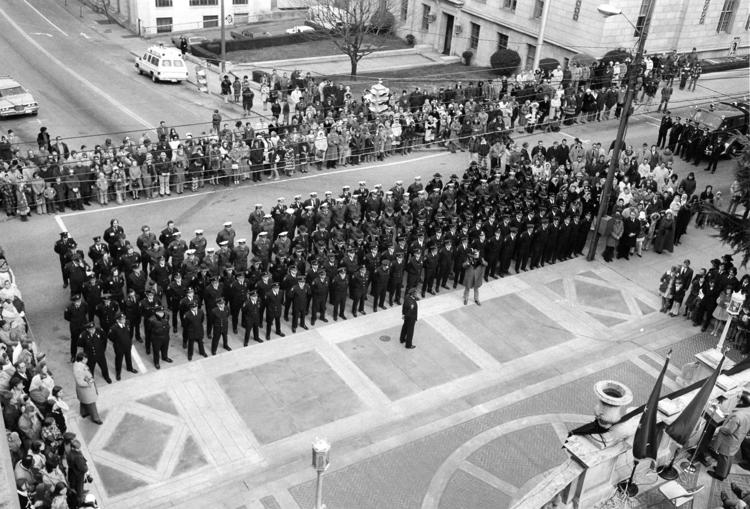 19761206_lna_news_firearchive_p66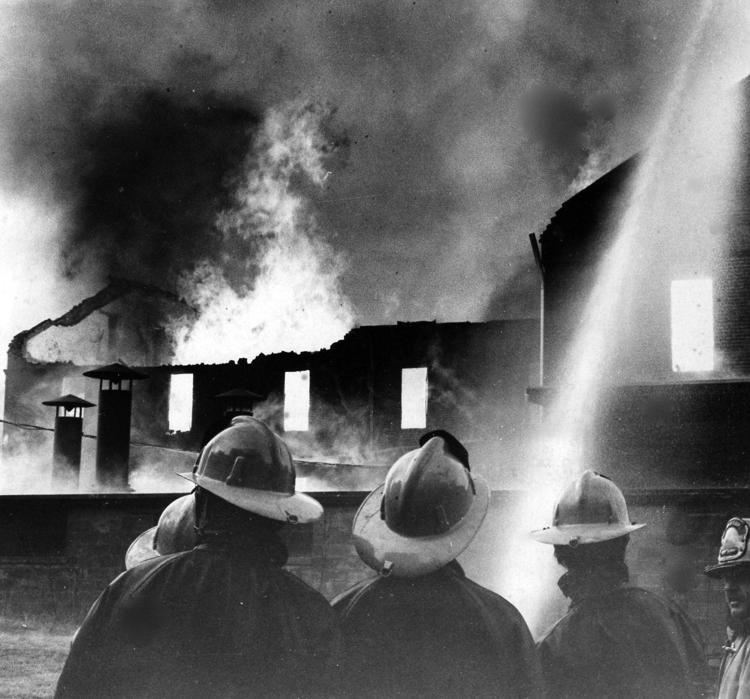 19761206_lna_news_firearchive_p68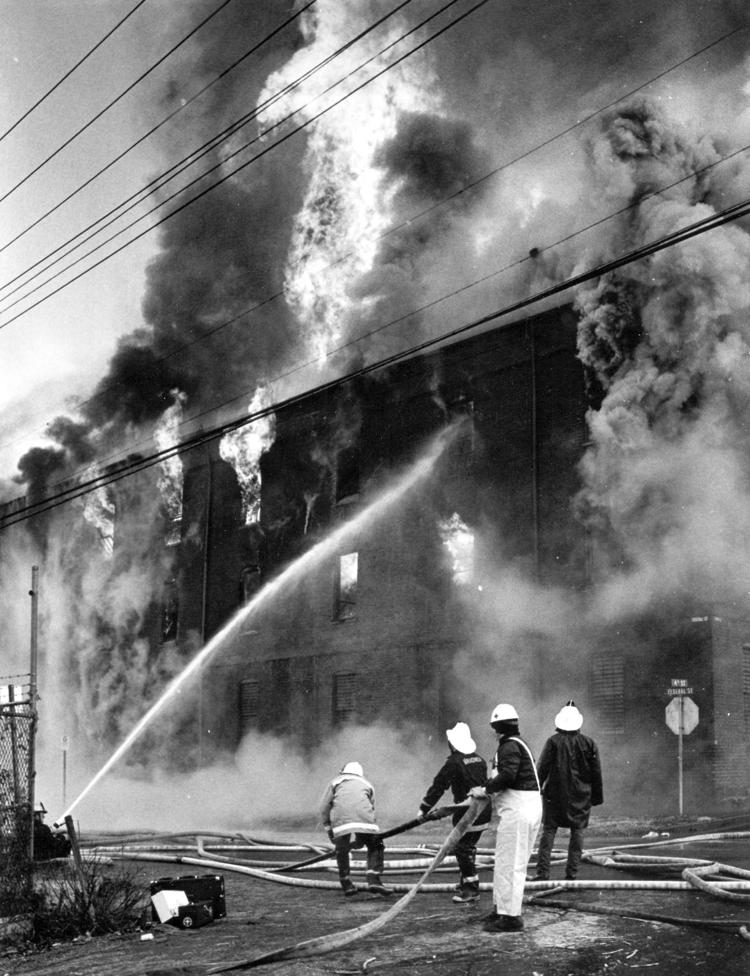 19761206_lna_news_firearchive_p65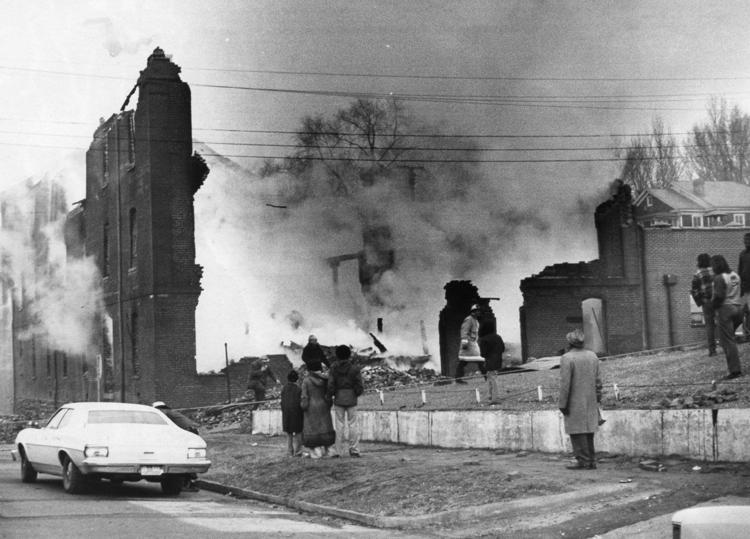 19761206_lna_news_firearchive_p69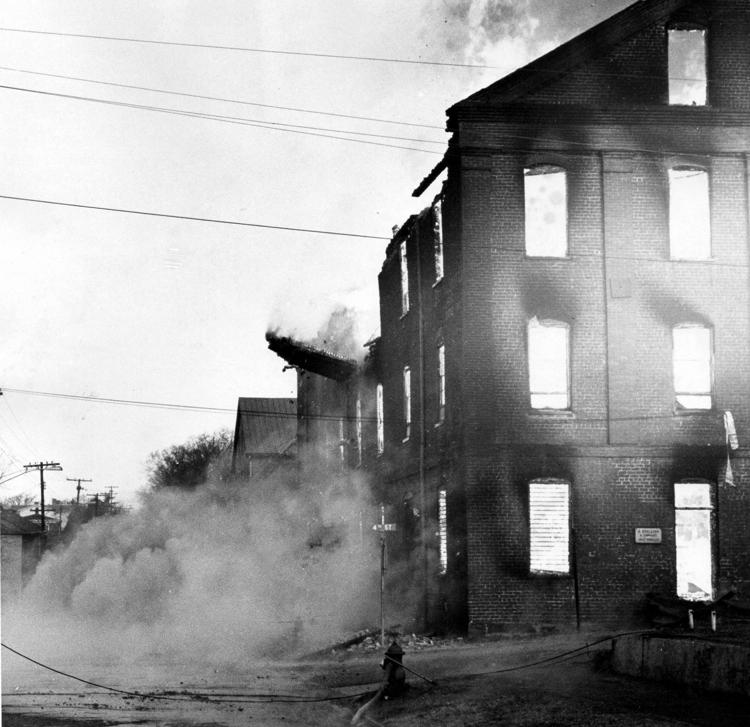 19761206_lna_news_firearchive_p67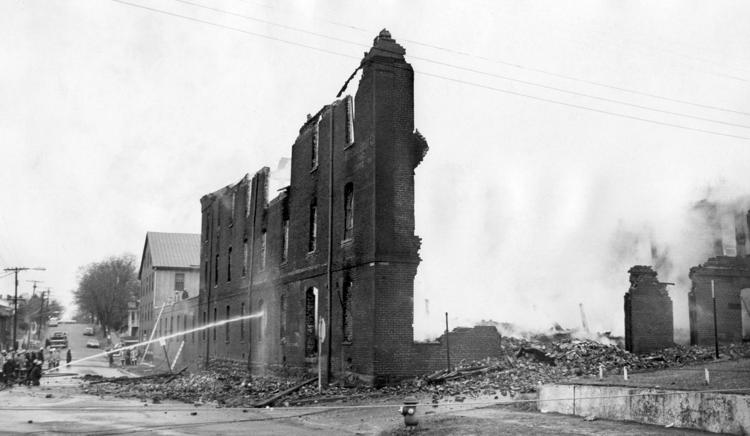 19770301_lna_news_firearchive_p54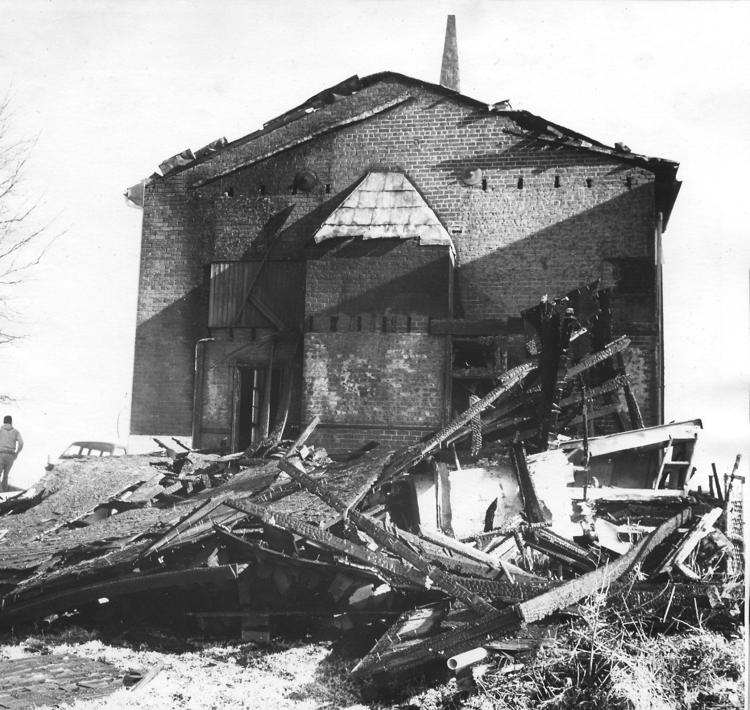 19780327_lna_news_firearchive_p57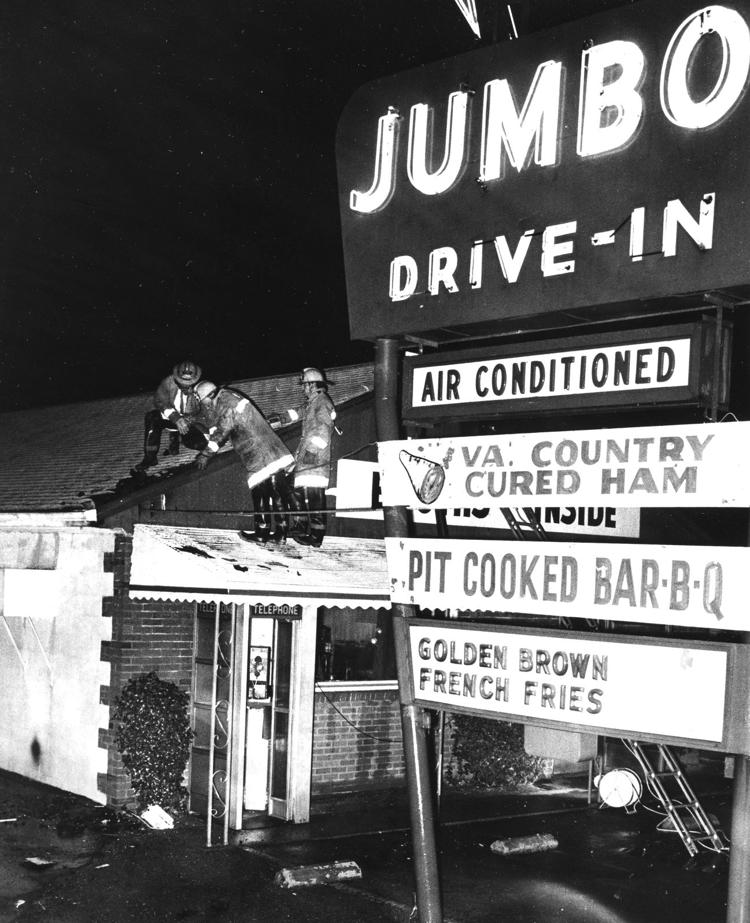 19781024_lna_news_firearchive_p82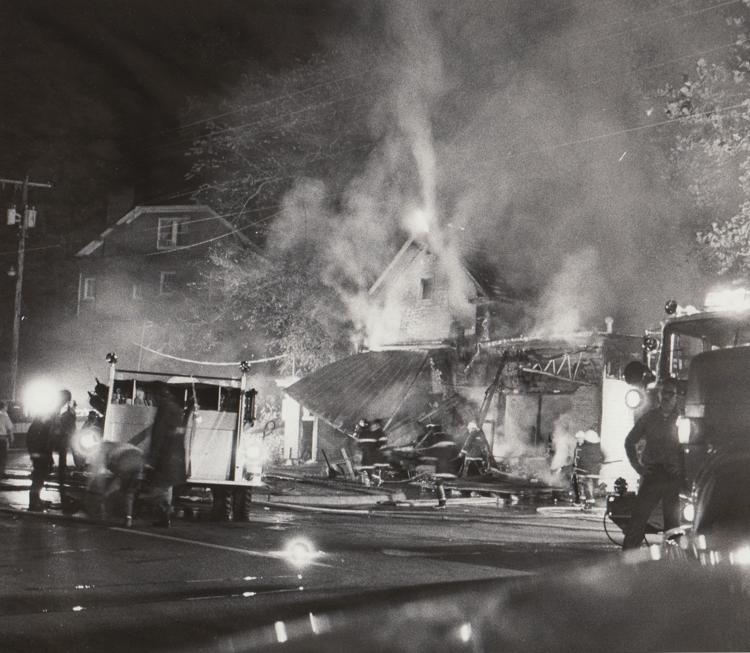 19790515_lna_news_firearchive_p64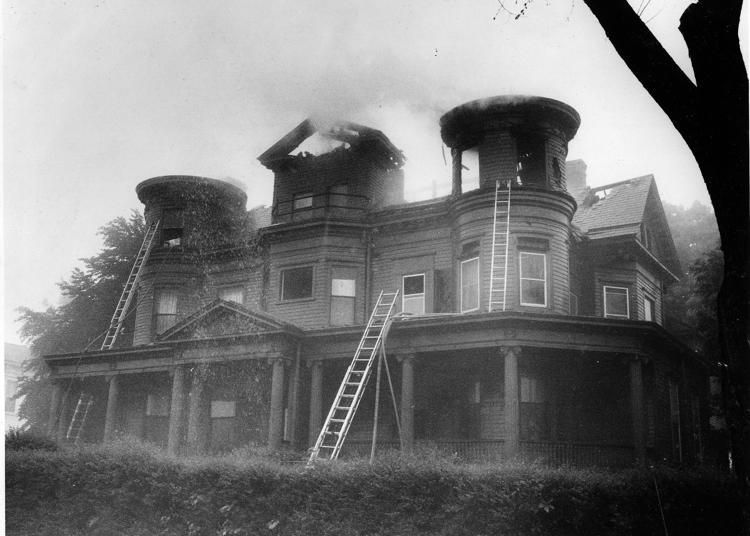 19800211_lna_news_firearchive_p51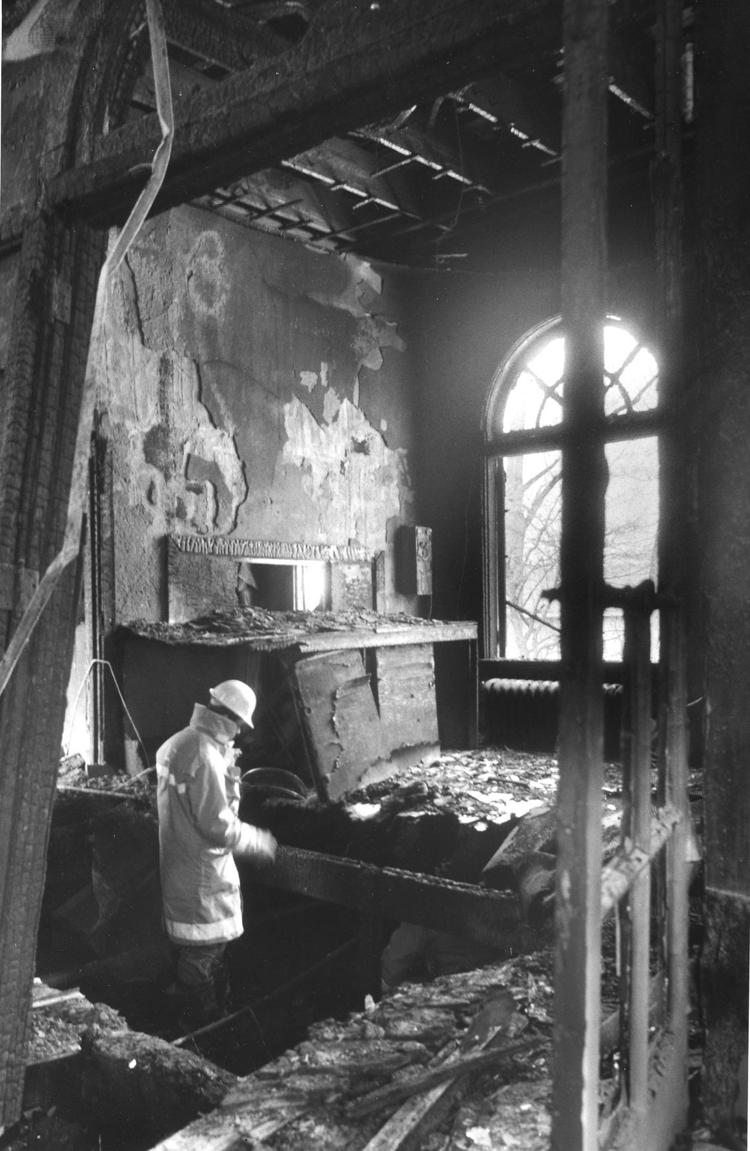 19800401_lna_news_firearchive_p48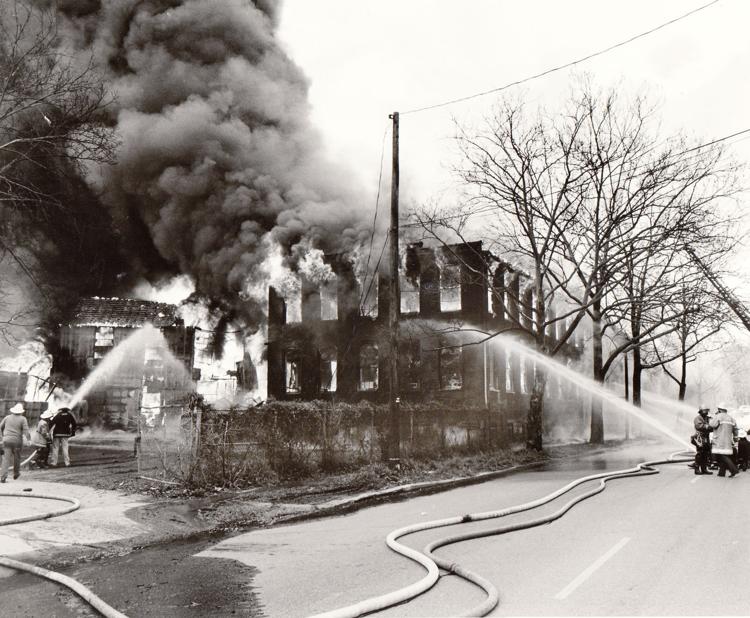 19810417_lna_news_firearchive_p13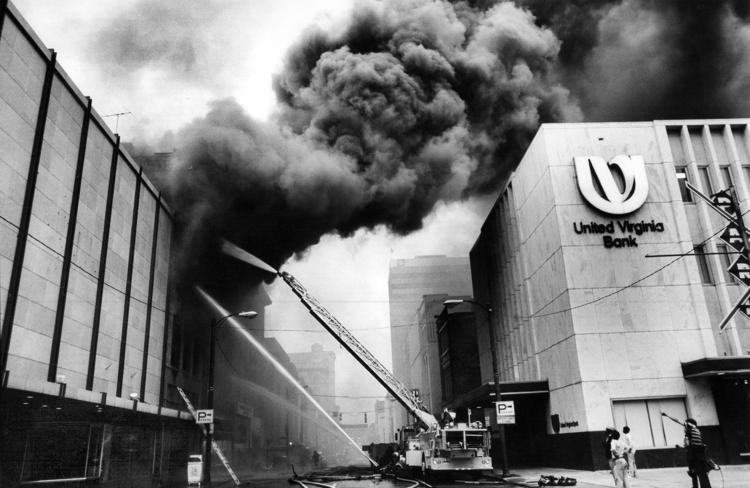 19810417_lna_news_firearchive_p17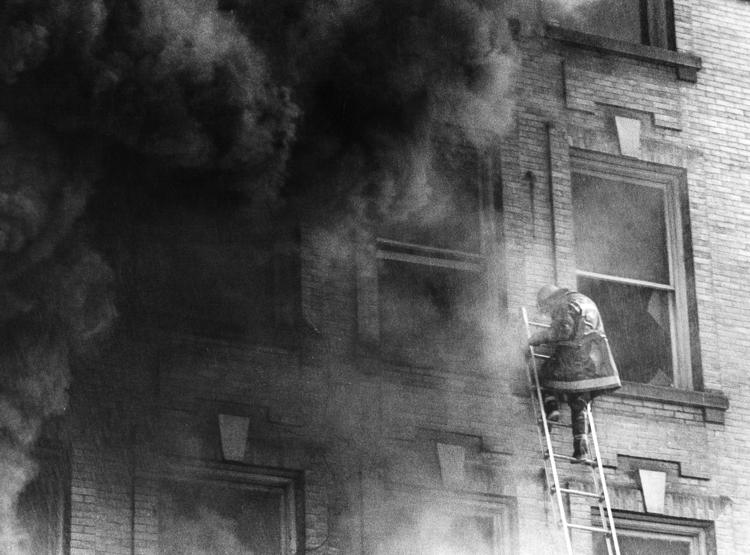 19810417_lna_news_firearchive_p16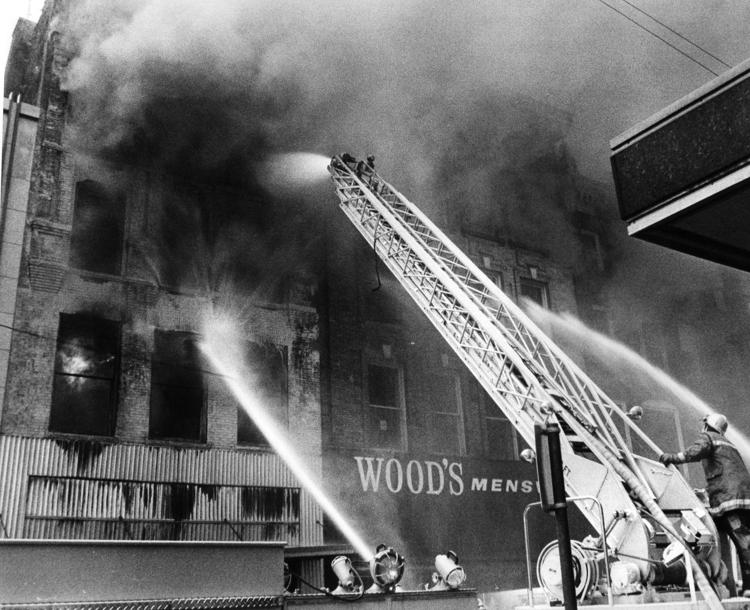 19810417_lna_news_firearchive_p9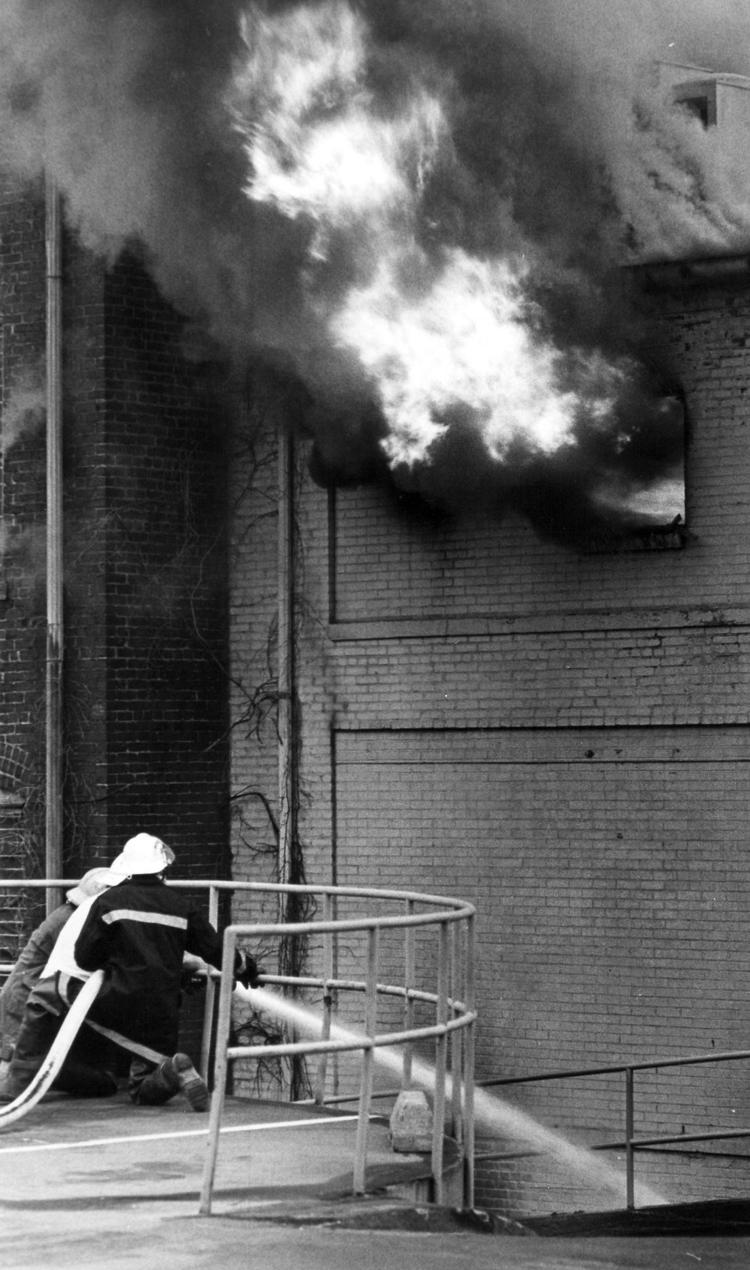 19810417_lna_news_firearchive_p10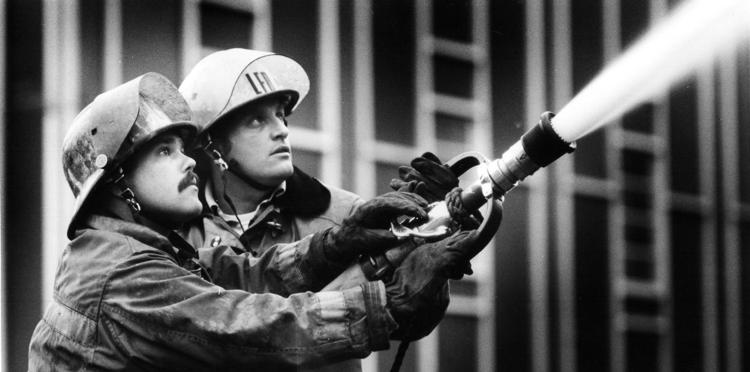 19810417_lna_news_firearchive_p11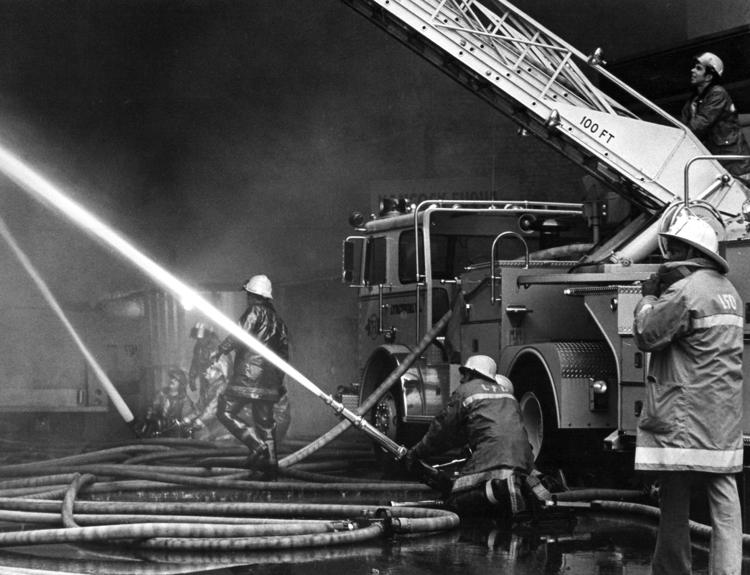 19810417_lna_news_firearchive_p12

19810418_lna_news_firearchive_p14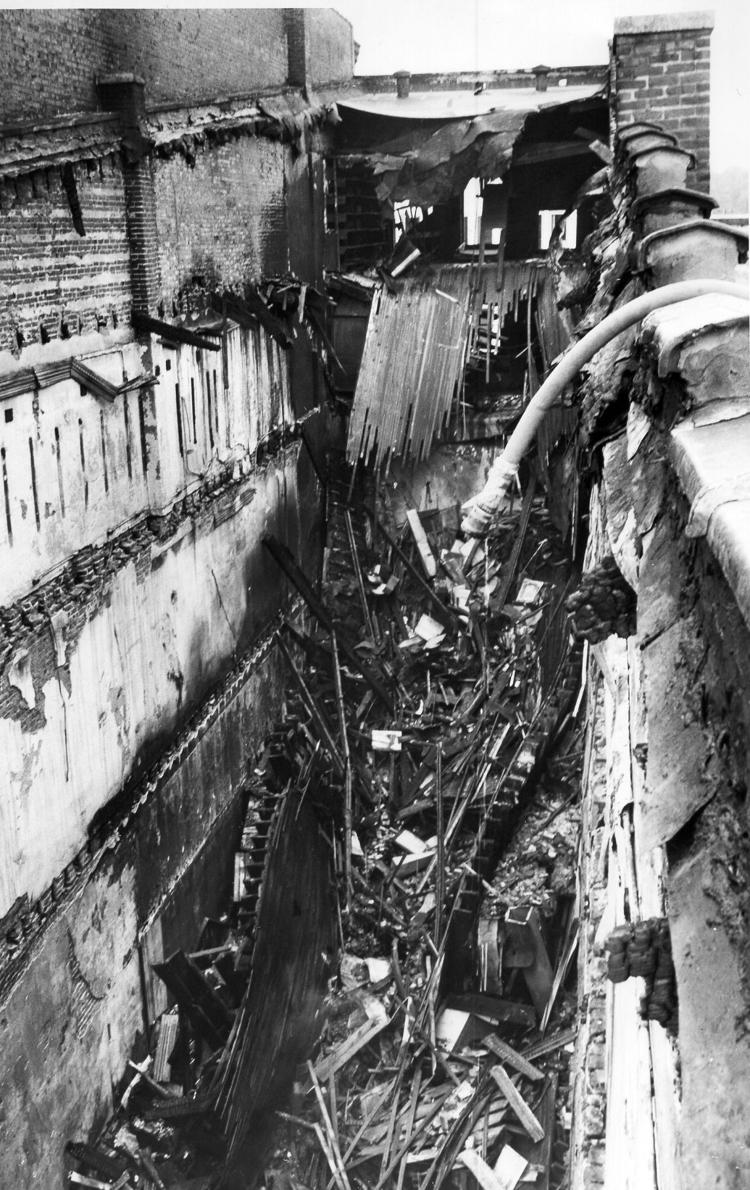 19810511_lna_news_firearchive_p15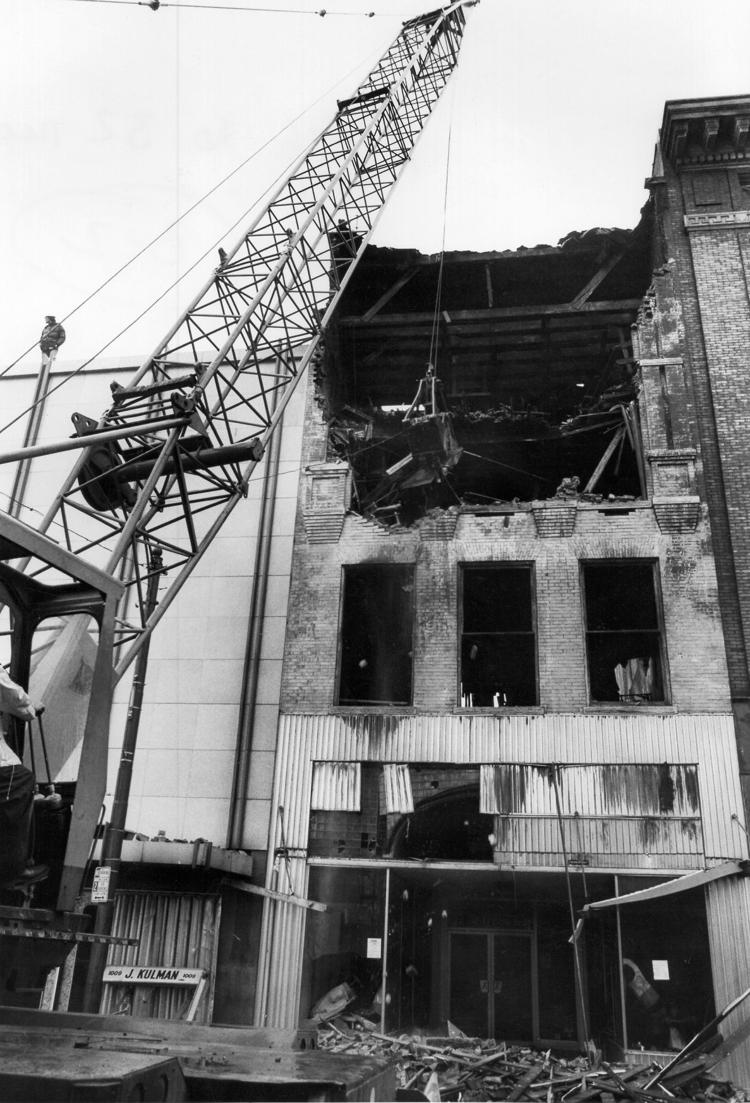 19831230_lna_news_firearchive_p27
19831230_lna_news_firearchive_p28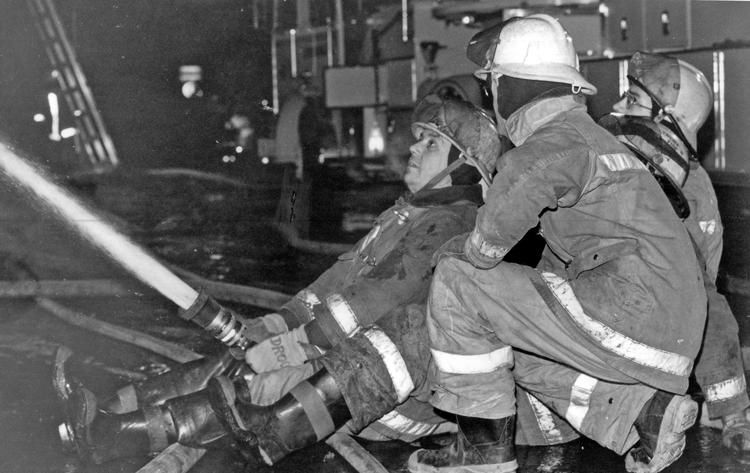 19831231_lna_news_firearchive_p30
19840101_lna_news_firearchive_p31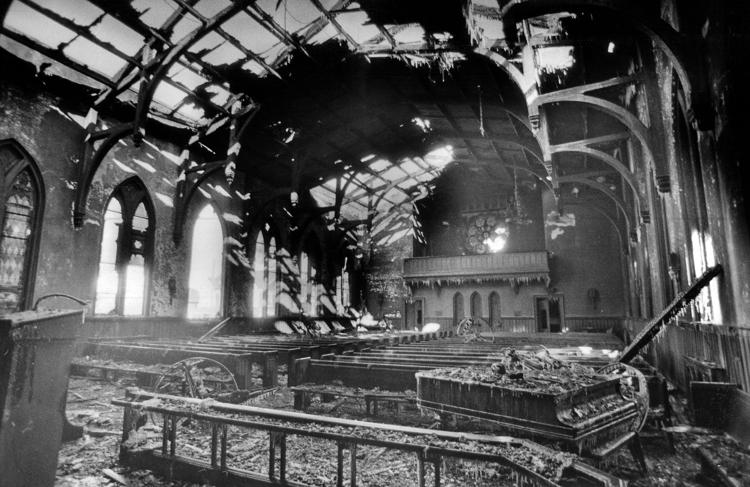 19850130_lna_news_firearchive_p46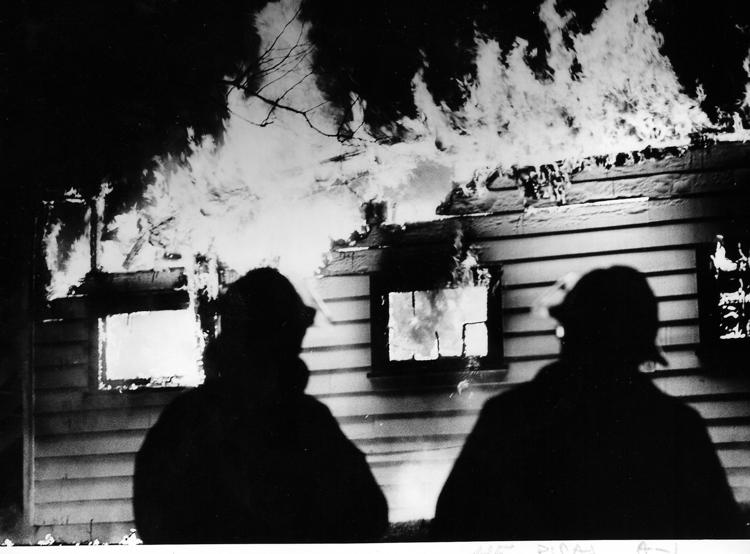 19850130_lna_news_firearchive_p47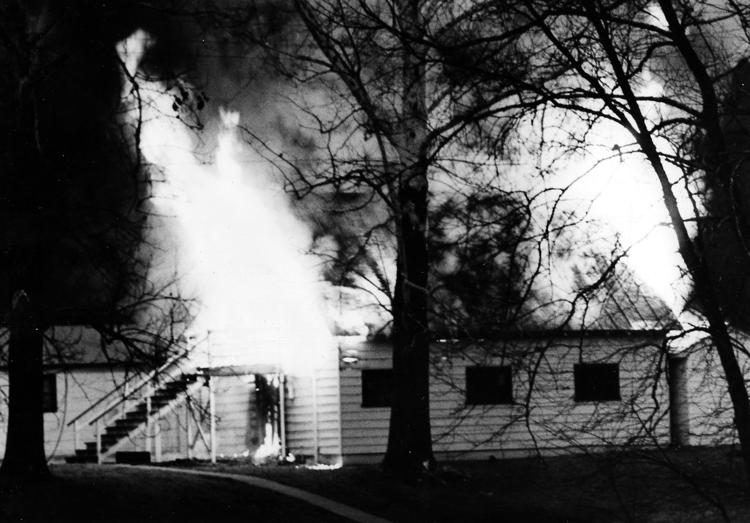 19850225_lna_news_firearchive_p20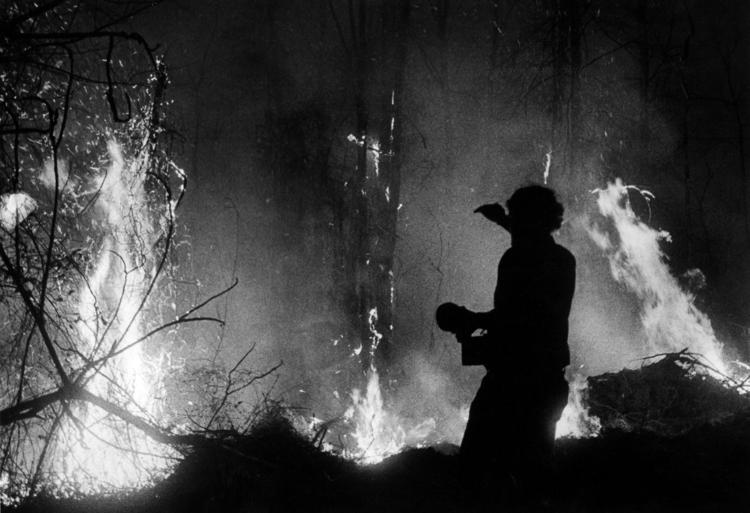 19851105_lna_news_firearchive_p83.jpg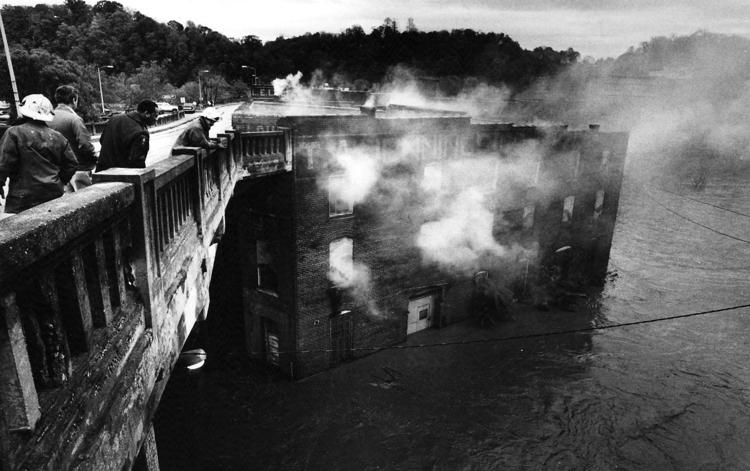 19860108_lna_news_firearchive_p18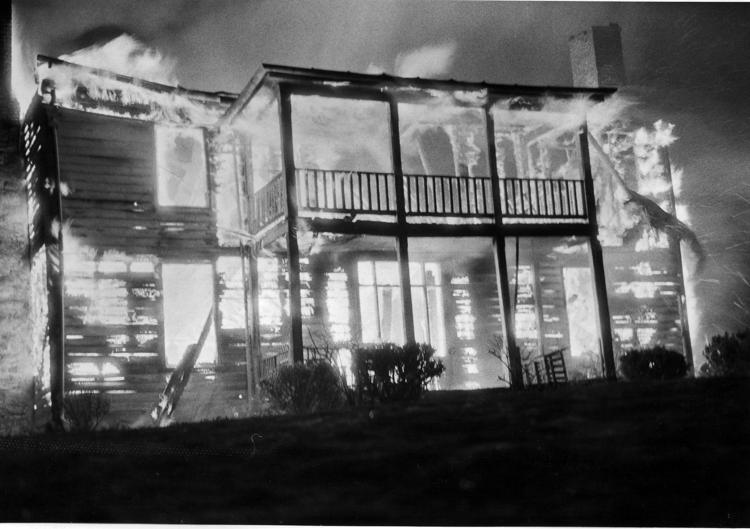 19860420_lna_news_firearchive_p19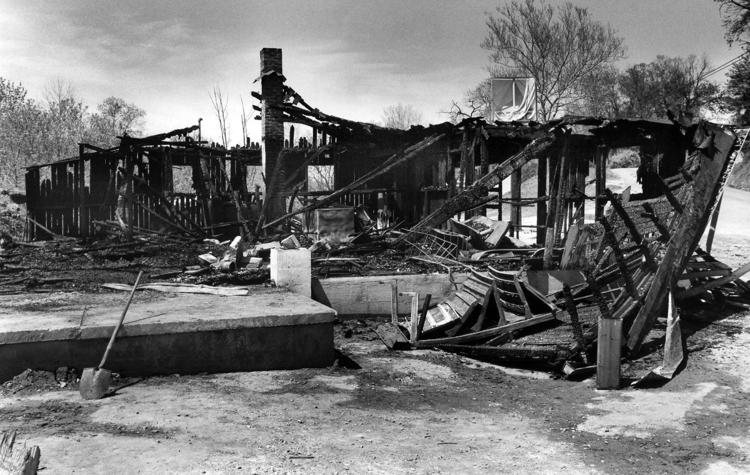 19860422_lna_news_firearchive_p21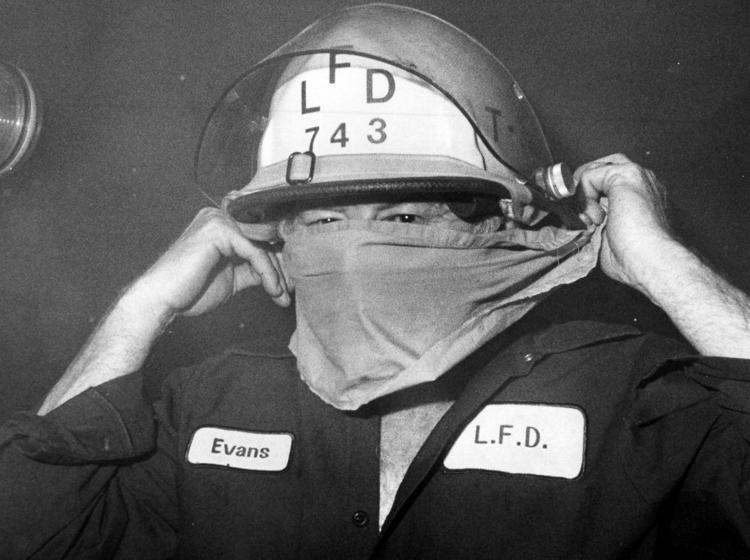 19861029_lna_news_firearchive_p29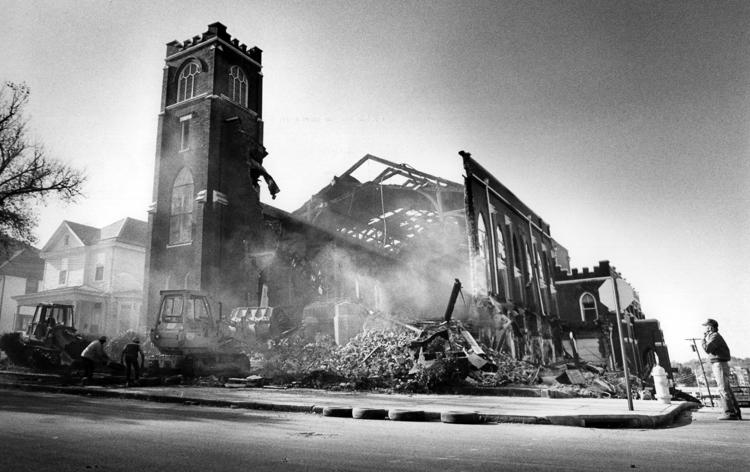 19870503_lna_news_firearchive_p22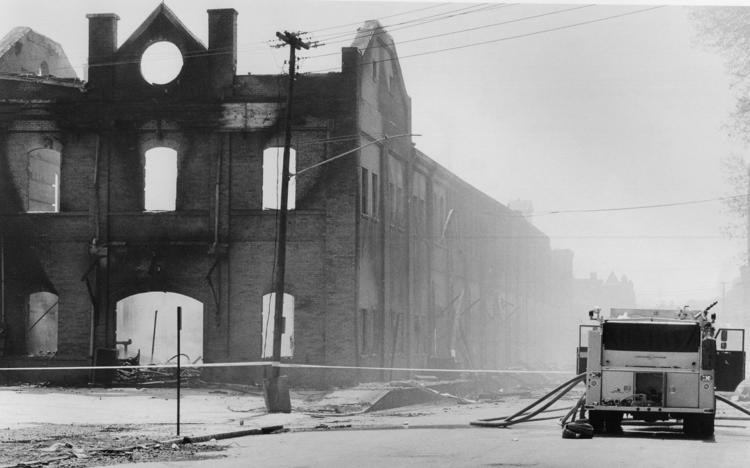 19870503_lna_news_firearchive_p23
19870503_lna_news_firearchive_p25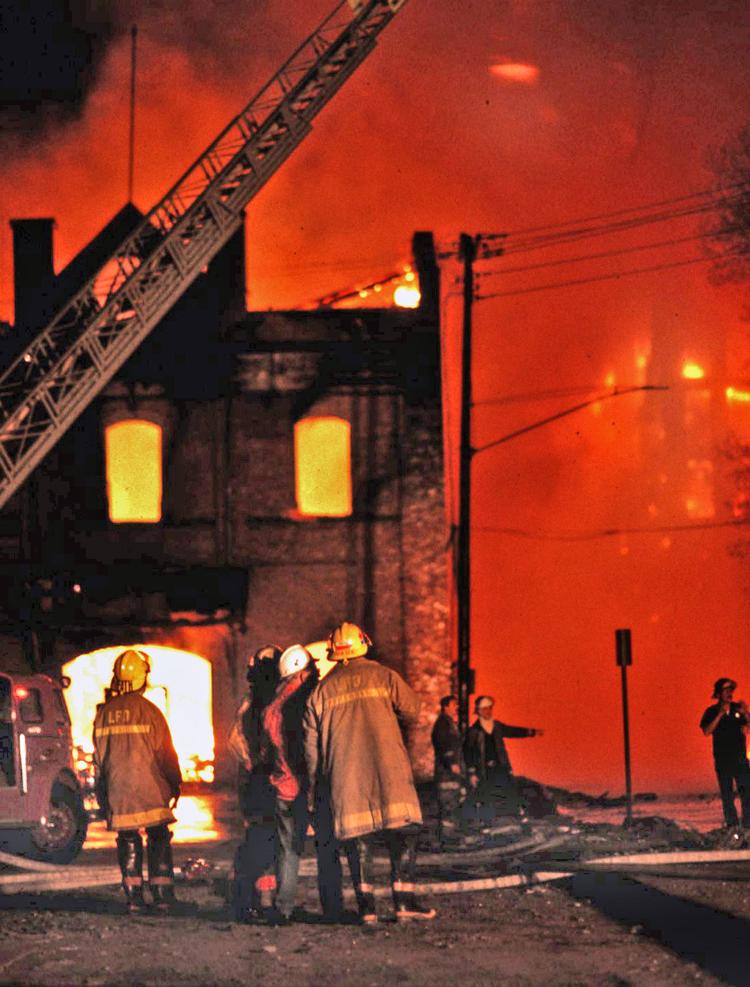 19870504_lna_news_firearchive_p24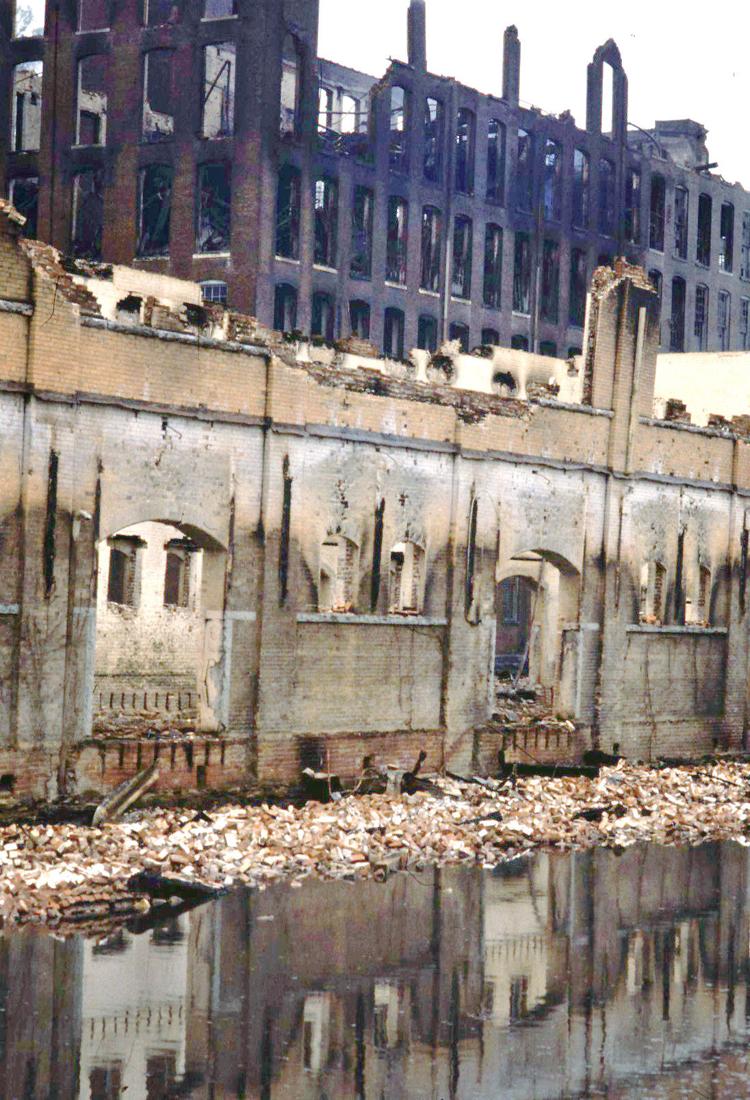 19870504_lna_news_firearchive_p26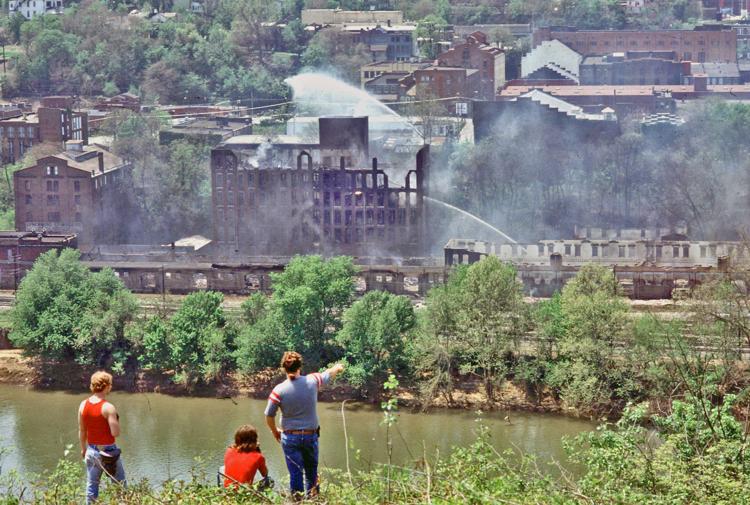 19870505_lna_news_firearchive_p59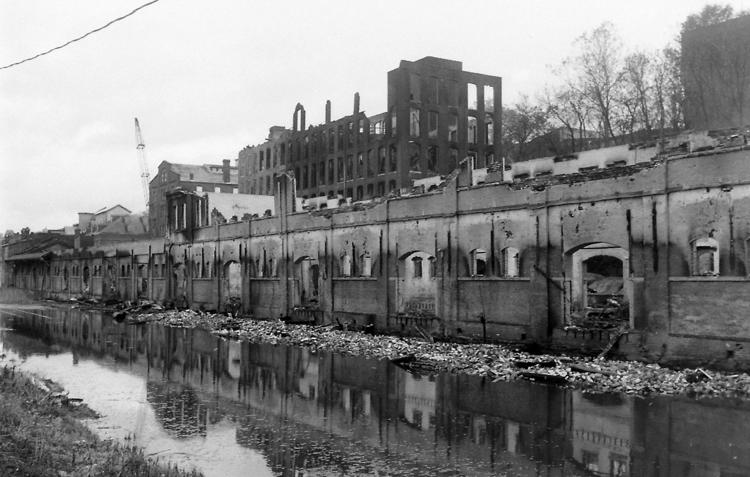 19870505_lna_news_firearchive_p60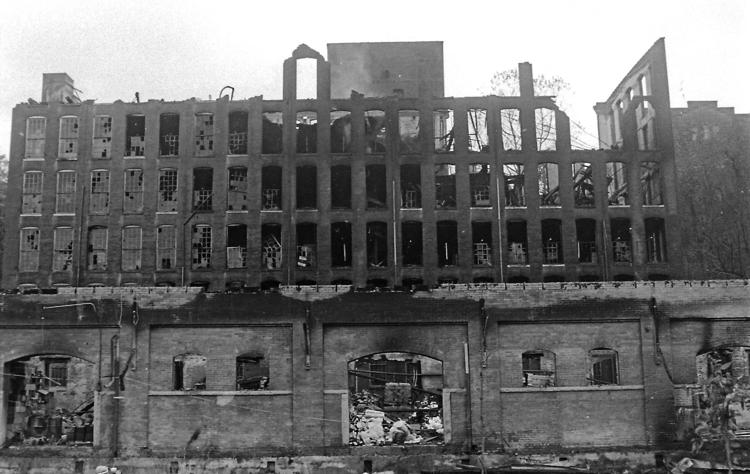 19870505_lna_news_firearchive_p61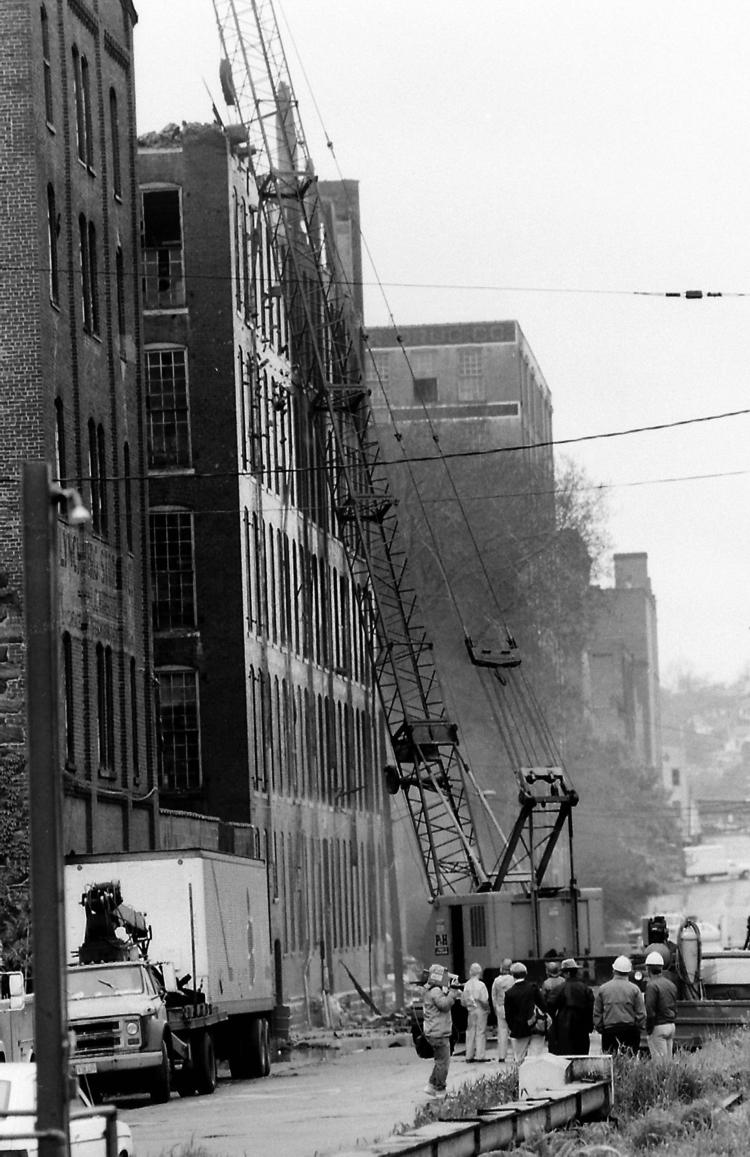 19880314_lna_news_firearchive_p58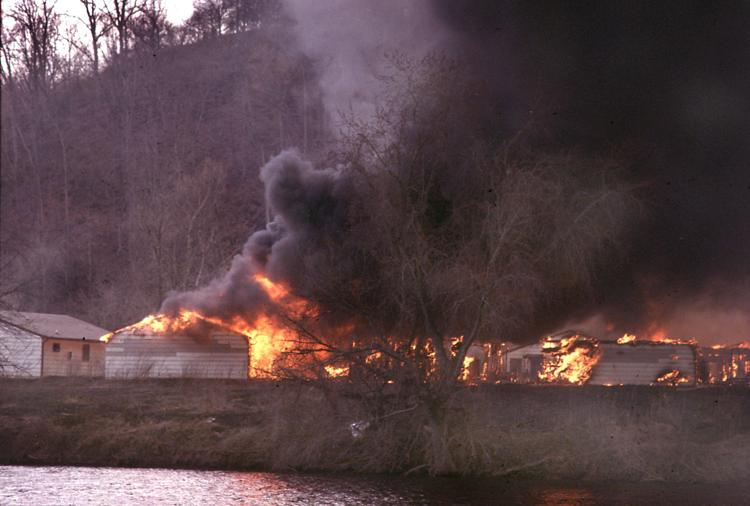 19880314_lna_news_firearchive_p56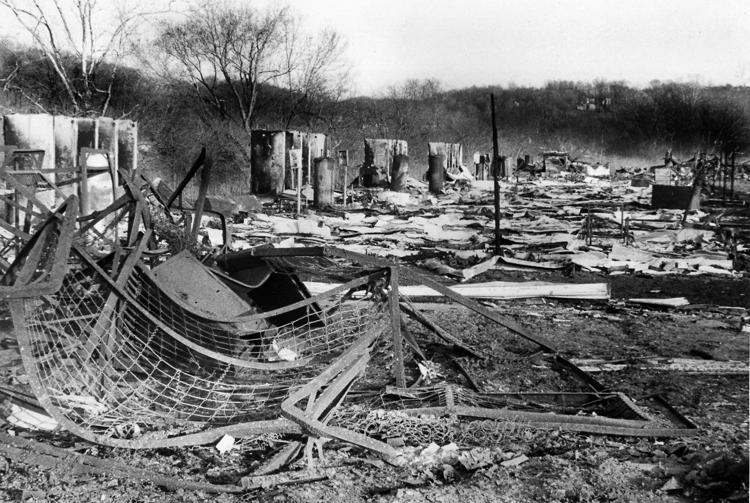 1995-12-26 Lukens fire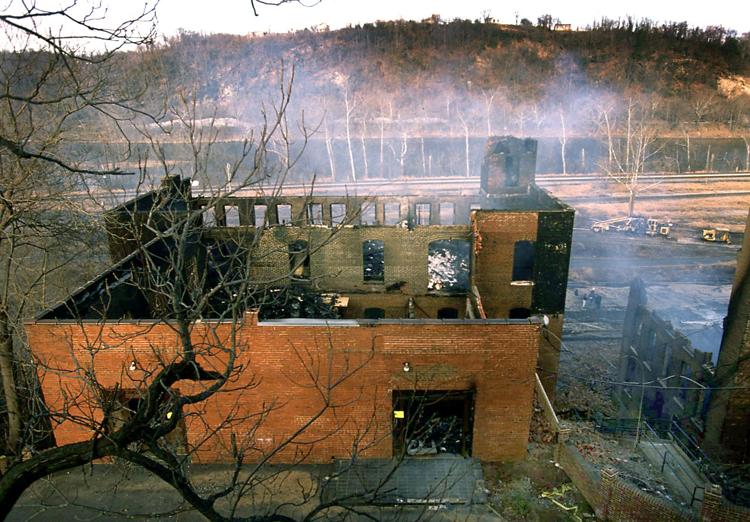 1995-12-27 Lukens Fire 2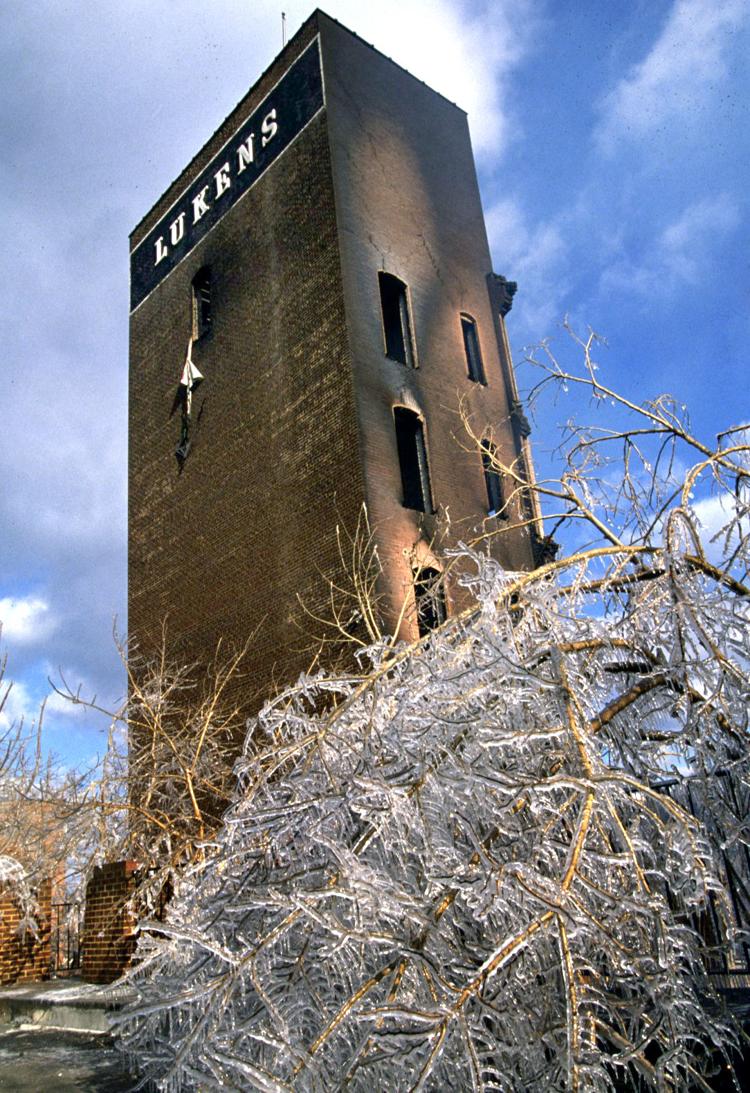 1995-12-27 Lukens Fire 3
20061004_lna_news_firearchive_p39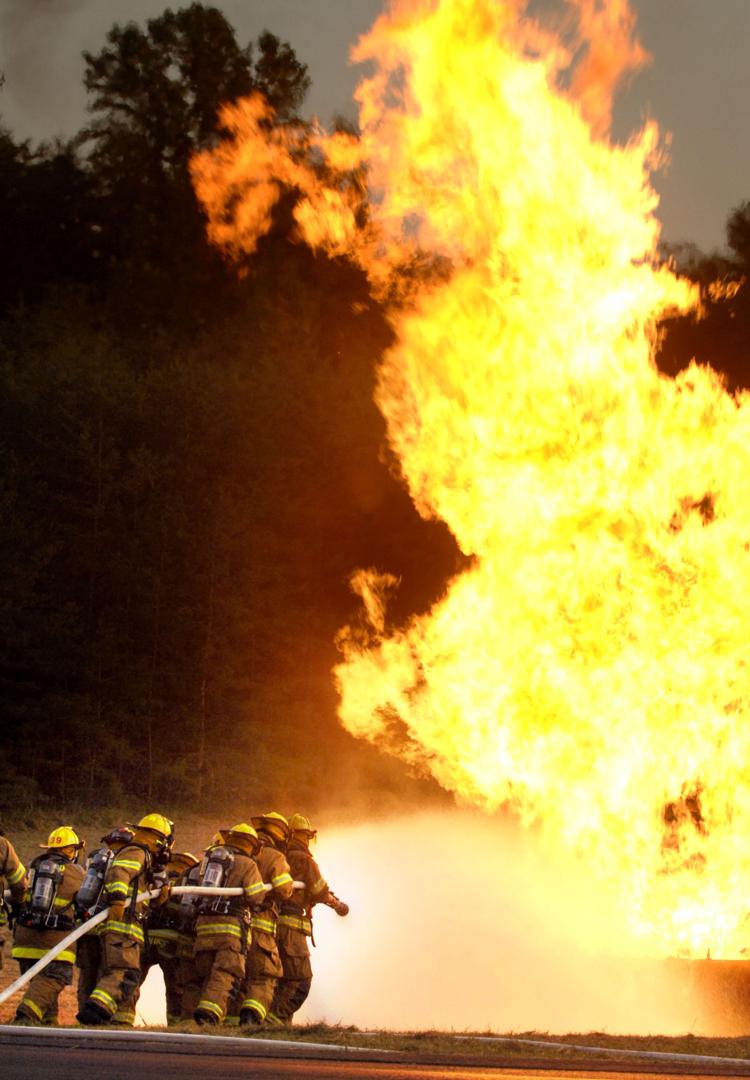 20080114_lna_news_firearchive_p34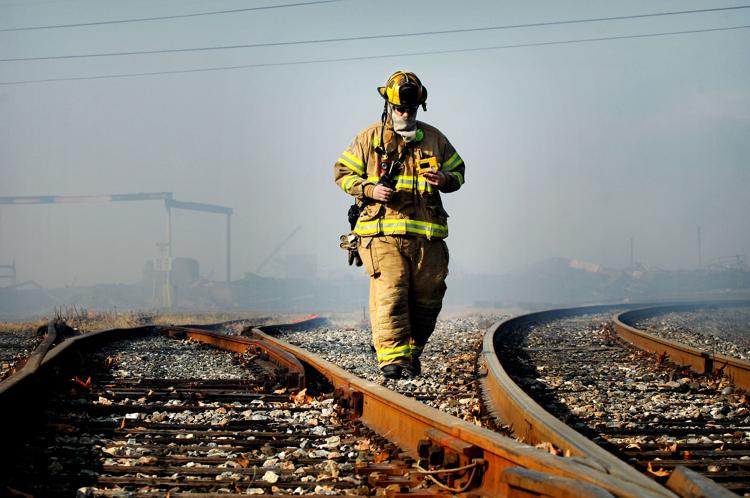 20100310_lna_news_firearchive_p36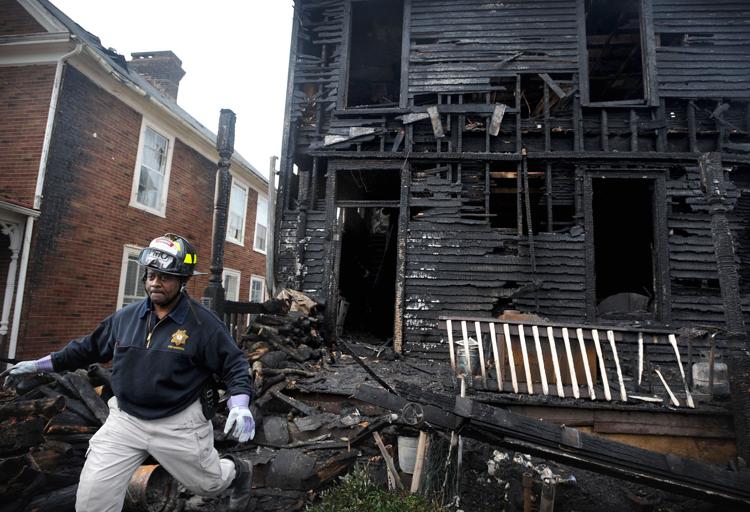 20100310_lna_news_firearchive_p37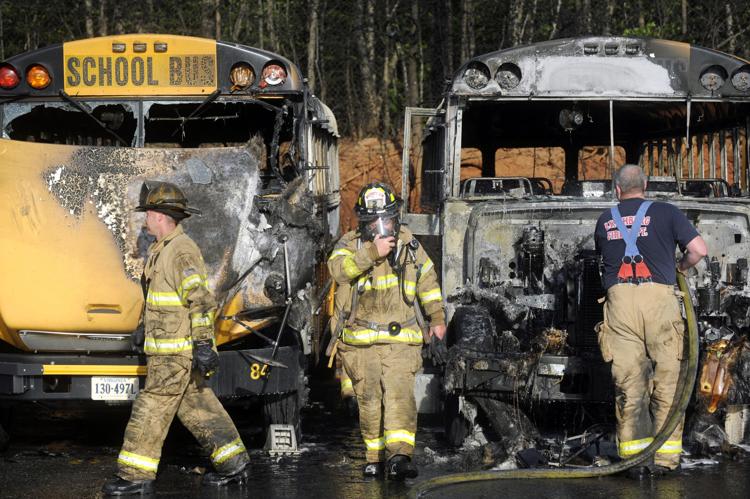 20100706_lna_news_firearchive_p38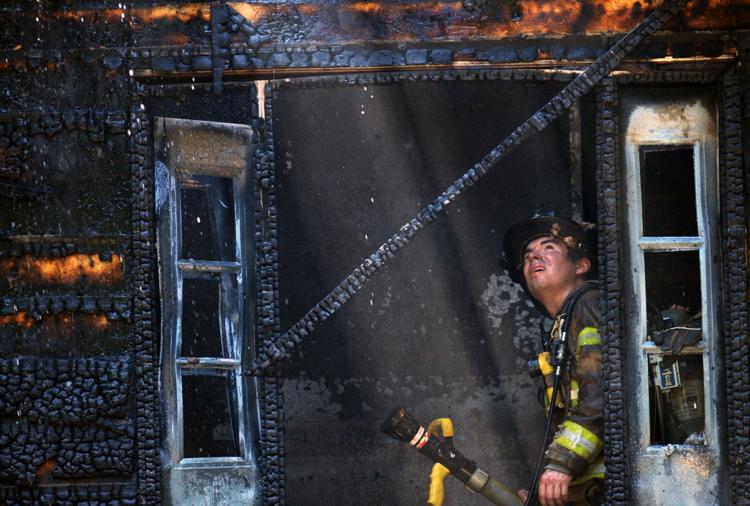 20110211_lna_news_firearchive_p84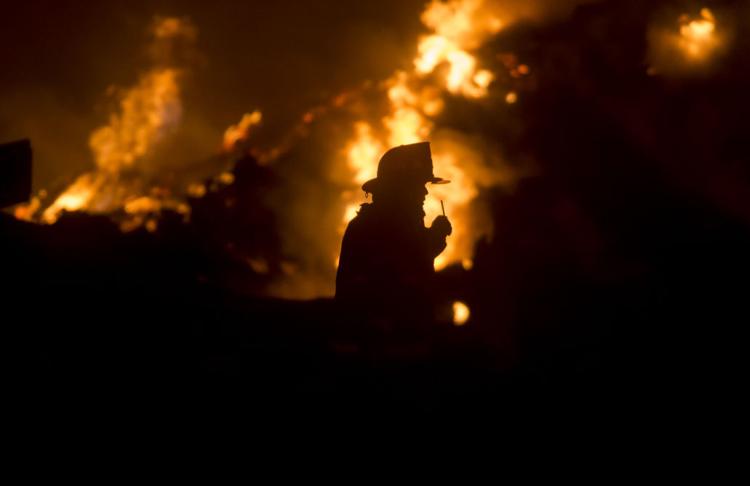 20110217_lna_news_firearchive_p35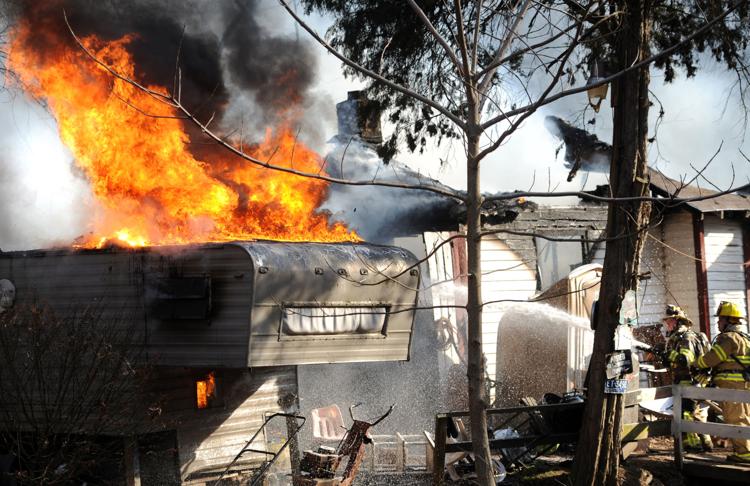 20130122_lna_news_firearchive_p32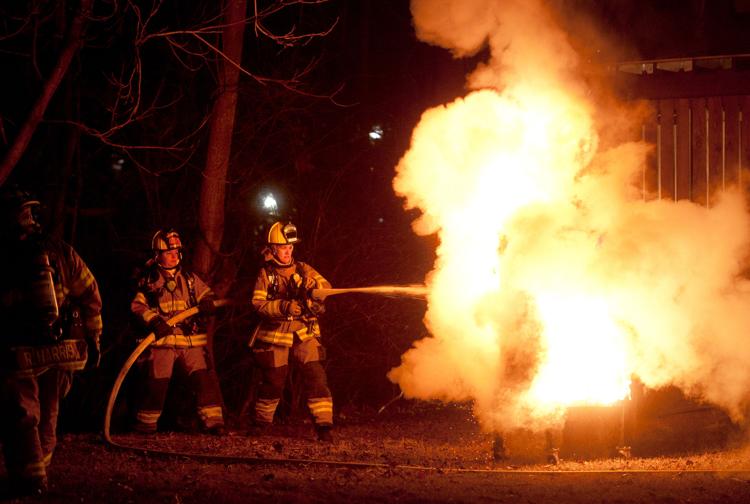 20130122_lna_news_firearchive_p33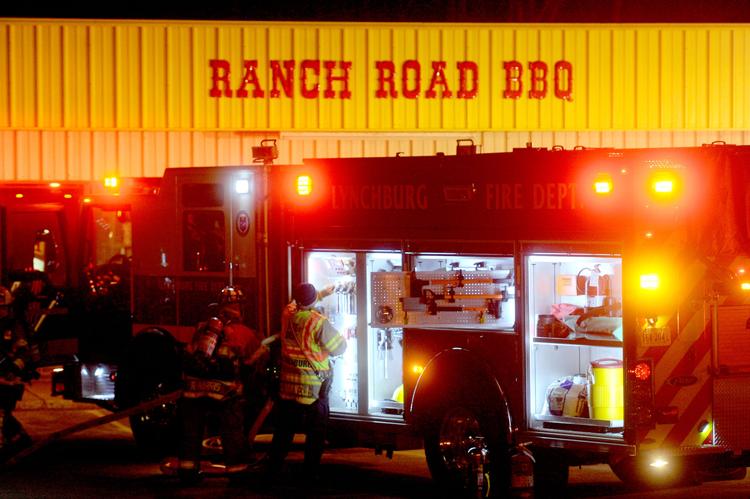 20130206_lna_news_firearchive_p41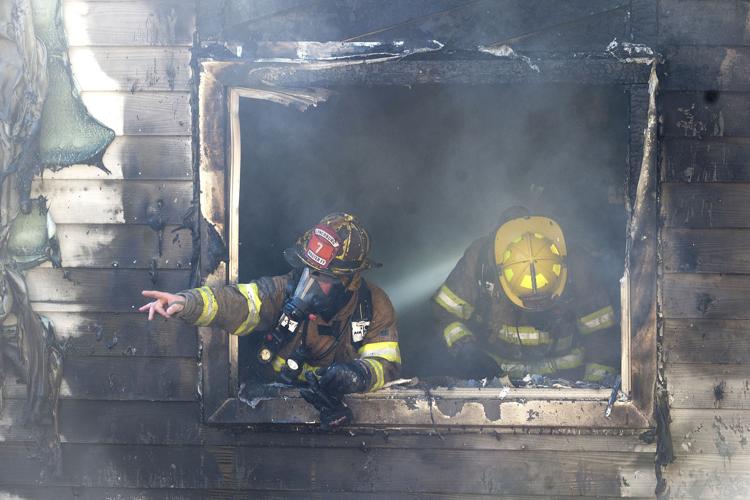 20130206_lna_news_firearchive_p42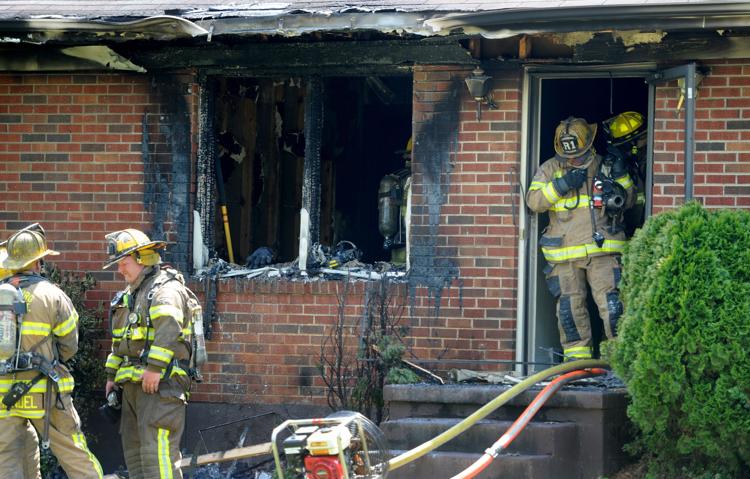 20130502_lna_news_firearchive_p40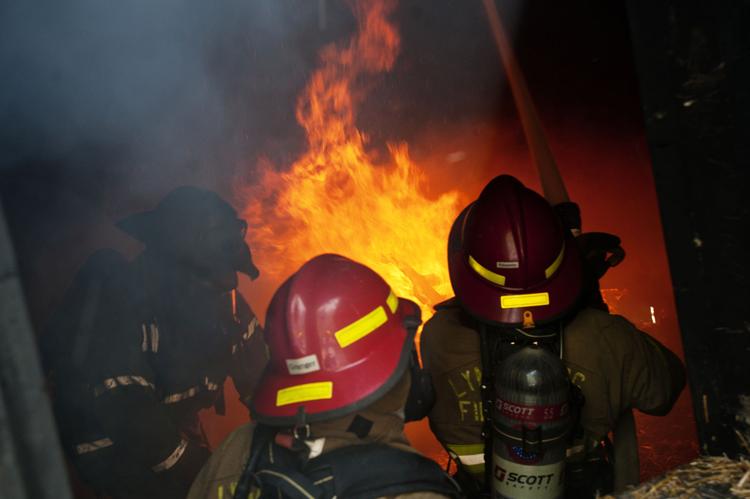 20150426_lna_news_firearchive_p91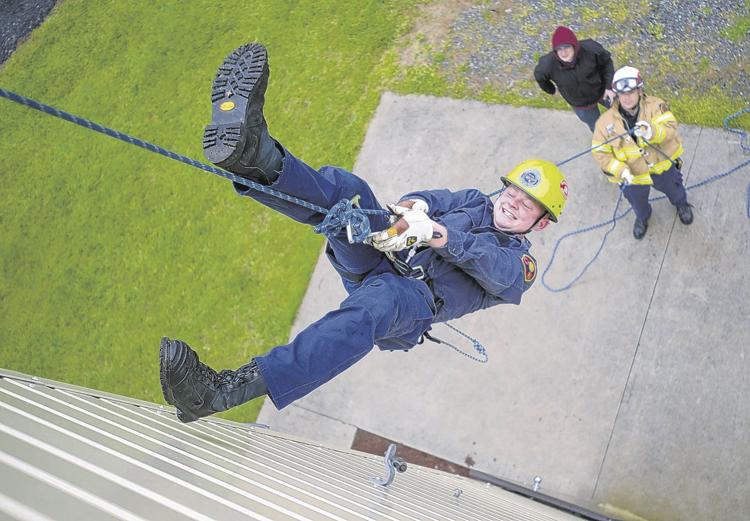 ~~ VERTICAL GALLERY: HIDE TITLES, UP FONT SIZE ~~
Bedford Middle School fire p7 - Building with trucks in foreground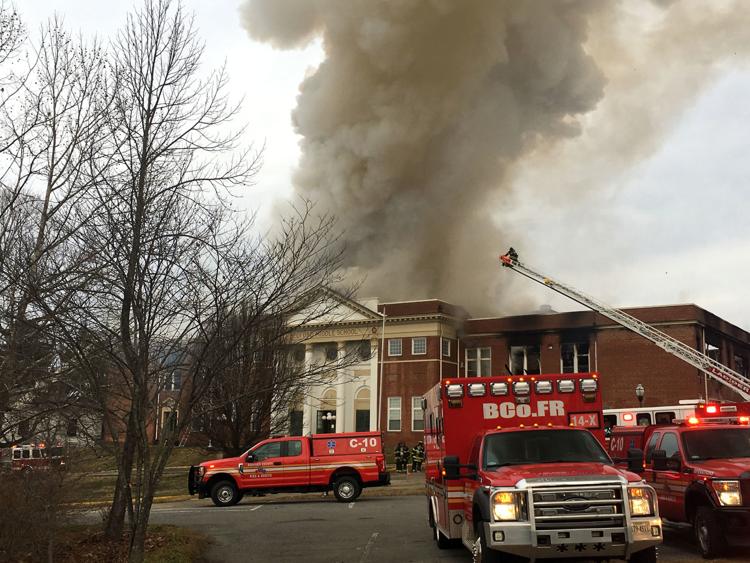 Bedford Middle School fire p8 - Firefighter high up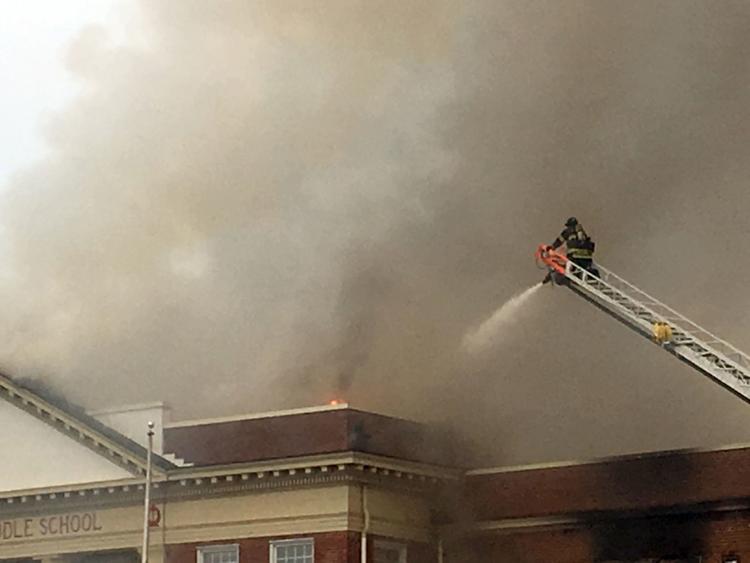 Bedford Middle School fire p9 - View of interior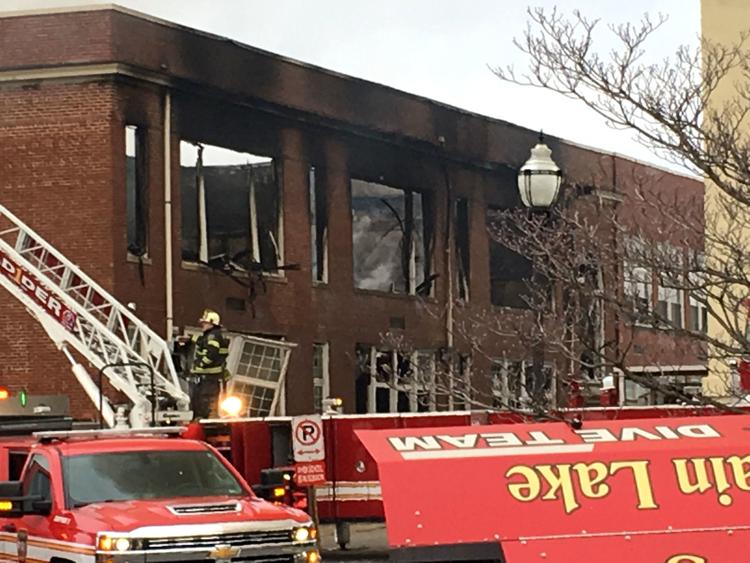 Bedford Middle School fire p10 - Building, trucks, crane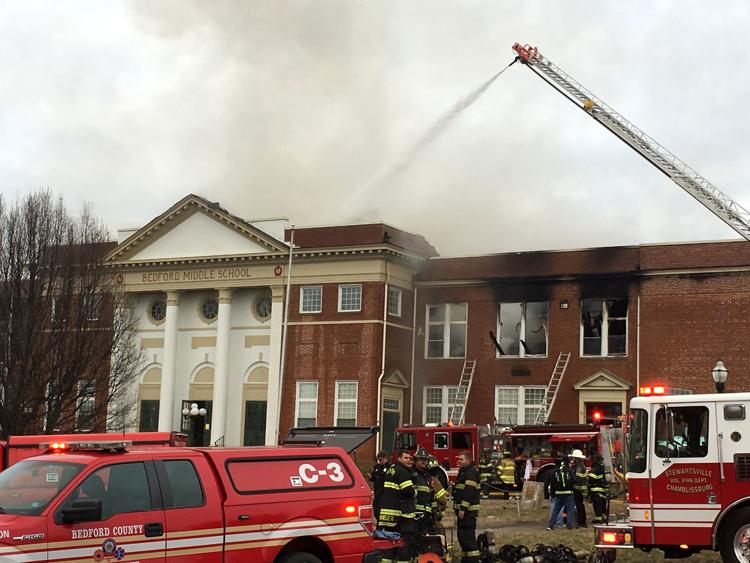 Bedford Middle School fire p11 - Firefighters outside building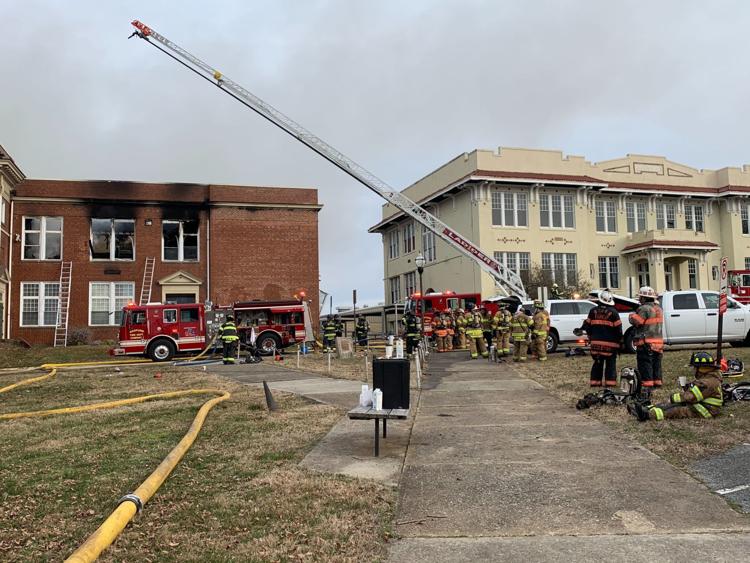 Bedford Middle School fire p12 - Flames on roof
Bedford Middle School fire p13 - Smoke rises from building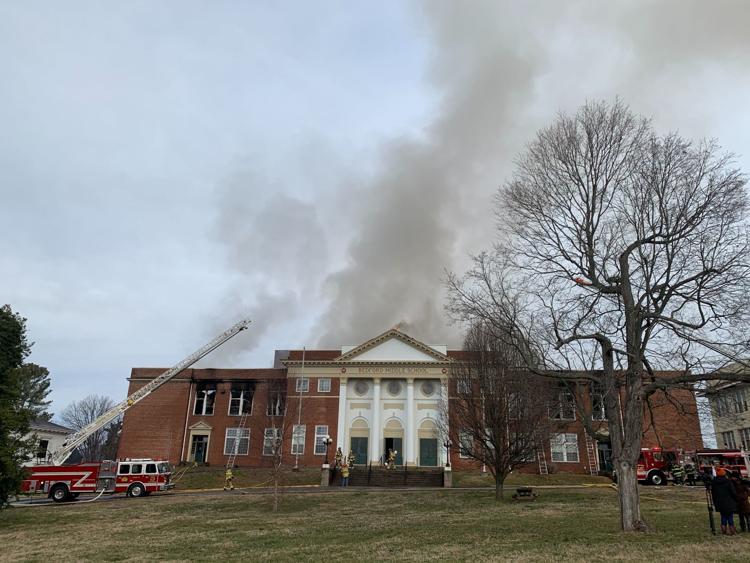 pic 1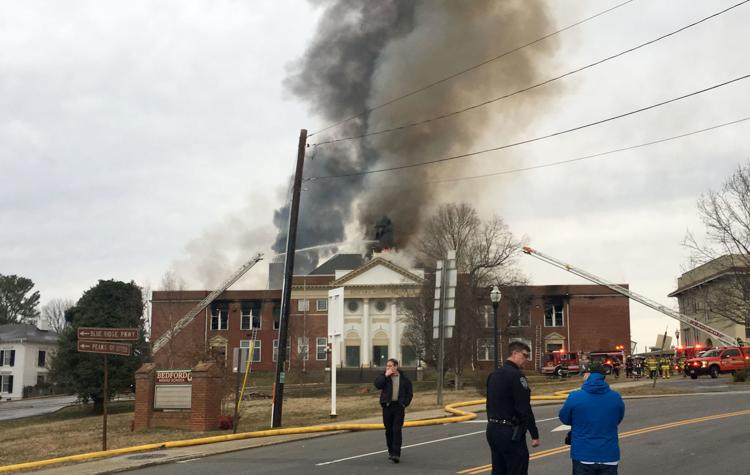 Bedford Middle School fire p6 - Building closeup after apparent tower collapse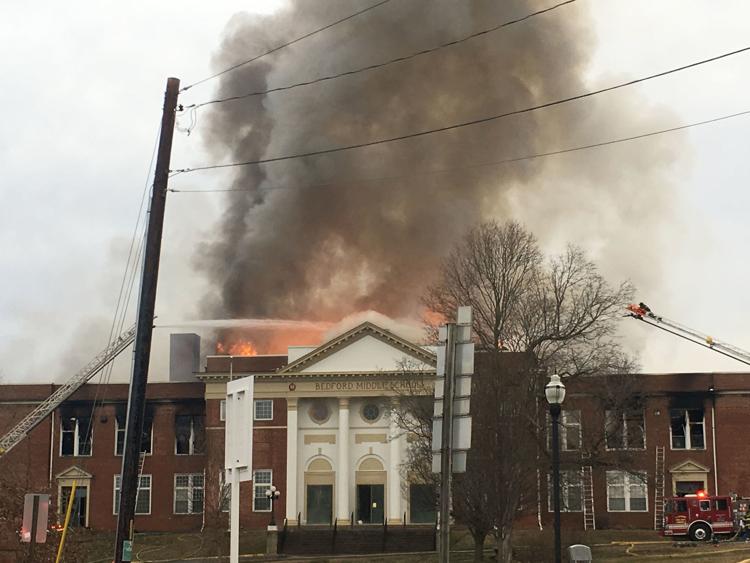 Bedford Middle School fire p5 - Wide shot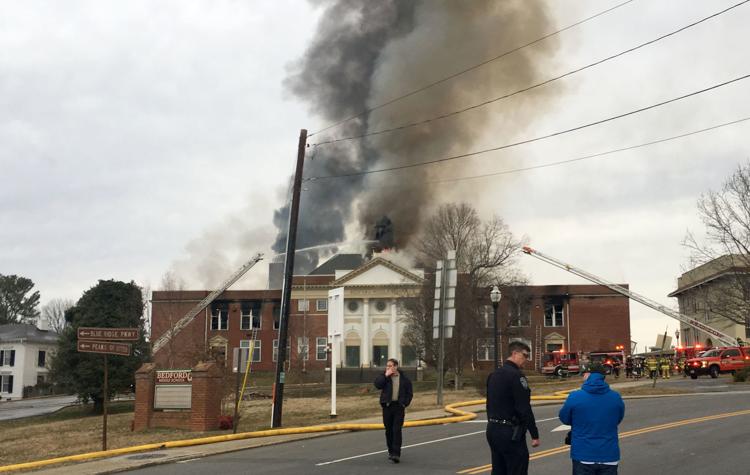 Bedford Middle School fire p4 - Building with visible flame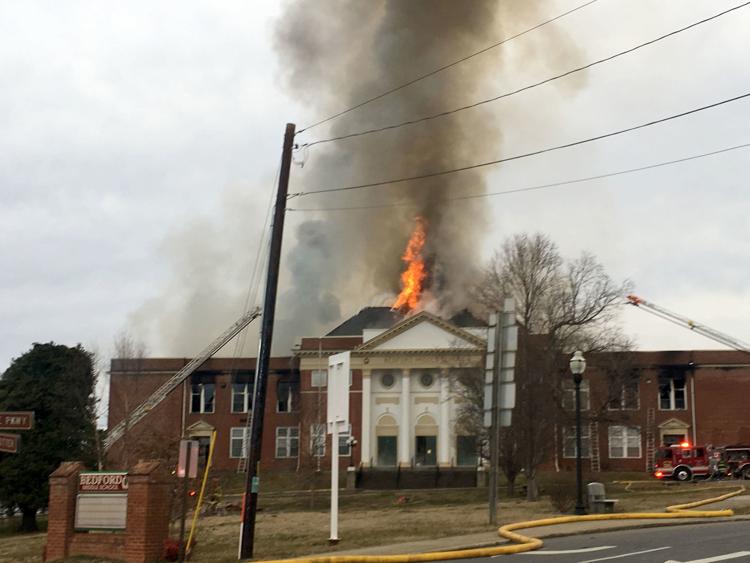 Bedford Middle School fire p3 - School building with smoke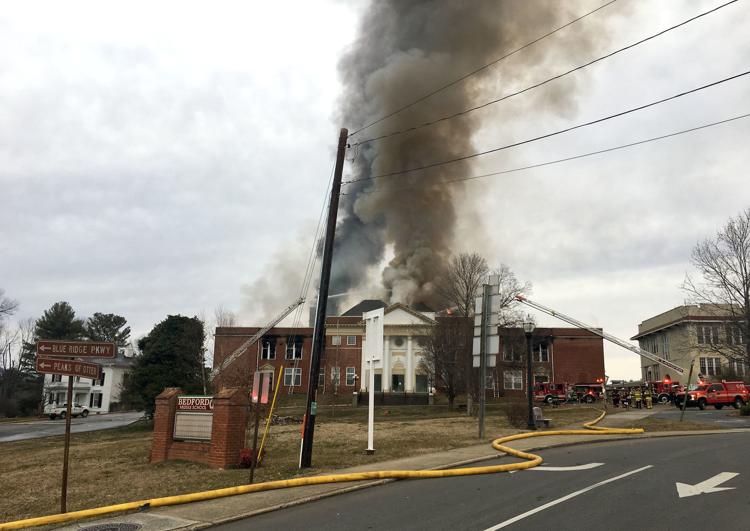 G.W. Services Tin Roof Painting Make your old metal roofs look new again Interior & Exterior Painting. Shingle Roofs & Vinyl Siding - All Types of Repairs. 1-434-270-6239 ~ Greg Walton **MOST CREDIT CARDS ACCEPTED**
Tax Preparation: call Richard Turner, MBA at 434 221 5324. Reasonable rates, great service. www.facebook.com/turnerandassociates
TREE CARE Tree Removal, Stump Grinding. Free Estimates. 434-369-4040 540-297-3454 Website: http://davidstreeserviceinc.com/