From the archives: Central Virginia Community College, the early years
As Central Virginia Community College in Lynchburg marks its 50th year, here are several archive photos from the early years on campus.
112166 cvccsite.jpg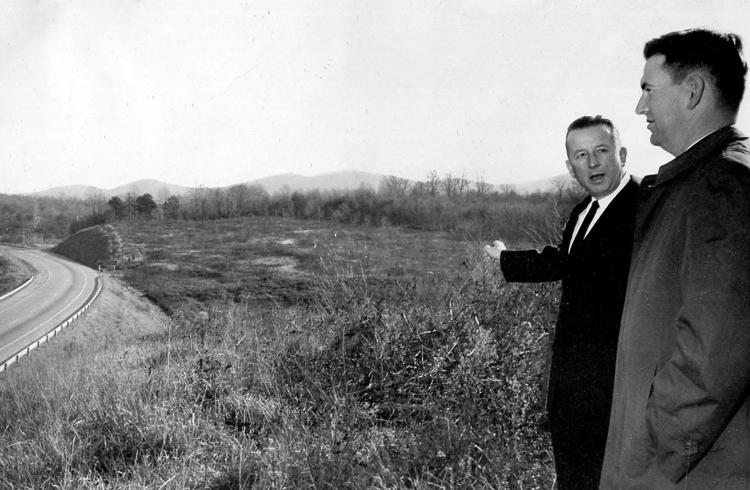 120866 office opened.jpg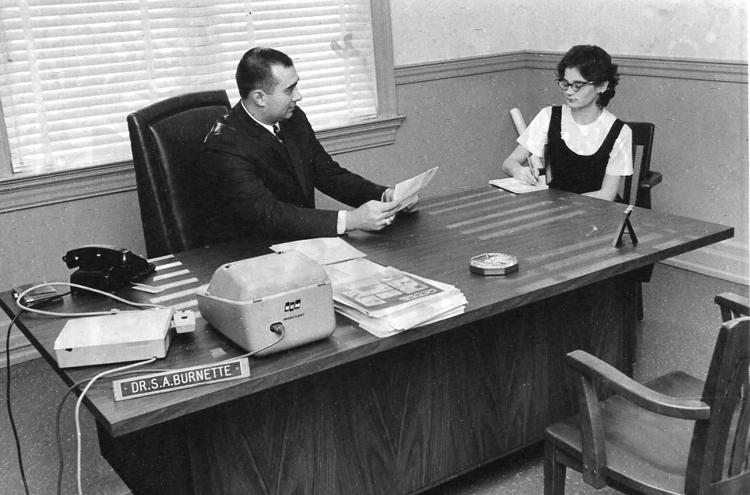 1967-09-08 grading site cvcc.jpg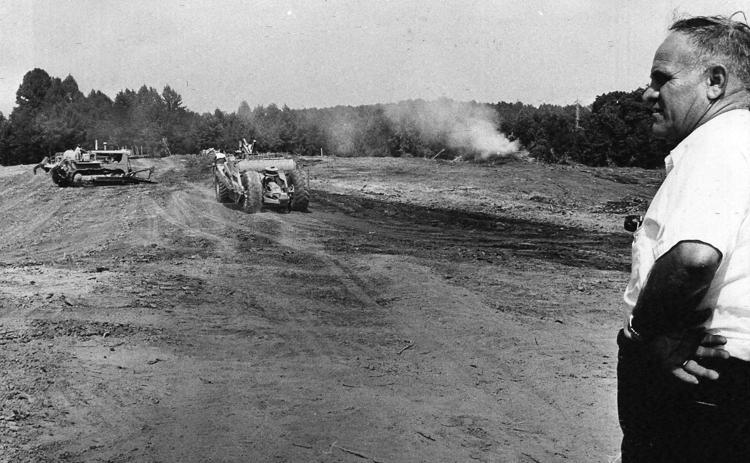 1967-09-14 Tommy Glass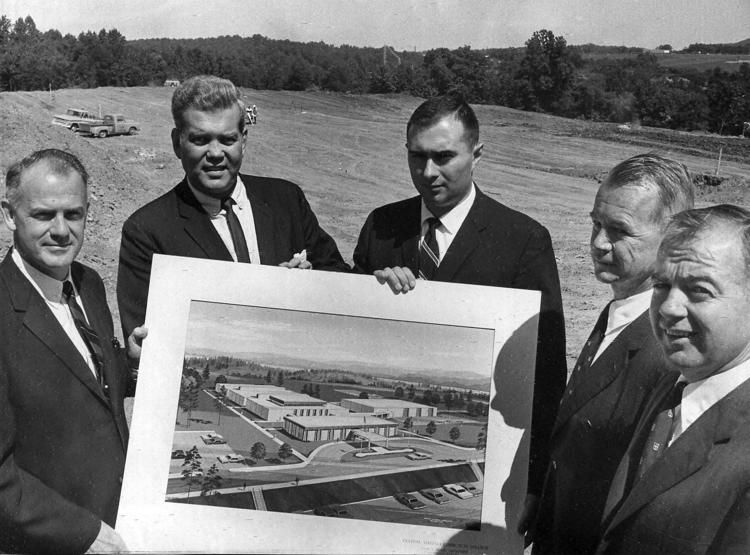 1967-11-20 Community College Work Progressing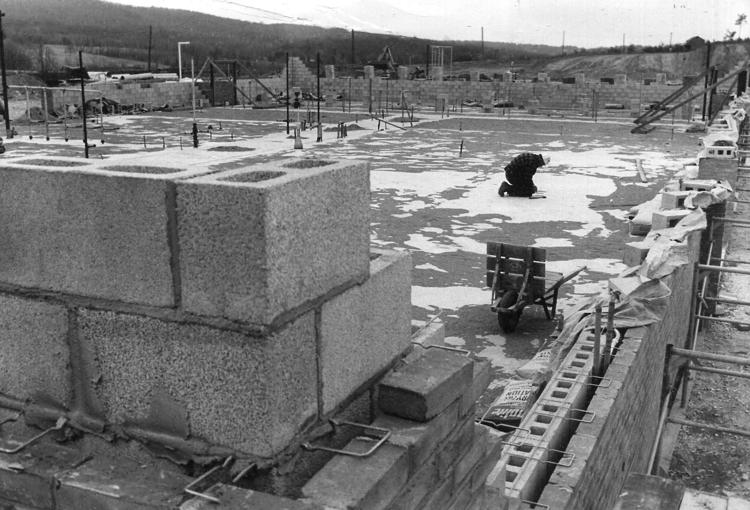 1968-01-05 Walls of Community College Rise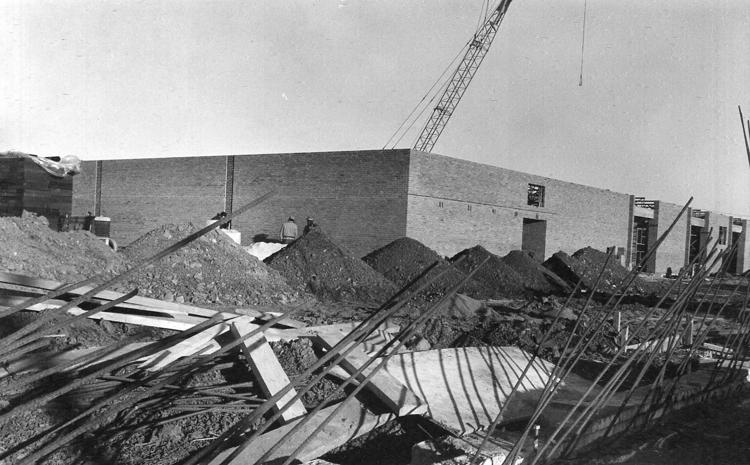 1968-08-29 electronics lab.jpg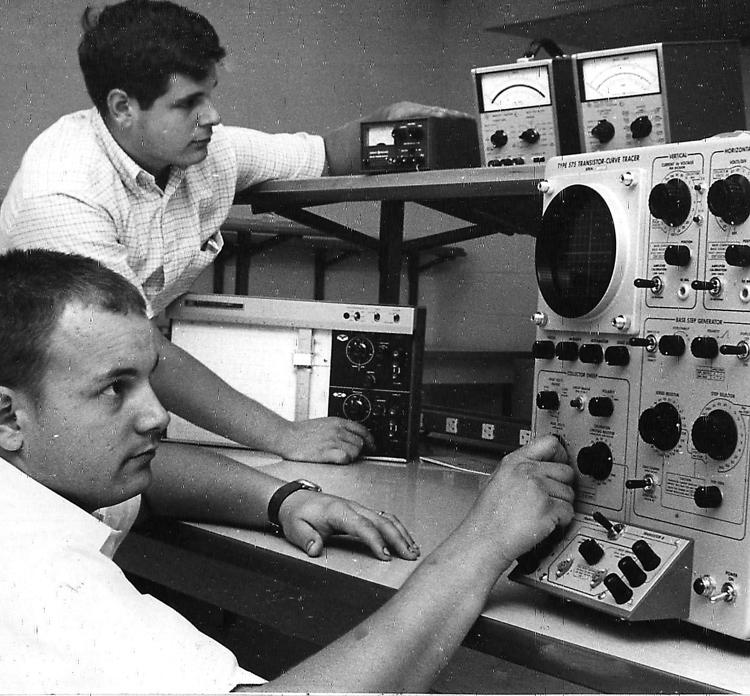 1968-09-27 registration.jpg

1968-11-02 Dedicates Community College - Gov. Mills E. Godwin Jr.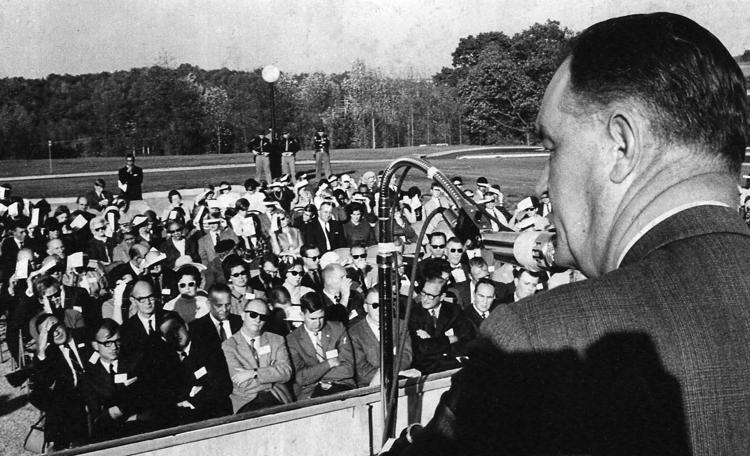 1971-11-15 Archery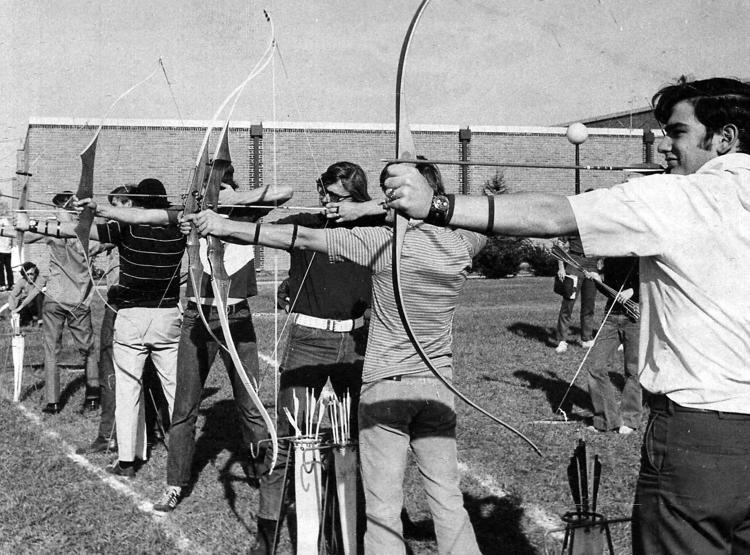 111372 tennis construction.jpg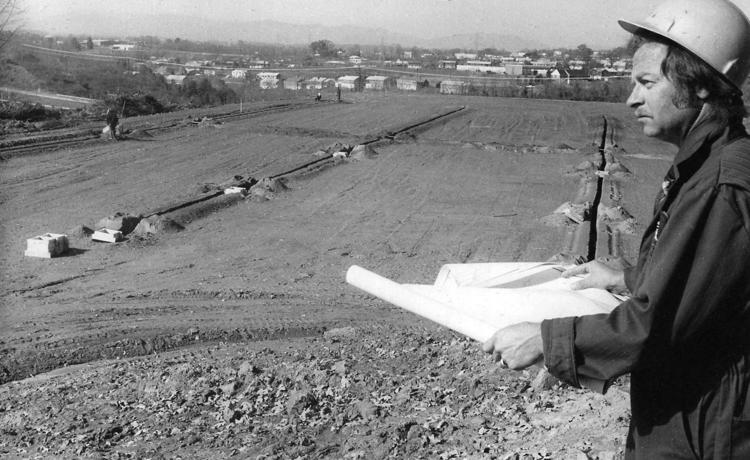 070573 tennis complete.jpg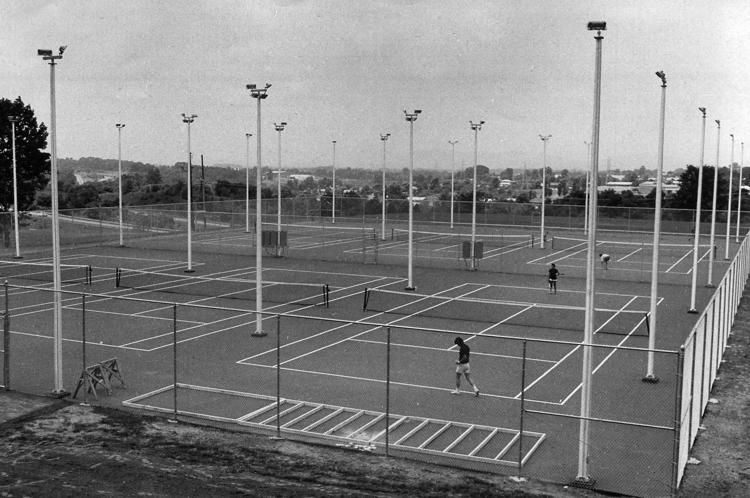 1977-05-15 Community College Play Day