The former La Carreta building at 8004 Timberlake Road, near Lynchburg's Putt-Putt Fun Center, is being demolished this week.
The circa-1970 octagon-shaped building is owned by Keith Childers, who has decided to demolish it to make way for a possible new tenant who can rebuild on the property.
He said the demolition will be complete within a week.
Childers said he is not selling the two-acre property but is looking for a national tenant to build a full-service restaurant or possibly something like a CVS Pharmacy or Walgreens.
The property was first used as a Buddy's Burger House, a drive-in, in the 1970s.
La Carreta left the space in 2014 when it opened a newly built location less than a half-mile up the road.
Charlie's Chicken later opened in the building but closed about three years ago, Childers said.
He said the property is an attractive piece of real estate as the Timberlake Road area grows. 
Next door a mixed-use development is going up on 50 acres. Plans for the site, called Midtown and the Lofts at Midtown, include a 300-unit apartment complex with a Sheetz, car wash and other retail.
1958-12-05 Big Boy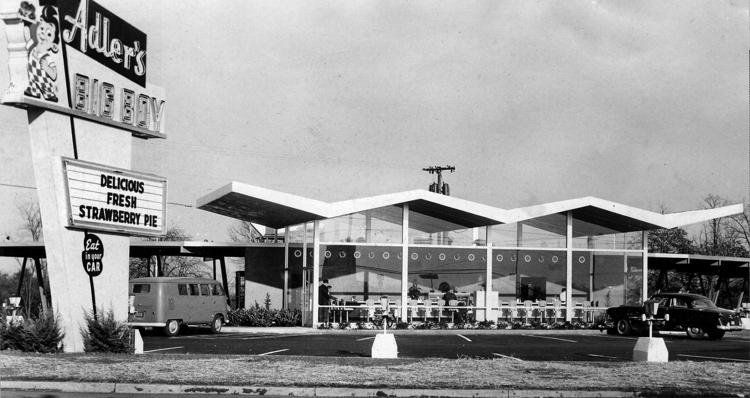 1960-12-25 Stagecoach Inn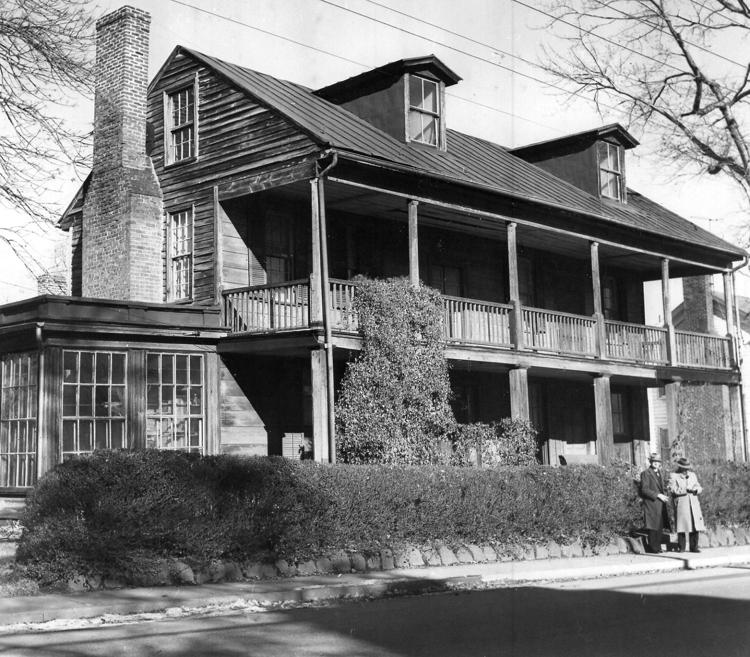 1961-03-09 Biff Burger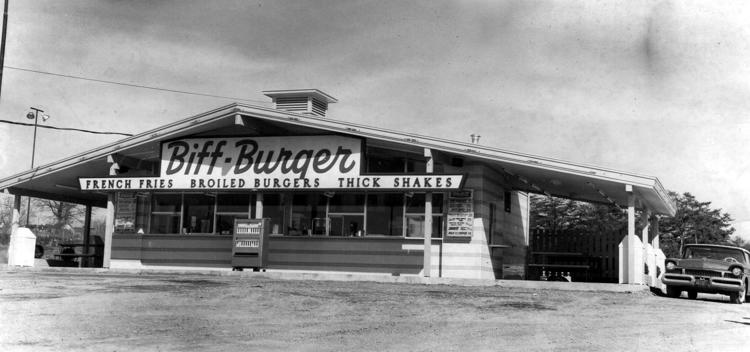 1962-08-16 High's Ice Cream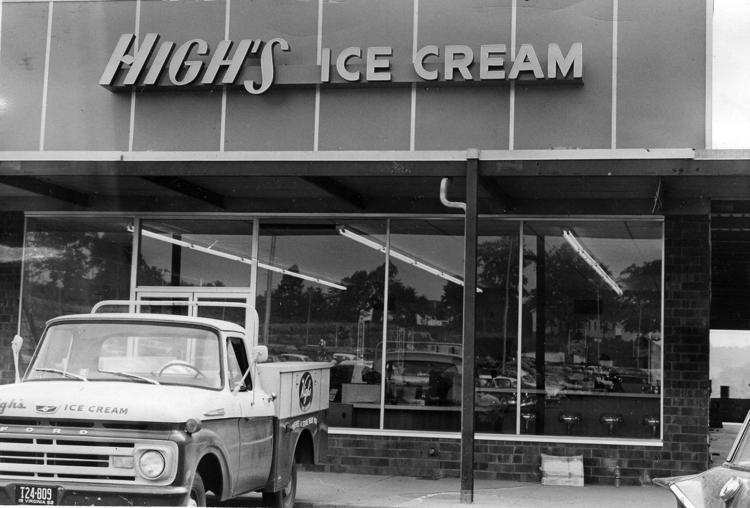 1962-08-16 High's Ice Cream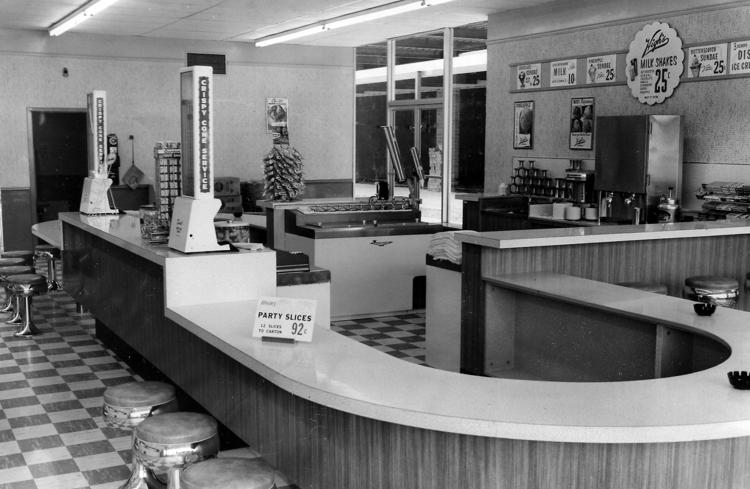 1962-11-04 Colonial Lounge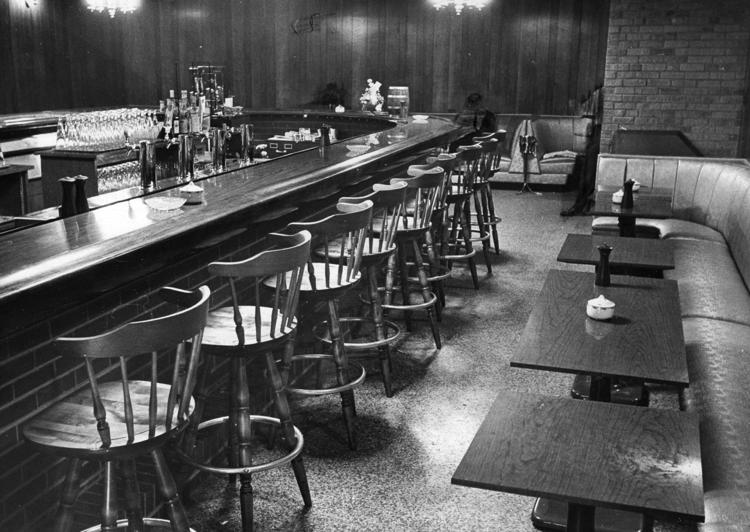 1962-11-18 Pastry Shop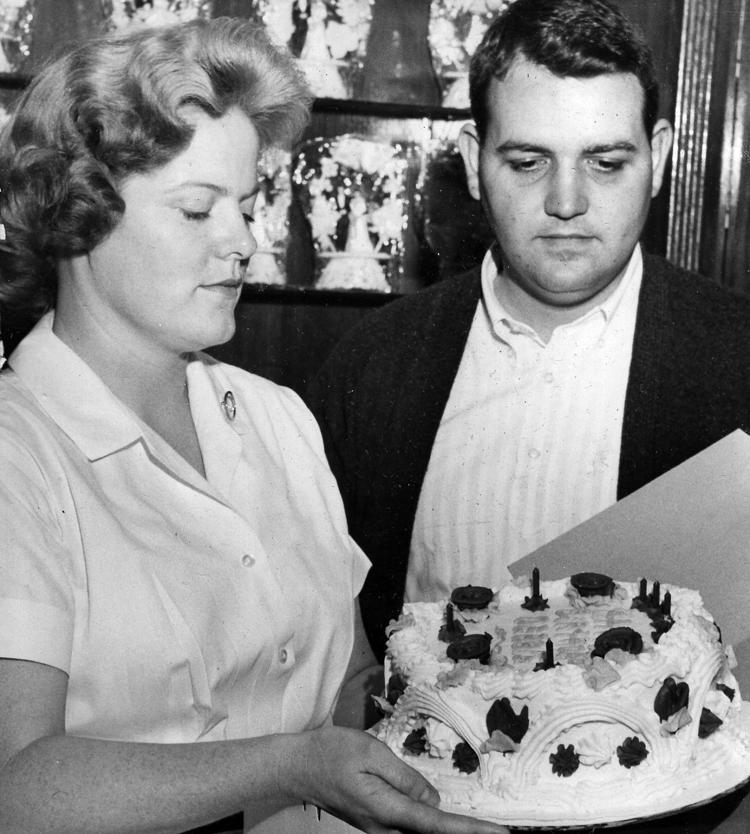 1963-05-20 Kenny's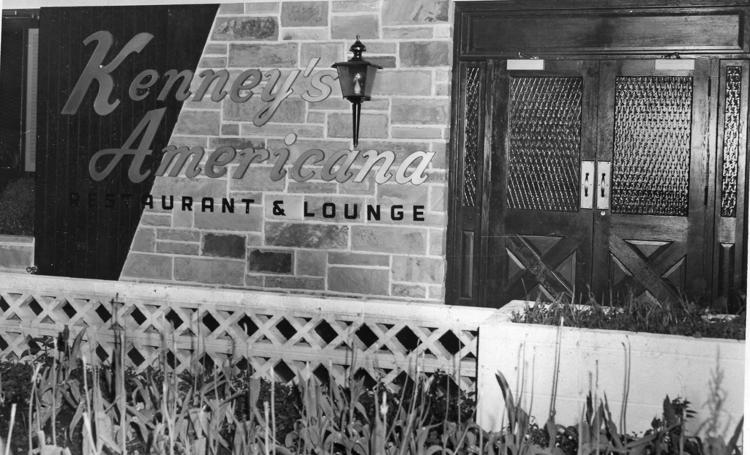 1963-10-23 Lendy's Madison Heights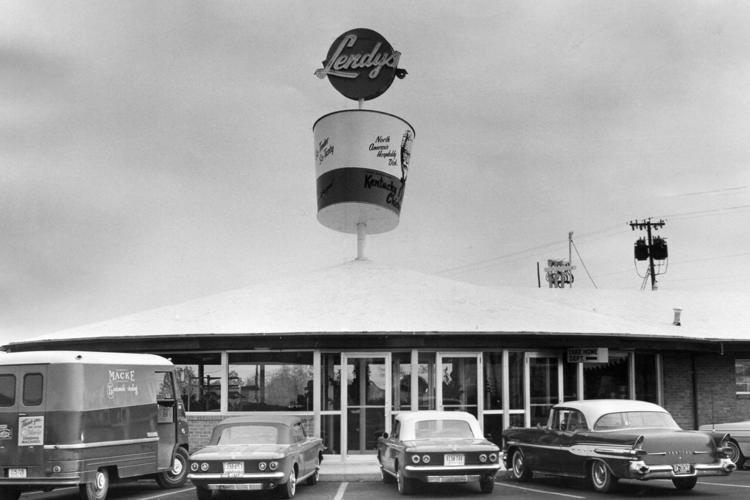 1963-10-27 Lendy's
1964-09-27-Dairy Queen
1966-03-06 Jimmy's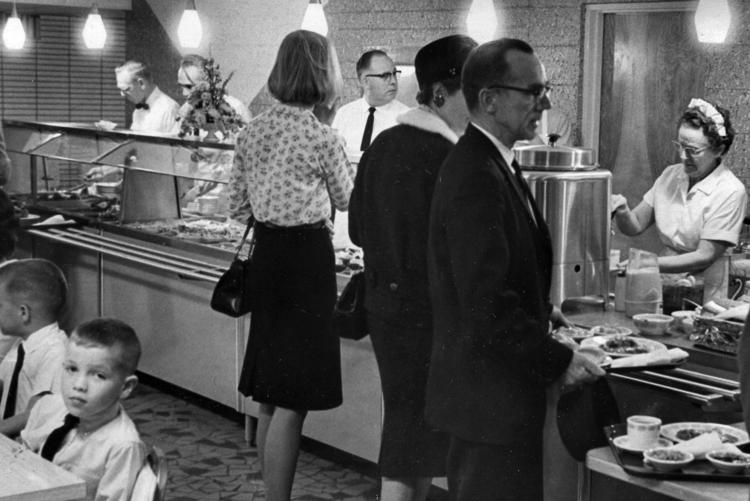 1966-10-20 Chatter Box opens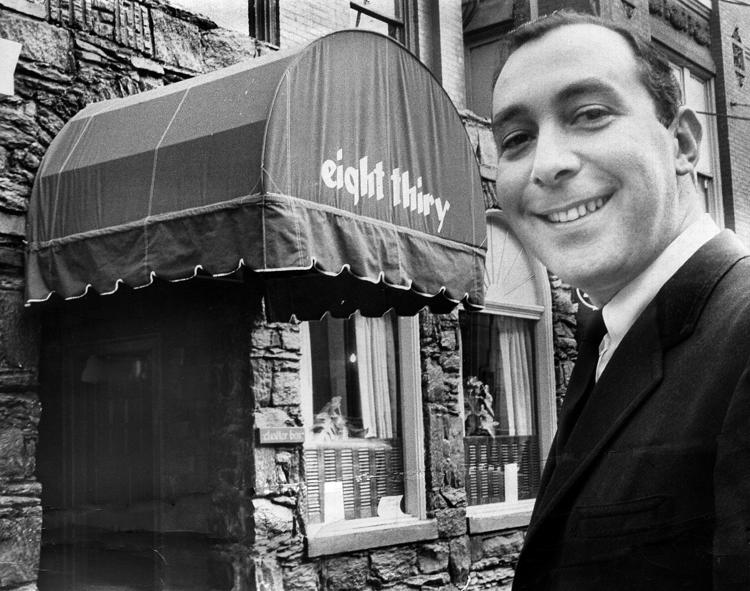 1968-05-19 Howard Johnson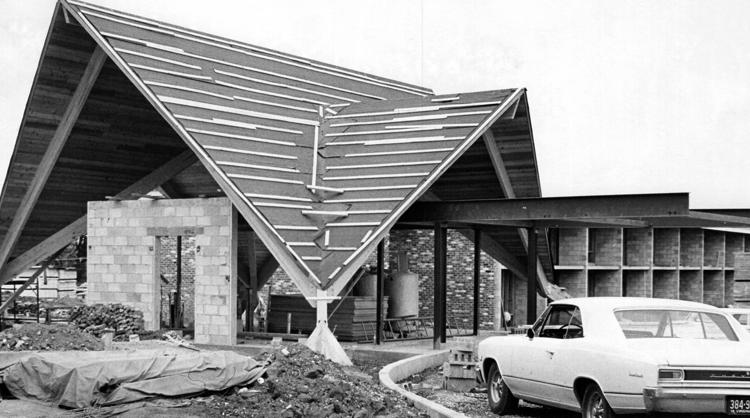 1968-06-16 Pizza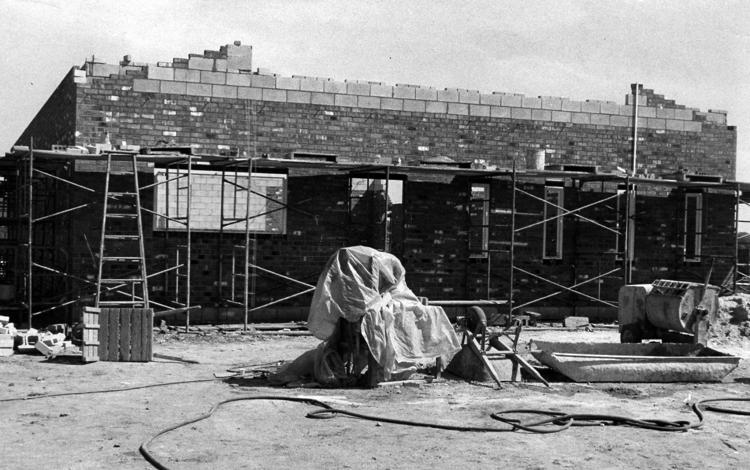 1968-10-27 Arby's under construction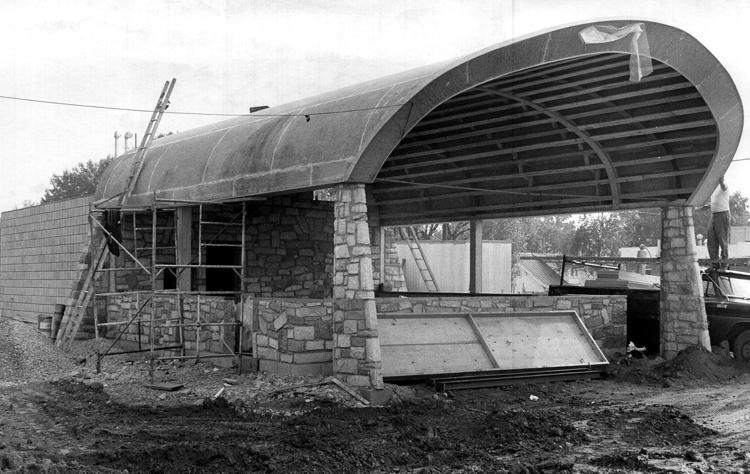 1969-02-23 Arby's opens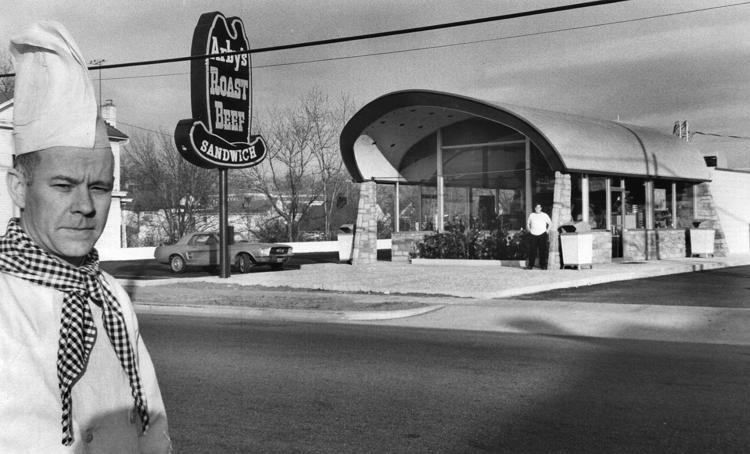 1970-03-15 Luv'n Oven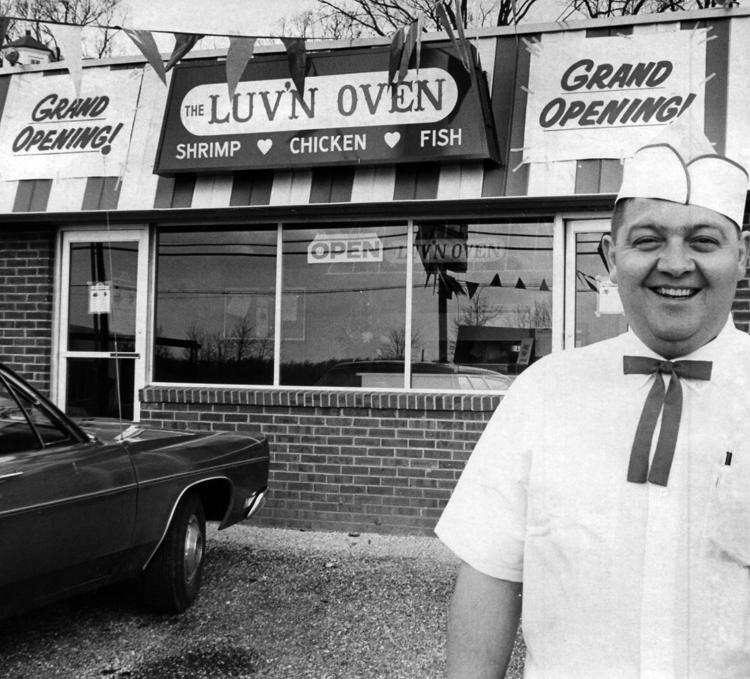 1970-04-09 Niblick
1970-08-02 Buddy's Burger House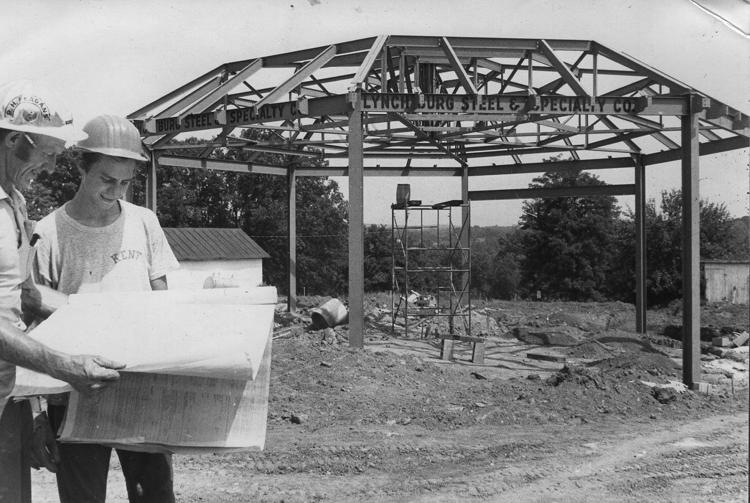 1970-08-30 New Lendy's Old Forest Road
1970-09-28 Weenie Stand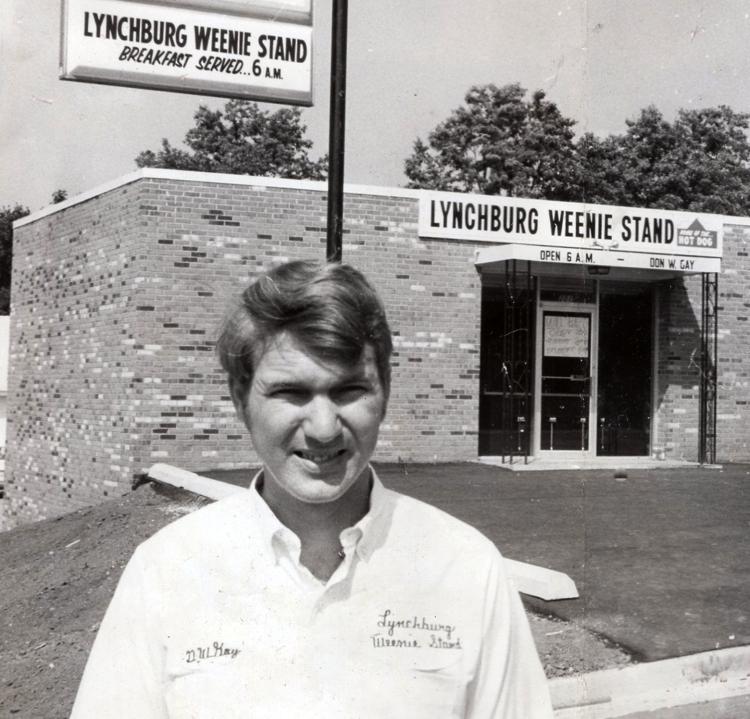 1970-12-27 Town and Country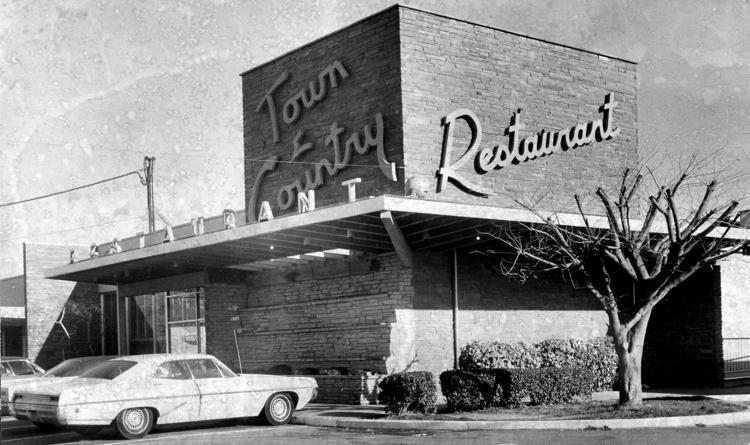 1971-04-04 Buddy's Burger House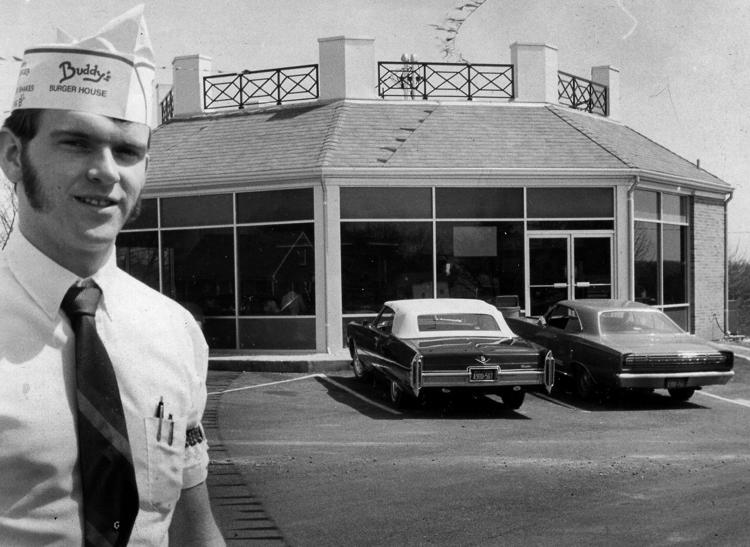 1971-08-23 Quarto's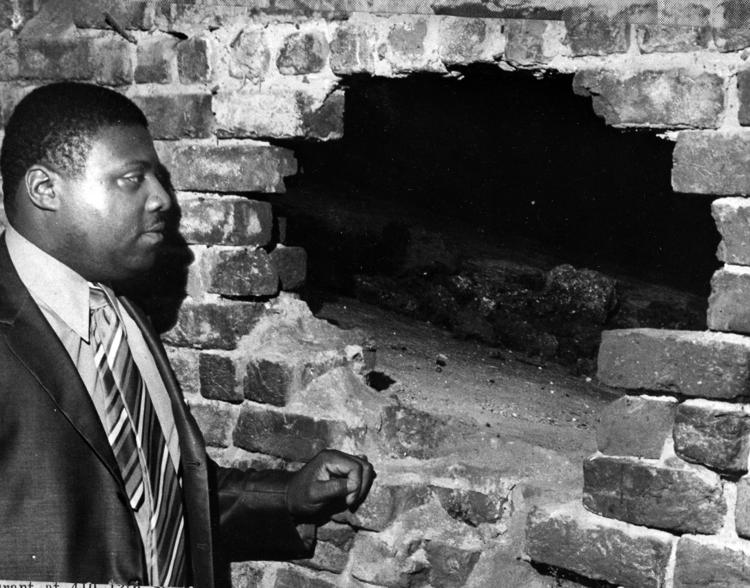 1972-06-02 Long John Silver's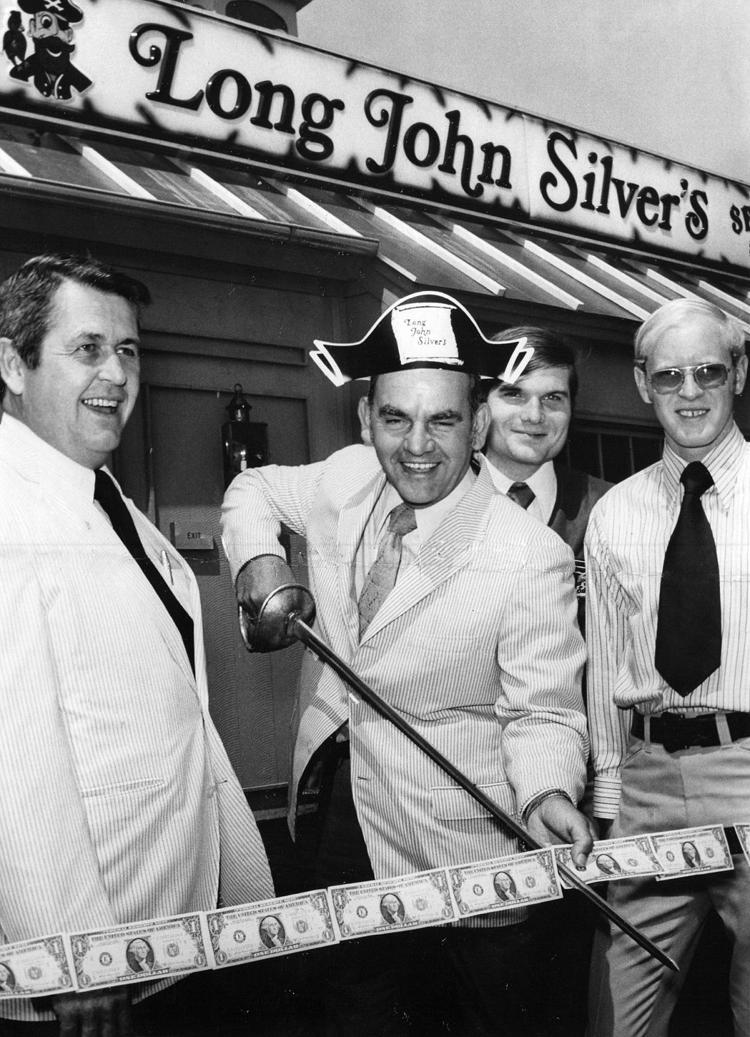 1972-07-17 Fass Brothers Fish House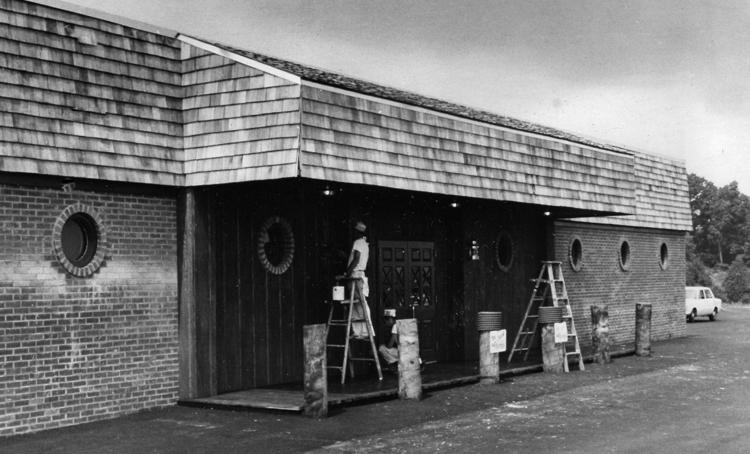 1972-10-02 Quickburger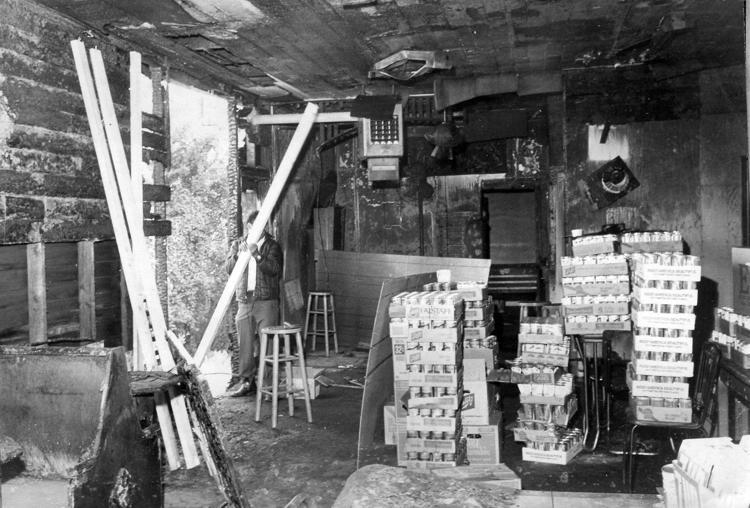 1973-09-03 Gaslight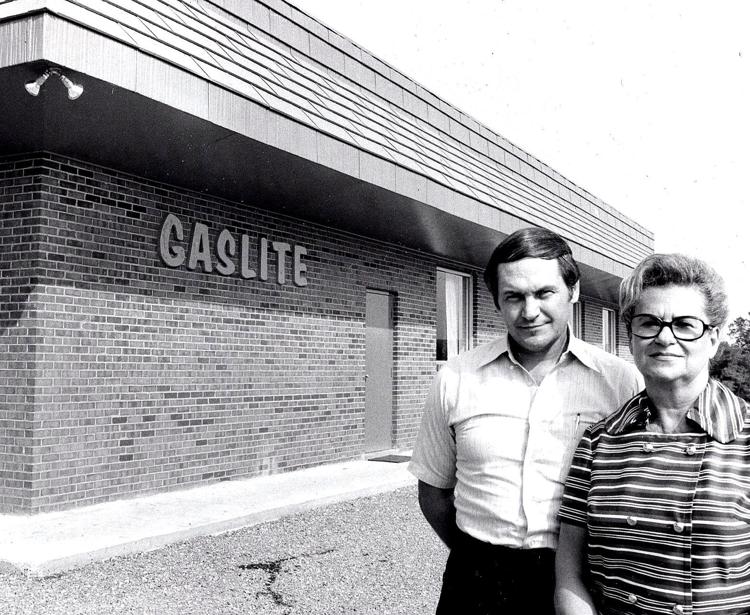 1973-10-28 Aberdeen Barn
1973-11-08 Peddler Steak House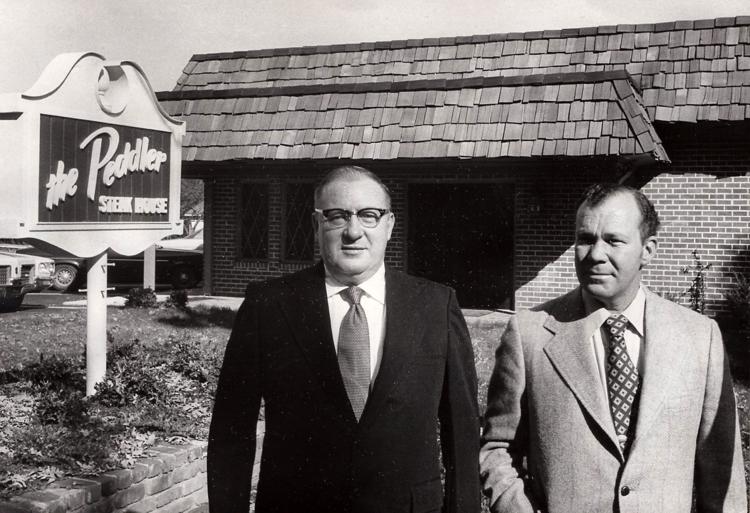 1974-11-10 Red Ox Opening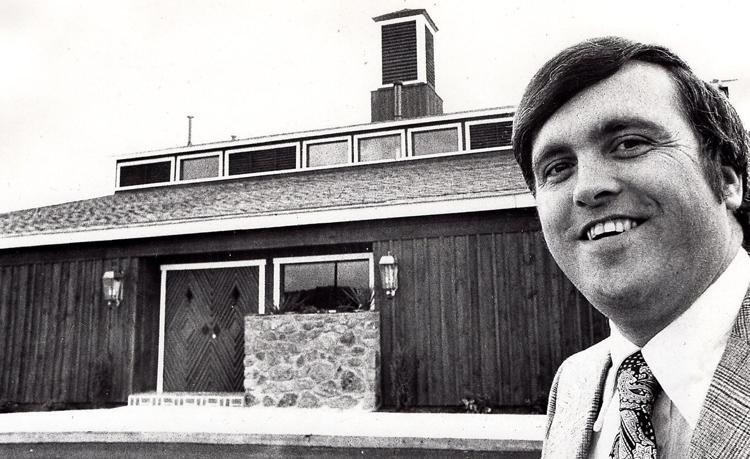 1973-12-02 King's Grant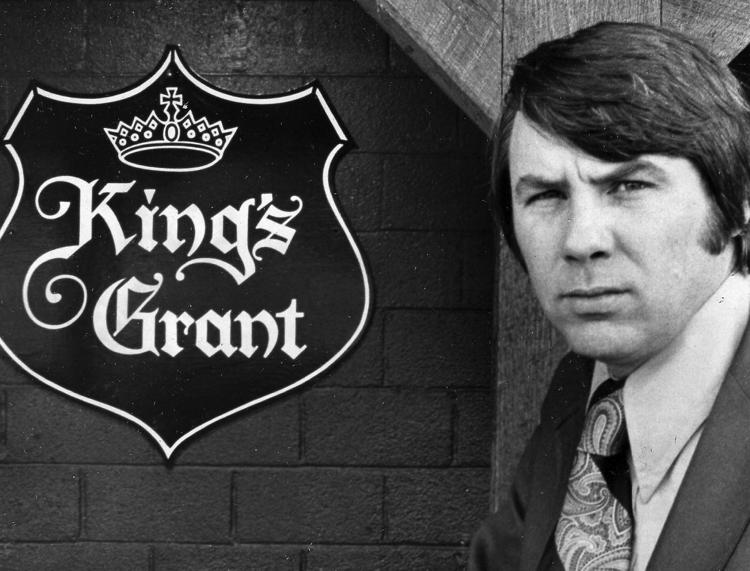 1975-05-04 Jeb's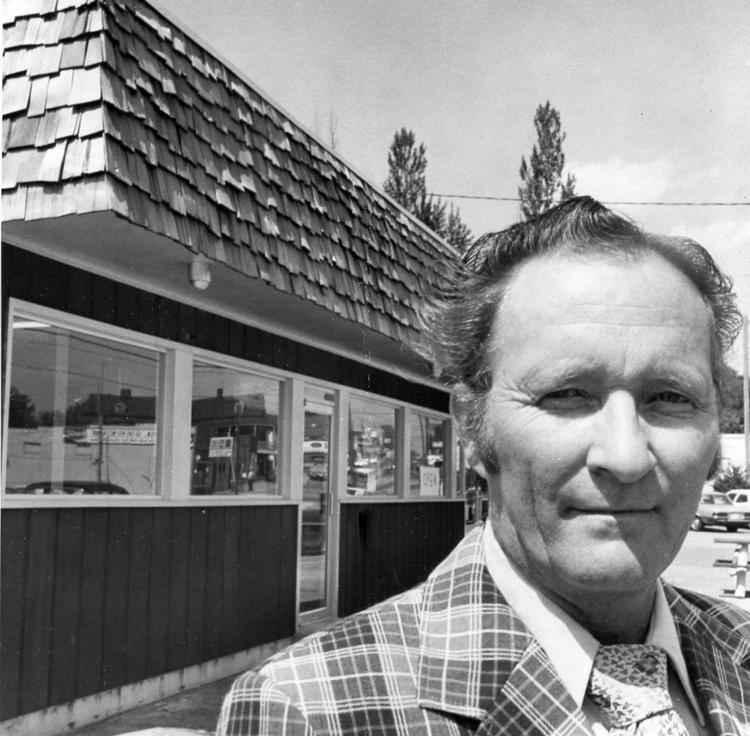 1976-02-18 Peking-American Restaurant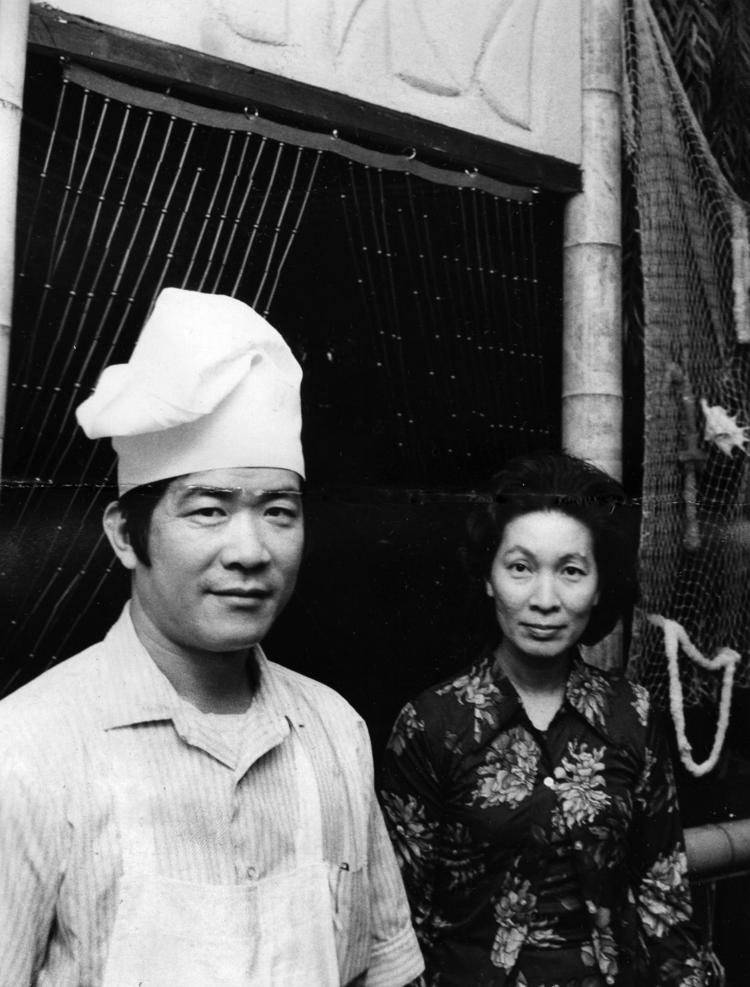 1976-06-24 Wiener King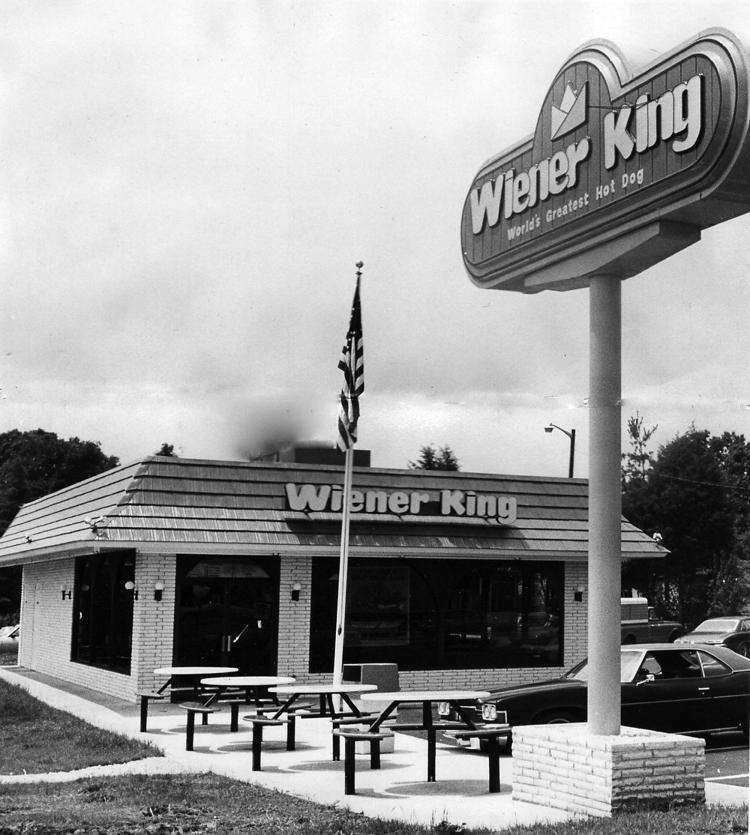 1976-08-29 Ground Round
1977-01-30 Le Chateau Great Steaks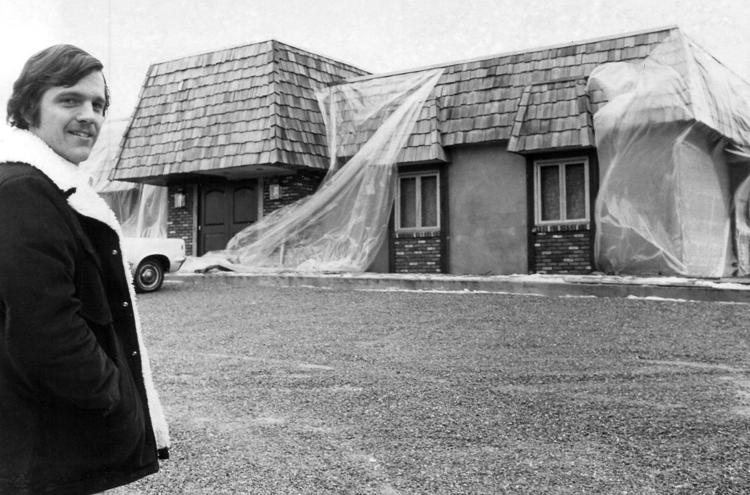 1977-03-23 Portsmouth Fish Co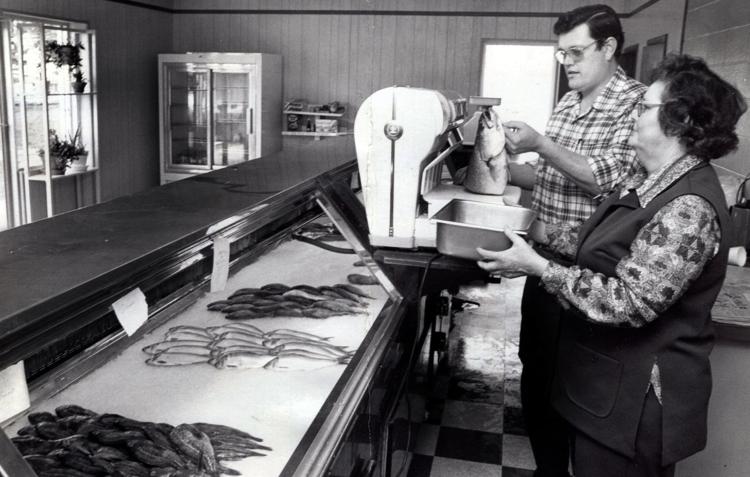 1978-12-03 The Sweet Life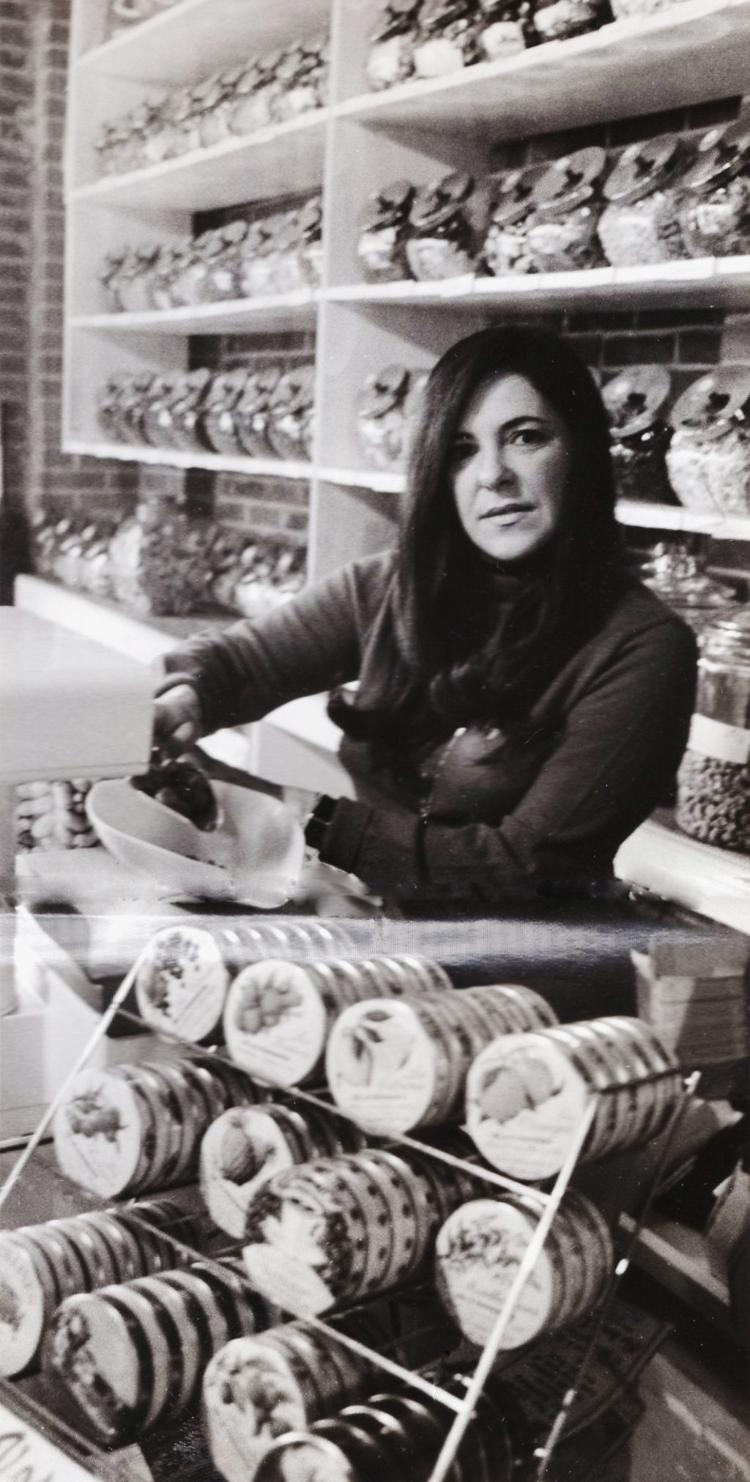 1979-03-09 Myrt's Hot Dogs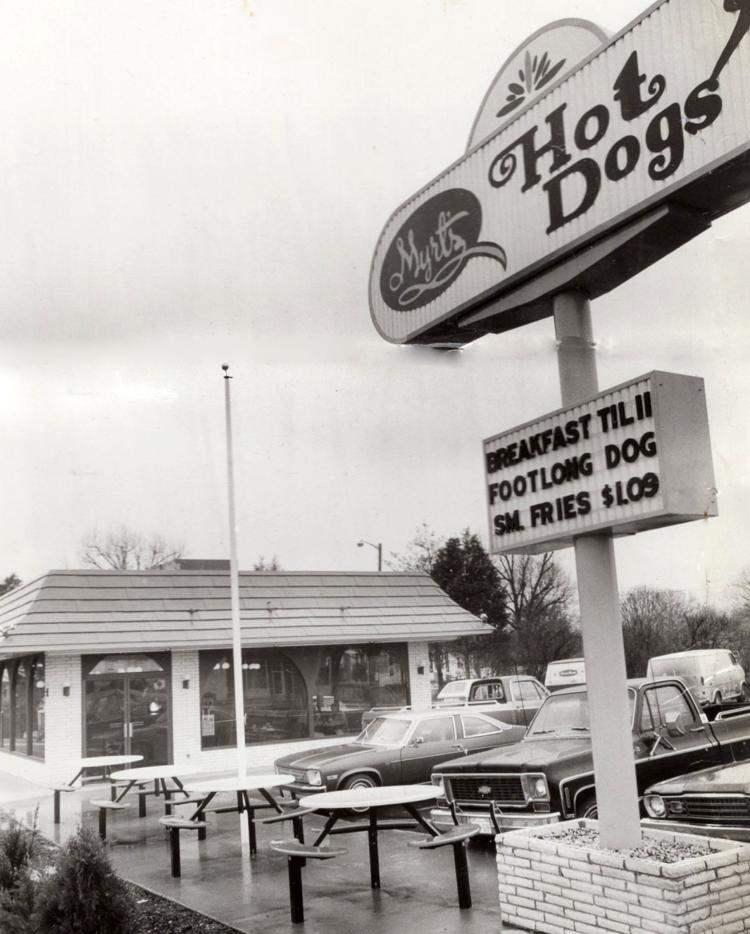 1979-07-29 Taco Rey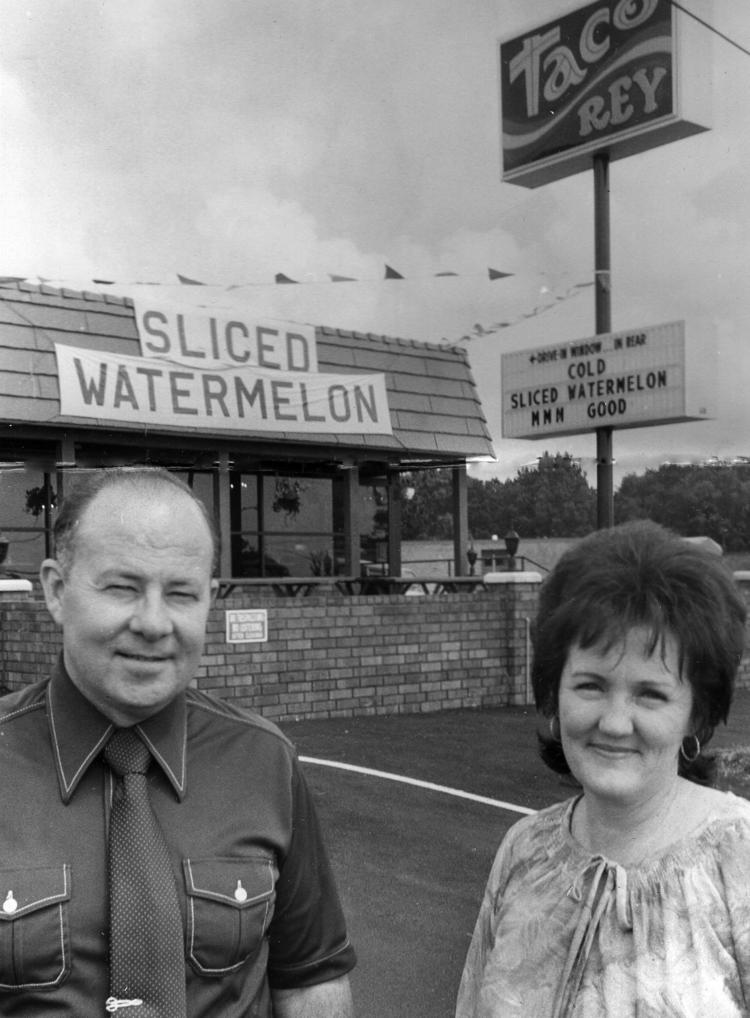 1980-05-27 Pepper's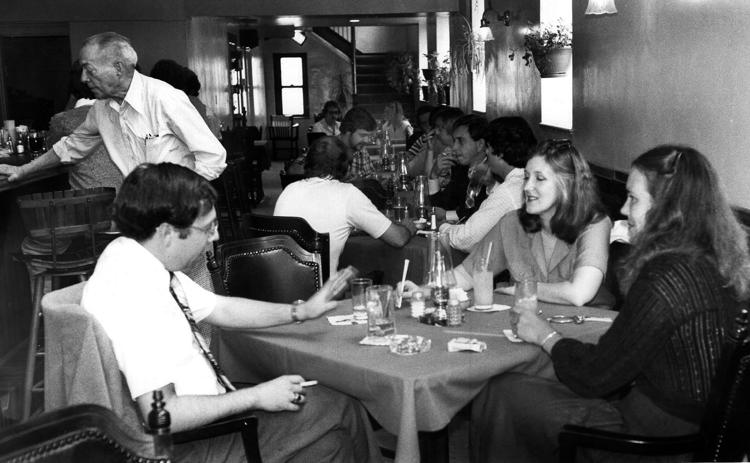 1980-07-22 J. Ruggles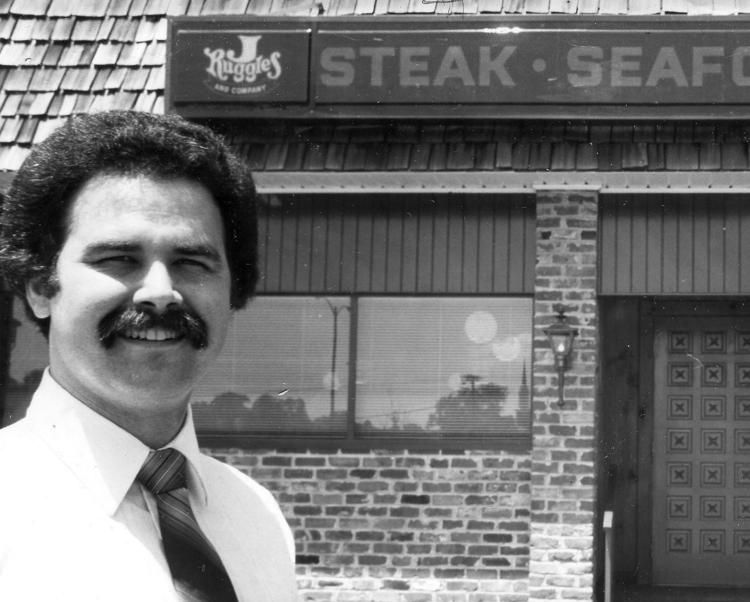 1980-11-02 Texas Inn counter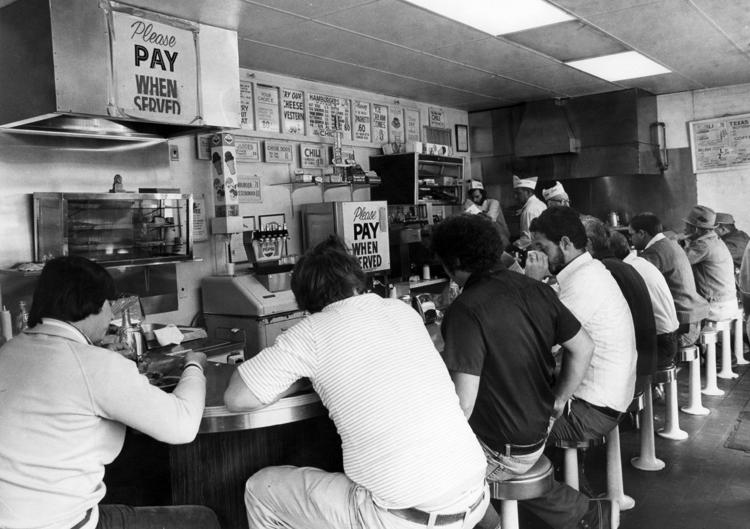 1982-11-11 Country Kitchen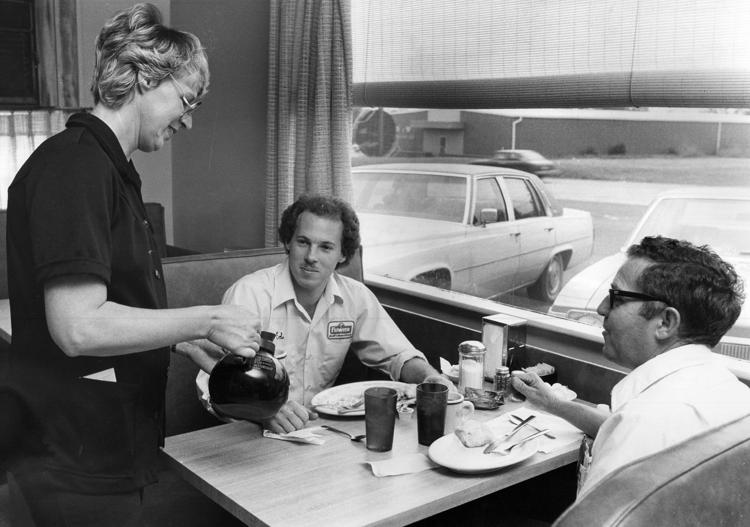 1984-03-24 Mary Jane's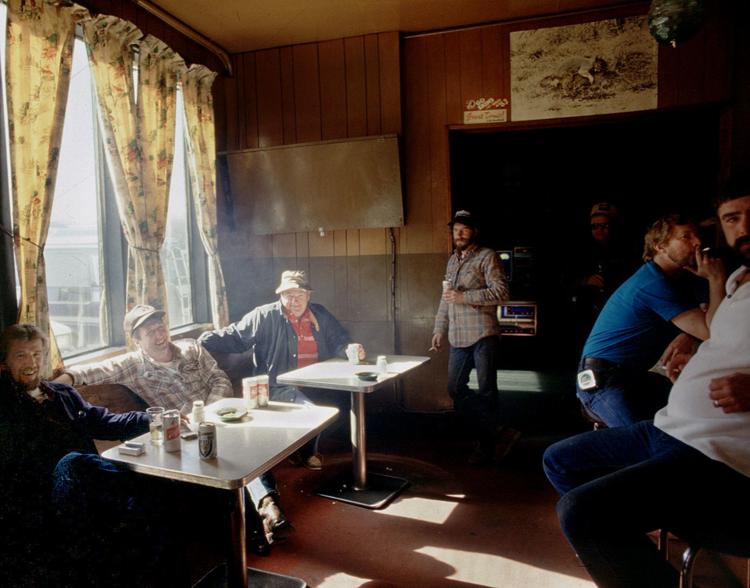 1985 Fisher's Restaurant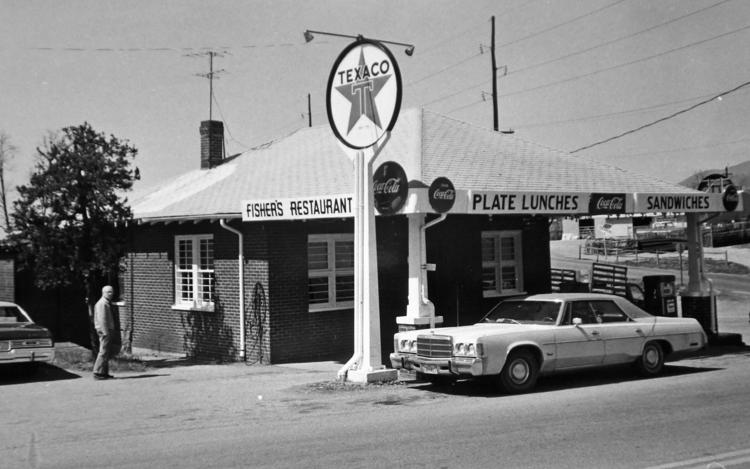 1987-01-06 Repast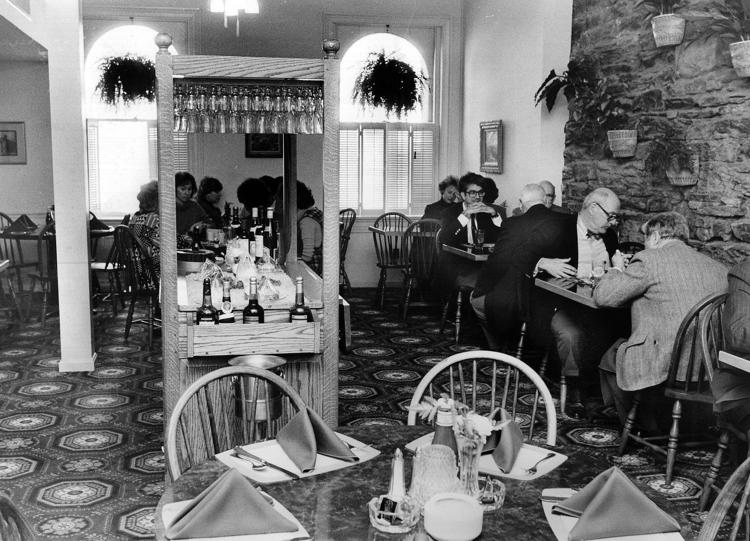 1989-04-02 Ginger's Restaurant
1990-07-22 Peaks of Otter Lodge
1991-01-23 New London cooks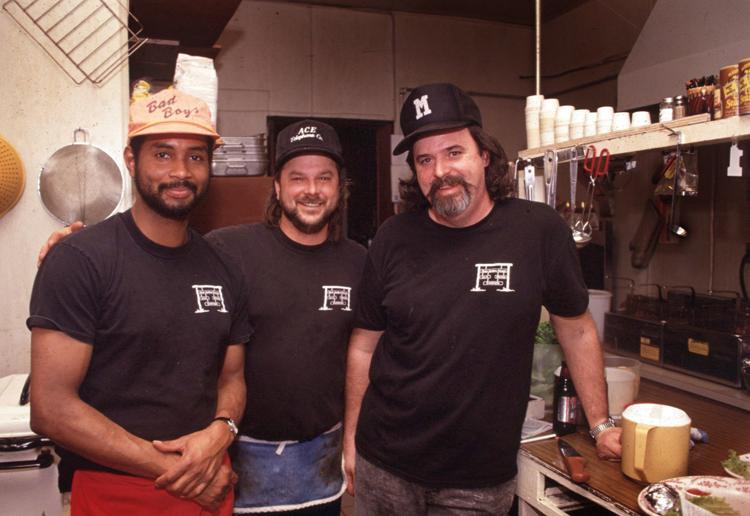 1991-07-18 Avenue Ribs
1993-06-02 Morrison's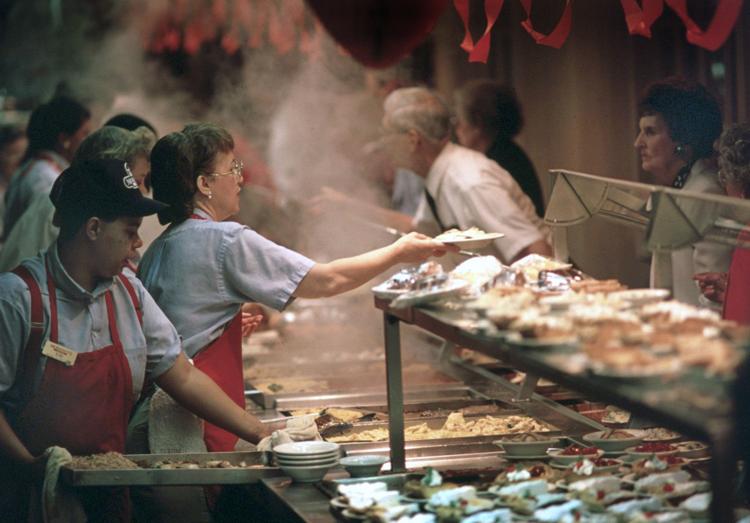 1993-06-02 Old Country Buffet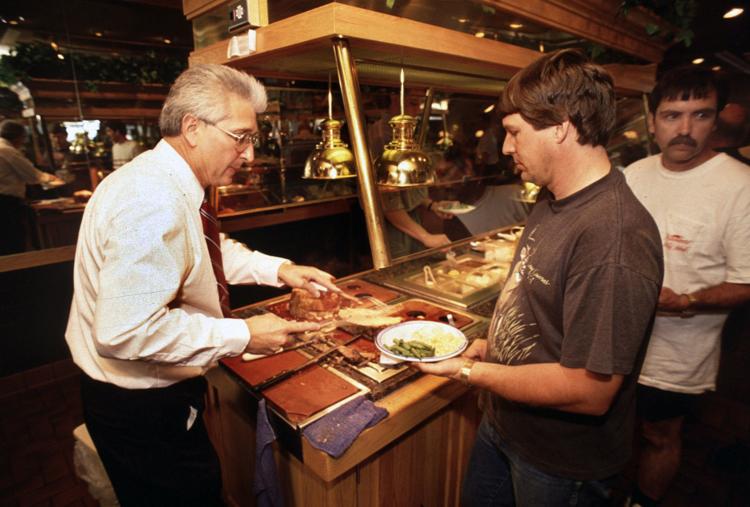 1993-12-08 Peaklands
2008-06-02 Toy Town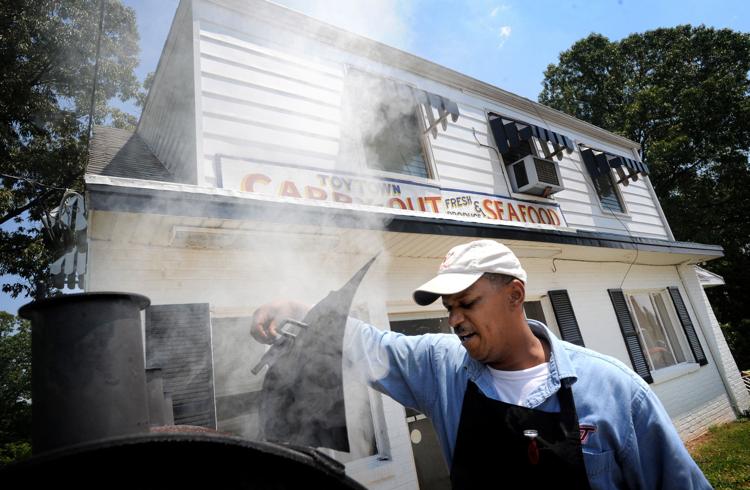 2008-12-03 Meriwether's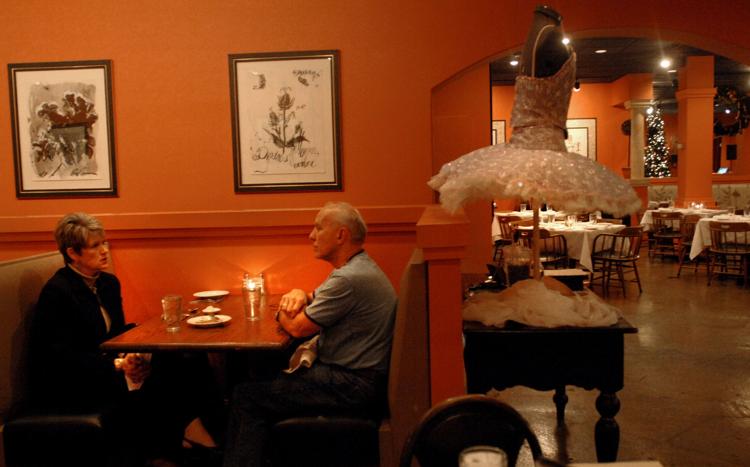 2012-03-14 Jumbo's Restaurant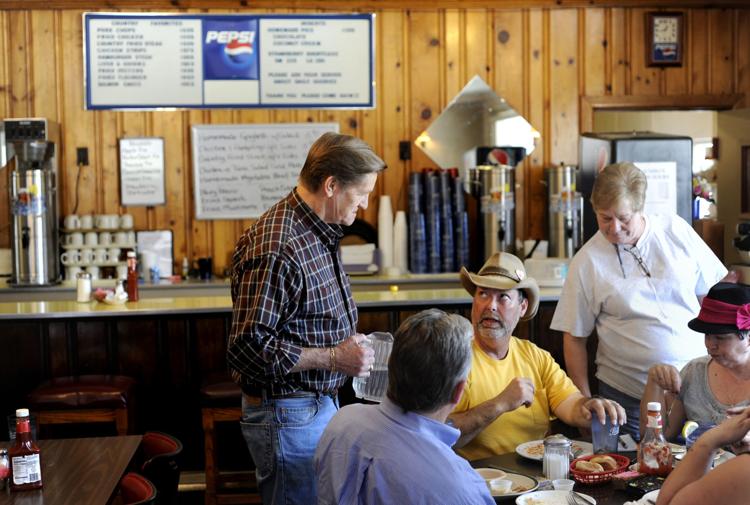 2012-09-23 Jumbo's Restaurant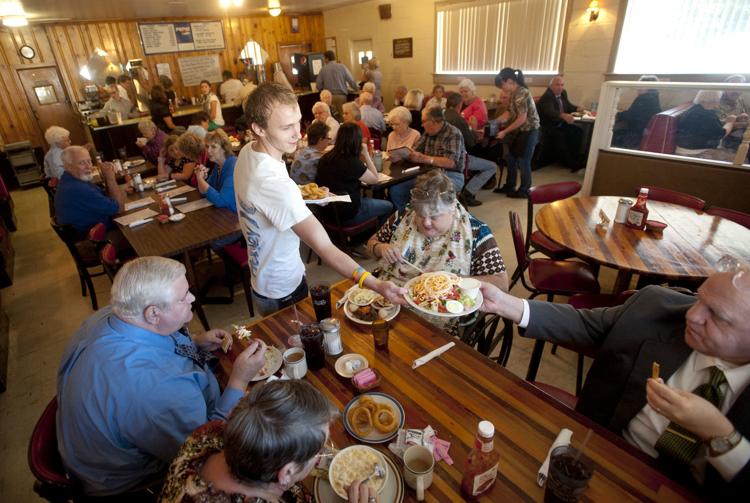 -- HIDE VERTICAL GALLERY ASSET TITLES --