In an early morning vote Wednesday, Lynchburg City Council voted against declaring Lynchburg a Second Amendment sanctuary, but unsurprised sanctuary supporters said the battle isn't quite over.
In a 5-2 vote following a nearly seven hour public hearing at E.C. Glass High School, the council voted down a proposed resolution declaring the city council's opposition to "the passage of any bill containing language which could be interpreted as infringing the rights of the citizens of Lynchburg to keep and bear arms" and declared the city council's "power to direct the law enforcement and employees of Lynchburg to not enforce any unconstitutional law."
Council members Turner Perrow and Jeff Helgeson voted in favor of the resolution and council members Beau Wright, Randy Nelson, Sterling Wilder, Vice Mayor MaryJane Dolan and Mayor Treney Tweedy voted against.
Lynchburg resident Curt Diemer said Wednesday he thought the crowd at Tuesday's meeting was unprecedented in the city. Hundreds attended and 120 citizens signed up to speak before the council's vote.
"I think it really was a historic moment for Lynchburg," Diemer said. "I think a lot of good things are going to come out of this and I'm really hopeful."
Diemer said he organized a petition in favor of declaring Lynchburg a Second Amendment sanctuary in November. As of Wednesday, the petition had 2,050 signatures of support. While Diemer said he was disappointed with the city council's vote, he wasn't surprised.
With city council elections coming up in May, Diemer said he thinks this decision has voters eager to replace some council members.
"I think folks are going to be looking for a change," he said.
Del. Wendell Walker, R-Lynchburg, said he attended Tuesday night's meeting and spoke to council members as a citizen of Lynchburg, not as a legislator. Walker said he supports the Second Amendment as it is written in the Constitution and finds no room for interpretation.
"You can't get any clearer than what the Second Amendment states," Walker said.
Walker said he sees Lynchburg citizens are concerned state lawmakers could begin infringing on their Second Amendment rights. Walker said he thinks the council could have shown its support for those citizens by voting in favor of the resolution, but was not surprised when it did not.
Walker said he thinks the May elections will lead to a change in leadership on the council.
Lynchburg Republican City Committee Chairman Eric Harrison said he was disappointed in the council's vote, but glad so many community members came out to have their voices heard.
Before the public hearing began, city council took up several motions regarding who would be allowed to address the board and guidelines for audience behavior. Harrison said he felt these motions were attempts from council members to silence community members.
Harrison said he is looking forward to the upcoming city council elections.
"I've heard a resoluteness that this doesn't end here and there will be action at the ballot box," Harrison said.
Second Amendment Sanctuary 07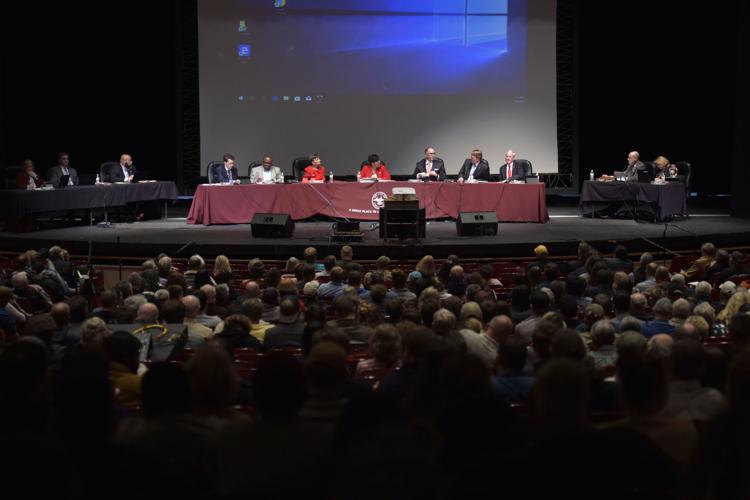 Second Amendment Sanctuary 14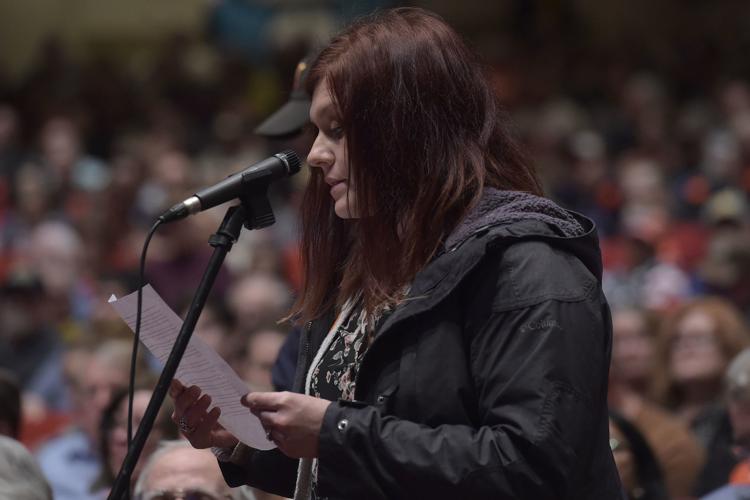 Second Amendment Sanctuary 15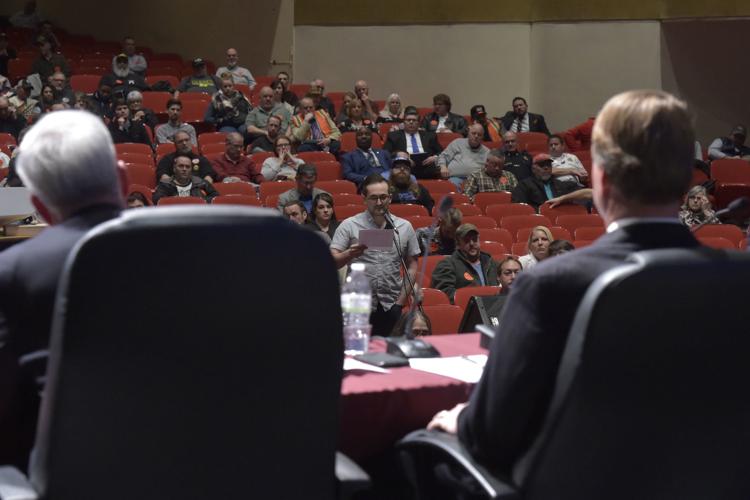 Second Amendment Sanctuary 12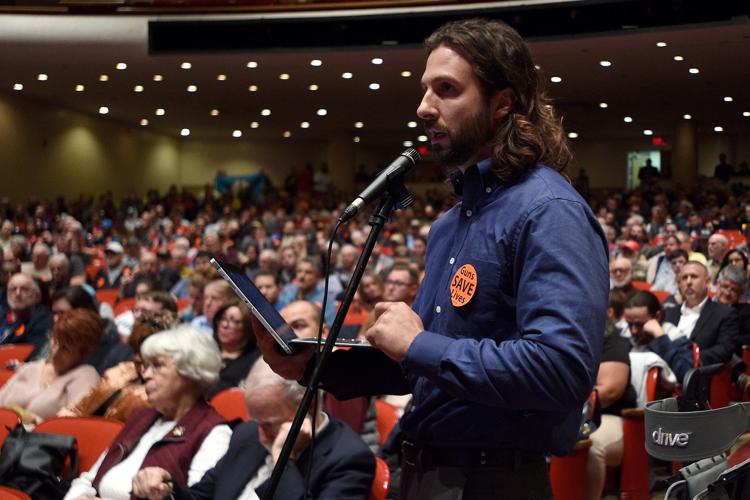 Second Amendment Sanctuary 11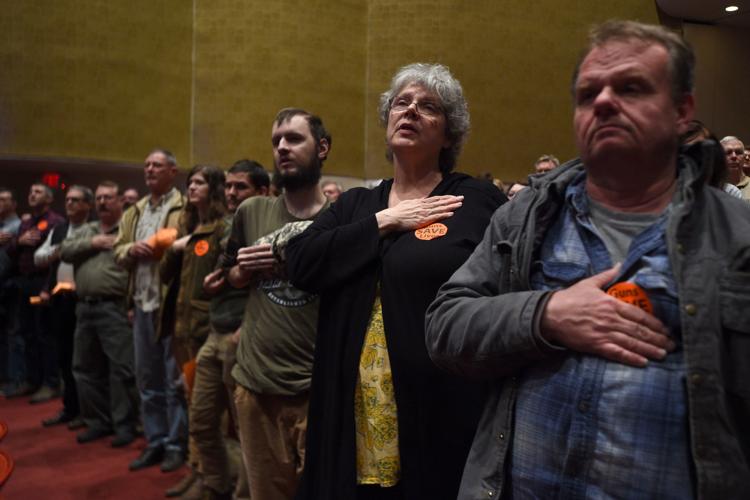 Second Amendment 18
Second Amendment Sanctuary 10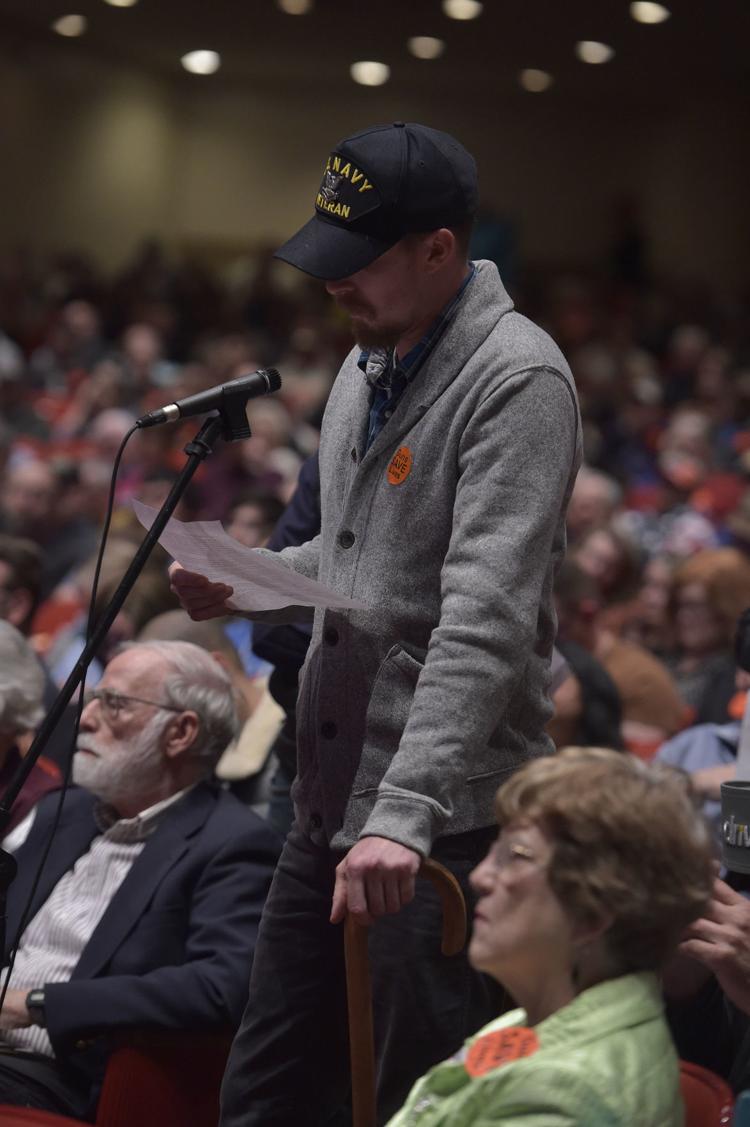 Second Amendment Sanctuary 09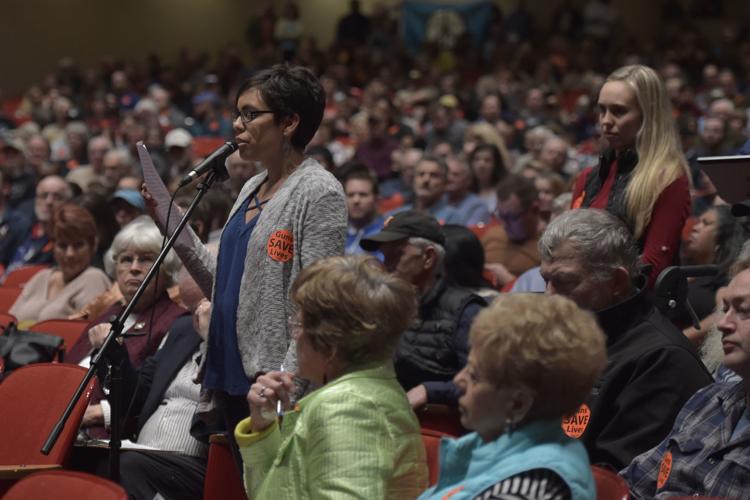 Second Amendment Sanctuary 08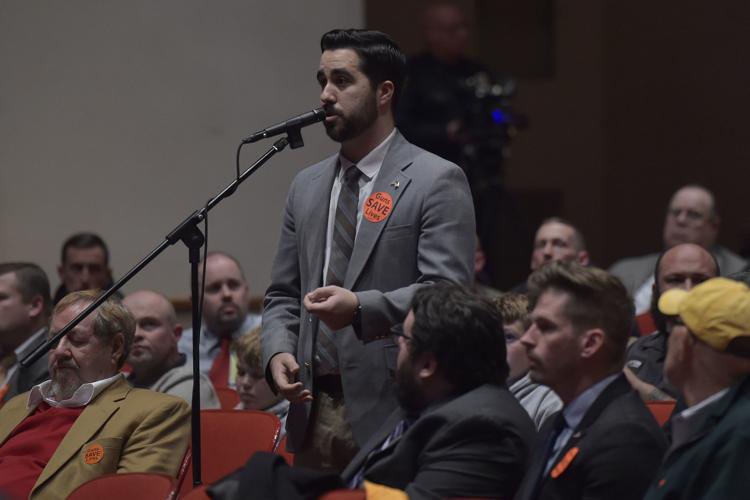 Second Amendment Sanctuary 06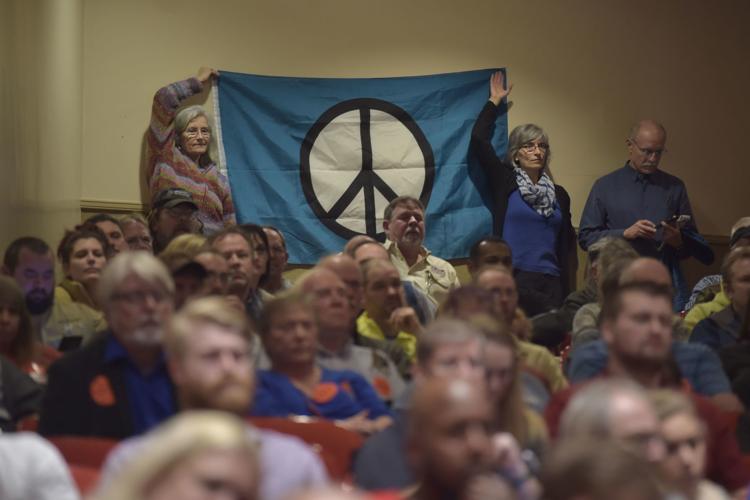 Second Amendment 20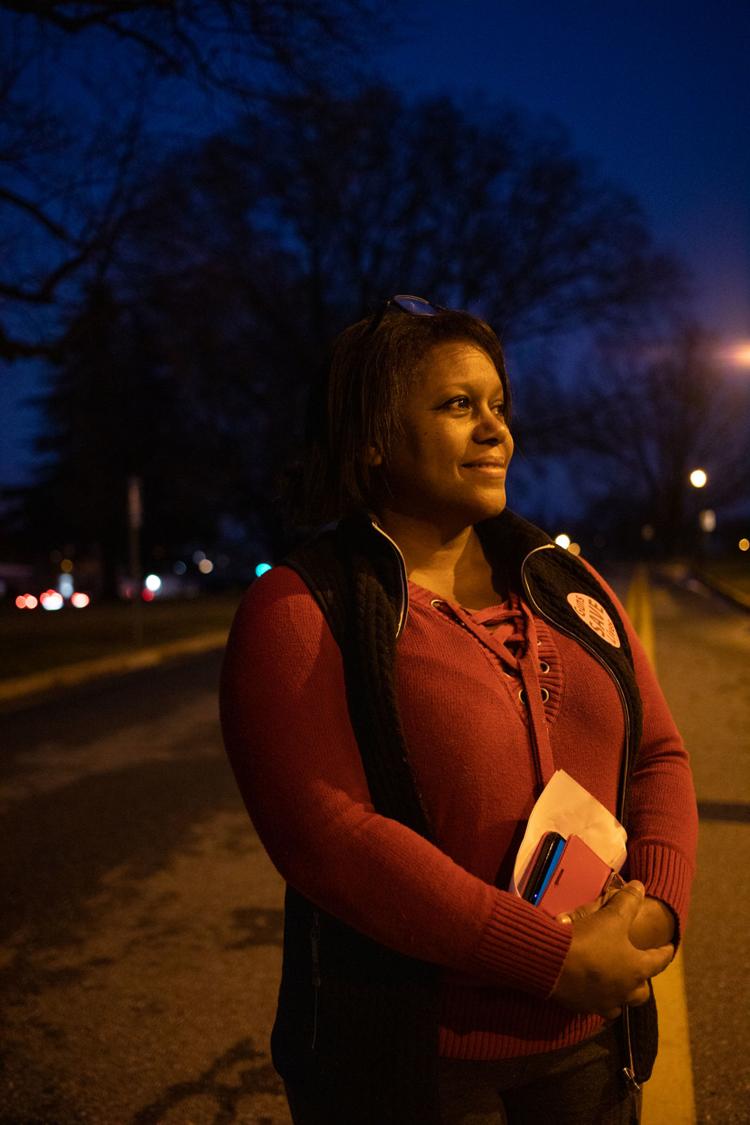 Second Amendment Sanctuary 04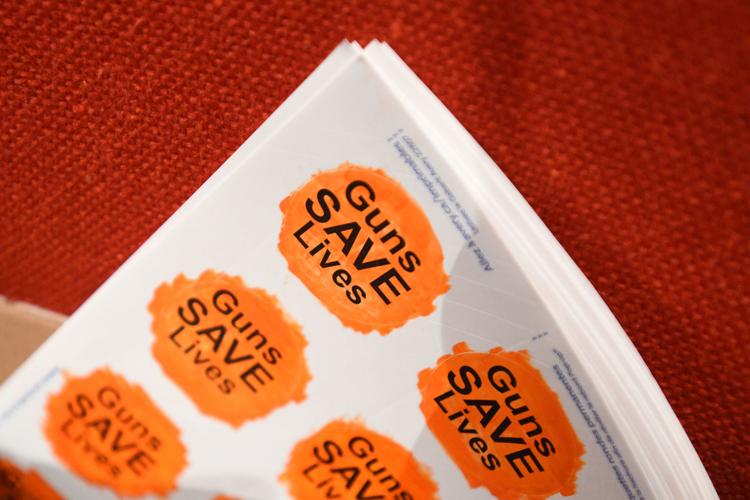 Second Amendment 19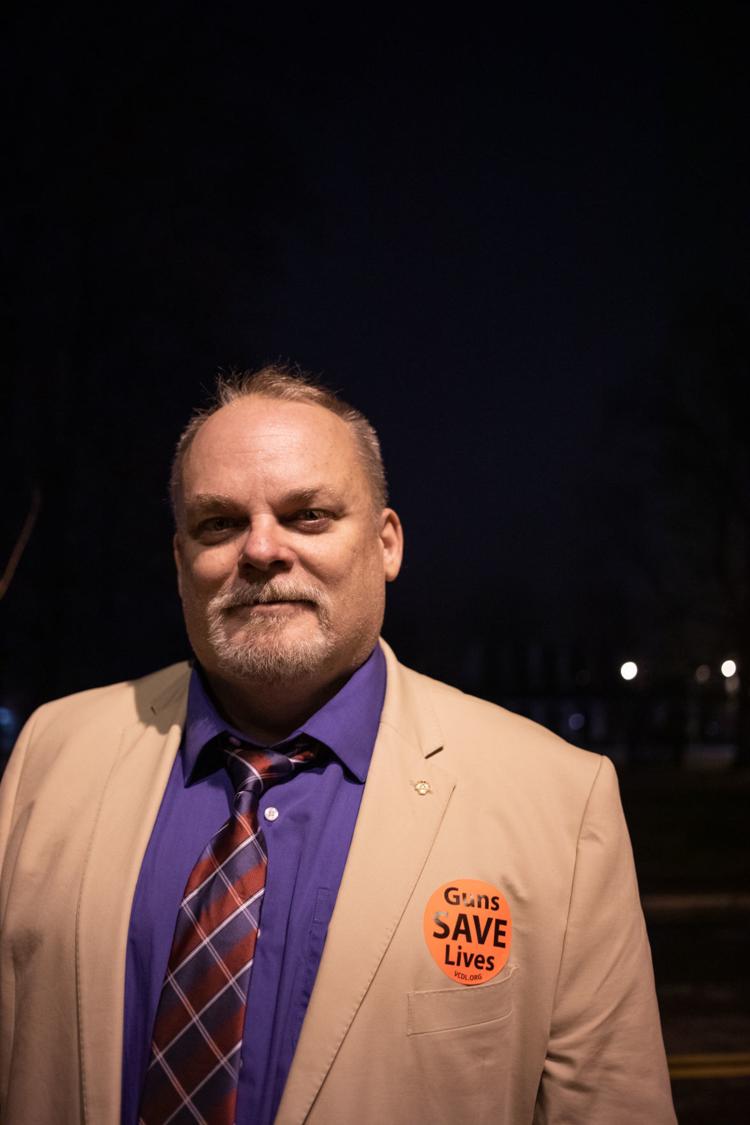 Second Amendment 16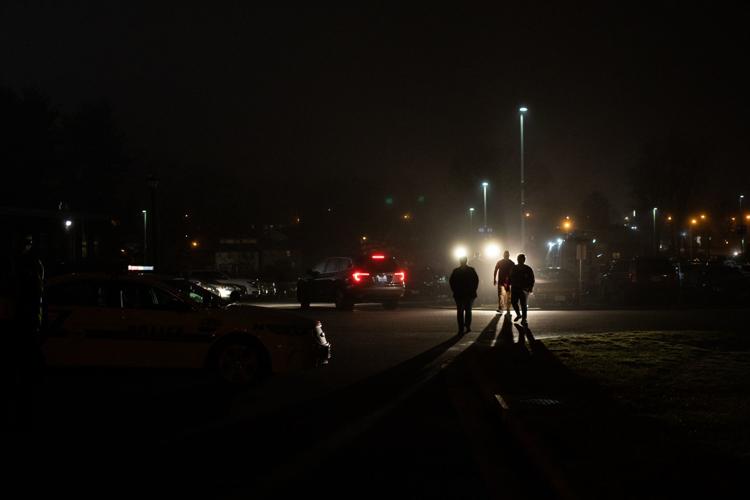 Second Amendment 15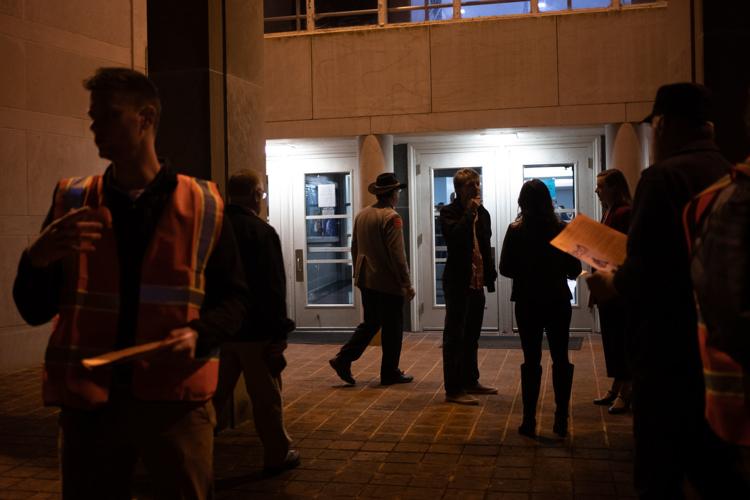 Second Amendment 14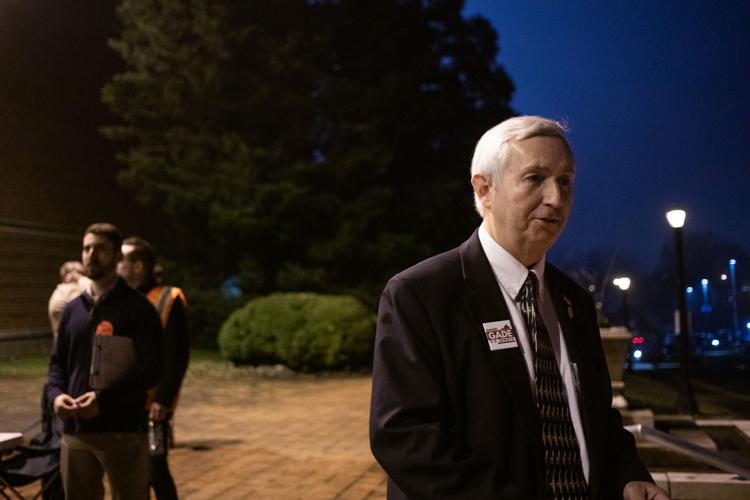 Second Amendment 13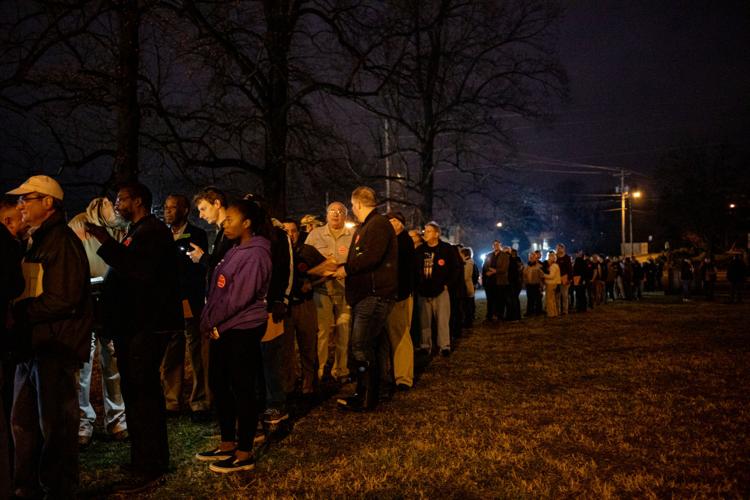 Second Amendment 04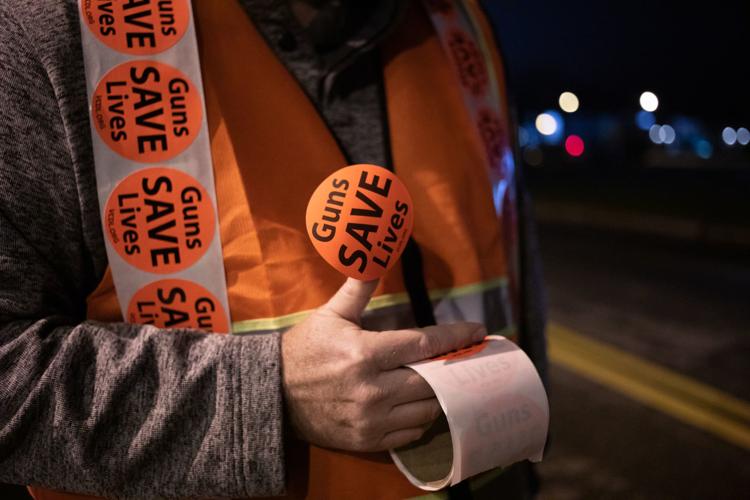 Second Amendment 03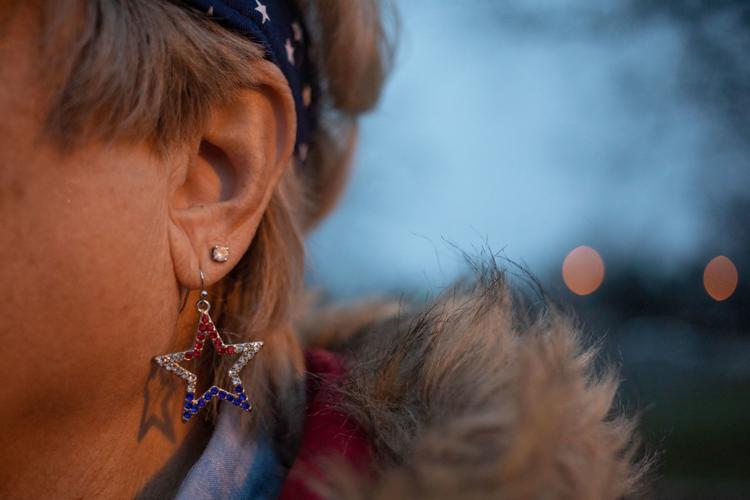 Second Amendment 02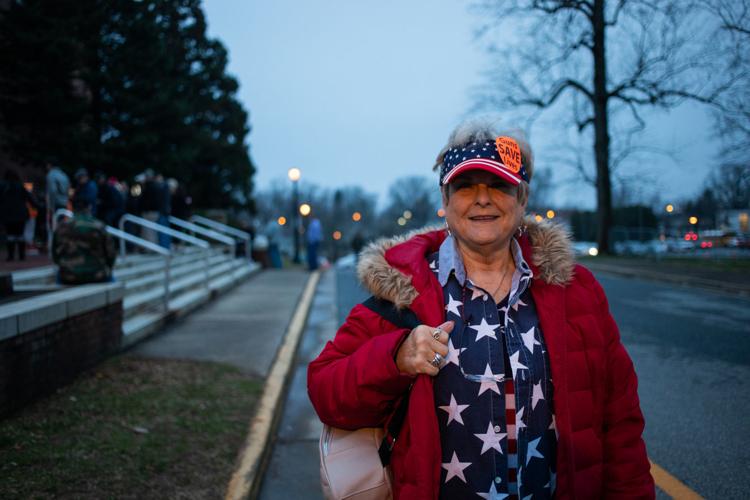 Second Amendment 01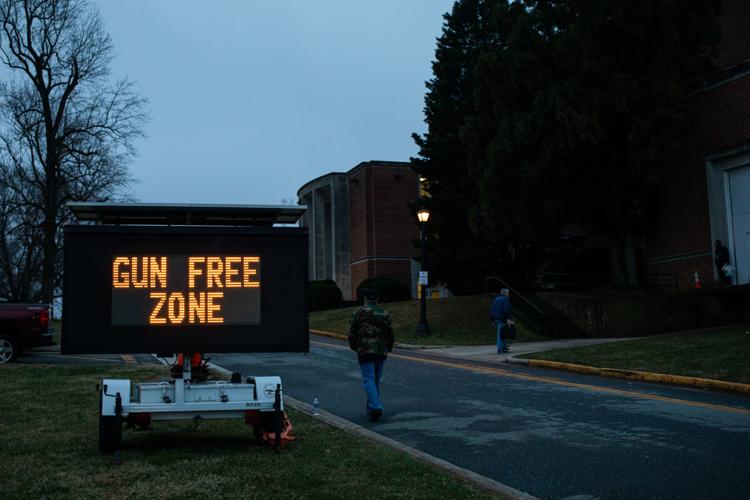 Second Amendment Sanctuary 05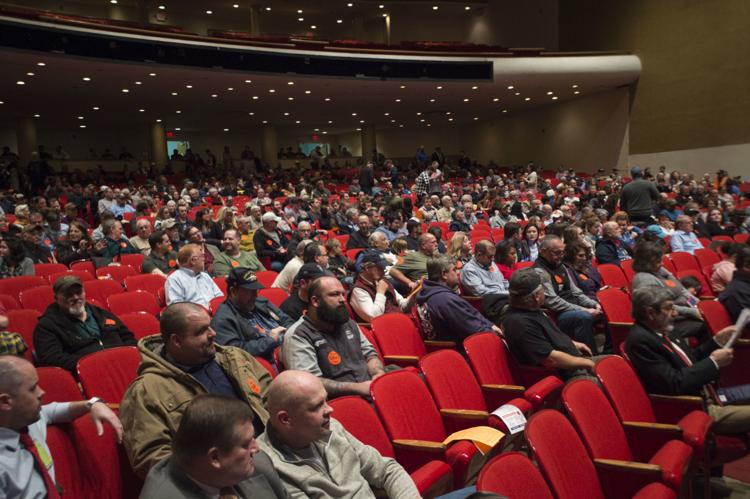 Second Amendment Sanctuary 01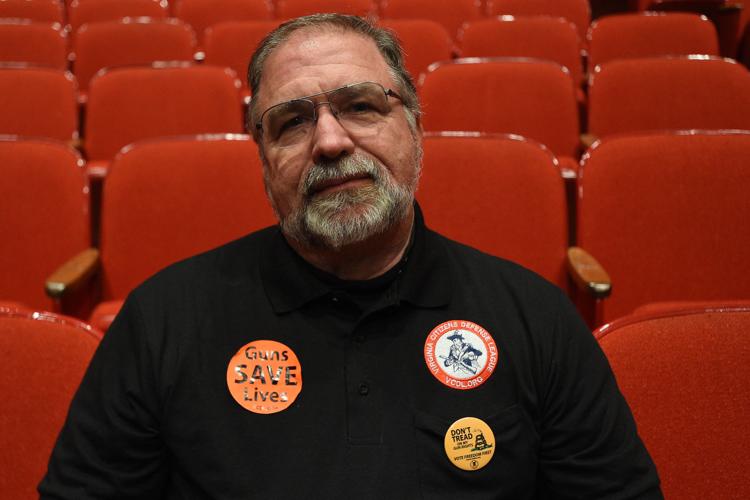 Second Amendment 22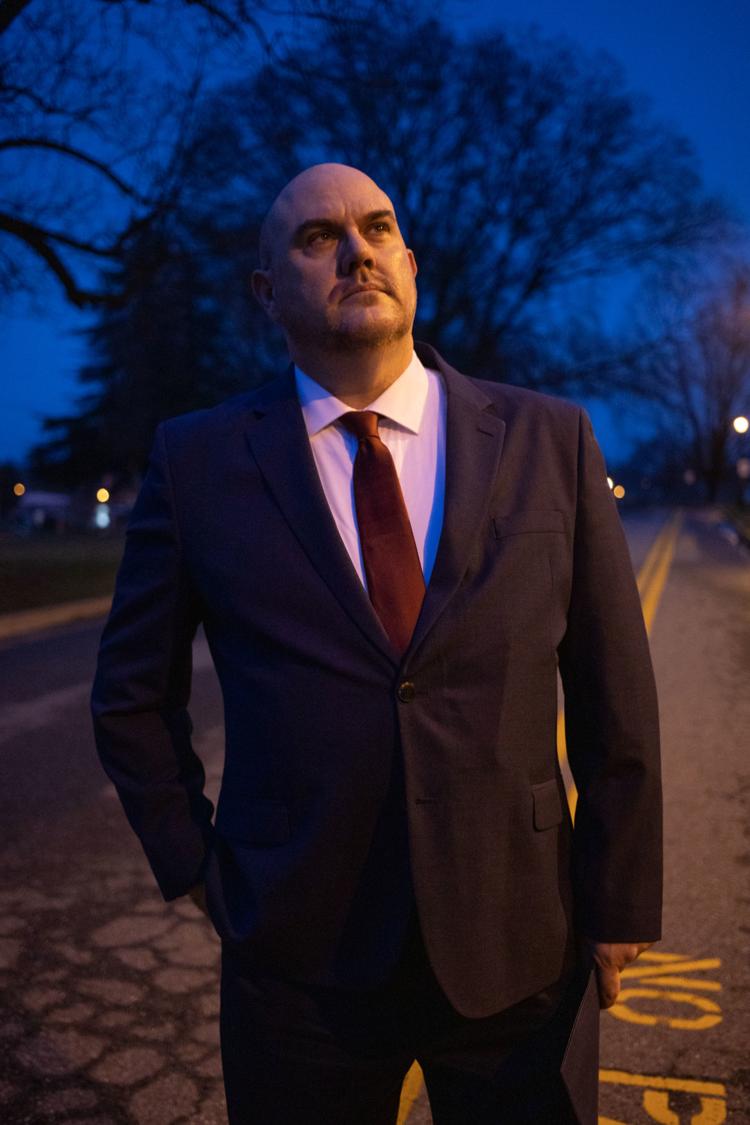 Second Amendment 21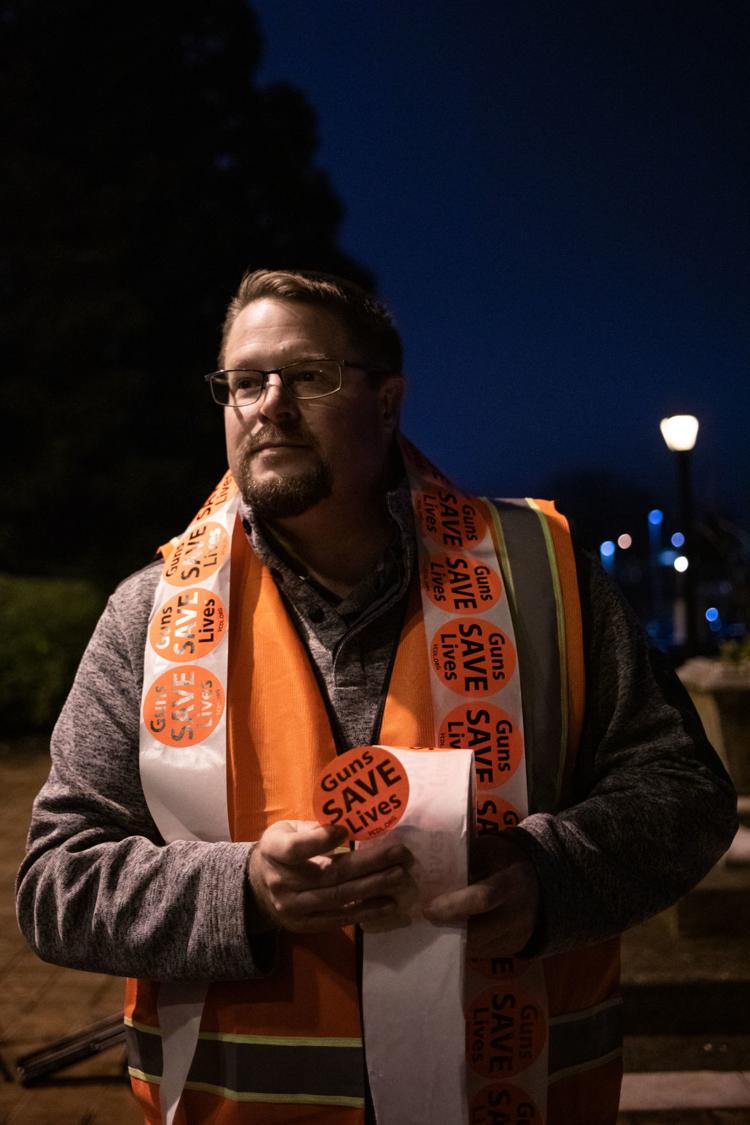 -- VERTICAL GALLERY: HIDE TITLES, UP FONT SIZE --