Before walking into Brookville High School's new field house, 10-year-old Carolanne Whorley read a plaque in dedication of her grandfather Jim Whorley, who served as the school's principal from 1994 to 2008.
Her father, Vince, and grandmother, Peggy, watched as she went to the large red locker also dedicated to her grandfather and sat inside.  
More than 100 community members and family and friends of Whorley came out to the school's gym for the dedication of the Jim Whorley Field House on Wednesday night and toured the facility after the ceremony.
Whorley died in a boating accident while duck hunting on Buggs Island Lake in December 2008. A month after his death, the field house project was proposed.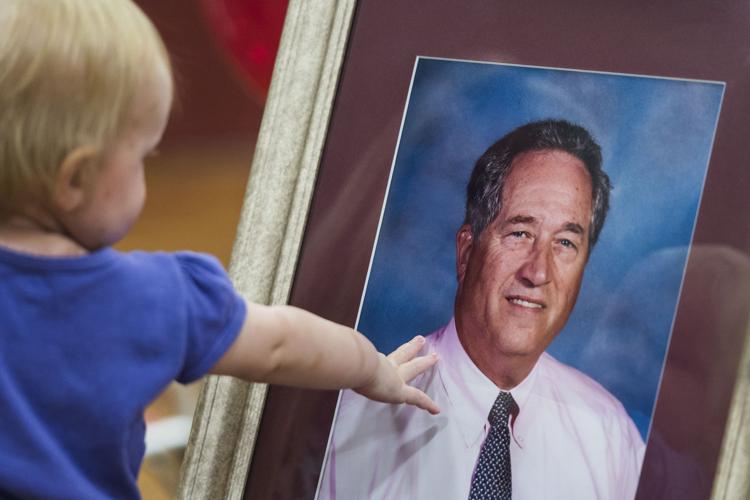 Whorley's son Vince Whorley said the field house was "something [Jim Whorley] would be proud of," and it's something the community should be proud of as well.  
In 1972, Whorley started working at Brookville as a math teacher and football coach. He led the team to a 58-24-2 win-loss record from 1972 to 1980, according to The News & Advance archives.
Through donations from the community and Whorley's friends and family, current Principal Tom Cole said the school raised about $500,000 to build the field house, which started construction in 2012. The field house has three locker rooms, an athletic trainer room, a coaches office and a locker room for coaches, Cole said.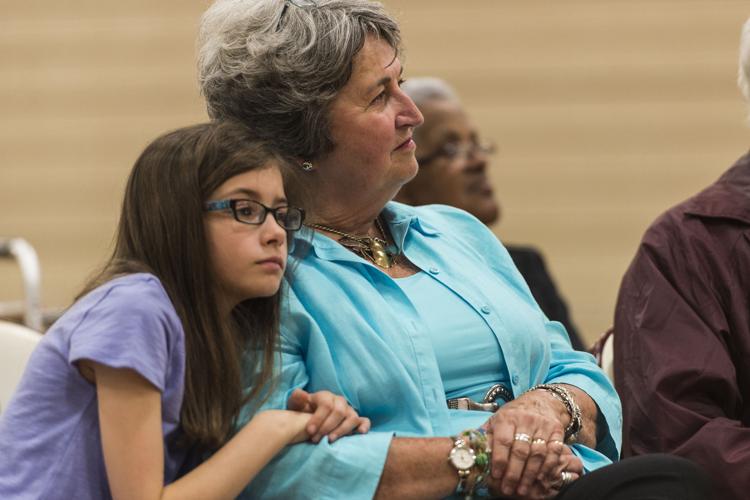 The April 15 tornado tore a hole into the field house, but the damage has been patched so water can't enter the facility, Cole said. The field house is insured, but Cole said they do not have a timeline as to when repairs will be made.
"I'll take [the damage] when I look across the street and see the houses torn up and the businesses that are damaged. We have to keep it in perspective that yes, it's an important thing, but people lost their homes, and you need more attention on that than on our building at that point," Cole said.
Bert Dodson was a senior during Whorley's first year as coach and said they had a winning season that started the football team's future winning streak.
 "He had a passion for sports and a passion for leadership. He was never condescending. He was always giving," Dodson said. "It's almost 10 years later, and his legacy lives on."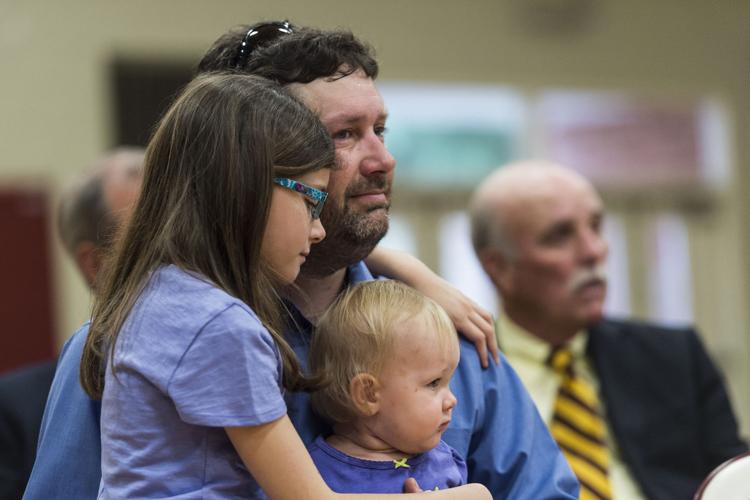 John Vasvary, who coached alongside Whorley, said he and Whorley spoke about the need for a field house due to the increase in the number of sports team as well as the growing success in Brookville teams.
"Something that [Whorley] cared much about was Brookville High School and sports. To have [the field house] be in his name is a nice thing," Vasvary said. "As you go out, there's a plaque and the teams, as they come out [of the field house], they're hitting that before a ball game whether it's football, soccer, track, whatever it is, they hit that before they go to the field. It's become a tradition."
Lloyd Goode was friends with Whorley for more than 50 years and played football together through high school and college. They were fraternity brothers and taught math and coached together at Brookville.
Goode said the years coaching together at Brookville "were the two best years of our lives."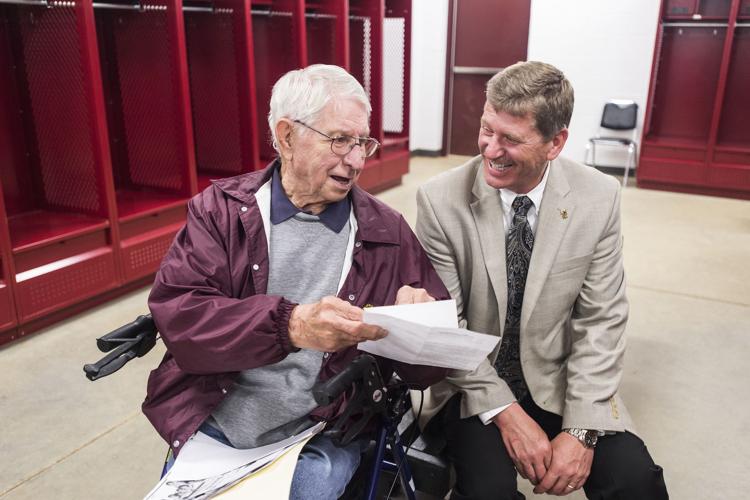 With the field house construction complete, Dodson said "it's a big burden" off him personally because it was "a long process."
"It's a long trek, but we're at the end of it now. Many years of student athletes at Brookville High School will benefit from this field house," Dodson said.