The last remaining resident of the Central Virginia Training Center was transferred Thursday from the home she lived in the majority of her life, ending an era for the Amherst County facility, which is in the process of closing.
Alisha Gupta lived at CVTC in Madison Heights since 2003. She was transported Thursday by ambulance to the Hiram Davis Medical Center in Petersburg. Because of precautions due to coronavirus limiting access to the state-run facility, her parents could only watch from a distance outside the center's entrance on Colony Road and followed the transport by car to her new home.
Though expected, the journey still is painful, Atul Gupta said in a phone interview Thursday after he and his wife endured a sleepless night. Alisha has epilepsy and a disorder called dopa-responsive dystonia and is fully dependent on caregivers. She can't speak, her surroundings have changed and her family couldn't be physically next to her during an emotionally traumatic time because of the outbreak, he said.
"It's heartbreaking to see her ... what she is going through," Gupta said of observing from a distance. "You're helpless."
CVTC, which admitted its first residents 109 years ago and served people with intellectual and physical disabilities, is shuttering its doors as part of a legal settlement between the commonwealth and the U.S. Department of Justice reached in 2012 to transition residents into community-based settings.
Alisha lived in Building 12, among the newer parts of the campus of more than 300 acres and about 90 buildings, many in deteriorating condition. Atul Gupta said in a previous interview about 17 years ago he was scared to death to place her at CVTC after hearing stories, but those fears quickly subsided when he grew to know the staff and caregivers.
He said the staff, who regularly served Alisha and developed close bonds, were in tears this week, and her departure to them feels like losing a child. The move also has severely affected the family's dynamic. Shashi Gupta will live in a home in Colonial Heights, a short drive from Alisha. Atul Gupta will continue living and working in Lynchburg. His other daughter, Angela, is graduating from Virginia Commonwealth University and starting a medical residency in ophthalmology at the University of Pennsylvania this year.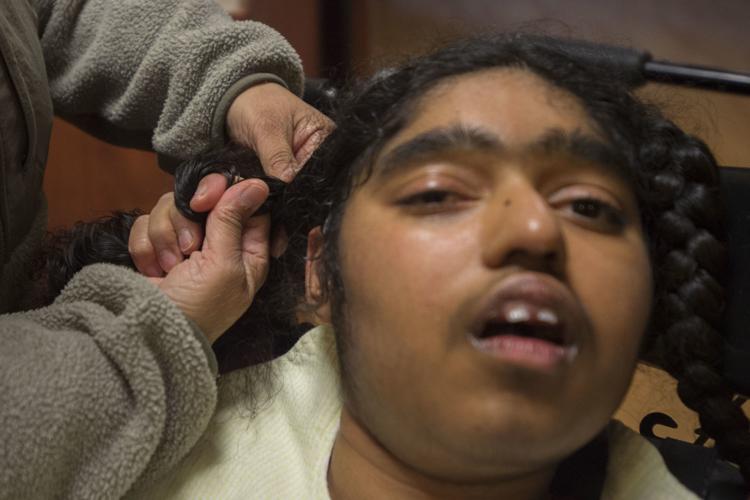 "We will be a family in four different places. It breaks up our family," Atul Gupta said. "For us, our life has basically been turned upside down. At least in the short term."
He said while some may view CVTC as an institution, he viewed the facility and its workers in a positive light and one he will greatly miss. Alisha communicates mainly through facial expressions and the well-trained staff took good care of her, he said.
The couple hasn't been able to have face-to-face contact with Alisha for about three weeks because of restrictions in place because of the COVID-19 pandemic.
"It's scary," Atul said. "On an emotional level, it's difficult. It's beyond our control."
Meghan McGuire, a spokeswoman for the Virginia Department of Behavioral Health and Developmental Service, which operates CVTC, said 381 people were residents at the facility when the discharge initiative began in 2011, and most have gone into community-based settings.
In 2011 the Madison Heights center — historically the largest employer in Amherst for decades until numbers began drastically dropping in recent years — had more than 1,000 employees. McGuire said in an email 51 employees remain and the number is set to drop to 40 by April 10.
Angela Harvell, assistant commissioner for facility services for DBHDS, said in a phone interview Thursday the milestone of the last person leaving CVTC is a "momentous occasion" for Virginia residents who have intellectual and physical disabilities. The department has worked hard in recent years to find residents in state training centers suitable homes and help them live fulfilling lives in community settings.
"We learned many lessons," Harvell said of working through many transfers, adding:"DBHDS is proud of what we've accomplished."
Debra Smith, director of community integration and transition supports for DBHDS, said she was at CVTC on Thursday and staff there have experienced joy and sadness in watching the residents leave one by one over the years.
"There is a huge bag of mixed emotions at CVTC," Smith said of Alisha Gupta's departure. "... I think it is an emotional day. There is definitely mixed emotions with what we tried to accomplish."
The department's staff worked to prepare individuals and were happy to see them find new homes, but at the same time experienced "a sense of loss of what felt like family for many years," Smith said.
Moving residents to new homes has taken a lot of work and partnership with families in making sure individuals' needs are met, according to Smith.
"It's always emotional; it's always difficult," Smith said, adding individuals adjust to becoming part of community-based settings. "... They become more comfortable and open to it."
Alisha's transfer was planned for April before the COVID-19 outbreak began, according to DBHDS officials. Harvell said CVTC now is considered closed as far as any type of resident or patient care, though some employees remain to help work through the closure process. The property is set to be transferred to the Virginia Department of General Services.
State Sen. Mark Peake, R-Lynchburg, last year sponsored a bill in the Virginia General Assembly to prevent the center's closure for the remaining residents most in need of care, which failed.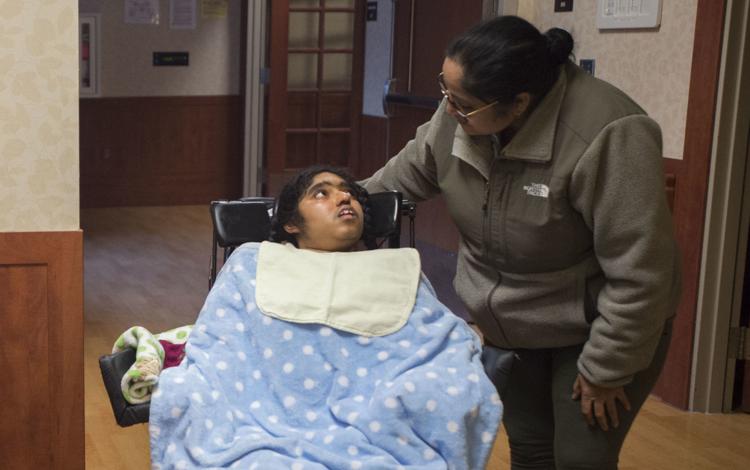 "It's a sad day," Peake said in a phone interview Thursday of the last resident leaving the campus and marking the end of an era in Amherst.
He said CVTC and its history are important parts of the county and the center had dedicated employees who provided "the most intensive and dedicated care."
Peake hopes the new homes for the relocated residents work out well for them and mentioned the inconvenience many will face having to travel further to see loved ones. "I feel for them," Peake said.
While Amherst County and the Lynchburg region have felt the economic sting of the job losses and traffic flow into the center, local officials are working to position the site for future development opportunities.
"I just hope we can move forward with the state to find a good use for the property," Peake said.
The Lynchburg Regional Business Alliance has retained HDR, a Nebraska-based company, to begin redevelopment planning, and area officials look forward to eventually working with the Virginia Department of General Services in that process, Amherst County Administrator Dean Rodgers said.
The county is eager to see the facility begin a new life in contributing to the local economy, he said.
"Amherst County is turning a page with the closure of the CVTC," Rodgers said. "This site has the potential to transform our region if we do this transition right."
While the closure has made life difficult for the Guptas, Atul Gupta said Alisha's loved ones always will be near her wherever she goes.
"She'll never be alone," Atul Gupta said, "as long as we're alive."
From the archives: Central Virginia Training Center through the years
Established in 1901 as a home for those suffering from epilepsy, what's now known as the Central Virginia Training Center grew into the largest residential institution for people with mental disabilities in the nation and the oldest in Virginia. It is slated to close by June 2020.
1958 training center dairy barn.jpg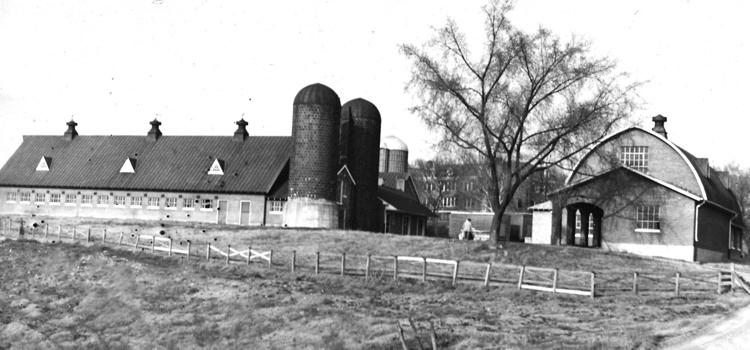 1958 Dairy barns to dorms.jpg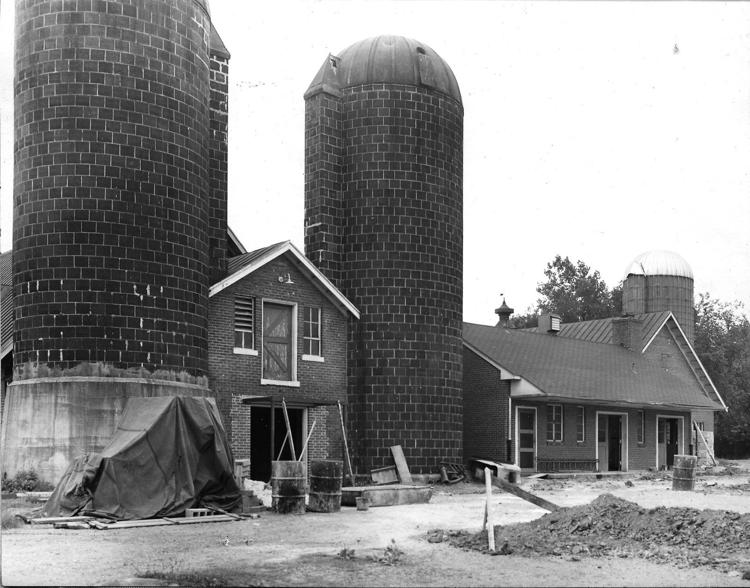 06241964 Training school land for sale.jpg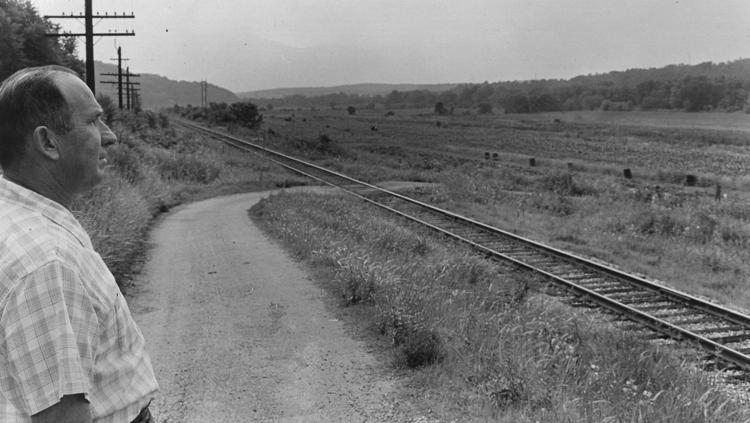 04081965 training center property.jpg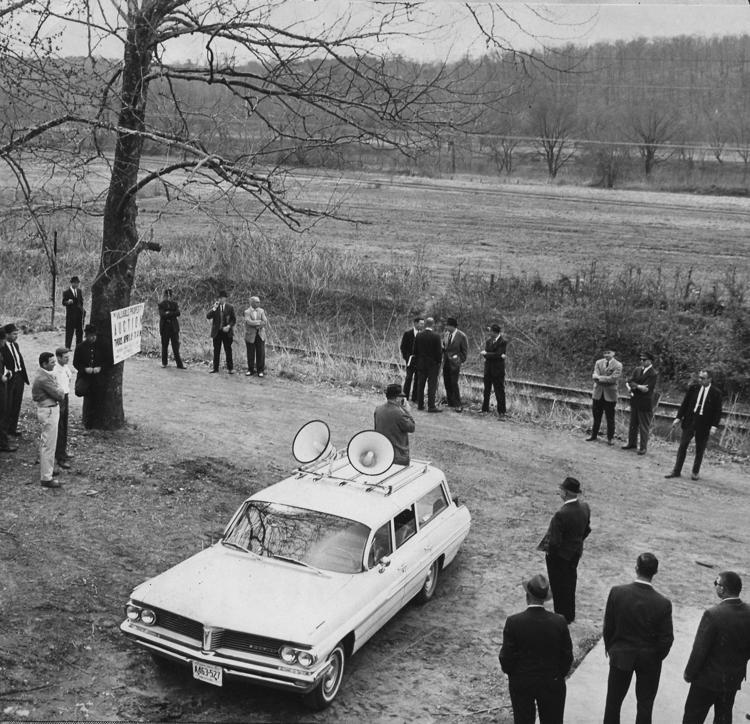 1980 - 1983 LTSH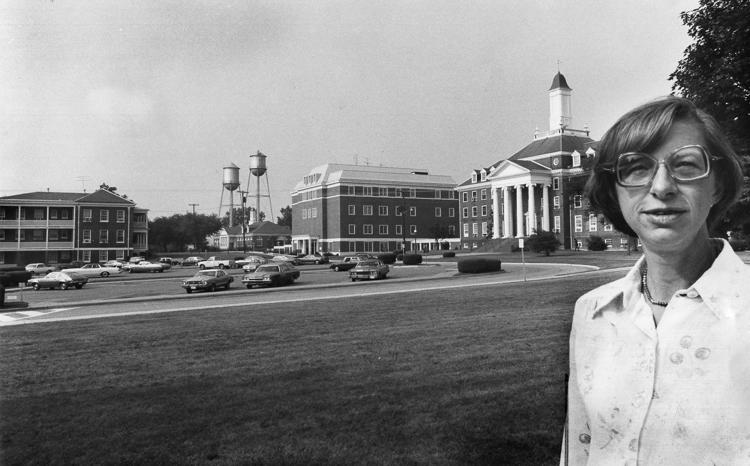 1982-03-28 Brenday Tweedy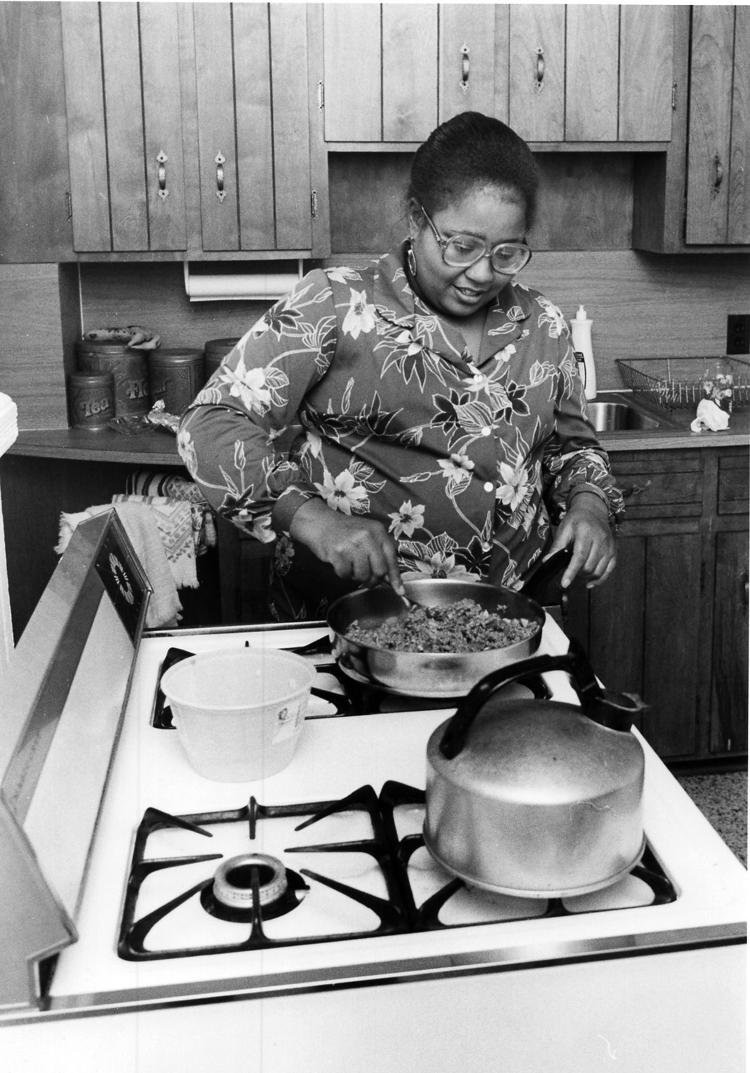 1982-03-28 Kathleen Kingston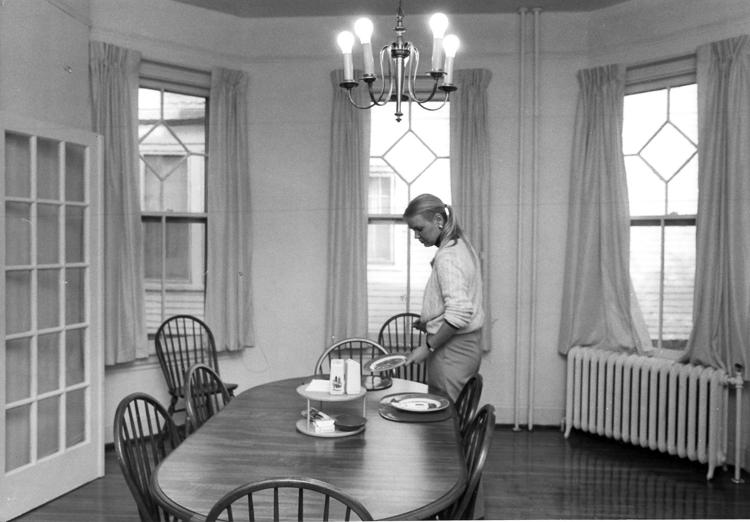 1982-03-28 Residents bedroom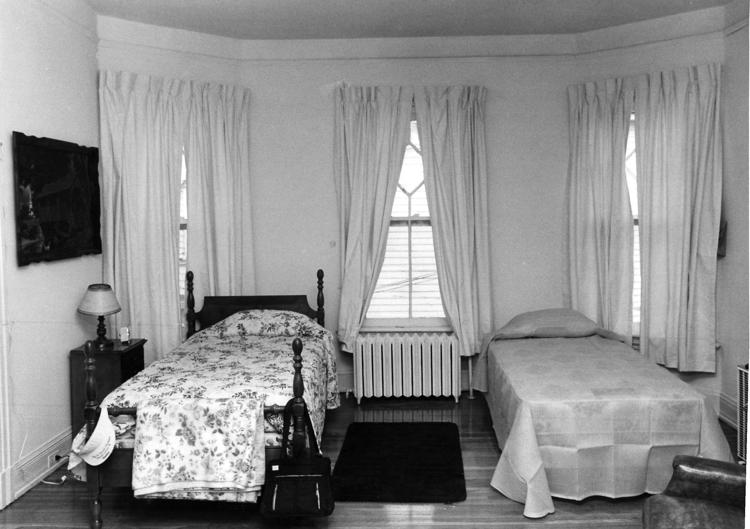 1982-12-22 - LTSH Living room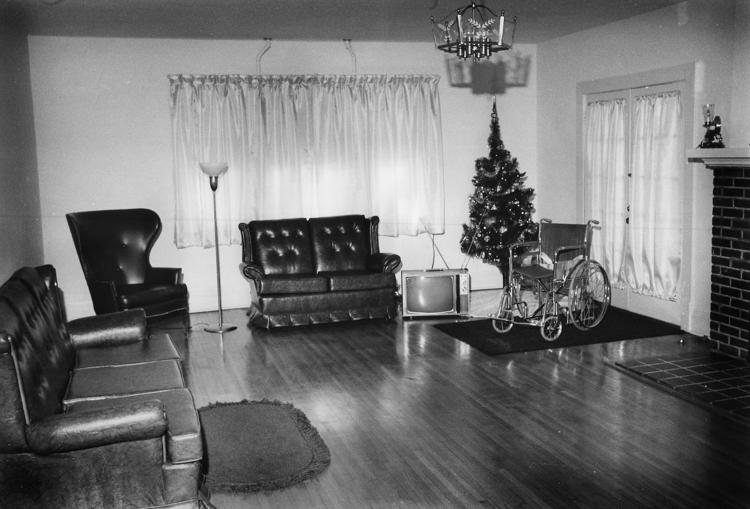 1983-06-11 Herbert Garrison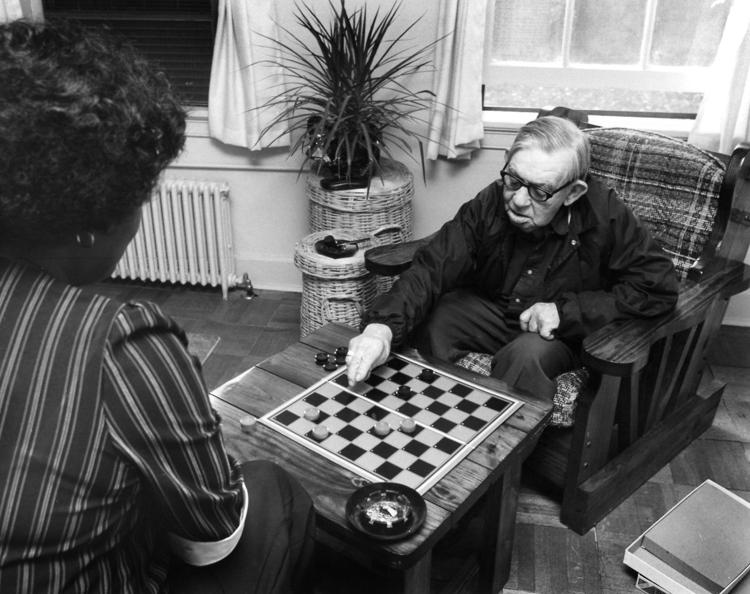 1983-06-16 LTSH Graduation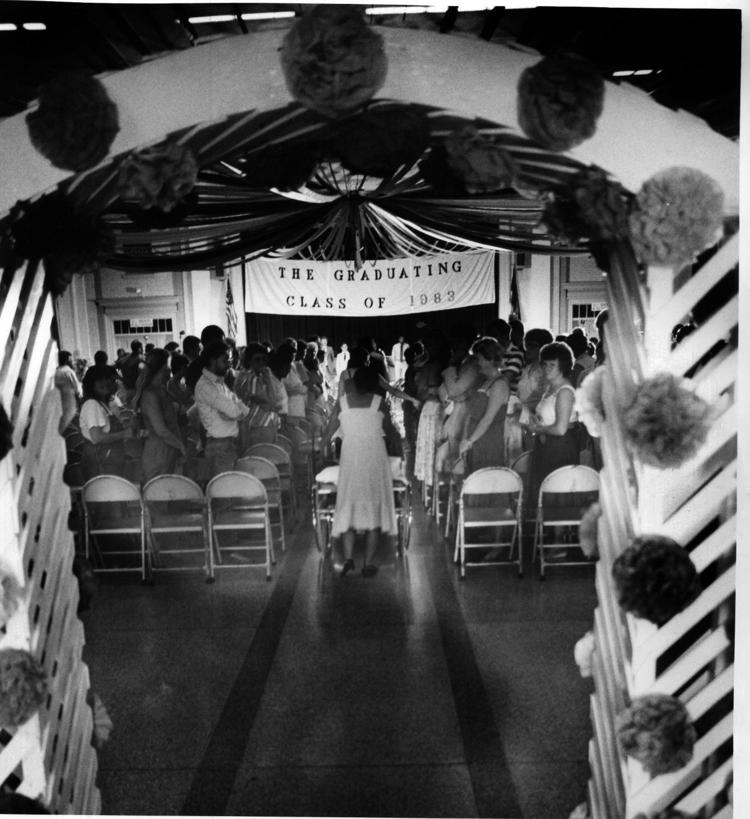 1983-06-16 Timmy Hurley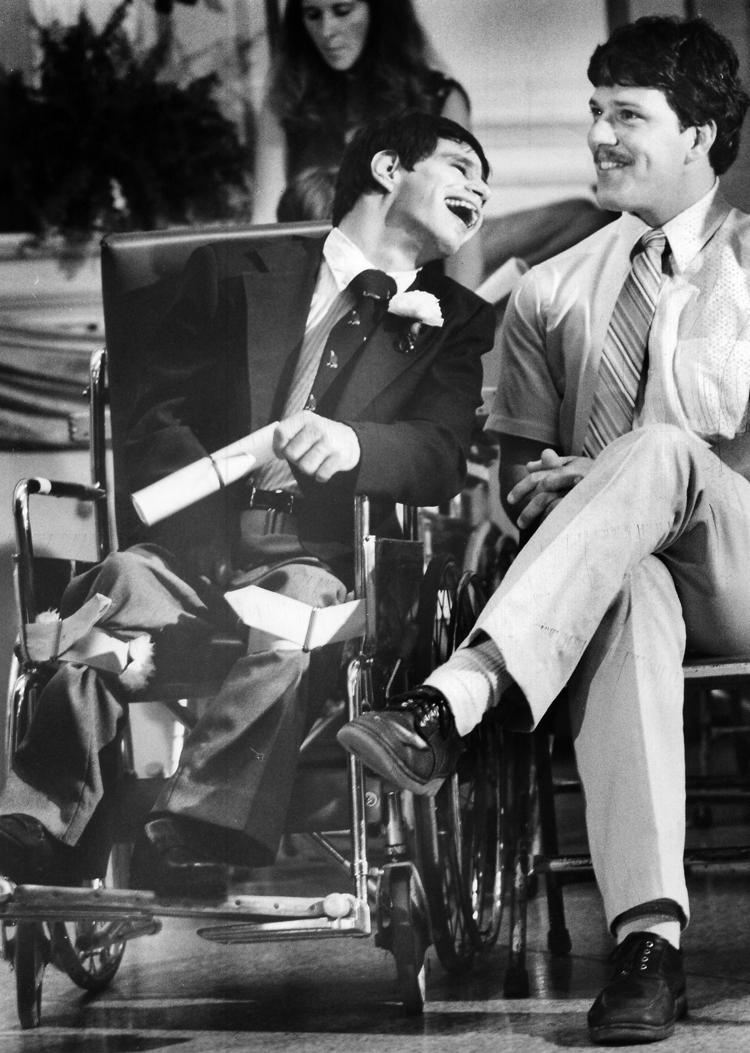 1983-06-83 Chris Peyton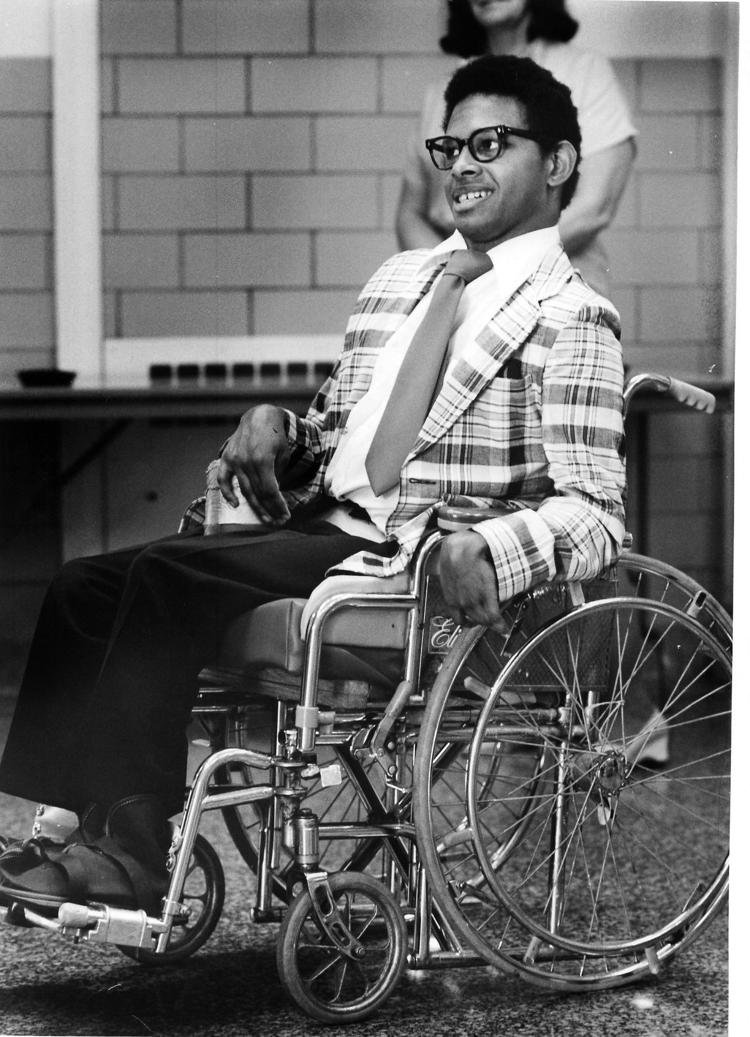 1983-07-22 Donald York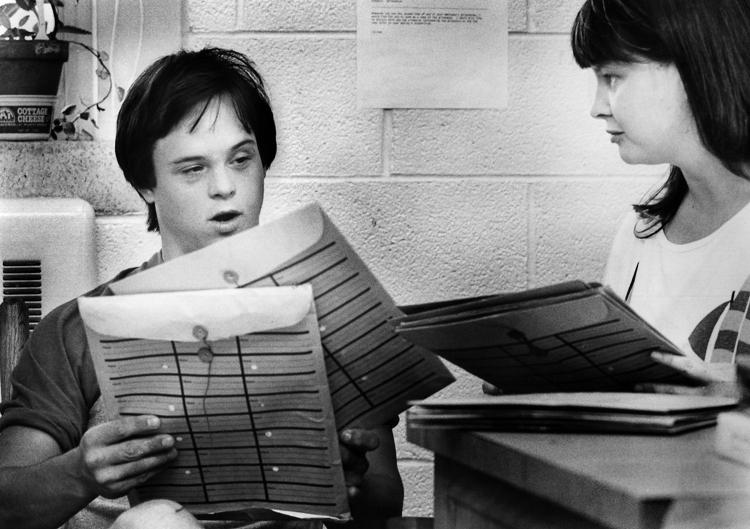 1983-11-06 Residents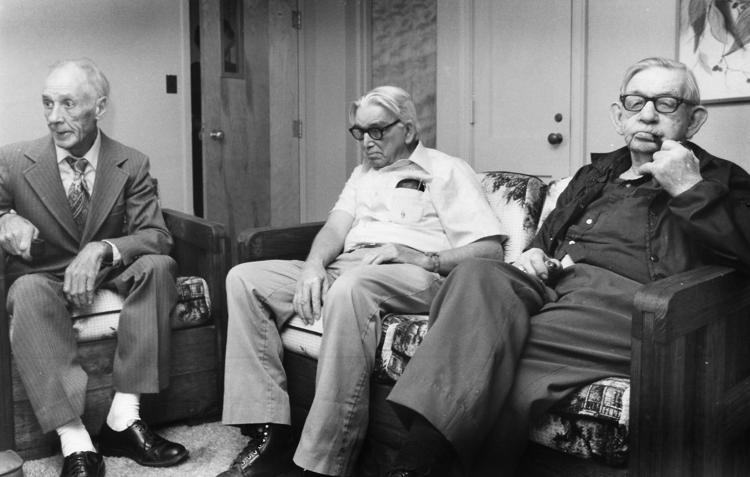 1985-05-19 CVTC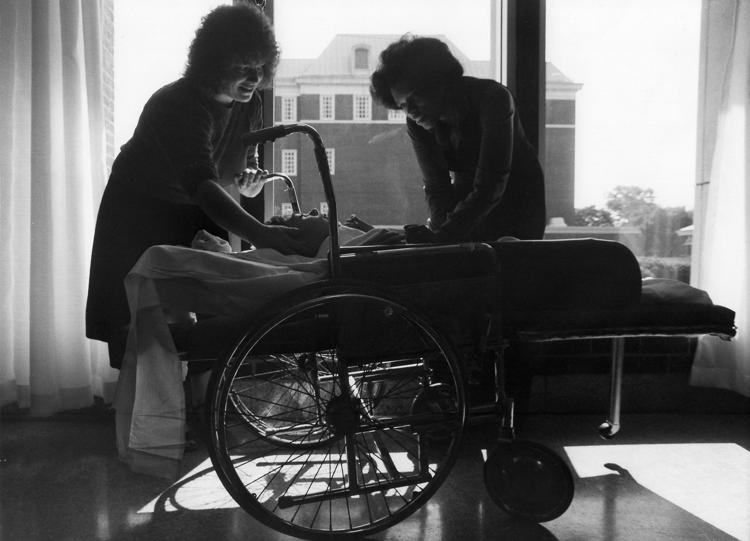 1985-07-07 - Kenneth Kilgore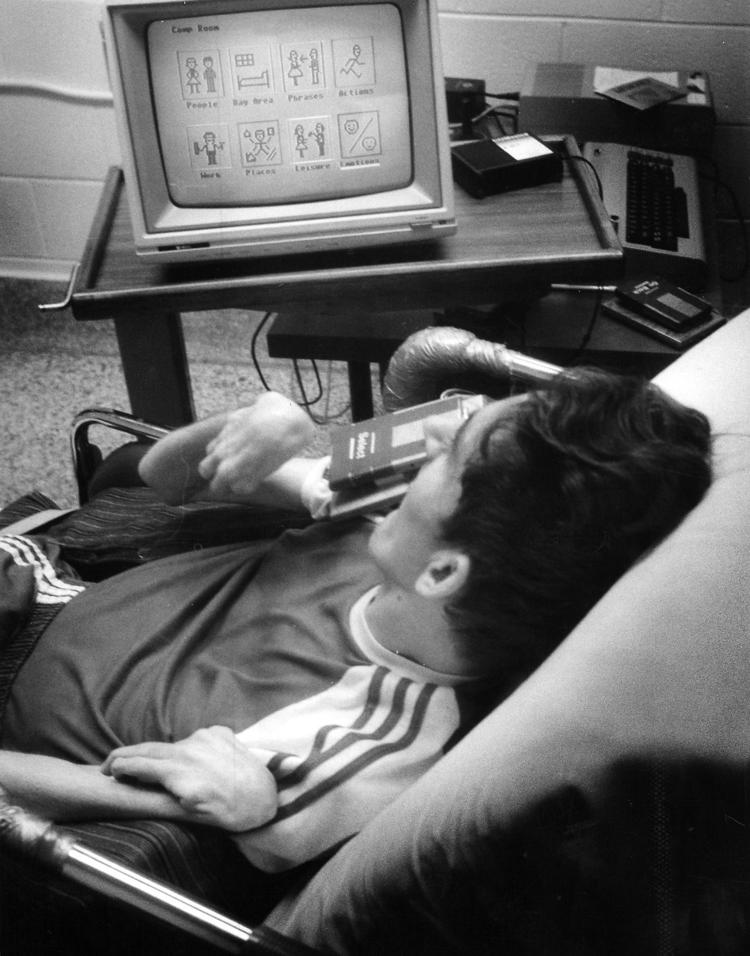 1986-05-16 time capsule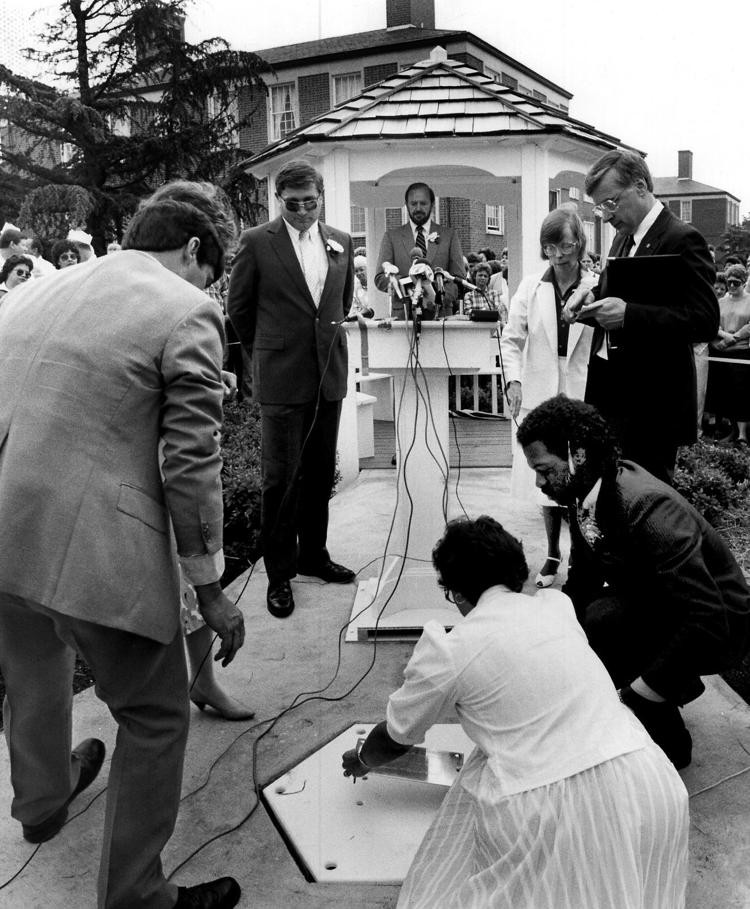 1986-05-18 - CVTC Rocker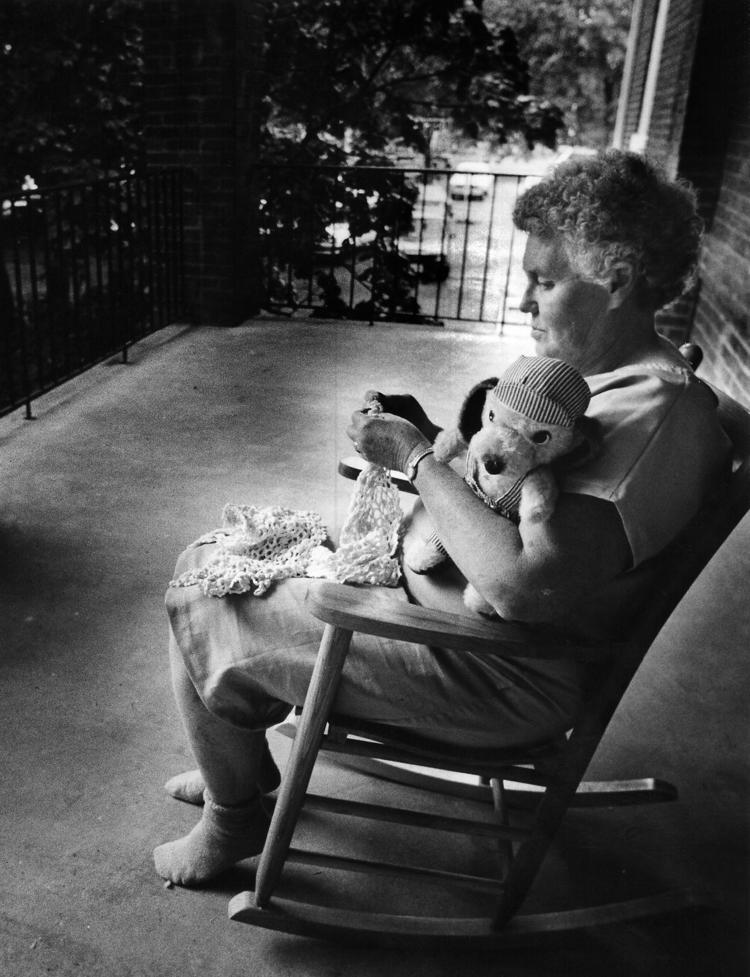 1986-05-18 CVTC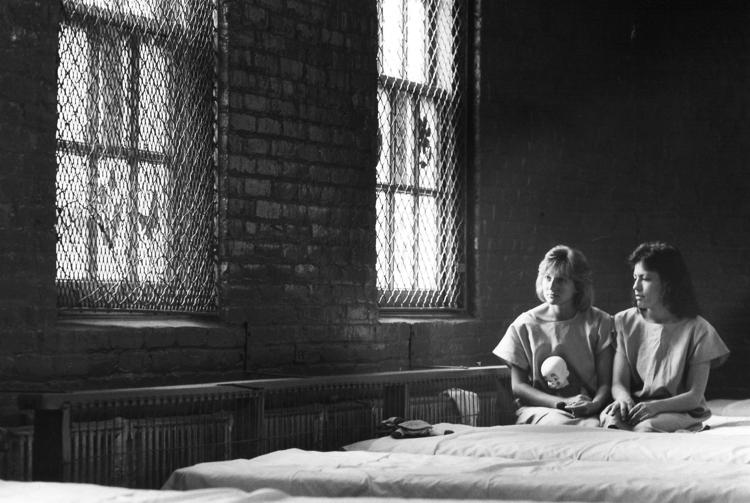 1986-05-18 CVTV Nurses station
1988-09-08 artwork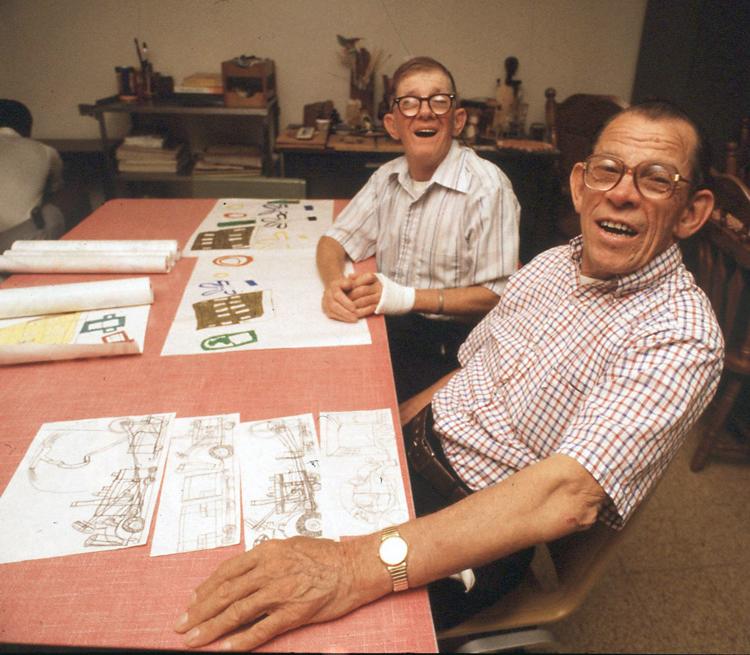 1988-09-08 Eugene Moler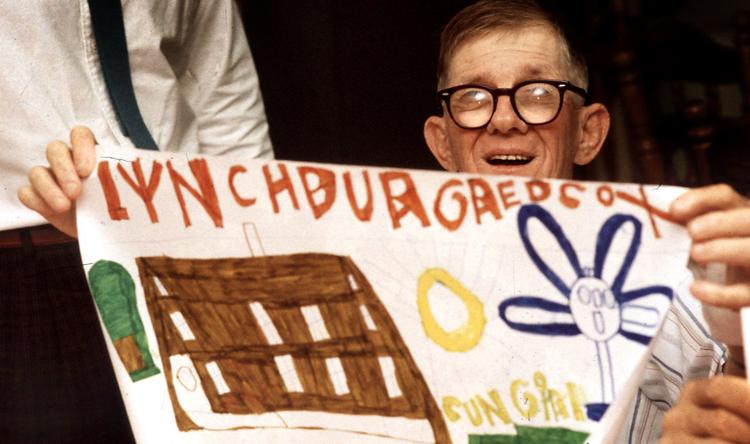 1991-06-13 diploma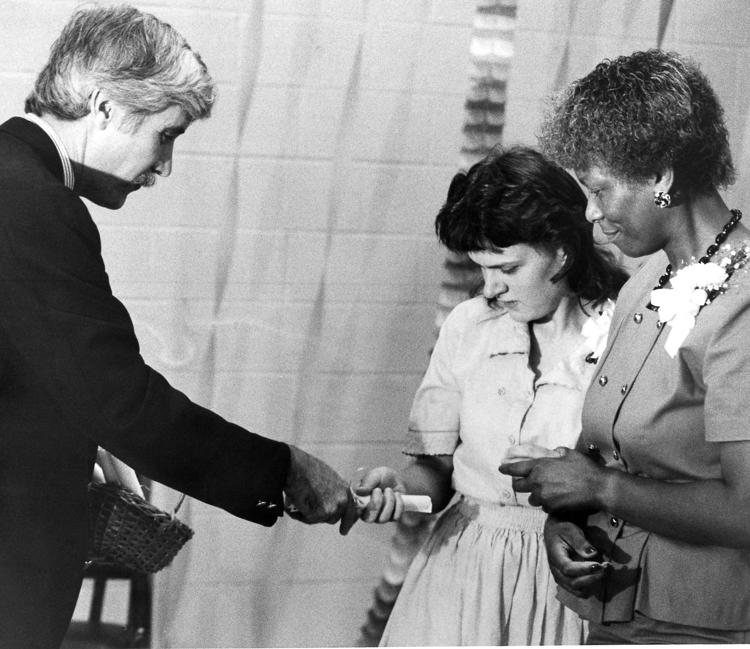 01132005 CVTC.jpg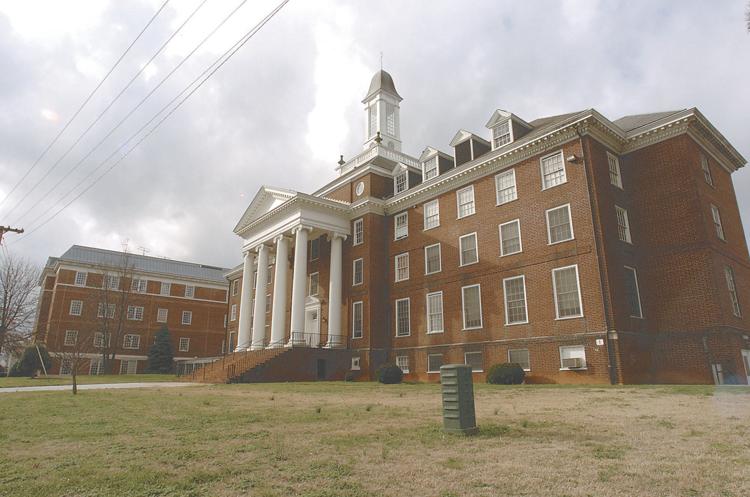 07112006 Central Virginia Training Center.jpg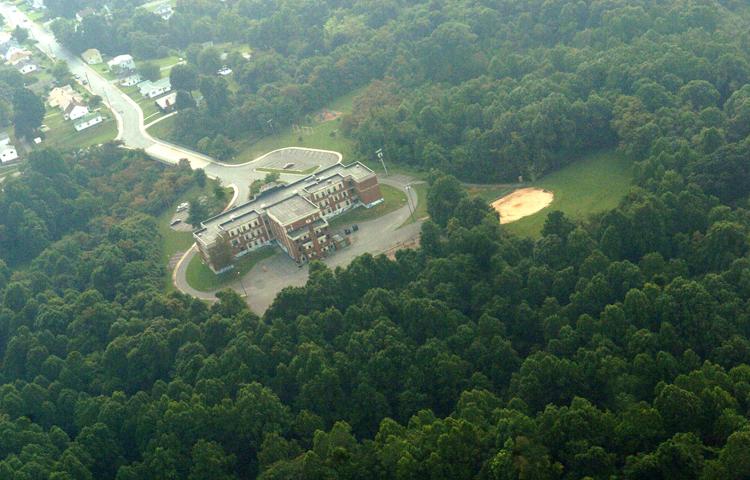 01272012 CVTC Aerial 1.jpg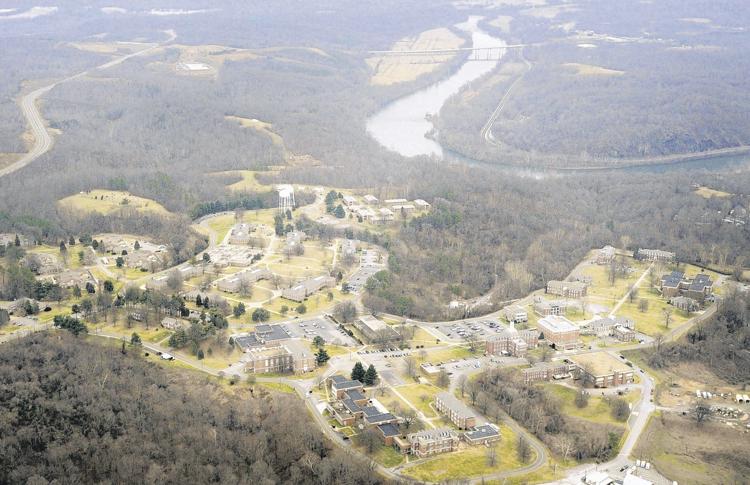 01272012 CVTC Aerial 1.jpg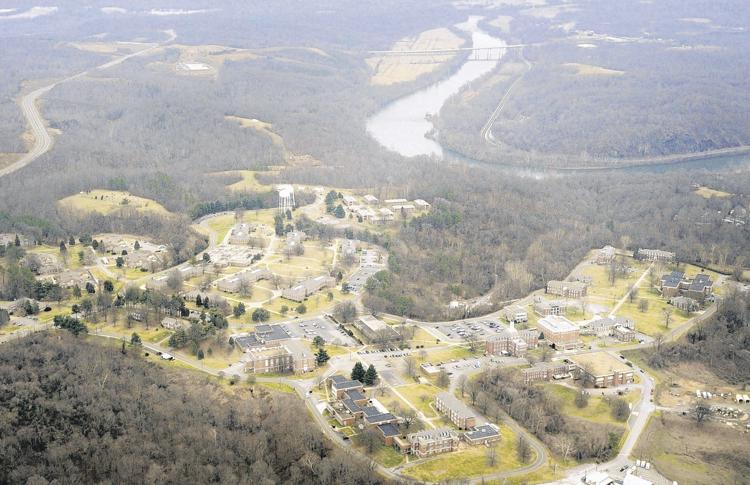 Emma Buck, CVTC, eugenics.jpg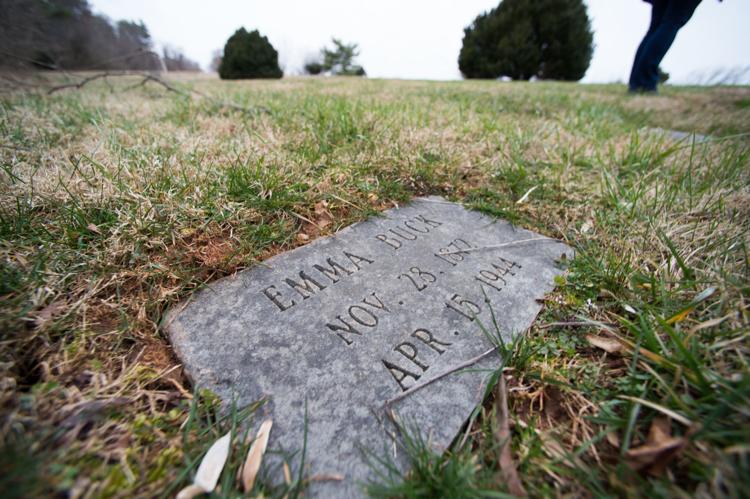 CVTC 06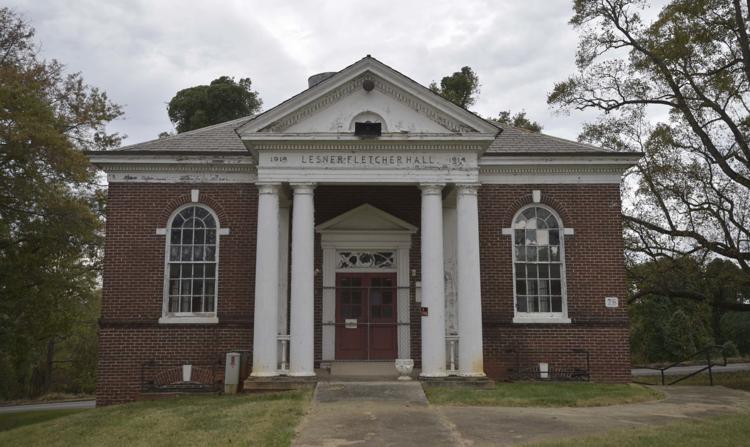 CVTC 10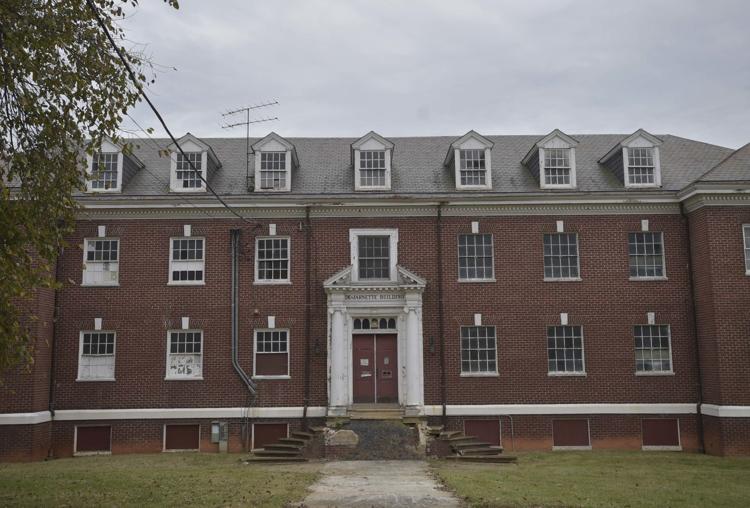 CVTC 13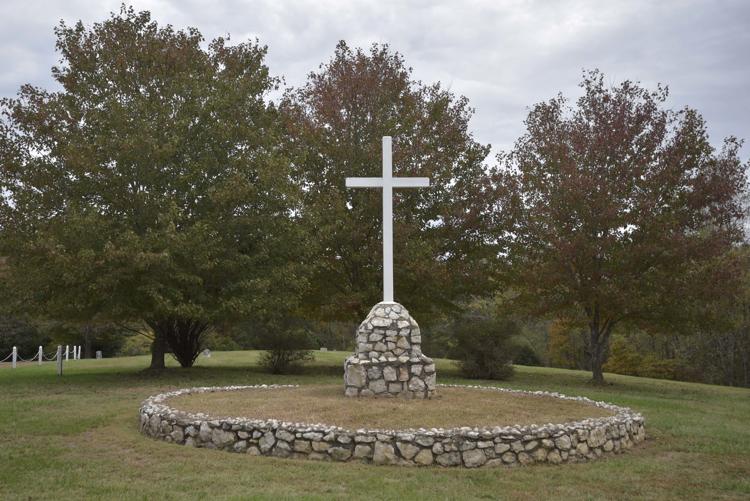 CVTC 05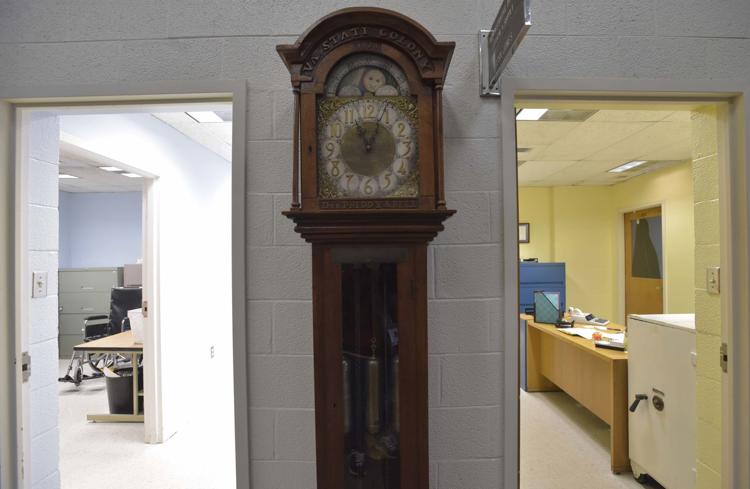 CVTC 11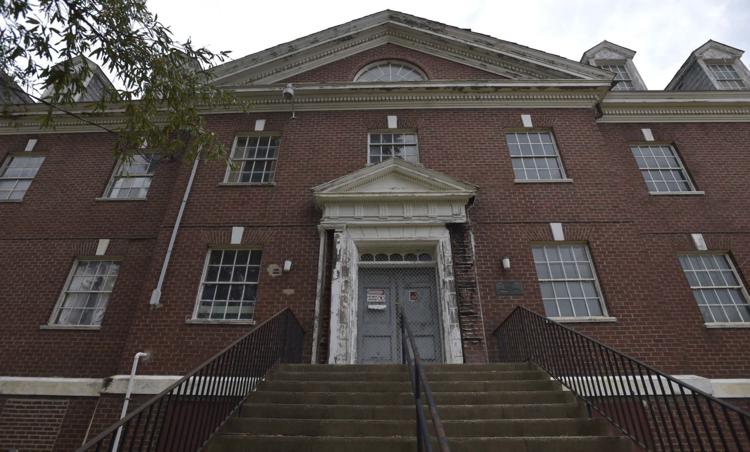 CVTC 09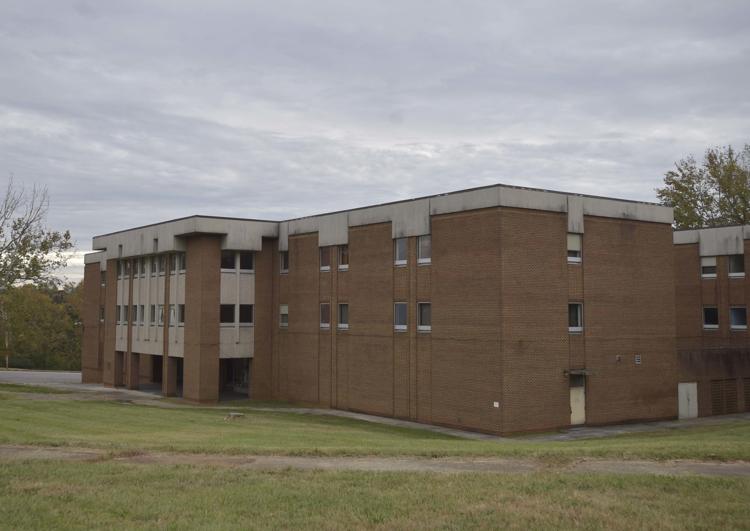 CVTC 08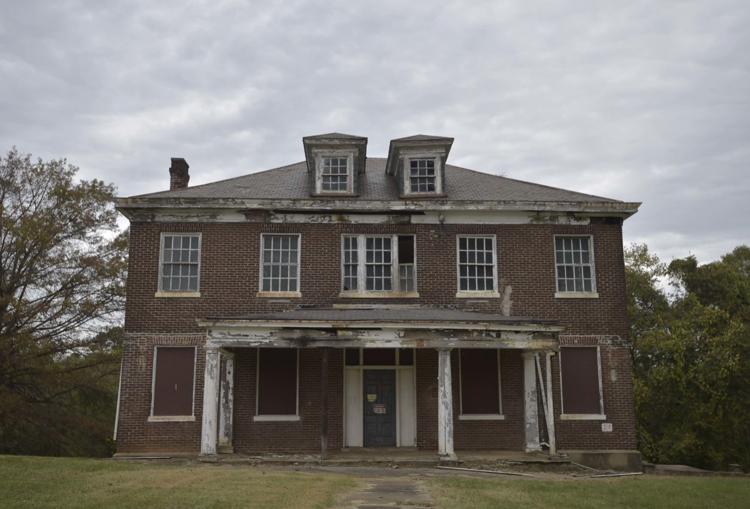 CVTC 04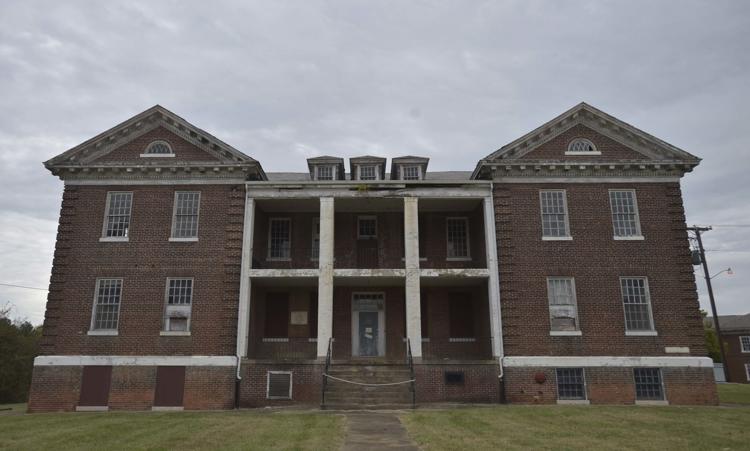 CVTC building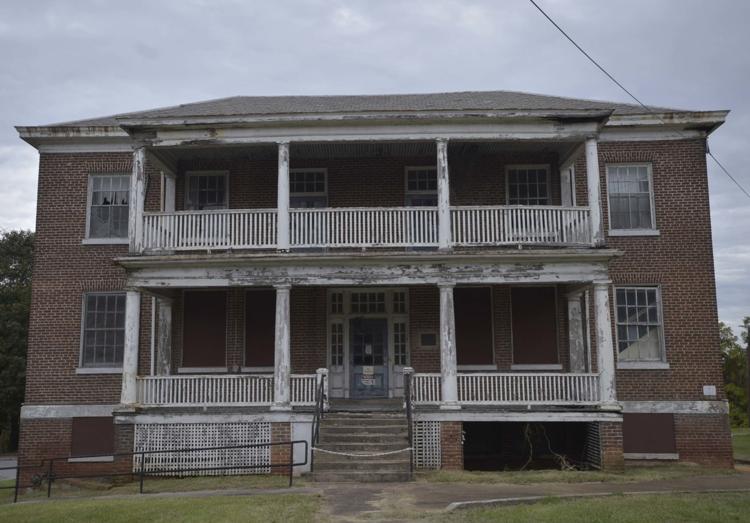 CVTC 05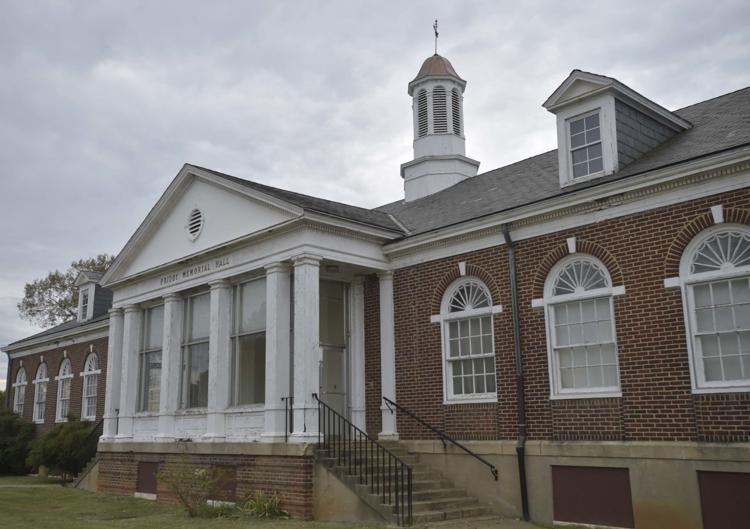 CVTC 16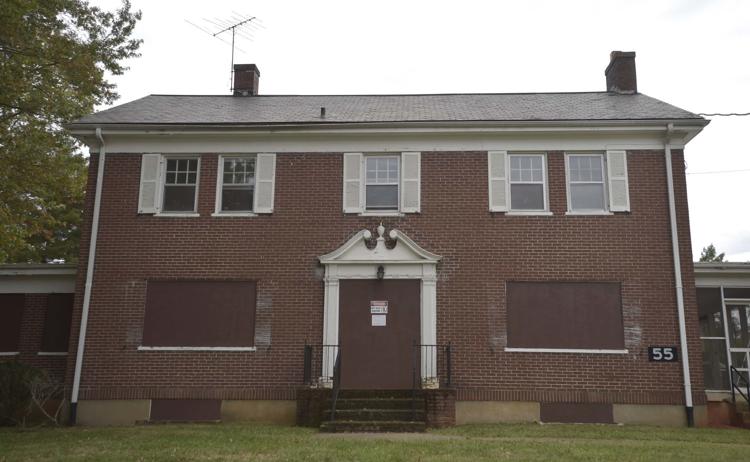 CVTC 15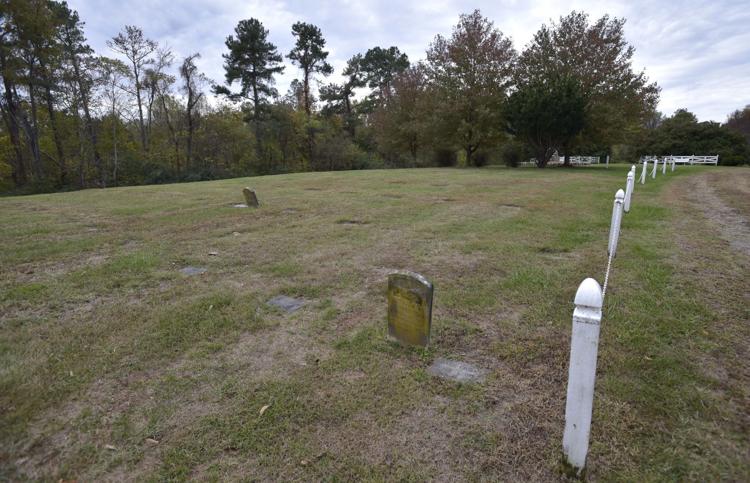 ~~ VERTICAL GALLERY: HIDE TITLES, UP FONT SIZE ~~