A new Starbucks is slated to open by the end of 2020 on Wards Road.
Warner Hall, president of Workman Oil Company, which is developing the property at 4012 Wards Road, said he hopes construction on the new Starbucks and associated drive-through will begin construction in October.
The Starbucks will be constructed next to the strip mall where Sweet Frog is located.
Because the site is located next to a floodplain, there has to be some grading done to the site, which must be managed properly, Hall said.
Coleman-Adams Construction and Southern Air will be helping to put the shell of the building together, while Starbucks constructs the interior with lighting, seating, counter tops, etc.
There is already a Starbucks located on 3911 Wards Road, about a quarter of a mile away, but Warner said the coffee shop wanted to build a second location on the opposite side of the road with a drive-thru and more indoor and outdoor seating.
Starbucks will occupy half of the two-tenant 4,100 square-foot building.
The second half of the building is still open for another occupant.
From the archives: Nostalgia on the menu
Were you a fan of Biff Burger? Did you love The Sweet Life? Late-night fan of Howard Johnson? These eateries, once the haunts of hungry Lynchburgers, now are fading memories.
Here is a gallery of some of the places people used to go for a quick bite or a fancy date night with someone special. Most are long gone, but a few remain. What memories do these photos evoke for you?
1958-12-05 Big Boy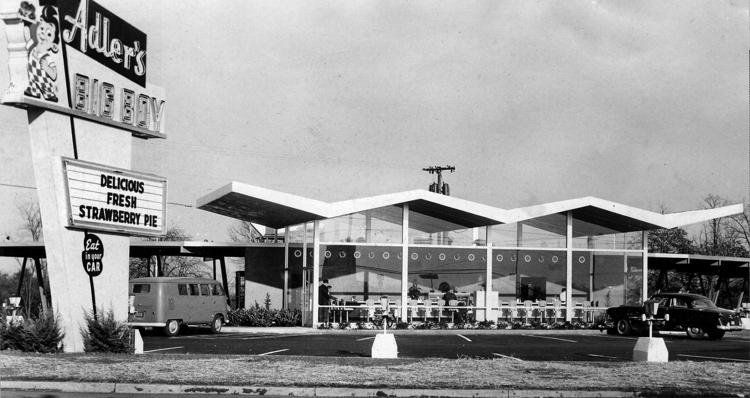 1960-12-25 Stagecoach Inn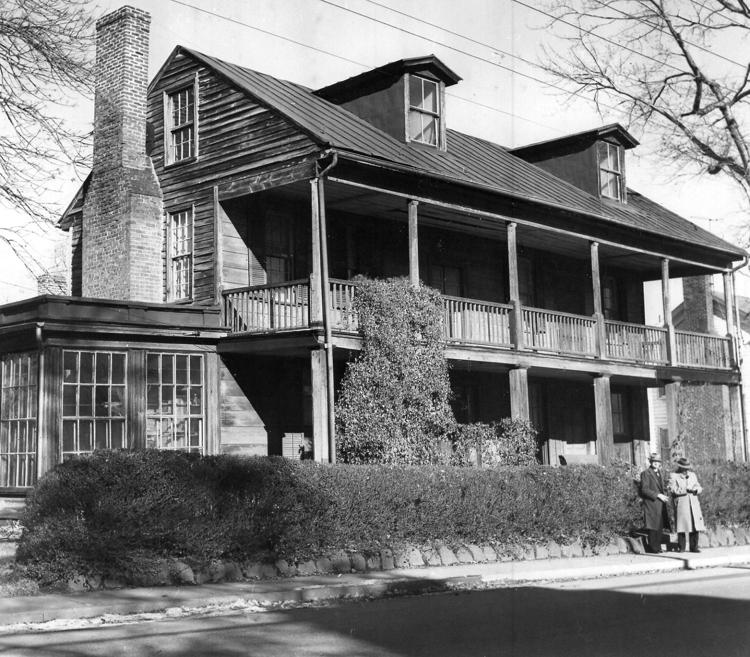 1961-03-09 Biff Burger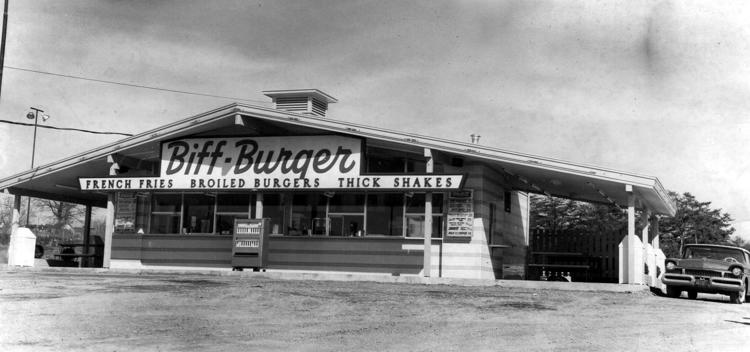 1962-08-16 High's Ice Cream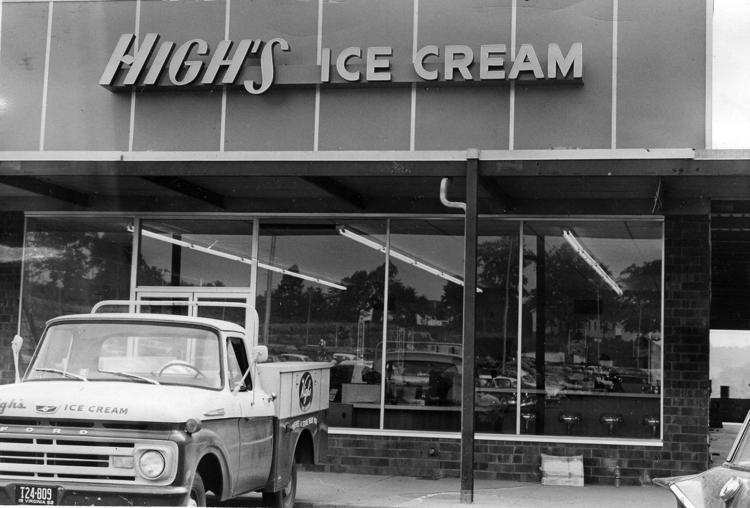 1962-08-16 High's Ice Cream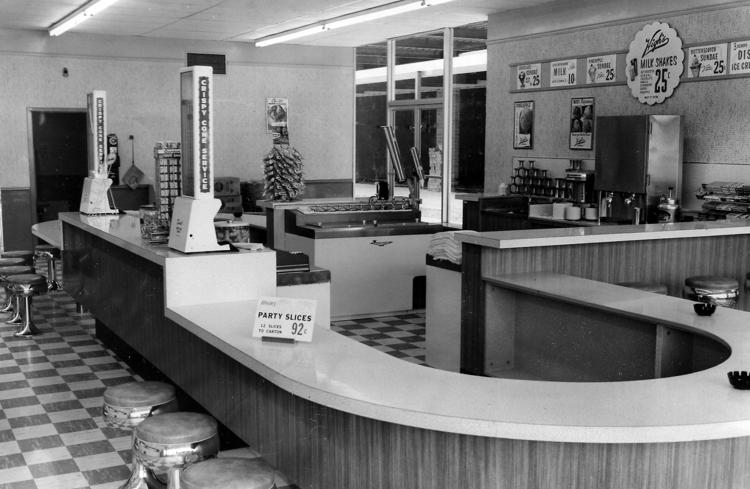 1962-11-04 Colonial Lounge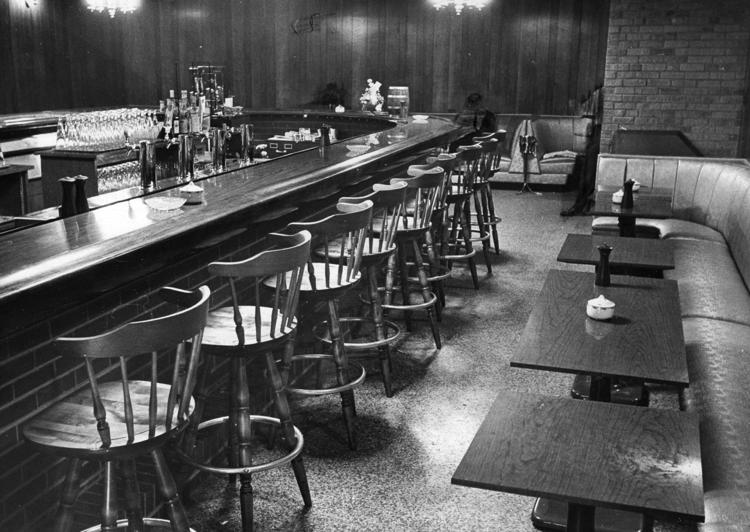 1962-11-18 Pastry Shop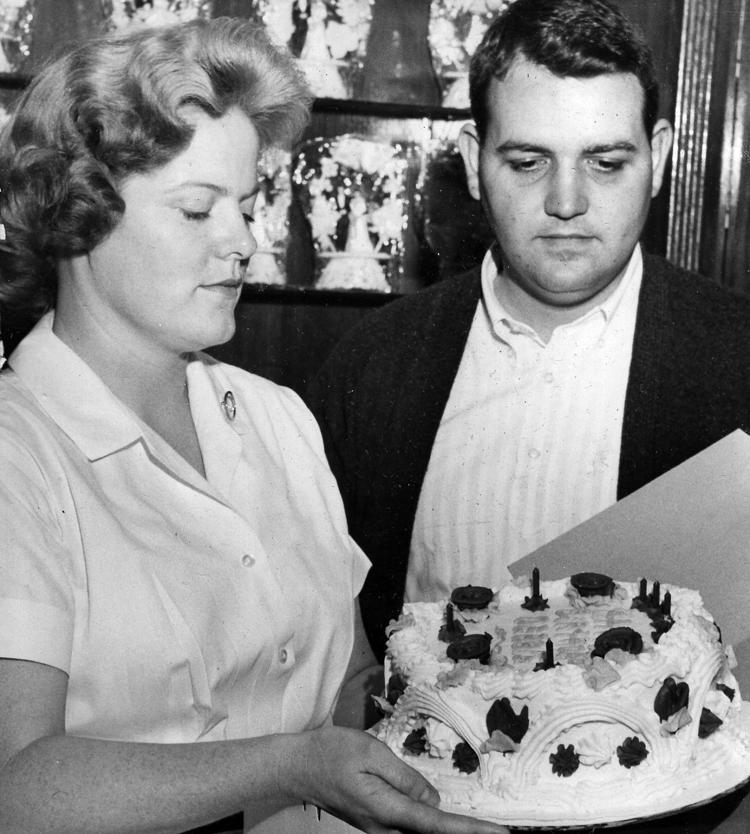 1963-05-20 Kenny's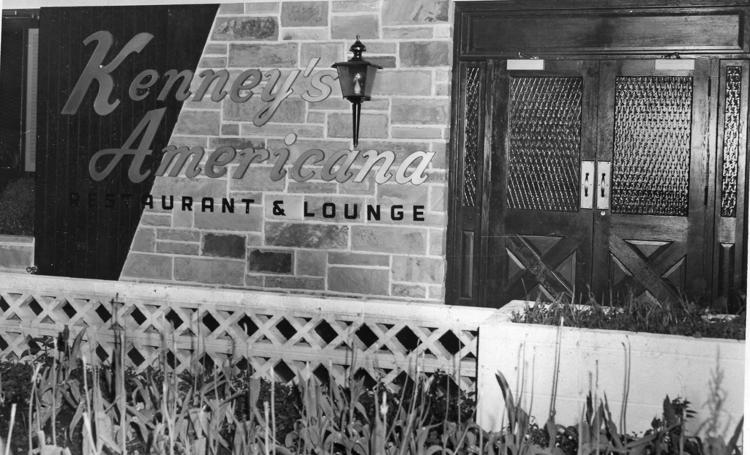 1963-10-23 Lendy's Madison Heights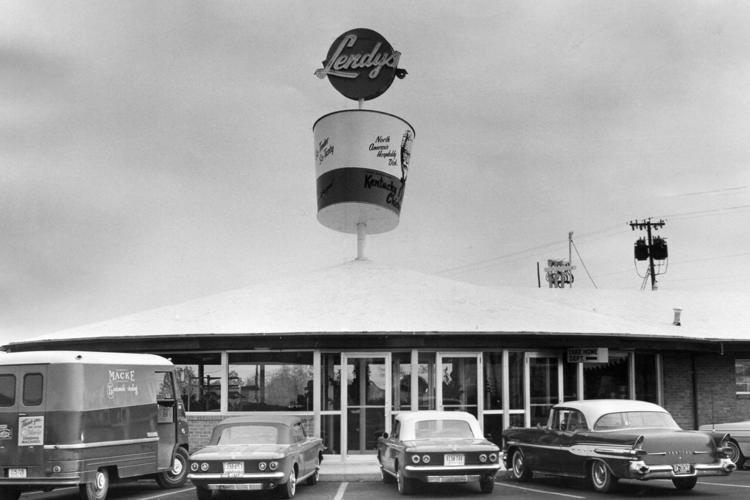 1963-10-27 Lendy's
1964-09-27-Dairy Queen
1966-03-06 Jimmy's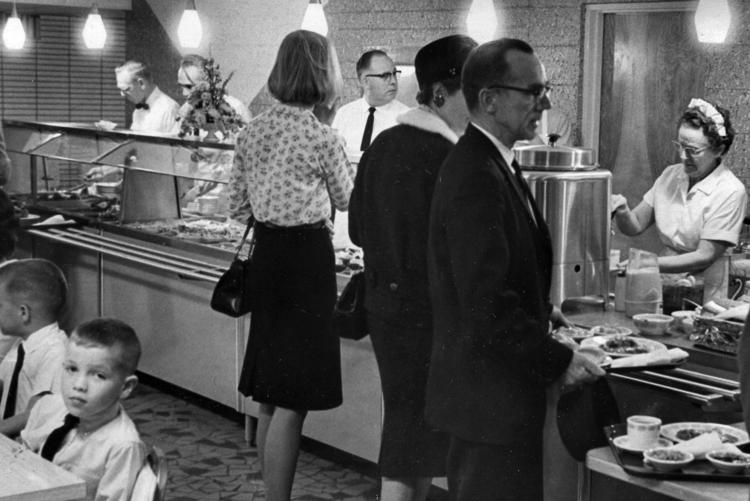 1966-10-20 Chatter Box opens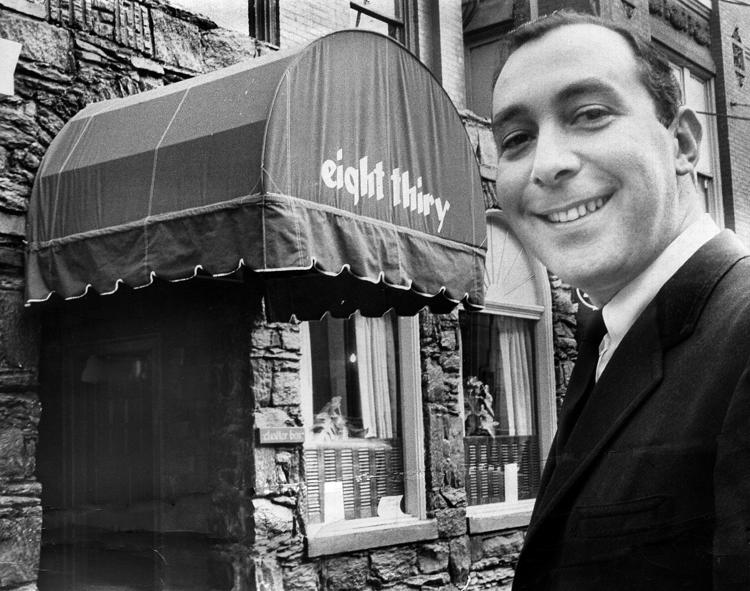 1968-05-19 Howard Johnson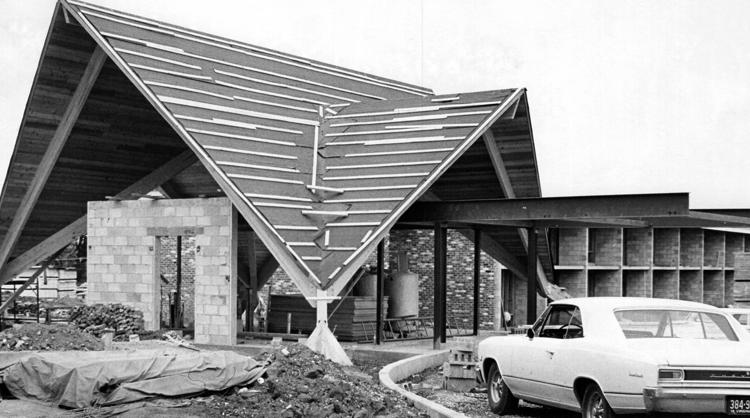 1968-06-16 Pizza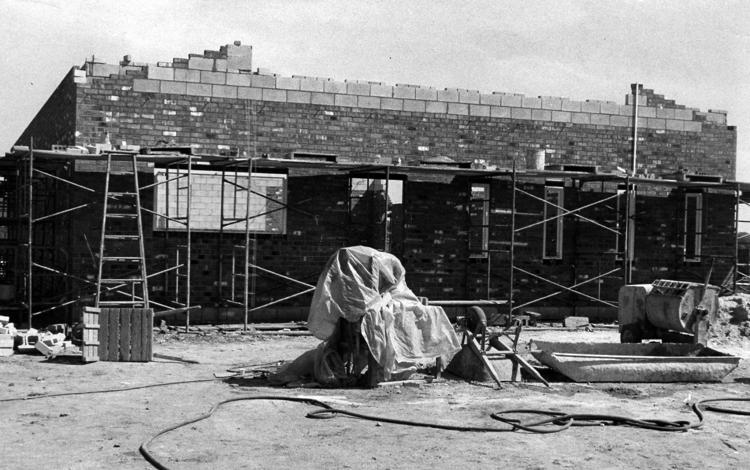 1968-10-27 Arby's under construction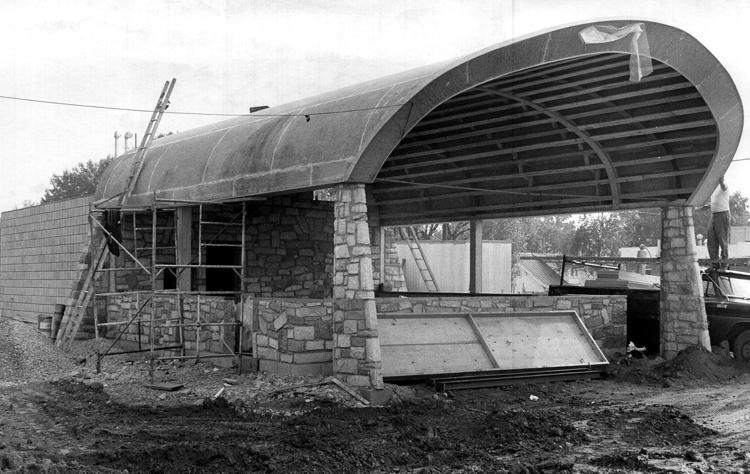 1969-02-23 Arby's opens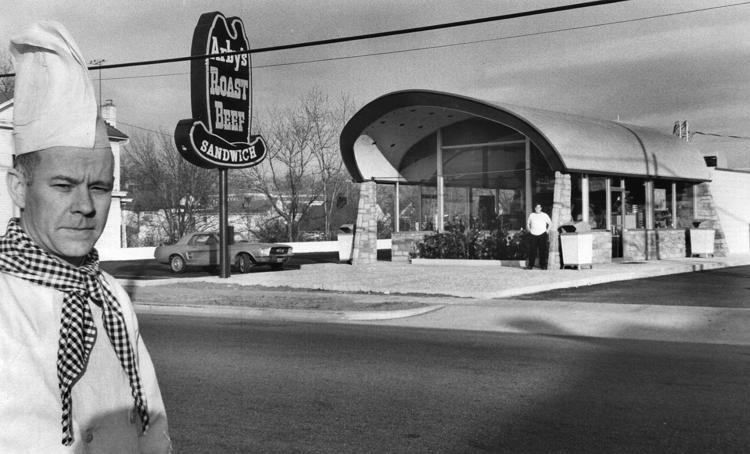 1970-03-15 Luv'n Oven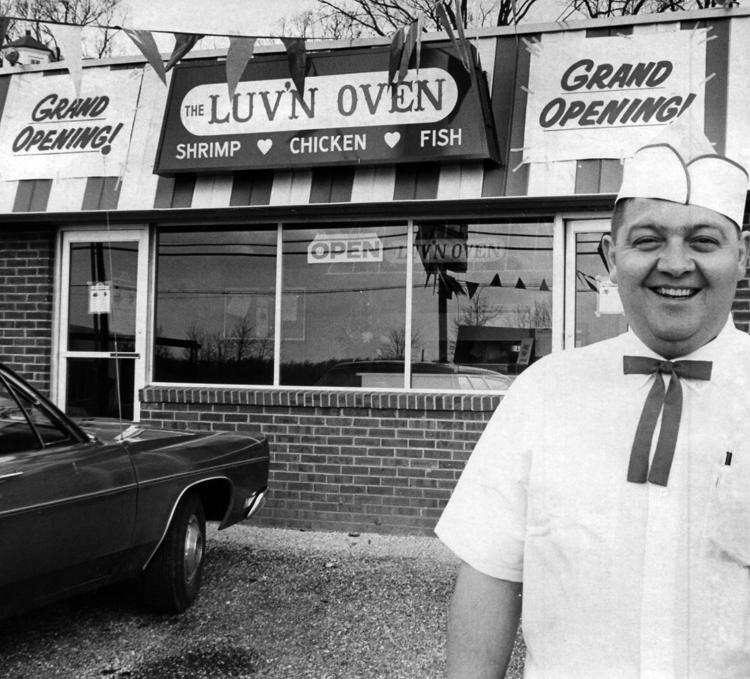 1970-04-09 Niblick
1970-08-02 Buddy's Burger House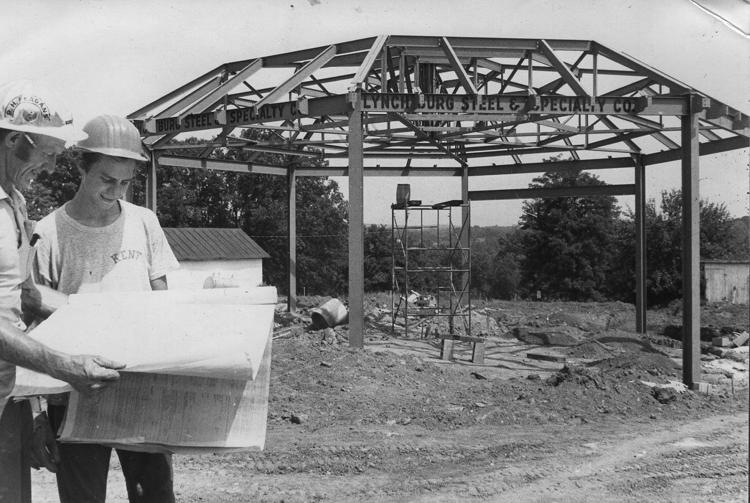 1970-08-30 New Lendy's Old Forest Road
1970-09-28 Weenie Stand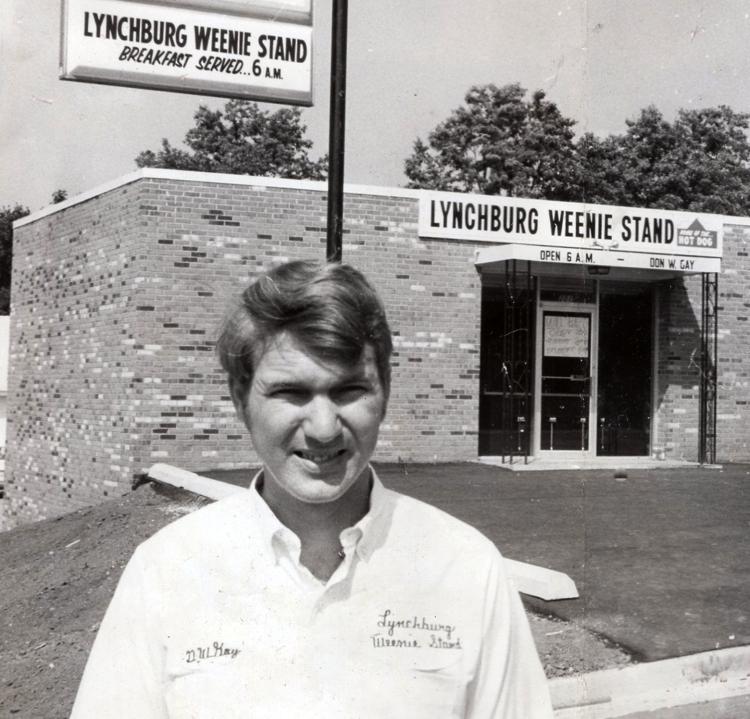 1970-12-27 Town and Country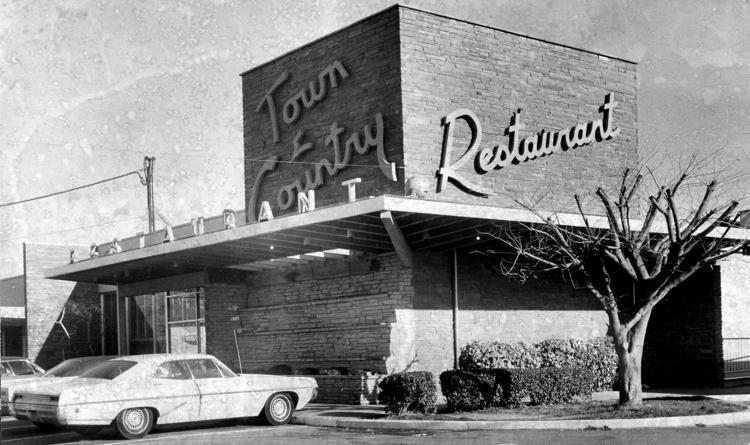 1971-04-04 Buddy's Burger House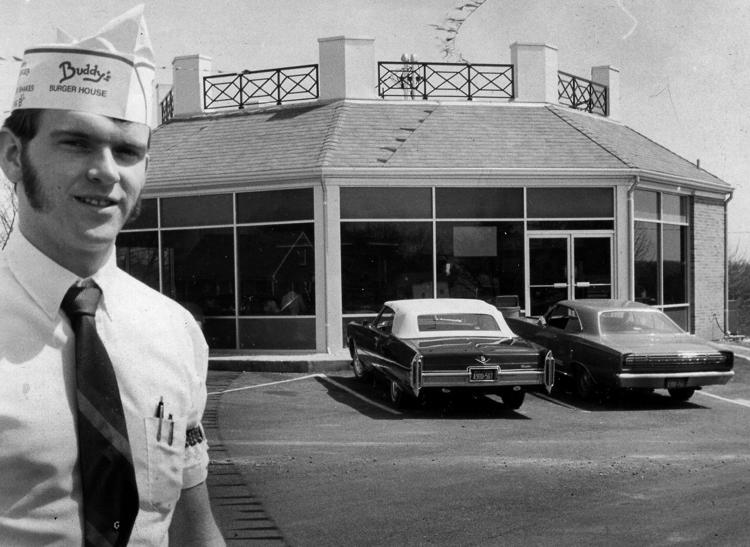 1971-08-23 Quarto's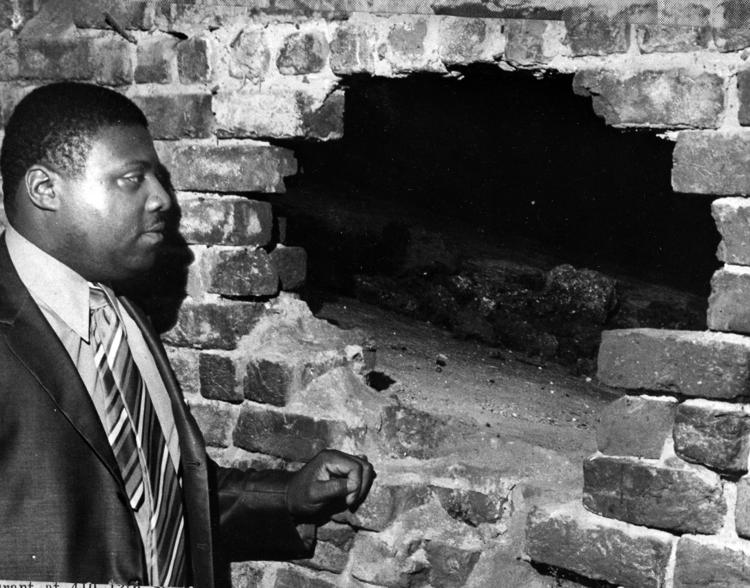 1972-06-02 Long John Silver's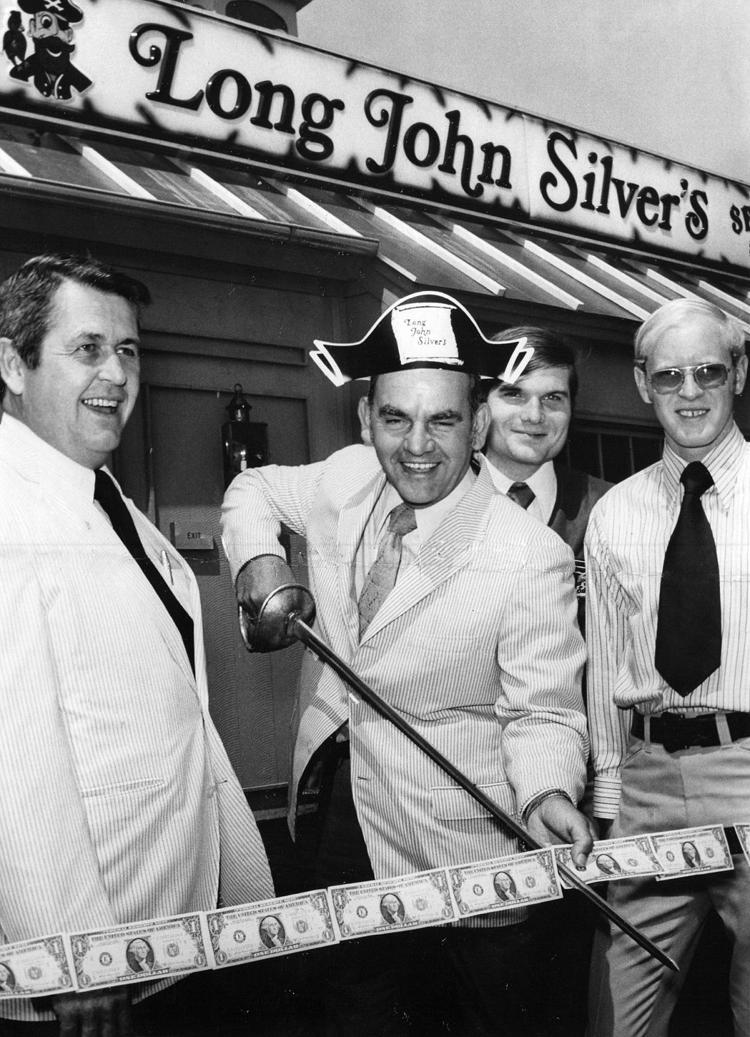 1972-07-17 Fass Brothers Fish House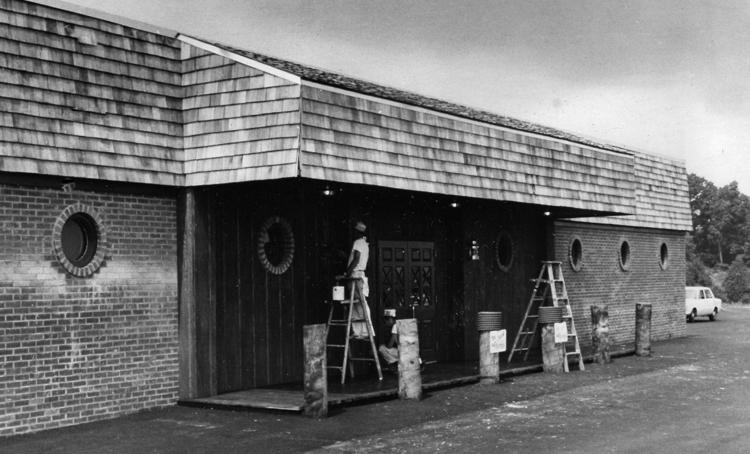 1972-10-02 Quickburger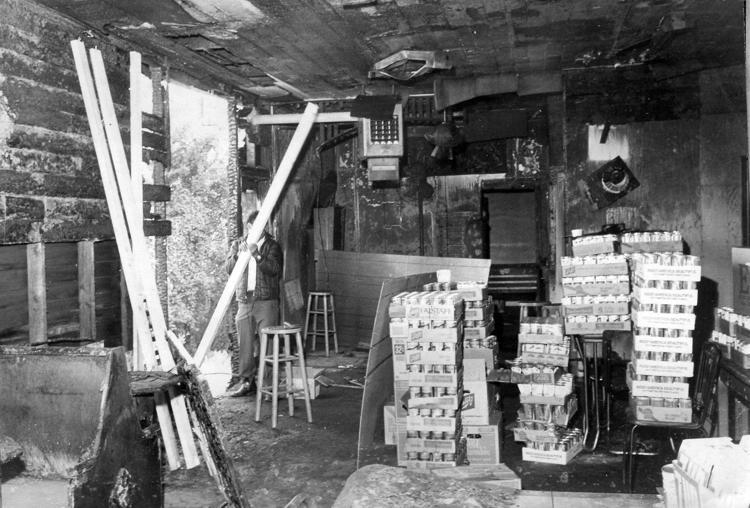 1973-09-03 Gaslight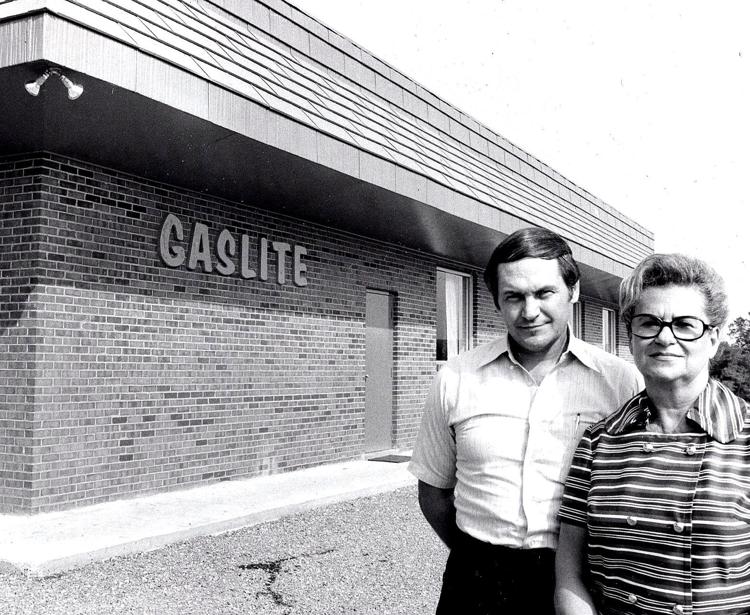 1973-10-28 Aberdeen Barn
1973-11-08 Peddler Steak House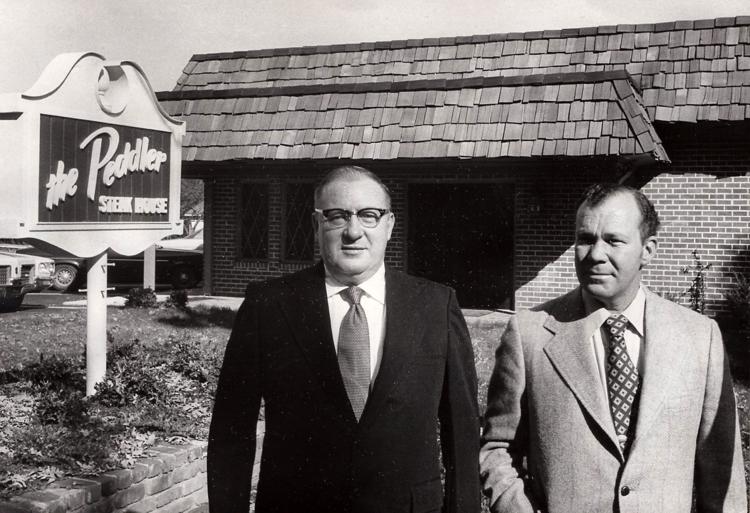 1974-11-10 Red Ox Opening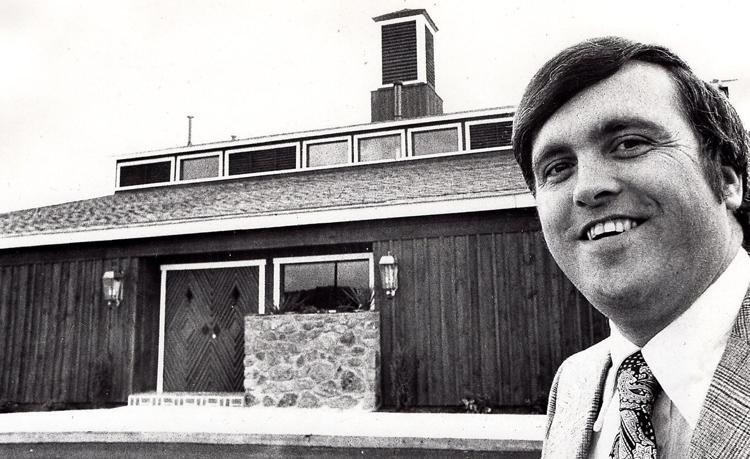 1973-12-02 King's Grant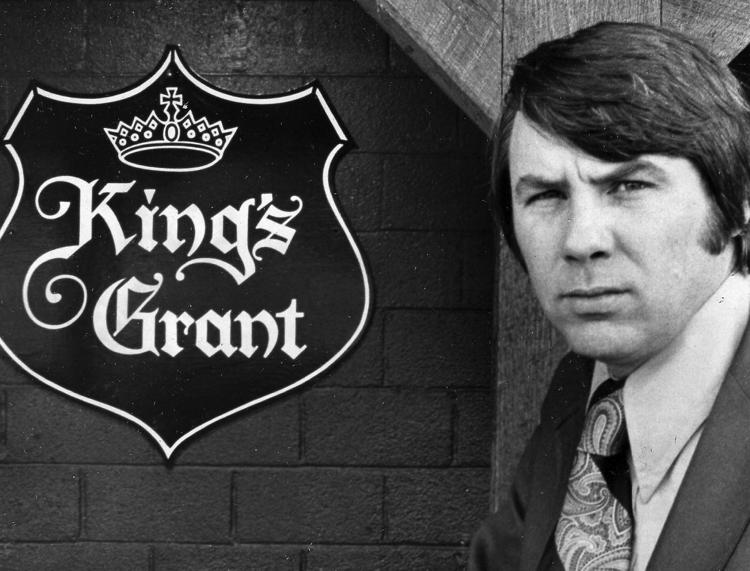 1975-05-04 Jeb's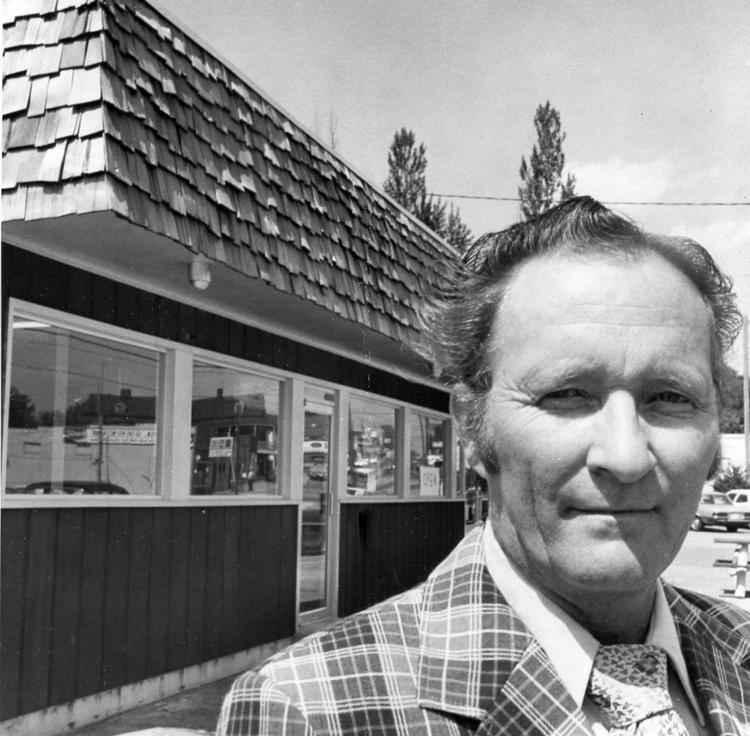 1976-02-18 Peking-American Restaurant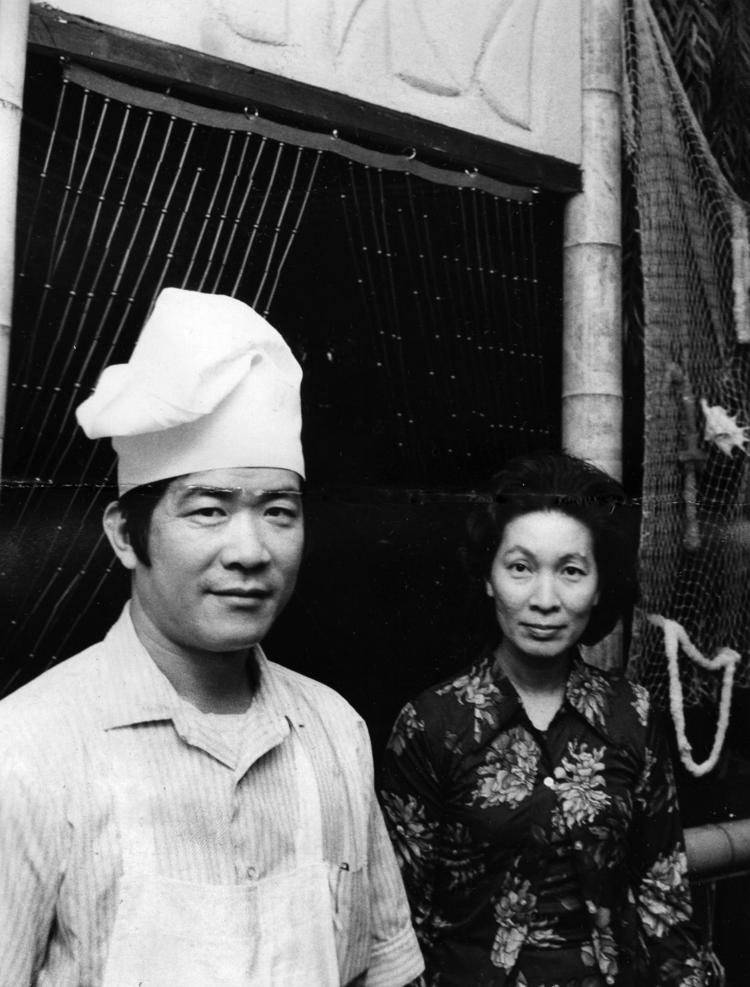 1976-06-24 Wiener King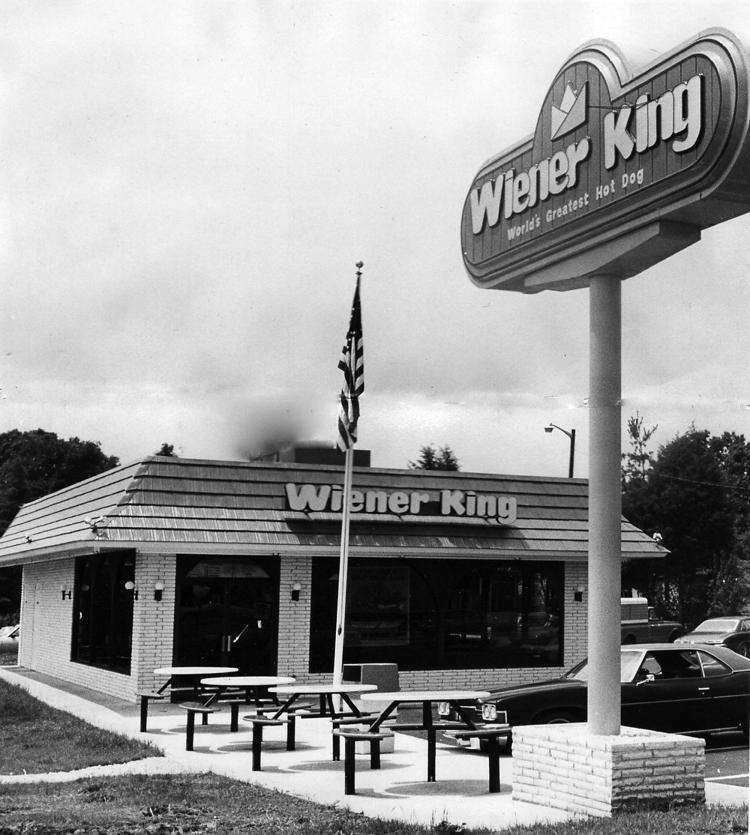 1976-08-29 Ground Round
1977-01-30 Le Chateau Great Steaks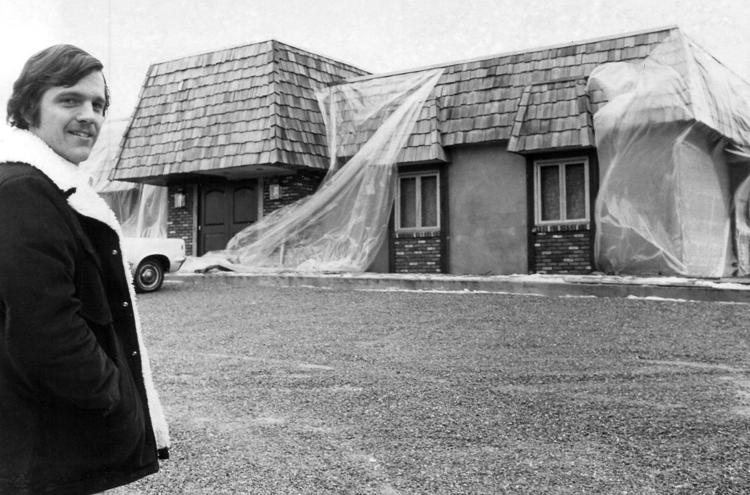 1977-03-23 Portsmouth Fish Co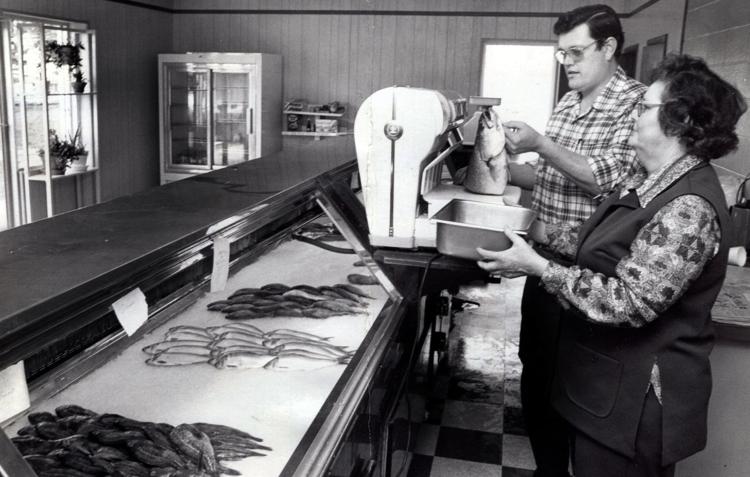 1978-12-03 The Sweet Life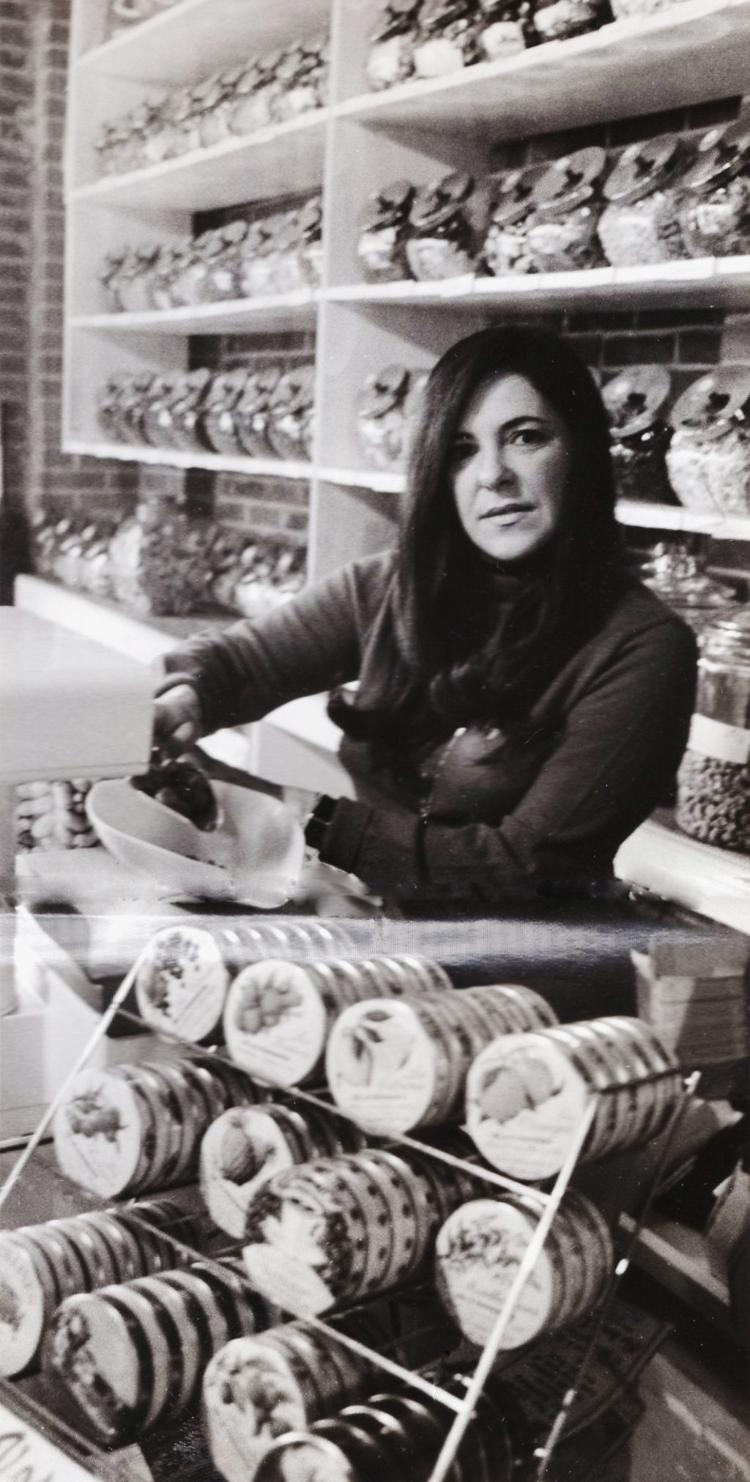 1979-03-09 Myrt's Hot Dogs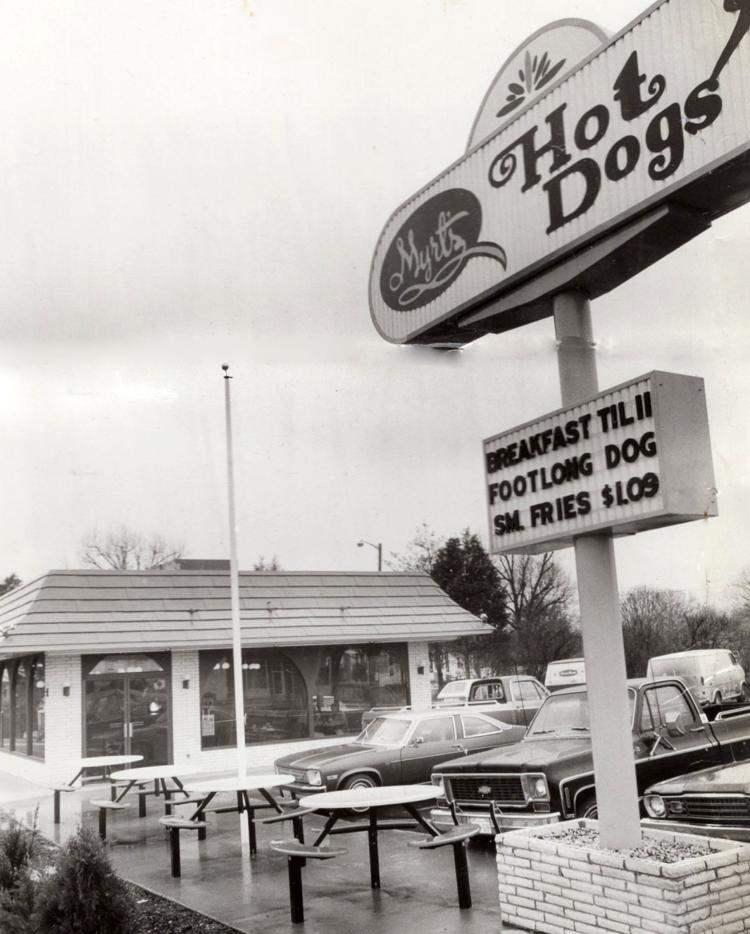 1979-07-29 Taco Rey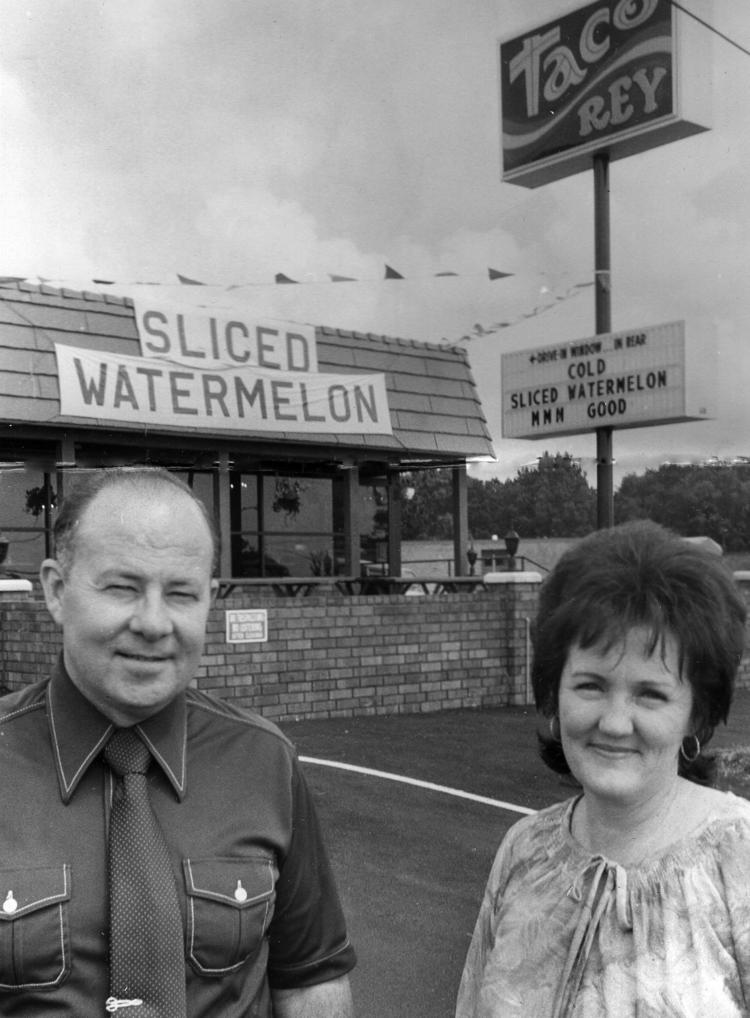 1980-05-27 Pepper's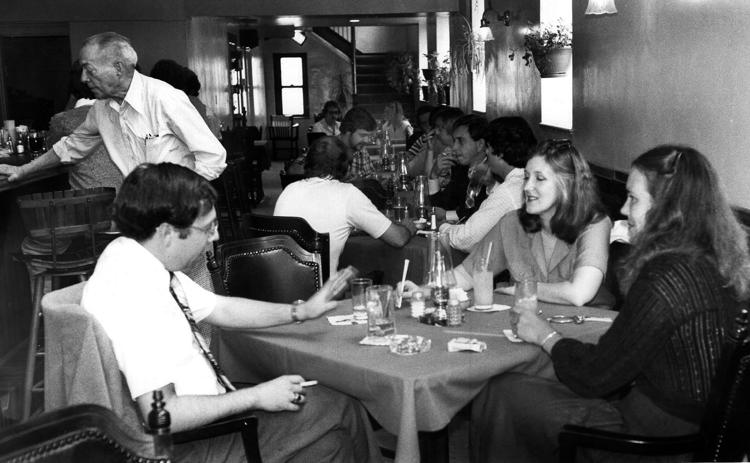 1980-07-22 J. Ruggles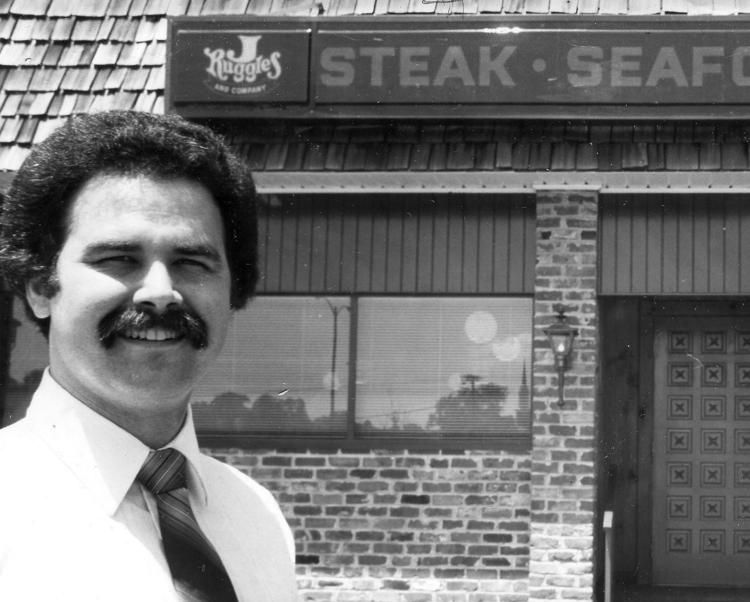 1980-11-02 Texas Inn counter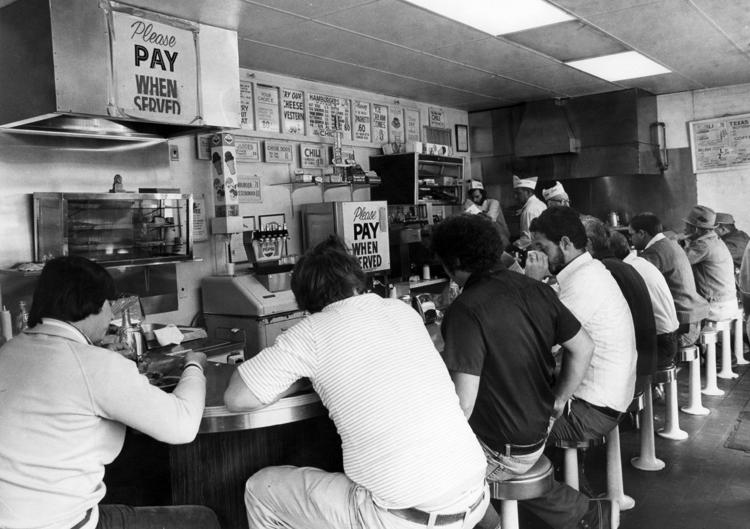 1982-11-11 Country Kitchen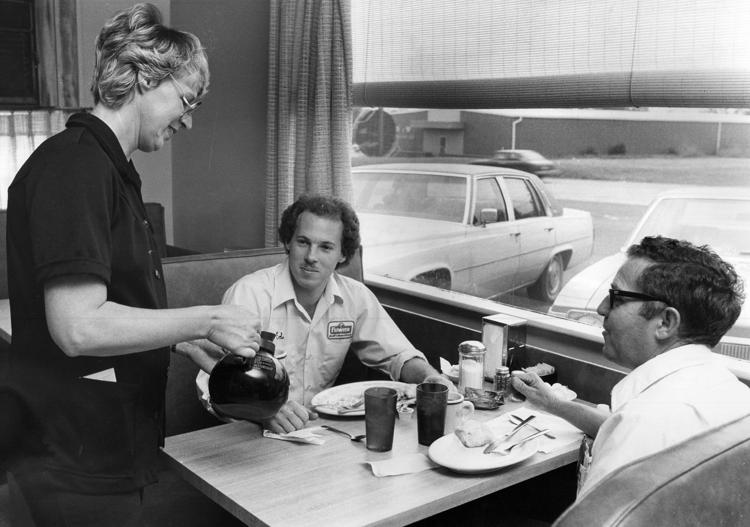 1984-03-24 Mary Jane's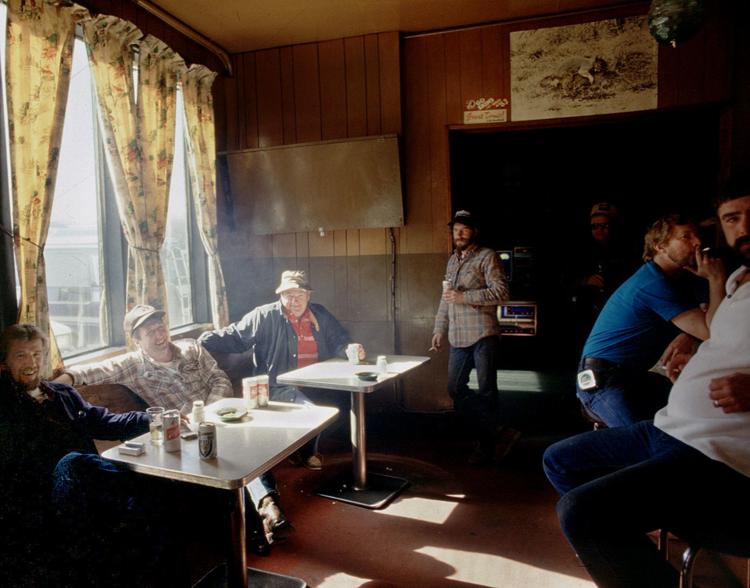 1985 Fisher's Restaurant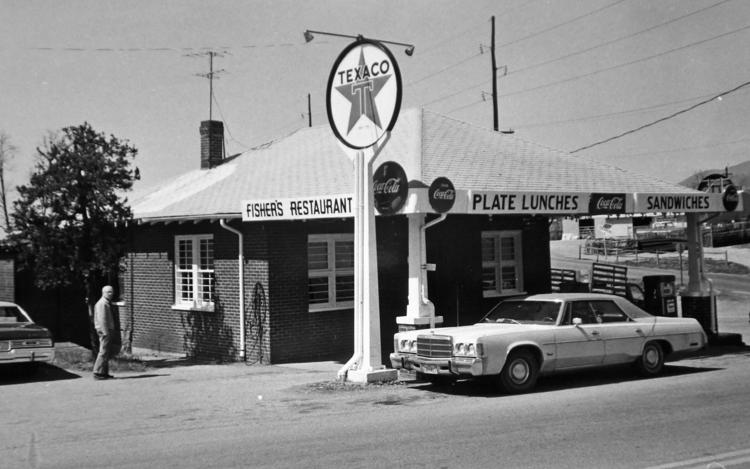 1987-01-06 Repast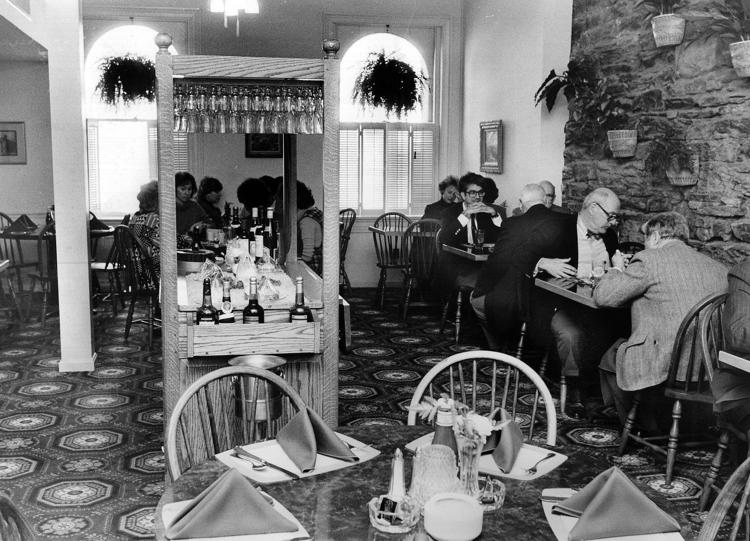 1989-04-02 Ginger's Restaurant
1990-07-22 Peaks of Otter Lodge
1991-01-23 New London cooks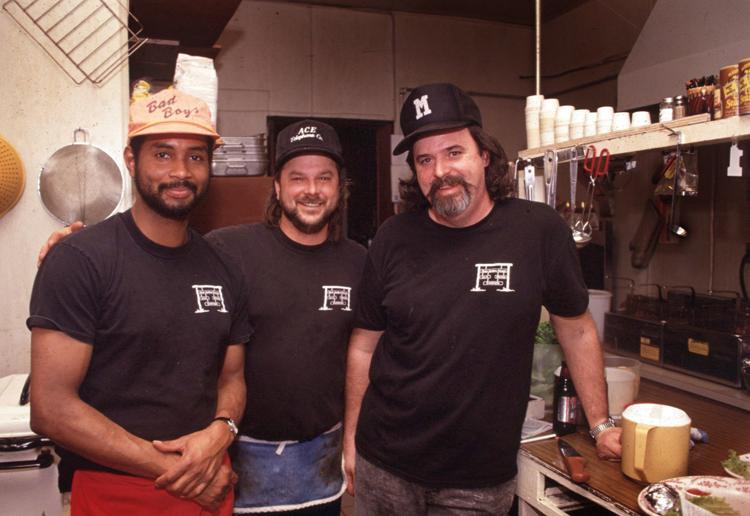 1991-07-18 Avenue Ribs
1993-06-02 Morrison's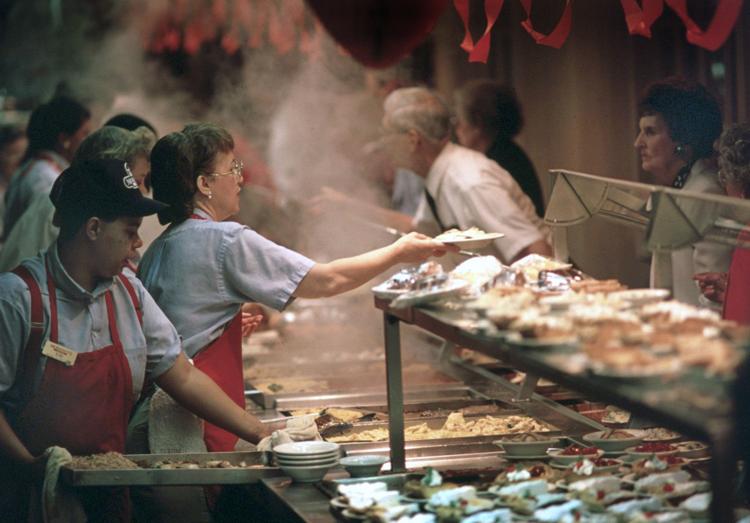 1993-06-02 Old Country Buffet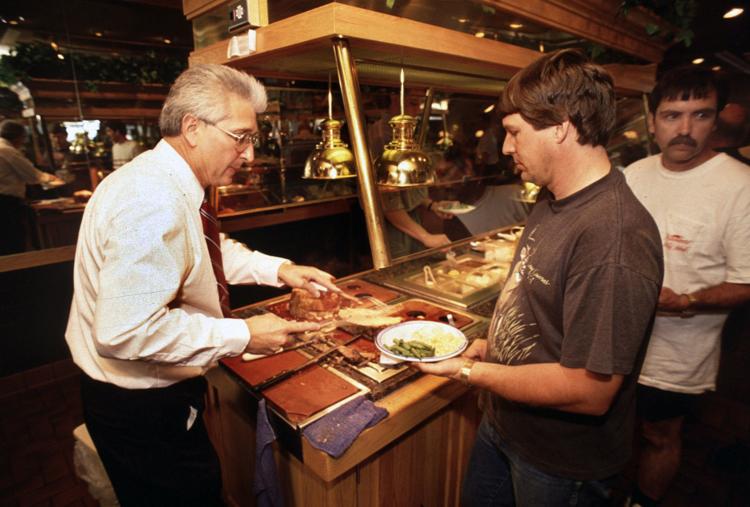 1993-12-08 Peaklands
2008-06-02 Toy Town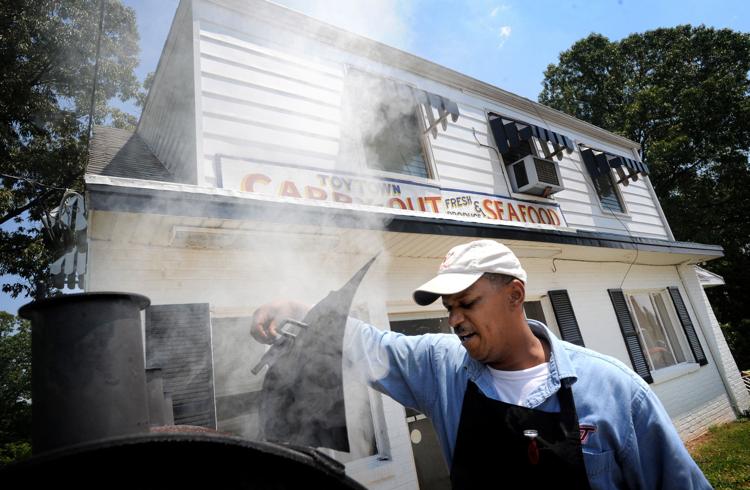 2008-12-03 Meriwether's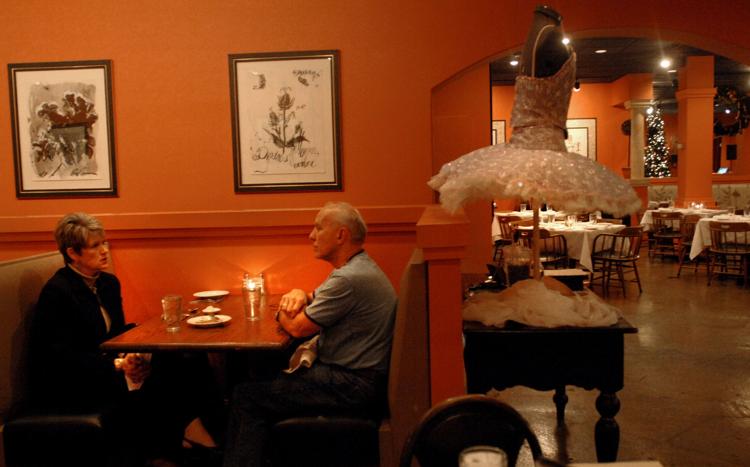 2012-03-14 Jumbo's Restaurant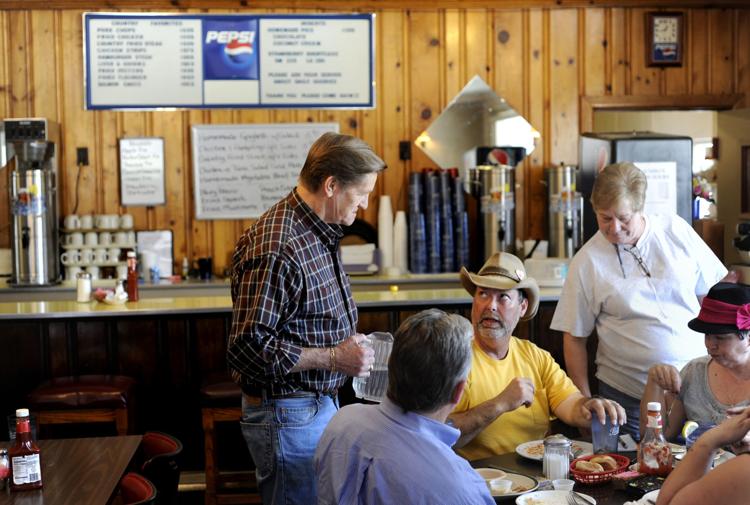 2012-09-23 Jumbo's Restaurant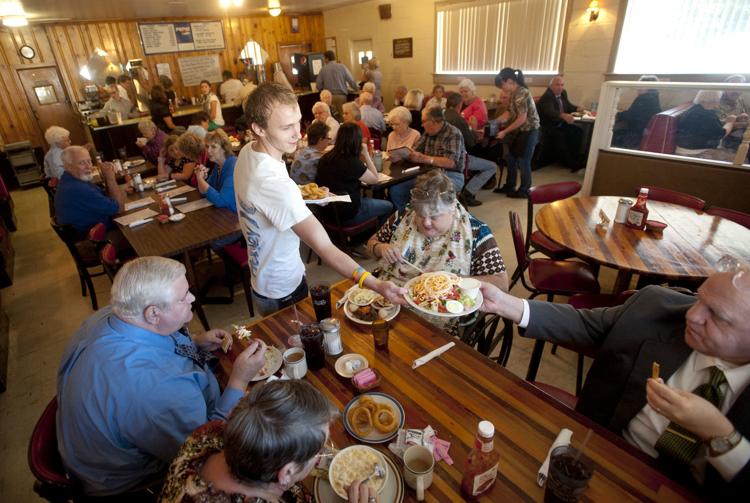 -- VERTICAL GALLERY: HIDE TITLES, UP FONT SIZE --