The Lady Lancers varsity softball team suffered a 4-3 loss to William Byrd last Thursday in the Region 4D Championship game held in Vinton.
Amherst claims the regional runner-up crown and was set to travel north for its first round of state play against either Riverside or Woodgrove on June 4.
In the May 30 title game the Lady Lancers struck first, and early and held a 2-0 lead after two innings. The Amherst defense had a rough day committing five errors.
"This was a heartbreaker for the team," Amherst coach Samantha Thacker said. "The girls came out on top scoring one run each in the first and second innings. We gave up a few errors, which hurt us, but the girls never let down."
Thacker had high praise for her two seniors, Elizabeth Carter and Madison Hudson.
"I am so proud of my two seniors for stepping up this game," said Thacker. "We just had a few unfortunate incidents, but overall I am so proud of how far this team has come. It's not over yet."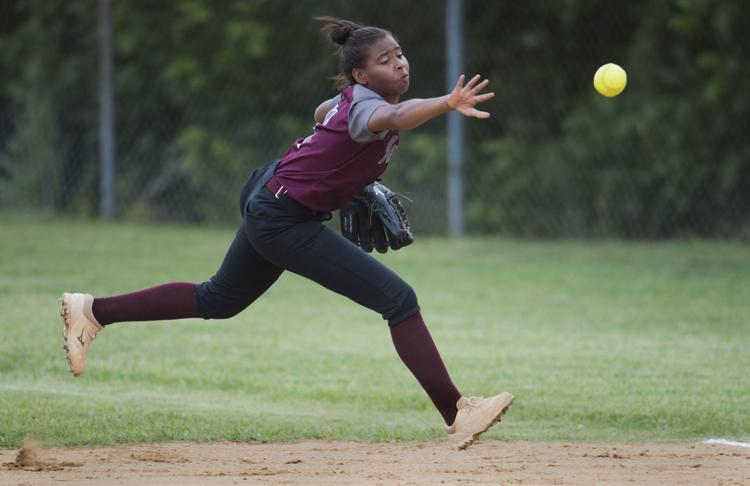 Carter pitched a stellar game, yielding no walks and holding the Lady Terriers to six hits.
William Byrd scored a sole run in the third inning, but in the fourth struck for three runs that would be the difference.
Hudson kept the Lady Lancers in the game when she blasted a solo home run over the left-field fence in the top of the fifth inning.
The road to the regional title game started May 23, when the Amherst girls ripped Liberty Christian Academy in an 8-2 victory in the opening round.
In that game Lady Lancer Jazmyne Smith was 3-for-4 at the plate, including a home run, while Chanceton Follett also went 3-for-4 in producing a pair of RBIs. Dominique Irving added a run batted in for her Amherst squad.
"The team played great against LCA, their bats really came to life," said Thacker. "The team had a total of 12 hits and only had three strikeouts. After two losses to LCA earlier in the season the girls really wanted this win and you could tell on the field. Elizabeth Carter pitched all seven innings and only gave up five hits and had three strikeouts."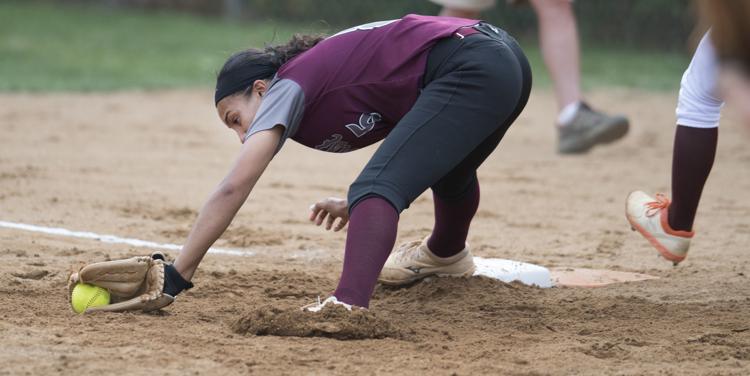 On May 28 the Lady Lancers hosted a game against Salem would qualify for the state tournament with either a win or a loss. The Amherst bats were in rolling to a 12-1 win in securing a spot in the state tournament.
Hudson belted three hits in four at-bats against Salem and Smith also posted three hits while teammates KK Ramsey and Maddie Jennings added two hits each. Kaleigh Combs contributed one hit and a pair of RBIs.
"Again, the girls' bats came to life. Salem scored first but the next inning the team really stepped it up and scored seven runs in the fourth," Thacker said. "I am so proud of the way the girls played this game; they were solid offensively and defensively. They worked hard and scored runs through the fourth inning to the sixth solidifying the win. Elizabeth Carter pitched all seven innings. She only walked one and struck out five. The Lancers had zero errors in this game."