Nelson County Sheriff David Hill will continue in his role as sheriff for another four years.
On Nov.5, with all the precincts reporting, Hill beat challenger Republican Daniel Jones by won by 608 votes. Hill received 3,288 votes to Jones' 2,680. Hill won 55% of the total votes.
Hill said he was "tickled" by the results, but there is always room for improvement.
"I'm humbled. It's an honor and privilege to continue to serve," Hill said on Tuesday night after the results were released.
Hill captured nine of the county's 10 precincts. Jones won the vote in the Schuyler precinct alone. Hill said he is sorry people got caught up in drama prior to the election, but is looking forward to serving another four years.
Votes for by precinct were: Rockfish with 624, Lovingston with 344, Shipman with 482, Gladstone with 91, Roseland with 601, Montebello with 61, Faber with 257, Nellysford with 508. More than 150 absentee ballots also went to Hill.
"The work continues. There are lots of long term goals to achieve," Hill said.
Hill said during his campaign his core reasons for seeking re-election were the crime rate, drug-related activities in the community, fear for public safety, and the uncertain future of the county's youth. Hill said he is intent on serving the public for as long as he can. 
Total votes for the sheriff's race came to 5,968 and included a few write-in votes at the Rockfish, Schuyler, Shipman, and Faber precincts. 
Election Day
Election Day 44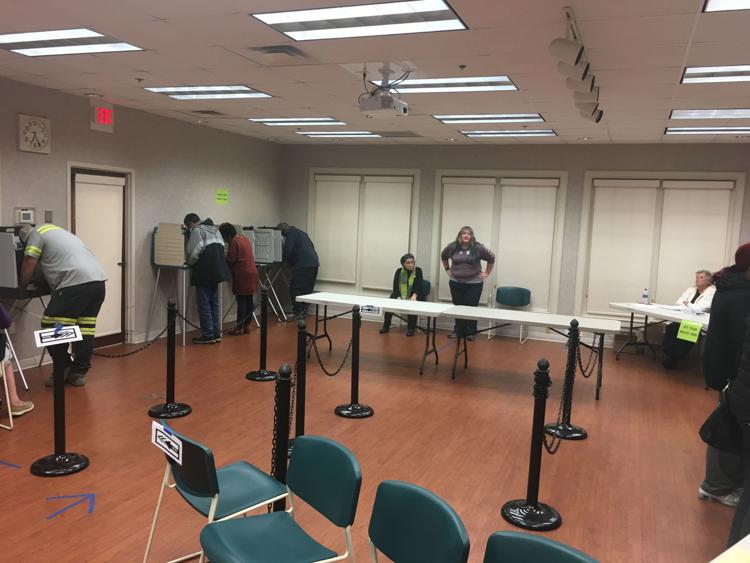 Election Day 43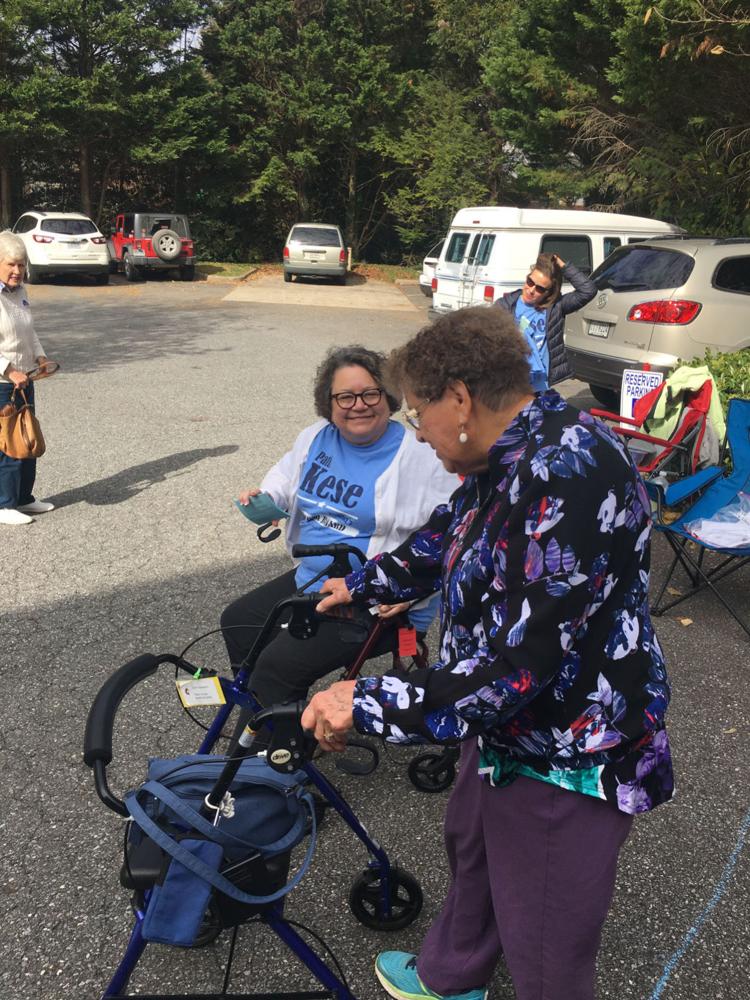 Election Day 45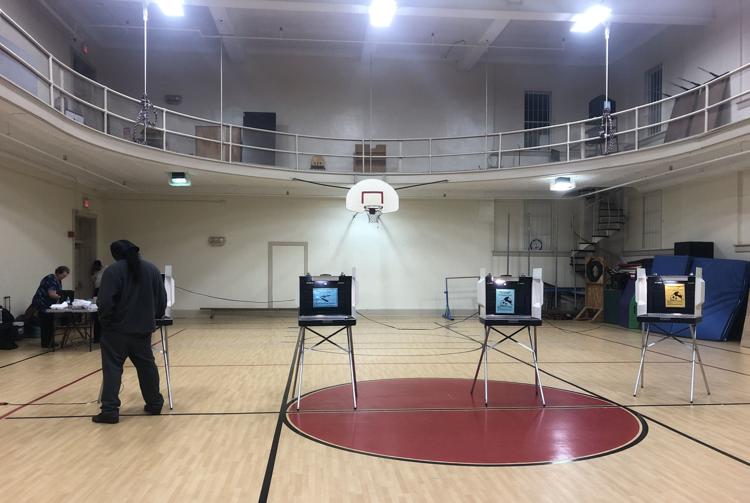 Election Day 46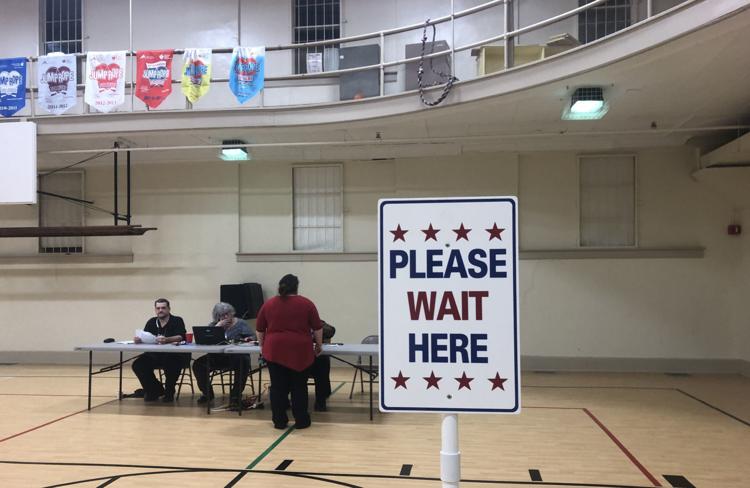 Election Day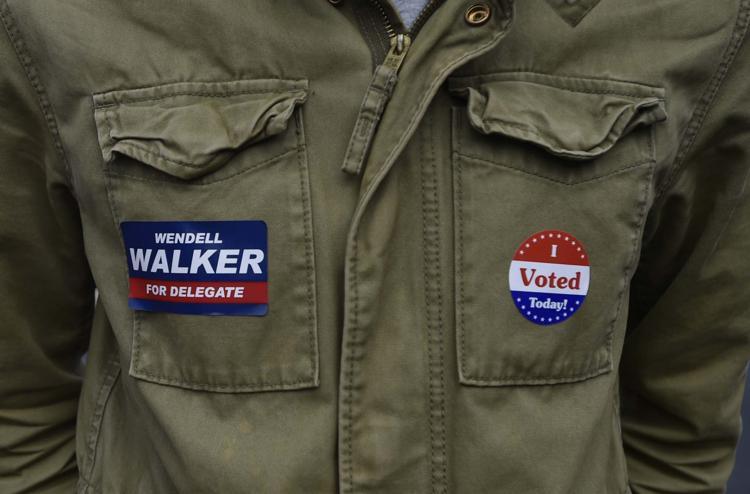 Election Day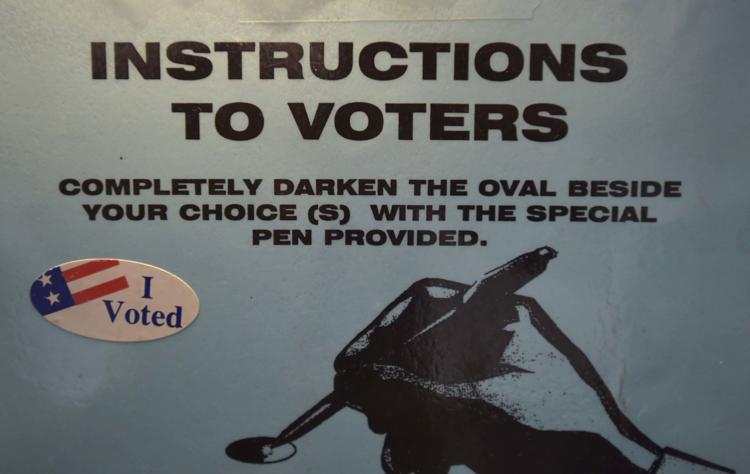 Election Day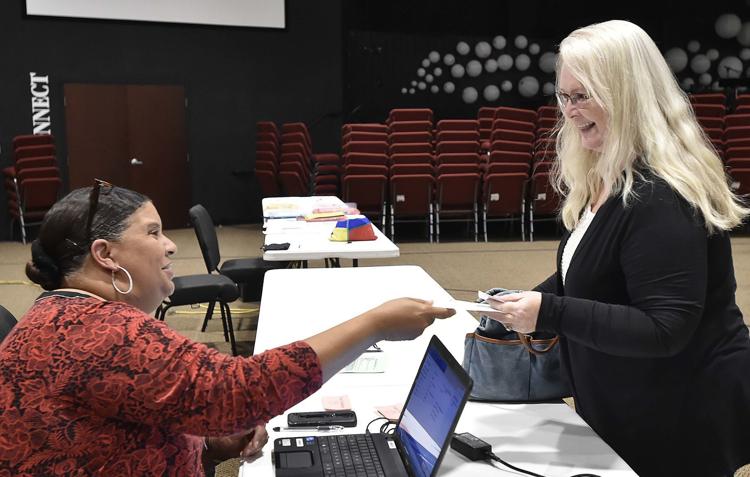 Election Day
Election Day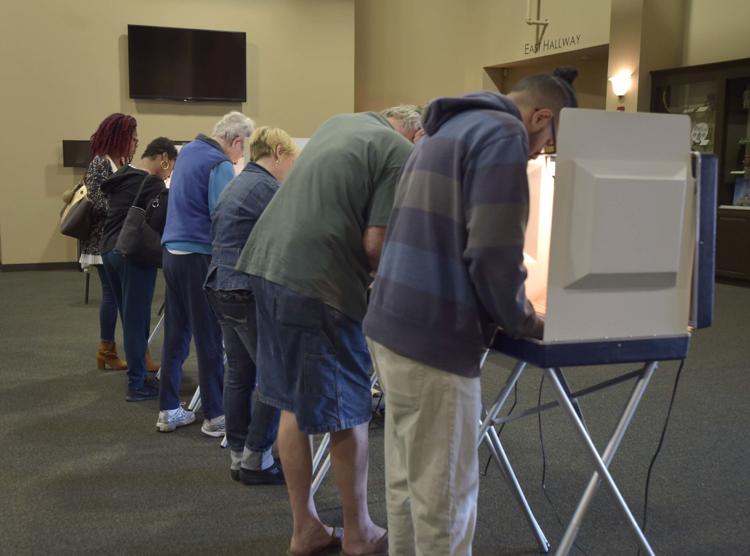 Election Day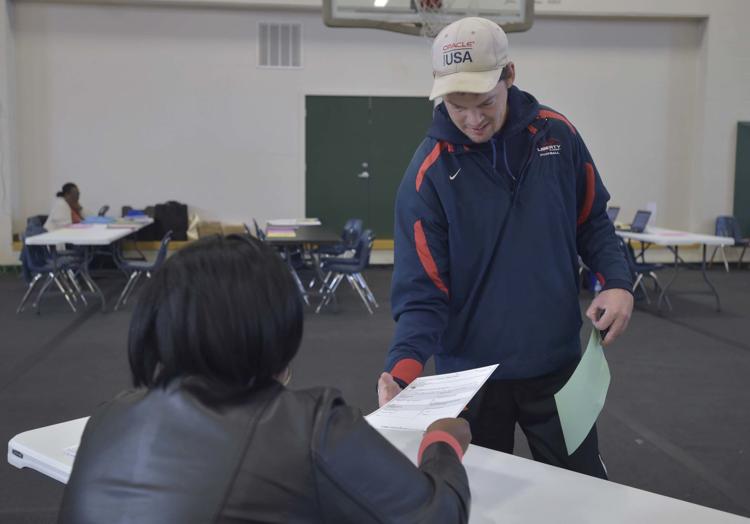 Election Day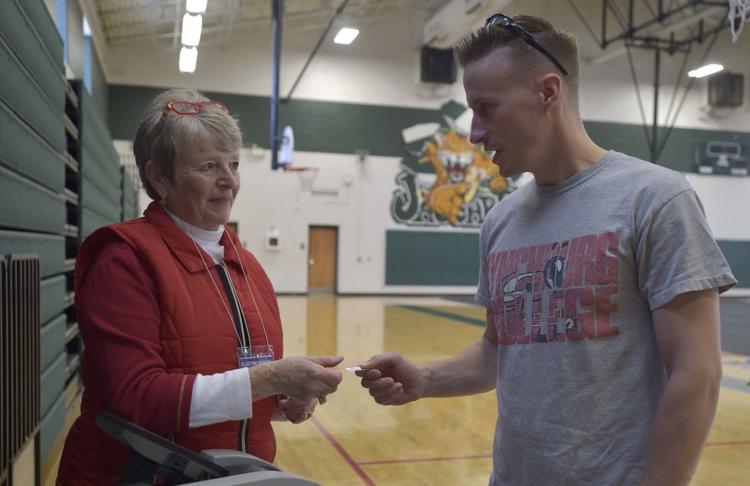 Election Day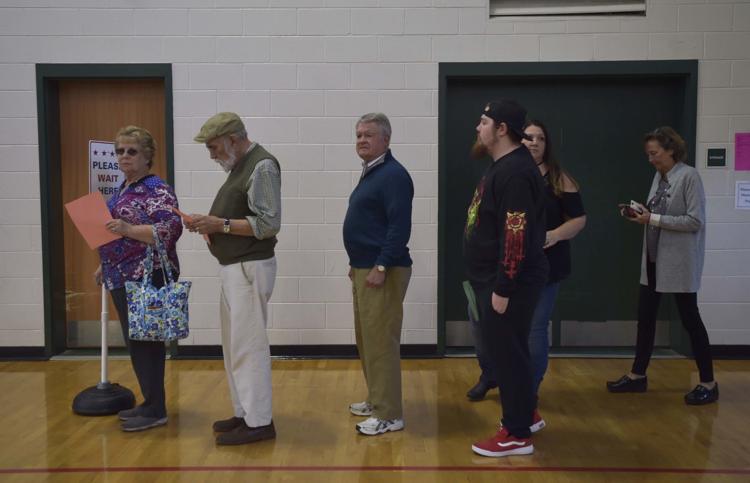 Election Day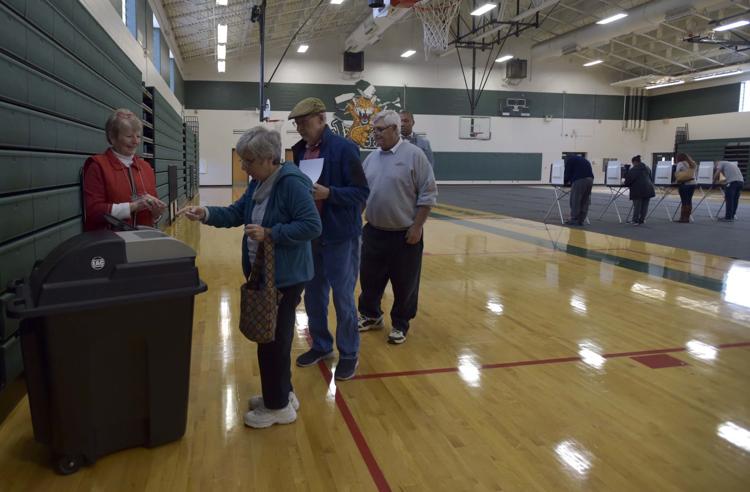 Election Day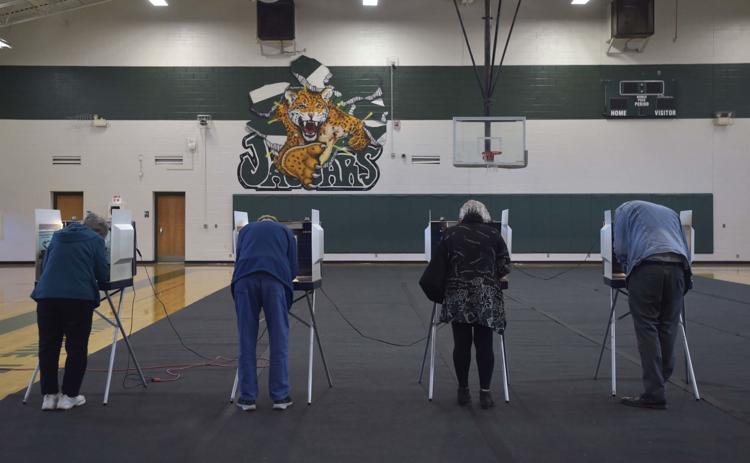 Election Day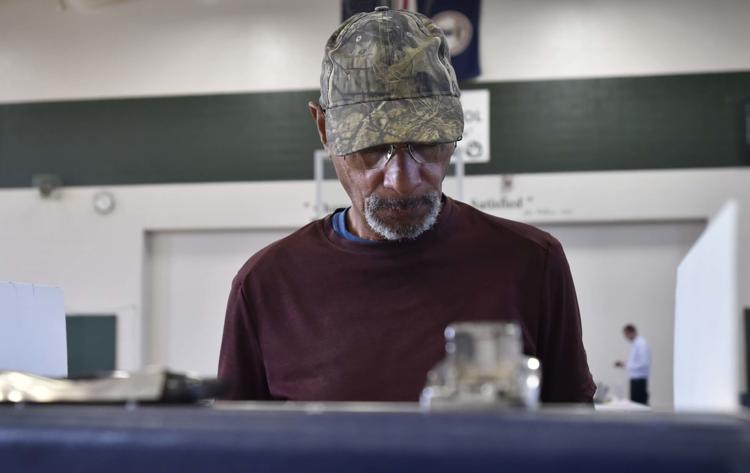 Election Day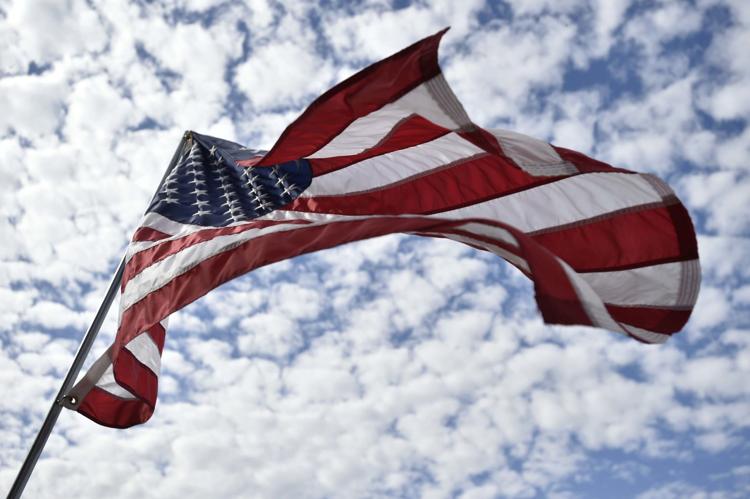 Election Day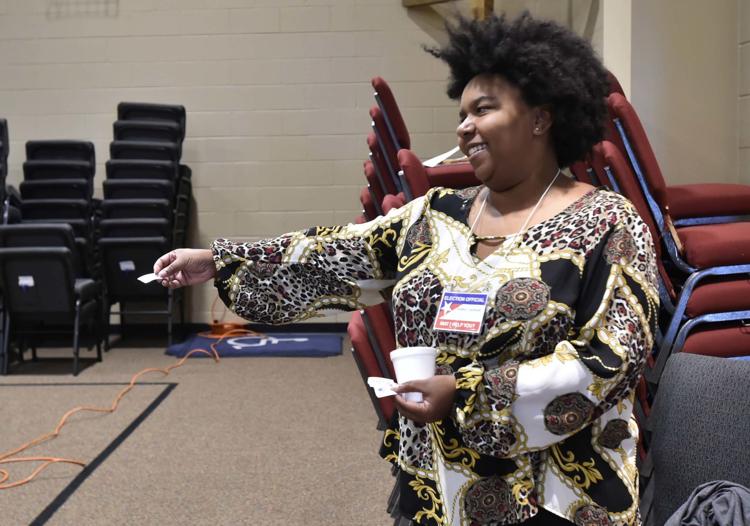 Election Day
Election Day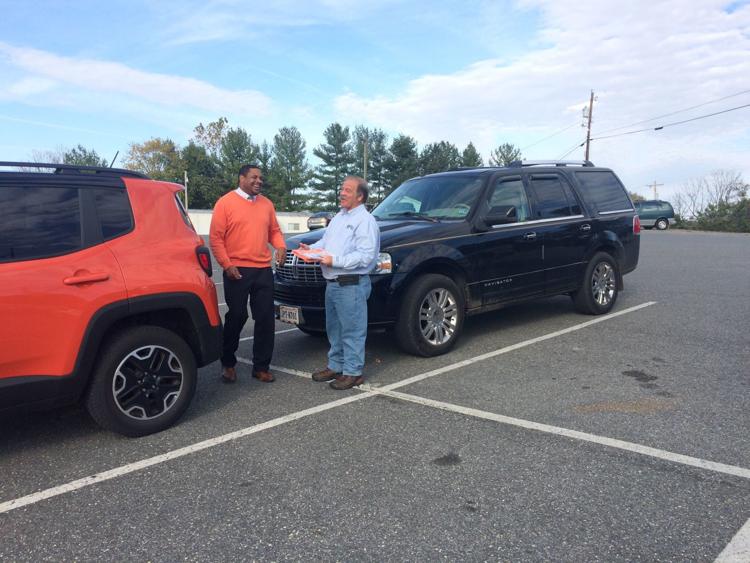 Election Day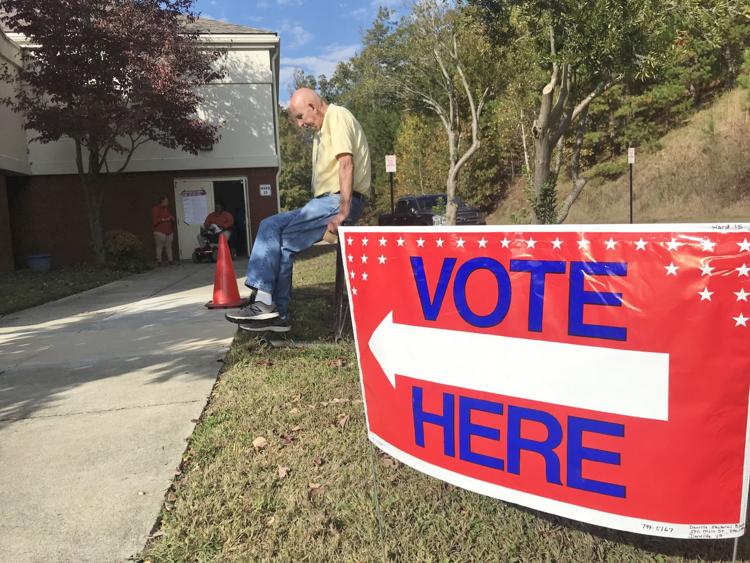 Election Day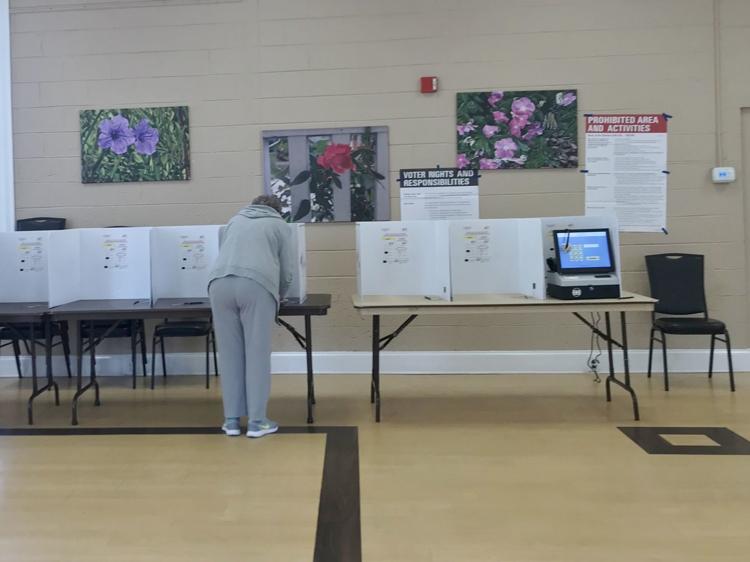 Election Day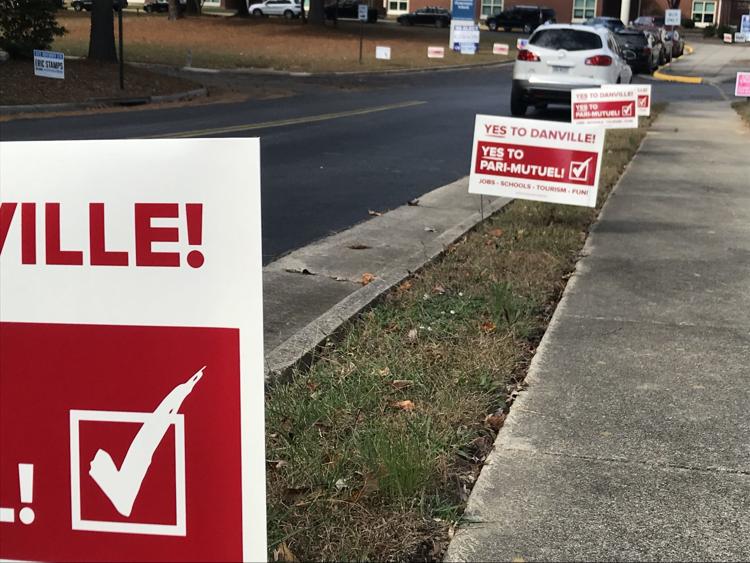 Election Day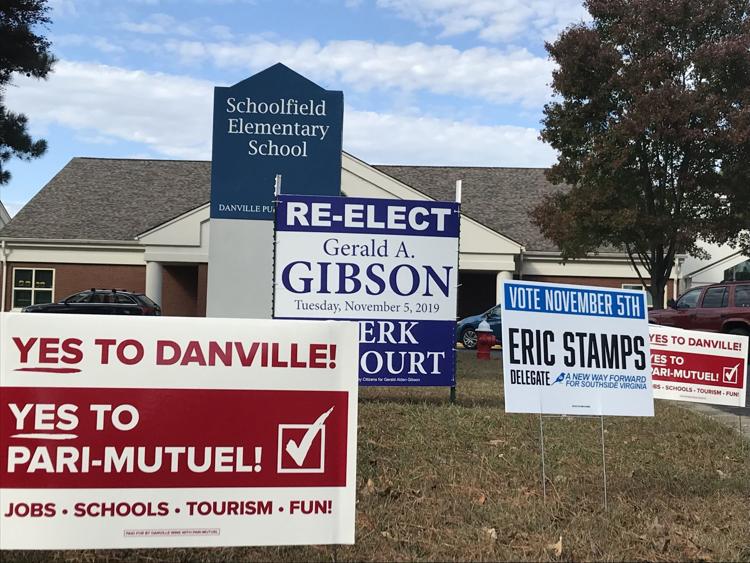 Election Day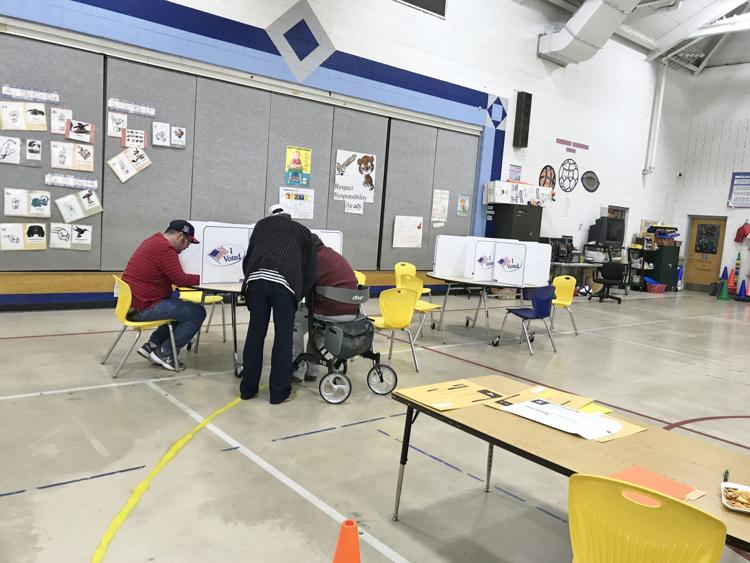 Election Day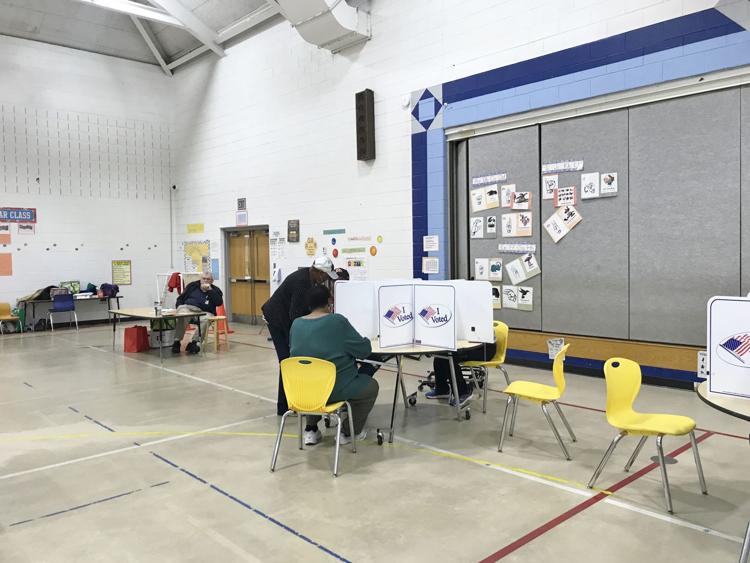 Election Day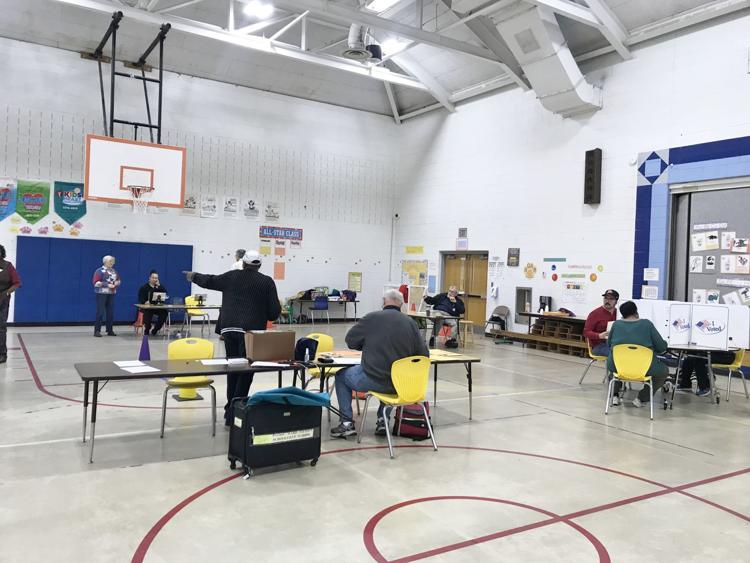 Election Day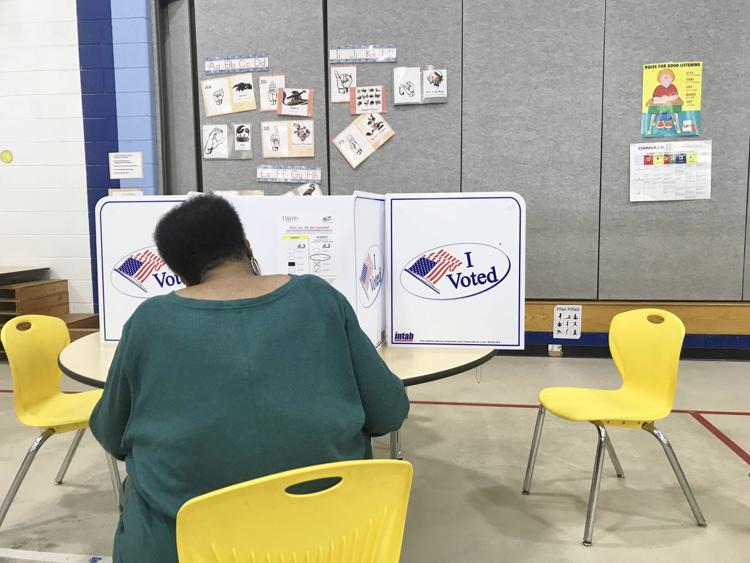 Election Day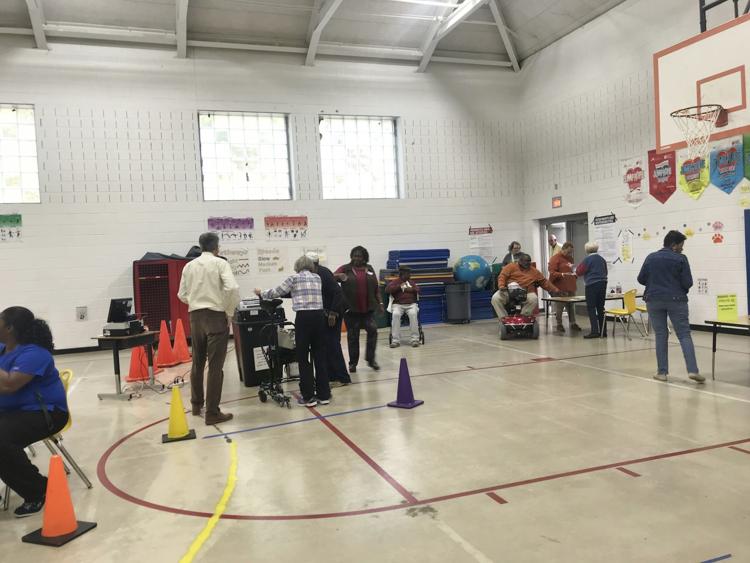 Election Day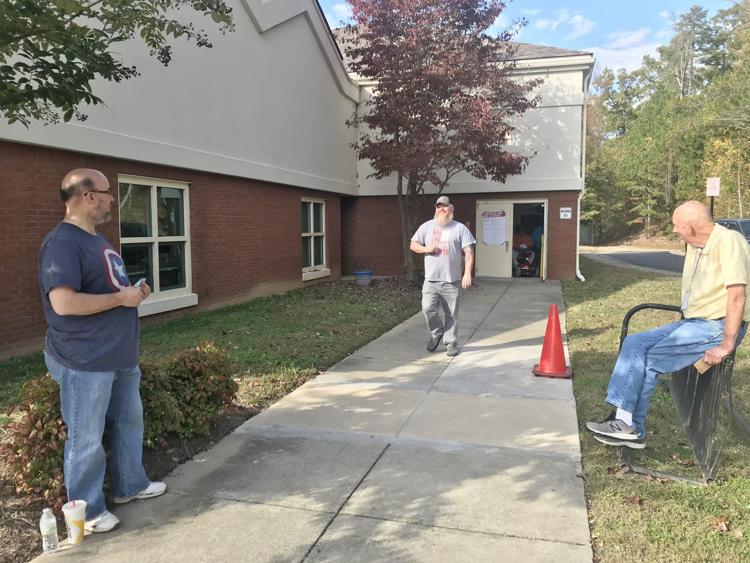 Election Day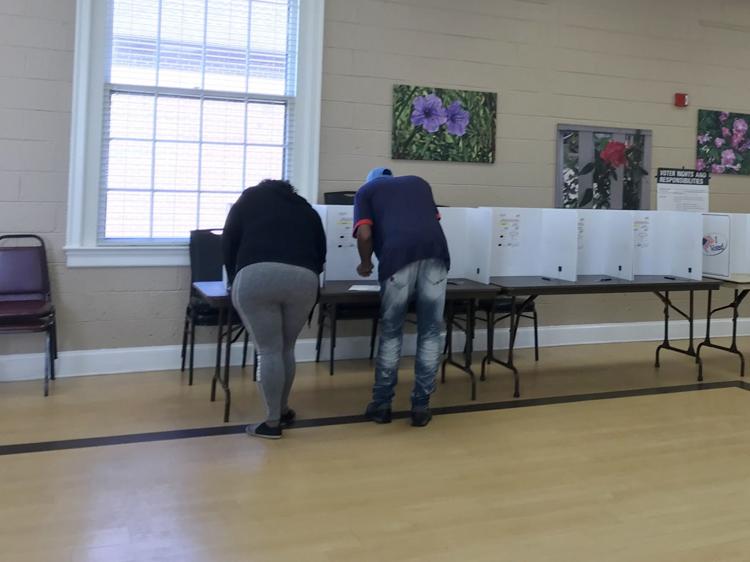 Election Day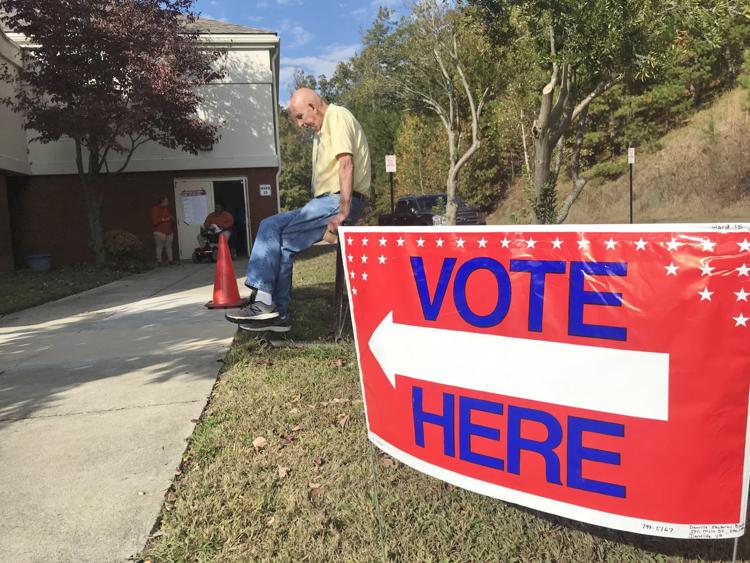 Election Day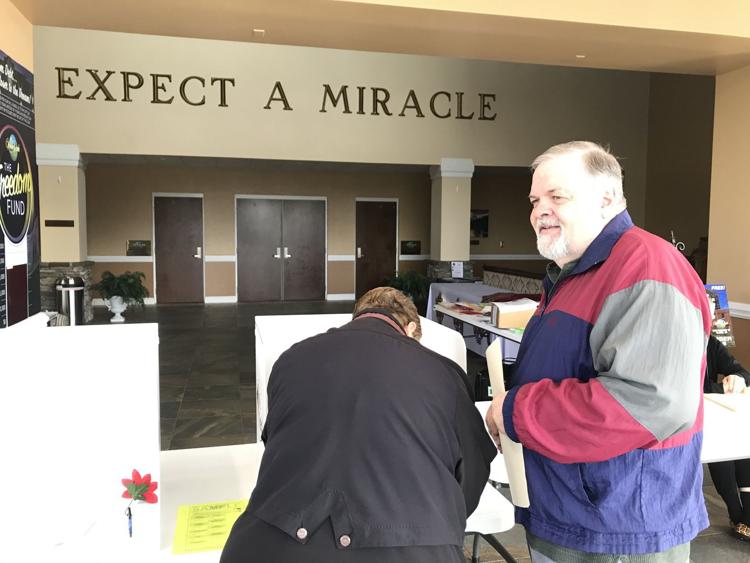 Election Day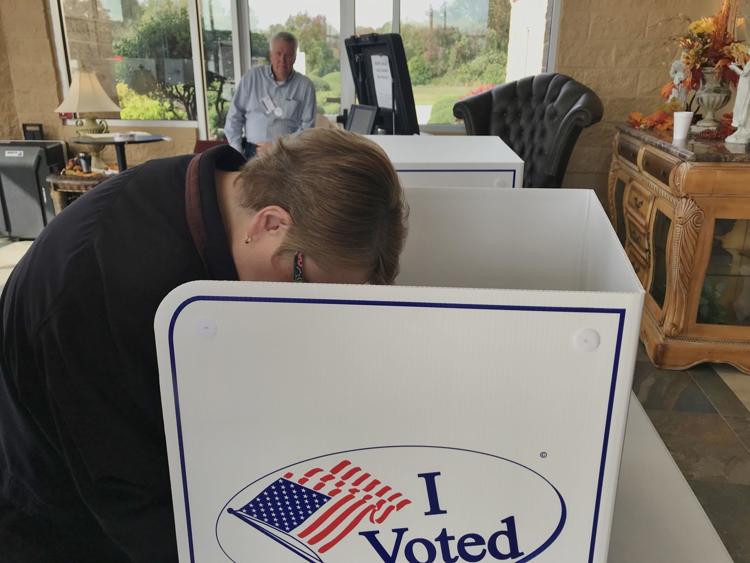 Election Day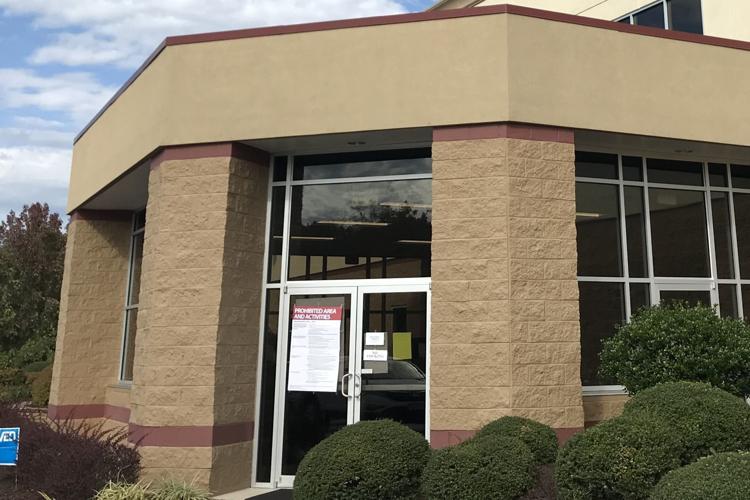 Election Day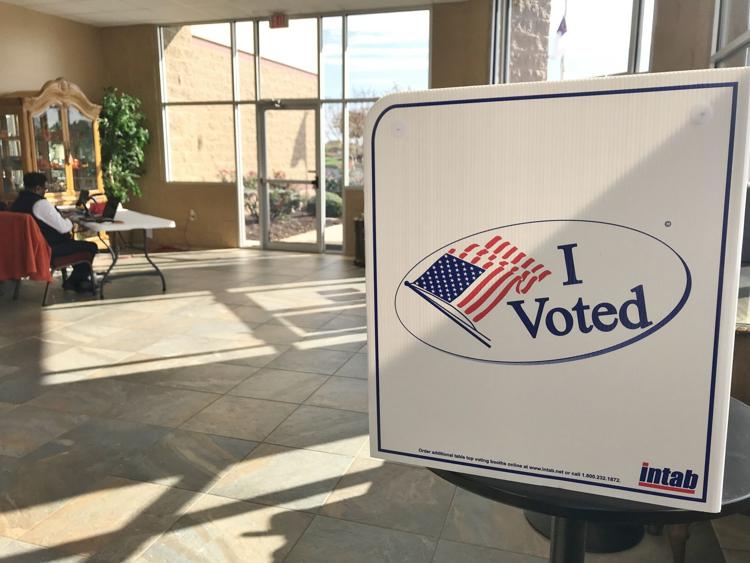 Election Day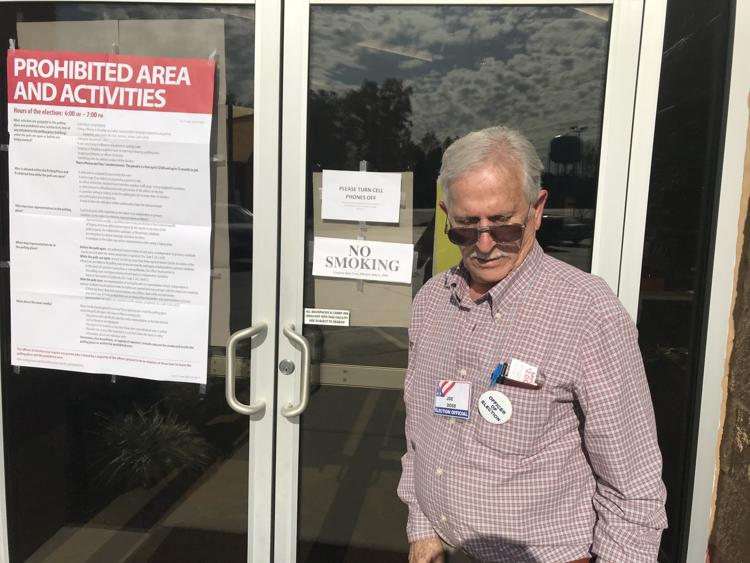 Election Day
Election Day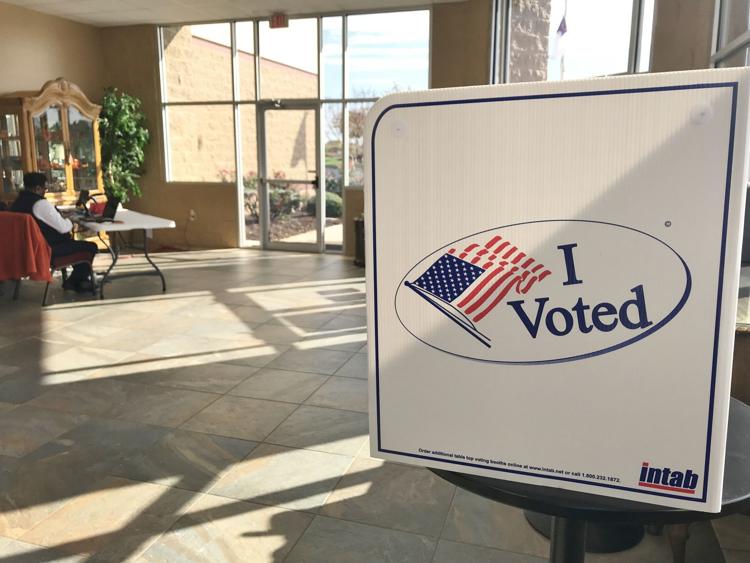 Election Day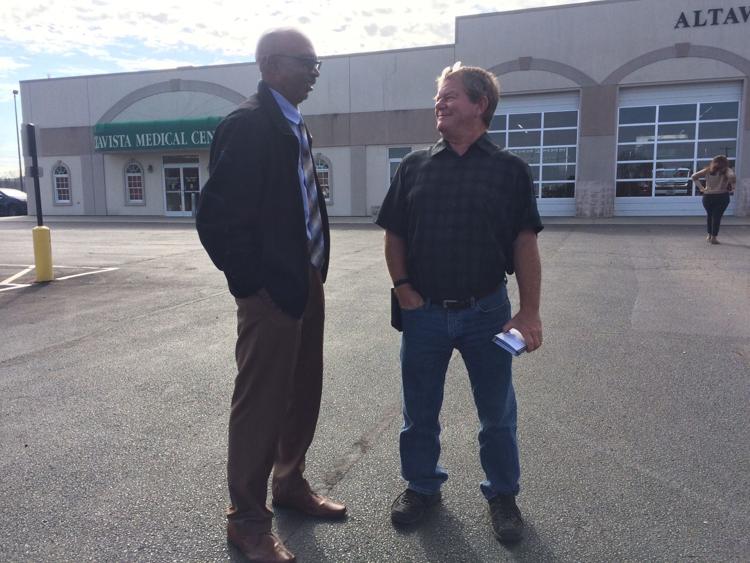 Election Day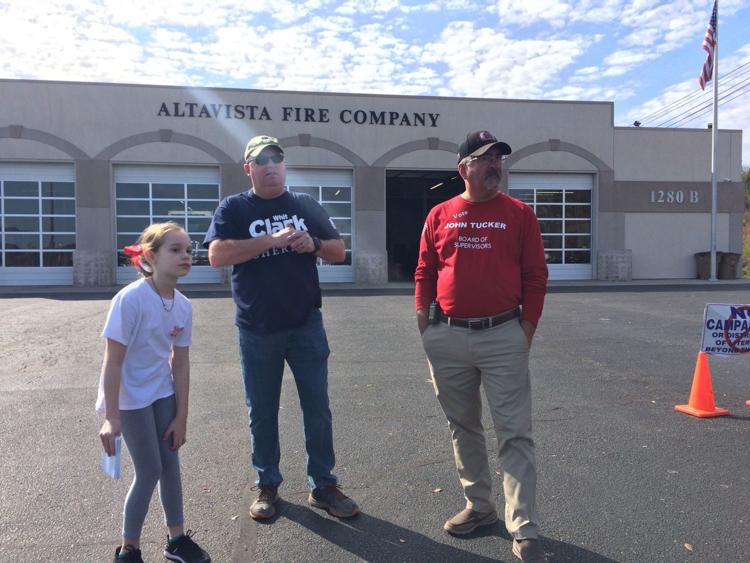 Election Day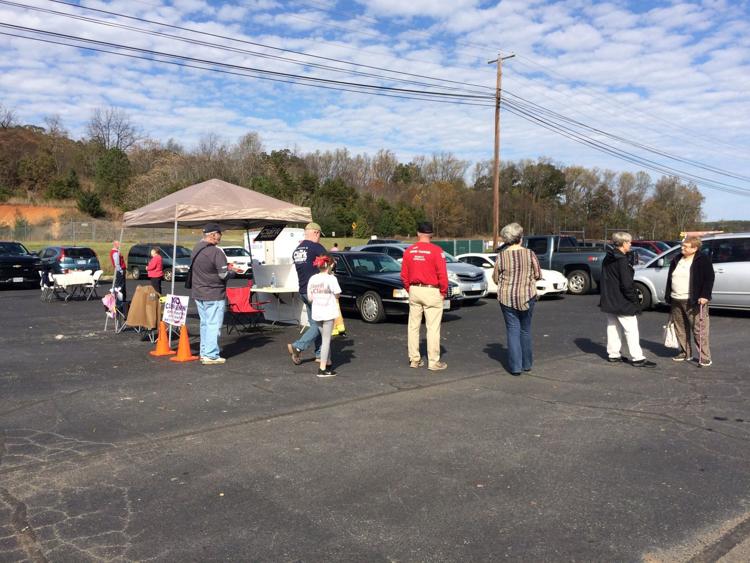 Election Day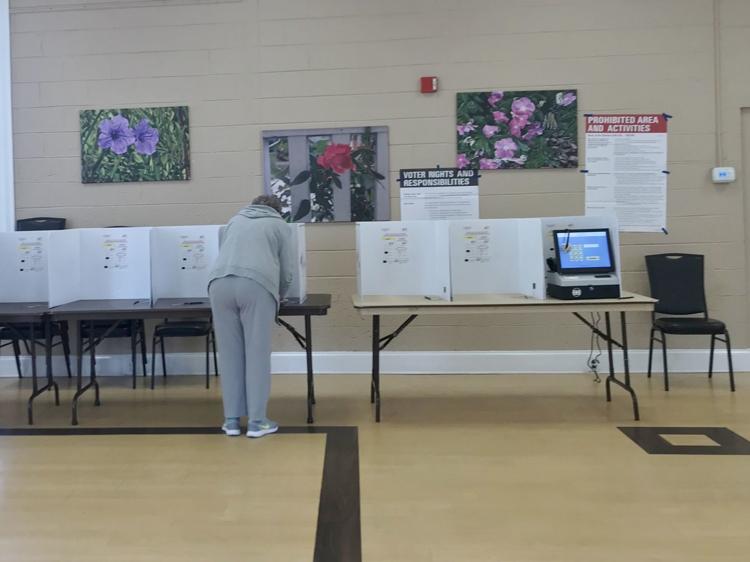 Election Day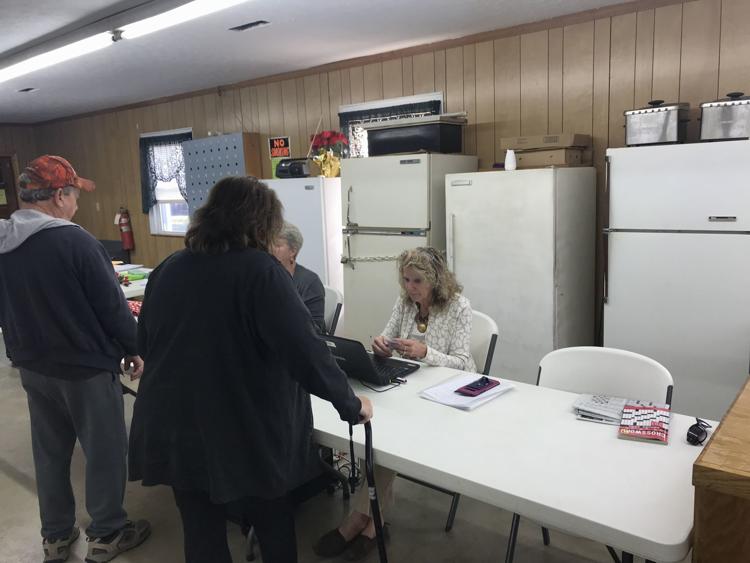 Election Day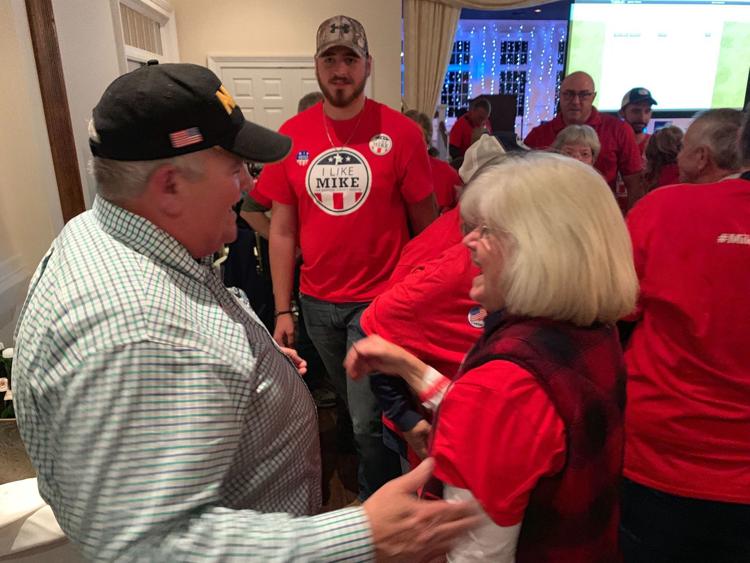 Election Day