Democratic challenger Robert G. "Skip" Barton won the Nelson County Board of Supervisors South District seat over two-term incumbent Republican Larry Saunders by 50 votes on Tuesday. Barton captured 52% of the votes cast.
Barton won the Shipman precinct with 466 votes out of 893 and the Gladstone precinct with 68 votes out of 132 total. Barton also captured the majority of the absentee ballots with 26 of the 44 cast.  
"I didn't know what was going to happen," Barton said. "I campaigned, I learned as I campaigned. I learned how to campaign and I learned from the people I came into contact with."
Barton said he hopes to serve the people well during his time on the board, which begins in January.
"I hope to fulfill the confidence of the voters," Barton said.
As far as goals, Barton said he prefers to stay in the moment and hopes to work with board to look for solutions to meet the needs of Nelson County. Barton, with his decades of experience in the Nelson County Public Schools, said he wants to emphasize the need to look at the unintended consequences of "no child left behind" and doesn't think schools should focus so much on test scores. 
Saunders did not return a call seeking comment Tuesday night. 
By 6 p.m., 52.7% of Nelson County's 11,062 registered voters had cast ballots. According to Jackie Britt, director of elections for the county, voter turnout was higher throughout the day than for the election four years ago. 
Election Day
Election Day 44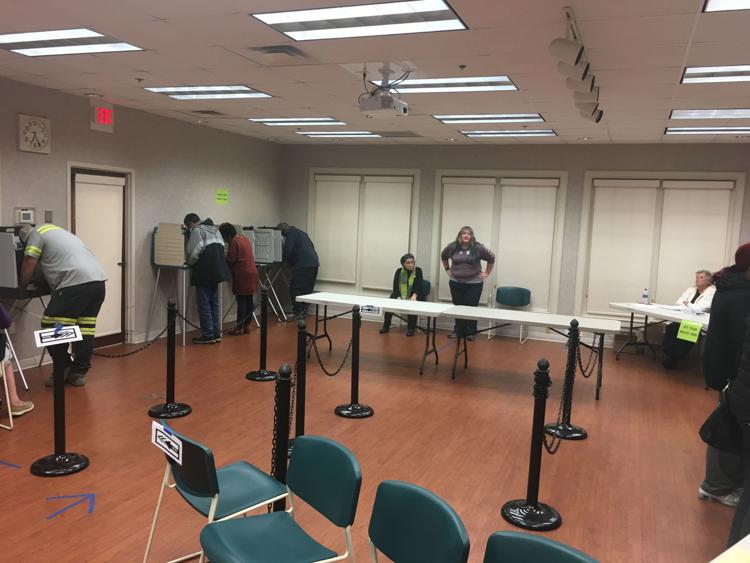 Election Day 43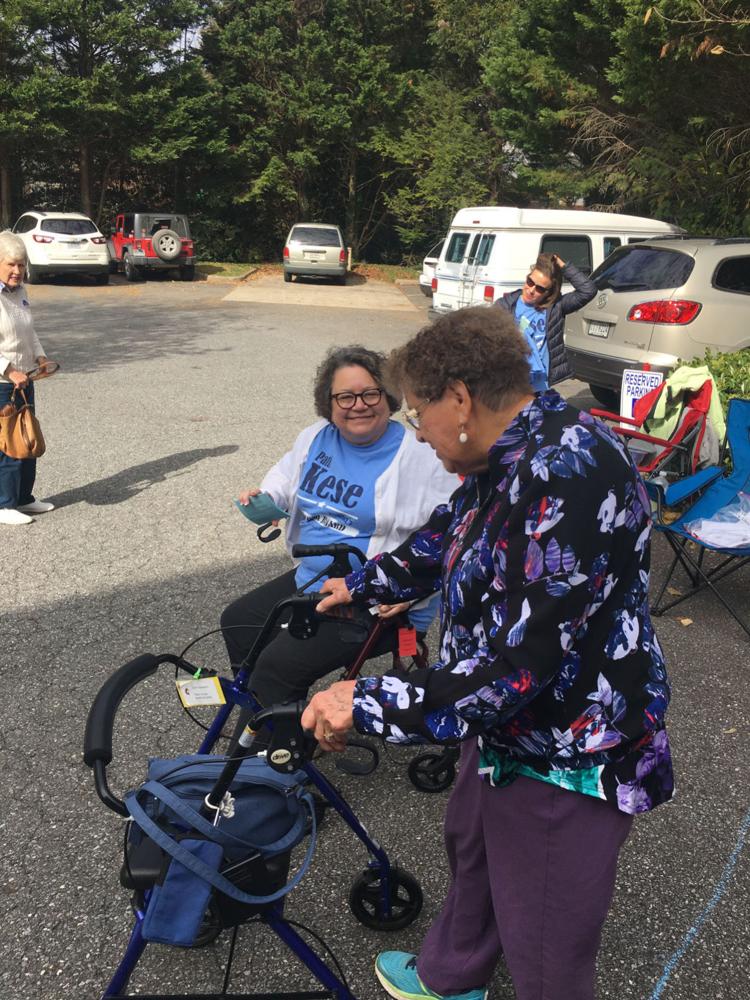 Election Day 45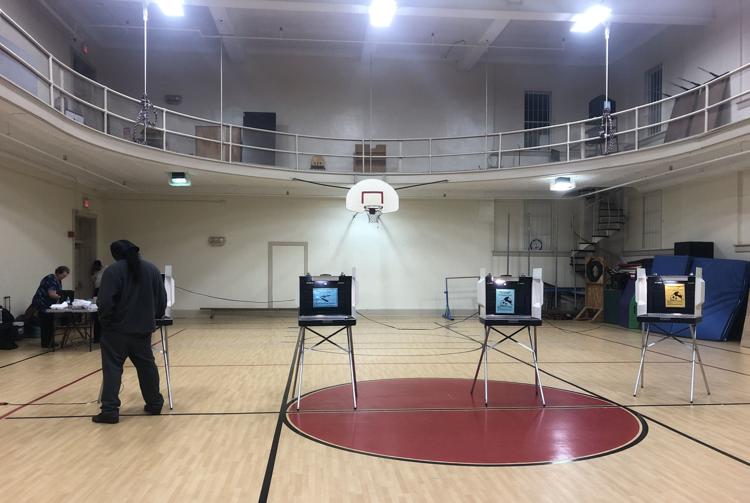 Election Day 46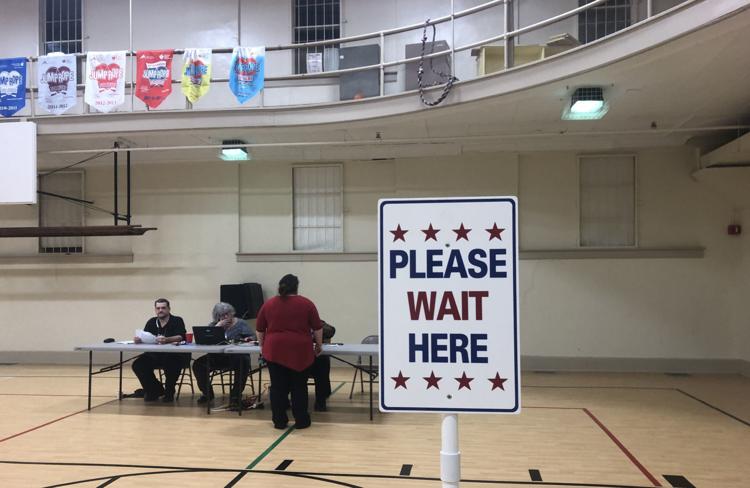 Election Day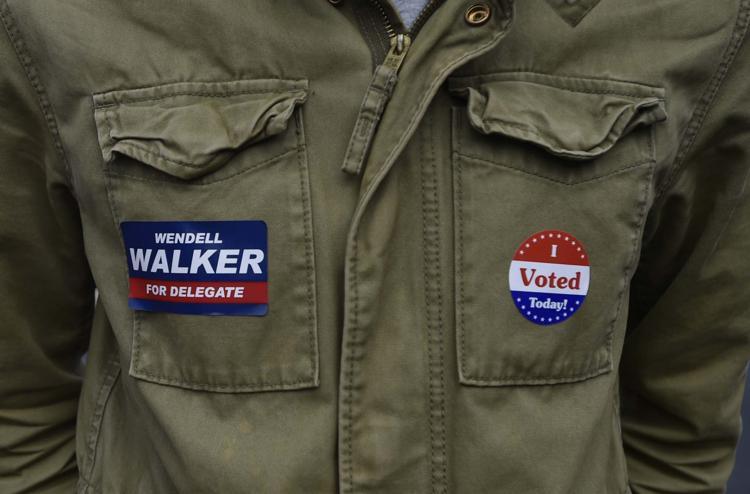 Election Day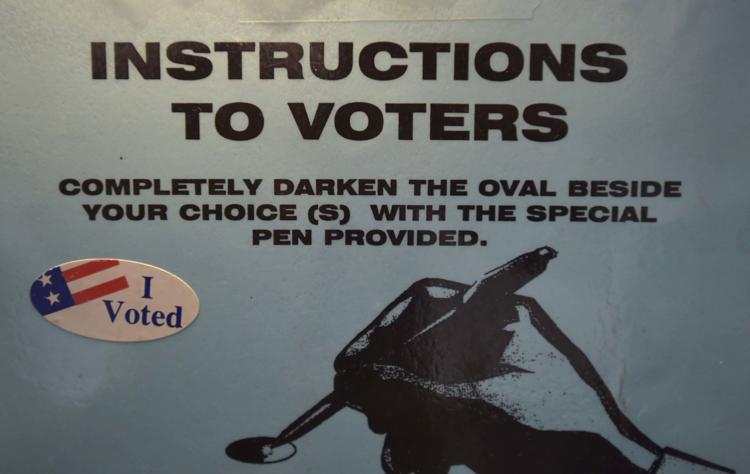 Election Day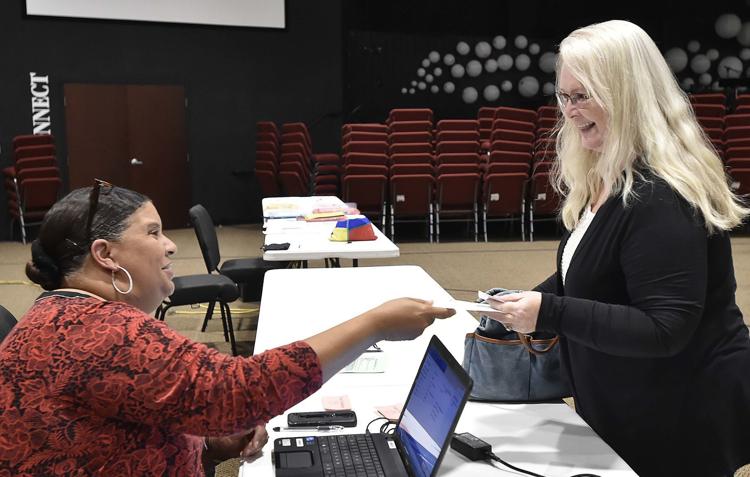 Election Day
Election Day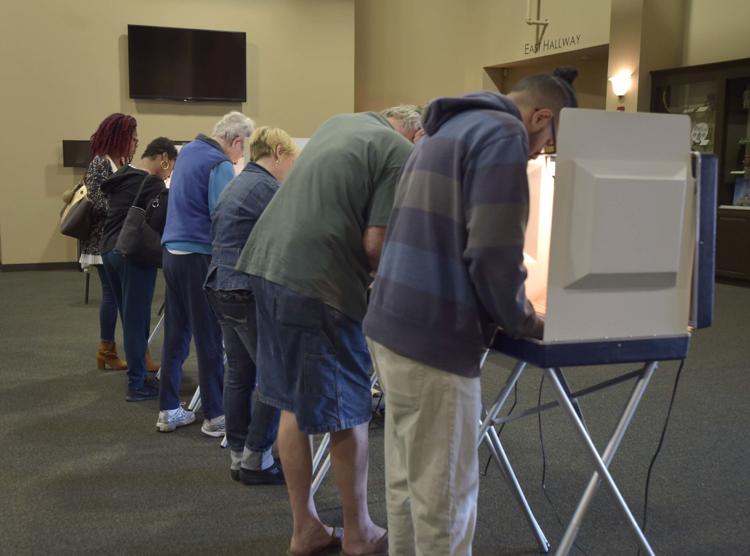 Election Day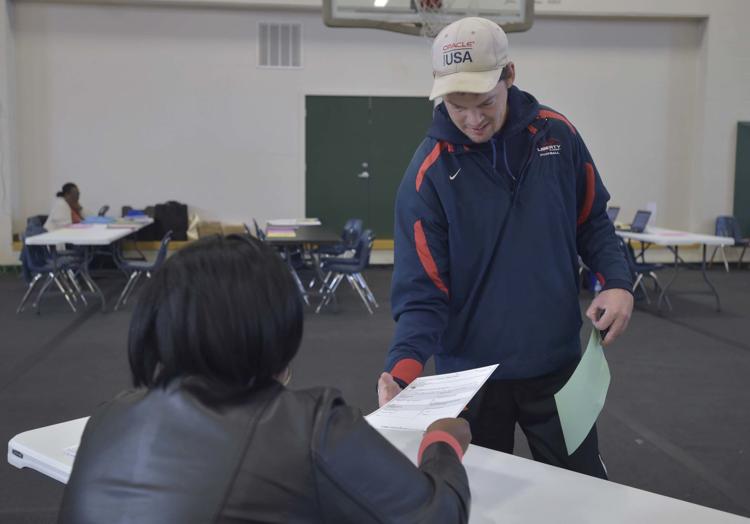 Election Day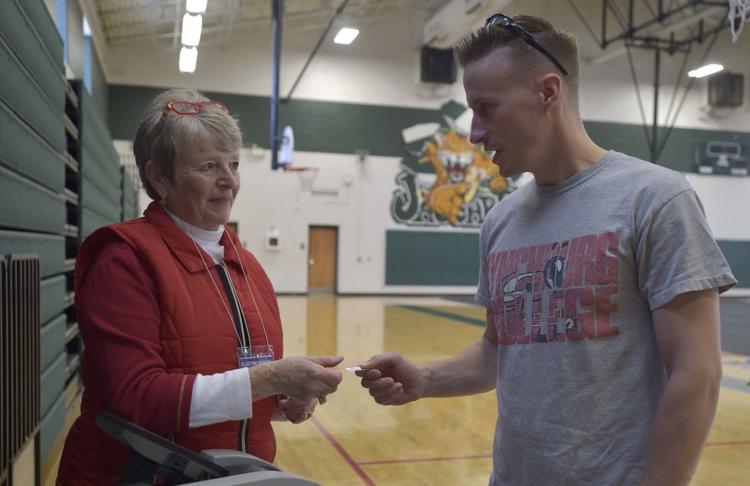 Election Day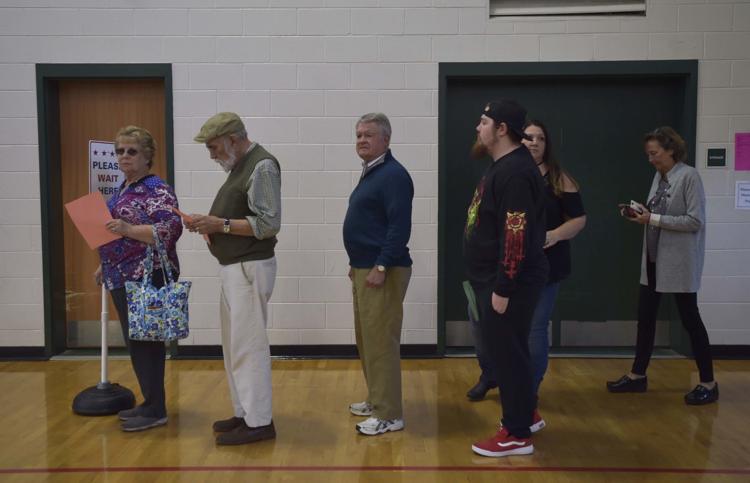 Election Day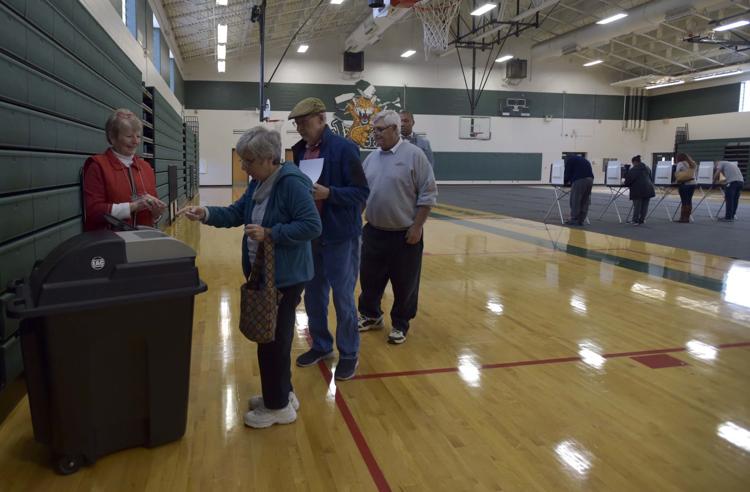 Election Day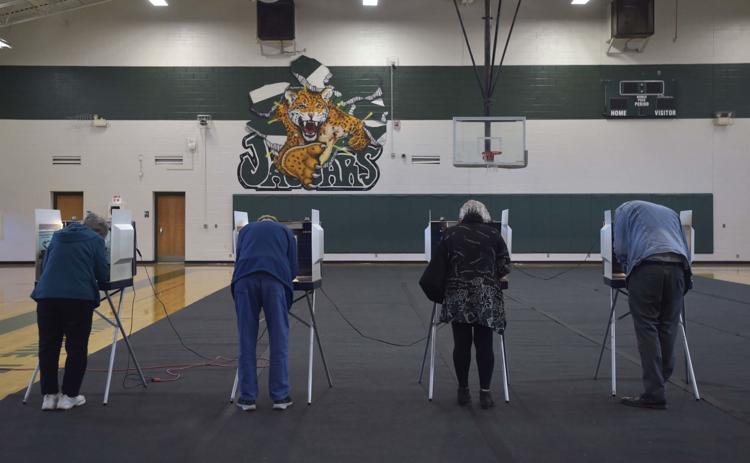 Election Day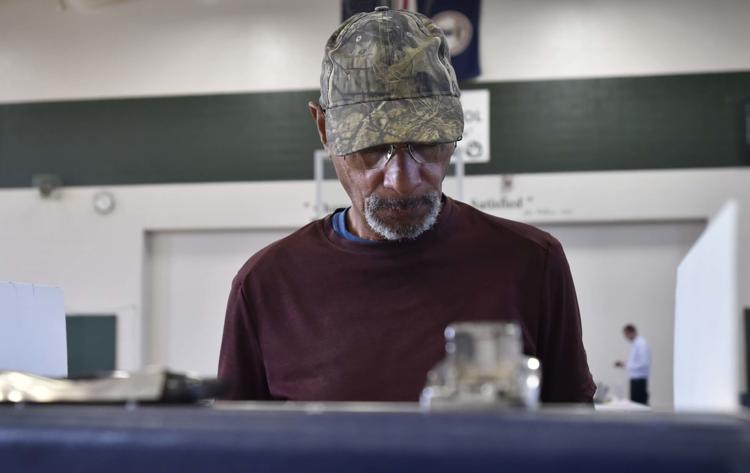 Election Day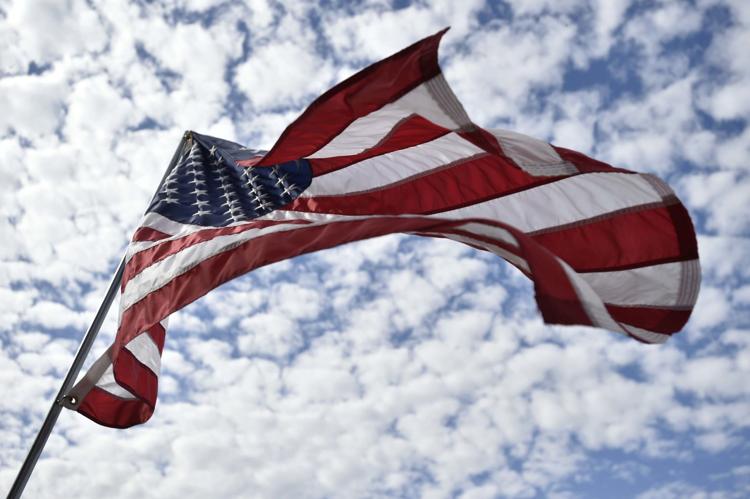 Election Day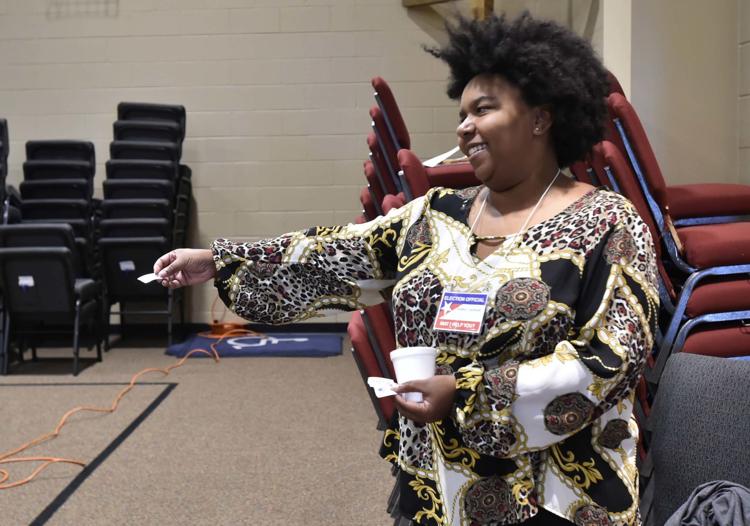 Election Day
Election Day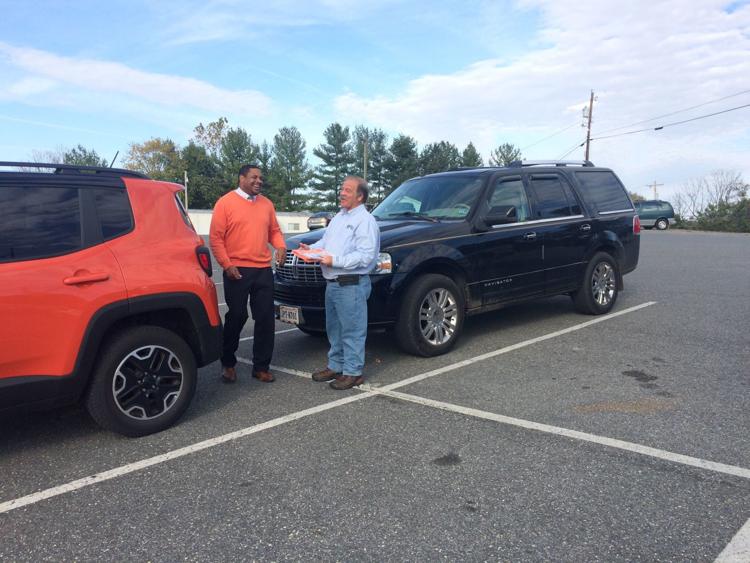 Election Day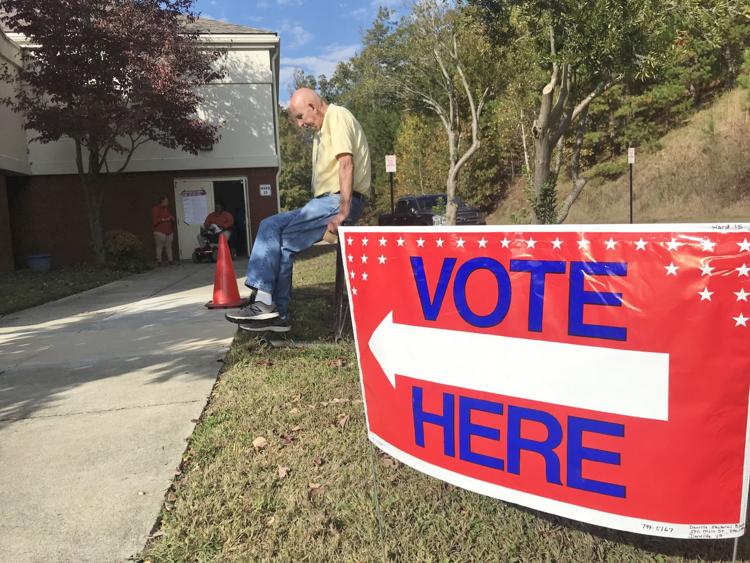 Election Day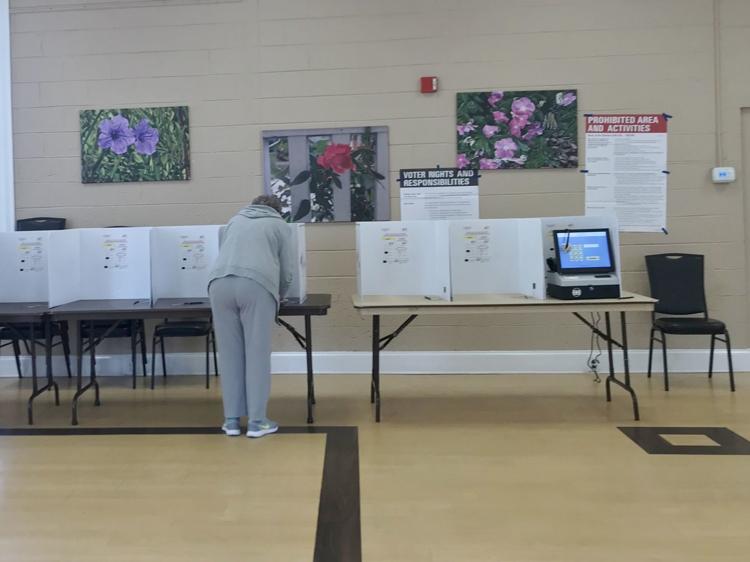 Election Day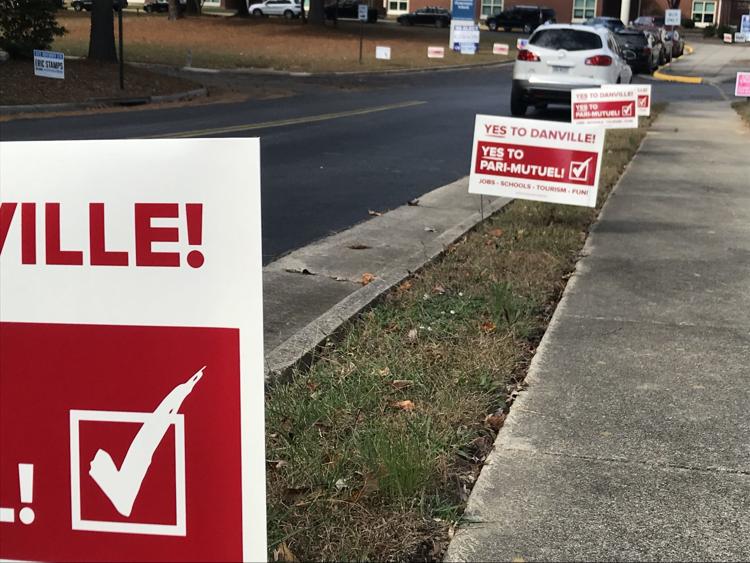 Election Day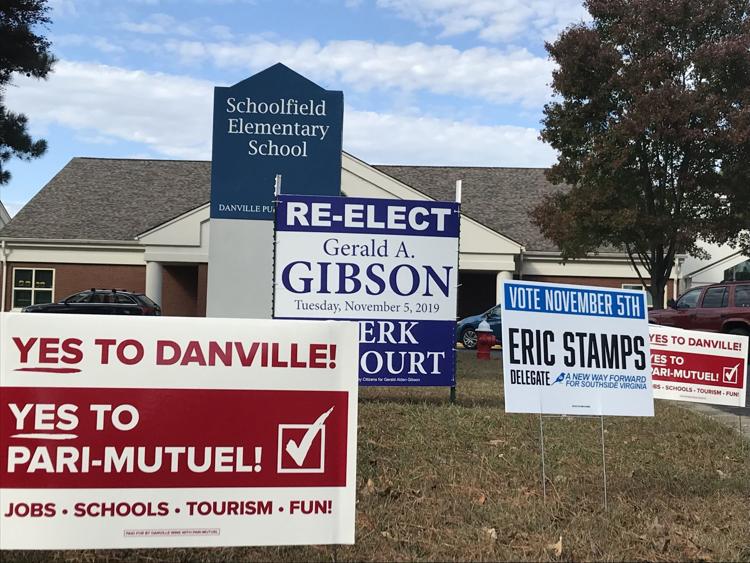 Election Day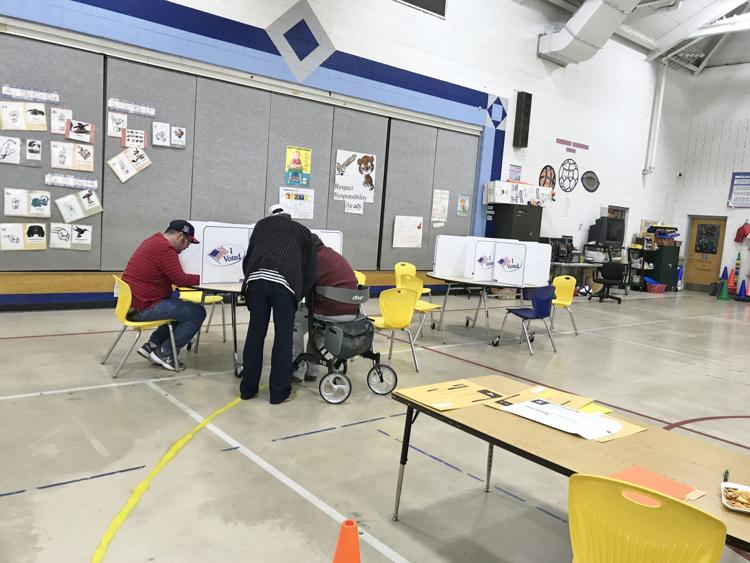 Election Day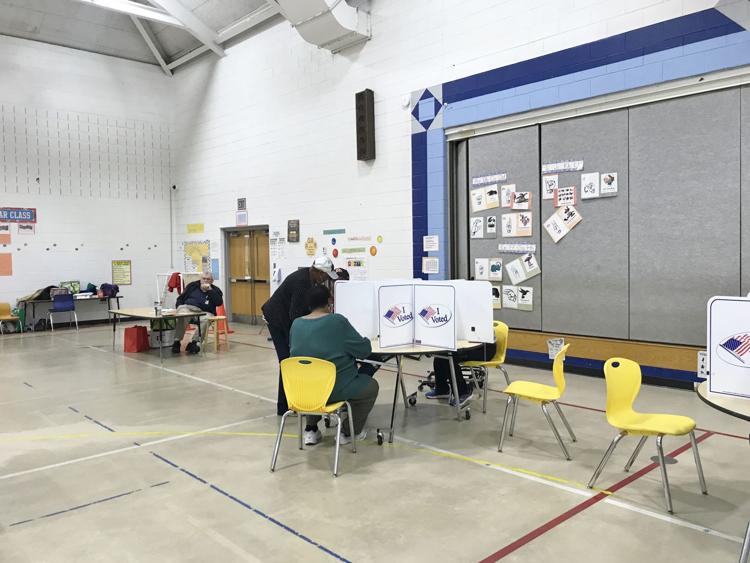 Election Day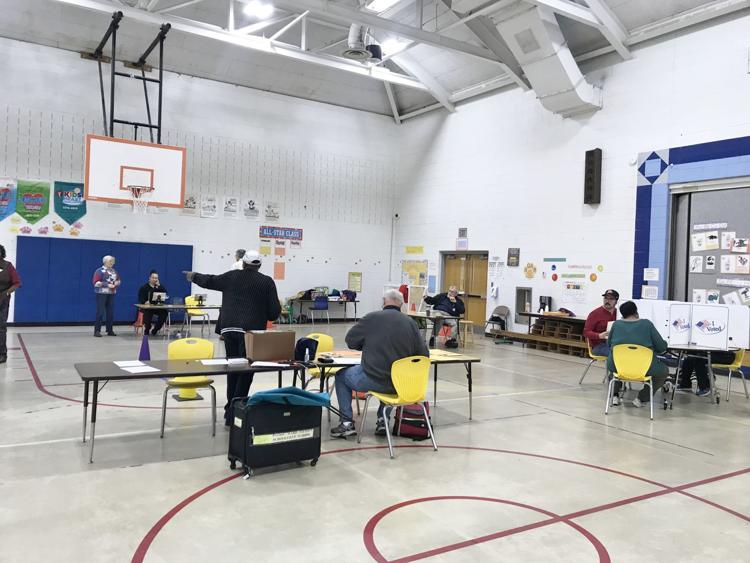 Election Day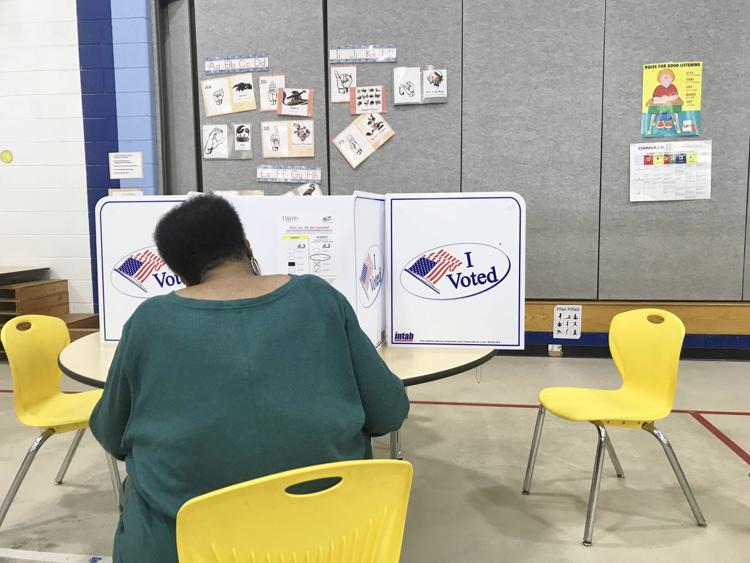 Election Day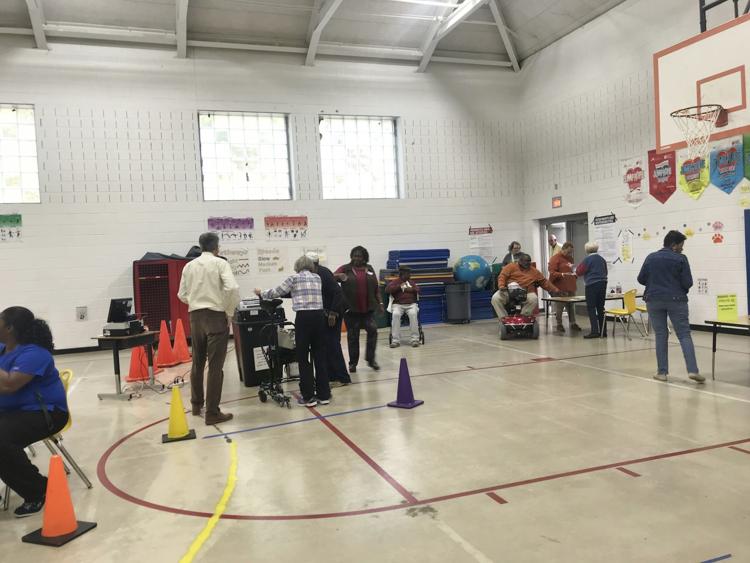 Election Day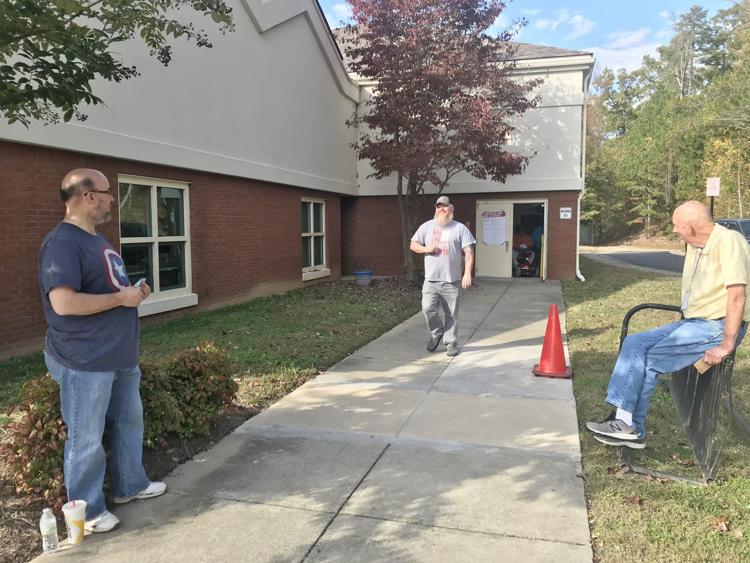 Election Day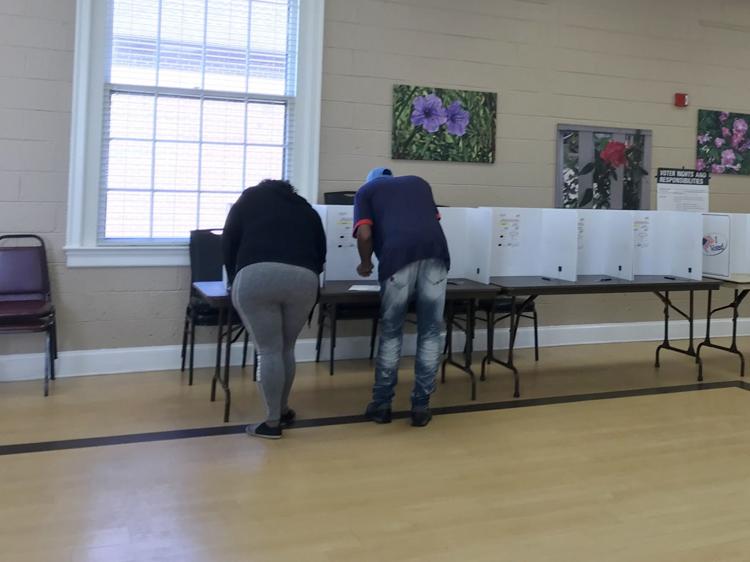 Election Day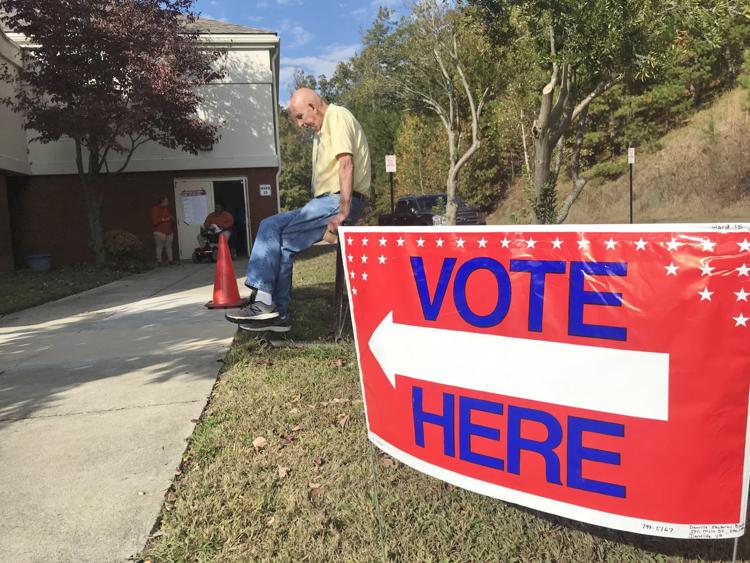 Election Day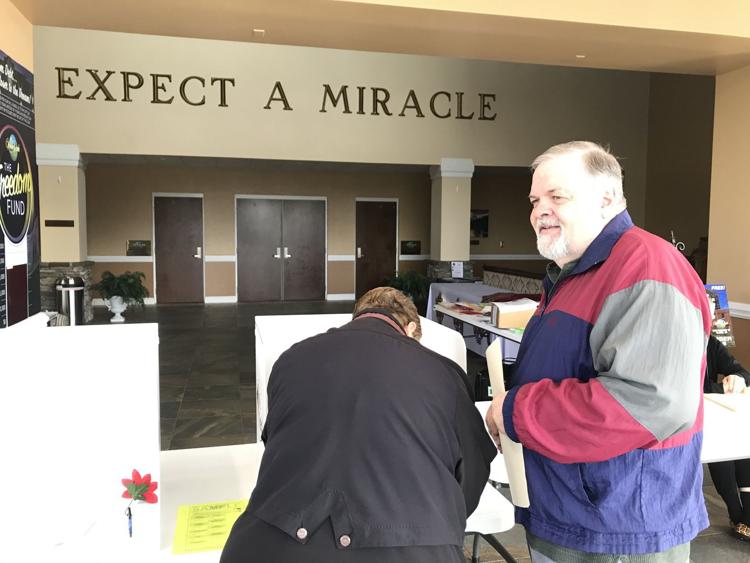 Election Day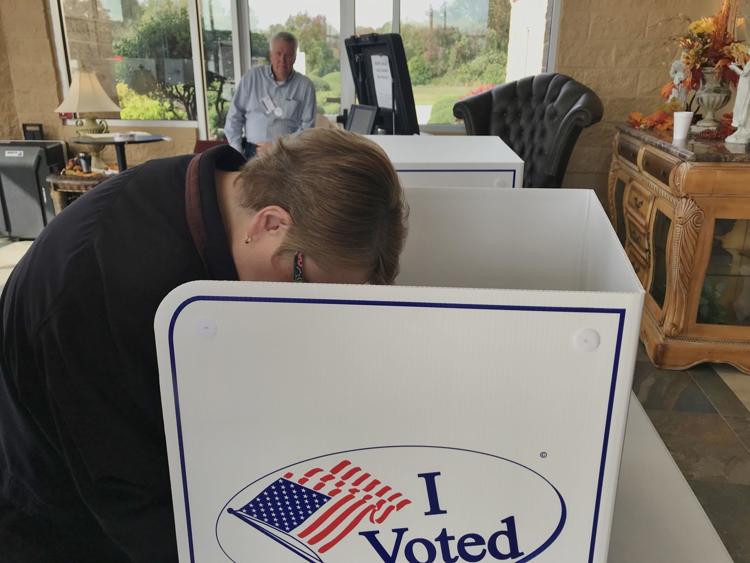 Election Day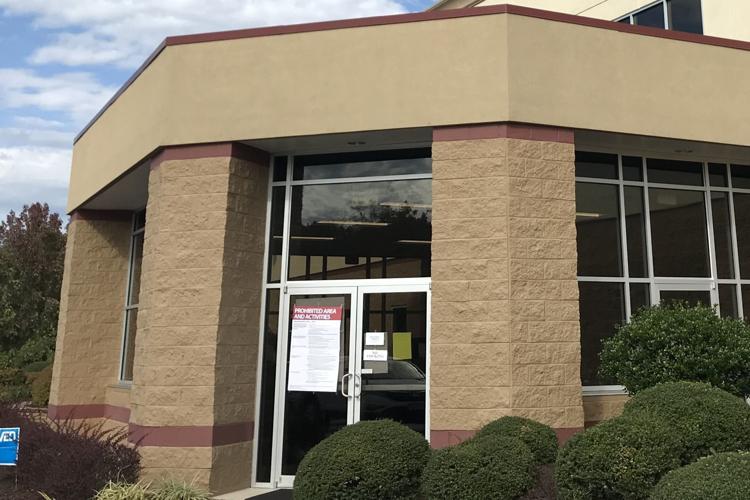 Election Day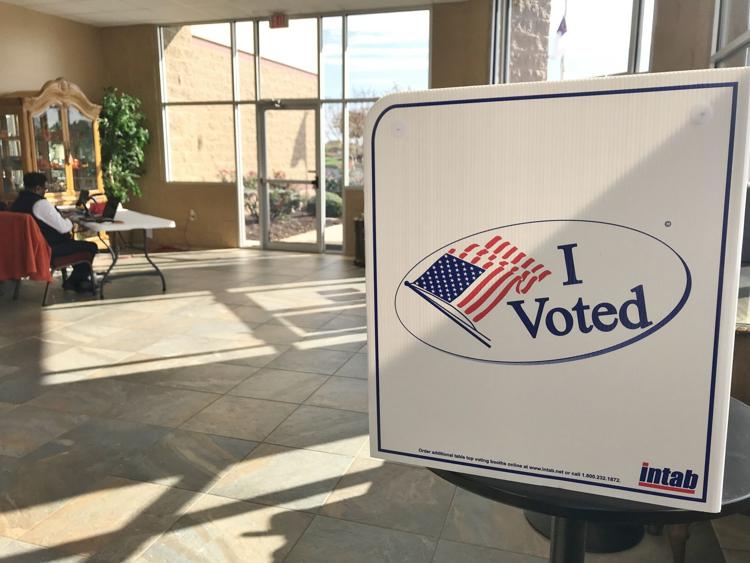 Election Day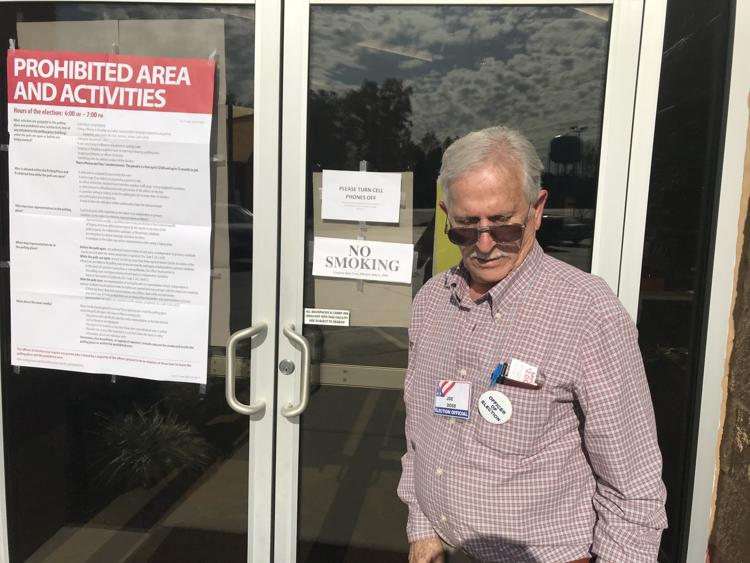 Election Day
Election Day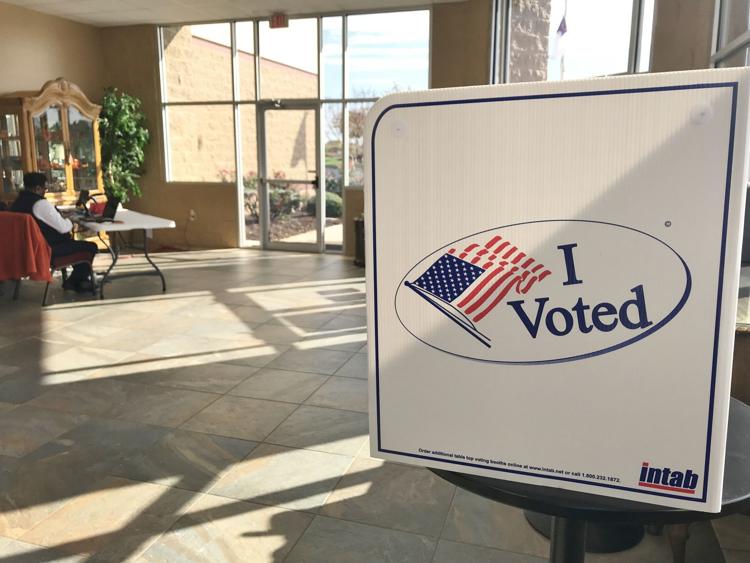 Election Day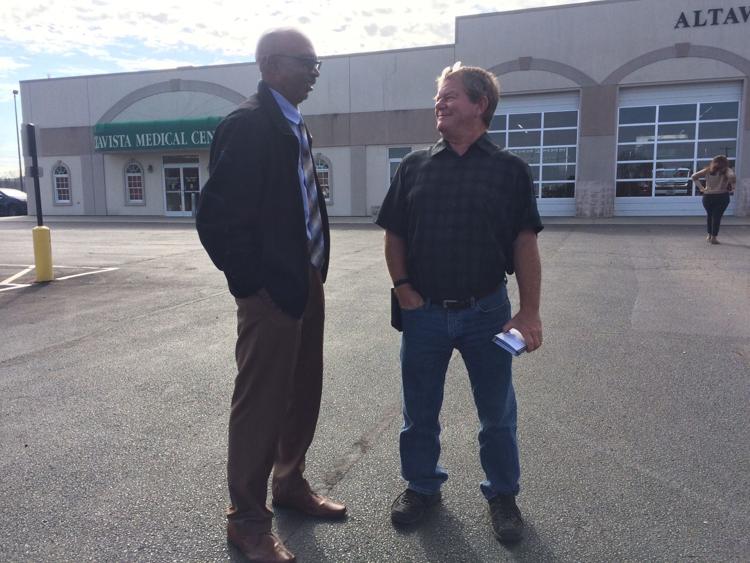 Election Day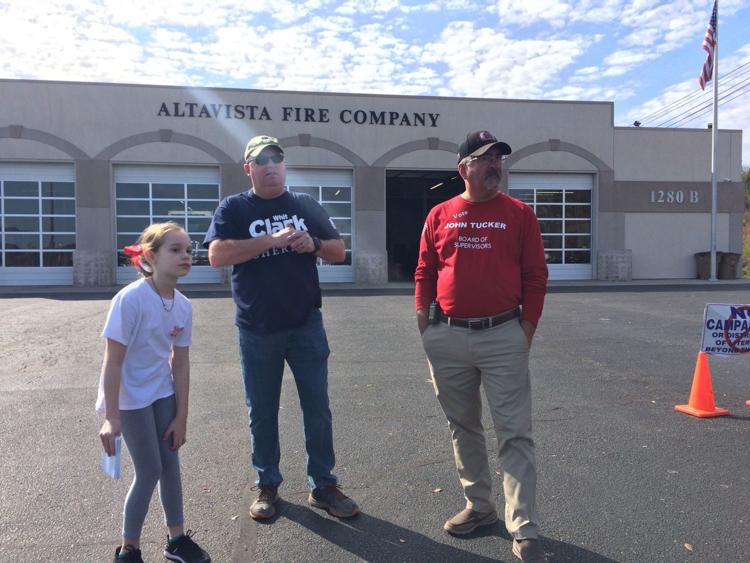 Election Day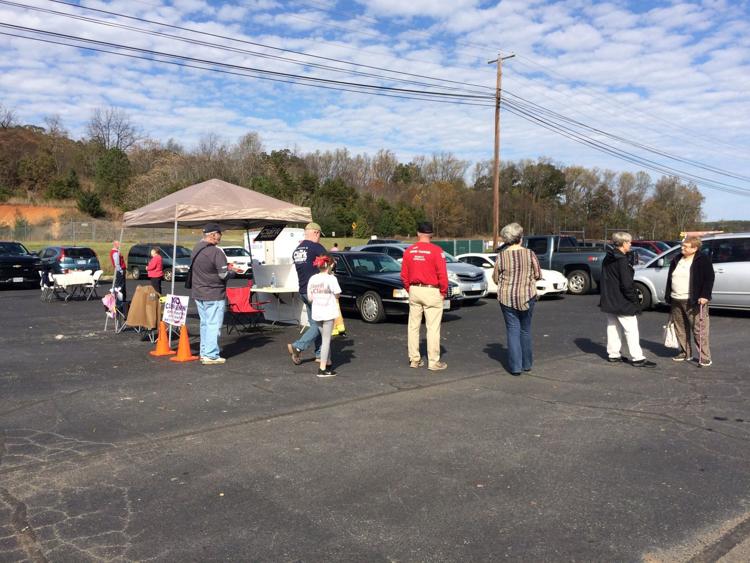 Election Day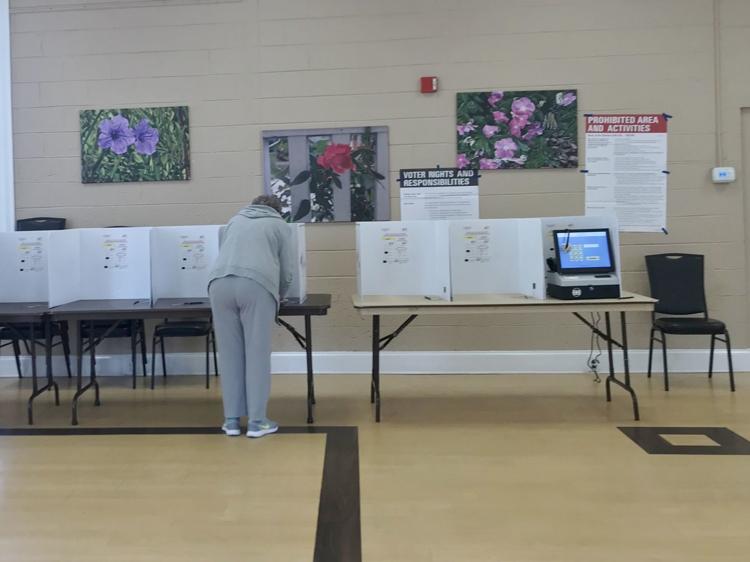 Election Day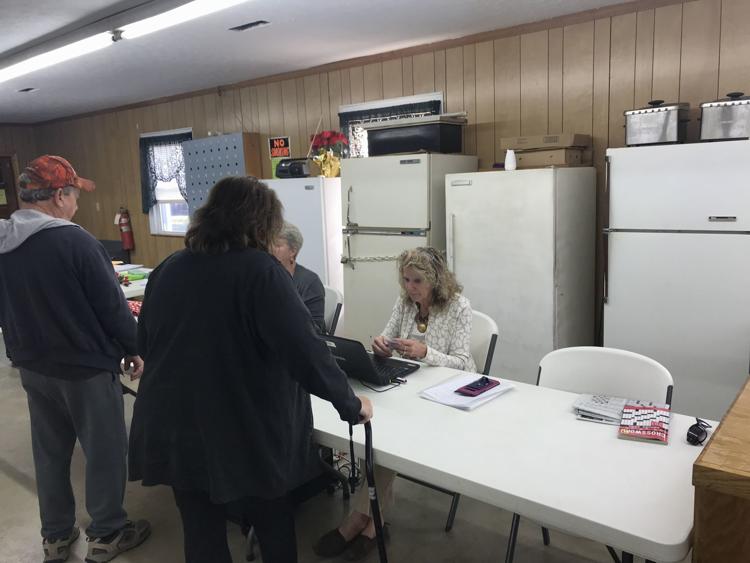 Election Day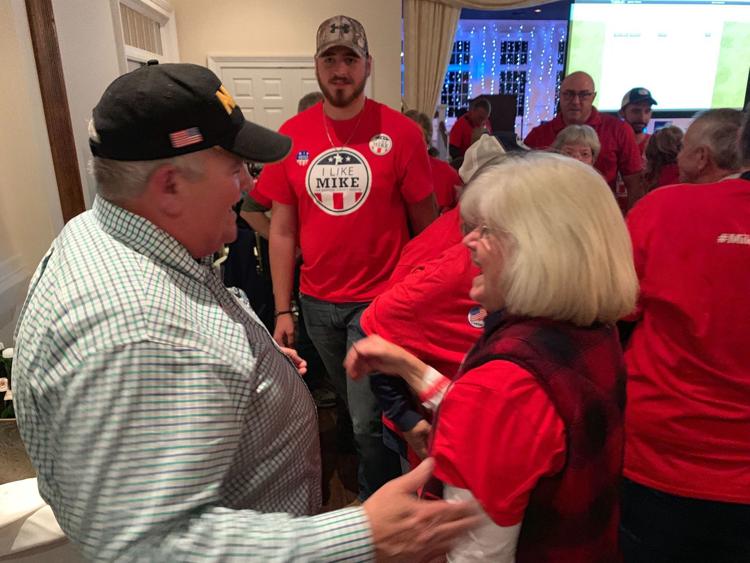 Election Day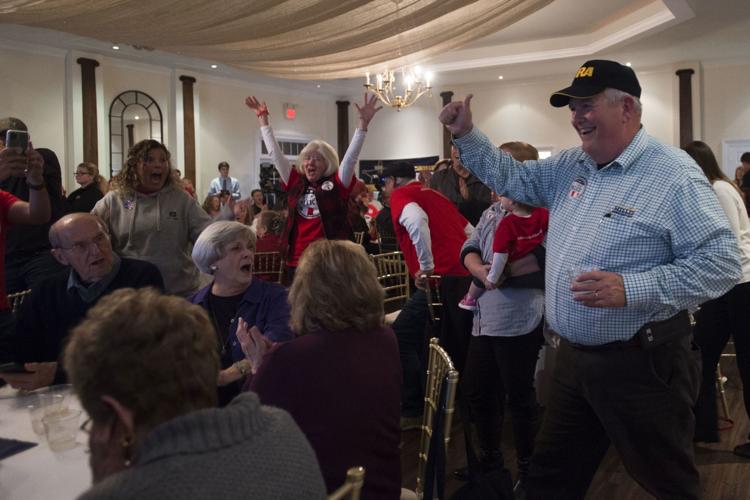 -- HIDE VERTICAL GALLERY ASSET TITLES --
-- VERTICAL GALLERY LARGER FONT SIZES --