Navy veteran Jamie Trent's life took an astonishing turn when, three years ago, he received a phone call from singer-songwriter Mary Gauthier asking for help on a song.
It happened again in November when Trent learned Gauthier's album "Rifles & Rosary Beads," which features a song he penned with the Nashville musician, had just been nominated for a Grammy.
"When Mary heard the word, she said she had to call me just to hear my voice," said the Forest resident, "to hear what it sounded like."
"Rifles & Rosary Beads," an album of songs Gauthier co-wrote with military veterans and their families in conjunction with the nonprofit SongwritingWith:Soldiers, was released in January of 2018 to critical acclaim.
"Gauthier's album functions as a stark, crucial de-romanticization of warfare told through the eyes of storytellers whose voices are so seldom given a platform," Jonathan Bernstein wrote in an album review for American Songwriter. " … 'Rifles' is not only one of the most vividly rendered singer-songwriter albums in recent years, it's also one of the most vital pieces of art to arise from the never-ending, ongoing American military involvement in the Middle East."
In addition to receiving positive reviews and the Grammy nod for Best Folk Album, "Rifles & Rosary Beads" appeared on the shortlist for Album of the Year at both the Americana Music Awards and the International Folk Music Awards.
Gauthier herself was named Artist of the Year at the UK Americana Awards last week.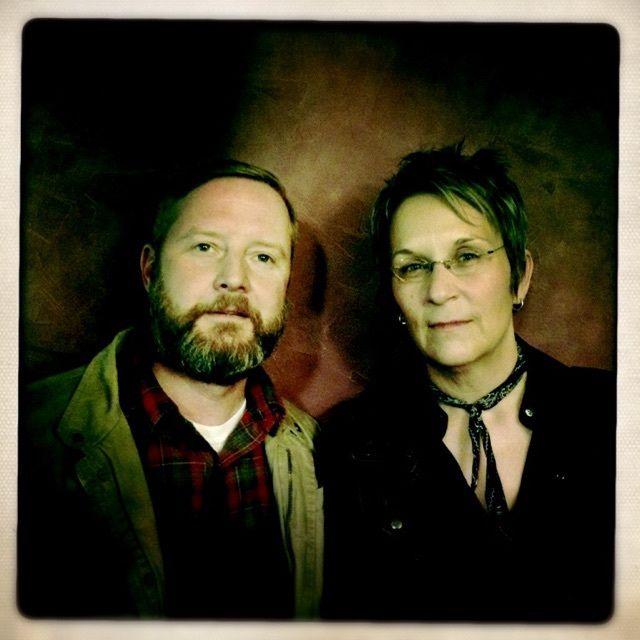 Trent also has experienced a bit of fame in connection with the album. His name has appeared in publications like Entertainment Weekly, the Los Angeles Times and Esquire, which included his and Gauthier's track in its list of 2018's best country songs.
The veteran said having his song on a list that included tracks by artists like Eric Church and John Prine brought up a slew of different emotions, ranging from shock to excitement.
"For a song of that subject matter to break through the commercial wall, it gives me hope that maybe songs like these can go out to the masses and further help get the word out about the issues that veterans face," he said.
Gauthier had similar thoughts when she considered the impact of the album.
"I believe songs like these are not simply entertainment," she wrote in a statement to The News & Advance last week. "They tell important stories that help civilians understand the true cost of war on the bodies and souls of those who fight it."
The singer-songwriter also noted that the Grammy nomination is not just hers but one she shares with her co-writers, the veterans and their families.
"This nomination is for all of us," she wrote.
It's too soon to know how "Rifles & Rosary Beads" will fare at the awards ceremony airs this Sunday on CBS — but Trent said the nomination alone is enough.
"[Mary's] talked to mothers, fathers, brothers, sisters and they've expressed how deeply appreciative they were that she wrote an album like that," the veteran said. "For me to have my little speckle of contribution to that album, I'm just deeply, deeply grateful."