Following what organizers say was a successful first year in Lynchburg, the Miss Virginia pageant is returning to the area this week, with 24 women vying for the crown this time around.
Candidates arrived in Lynchburg on Sunday and began rehearsals Monday at Liberty University, which is once again hosting the competition.
"I appreciate the tradition that this organization so often celebrates, but this move was really good for us," current Miss Virginia Emili McPhail said this week. "We loved being in Roanoke, but Lynchburg and Liberty University have just been a good fit for us. Because we're a scholarship organization, it makes sense we are on a college campus."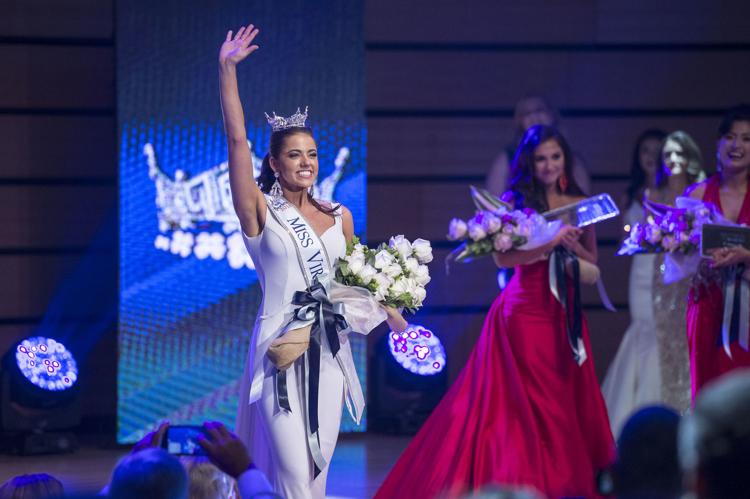 Last year, 30 women competed at the Miss Virginia level, and just over $65,000 was awarded in scholarships, according to Executive Director M.C. Gravely.
In 2019, Gravely said, they have just over $75,000 available in cash scholarships, as well as additional in-kind scholarships, that can be used toward earning an undergraduate or graduate degree or student loans if, like McPhail, the winner has already graduated from college. 
The pageant encompasses not just Miss Virginia, the winner of which will go on to compete for the Miss America crown in September, but Miss Virginia Outstanding Teen, for girls between the ages of 13 and 17; Teens in Training, for ages 9 to 12; and the Princess Program, for ages 5 to 12.
The latter two are not judged competitions, but participants do receive feedback from judges. The Teens in Training perform in a showcase, and the princesses will receive crowns from McPhail in a special ceremony during the week's festivities.
Like last year, contestants will be touring Liberty University's campus and attending both public and private events around the city.
"We are working to make a home here," McPhail said.
The first event the public can attend is a reception meet-and-greet with the candidates from 7 to 8:30 p.m. Tuesday at the Kirkley Hotel. It's open to the public but also includes the contestants' first encounters with the judging panel in what Gravely called a "casual, brief meeting."
The candidates' formal interviews with judges, which are not open to the public, will follow on Wednesday, with the first preliminary competition set for 7:30 p.m. Thursday in LU's Center for Music & the Worship Arts concert hall.
The Miss Virginia Outstanding Teen Competition, featuring the Teens in Training Showcase, is set for 10:30 a.m. Friday in LU's Tower Theater, followed that evening by another Miss Virginia preliminary at 7:30 p.m. in the Center for Music & the Worship Arts.
The teen finals are scheduled for 1:30 p.m. Saturday, and the Miss Virginia final competition at 7:30 p.m. that night.
This year marks the first time there will be no swimsuit competition, but contestants still will compete in eveningwear, during which they give a social impact statement about their platform, and talent, which this year ranges from ventriloquism to spoken word to a chemistry demonstration.
Miss Lynchburg Dot Kelly will be doing an a cappella rhythm tap dance, while Heritage High School graduate Alexis Johnson, competing as Miss Chesterfield, will perform spoken word and E.C. Glass graduate Eva Pontius, Miss Central Virginia, will play the violin. 
The candidates are divided up into two groups, so half of them perform their talent the first night while the other half do eveningwear, and then they switch on the second night.
Both Kelly and Pontius competed last year, as Miss Apple Blossom Festival and Miss Chesapeake, respectively, something Gravely said is common.
"We're a scholarship organization, so … these young women see us as an opportunity to gain scholarships for their educations. It's not uncommon for a young woman to compete a number of years."
Most of the regional qualifiers to the state pageant don't have geographical requirements beyond the candidate living, working or attending school in Virginia and being between the ages of 17 (and a high school graduate) and 25. 
Every year is different, Gravely said, with a mix of returning candidates and newcomers.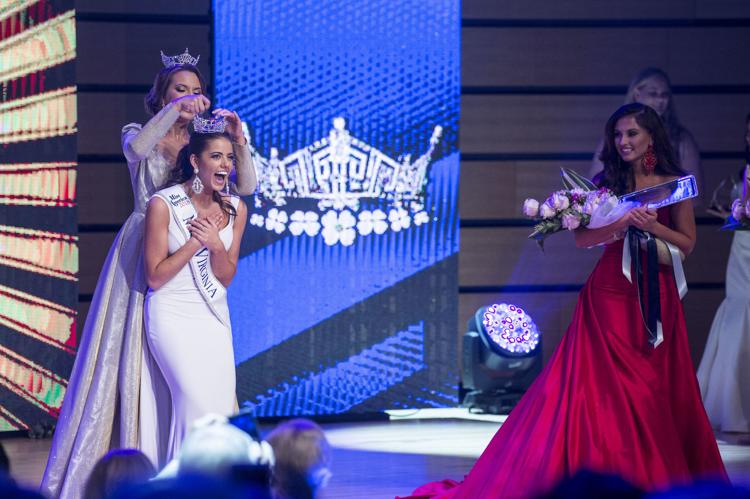 "Last year, it was Emili's first time competing in Miss Virginia, and she won it," he said. "… There is no secret formula. It's just who is ready for the job and who the judges perceive as the best candidate for the position."
McPhail had previously participated in North Carolina's Outstanding Teen program and said she always knew she'd return to compete at the Miss level one day. But she wanted to get some life experiences first and didn't return to the pageant circuit until after graduating from Hollins University.
"I studied abroad, worked in New York and London and tried to get some different life experiences that might help me in the job," she said. "… Having had a couple of internships and jobs in different industries and different cities and varying levels of difficulty, I can confidently say this is a job unlike any other."
Over the last year, McPhail said she's visited more than 70 elementary schools and traveled more than 45,000 miles to the "biggest cities and the smallest towns, in Virginia from sunrise to sunset. I've gotten to visit places in Virginia I never would have gone if not for this, and meet people all over the state."
With her tenure coming to an end, McPhail said she was too busy to be sad just yet. She met all the 2019 candidates in the spring and this week will be spending more time with them, answering questions and telling them about what the job entails.
"I've had such a fulfilling year," she said. "I know our candidates are all qualified and incredible women. I'm so excited for one of them to get the opportunity to make this year their own."
Apple Blossom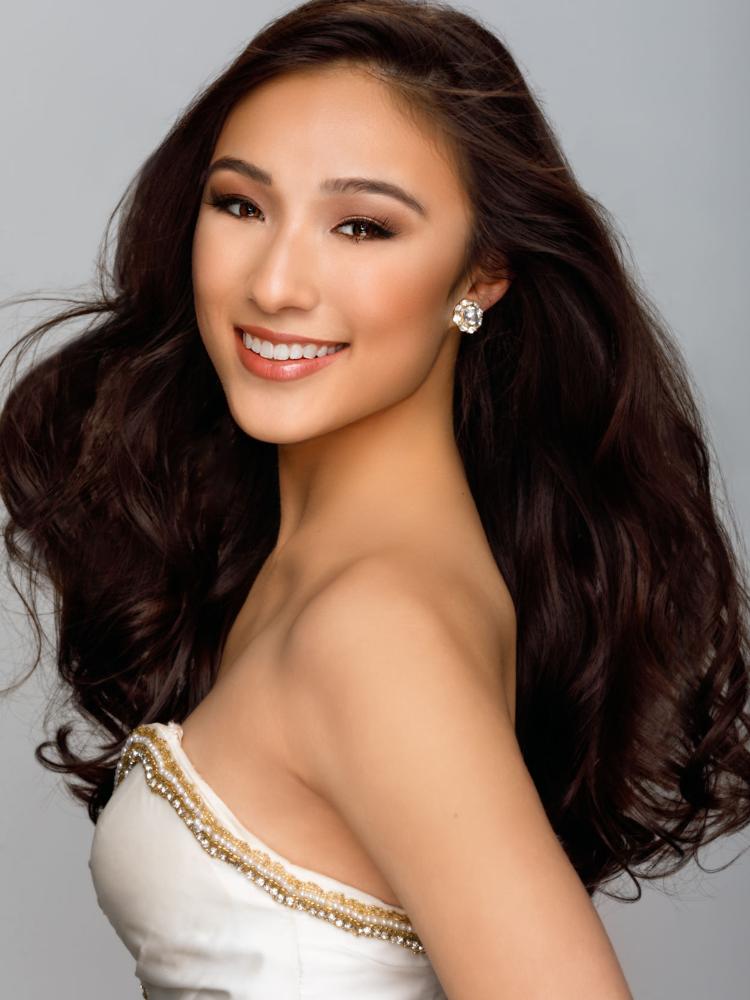 Arlington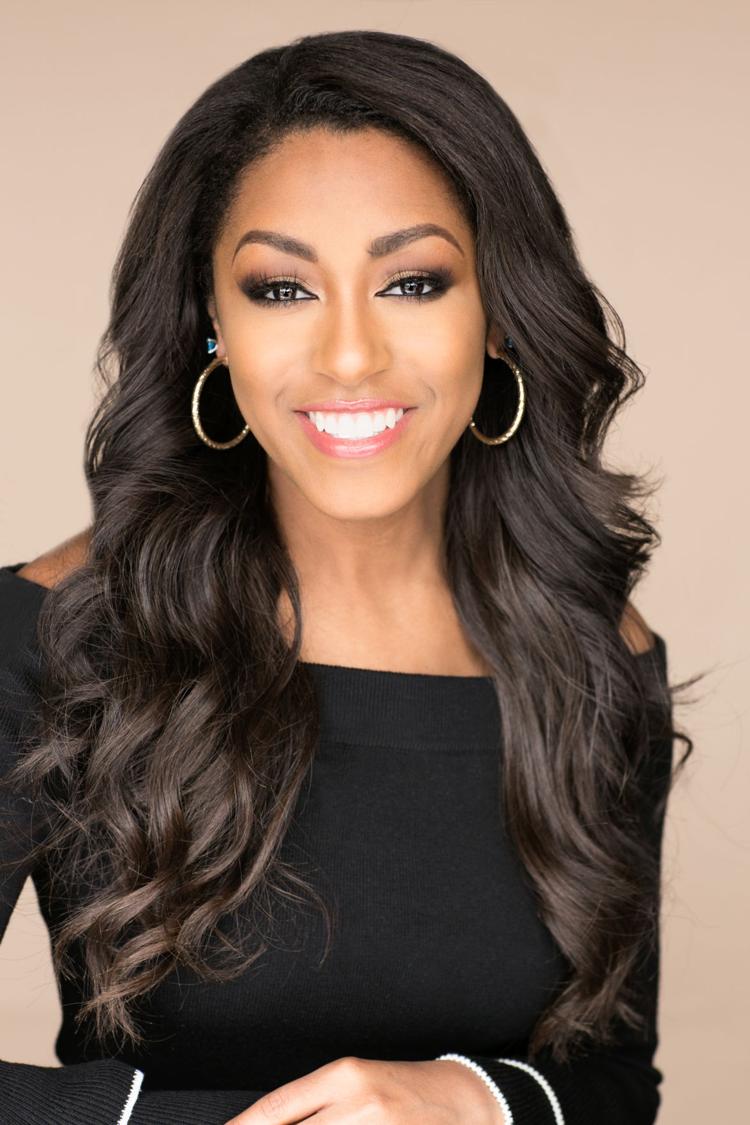 Cardinal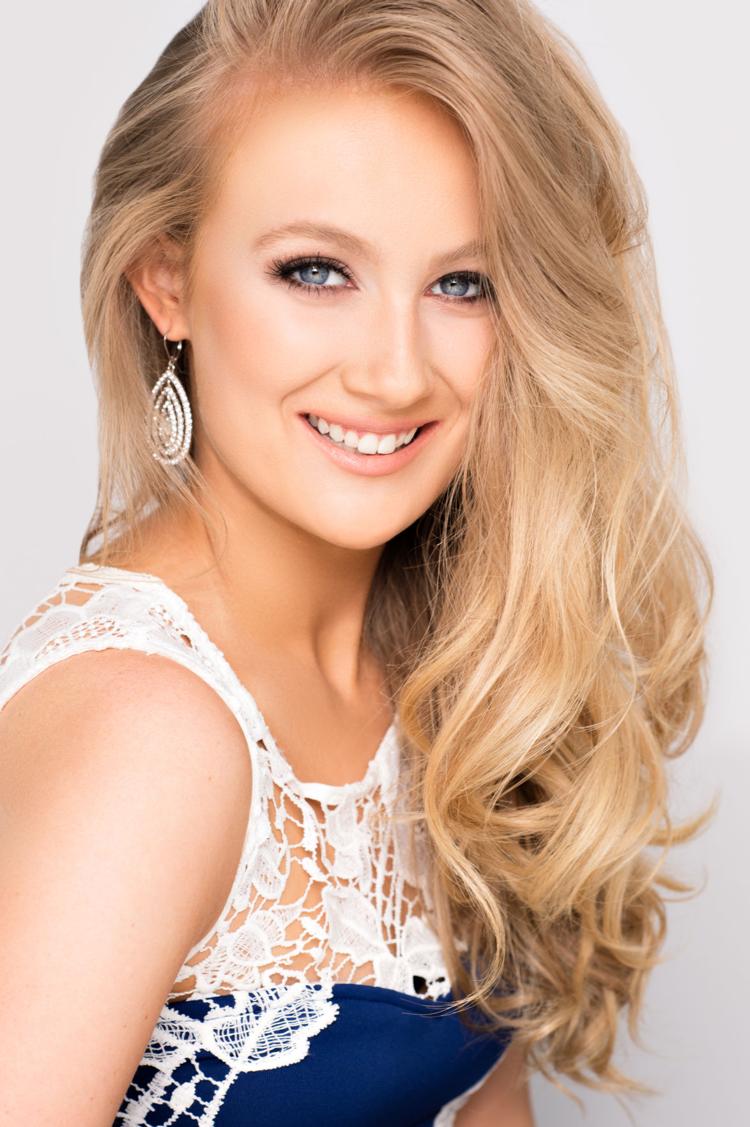 Central Virginia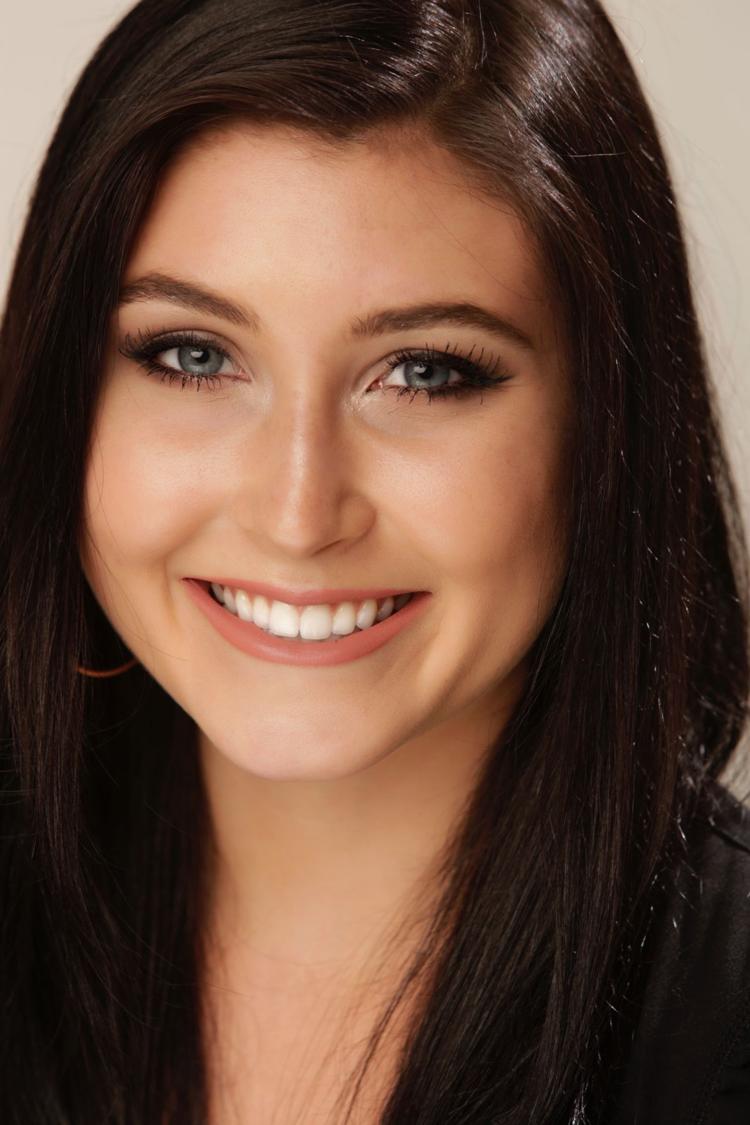 Chautauqua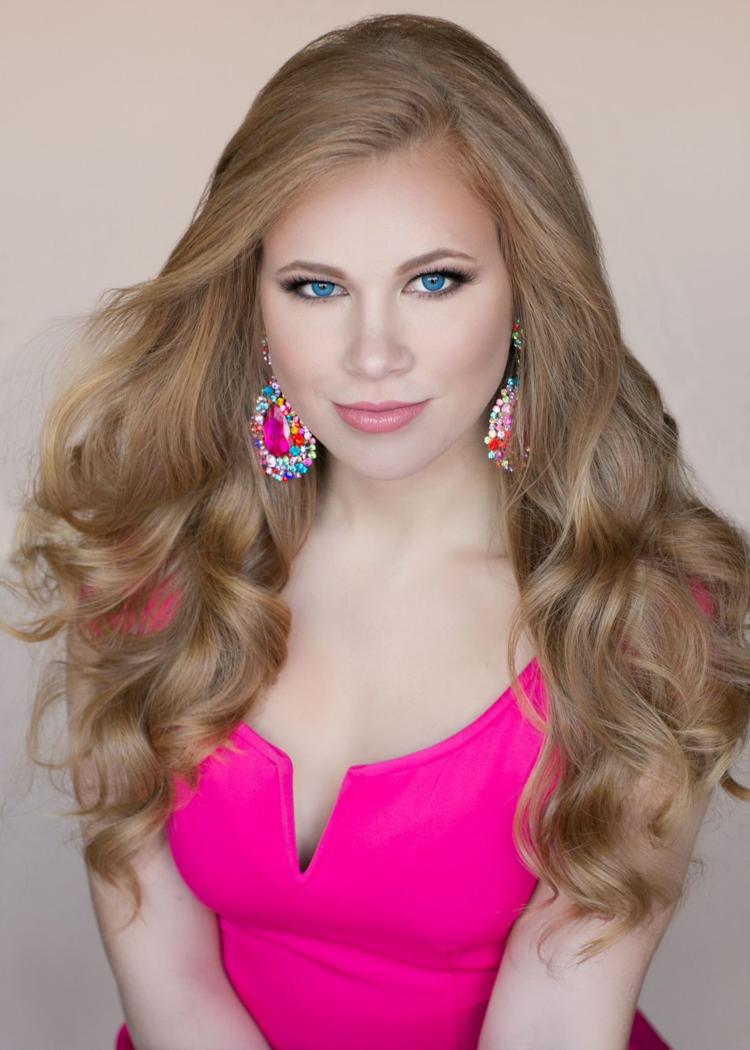 Chesterfield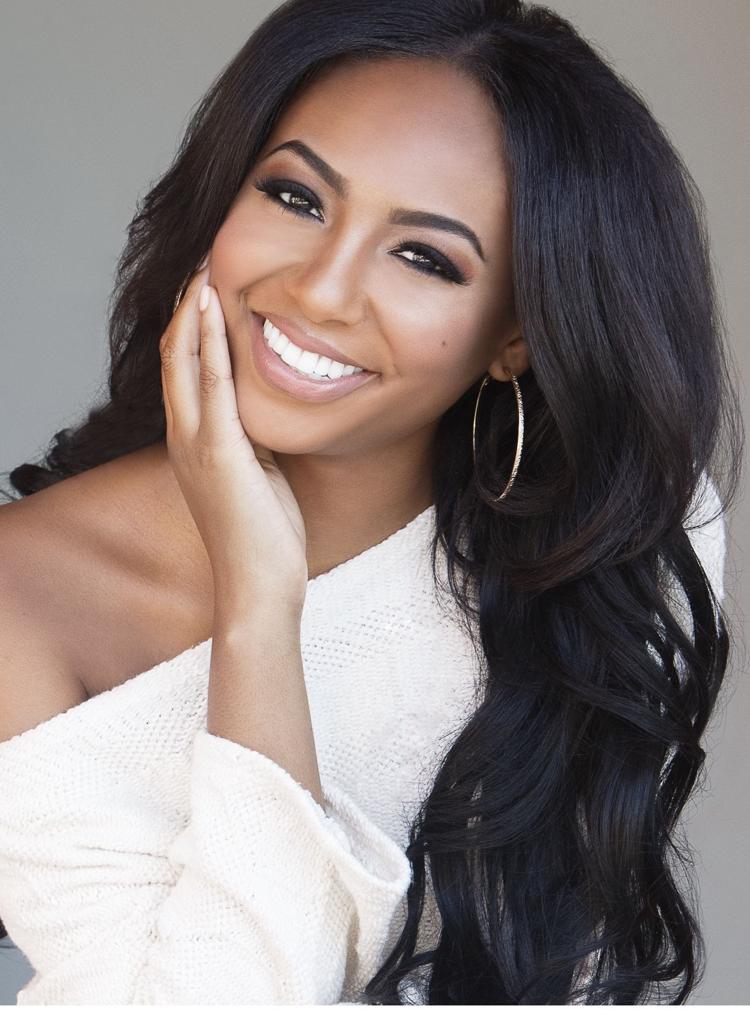 Commonwealth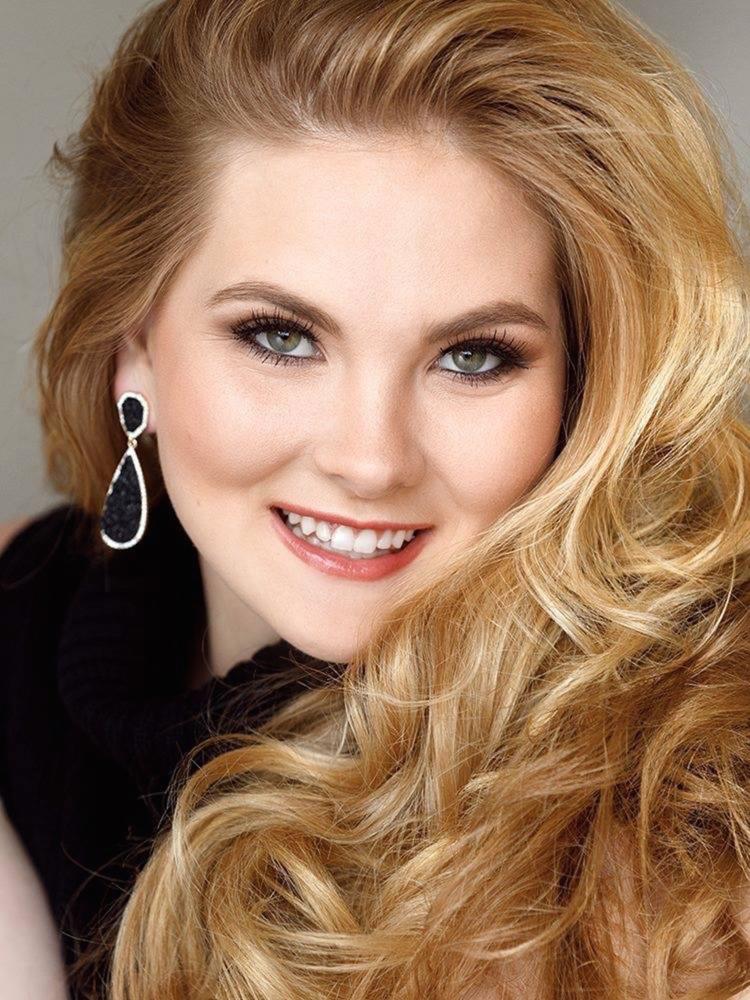 Crooked Road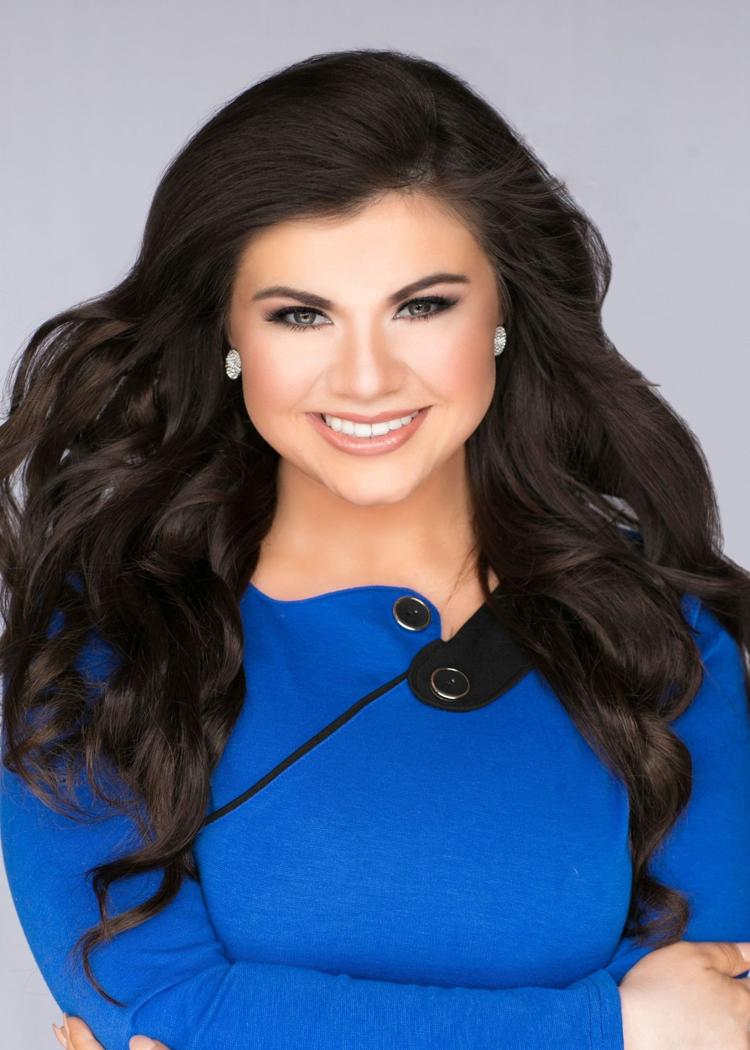 Dominion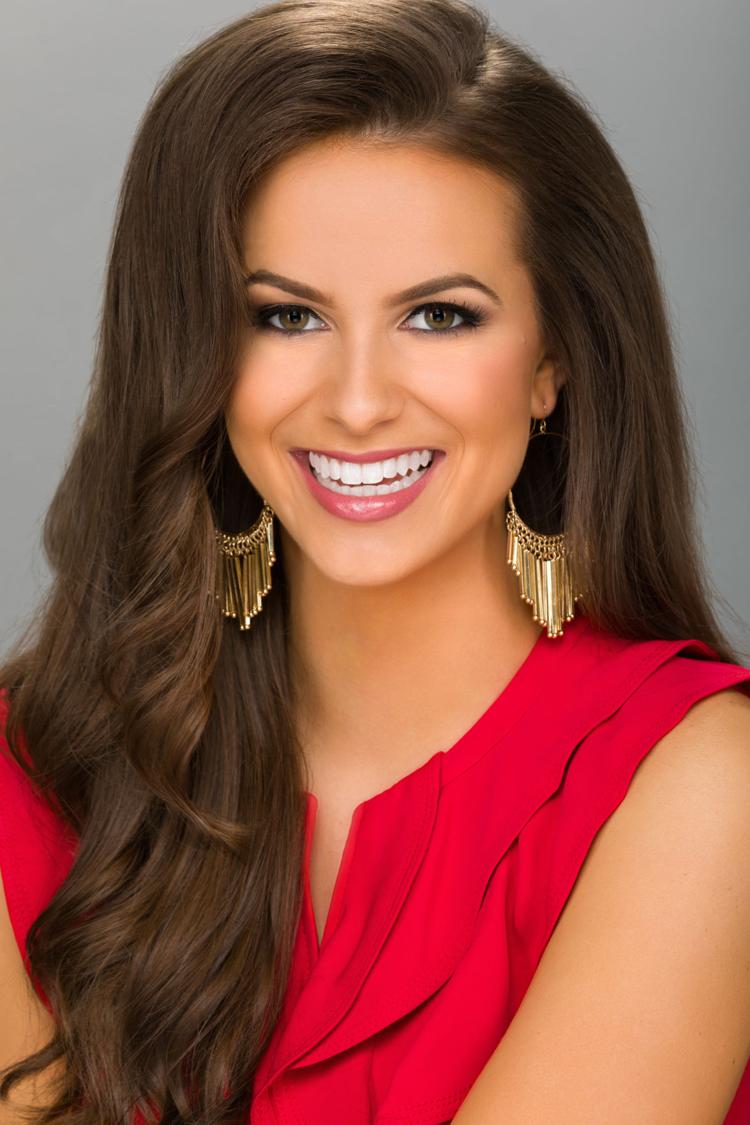 Greater Charlottesville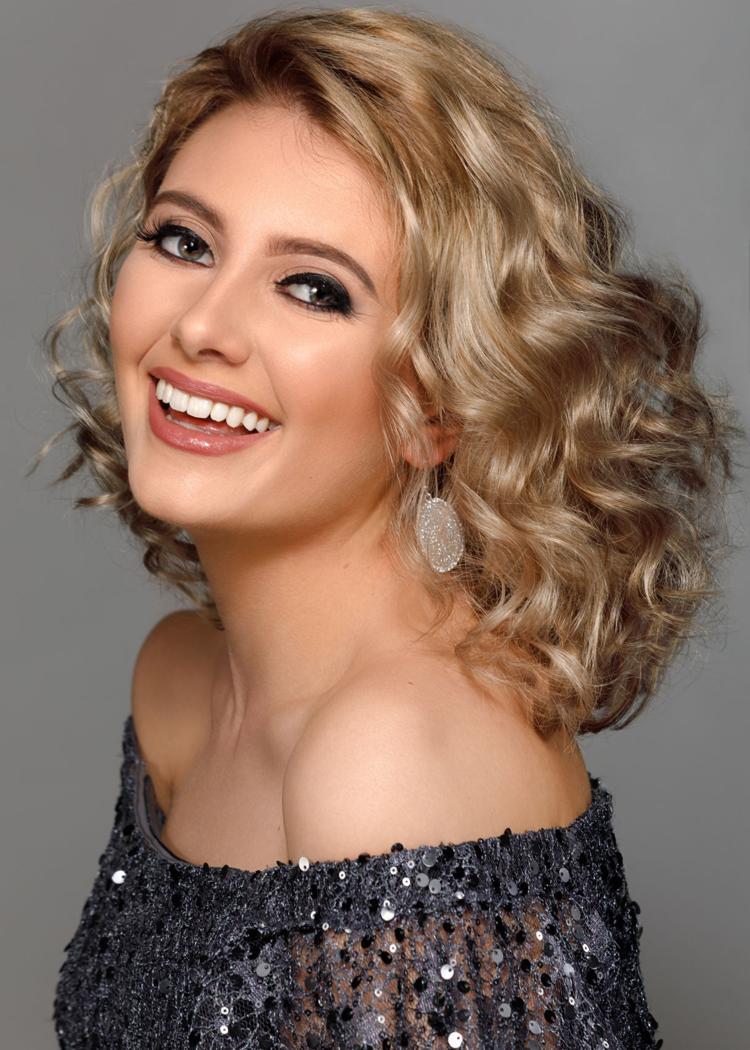 Greater Franklin County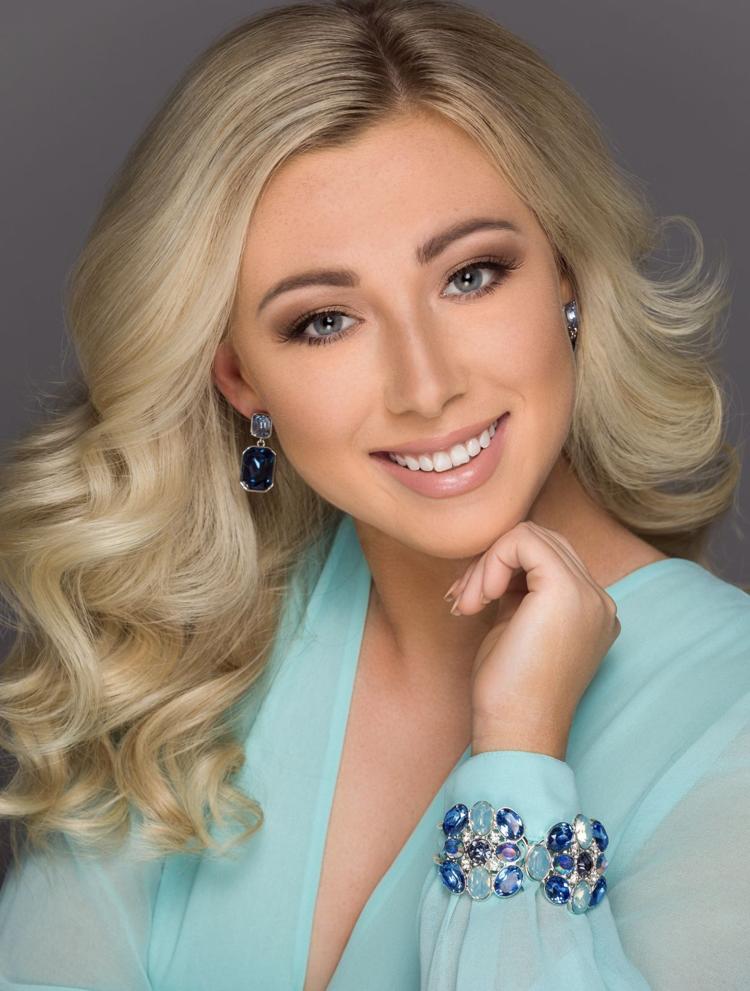 Greater Miss Lake Country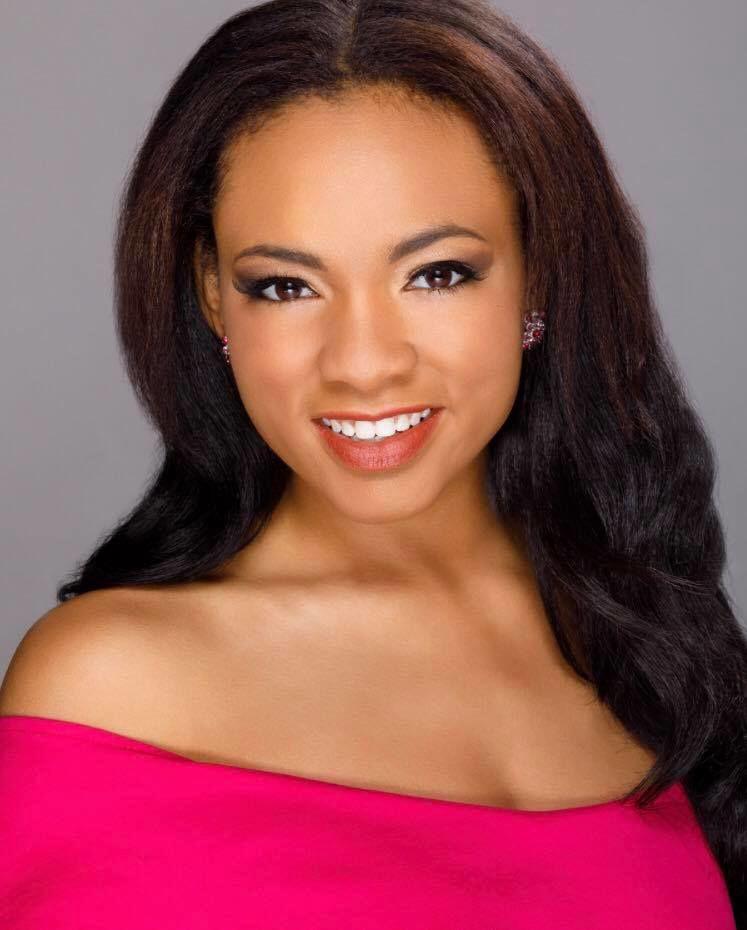 Greater Prince William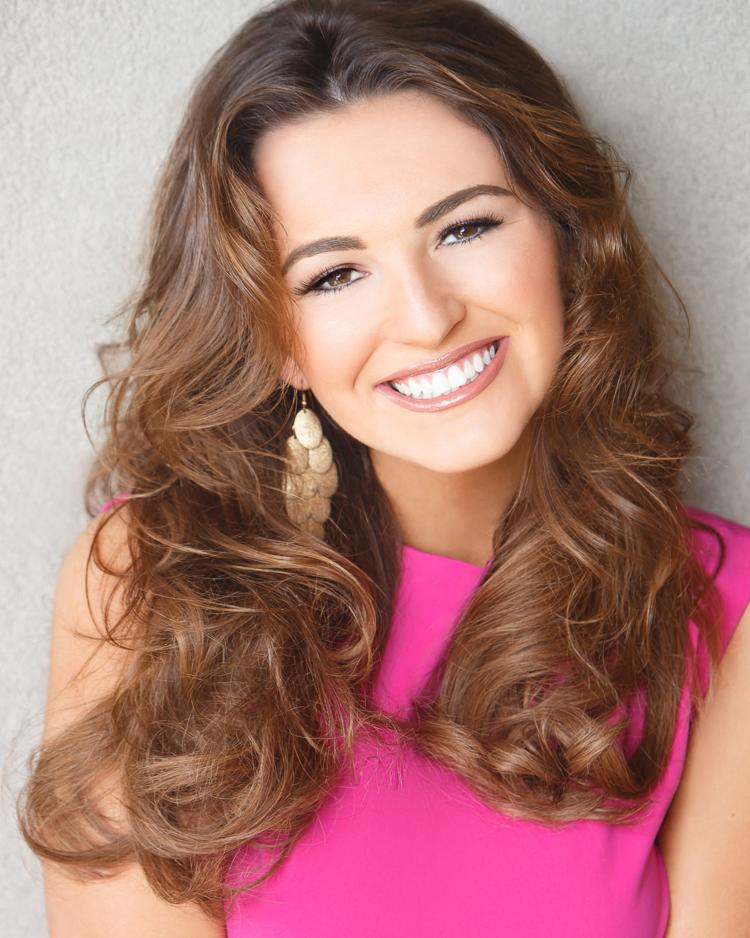 Greater Richmond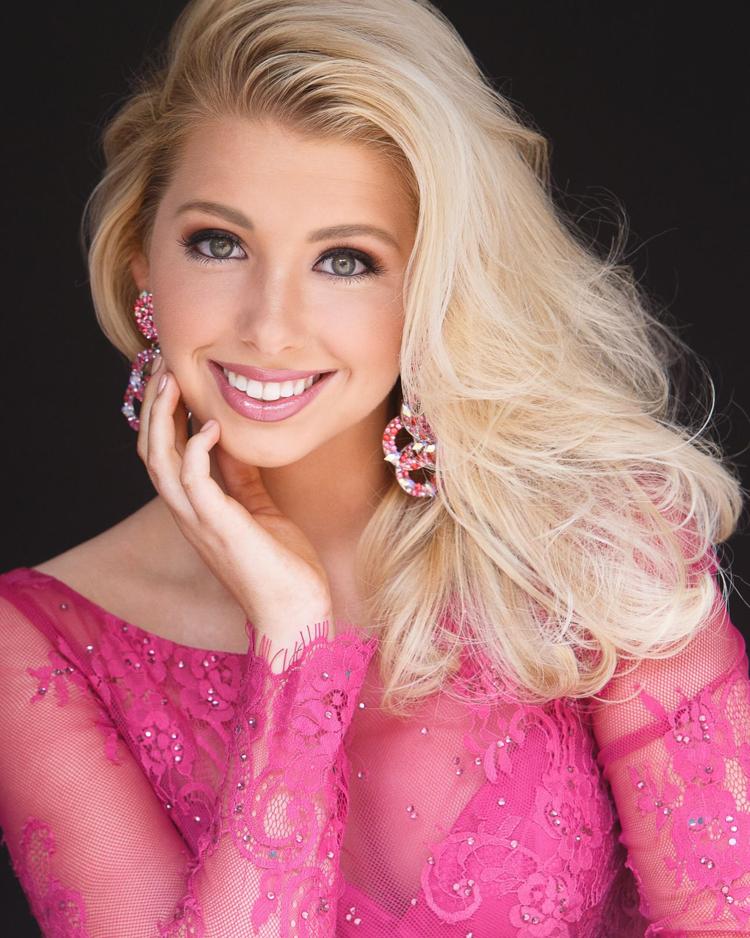 Historic Hanover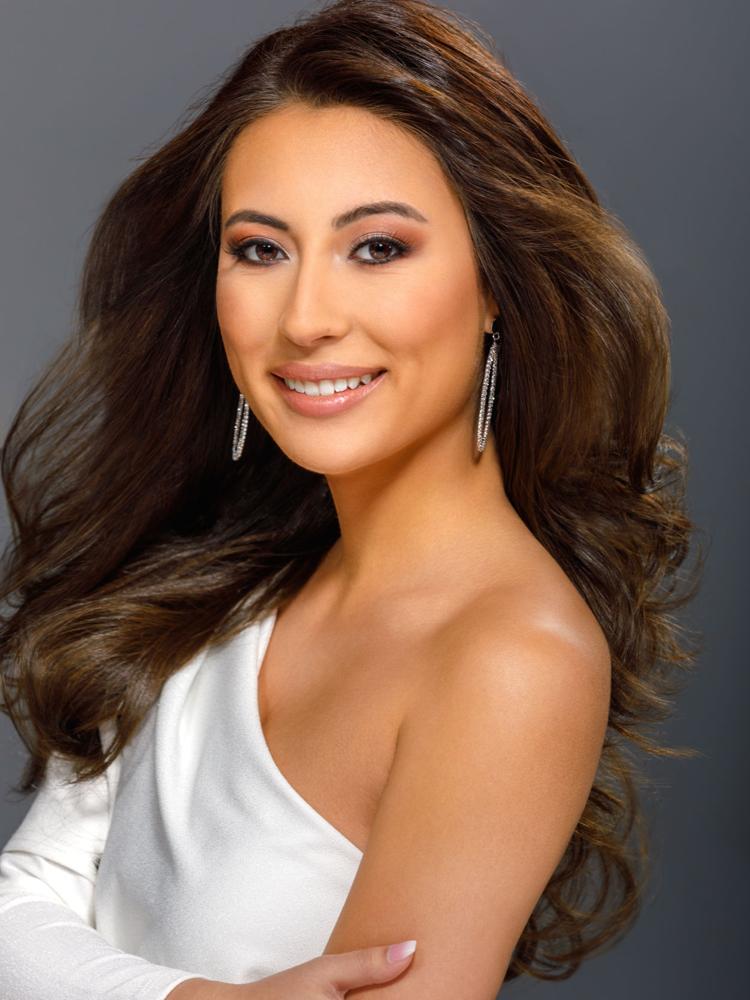 Lynchburg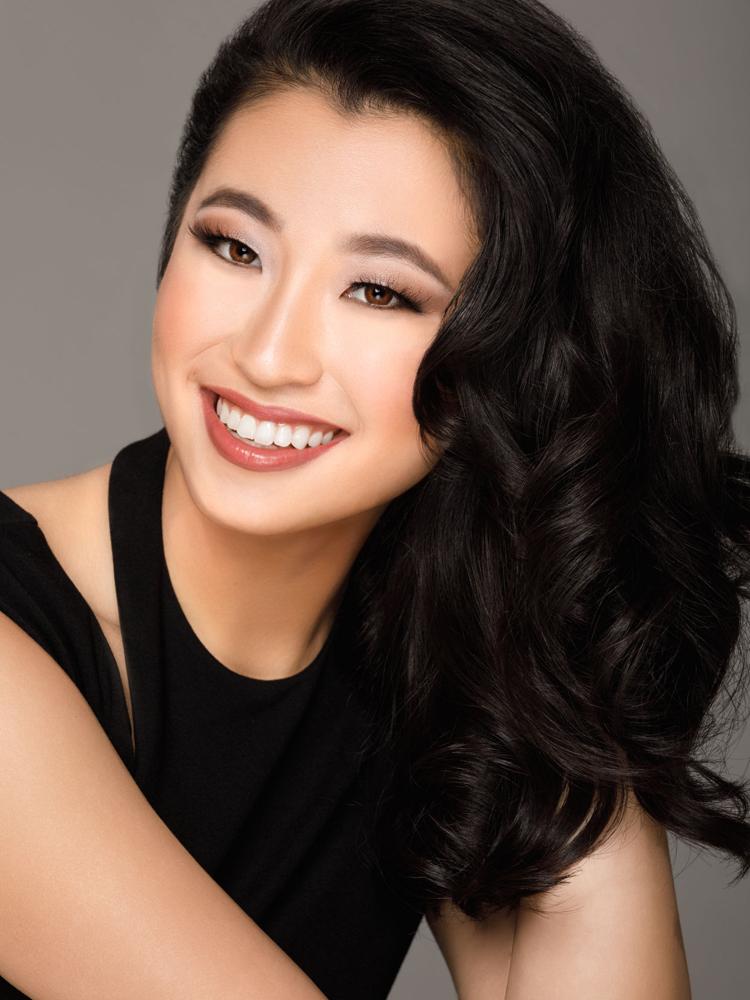 Mountain Laurel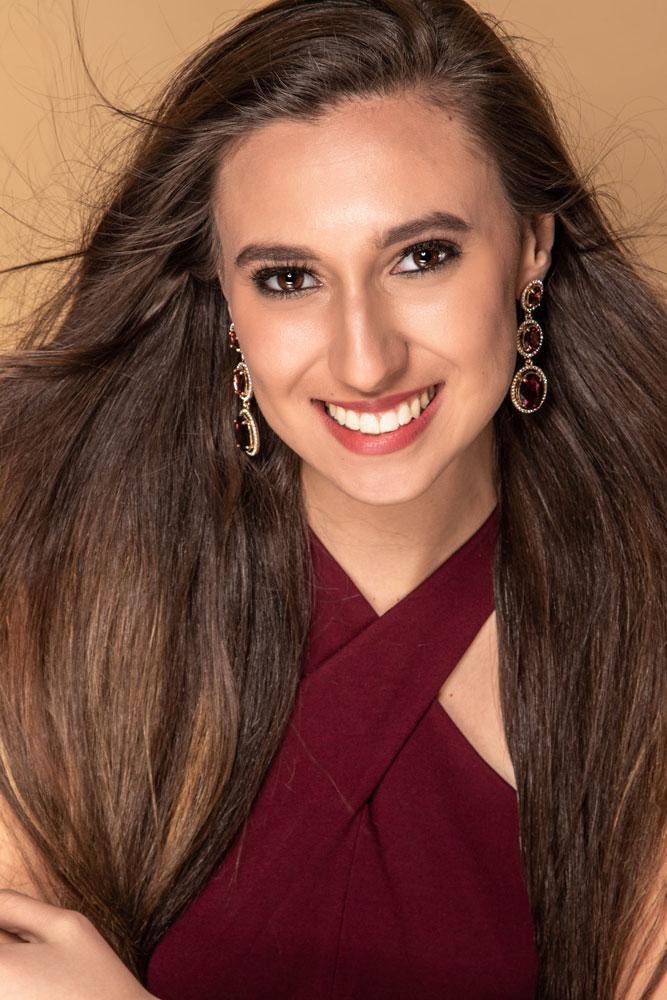 Northern Virginia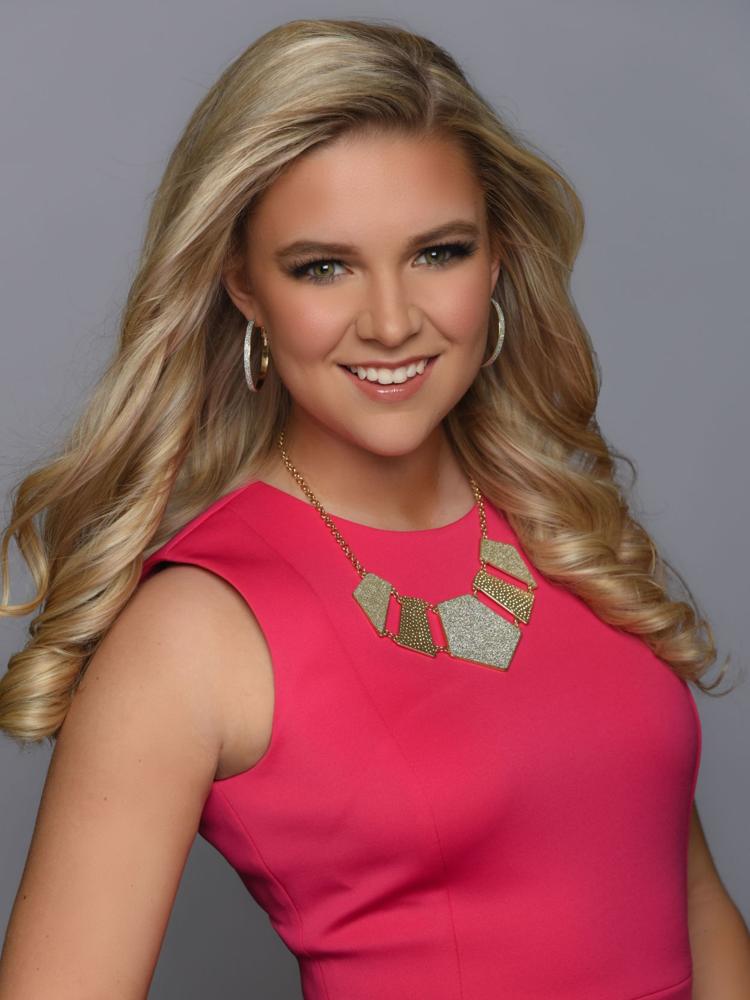 Piedmont Region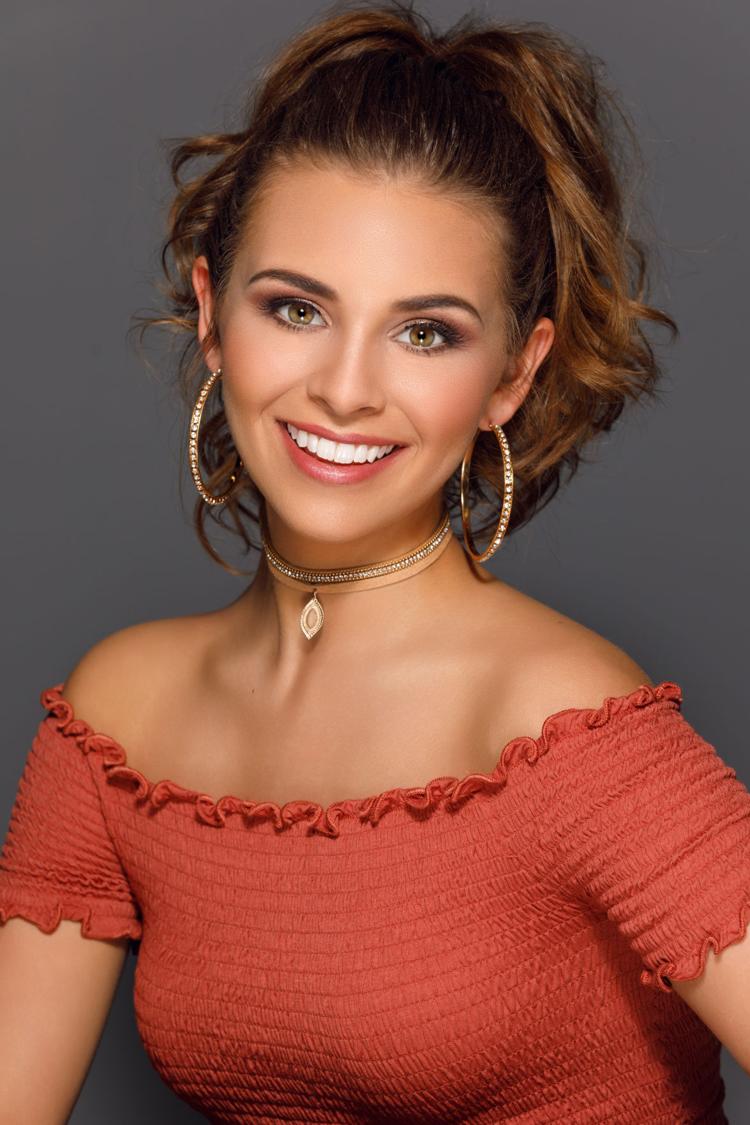 River City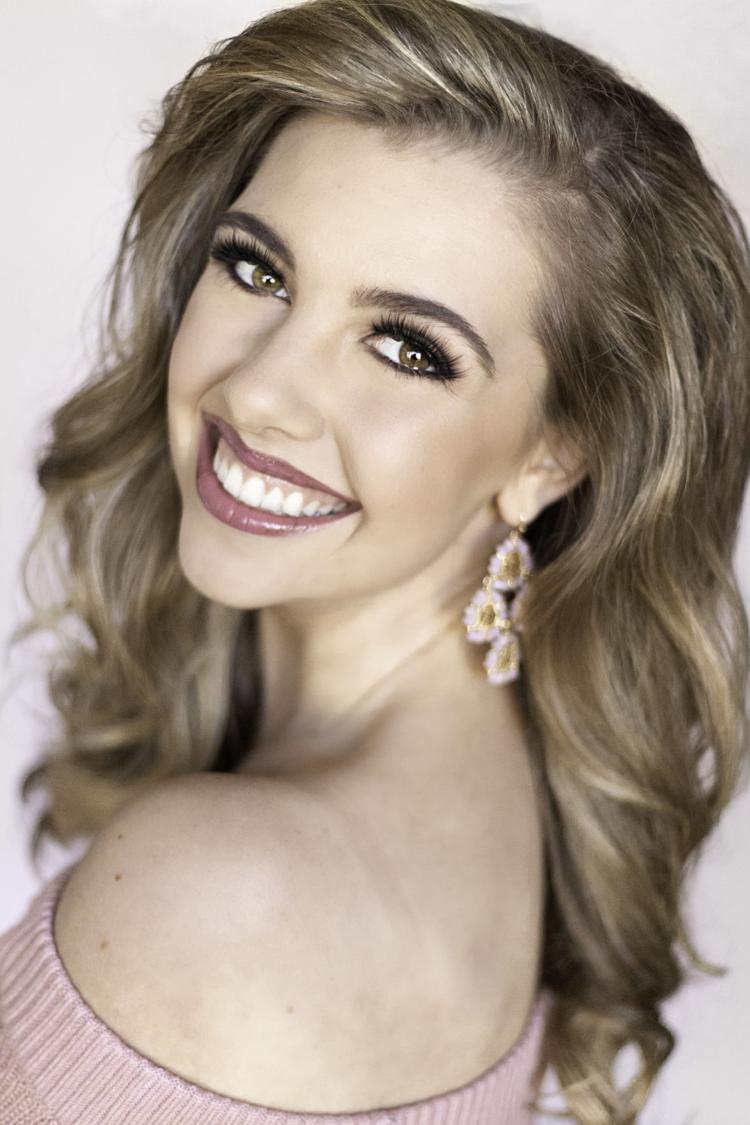 Roanoke Valley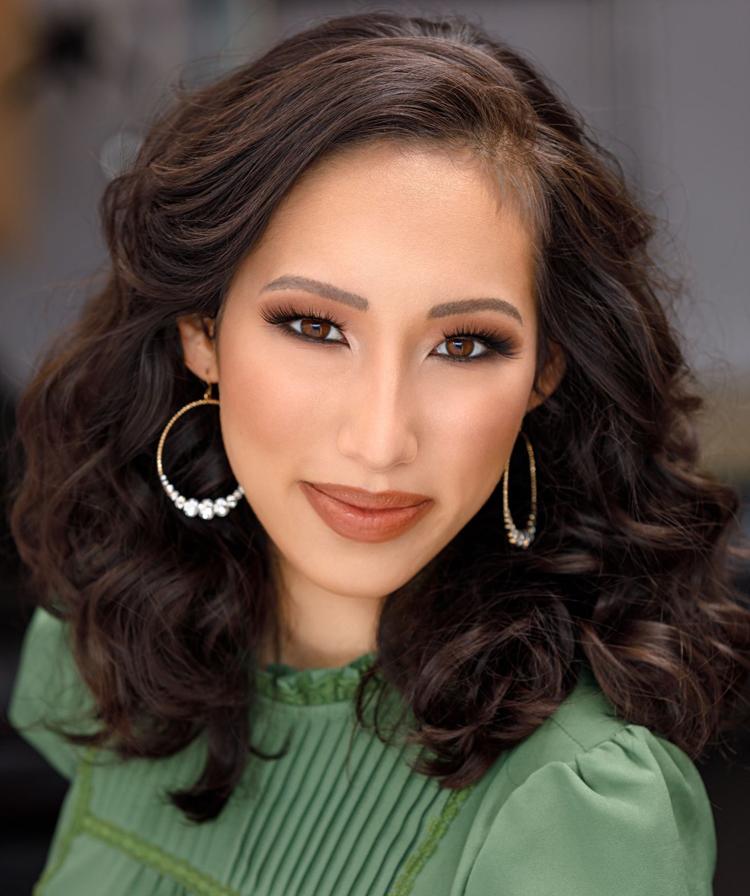 Shenandoah Valley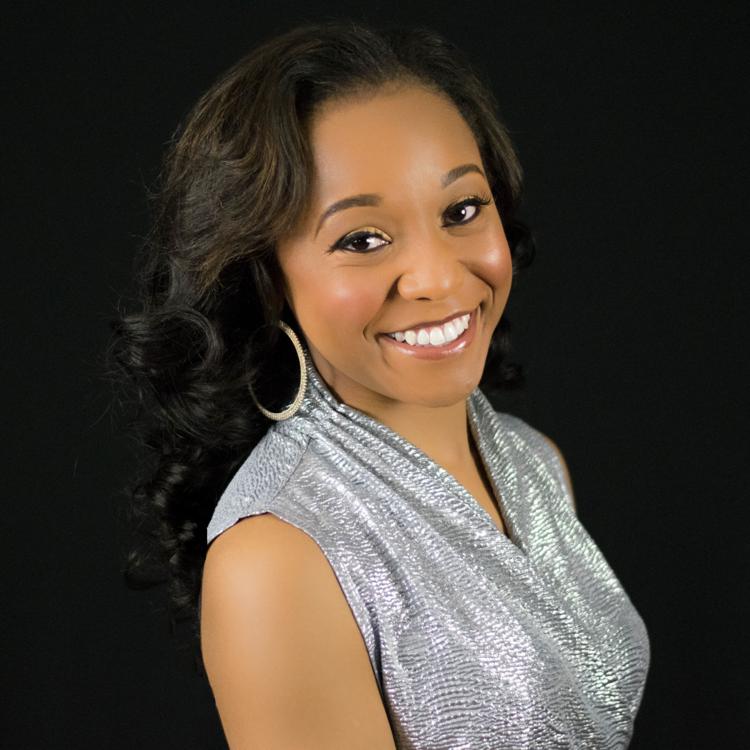 State Fair Of Virginia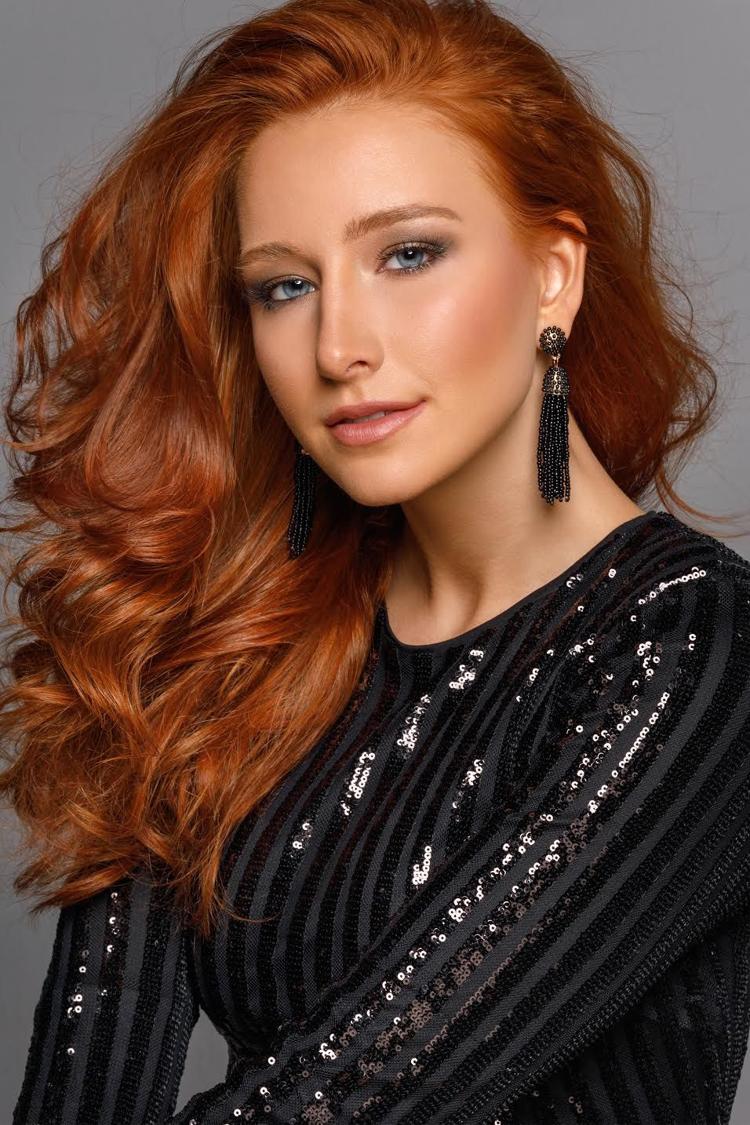 Tysons