Local Elvis tribute artist Taylor Rodriguez, a University of Lynchburg student and Jefferson Forest High School graduate, recently won the the Tupelo Elvis Festival's Elvis tribute competition. 
Every year, the top three winners receive a cash prize and a certificate for their own B&K suit, the same suit maker Elvis used for his iconic onstage looks; this year, Rodriguez won a cash prize of $5,000, a statue trophy from the Elvis Presley Birthplace and a $1,000 certificate on a suit, according to a news release. 
Standing in front of a mirror in his family's Goode home, a look of deep concentration on hi…
Rodriguez, 21, was the youngest competitor there this year, according to a story in Tupelo's Daily Journal, and won for his rendition of "Polk Salad Annie." 
He will now go on to represent the Tupelo Elvis Festival at the Ultimate Elvis Tribute Competition at Graceland in early August and will be given the opportunity to perform his own signature showcase at next year's Tupelo Elvis Festival. 
Taylor rodriguez 01.JPG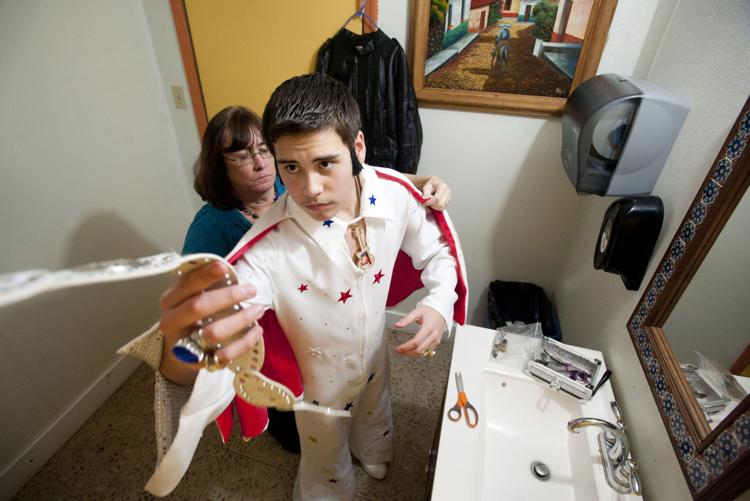 Taylor rodriguez 02.JPG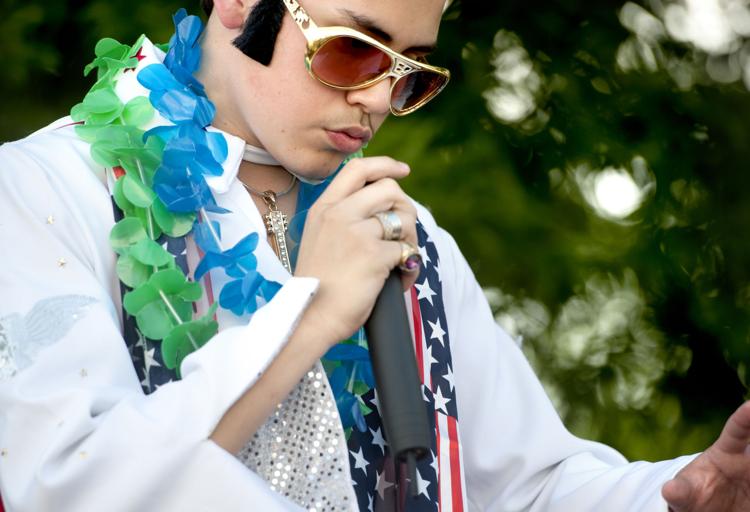 Taylor rodriguez 03.JPG
Taylor rodriguez 04.JPG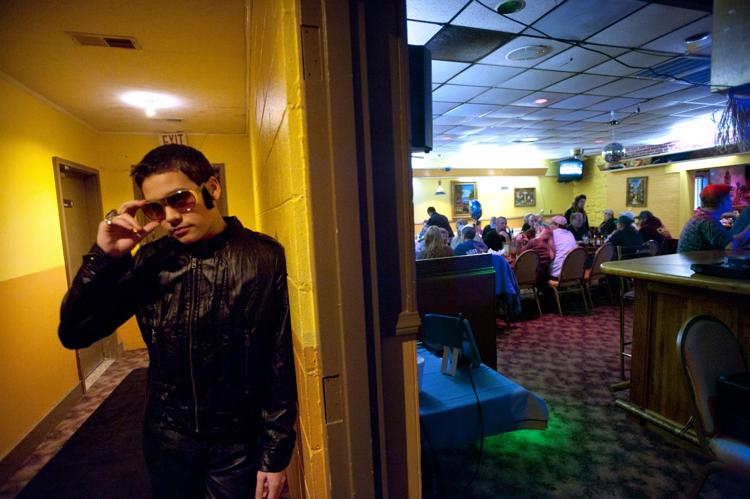 Taylor rodriguez 05.JPG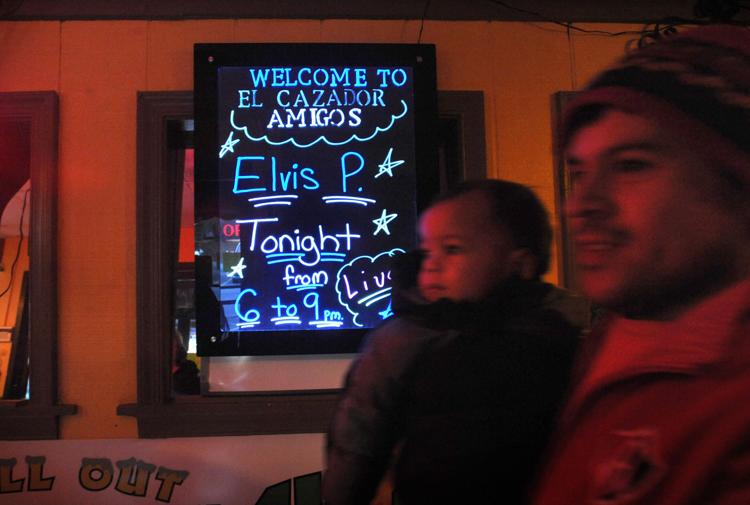 Taylor rodriguez 06.JPG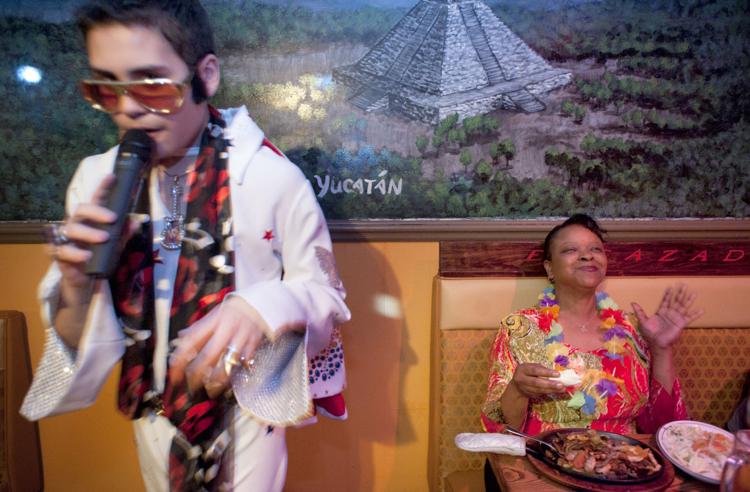 Taylor rodriguez 07.JPG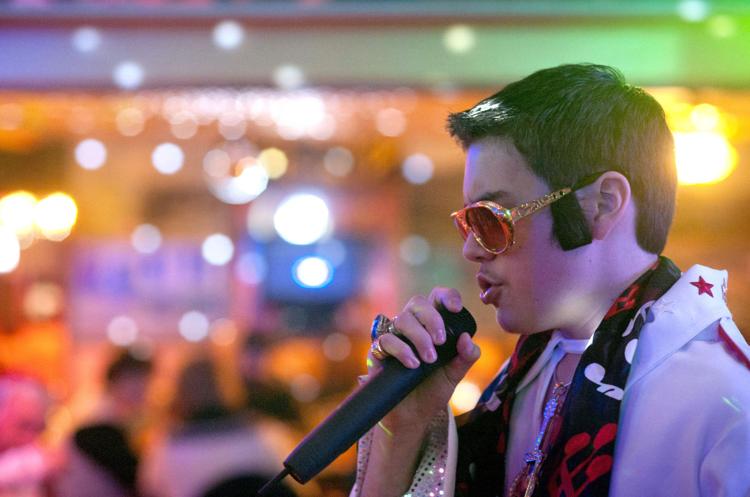 Taylor rodriguez 08.JPG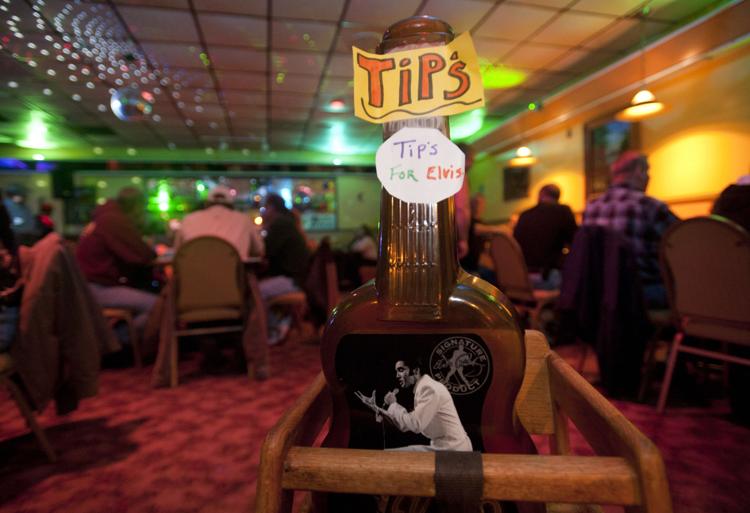 Taylor rodriguez 09.JPG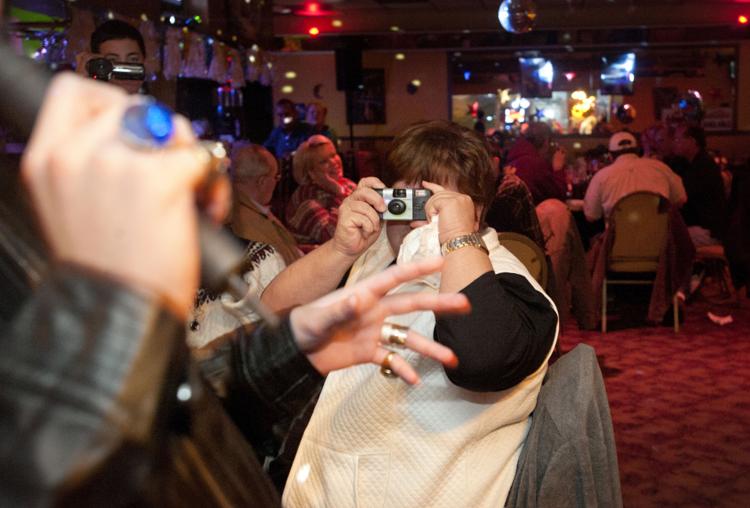 Taylor rodriguez 10.JPG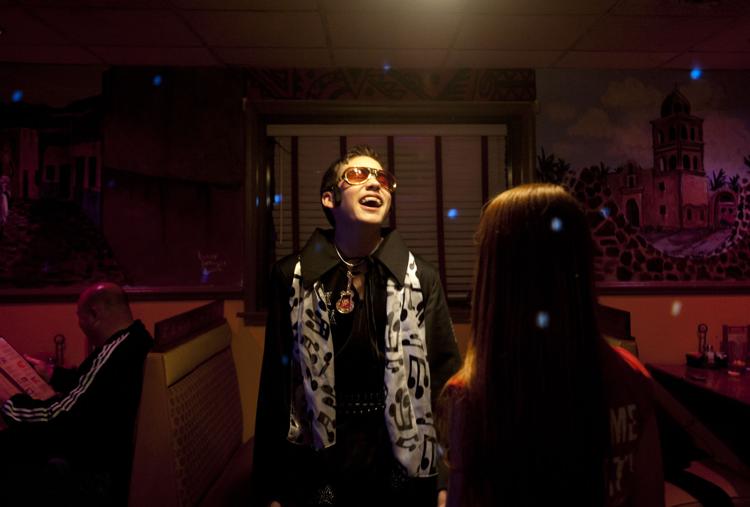 Taylor rodriguez 11.JPG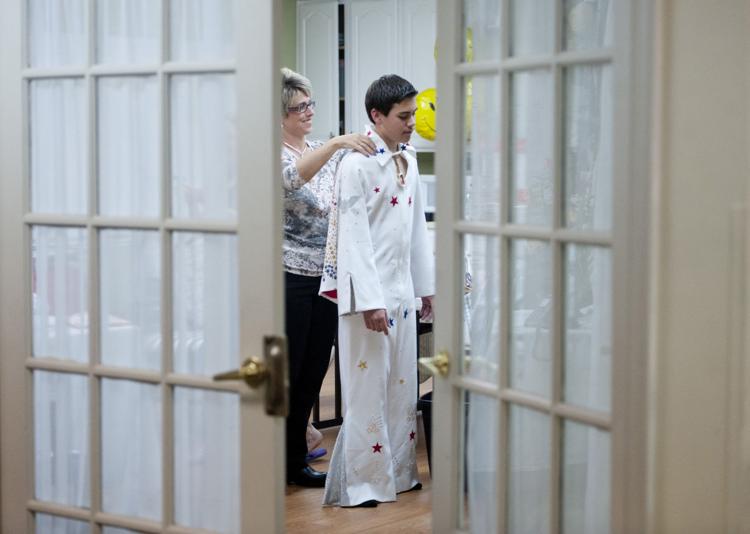 Taylor rodriguez 12.JPG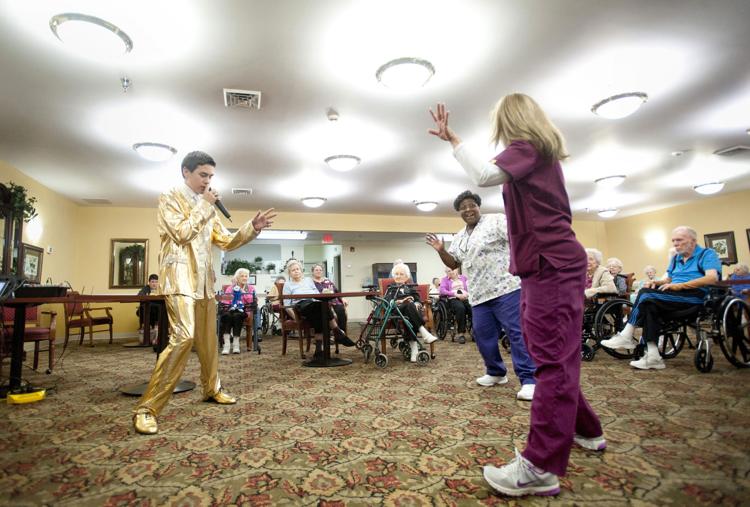 Taylor rodriguez 13.JPG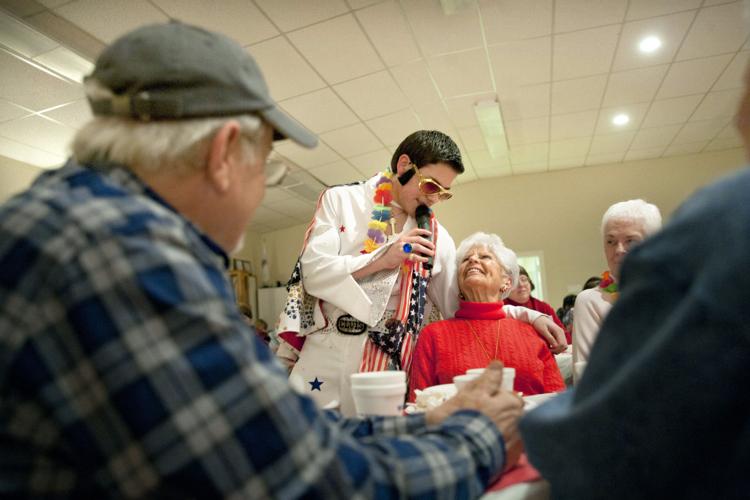 Taylor rodriguez 14.JPG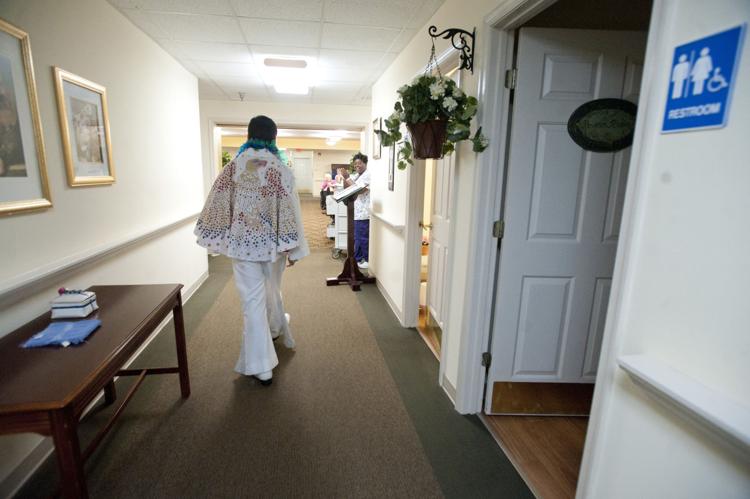 Taylor rodriguez 15.JPG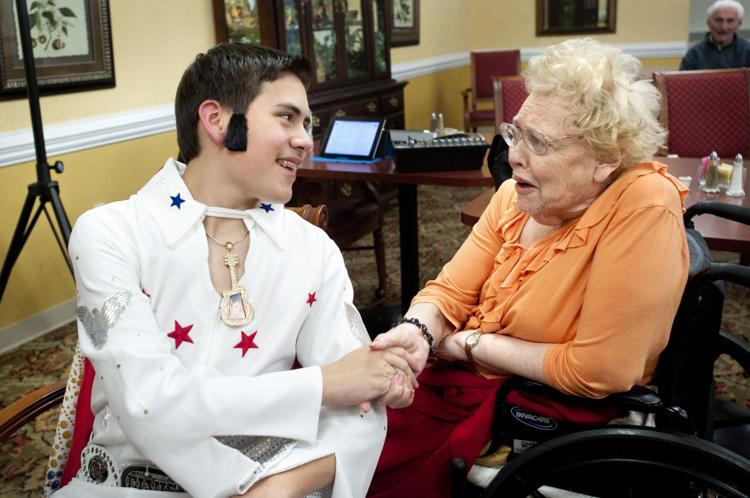 Taylor rodriguez 16.JPG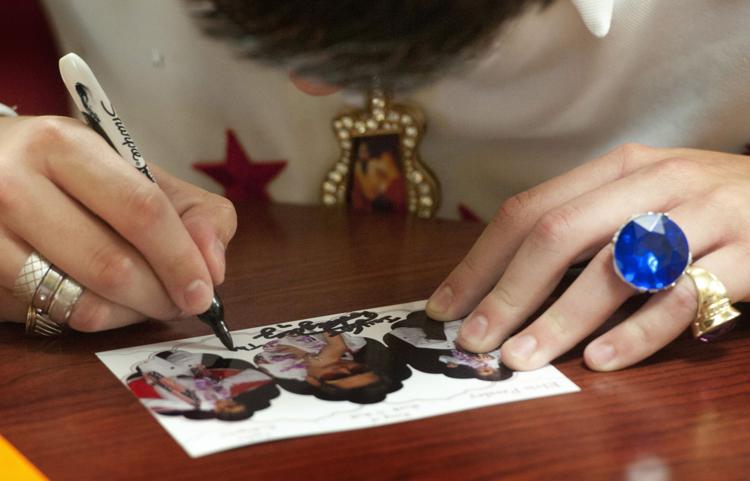 Taylor rodriguez 17.JPG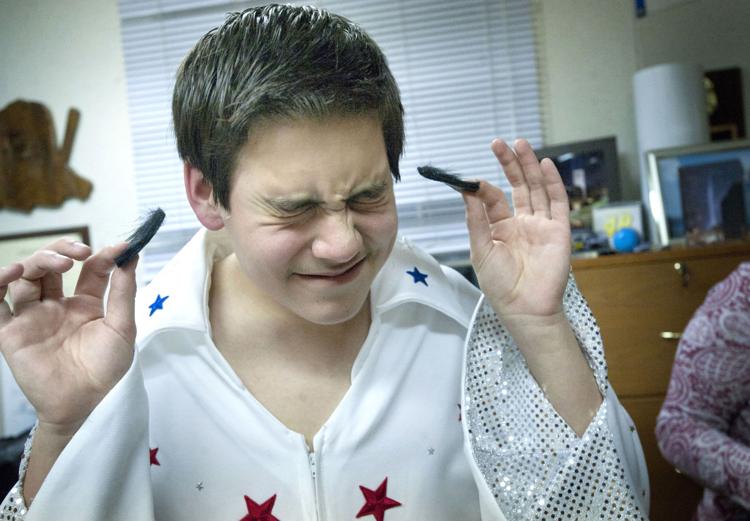 Taylor rodriguez 18.JPG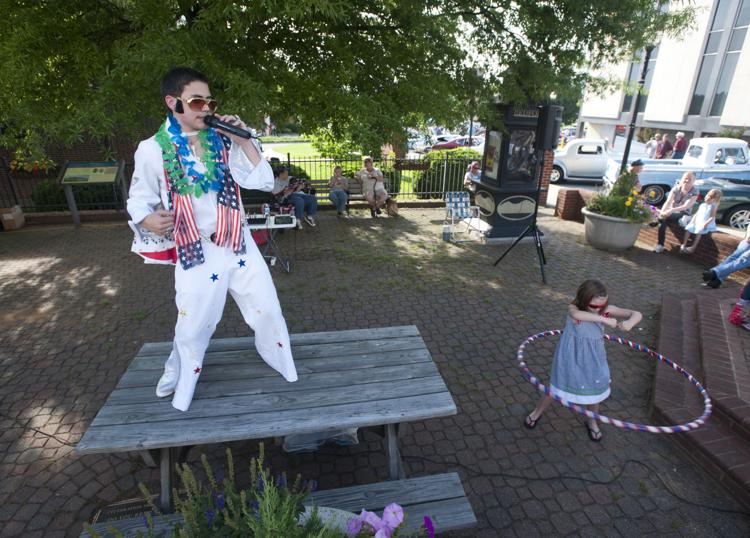 Taylor rodriguez 19.JPG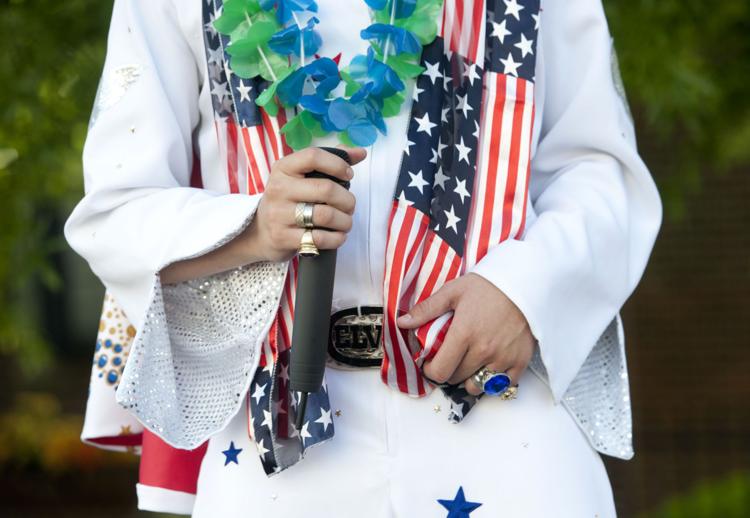 Taylor rodriguez 20.JPG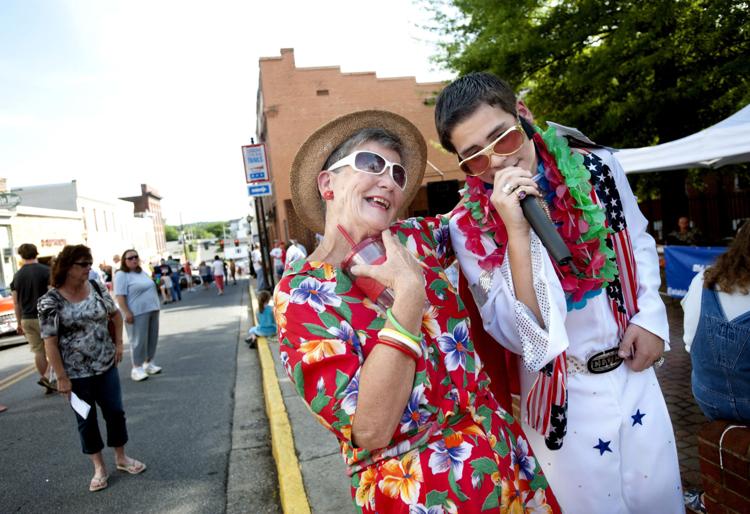 Taylor rodriguez 21.JPG