Here's what's on tap for First Friday this month:
The Academy Center of the Arts
Peter Toth is showing his photography in the Academy Gallery exhibition "Photo Impressionism," while Karen Bowden will show her mixed media paintings in the Up Front Gallery.
The Academy's Annual Artist Members Cash and Carry Holiday Sale, featuring pottery, paintings, photography, jewelry and more, will also be held in the Arts & Education Lobby.
The First Friday reception runs from 5 to 8 p.m. and features music by the Lynchburg Symphony Orchestra String Quartet. Larry Bowden will give an Art Talks presentation at 5:30 p.m. Nov. 8. (434) 528-3256, www.academycenter.org.
» Magnolia Foods (2476 Rivermont Ave.): The oil paintings of Caroline Renard through Dec. 1
» The Virginian Hotel (712 Church St.): The oil paintings of Mike Piggott through Feb. 15.
» The Greater Lynchburg Community Foundation (1100 Commerce St.): The oil paintings of Dave Keebler.
The Lynchburg Art Club
An exhibit featuring the paintings of Chris Burch, David Eakin and Rodney Laughon opens with a reception from 5 to 8 p.m. Burch paints traditional landscapes and non-objective works, while Eakin, who holds art degrees from both Ferrum College and the University of Lynchburg, has studied watercolors, oil and gouache. Meanwhile, Laughon is "best known for his works depicting the mountain, streams, and valleys of Virginia and North Carolina" in a style "firmly rooted in traditional American landscape painting." (434) 528-9434, www.lynchburgartclub.org.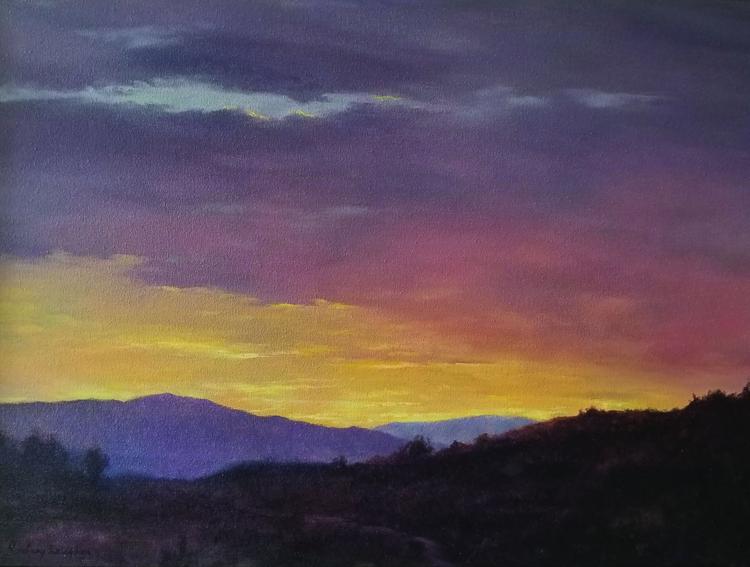 The Lynchburg Diversity Center
901 Jefferson St., Suite 201
"Trans Justice" — featuring artwork and poems created "by transgender and non-binary artists around the U.S." — opens with a reception from 5:30 to 8 p.m. The work is part of "national campaigns that the organization Forward Together nurtured over several years, including Trans Day of Resilience art projects and the Trans Life + Liberation series." www.lynchburgdiversity.org.
The Lynchburg Museum
The museum will be highlighting items dating to World War I in honor of the upcoming 100th anniversary of Armistice Day during a First Friday reception that runs from 5 p.m. to 8 p.m. Armistice Day, which was celebrated Nov. 11 and is now observed as Veterans Day, marks the end of World War I when, according to a news release "an official agreement between the Allies and Germany … ceased hostilities on the Western Front" in 1918. Featured items include photographs celebrating Lynchburg's homecoming, items citizens returned home with, and local yearbooks commemorating alumni casualties. (434) 455-6226, www.lynchburgmuseum.org.
Renaissance Theatre
Kenneth Weinfurtner, who works in oils, graphite, pen & ink, pastel and conté, will be showing his work with a reception from 6:00 to 8:00 p.m. (434) 845-4427, www.renaissancetheatrelynchburg.org.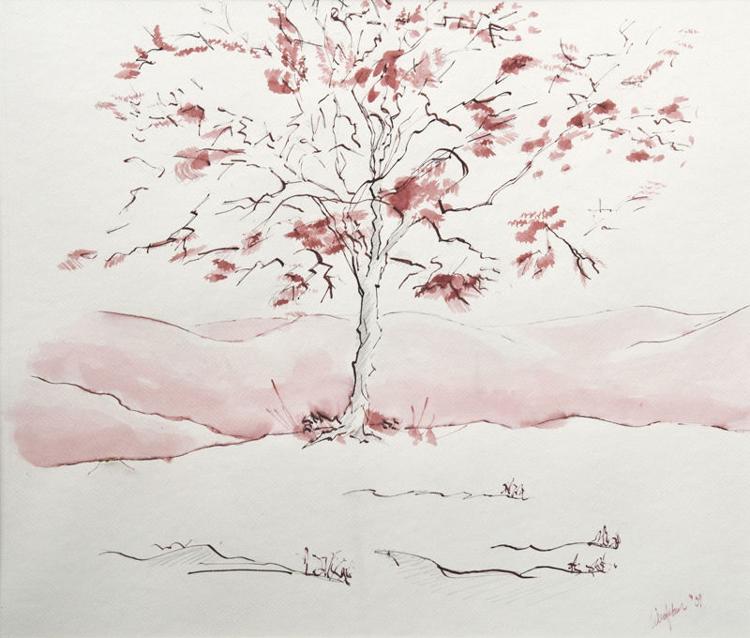 Riverviews Artspace
The 10th Annual Juried Show — featuring 34 works from artists across the U.S. — opens during First Friday with a reception from 5:30 to 8 p.m. Cash prizes will be awarded by juror Terence Washington, curatorial liaison in the departments of academic programs and modern art at the National Gallery of Art in D.C. Riverviews' Emerging Artist Series will continue with Talula Mays in Studio 109, in her show, "Bethink Oneself of That Which Echoes." (434) 847-7277, www.riverviews.net.
Riverviews Co-op Gallery
The Co-op will be holding a silent auction to benefit Riverviews from First Friday in November to First Friday in December. (434) 847-7277, www.riverviews.net
Vector Space
Vector Space will hold a Tech Take Apart event during First Friday, during which attendees can tinker with and take apart old printers and other electronics to find out how they work and brainstorm what could be made from the disassembled parts. The event runs from 5 to 8 p.m. (434) 515-1584, www.vector-space.org.
Vector Space and The Listening have also teamed up for an interactive art project, "Before I Die" on Court Street, where participants are invited to write on the business's chalkboard-painted garage door. According to Vector Space's website, the project is meant to help people "consider how we approach our own death and mortality, and the meaning we attach to it."